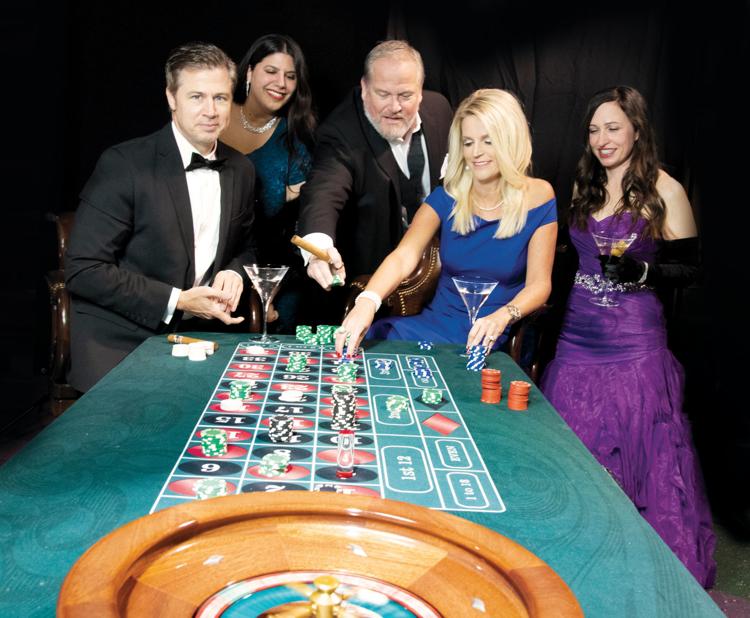 As an adult, you may long for the carefree days of your childhood in comparison to the responsibilities that come with being grown up. Some children, though, have many hurdles to overcome fresh out the gate. Care to Learn addresses those living in poverty by meeting children's basic needs of health, hunger and hygiene.
"Thousands of children are born into poverty in our great region," says Donn Sorensen, the organization's advisory board chair and executive VP of Operations at Mercy. "To break the poverty cycle, it is critical for them to get an education. Care to Learn provides much needed resources for children to stay in school."
According to the National Center for Children in Poverty, impoverished students are four times more likely to be chronically absent from school, which is where Care to Learn comes in. The nonprofit finds ways of catching those who are falling through the cracks in public schools.
Annie Mayrose, the nonprofit's greater St. Louis region director explains the importance
of partnering with area public schools to find children in need. "The reality is this," she illuminates, "how can any student focus on math and science if they are itching nonstop from lice? If they've worn the same clothes for three days? If they haven't eaten for two of those days? We meet basic needs with dignity, discretion and speed, so students can focus on school. Ultimately, education is one of the paths out of poverty."
Launched by Doug Pitt in 2007 in Springfield, Missouri, Care to Learn works with 100,000 students in 34 school districts statewide and expanded to St. Louis in 2014, where it now aids 30,000 regional students.
"More than half of all public school students [in Missouri] qualify for a free or reduced lunch rate," notes Mayrose. "A lot of people have the perception that poverty wasn't a big issue for kids they went to school with, but high school students become adept at hiding their needs in order to fit in."
In one recent case, two brothers hid in their high school bathroom during lunch because they were too ashamed to sit at a table with peers as they couldn't afford food. The school utilized its Care to Learn budget to pay off the students' balances and started a food cabinet that was made accessible at any time, no questions asked.
"Care to Learn is committed to partnering with more school districts and helping more kids," adds Mayrose. Partner with Care to Learn and you too can impact a child's life while addressing the needs of your own community.
Care to Learn - Greater St. Louis Region, P.O. Box 21784, St. Louis, Missouri, 417-862-7771, caretolearn.org
---
007 - License to Care
Friday, May 10 at The Coronado
"At License to Care, people can look forward to lots of entertainment, including casino games, dancers, a photo booth and more!" boasts event co-chair Kim Rogers. The "007" theme comes to life through Bond girls, themed music, specialty drinks and surprises, including a silent auction with glamorous prizes. Sponsorships and tickets are available at caretolearn.org/licensetocare.