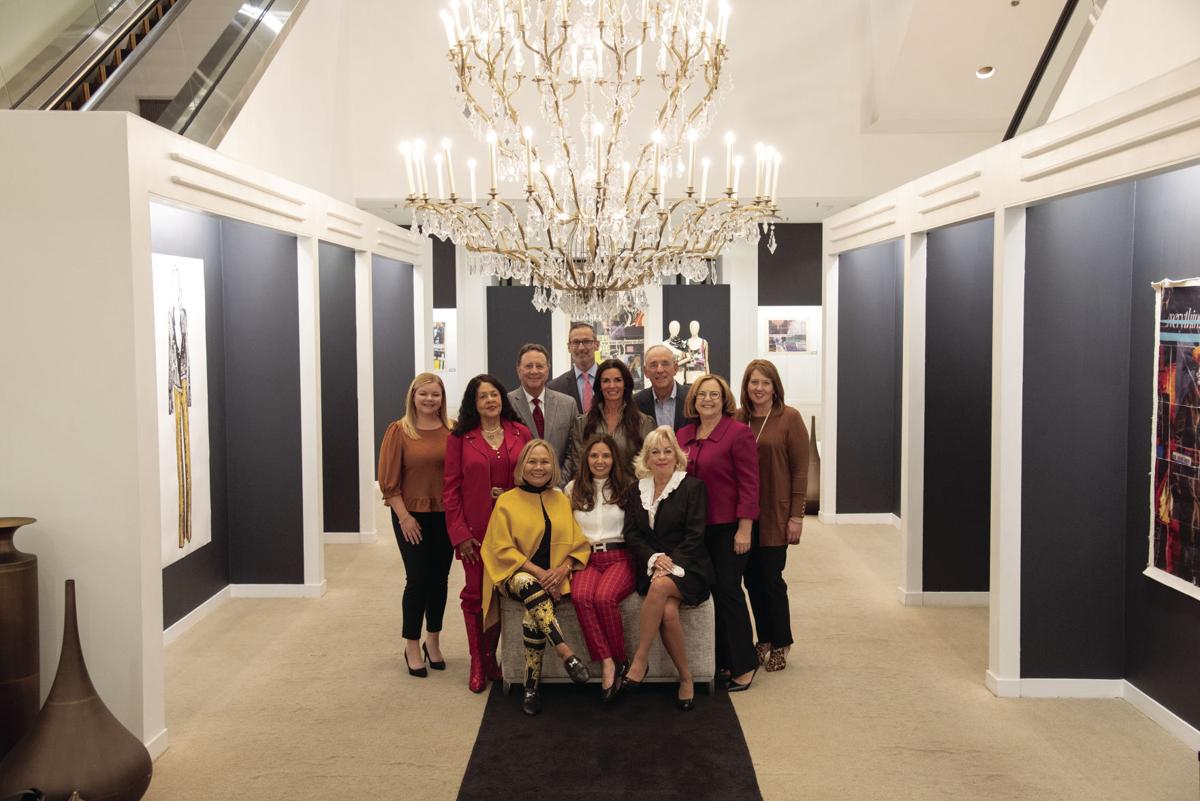 This month, a St. Louis tradition returns to street corners. Volunteers with the Old Newsboys campaign will be donning their green aprons and selling a special edition of the St. Louis Post-Dispatch in support of more than 100 children's charities.
"The mission of Old Newsboys is simple," says former board member Mike Walsh. "It is to raise funds and awareness for children in the St. Louis region that are at risk, served by charities and organizations that don't necessarily gather national recognition. We support charities that support children that are lacking the fundamental things we take for granted."
The campaign receives grant requests throughout the year, and with the donations from Old Newsboys Day and other campaign initiatives, a committee allocates the funds to these charities. "The need is there – these are things that aren't funded by the big groups," says Paola Stange, co-founder of Stange Law Firm.
Close to 150 charities are supported by Old Newsboys, and the organization works directly with each, in some cases giving them necessary items directly, rather than simply writing a check. Stange and Walsh agree that it's gratifying to watch Old Newsboys get involved on an individual level in a way larger organizations cannot.
"We're not just giving them money – we are giving them the items that they request," Stange says. When the charities do receive a check, they in turn provide a receipt so Old Newsboys can see how the money was put to use. "It's superimportant to us that the money is going to what they need."
"For some of [these charities], the dollars we donate become part of their budget," adds Walsh. "They are able to turn the gift from the community into services for those in need."
After the COVID-19 pandemic caused the fundraiser to be virtual-only in 2020 – in order to ensure the safety of both the volunteers and the general public – Old Newsboys Day will once again be out in full force on Thursday, Nov. 18, from 6 to 9 a.m., continuing a tradition more than 65 years old.
"We are really excited to get back to the foundation and the visibility of this organization on that Thursday," Walsh says, adding that volunteering with Old Newsboys has been a tradition in his family since its inception. "I would watch [my dad] walk out the door in the dead of winter all bundled up, going to sell newspapers for families. It's been part of our household."
And you can join in the tradition and help Old Newsboys serve metro area children, not only by purchasing a paper on Old Newsboys Day but also by volunteering for future events, such as its polo match, held each fall. The organization's website has information on how to get involved on an individual level or through becoming a business leader, as well as how to fill out a request form for a local charity in need.
"You can have your whole company volunteer," Stange points out. "It's very rewarding. It becomes something we share with others to support the community – it's a St. Louis tradition."