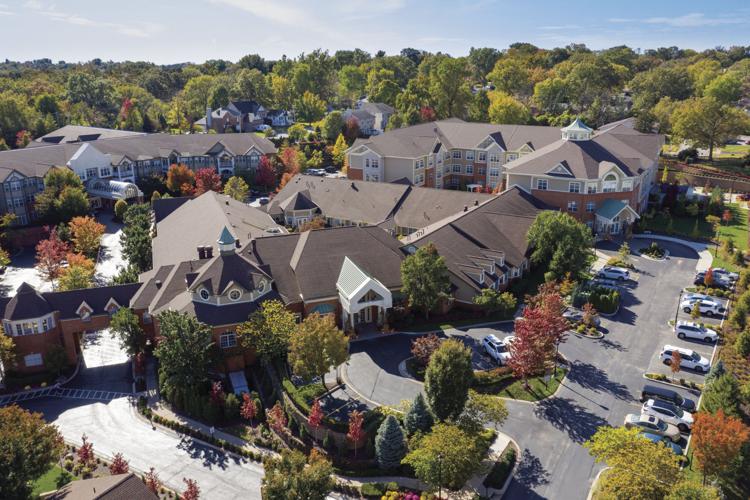 For those with loved ones in need of care, the question of moving them to assisted living has never been more difficult. McKnight Place Assisted Living & Memory Care strives to help families make that decision, as well as that transition, as easy as possible by providing a wealth of resources and expertise, in addition to the highest standard of service for its residents.
"We know people still need to be moving in," says director of leasing Lesley Pedroli. "Things have definitely changed with our processes, but we have adapted and helped provide our [incoming] residents a safe environment. It feels good – it's a pleasure to be able to have them move in and be part of our community."
Understanding that every resident has different needs, McKnight Place ensures that move-in plans are tailored to each person. "We want to make sure that their comfort and what is convenient to them is put first," Pedroli says.
McKnight Place has worked hard to maintain its standard of assisted living and memory care services under COVID-19 restrictions. The chef on staff has been able to maintain the excellence of McKnight Place's menu selection and can also make special dishes for residents on request, and activities are still available in the comfort and safety of  residents' apartments.
"We've been very fortunate that we have a lot of beautiful common space and lovely outdoor courtyards where people can enjoy sunlight and fresh air," Pedroli says. The activities offered may look different, from holding outdoor concerts to the addition of a pumpkin patch to having socially distanced s'mores on the patio, but that feeling of support and camaraderie has only gotten stronger.
"We've become more of a family in this time, that's for sure," Pedroli says. "[Another thing] that's been amazing is that we've had a resident write a book during this time. We were able to purchase her copies and share them with other residents, and have received beautiful responses that it offered them hope and peace."
Pedroli continues: "You can feel it in our staff; they're very dedicated to our residents. It's wonderful to see them having conversations with our residents." For the staff and owners of McKnight Place – local to St. Louis and always available for questions, comments or concerns – it comes down to treating each resident as an individual.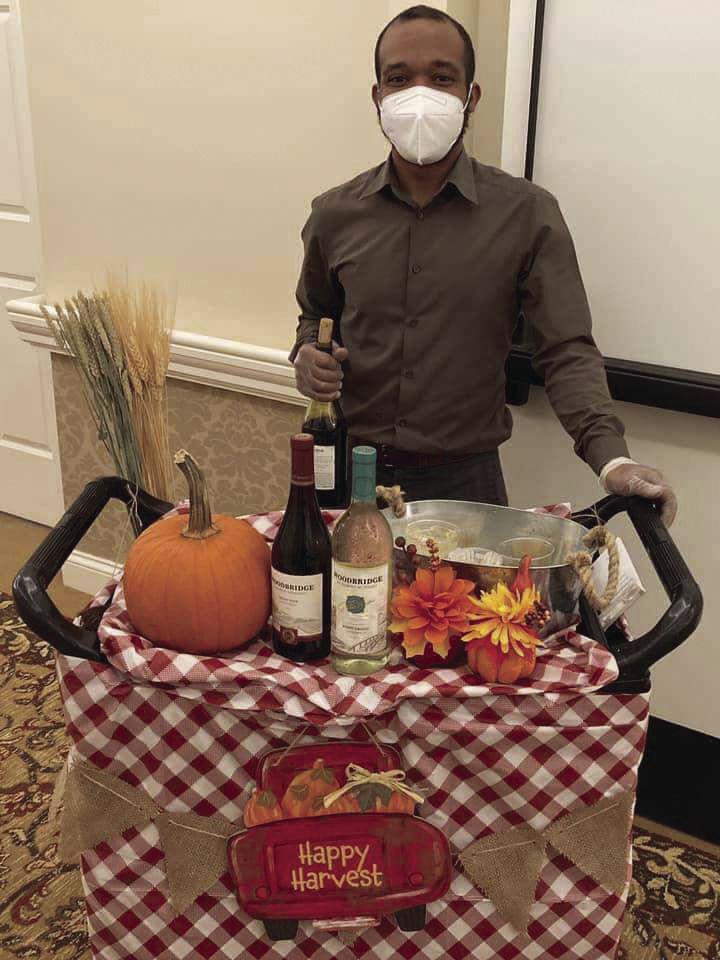 "People are weighing their options right now, and when we get to know them better, we get to know how best we can speak to them about their opportunities to be engaged and get the support that they need," Pedroli explains. "We provide socialization components that lead to health and happiness. I find that our residents have really maintained a level of happiness during this time. They are extremely resilient – we could all learn from them."
Pedroli concludes that McKnight Place's goal is always to provide the knowledge and expertise to help families make an informed choice for their future. "If people are wondering if it's time to move or move their loved one, we are happy to have those conversations," she says. "If it's a good option for them or what else that they can do – we want to be that resource for these families to determine what is best for them. Everything will fall into place from there."
McKnight Place Assisted Living & Memory Care, Three McKnight Place, St. Louis, 314-993-3333, mcknightplace.com
Be the first to know
Get local news delivered to your inbox!