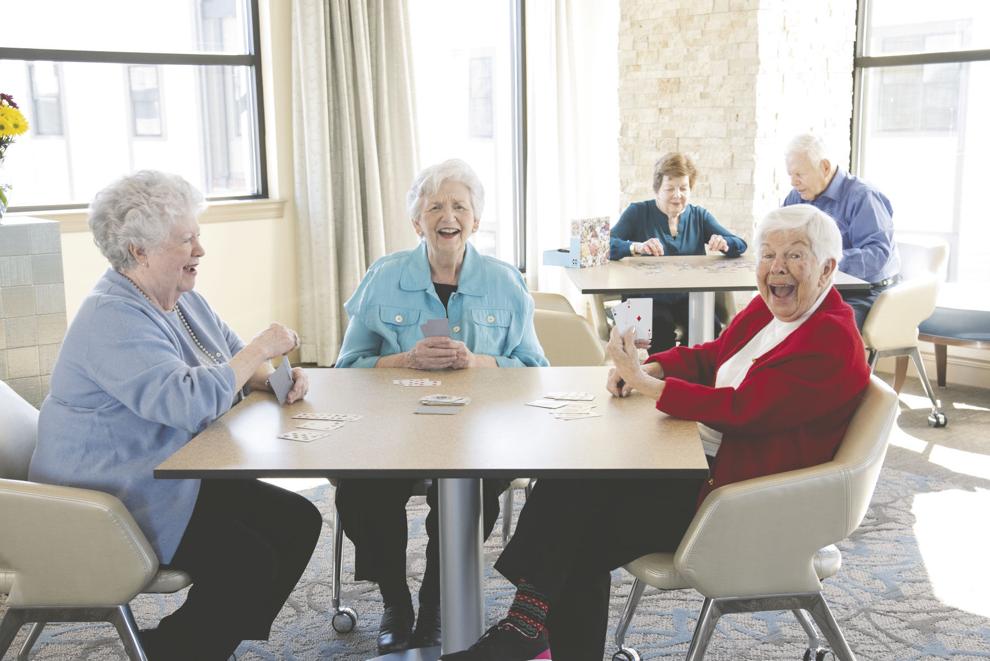 Senior living means living well, and Friendship Village Senior Living Communities wants to make sure that its residents are living their fullest, most independent lives. Founded in 1976 with two campuses in the metro area, Friendship Village uses fitness and wellness programs as well as activities both within its campuses and out in the community to provide residents with the best life experiences.
"Our goal is to help facilitate residents living independently for as long as possible," explains president and CEO Terry Walsh. "We use leading-edge technology to determine the care our residents need or will need in the future as early as when they check-in with us and apply different mechanisms early on to extend their ability to live independently."
Residents have access to fitness classes to keep them healthy, but Friendship Village also provides experiences to stimulate their emotional well-being as well. "Residents go to Cardinals games and symphonies," Walsh says. "We've sent them on trips to California or Europe." Friendship Village has everything from a model train club with more than 50 members to a quilting club that was featured in a quilting magazine out of London, England, and residents are fully involved in directing and developing their own activities.
"We are encouraged to get involved in different resident committees such as community life, facility, health and dining," confirms resident Mei Lee. "When I go scuba diving out of the country, I know my husband will be well fed, well exercised, well entertained and well cared for by the staff, neighbors and friends here."
Lee's active lifestyle is typical of Friendship Village residents. "Our residents have jobs and travel the world," Walsh says. "There are residents that begin at age 62 and stay into their 100s. It's a diverse group."
Friendship Village residents have a Life Care program, meaning that even when they need more care as their stay goes on, the cost remains consistent. When they're no longer fit for independent living, they move into assisted living and memory care centers. "With one entrance fee, we are confident that we can age gracefully with a world-class retirement community," Lee says.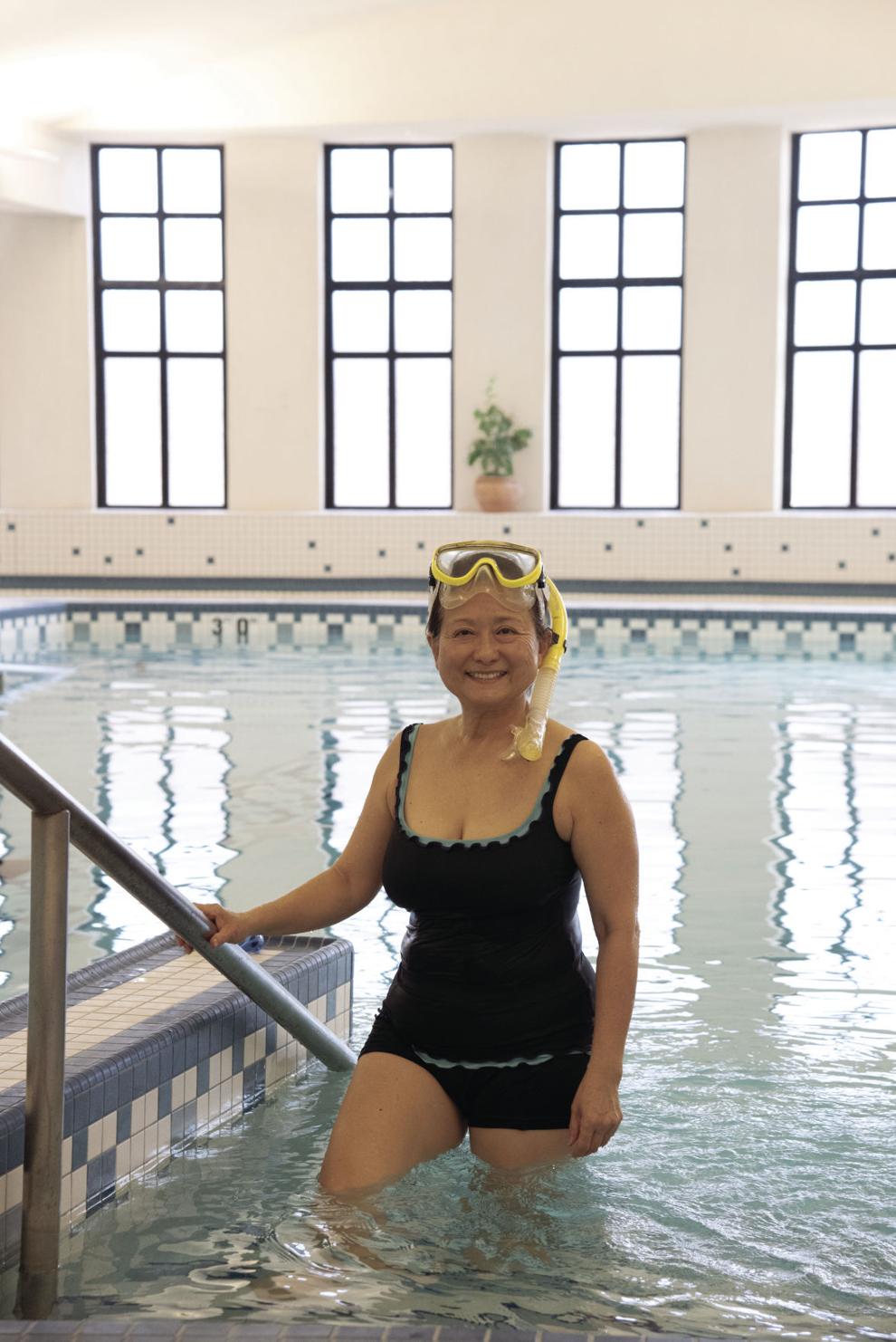 Friendship Village's memory care is also unique, operating at two levels. The intermediate level begins when a resident is not fully in need and is still able to work through daily activities and can then be moved to more full-time care at Friendship Village's skilled nursing facility. "This helps residents work through dementia and memory loss before going into full-time memory care," Walsh says. "It's been very helpful for families, as it helps them gradually accept the need for nursing care for their loved ones."
The senior living community continues to improve and grow, with recently-opened buildings at each of its two campuses. "They're really world-class," Walsh describes. "They have a state-of-the-art hotel atmosphere." As a faith-based, nondenominational community, Friendship Village has also recently broken ground on a new chapel for its Chesterfield campus, set to open this summer.
All Friendship Village residents received their second COVID-19 shot by the end of February, and Friendship Village is looking forward to getting residents back into the dining halls and into the community. And for those in St. Louis and surrounding counties who are looking to remain independent at home, Friendship Village provides home health services. Whatever care you need and wherever you want it, Friendship Village will guarantee your senior years are lived to the fullest.
Friendship Village Senior Living Communities, 12563 Village Circle Drive, St. Louis, 314-669-7071; 15201 Olive Blvd., Chesterfield, 636-224-4020; friendshipvillagestl.com