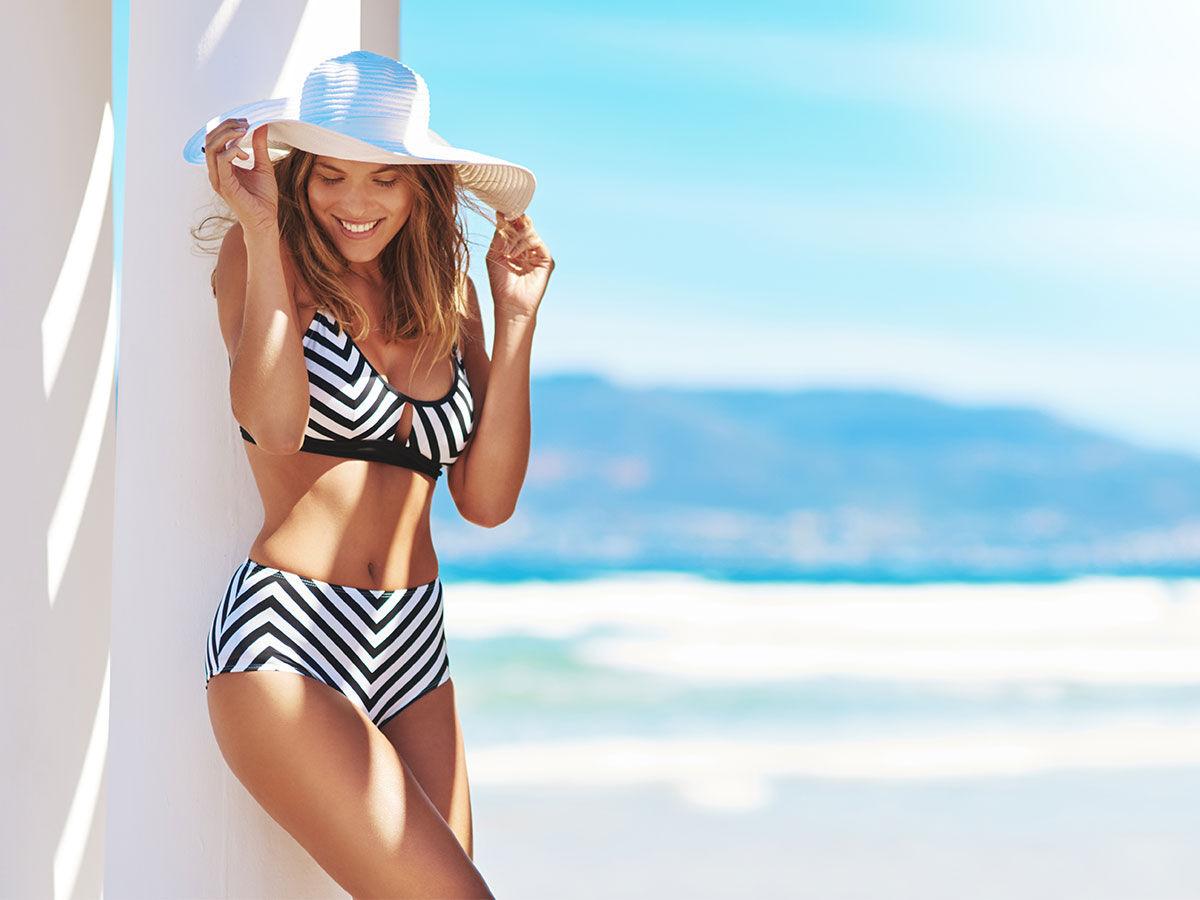 EmSculpt Neo is the latest non-invasive body sculpting treatment to hit the aesthetic market. A first in the industry, Emsculpt Neo simultaneously destroys fat cells (on average 30%), builds muscle (on average 25%), and tightens skin, all in one 30-minute session (average patient needs a minimum of 4). With zero downtime, this innovative machine combines two technologies into a single treatment — radiofrequency (RF) and high-intensity focused electromagnetic energy (HIFEM) to challenge your muscles to contract to a degree that is not possible to achieve in a workout.
Laser Me is a family-owned and -operated company providing laser hair removal, medical-grade rejuvenation treatments, permanent cosmetics and dermal injections to the St. Louis area for the past 21 years. Founder, Virginia Schulte, stated that, "just one Emsculpt Neo treatment delivers over 20,000 muscle contractions in just a single session." Schulte went on to say, "Our industry hasn't seen anything this exciting since Botox hit the market."
Co-Owner, Rachel Schulte, continued with, "It's an amazing all-in-one treatment where we are simultaneously building muscle, killing fat cells and tightening up the skin in just one 30-minute treatment! For those who work out, this will provide an opportunity to build even more muscle than ever possible with diet and exercise. For those who do not like to exercise, it's going to get amazing results as well. This treatment is great for just about everybody!"
Goodbye fat, hello muscle
EmSculpt Neo applicators simultaneously emit synchronized RF and HIFEM+ energies. Due to the radiofrequency heating the muscle, the temperature quickly rises by several degrees. This prepares muscles for exposure to stress, similar to what a warm-up activity does before any workout. The temperature in subcutaneous fat cells is permanently damaged and slowly removed from the body. Rachel Schulte stated that " the EmSculpt Neo bypasses the brain limitations, HIFEM+ energy contracts the muscle fibers in the area at intensities that are not achievable during a voluntary workout. In addition, extreme stress forces the muscle to adapt, increasing the number and growth of muscle fibers and cells"
"The lipids that were once inside the fat cells are released into the lymph system, where they are eventually eliminated over several weeks," Schulte said. "This extreme stress forces the muscles to adapt, increasing both the number and growth of muscle fibers and cells."
Approved by the FDA for use on the abs, glutes, arms, thighs, and calves. The Emsculpt Neo can work on patients with up to a 35 BMI. Schulte said, "four to six 30-minute sessions spaced about 5-7 days apart are recommended for best results", with visible change occurring within the first 2-3 sessions, and continued progress is visible for months after!
Get a free complimentary session
Learn more about EmSculpt Neo: Laser Me is hosting The EmSculpt Neo National Bus Tour on Thurs., July 8th, from 4 to 7 p.m. at the Laser Me location (14014 Manchester Rd, Saint Louis, MO 63011). Participants will receive free treatments on Emsculpt Neo, and Emsella (a breakthrough treatment for incontinence that pairs perfectly with Emsculpt Neo), a free t-shirt, plus a chance to win thousands of dollars of Botox and Laser Me service giveaways.
To register, visit LaserMeSTL.com or call (636) 391-0015. Register early, as space is limited!
---
This content was produced by Brand Ave. Studios. The news and editorial departments had no role in its creation or display. Brand Ave. Studios connects advertisers with a targeted audience through compelling content programs, from concept to production and distribution. For more information contact sales@brandavestudios.com.