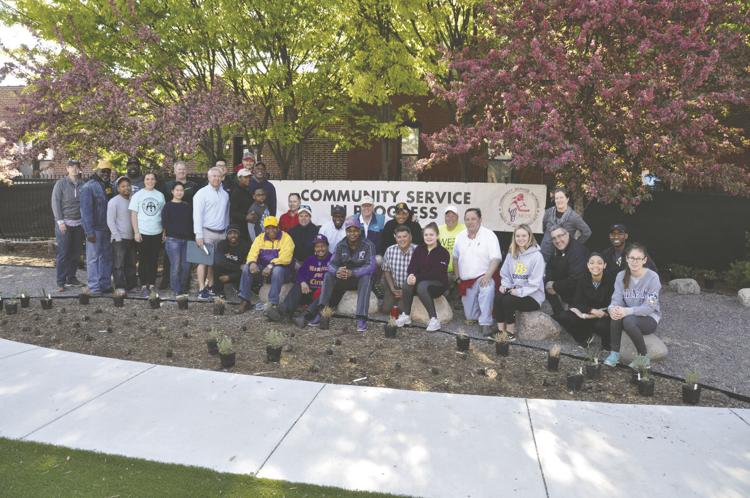 In a day and age that prioritizes novelty, flux and rapid change, history and dependability can be difficult to encounter. Yet, throughout its 140-year history, the Veiled Prophet Organization (VP) has remained steadfast in the pursuit of "valuing people through celebration and service."
"We believe that 'VP' actually stands for 'valuing people,'" proclaims Richard Nix Jr., a longtime supporter of the organization. "The VP was formed 140 years ago by a group of philanthropic businessmen, and its mission hasn't really changed in those years. The purpose of the VP is to make St. Louis a better place to live, work and play for all."
For the VP, service is paramount to this goal. In 2003, the VP launched its Community Service Initiative (CSI). Originally designed as a way for the Ball's maids of honor to become more involved in bettering the community, CSI has expanded significantly in the past 15 years. No longer reserved for dads and daughters, CSI is now a family affair. Participating in CSI projects has given Nix a chance to spend quality time with his children while also supporting worthy groups throughout St. Louis. "Each project has been a genuine collaboration between my kids and I," he shares. "Any parent will tell you that it's a gift to be able to spend a couple of hours on a Saturday with your son or daughter."
This past summer, Nix and his daughter took part in a project benefiting Normandy School District students. In late August, the school district held a fair where students could learn about various clubs, nonprofits and job opportunities across the area. CSI volunteers filled backpacks with age-appropriate supplies, which were then distributed to each student at the end of the event.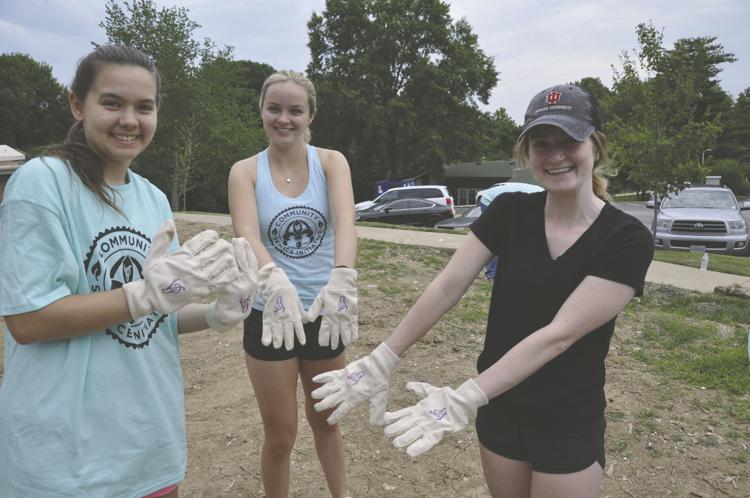 "There's a true diversity in the work that we do," Nix adds. "That's just one example. CSI undertakes projects nearly every weekend." Indeed, CSI provides more than 3,100 volunteer hours to 30-plus organizations across the metro area each year. Some of these projects include packing meals for Food Outreach, serving food at St. Patrick's Center, and renovating and repairing homes for Beyond Housing. As CSI embarks on its 16th year, the VP only anticipates more growth.
The VP also annually gifts the city with two spectacular celebrations: the VP Parade and Fair St. Louis, which enters its 39th year in 2019. "These events are recognized across the country," Nix underscores. "Fair St. Louis is one of the greatest birthday celebrations in the nation and there's no better way to celebrate the Fourth of July than at our parade."
From helping a local school build a new playground to hosting a rollicking birthday party for America, the VP's ultimate goal is simple: to have a positive impact on the city and its residents.
Veiled Prophet Organization, veiledprophet.org