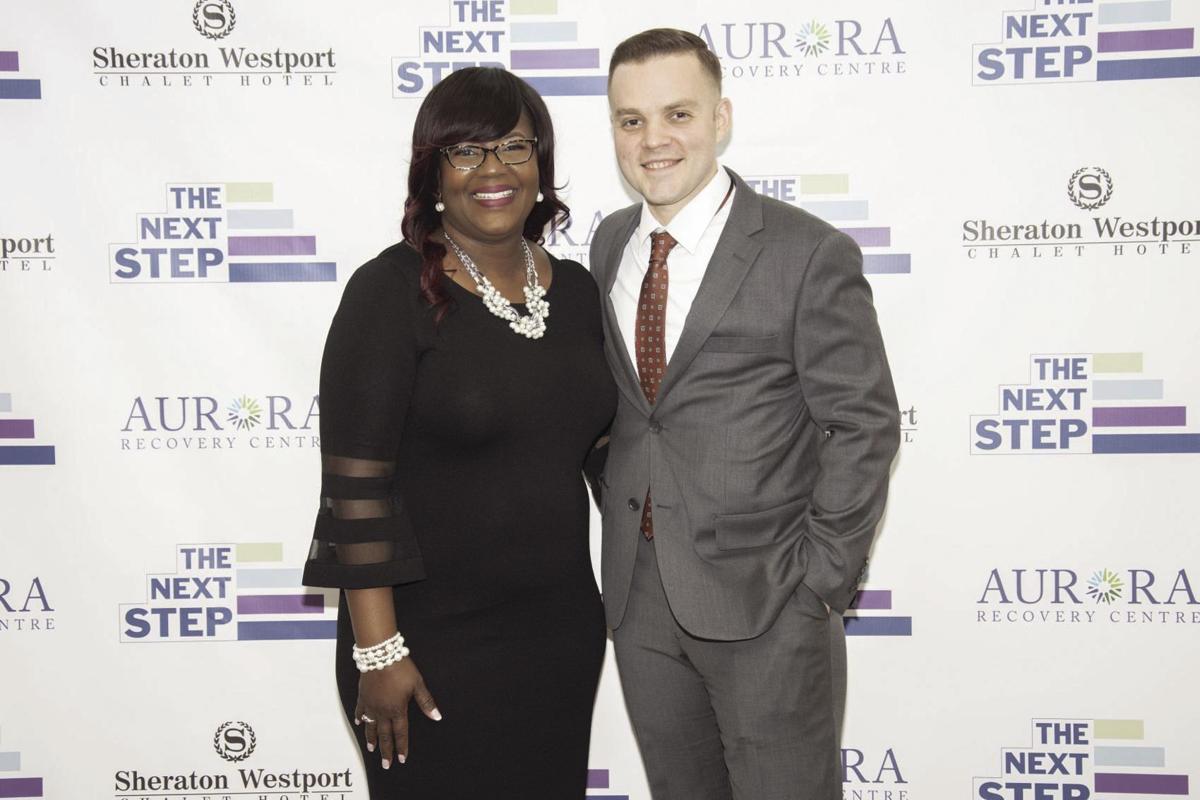 History and Mission
Education can transform a person's life, opening doors to new opportunities and a better quality of life. This idea has been the backbone of The Next Step's mission since its inception in 2005.
The Next Step was founded by a group of friends who saw a need to help individuals in recovery from alcohol and substance abuse achieve their educational goals. "We believe education is the best way to rise above addiction," says board president Darcy Glidewell. She explains that scholarship recipients have beaten addiction statistics and have gone on to continued sobriety year after year, as well as to amazing careers and success.
Applicants for scholarships through The Next Step have to fit a strict set of requirements outlined on the organization's website. These include, one year of proven sobriety, live within 50 miles of the St. Louis metro and demonstrate financial need. Scholarship recipients also need to be pursuing higher education – however, The Next Step sponsors a broad spectrum of education goals from trade or vocational degrees to graduate programs.
In nearly 15 years, the organization has awarded more than 1.1 million dollars to more than 600 individuals. Most applicants learn about The Next Step through word of mouth from other people in recovery, their sponsors or referrals from educational institutions. In 2018, The Next Step increased their sponsorship applicants by 24 percent. "We know there are more people to help," Glidewell adds. "That's why we try to raise awareness."
2019 Annual Scholarship
The Scholarship Dinner is a tradition going back more than 10 years of the organization. Aptly named Achievers and Believers, the dinner celebrates the achievements of recipients and the donors who believe in their success.
This year will begin with a hors d'oeuvres reception and silent auction, before moving to a seated dinner with a program that features many of The Next Step's current recipients and alumni. It will be followed by a live auction and a special award presentation.
"It's all about the recipients," Glidewell says. "In a time where there are so many tragedies in the news, we get to see the hopeful side of recovery and the success stories of many individuals who have risen above addiction."
The Next Step receives all funding through private donations and grants, as well as fundraising events like the scholarship dinner and their summer golf tournament. Tickets and sponsorship opportunities are still available for the Achievers and Believers dinner, and Glidewell encourages that if someone cannot attend, to sponsor one of the organization's recipients at the Individual Recipient Dinner Sponsorship level.
"The evening is more than a fundraiser," Glidewell concludes. "It's a celebration."
Achievers and Believers Scholarship Dinner
Saturday, Oct. 12, from 6 to 10 p.m.
Sheraton Westport Chalet Hotel
Tickets cost $100 per person or $1,000 per table of 10 guests.
The event is made possible through the support of presenting sponsor Sana Lake.
For more information or to register, call 314-719-2880 or visit thenextstepstl.org
Be the first to know
Get local news delivered to your inbox!