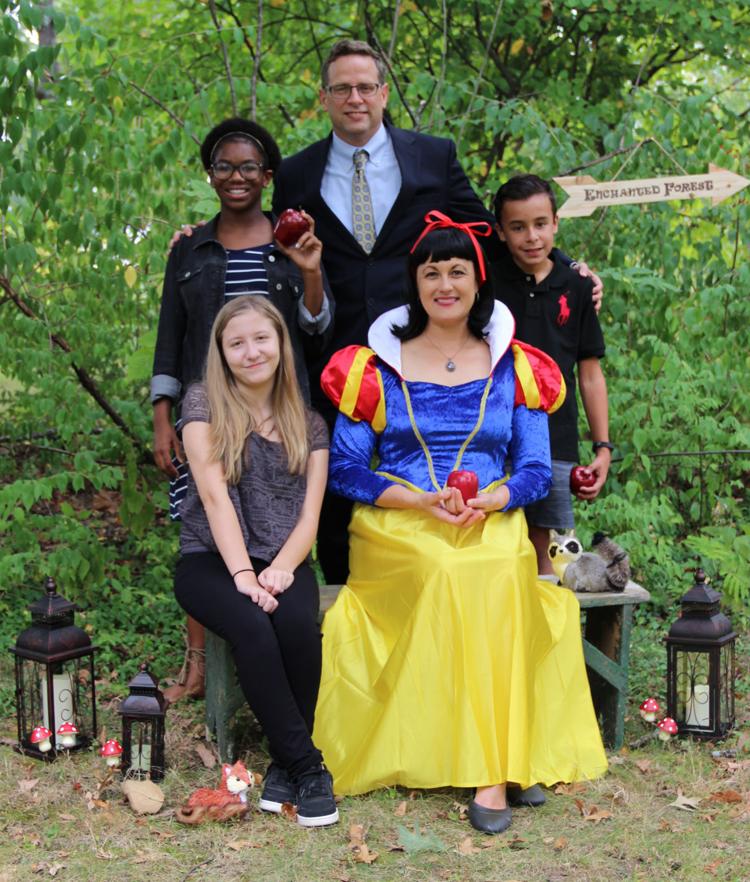 Cast aside the fairytales and discover a dream come true. Miriam creates an atmosphere where children can truly thrive.
"These are smart kids who learn differently," executive director Andrew Thorp says. "They have above average intelligence but may struggle to learn in a traditional environment. They are looking for a place where they feel accepted. Their families are looking for a place where the child can feel safe, secure and have access to the education they need to reach their potential."
Miriam offers three programs for children with learning differences: Miriam School, serving kindergarten through eighth grades; Miriam Academy, serving ninth through 12th grades; and Miriam Learning Center, serving students aged three to 18 who wish to remain in their current school.
"Some of these students come from schools too large for them to feel successful," Thorp explains. "The tendency is to get lost in big schools. We have a small student-to-teacher ratio, which allows children to really get the attention they need to excel."
Currently serving more than 1,000 students annually, Miriam launched the "Learning to Succeed" campaign to raise $9 million for further expansion.
"We are close to meeting our campaign goal," Thorp shares. "Five million dollars will be directed to the startup of operations at Miriam Academy and $4 million will go to the Miriam School expansion and renovation. Next September, Miriam School students will walk into an entirely new learning facility."
Thanks to Miriam, these kids have an opportunity at a fairytale ending.
Miriam; 501 Bacon Ave., 314-968-3893; miriamstl.org
WHAT/WHEN/WHERE
Miriam's Storybook Ball
Saturday, Feb. 3, 2018
6 to 11 p.m.
The Khorassan Ballroom in The Chase Park Plaza
Experience an evening of entertainment, dinner and dancing, with live and silent auctions, to benefit Miriam's "Learning to Succeed" campaign, which aims to raise $9 million. With the enchanting emcee Debbie Monterrey, a KMOX radio personality, and an auction led by Joe "Mama" Mason, the festivities promise to be one for the [story] books. Make your reservations at 314-962-6059 or miriamstl.org.
Event Co-chairs: Peggy Ritter & Judi Scissors
Honorary Co-chairs: Noémi & Michael Neidorff, Thelma & David Steward
Presenting Sponsors: Centene Charitable Foundation & World Wide Technology, Inc.