When Sofi Seck moved to St. Louis from a small village near Dakar – the capital and largest city in Senegal – she left behind her tribe, the Wolof tribe, and entered a new world.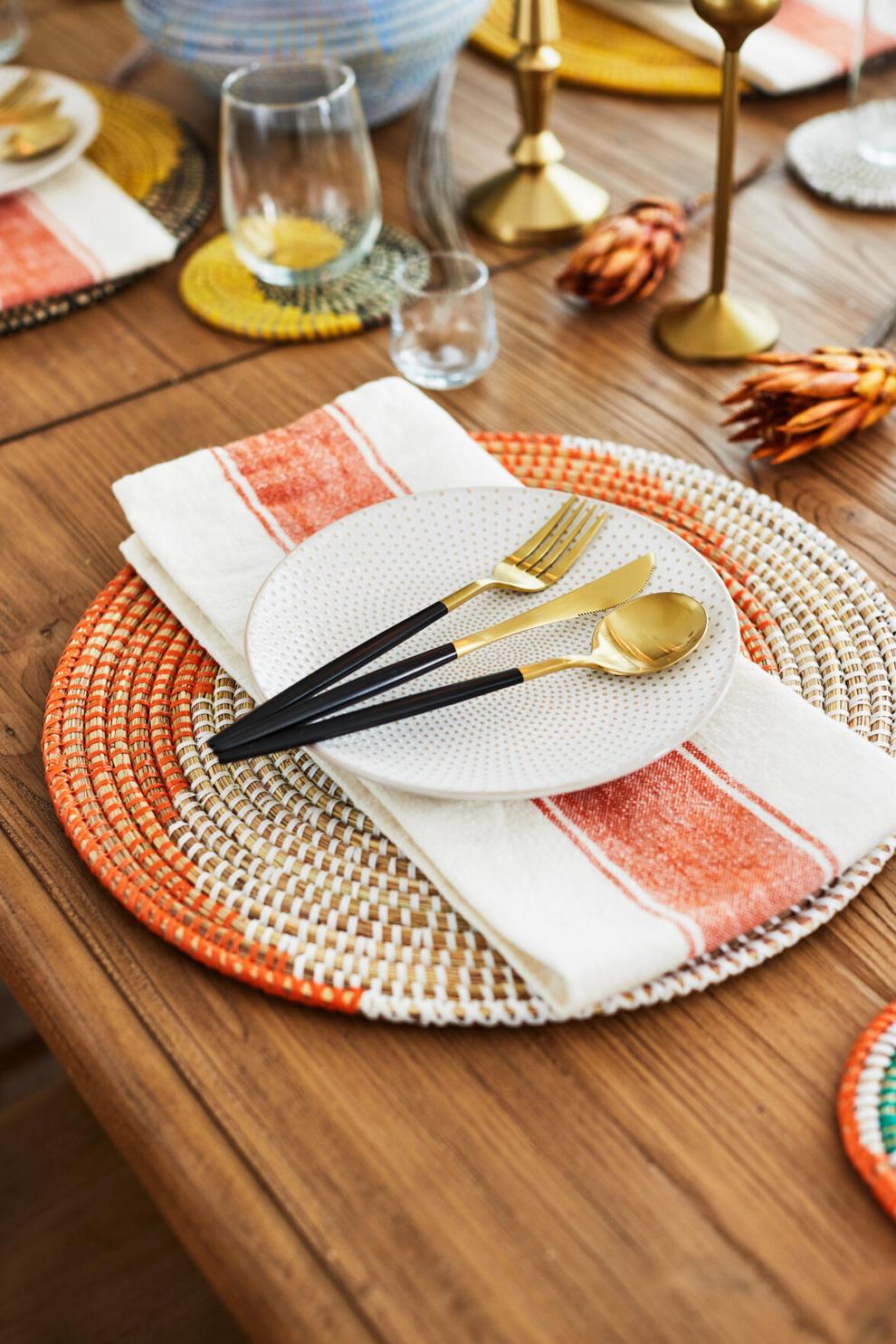 "Leaving Africa and coming to the States, I realized there was such a huge difference in the Africa I know and grew up with and the one Americans see and hear about the most," Seck says. "I think we, as a world, have taken the African story of all these cultures and blended them into a singular story – one purely based on poverty."
Seck and her original business partner founded Expedition Subsahara in 2018 to retell the story of African craftsmanship through an array of vibrant, handwoven home goods masterfully created in Senegal using weaving techniques passed down through generations.
"We wanted to make something people recognize as beautiful but also share the story of the African craftsmanship behind it, retold in a way that's radically respectful," says Seck, who is now sole owner.
One way Seck was able to retell her story on a national scale was by pitching her business for investor funds on ABC's "Shark Tank," which aired on Oct. 14 last year. Although she didn't secure a deal, she walked away with a deeper understanding of her business.
"Each 'shark' gave me great advice and encouraged me not just to continue but to thrive," Seck says. "It gave me such huge insight into what investors are looking for. The process allowed me to dig so deeply into my business and the financials that I became a better business owner."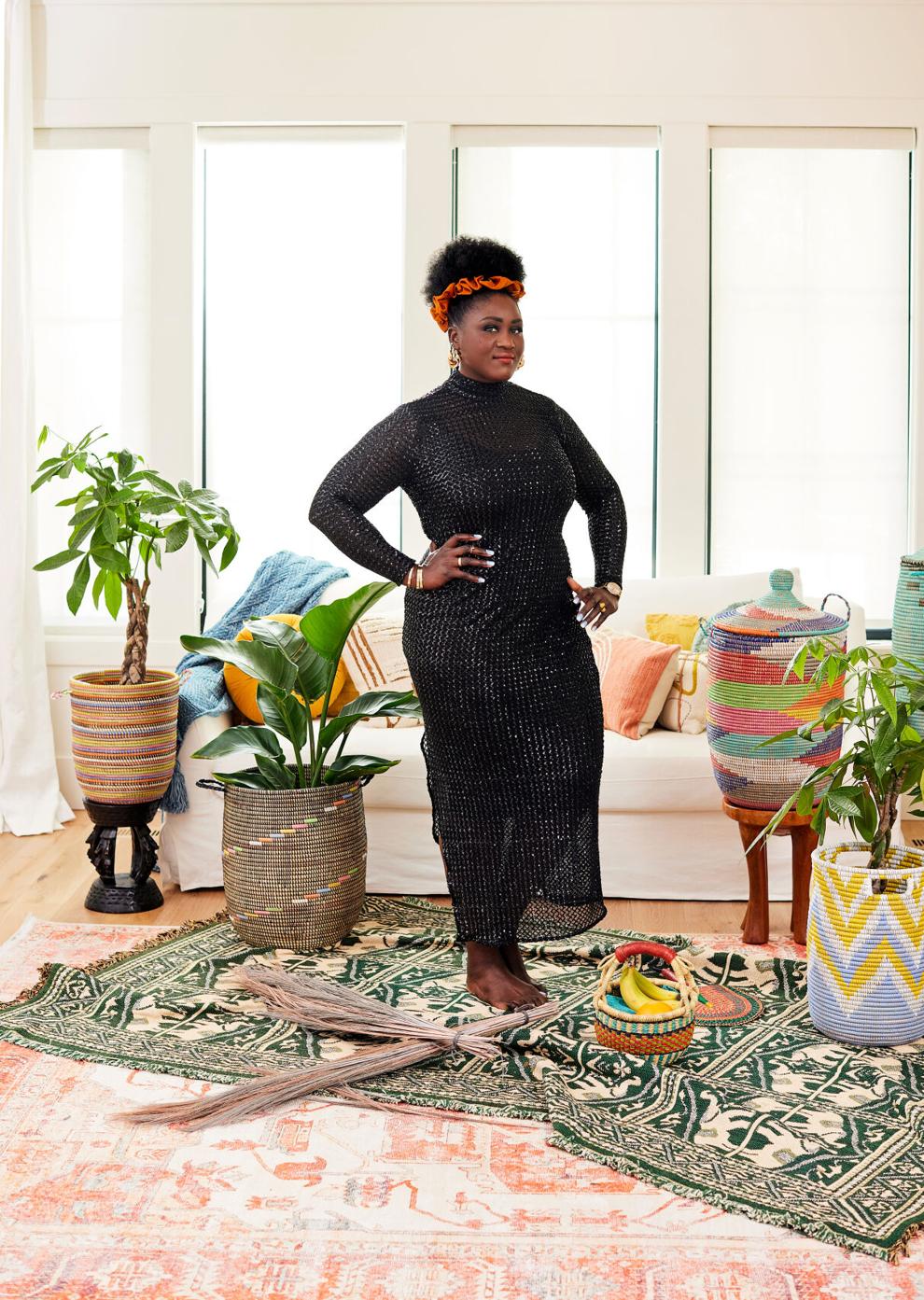 The sharks were equally impressed with the products and the weavers who make them. Expedition Subsahara home goods include lidded containers and baskets of all sizes, made with a coil-style weaving technique using locally harvested elephant grass and recycled plastic in rich, vibrant colors and geometric and tribal patterns.
It also offers wall décor, shopping totes, placemats, coasters and more. Each is one of a kind and handmade by the 120 weavers employed in Senegal, whom Expedition Subsahara pays a livable hourly wage – eschewing the typical industry practice of paying per piece.
"We didn't want to do it under this guise of starting a nonprofit and 'helping these poor Africans' – no, what the country needs is industry, and we know industry comes from being able to build something that's going to last generations," Seck explains. "I'm lucky my mother and my grandmother taught me how to weave, so how am I going to use that to weave – not just my basket – but weave a whole industry that can then last and really change a community from which these baskets come."
Seck was taught the craft by female family and friends from Dakar, who would gather in the open-air spaces in the back of houses to drink tea, decompress and weave together.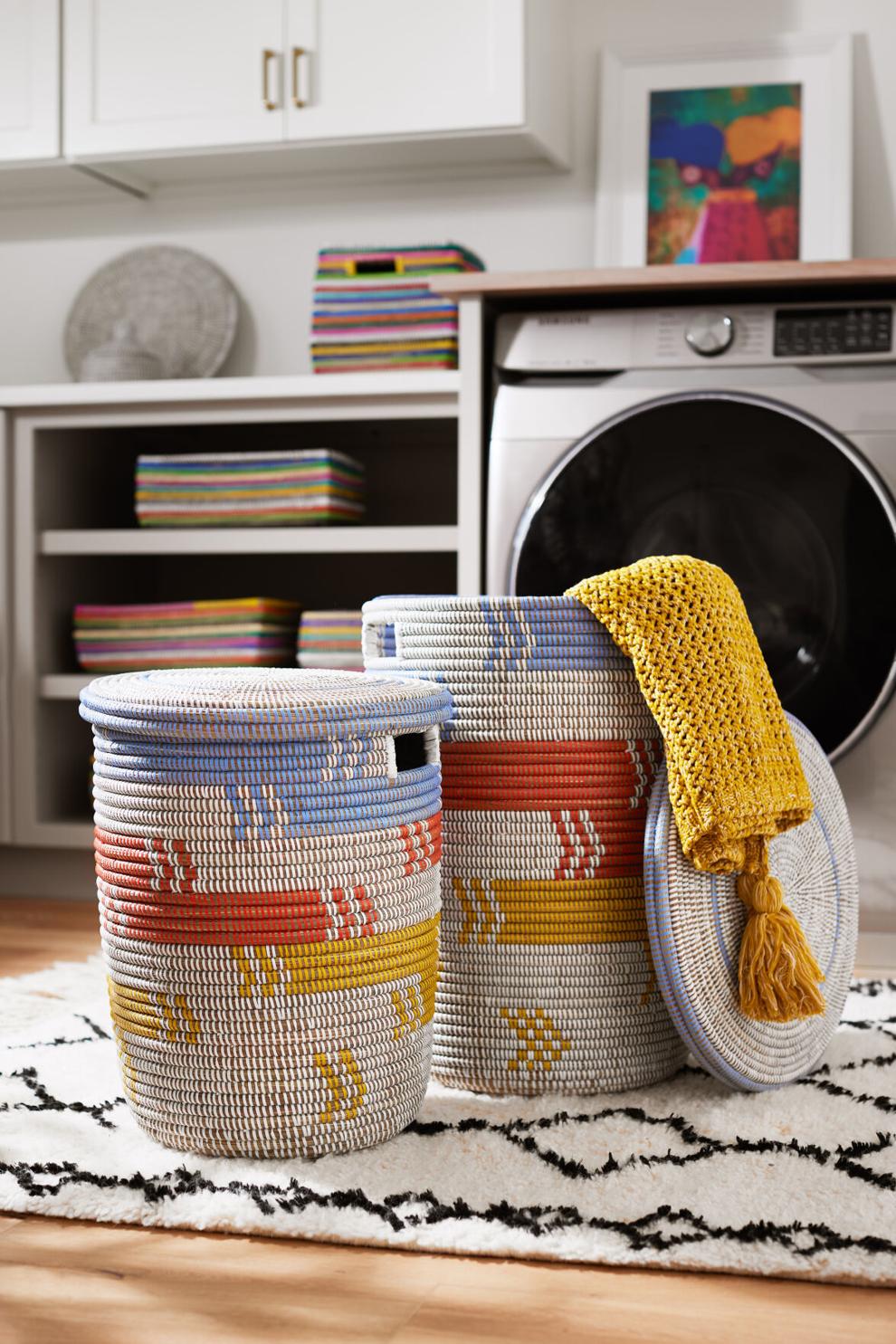 "From as young as possible, you're immersed in that process of weaving," she says. "Once your hands can hold the grass tight, you can start weaving yourself. When you're old enough to understand, then all the women – mom, grandma, aunt, neighbors – teach you bit by bit."
Seck and her team in Senegal have built a community of both "master" weavers and "baby" weavers, who not only learn to create Expedition Subsahara's products but also the intricacies of weaving as a lifelong craft to sustain their future and pass down for generations. Relatedly, 20 percent of monthly profits are donated to an education fund set aside for the building of a STEAM (science, technology, engineering, arts, math) school for girls in the same village in which the baskets are woven.
"It will be a full-circle moment from the community to the community," Seck says. "The school is the thing I want to do the most, but it's been the hardest thing for me to get off the ground if I'm being honest. There's an African proverb I always go back to every time I feel like I want the universe to move faster for me: 'Little by little, the bird builds its nest.' I realized the nest I'm trying to build is really complex and really big, and I try to always remember I am building something that's really beautiful and affects a lot of people in a really beautiful way, and little by little, we'll get there."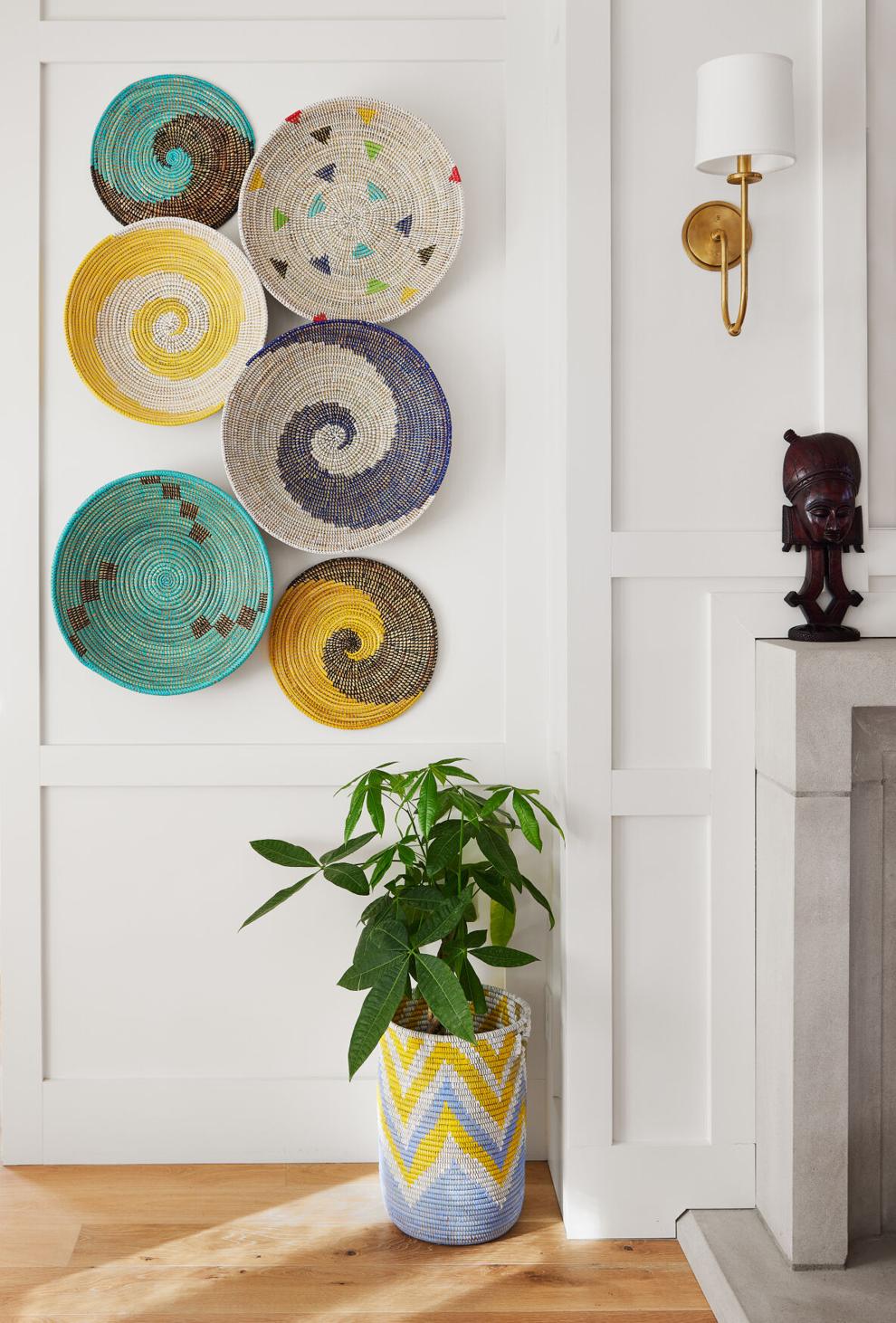 Here in St. Louis, Missouri, the Senegalese sister city Seck now calls home, she's planning to open a flagship retail storefront in 2023. Eventually, she wants to find a national retail partner to sell Expedition Subsahara goods on a larger scale.
"Our products are slow – slow to make, slow to get; they're not mass-produced," she says. "There are retailers who are attracted to that and find that beautiful. [They recognize] it's about building something in that community but also having respect – both within the country and outside the country – for this basket, the place it came from, [and] the people who made it."
And after that? Seck said it best in her outgoing interview after exiting the Shark Tank empty-handed but full of ambition: "We are going to take over the world, one happy basket at a time."