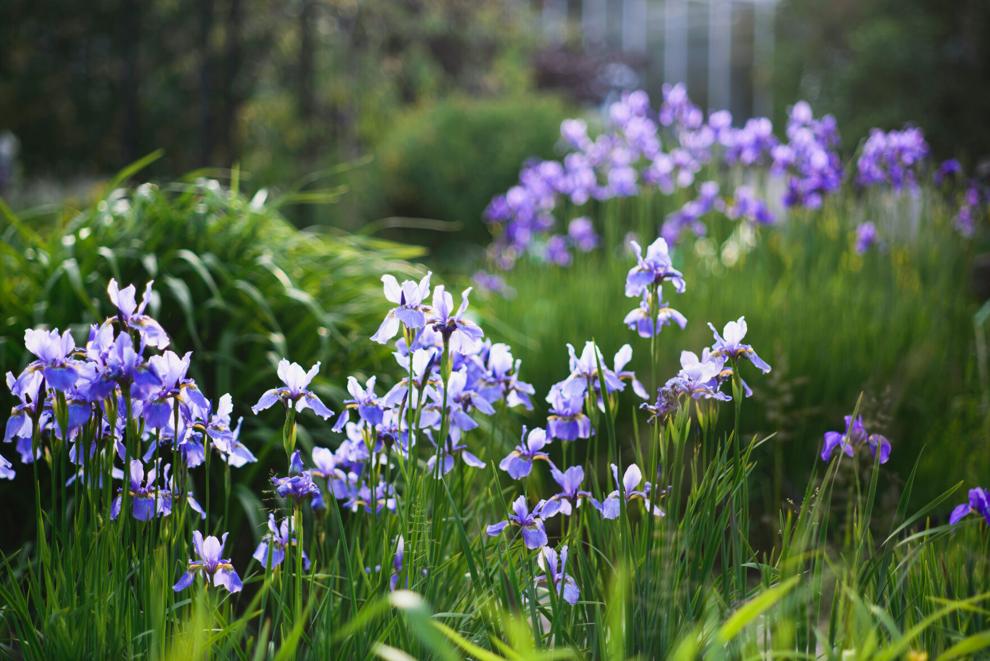 Perennials are a garden essential: With good planning, these flowers can bring color from January until the killing frost in the fall. A mix of forms and textures adds excitement. If you are starting a new garden where space is limited, there are many additional plant characteristics to consider. Here are some factors that I take into consideration with every new perennial purchase:
Pollinator power – Is it a nectar source or caterpillar nursery plant? With the environmental pressures on native bees and butterflies, providing them with suitable hosts is important. Try Agastaches and Alliums, and, of course, milkweeds (for Monarch butterflies).
Is it native? – Native species are the most popular with pollinators. Nativars, cultivars of natives, may be less attractive to birds, bees and butterflies if their flower form differs greatly. Coneflowers that are shaped like the wild ones are more popular than frilly, fully double types.
Improved disease resistance – Phlox and peonies are plagued with powdery mildew. Find resistant varieties for easier maintenance. 
Heat and drought tolerance – Climate change is making our gardening more challenging, so select some plants that will look great even in difficult times. Sedums and native prairie flowers are great choices for dry summers and high heat.
Cold hardiness – Many new selections of perennial plants have been chosen for our growing zone. Look for Sonotini amaryllis and Bridgen hybrid Alstroemerias so you don't have to lift them to store in the garage over winter – just make sure to mulch well.
Rebloomers – Also called "remontant." Newer irises and daylilies may bloom on and off for many months.
Self-cleaning – This means that you don't have to dead-head to encourage rebloom as the plant drops its spent flowers, saving you the trouble!
Dwarf or compact – Shorter plants are tidier and require less staking. Red Dwarf Joe-Pye-weed will fit in my new garden.
Strong, upright stems for cutting – Delnashaugh daffodils are extremely wind resistant and perfect for cutting.
Deer resistant – Heucheras, iris and daffodils are almost never bothered. Plant hostas and deer will come a long way just to eat yours.
Resist temptation – That's the hard part! Just because a plant is splashy and new doesn't mean that it will perform well for you. Read the fine print too. Many plants sold in St. Louis are NOT winter hardy, but can only be grown in pots and stored inside or treated as annuals.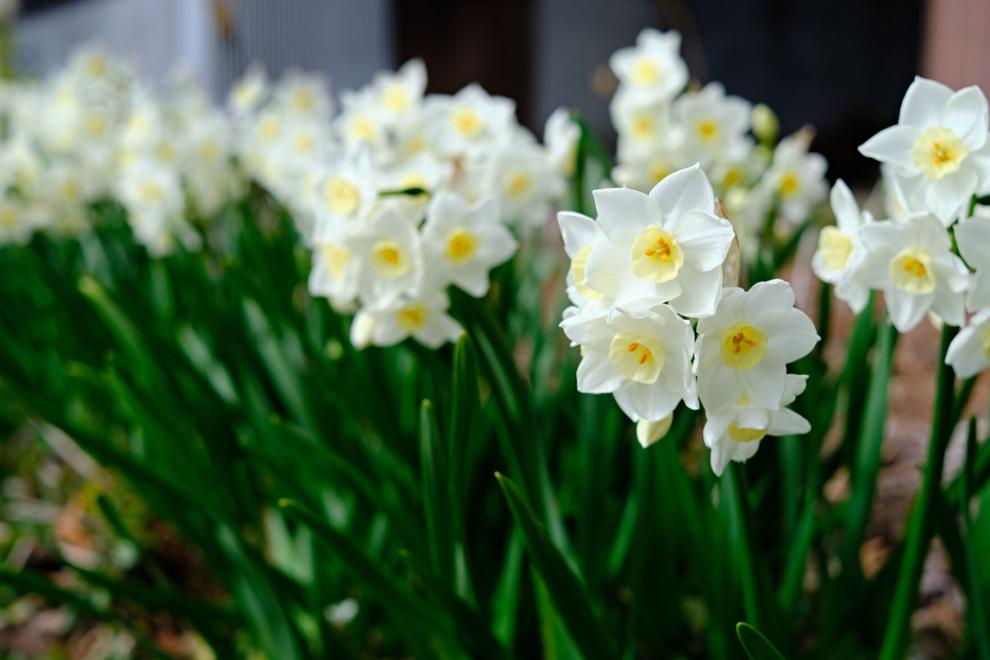 Finally, review the awards. The American Horticulture Society, All-America Selections, Plants of Merit and the Royal Horticultural Society are some of the best-known plant ratings sources. Award winners are typically selected after several years of trials, different growing locales and professional judging. It's one easy way to pick a winner!