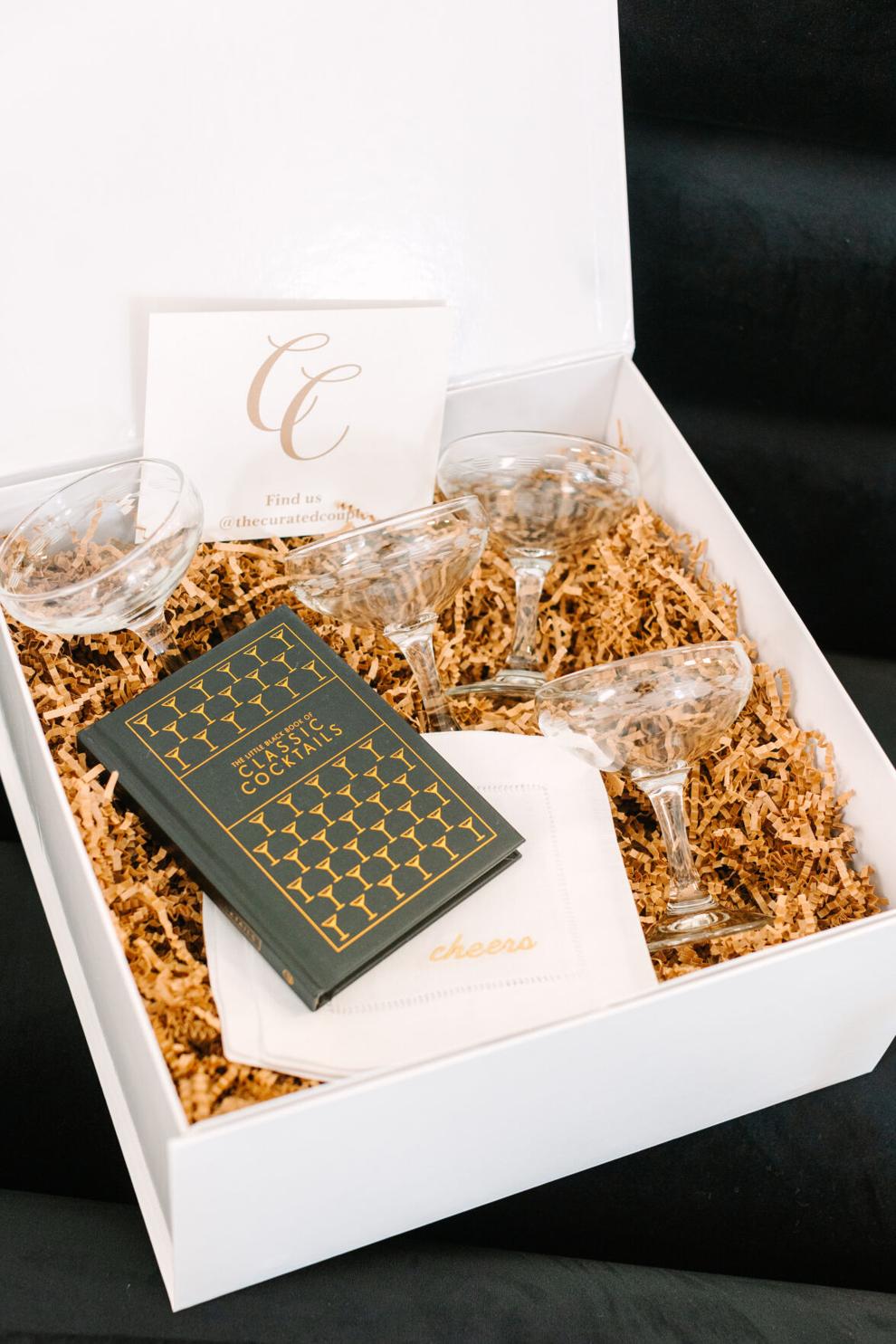 The Curated Coupe in Clayton is creating one-of-a-kind gift boxes featuring vintage glassware – a new local option for gorgeous gifting.
"The Curated Coupe is a source for custom gifts, whether it's for an engagement, thank-you gift, housewarming, anniversary or hostess gift," says Anne Bishop, its founder. "I curate each box personally, so no two boxes or gifts are exactly the same – so I love that for people who are looking for something unique."
Gift box options include the Classic Collection, which contains two vintage glasses for sparkling wine, along with a vintage trinket tray; the Cocktail Collection, which includes four vintage cocktail glasses, four linen cocktail napkins and a bar accessory (like a garnish dish or recipe book); and the Custom Curated Box, which is created in collaboration with a given client.
"When someone reaches out, I ask mostly about the style, the aesthetic [and] the preferences they are looking for," Bishop says. "We go through that, and then I start pulling things. Oftentimes, I'll send a text [to] give several options of glassware and other things that I'd like to include in the box based on what they've said."
Bishop herself sources vintage glassware for the boxes – typically from estate sales or antique shops – and therefore needs about three to five days to complete. However, she may take longer if someone hopes to include more customized components like, say, monogrammed linen napkins.
"I take every order and treat it so special because the details really matter to me," Bishop explains, "and I want that to be reflected in every gift that I do."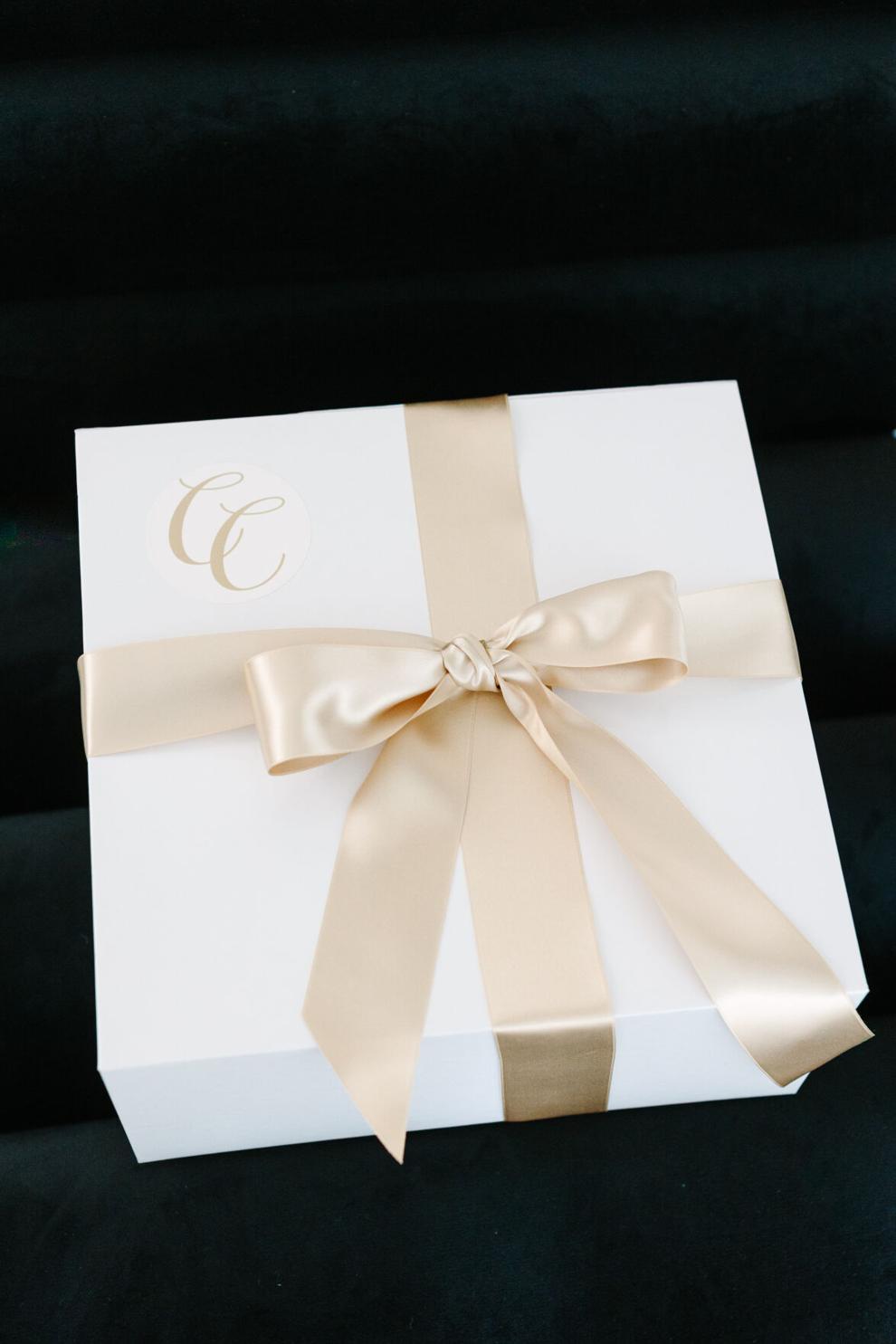 She says it's this personal touch that makes her business and the gifts her clients give especially unique. "It shows the recipient that, as a giver, you really care, you know their style," Bishop continues. "The Curated Coupe is the type of business that will go the extra mile to make sure it's exactly what you were hoping for."
Nevertheless, if a quick gift grab is what someone seeks, The Curated Coupe now has boxes available at Bloomin' Buckets in Rock Hill and at Ken Miesner's Flower Shoppe in Ladue. "These are ready to go, boxed gifts," Bishop adds. "It's the perfect little something to pick up as a hostess gift or thank-you gift."