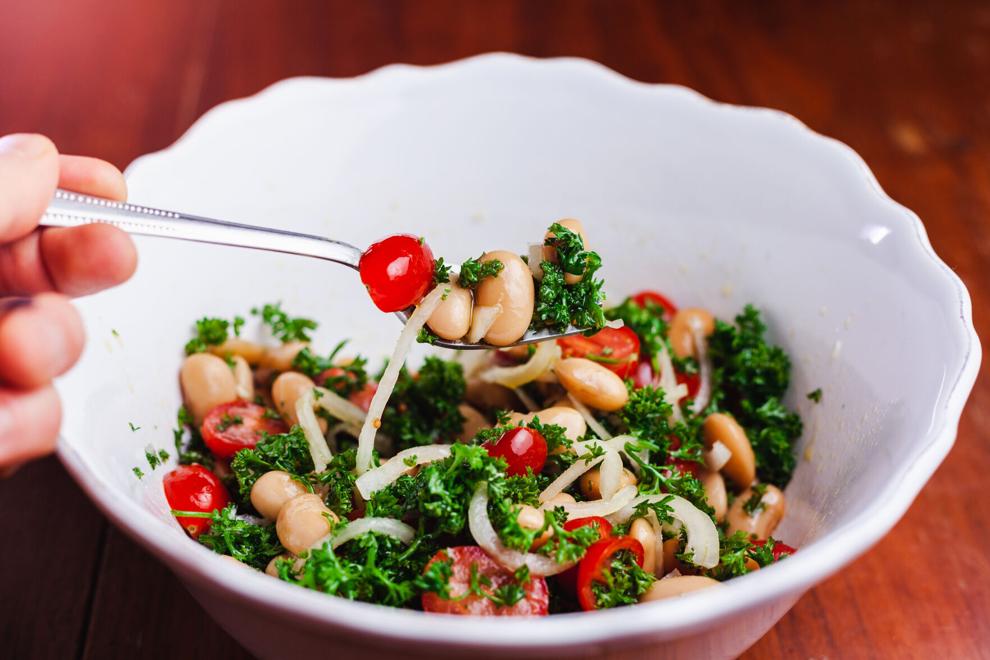 I've been vegan for about 10 years now, and I've never felt better about my health. As a heart doctor who is passionate about disease prevention and evidence-based nutrition, I adhere to a plant-based diet mainly to optimize my heart and overall health.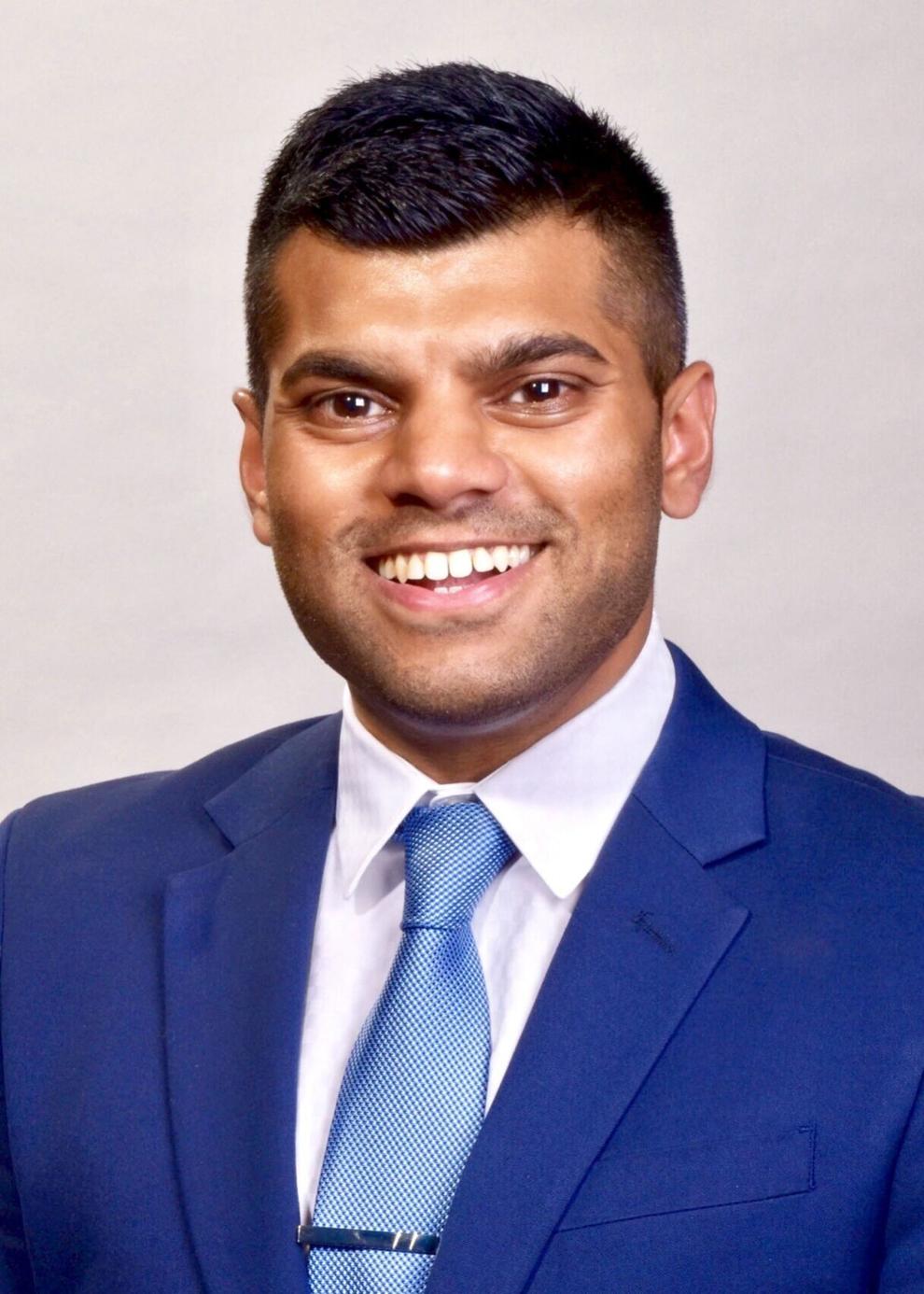 A plant-based diet has many different definitions and diets that it encompasses, including vegan, vegetarian, pescatarian and flexitarian. Generally, such a diet consists of minimally processed fruits, vegetables, whole grains, legumes, nuts and seeds, and either excludes or minimizes red meat, poultry and dairy products.
The benefits depend largely on the specific foods consumed. There are many highly and ultraprocessed foods that may be considered plant-based but are not considered healthy due to the amount of fat, sodium, sugar and additives they may contain.
Although I follow a vegan diet for health and ethical reasons, the diet I recommend the most is the Mediterranean diet. This diet focuses on diet quality rather than a single nutrient group. This dietary pattern emphasizes consumption of fruits, vegetables, whole grains, nuts, fish and healthy fats like olive oil. Studies have shown that plant-based diets, specifically the Mediterranean diet, have been associated with the best heart health benefits.
In general, we know from numerous research studies that following a minimally processed, plant-based diet lowers your risk of heart disease, stroke, diabetes, obesity, dementia and certain cancers. These dietary patterns can also help reduce risk factors in preventing development of heart disease, such as hyperlipidemia and hypertension, and can also reduce future cardiovascular events in people who already have heart disease.
And you don't need to be 100 percent committed to a plant-based diet to reap the health benefits. Guidelines from the American College of Cardiology and American Cancer Society generally recommend plant-predominant diets filled with fruits, vegetables, legumes, nuts, seeds, whole grains and plant protein, plus limiting saturated fat and red meat.
After four years of medical school and six years as a physician, I would say the majority of patients I've seen in the hospital arrive with some type of preventable illness or complication from a chronic condition, which can often be managed with lifestyle modifications, in addition to medications. Eating better and maintaining a healthful diet form just one piece of the puzzle when it comes to optimizing health.
There are many reasons to transition to a plant-based or plant-predominant diet. No matter which diet you choose to follow, the most important thing to do is find your "why." Once you find a compelling reason that matters most to you, the transition becomes easier, meaningful and sustainable.
Dr. Amar Shere is a Cardiology Fellow at St. Louis University Hospital-SSM Health who has a passion for educating about the prevention of heart disease. As a dancer and group exercise instructor, he encourages people to move more for their heart. Follow Shere on TikTok, @tikheartdoc, for more healthy-living tips.