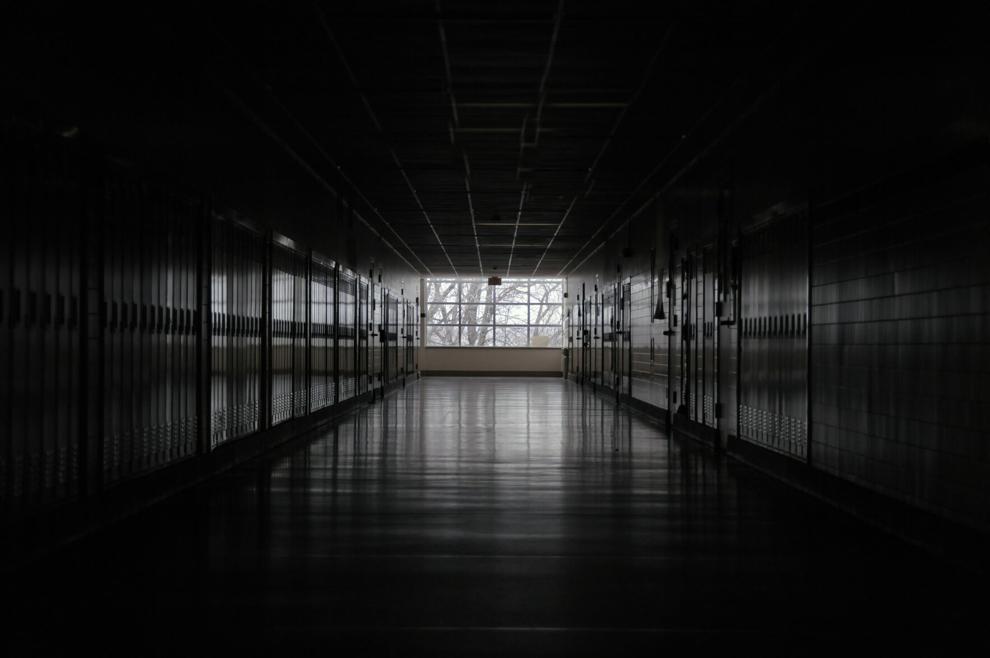 Last week's school shooting hit close to home, and when it happens in our own community, it feels different.
There are some key things you can do to support your child's mental wellbeing during this time, and it starts with you. Give yourself a chance to heal in order to model a calming presence for your kids. If you're struggling with depression (like 20 percent of adults) or substance abuse (like 15 percent of adults), and not pursuing treatment, it has an impact.  
Make time. Connect as a family. Find space each day for laughs, hugs and talks. Regularly connecting with your children enables you to keep track of their recovery.
Talk about what happened. For any school shooting, if they're old enough (elementary age and up), it's important for kids to hear about it from a trusted adult. Keep it simple. Focus on their questions and let them lead the discussion. If younger kids ask why, you could say, "The man was sad and angry for a while. He didn't talk to the right people to get the help he needed." Talking to a teenager, you might explain depression. For instance, "The boy was so sad that it affected the way he was thinking about the world. He might have been mentally ill, maybe depressed. If we look at the brain of someone with depression, the nerves don't branch out. Nerves need to connect with branches, so our brains are able to have different ideas."
Provide reassurance and routines. Because children can struggle with context, reassure them that these events are rare. Spend time as a family naming the ways the school keeps them safe. Talk about the heroes, such as the police who protected the children and the children who bravely helped each other. Resume regular routines as soon as possible. Schedules are defining for children.
Take action. Help your children to see that their emotional response to the tragic event is a healthy one by taking action. They could write notes of thanks to adults who are protecting the children or send supportive notes to the students in the school.
Supporting children and their mental health has never been more important. Almost a year ago, our U.S. surgeon general released an advisory describing our nation's youth mental health crisis, and many professional pediatric medical organizations followed by declaring a state of emergency. Clinical depression and anxiety numbers have doubled in youth since the pandemic. To add to that, Missouri ranks 50th in the nation for consistent treatment of depression. According to Mental Health America, only 12 percent of our severely depressed kids in Missouri are getting seen at least every other month.
To better address some of these issues, all of Mercy Clinic's pediatrics offices now have integrated mental health services. Any pediatrician can place the referral, and the child will receive care. In addition, we have three Mercy Intensive Outpatient Program locations where a child with severe mental illness may be seen in a couple weeks. 
If you or someone you know is struggling, please dial 988 to reach the Suicide and Crisis Lifeline.
Dr. Shelah Radke is a child and adolescent psychiatrist and the medical director of Mercy's virtual pediatric behavioral health program.