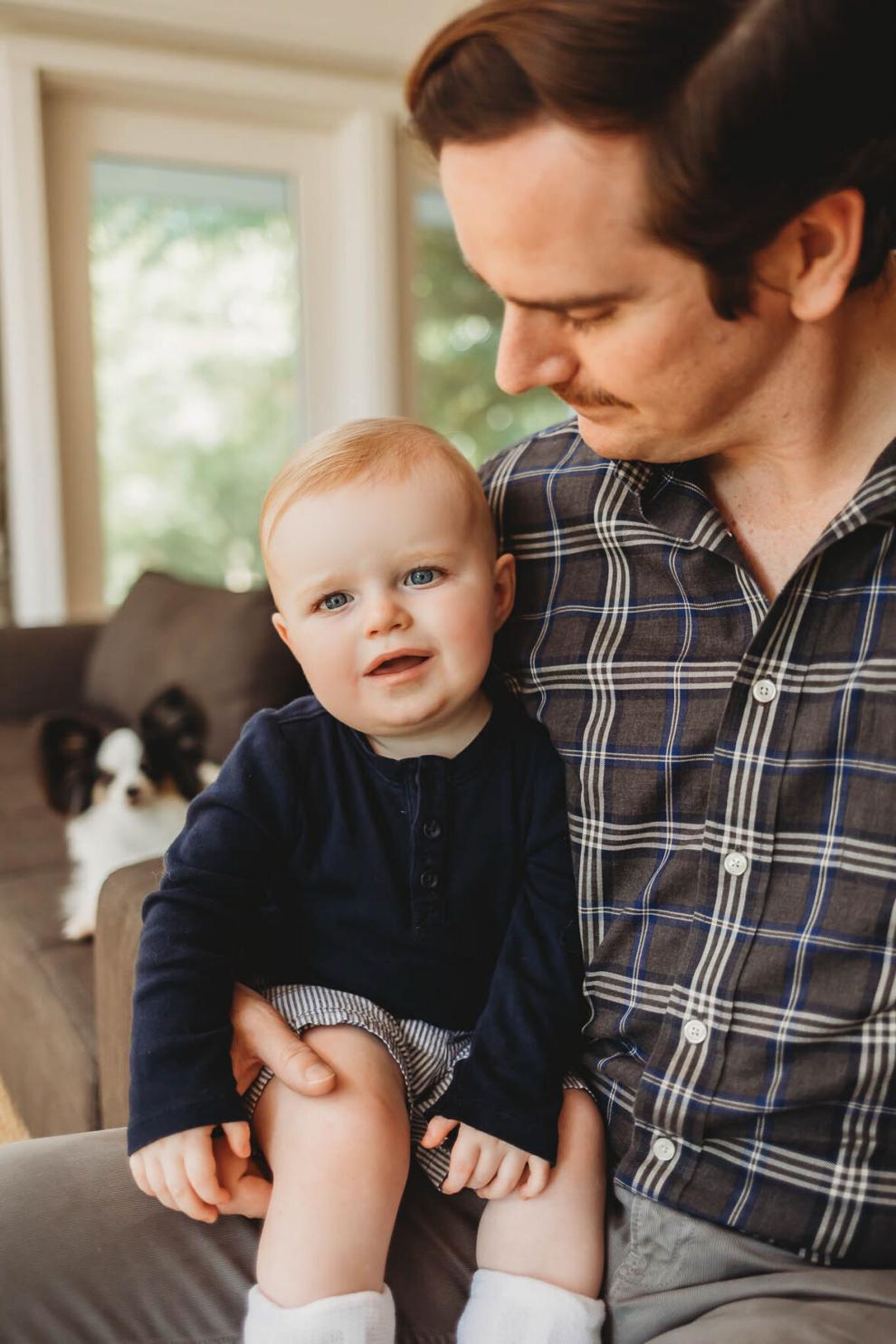 The primary causes of disability and death are typically common knowledge for those in scientific or physician-related fields. The general public, however, may not be as well-informed. According to the National Institutes of Health, 25 to 30 million Americans live with diagnoses that the average person has never heard of. National Rare Disease Day on Feb. 28 helps to raise awareness for these conditions.
One local family experienced firsthand the challenges surrounding a rare disease diagnosis. Emily Smith, a Ladue resident, immediately noticed the strawberry blonde hair and clear blue eyes of her son, August, when he was born on May 7, 2021. "We were first-time parents so we were blind to potential warning signs of a serious health condition," she says. In addition to his striking eyes and hair, August also had several "unique" physical characteristics: bent ankles and feet, a small opening (known as a preauricular pit) just in front of each ear, translucent skin with very visible veins and a small hole in his heart that healed within his first month of life.
It wasn't long before Smith and her husband began noticing other potential concerns. August was unusually sleepy and atypically constipated, struggled to nurse or suck on a pacifier and didn't cry like other babies. Despite her mounting anxiety that something was wrong, well-meaning friends and family reassured Smith that August was fine.
"As parents, it is difficult to have these underlying feelings of something not being right, taking on everyone offering parenting advice and advising how all babies develop at their own timeline," she says. After feeling frustrated and unheard by their first pediatrician, the Smiths took August to Dr. David Sonderman, a Washington University pediatrician. "He took our concerns very seriously and referred us to more specialists than we could count on our fingers," Smith says.
In their search for answers, Smith consulted with neurologists, dietitians, gastroenterologists, audiologists, ophthalmologists, pulmonologists and geneticists. "We were desperate for an answer as to why our son was missing the majority of his physical and cognitive milestones, but our medical team hesitated to provide any kind of substantial information until something physically appeared on a test," Smith says. Despite repetitive testing, no definitive results appeared.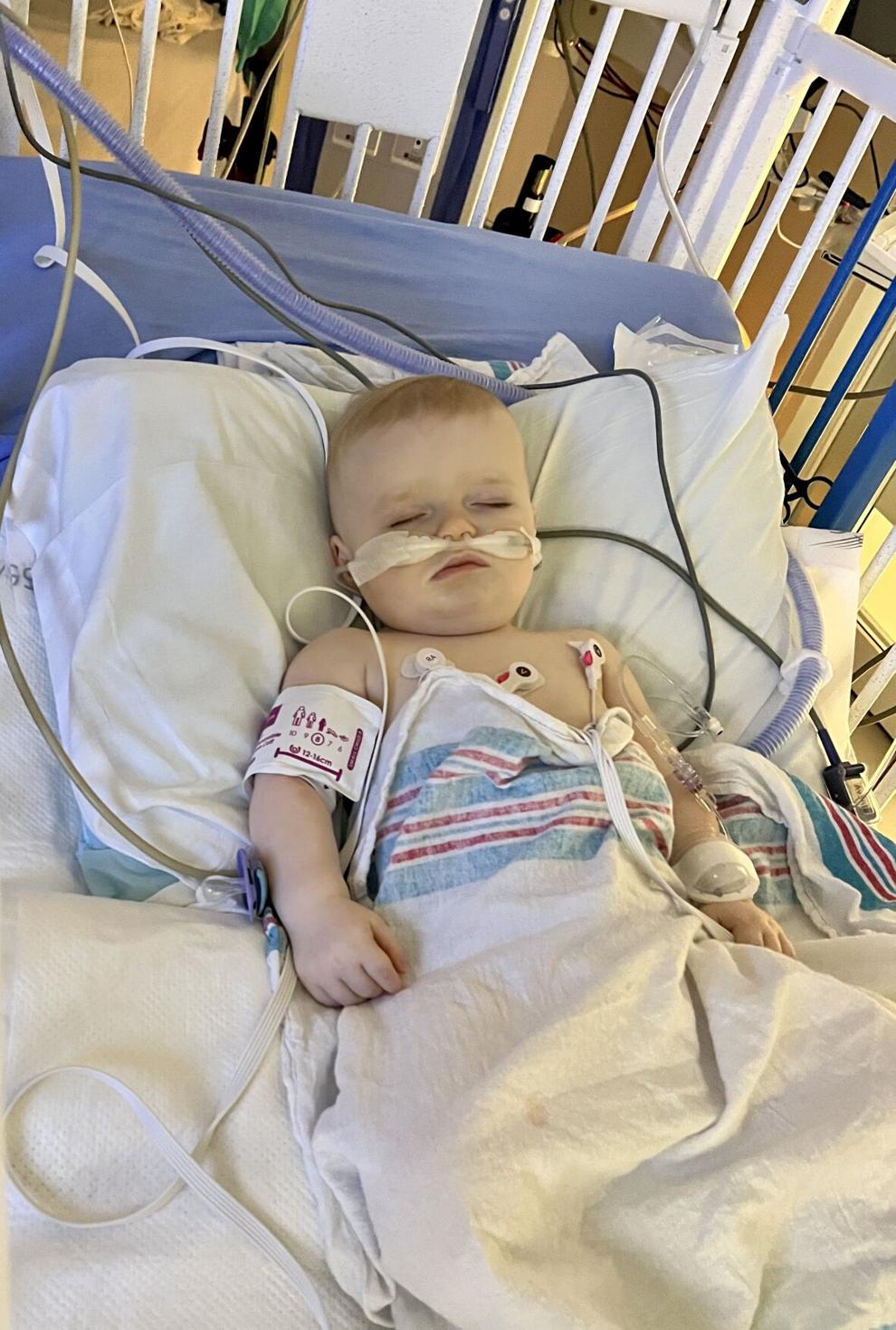 Finally, when he was 18 months old, August's panoply of symptoms was diagnosed based on a highly specialized test that analyzed his entire genome. Smith refers to it as "D-Day" and remembers the call from the neurologist who gently told her that August has DeSanto-Shinawi Syndrome (DESSH), which is diagnosed in only about 200 people worldwide. Although most physicians are unfamiliar with such a rare syndrome, Washington University in St. Louis thankfully knew DESSH existed; one of their own colleagues, a pediatric geneticist named Dr. Marwan Shinawi, actually helped identify the syndrome back in 2015.
"Of all the places in the world, how on earth were we so lucky that the one expert on this condition is located 10 minutes away?" Smith says. "It seemed that day, in this moment, that after a traumatic year our stars had finally aligned," she says.
Diagnosis is just the first step. In March – six months from August's initial diagnosis – Smith plans to meet with a genetics team in order to discuss future therapies and treatments. In the meantime, Smith has been corresponding with Shinawi in person and over email.  "Dr. Shinawi was very encouraging about how full a life that children with DESSH can have," she says. "He recommended immersive physical, occupational, speech and feeding therapies."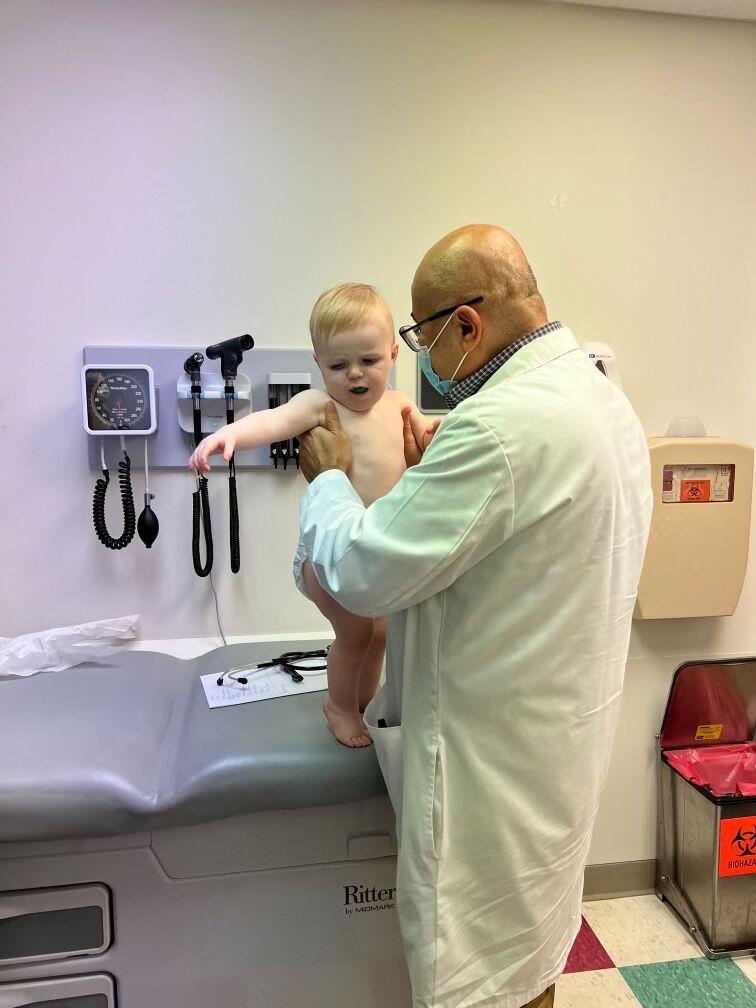 "In all honesty, we were a little taken aback at how different things would be for us going forward – how we will most likely require a special school and should plan that our child won't drive or potentially understand everyday things, such as lists," Smith adds. Yet despite his frequent therapies and doctor's appointments, the Smiths are determined to focus on the most important thing for August: "getting to experience being a child."
Smith says she is lucky to have a supportive circle of family, friends and medical professionals as she navigates August's many needs. She also credits Missouri First Steps, an early intervention system that provides services to families with children from birth to age 3 who have disabilities or developmental delays, with providing invaluable in-home therapies and support.
Smith wants to pay it forward by helping other caregivers of children with undiagnosed or rare conditions. "We knew that the marketplace isn't disability friendly, and many of the top-rated children's products do not work for the non-typical child," she says. "We hoped if we shared products that most helped our son during his therapy sessions, and provided information on the product benefits and where they are sold, that it could potentially ripple out and help other families focus their time, simplify their life and direct resources where they matter most: at helping their child flourish." Smith's website, Best Special, offers recommendations and resources.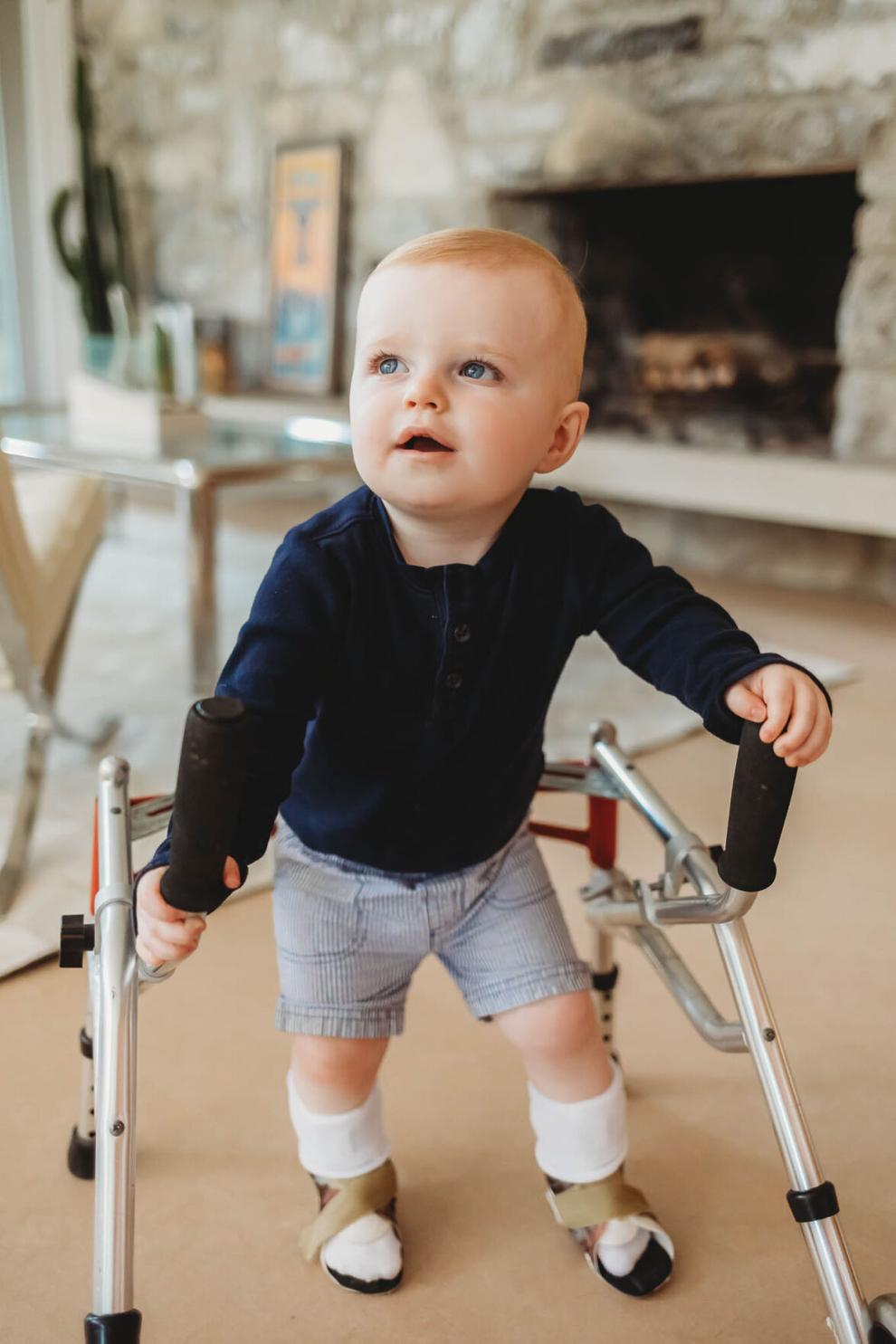 Smith also hopes that continued openness about August's diagnosis and challenges will help bring attention to the need for rare disease research. According to the official website for Rare Disease Day, an estimated 300 million people worldwide are affected by more than 7,000 identified rare diseases and syndromes. Rare Disease Day is sponsored by 65 organizations around the globe and is dedicated to rare disease information and support.
"We hope to raise awareness to the public that when one has a child with an unknown illness or rare disease, caregivers can take all the help they can get," Smith says. "We hope that sharing some of our triumphs and challenges can help provide hope to other families going through a similar situation."