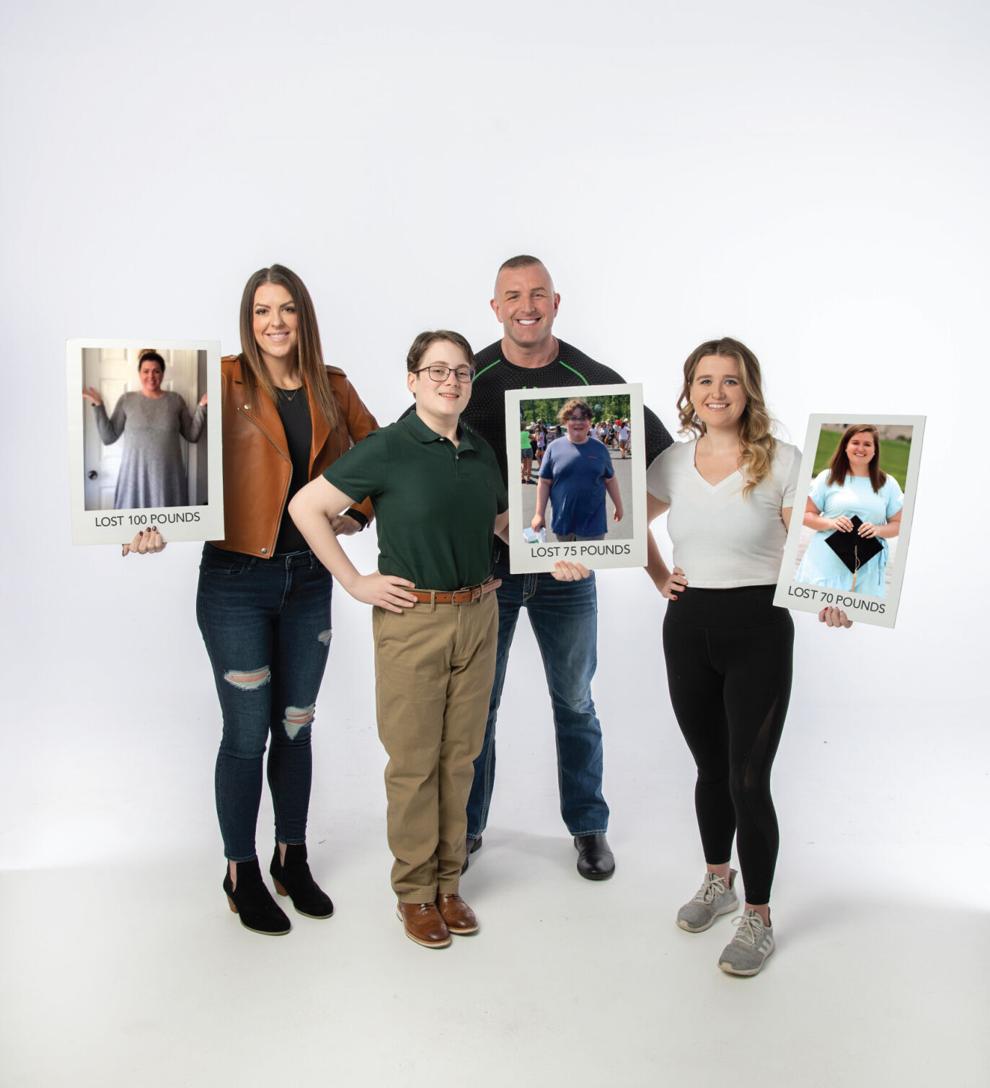 When looking to begin a weight loss transformation, the challenges may appear to be insurmountable. However, renowned weight loss and transformation coach Charles D'Angelo shows his clients the pathway to success through measured, consistent steps that result in progress beyond their wildest dreams.
"The key to success is to have a strategy in place year round, such that there isn't any need to make sudden changes because of circumstances," D'Angelo explains. "When a person is in the program, they've made the decision as to what they will be doing with food and exercise ahead of time, and have accountability check-ins every couple of weeks."
This structure is what client Amanda Cain found most helpful in her journey with D'Angelo.
"I needed that consistency of meeting every two weeks, checking in with where I was and how I was feeling, physically and mentally," she says. "He was really good at having that conversation and letting me know what I needed to do to hit my goals. That's what I needed from a program."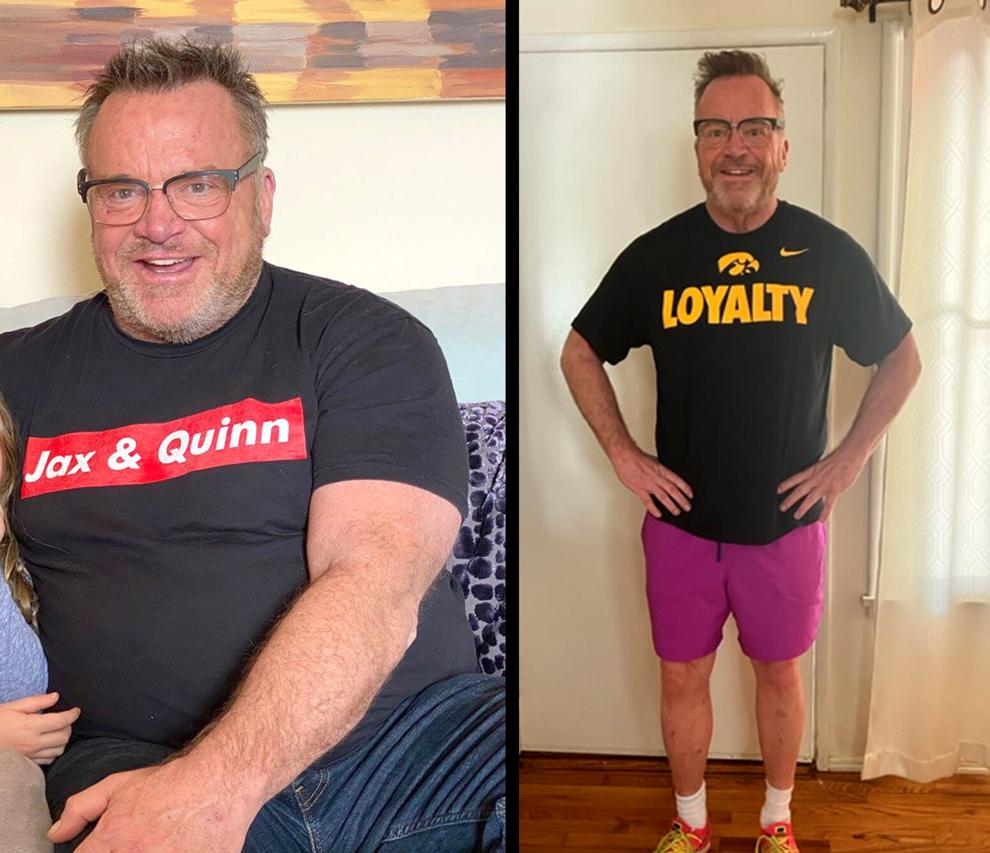 D'Angelo confirms: "Spontaneity is the enemy of success. Anytime you find yourself turning to food as a means of distraction or consolation, you are undermining your personal power. Weight gain is a problem, but not the problem. In order to achieve lasting change, you need to change your mindset, so eating healthy food and exercising consistently becomes as basic as hygiene."
Cain began working with D'Angelo shortly after the birth of her second child. She had retained the baby weight from her first child and wanted to find something that wasn't just a fad diet. Now, almost a year later, she has lost 100 pounds with a program that has taught her how to give her body what it needs in a healthy manner.
"I think he has a program that can work with anybody – any age, any gender," she says. "It's been enjoyable to work with him; he makes you feel comfortable in the whole process."
Client John Hercules is proof that change can begin at any age. The sixteen-year-old learned about D'Angelo from his mother and reached out after feeling like nothing else was working.
"I'd tried things before and thought all was lost," he says. "The first meeting with Charles was different than anything I'd tried. He helps with body and mind and makes sure you feel good about it. Consistency is the main thing; it gets easier as you go."
"Each client works with me one-on-one, and each individual is unique," D'Angelo explains. "That said, the pattern of success isn't. There are principles and fundamentals that allow a person to be successful, like John has, and the difference isn't in the program itself, but in the relationship each client has with me."
In the last year, Hercules has lost 75 pounds and found that his overall confidence improved along with his weight.
"Charles helps you so much – not just with losing the weight, but with making you feel like you deserve it," he says. "Even if someone out there feels like they can't do it or don't deserve it – they do and they can. I did and so can you. Charles won't give up on you."
D'Angelo takes pride in seeing how his clients' lives improve with help from his coaching.
"It's wonderful to see not only the positive changes in the individual's life, but how their change ripples out and benefits all those who come into contact with them," he says.
Looking to make a lifestyle change may seem daunting, but Charles D'Angelo ensures that you'll have support every step of the way.