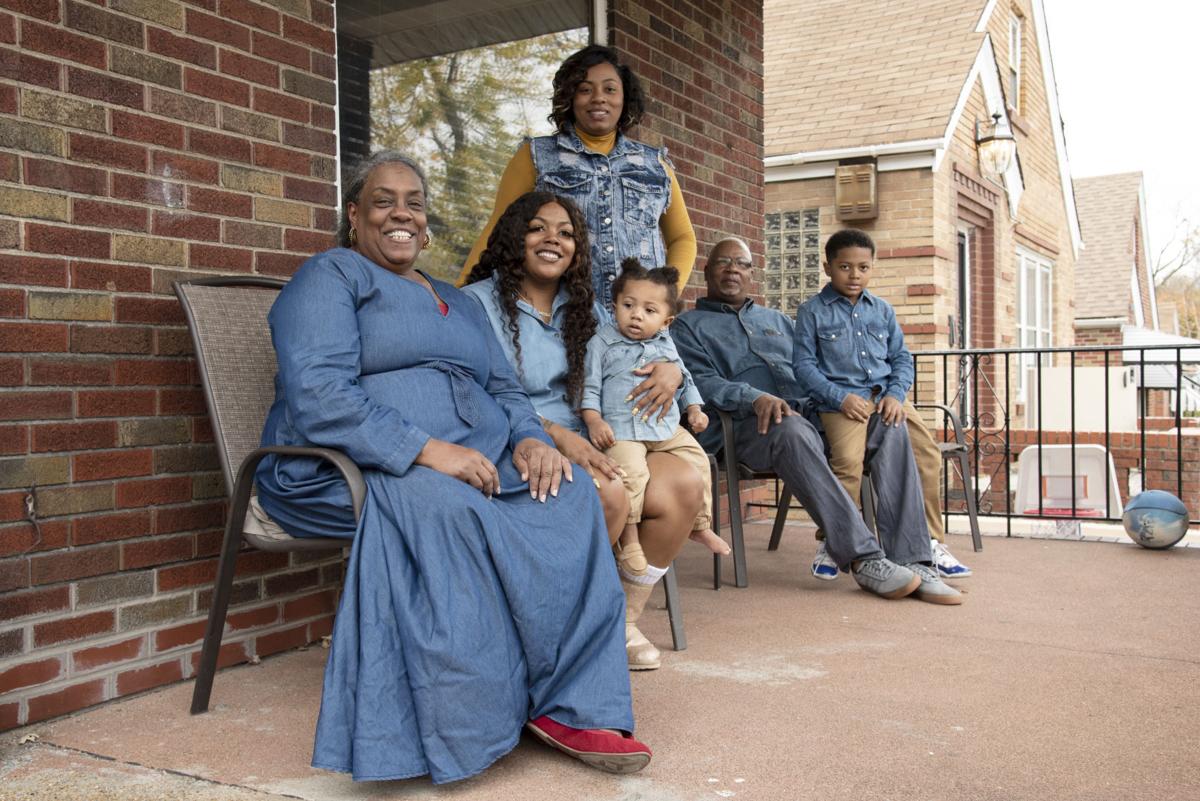 Founded in 1983 by social worker Edith Cunnane in partnership with the Archdiocese of St. Louis and Catholic Charities of St. Louis, St. Patrick Center works to assist people who are homeless or at risk of becoming homeless.
"We are a Housing First organization," explains Kelly Peach, senior director of communications. "We get people housed as quickly as possible and provide them with wrap-around support services to maintain their housing and achieve their goals."
There are three primary ways St. Patrick Center helps people transform their lives: immediate support, such as food, clothing and rent/utility assistance; short-term transitions, which are rapid transitions to housing with shorter term case management; and long-term transformations, which require longer term, more intensive case management to maintain housing.
"We meet with clients and ask them what is going on in their lives and what are their barriers [to getting housed]," Peach says. "People are coming to us in crisis and in need – including job loss or eviction. When they come to us, amazing things can happen."
Some of St. Patrick Center's amazing results include recent client George, a U.S. Army veteran who was affected by the COVID-19 pandemic. "I've been through the storm, but I'm still here; thanks to St. Patrick Center, I'll be home for the holidays," George says. He now serves as a staff member at
St. Patrick Center.
Another former client, Toni Jordan, currently serves on the St. Patrick Center board. A recipient of a 2020 St. Louis Women of Achievement Award for volunteer service and leadership, Jordan also closed on a house this year. "I feel amazing," she says. "I'm grounded in my recovery and so proud to be a voice for St. Patrick Center clients by serving as a board member."
There are many ways to get involved with St. Patrick Center, including volunteering, donating and attending virtual and in-person events. "There are also wish lists on our website at stpatrickcenter.org for items we need for our clients, such as move-in kits," Peach adds. St. Patrick Center mourned the loss of Cunnane in January, though her family is still greatly involved. Peach concludes, "It's inspiring how one family can start something that is now so intrinsic to our community."
St. Patrick Center, 800 N. Tucker Blvd., 314-802-0700, stpatrickcenter.org