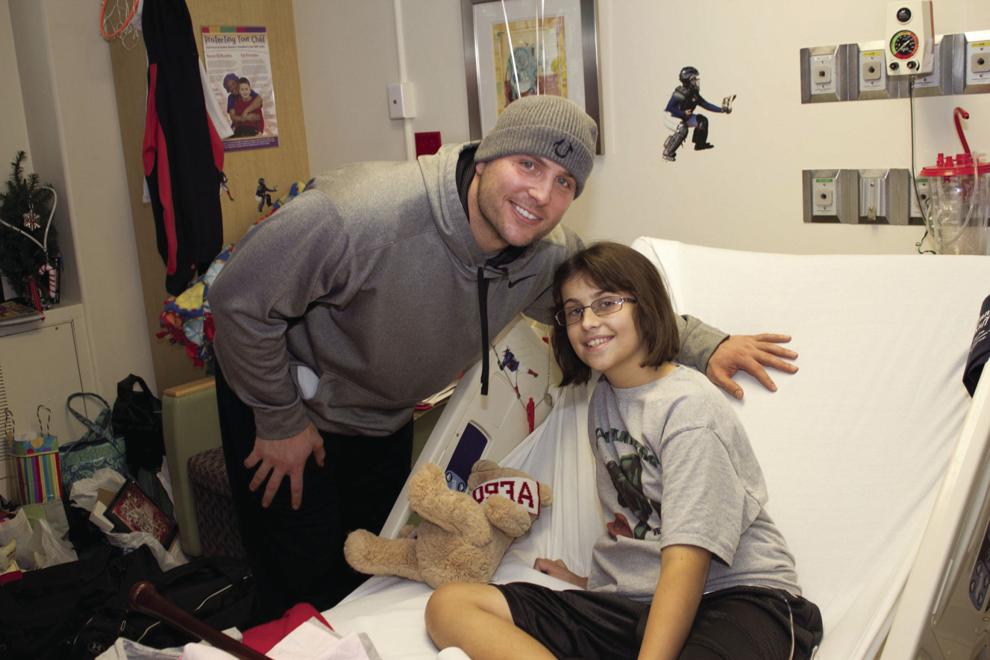 Celebrating its 10th year in 2021, the Homers for Health fundraising program provides enormous support for SSM Health Cardinal Glennon Children's Foundation, which in turn helps fund advanced medical technology, research with Saint Louis University and various therapy programs.
"Working with the St. Louis Cardinals continues to bring an element of fun to the program, while keeping our donors engaged throughout the baseball season," explains Sandy Koller, chief philanthropy officer with SSM Health Cardinal Glennon Children's Foundation. "Through Homers for Health, fans help Cardinal Glennon kids get 'back in the game' by making either a one-time gift or a pledge per home run of 25 cents and up."
Homers for Health began when Leslee Holliday, wife of former St. Louis Cardinals left fielder Matt Holliday, joined the foundation's board of governors and founded the program alongside her husband. Since then, pledges have come in from across the U.S. and around the world thanks to the word-of-mouth from friends and family in the metro area. Funds raised have allowed SSM Health Cardinal Glennon Children's Hospital to upgrade equipment and facilities, expand supportive programming and participate in the latest research and clinical trials.
Since Homers for Health aligns with the baseball season, the shutdowns that hit in 2020 meant the program had to pivot quickly. Innovative solutions included switching to virtual programs, with gifts delivered to donors ahead of time for a special evening at home, and substituting a number that has significance for the hospital for the number of home runs hit for the season.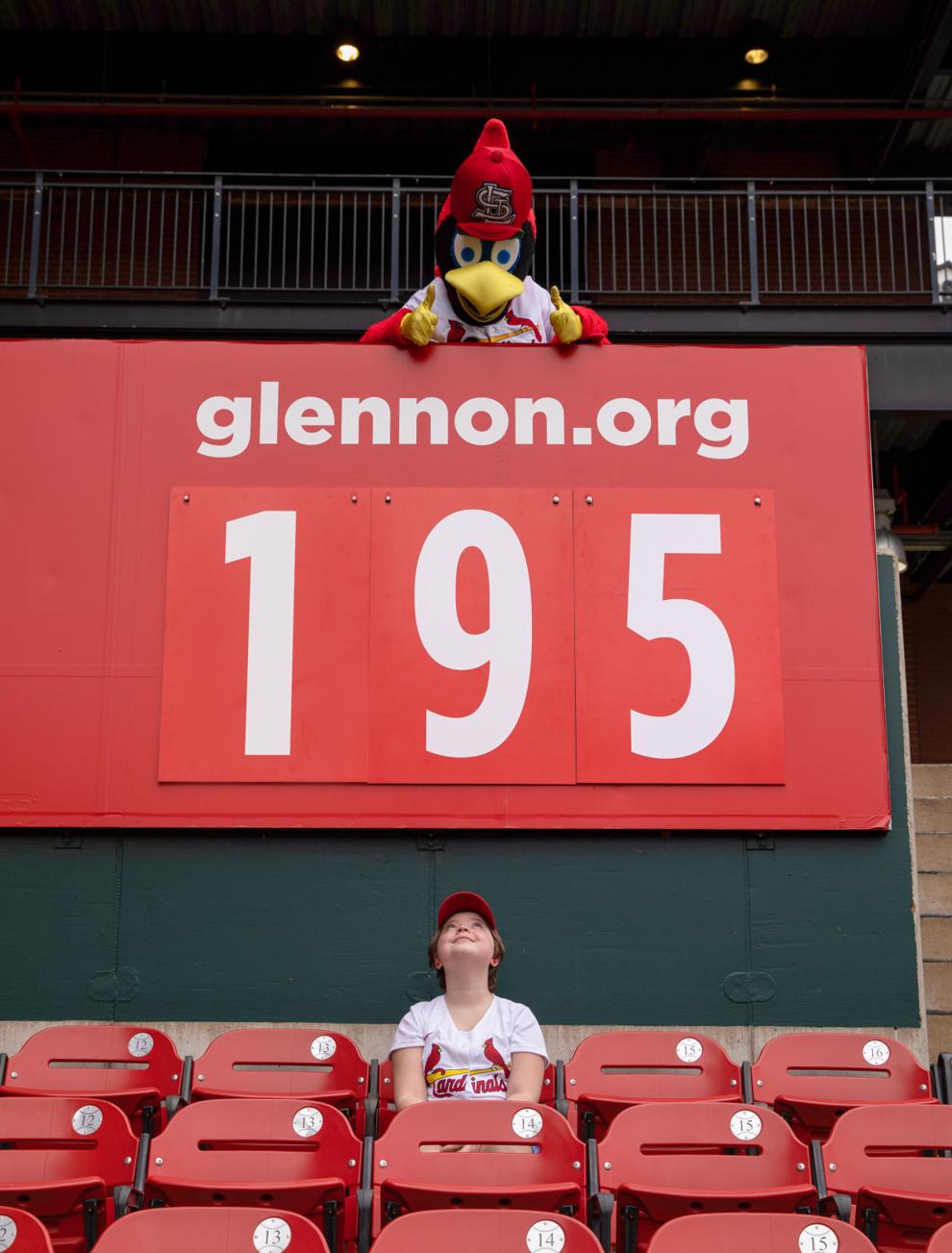 "The number we chose was 195, the number of beds at SSM Health Cardinal Glennon," Koller says. "This gave us the opportunity to focus our messaging on how the Homers for Health program benefits our patients."
SSM Health Cardinal Glennon Children's Foundation has begun collecting pledges for this year's Homers for Health. You can donate – as well as learn more about the program and how the money benefits children and families in the region – at homersforhealth.org.
"Thanks to the support of so many, we are able to provide the best clinical care without regard for a family's ability to pay for services," Koller concludes. "We are so grateful to all who have supported the hospital and the children and families in our care."
SSM Health Cardinal Glennon Children's Foundation, 3800 Park Ave., St. Louis, 314-577-5605, glennon.org