Since 1979, the St. Louis chapter of the YWCA has honored women's leadership with an annual leader lunch. The 41st such lunch took place in early December at the St. Louis Union Station Hotel and honored Cathy Arshadi, Cynthia Bentzen-Mercer, Gloria Carter-Hicks, Charli Cooksey, Aparna Deora, Renée Brummell Franklin, Kelly Gast, Carol J. Voss and Kristen Wild for the exceptional leadership they have provided in the metro area.
"The year is drawing to a close, and my first six months with YWCA have flown by," president and CEO Dr. Cheryl Watkins-Moore says. "I have learned a lot since joining this remarkable team. The amount and variety of services we provide is staggering. No other local organization offers such holistic support for women and their families."
All in-person attendees were asked to show proof of their COVID-19 vaccination and wear a mask, except when eating or being photographed. 
Megan Nolan and Tiffany McNeal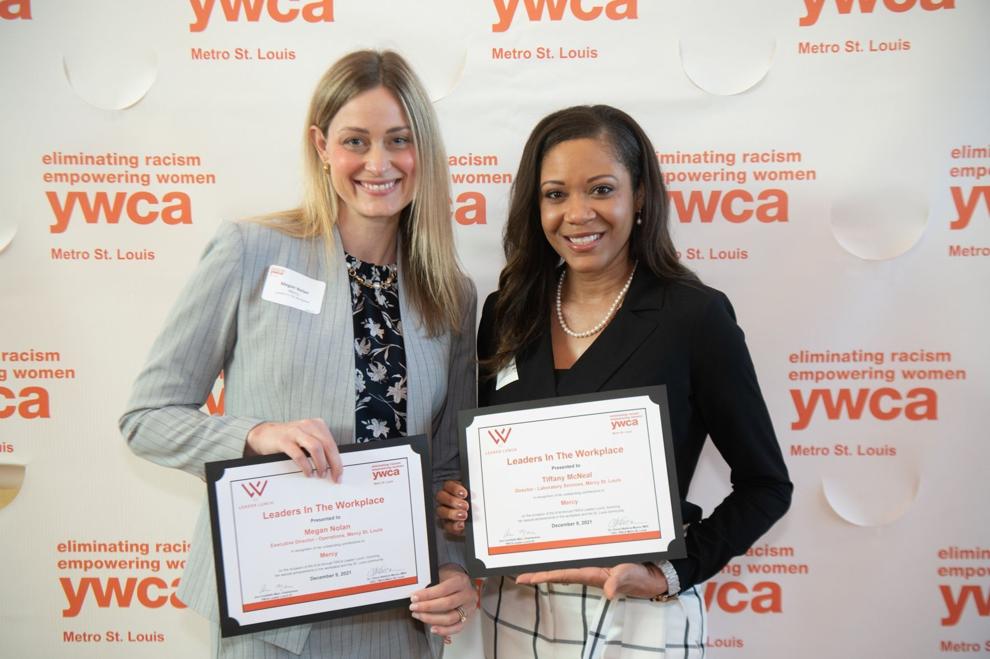 Cathy Arshadi, Cynthia Bentzen-Mercer SPHR, MBA, Ph.D., and Apar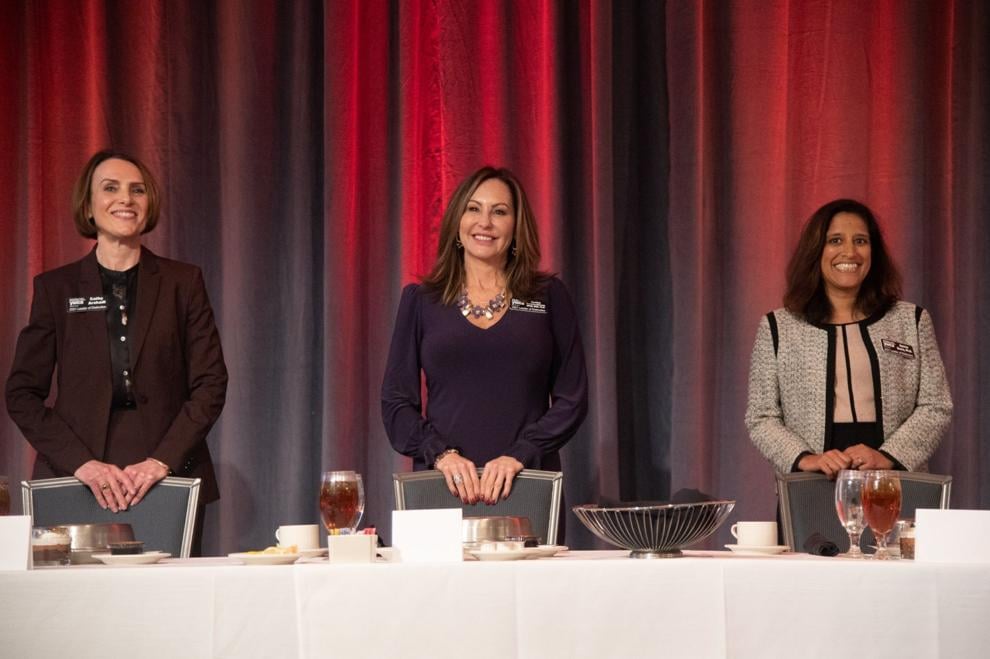 Zundra Bryant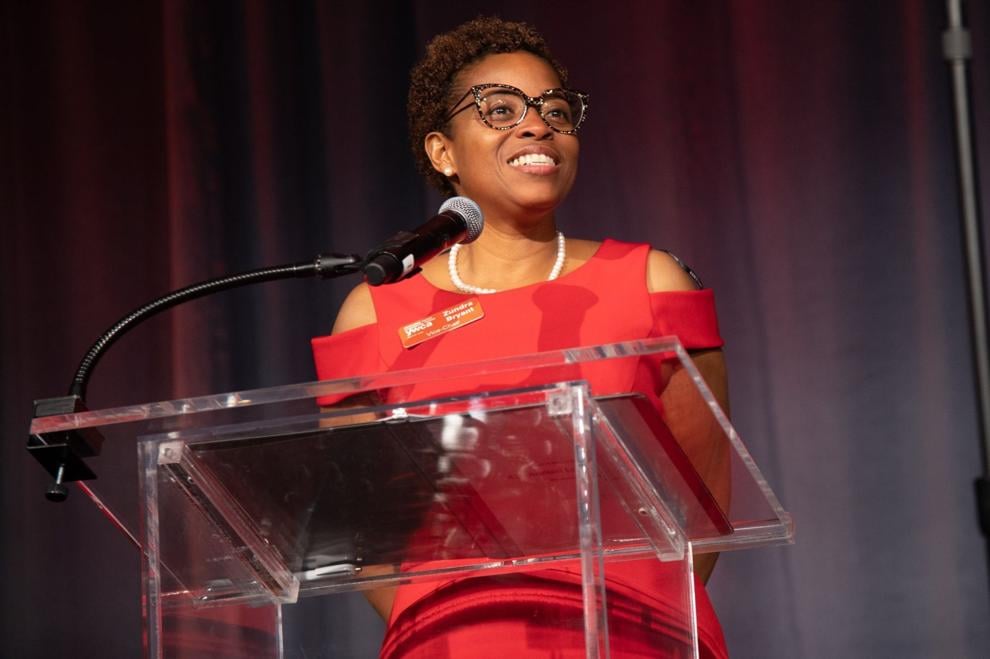 Dr. Cheryl Watkins-Moore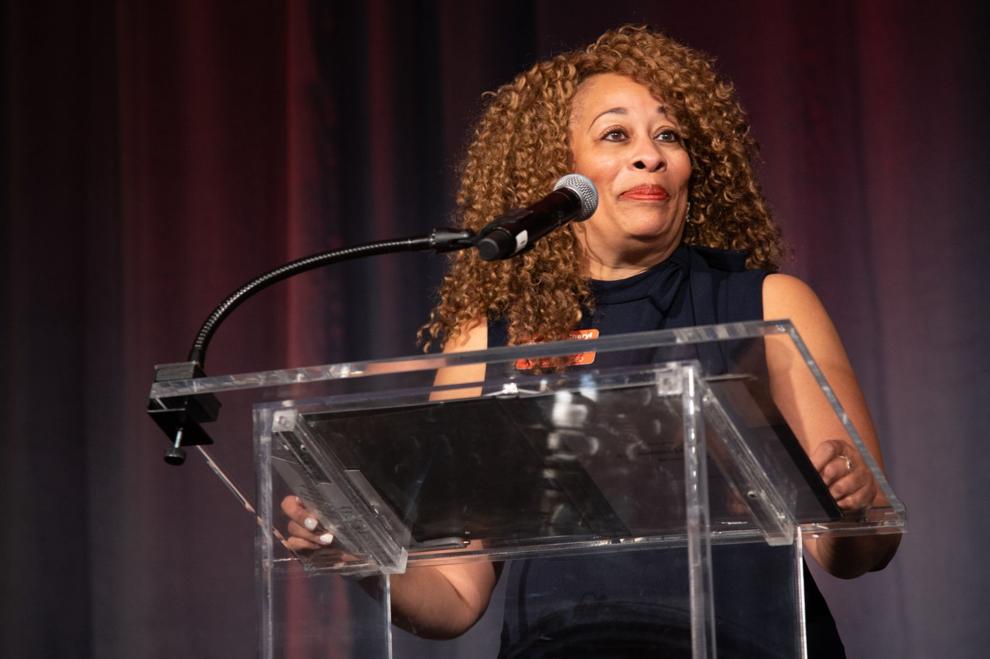 Charli Cooksey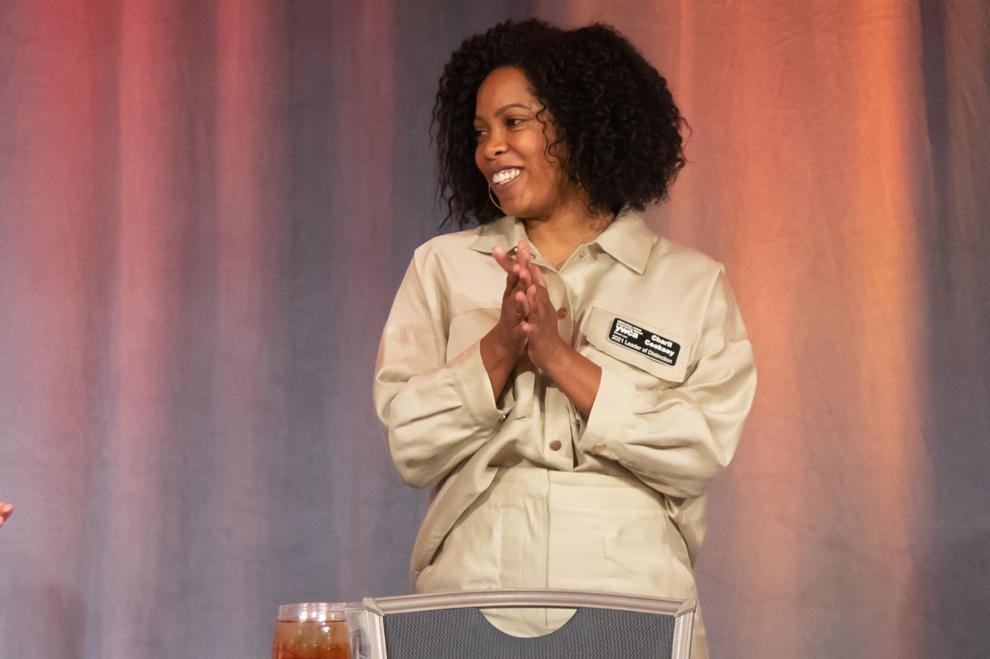 Kelly Gast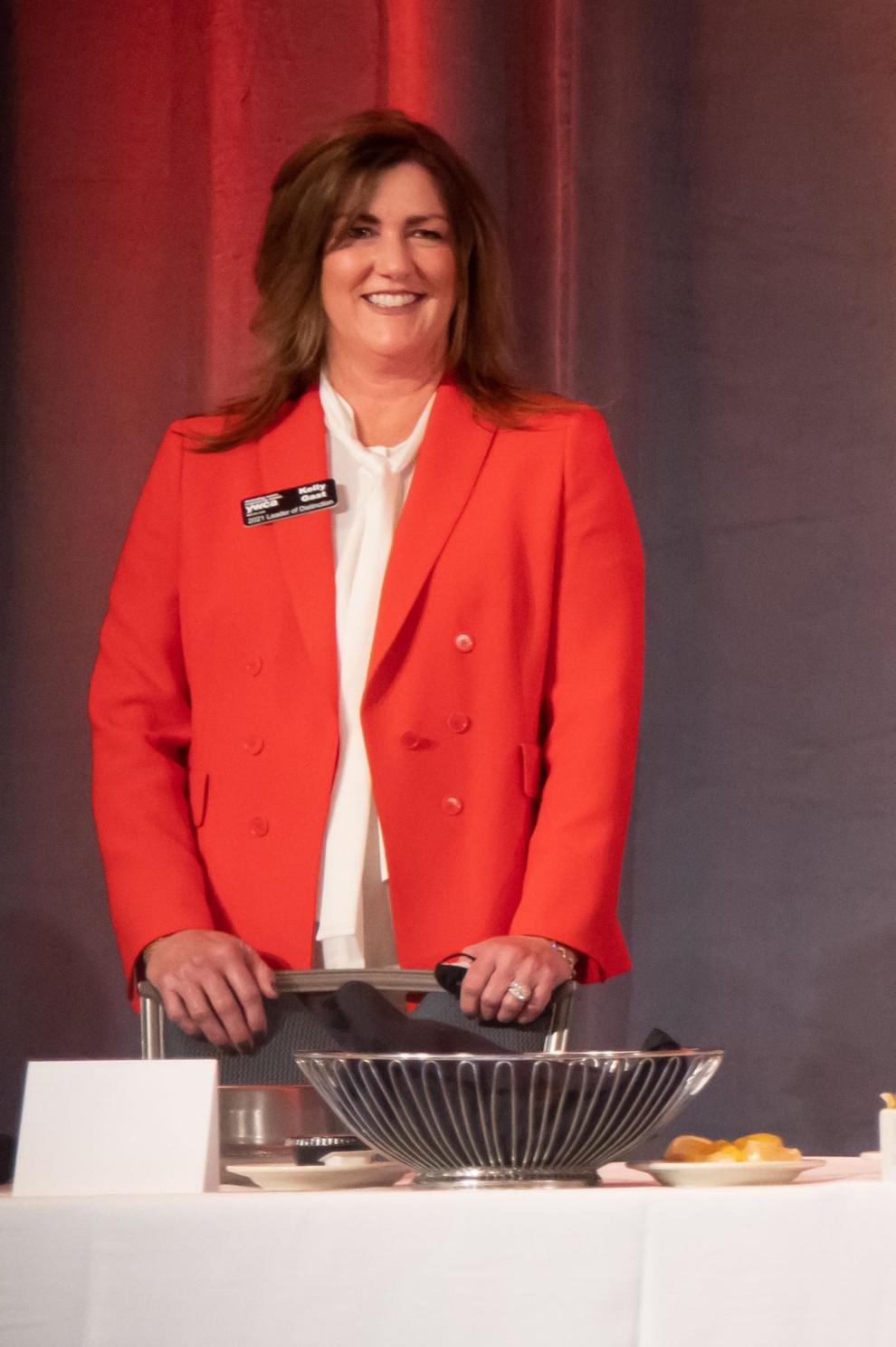 Ursula Wright and Pallavi Chandak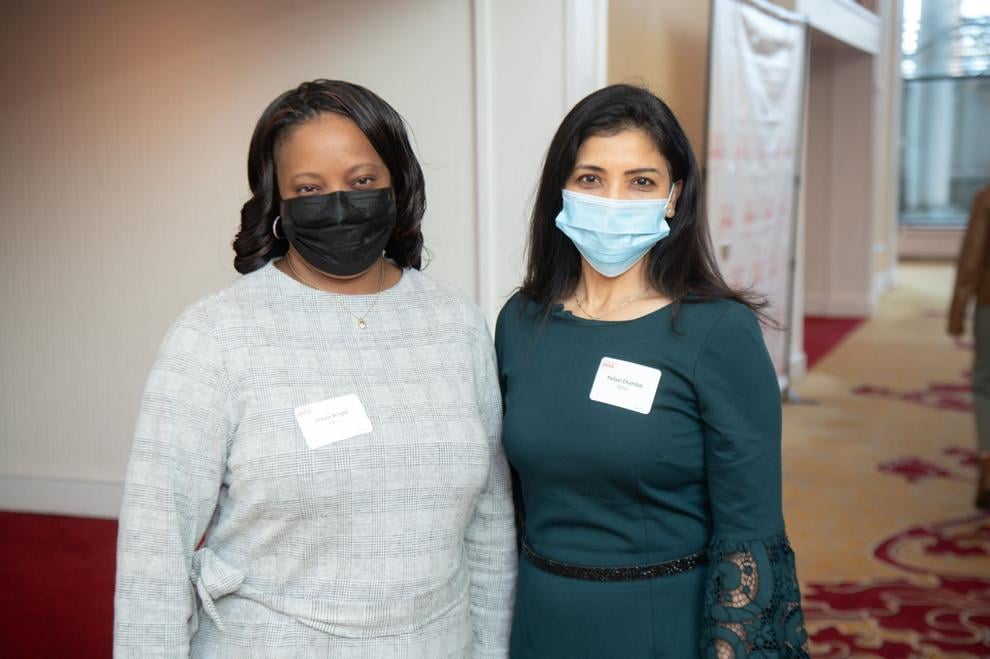 Andrea Purnell, Delyn Stephenson, Shaka Myrick, Reneé Brummell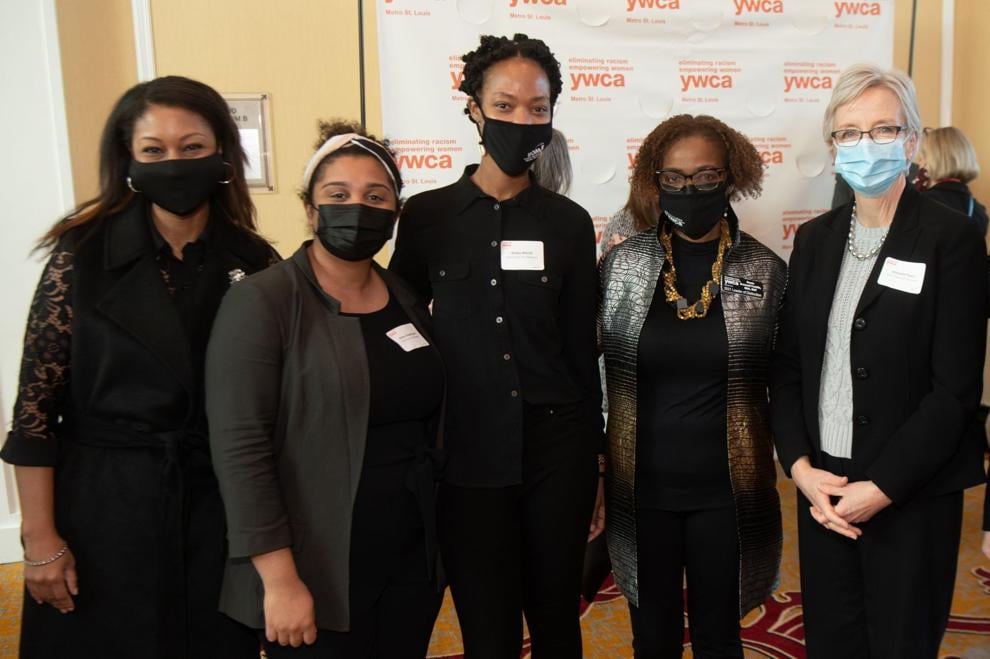 Karen Aroesty and Robbye Frank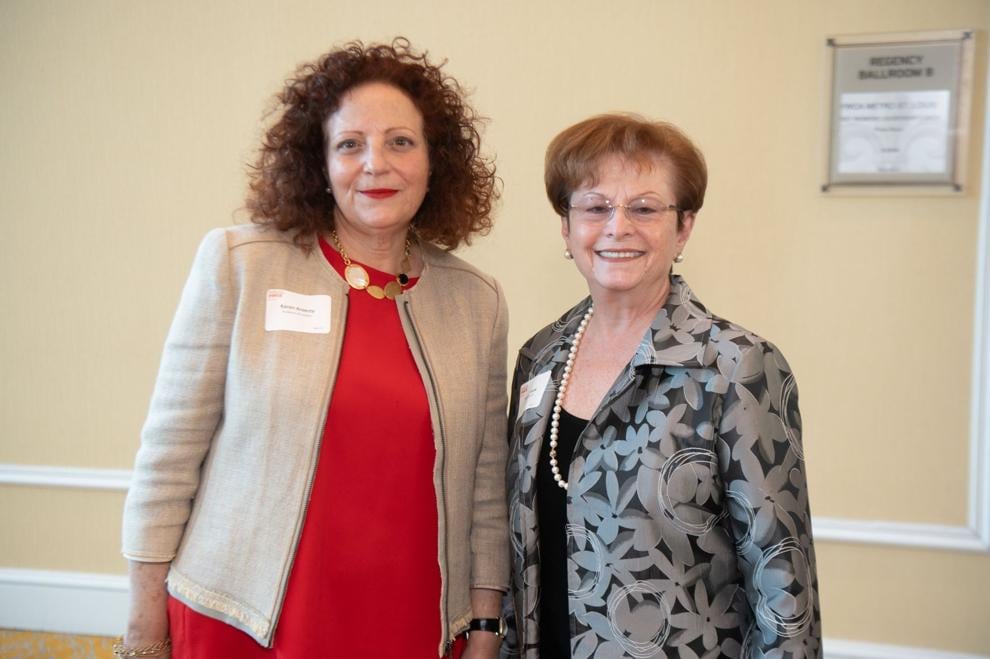 Emcee Betsy Bruce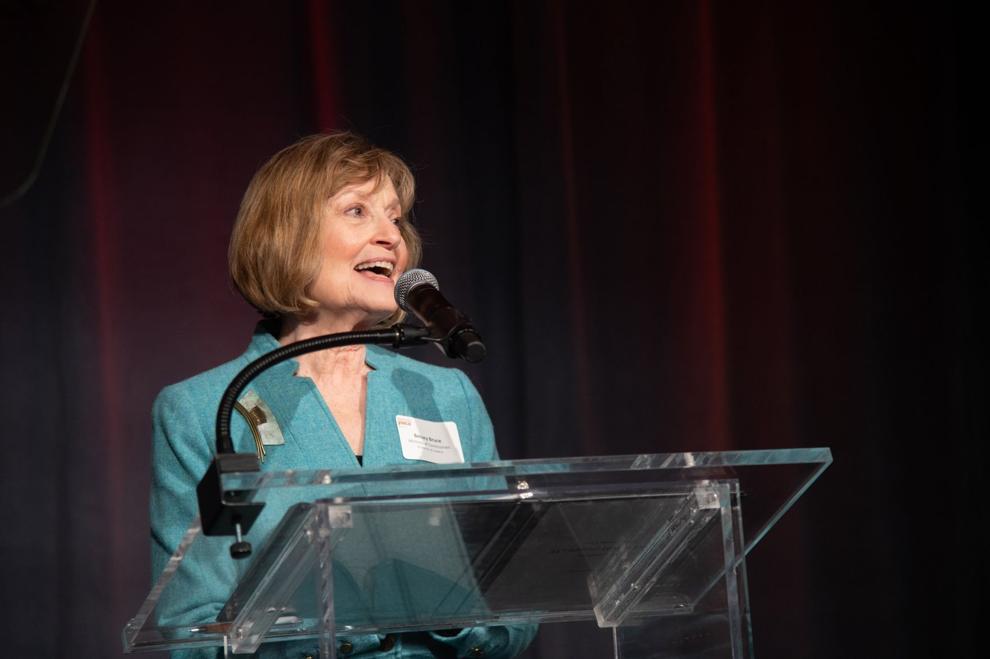 Melanie Brasier and Karen Myers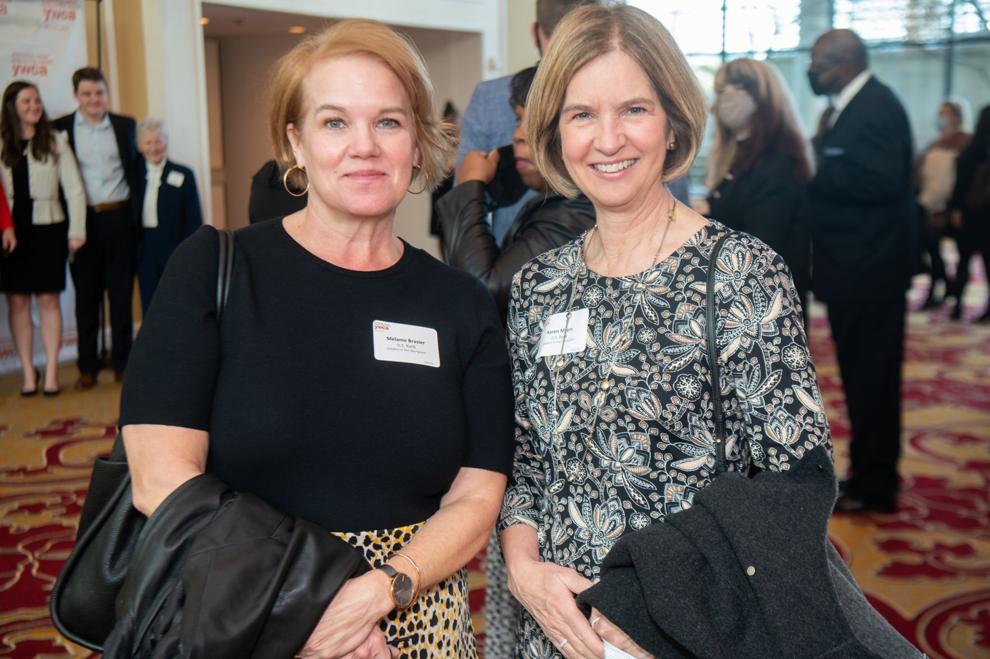 Michelle Hinton and Emily Fishman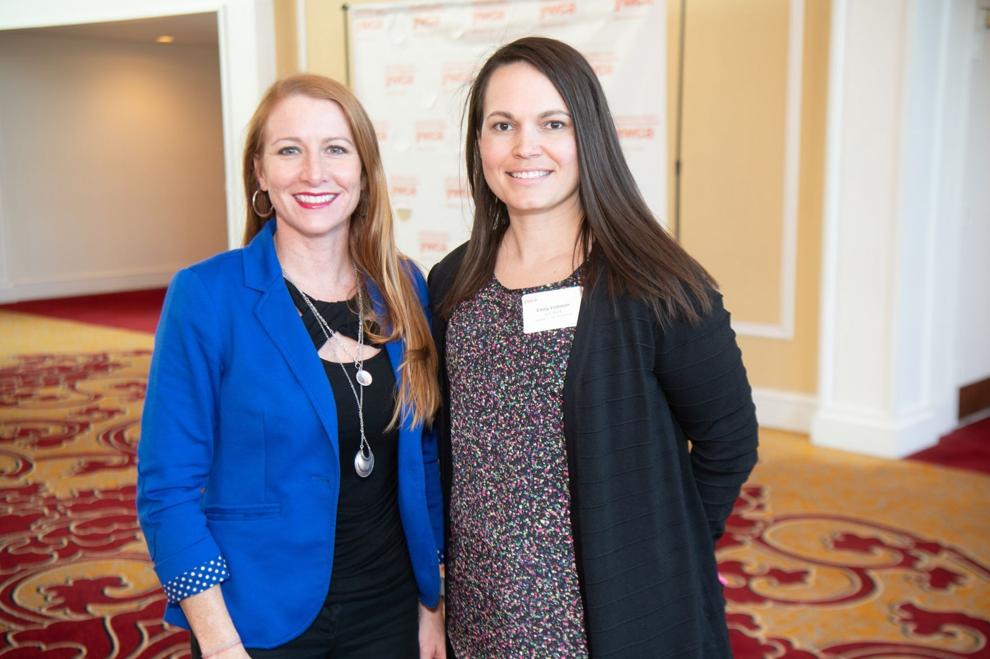 Lisa Gratop and Peggy Disch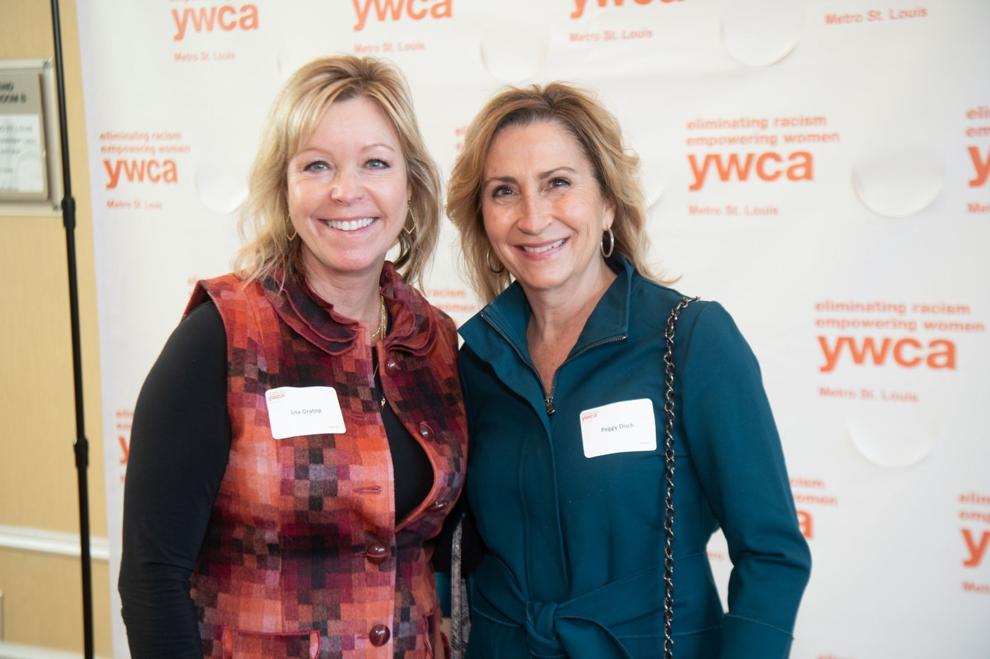 Kelly Pollock and Alesha Henley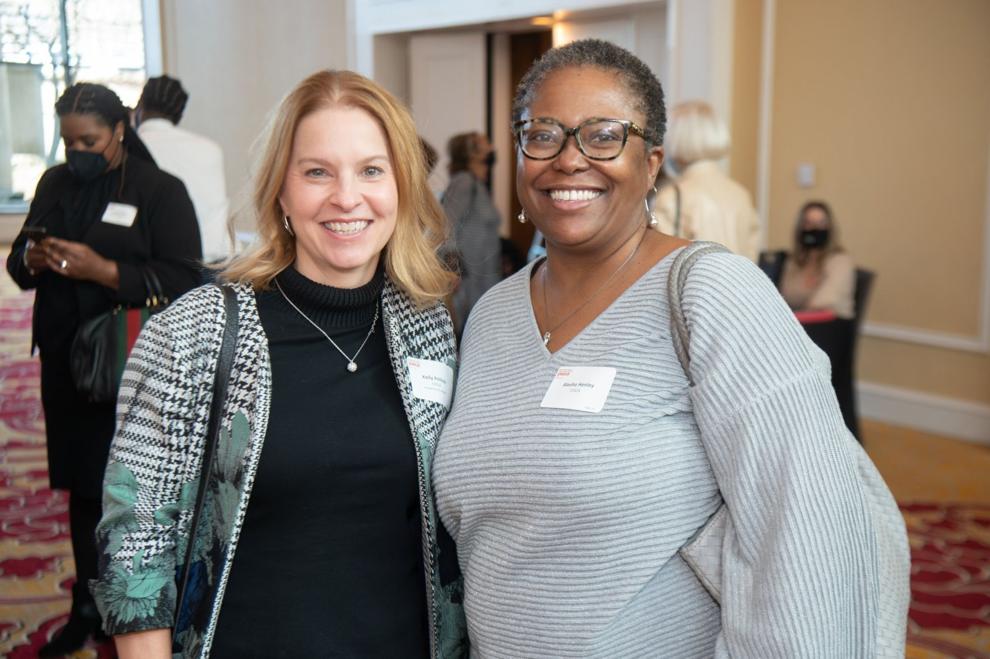 Carol and Tom Voss
Stephanie Rogers and Renee Danuser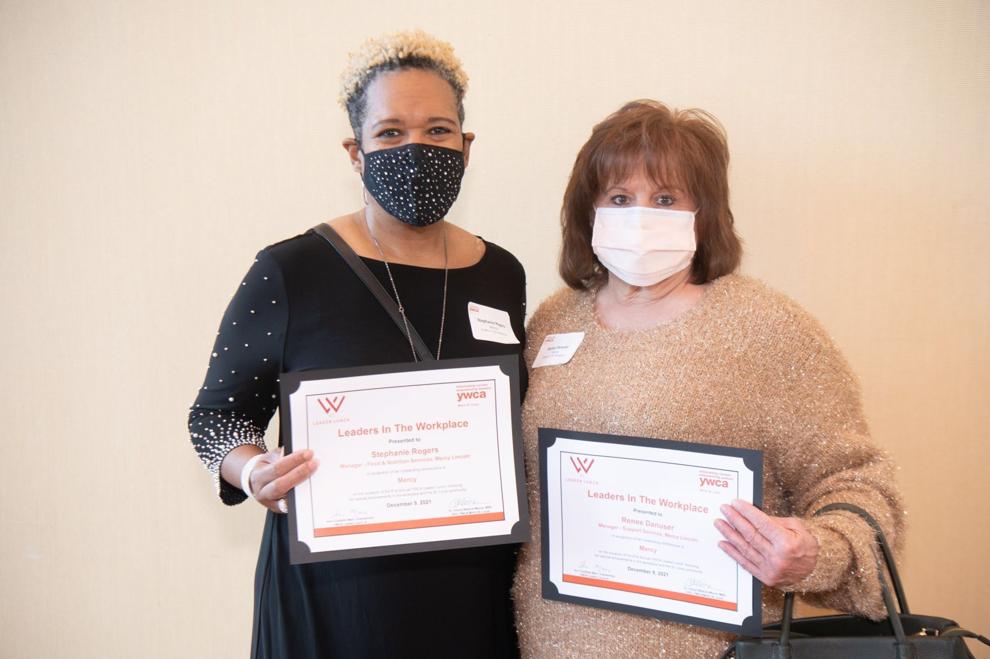 Dr. Cheryl Watkins-Moore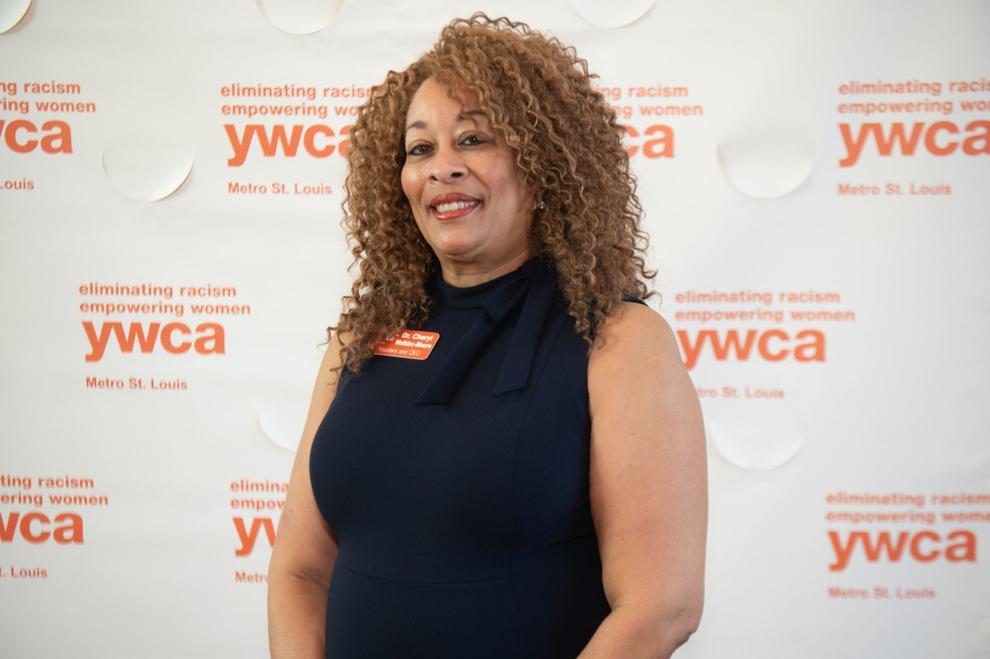 Dr. Cheryl Watkins-Moore