Wings of Hope hosted its fifth annual Taste of Hope event at the Wings of Hope Hanger in late September. Guests enjoyed tastings from local restaurants, including Salt + Smoke, Vito's Original Sicilian Pizzeria & Ristorante, Rozanna and more. In addition to a 50/50 raffle, the event featured a silent auction and vendor tables supporting Wings of Hope's global programs. Taste of Hope raised over $40,000 in sponsorships, ticket sales and silent auction proceeds.
"Wings of Hope is our family, and we work toward our mission of helping change and save lives around the globe – as a family," says programs manager Majd Jmeian.
Wings of Hope is a nonprofit aviation organization helping people around the globe access life-saving medical care. Click here to read more about Wings of Hope's impact. 
Tiffany Nelson, Loni Rodgers, Madj Jmeian, Brian McCamley, Brad Rafferty, Axa Guerra, Matt Nichols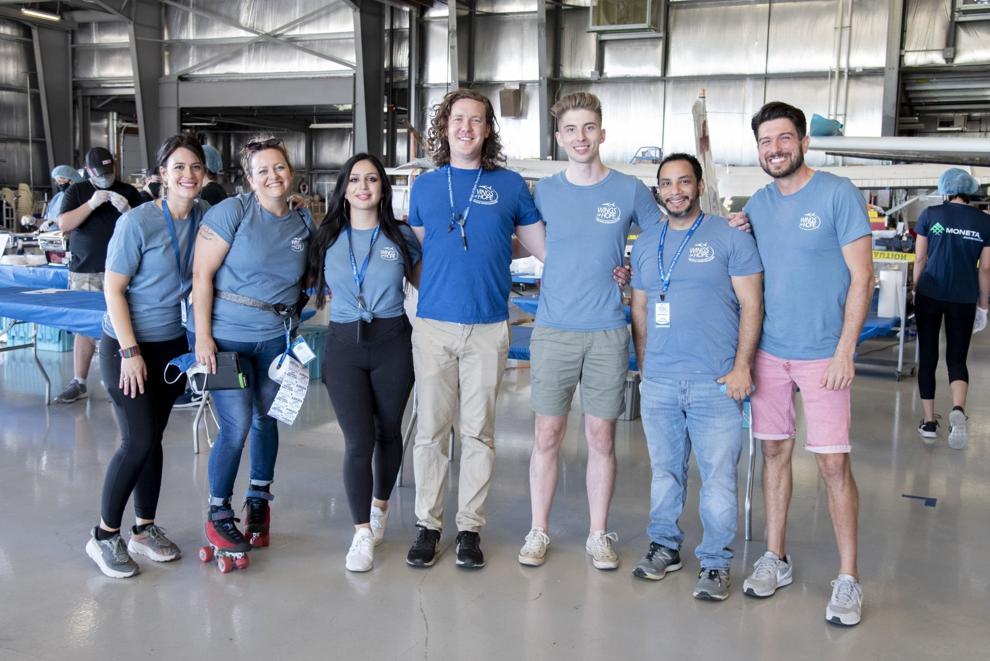 Wings of Hope's 5th Annual Taste of Hope Event
Wings of Hope's 5th Annual Taste of Hope Event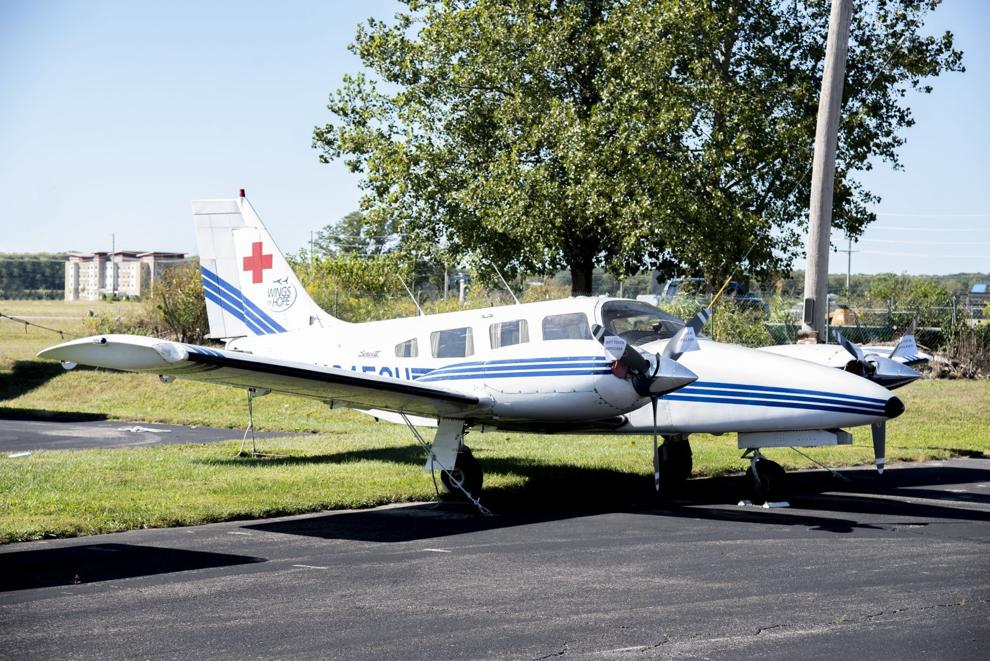 Vito's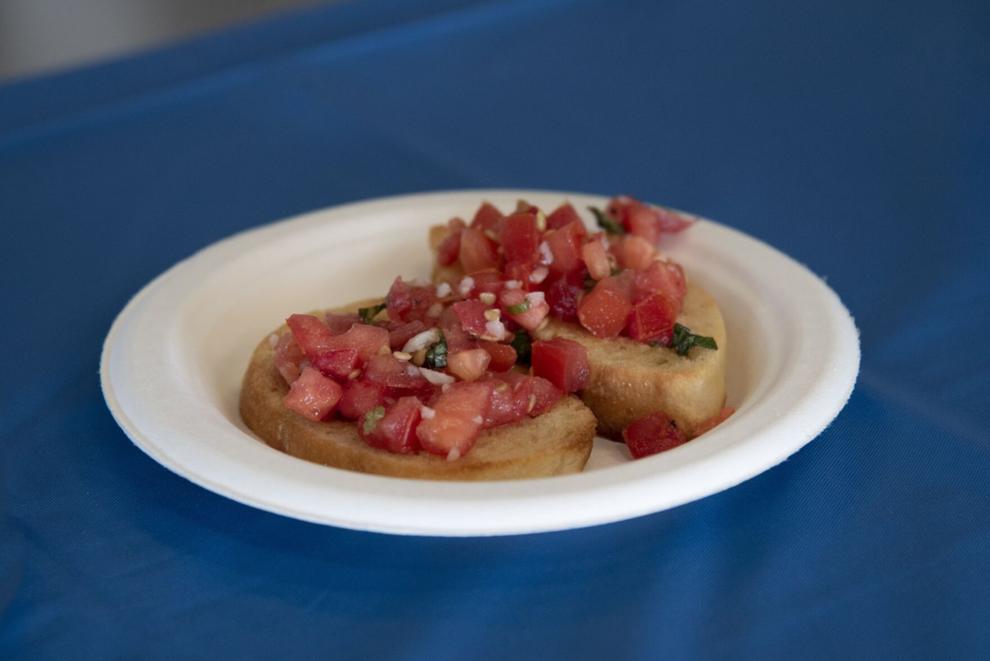 Wings of Hope's 5th Annual Taste of Hope Event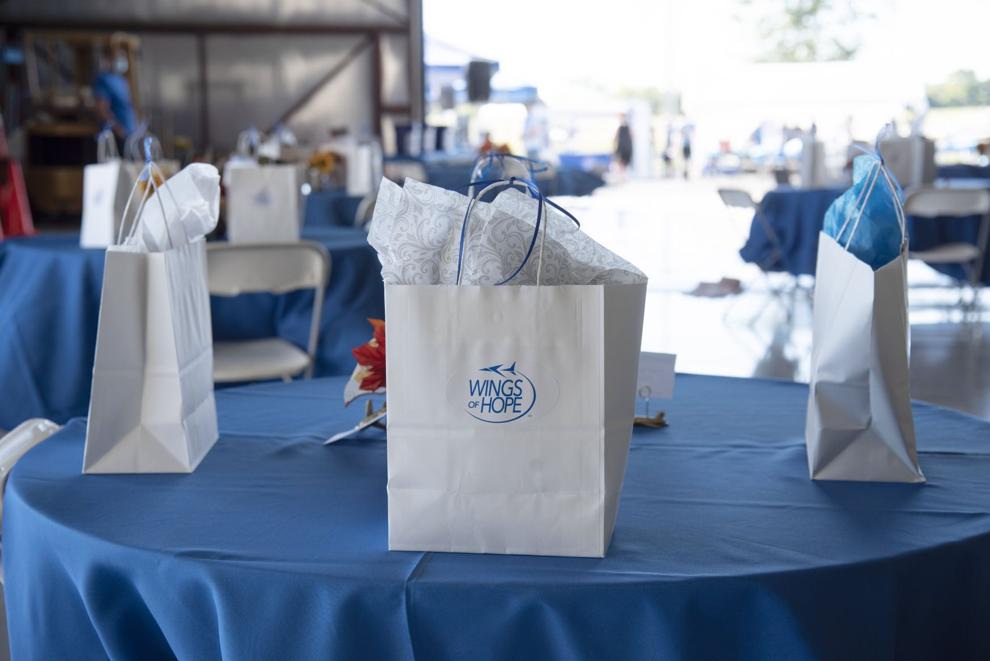 Rozanna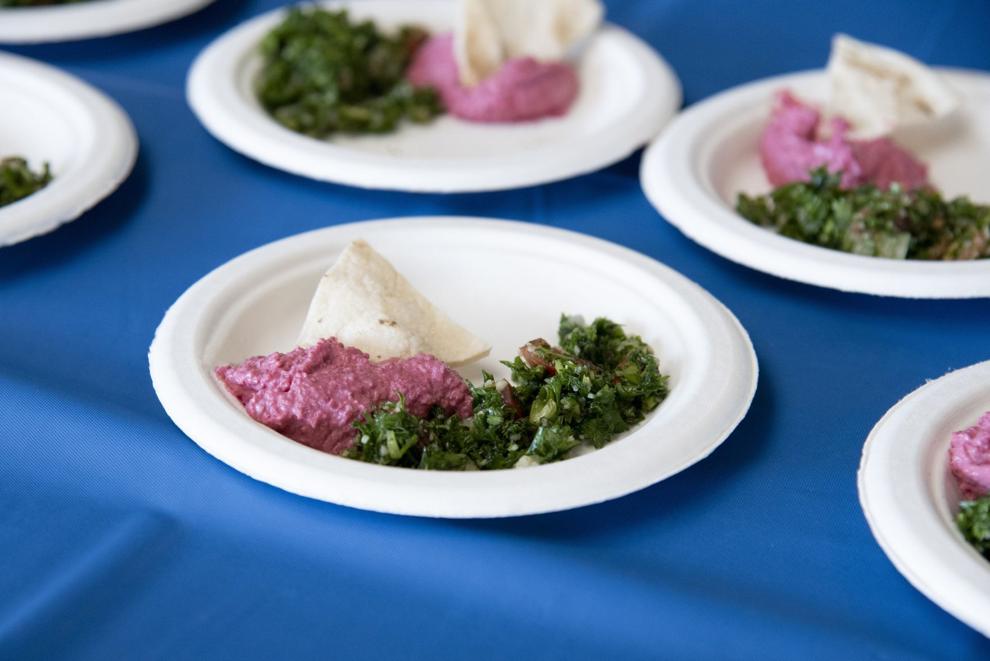 Nothing Bundt Cakes
Salt + Smoke
Starbucks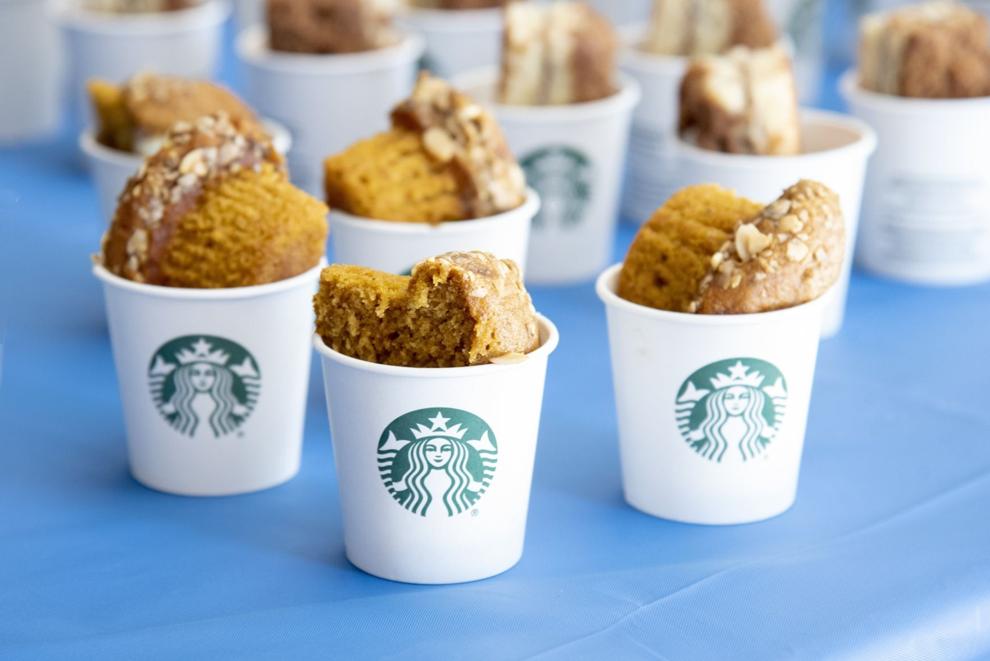 Wings of Hope's 5th Annual Taste of Hope Event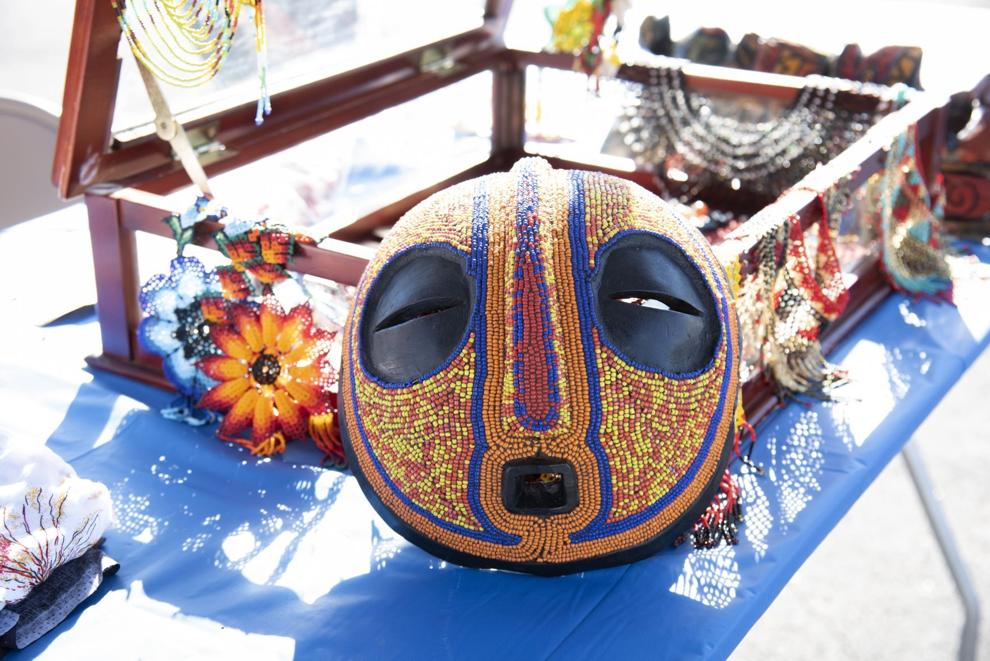 Wings of Hope's 5th Annual Taste of Hope Event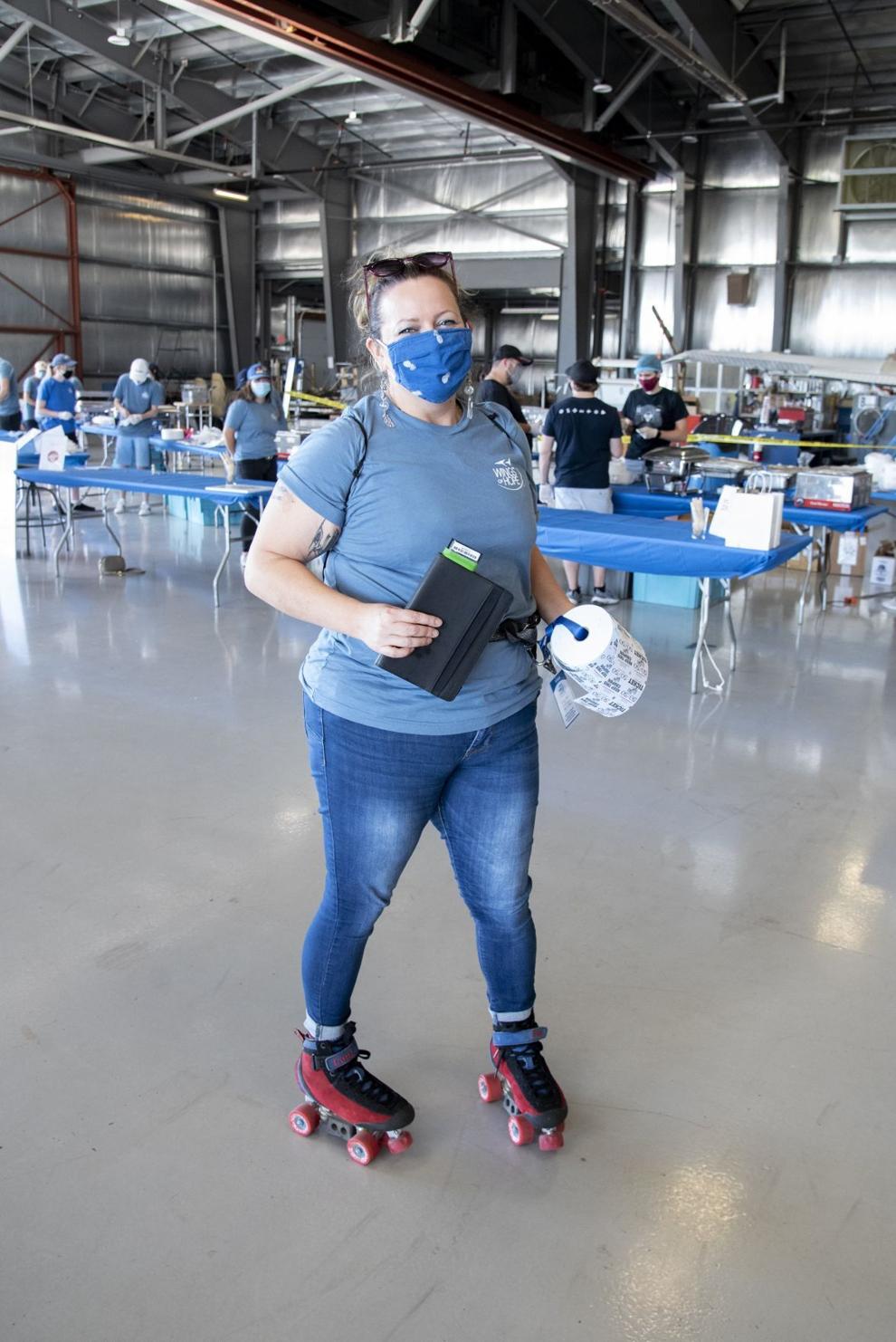 Wings of Hope's 5th Annual Taste of Hope Event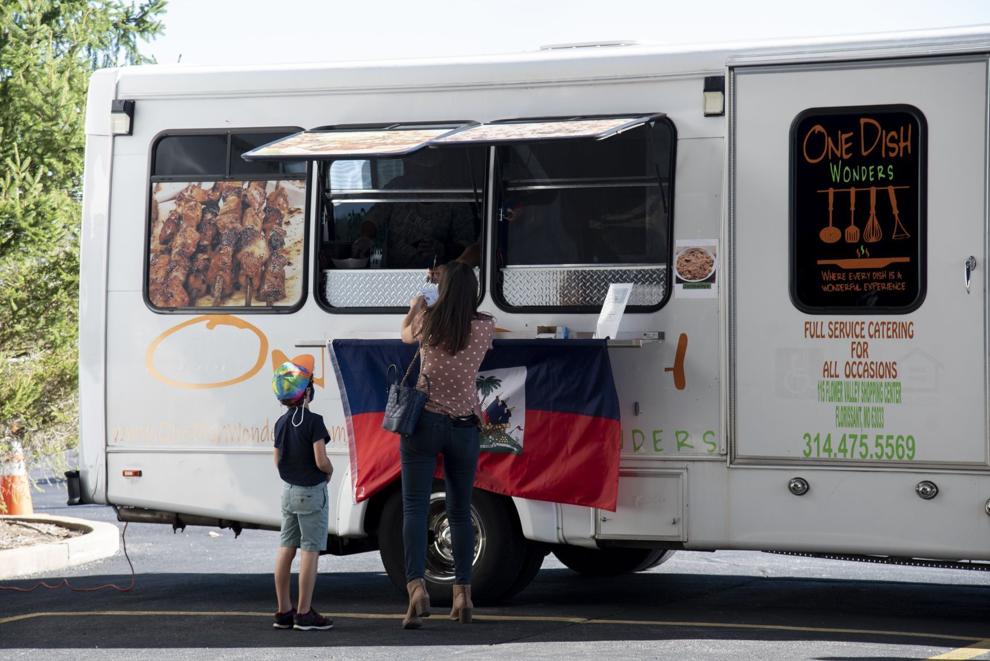 Angie and Bryan Krueger
Wings of Hope's 5th Annual Taste of Hope Event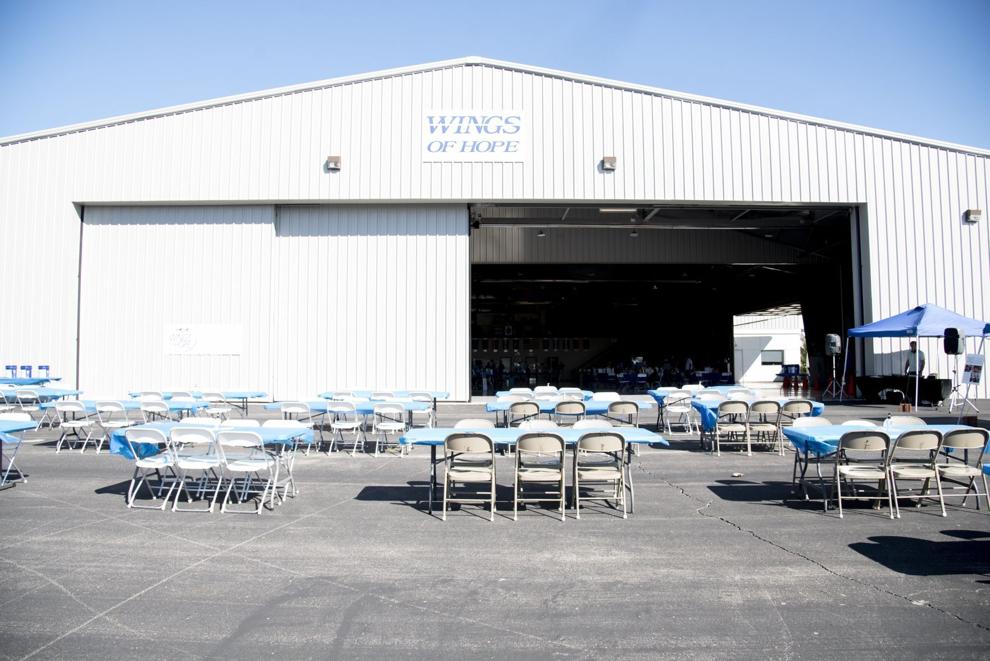 Wings of Hope's 5th Annual Taste of Hope Event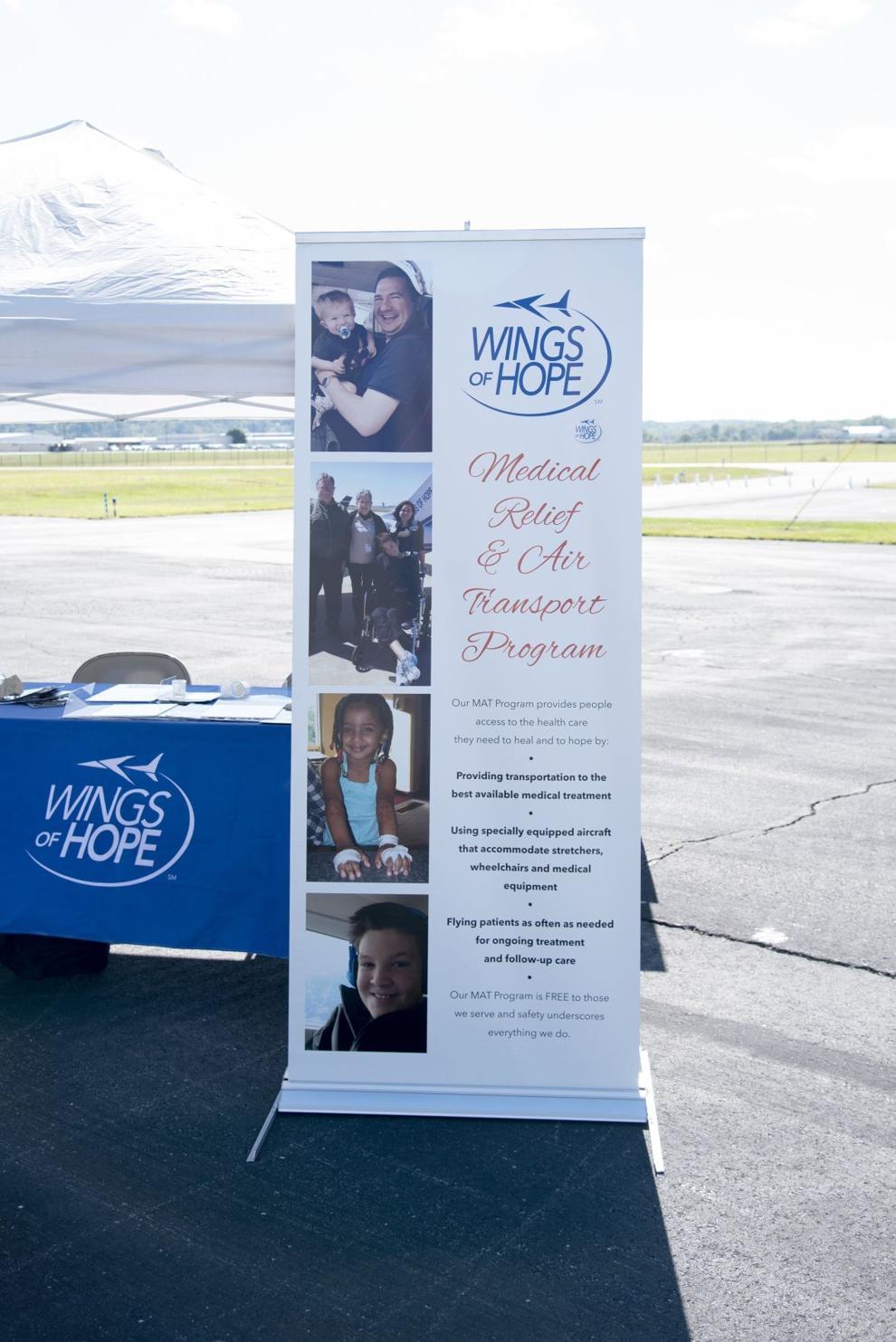 Madj Jmeian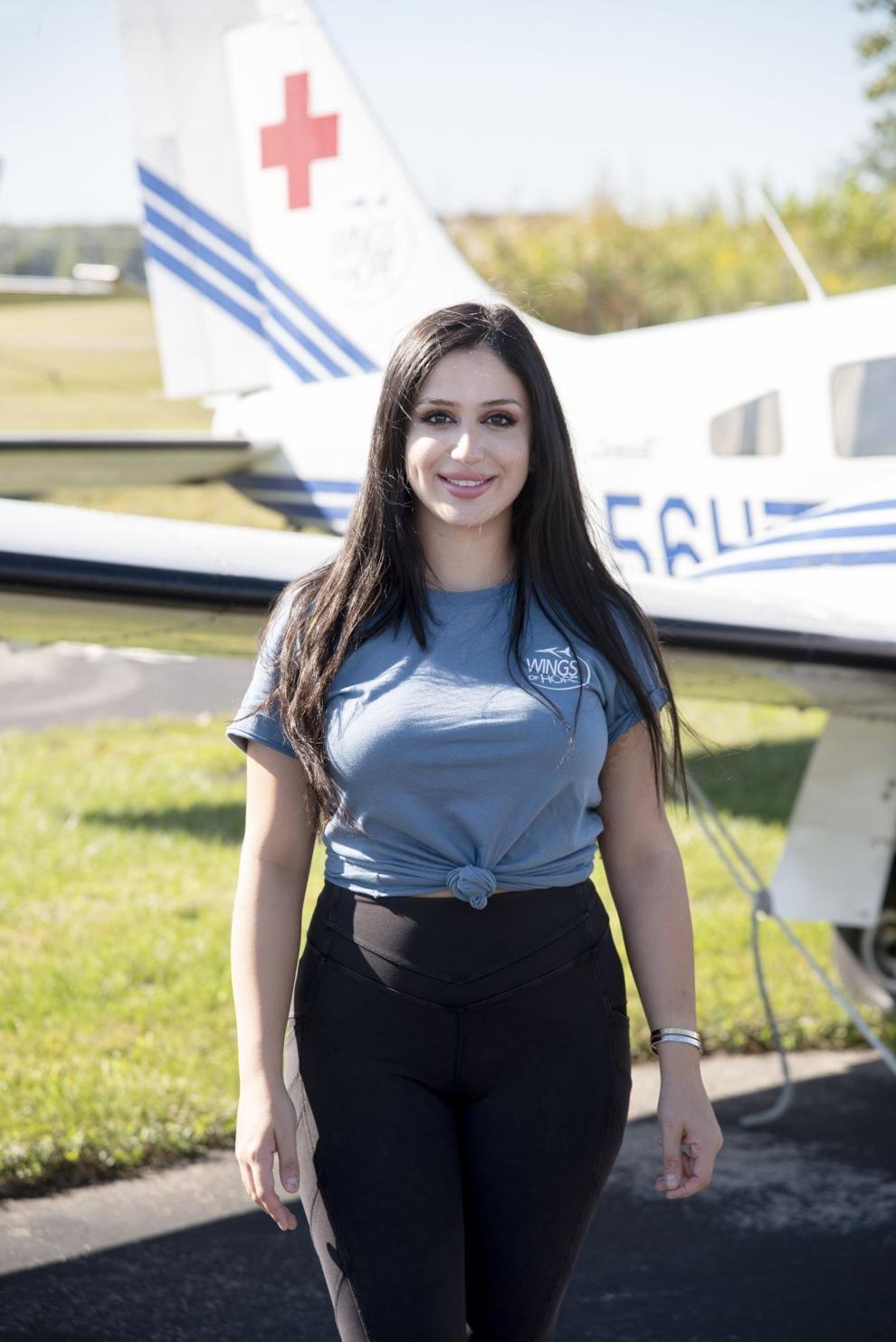 Wings of Hope's 5th Annual Taste of Hope Event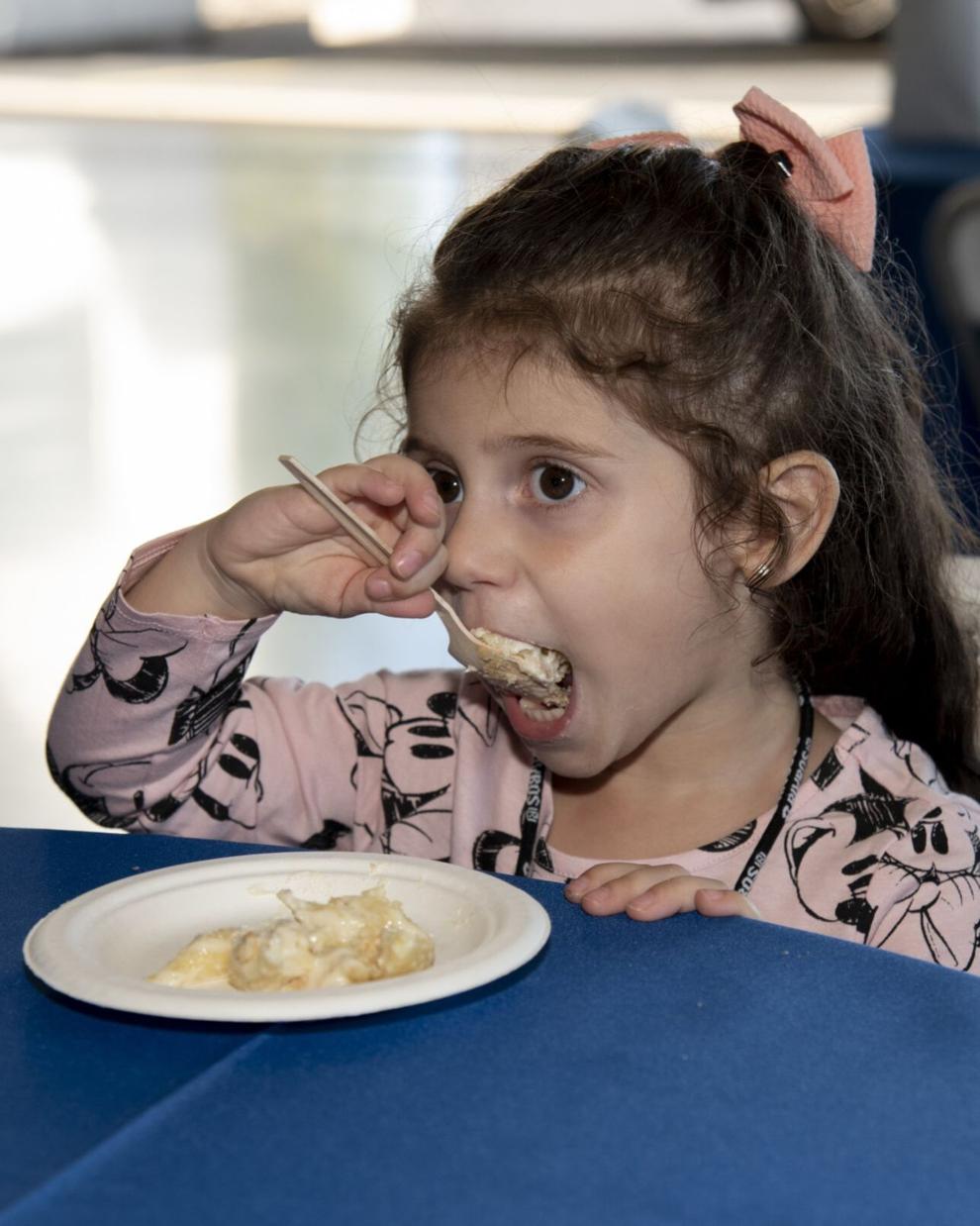 Cheryl Klarich, Elsa Klarich, Rachel Klarich, Nick Lloyd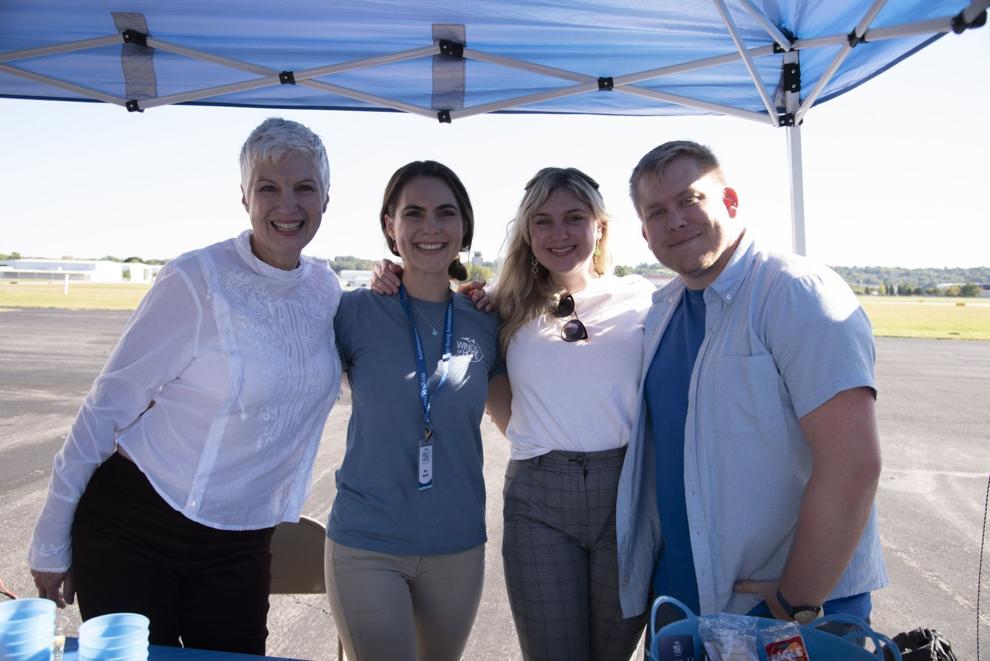 Susan Cutler, John and Carol Mangles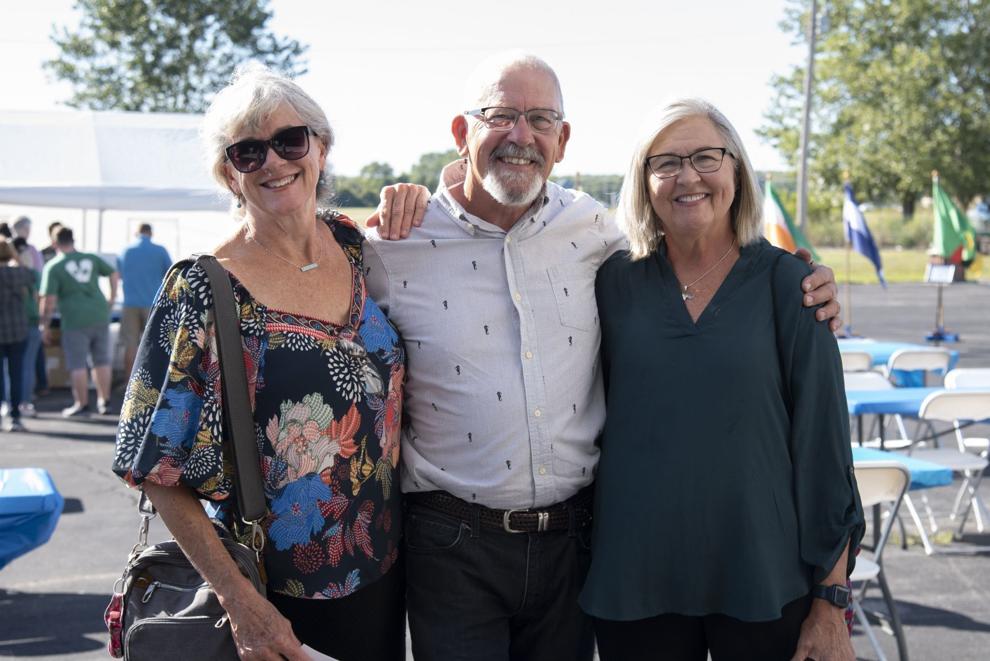 Paula and Randy Schuermann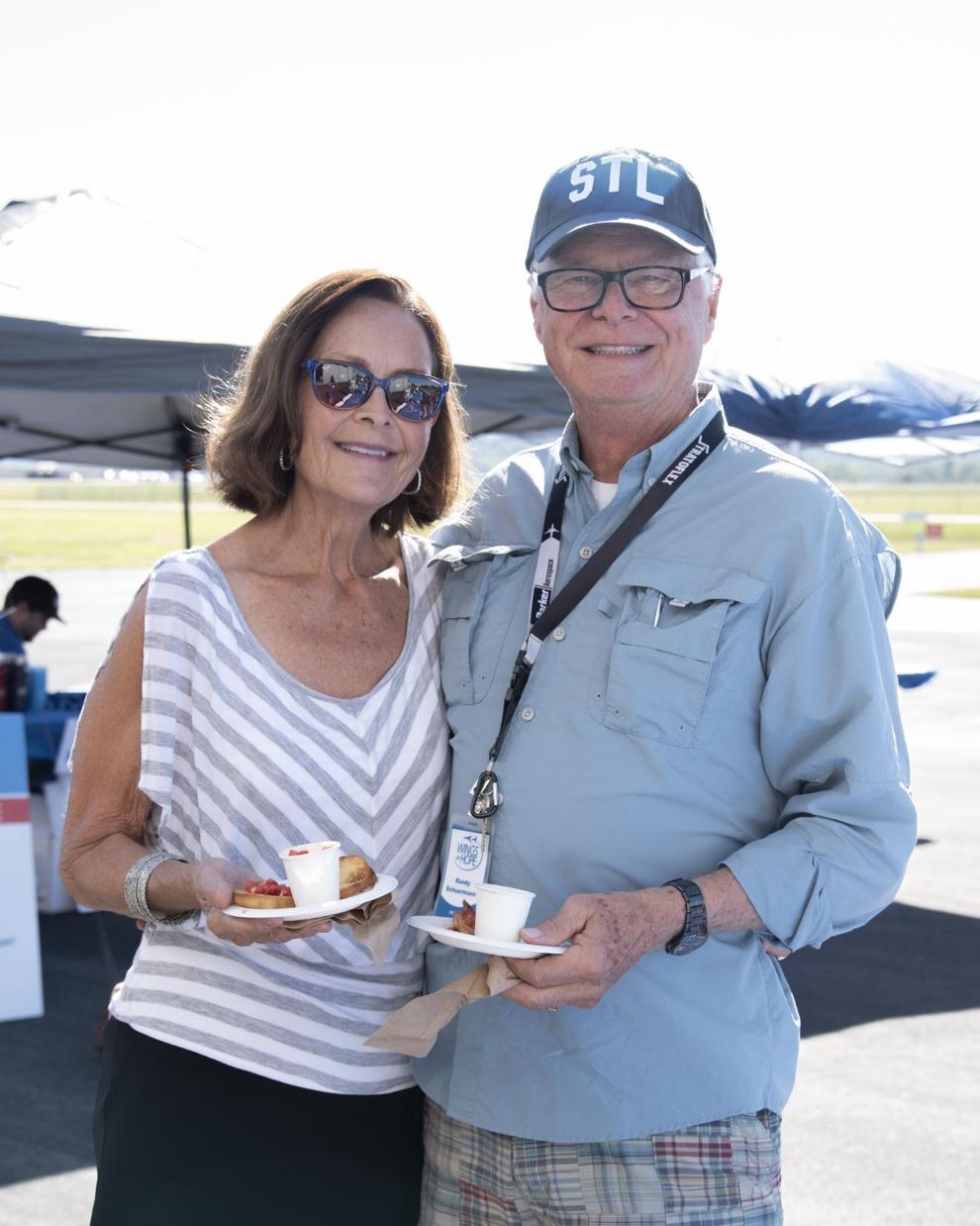 Rachel Klarich, Cheryl Klarich, Jonathan and Mariana Klarich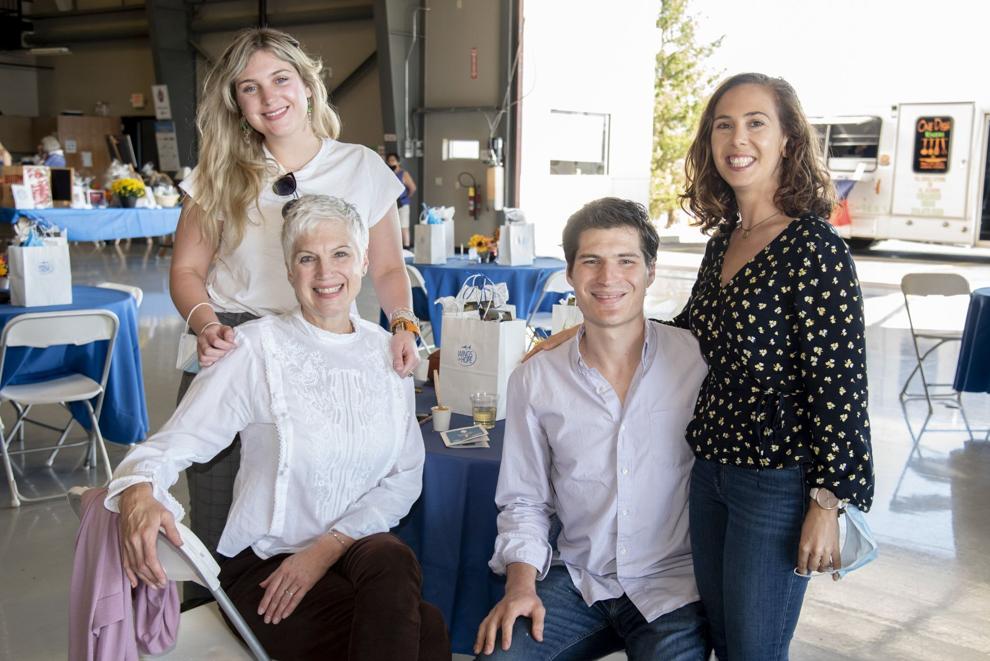 Justin Giessman, Jackson Giessman, Finn Destefano, Devin Destefano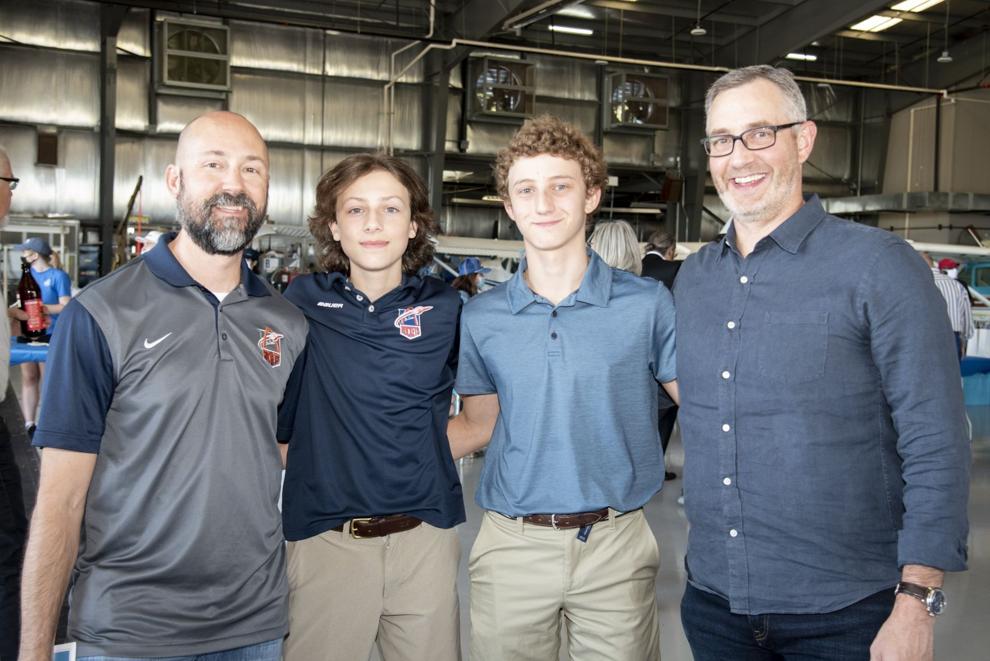 Iris Melara, Angel Ordriguez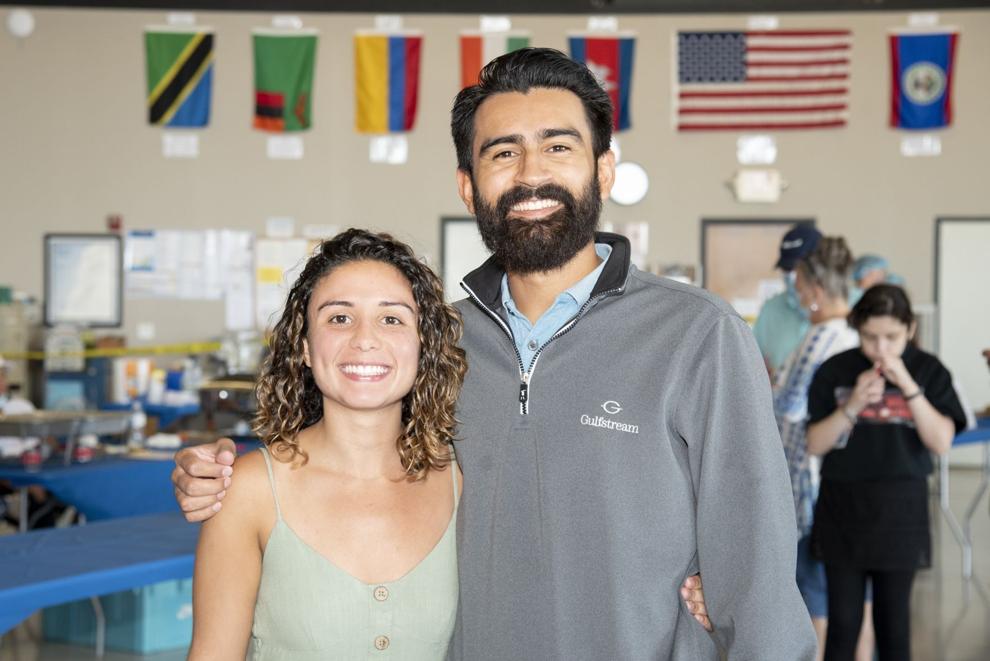 Seth and Noah Hamilton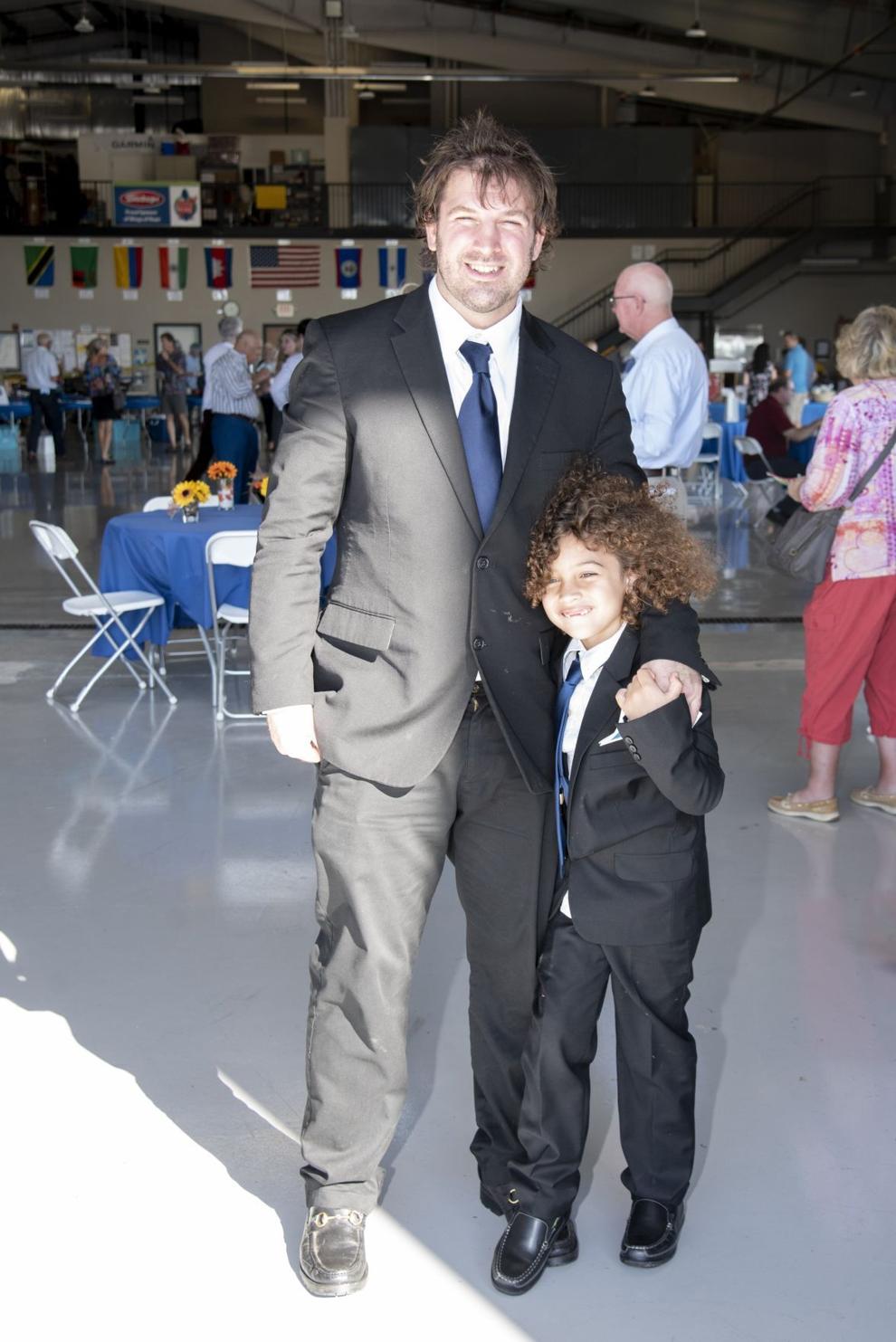 Miles Parker, David Gibson, Micah Hall, Matthew Fox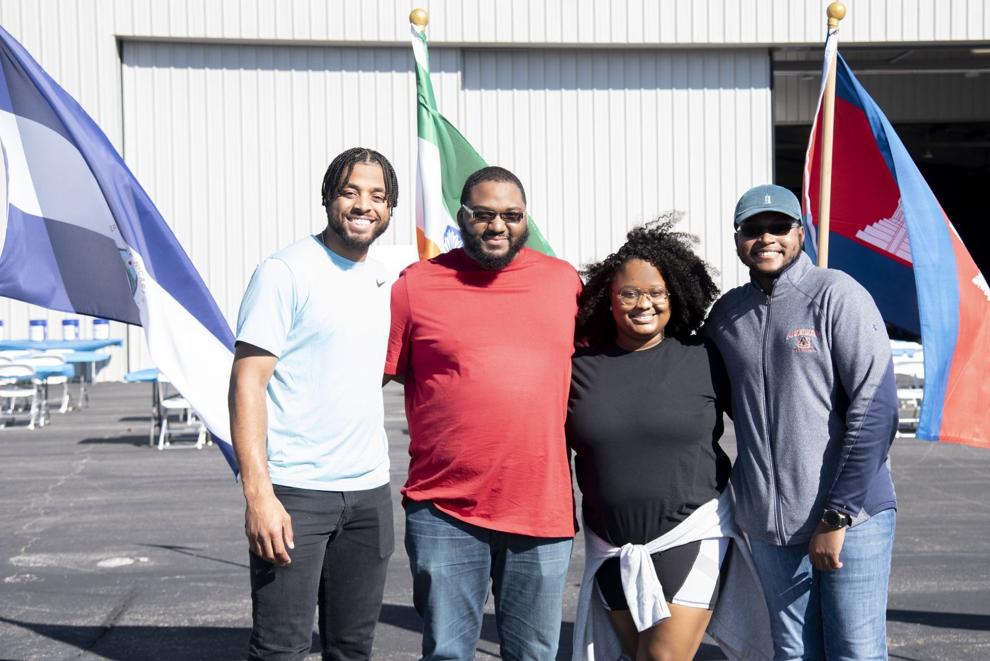 Dianne Zotos, Barbara Manisco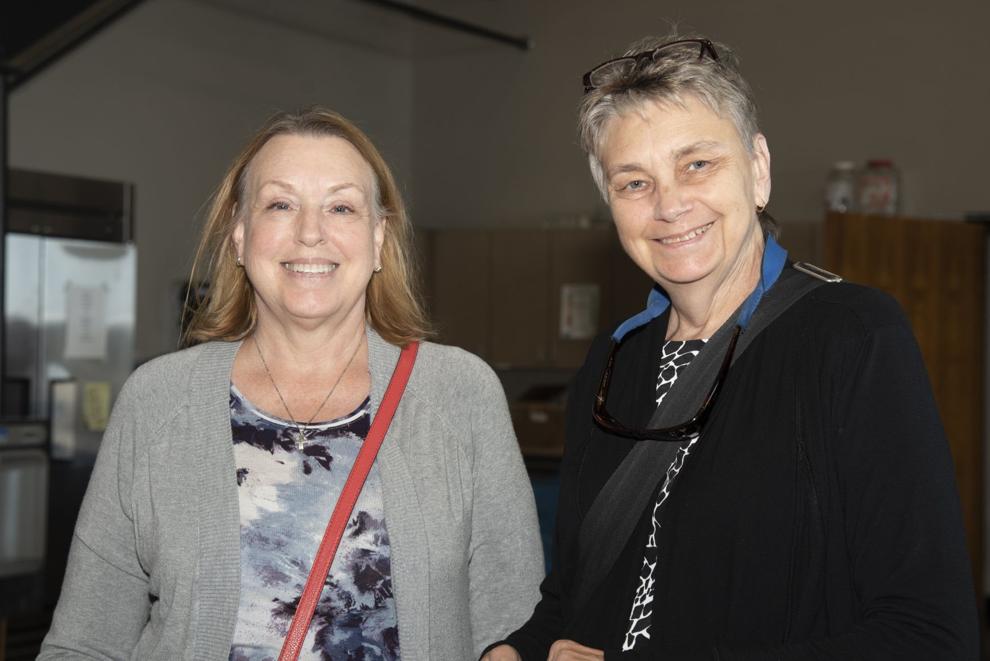 Laura and Bryan Jennings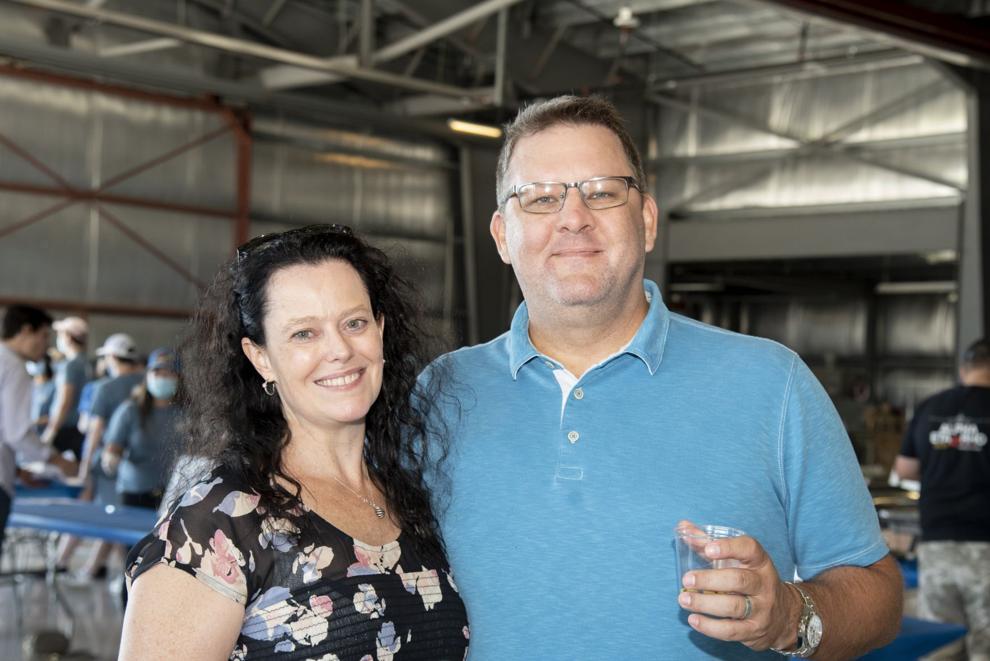 Kylie Williams, Dior Hampton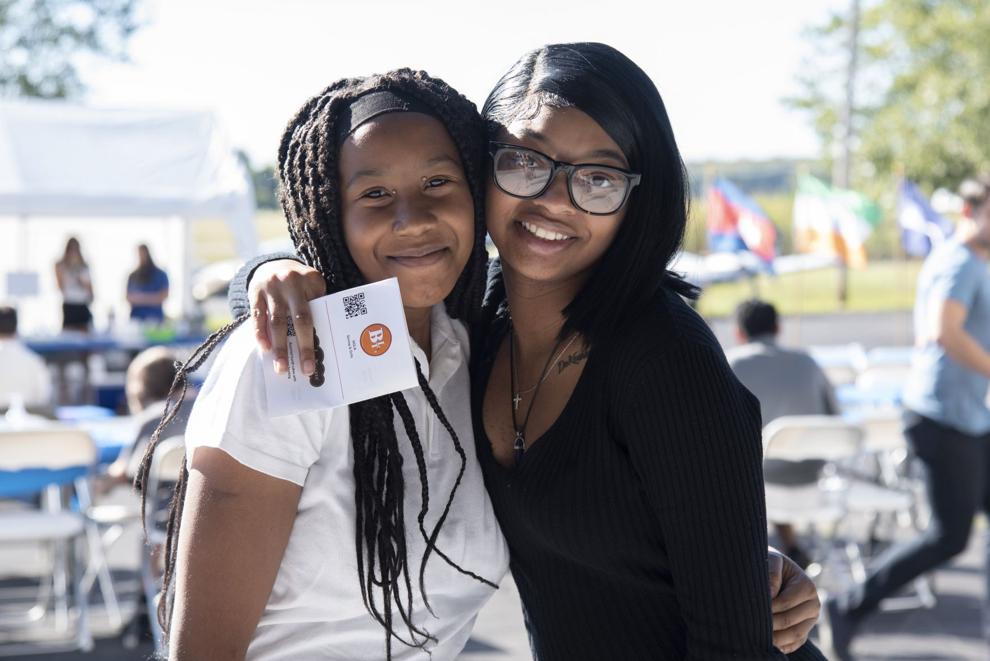 Rob Davidson, Ken Gurney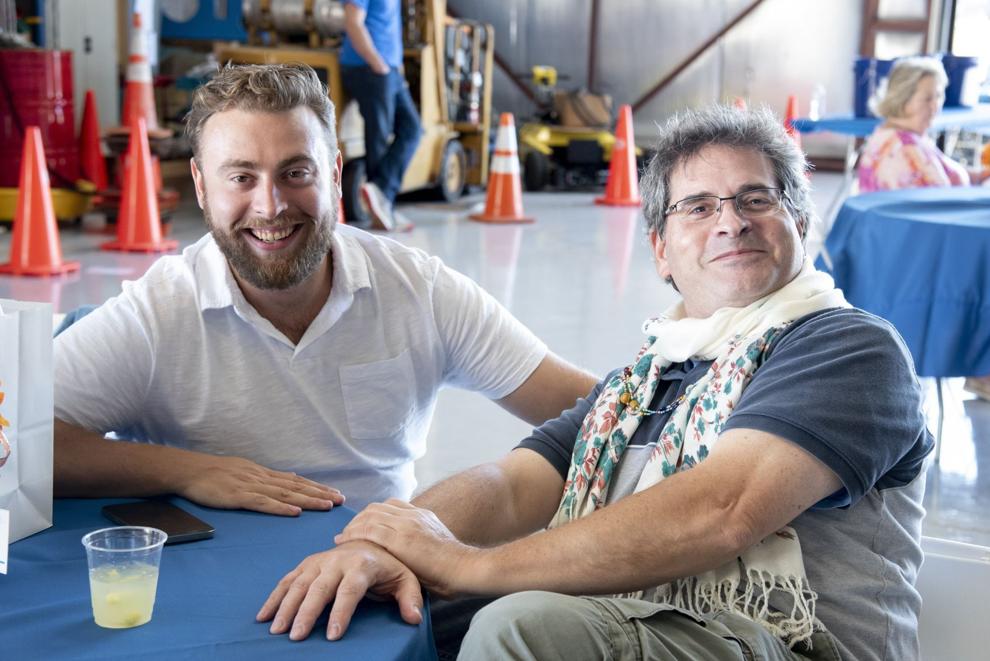 Angie and John Brandt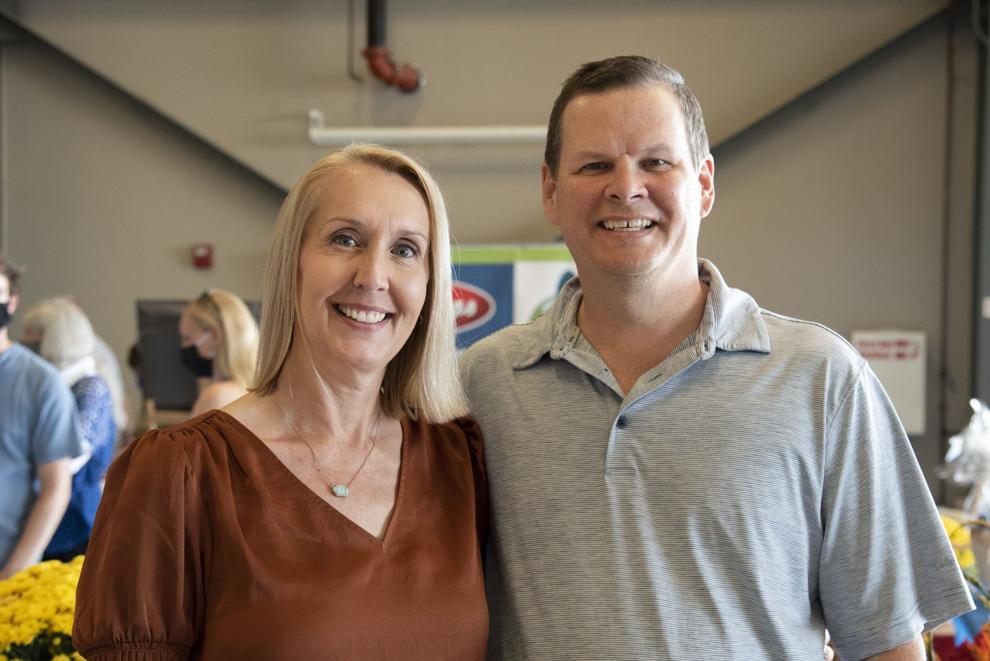 Jackie Hickey, Carol Enright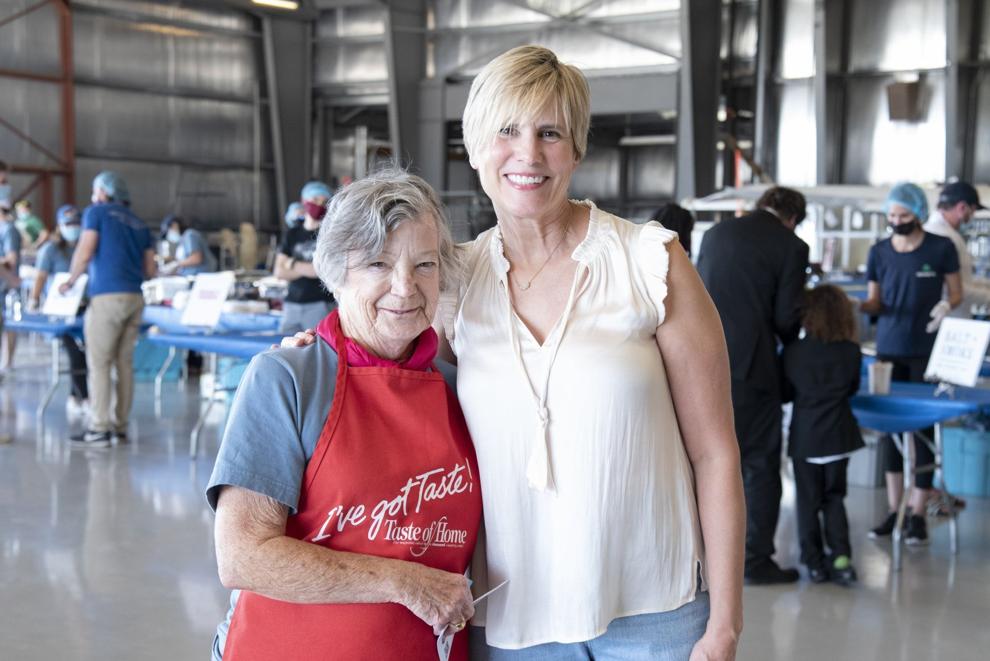 Edward and Germain Charbk