Urban League of Metropolitan St. Louis CEO Celebrates 50th Birthday With a Fundraiser
Supporters of the Urban League of Metropolitan St. Louis gathered at the World's Fair Pavilion in Forest Park in late July to celebrate the 50th birthday of the organization's CEO, Michael McMillan, and to raise money for its Restoring Hope Campaign, which will help fund its new area headquarters. Housed in the Victor Roberts Building on North Kingshighway, this facility will consolidate most of the Urban League's city locations into one hub, allowing it to expand programs and services and increase the number of clients served annually by 25 percent. 
"[McMillan] is a friend, so it makes me feel special to celebrate with him. But now that I'm here, I see clearly the impact of his work. I've always admired what he's done, but I see it in action," says Xernona Clayton, a civil rights leader who attended the fundraiser. "I mean, these people would not have come here in these numbers were it not for the fact that they are following his footsteps." 
A press release from the organization put the Restoring Hope fundraising goal at $20 million, of which $150,000 had been raised as of Aug. 3.
Urban League President and CEO Michael McMillan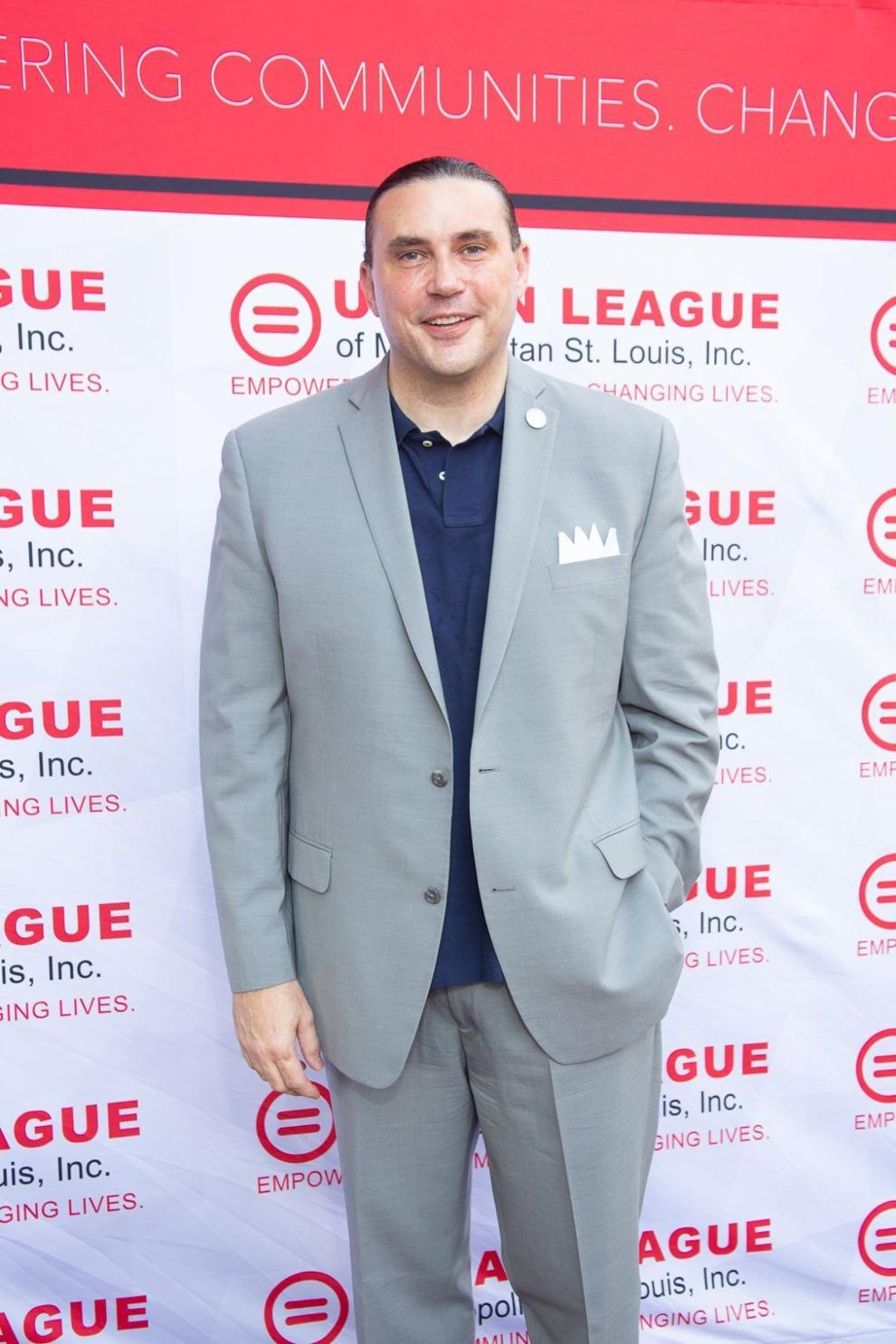 Emeka Jackson-Hicks, Carol Daniel, Mayor Tishaura Jones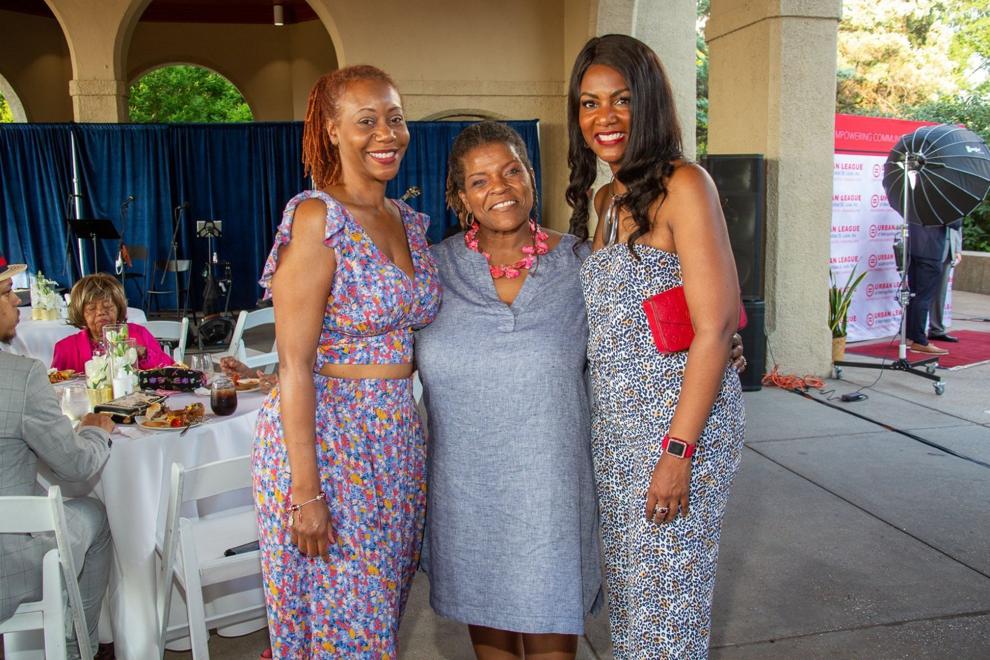 Yolanda Austin, Ferguson Mayor Ella Jones, Ferguson Councilwoman Naquittia Noah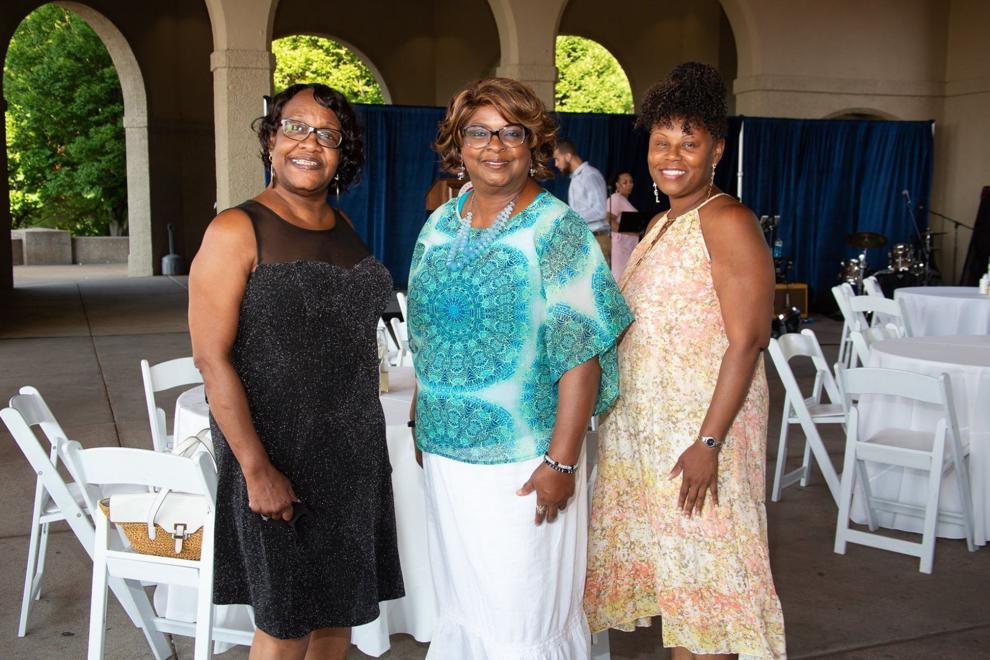 Marvin Steele, Michael States, Denise Thimes, Alan States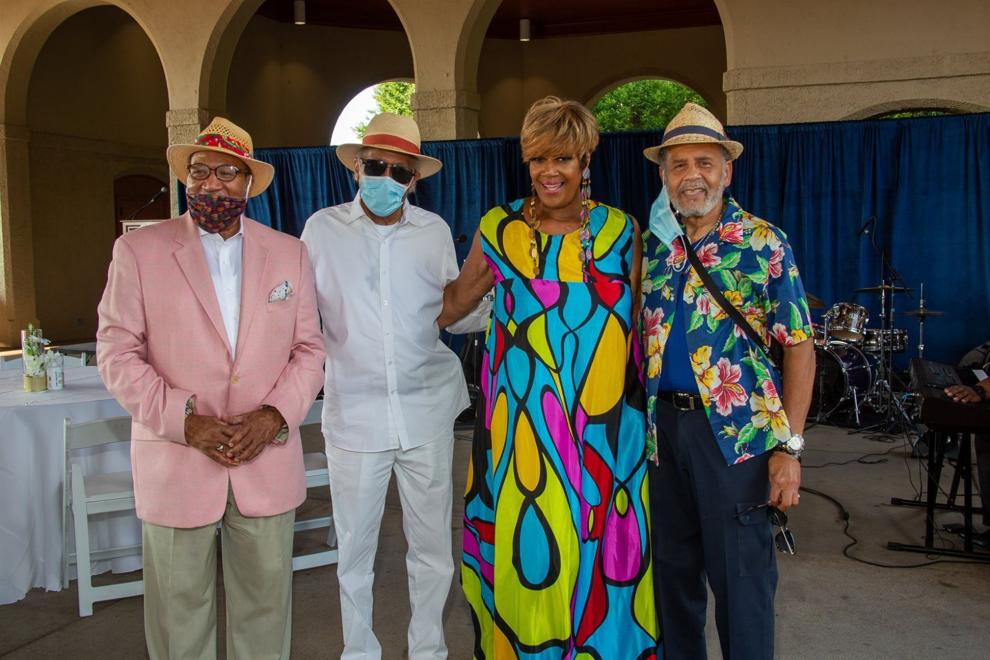 Jessica and Christopher Creath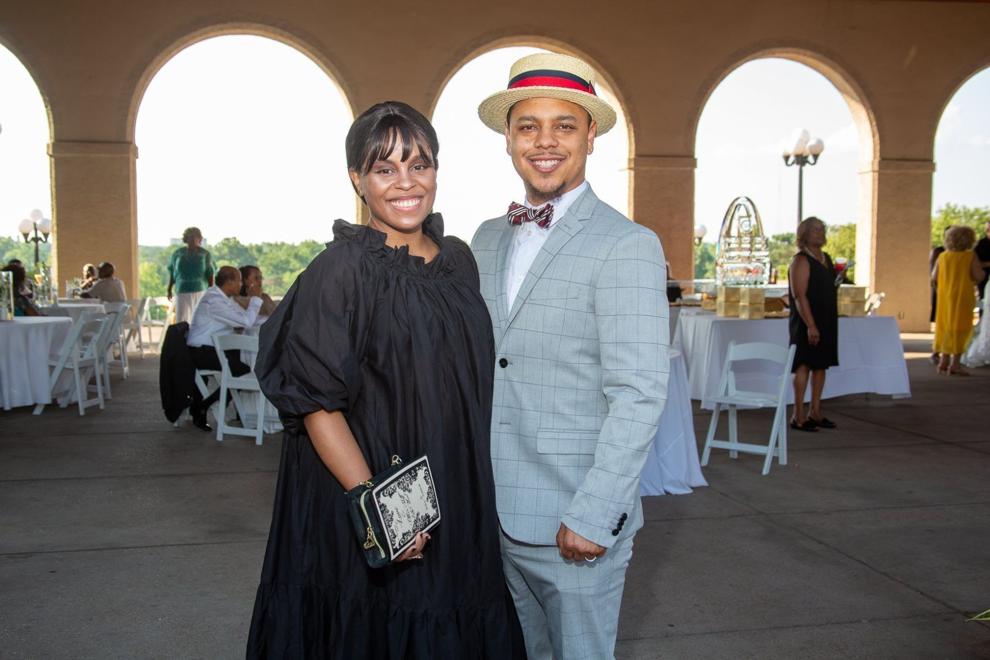 Zegee and Dr. Mulugheta Teferi, Emily and Richard Pitts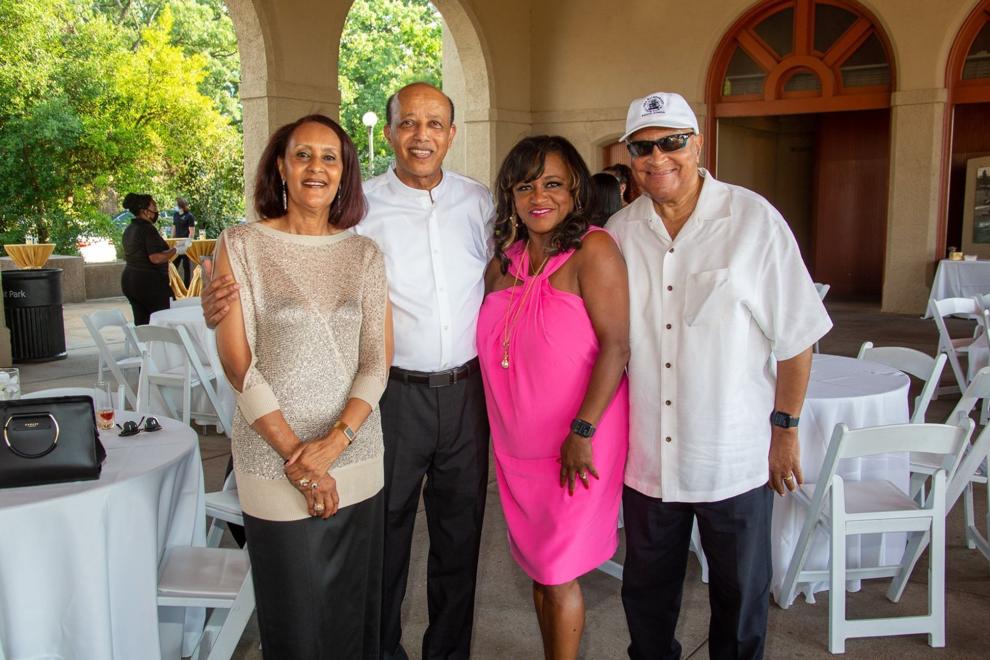 Alan States, Marvin Steele, Michael States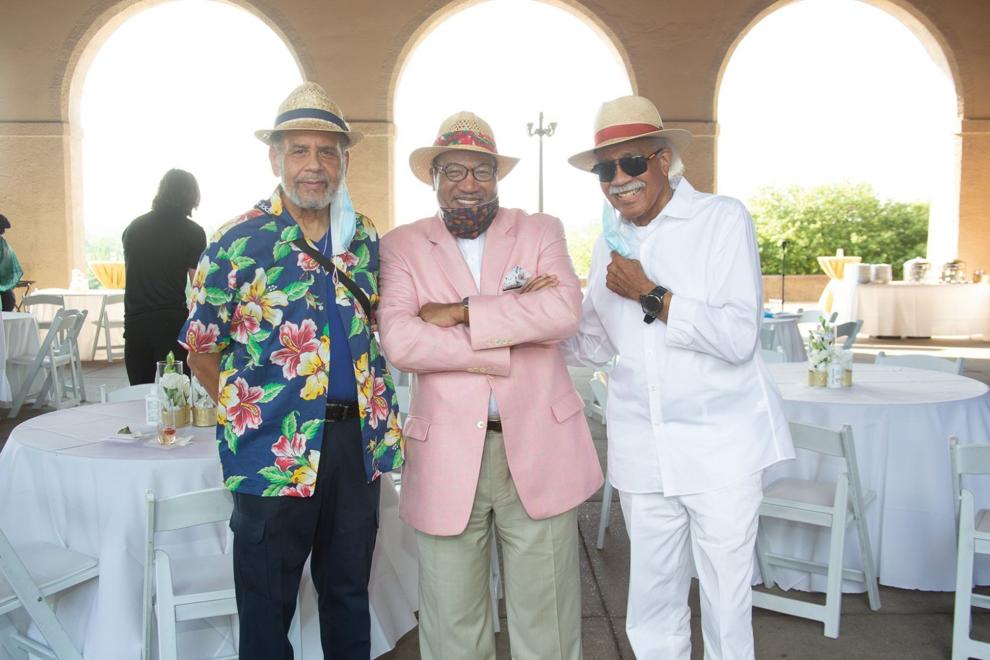 Barbara Bowman, Denise Thimes, Shelbe Bullock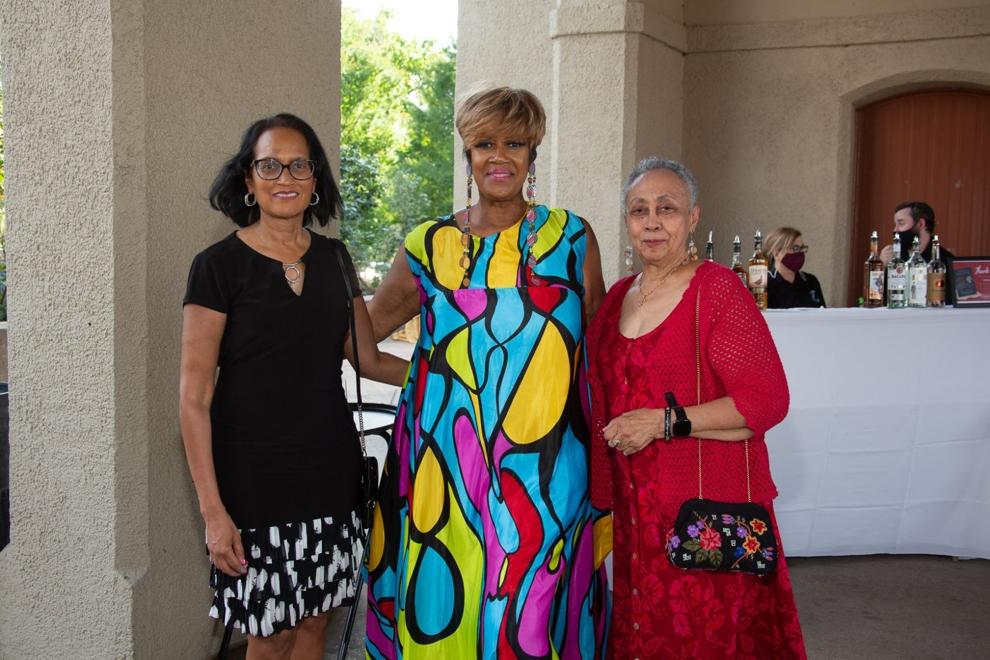 Justin Vanmatre, Talor Norwood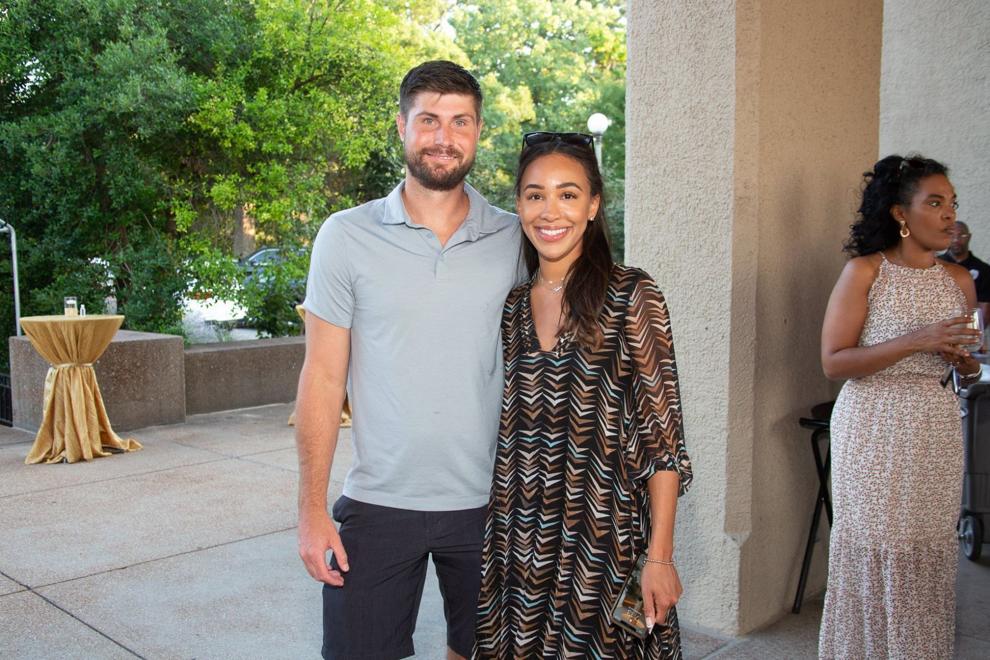 Fire Chief Sherman and Catherine George, Lois Conley, Erika Neal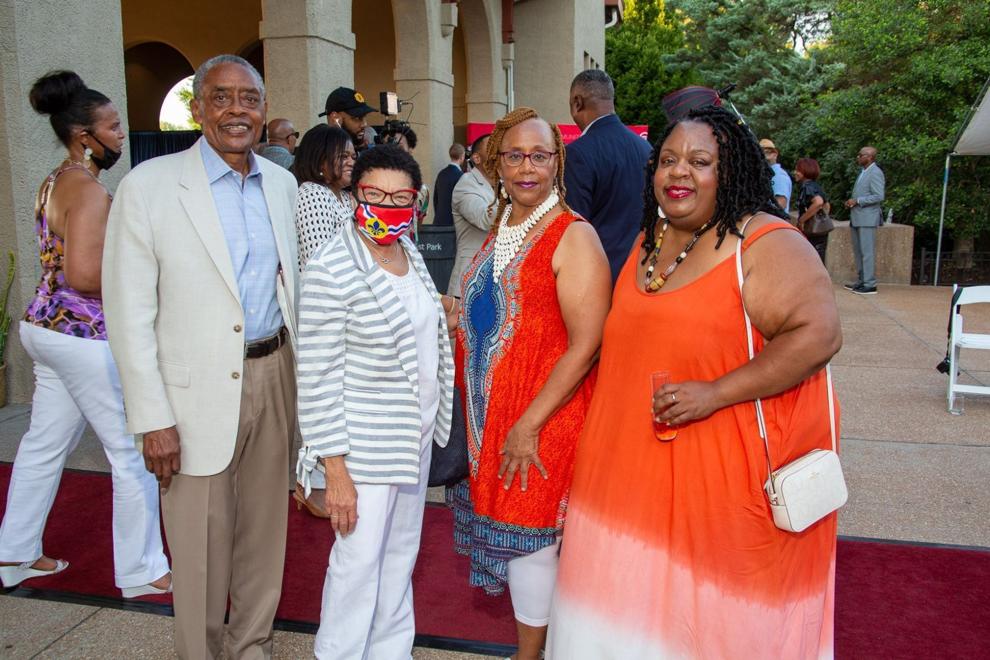 Emily Burch, St. Louis Blues CEO Chris Zimmerman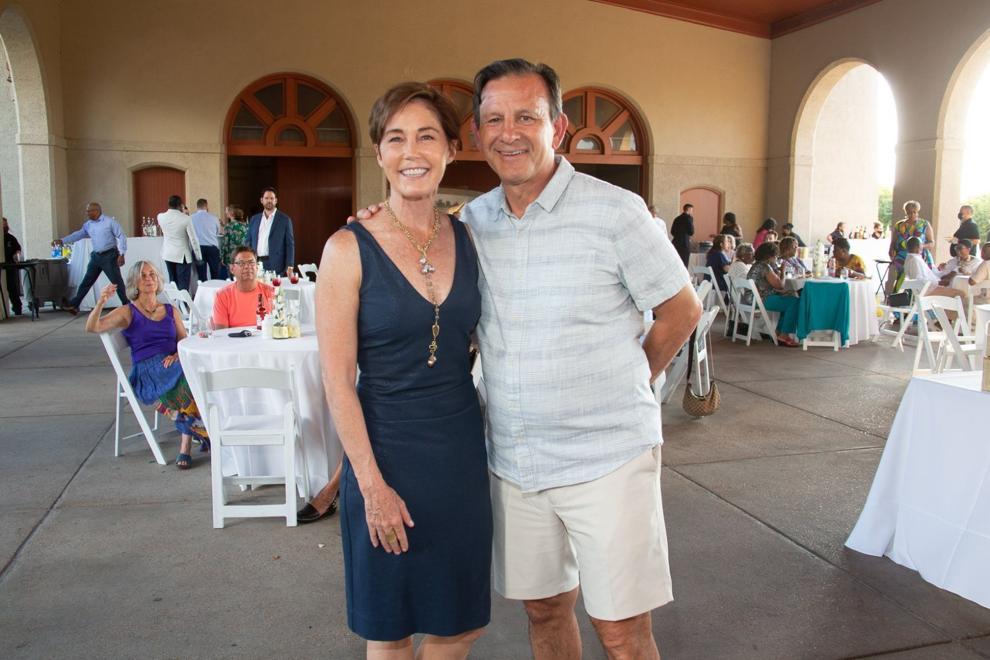 Denise Thimes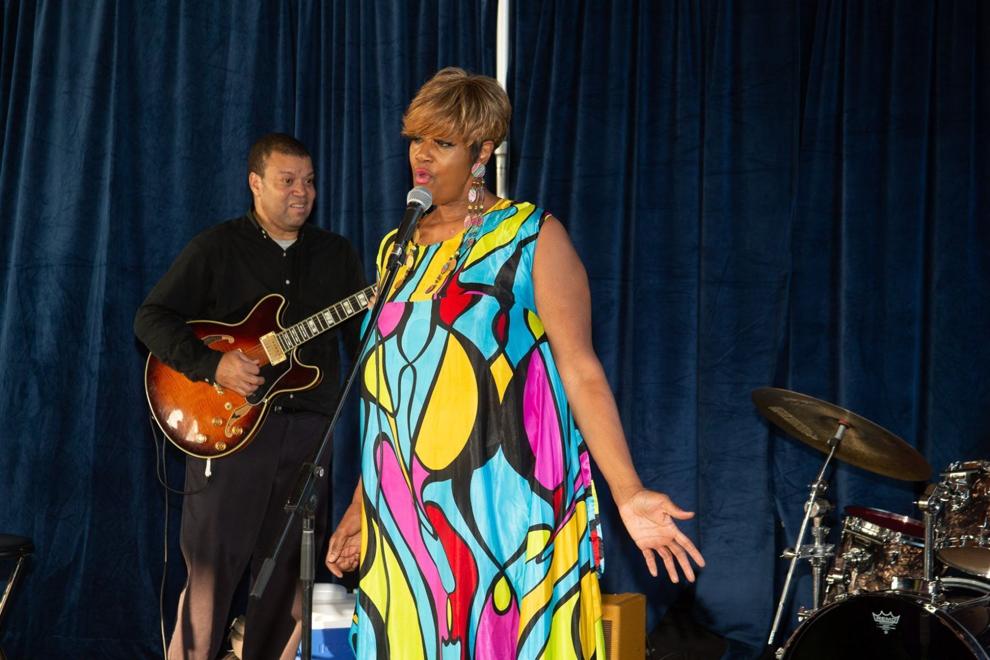 Monica Campbell, Pechaz Clark
Angelia Bills, Anika Porter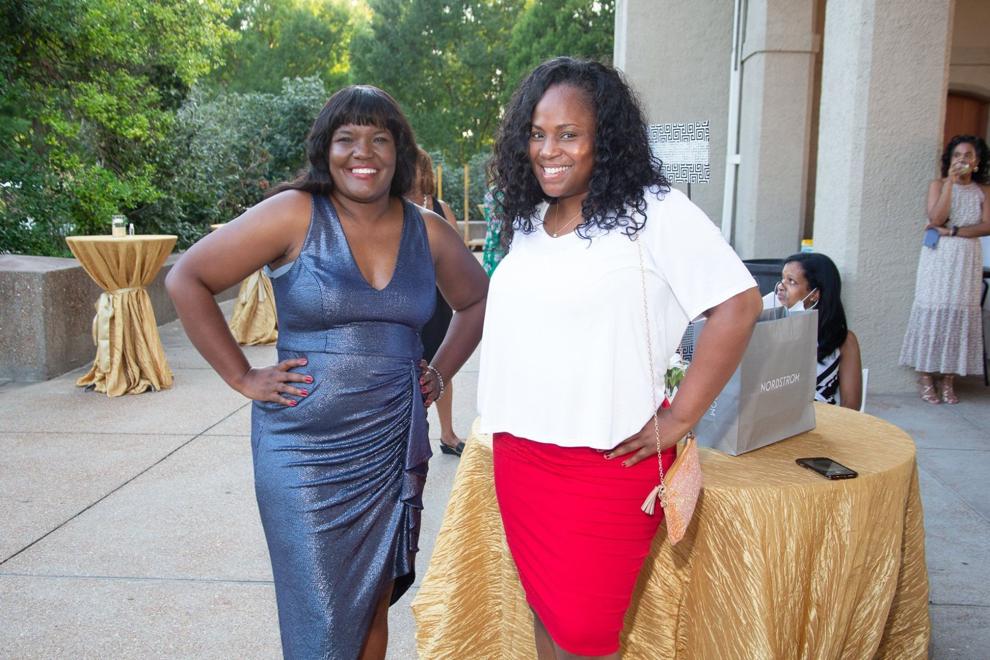 Taliya and Christopher King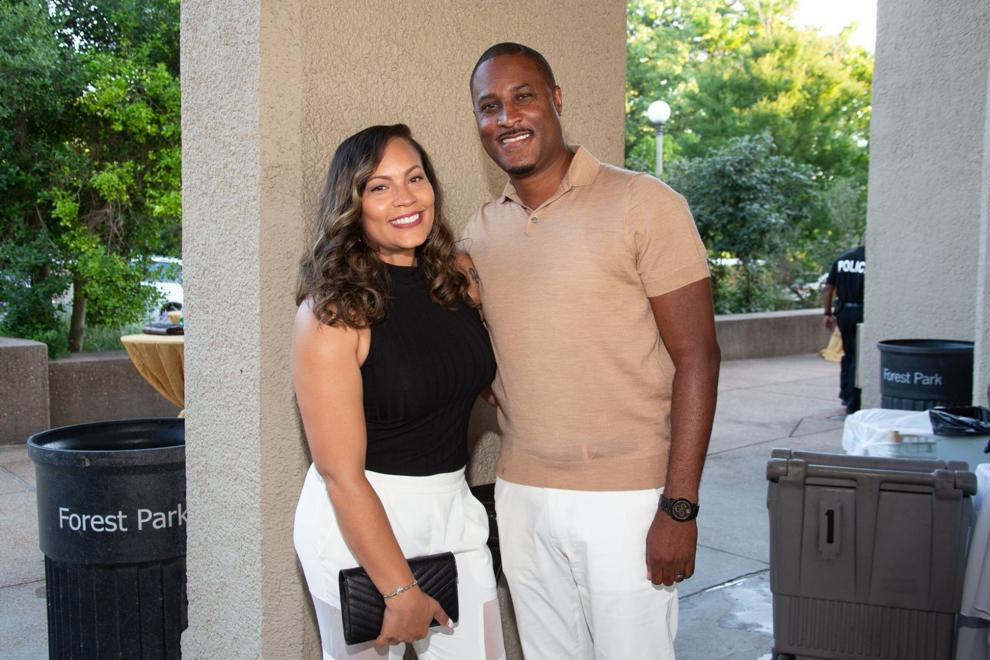 Tydrell Stevens, Taliya and Christopher King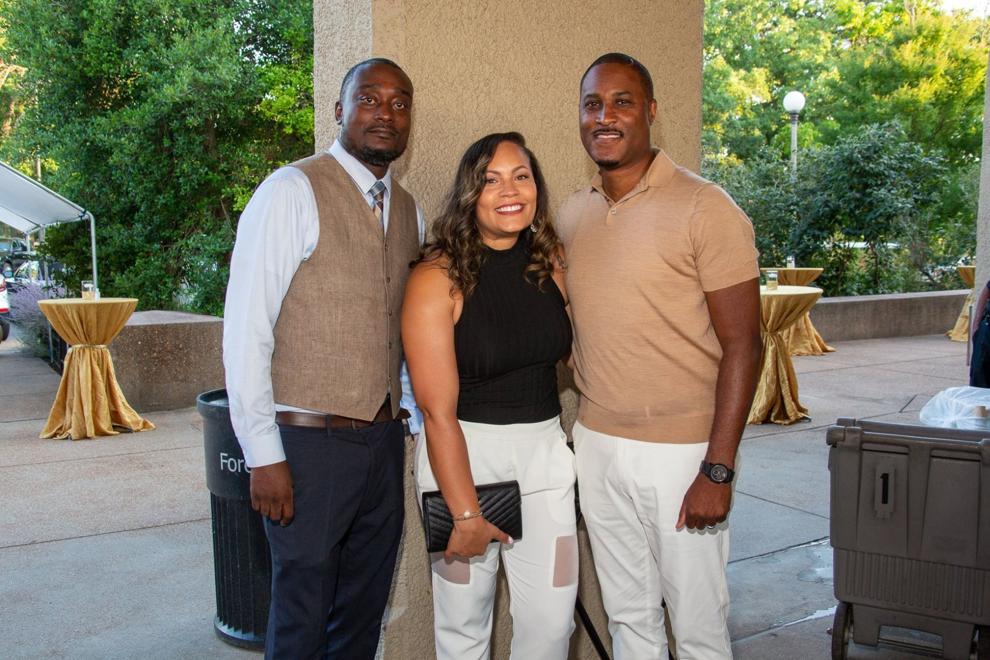 Portland Johnson, Ava Johnson, Sally Desu
Cristy Barnes, Dorothy Martin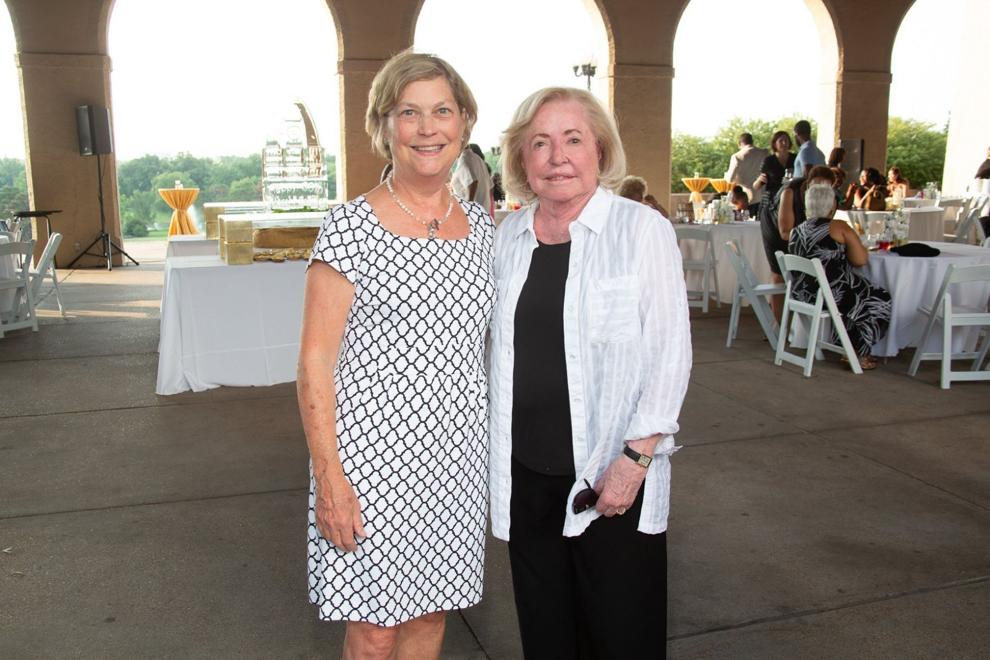 Hazel Prete, Greg Daly, Missouri Sen. Karla May, Former Alderwoman Parrie May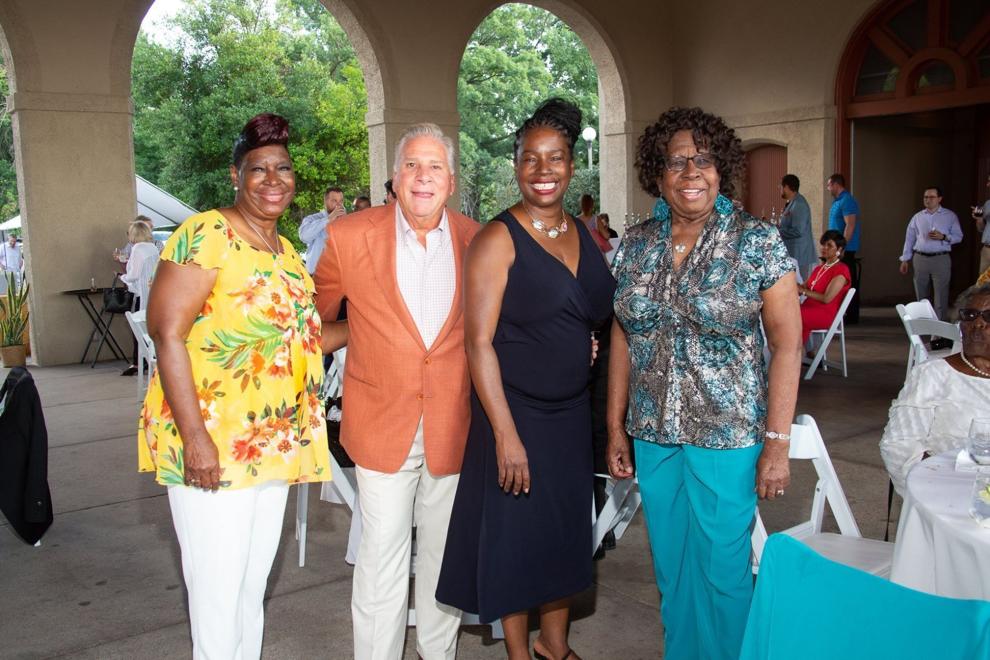 Kevin and Juanita Logan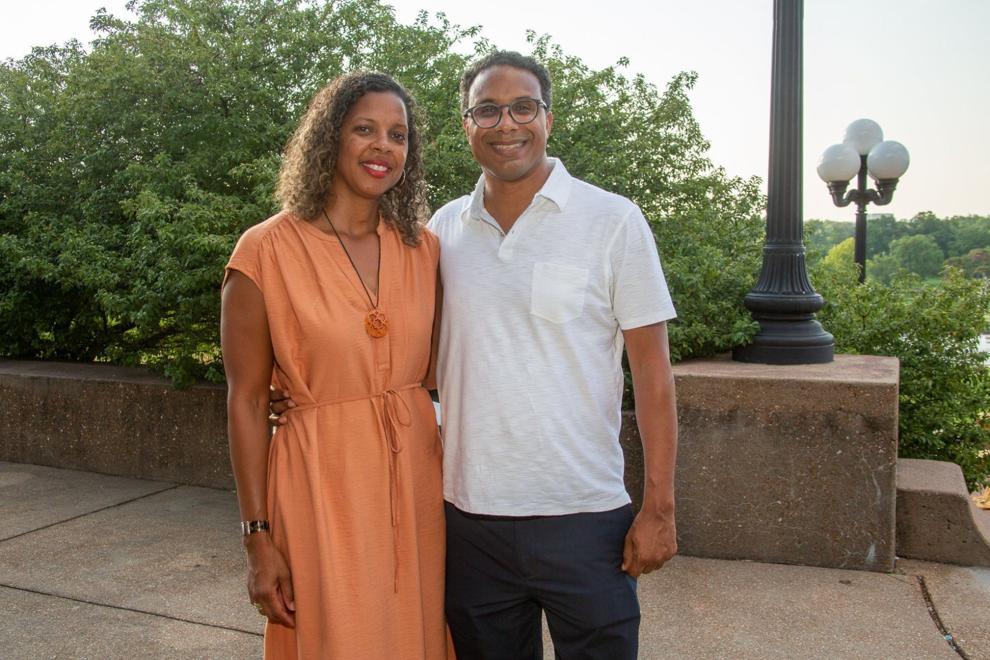 Will and Megan Rogers, Jon Peters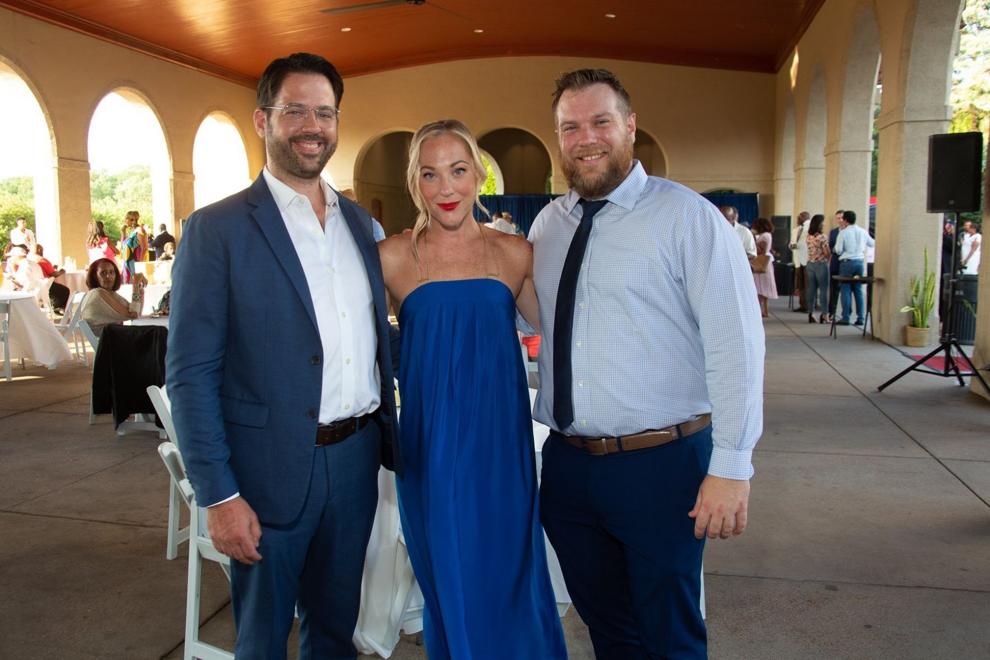 Neal Richardson and Harper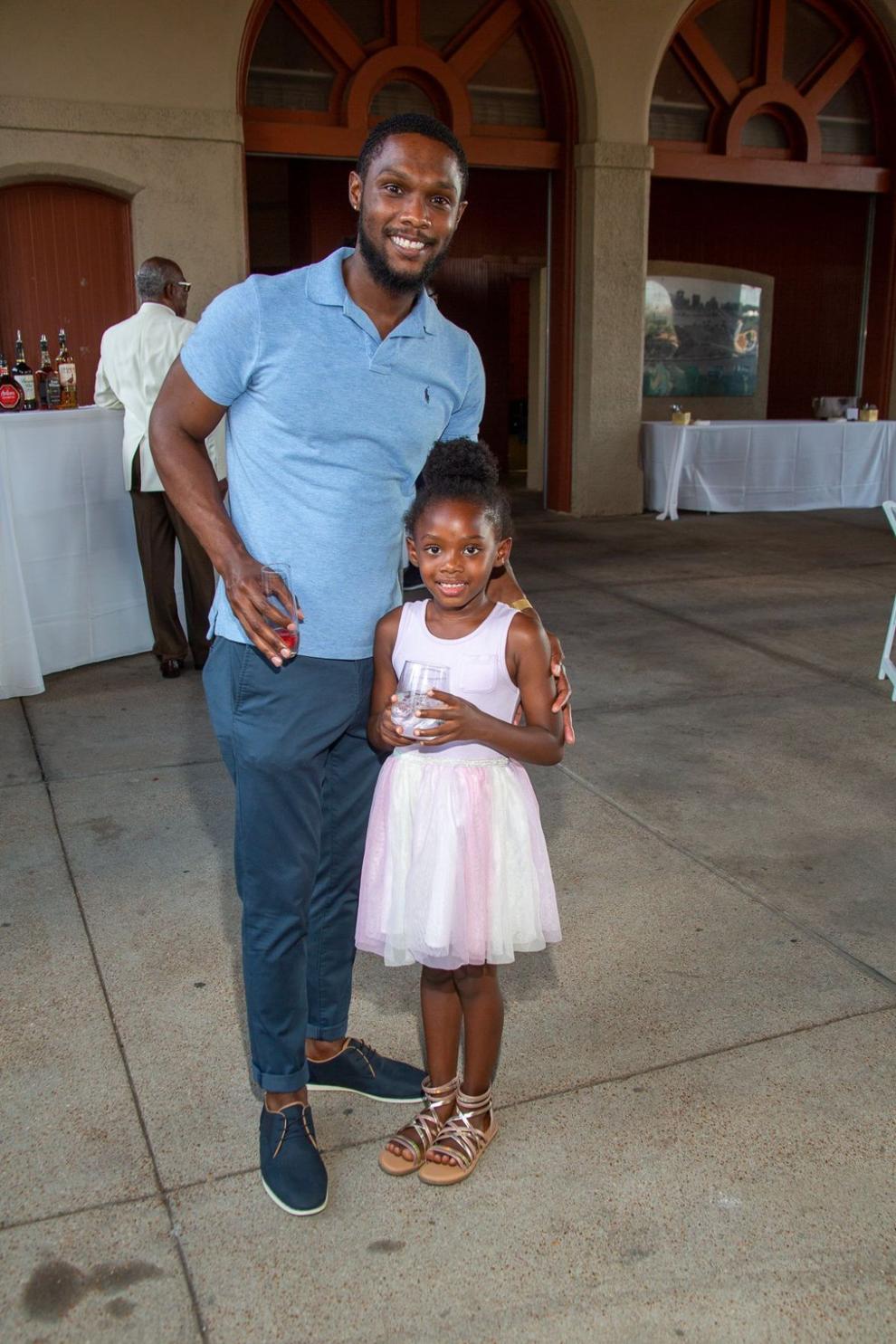 Civil Rights Pioneer Xernona Clayton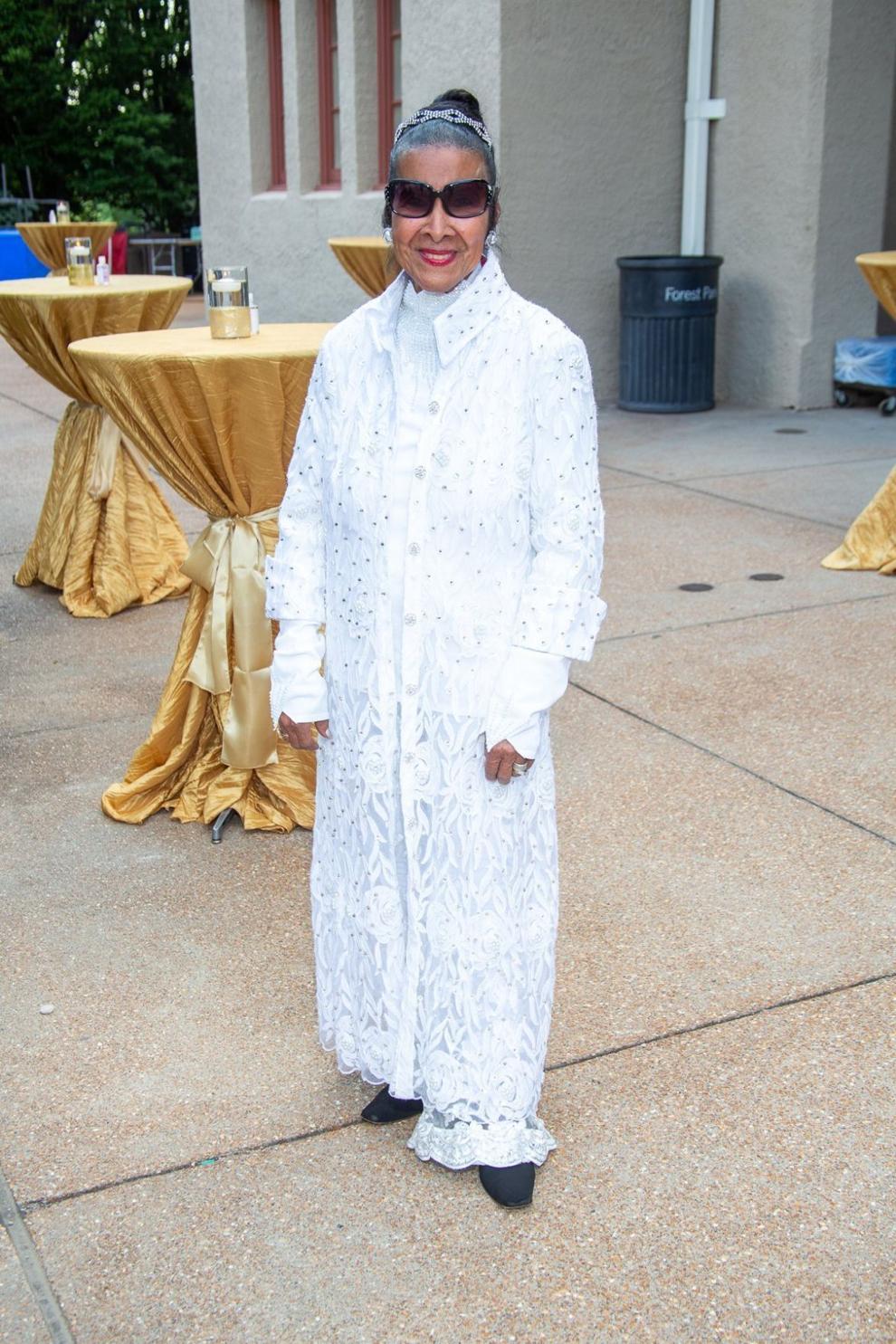 Fran Levine, Ellen Soule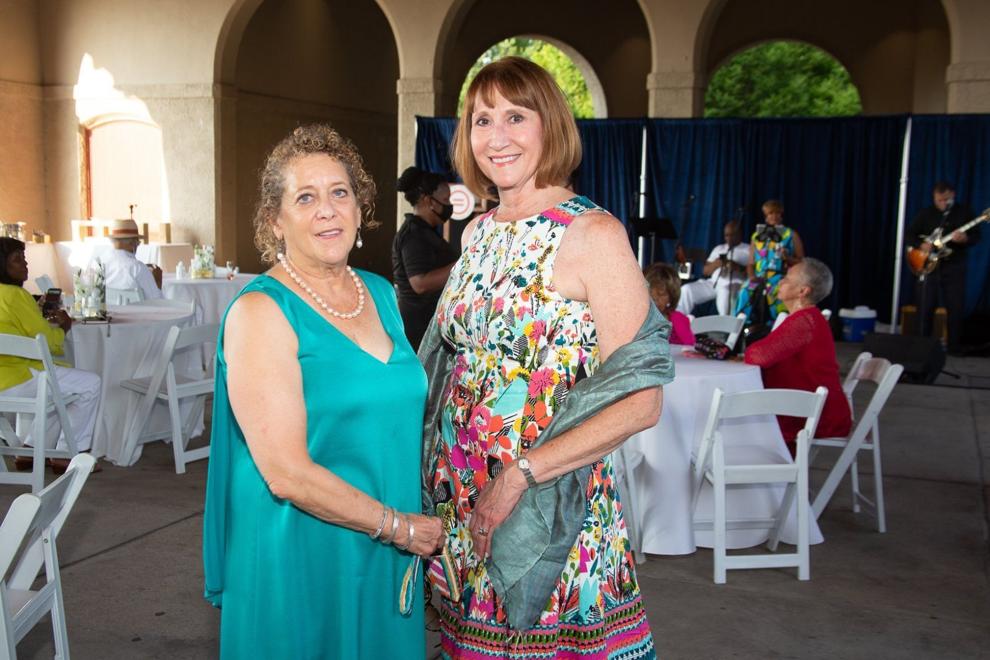 Kaitlin Holmes, Karla Holmes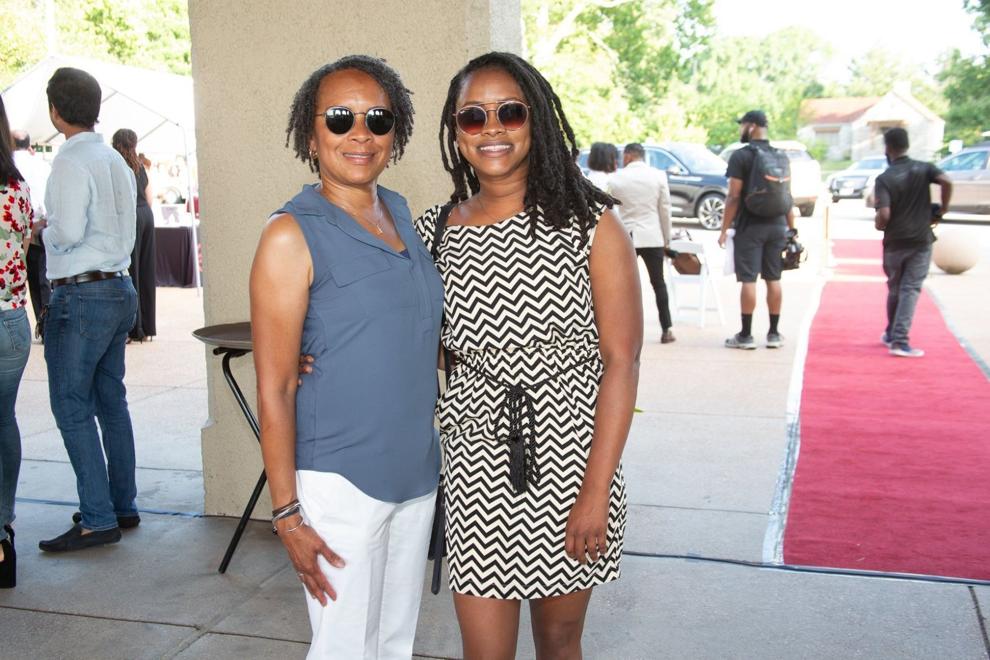 Urban League of Metropolitan St. Louis Fundraiser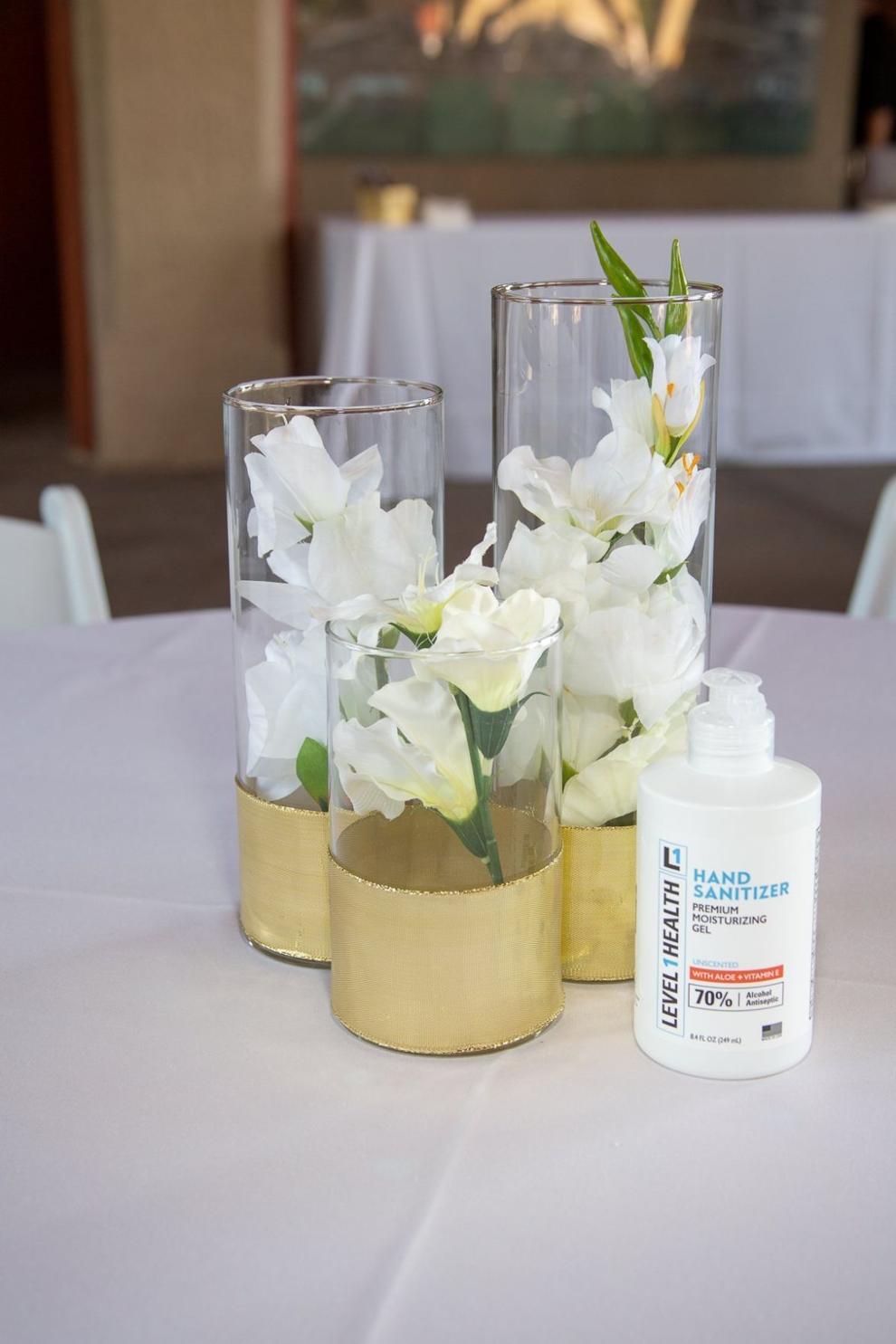 Urban League of Metropolitan St. Louis Fundraiser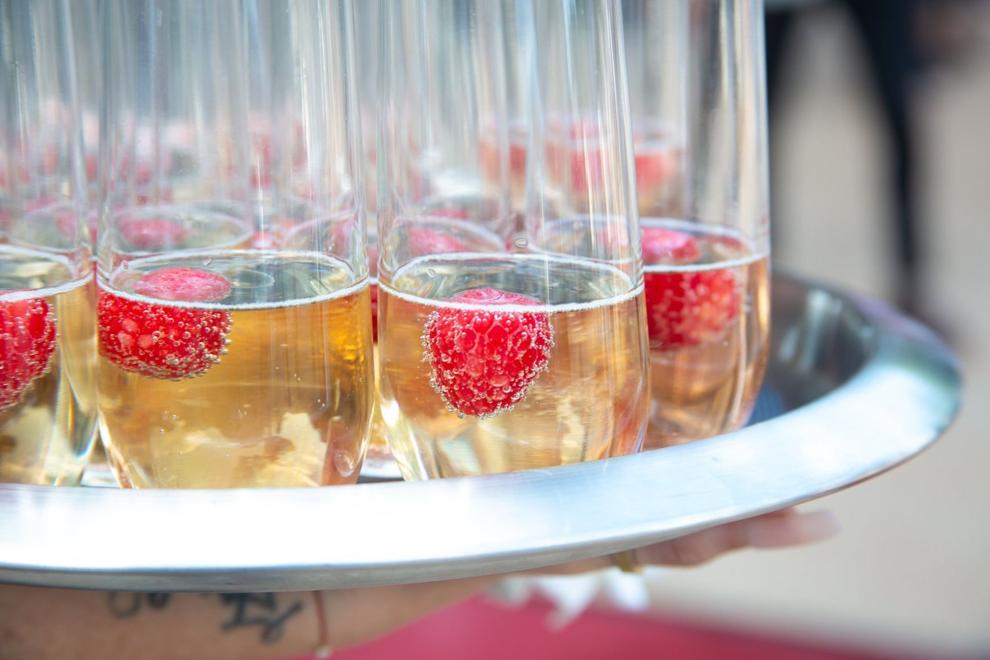 Urban League of Metropolitan St. Louis Fundraiser