UCP Heartland's Dream Gala
UCP Heartland hosted its 2020 Dream Gala, "Yesterday Today Tomorrow," at The Marriott Grand Hotel in downtown St. Louis on Feb. 29. Guests were treated to a cocktail hour, silent and premier auctions, raffles, grab bags and live entertainment, followed by dinner, dessert and an awards presentation. The Heart of the Community awards were presented to the Berkeley Fire Department, which received the Guardians of Life Award, and to Andrew and Lauren Gillentine, who received the Volunteer Leadership Award. Honorary gala co-chairpersons were Brian and Nina Murphy. Art Holliday and Jennifer Blome, co-hosts at KTRS radio station, served as the evening's emcees.
"This event is important because it helps the community understand UCP Heartland's mission of providing life changing programs to people of all ages living with intellectual and developmental disabilities," says Clint Bolser, CEO of UCP Heartland.
2-29-20-UCP-Heartland-Yesterday-Today-54-.JPG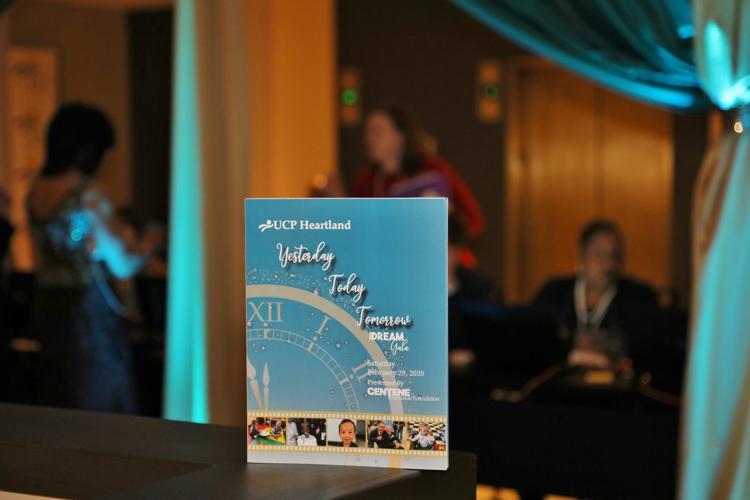 Dan and Becky Main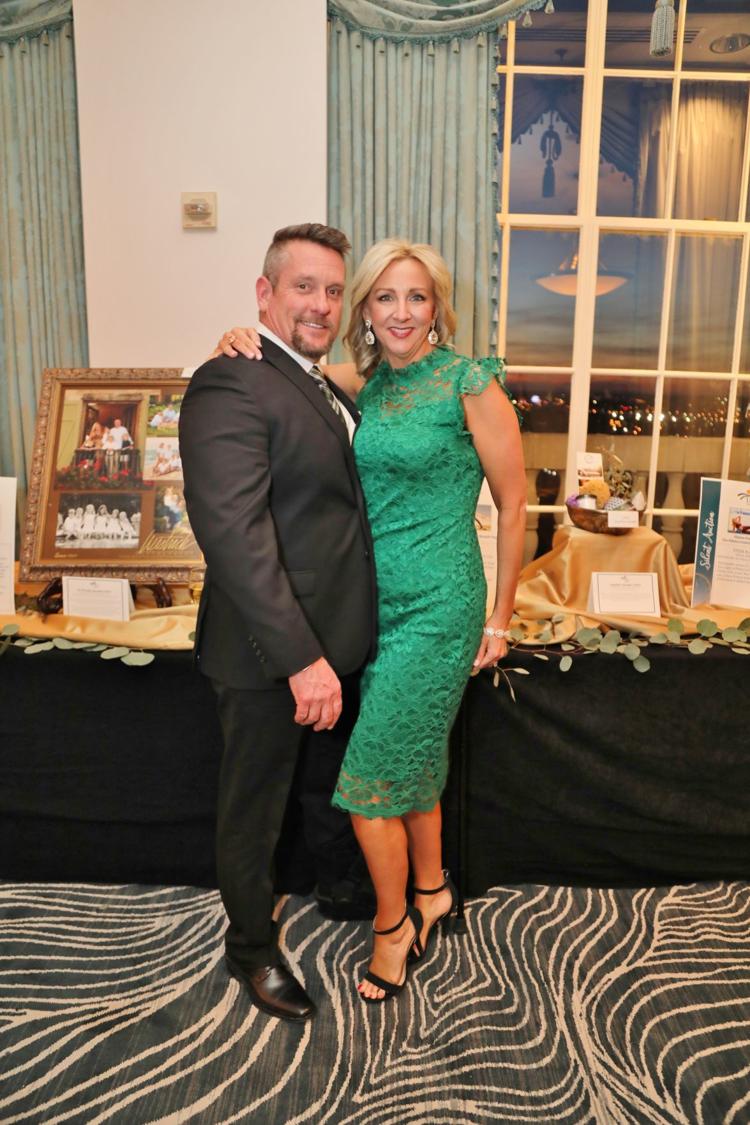 Sophia Rago, Kevin King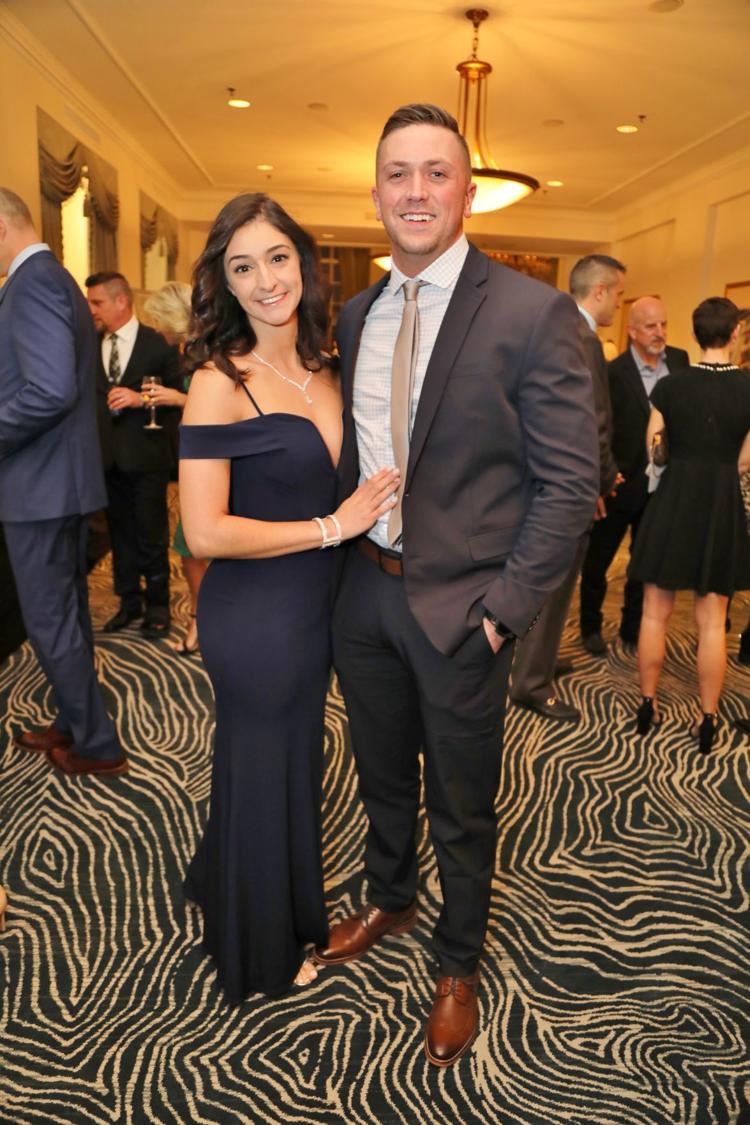 CEO Clint Bolser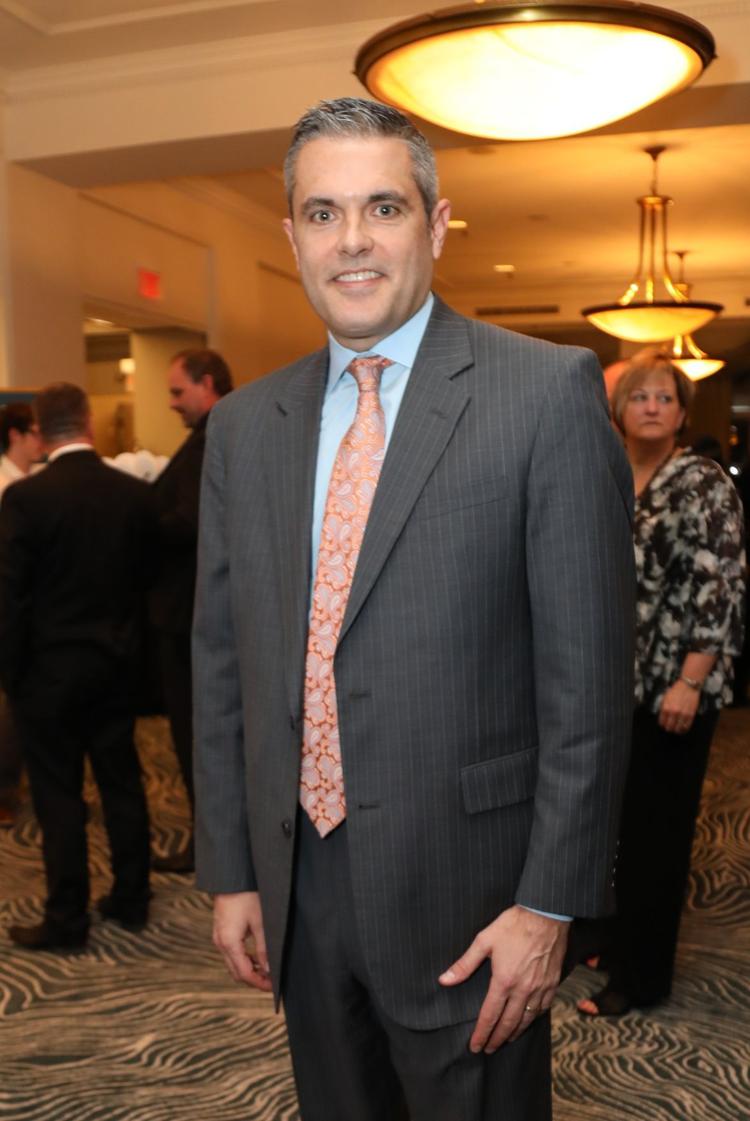 2-29-20-UCP-Heartland-Yesterday-Today-48-.JPG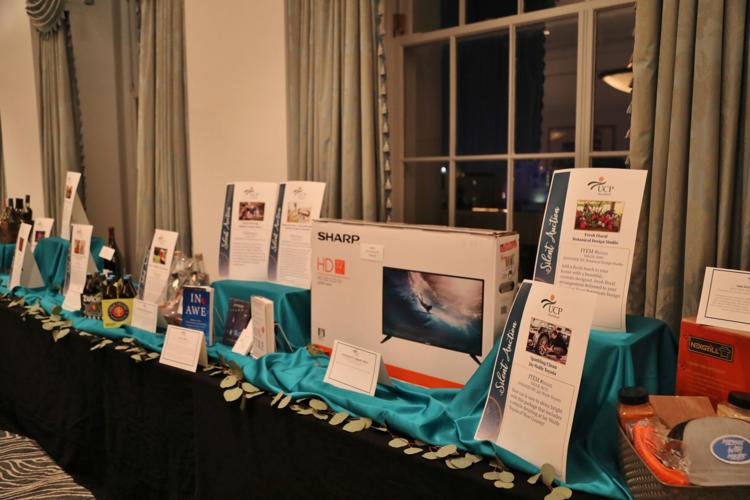 2-29-20-UCP-Heartland-Yesterday-Today-50-.JPG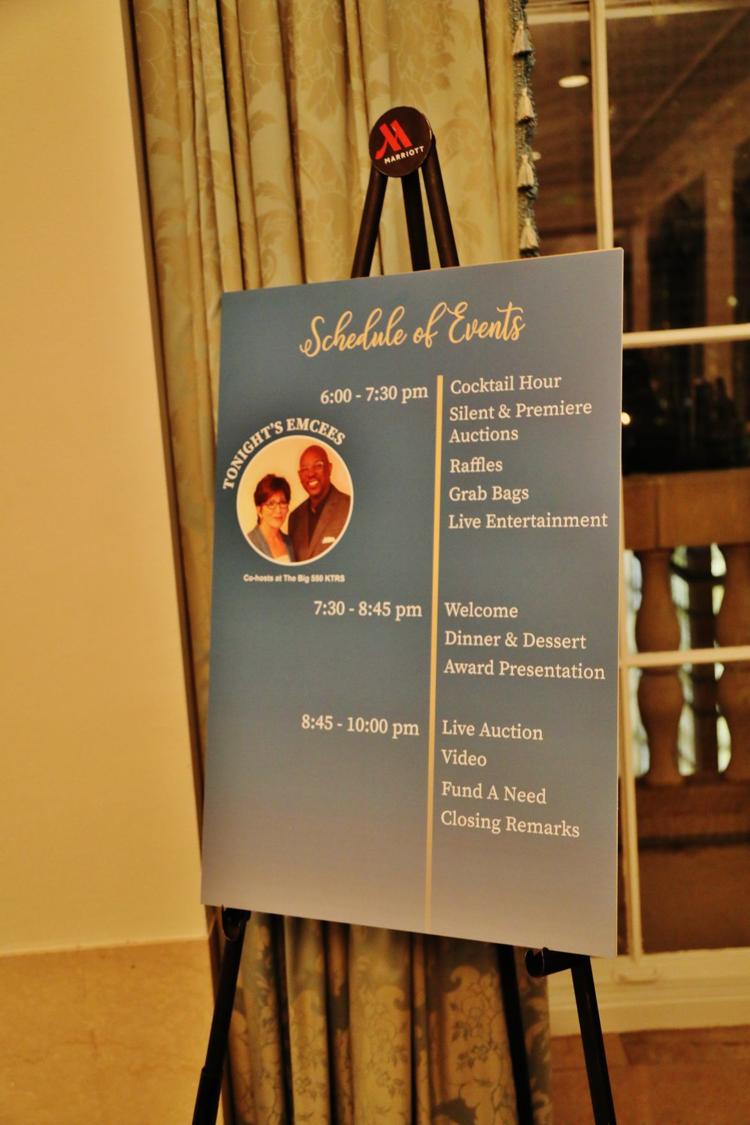 2-29-20-UCP-Heartland-Yesterday-Today-47-.JPG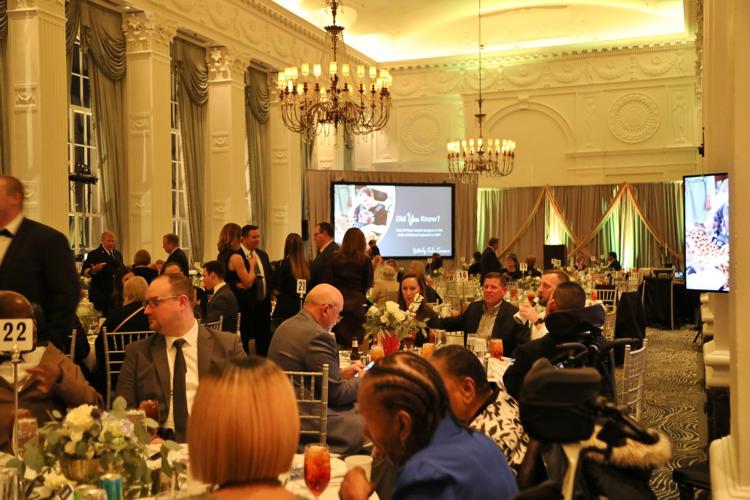 Penny, Shari Clay
2-29-20-UCP-Heartland-Yesterday-Today-46-.JPG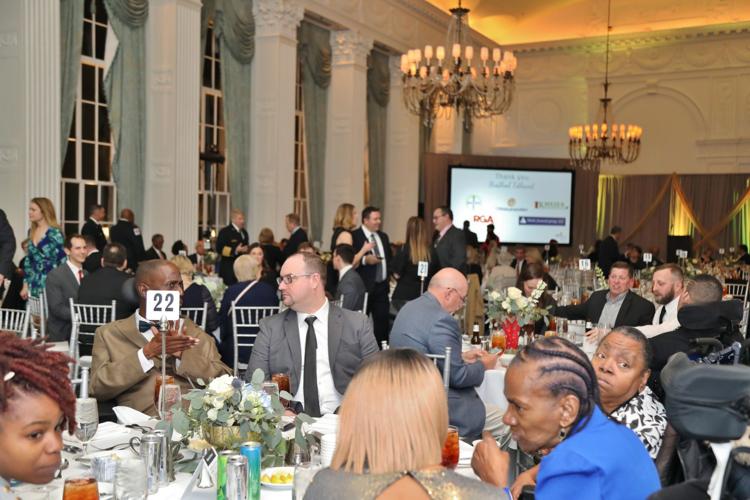 2-29-20-UCP-Heartland-Yesterday-Today-52-.JPG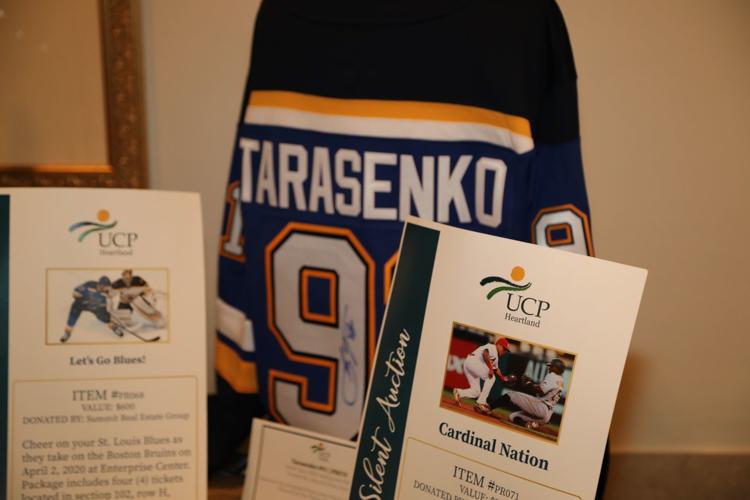 Justin Merray Trio
2-29-20-UCP-Heartland-Yesterday-Today-51-.JPG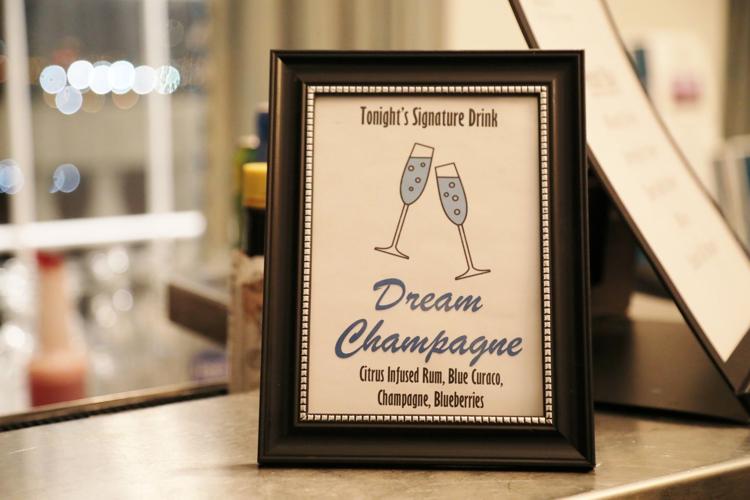 Shenita Hutso, Judy Grainger, Gwen Artis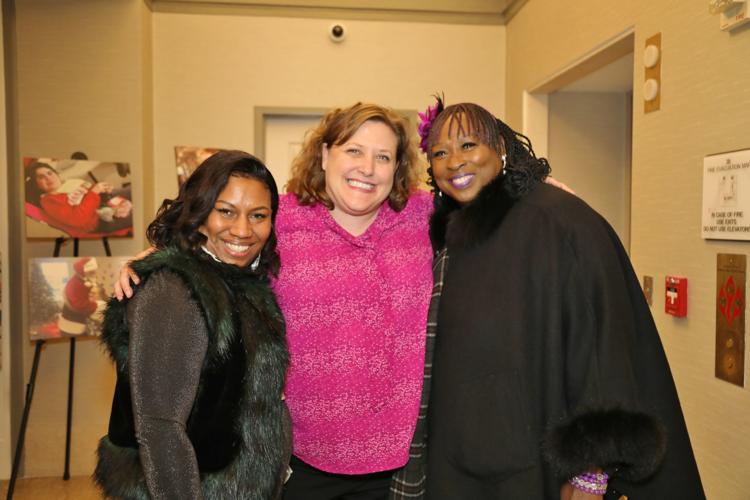 Pam Bourda, Curt Allen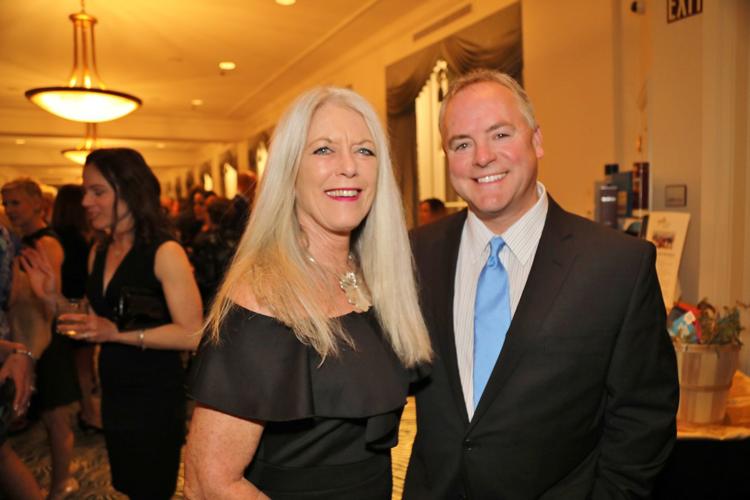 Mary Khouri, Virginia Krings, Beth O'Neal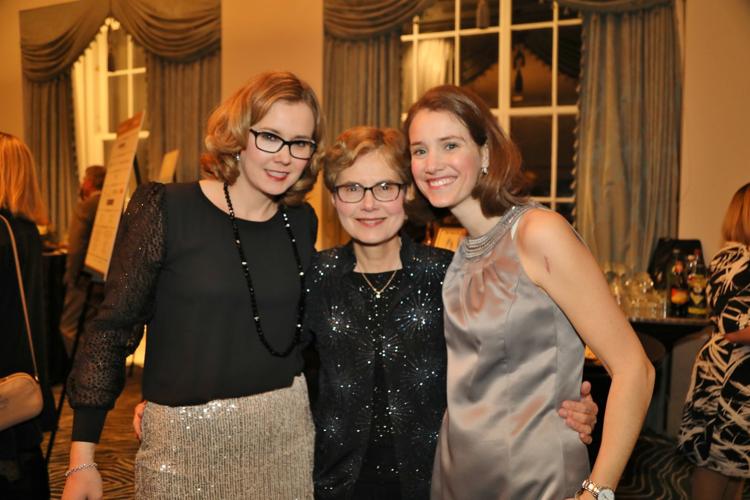 Andrew and Lauren Gillentine Awardees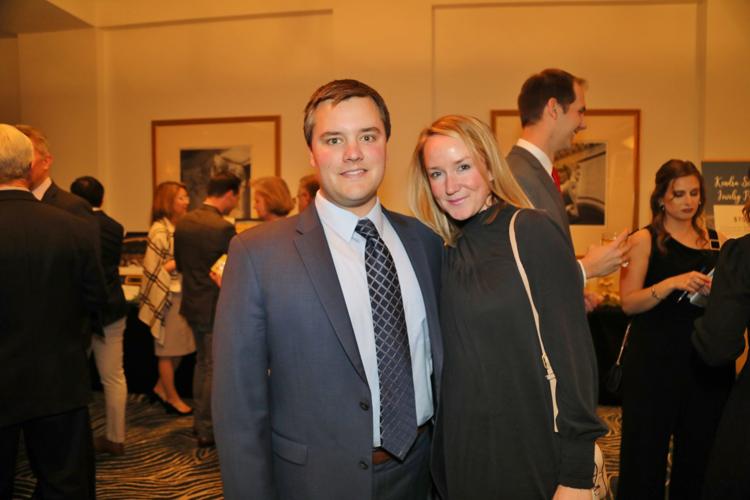 Ryan and Stephanie Henrichs
Brian Kroupa, Denny Henson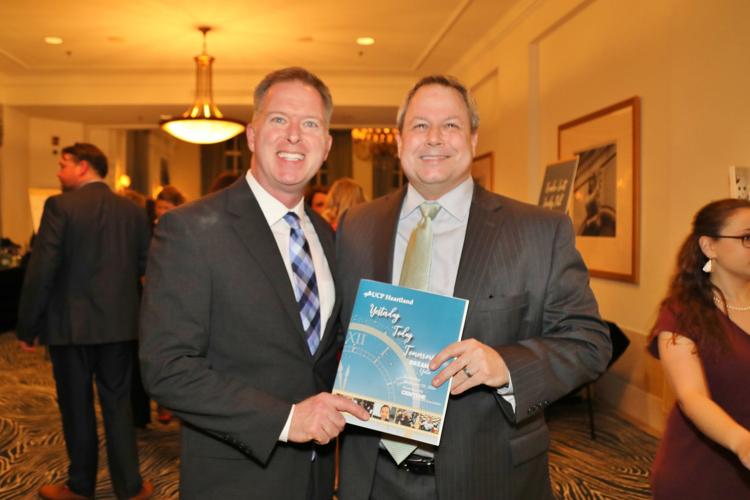 Penny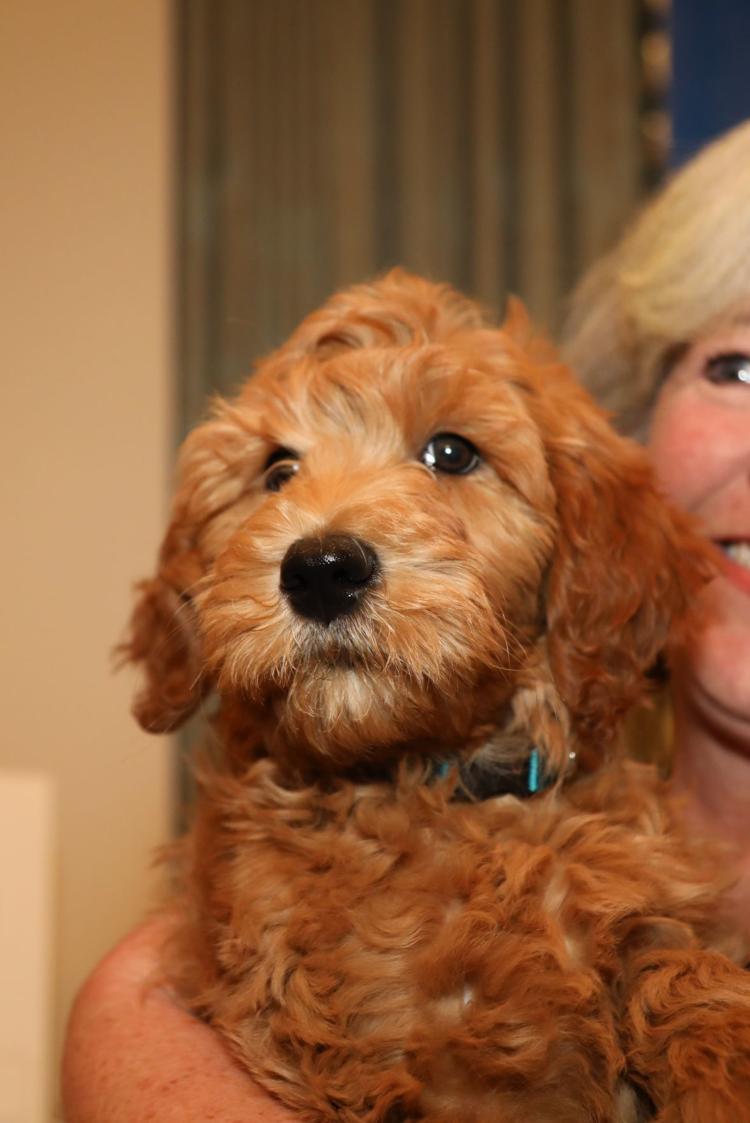 Rich and Kim Chong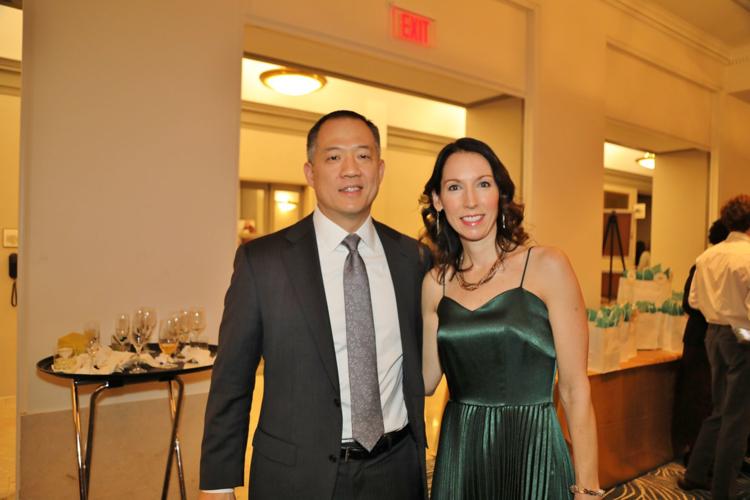 Colleen and Blake Zimmermann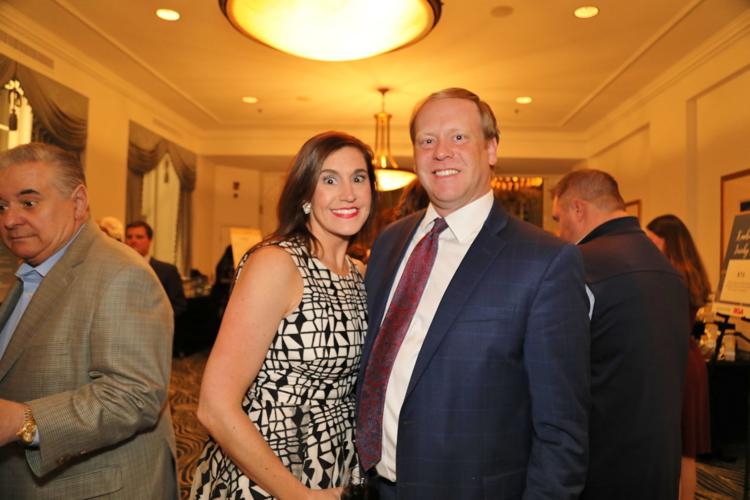 Angel Allen, Steve Schoenherr, Tess Clarkson
Lorna Nash, Allie Rideout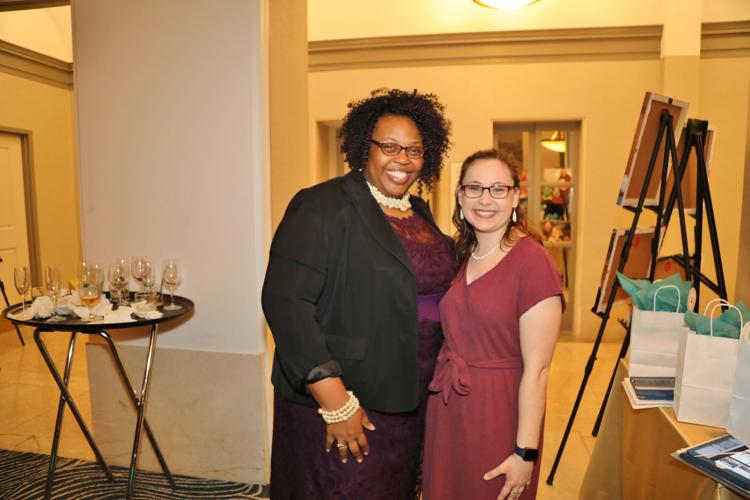 Mike and Jen Biswell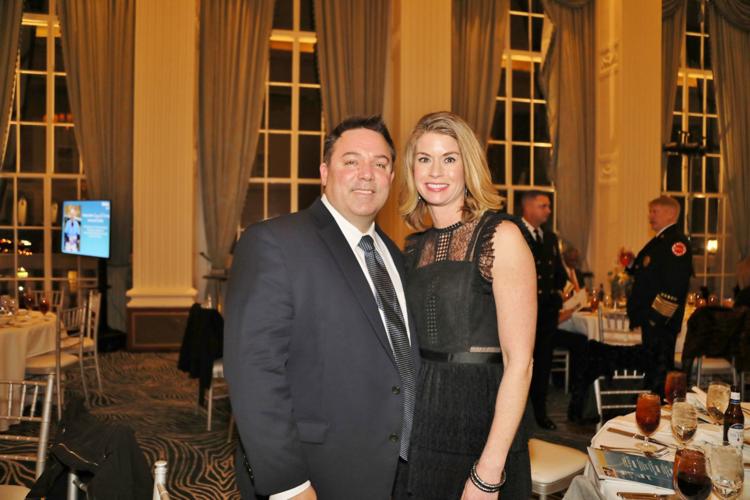 Cynthia Sieloff, Elizabeth Rendine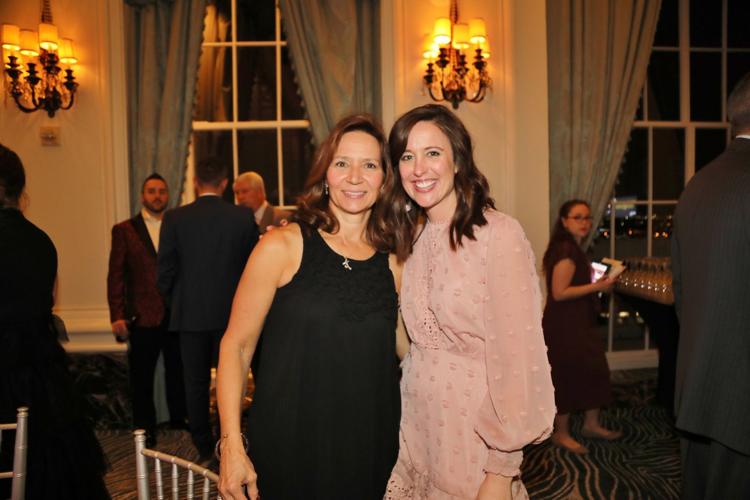 Ed Balmes, Joanie Hitt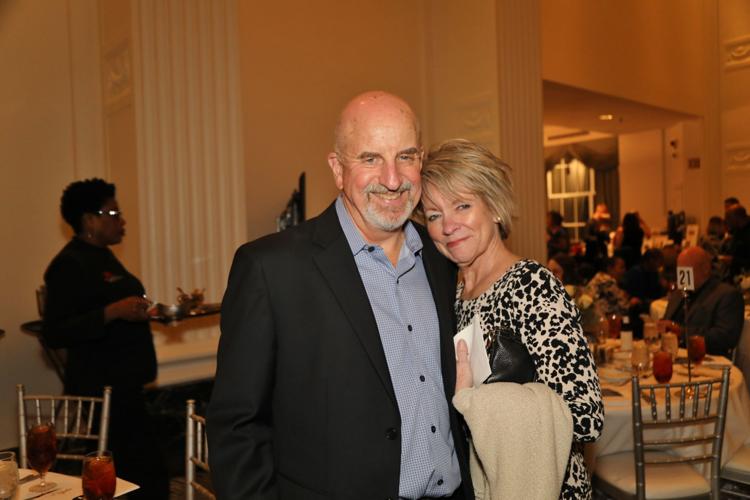 Torando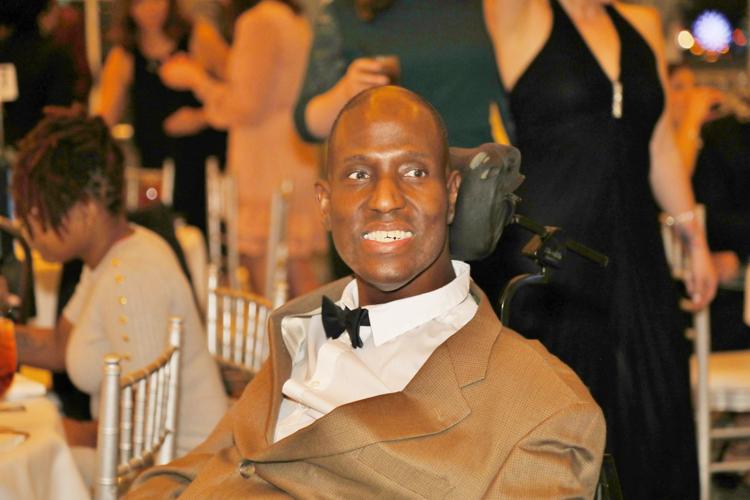 Ally and Nick Eggert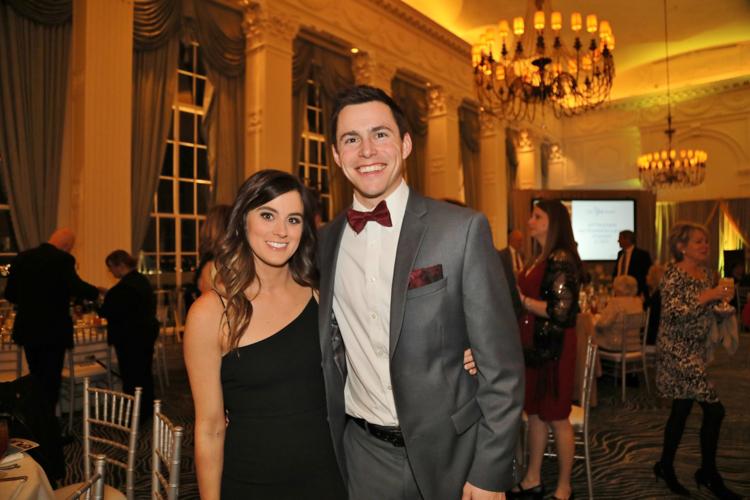 2-29-20-UCP-Heartland-Yesterday-Today-3-.JPG
Kristin Meador, Stephanie Woodward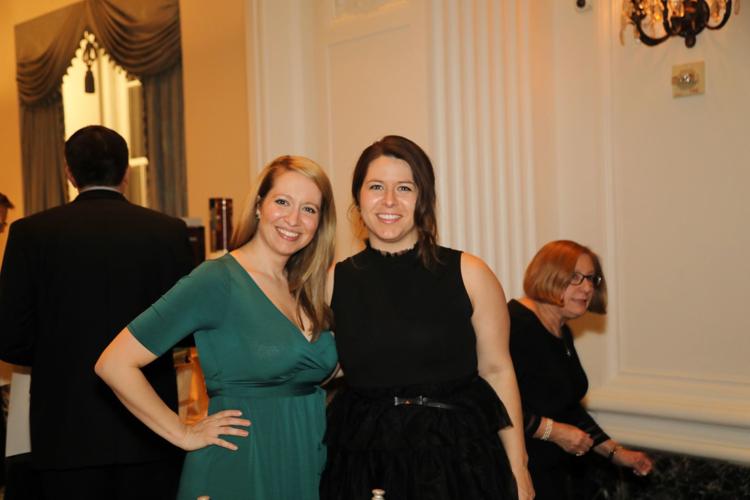 Torando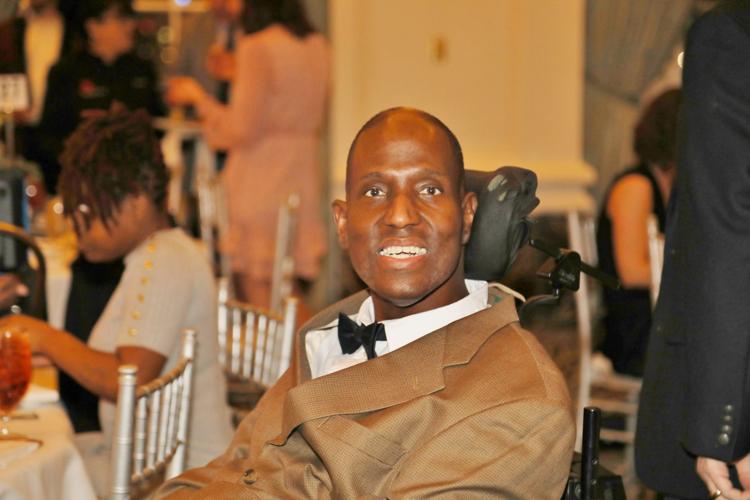 Maggie Otto, Dave, Sarah Bailey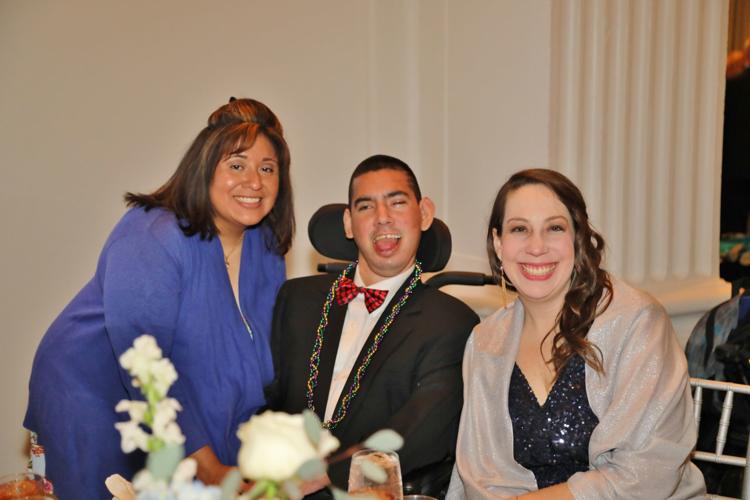 Daryl H., Sierra Peaston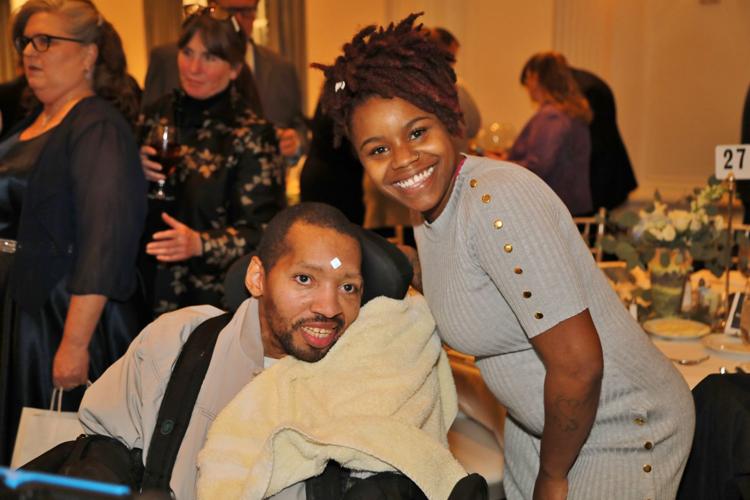 2-29-20-UCP-Heartland-Yesterday-Today-20-.JPG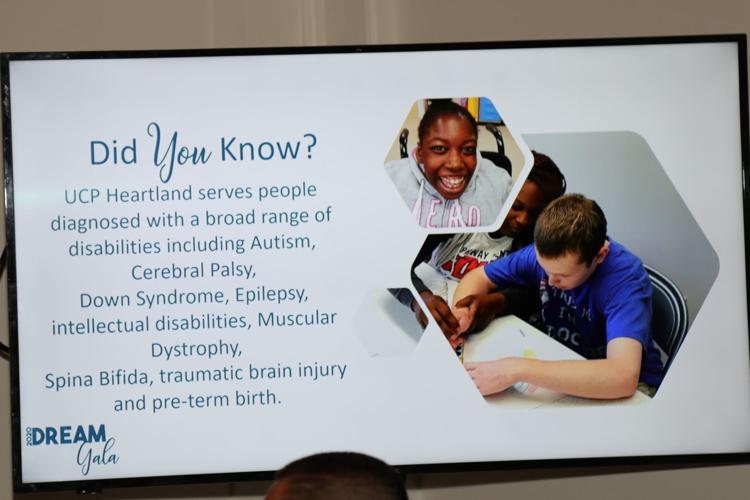 Tim Williams Board Chair, Kelly Williams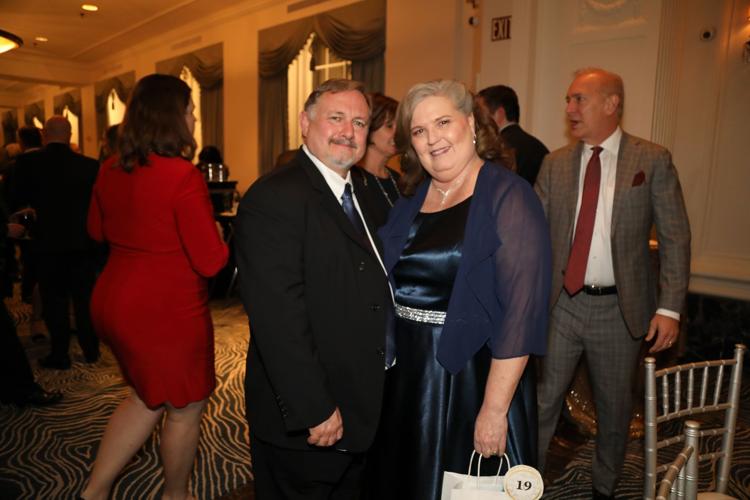 Sarah and Andy Kiehl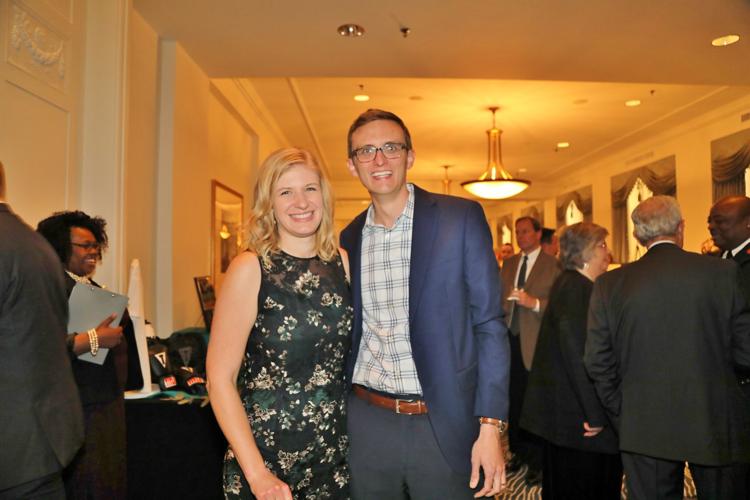 Carol, Yvonne, Brittney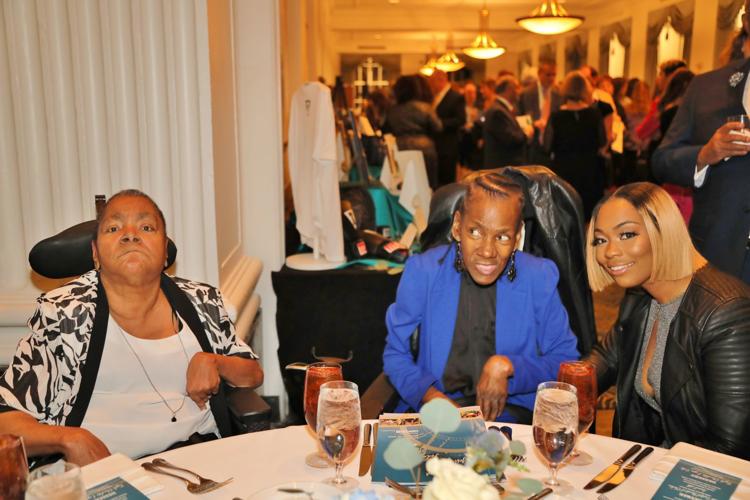 Carol, Brian Murphy, Yvonne, Brittney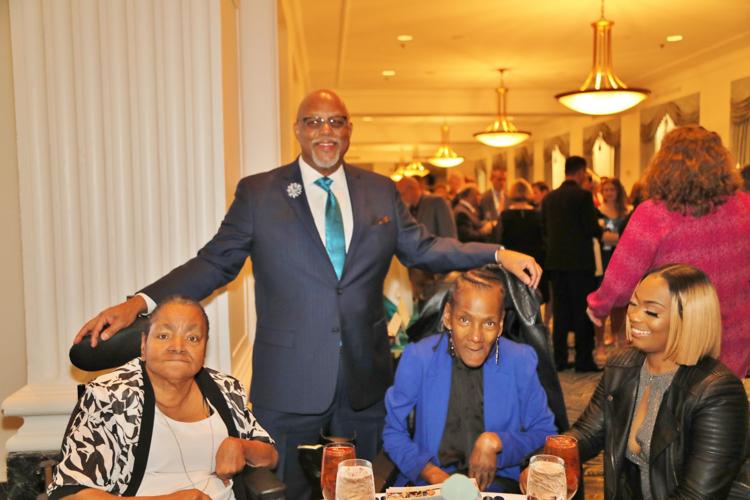 Michael and Rachel Hurdado, James Linhardt fire chief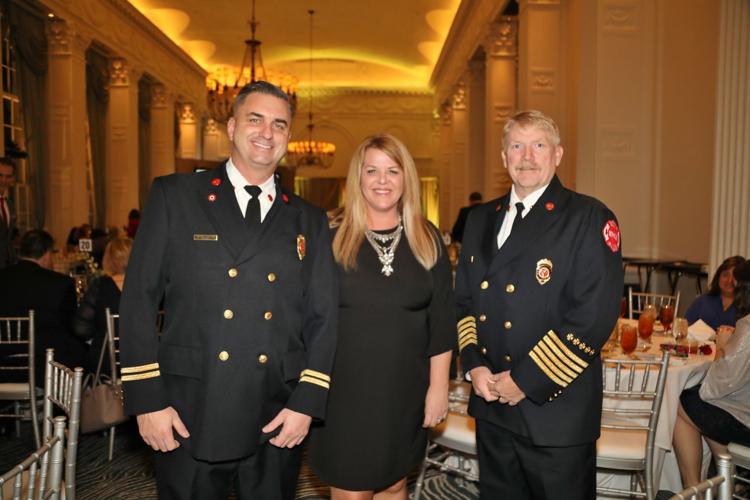 Mary Hebrank Vice President Development, Casey Gundlach Auction Co-chair,Julia Harvey, Stephanie Votrain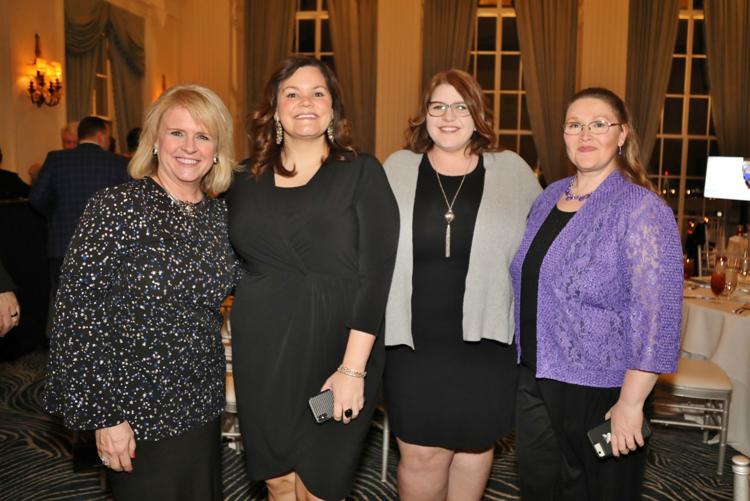 Maureen McDonnell, Kathleen Beach Vice President Marketing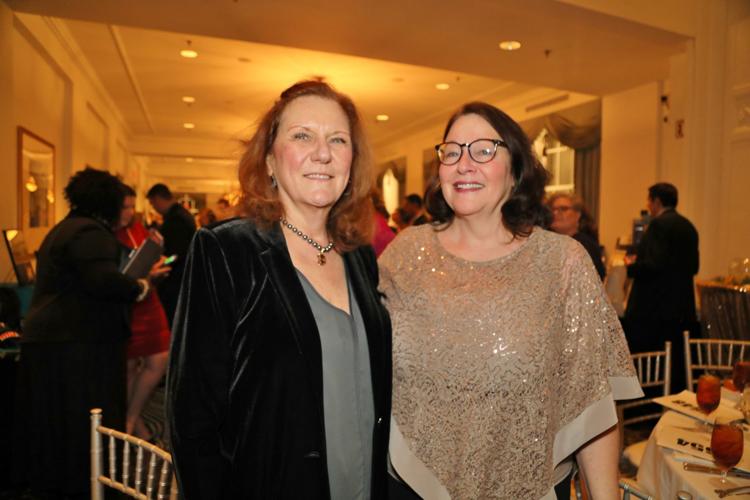 Jacki and Tim Richter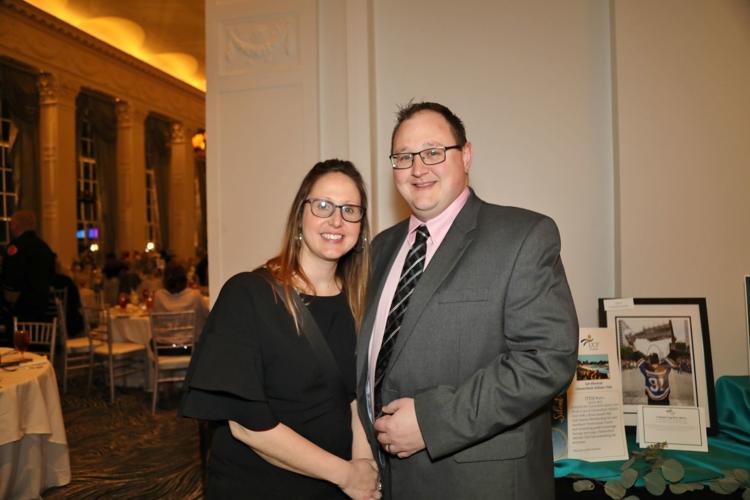 Jennifer Blome, Art Holliday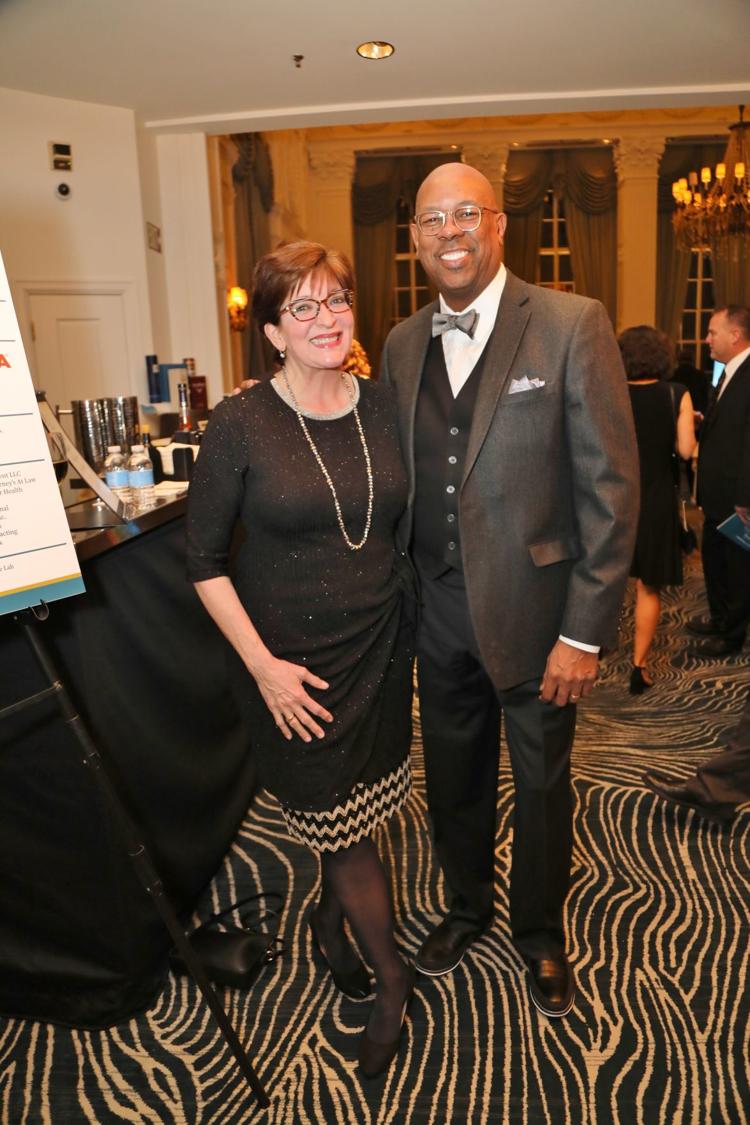 Shannon and Marty Knobloch
2-29-20-UCP-Heartland-Yesterday-Today-2-.JPG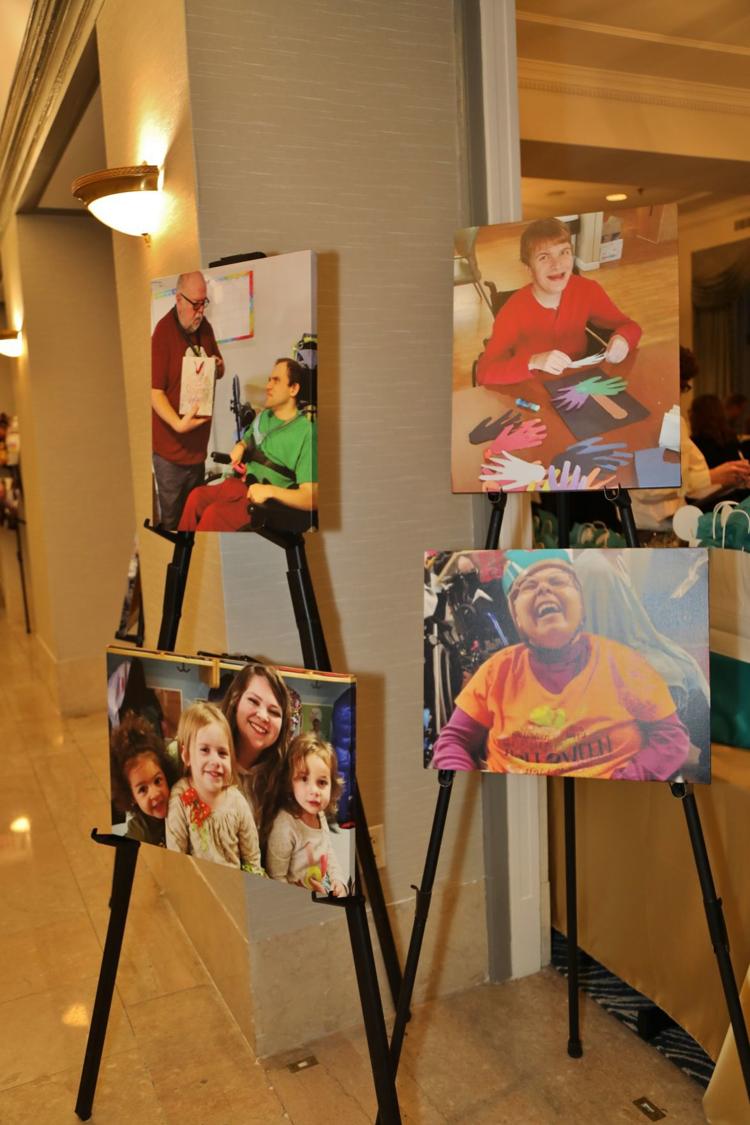 Tiffany and Brian Kiker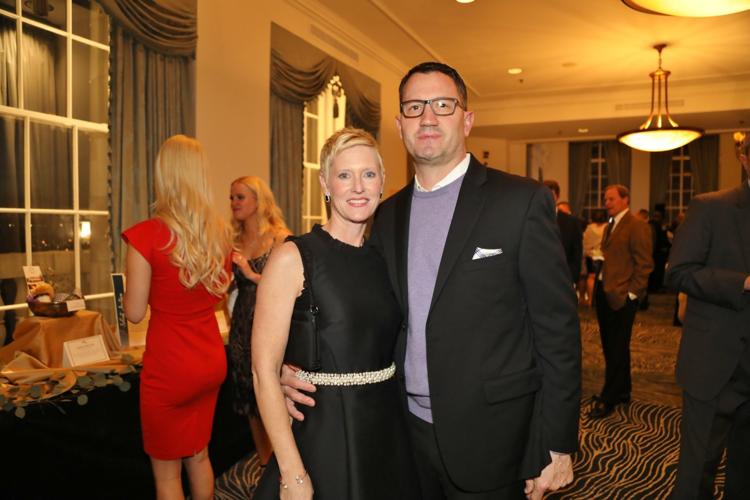 Hamilton and Chrissy Callison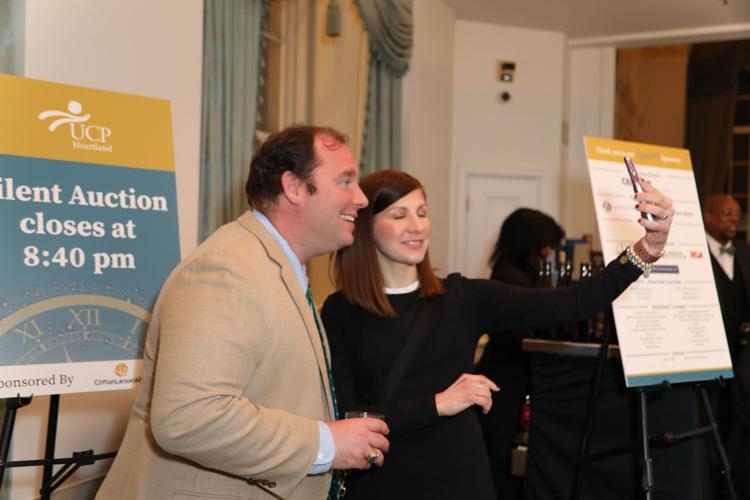 Clint and Stacy Bolser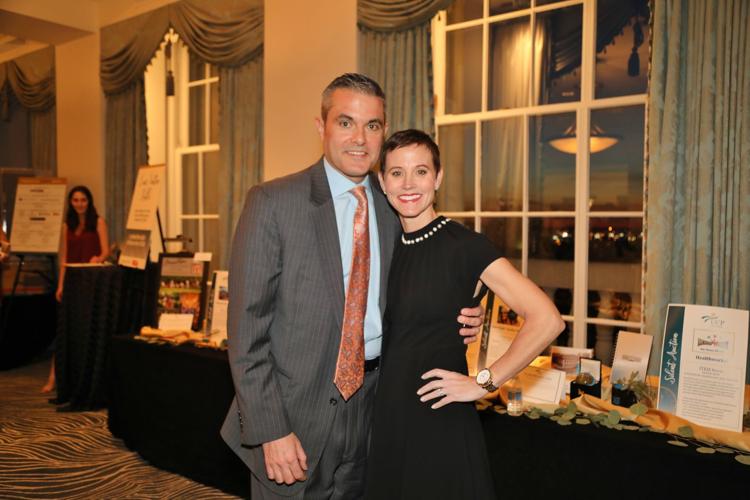 Elias Hindeleh, Carolyn Hindeleh, Captain Kirk McPike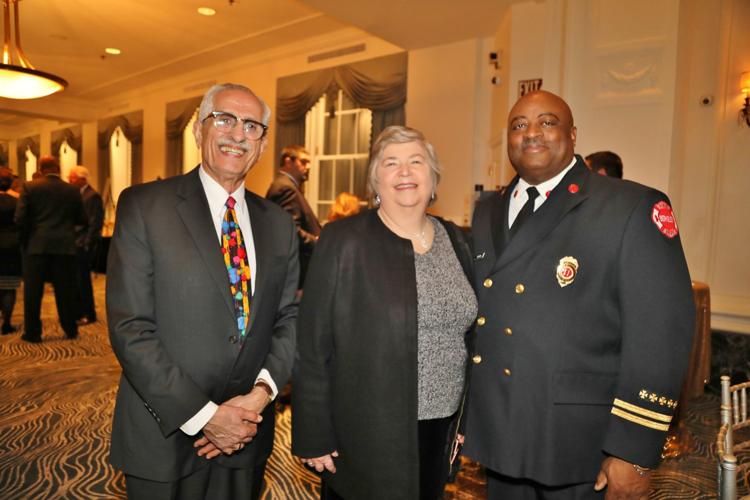 Hamilton and Chrissy Callison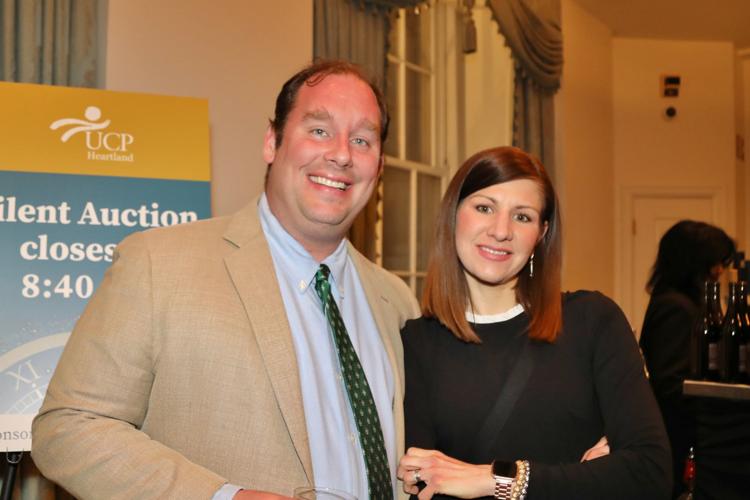 2-29-20-UCP-Heartland-Yesterday-Today-Tom.JPG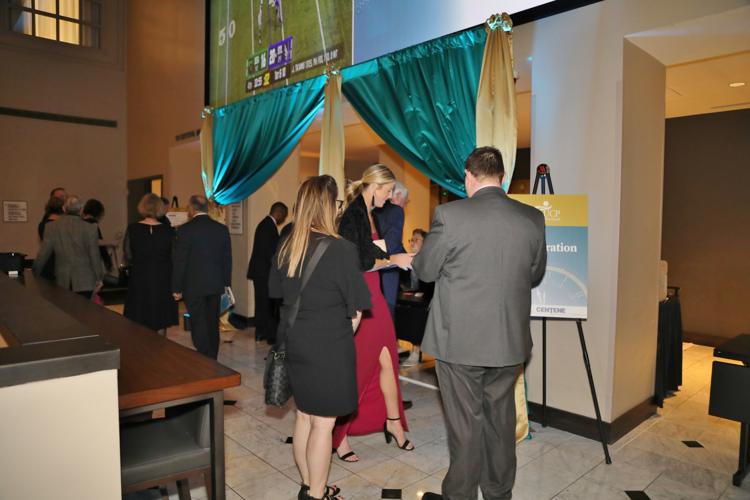 co-chairs Brian Murphy, Nina North-Murphy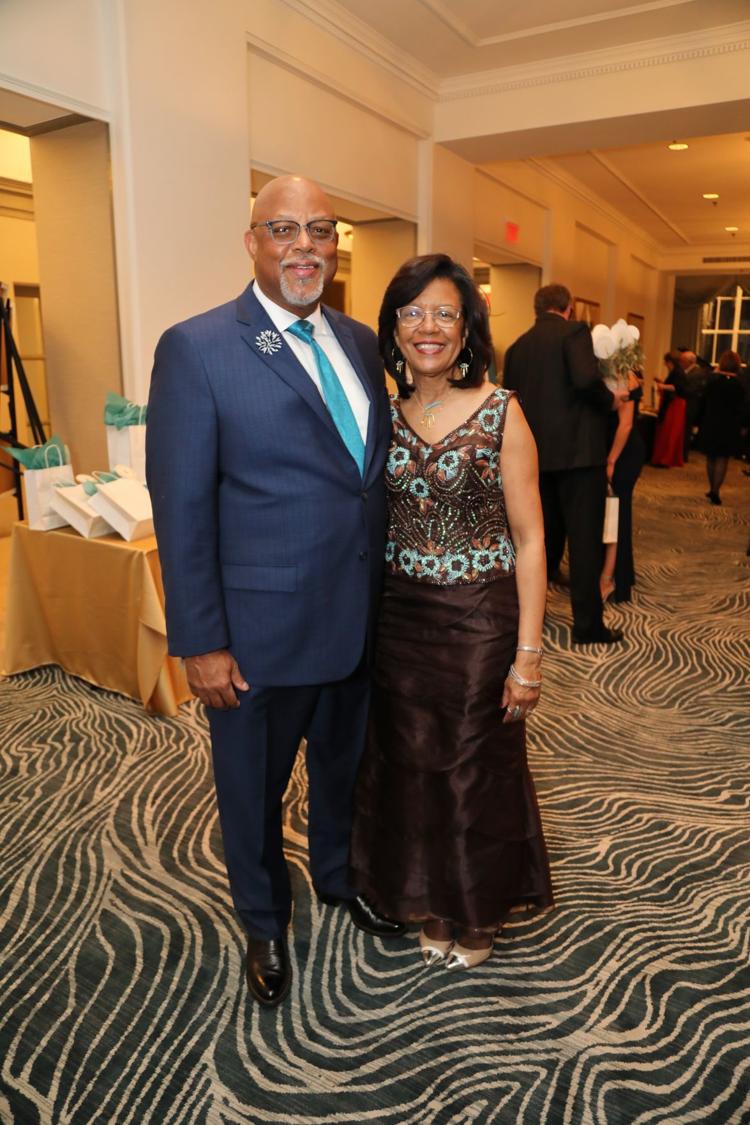 Maureen McDonnell, Becky Bogacz