On Oct. 7, The Big Muddy Dance Company held its annual gala to celebrate and begin its 11th season. Guests gathered at The Sheldon for cocktails and hors d'oeuvres, followed by a seated dinner complemented by company dance performances. The annual Encore Award was presented to Cheri and Ron Fromm for their support since the inception of the organization. The evening's co-chairs were Lauren and Matt Brickler, and Ben Nordstrom served as Master of Ceremonies.
"It is an honor to co-chair this year's gala as we celebrate the return to a live audience and kick off our 11th season," Lauren Brickler says. "We have an extraordinary season ahead, showcasing new works and collaborations with some of the most esteemed arts organizations in St. Louis!"
The Big Muddy Dance Company Gala is an annual fundraising event benefiting the company as it strives to make an impact by acquiring new works of choreography, collaborating with other arts organization and educational dance programs in the metro area, and growing its Senior Embrace Program.
CJ Burroughs, Ben Nordstrom, Molly Rapp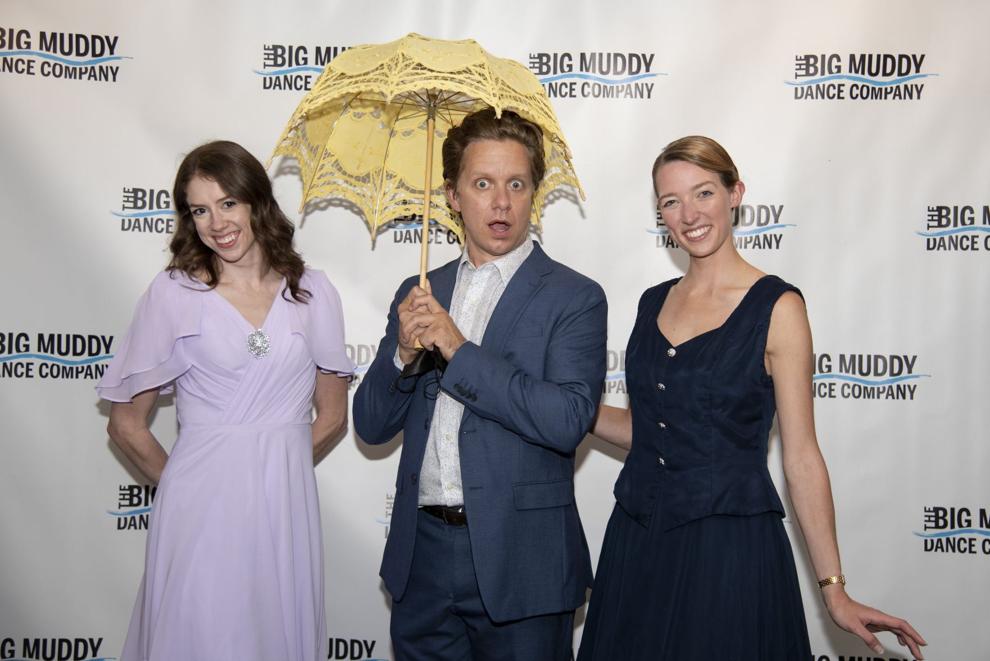 Lauren and Matthew Brickler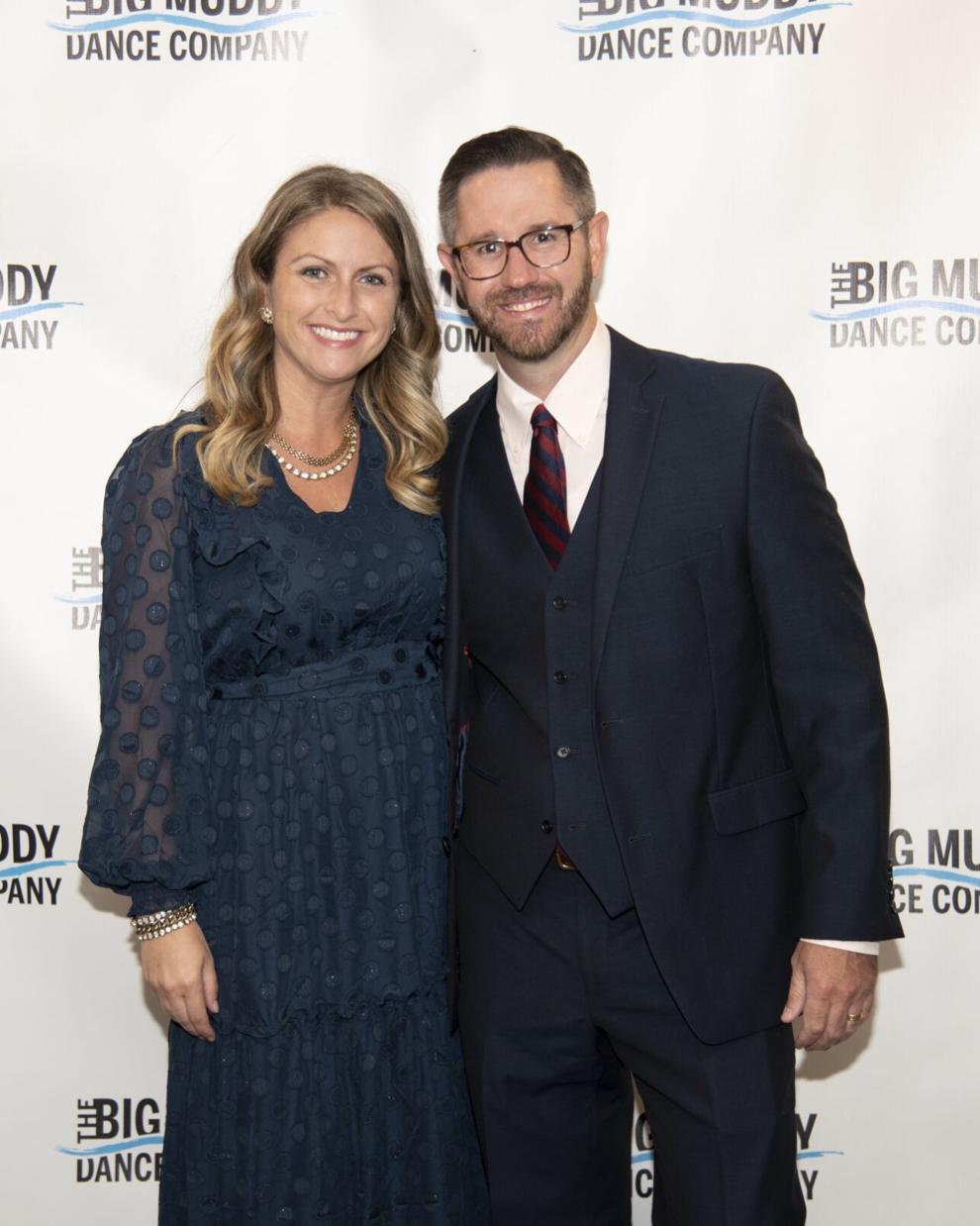 Andy Gucciardo, Roger Kerns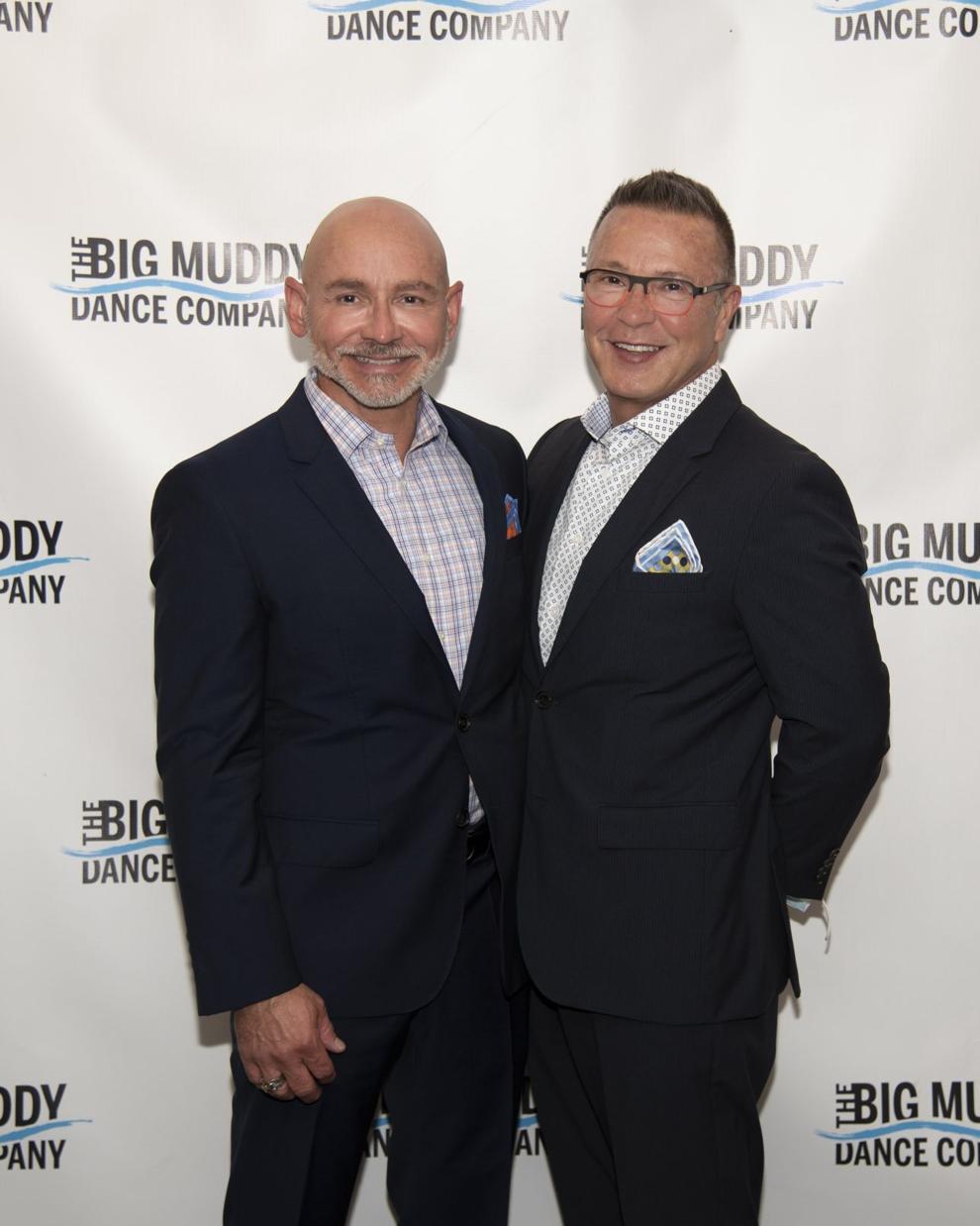 Ria and Chadwell Ruthsatz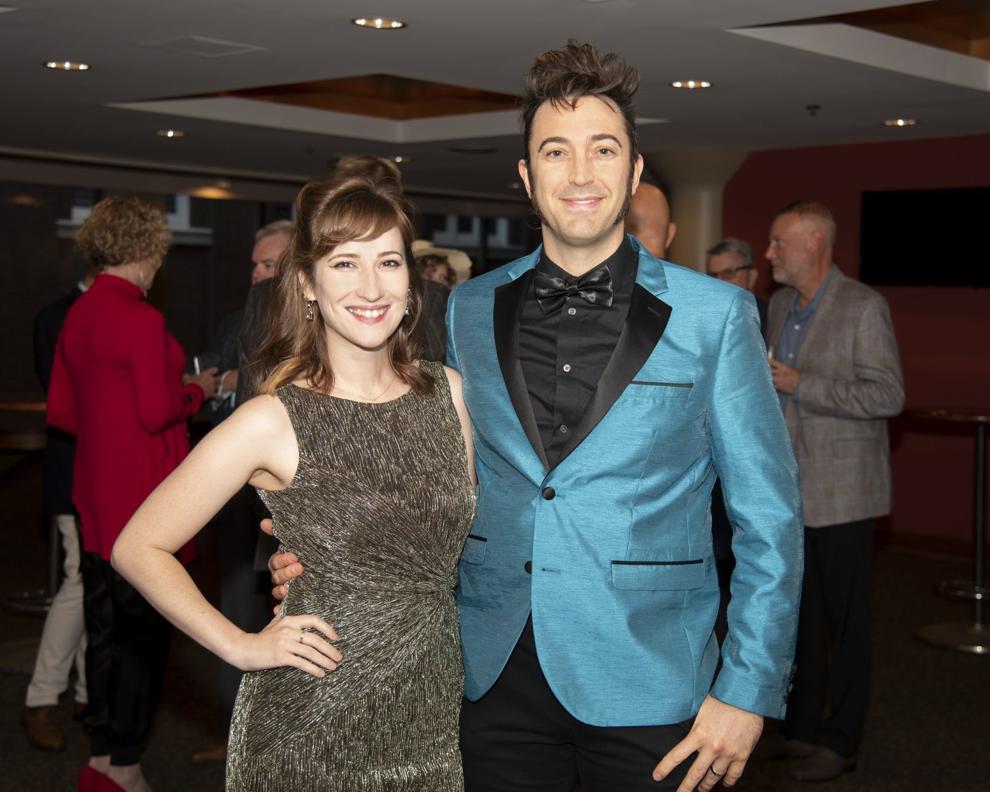 Carol Burke, Terri French-Kientzel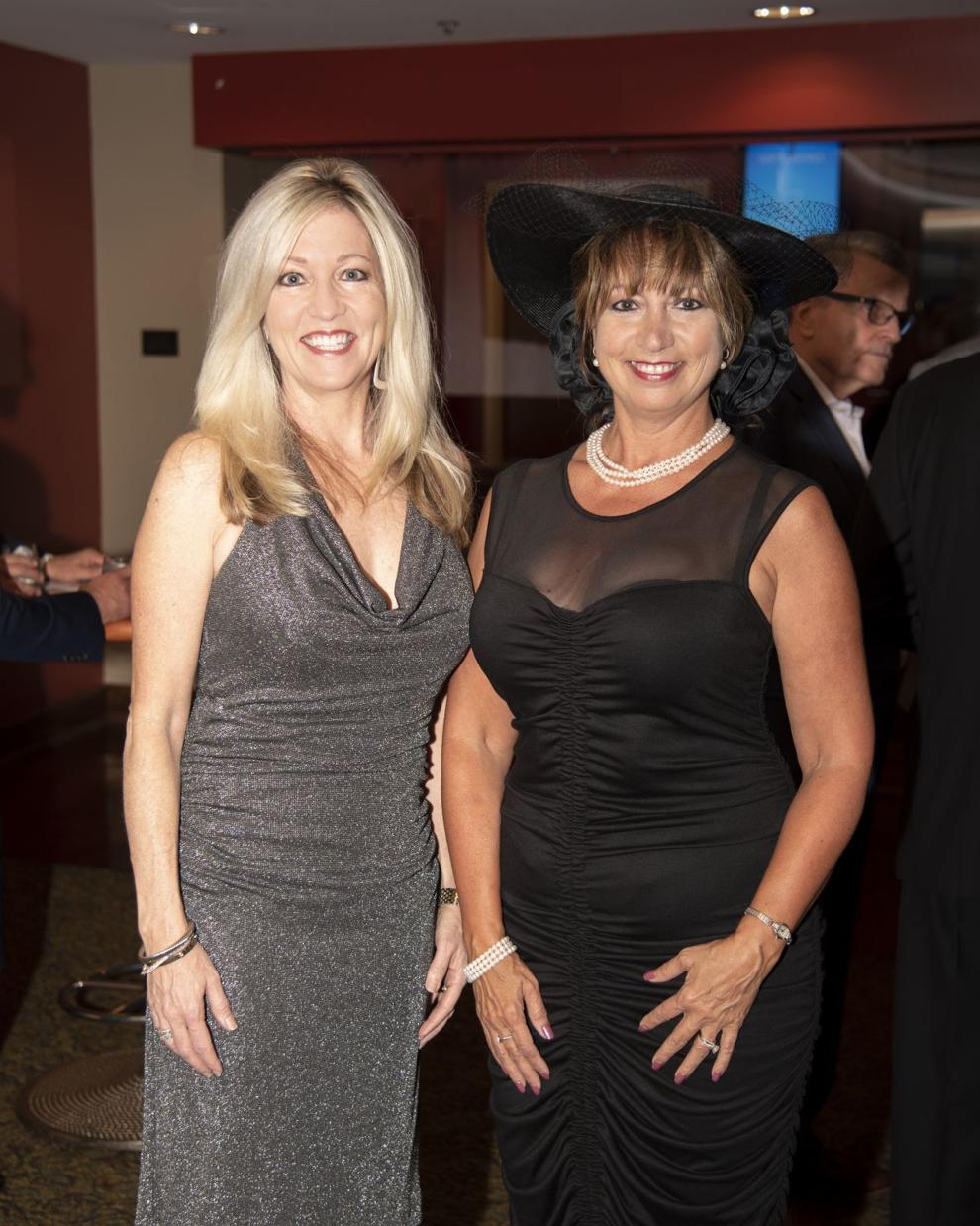 Josh Sydney-Smith, Sally Evans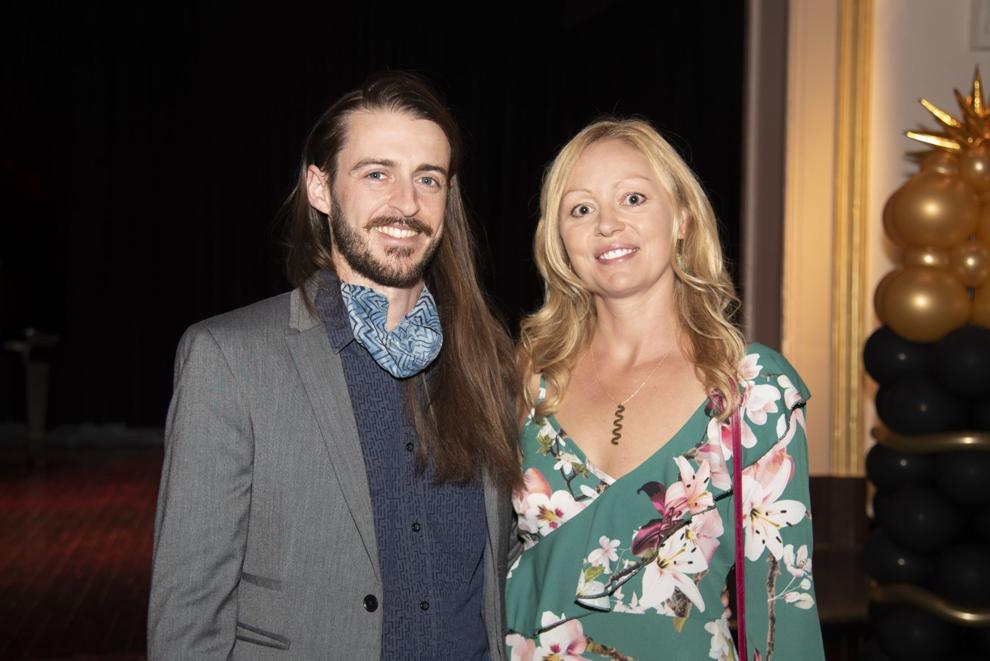 Pam and John Mandelker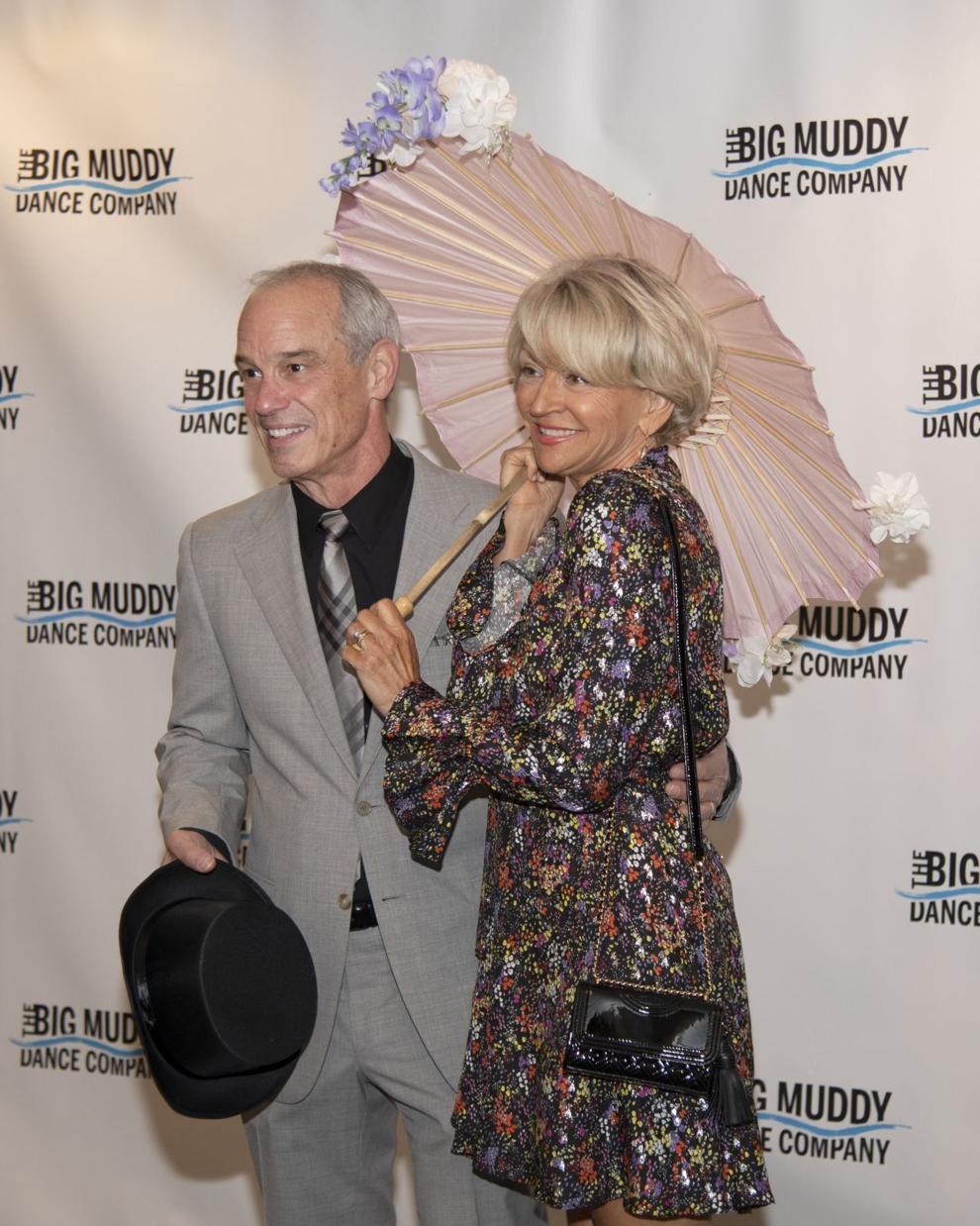 Melissa Hughes, Dennis Evans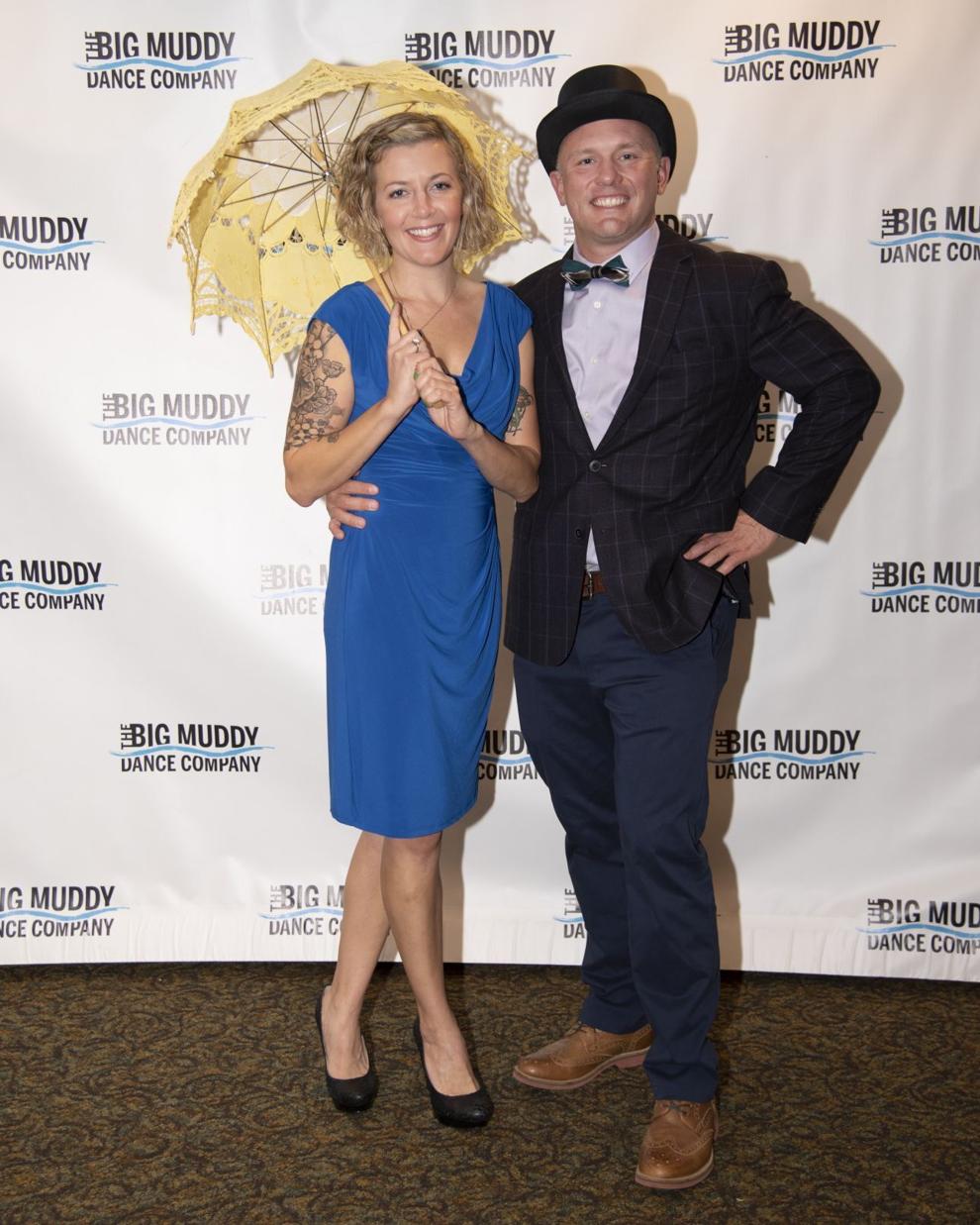 Pam and John Mandelker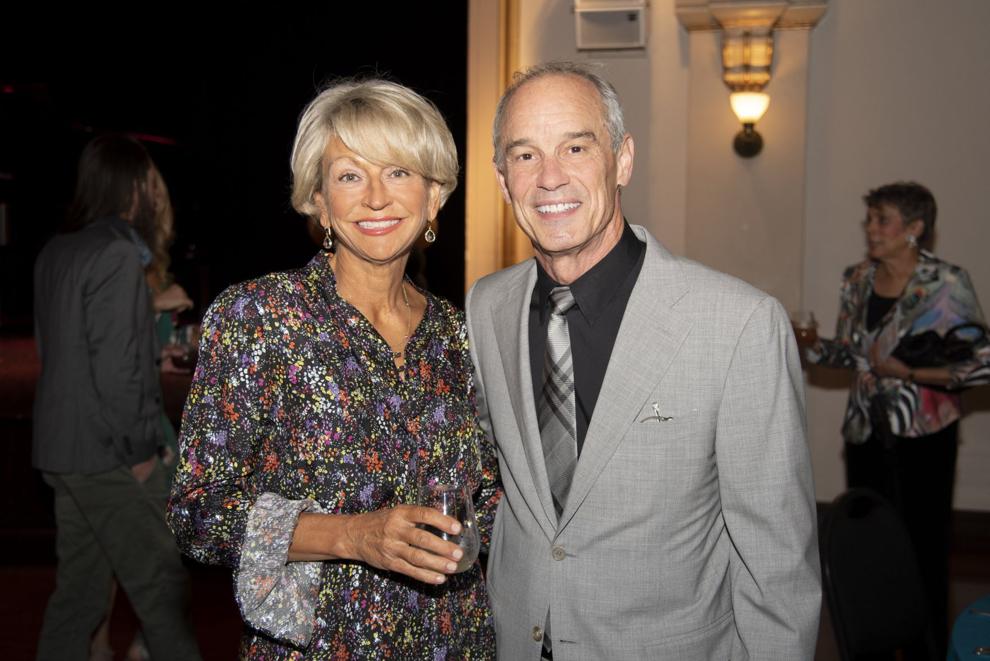 Nancy and Rich Simmons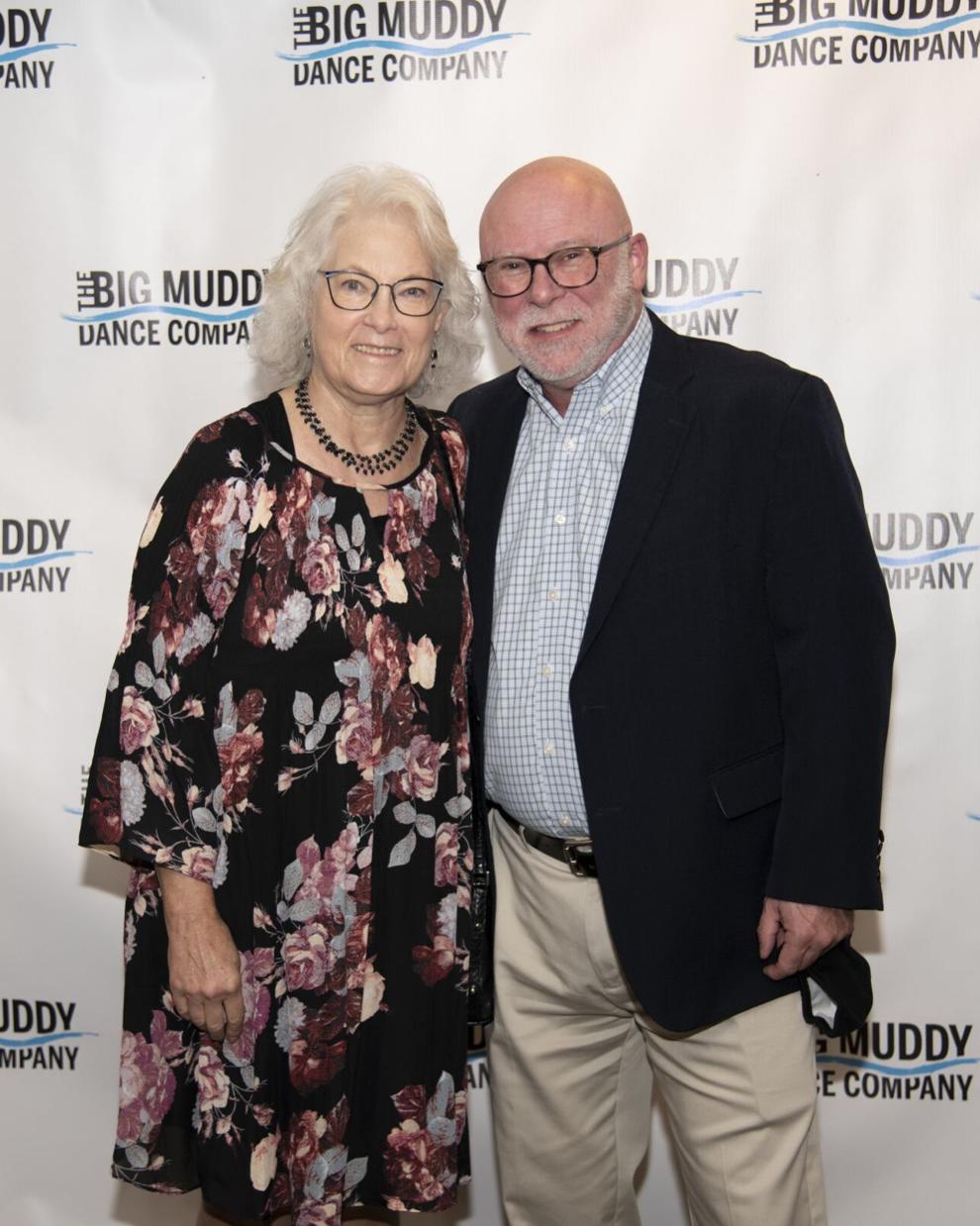 Austin and Lauren Gentry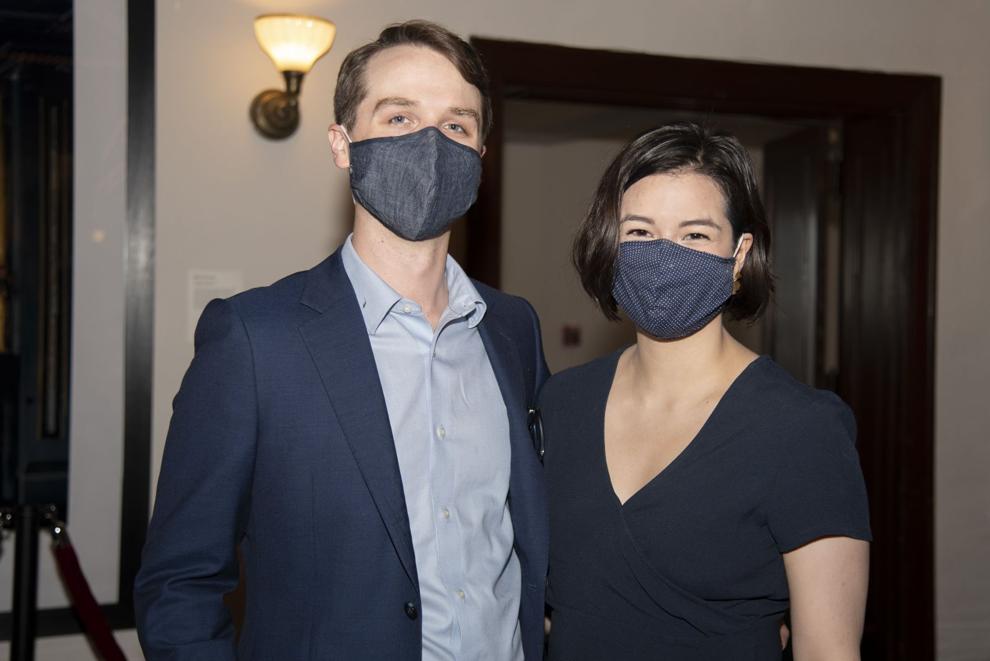 John Russell, Richard and Kathie Winter, Chris Brenner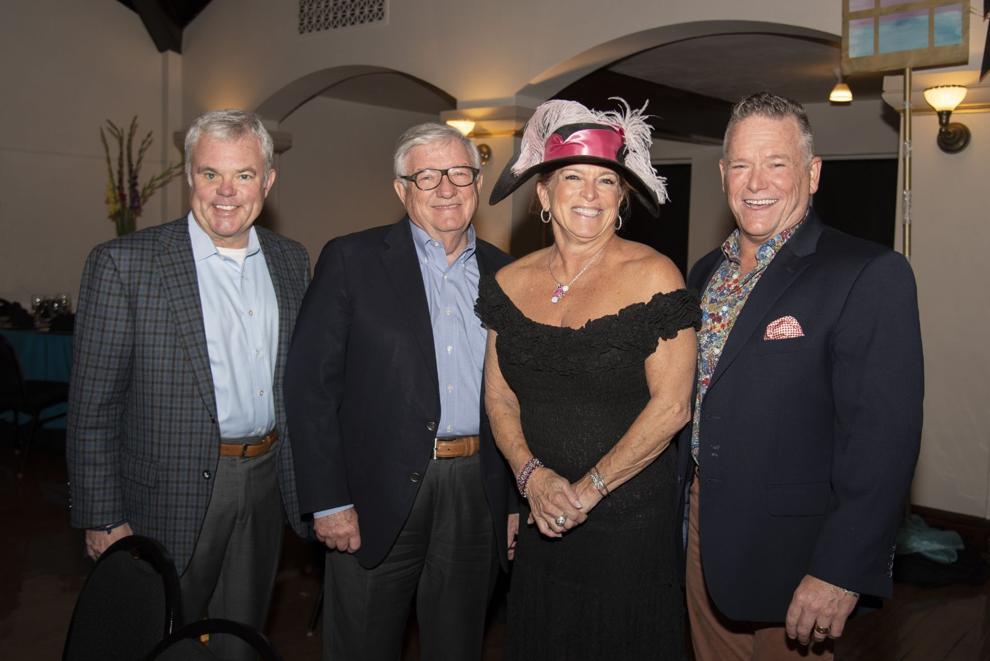 Brian Enos, Cheri Fromm, Dawn Gilbertson, Calvin Windschitl, Edgar Thornton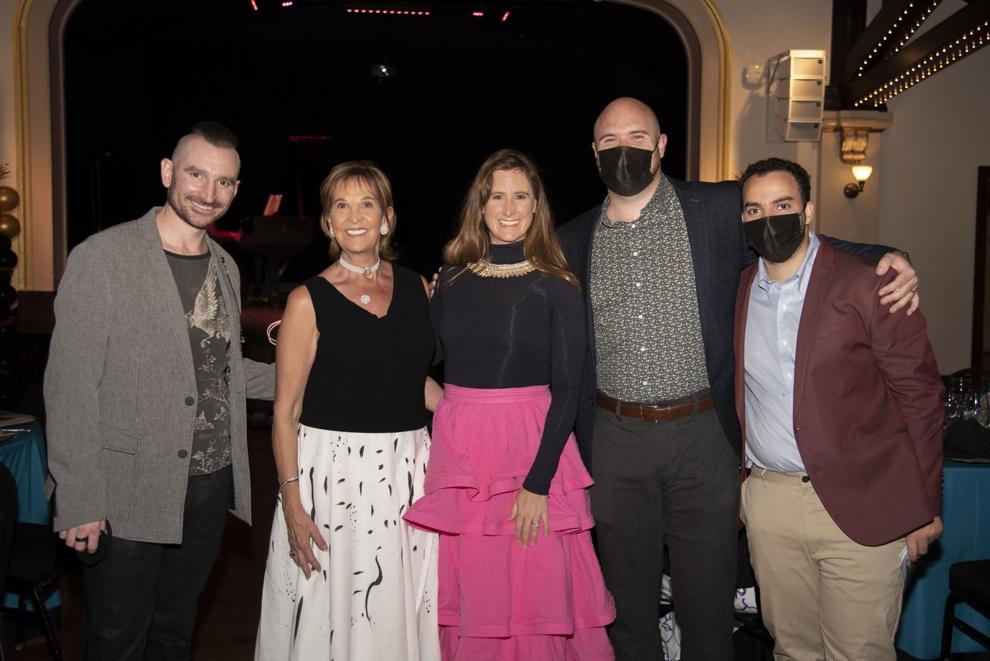 Mark Stuart-Smith, Tim Bahr, Ron Jagels, Andrew Jorgensen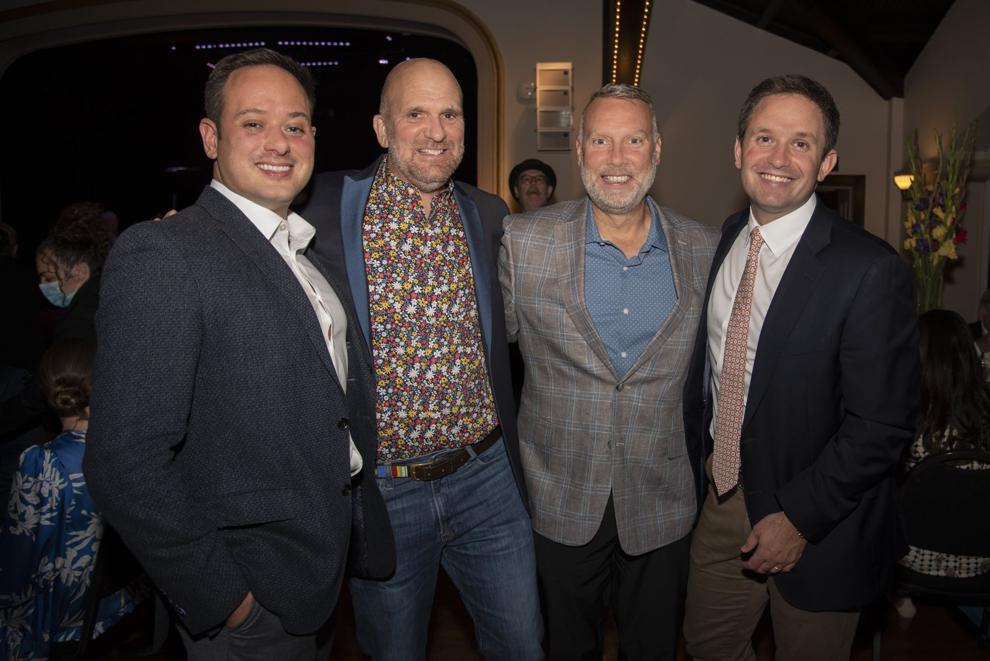 Tyler and Kelly Schneider
Clara Jackson, Tracy Sykes-Long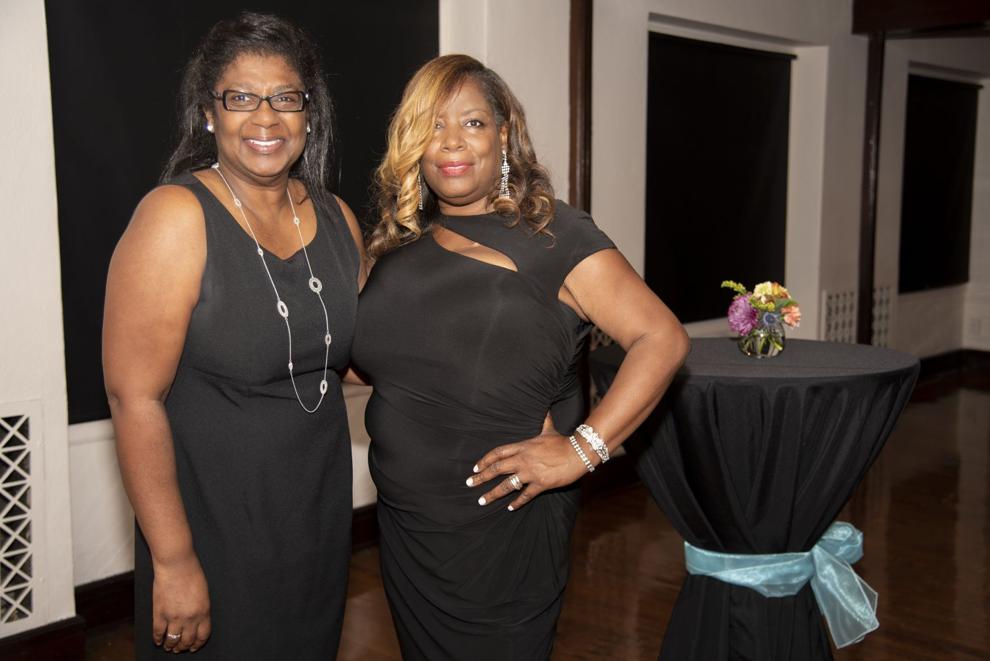 Collin Patton, Raven Lawhorn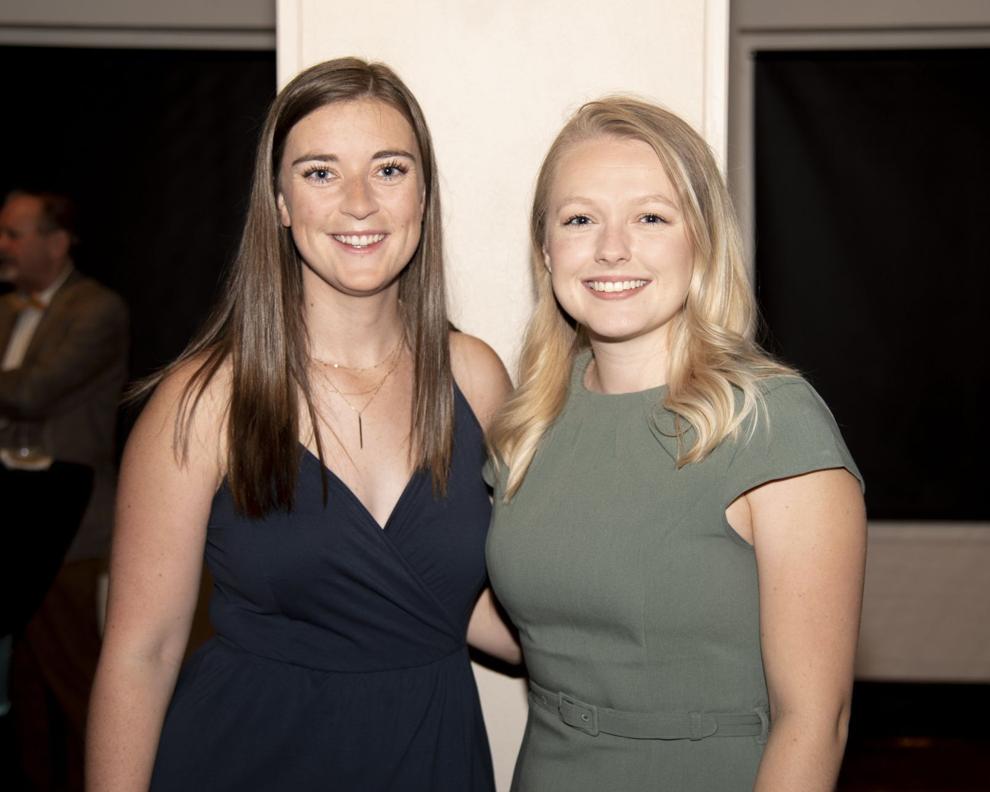 Encore Award honorees Cheri and Ron Fromm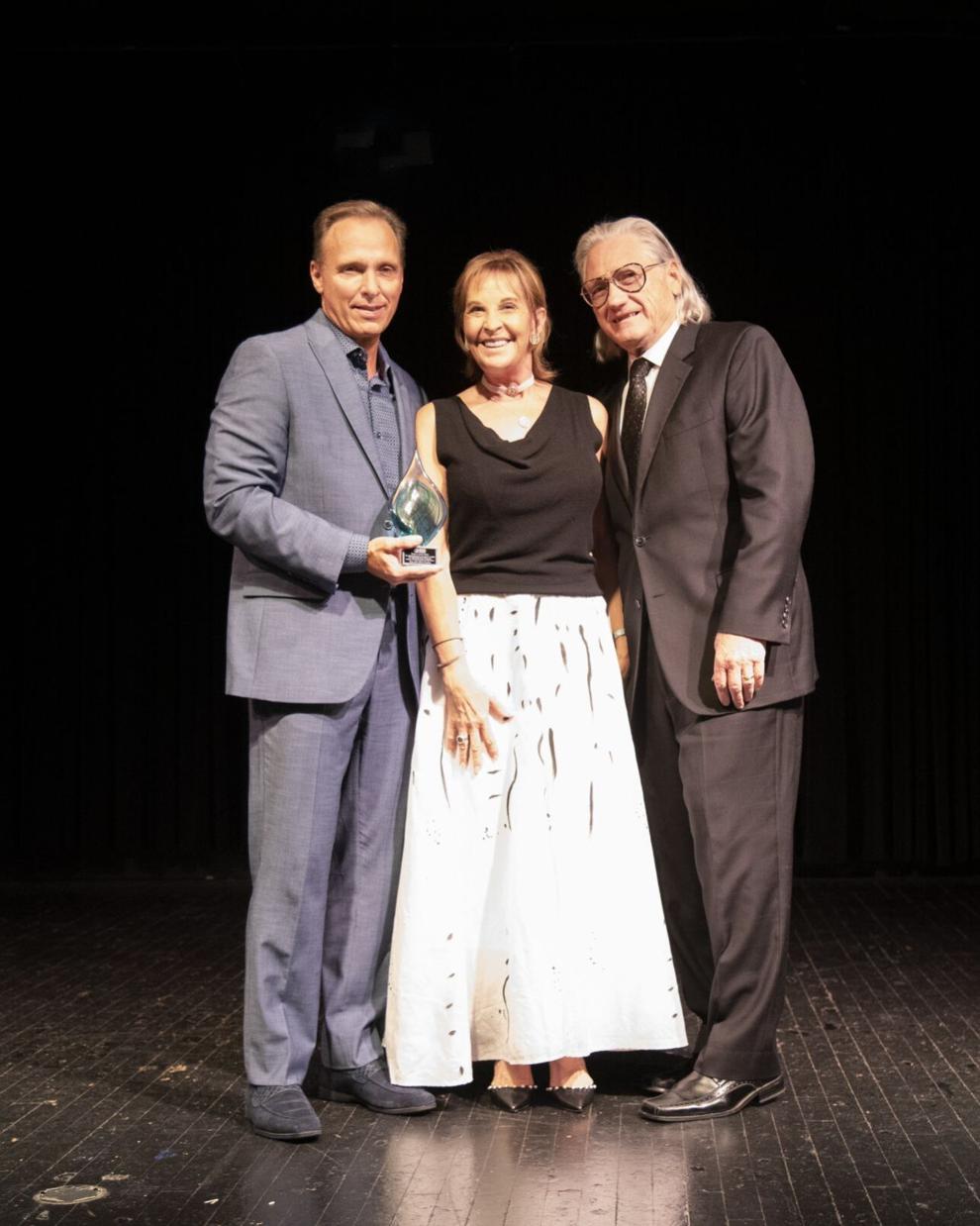 Kirven Douthit-Boyd, Heather Himes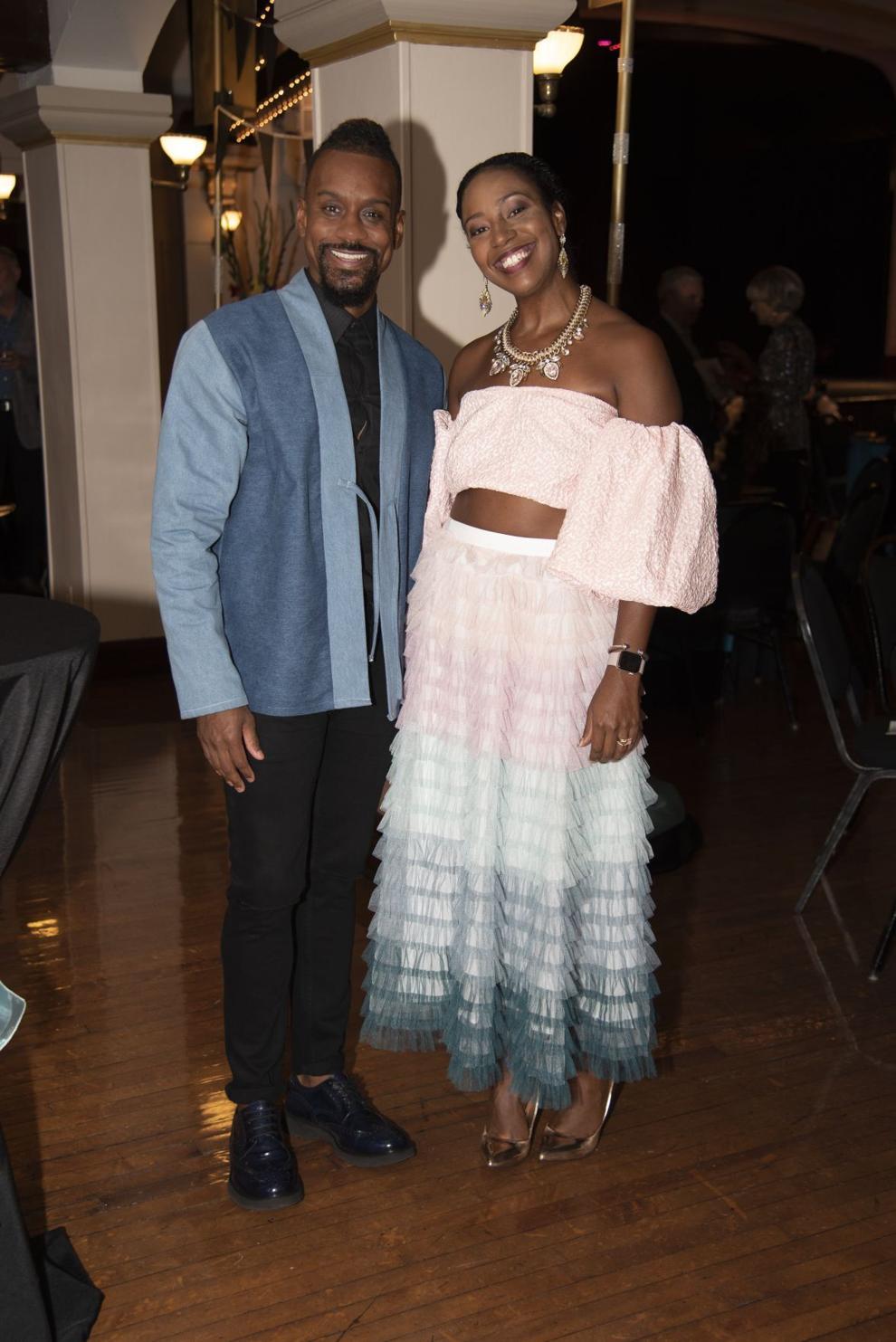 Erin Prange, Brian Enos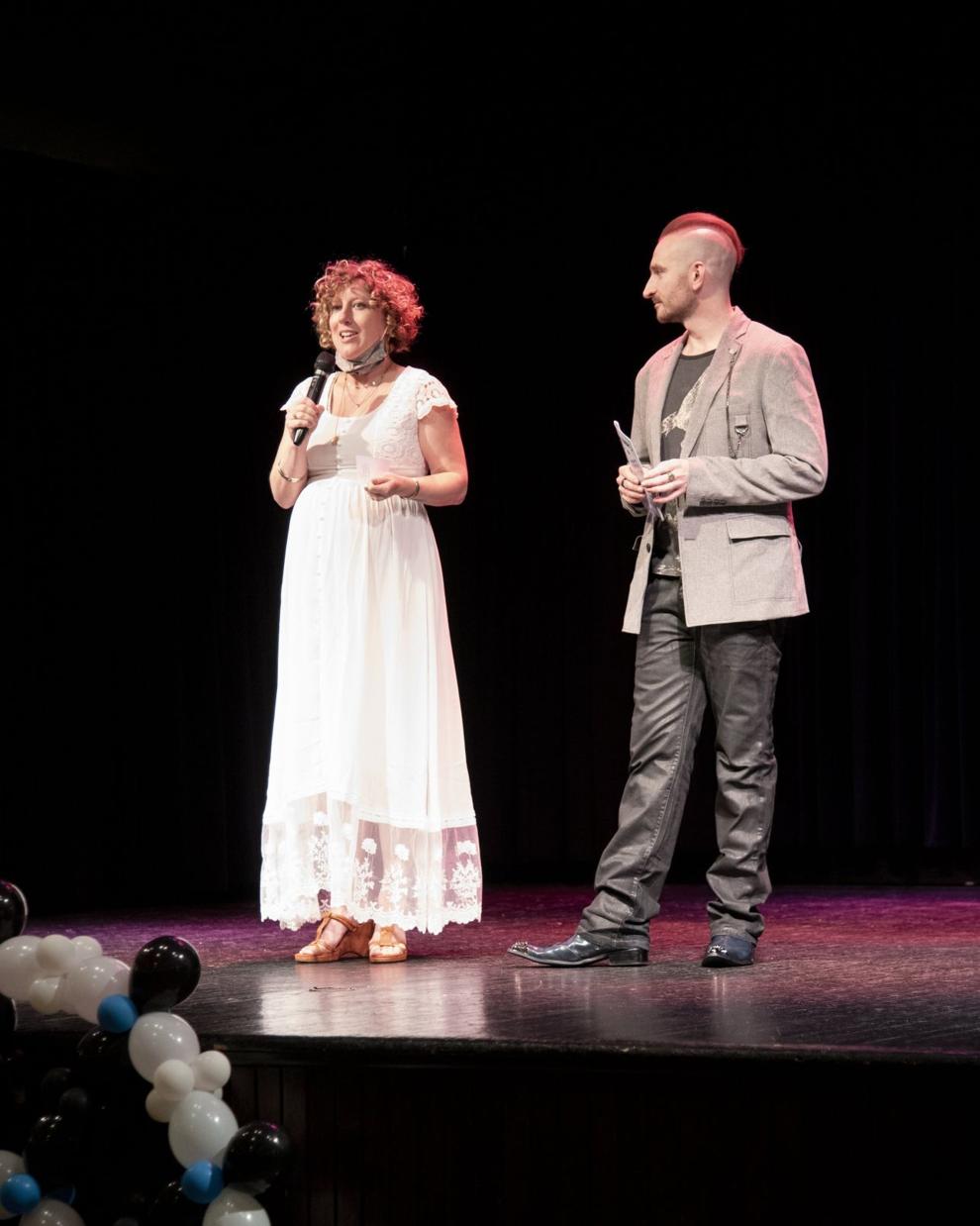 Kathleen Goodman, David Charak, Diane Zebell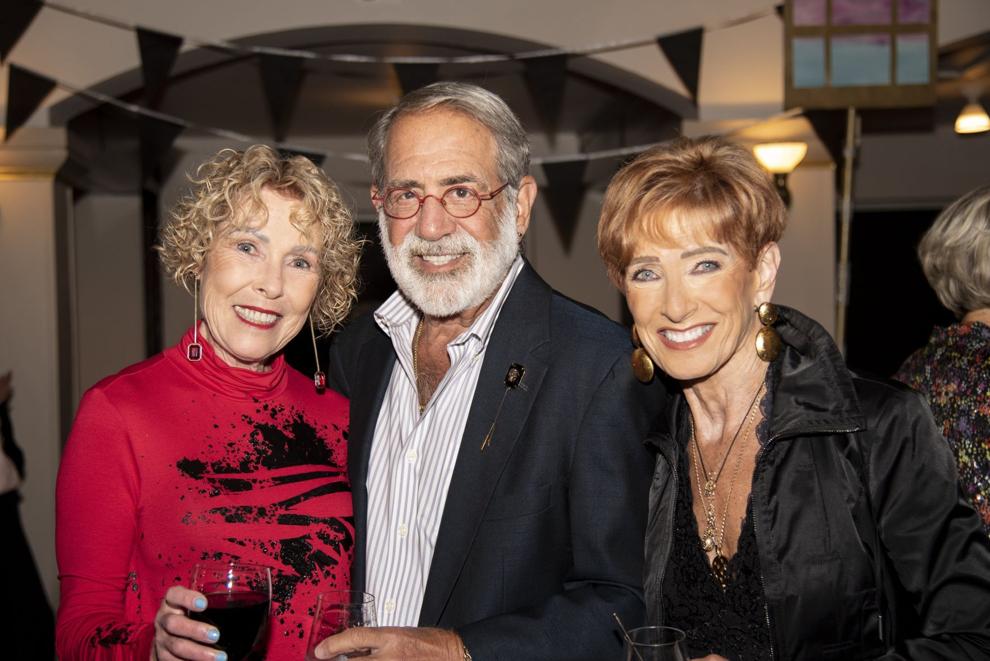 Tom and Nancy Albus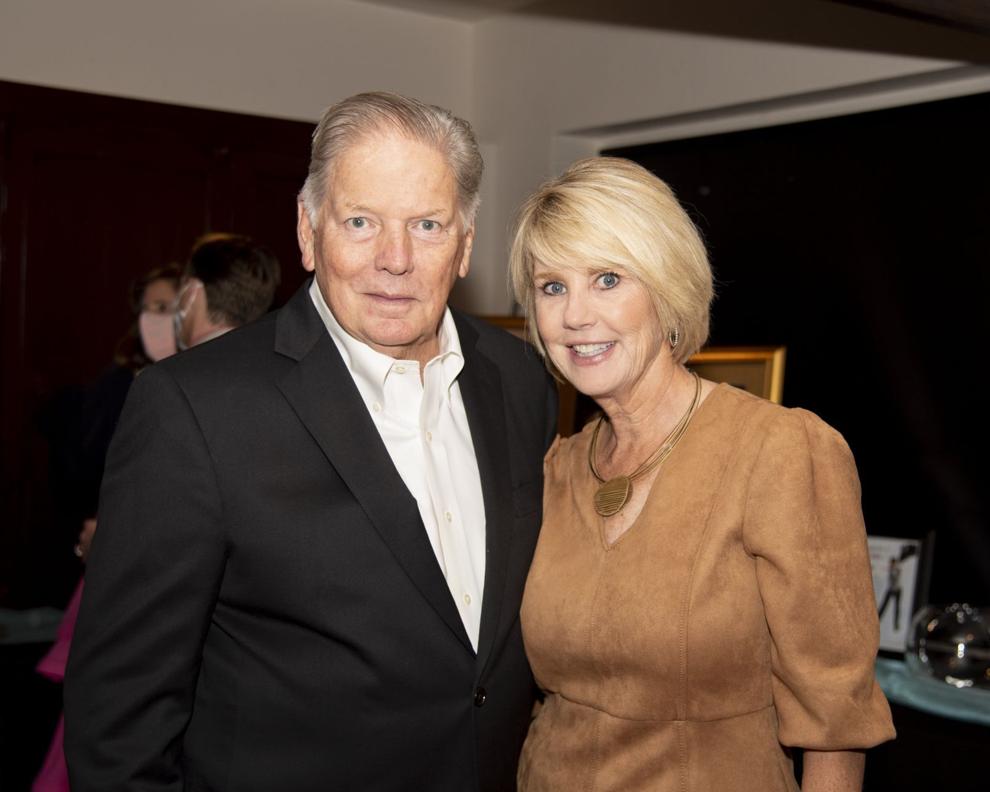 Emily Stolarski, Marilyn Sheperd, Melissa Payton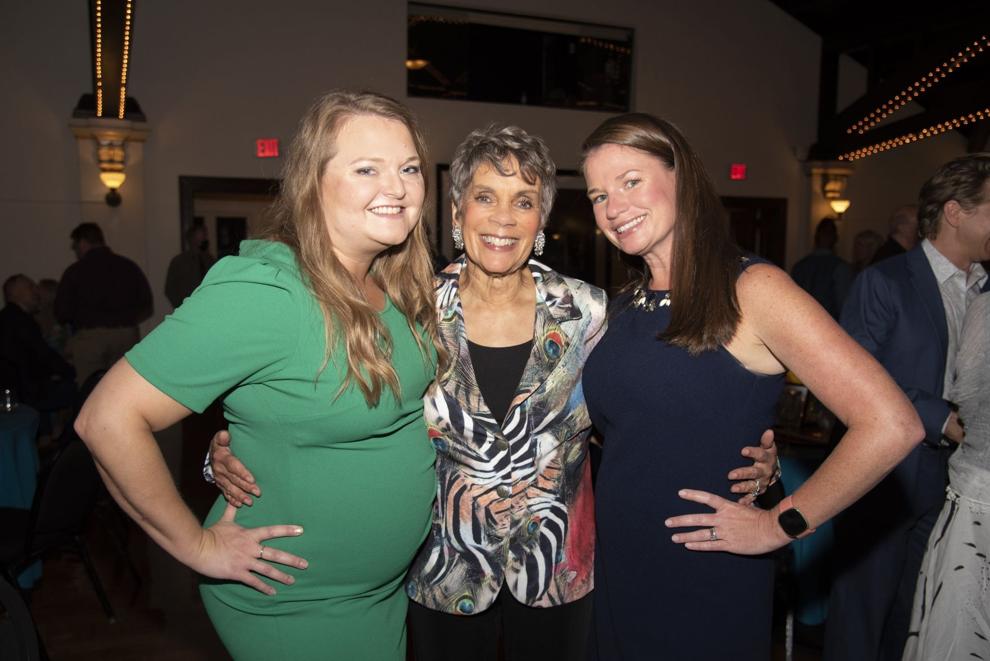 Tom and Carol Voss, Kathie and Richard Winter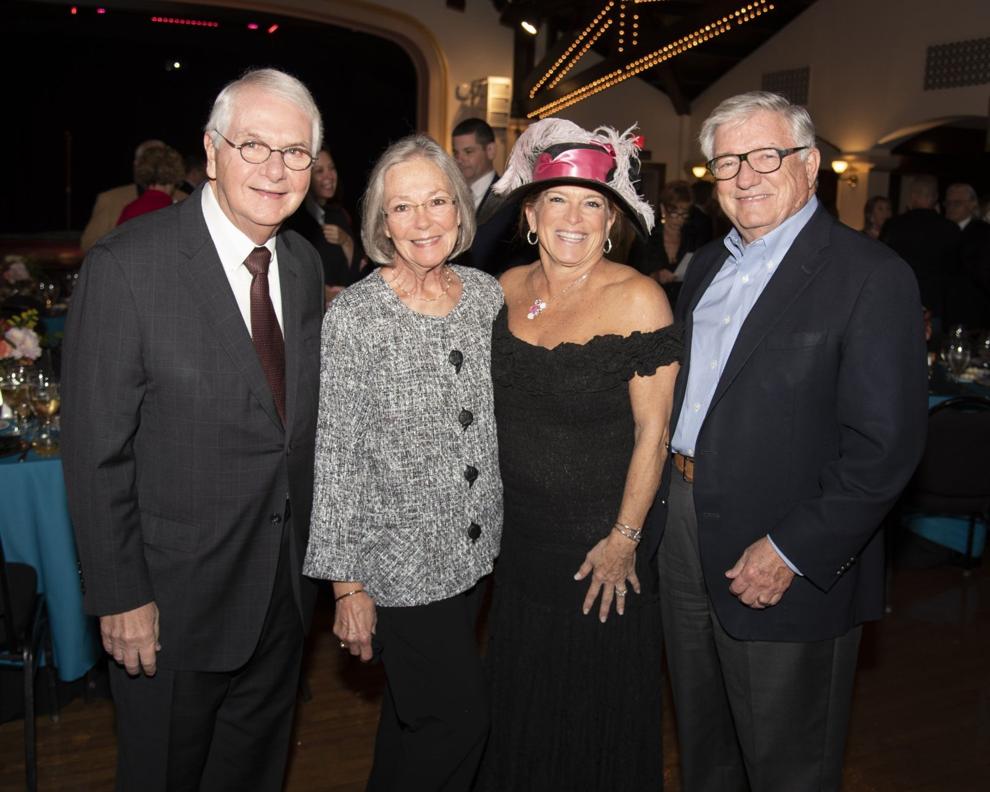 The Big Muddy Dance Company Gala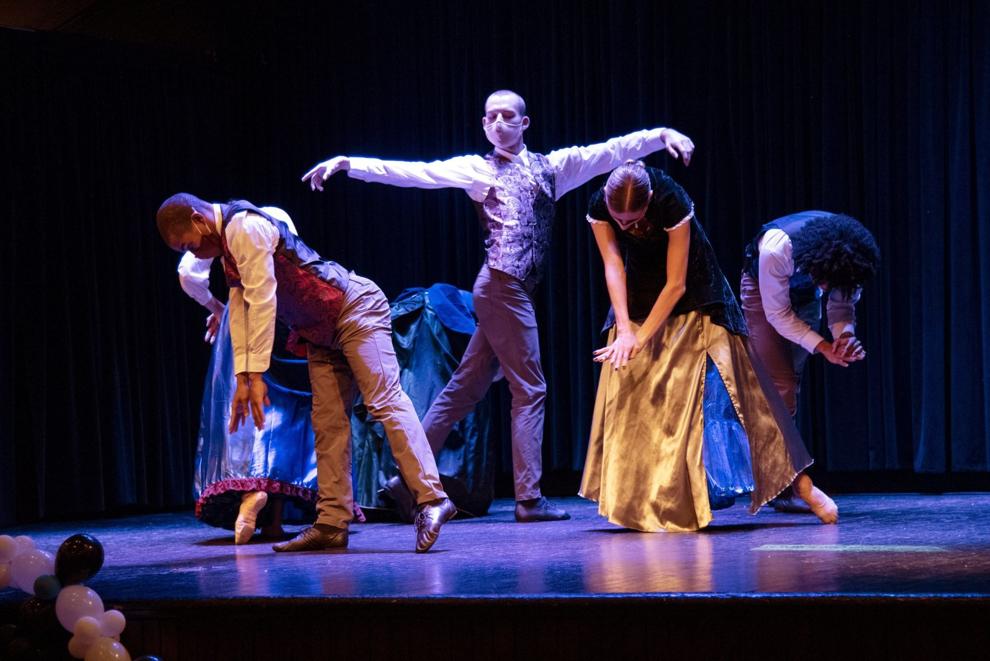 The Big Muddy Dance Company Gala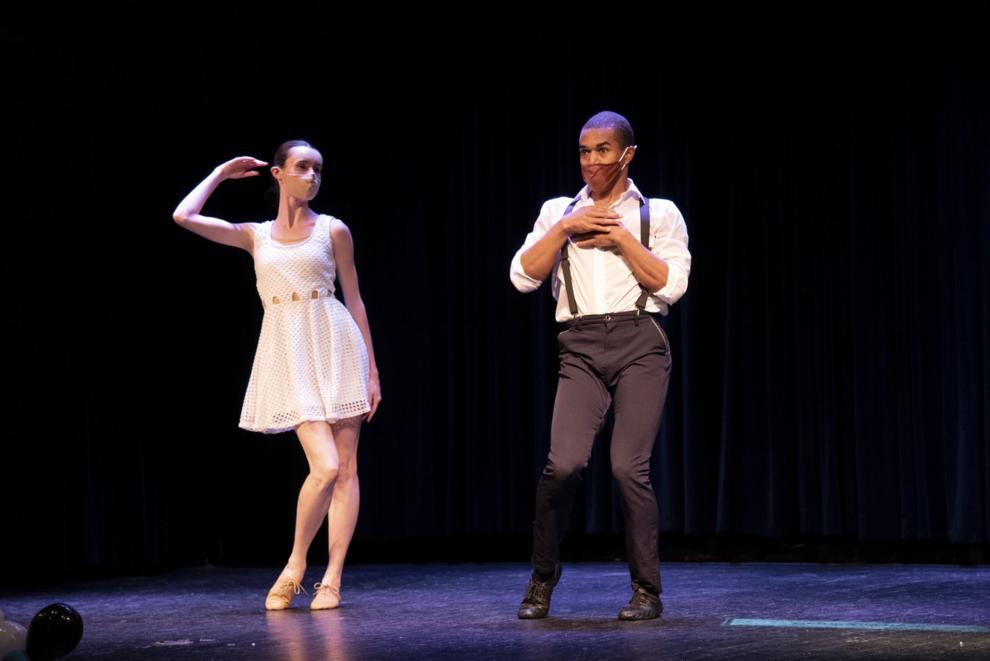 The Big Muddy Dance Company Gala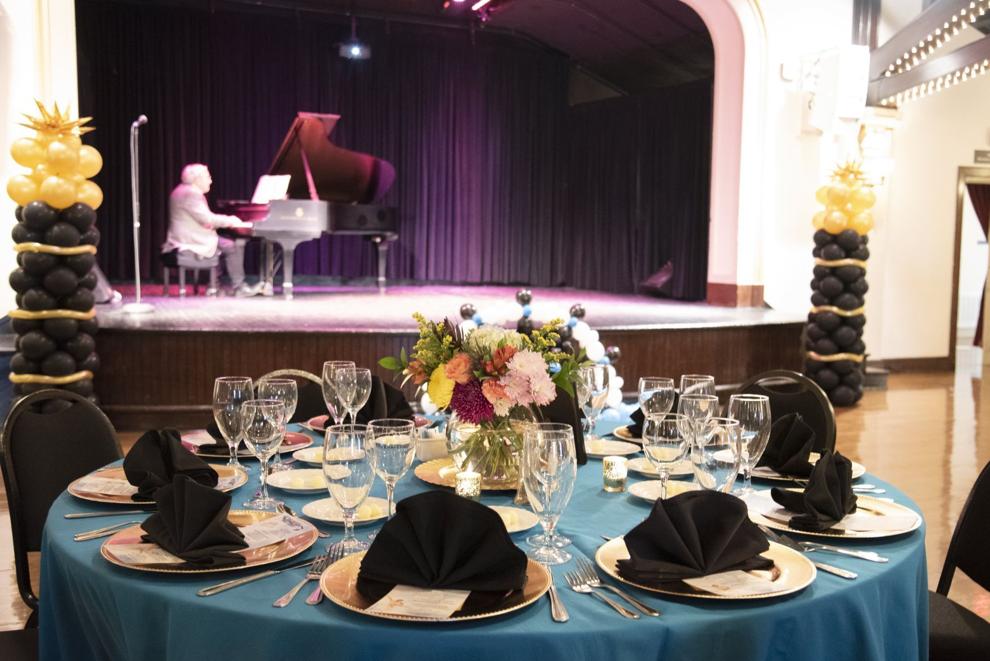 The Big Muddy Dance Company Gala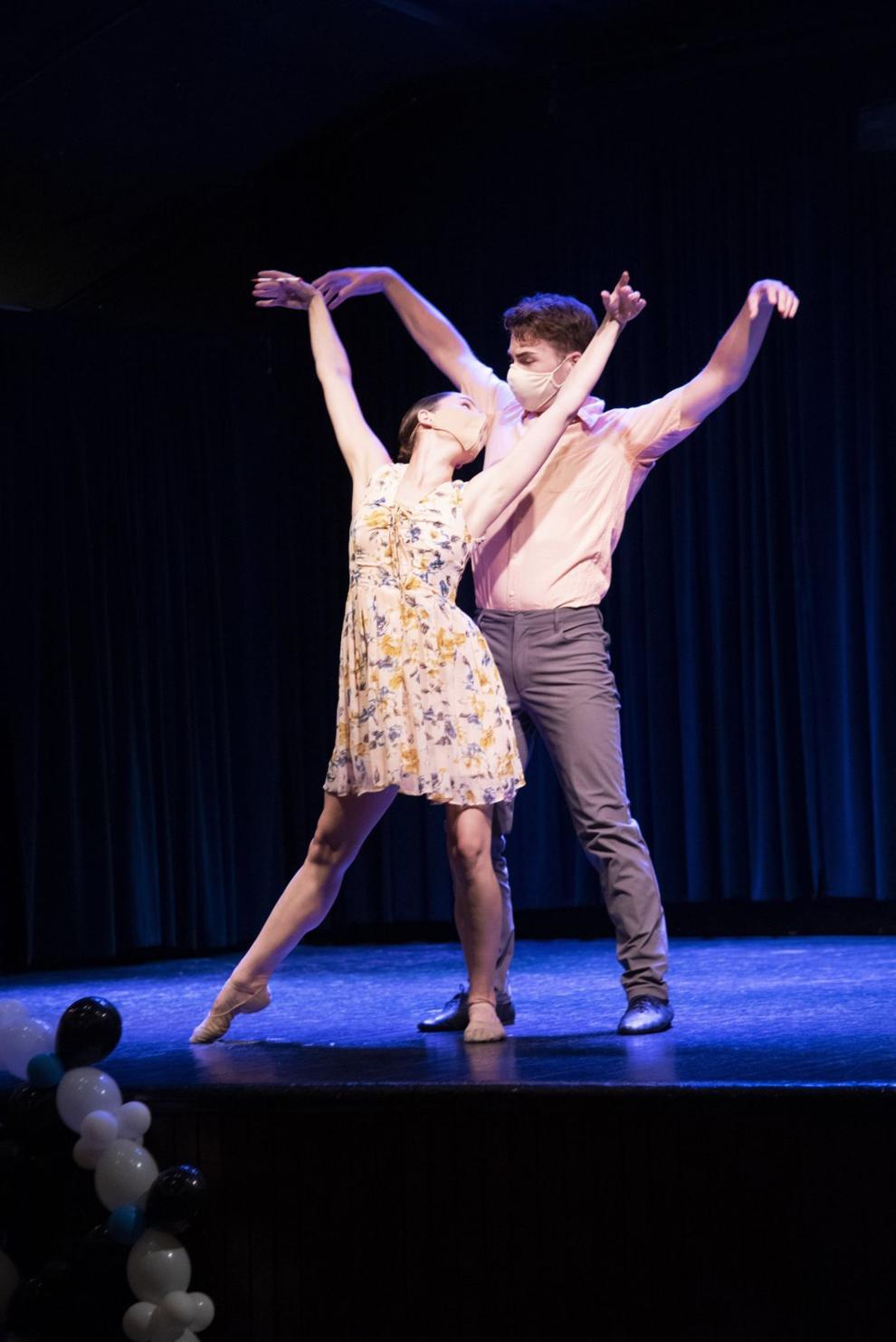 The Big Muddy Dance Company Gala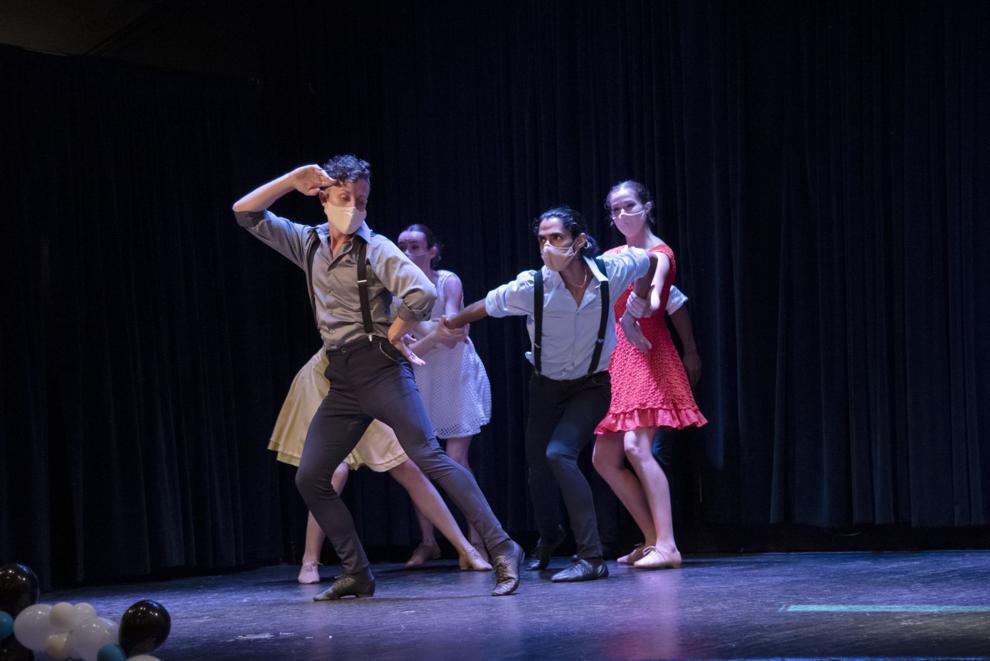 The Big Muddy Dance Company Gala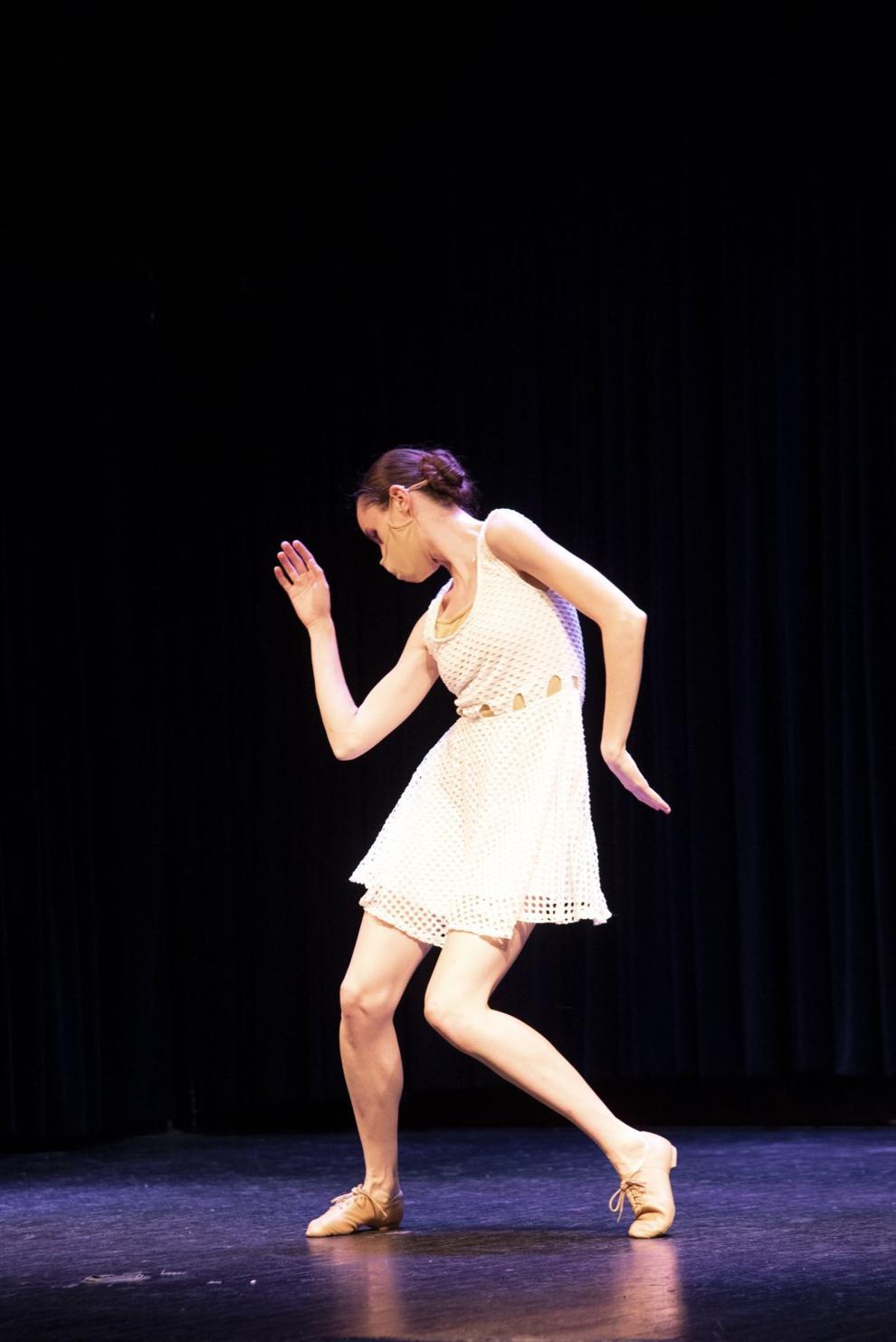 The Big Muddy Dance Company Gala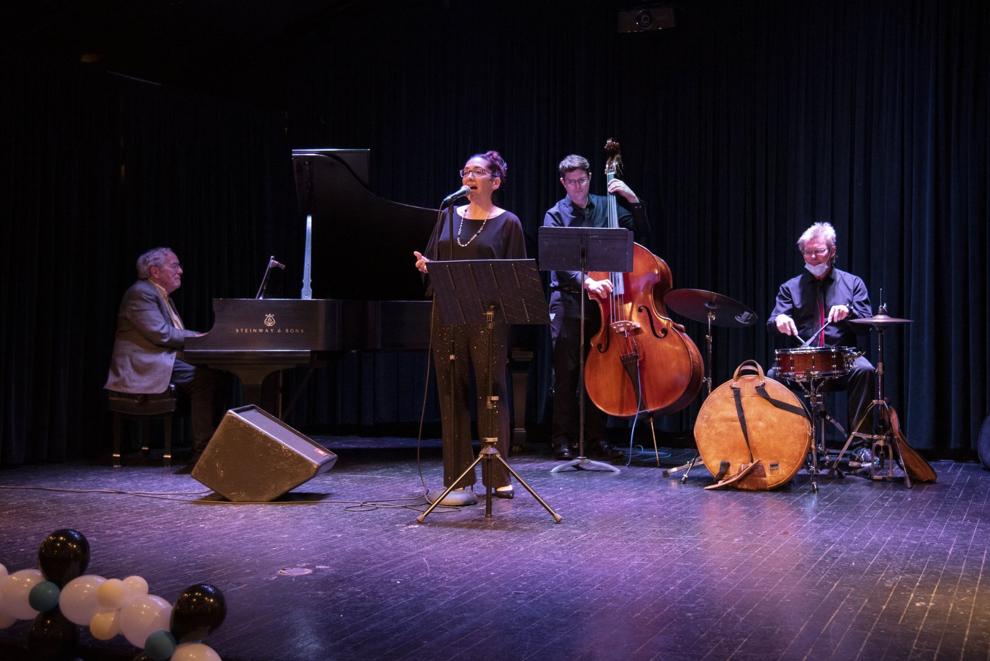 The Big Muddy Dance Company Gala
The Big Muddy Dance Company Gala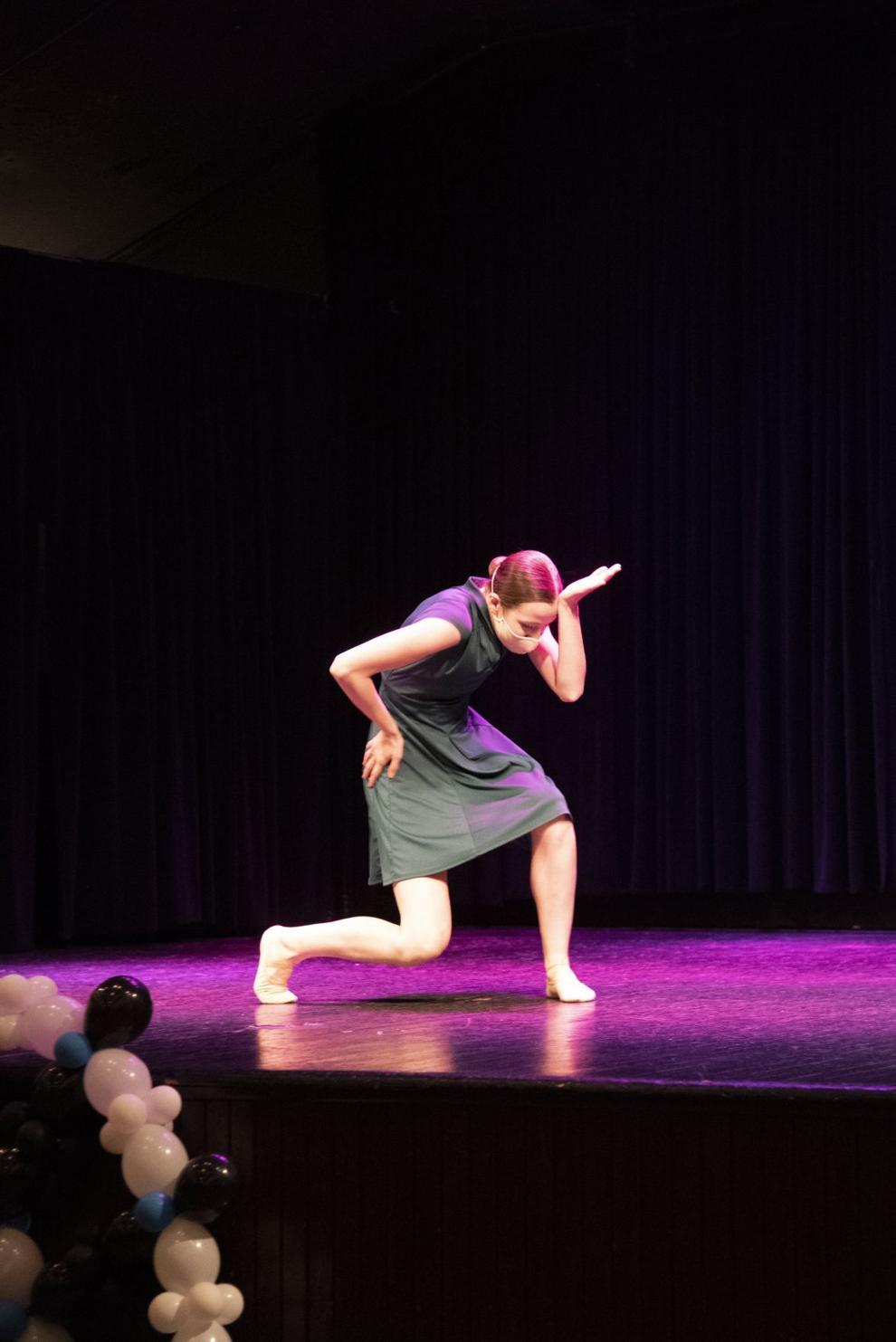 The Big Muddy Dance Company Gala
The Big Muddy Dance Company Gala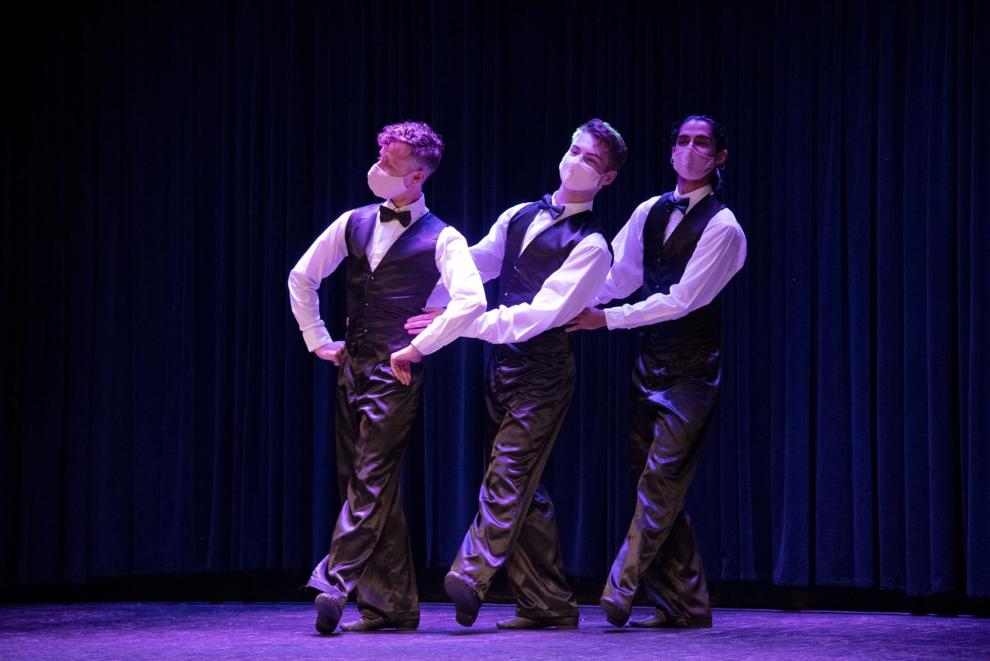 The Big Muddy Dance Company Gala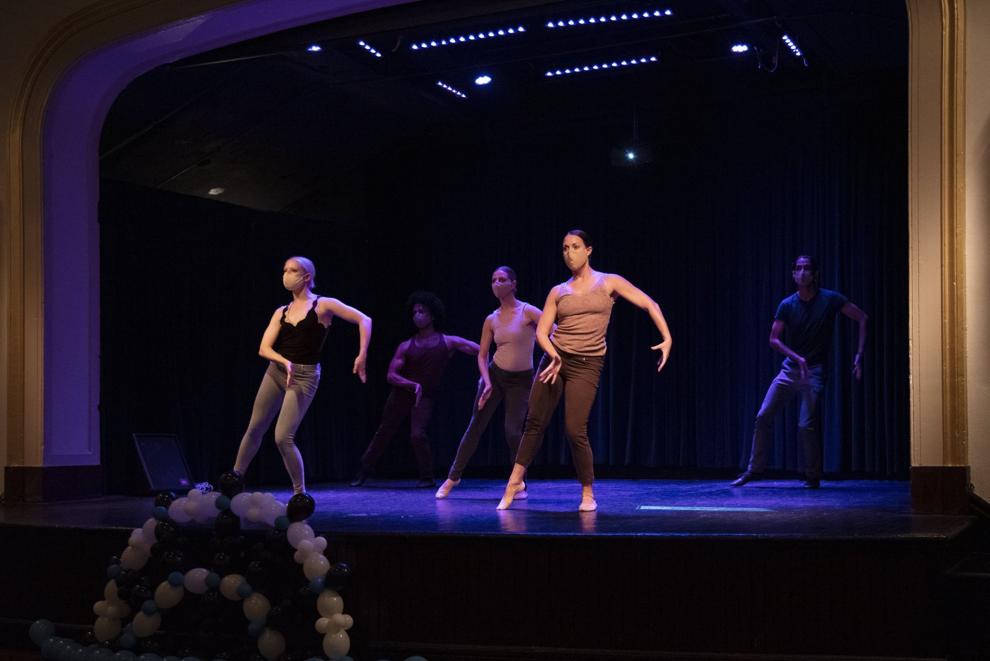 The Big Muddy Dance Company Gala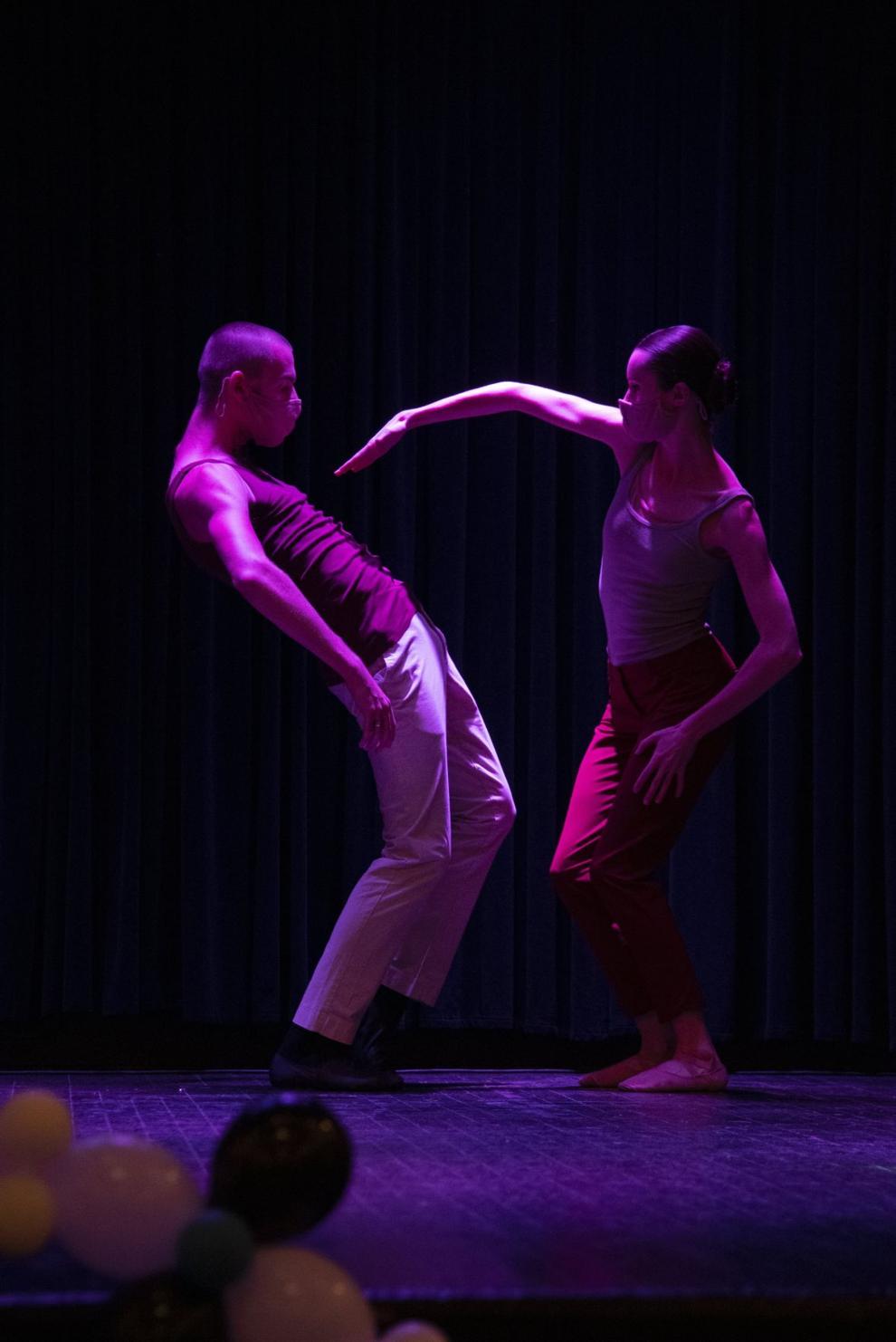 The Big Muddy Dance Company Gala