Stephanie Mannis' Fundraiser for Leukemia & Lymphoma Society Features Performance by The Samples
The Boulder, Colorado-based rock band The Samples performed at Grant's Farm on June 3 to help raise money for the Leukemia & Lymphoma Society. Guests enjoyed food and Anheuser-Busch products in the iconic Bauernhof and had an opportunity to visit the venue's goats, llamas and a Clydesdale. The event otherwise featured raffle tickets for a chance to win a Taylor Baby BT1e guitar, which was supplied by Eddie's Guitars of Maplewood. All members of The Samples signed the guitar, which was played during the concert.
Stephanie Mannis, hostess of the event, was named LLS Woman of the Year for participating in the LLS Man and Woman of the Year fundraising competition and donating the most money among St. Louis' female candidates. The competition ran for 10 weeks and involved separate teams hosting fundraising events benefiting LLS.
"What could be better than getting together for a concert by The Samples in the Bauernhof at Grant's Farm, while benefiting the Leukemia & Lymphoma Society? An amazing band, an amazing venue and an amazing charity!" Mannis says.
Melissa O'Hara, Sage Wightman, Libby Powers, Penny Schneithorst, Scott Savacool, Stephanie Mannis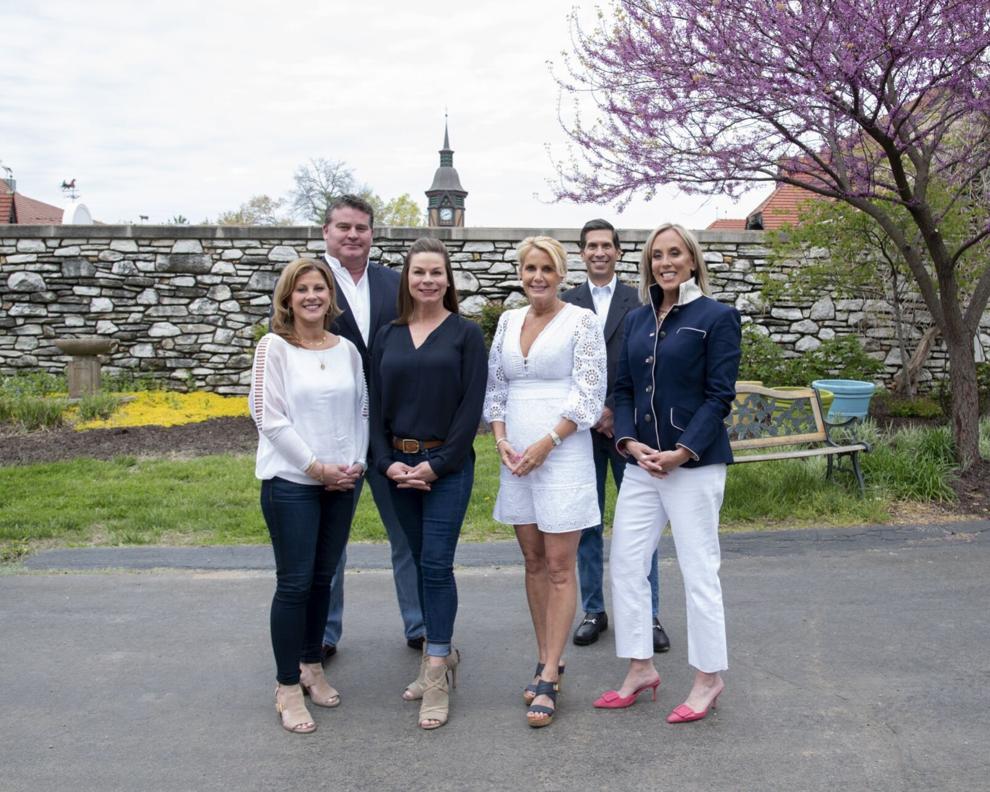 Stephanie Mannis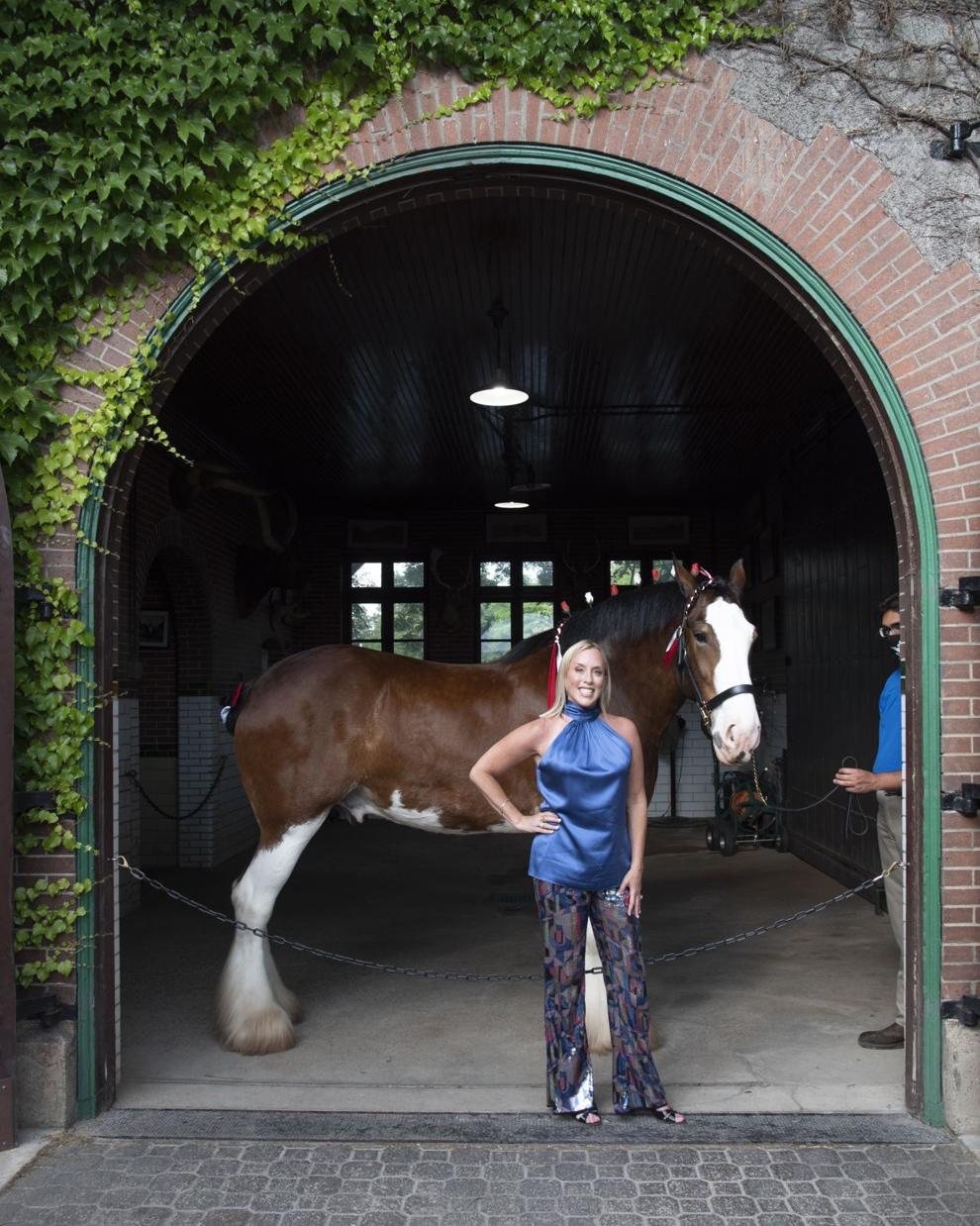 Stephanie Mannis, Penny Schneithorst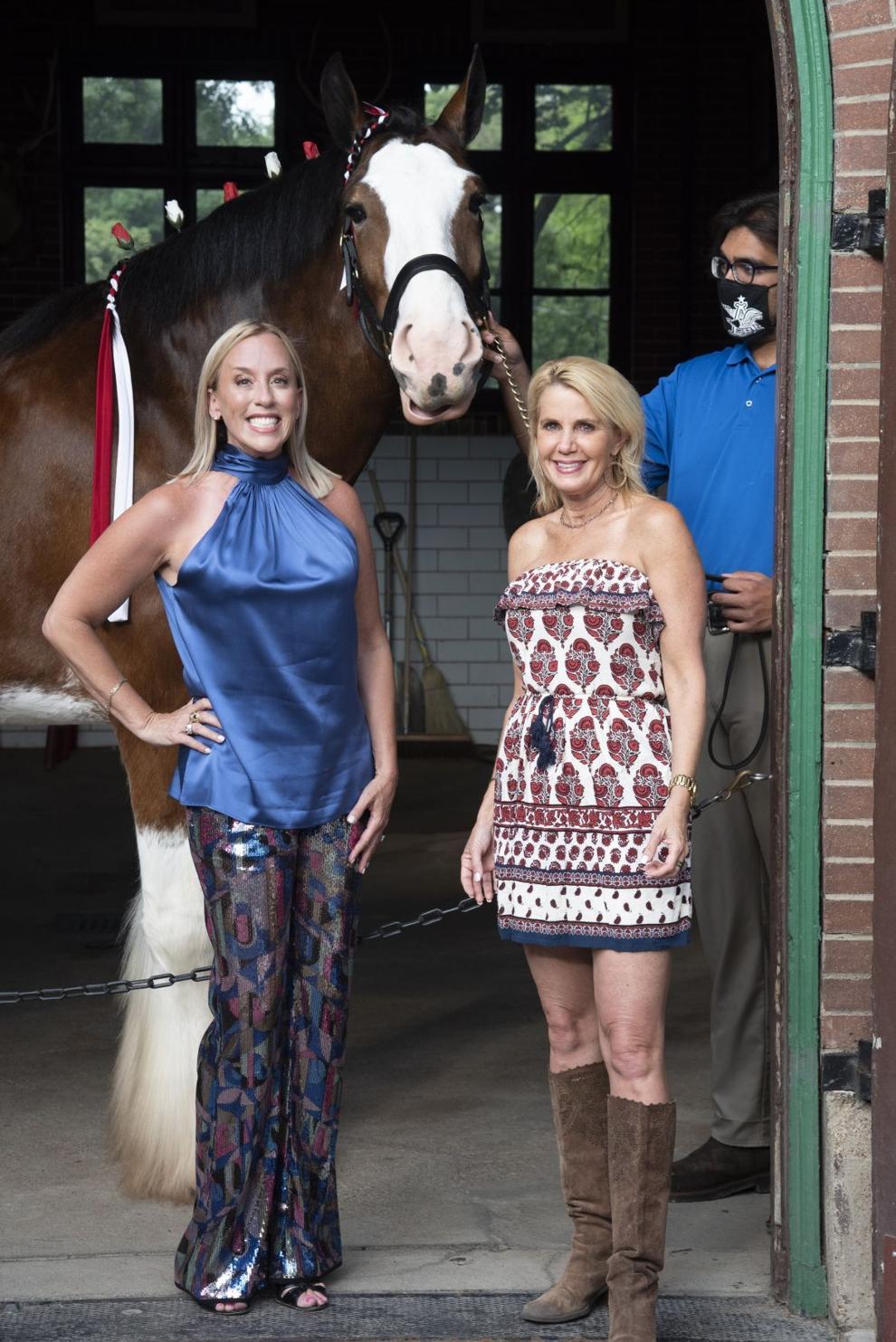 The Samples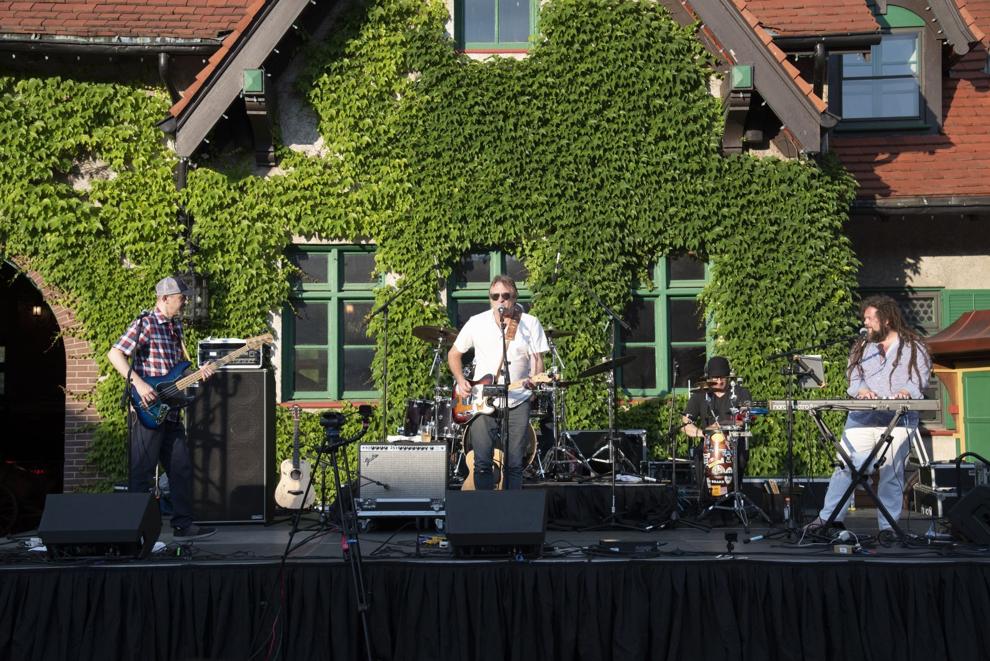 The Samples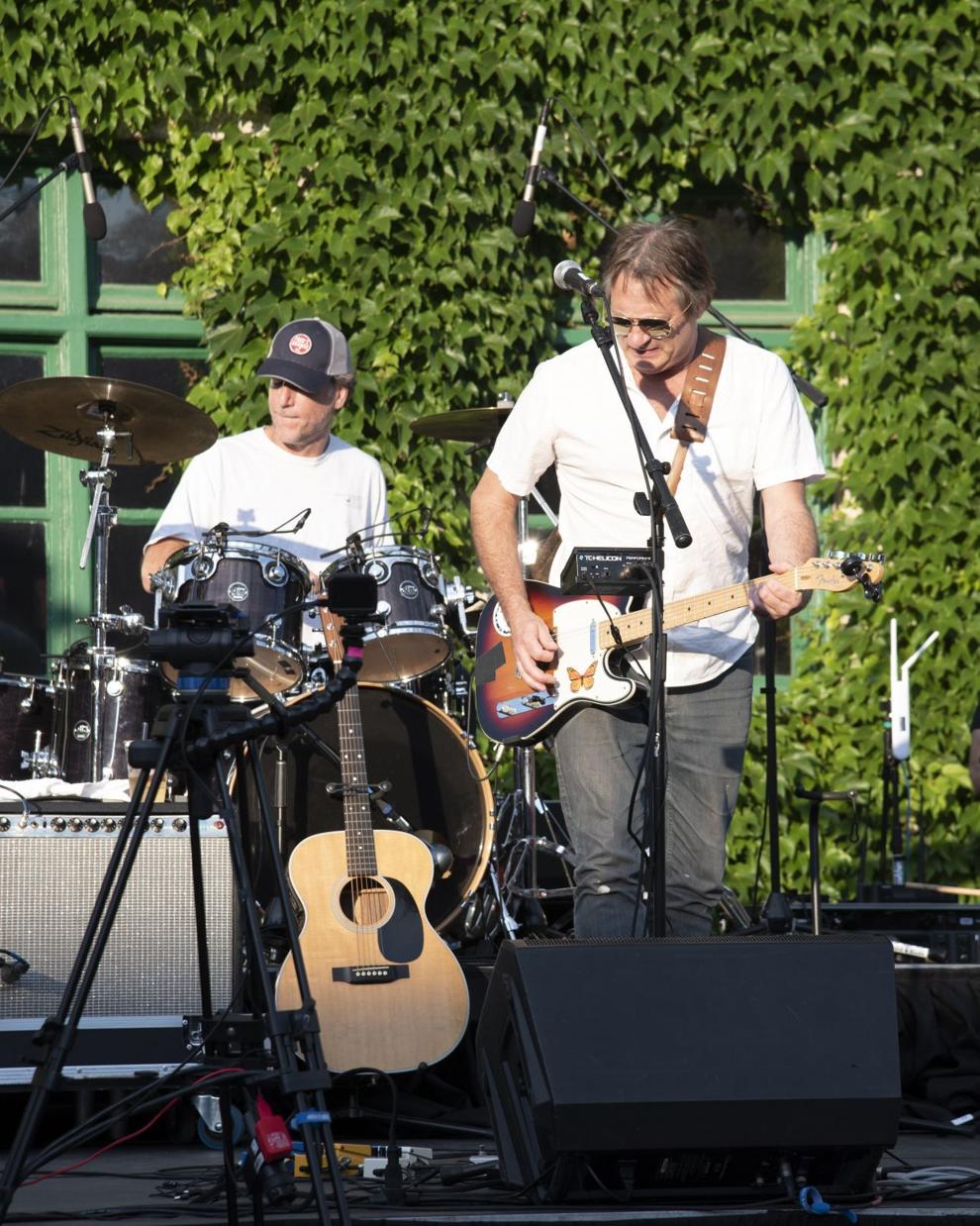 The Samples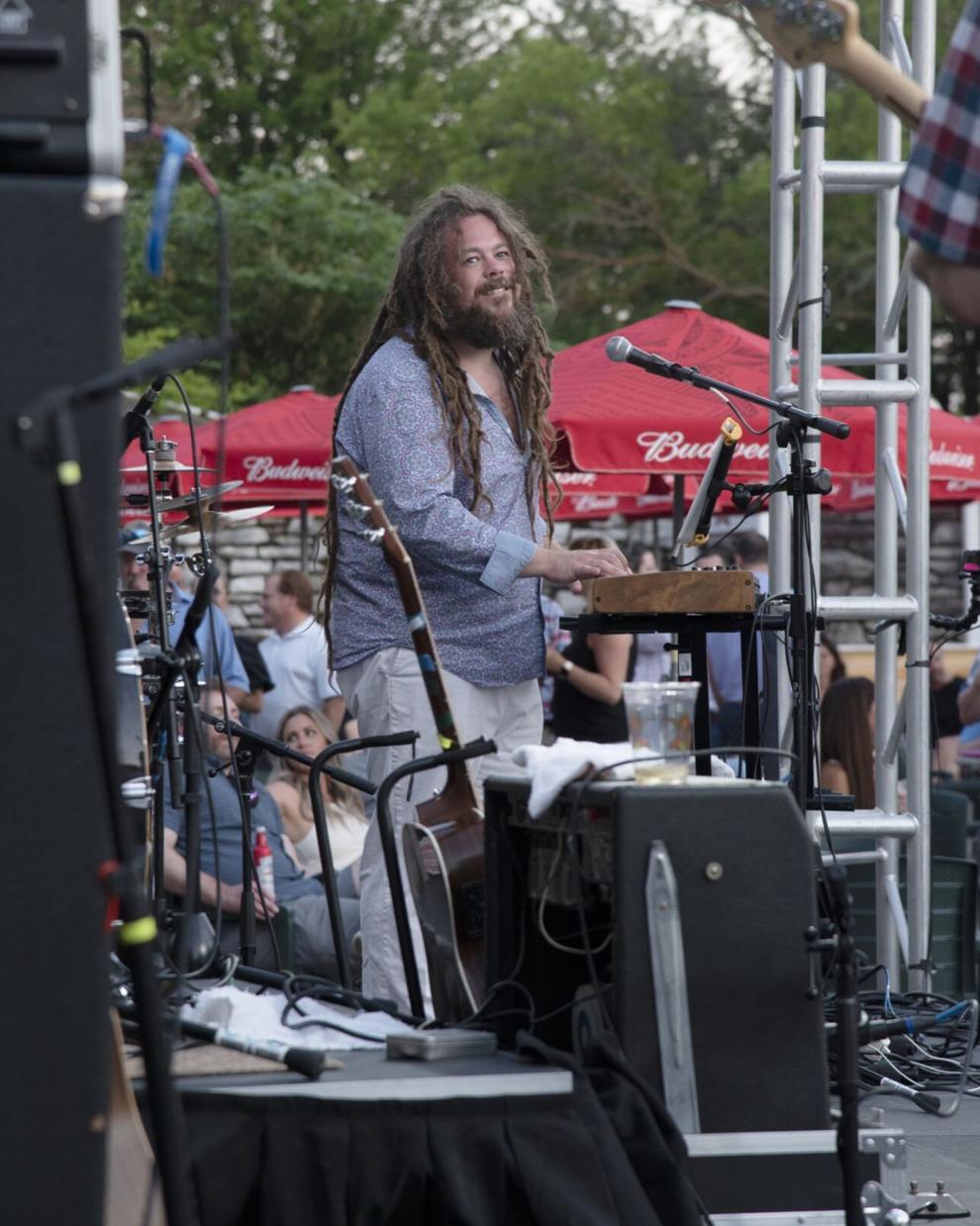 The Samples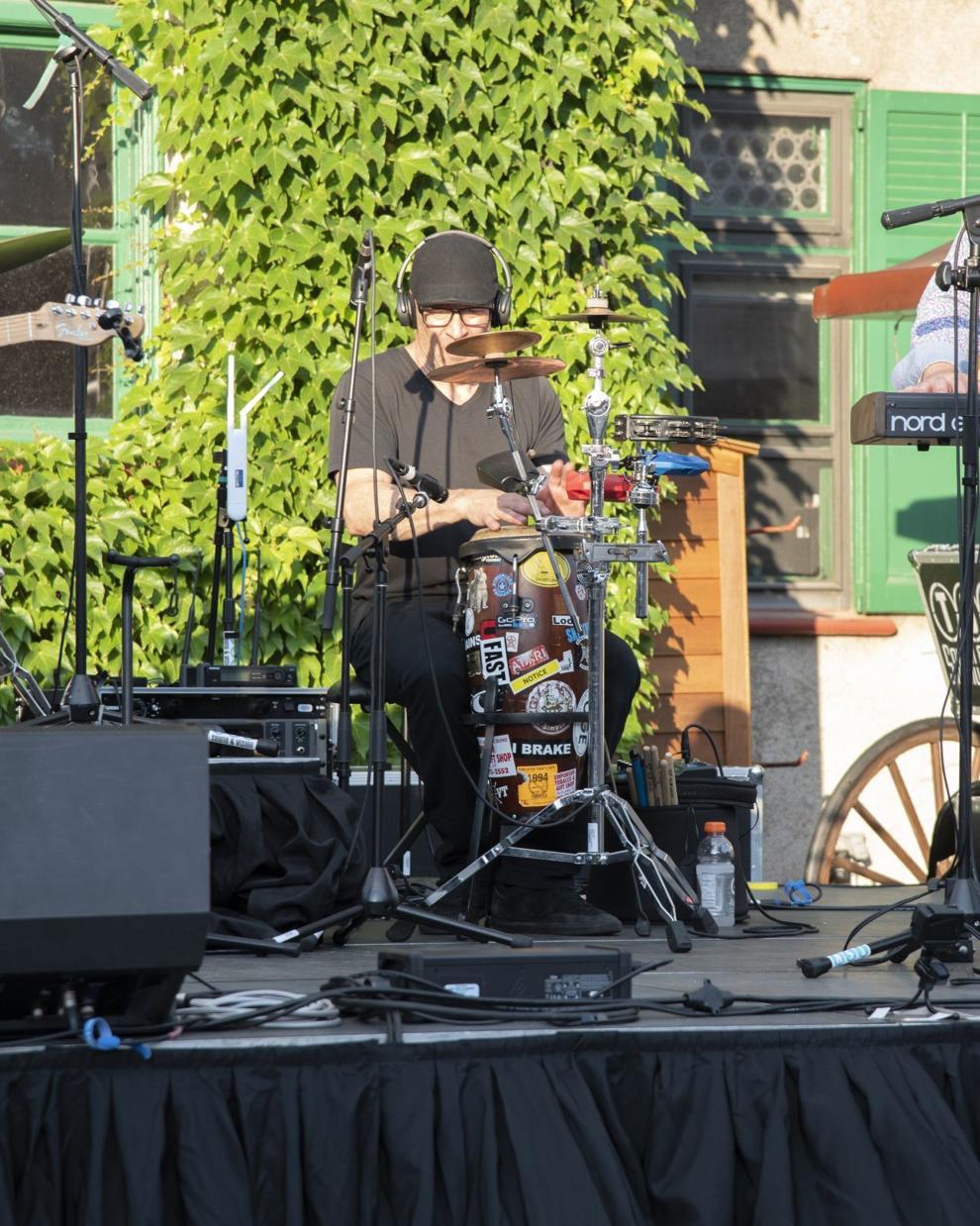 The Samples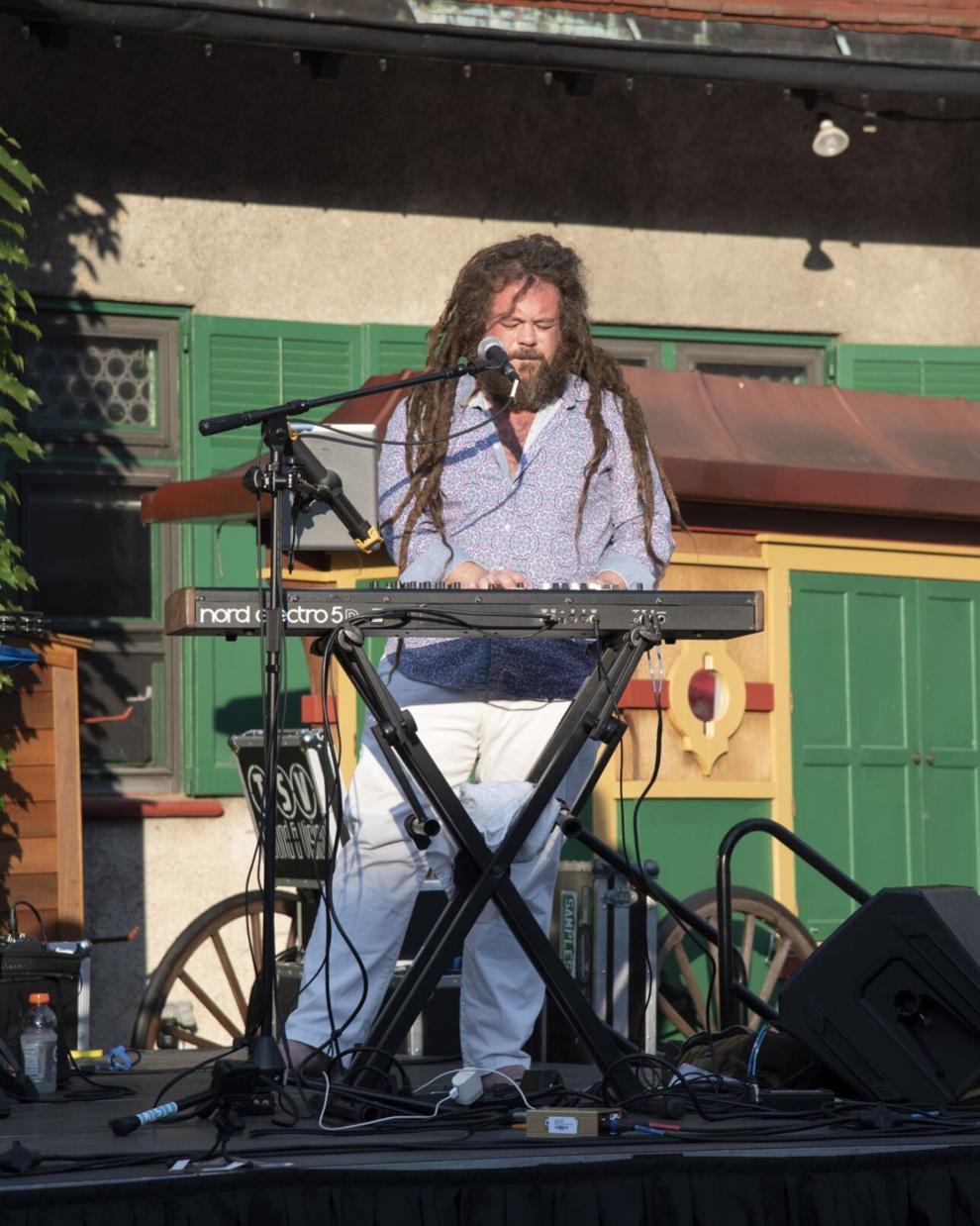 The Samples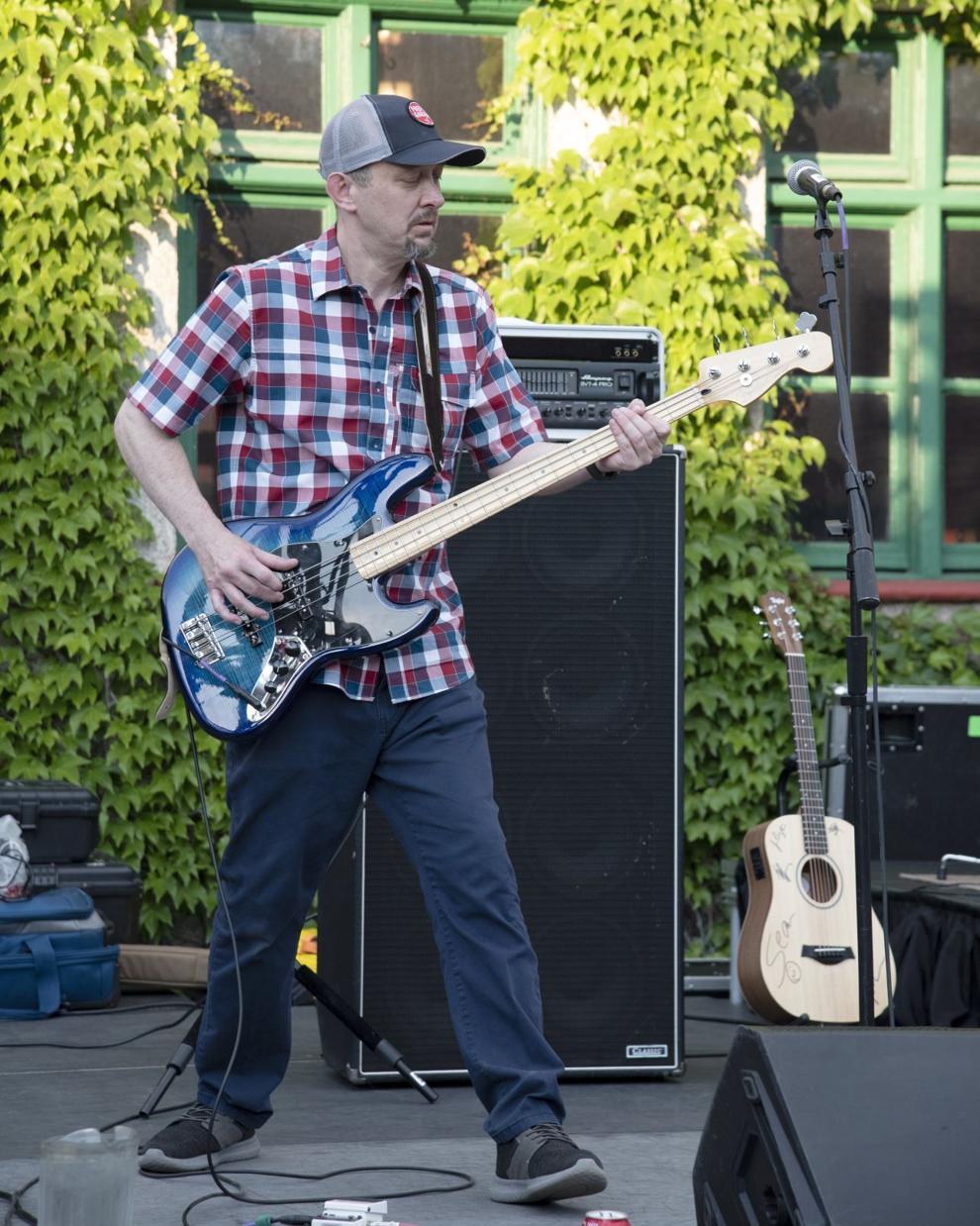 The Samples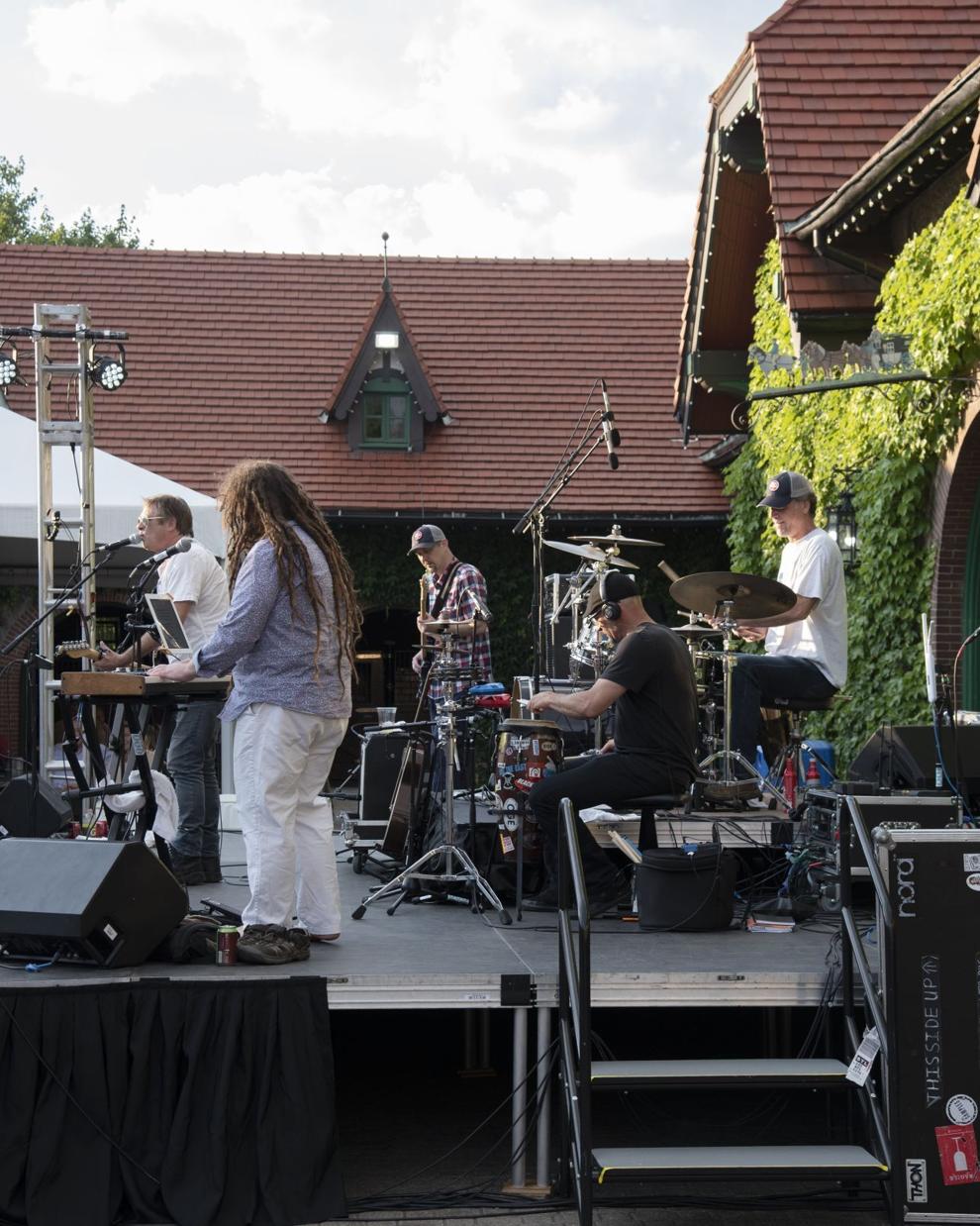 Stephanie Mannis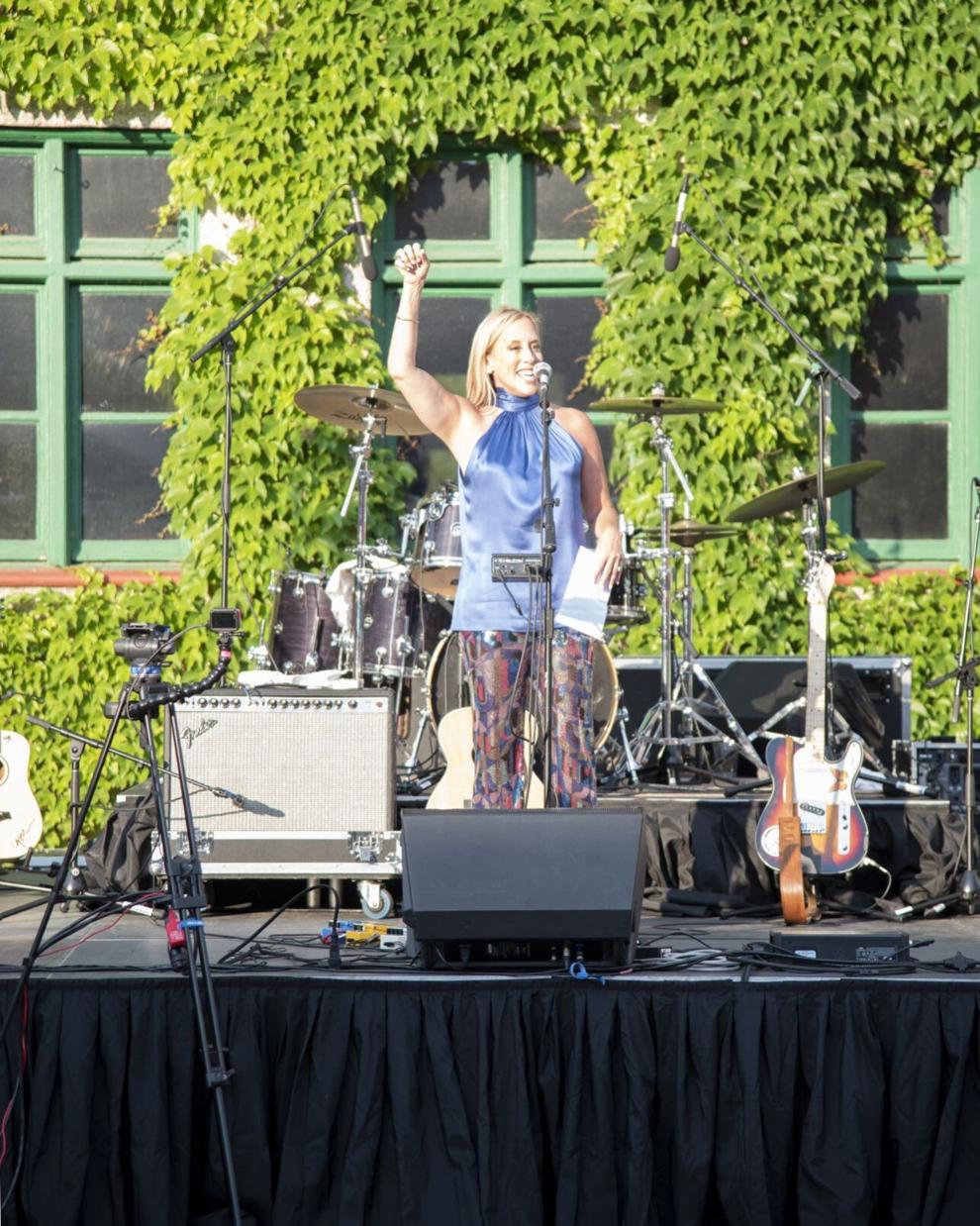 Tracy Hart, Lindsey and Bryan Swift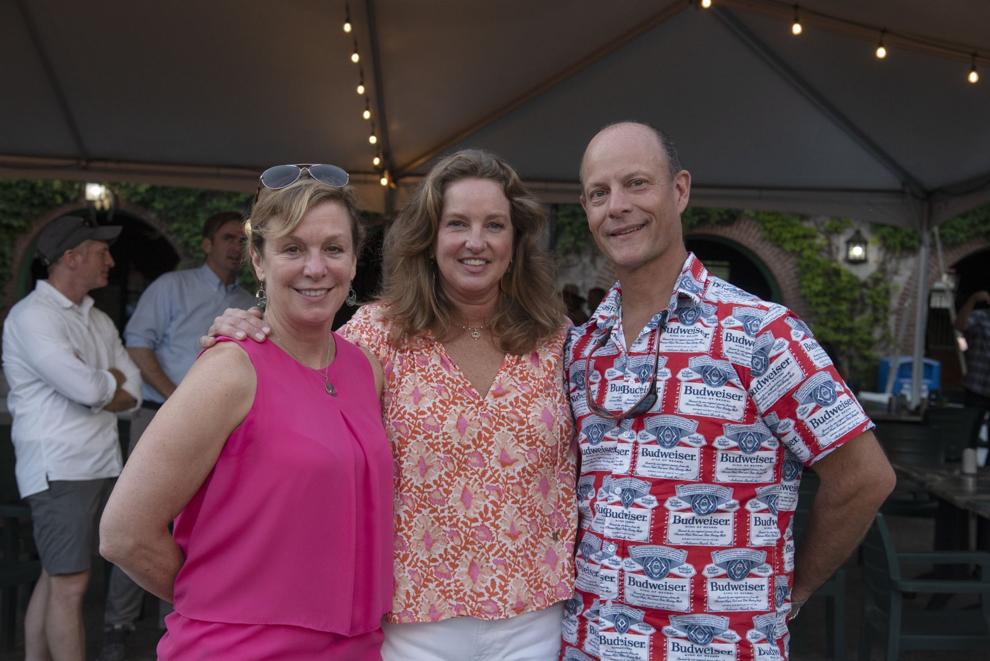 Tracy Fort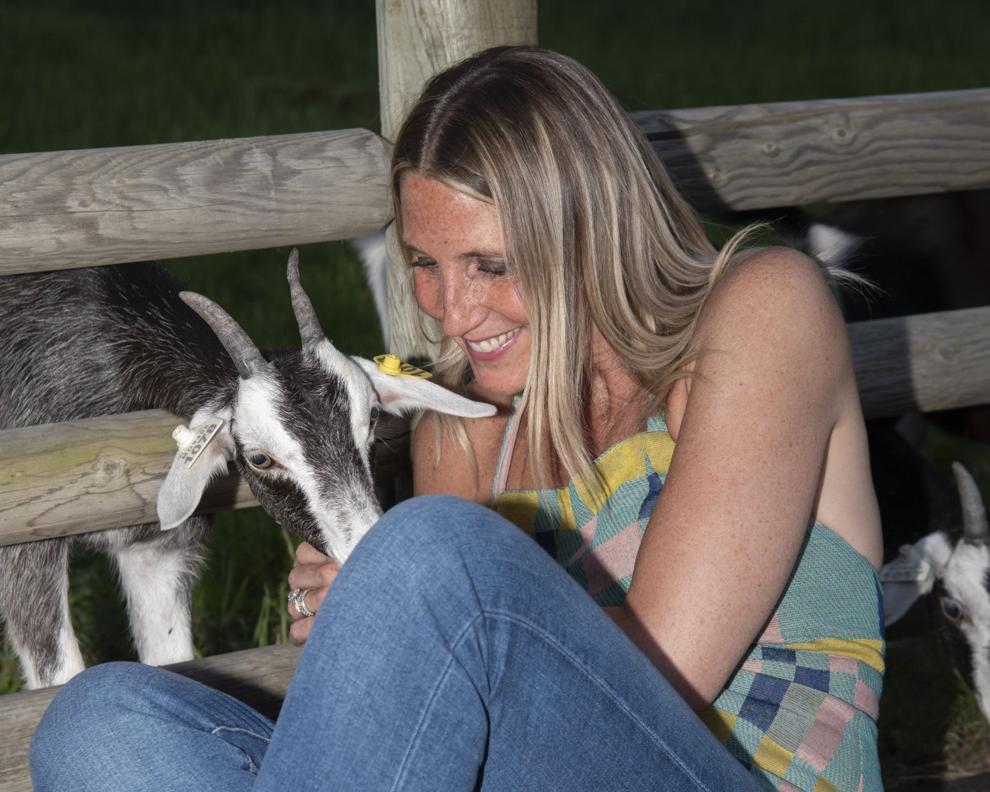 Tracy and Robert Fort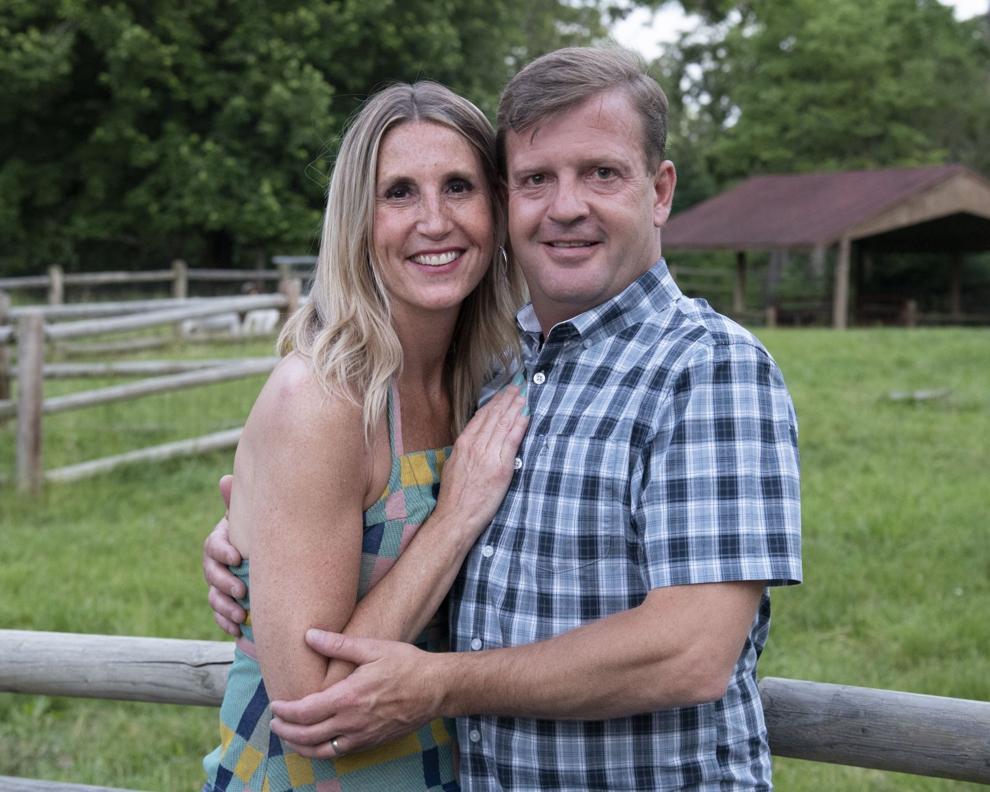 Martin and Peter George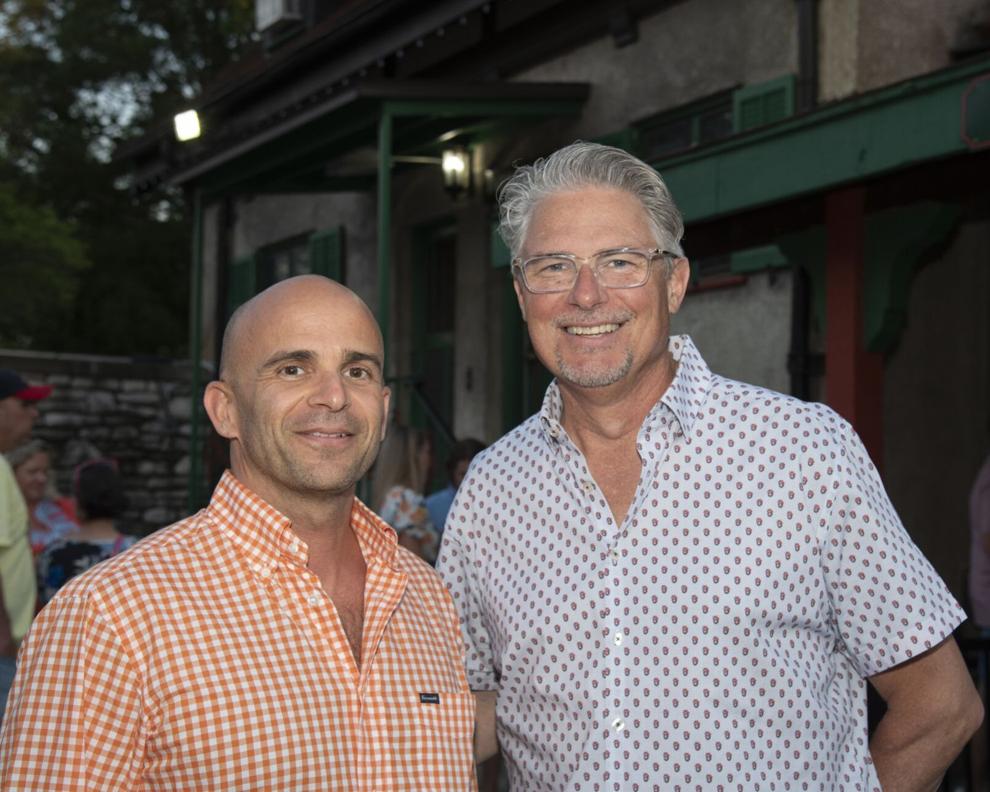 Rachel Oiknine, Kristin and Jim Seymore
Todd Dufour, JJ Krane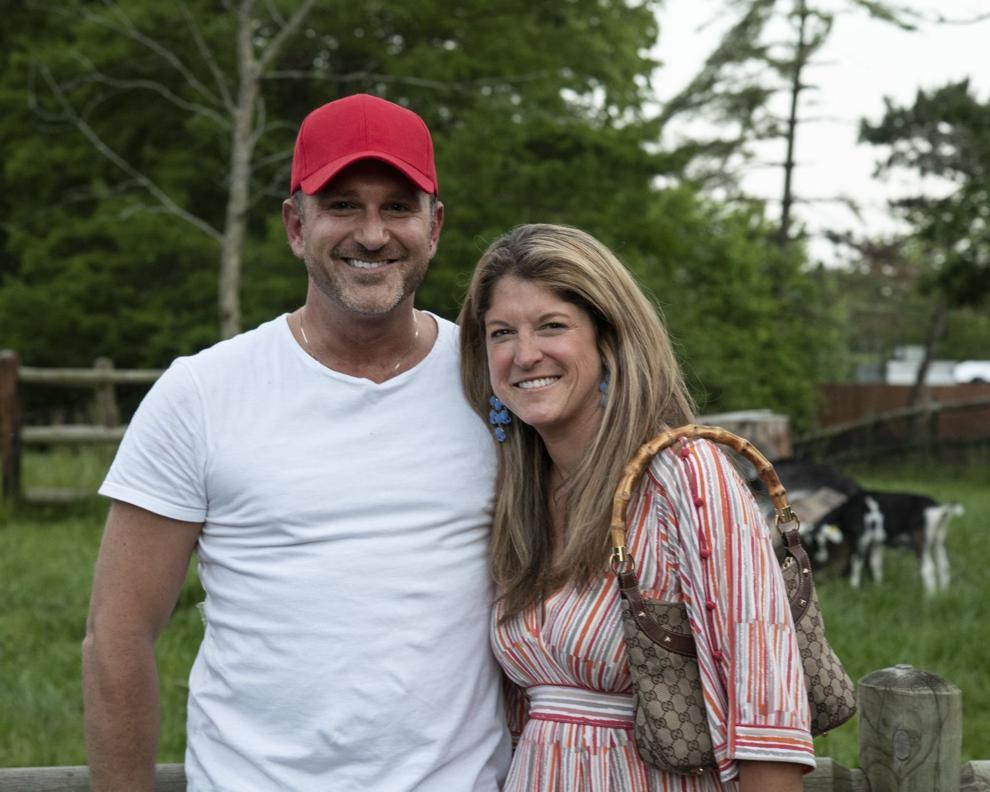 Megan and Jason Browdy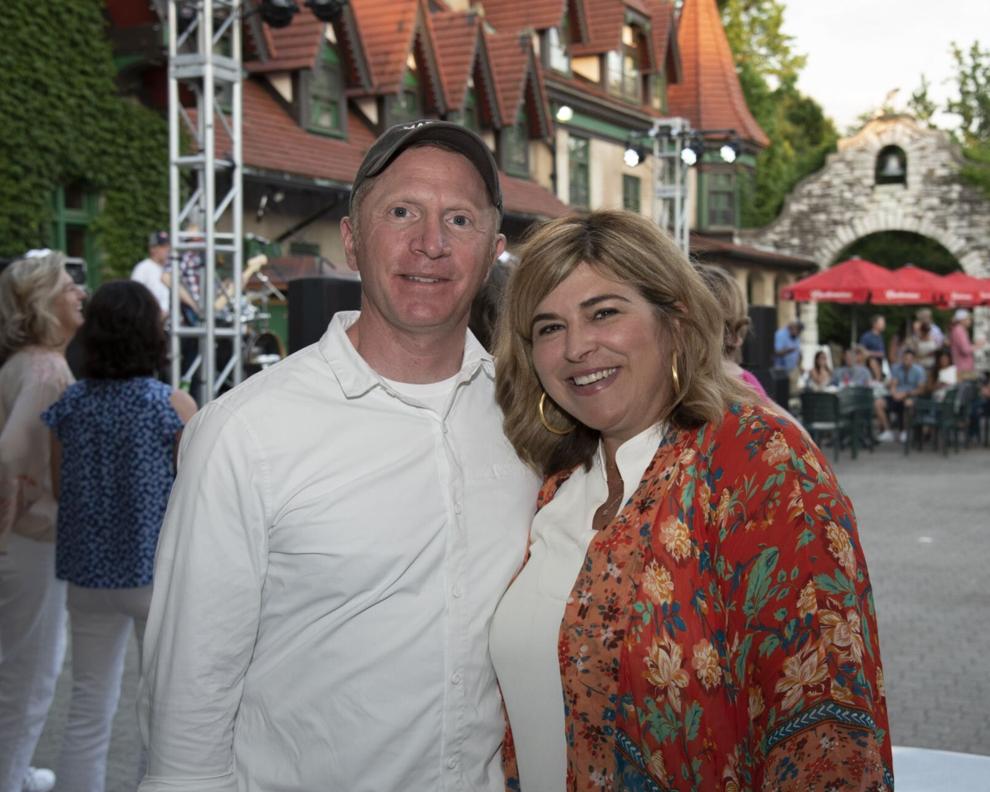 Blair Dobson, Lauren Lovett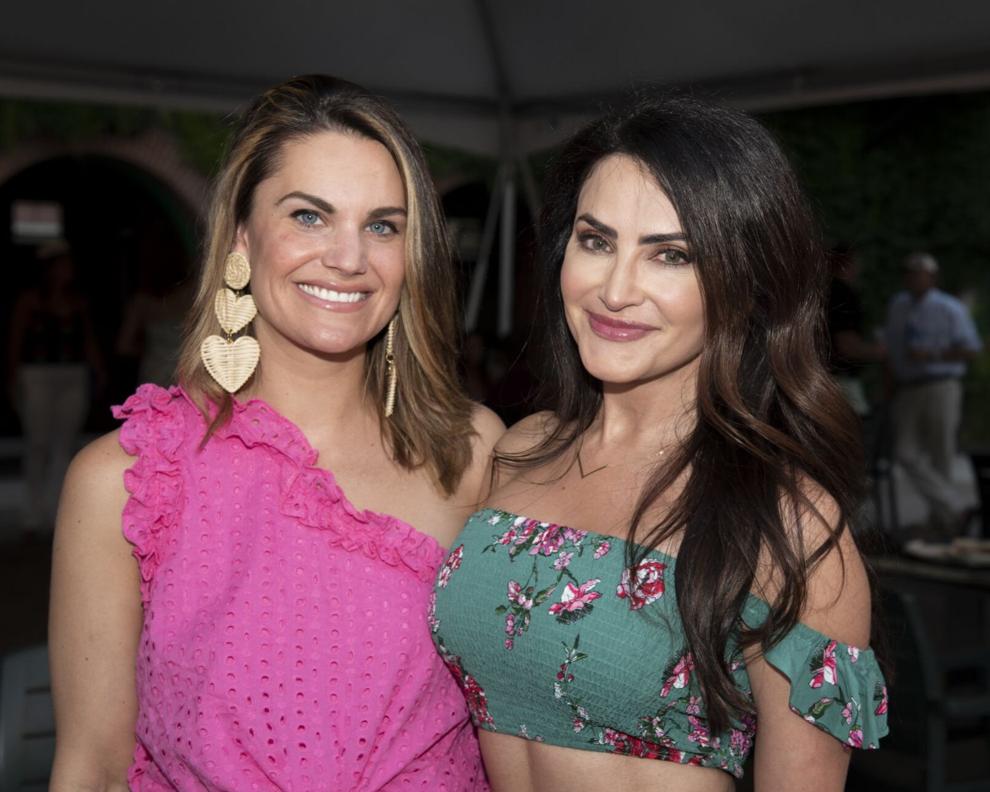 Amy Kretchmar, Kate Lawlor, Mari Barringer, Liz Collins, Brigid Pritchard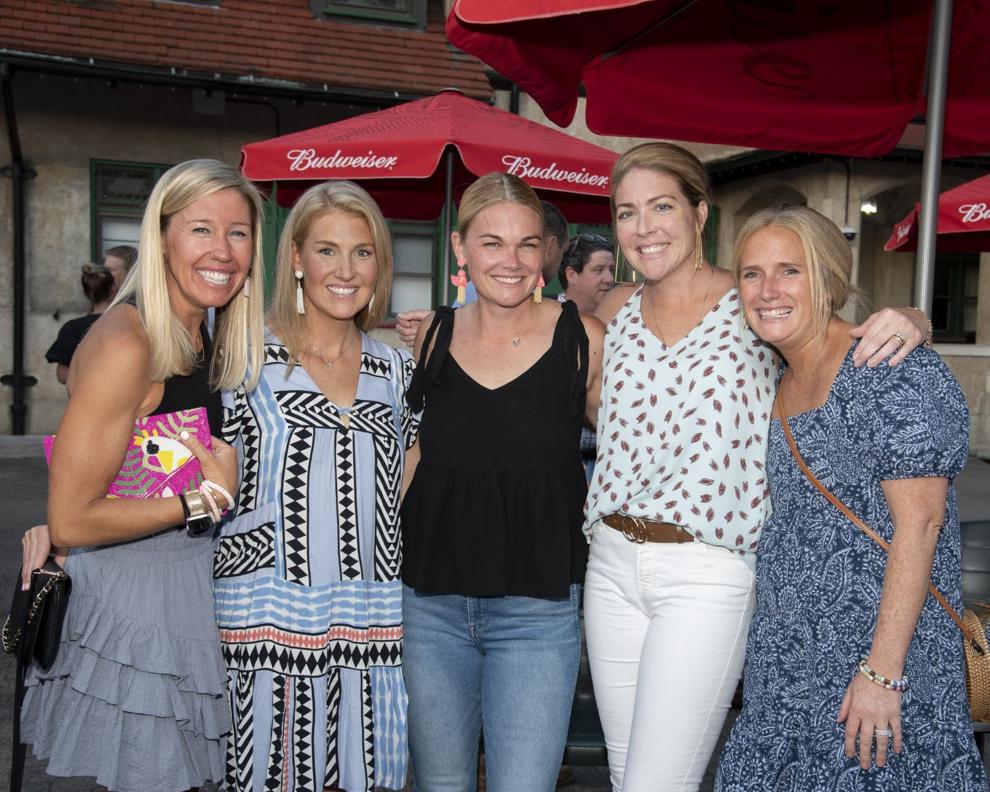 Fred Deibel, Jamie Pohrer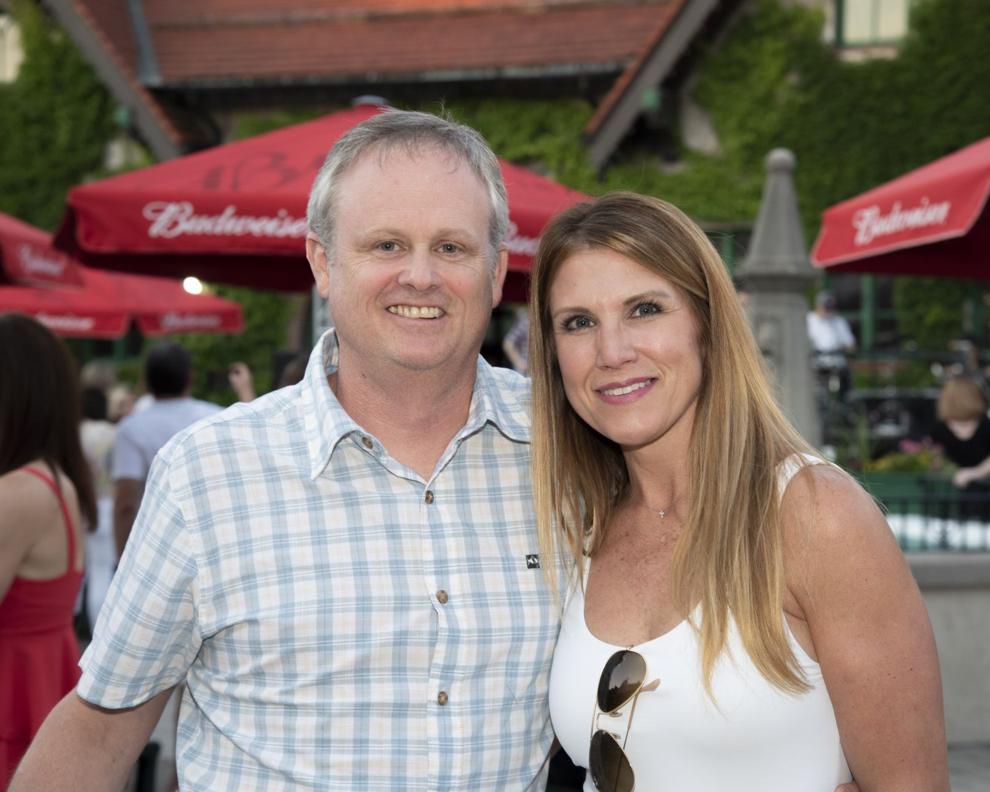 Valerie Hoffmann, Mari Barringer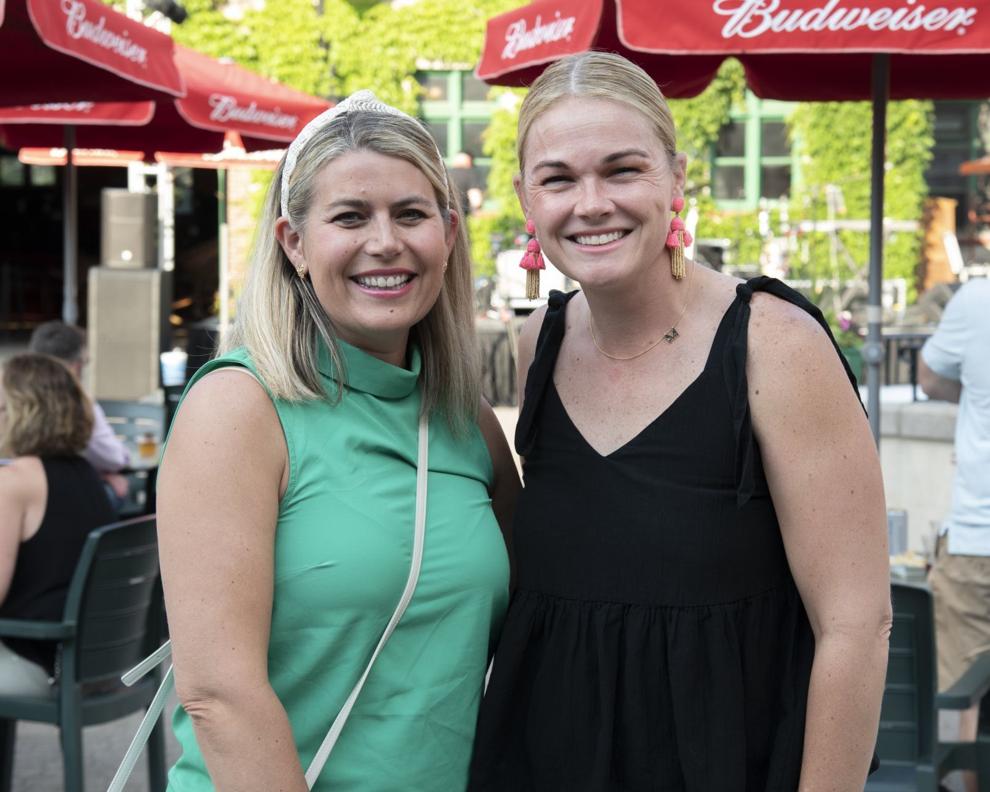 Sarah Hager, Lauren Ewing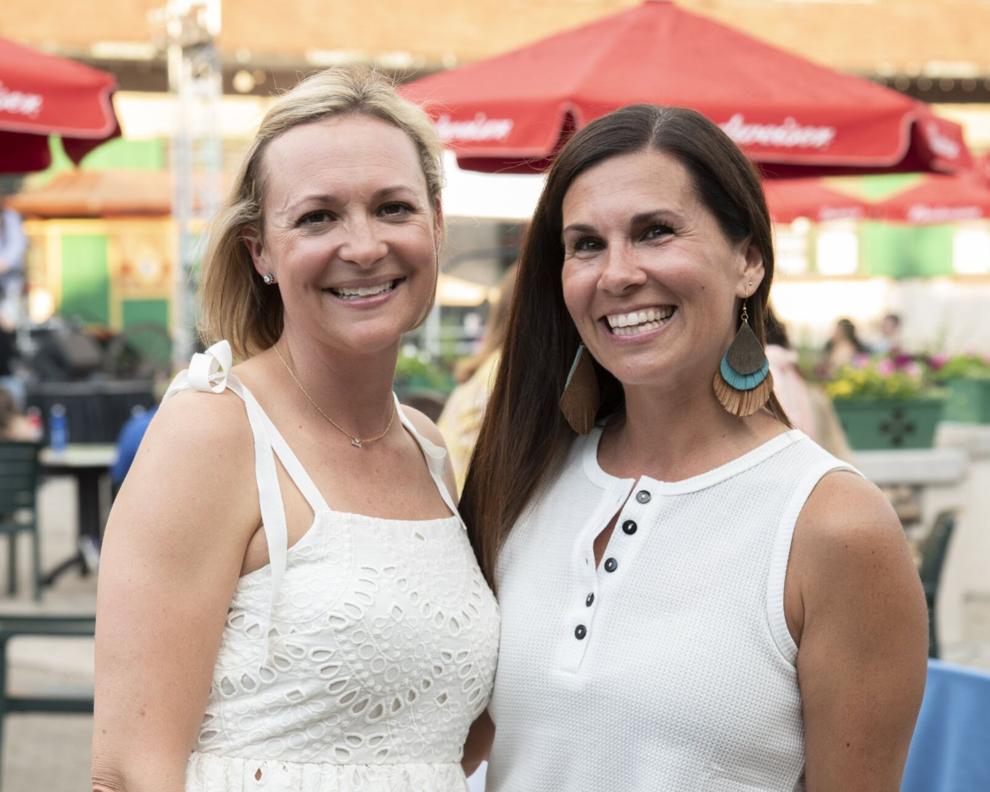 Siri Sinnett, Julie Browster, Kelly Browster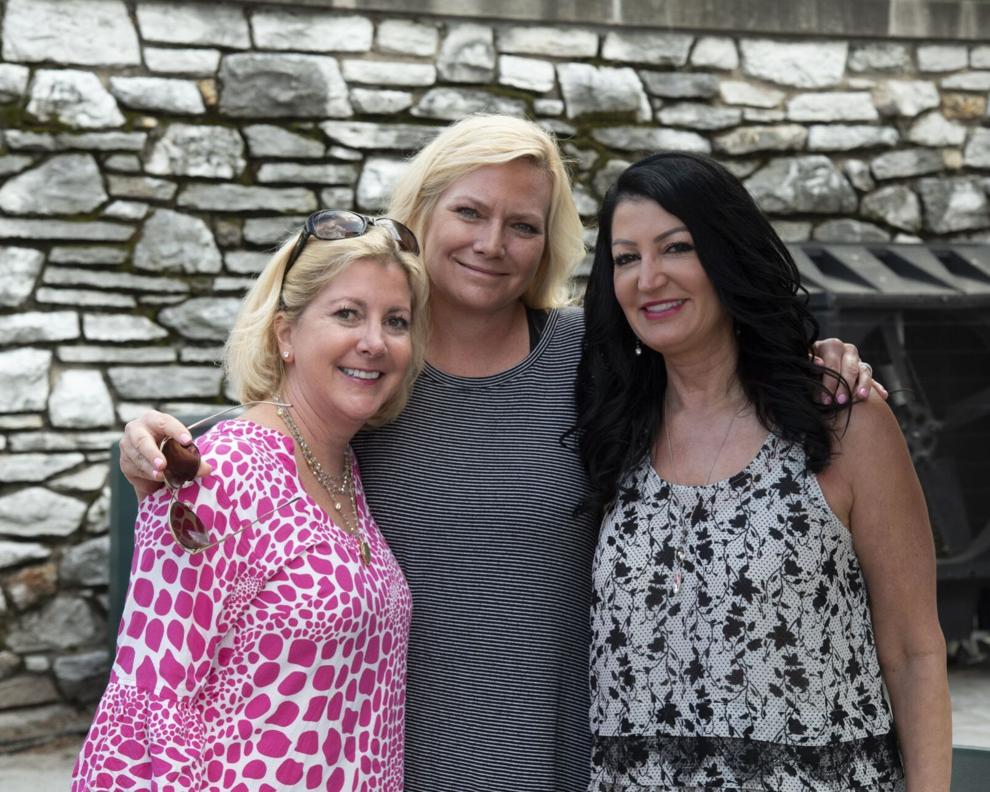 Paul Fusz, Lou Fusz
Bridget Clanton, Jeff Black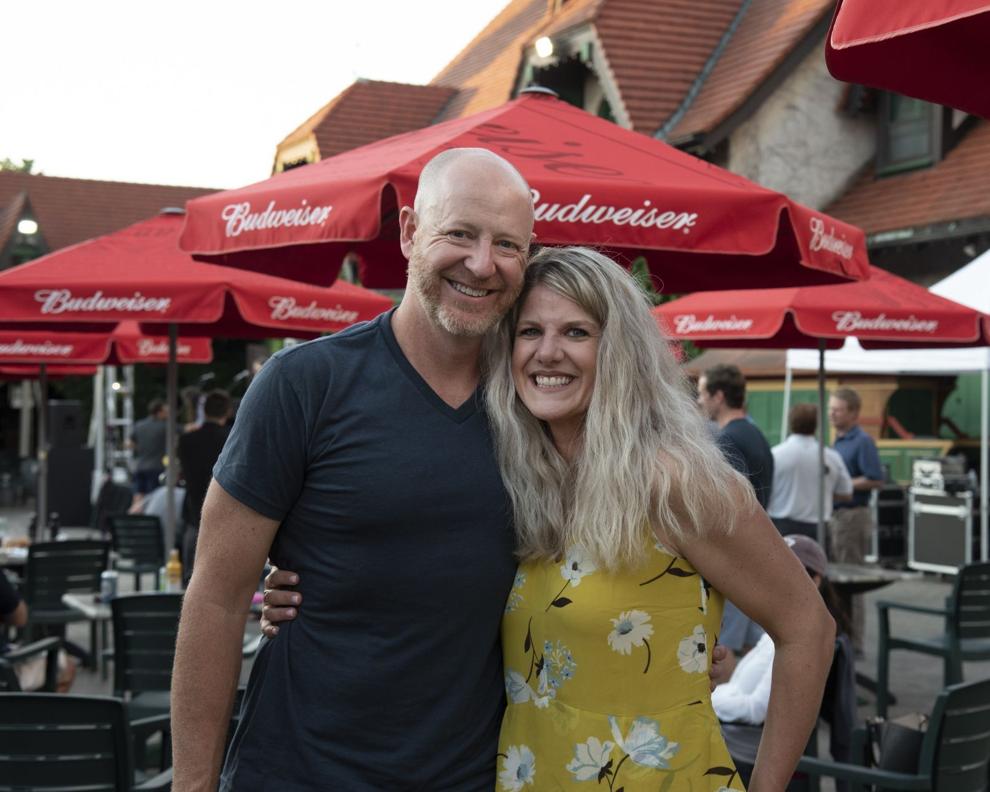 Missey Condie, Joe Costello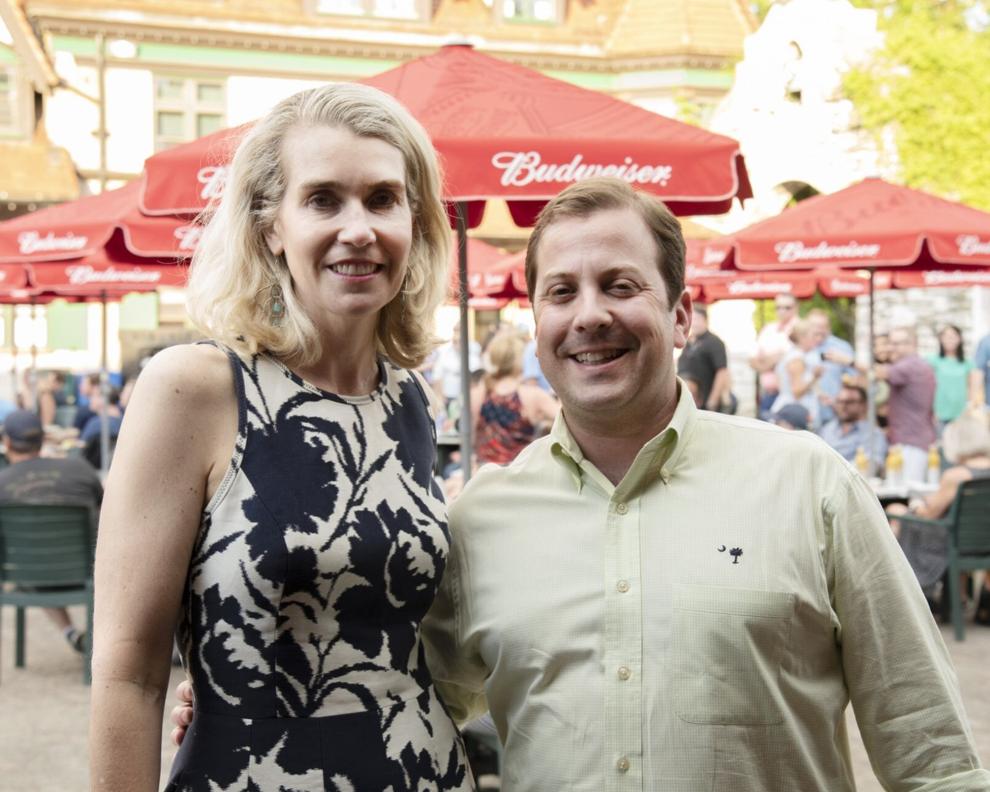 Angela O'Brien, Amie McGraw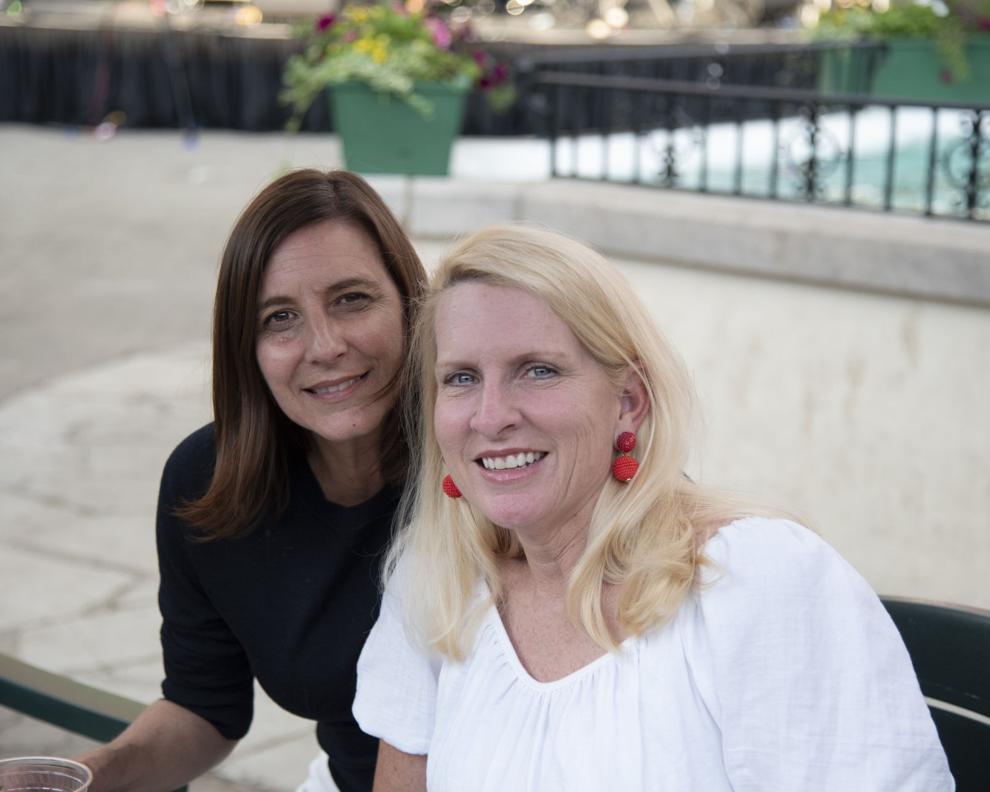 Doug and Kay Livingston, Kara Davis, Shannon O'Toole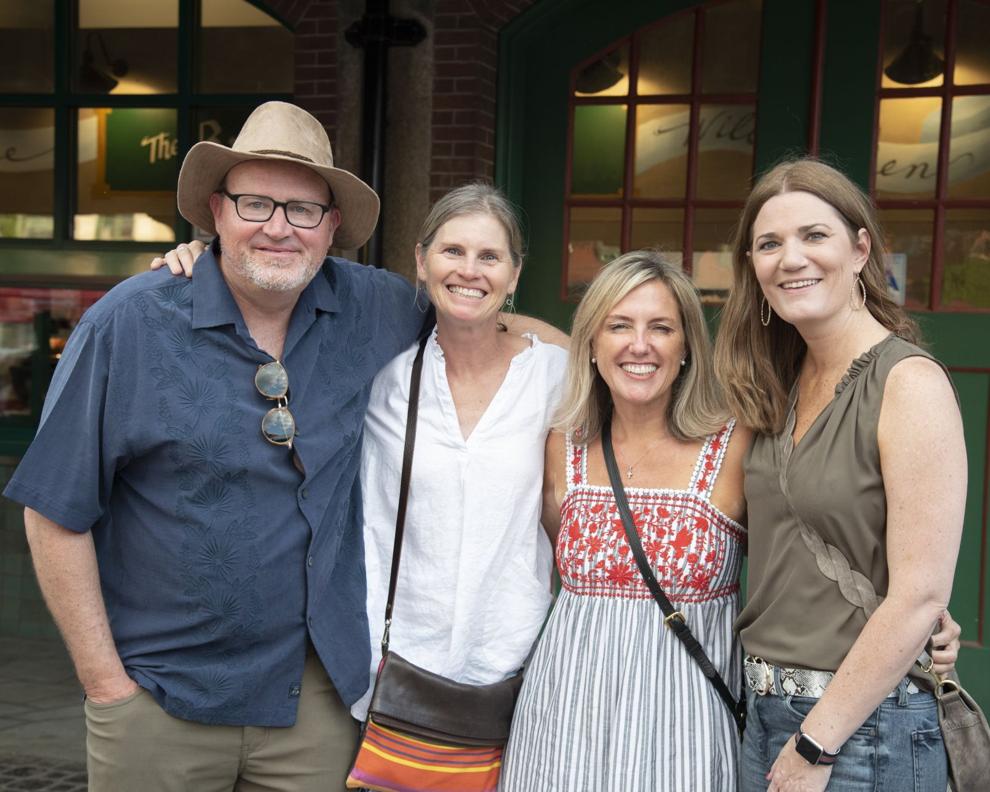 Stephanie Mannis, Bob Johnston, Meagan and Geoff Theodore, Tony Shanley, Erin McNamara
Ann and John Haack
Diana Weir, Kerry Arens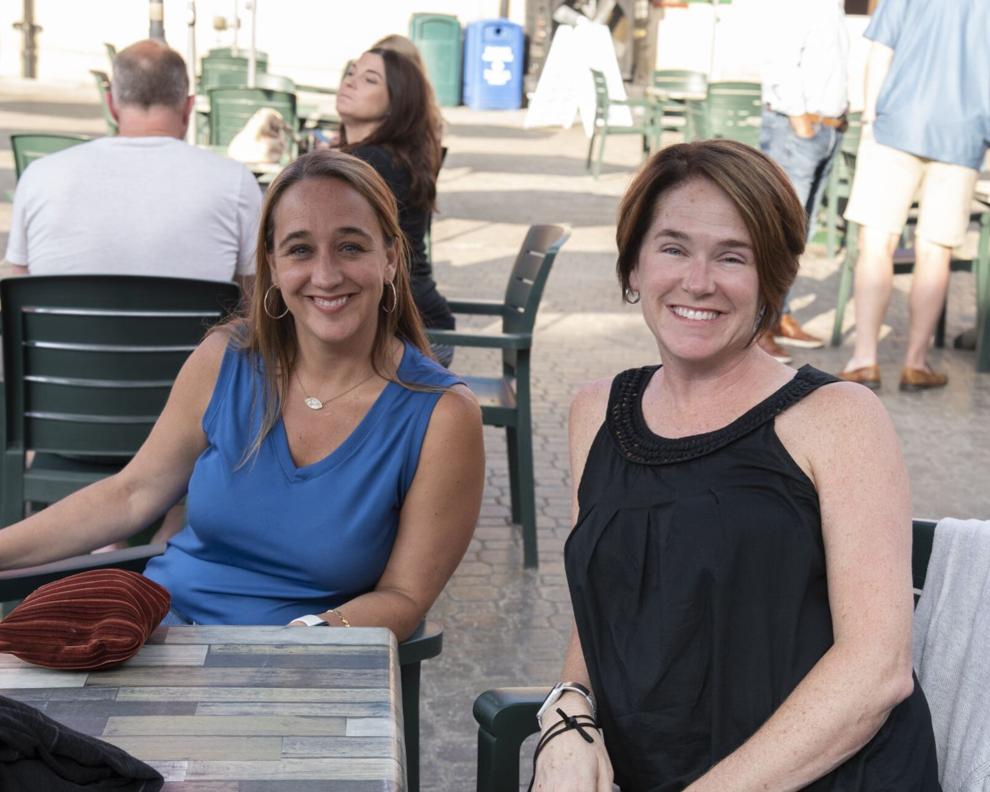 Blair Dobson, Lauren Lovett, Kelly Bagwe, Laura Fusz, Sabina Garfinkel, Kelley Hardin
Ryan and Mary Kate Mortland, Tricia Houlighan and Cesar Paredes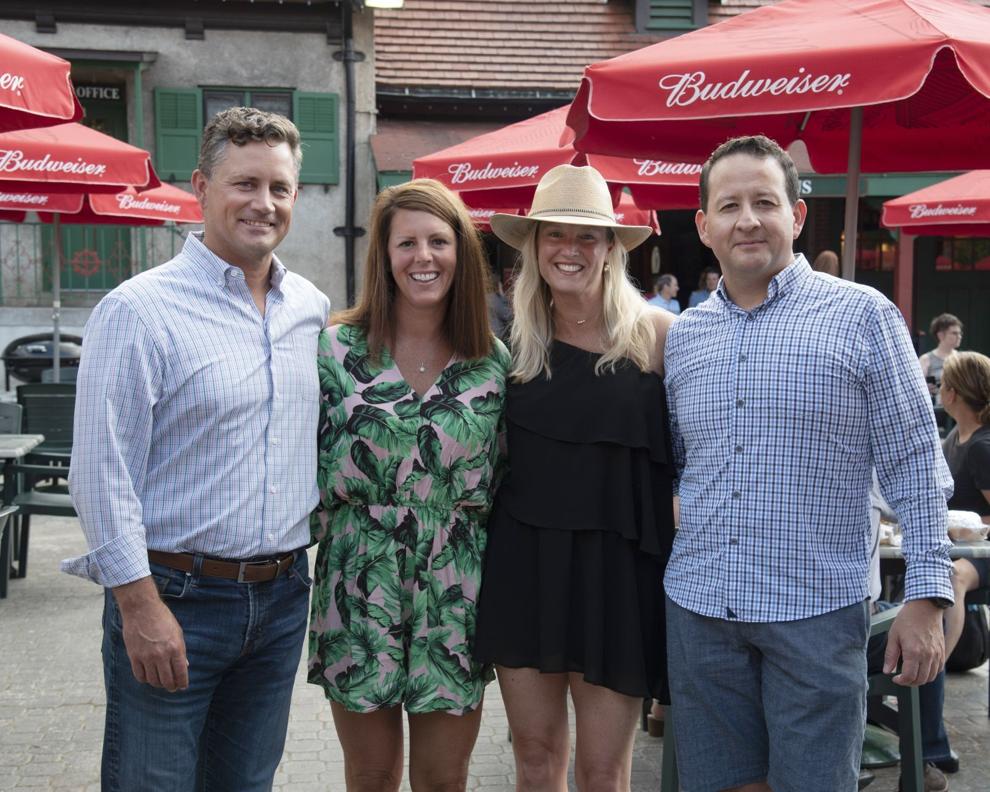 Isabella Woobe, Brandi Cooke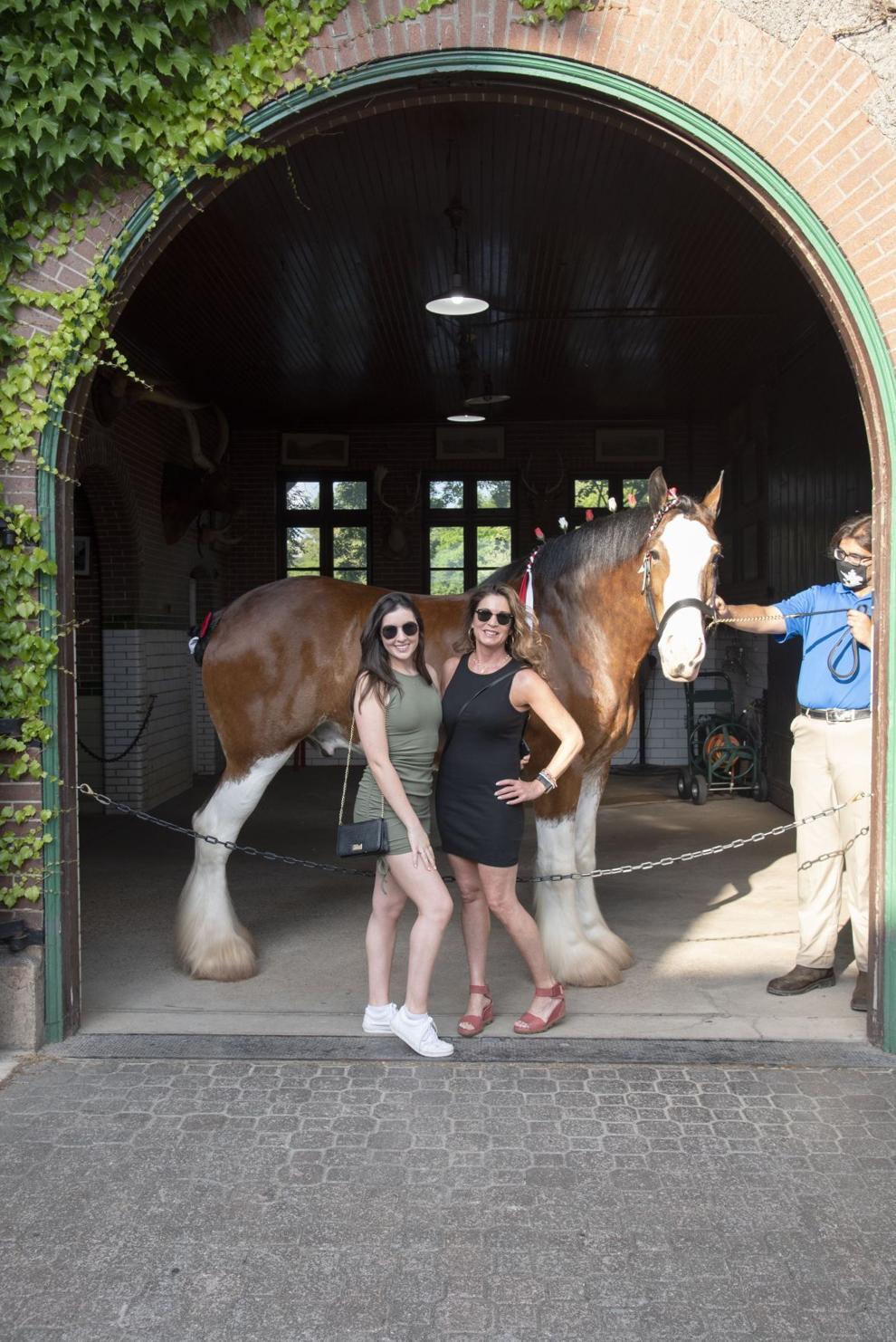 Yelena Dauydehko, Michael Tsiaklides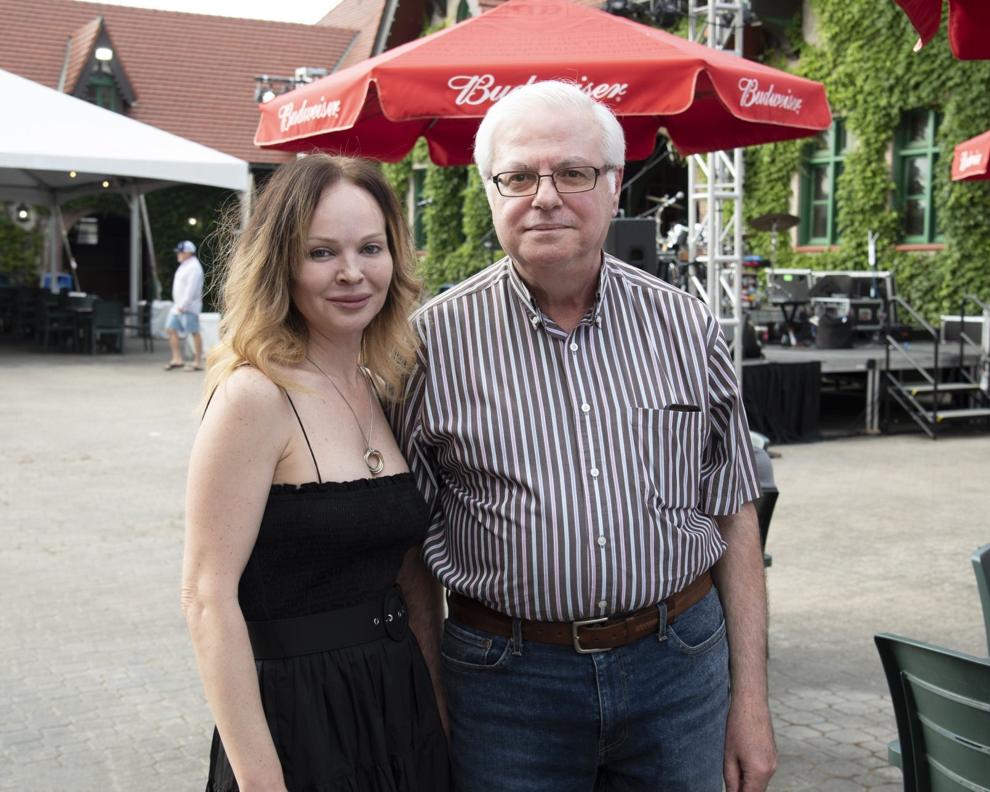 Stephanie Mannis, JJ Krane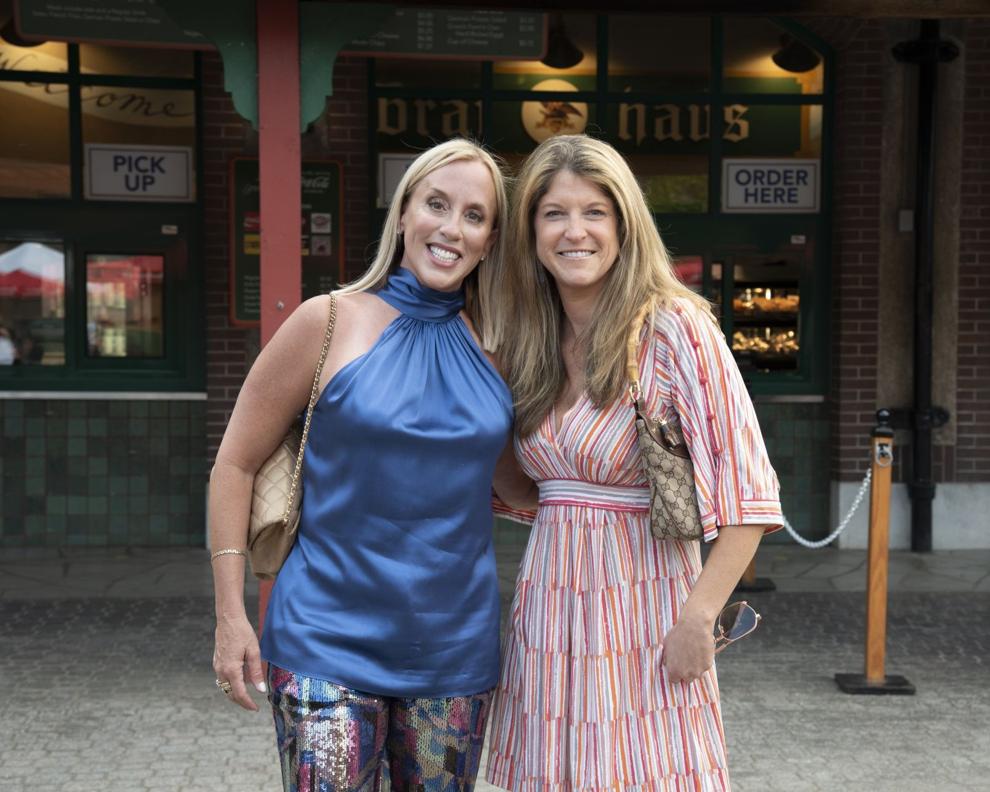 Grant's Farm llama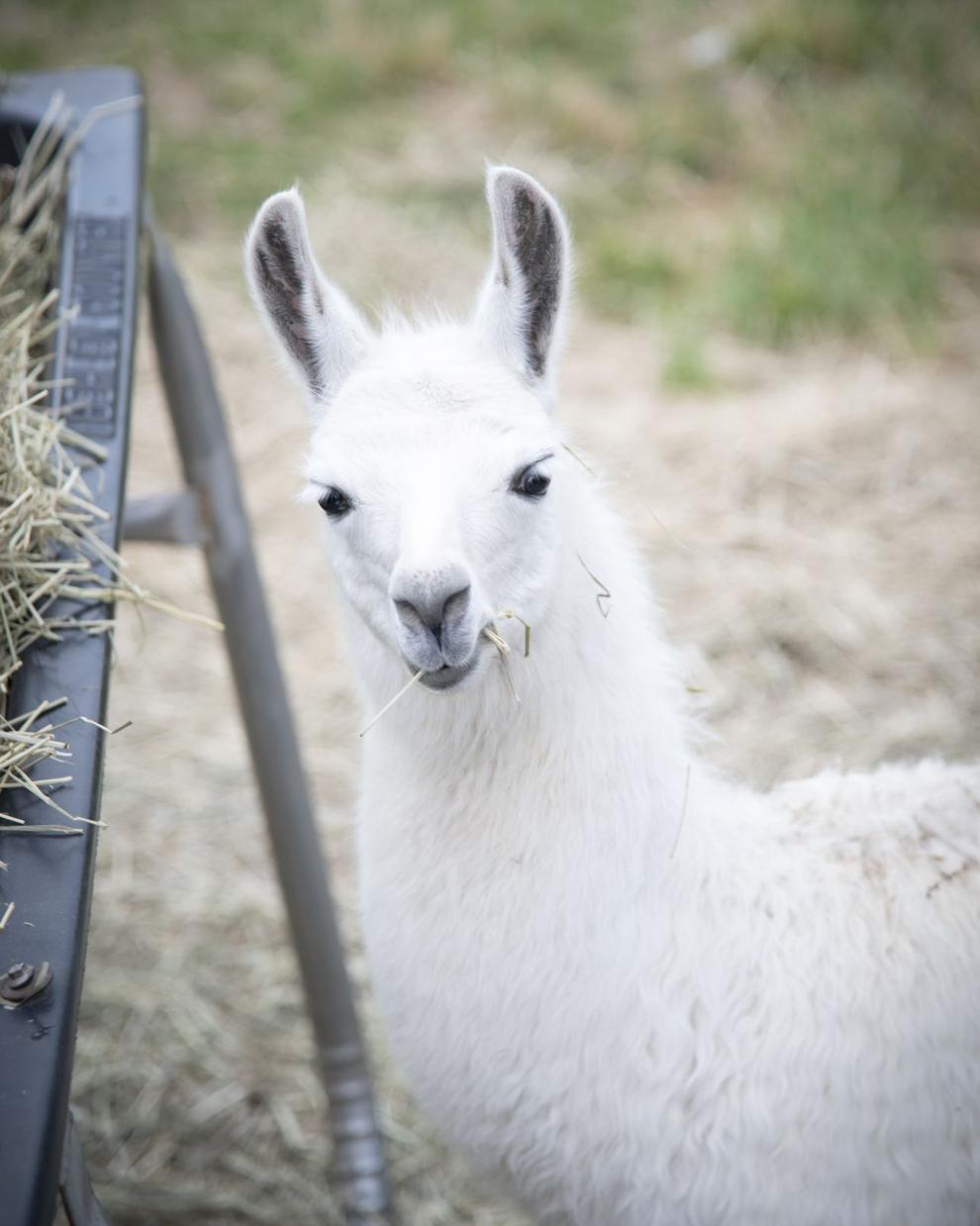 Grant's Farm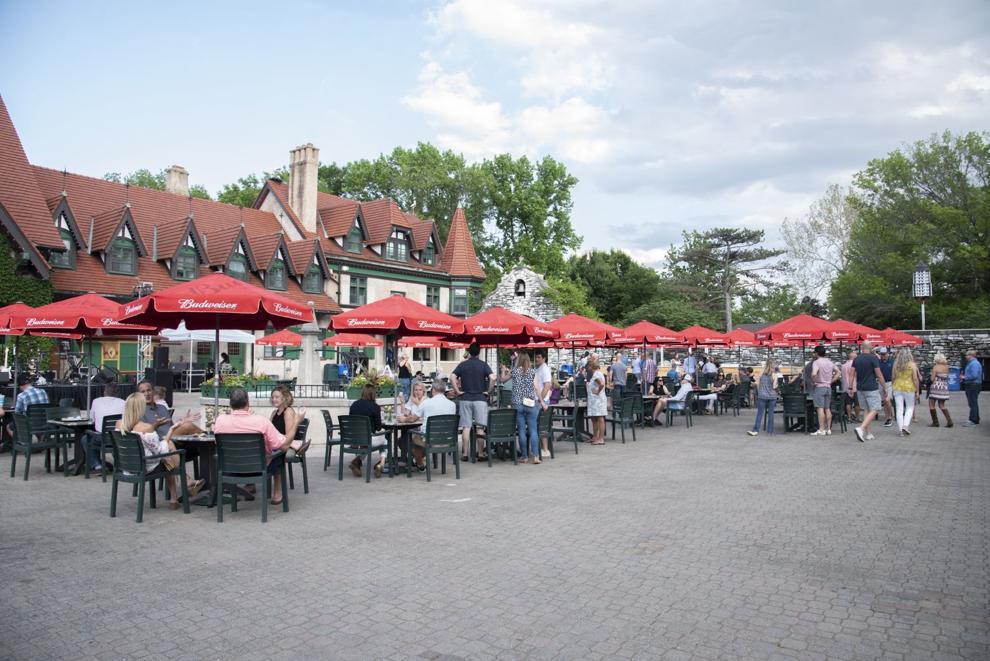 Woman of the Year Nominee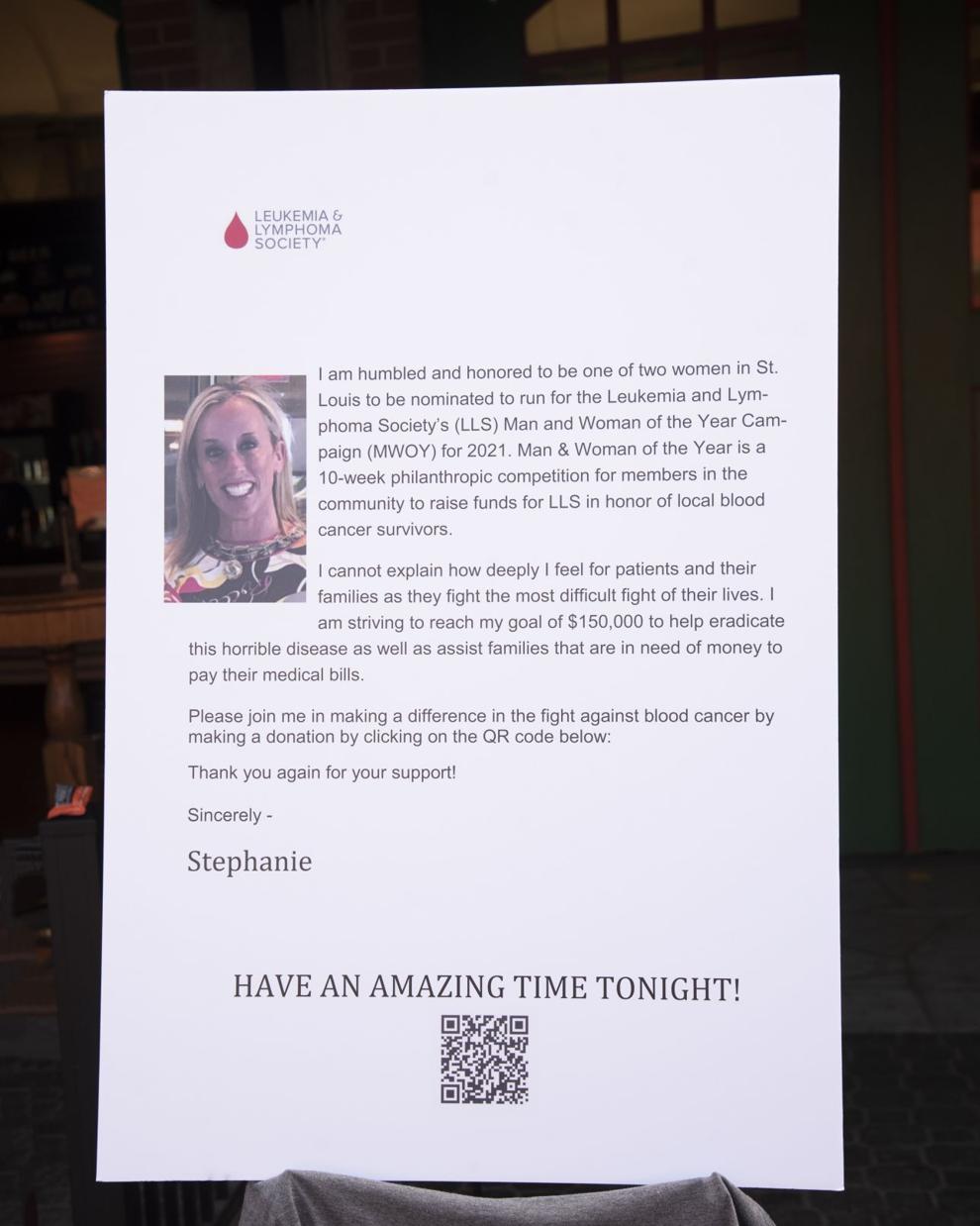 Stephanie Mannis