Despite the threat of rain, it turned out to be a beautiful evening for the St. Louis Learning Disabilities Association's annual "Unlock the Magic of Learning" event. Held at Brookdale Farms in Eureka, Missouri, the family friendly event had things to do for guests of all ages. For kids, there were several bounce houses, spray-on tattoos, Silly Jilly the clown making fabulous balloon creations, giant Connect 4 and Jenga games and circus performers, with special appearances from Disney princesses and Spider-Man. For adults, there were silent auction items to browse, including signed sports memorabilia; a cash bar; live music from the Z Band and a dinner to enjoy.
The St. Louis Learning Disabilities Association is working to enhance "the understanding and acceptance of learning disabilities" and develop targeted solutions "for children, parents and professionals in order to help students maximize their potential in the classroom and in life," according to the nonprofit's website.
"The Learning Disabilities Association of St. Louis had been just a lifesaver in helping us navigate how to make sure [our son] gets the services that he needs to be successful in life, so we're just huge supporters and so grateful every day that we found the organization," board member Diana Wittig says.
This year's event raised $86,000 to help the organization continue to serve as a resource and service provider for children with learning disabilities and their supporters in the St. Louis metro area.
Jessica Cagle, John Andres, Danyelle Kampen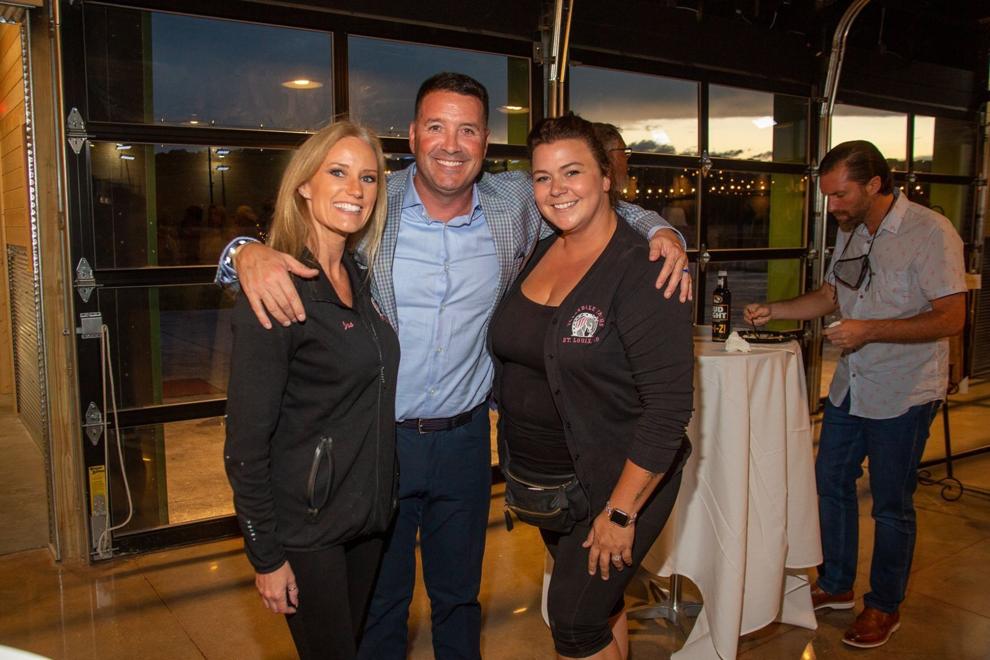 Donna and Mike Albers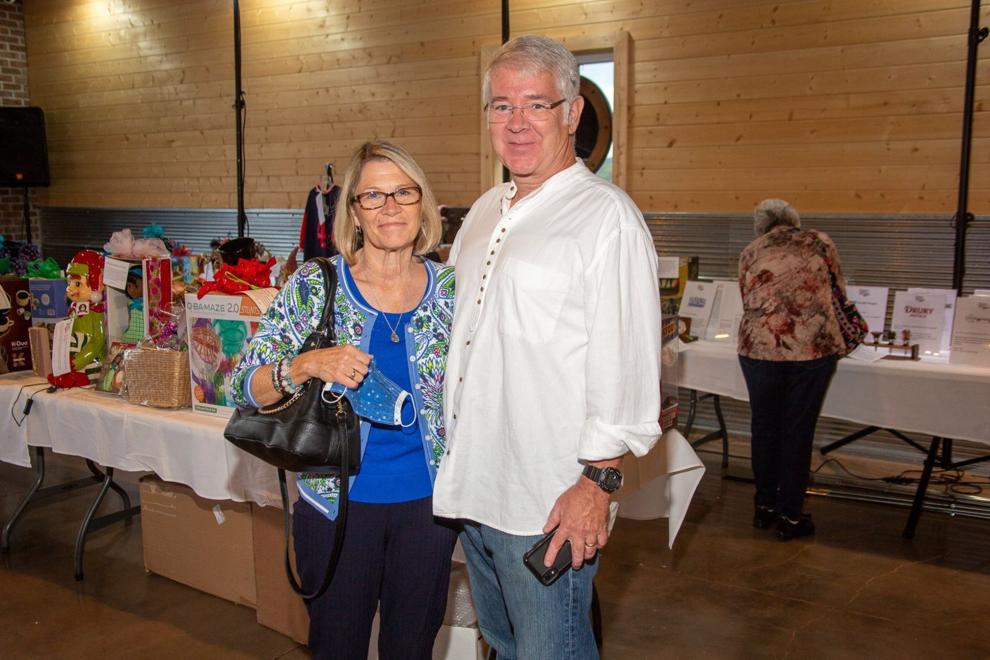 Anderson Collins, Nick Collins, Sarah Collins, Karen and Allen Stillman, Christian Collins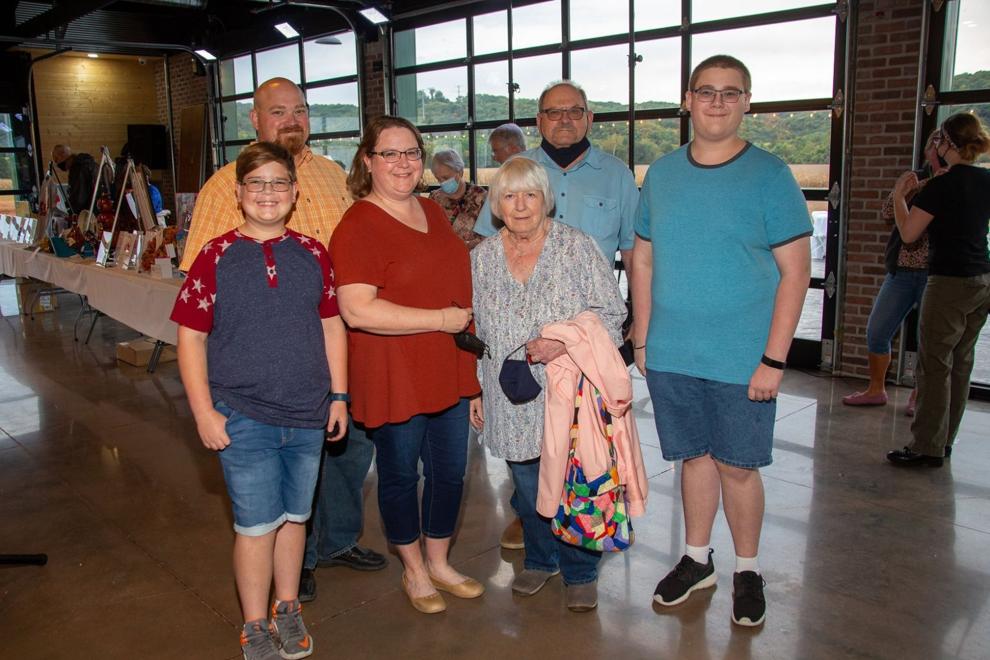 Aimee Warren, Cece Warren, Suzy Grow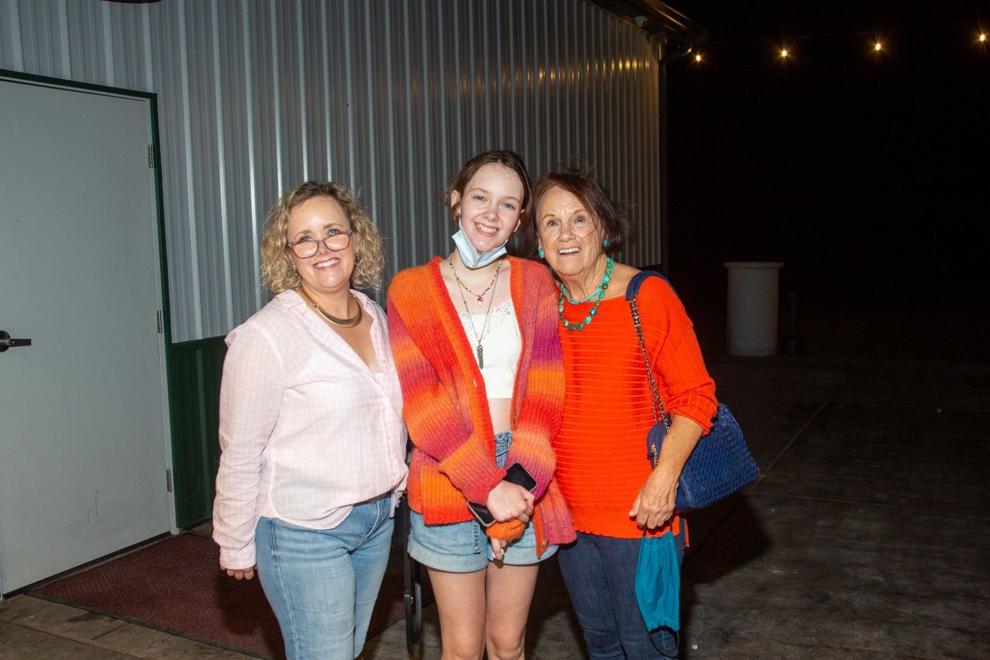 Emcees Margie Ellisor and Sherry Farmer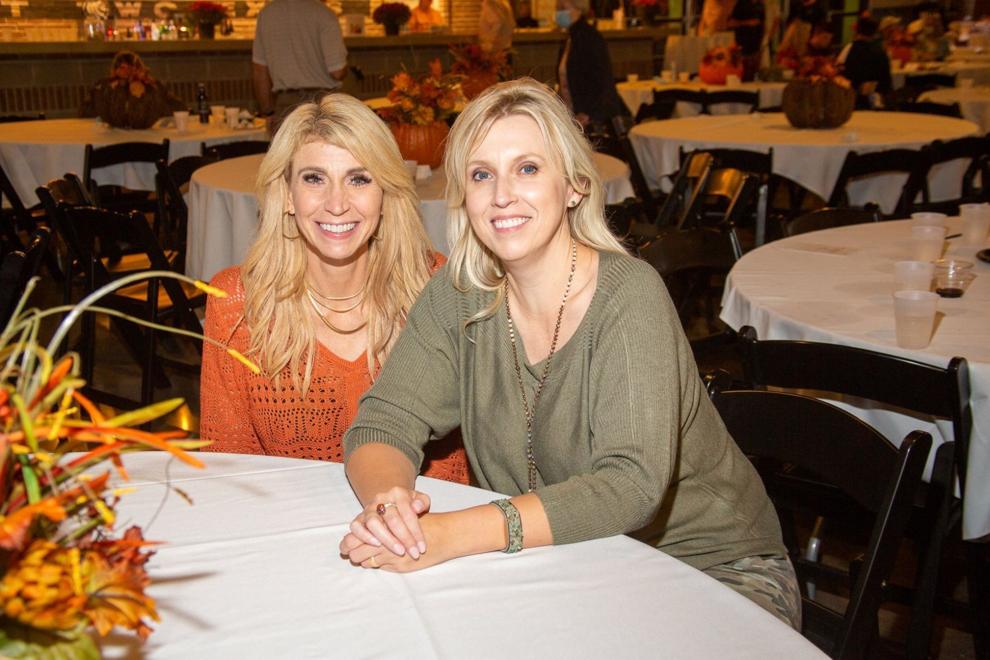 Board Member Diana Wittig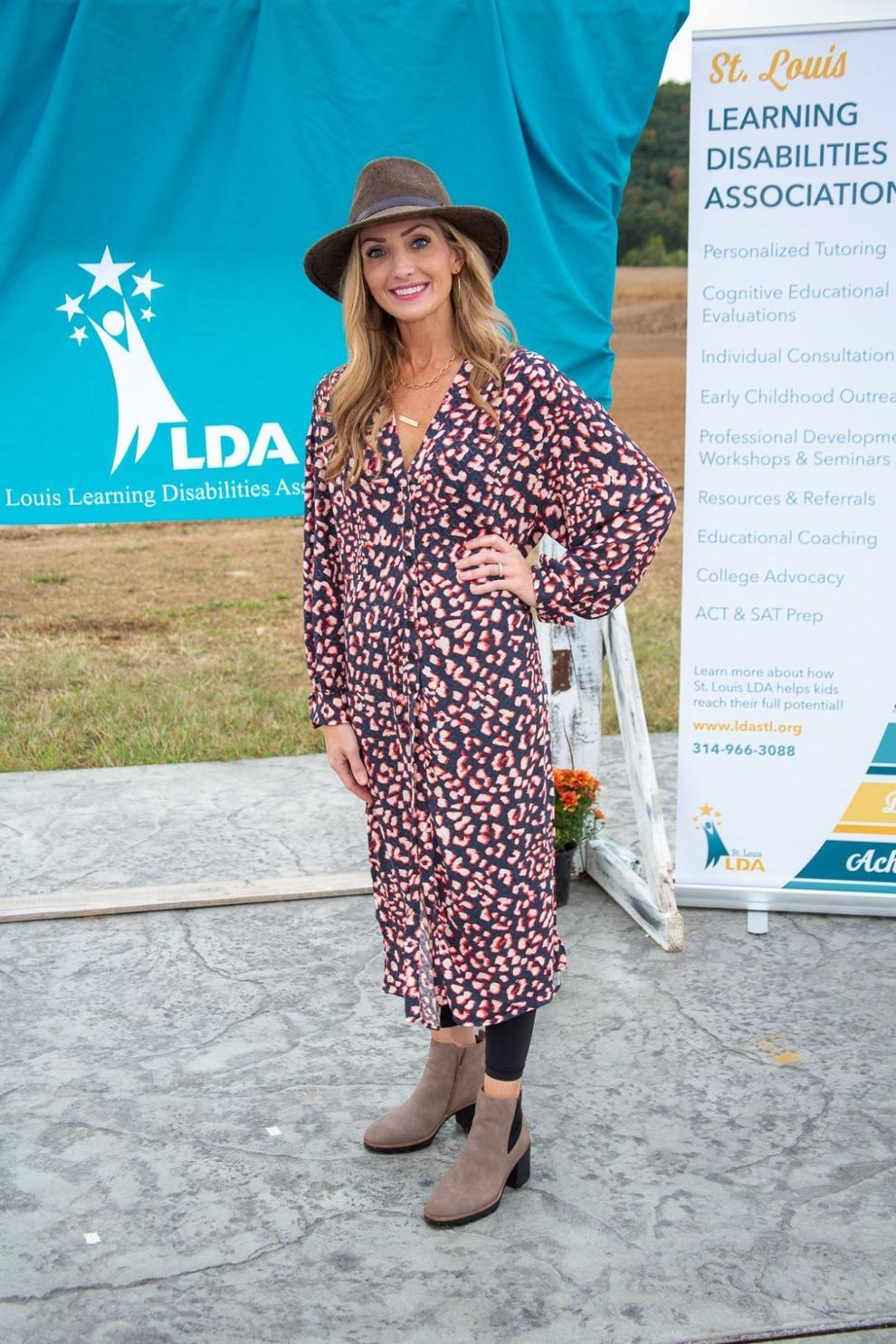 Tom Inman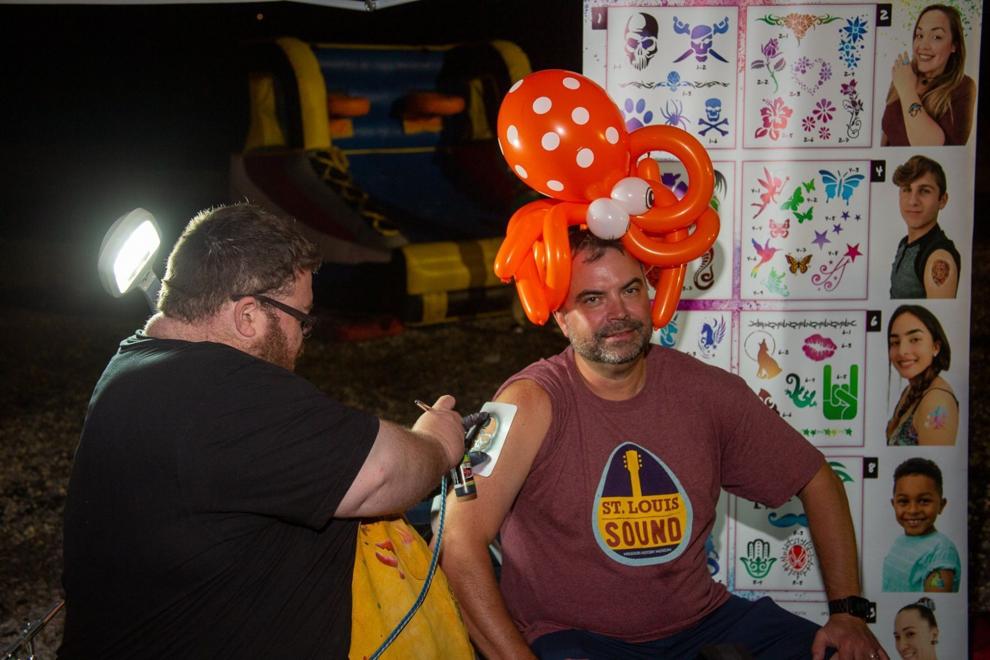 Margie Ellisor, John Schaeffer, Gary and Cindy Grosse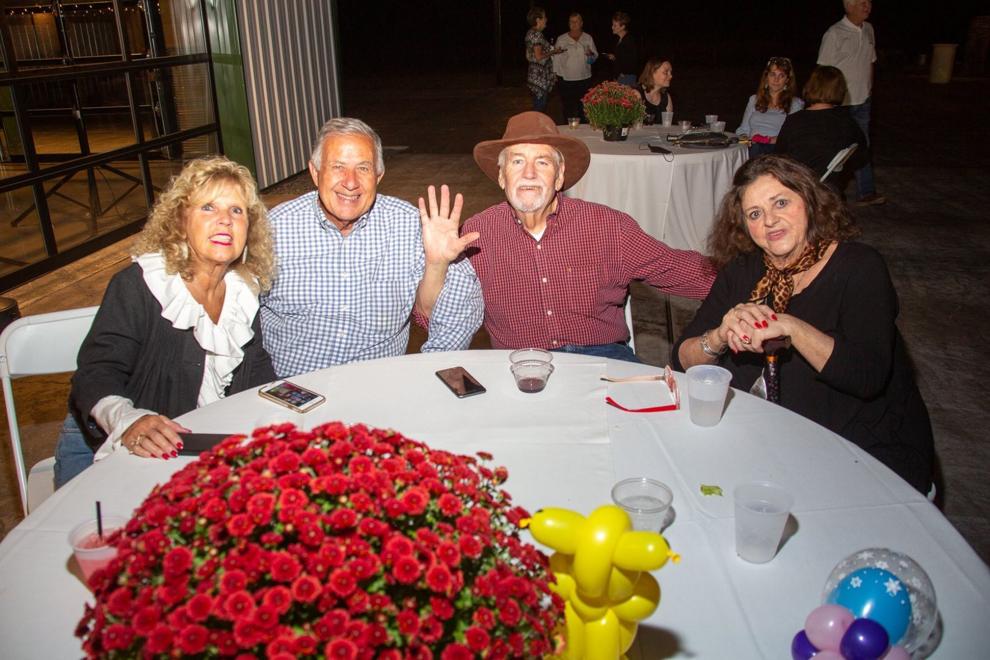 Pam Kortum, Chris Kortum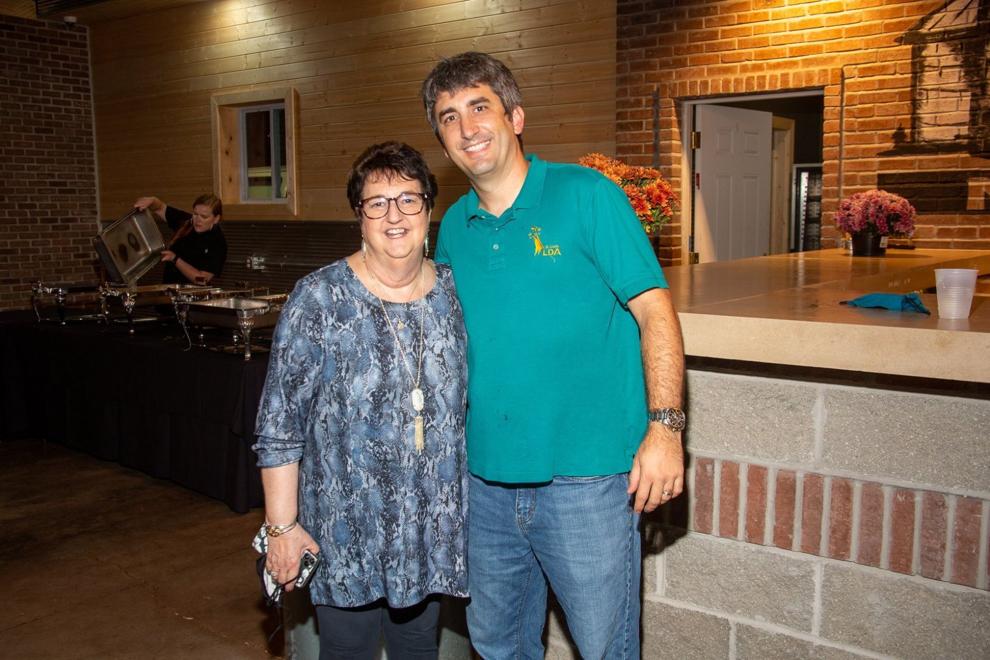 Bob Geroghty, Judy Feiler, Pam Harris, Dotty Buechele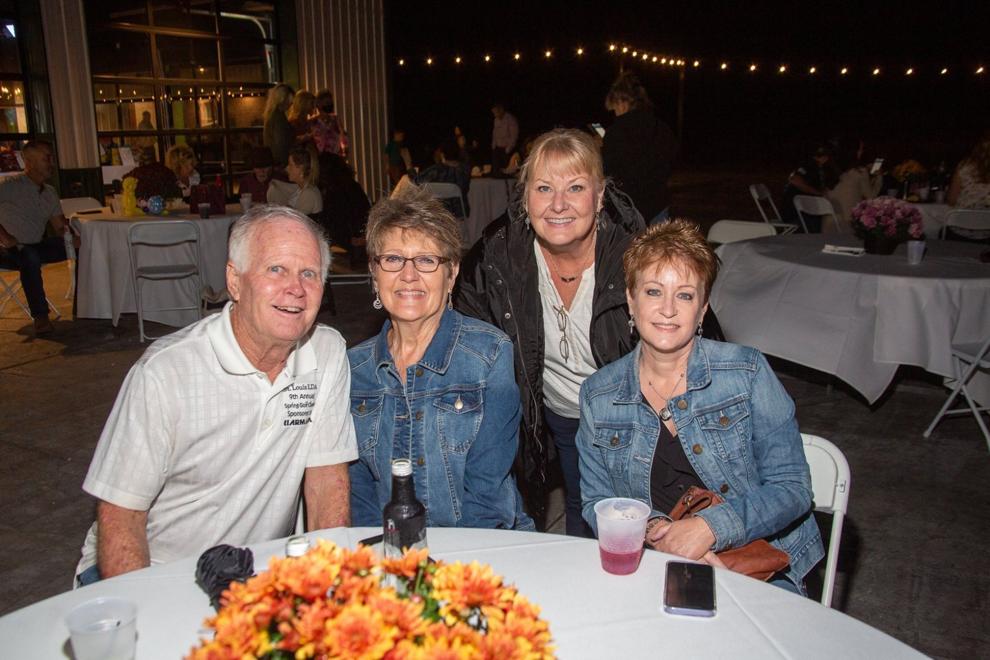 The Z Band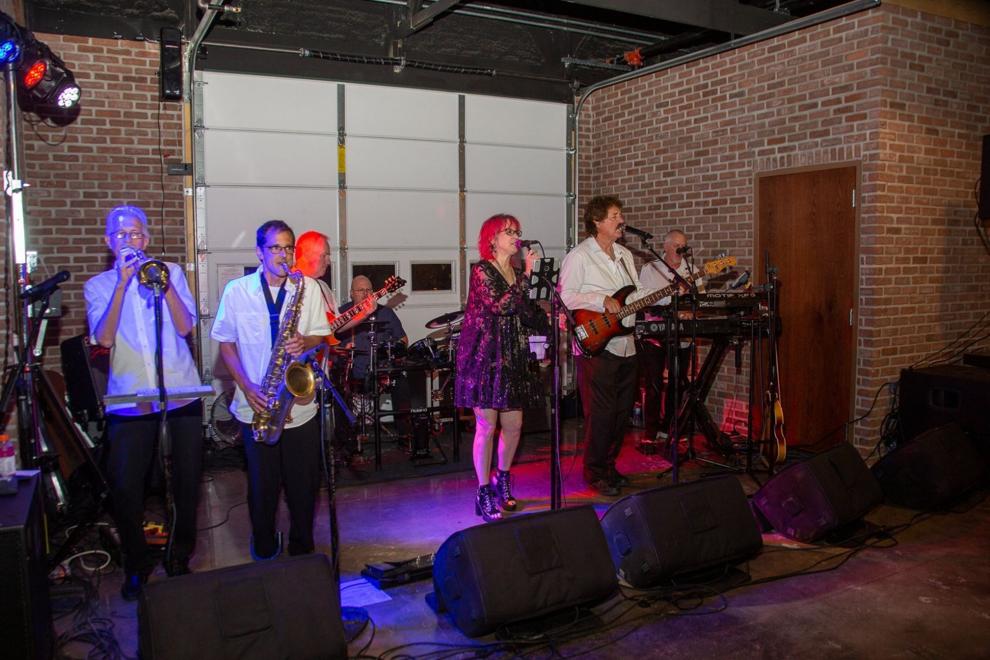 Dodie Raczkiewicz, Ellen Ziegler, Annie Bathgate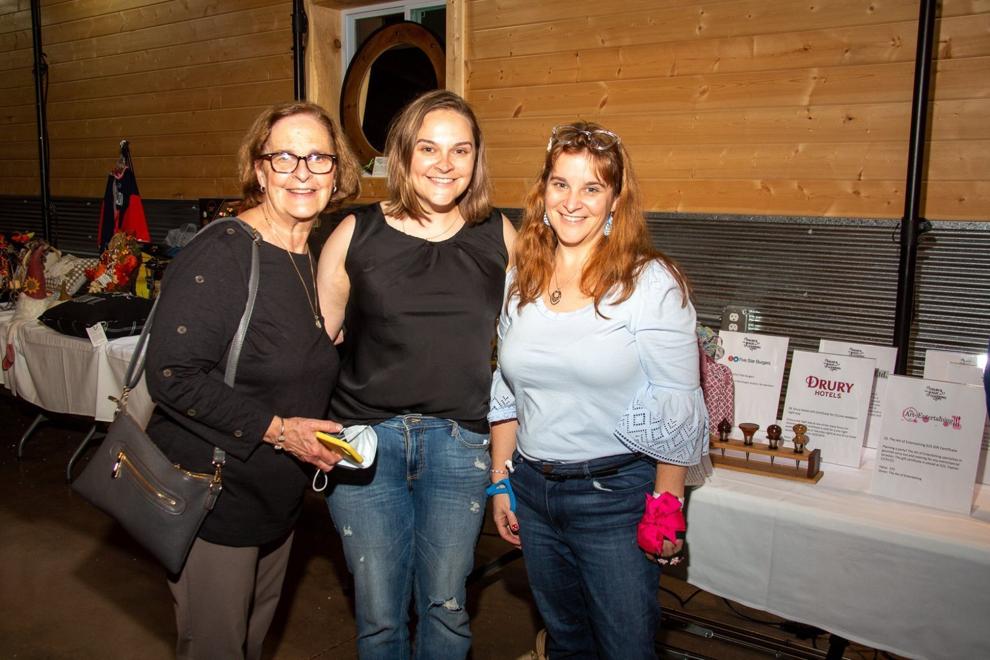 Paula Jost, Nicole Roberts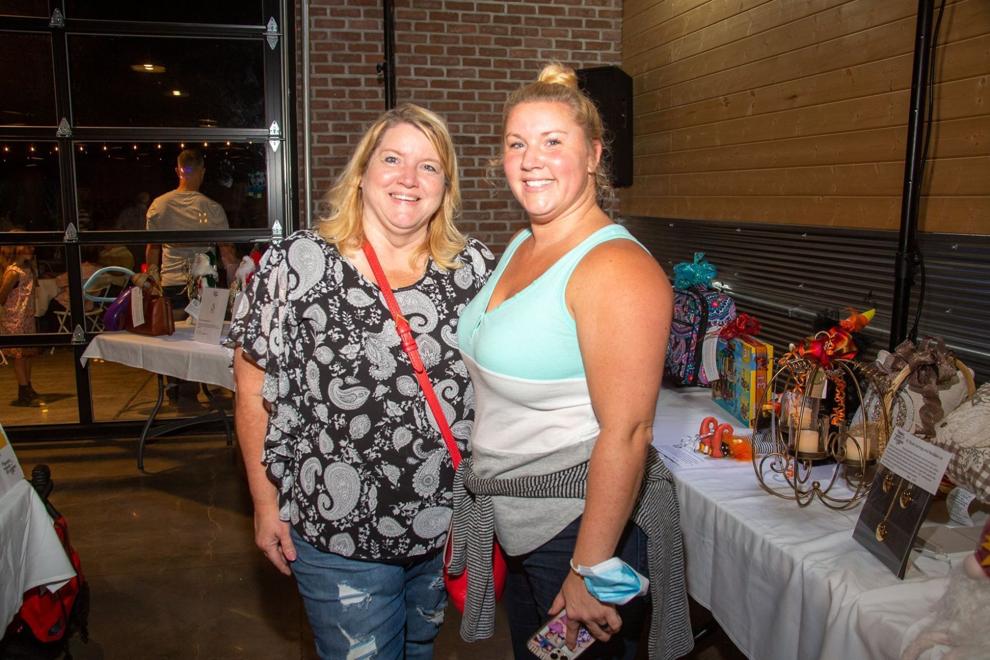 Disney Characters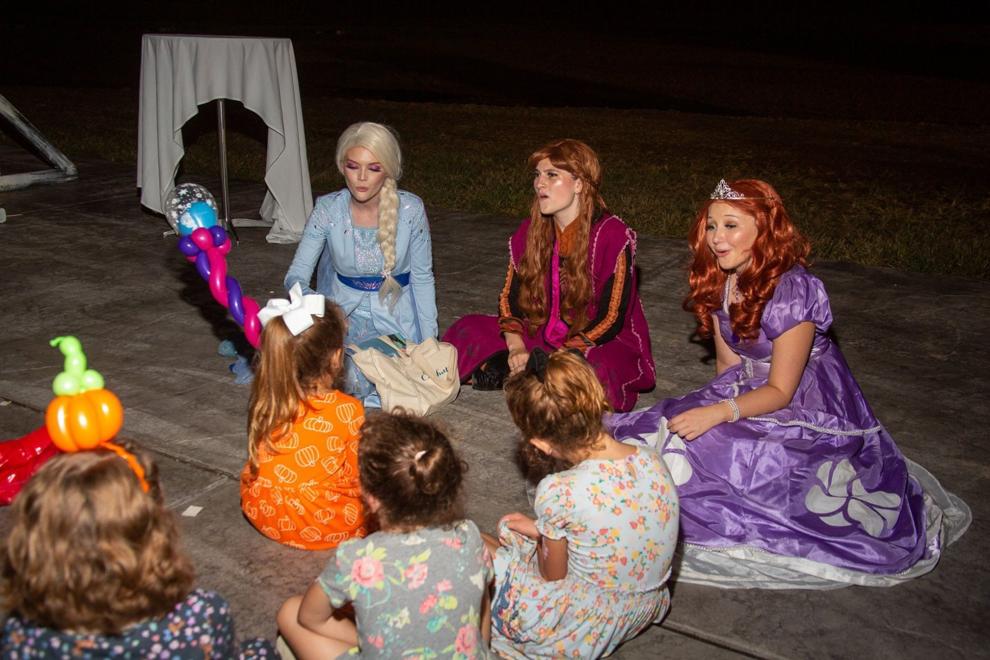 Kate Keefe, Megan Kuss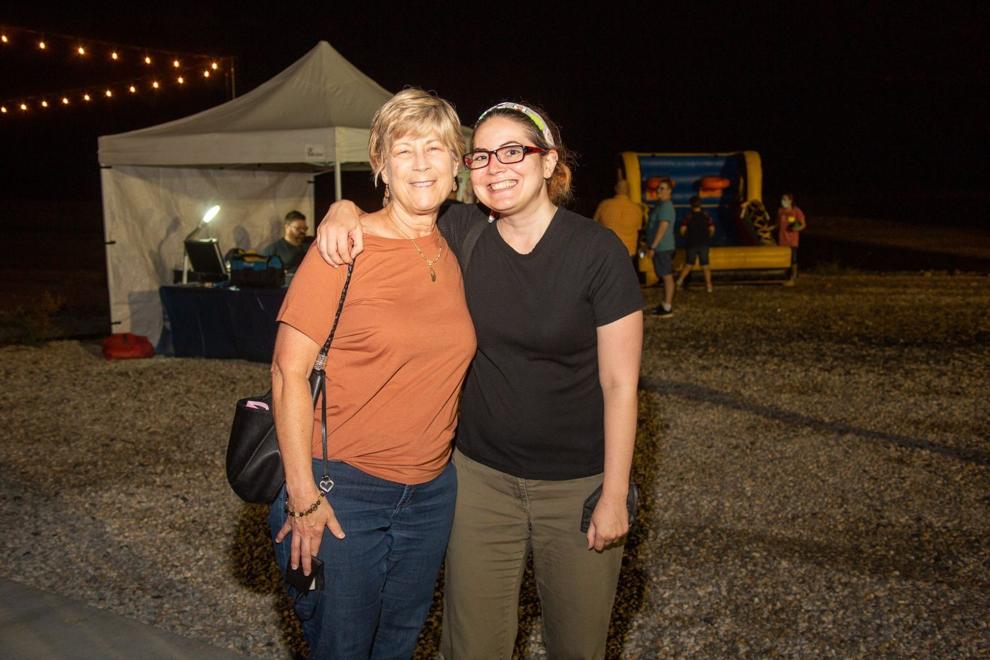 Steve and Suzanne Collins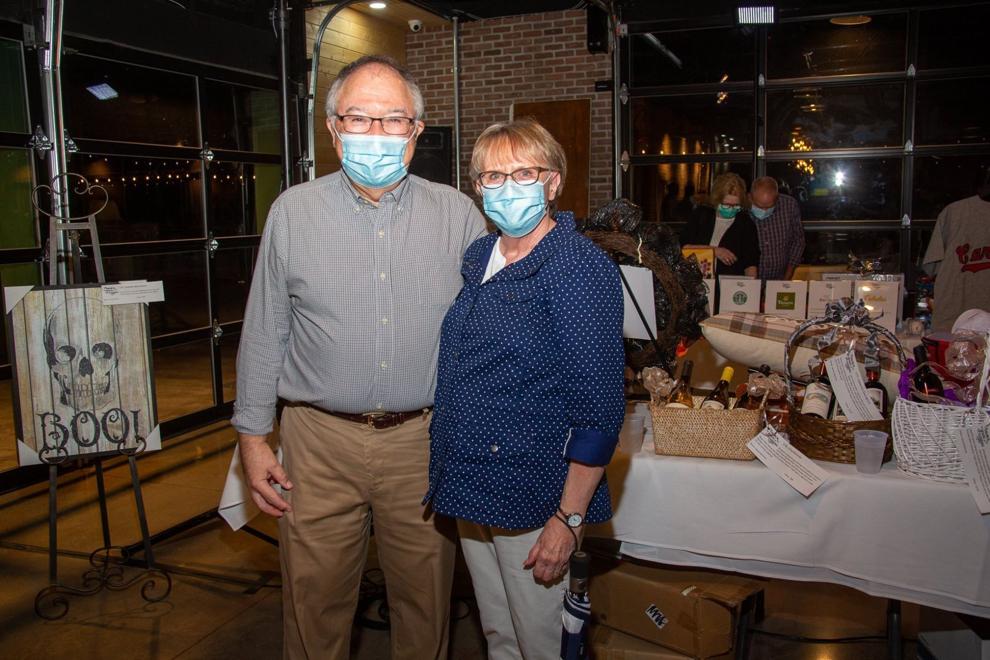 Annie Callahan, Margot Landzaat, Brian Landzaat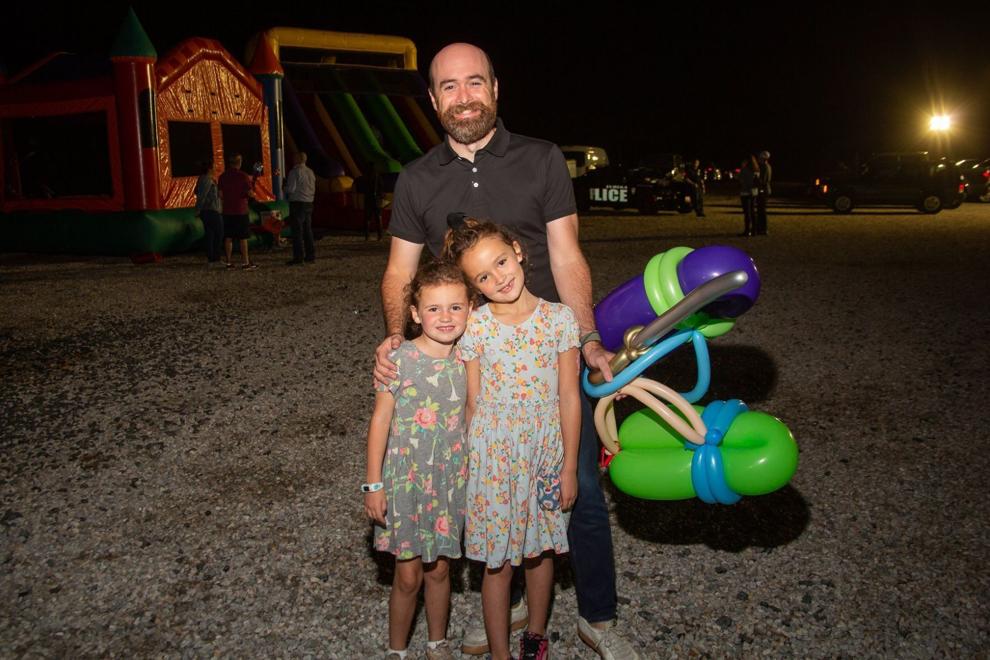 Cathy Kane, Diana Wittig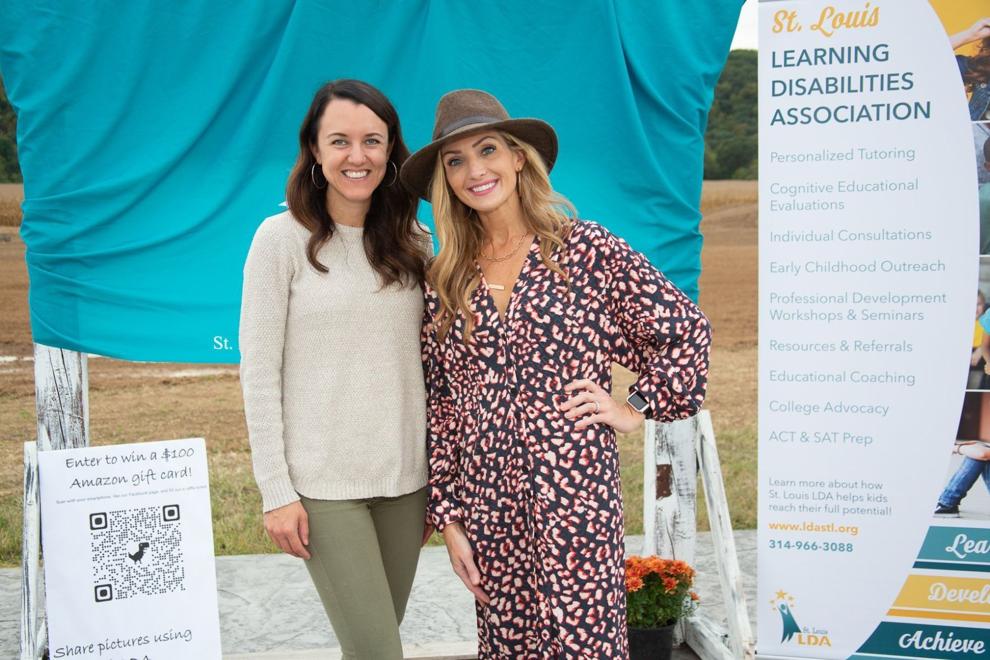 Peg and Joe Niemann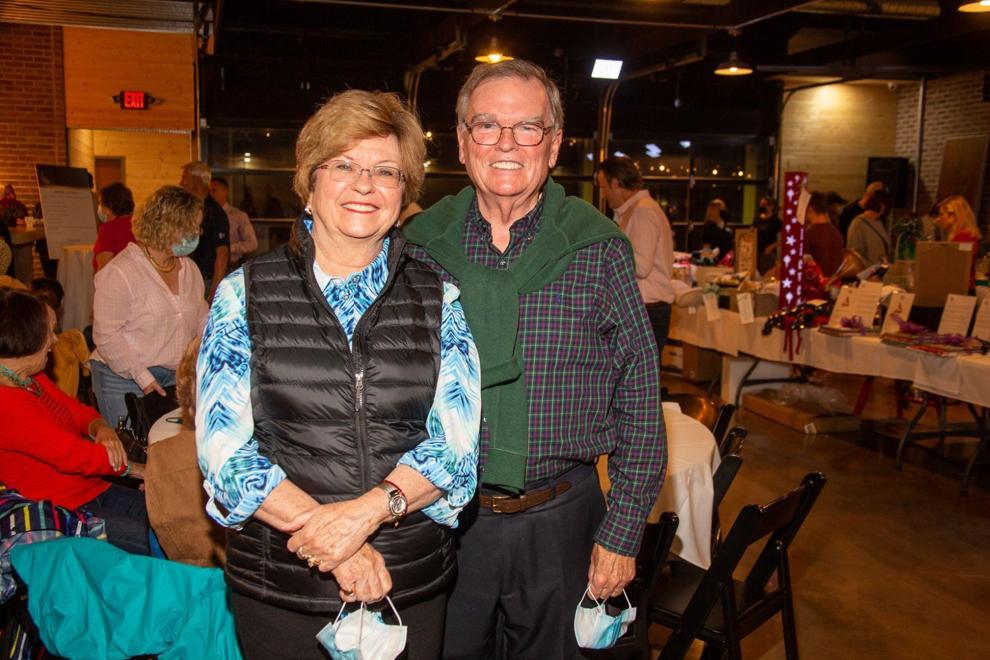 St. Louis Learning Disabilities Association's 'Unlock the Magic of Learning' Event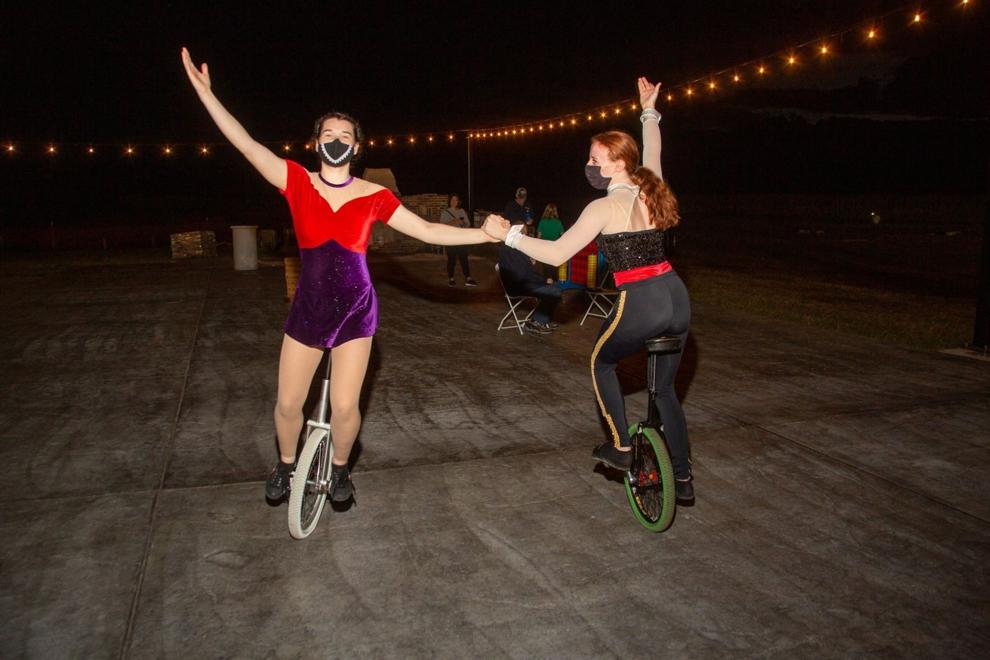 Performers from Circus Harmony and Everyday Circus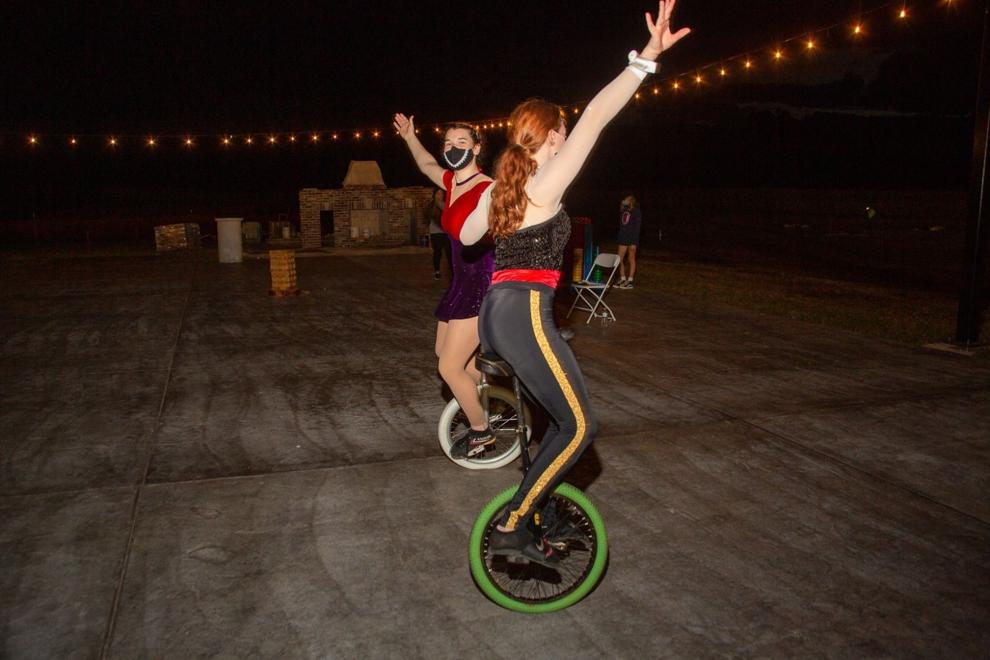 The Z Band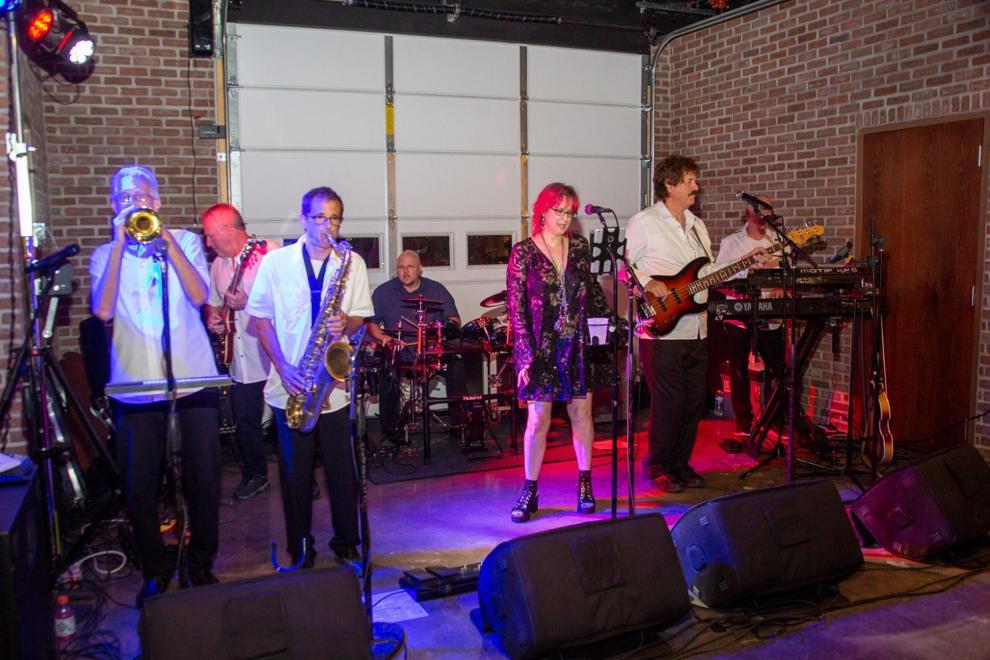 Kristen Hartman, Ryan Hartman, Amy Beck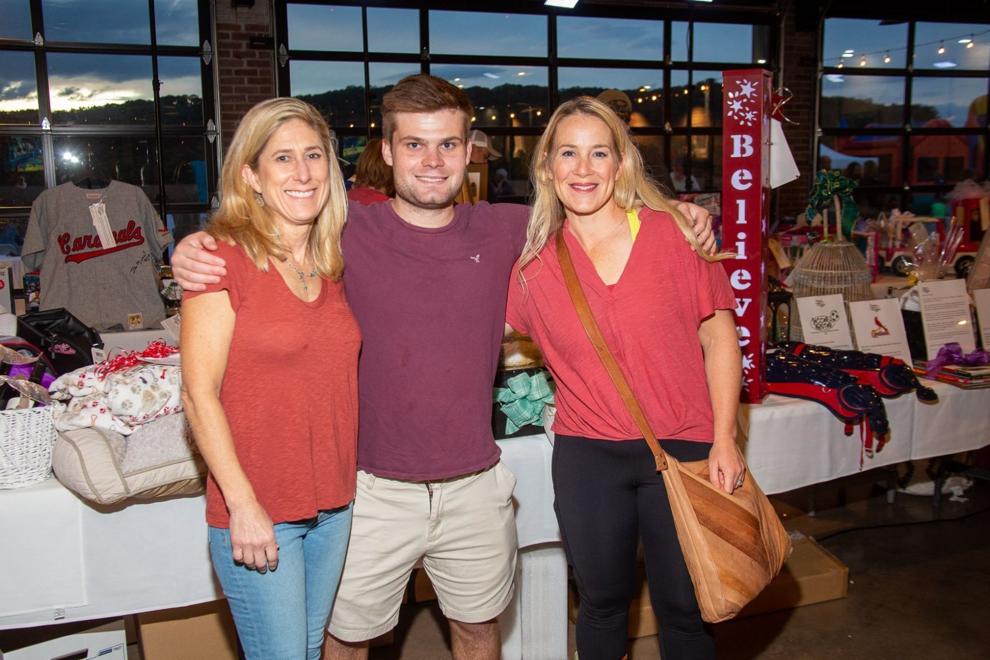 St. Louis Learning Disabilities Association's 'Unlock the Magic of Learning' Event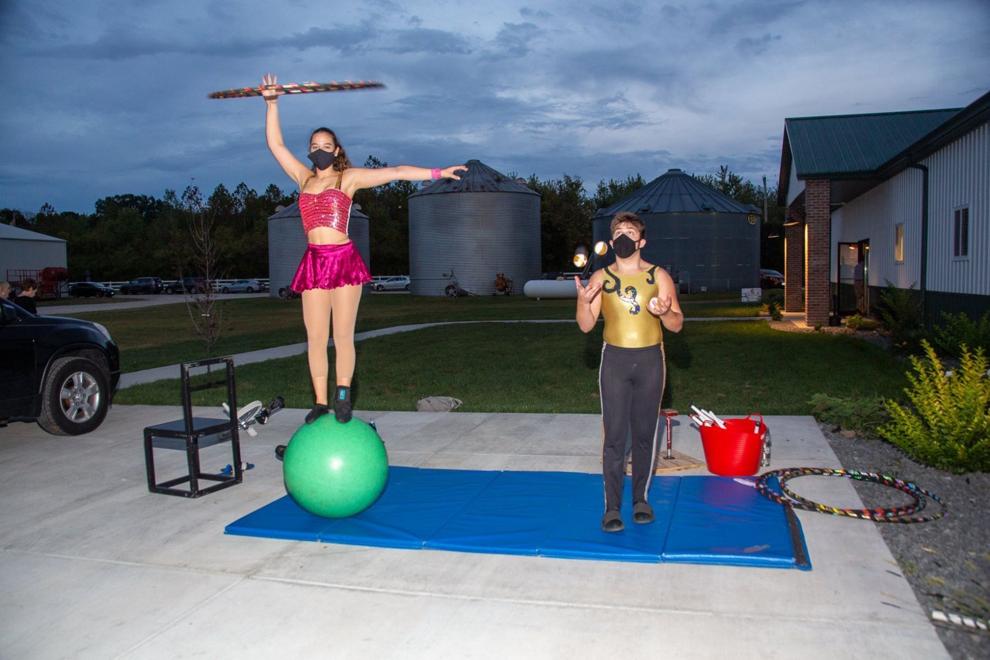 Jim and Fiona Scherman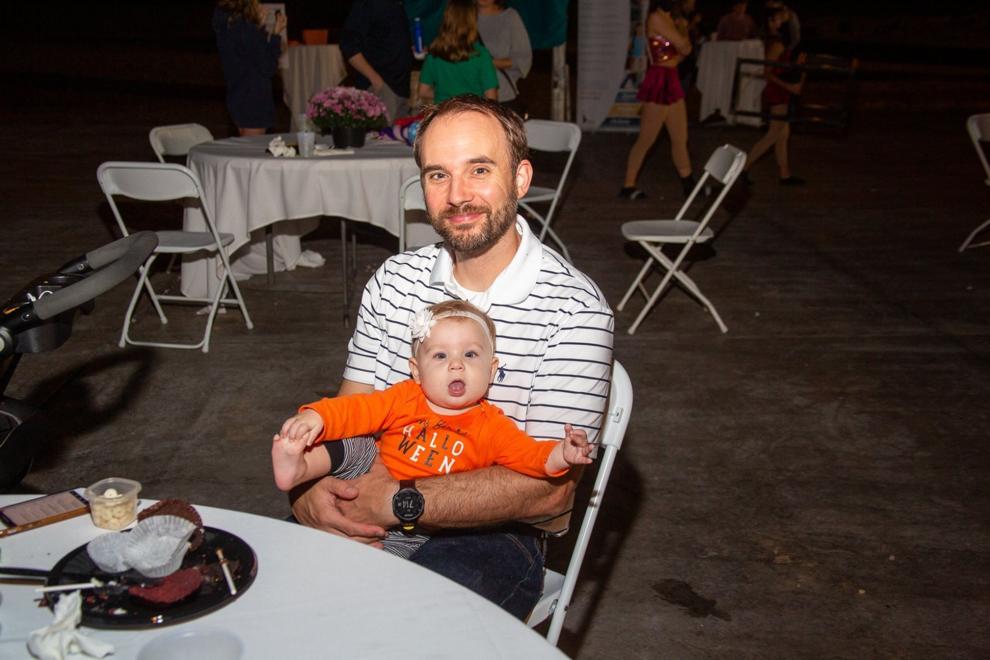 Silly Jilly
Kathy Cooperman, Juanita James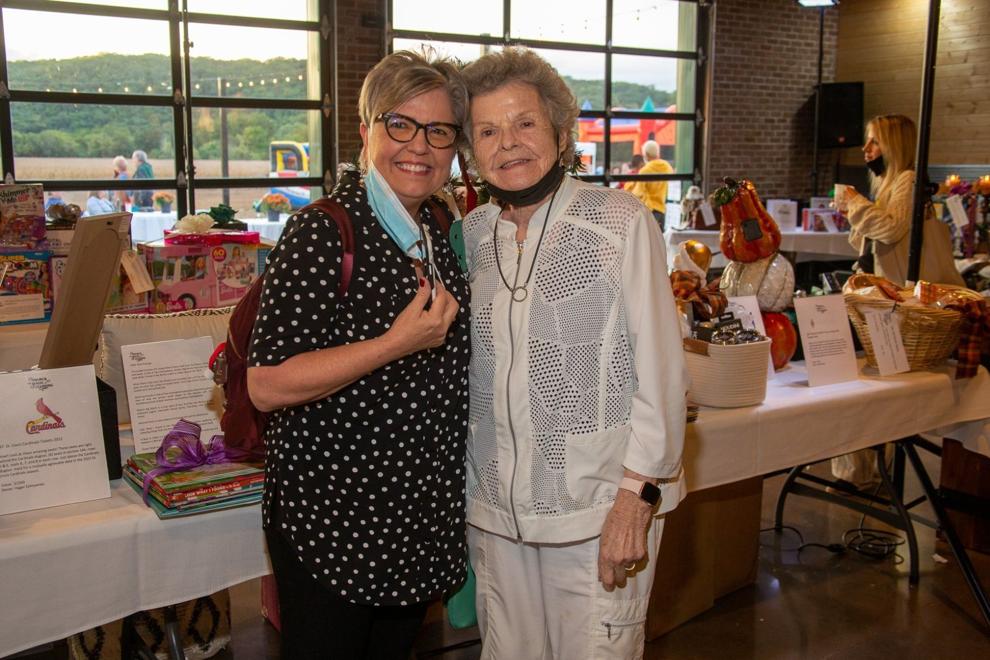 St. Louis Learning Disabilities Association's 'Unlock the Magic of Learning' Event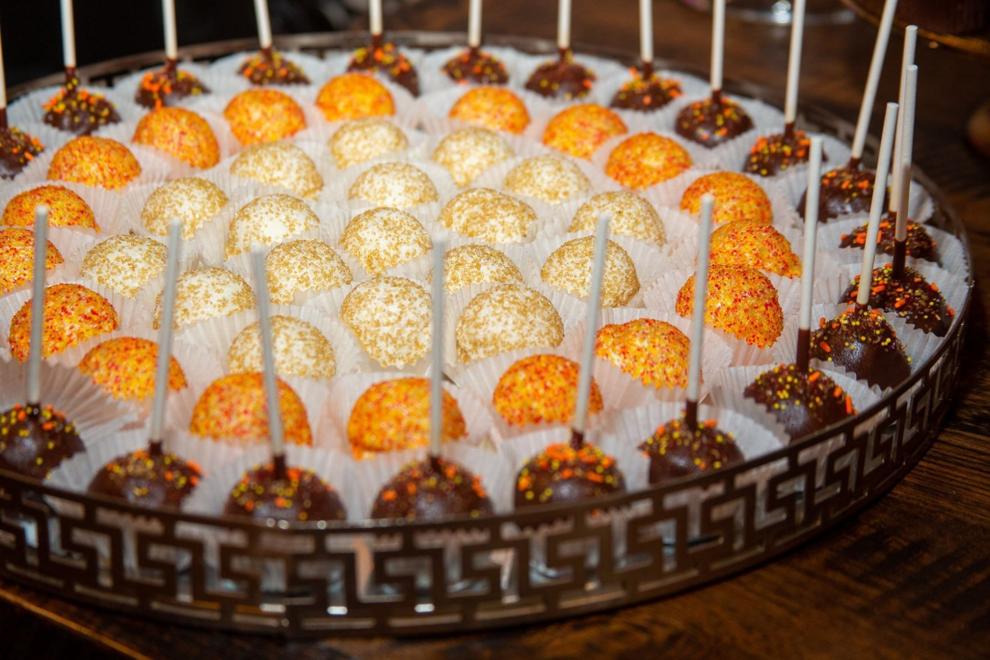 St. Louis Learning Disabilities Association's 'Unlock the Magic of Learning' Event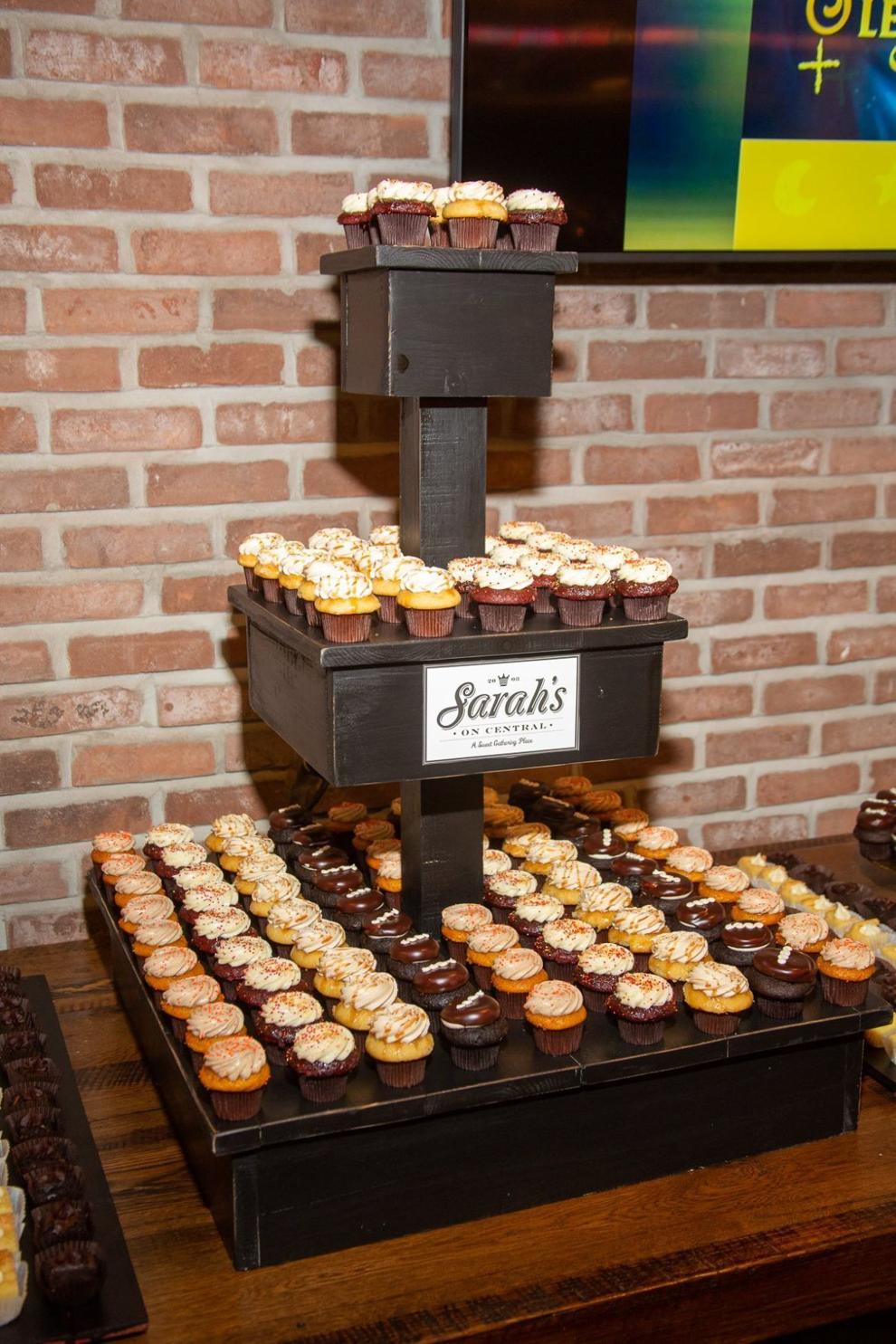 St. Louis Learning Disabilities Association's 'Unlock the Magic of Learning' Event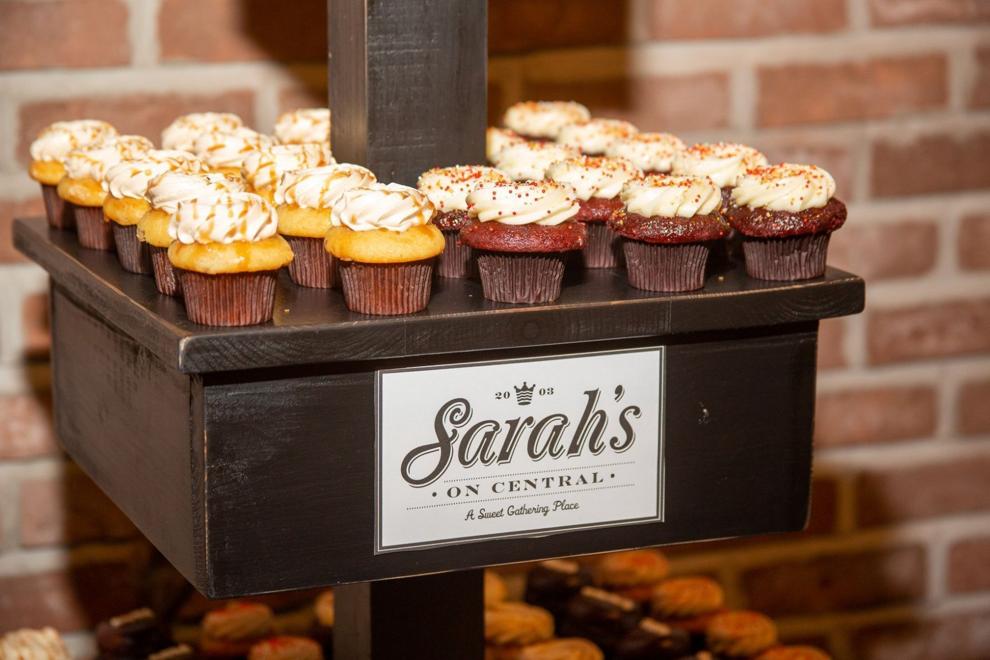 St. Louis Learning Disabilities Association's 'Unlock the Magic of Learning' Event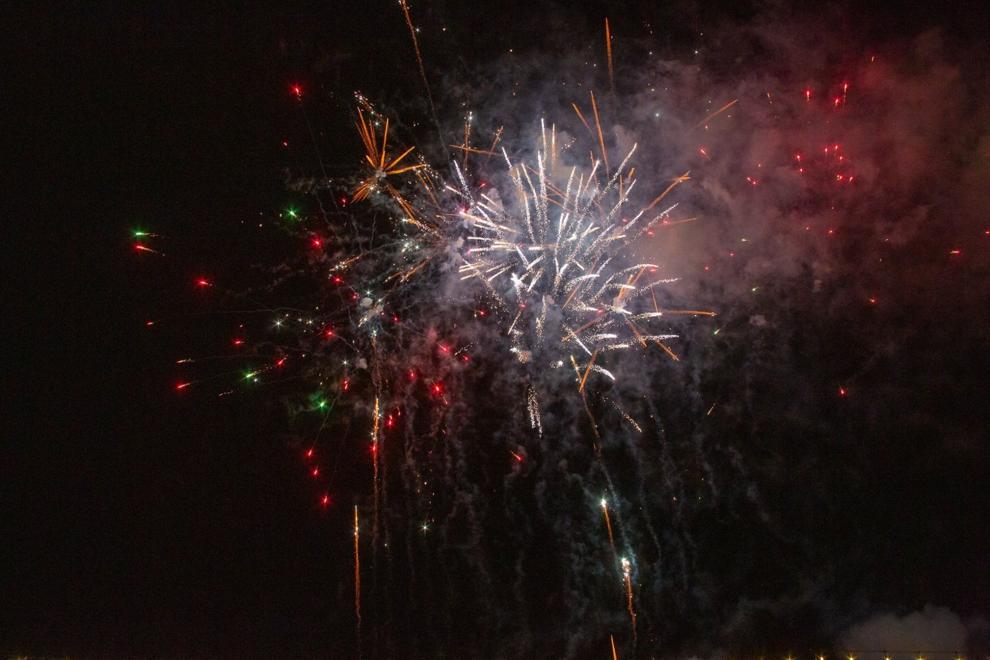 St. Louis Learning Disabilities Association's 'Unlock the Magic of Learning' Event