This year's Women of Achievement Awards Celebration is scheduled to broadcast at 7 p.m. on Sept. 13 on the Nine Network of Public Media – Channel 9, the local PBS powerhouse – and online at woastl.org/live2021. The honorees gathered to film the ceremony in June at the Grandel Theatre, where they also took photos and received their commemorative plates. 
"Women of Achievement recognizes 10 outstanding women each year, and these women have done so much to improve our community. It's my great honor and privilege to chair the event that has recognized all they've accomplished," Ida Early says.
Honored this year were Lourdes Treviño Bailon for Community Welfare, Rebeccah L. Bennett for Equitable Leadership, Susan Colangelo for Social Justice Artist, Judge Annette A. Eckert for Teen Advocate, Lannis E. Hall for Health Advocacy, Rachel Goldman Miller for Lifetime Service, Carole Splater for Community Betterment, Grace Elizabeth Strobel for Youth Outreach, Cassie A. Strom for Veterans Advocacy and Cheryl D.S. Walker for Impactful Leadership. Many honorees and board members had not seen one another in many months, lending to a jubilant feeling at the event.
Click here to read more about each of these women and their impact on the community.
Honorees, Event Chairs, President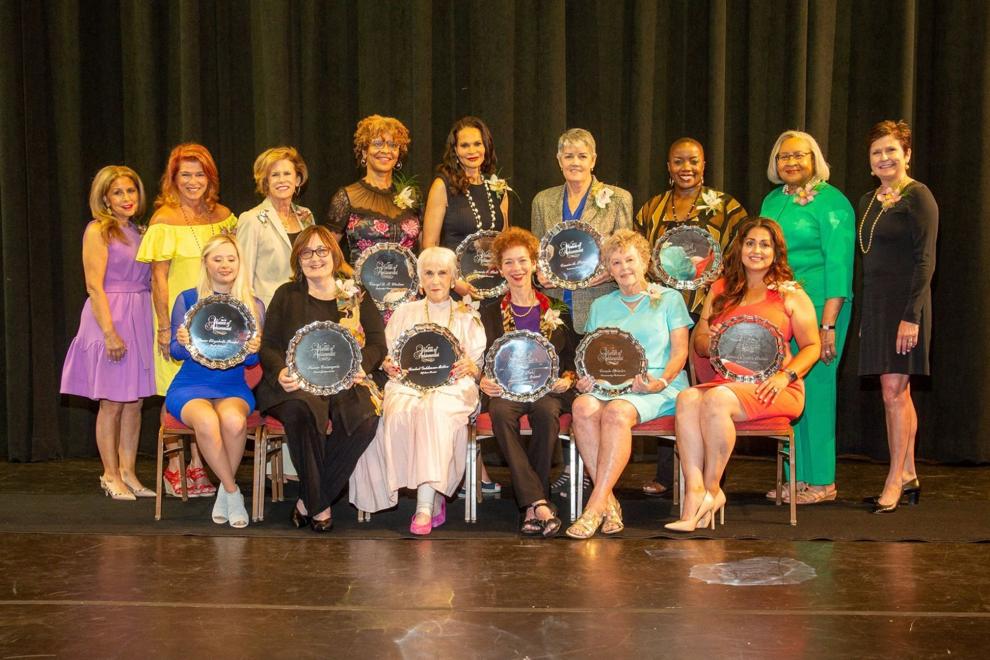 Women of Achievement Board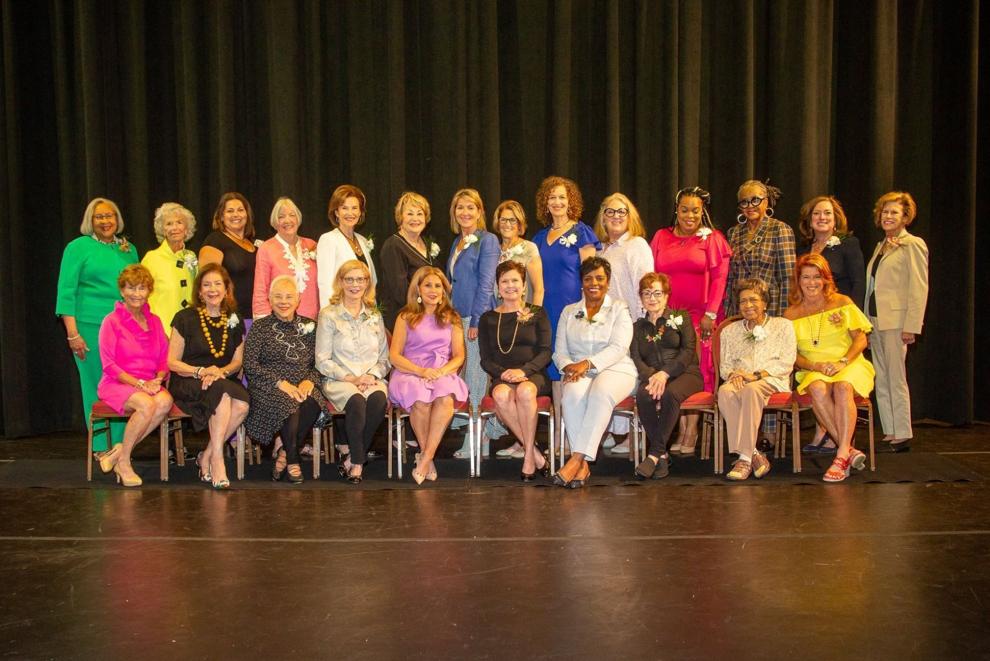 Scott Splater, Laurie Underwood, Carole Splater, Gary Splater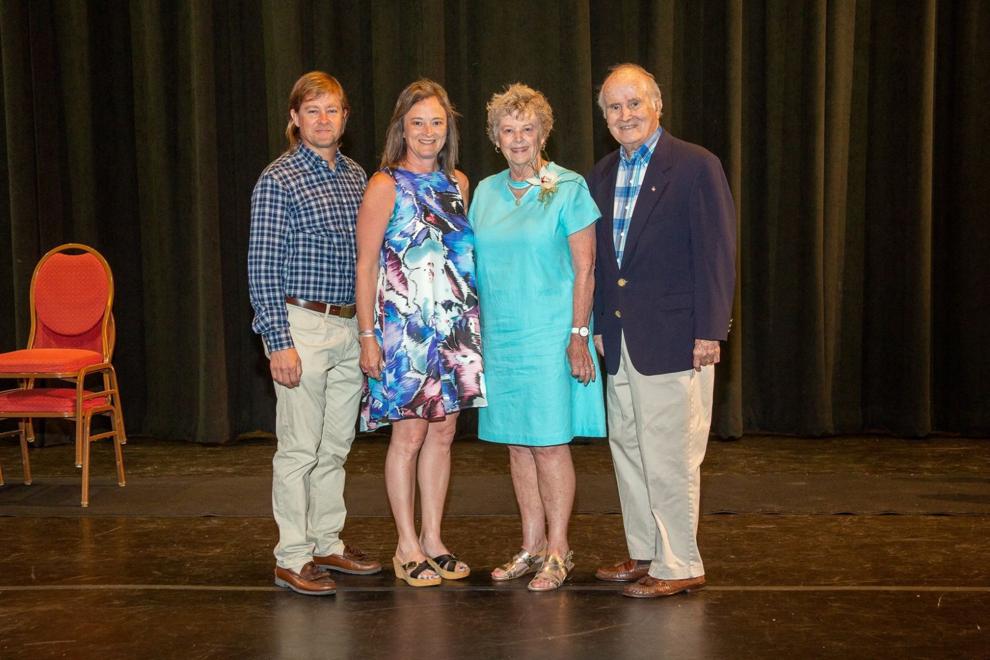 Dwight Bosman, Cenia Bosman, Kamau Walker, Cheryl Walker, Dwayne Bosman, Patricia Bosman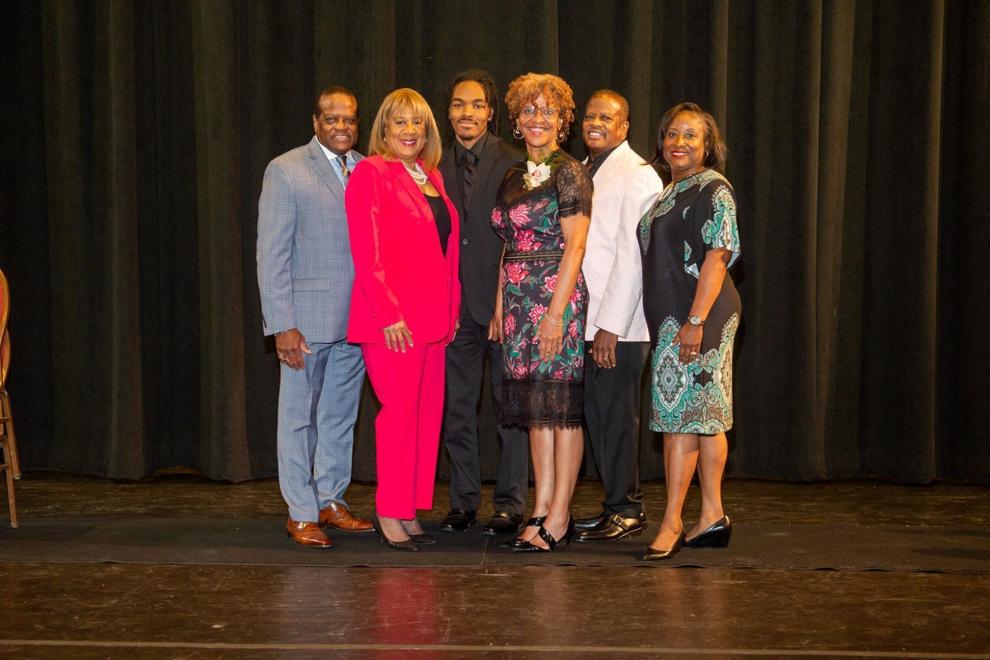 Rosalie Franklin, Michael Doyle, Glorian Feldman, Neil Miller, Rachel Miller, Christine Henry, Ron Compton, Diane Compton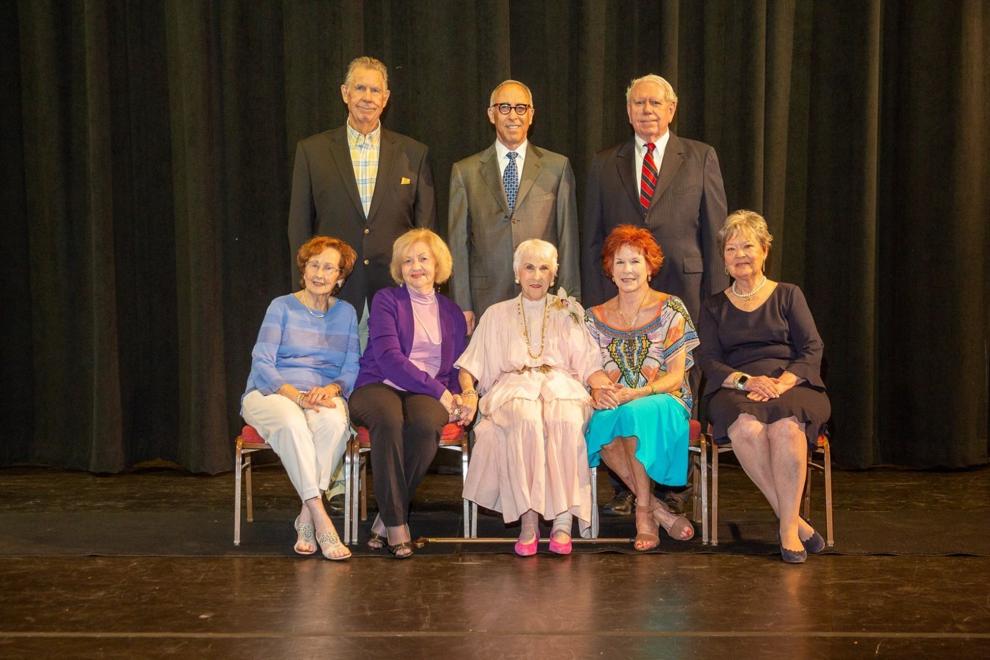 Rachel Miller, Neil Miller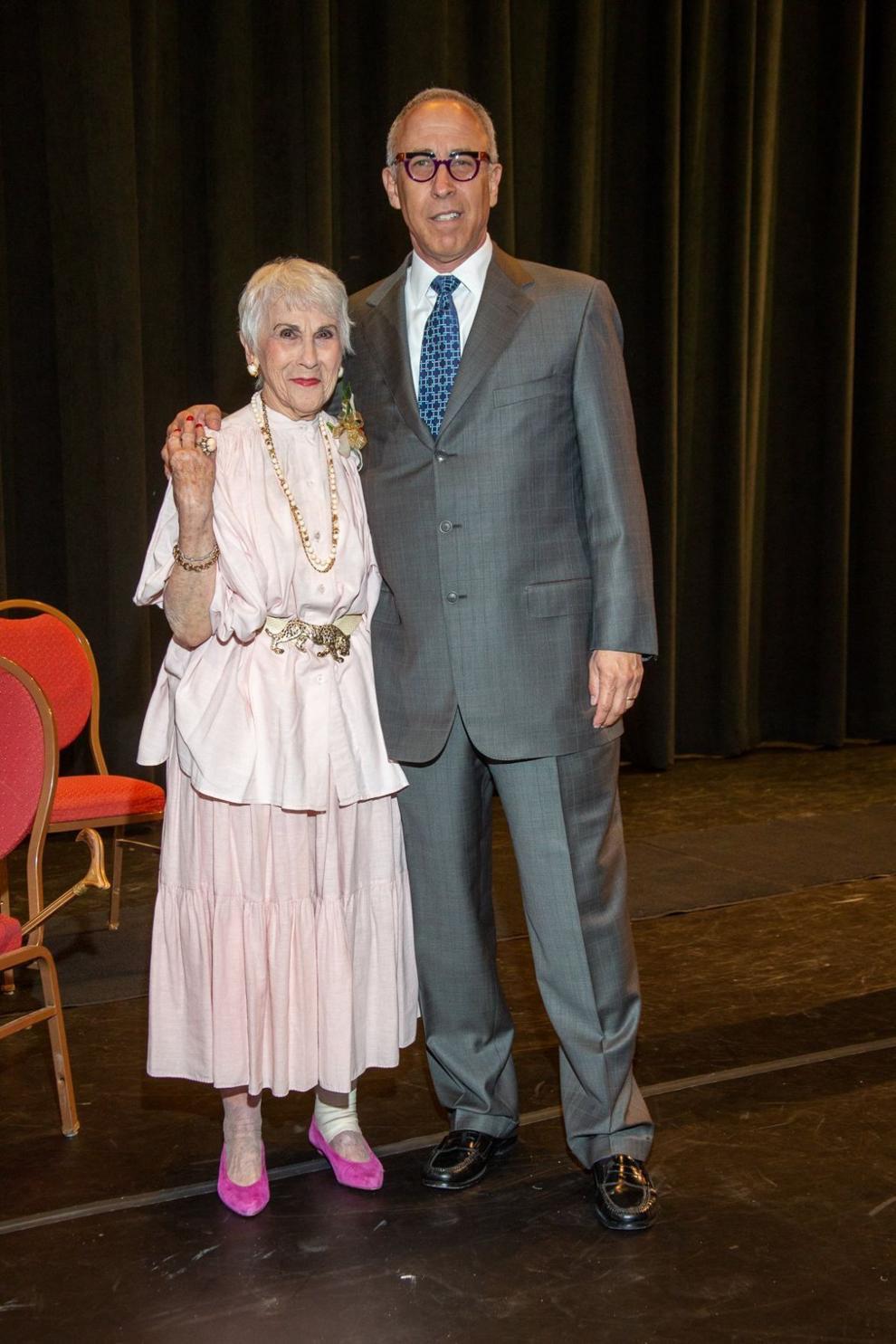 Dwight Bosman, Kamau Walker, Dwayne Bosman, Cenia Bosman, Cheryl Walker, Patricia Bosman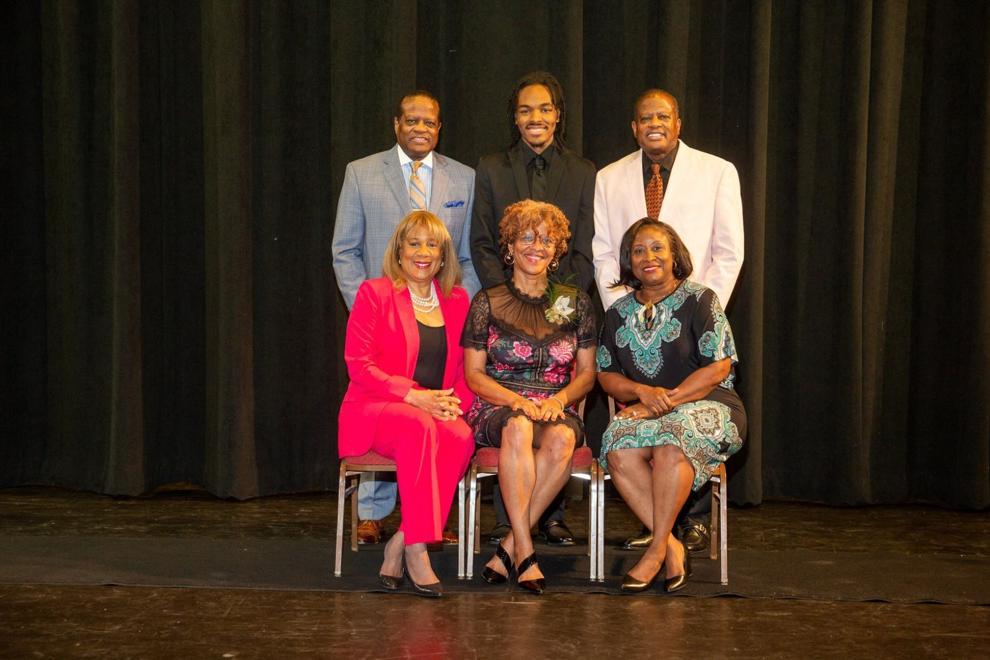 Susan Colangelo, Marian Nunn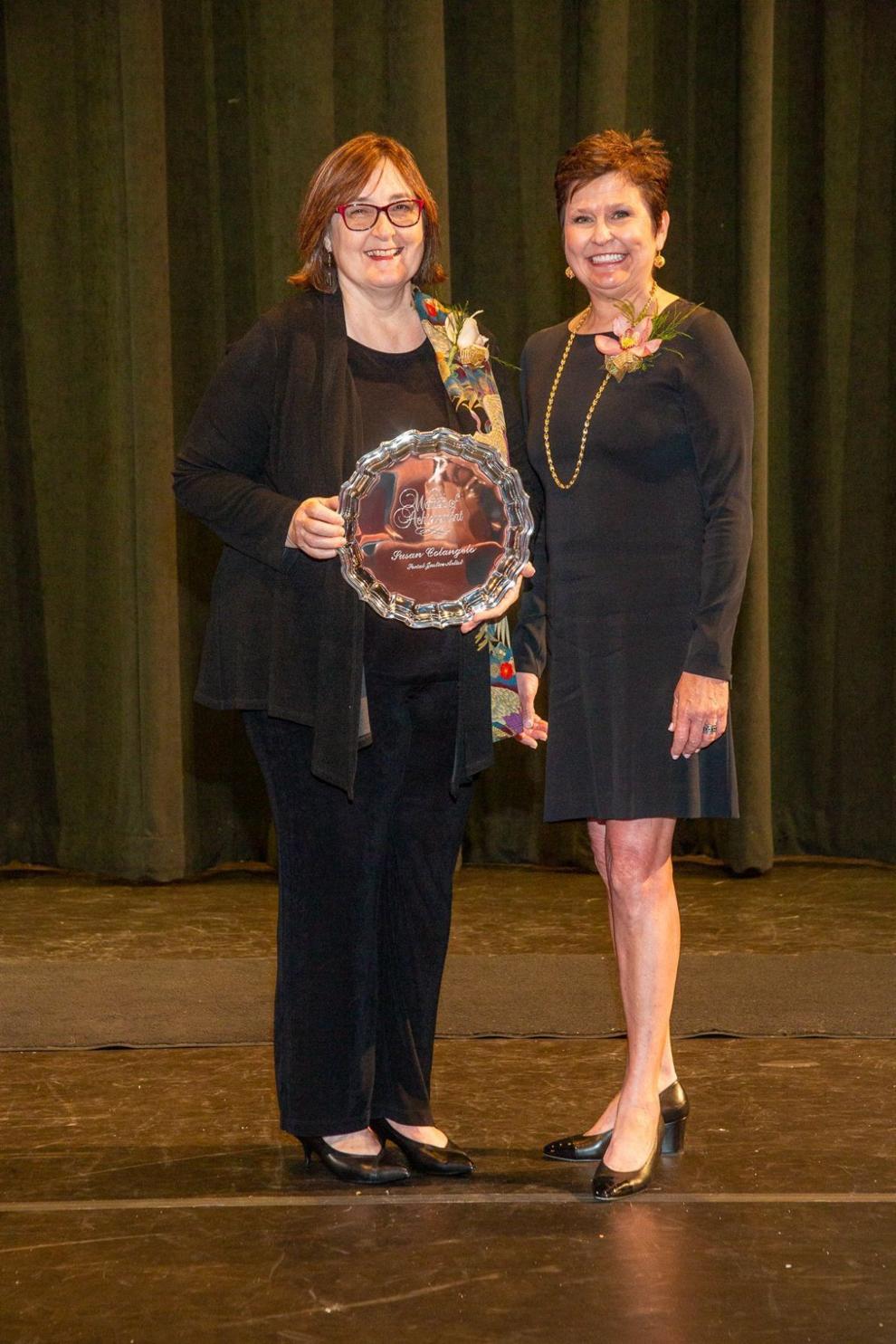 Rebeccah Bennett, Marian Nunn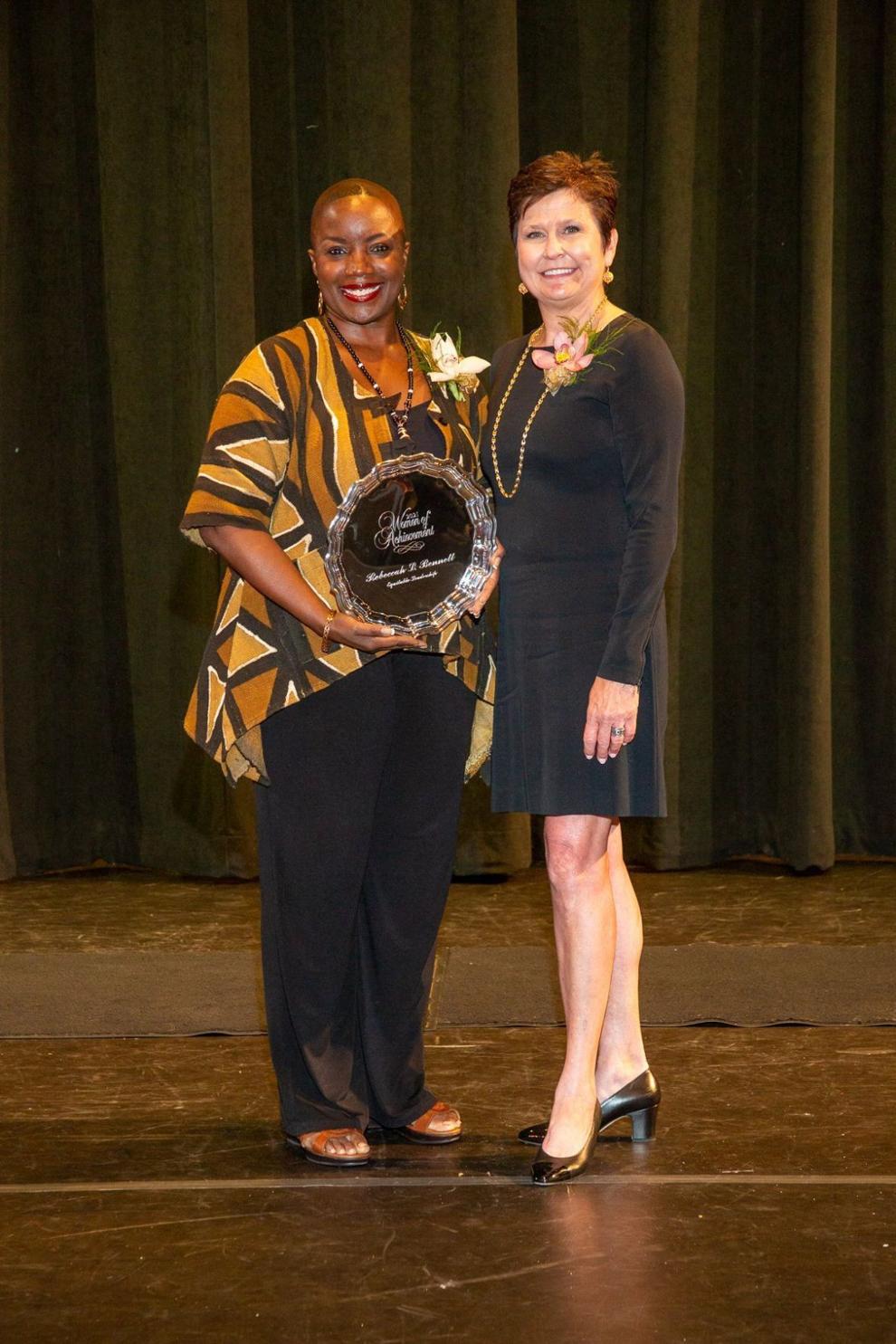 Carole Splater, Marian Nunn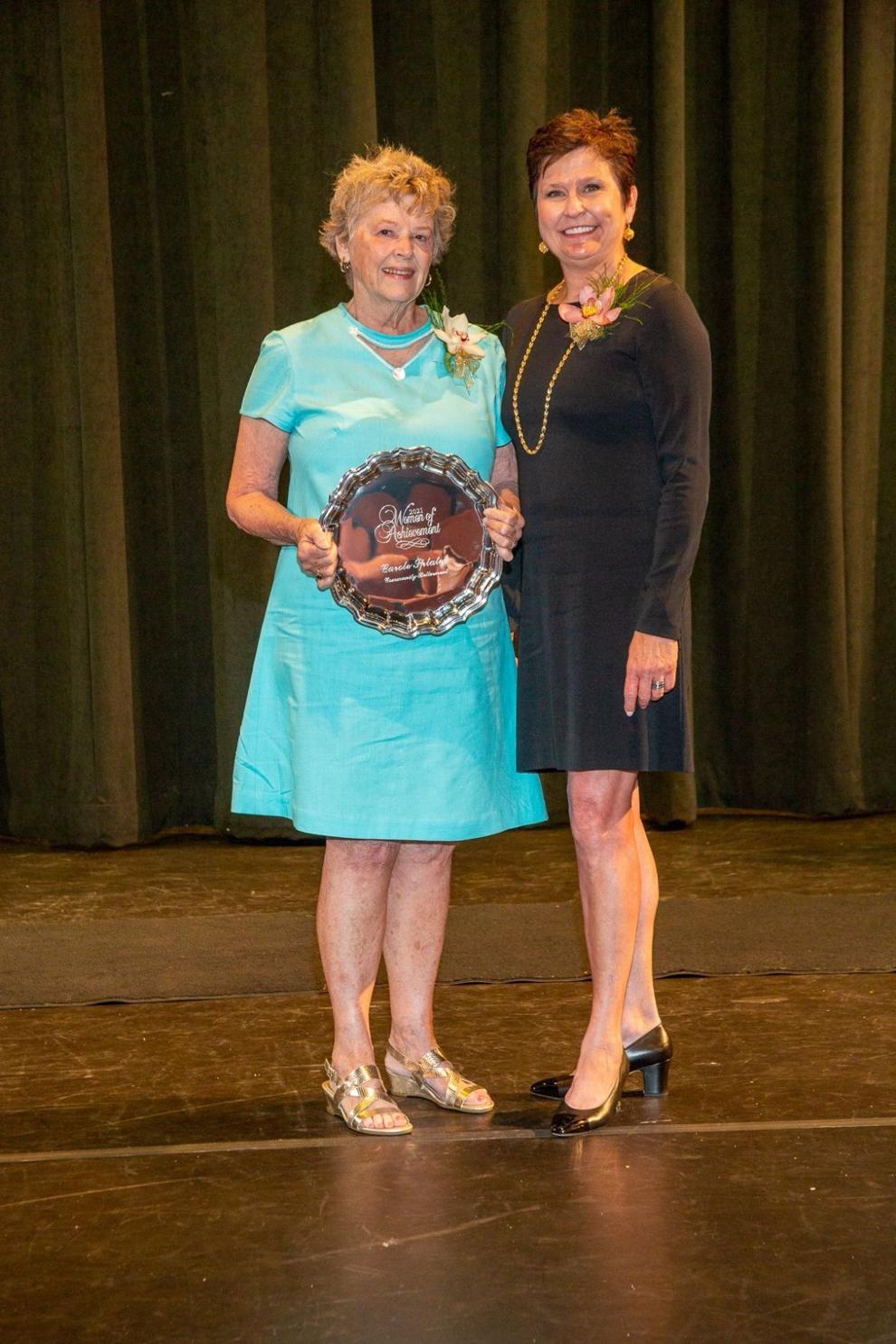 Lourdes Bailon, Marian Nunn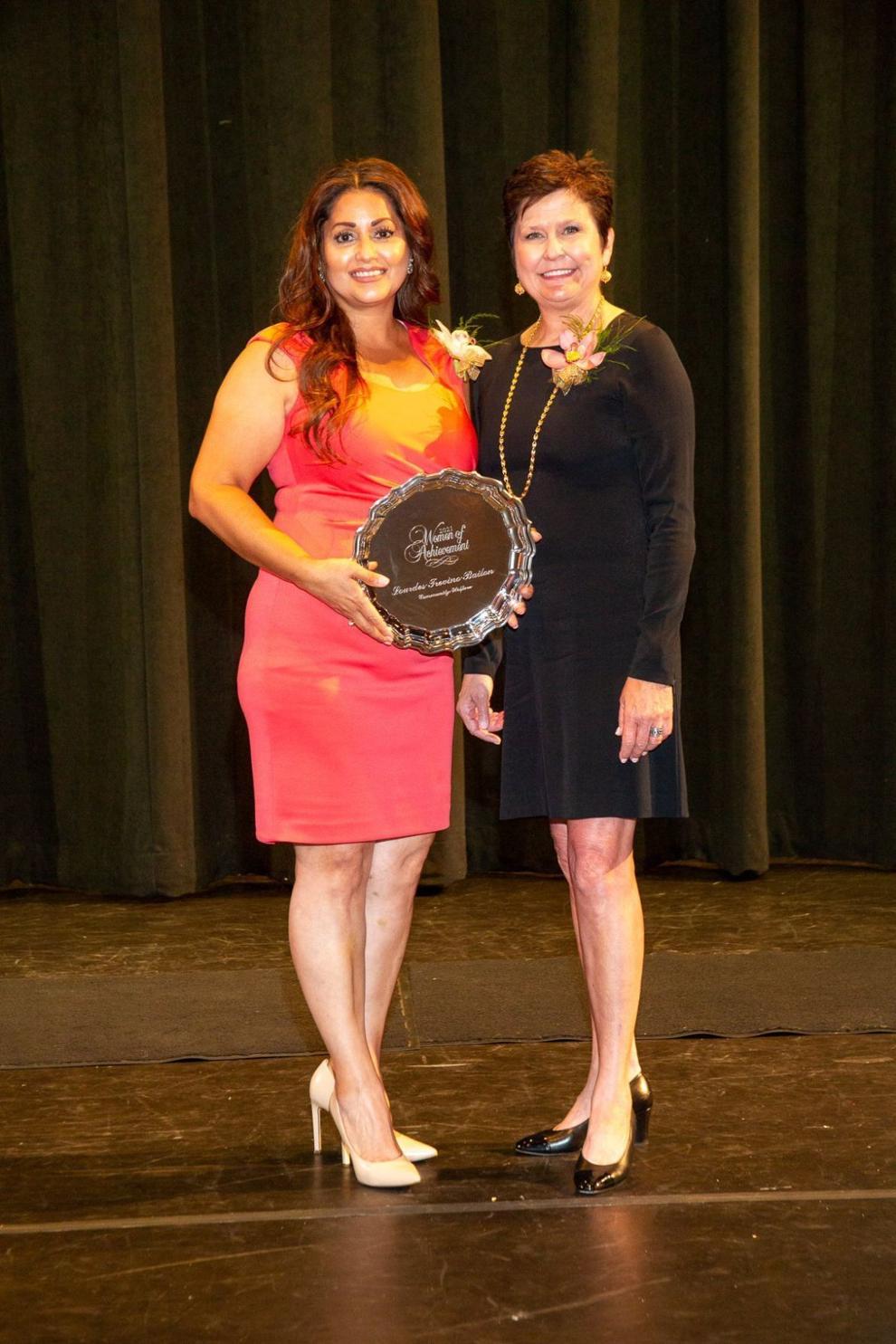 Lannis Hall, Marian Nunn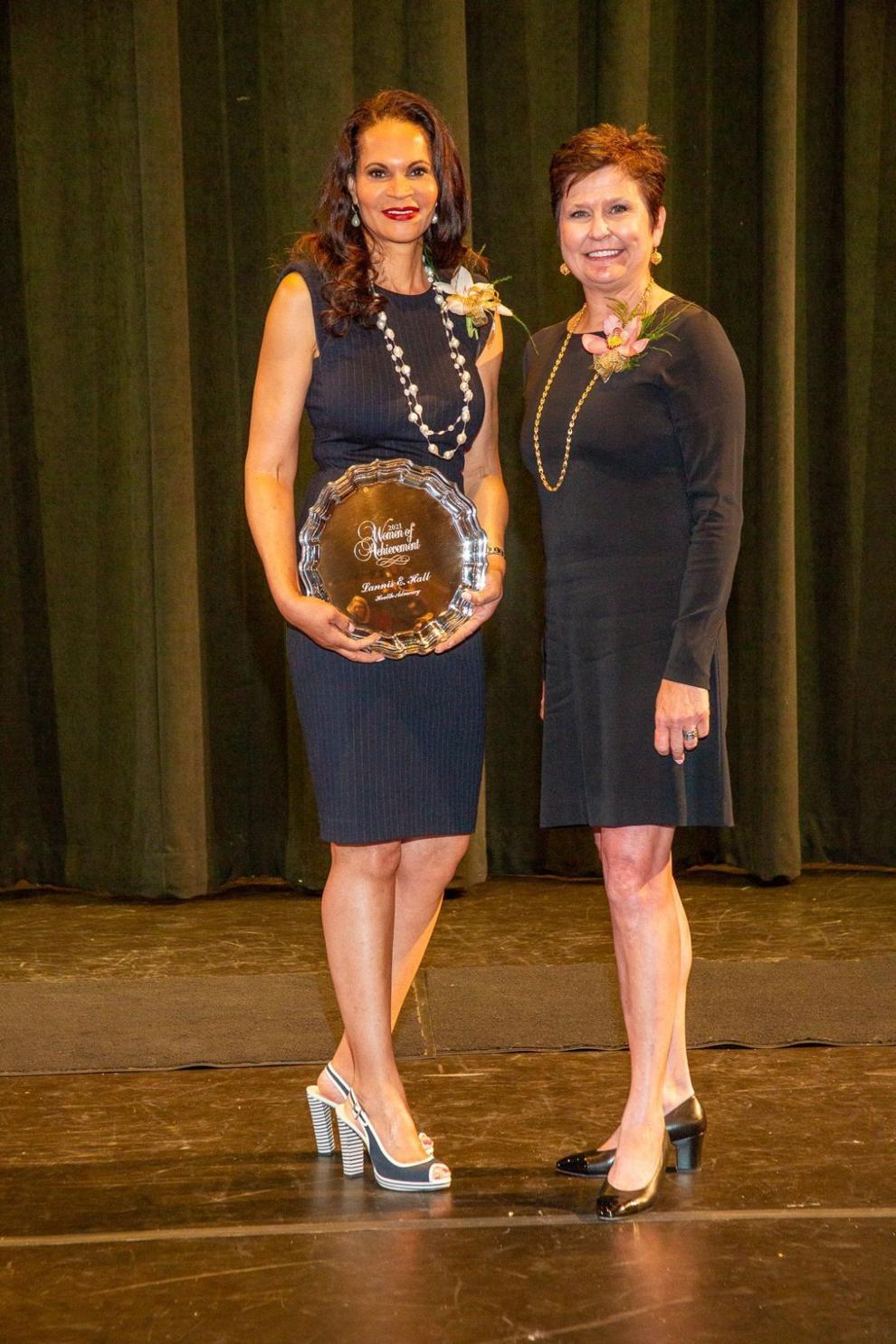 Cheryl Walker, Marian Nunn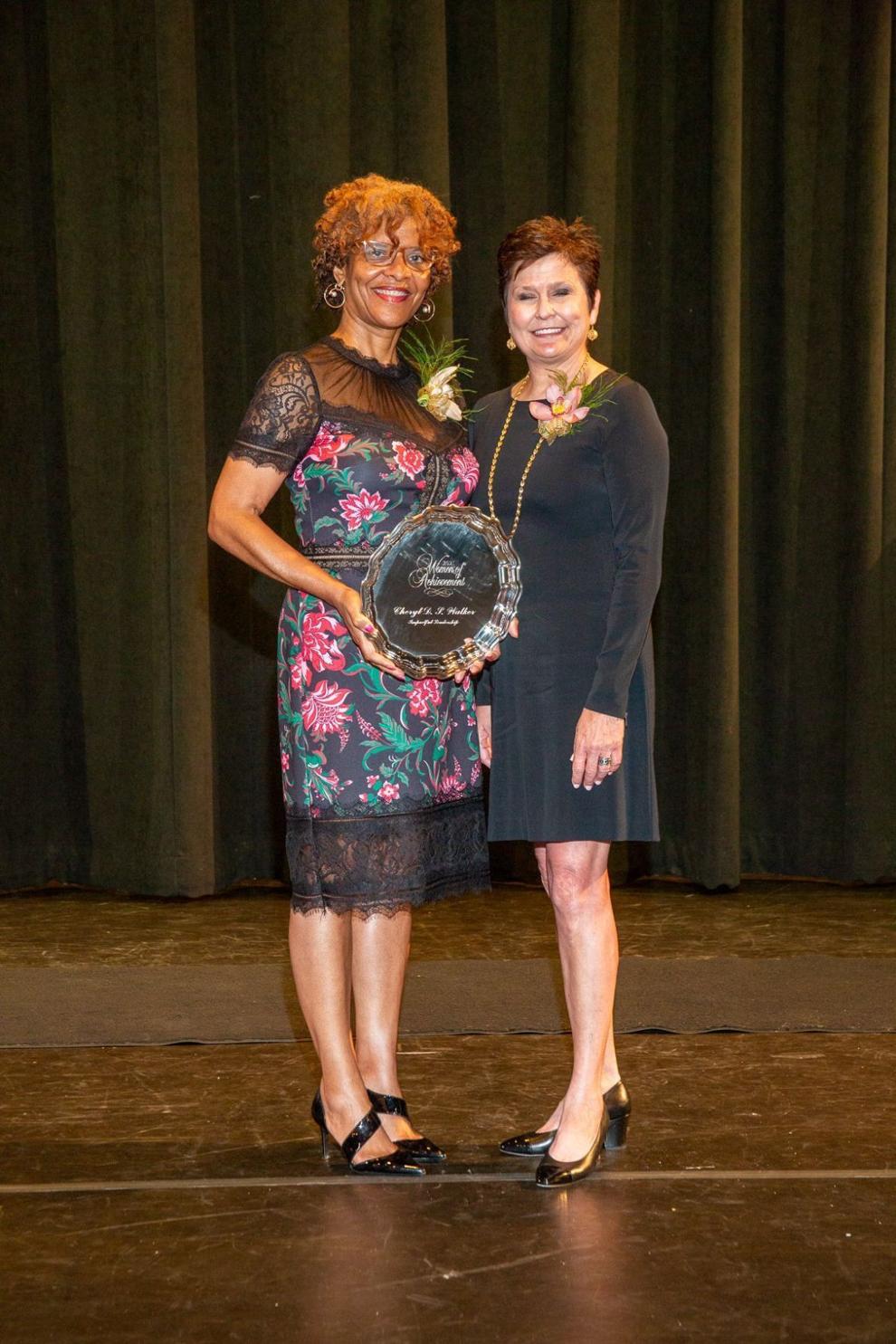 Annette Eckert, Marian Nunn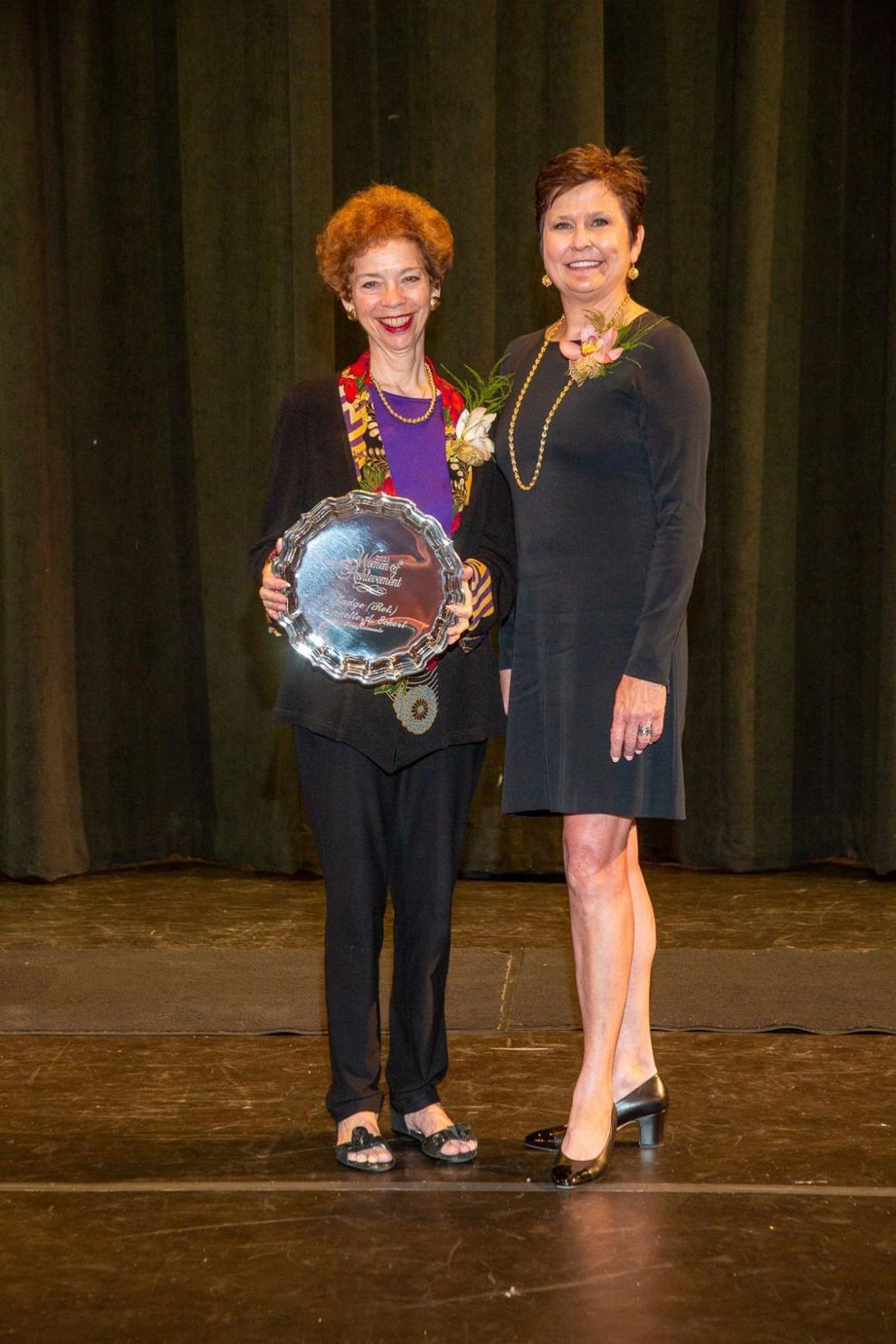 Rachel Miller, Marian Nunn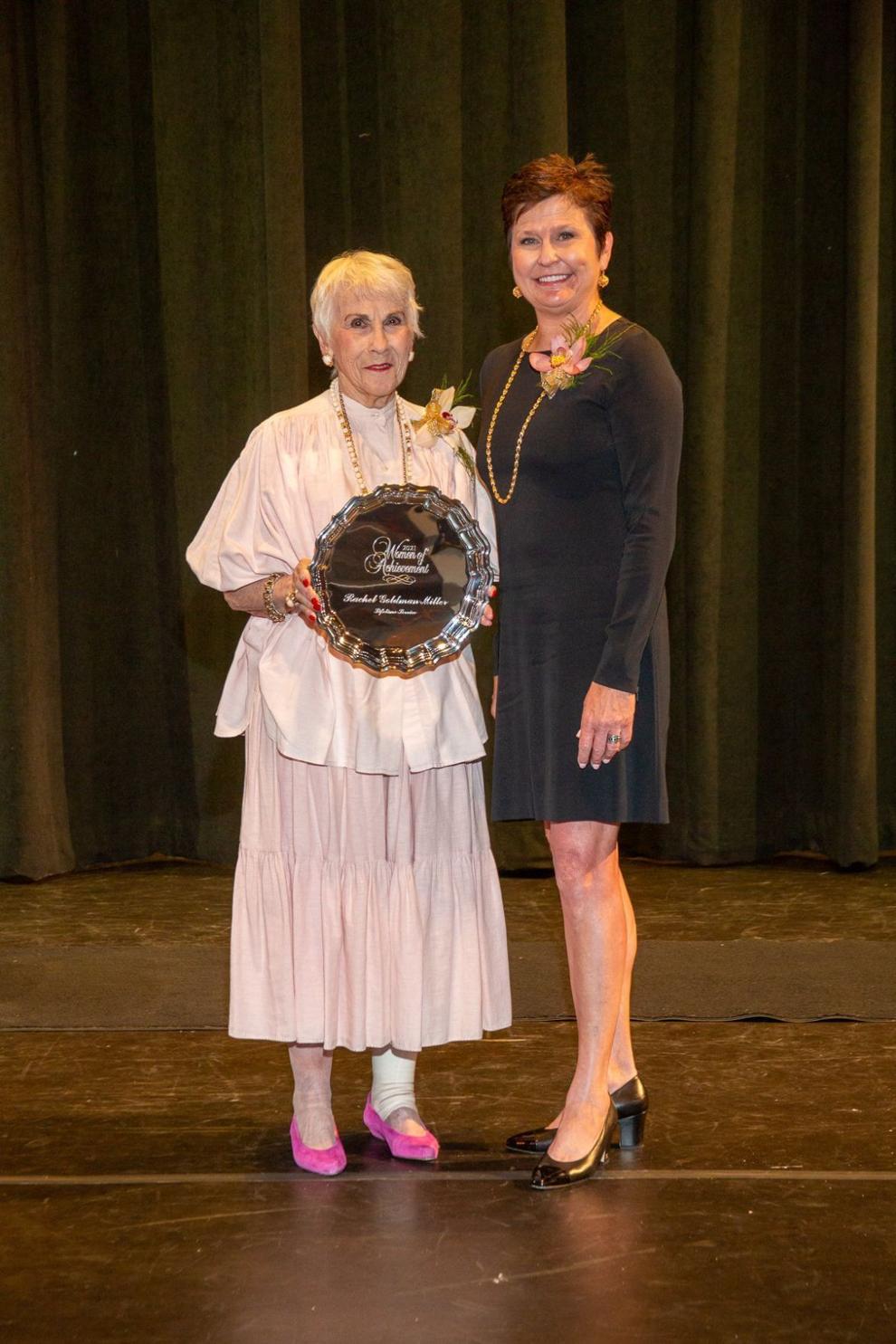 Grace Strobel, Marian Nunn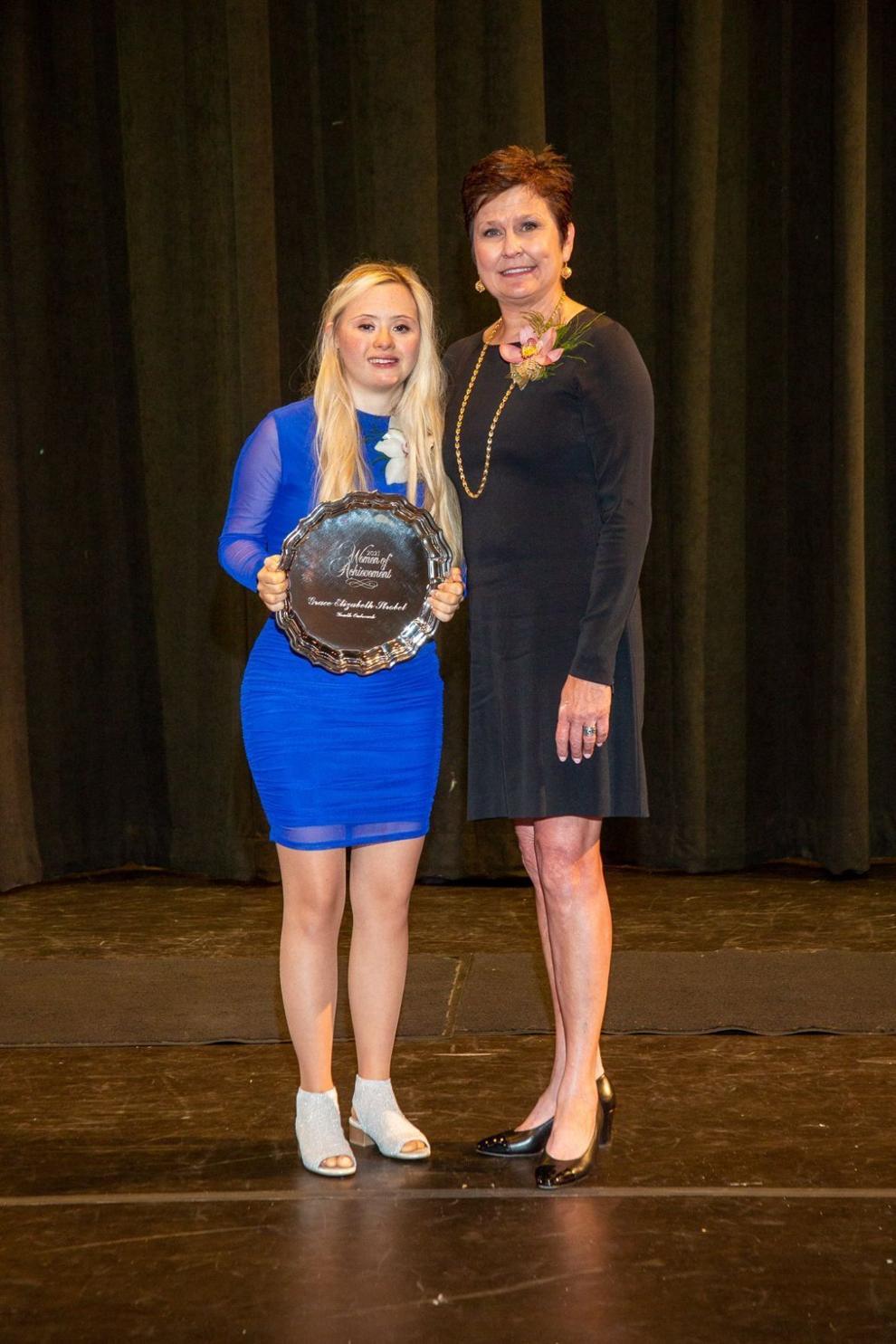 Alice Handelman, Rosemary Hanley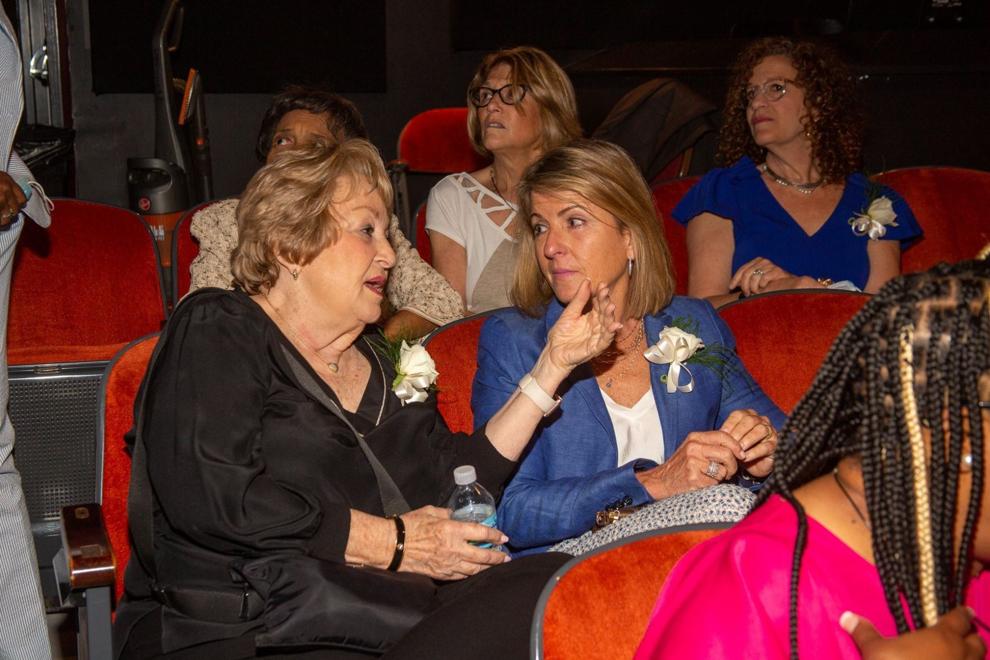 Cassie Strom, Marian Nunn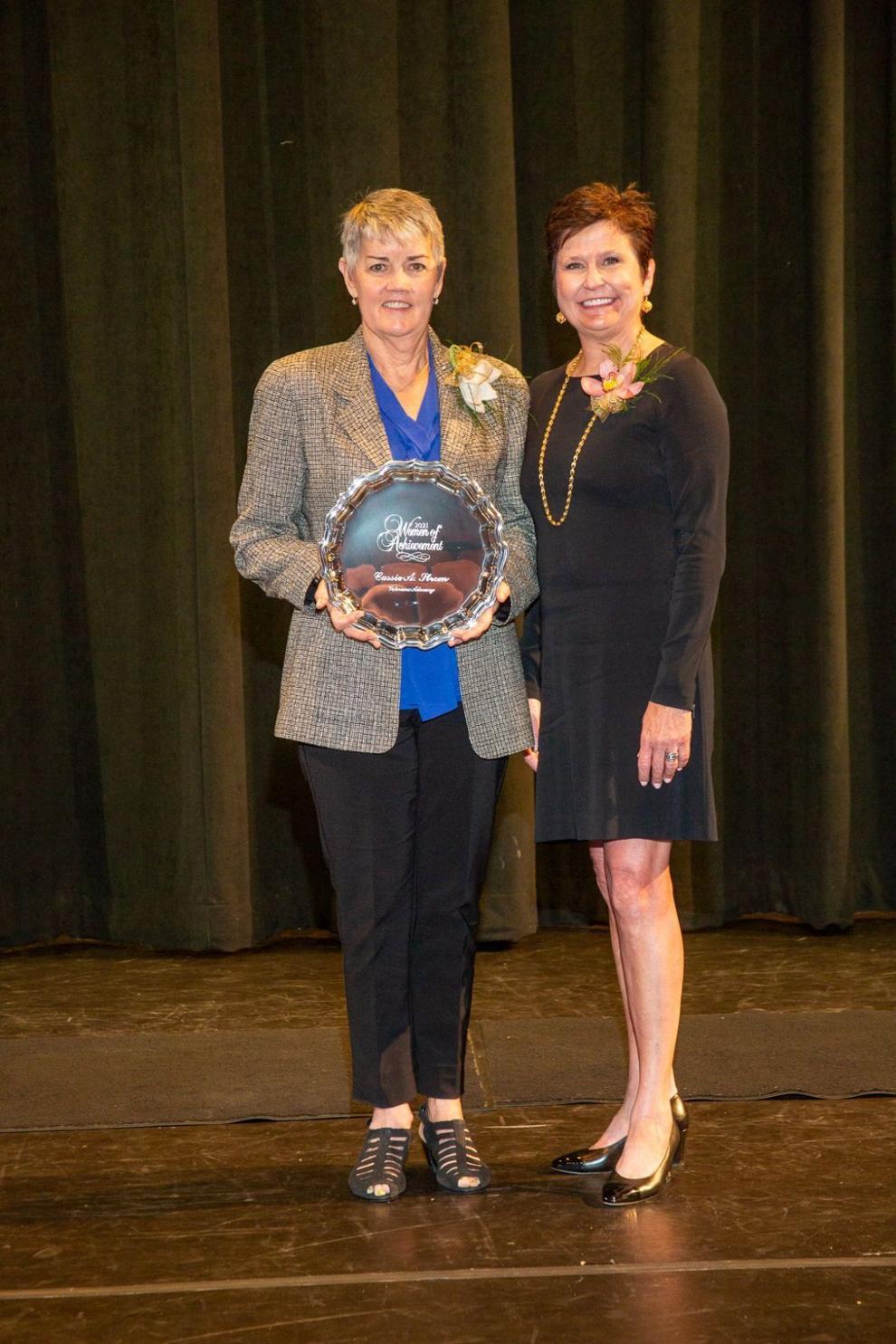 Sponsor Co-chairs and President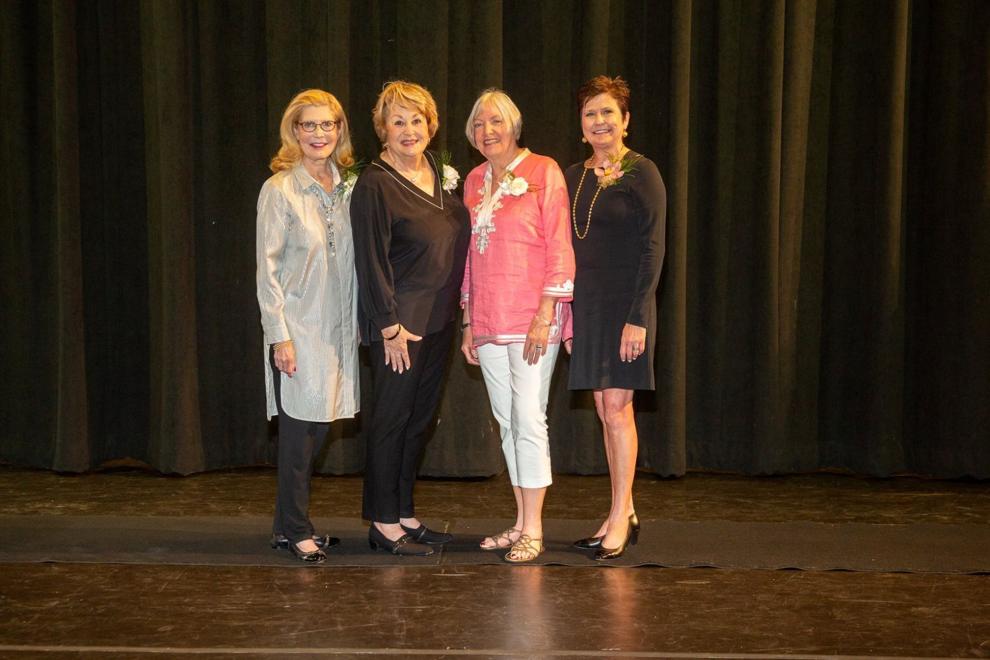 2021 Women of Achievement Honorees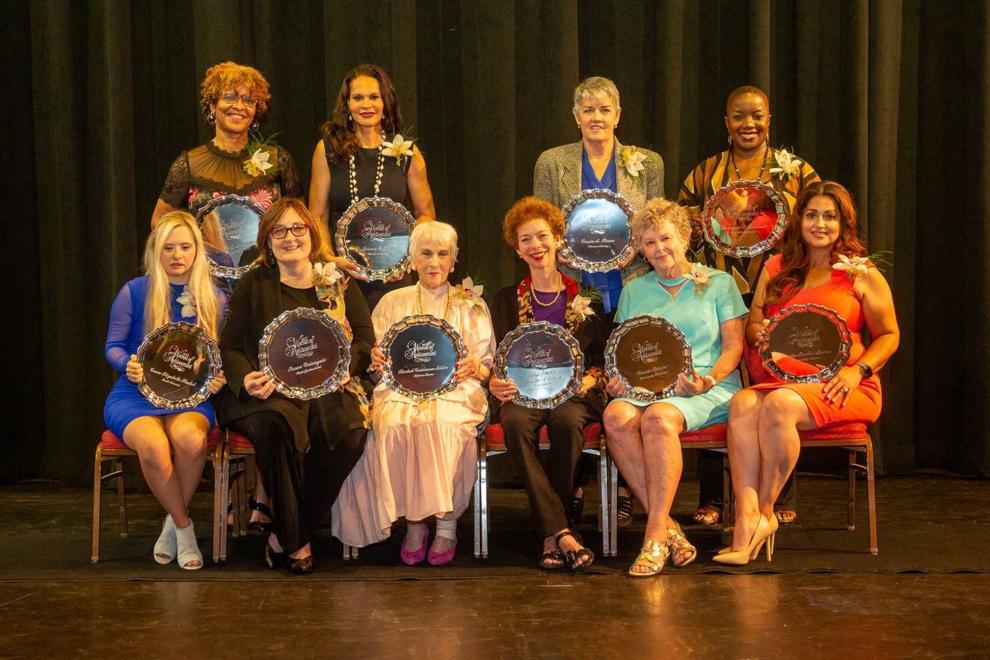 Officers and President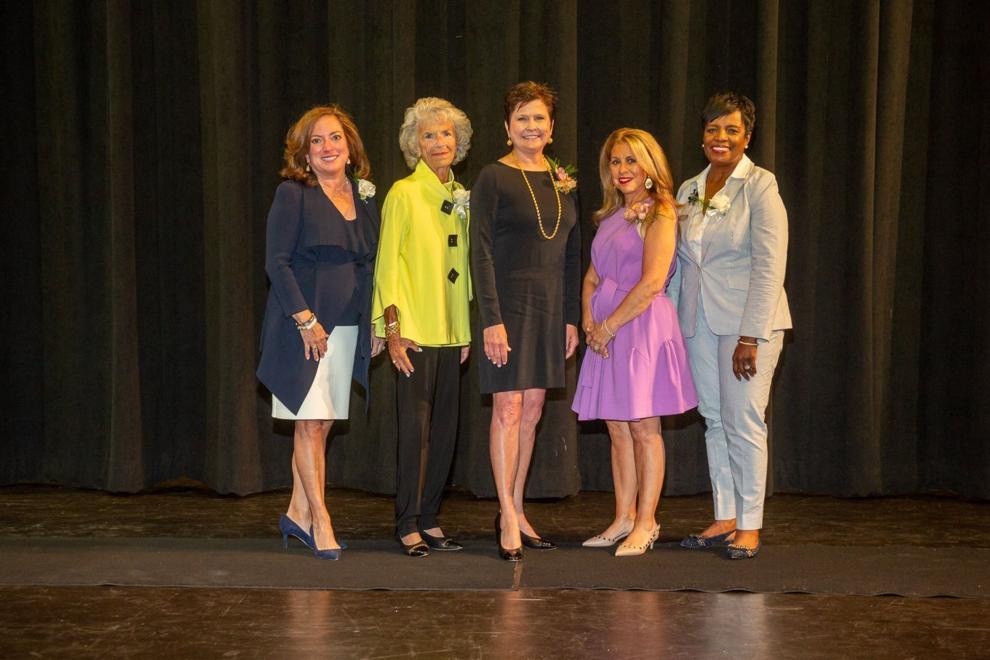 Fran Zamler, Phyllis Langsdorf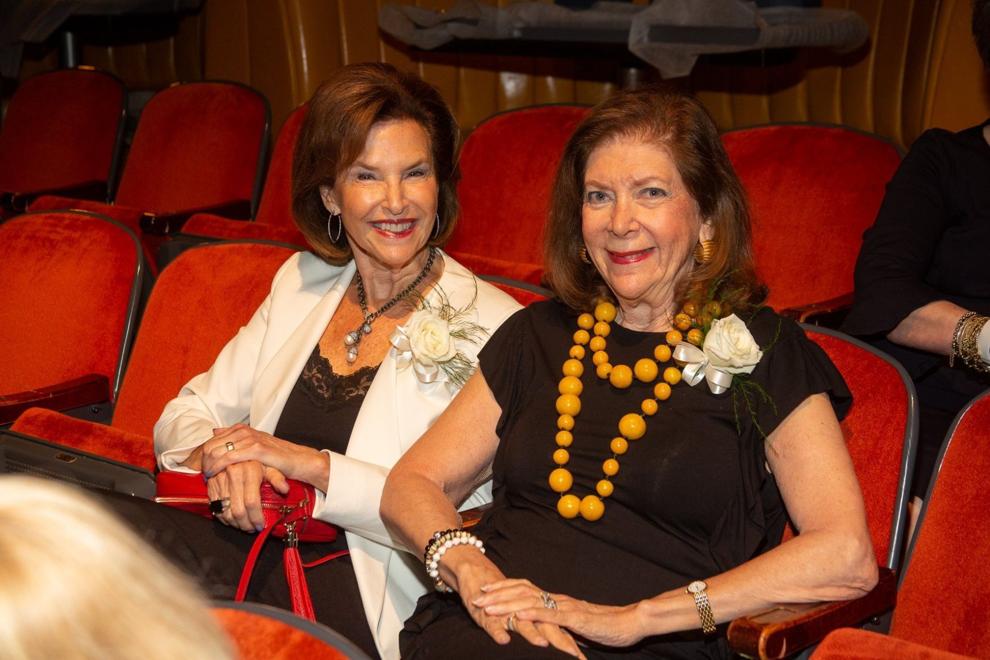 Women of Achievement Past and Current President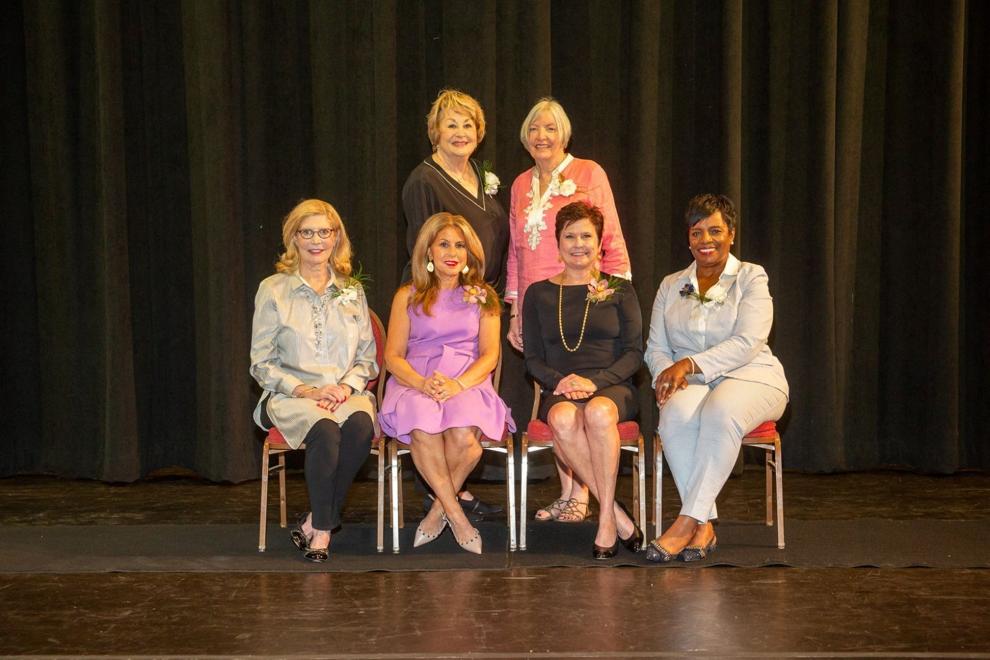 Ida Early