Rossman School's Golden Apple Gala
Rossman School hosted its annual Golden Apple Gala at the Chase Park Plaza Hotel in St. Louis on March 7. Proceeds raised during the event will benefit students enrolled in the private St. Louis school. The evening brought together parents, alumni and faculty to raise money for the school, including a remodeling of the library. A silent auction, live auction, dinner and dancing were included in the event. This year's gala committee included Nicole Albrecht, Lore Colpaert, Julie Ernst, Alice Flath, Buffy Geller, Barb Giljum, Jennifer Goff, Courtney Goodman, Leanne Groves, Kelly Metcalf, Michlle Ott, and Nima Rothmel.
"For over 100 years, Rossman School has provided St. Louis area children with deep roots of knowledge and confidence within a nurturing community committed to excellence. The Golden Apple Gala was an opportunity to celebrate our extraordinary community and raise funds to help us carry out our mission," says the Head of School Elizabeth Zurlinden. "We are most grateful to the generous Rossman parents, alumni, faculty, staff and friends whose contributions will enhance our students' experience in numerous ways, including the remodeling of our William E. Ball Library into a state-of-the-art space for relaxation, inspiration and collaboration."
Gala committee Leanne Groves, Michelle Ott, Kelly Metcalf, Jennifer Goff, Julie Ernst, Barb Giljum, Lore Colpaert, Courtney Goodman, Nima Rothmel, Nichole Albrecht, Alice Flath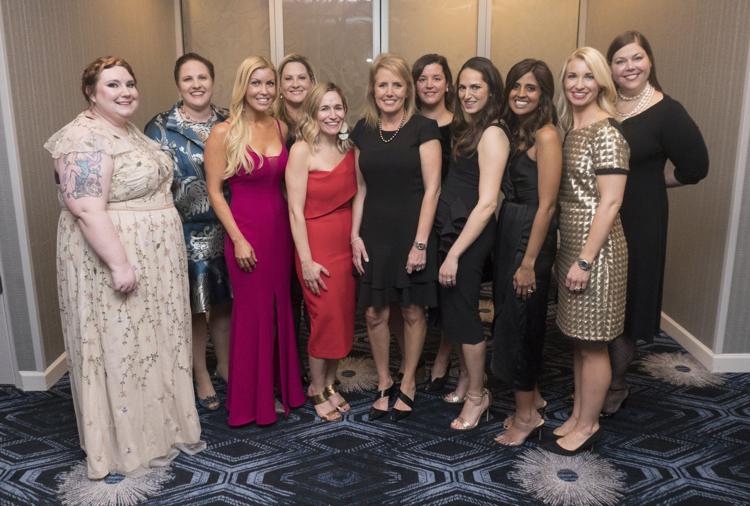 Golden Apple Gala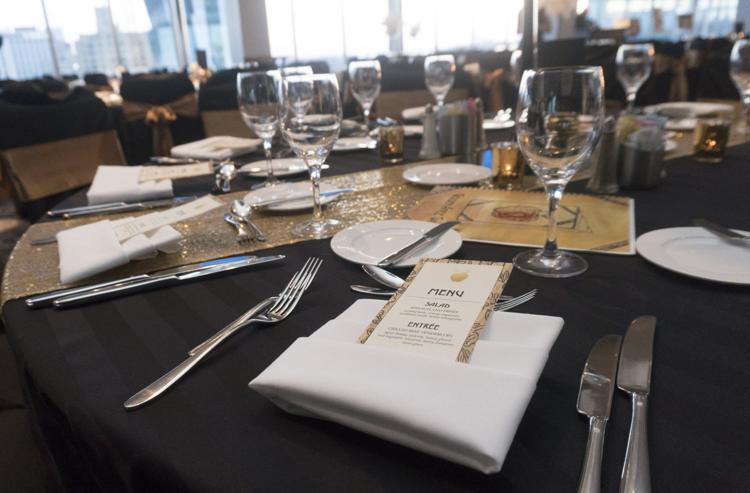 Mary Dryden, Julie Renne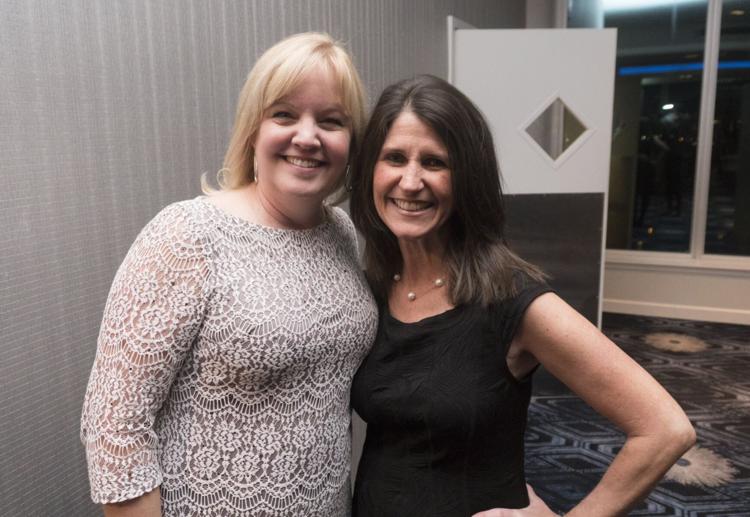 Golden Apple Gala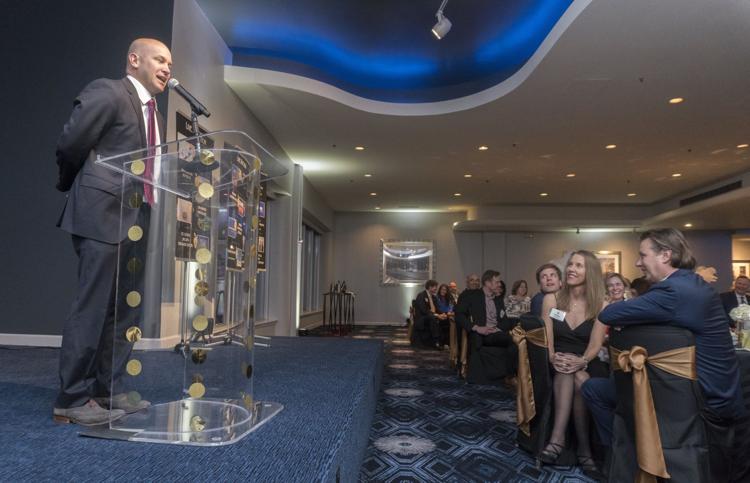 Golden Apple Gala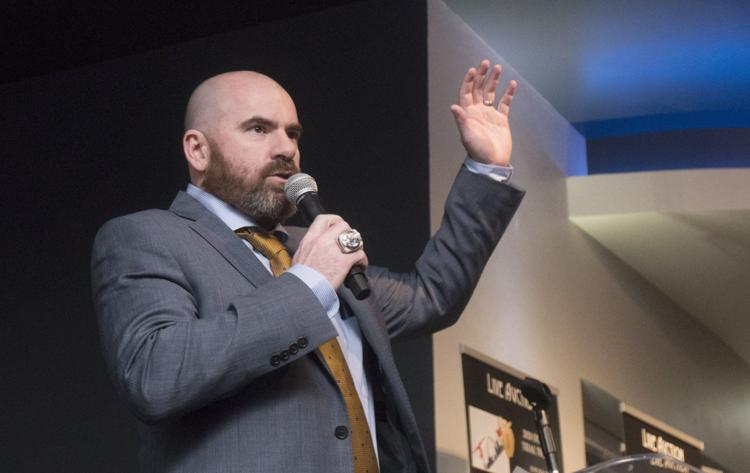 Golden Apple Gala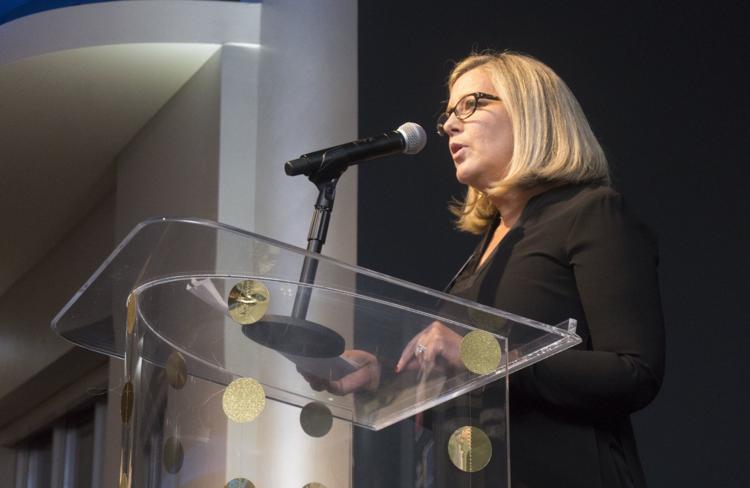 Golden Apple Gala
Golden Apple Gala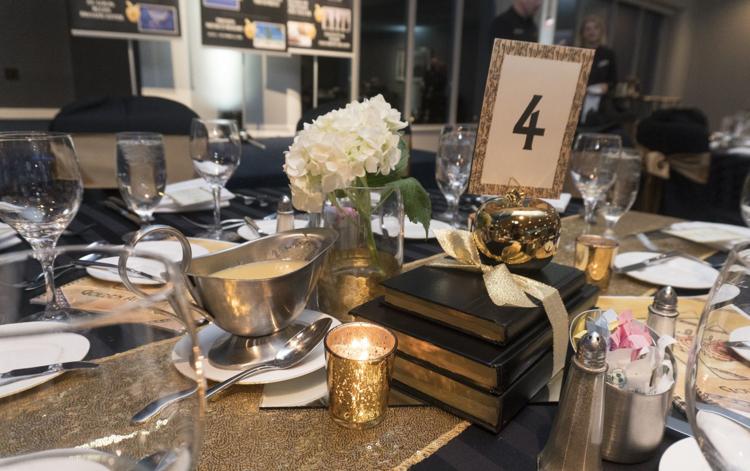 Amira Fuller and Andrew Stapleton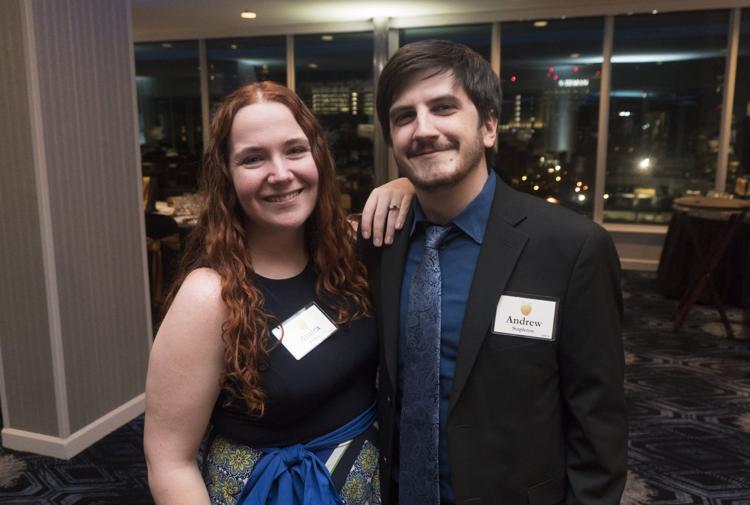 Paul and Kelly Metcalf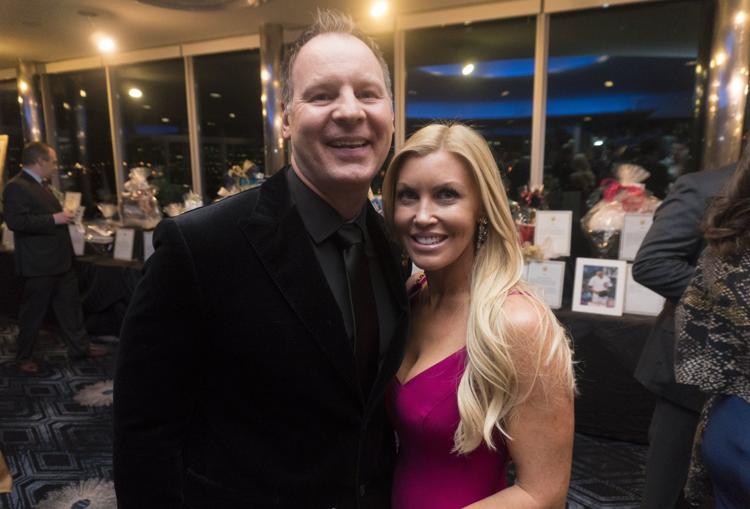 Shad and Kelly Nichols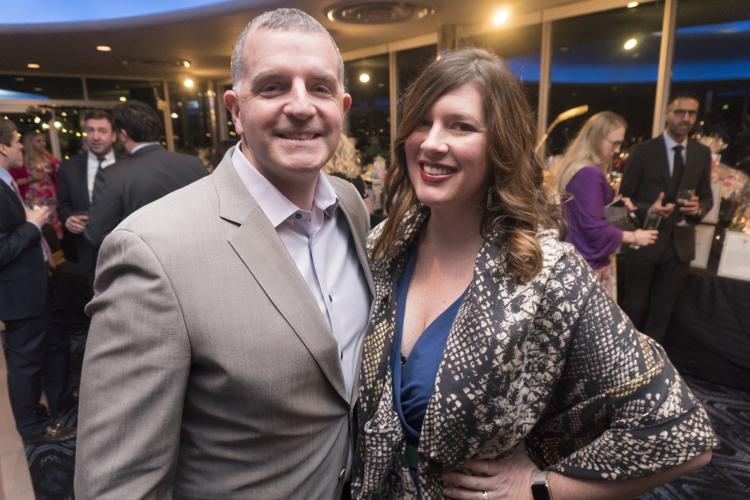 Jim and Alice Hoette
Jeff and Danielle Jacoby, Christina and Richard Dent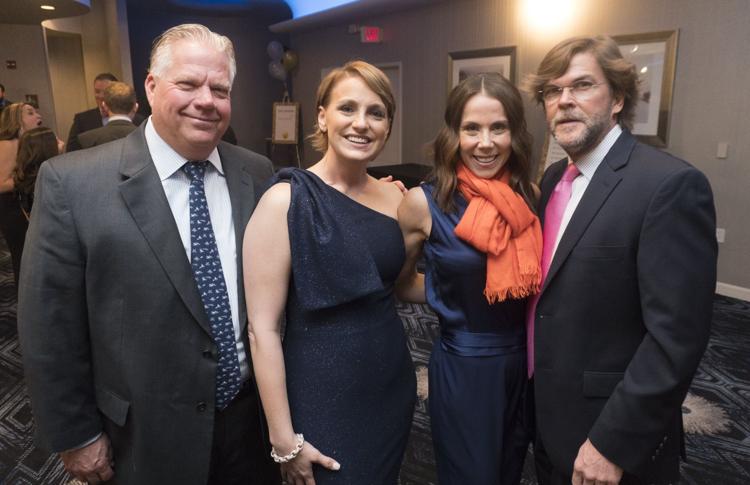 John and Kim Kovac
Dana and Leland Moloney
Debbie and Ira Brummit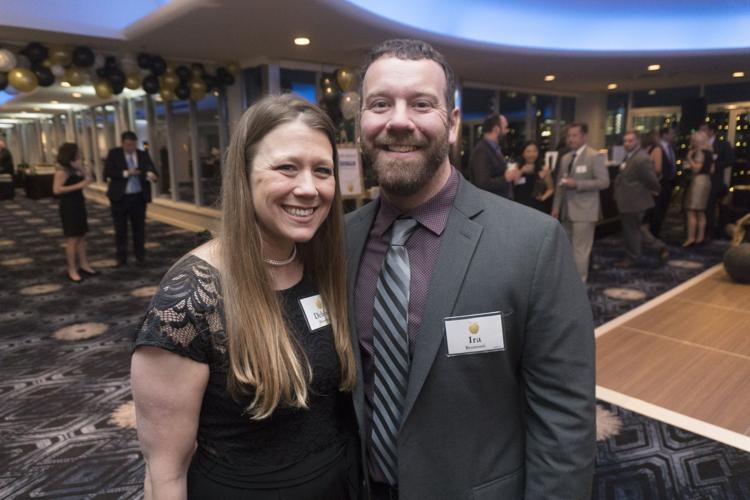 Ryan and Teresa Kerner, Becky Kaveney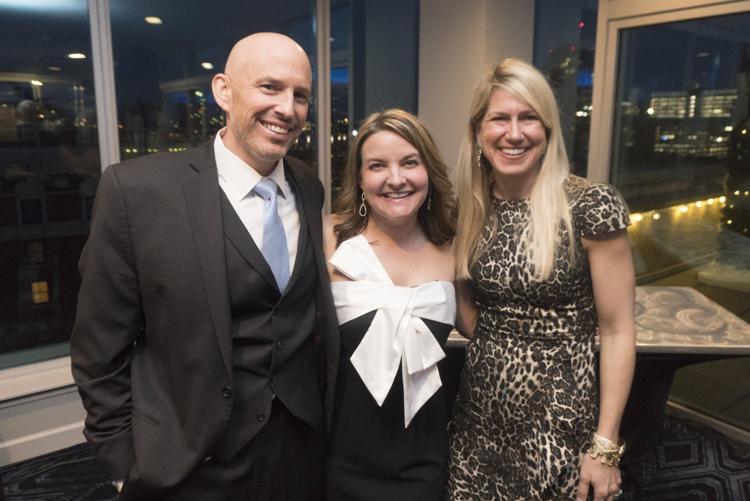 David and Jessica Rojas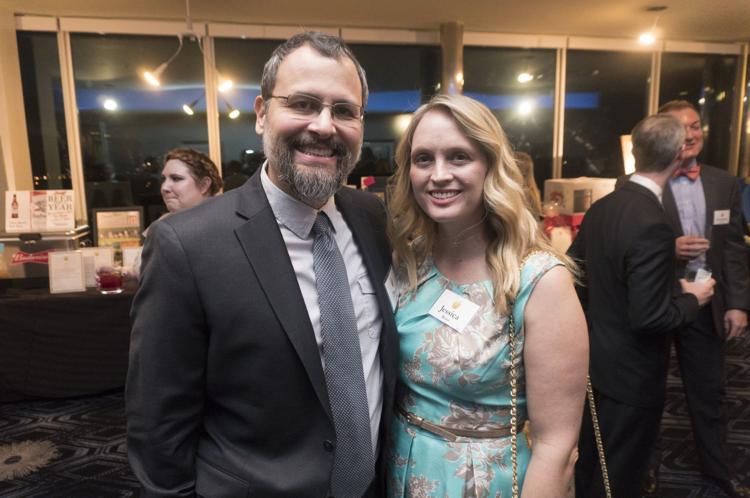 Drs. Homaa and Umraan Ahmad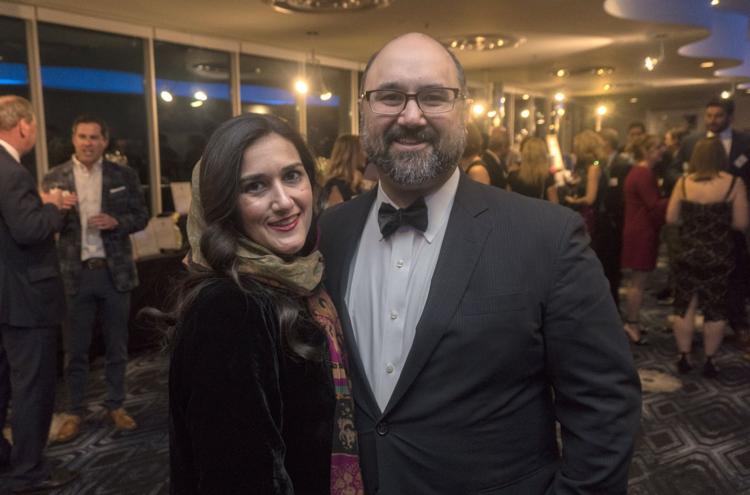 Lisa Yost, Pete Kinsella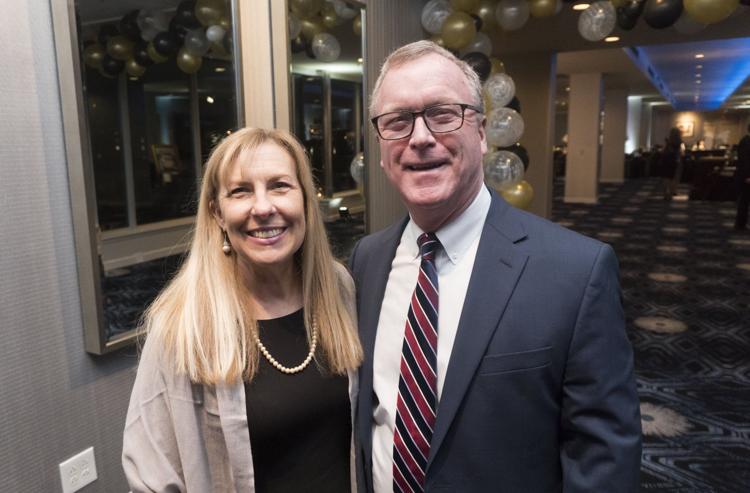 Drew Anthon, Maria Valnalis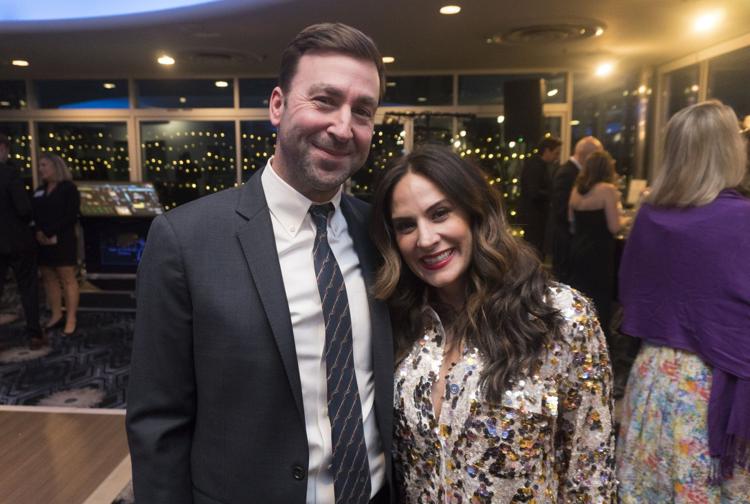 G.T. and Laura Cozad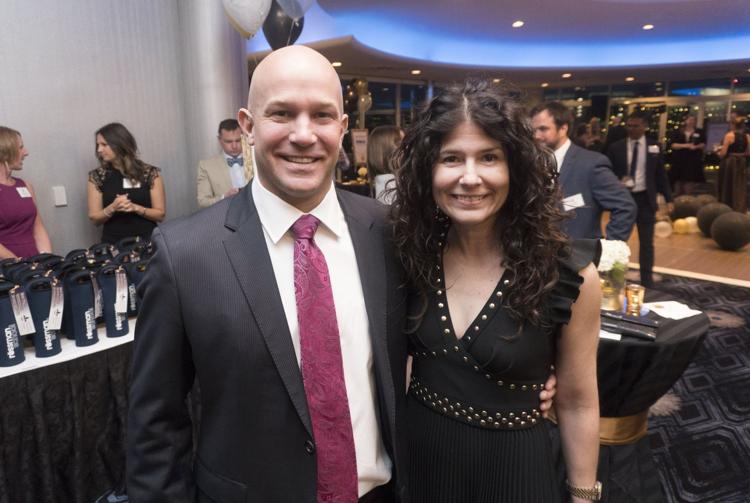 Roya and Monte Dover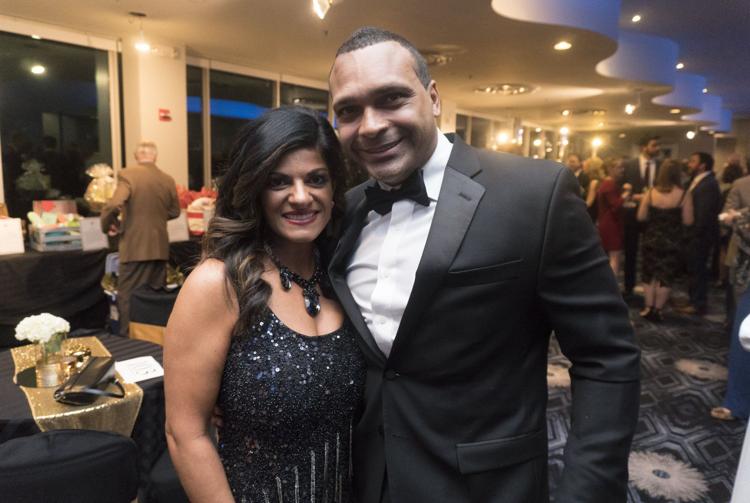 Taylor and Heather Blome, Jesse and Rachel Dixon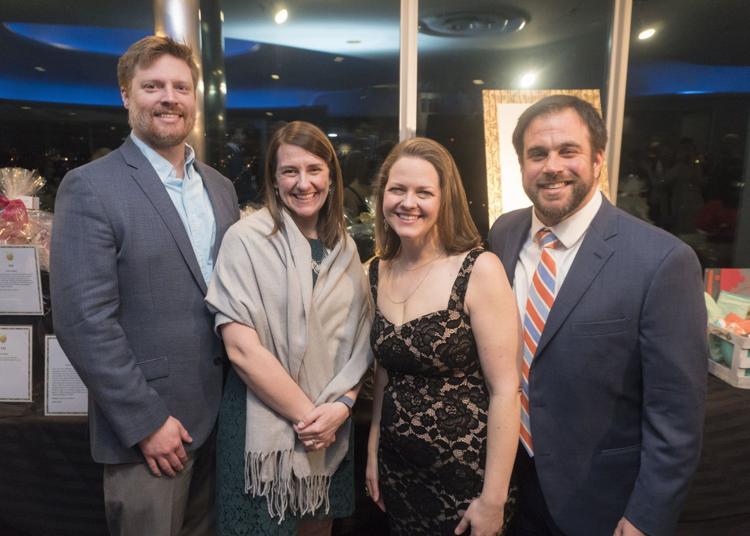 Becky Taylor, Bryan Brody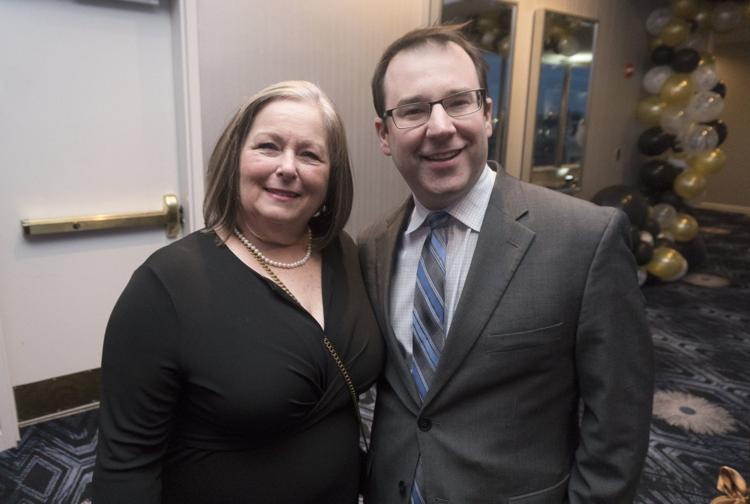 Golden Apple Gala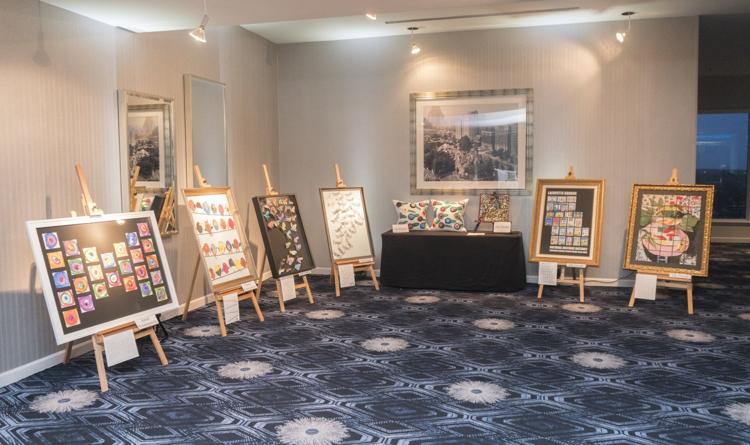 John and Alice Flath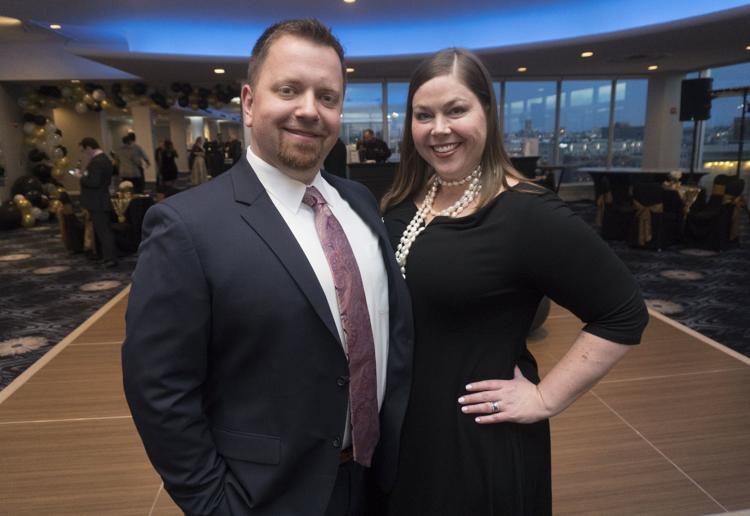 Jessica and Garry Sandhu
Golden Apple Gala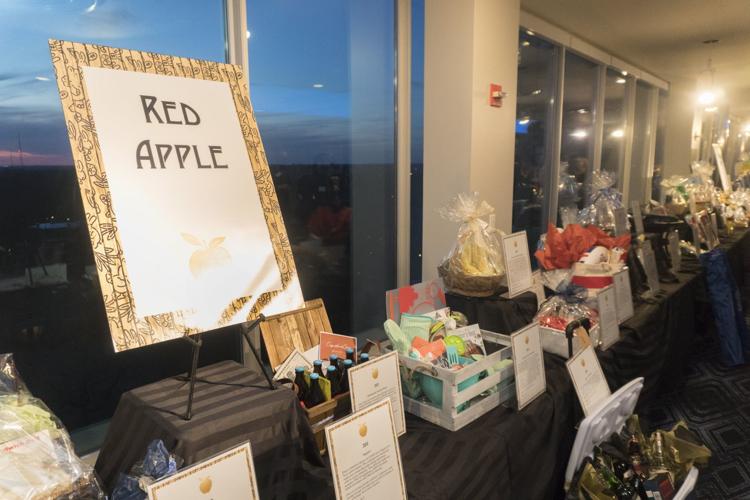 Josh Rothmel, Jeff Ernst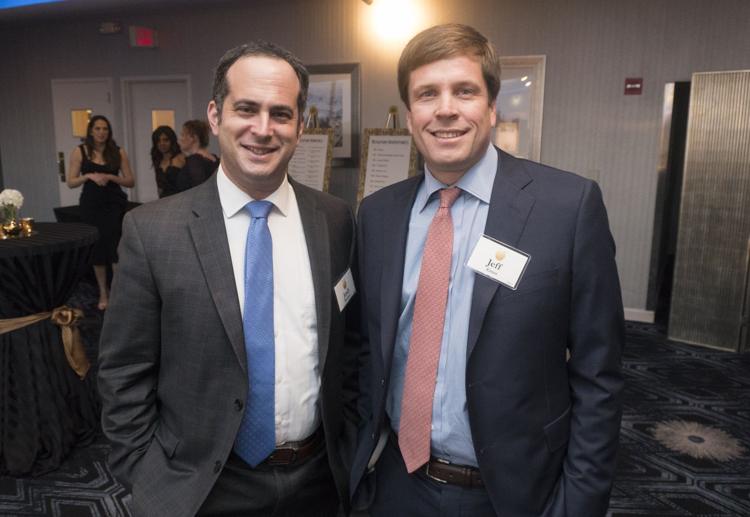 Devang and Chiragi Desai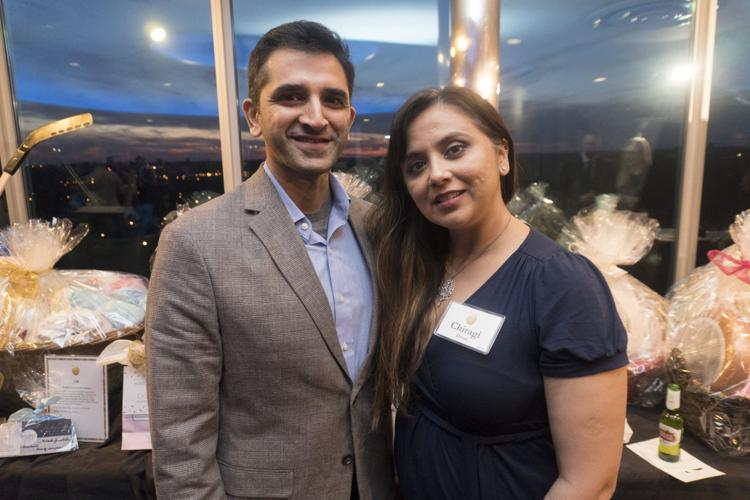 Tommy and Laura Taylor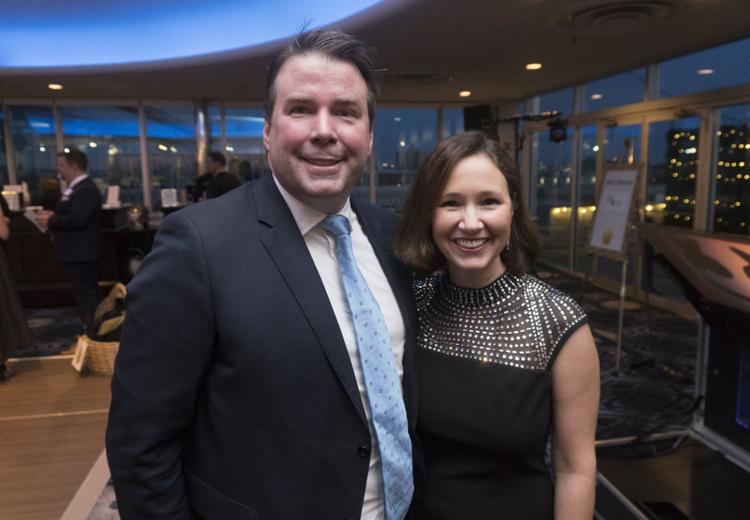 John and Erica Spangler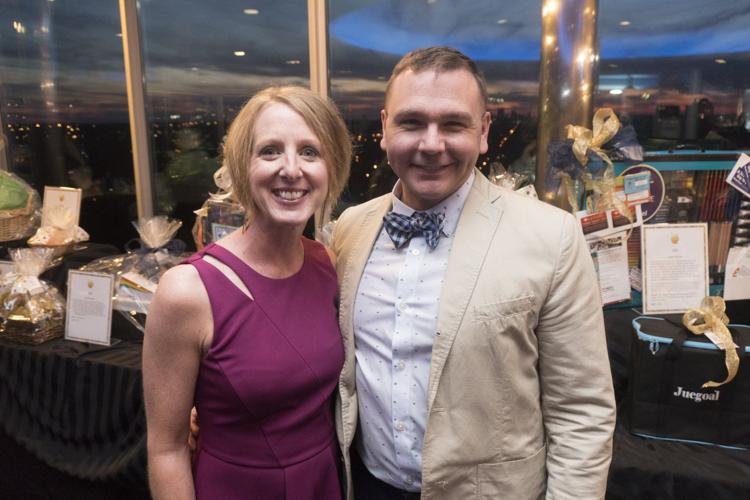 Golden Apple Gala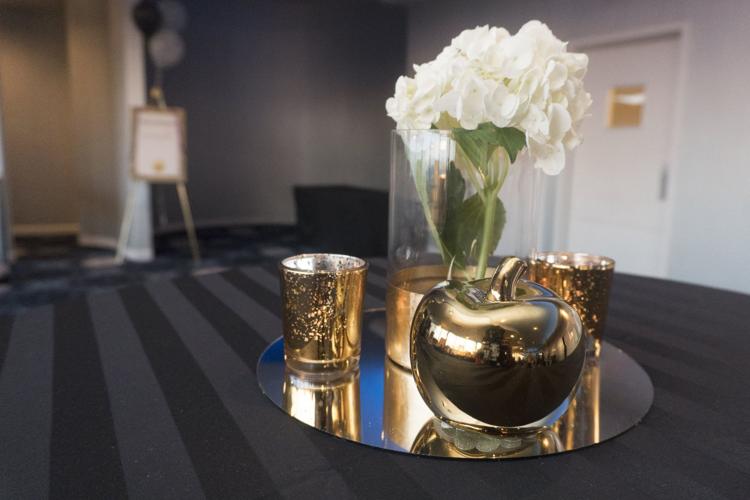 Nicole Albrecht, Courtney Goodman, Julie Ernst, Nima Rothmel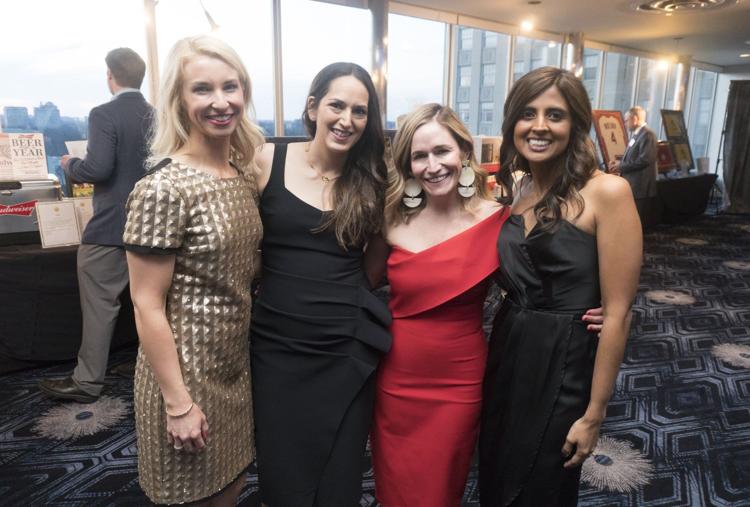 Golden Apple Gala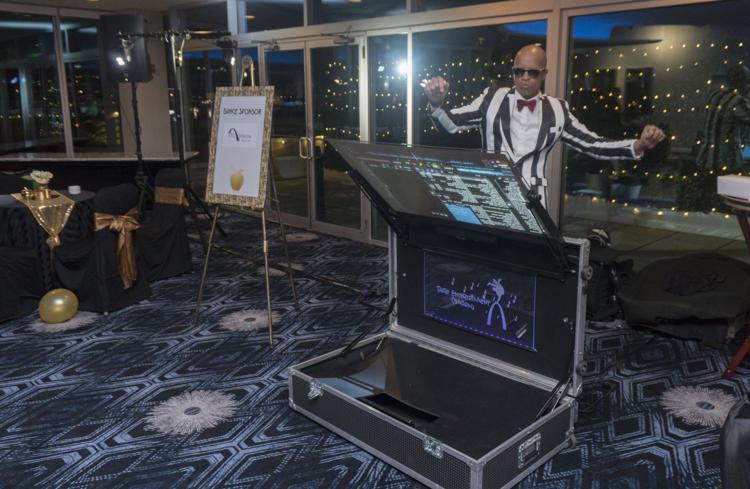 Alex and Leanne Groves
Jesse Dixon, Paul Zurlinden, Ira Brummit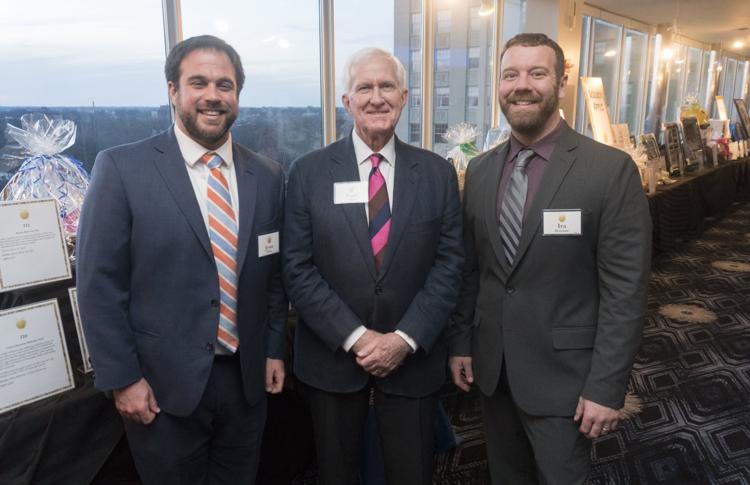 portrait of Elizabeth Zurlinden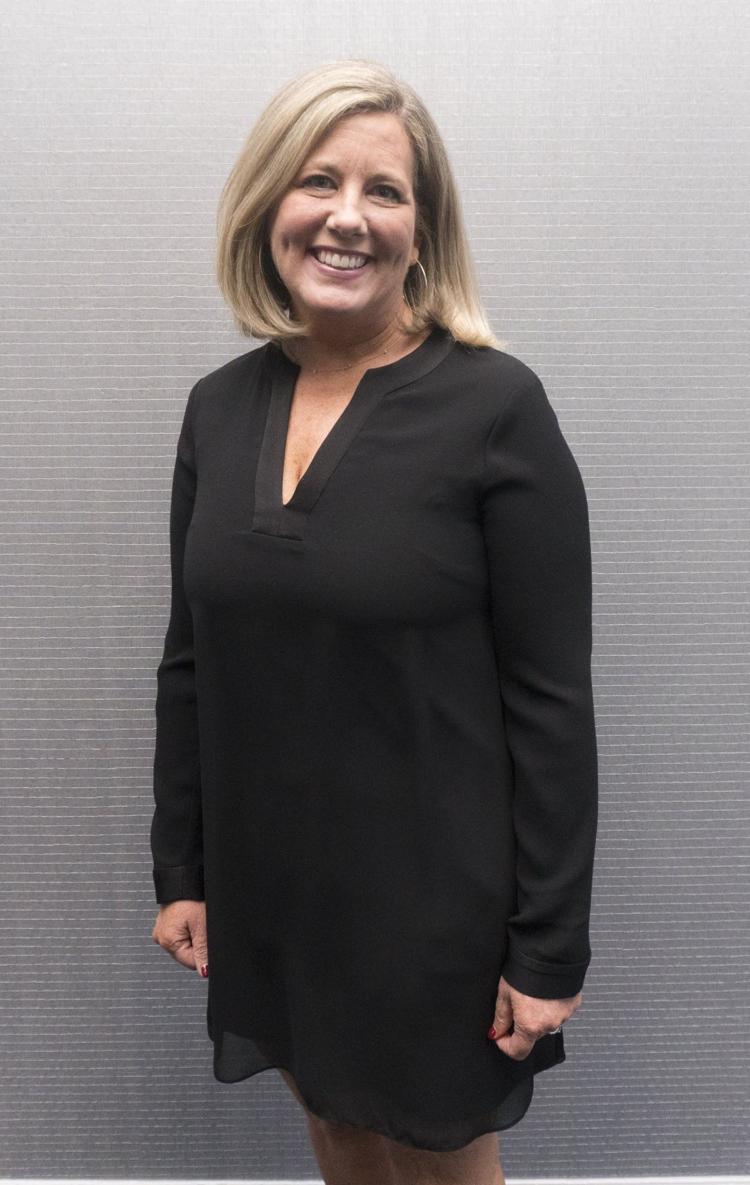 Golden Apple Gala