Opera Theatre of Saint Louis supporters gathered at the St. Louis Club in Clayton for the arts organization's annual Holiday Celebration on Dec. 12. Cocktails, hors d'oeuvres and festive cheer greeted guests, then they enjoyed carols and songs by two Opera Theatre artists, dinner and more music. The fundraiser exceeded its $65,000 goal and set the stage for the 2022 festival season, which will feature "Carmen," "The Magic Flute," "Awakenings," a concert celebrating Black Music Month and other shows.
"I am extremely honored for this opportunity to support Opera Theatre of Saint Louis as we raise funds for the Young Artists Program," says Michael McMillan, Holiday Celebration committee chairman and CEO and president of The Urban League of Metropolitan St. Louis, Inc. "I'm especially thankful to Noémi Neidorff for allowing the Urban League to be a partner in amplifying the importance of Opera Theatre of Saint Louis and the critical role of the Young Artists Program in shaping these amazingly talented artists. Opera Theatre of Saint Louis truly is a shining jewel in St. Louis' crown."
Event organizers asked guests to present proof of full COVID-19 vaccination to attend the gala.
David Levy, Alan Fiddleman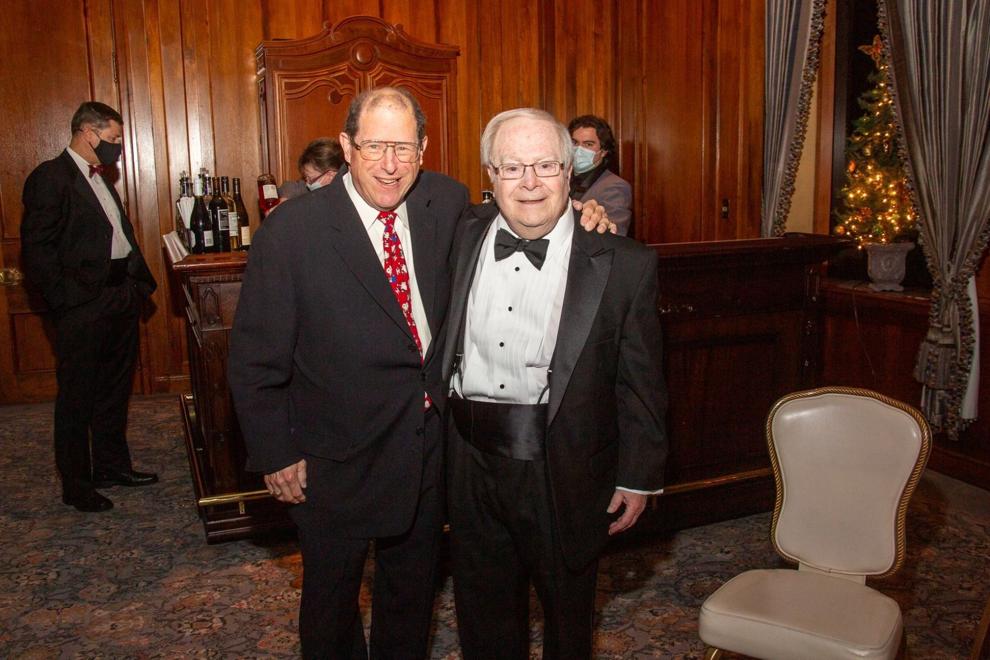 Pam Belloli, Caroline Seele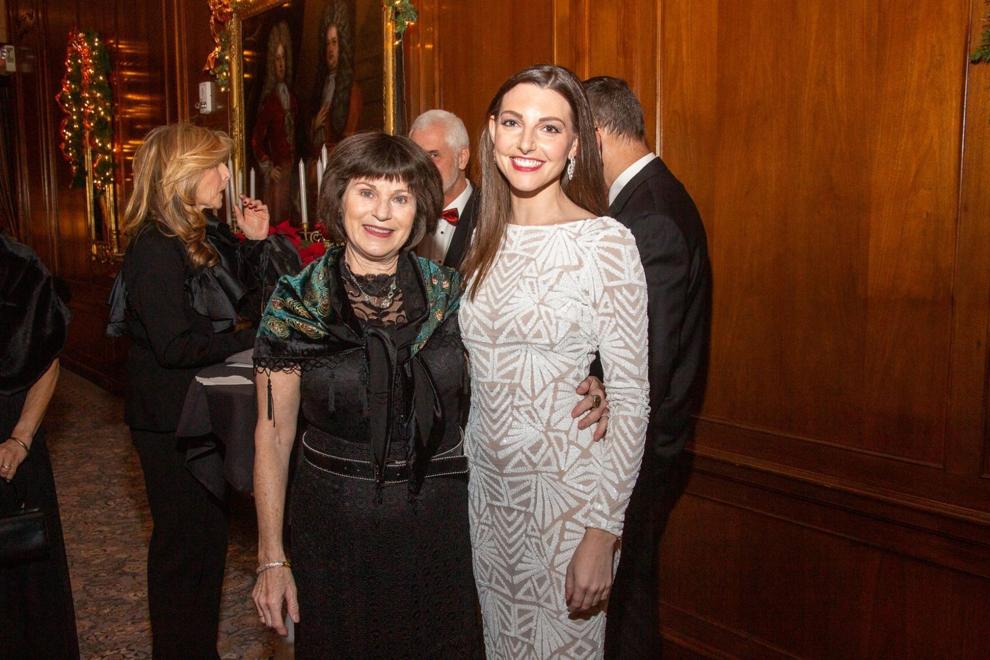 Robert C Vogel, Michelle Myers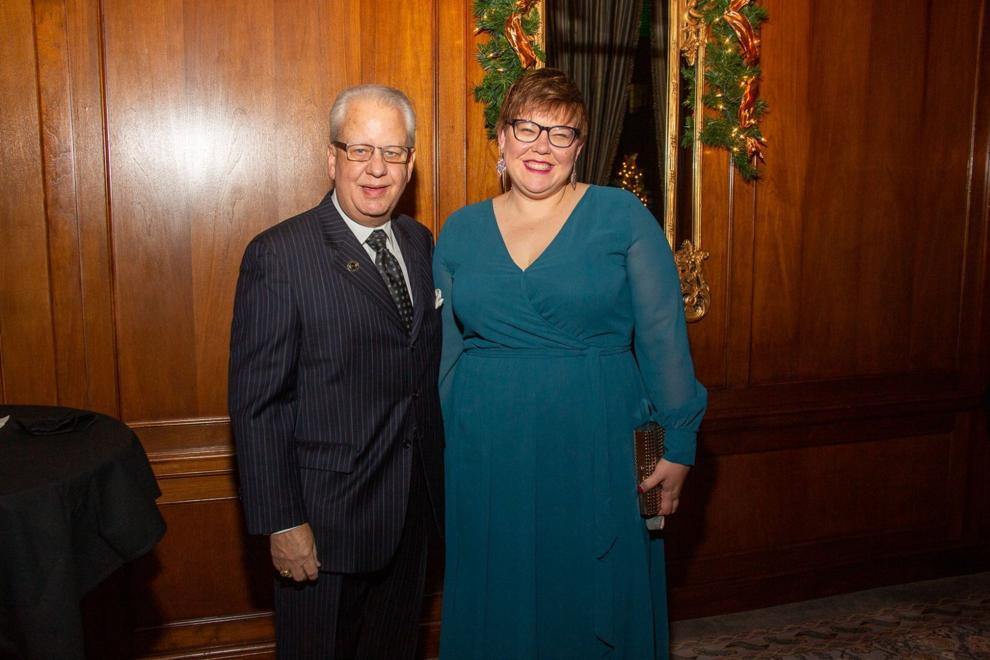 Pam Belloli, Caroline Seele, Janice Seele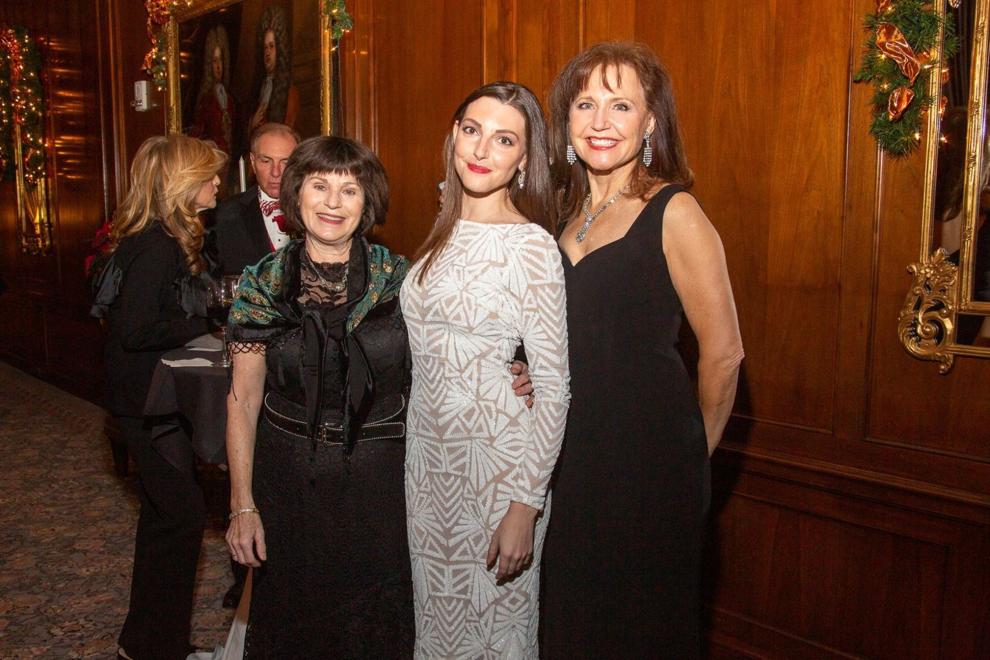 Barbara Enneking, Hank Puch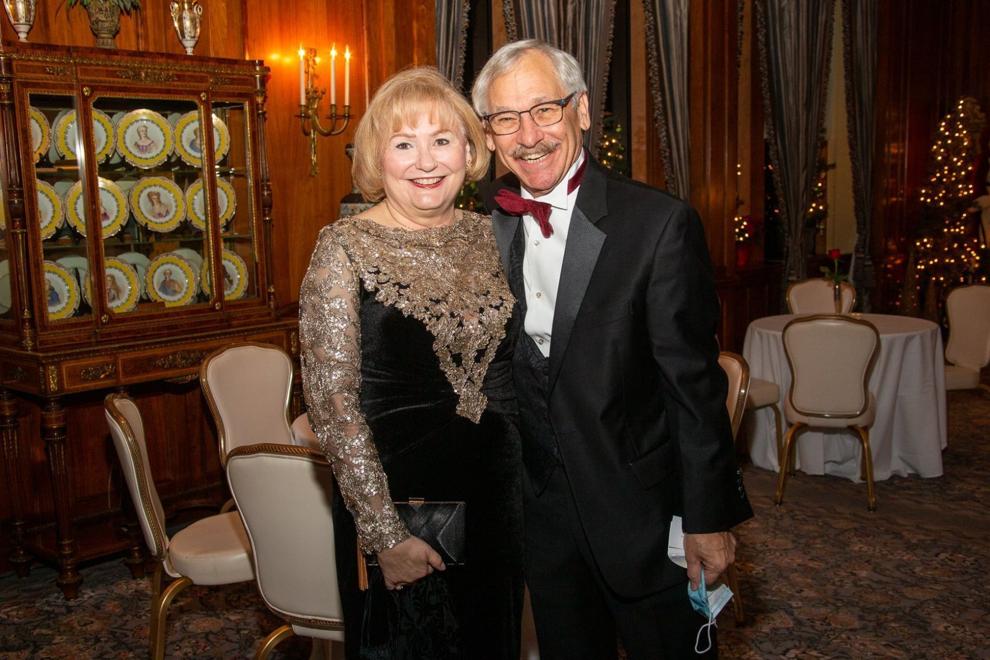 Randell McGee, Madeleine James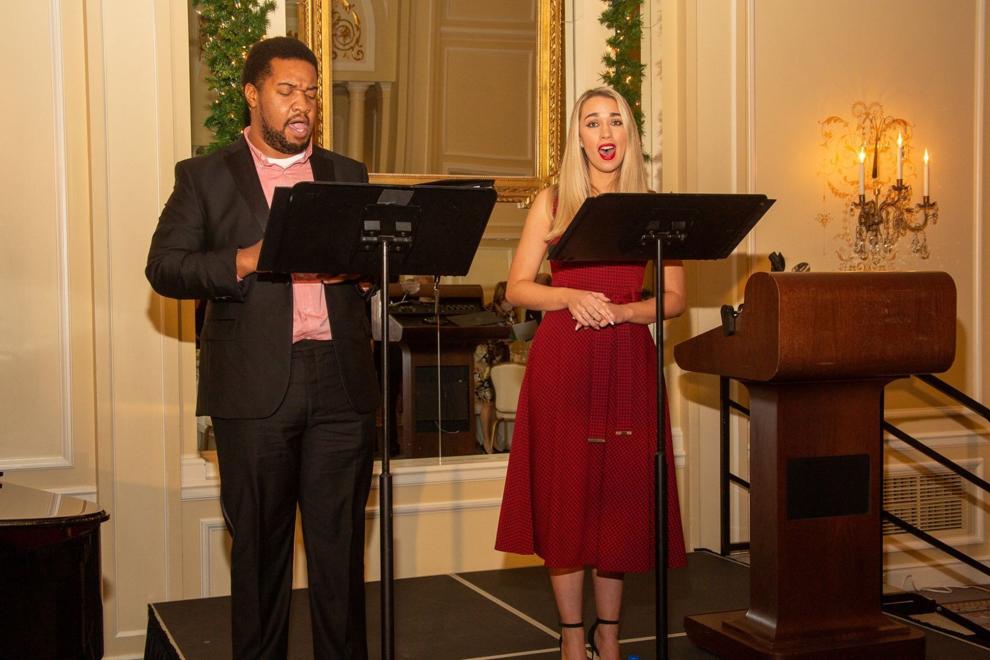 Opera Theatre of Saint Louis' Annual Holiday Celebration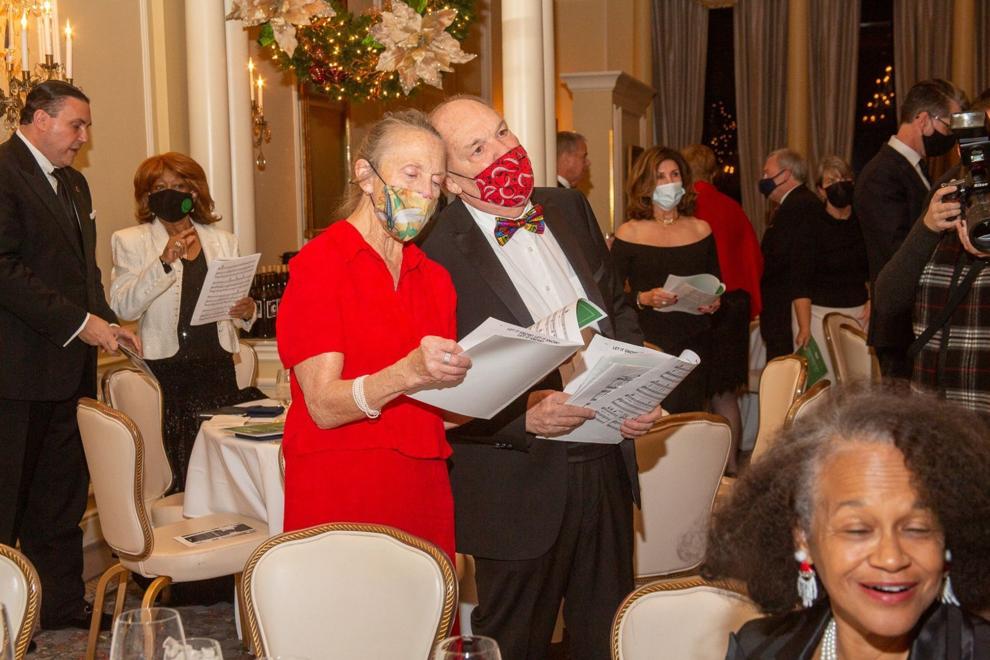 Opera Theatre of Saint Louis' Annual Holiday Celebration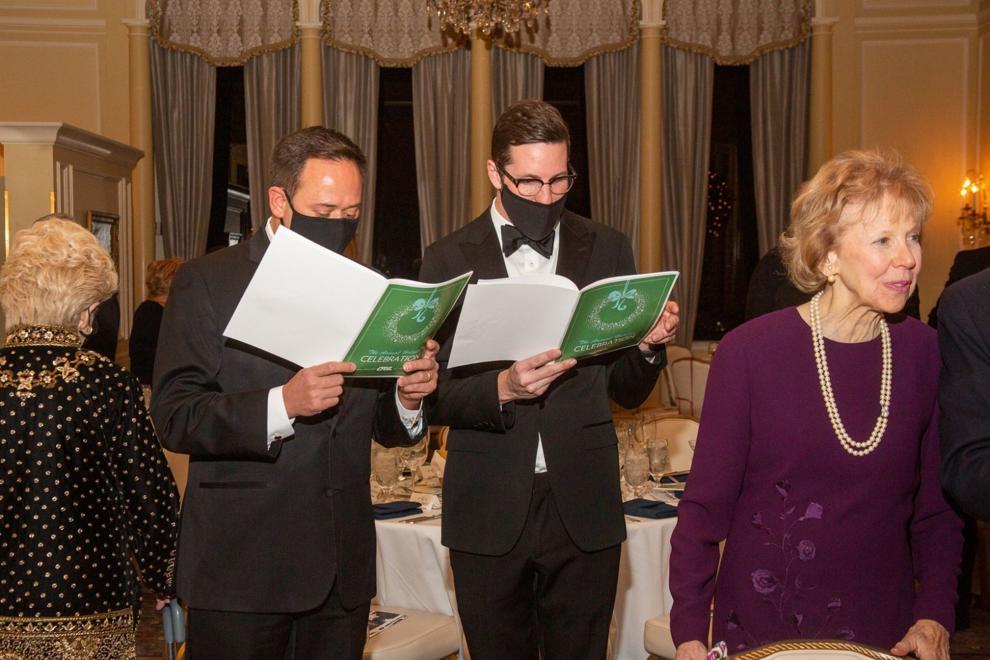 Jackie Martin, Charlie Nemac, Opeolu Adeoye
Randell McGee, Madeleine James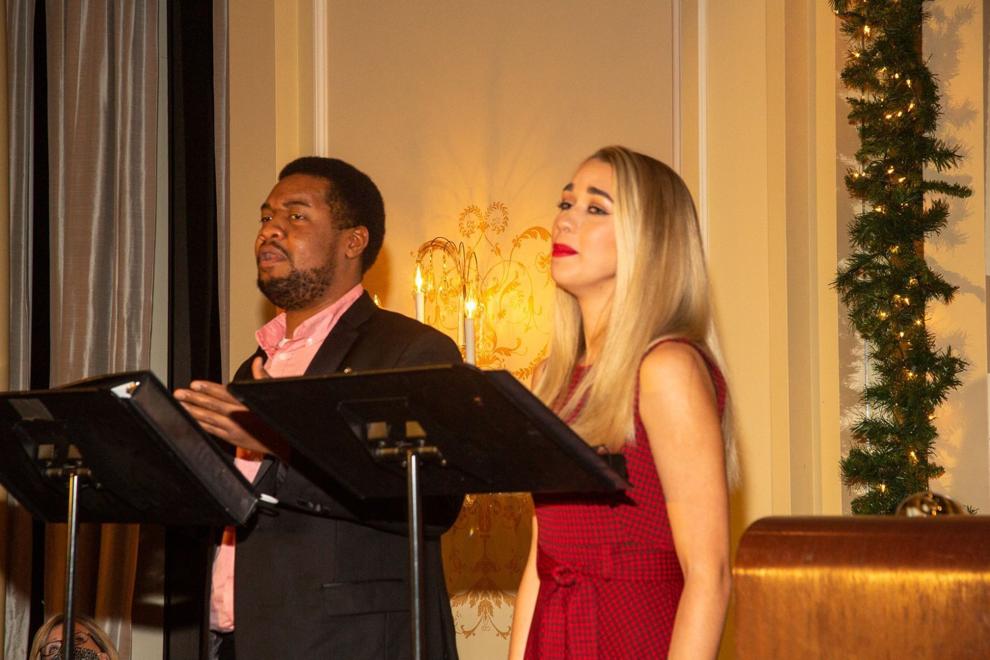 Opera Theatre of Saint Louis' Annual Holiday Celebration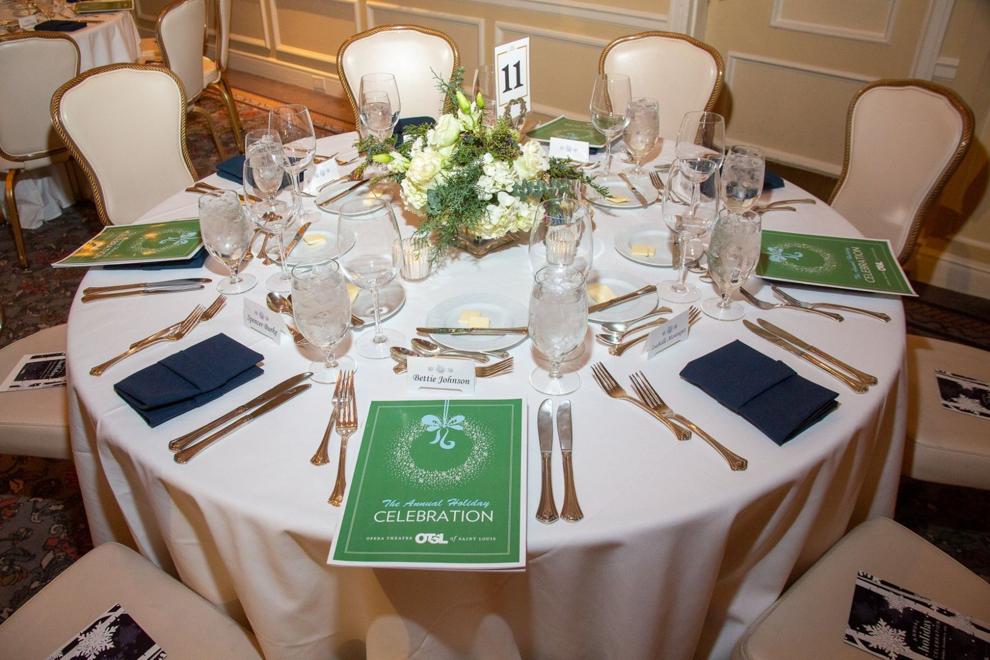 Daniel Phillips, Linda Horne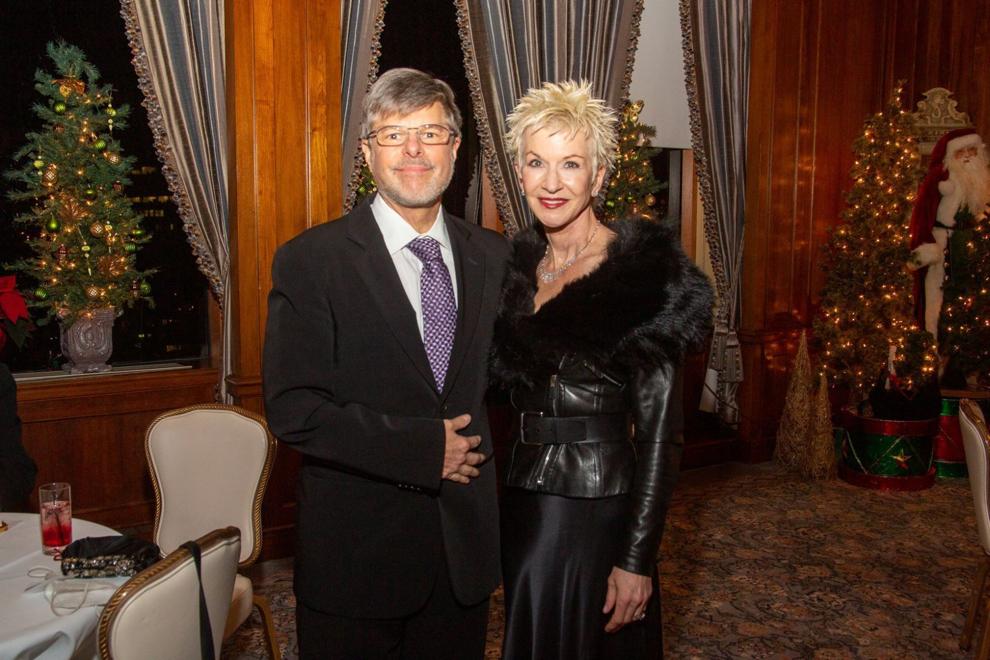 Opera Theatre Guild President Sara Fabick, Michelle Myers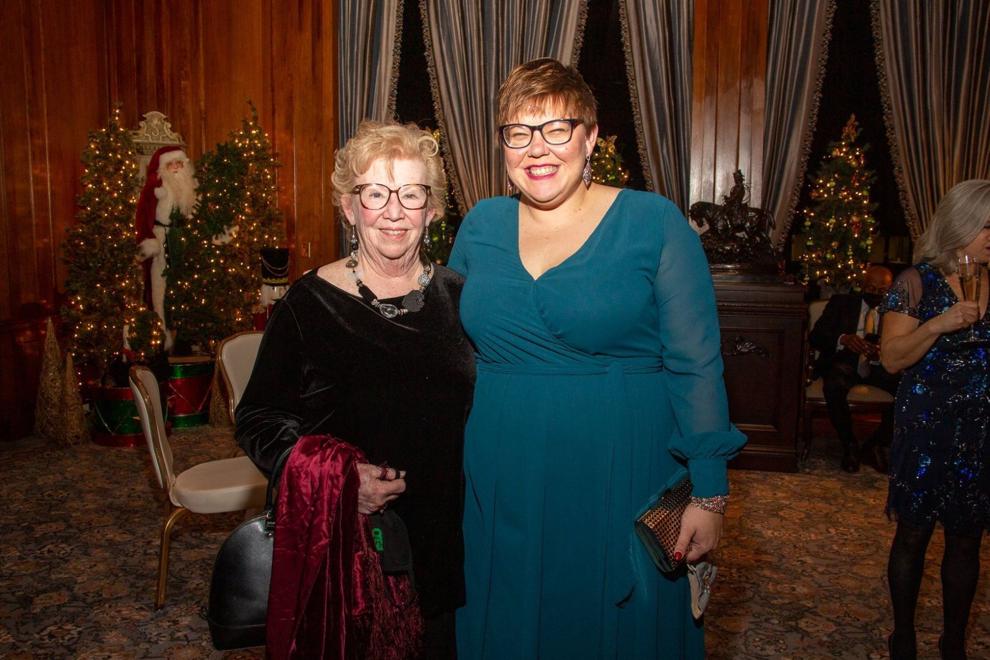 Randell McGee, Madeleine James
Opera Theatre of Saint Louis' Annual Holiday Celebration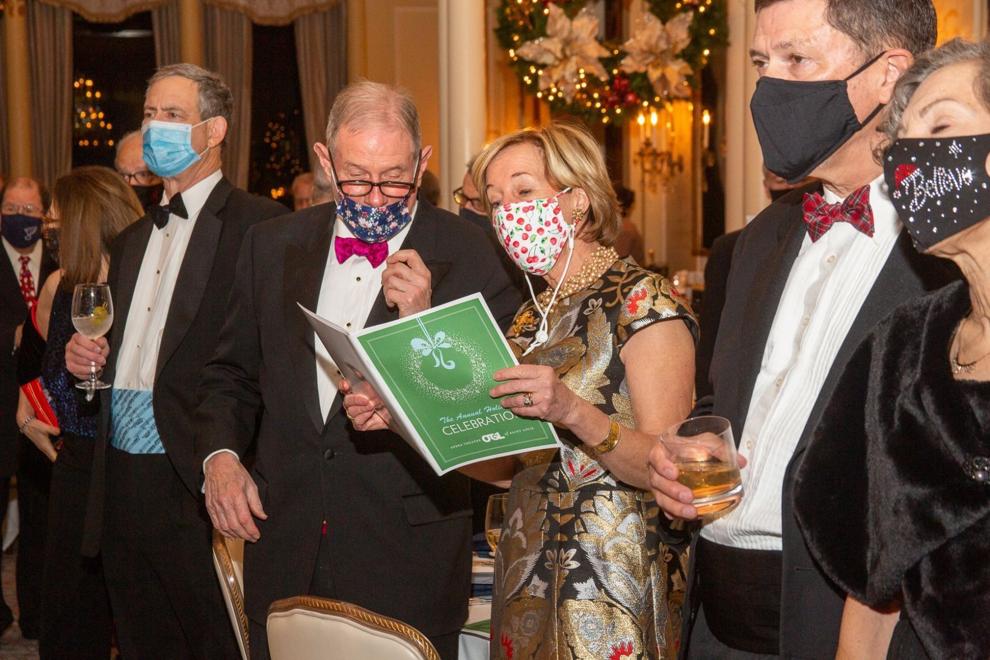 Jackie Martin, Kari Murray, Opeolu Adeoye, Erin Paul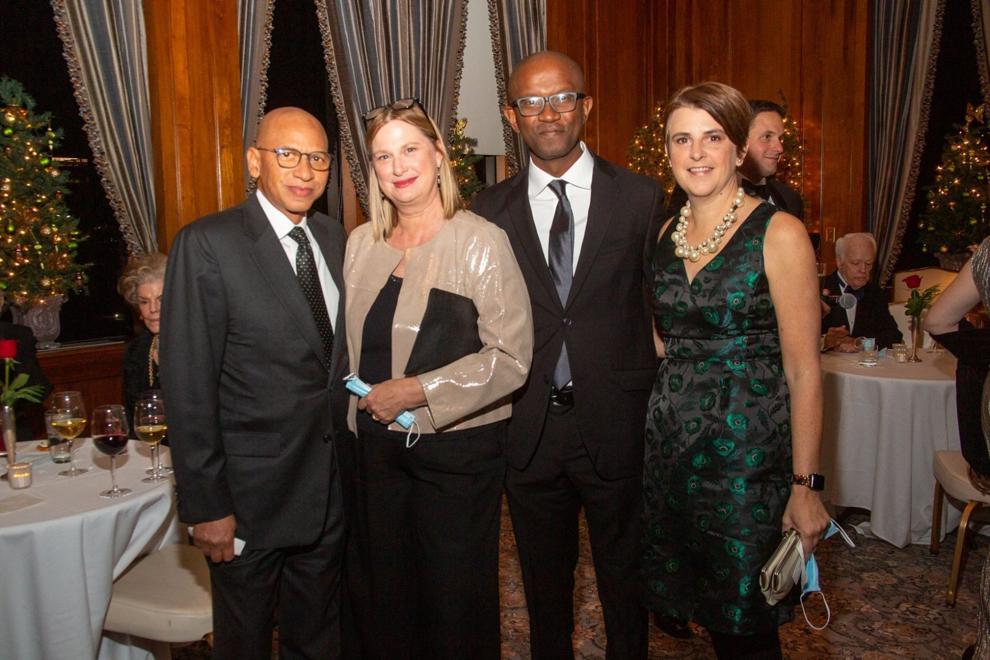 Kim and Tim Eberlein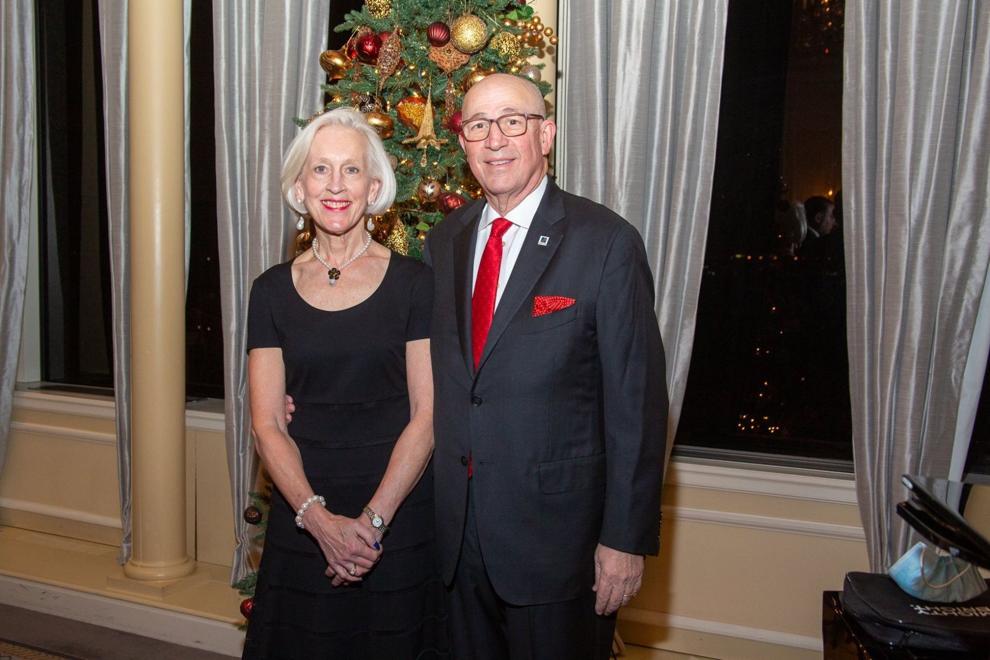 Annemarie and Matthew Schumacher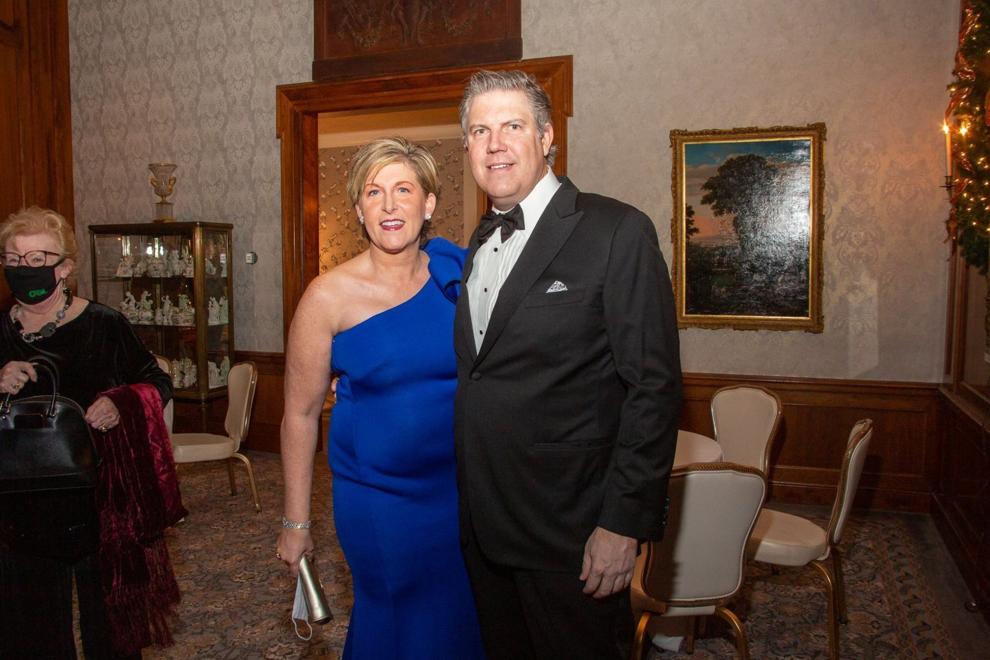 Barbara Bowman, Kim Eberlein
Sudie and Mark Throdahl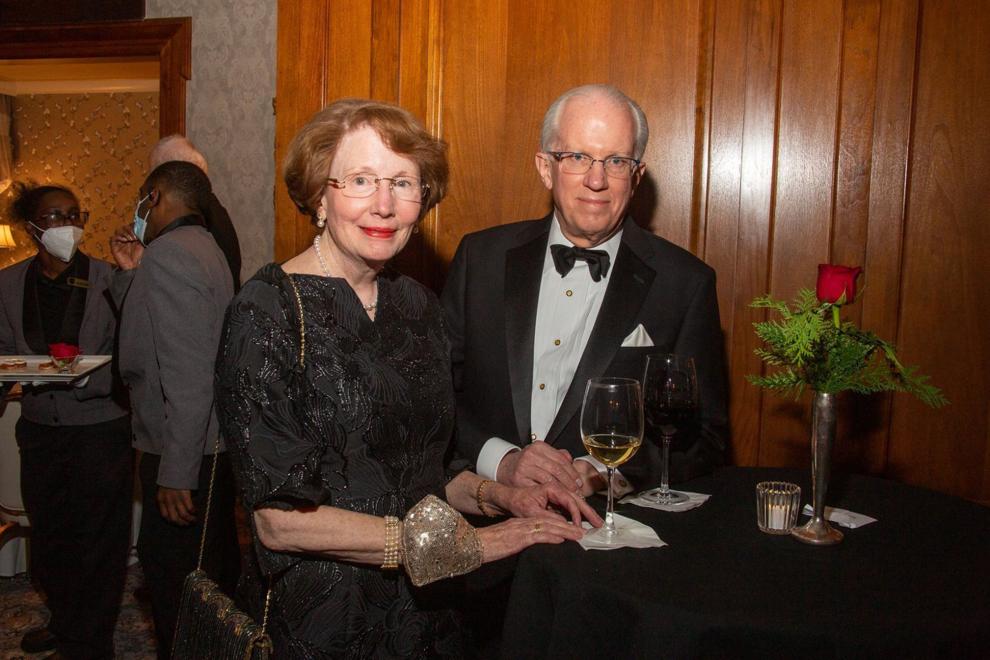 Jaclyn and Bill Brizzard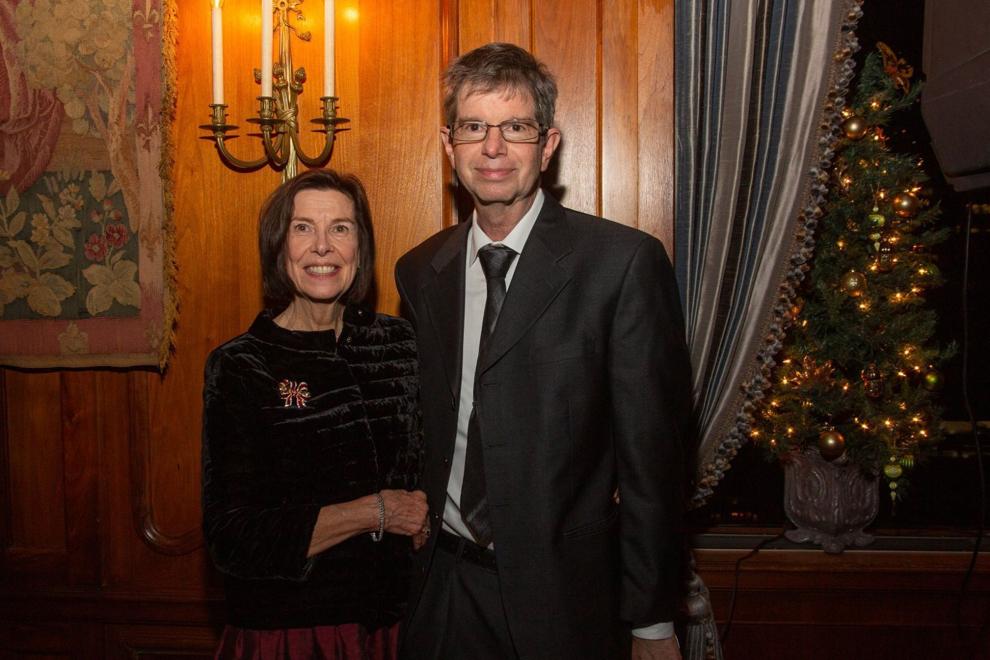 Arvan Chan, Brandon Gray, Rajiv and Kelly Patel, Marcela Hawn, Mary Karen Engel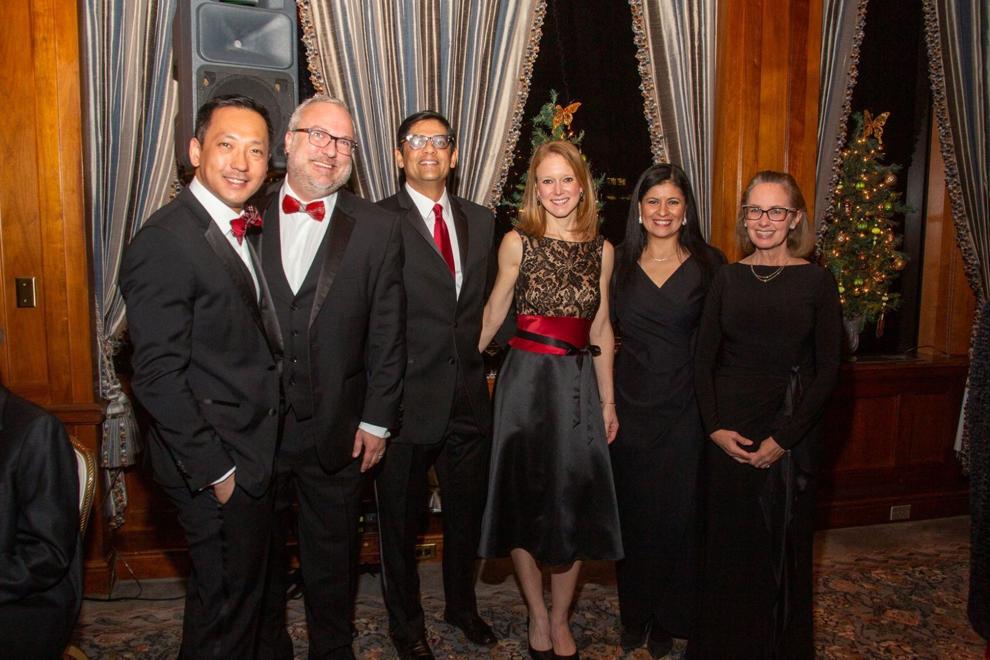 Beth Rogers, Sue Darcy, Barb Enneking, Jenna Seele, Pam Belloli, Caroline Seele, Jean Kennedy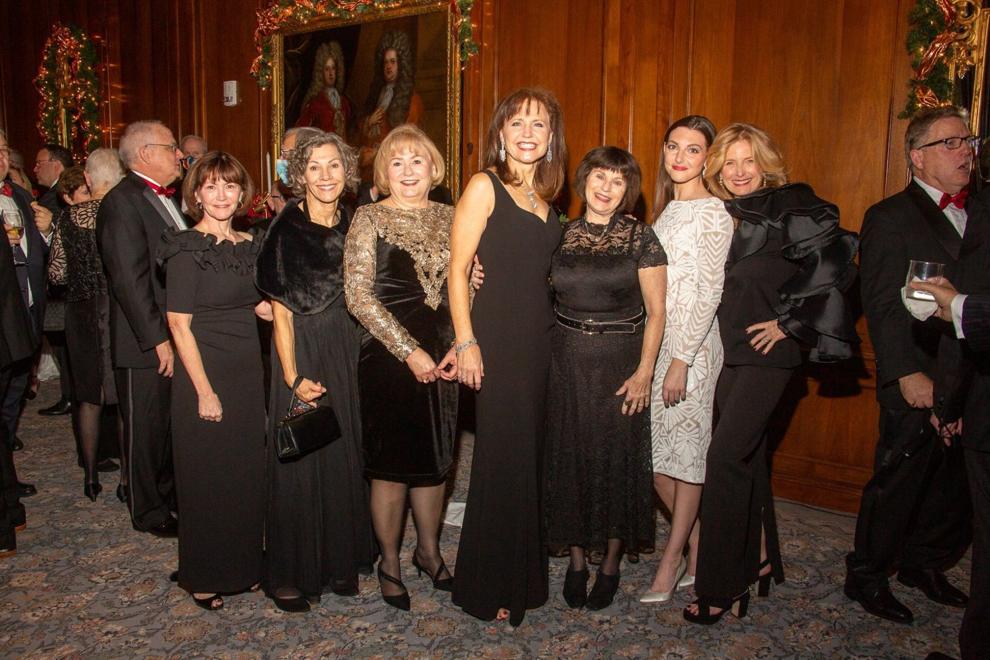 Alan Fiddleman, Kim Eberlein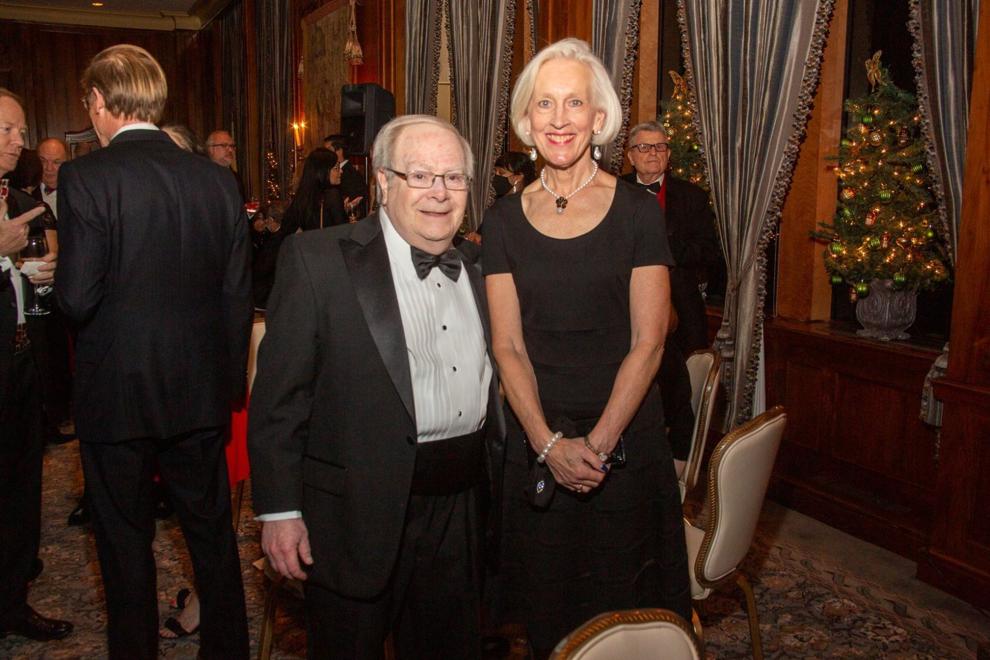 Crystal and Patrick Dallas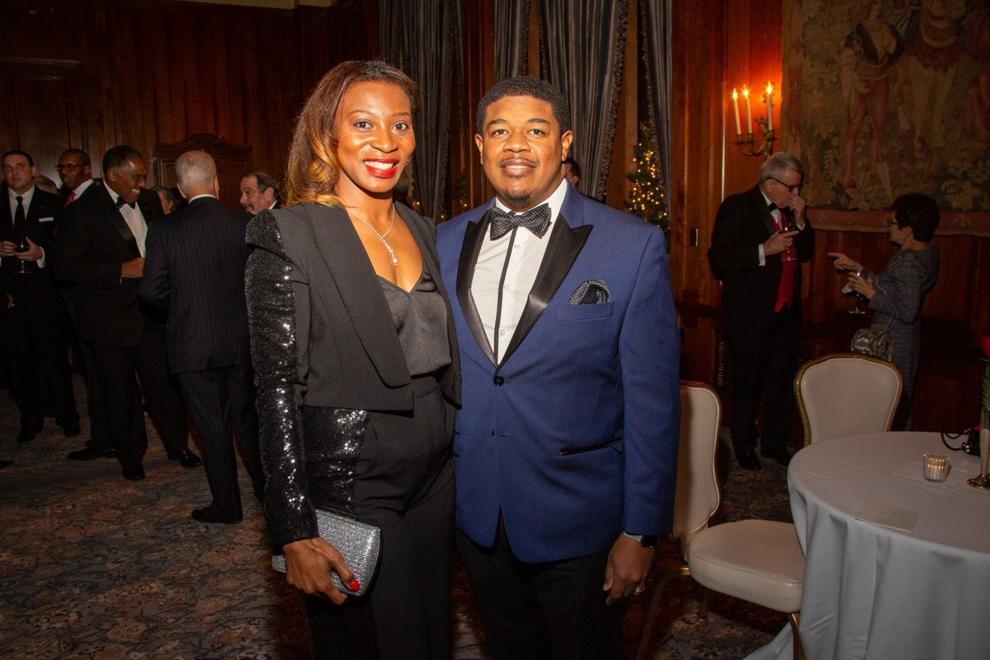 Miran Halen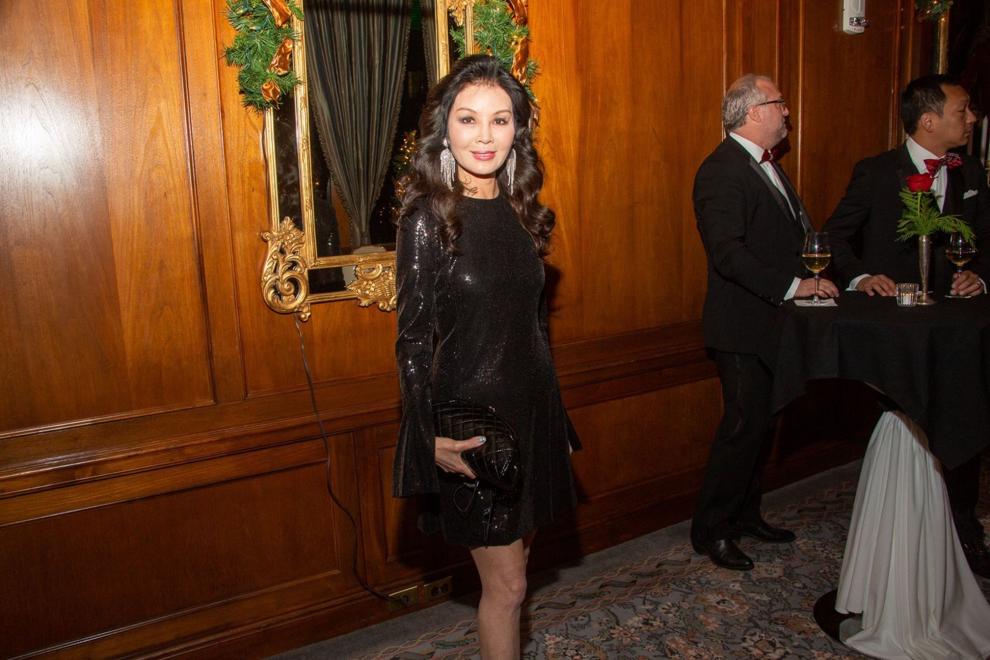 Miran Halen, Phoebe Burke, Pam Brown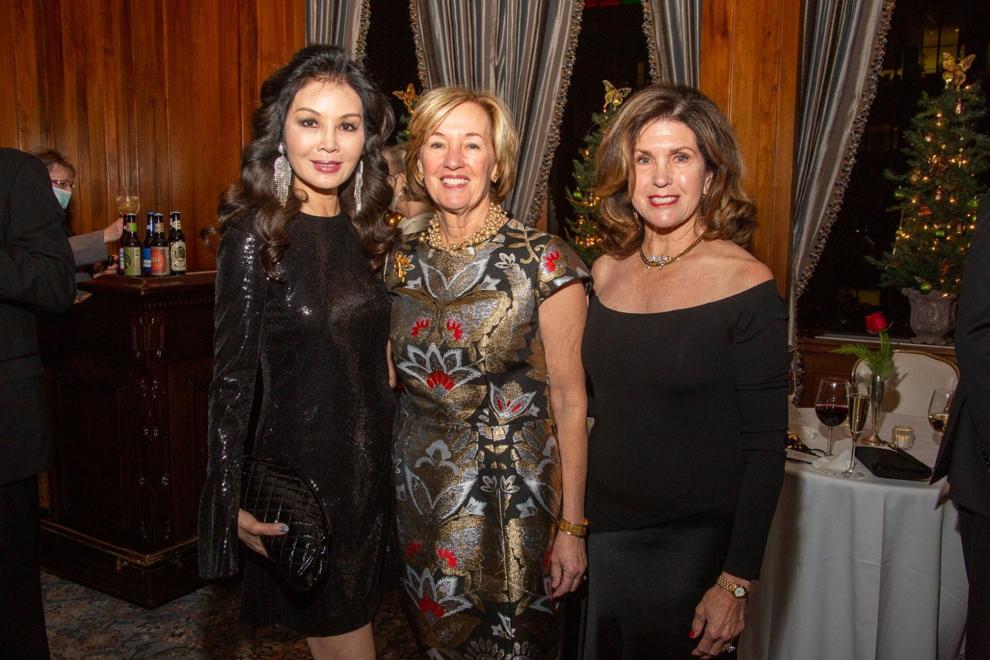 Dr. Amanda Trudell, Paul Cambridge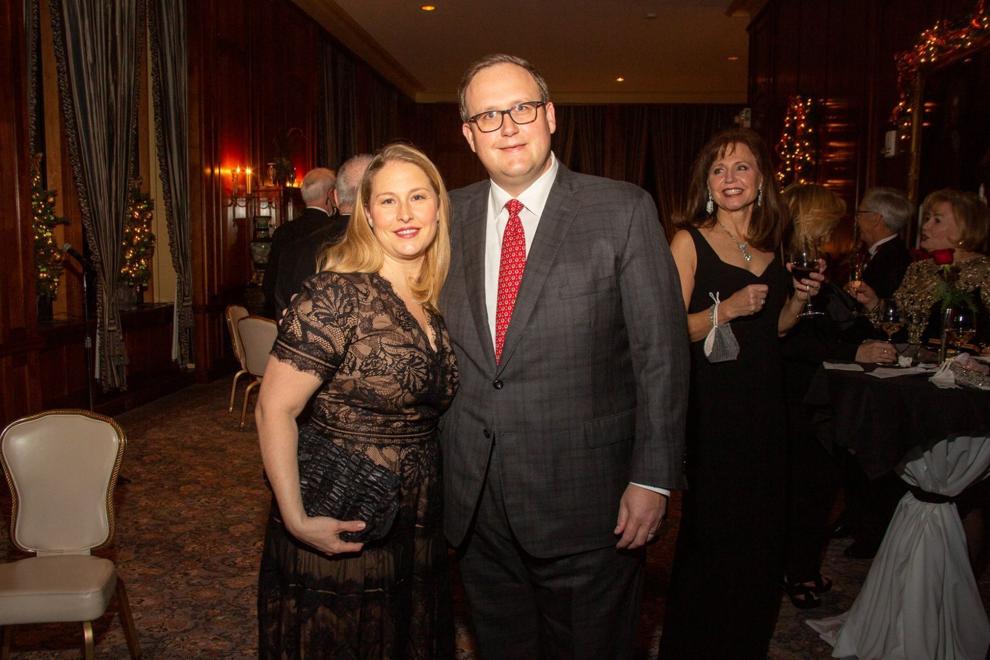 Steve Seele, Mike Darcy, Hank Puch, Darrel Miller, Dave Shimek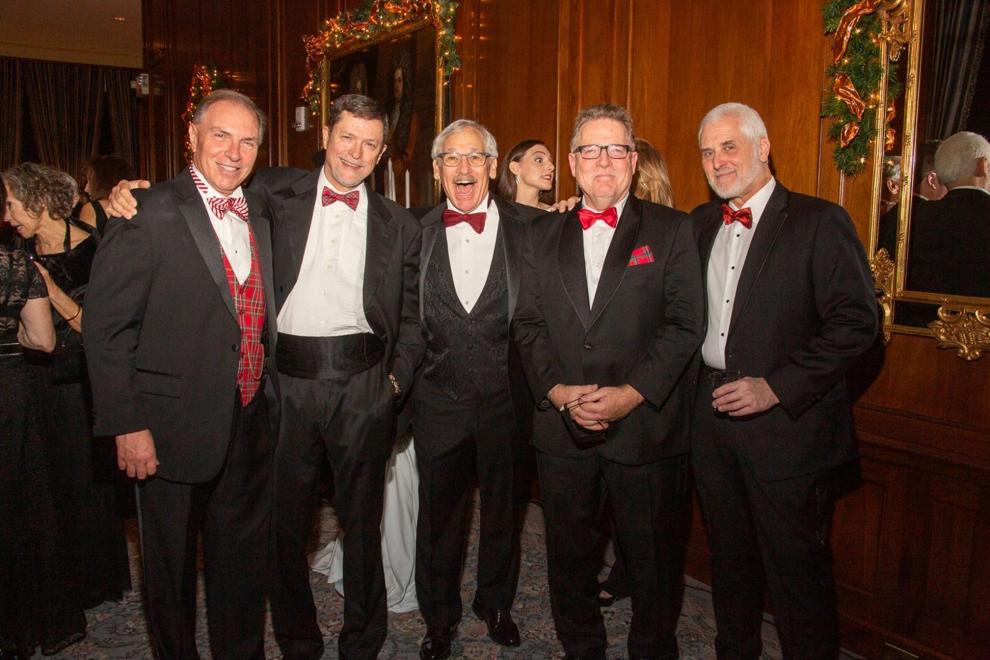 Harold Wones, Kim McAllister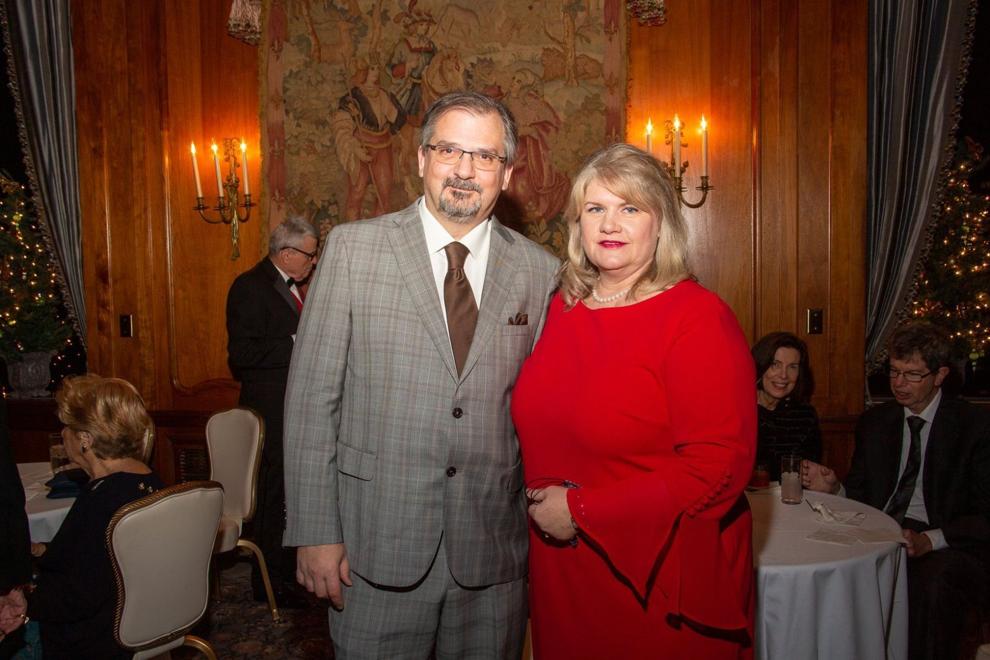 Anne Carman, Willard and Laverne Moseley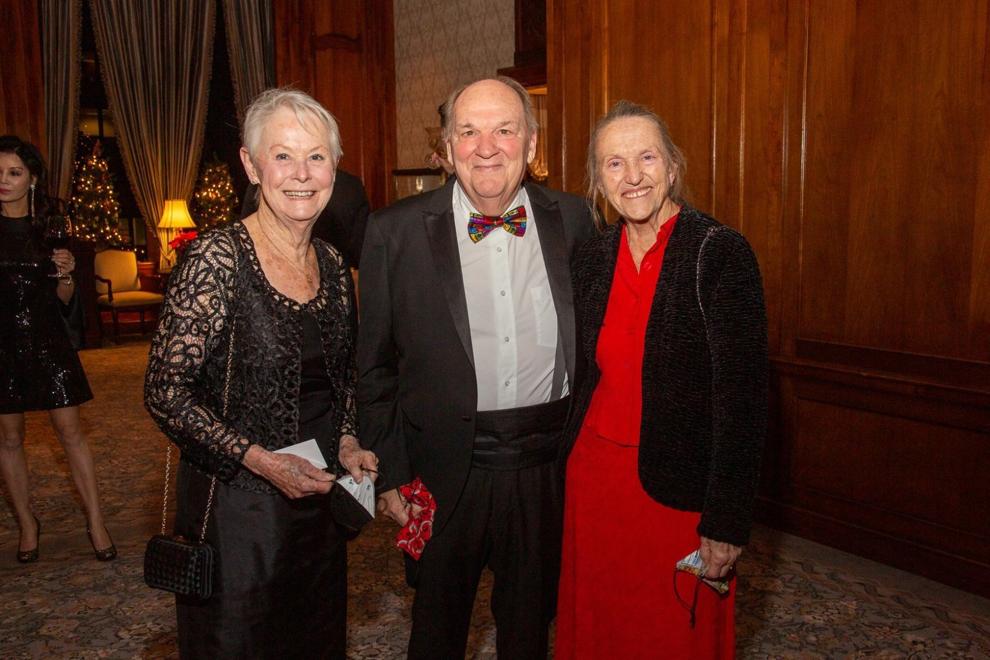 Steve Trampe, Jenny Gupta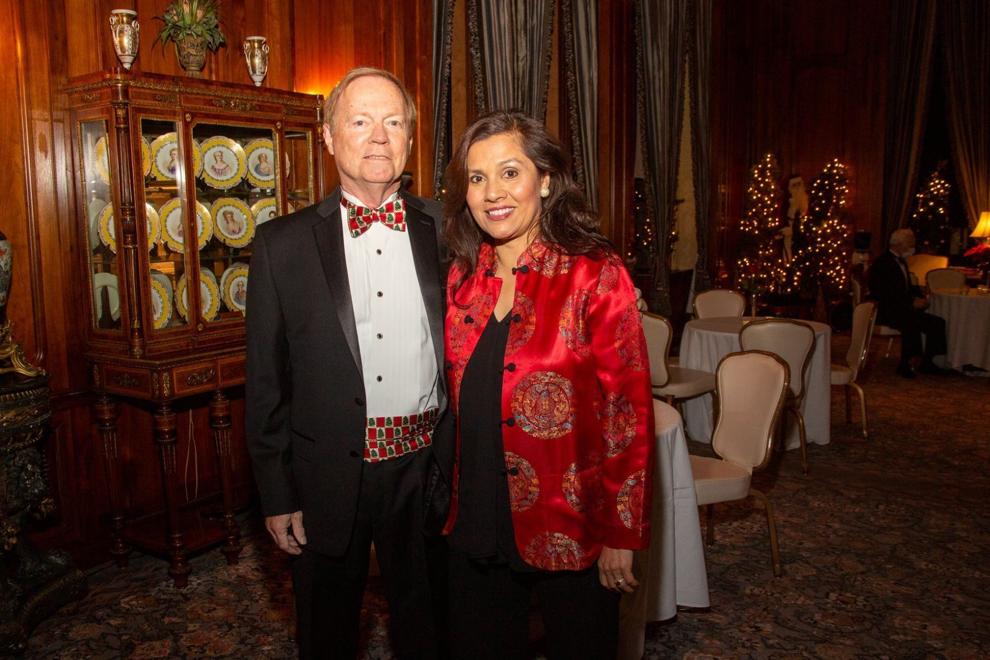 General Director Andrew Jorgensen, Board Chair Kim Eberlein, Michael McMillan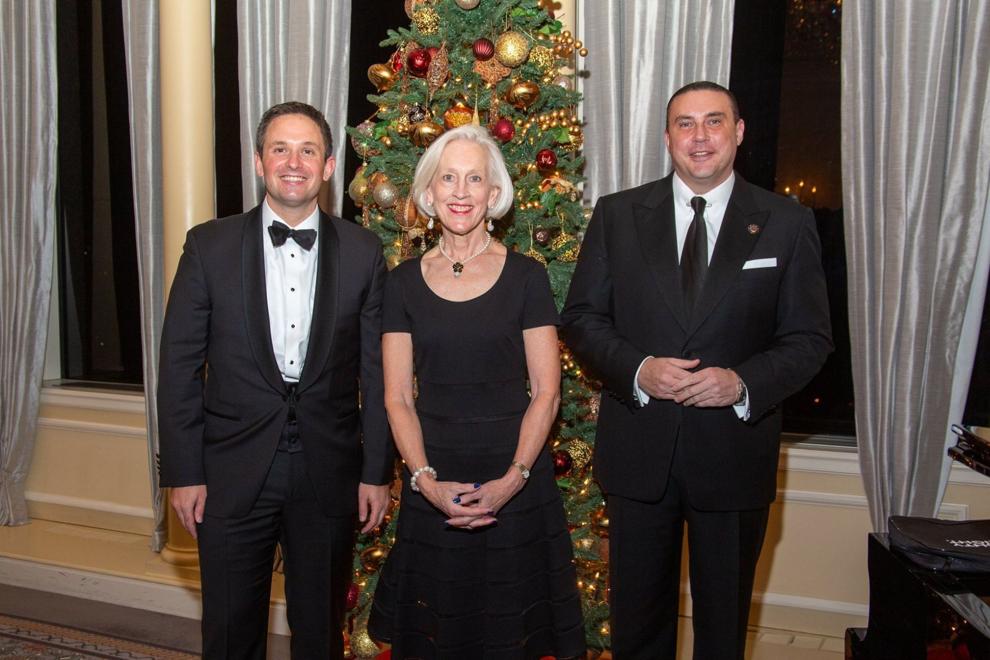 Arvan Chan, Brandon Gray
Tom Bailey, Mont Levy, Robert C. Vogel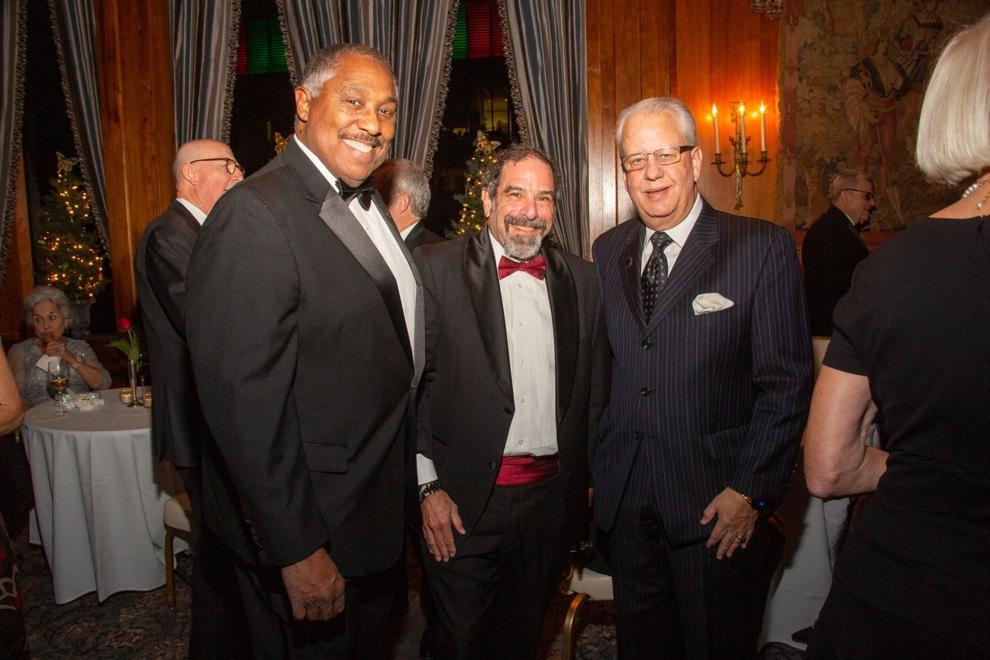 Ted and Lori Samuels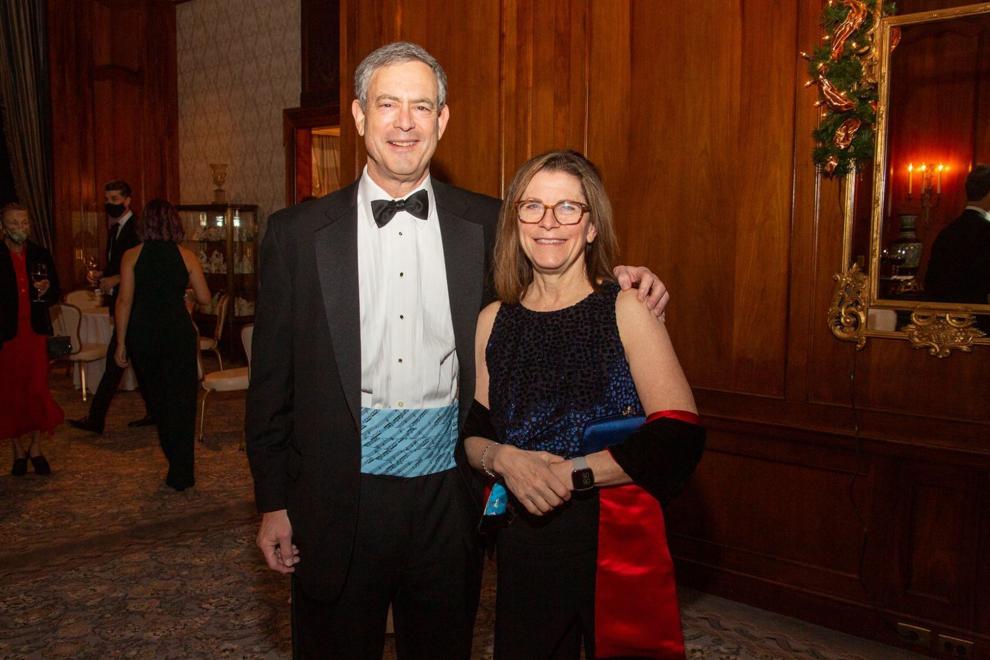 David Bolus, Kirk Imhof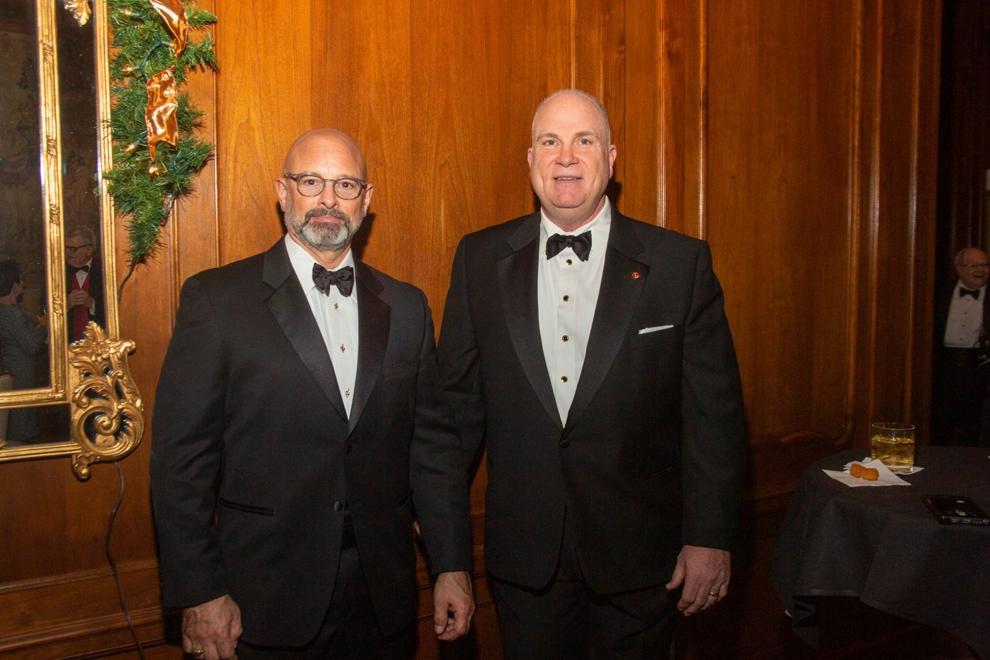 Urban League CEO and President Michael McMillan