Missouri Alliance for Animal Legislation's Annual Open Your Heart Gala
The Missouri Alliance for Animal Legislation celebrated its 30th anniversary with the annual Open Your Heart Gala on March 1.  The theme of this year's gala was The Dogfather, a spinoff of the popular movie The Godfather.  The gala aimed to recognize the work being done to end puppy mill cruelty and advocate for animal welfare. 
The evening began at Lucas Park Grille in downtown St. Louis with cocktails and hors d'oeuvres, followed by dinner at various food stations and silent and live auctions. The gala's "pawsome" sponsors were Carol House Furniture, Helix Realty, Joe Hanon, Dale and T.J. Lindhorst, Nancy Grove, Joe Tiernan and Scott and Laurie Livingston.
"This is our premier fundraiser for the year. This event helps advocate for the animals with the help of our public and state officials" said Bob Baker, executive director of the Missouri Alliance for Animal Legislation.
Edna Roberts, Shawna Bligh, Katie Gardner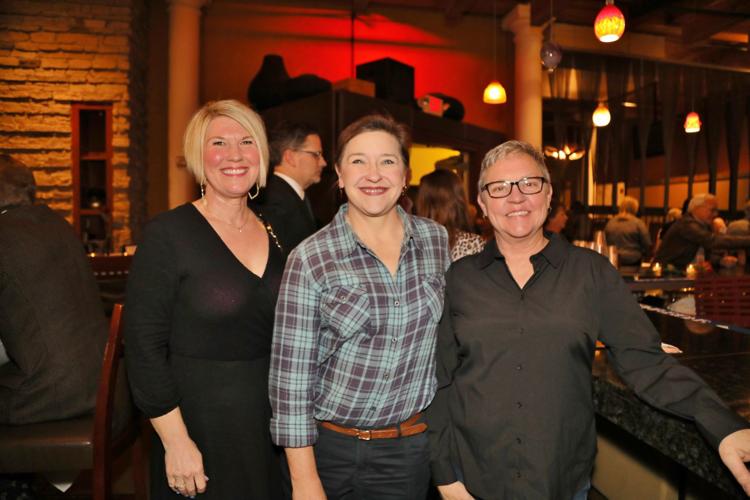 Cathy McCredie, Patrick Kelly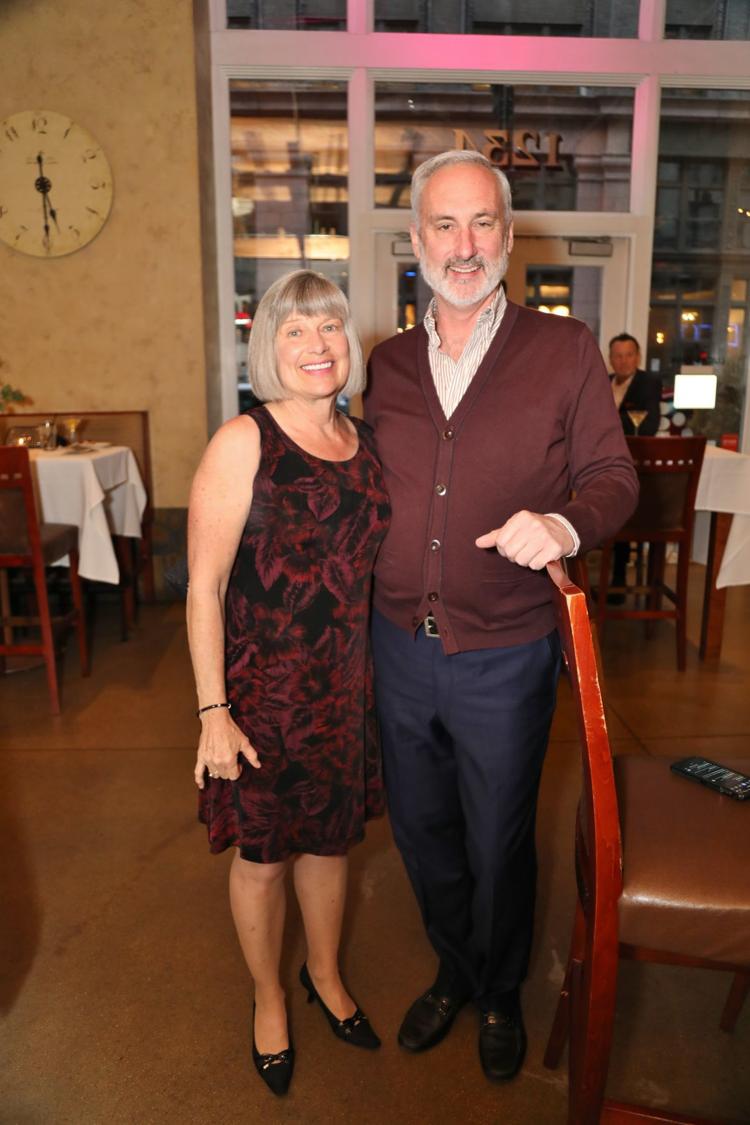 Todd and Amanda Burchyett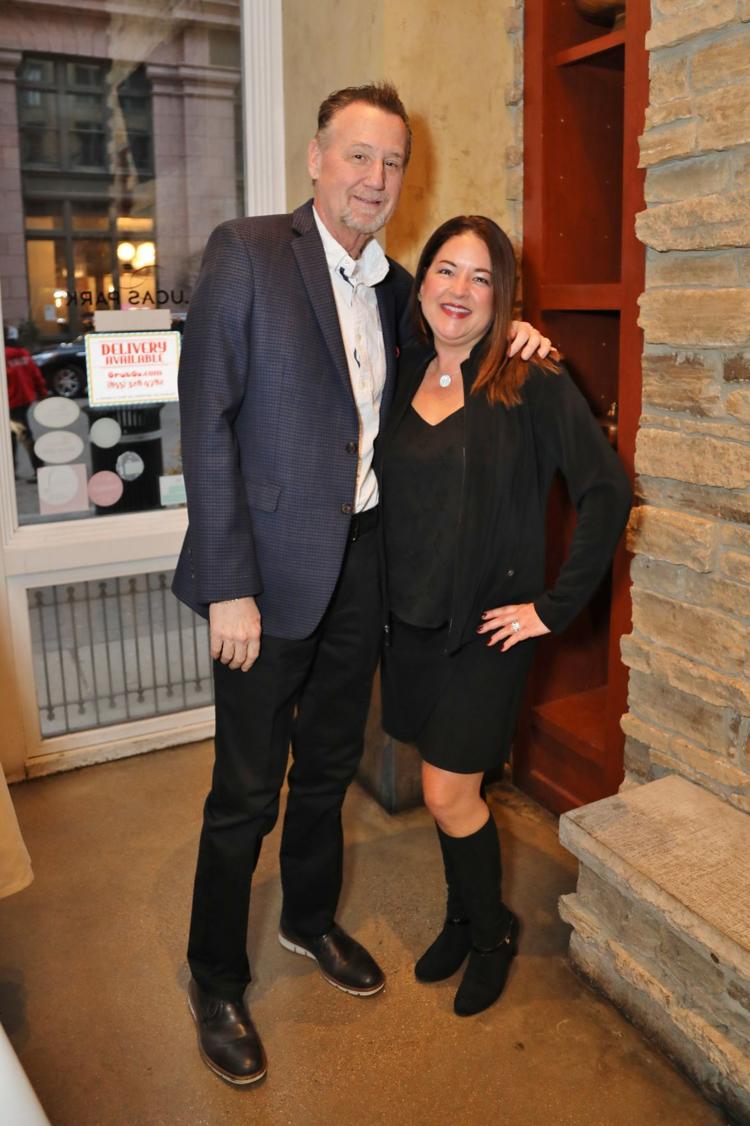 Gary Ault, Cathy McCredie, Patrick Kelly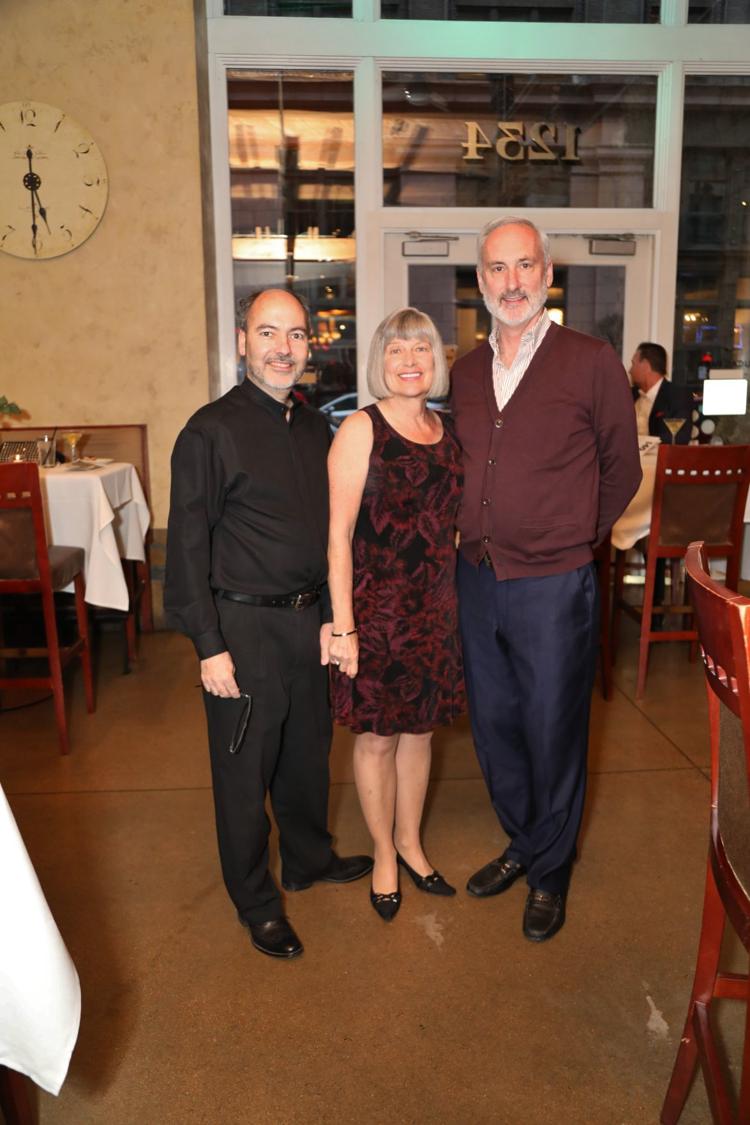 Lucas Park Grille & Market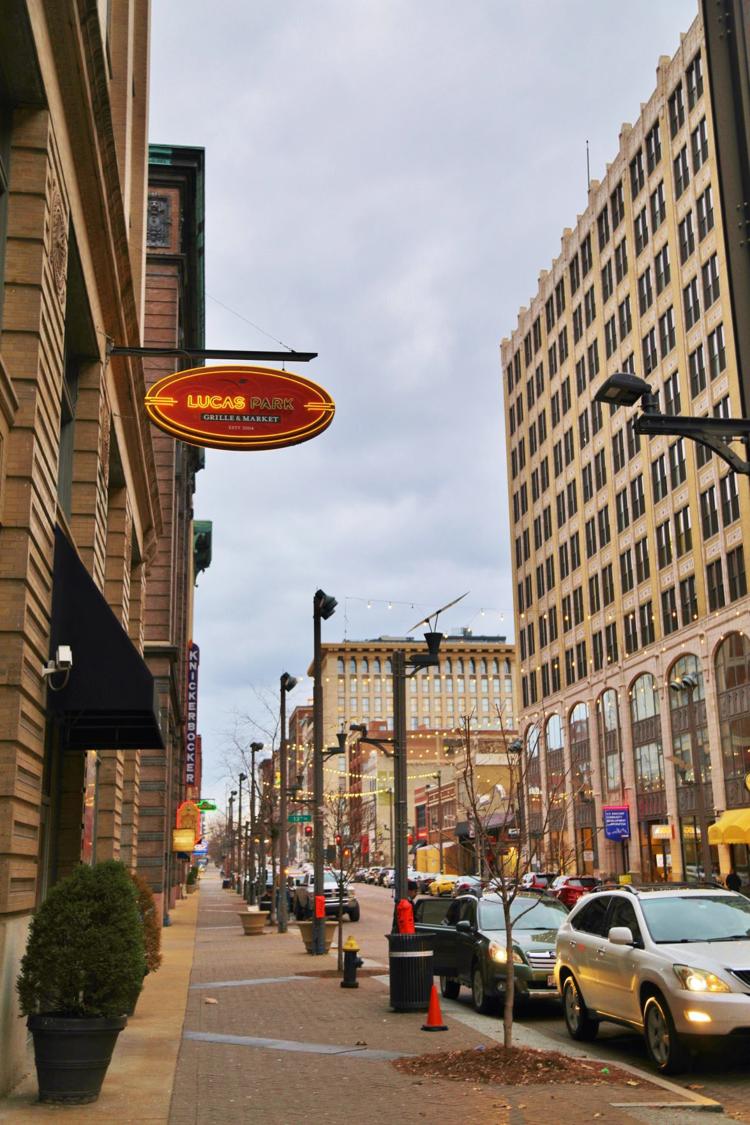 The Dogfather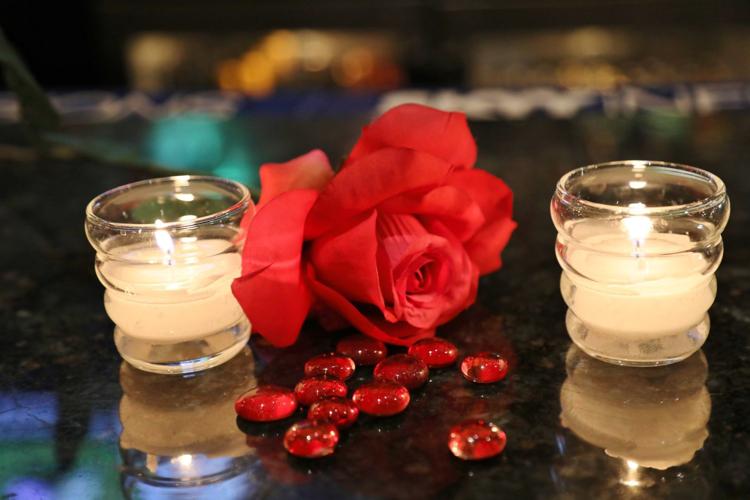 Stewart Preston, Sherri Kaemmerer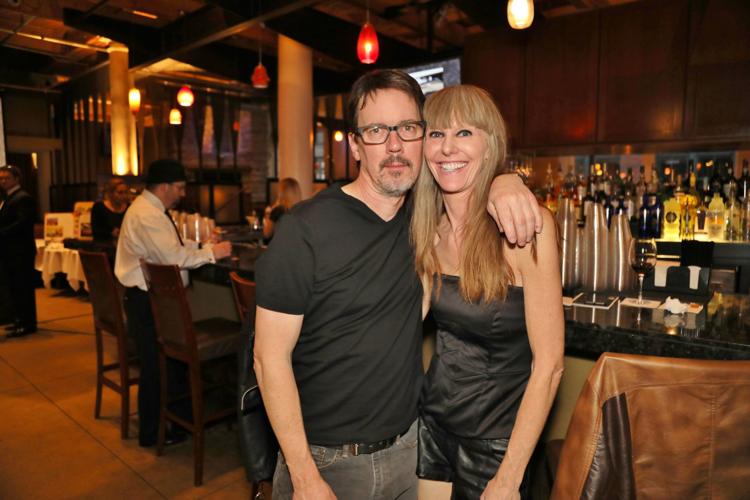 The Dogfather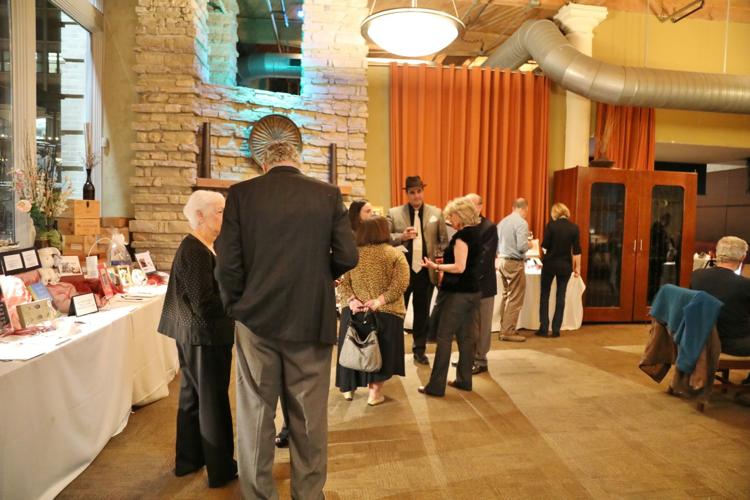 Brittany and Tom Robbins, Deb Lavender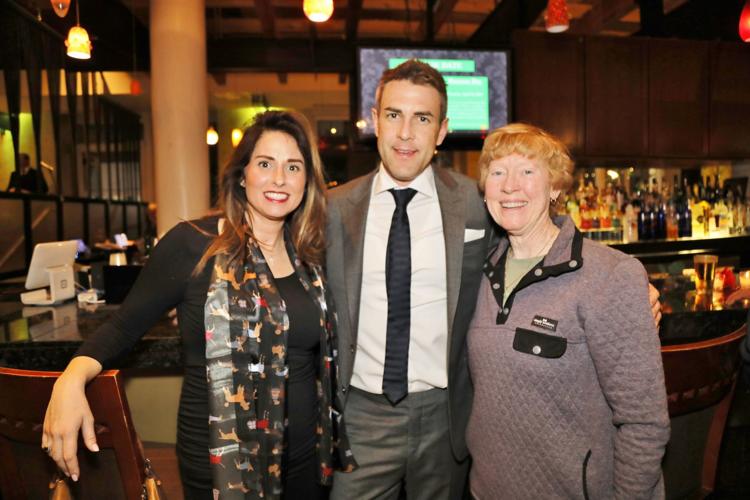 Amanda Kadell, Benjamin Powell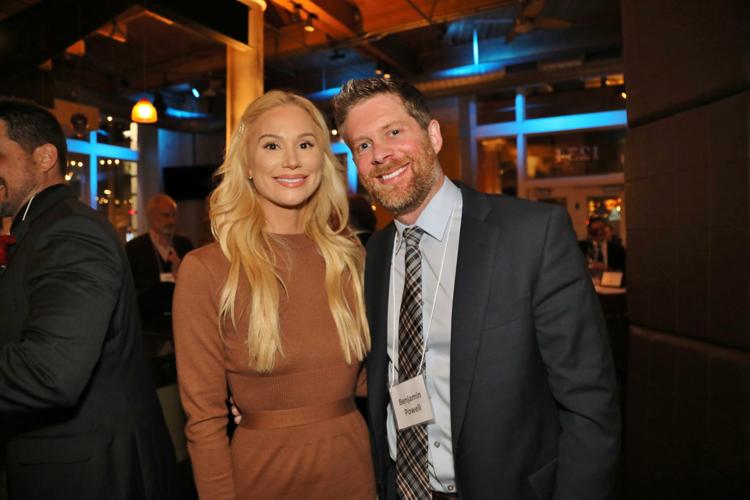 Alex Keith, Liz Kazlock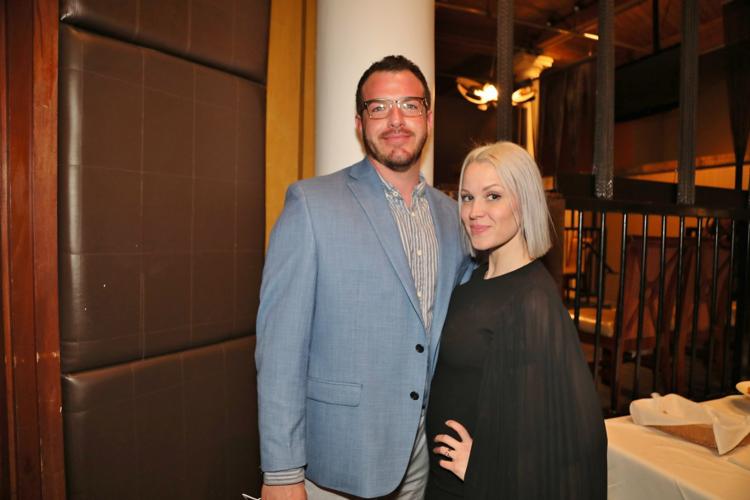 Wayne Seltzer, Mary Massey, Fletcher Lane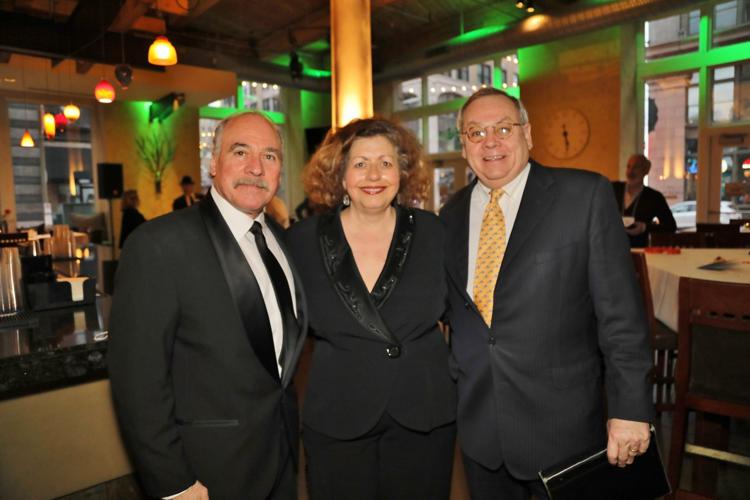 The Dogfather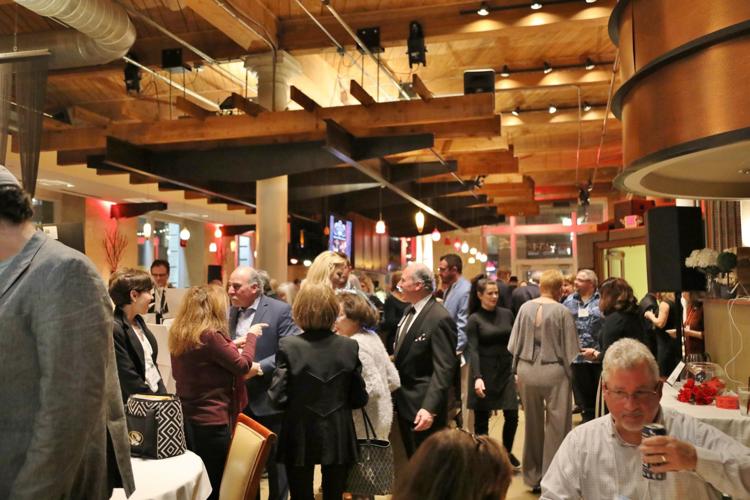 Rebecca and Charles Amen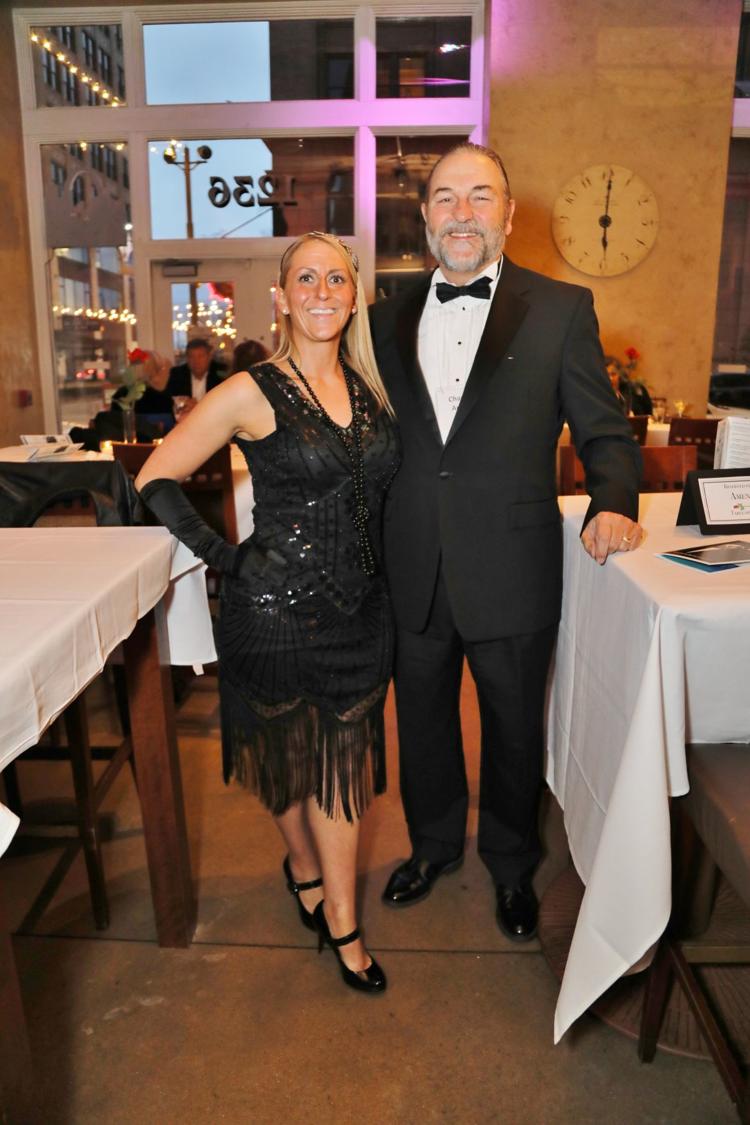 Wayne and Neil Seltzer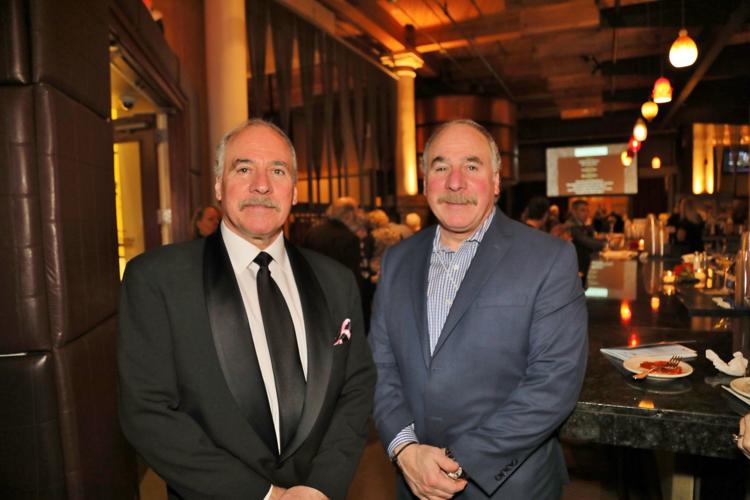 Executive Director Bob Baker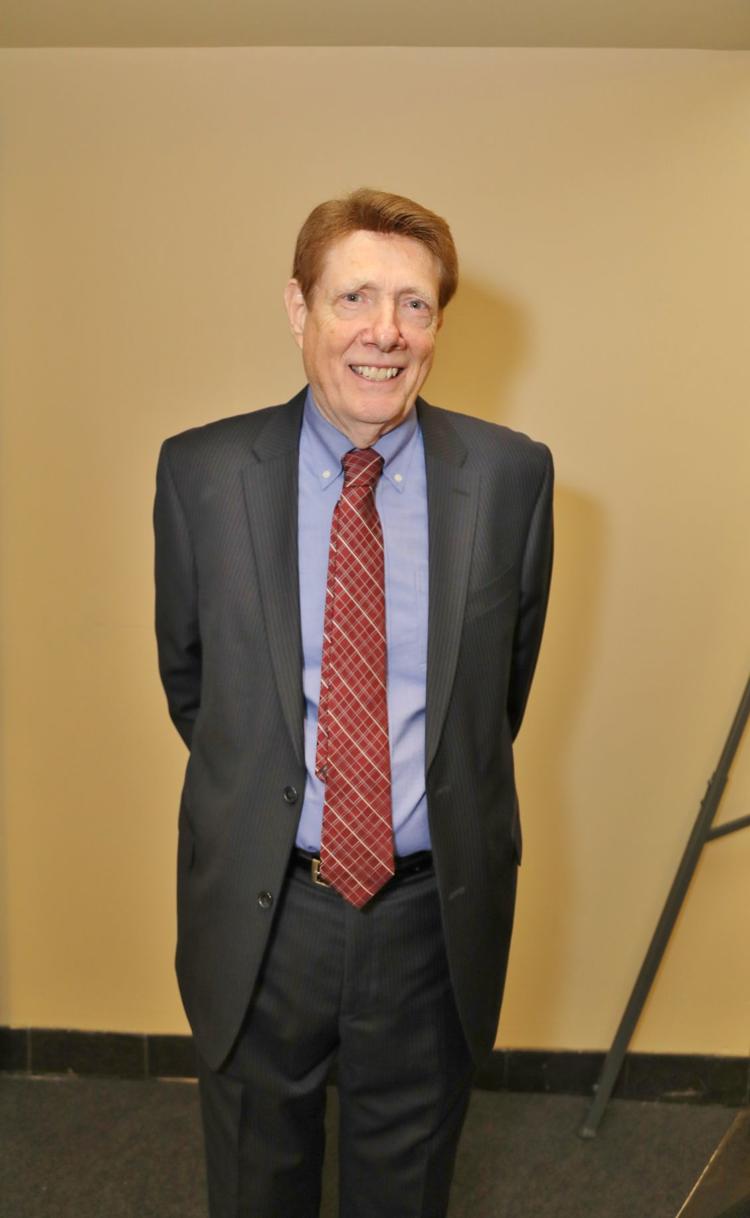 Chris and JoEllyn Klepacki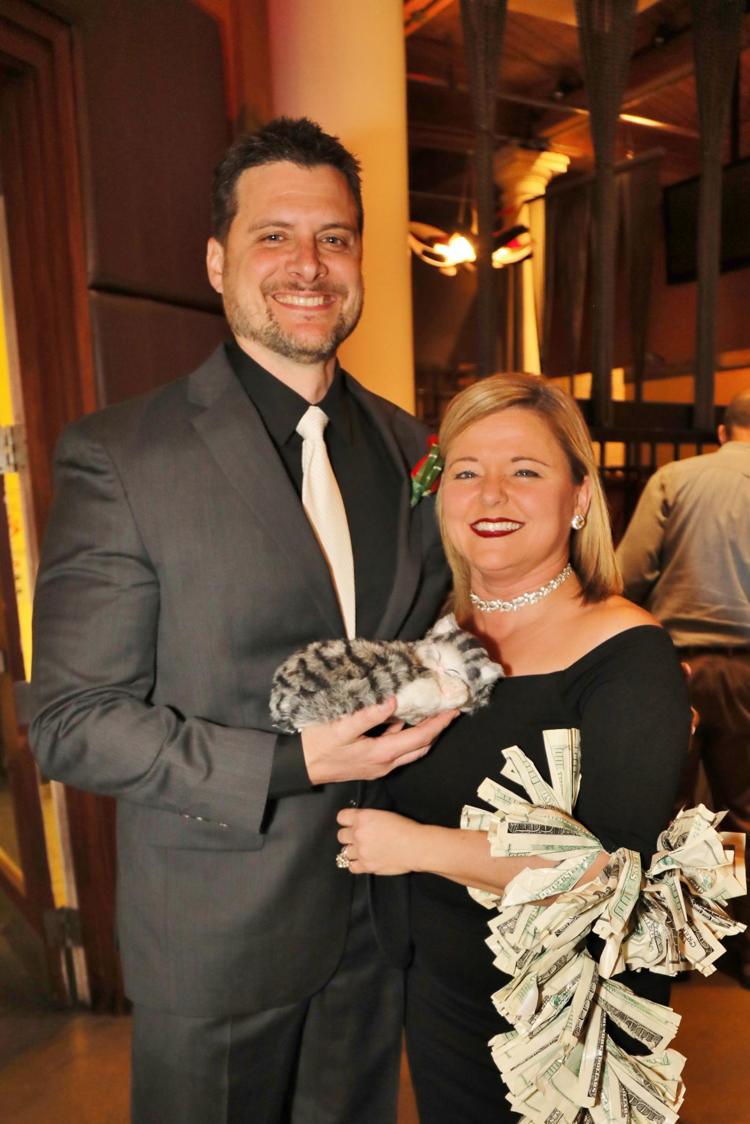 Vivan Brill, Michele Martise, Sue and John Gassner, Tina Spears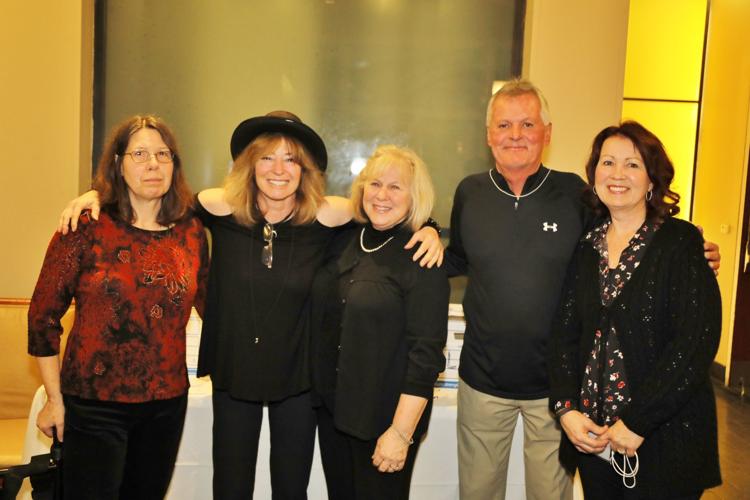 Neil and Melinda Rosin Seltzer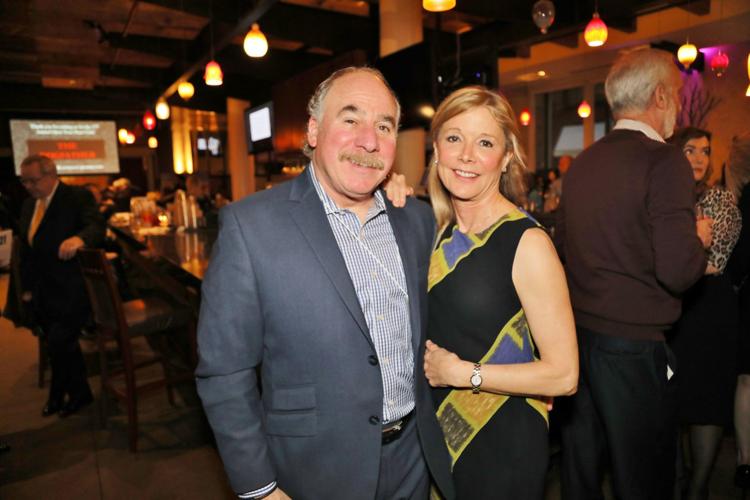 Harriet Felman, Sammy Shoss
Executive Director Bob Baker, Nancy Grove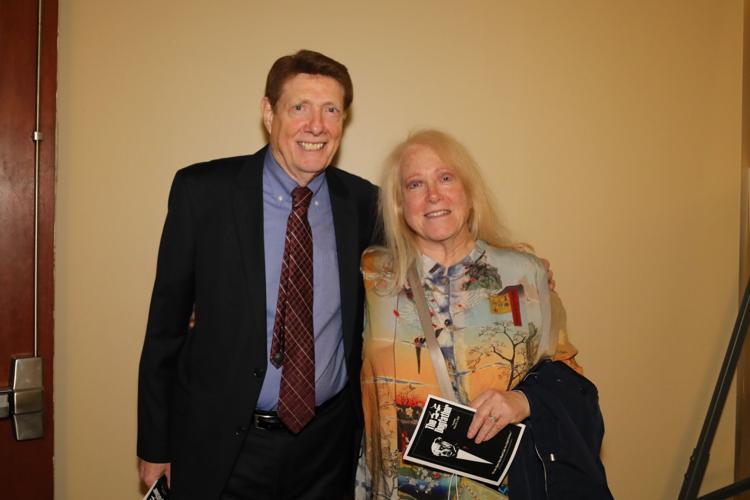 Natasha Wells, Amy Dubman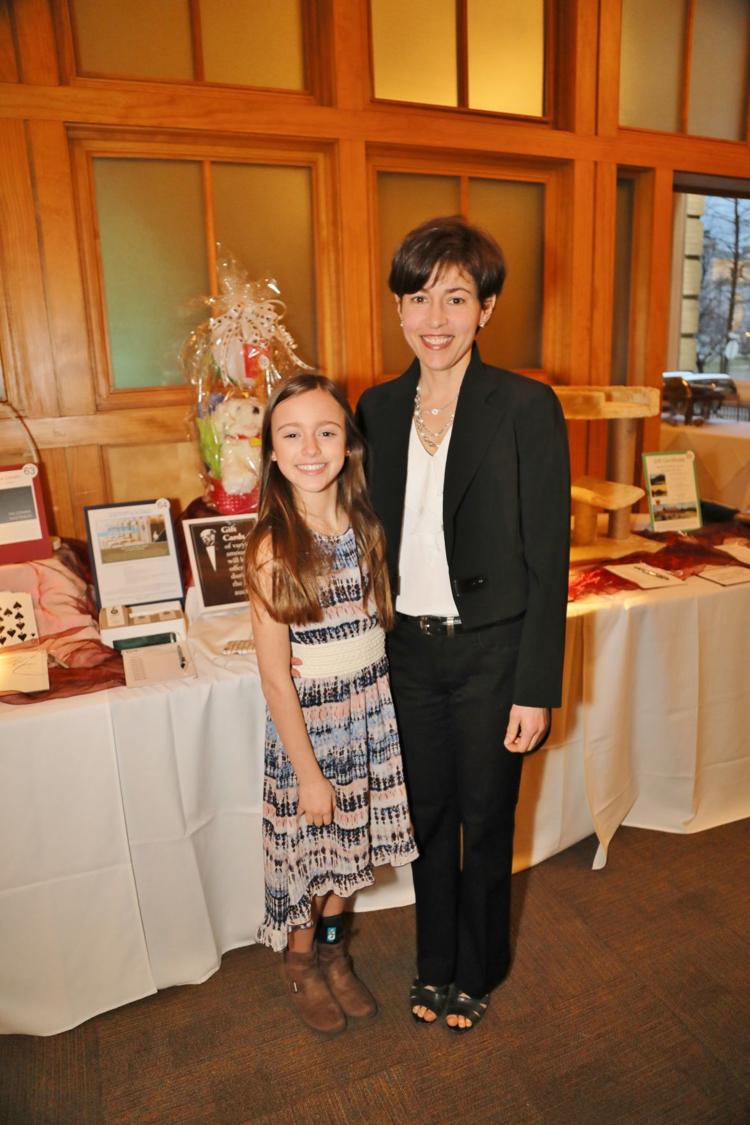 Julie Dubman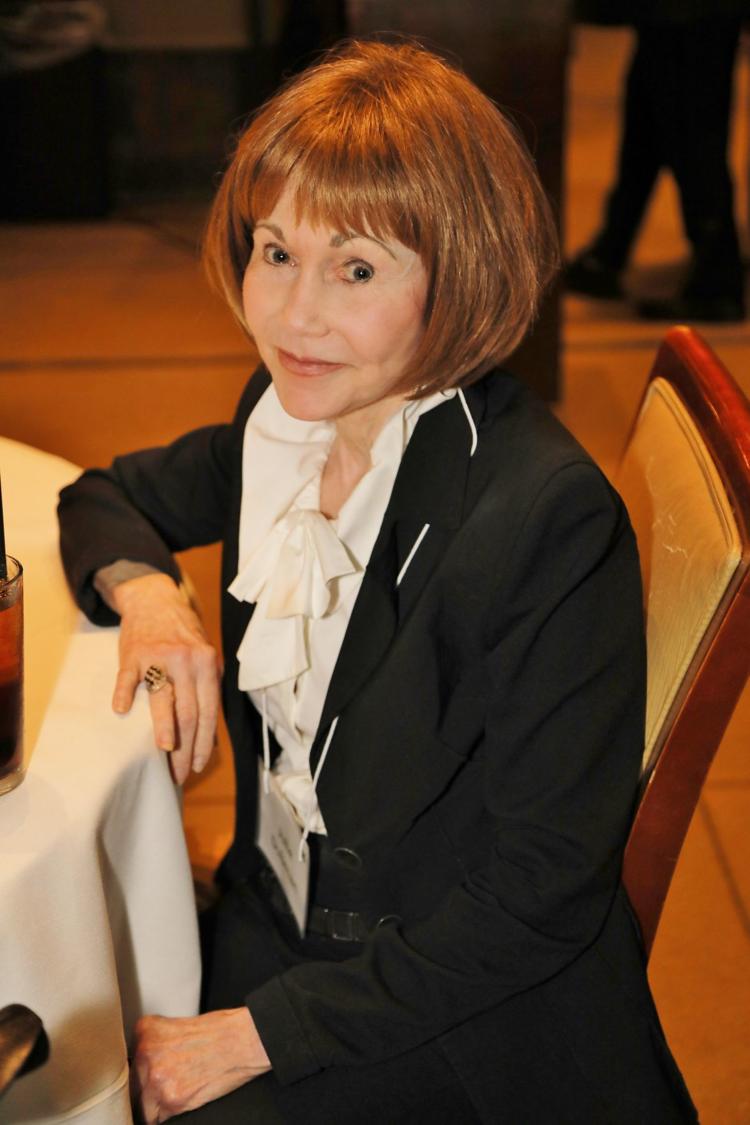 The Dogfather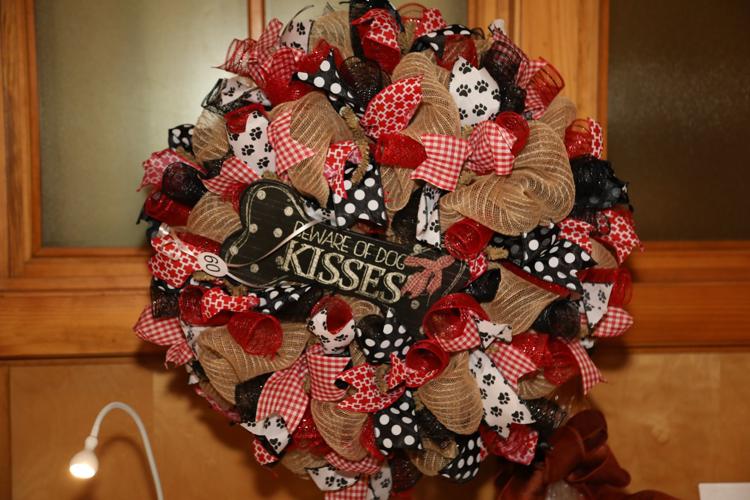 Allie and Marl Hohenstein, Rachel Speed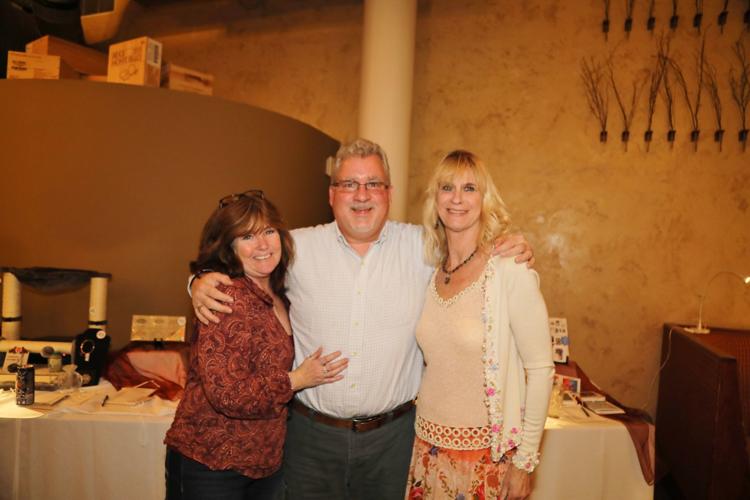 Will Tibbs, Jan Mobley, Candice and Bill Voegtli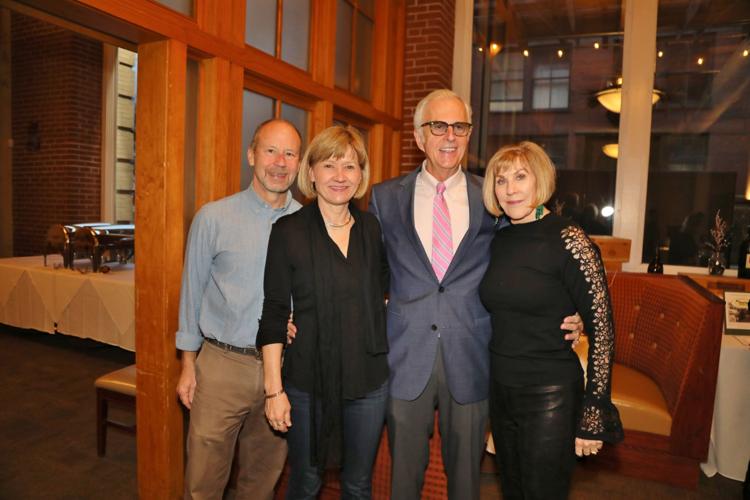 Garett, Eliana and Brook Dubman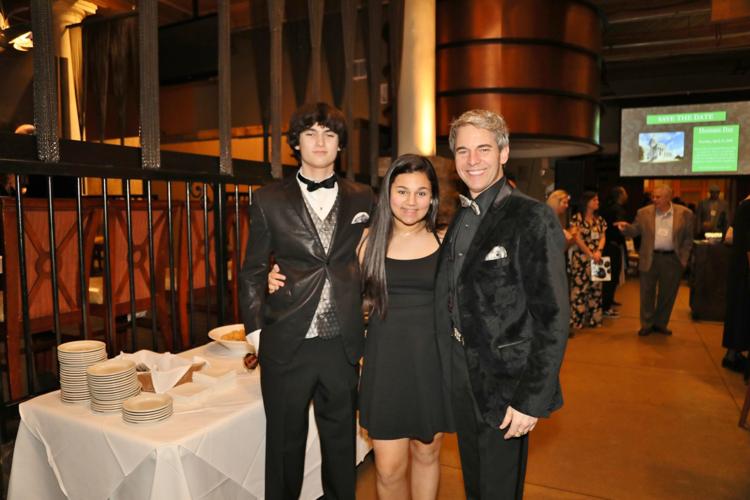 Dennis Eskridge, Wendy Heckman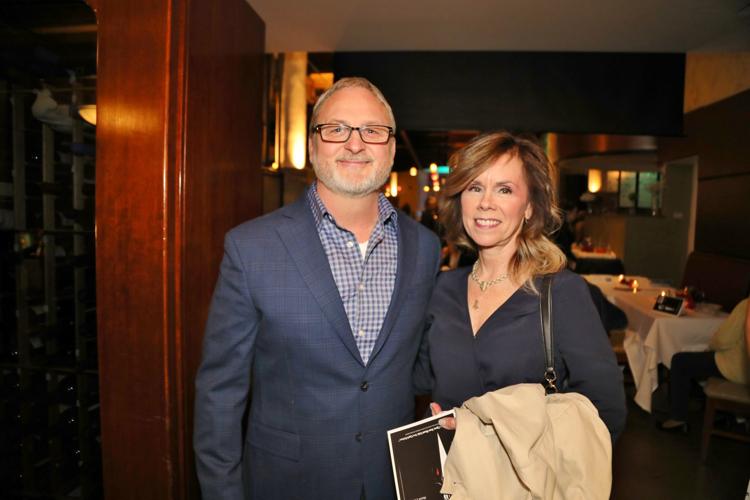 Amanda and Kendall Itoku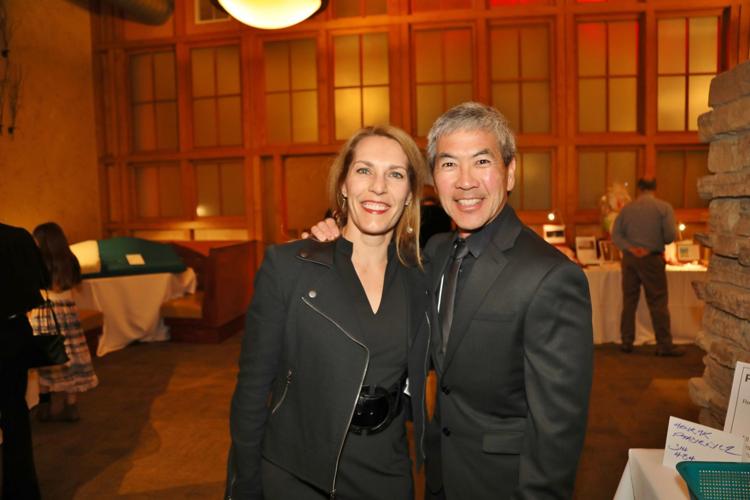 Artist Henrik Ptadielicz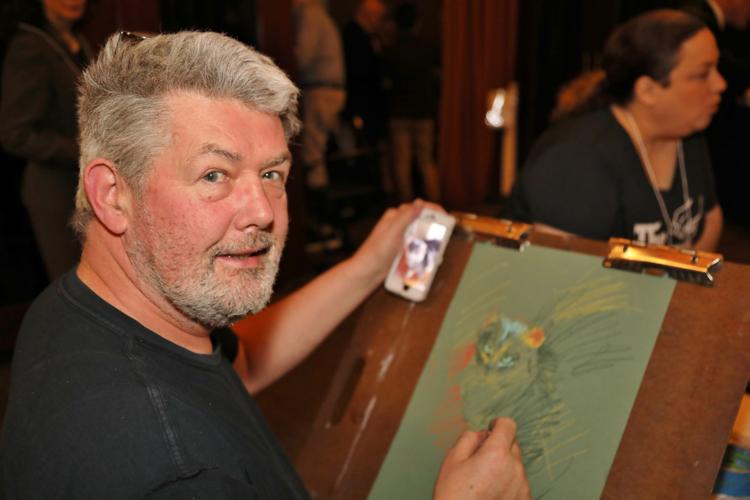 The Dogfather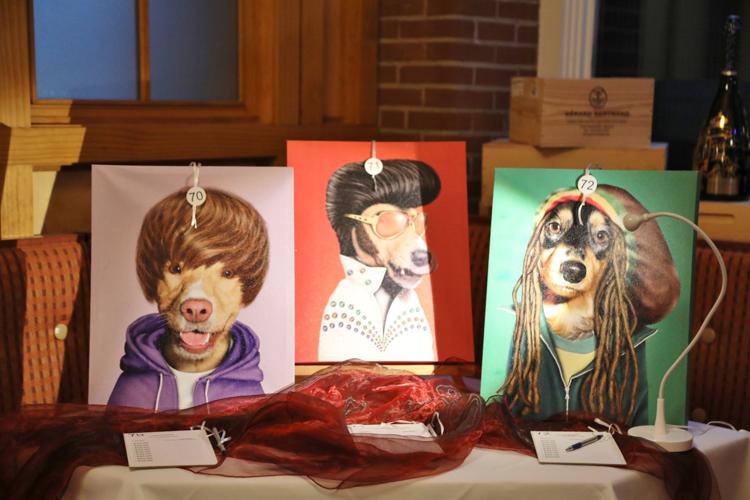 Kyle Mack, Krista Butler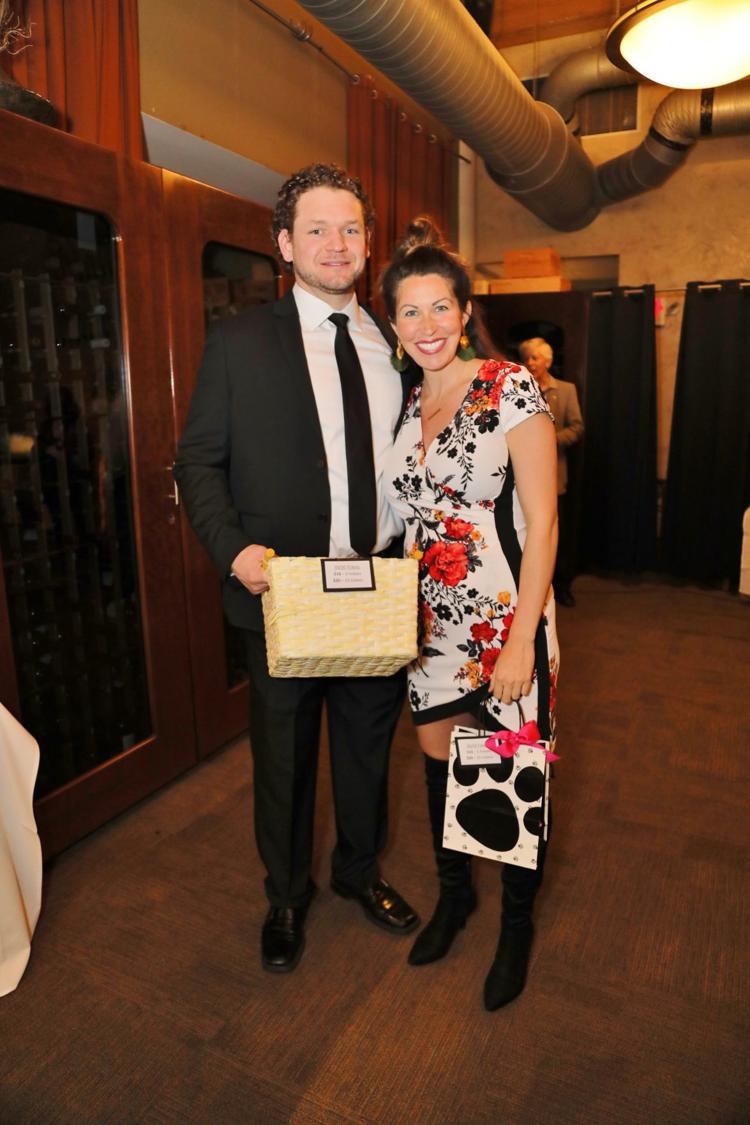 Amie Schilson, David Coleman, Cathey Michalski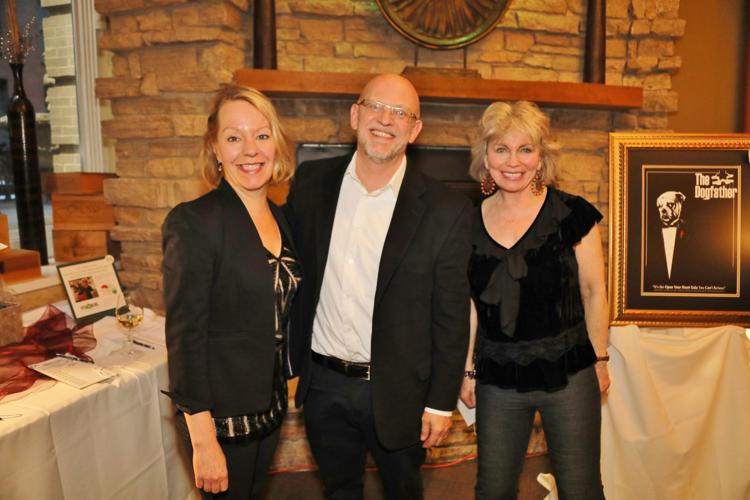 Graham and Tammy Day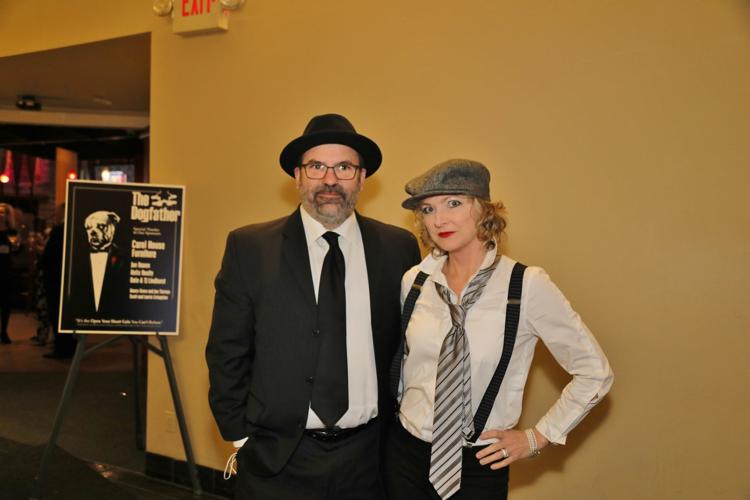 Rachelle Wasserman, Melissa Felsenthal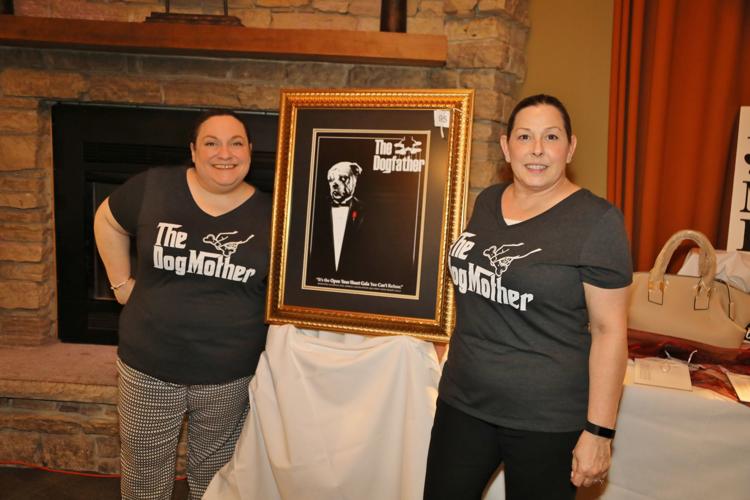 The Dogfather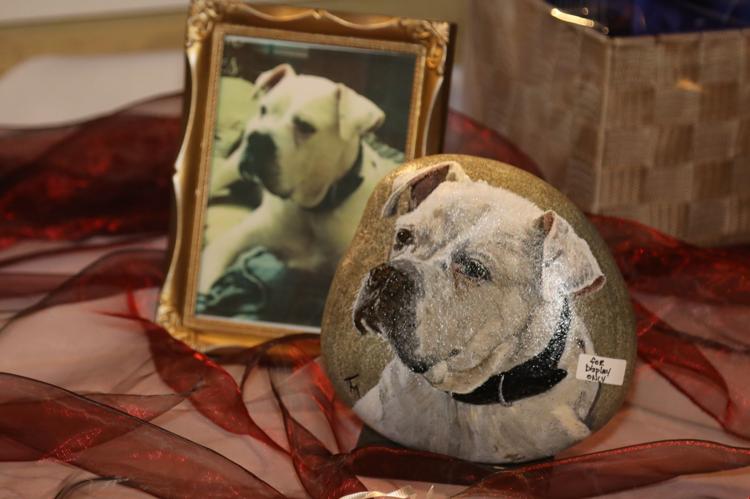 Virginia Hayden, Victoria Siegel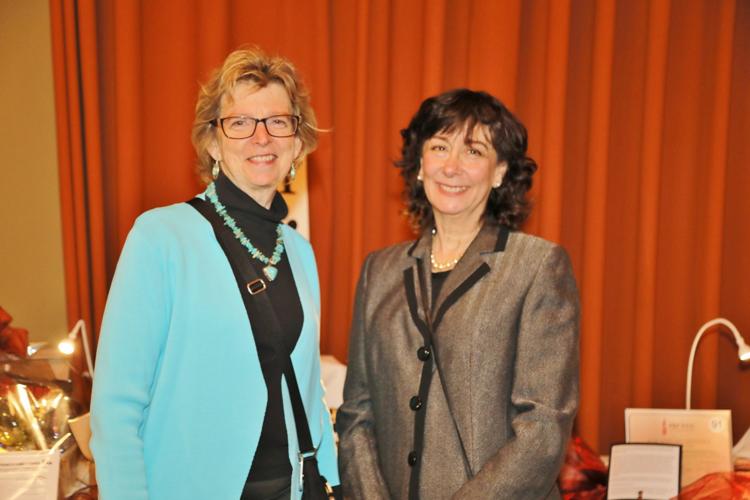 T.J. Lindhorst and Dale Lindhorst President of Board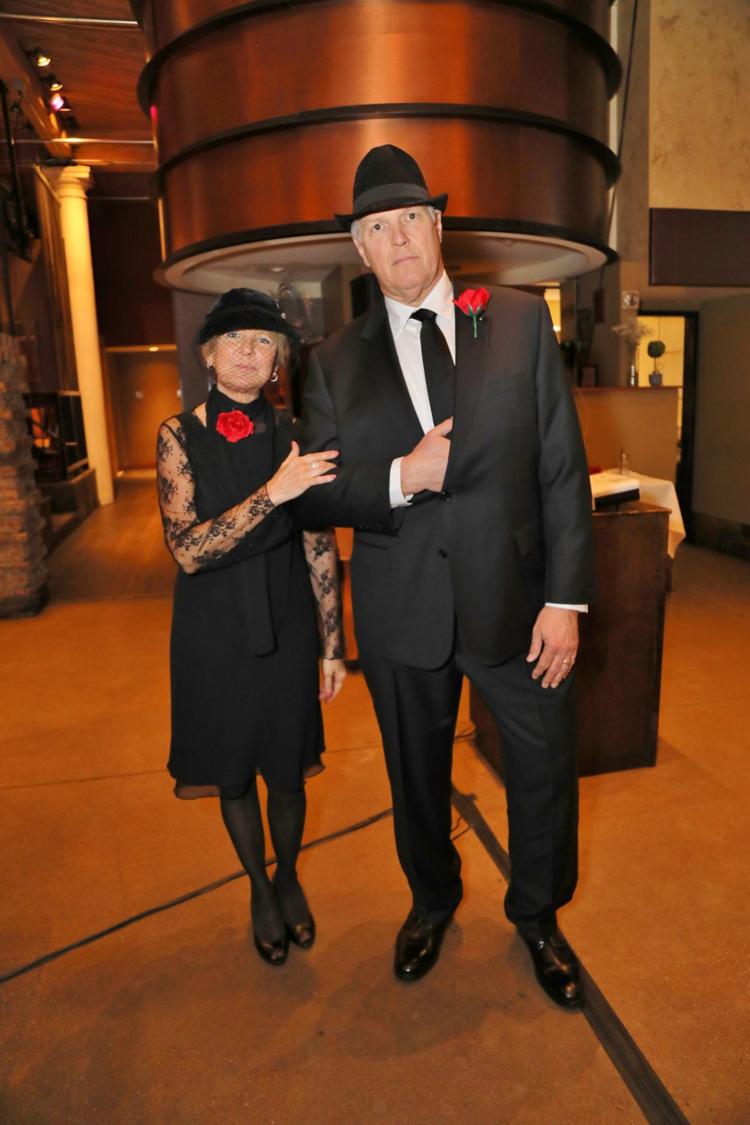 Candice and Bill Voegtli, Jill Balaban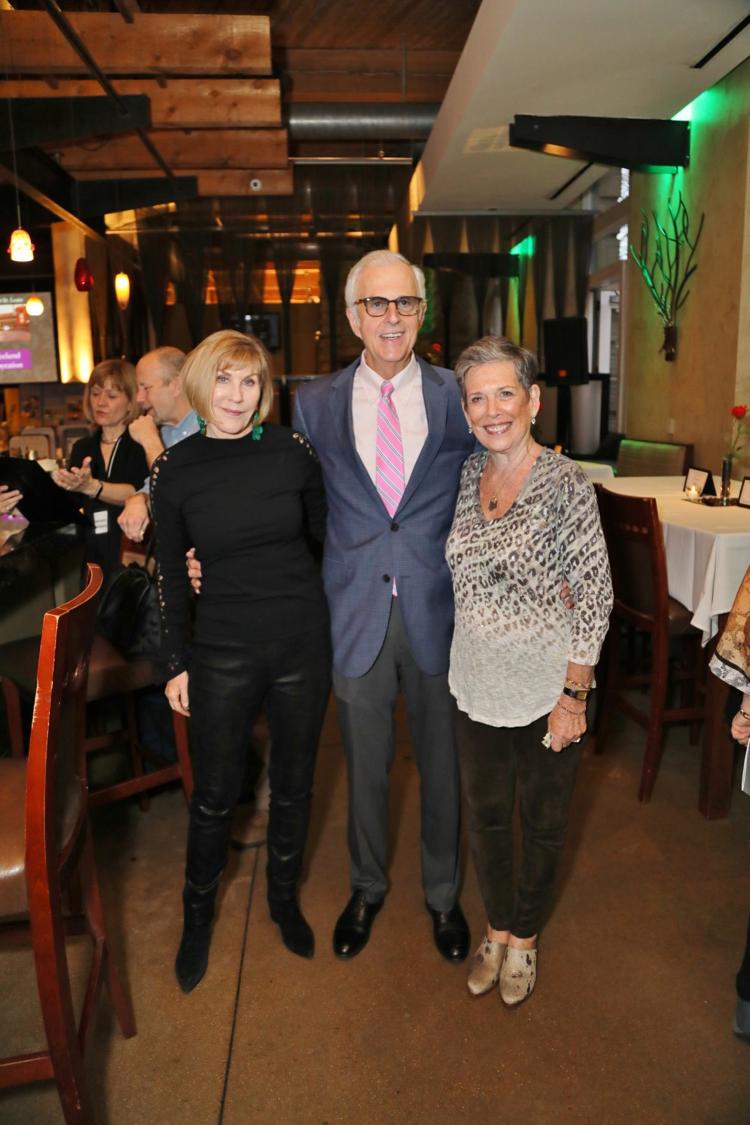 50/50 Tickets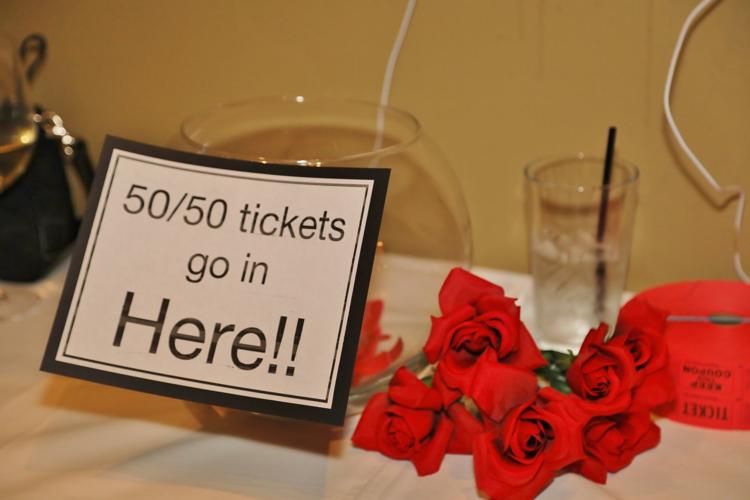 The Dogfather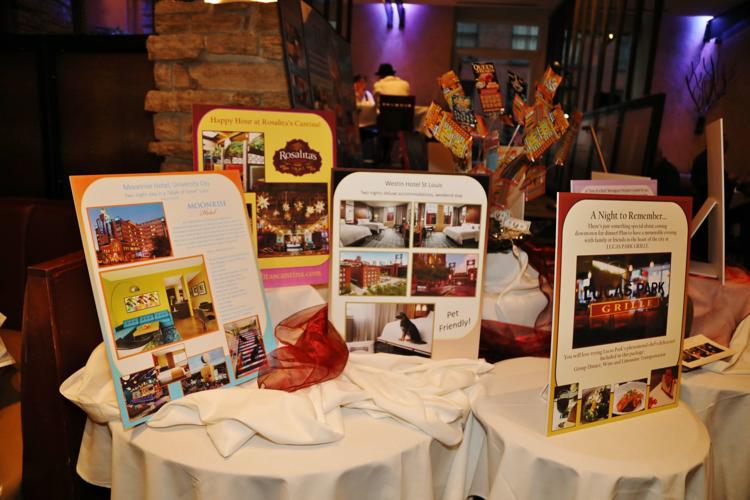 Ali and Lacy Gassner
Julie and John Housley
Kelsey McLean, Marlo Lamb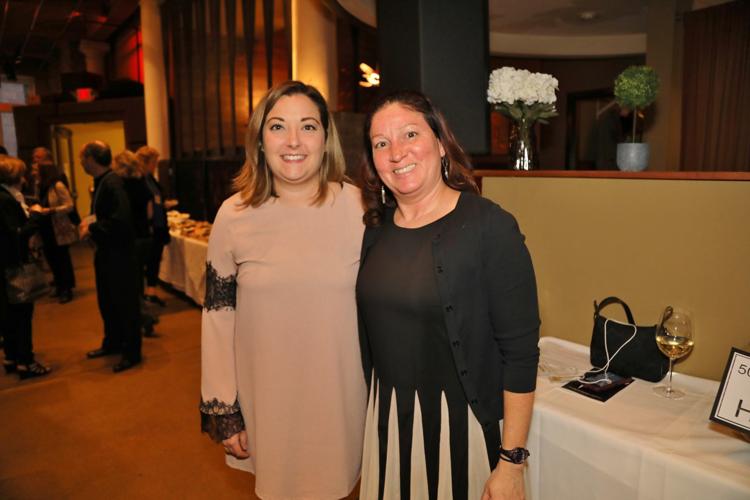 The Dogfather