Metro Theater Company's After Dark Fundraiser
After Dark, Metro Theater Company's major fundraising event, went virtual Sept. 24 in order to protect the health of its supporters while still celebrating MTC's local impact and national reputation. The virtual gala raised more than $90,000.
Actors Jamie McKittrick and Alicia Revé Like, who have starred in past Metro Theater Company productions, hosted the livestream celebration alongside Metro Theater Company managing director Joe Gfaller and artistic director Julia Flood.
After Dark featured a range of fun video surprises, including a special video appearance by Grammy Award-winning composer Terence Blanchard and award-winning playwright Idris Goodwin, a highly curated online silent auction, and a major announcement connected to MTC's new strategic plan. Gala guests also enjoyed a three-course meal from Butler's Pantry and an After Dark party bag, which was delivered to their doors prior to the start of the livestream.
All proceeds of After Dark benefit MTC's programming such as school arts integrated residencies; the Say Something, Do Something violence prevention program; and theatrical productions. 
Emerson and Centene served as the event's lead Luminary sponsors. Additional Spotlight table sponsors include Bayer Fund, Edward Jones, Susan and James Gamble, Nancy and Tom Garvey, Karen and Lawrence Goering, Marcia Kerz, Ellen Livingston and Edward Levitt, Annemarie and Matt Schumacher, and Susan Sherman. Matching challenge support for the event's fund-a-need was provided by Crystal and Patrick Dallas, Margaret Onken, Annemarie and Matt Schumacher, Susan Sherman, Cort VanOstran, and Kathie and Richard Winter. Additional support is generously provided by Eagle College Preparatory Schools, Tree 9 Films, Urban Chestnut Brewing Company, Sara and Jack Burke, Susan and Ed Grooms, and Susan and Mike Gibbons.
Naretha Hopson and Suzie Nall, Ph.D. were the co-chairs of After Dark. Nall hosted a small gathering at her Ladue home for guests to experience the virtual gala together.
Artistic Director Julia Flood and Managing Director Joe Gfaller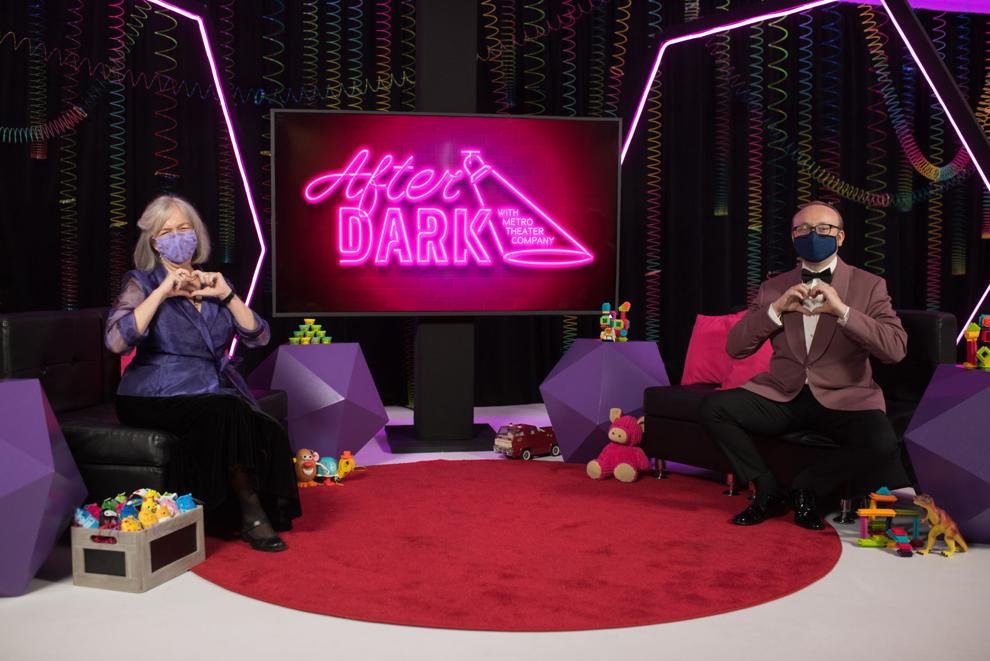 Managing Director Joe Gfaller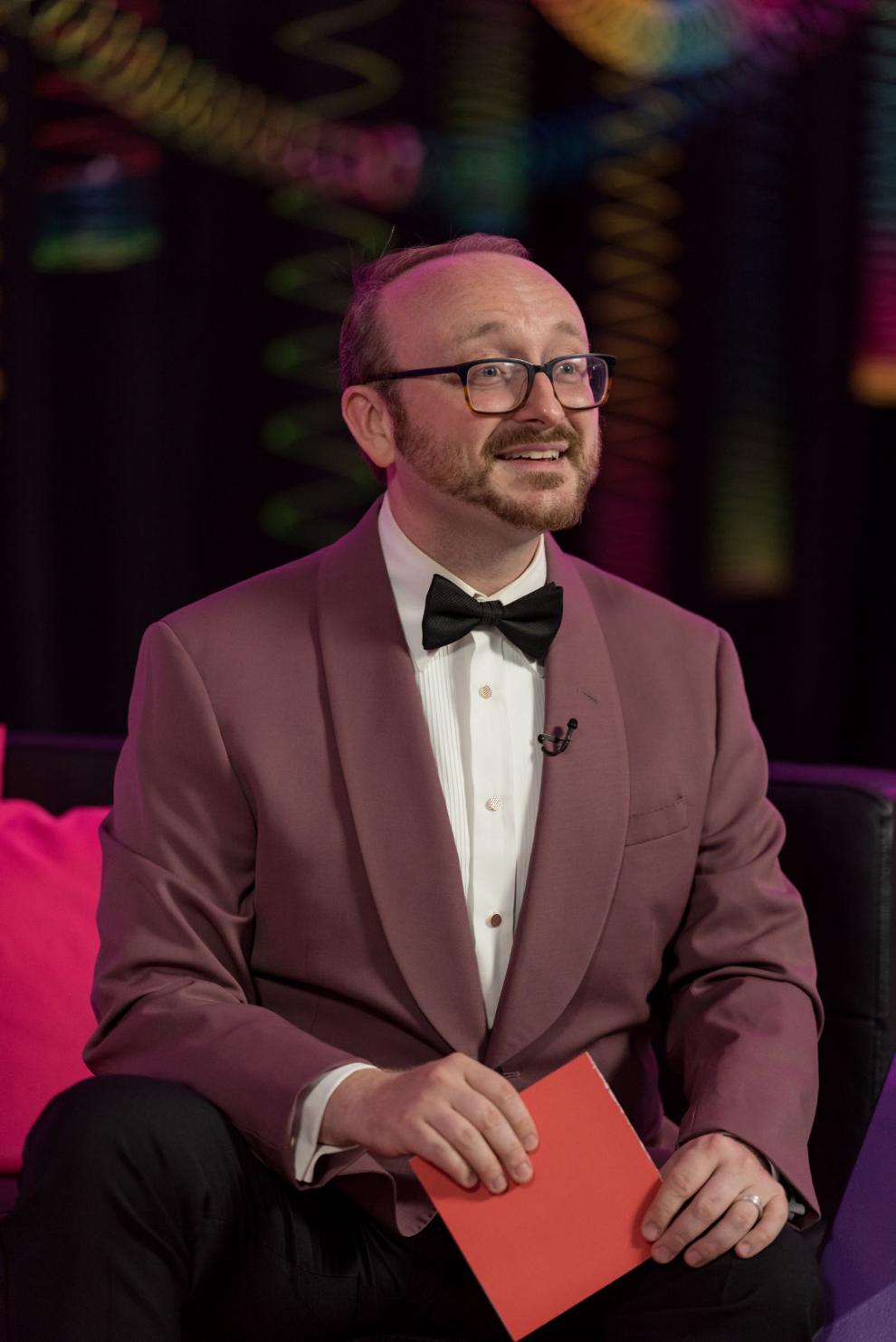 Artistic Director Julia Flood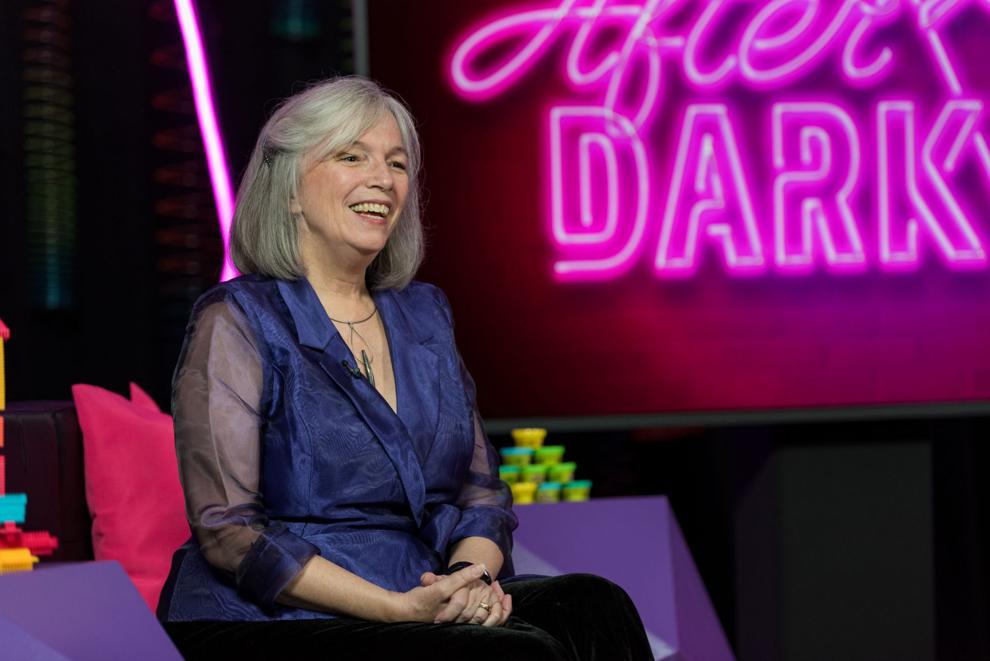 Emcees Jamie McKittrick and Alicia Reve Like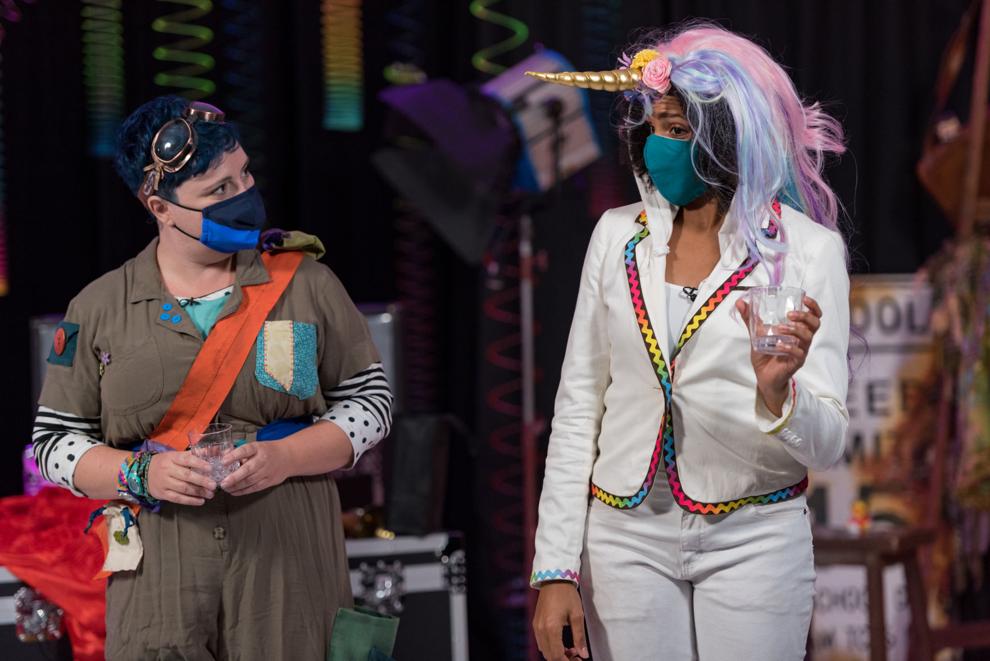 Emcee Jamie McKittrick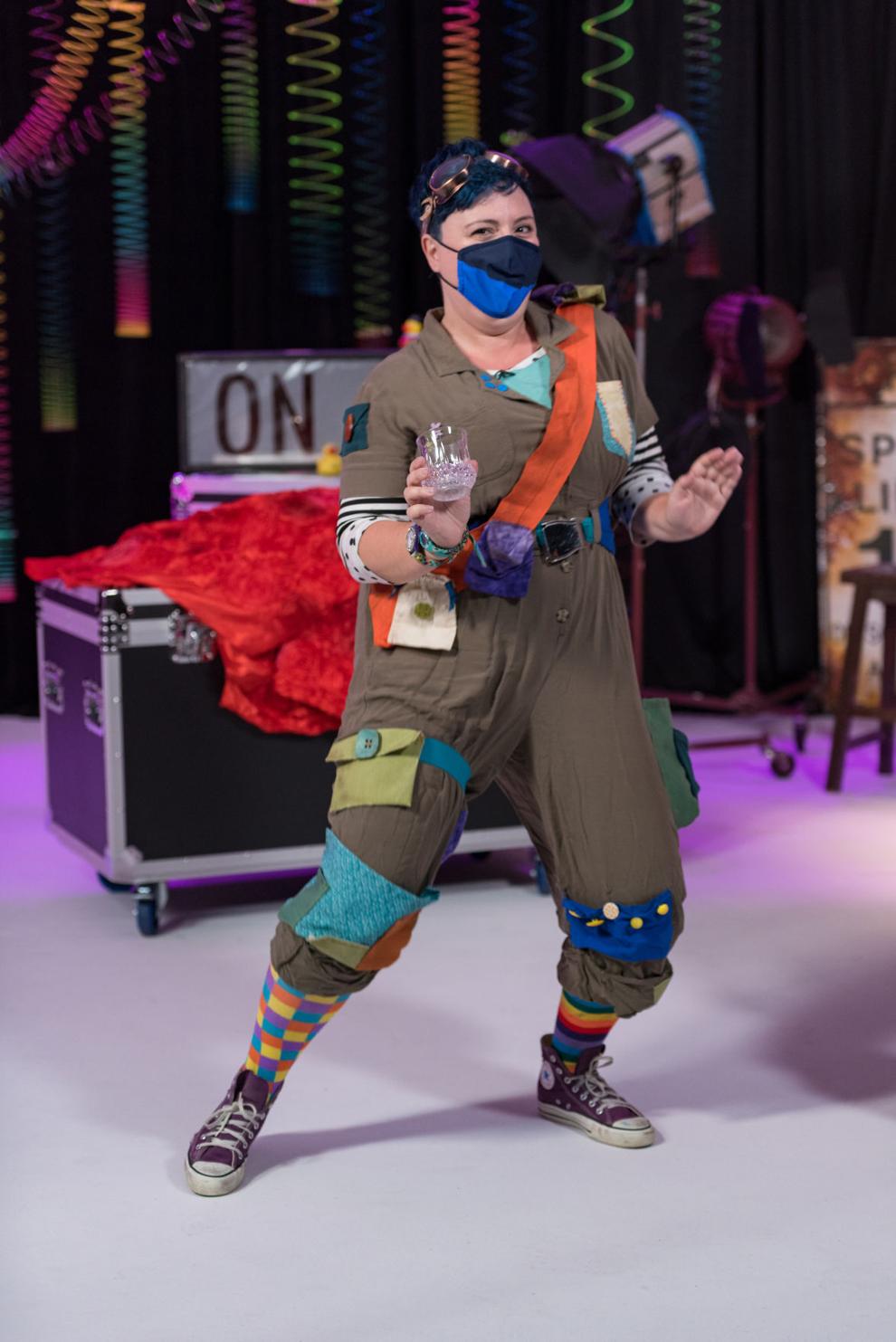 Emcee Alicia Reve Like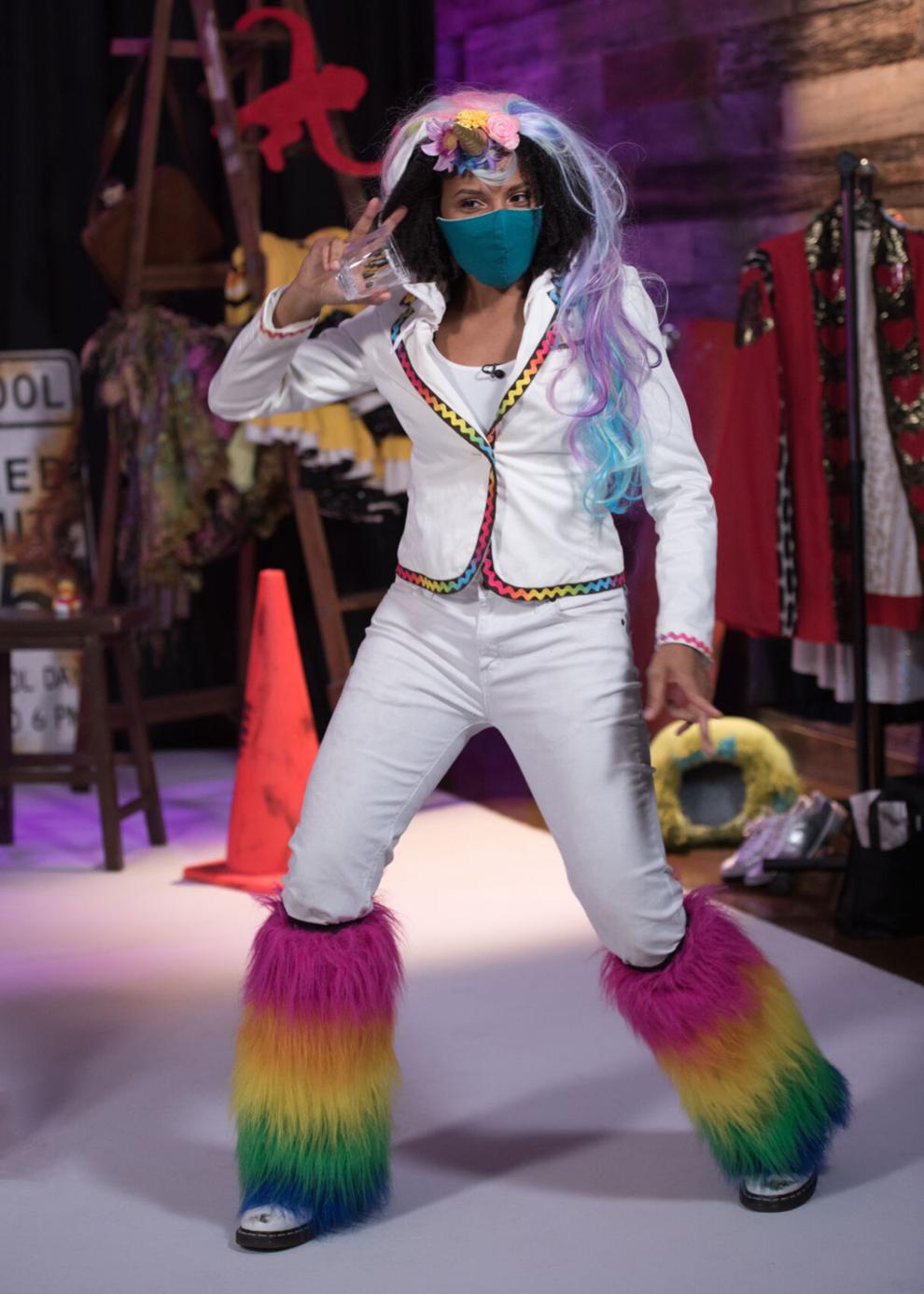 Attendees Nancy, Tom and Lauren Garvey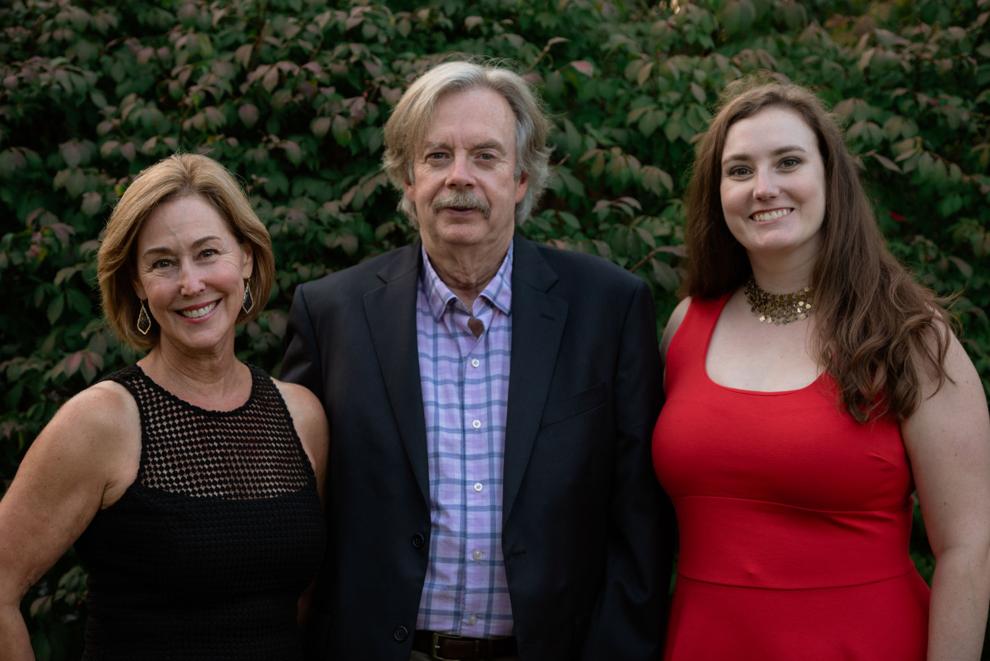 Attendees Teri and Roger Cohen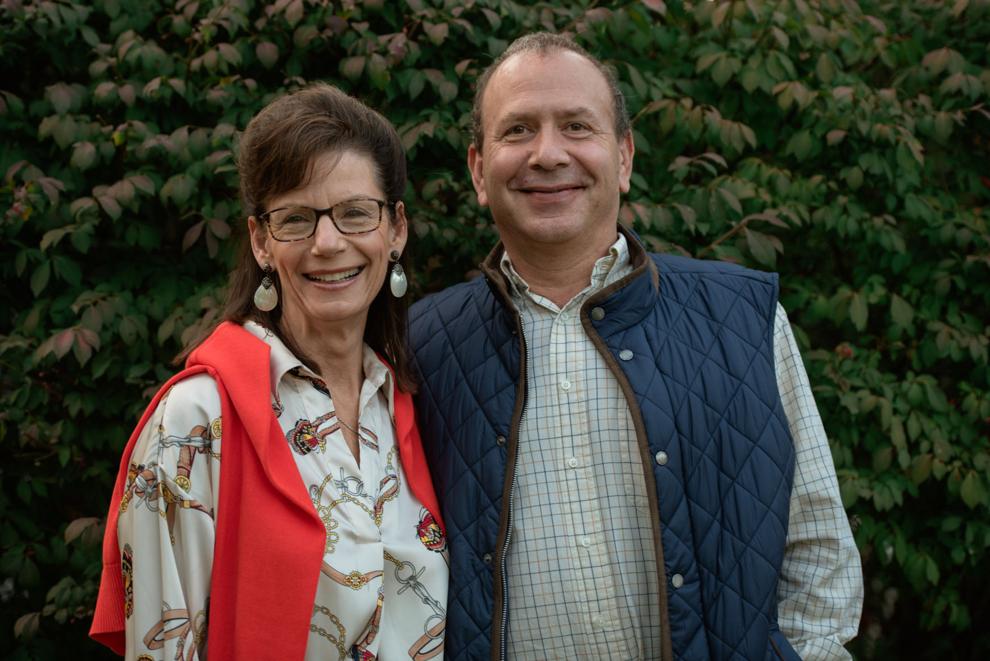 Co-Chair Suzie Nall and Eleanor Keller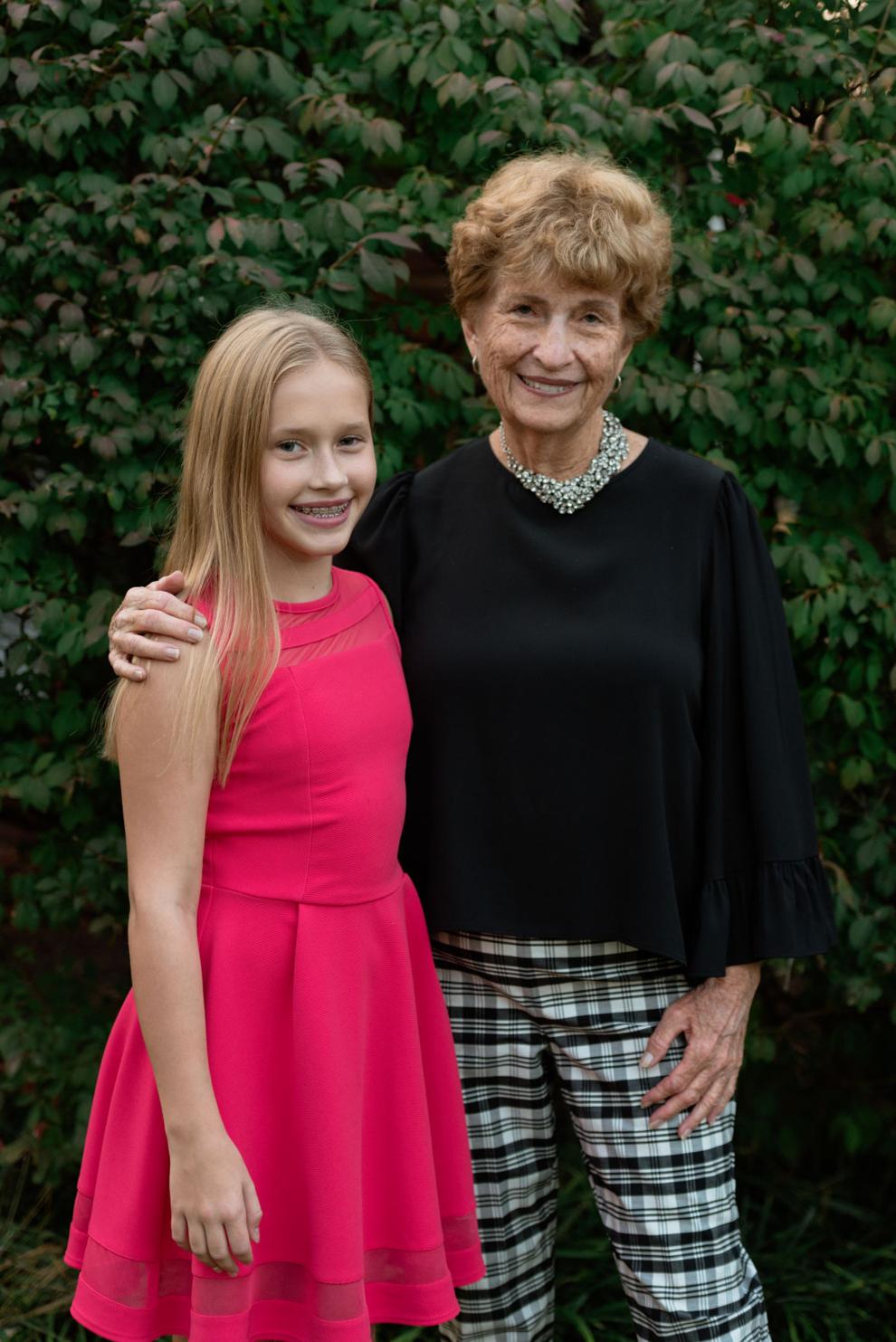 Co-Chair Naretha Hopson and Natina Hopson