Guests of Memory Care Home Solutions' Memories and Melodies 15th annual gala on Oct. 20 enjoyed a cocktail hour that included music by the Garrett Rongey Trio, drinks and hors d'oeuvres at The Ritz-Carlton, St. Louis.
"Memory Care Home Solutions offers families strategies, support and resources that increase the quality of life for those caring for a loved one with dementia or Alzheimer's disease at home," board president Nicole Holst says. "Our proven behavioral intervention improves the care partner's life, can extend and maintain the functional abilities of the person experiencing dementia, and keeps families together at home longer. It is the key of hope for families navigating this devastating disease."
Holst and Lisa Baron, executive director and founder of Memory Care Home Solutions, spoke at the gala. The evening also included a silent auction, a call to give and a golden raffle.  
Anna Manning, president and chief executive officer of Reinsurance Group of America, Incorporated, was virtually presented with the Alzheimer's Community Service Award for her avid support of Memory Care Home Solutions through RGA and as chairperson of the Longer Life Foundation.
Sheila Pickard, Lisa Baron, Maurice Pickard, Dugie Baron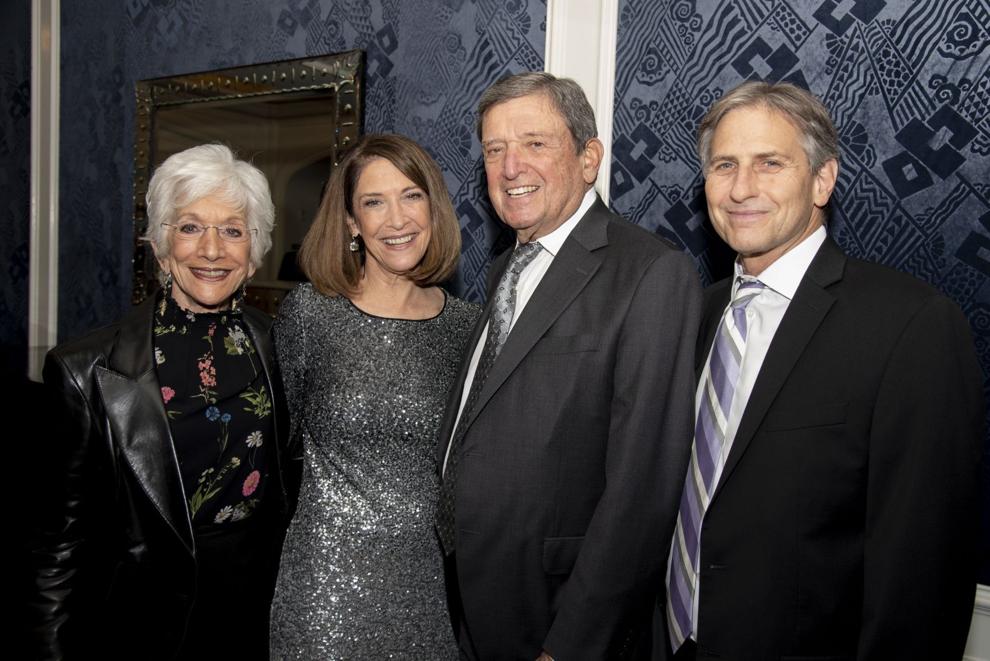 Jim Johnston, Erin Kelley, Sue and Mike Allen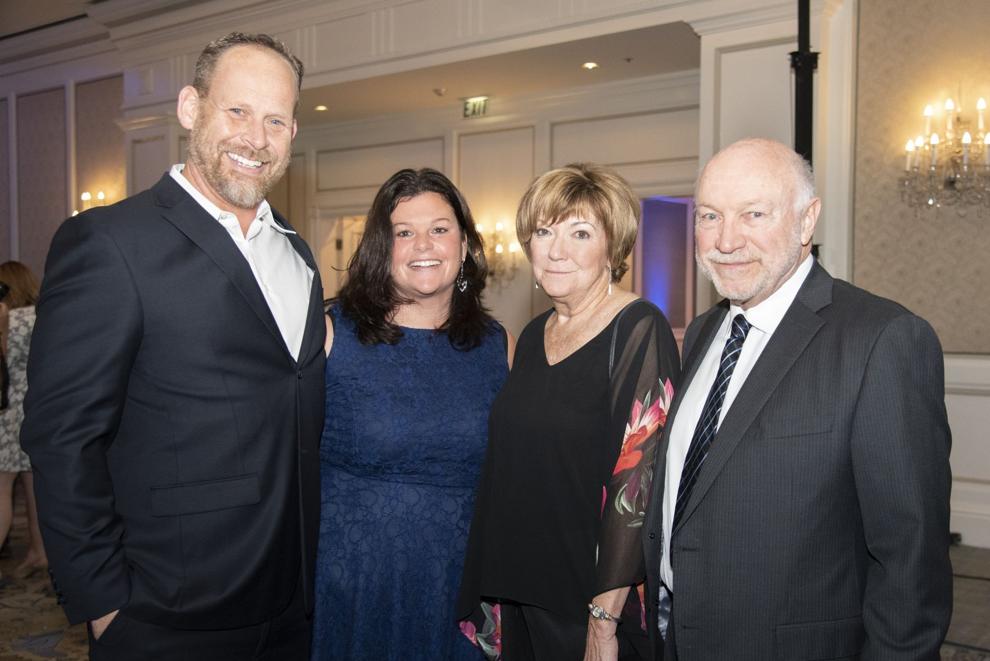 Memories & Melodies 15th Annual Gala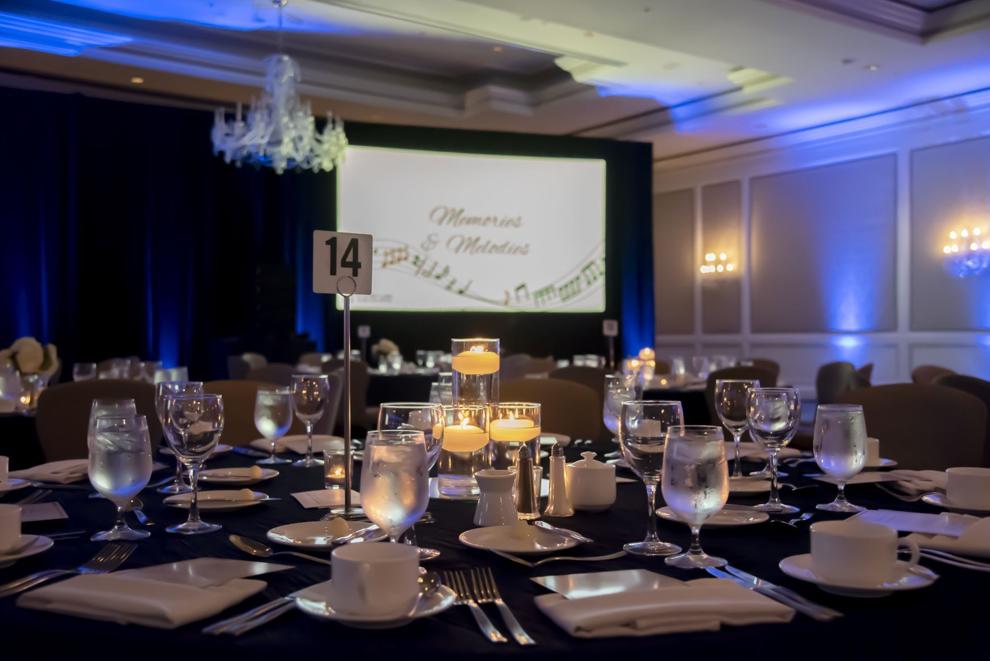 Garrett Rongey Trio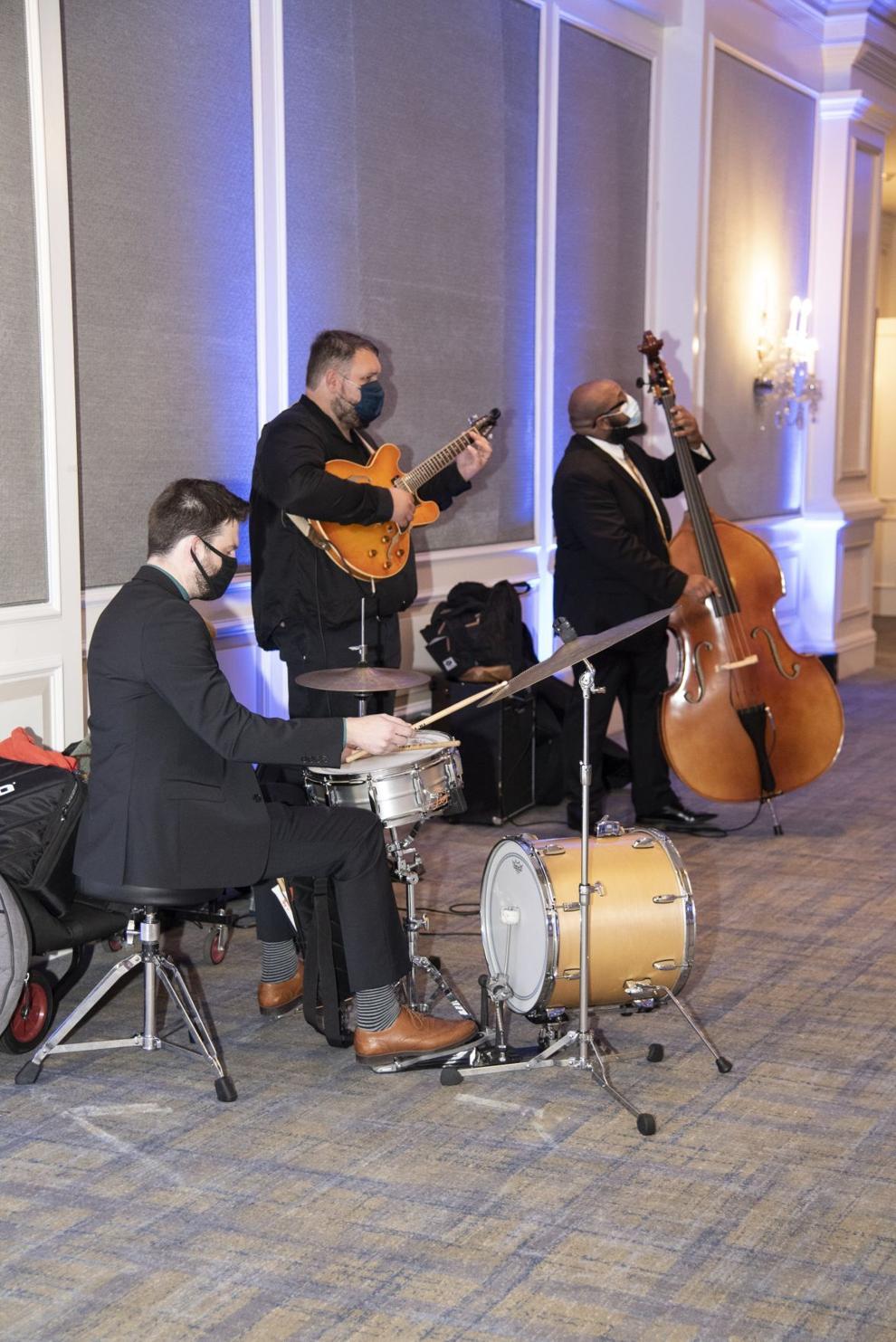 Garrett Rongey Trio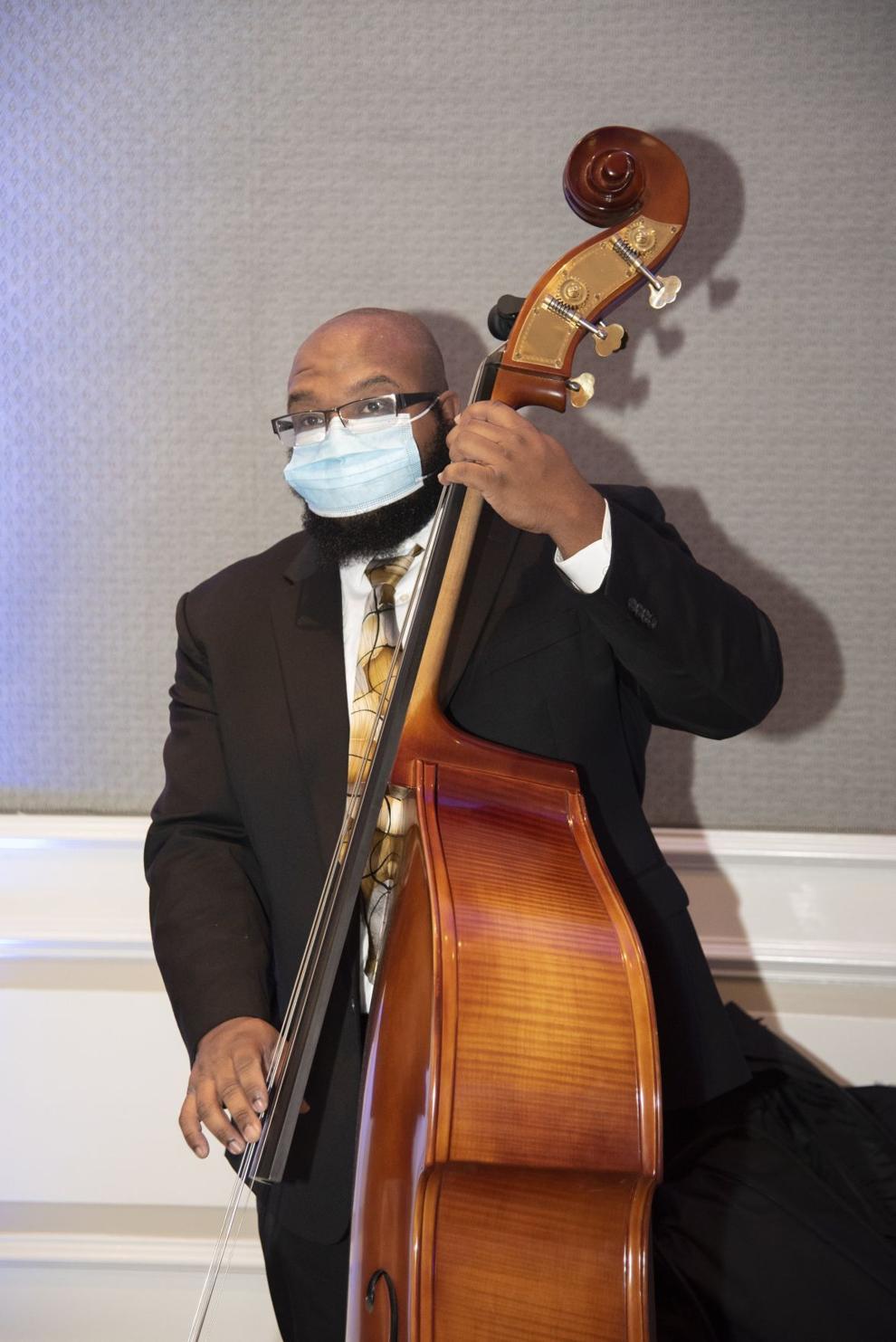 Kevin Marquitz, Wendy Cornett-Marquitz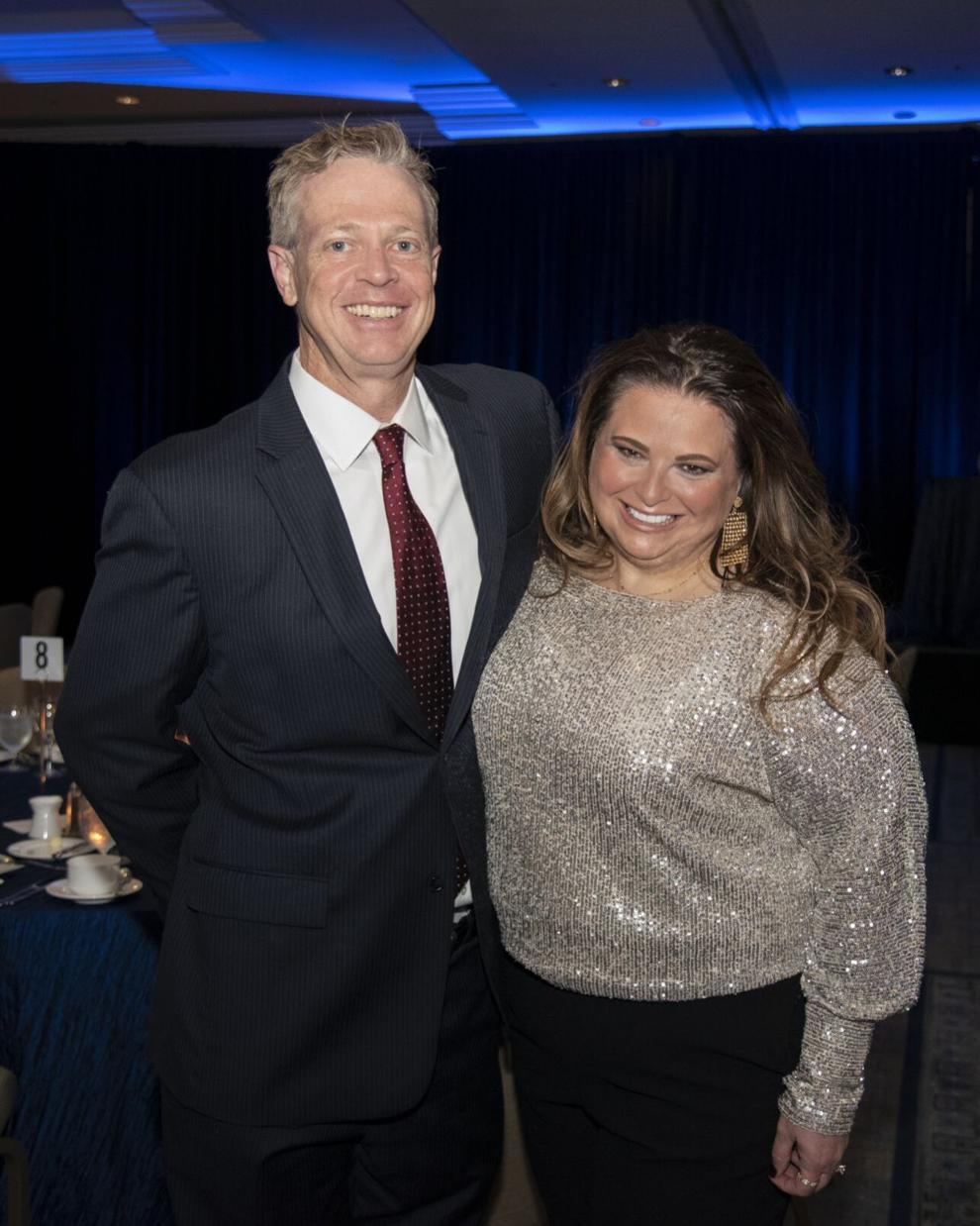 Nicole Holst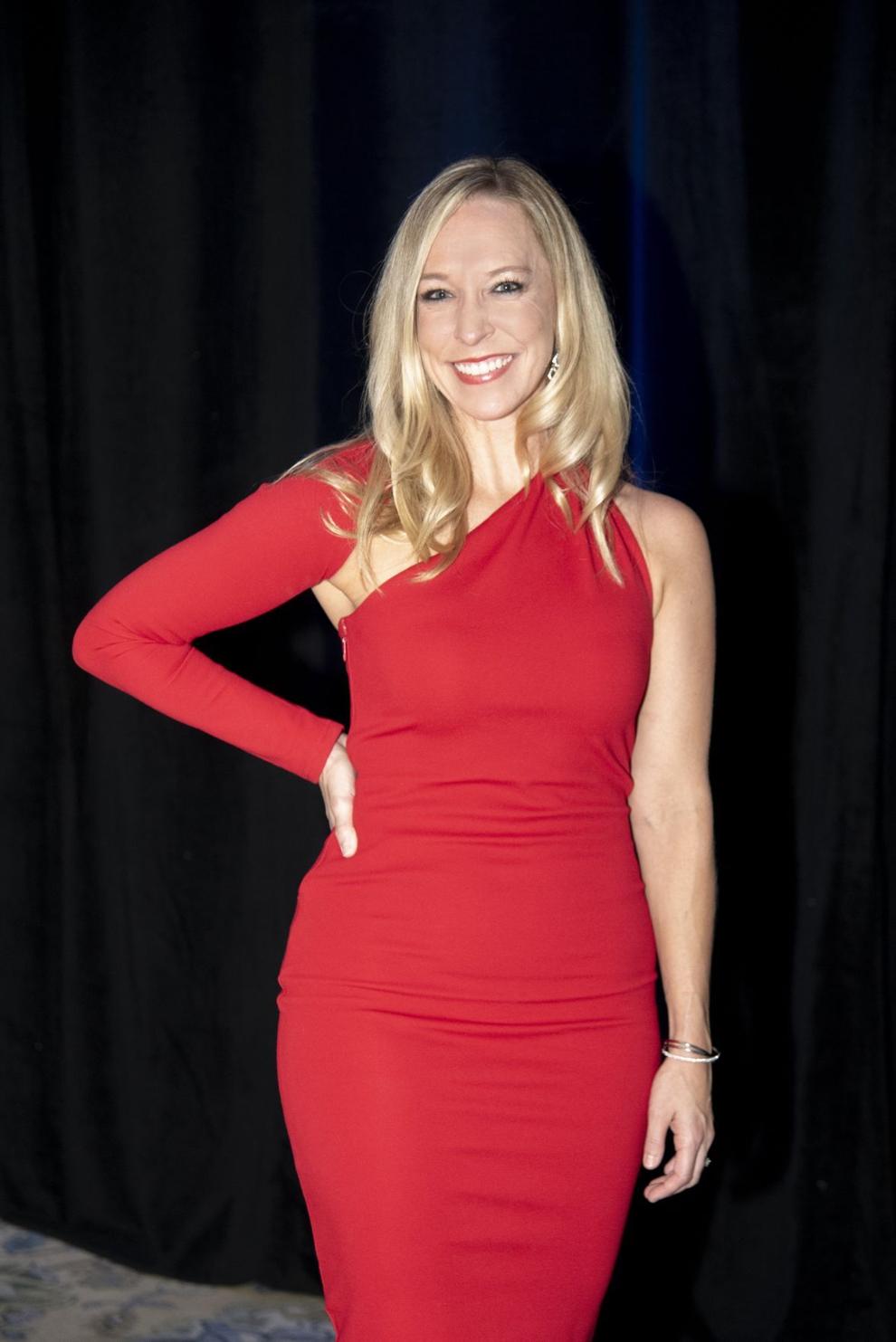 George Van Antwerp, Jill Cigliana
Sally, Allen, and Madison Serfas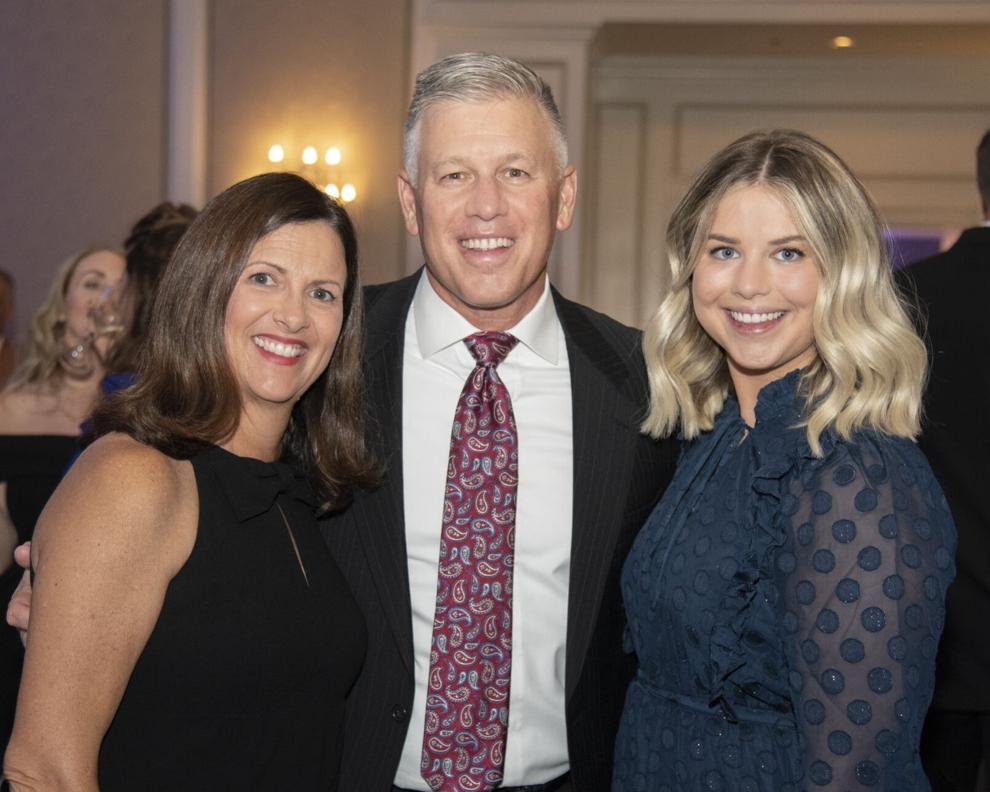 Romana and Enes Gracanica, Rebecca Hare, Dave Chronister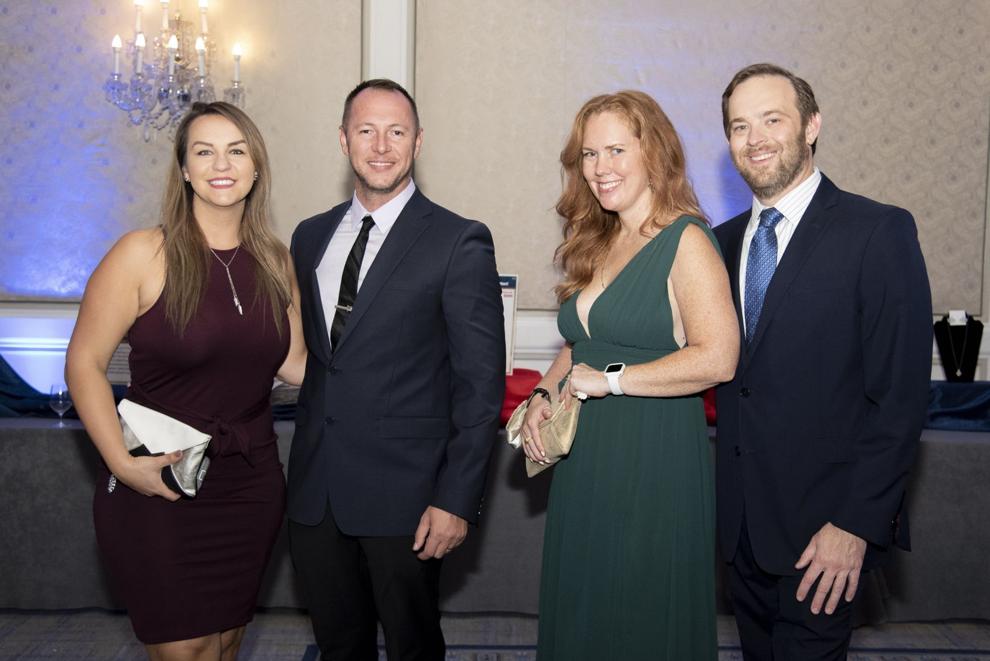 Kasey Ray, Raven Brooks, Kim Carnal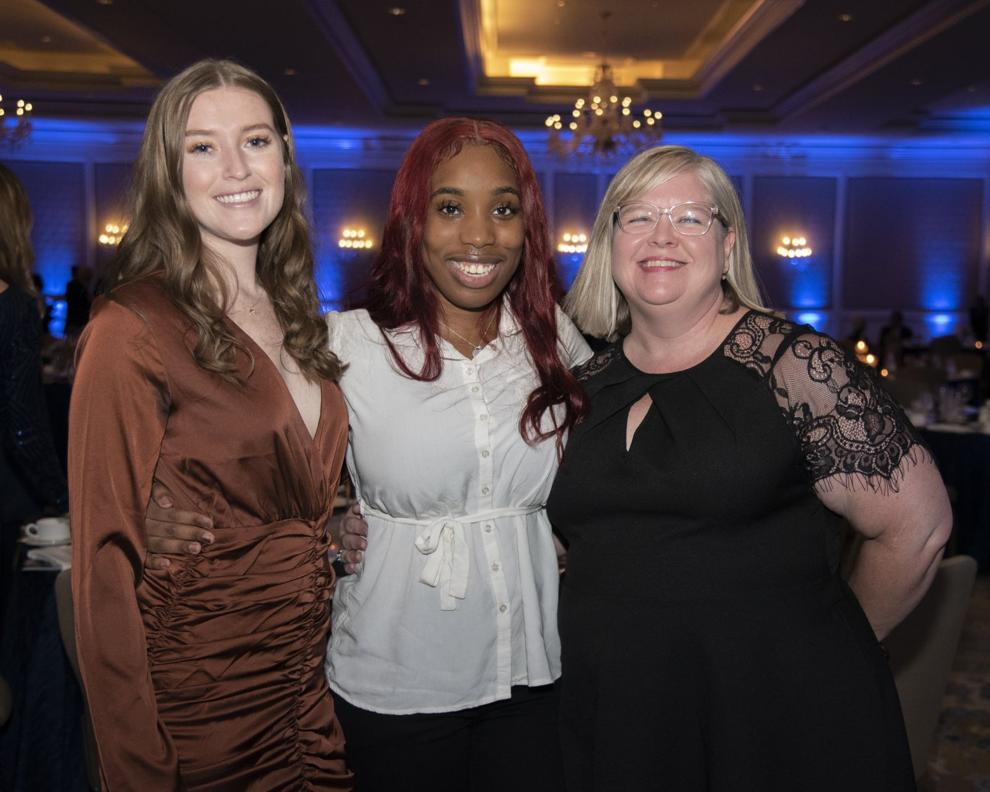 Jesslyn Vezeau-Shipp, Jarel Loveless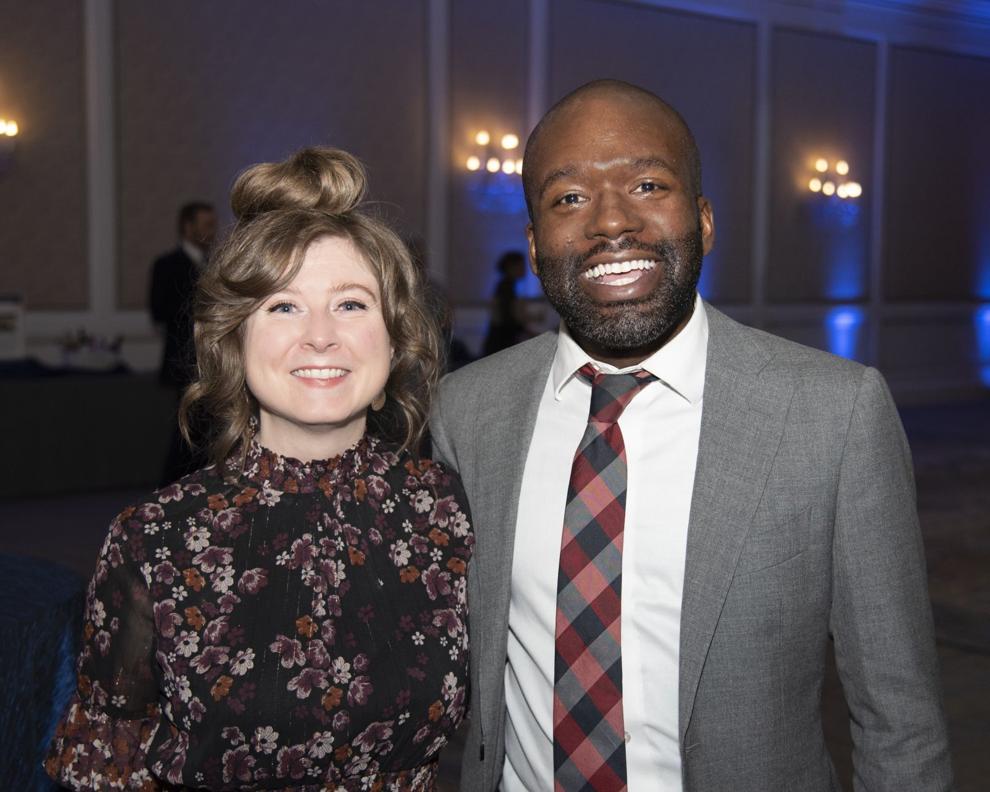 Jan Fabick, Allen Serfas, Bryan Stone, Alex Witzig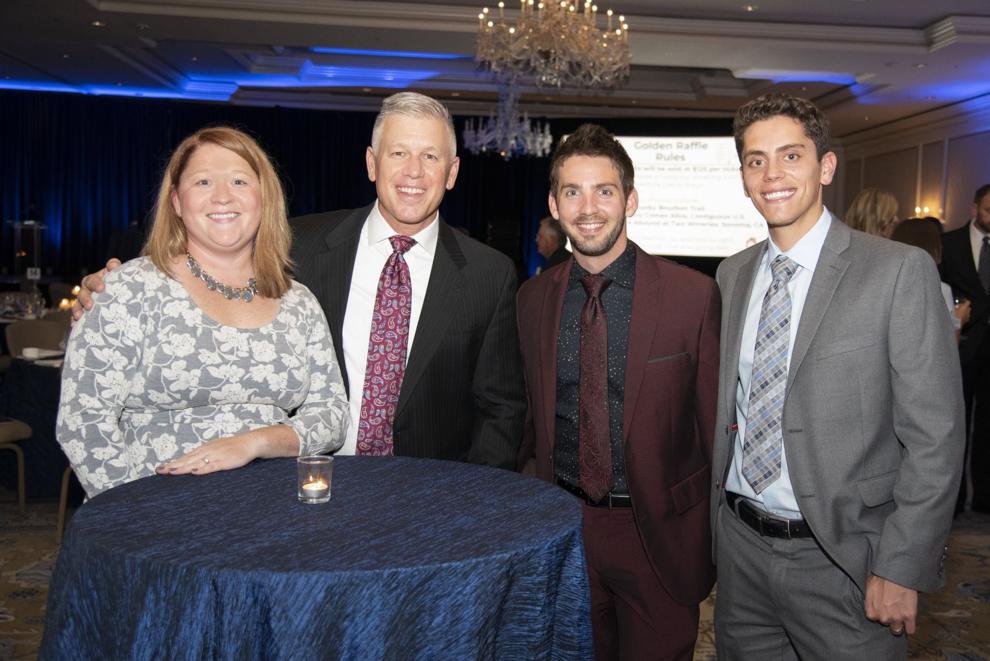 Charlie and David Hartley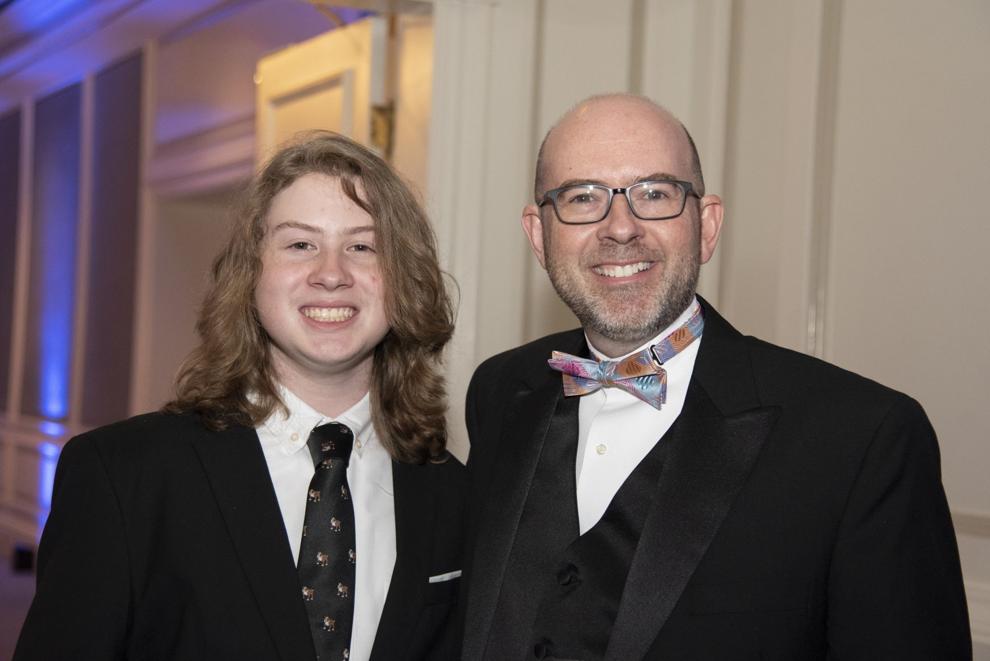 Mary Ann and Greg Sansone, Nicole Holt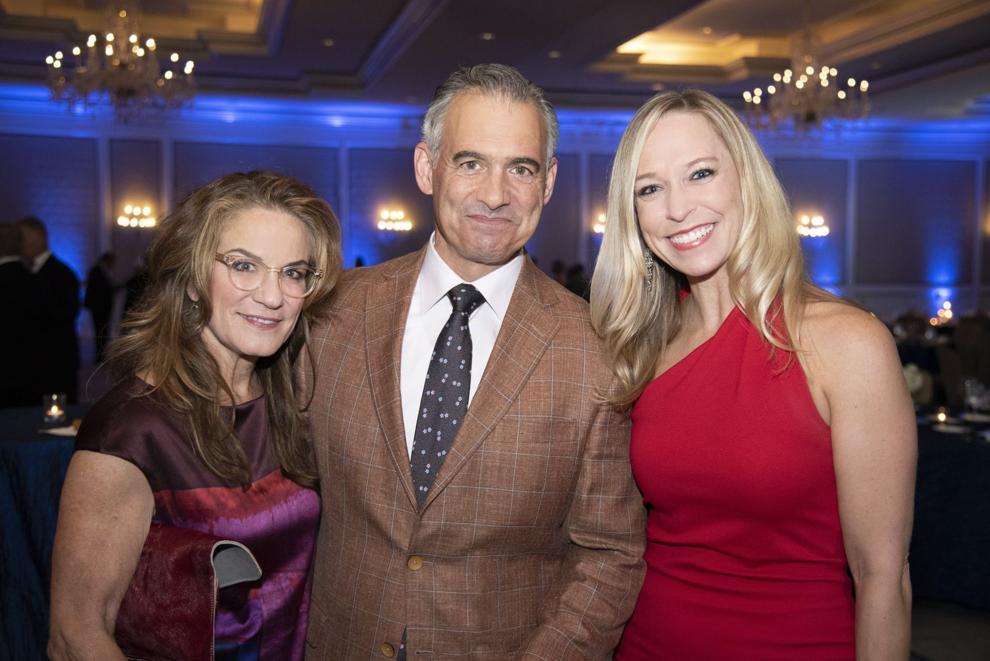 Dan and Chelsey Kloeppel, Jan Fabick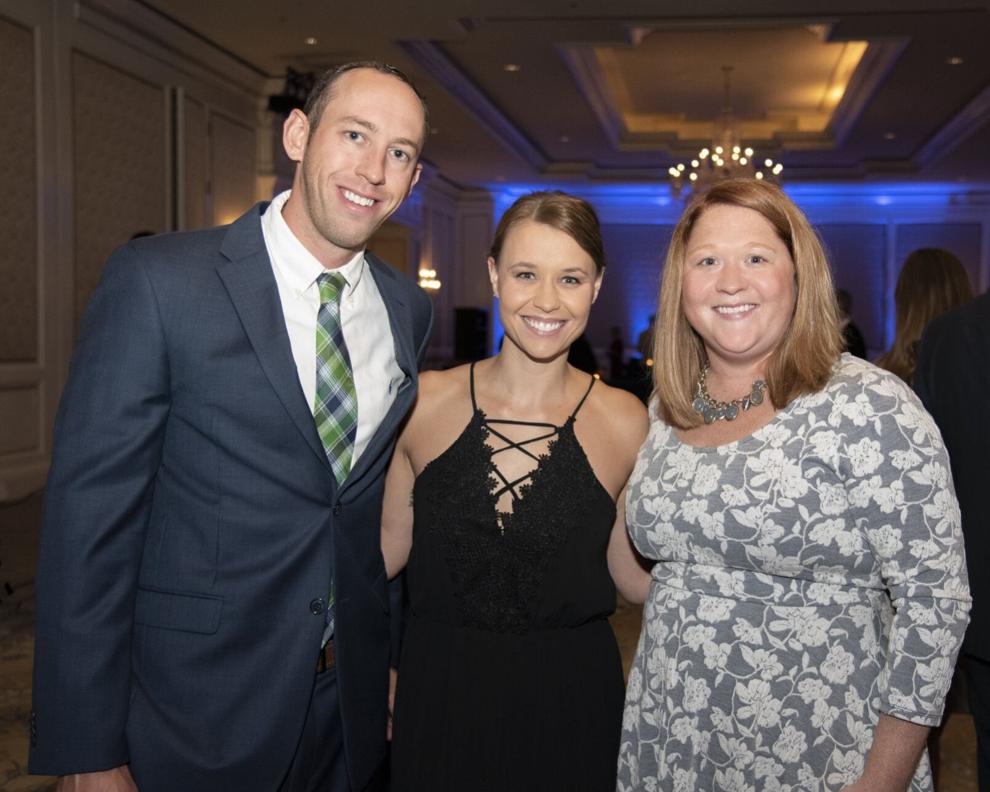 Arica Davis-Clark, Carrie Burggraf, Ashley Wells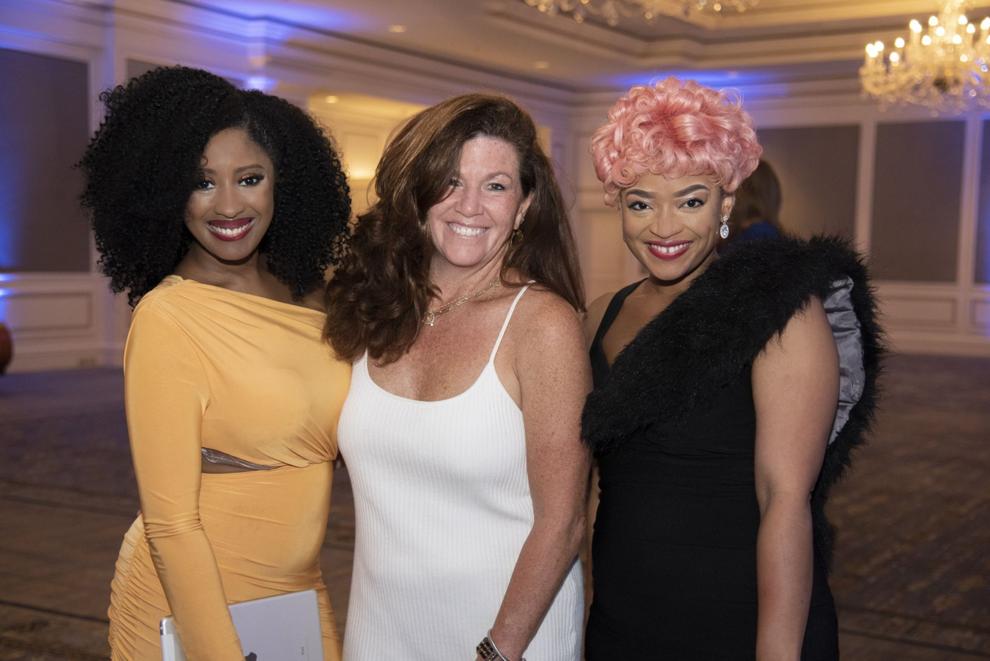 Barb Hartley, Claire Pearl, Cate Hartley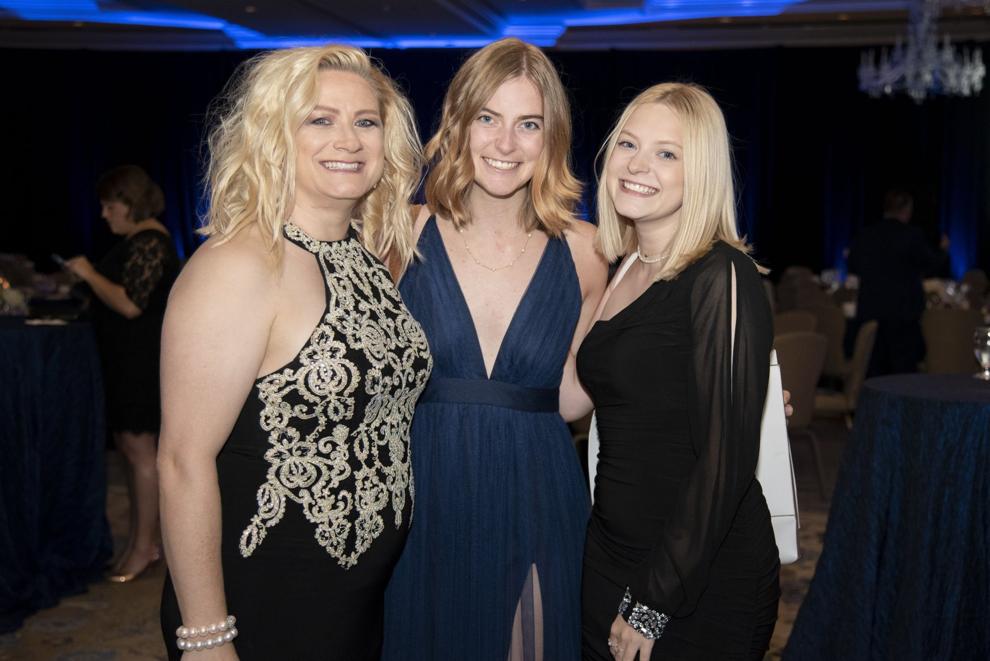 Laura Mehard, Scott Jantho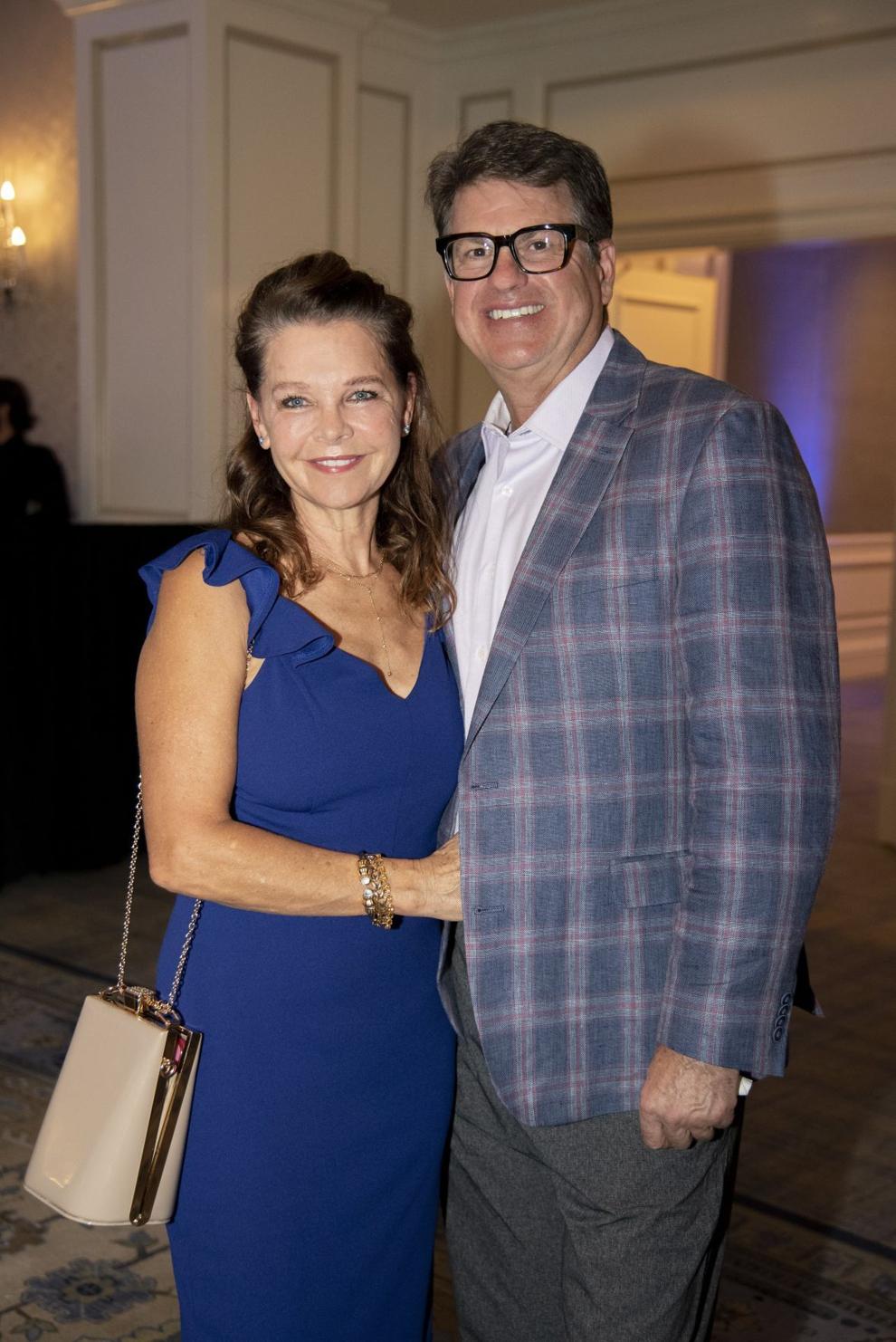 Gary and Ellen Soule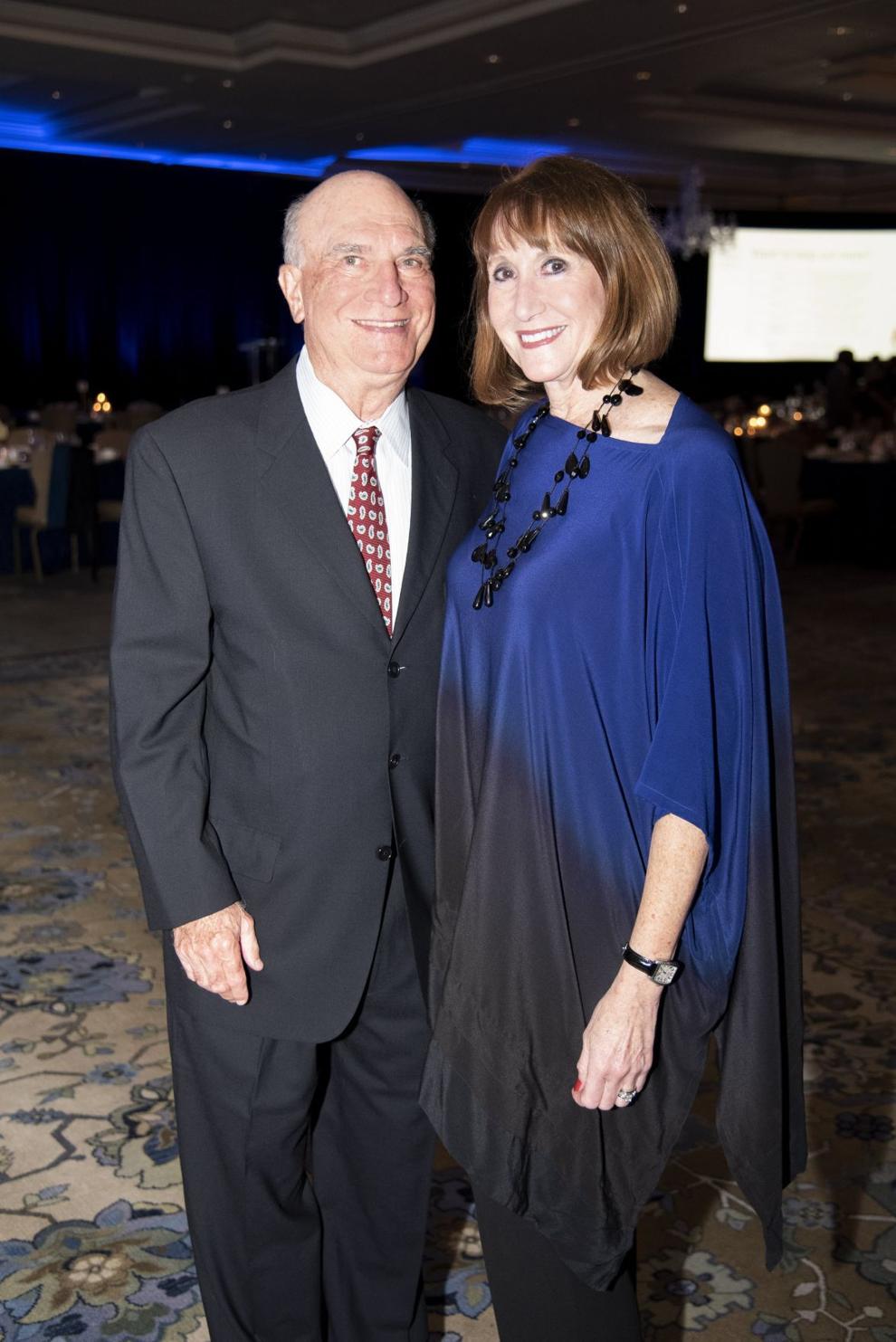 Bob Tomek, Angie Atto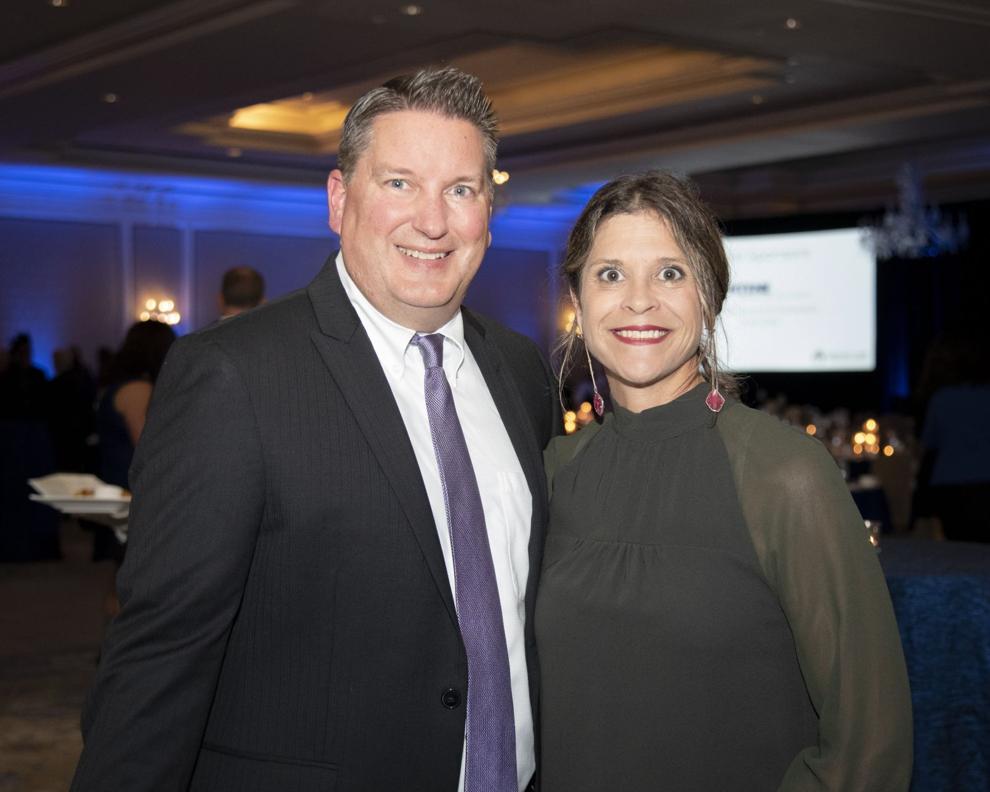 Davod Boschert, Allison Dolan-Boschert, Susan Lynch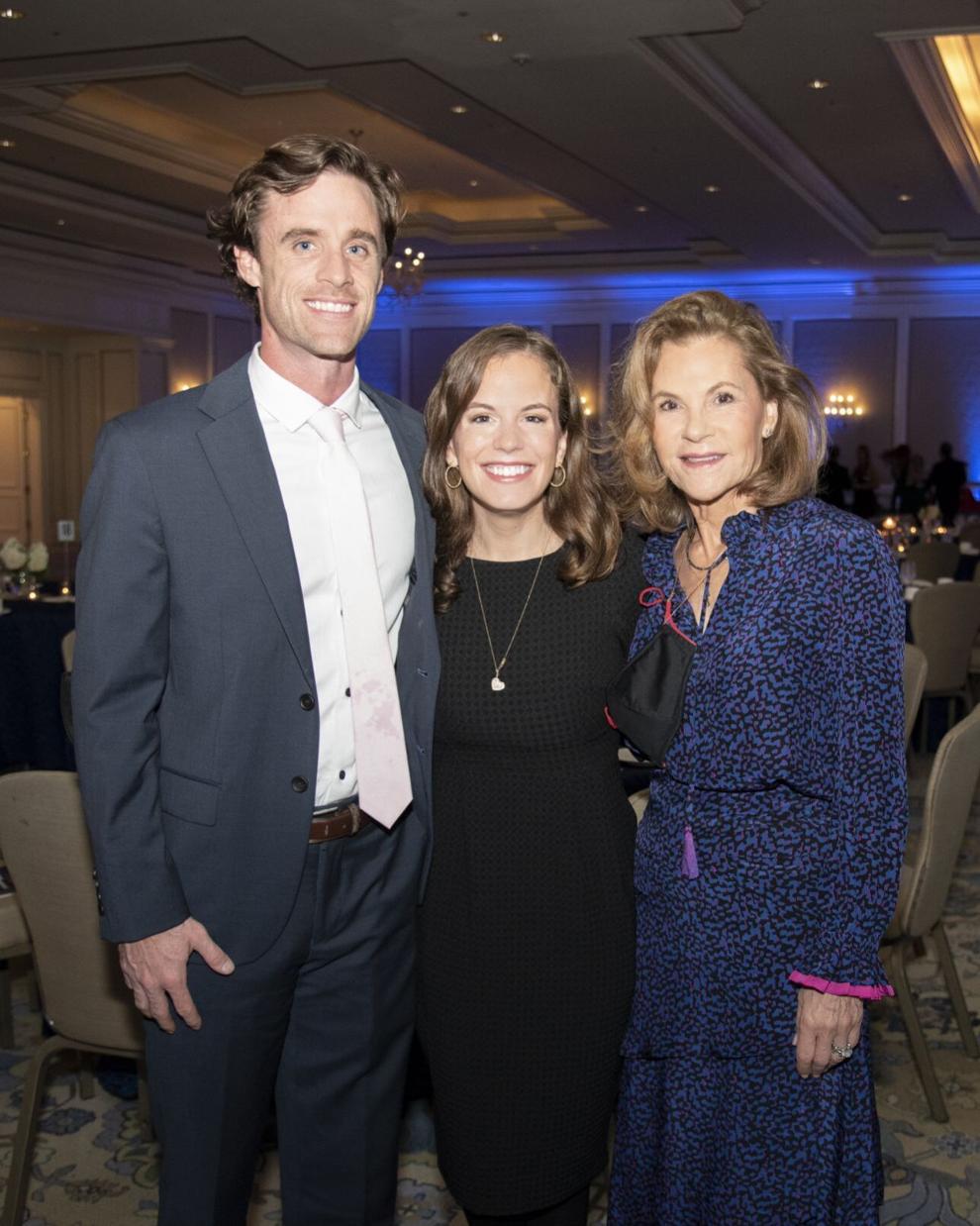 Julie and Nathan Deien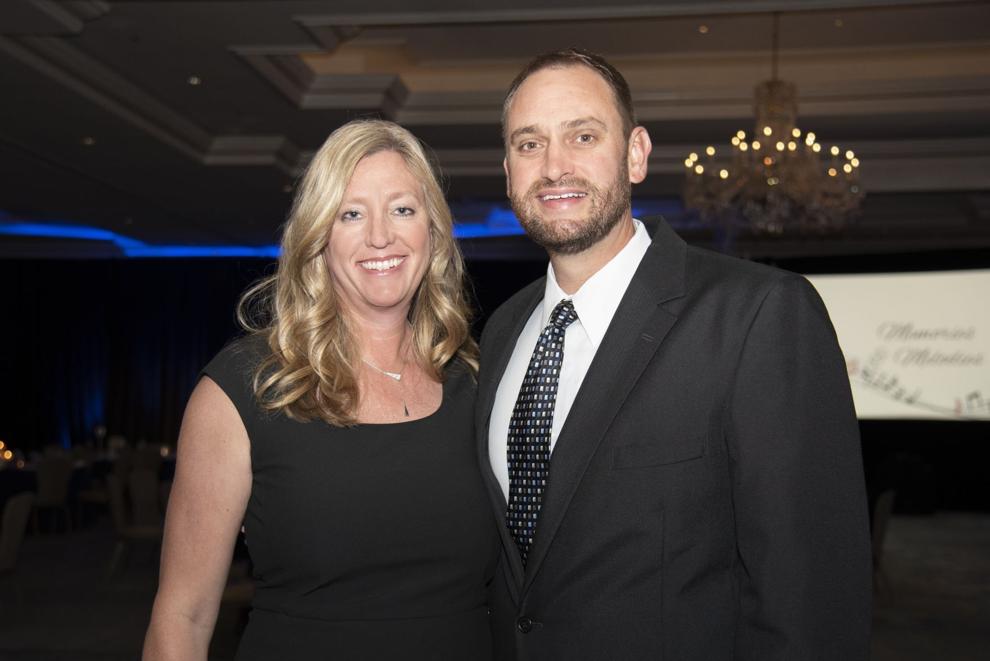 Jason and Amy Peach, Nick Clark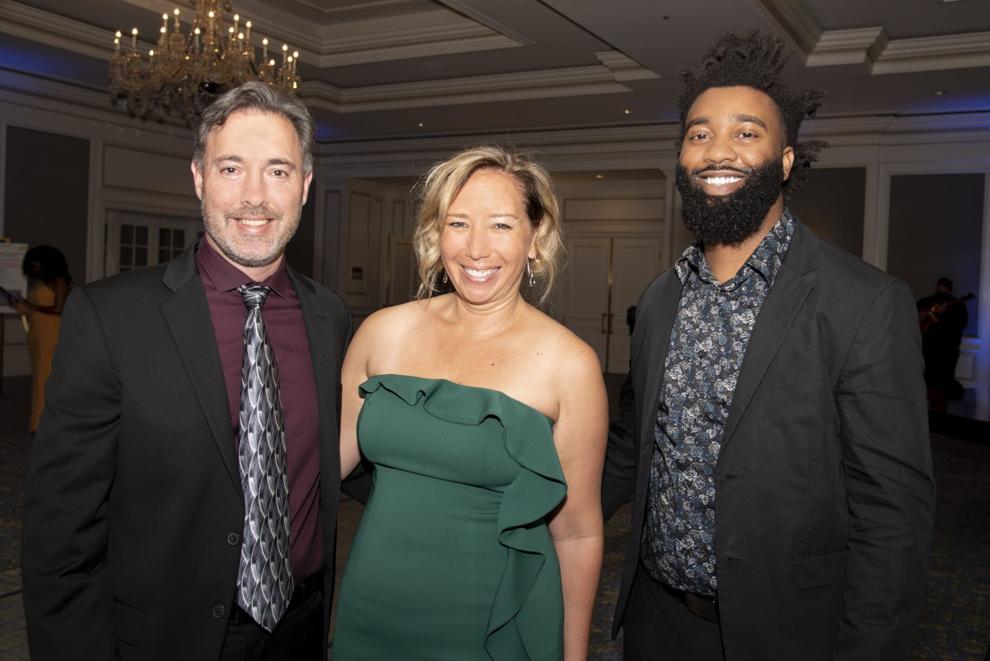 Lisa and Dugie Baron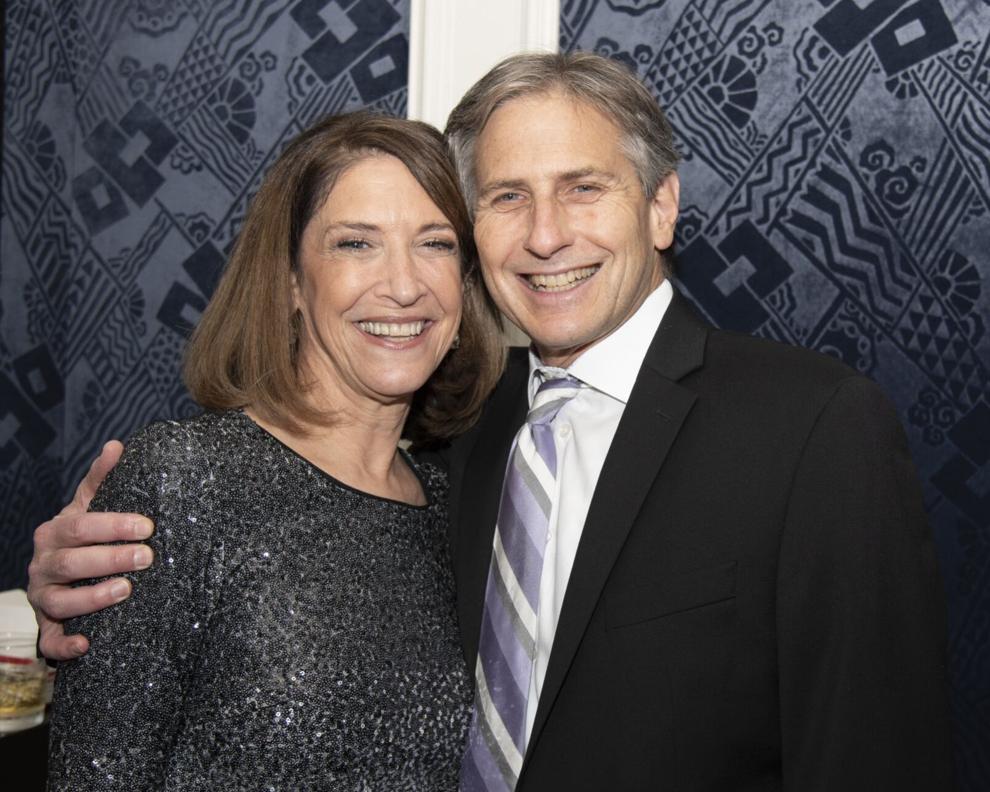 Sydney O'Brien, Elisabeth Murdock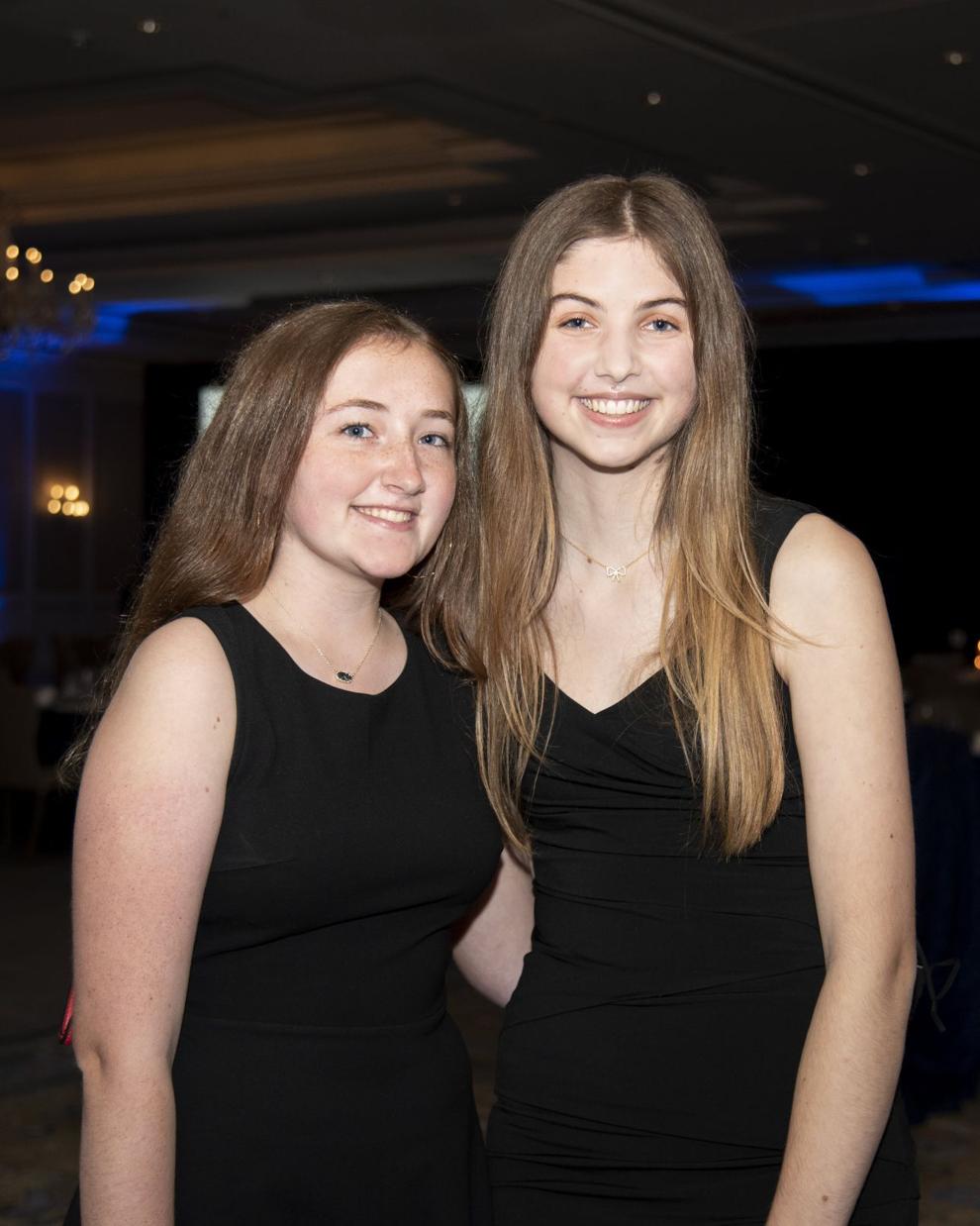 Memories & Melodies 15th Annual Gala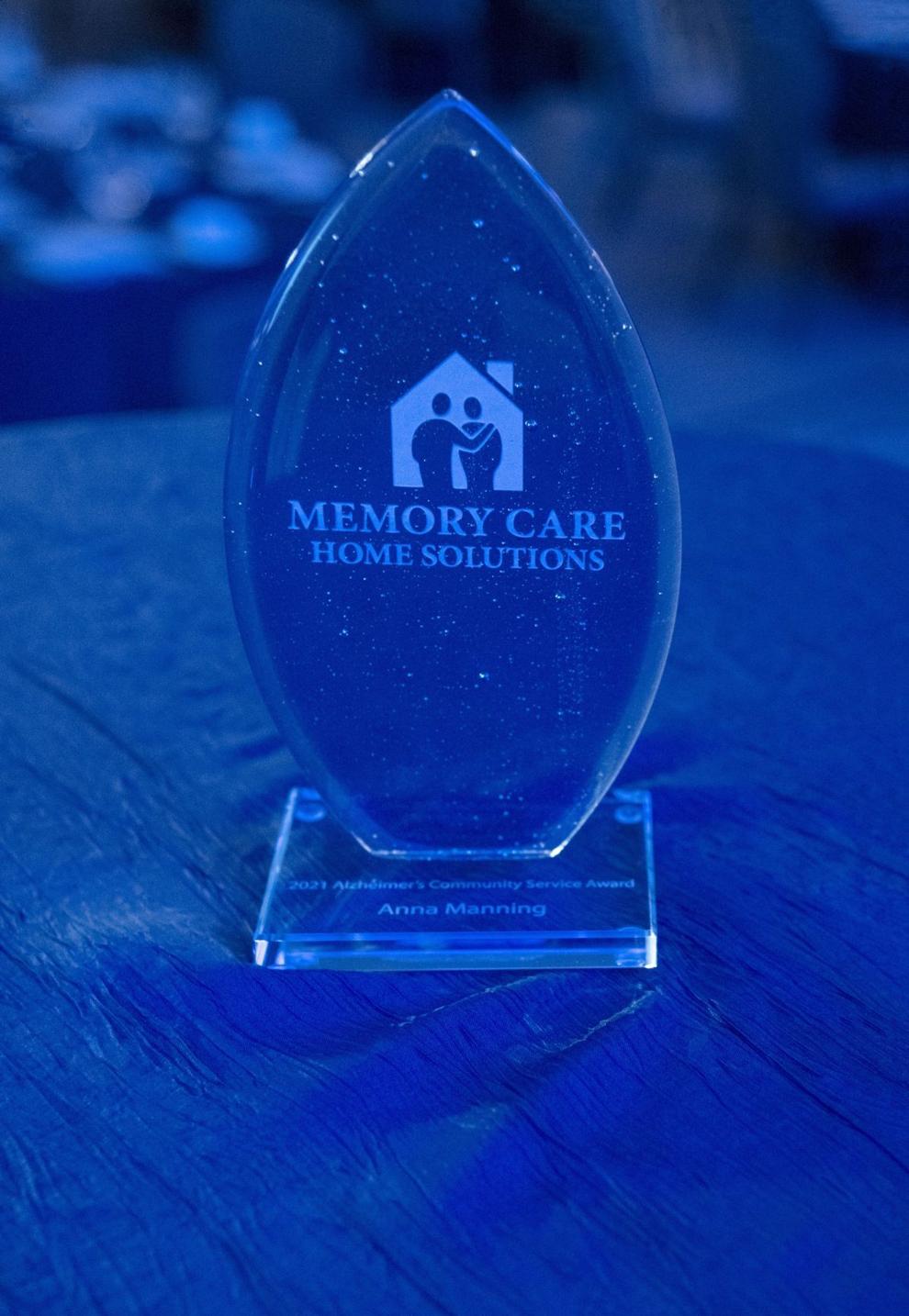 Memories & Melodies 15th Annual Gala