Independence Center's Dancing with the St. Louis Stars
The Independence Center hosted its 14th annual Dancing with the St. Louis Stars fundraising event on Jan. 15 at The Ritz-Carlton, St. Louis. The event featured five couples – pairings of St. Louis area leaders and professional dancers – performing to songs ranging from disco to an arrangement of Taylor Swift tunes, all to raise money for the sponsoring nonprofit organization. Organizers filmed the performances and program with a minimal in-person audience, allowing ample supporters to attend the gala via livestream and cast votes online for their favorite couple.
Ian Watkins, president of the Independence Center board of directors; Trish Holmes, Independence Center executive director; and honorary chairman Jim Brennan began the event by showcasing member stories that demonstrate how the Independence Center impacts the St. Louis metro area.
"Independence Center's annual Dancing with the St. Louis Stars serves as the largest fundraiser for the organization, and we are thrilled to have the support of so many in the St. Louis community," Watkins says.
Dancers from Yes Honey Studio, led by instructor and choreographer Rex Calkins, kicked off the performances with an upbeat group routine. Intisar Faulkner served as emcee for the event, and musical guest Malena Smith performed throughout the evening.
After all votes were cast, Independence Center member George Brooks and his partner Hanna Pierce of Body and Dance Convergence were crowned the Crowd Favorite. Kevin Travers, CEO of Premium Retail Services, and Pierce won the title of Dance Champion. The Dance MVP was awarded to Abbey Eilermann, the owner of Daily Disco who raised $180,500 through her participation, with Body and Dance Convergence's Robert McKenney. The event raised over $740,800 in total to support Independence Center's mission to "provide all the services and resources a person with a chronic mental illness needs, to … gain the independence to live a healthy, quality life."
Presenting sponsors for this year's event were Daily Disco and McBride Homes.
Abbey Eilermann, Robert McKenney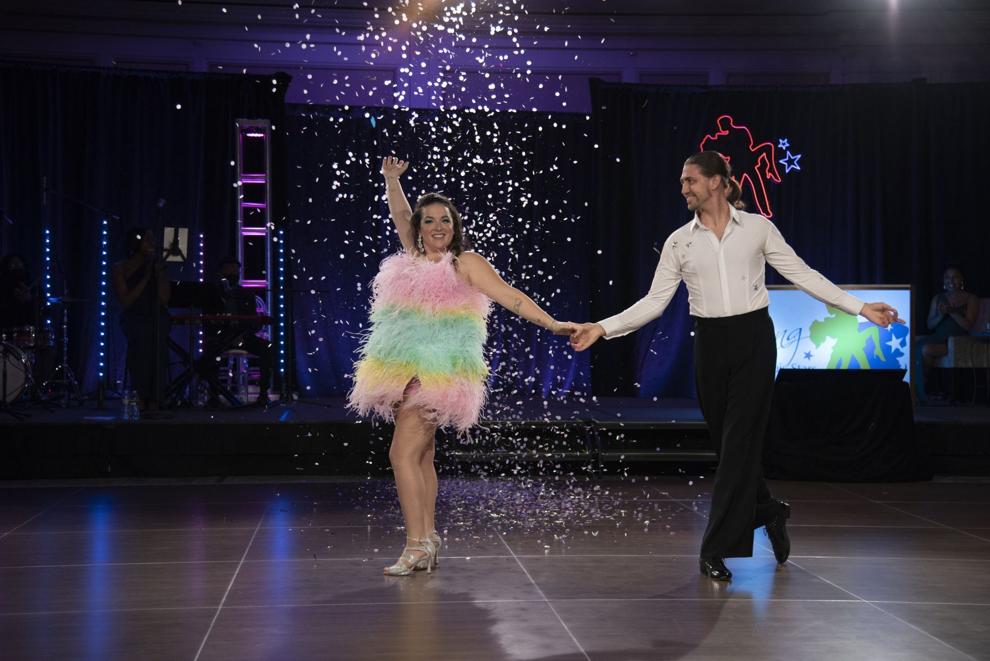 Abbey Eilermann, Robert McKenney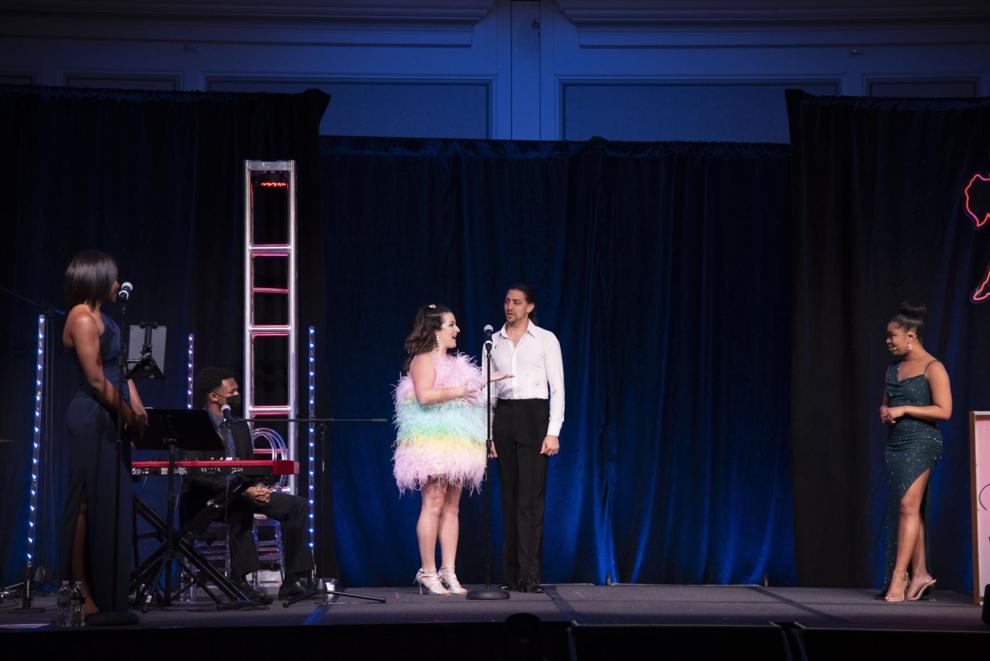 Abbey Eilermann, Robert McKenney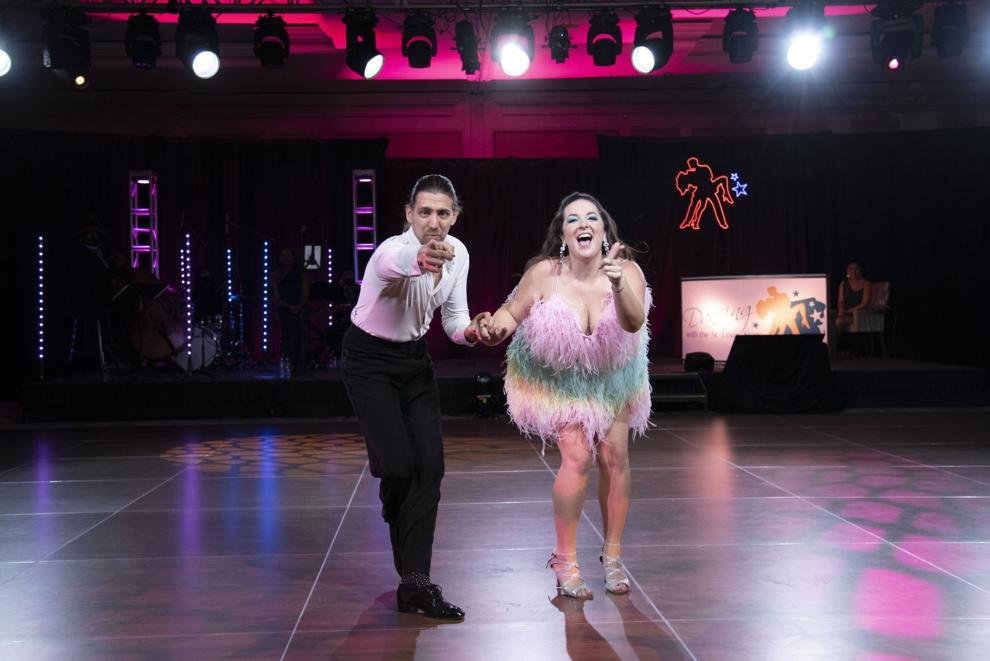 Abbey Eilermann, Robert McKenney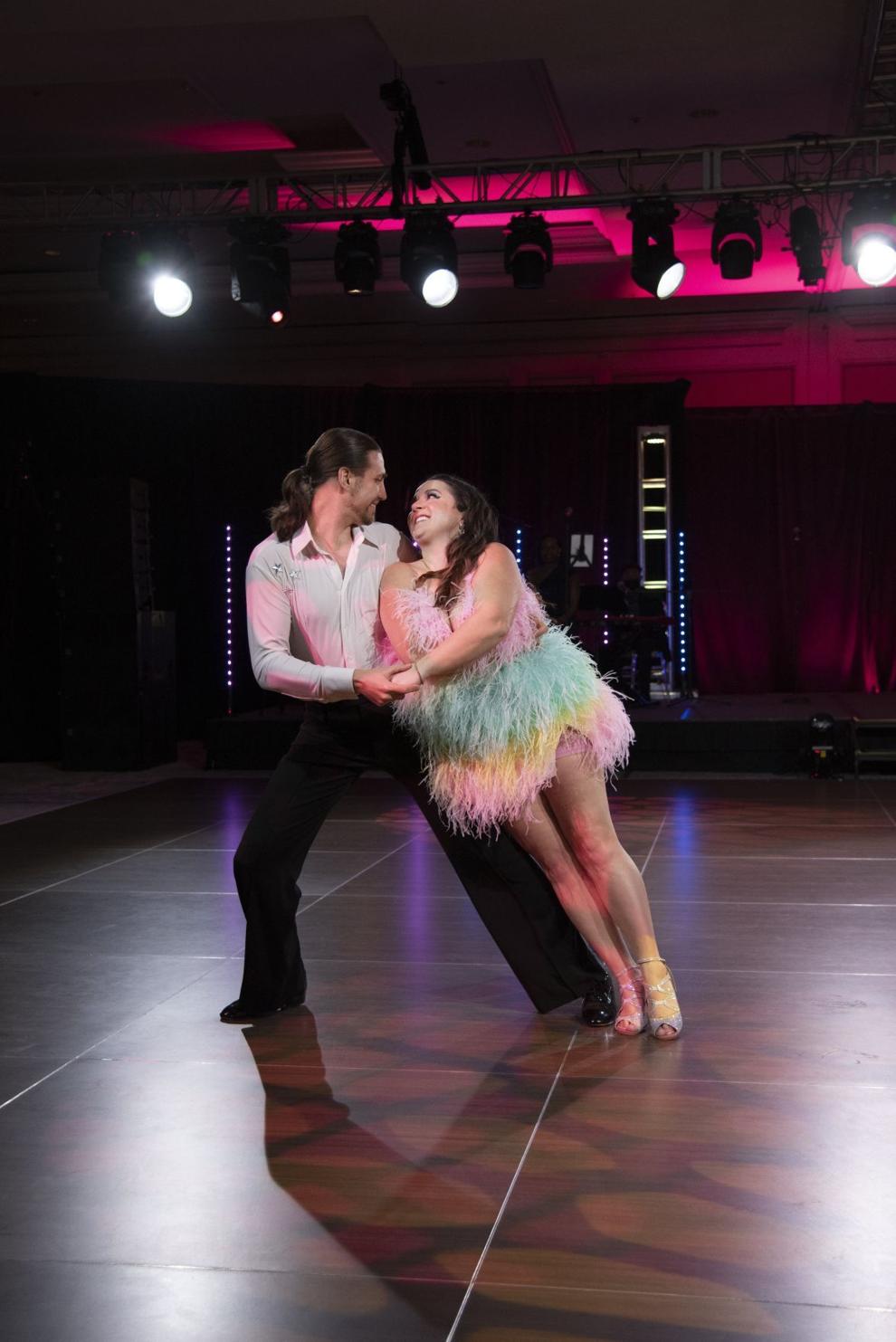 Abbey Eilermann, Robert McKenney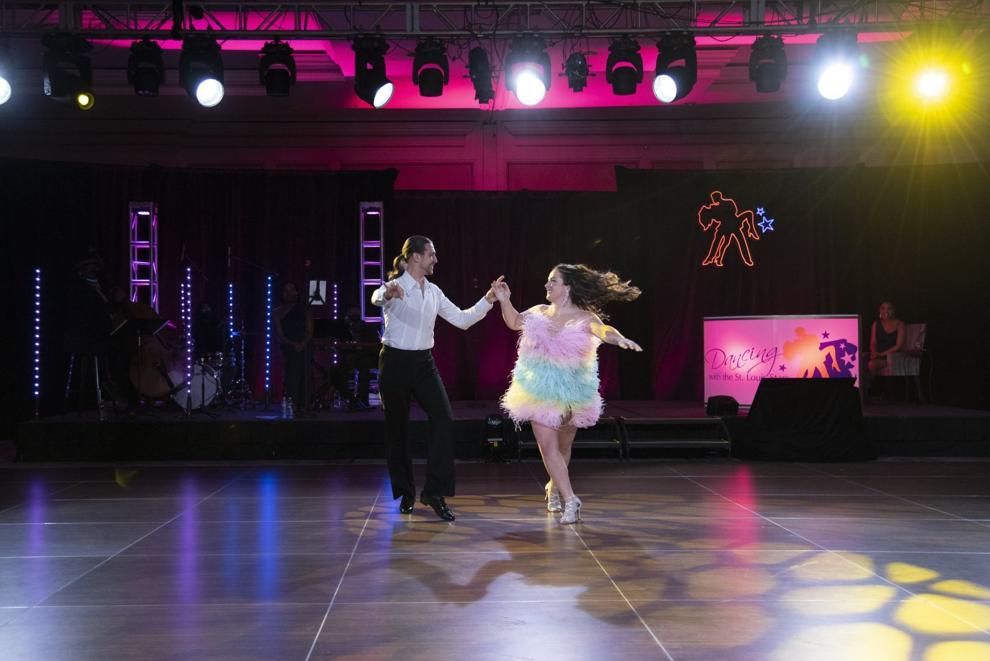 Malena Smith Music
George Brooks, Hanna Pierce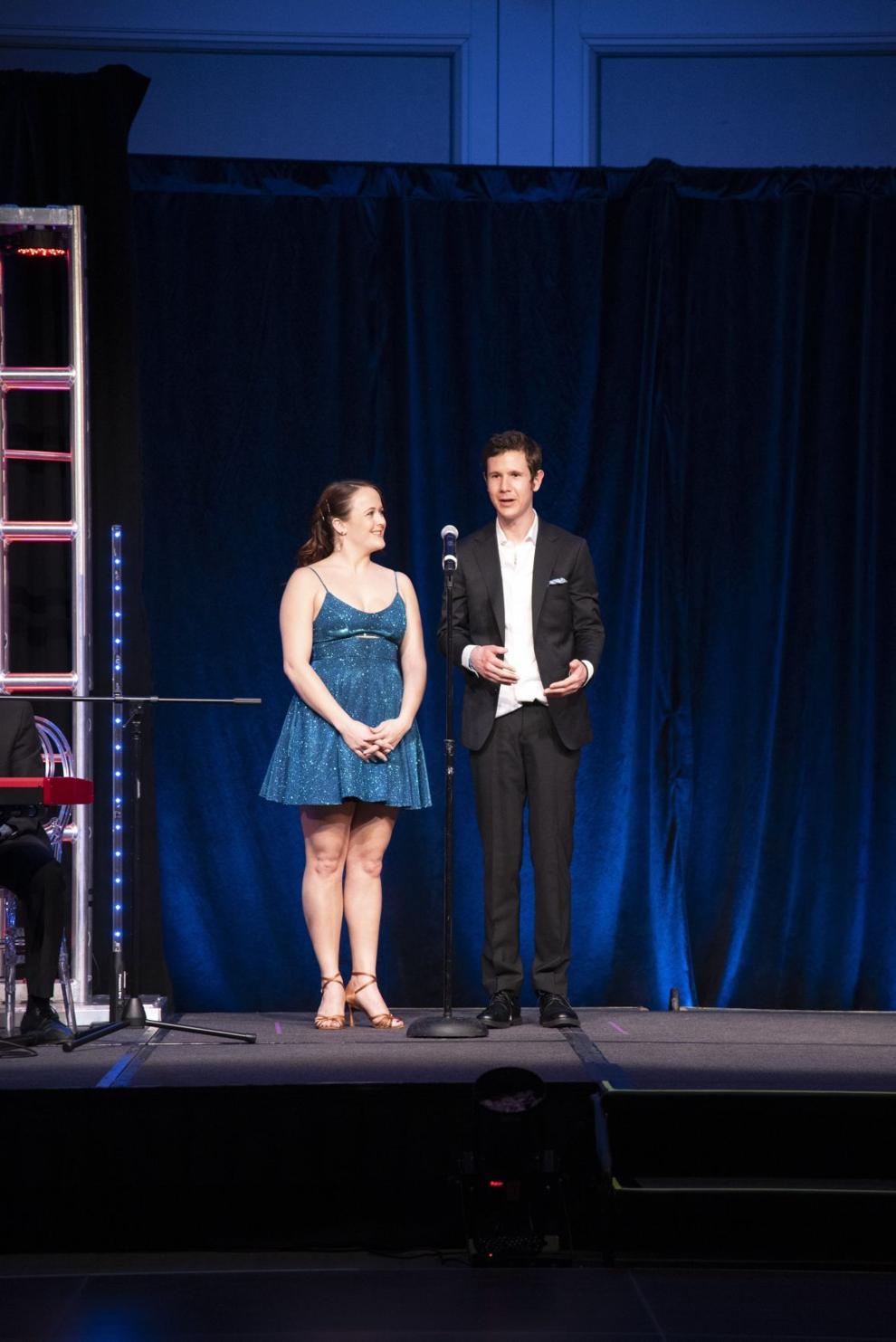 George Brooks, Hanna Pierce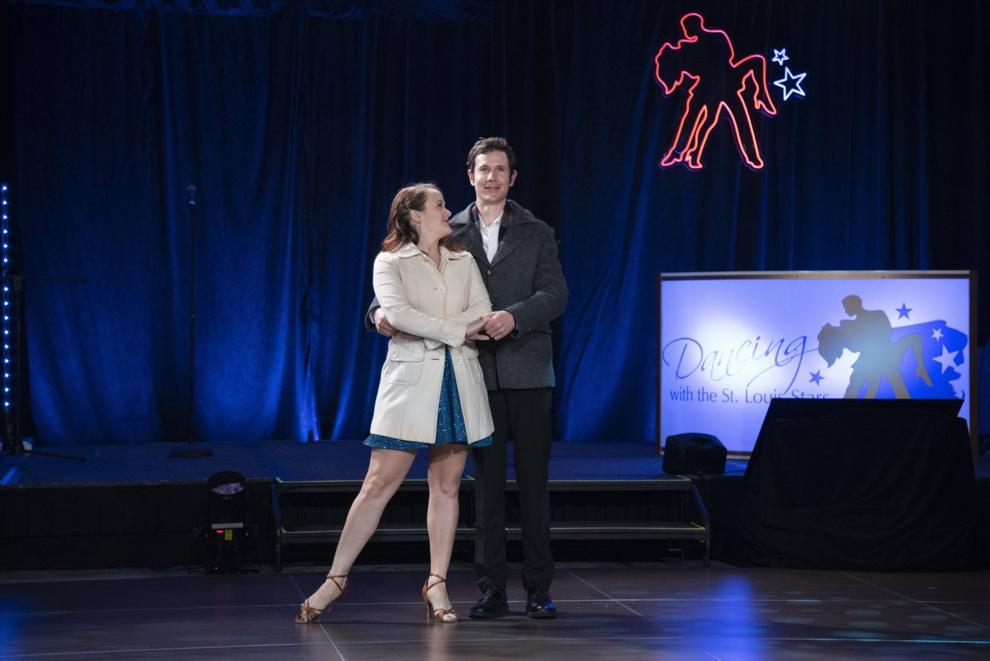 George Brooks, Hanna Pierce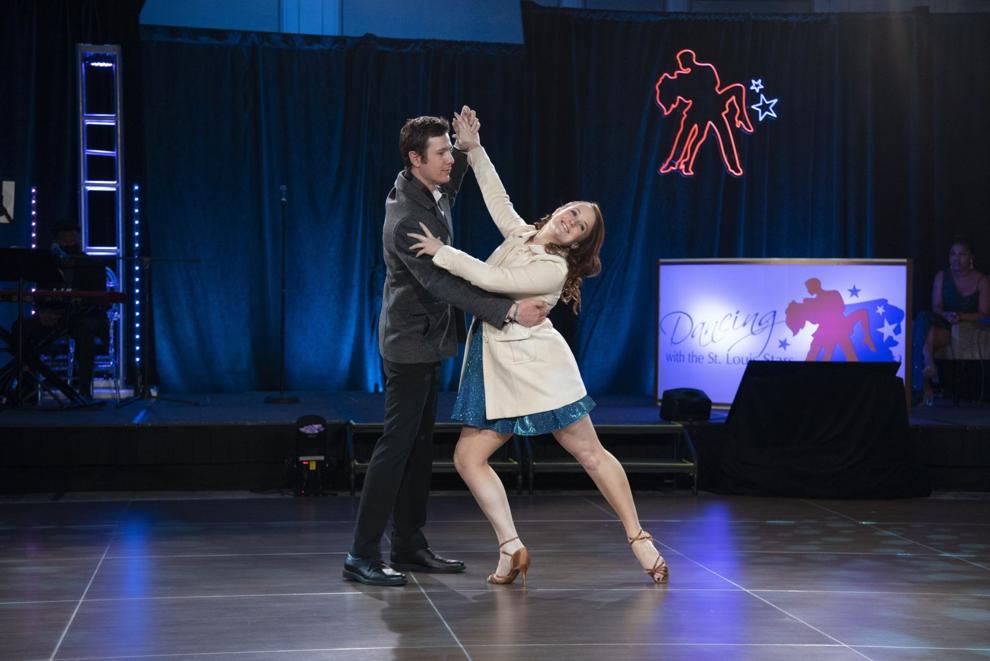 George Brooks, Hanna Pierce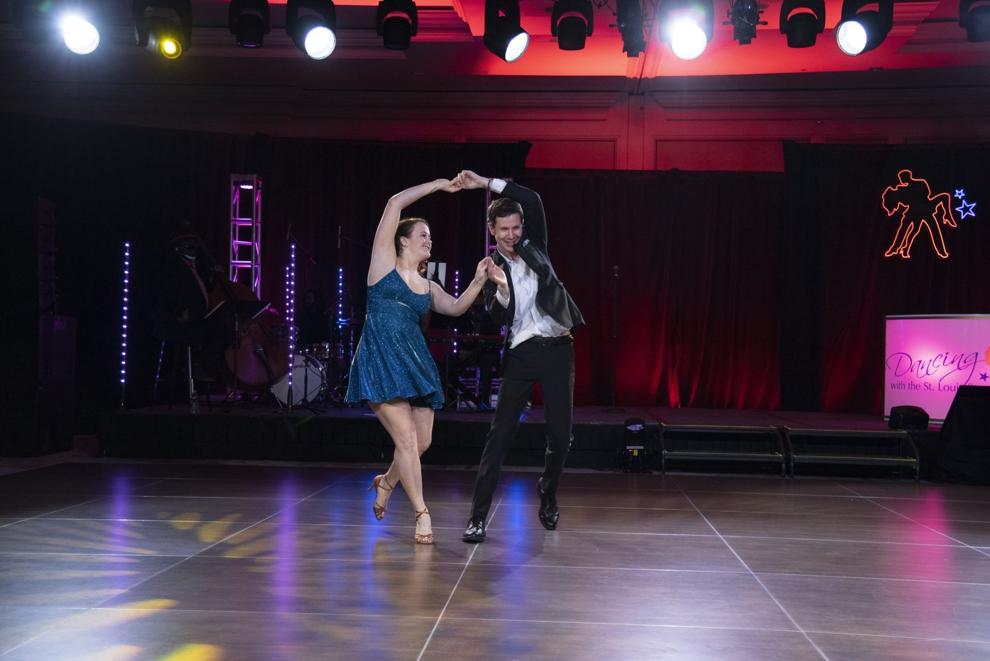 George Brooks, Hanna Pierce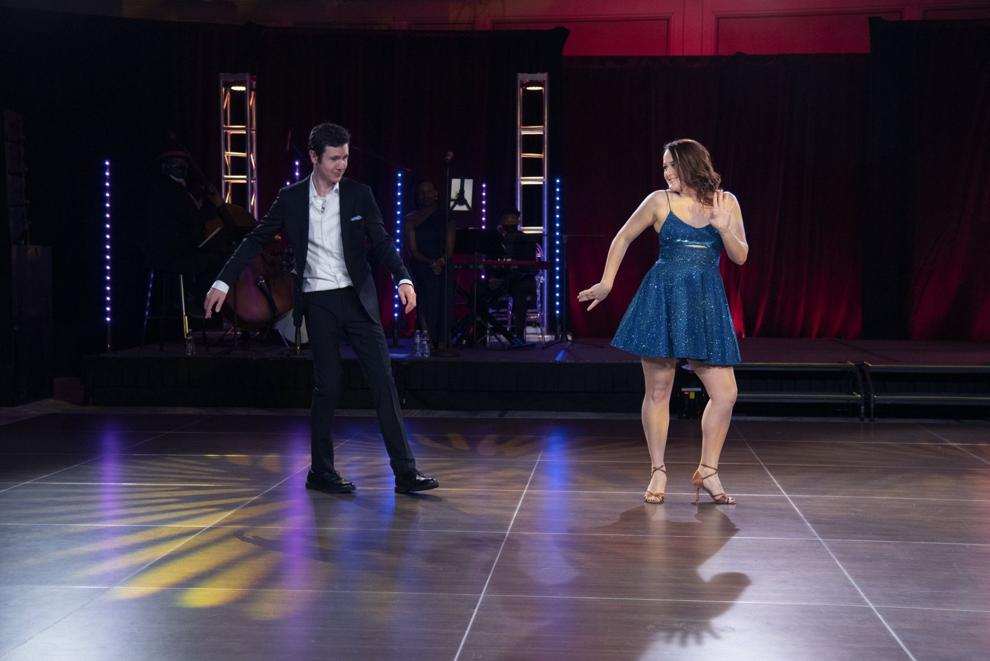 Gilberto Pinela, Carmen Guynn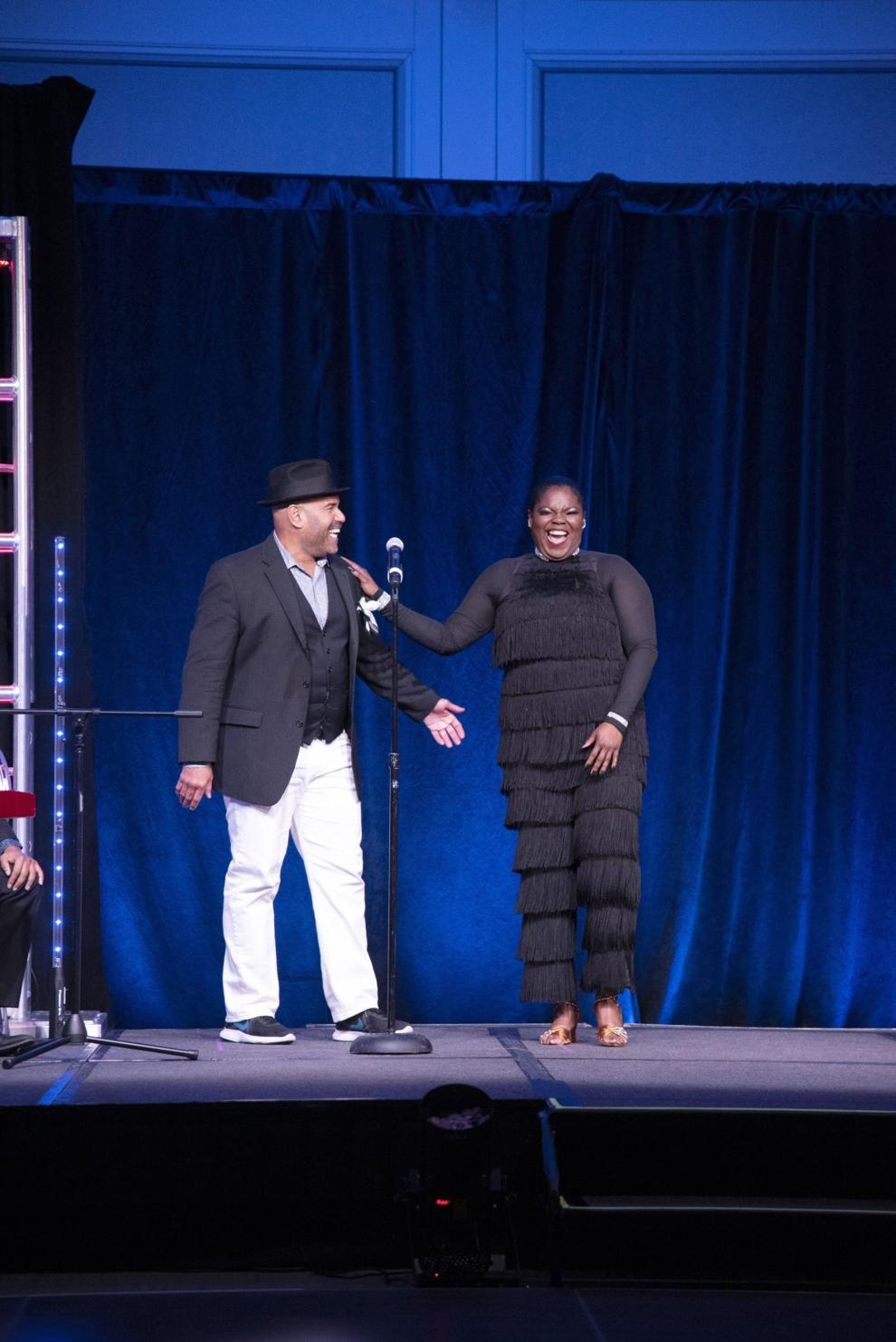 Gilberto Pinela, Carmen Guynn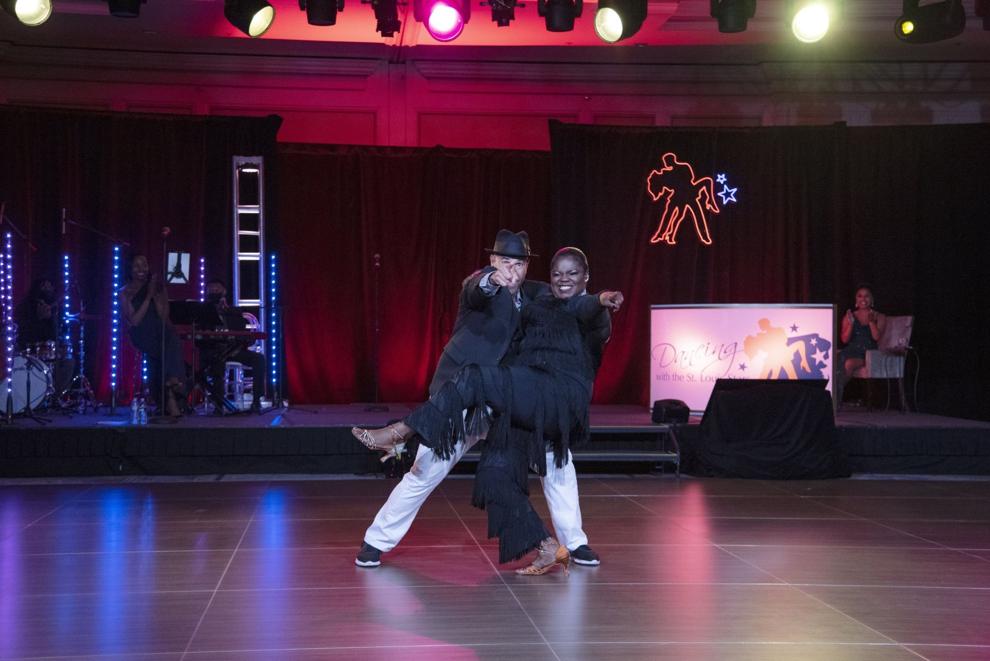 Gilberto Pinela, Carmen Guynn
Gilberto Pinela, Carmen Guynn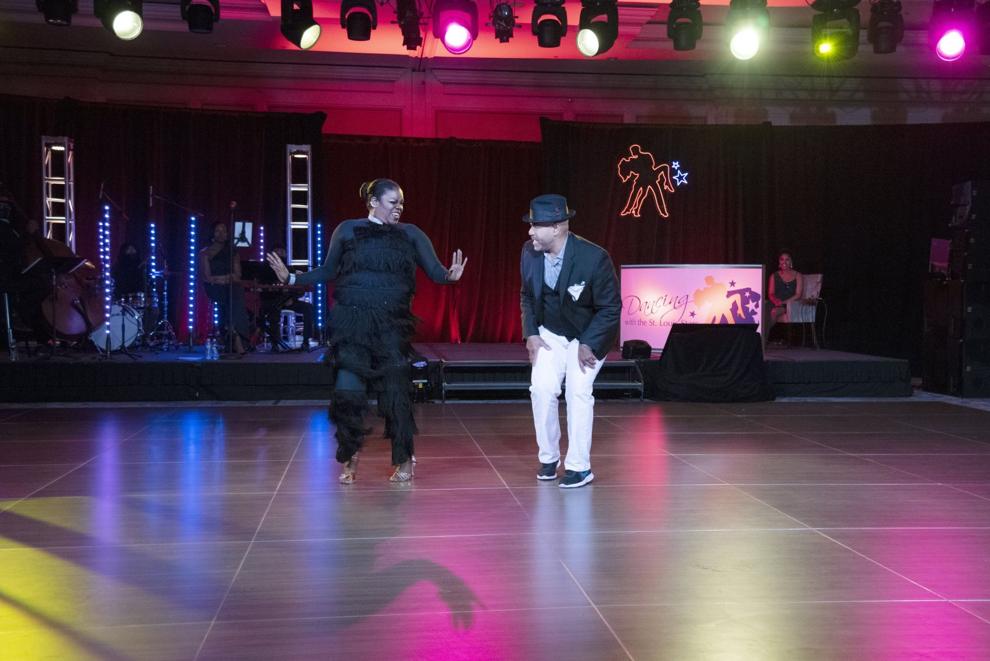 Gilberto Pinela, Carmen Guynn
Kevin Travers, Hanna Pierce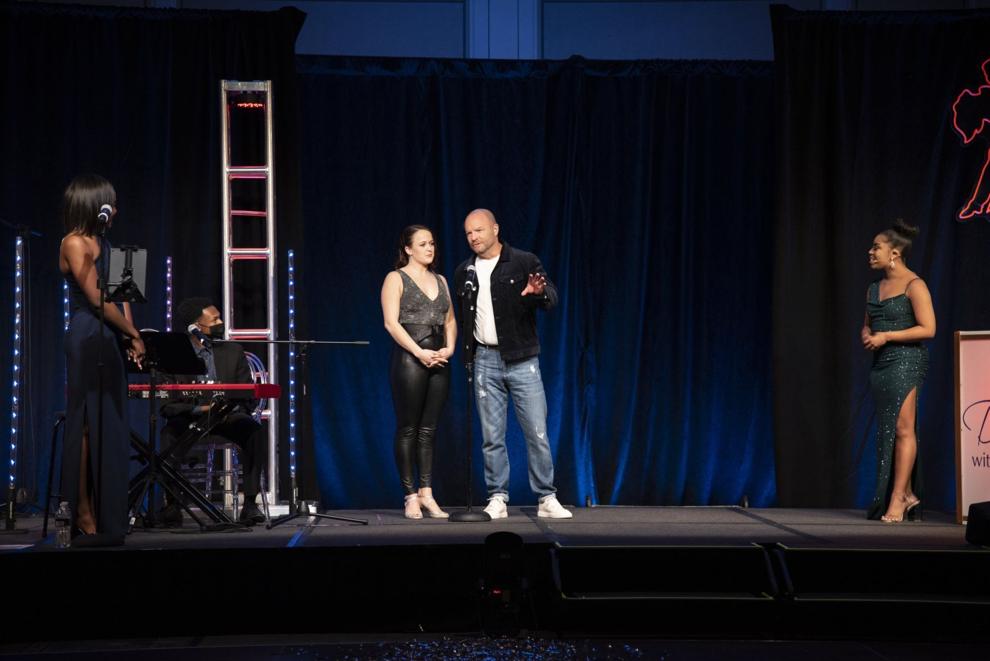 Kevin Travers, Hanna Pierce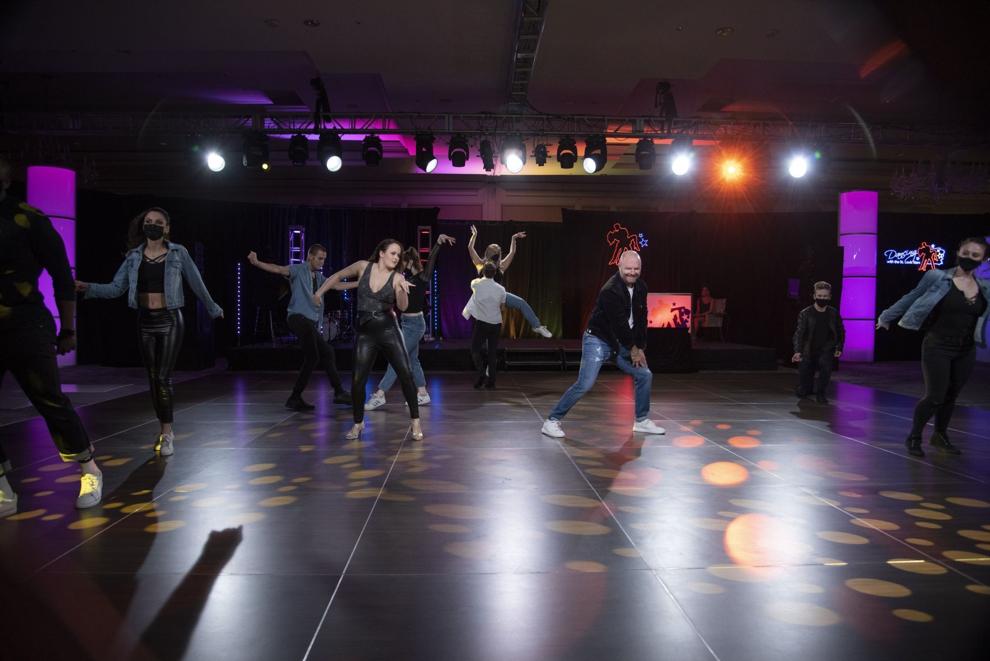 Kevin Travers, Hanna Pierce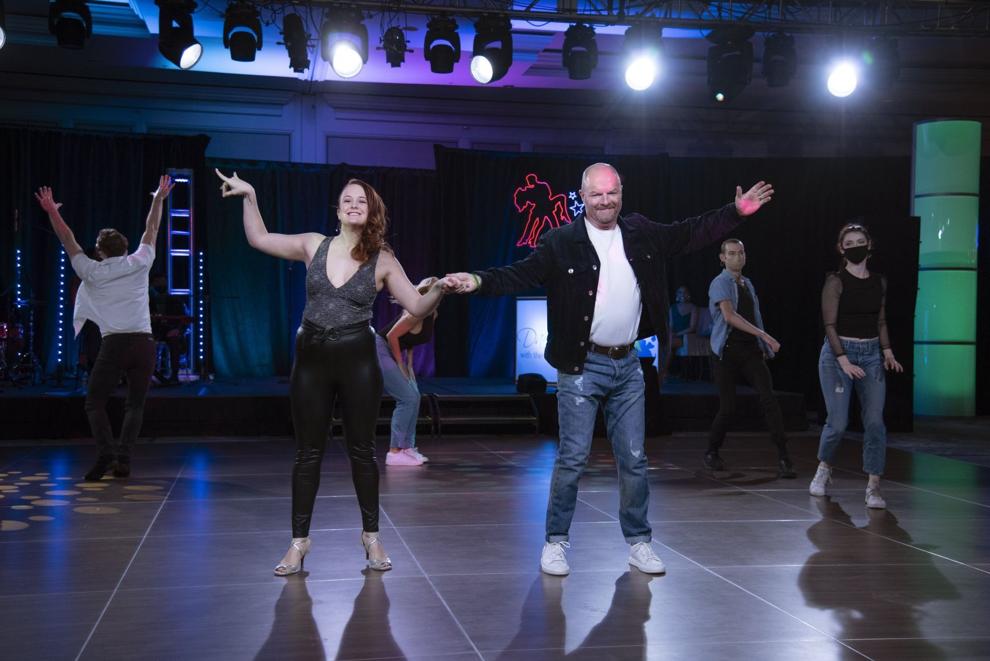 Kevin Travers, Hanna Pierce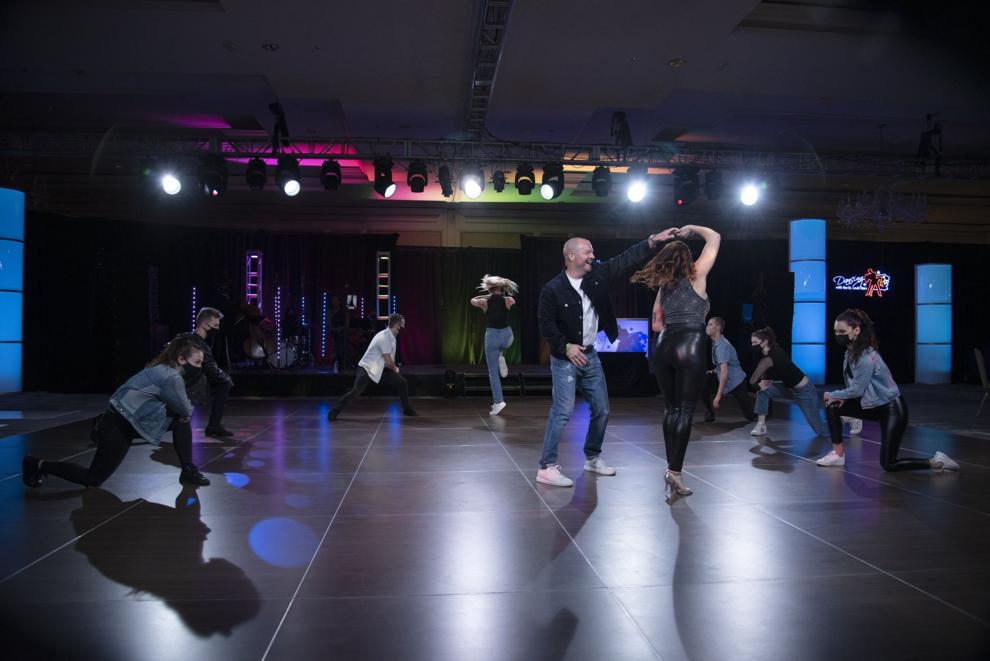 Kevin Travers, Hanna Pierce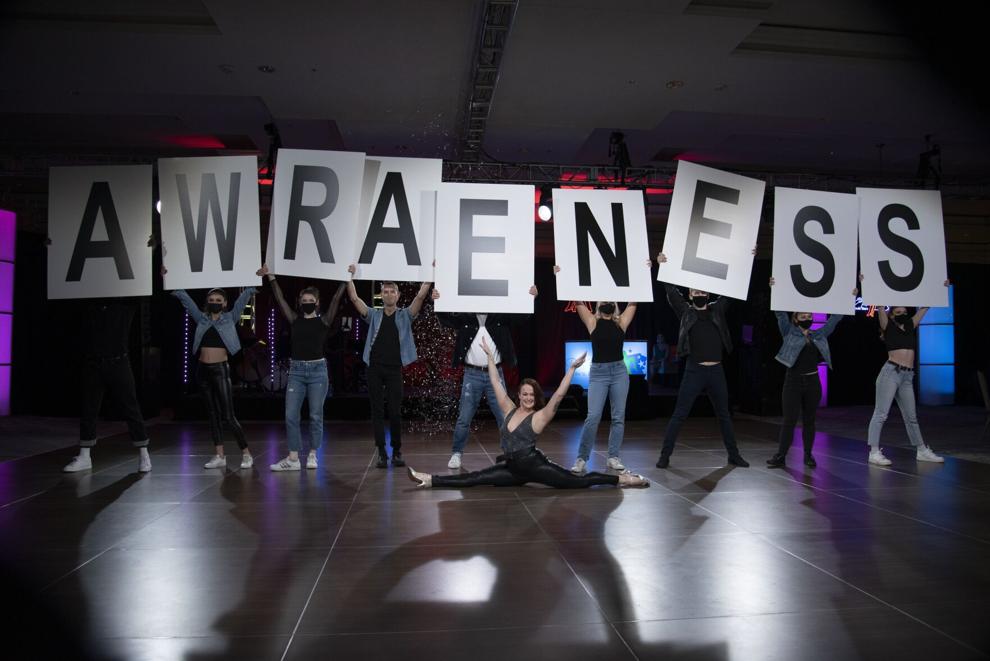 Kevin Travers, Hanna Pierce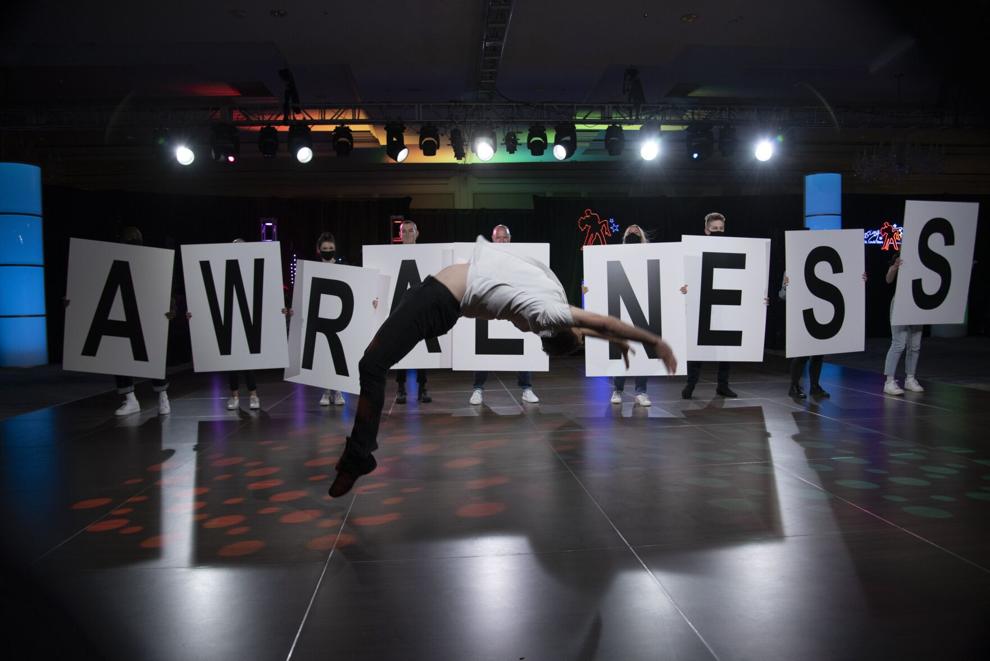 Jim Turley, Angie Brooks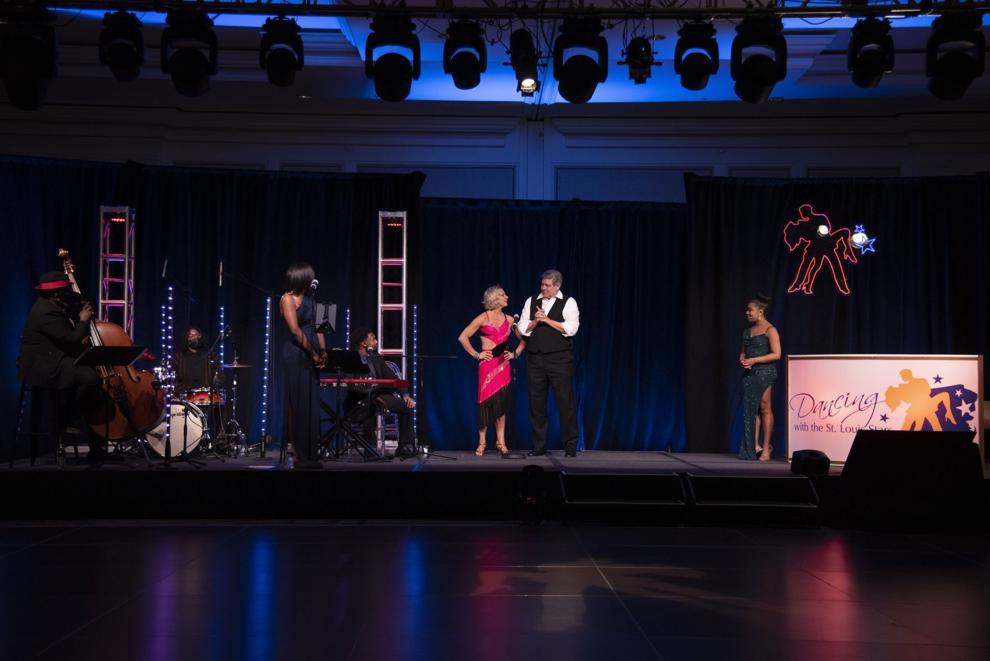 Jim Turley, Angie Brooks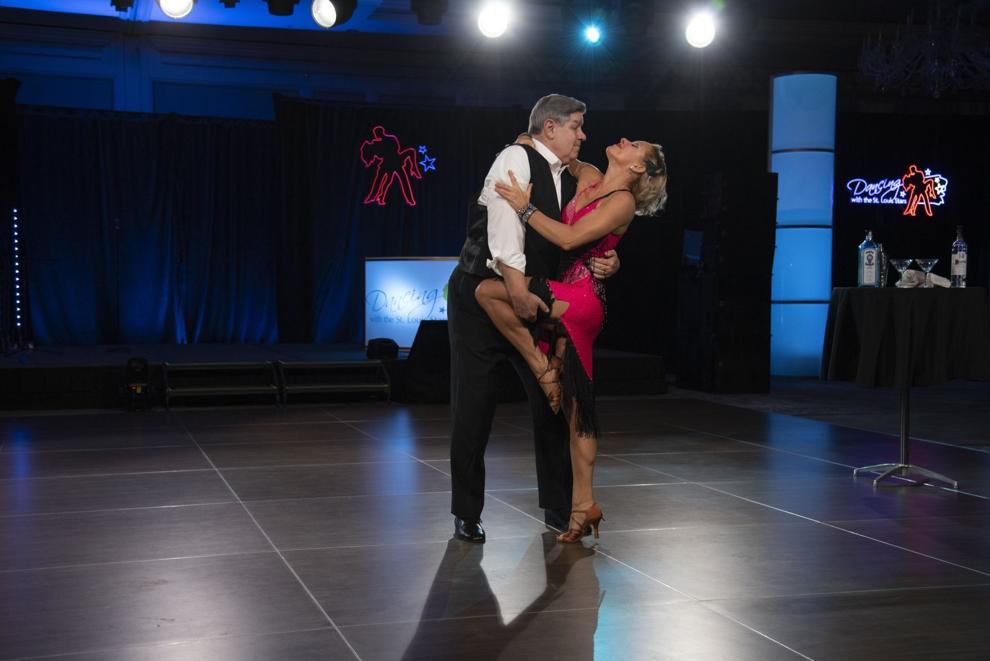 Jim Turley, Angie Brooks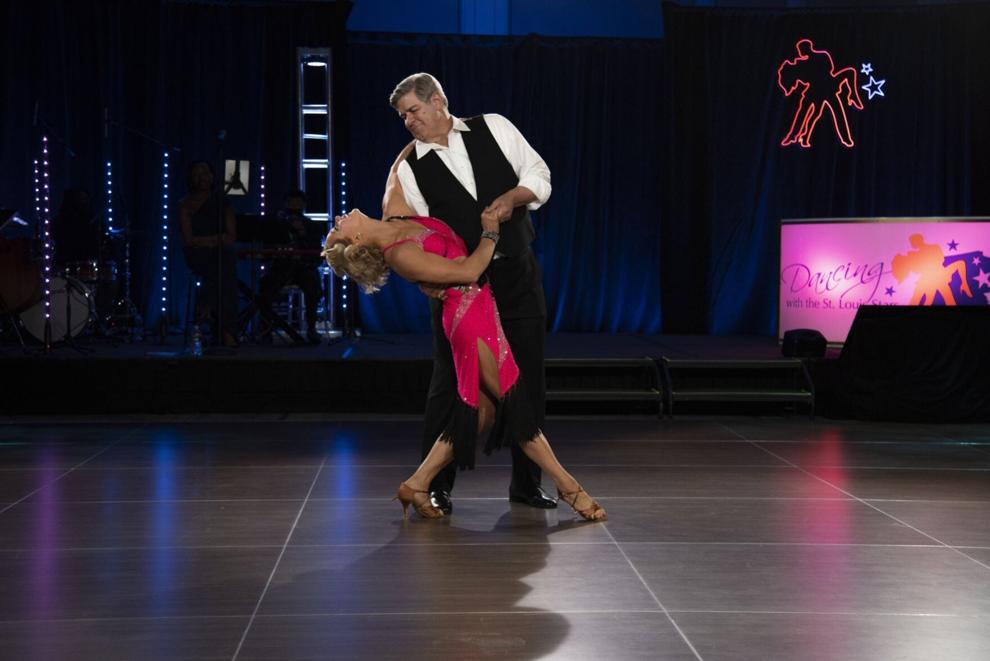 Jim Turley, Angie Brooks
Jim Turley, Angie Brooks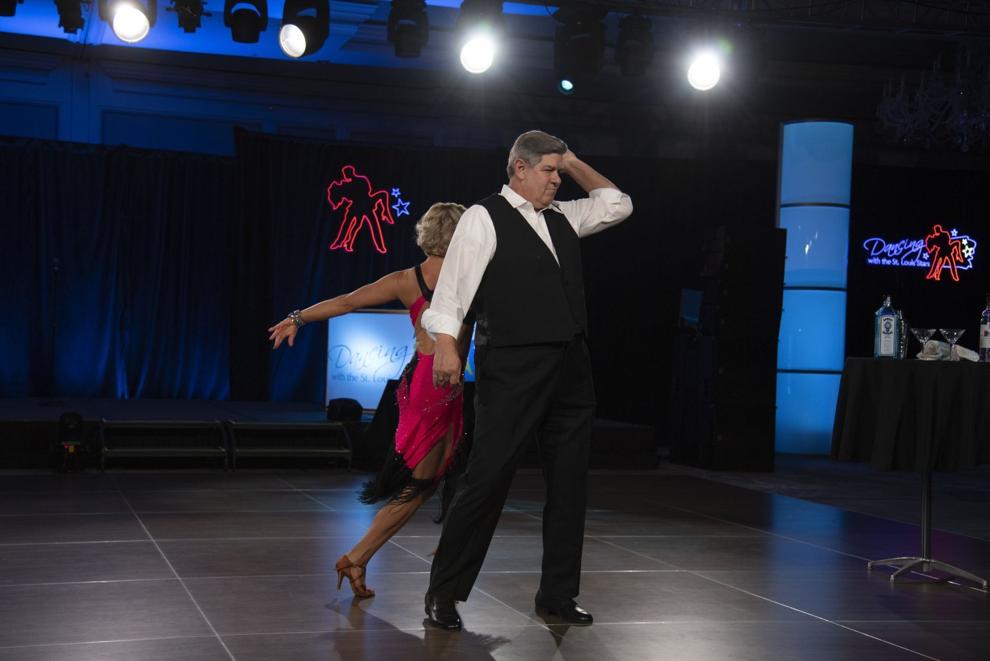 Yes Honey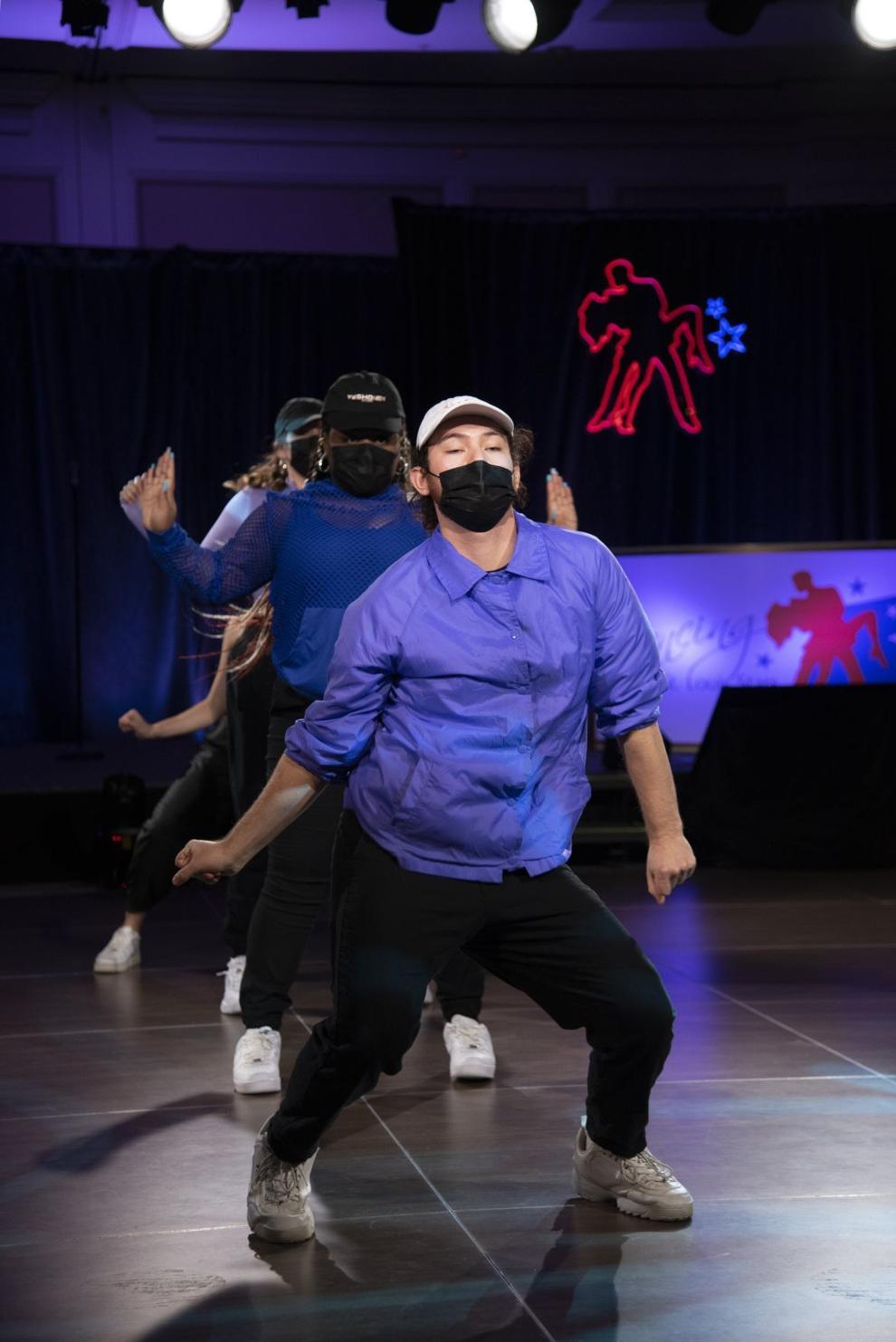 Yes Honey Studio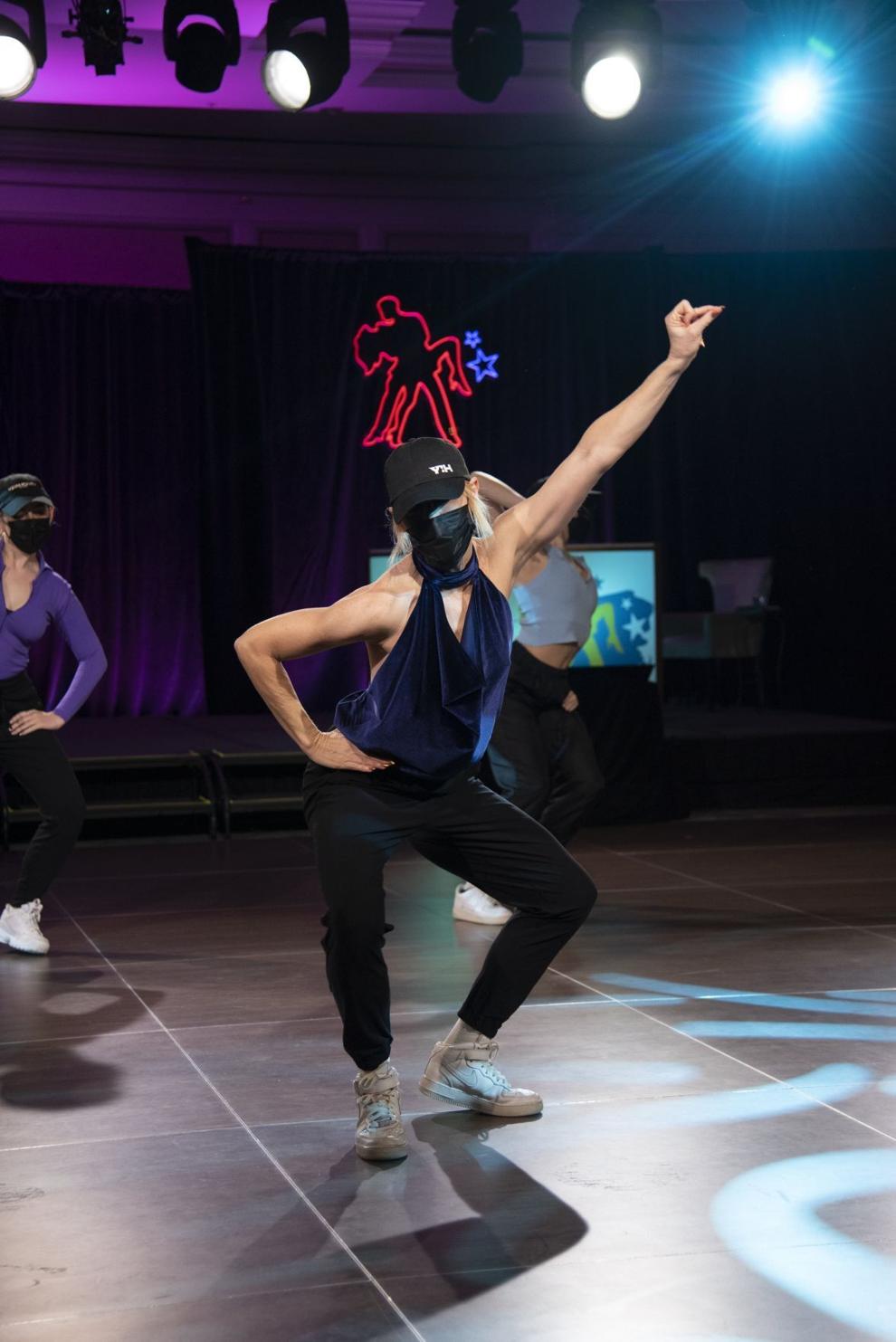 Yes Honey Studio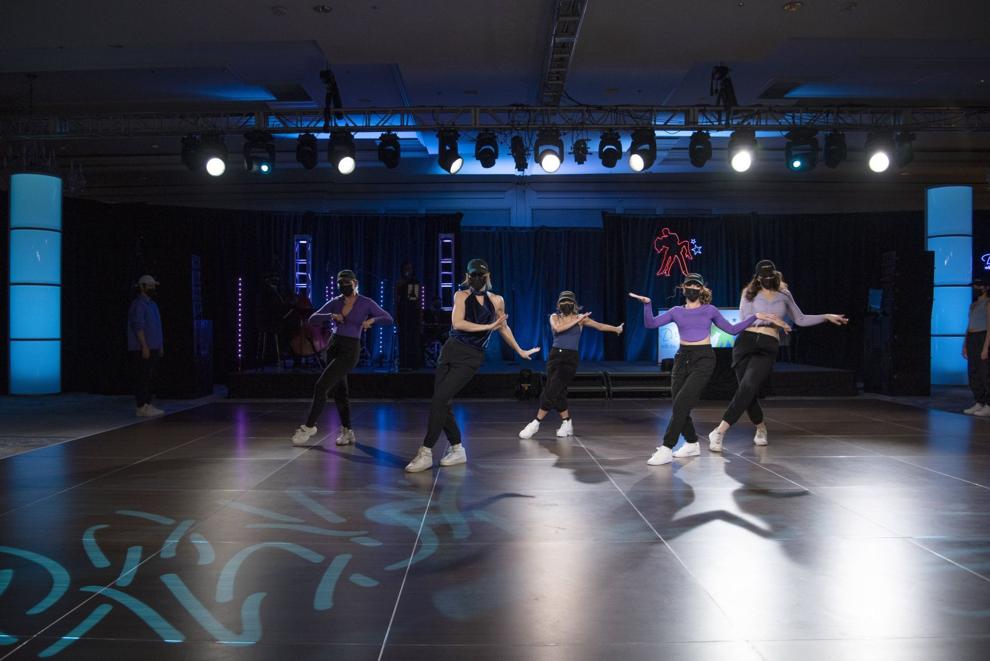 Yes Honey Studio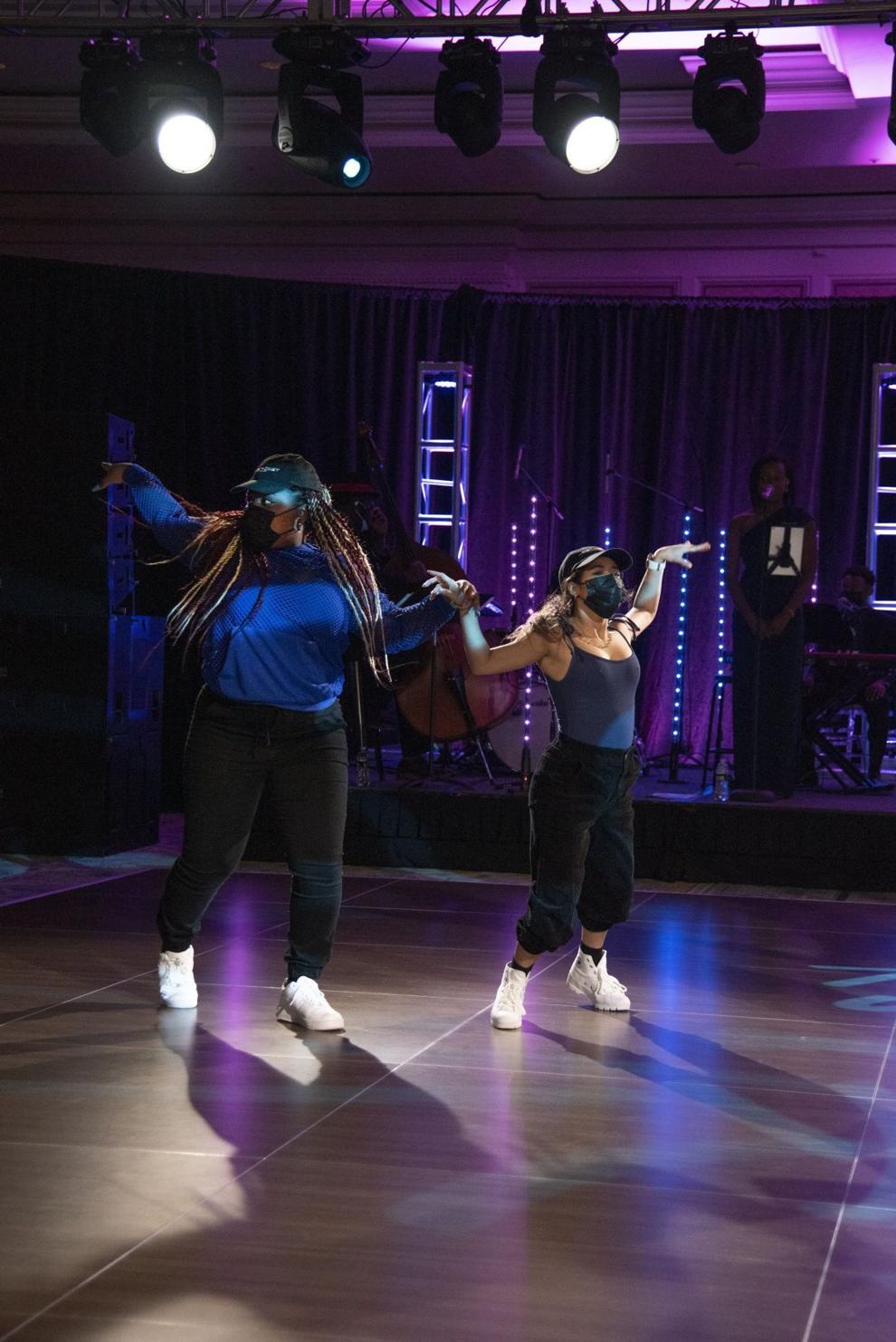 Jim Brennan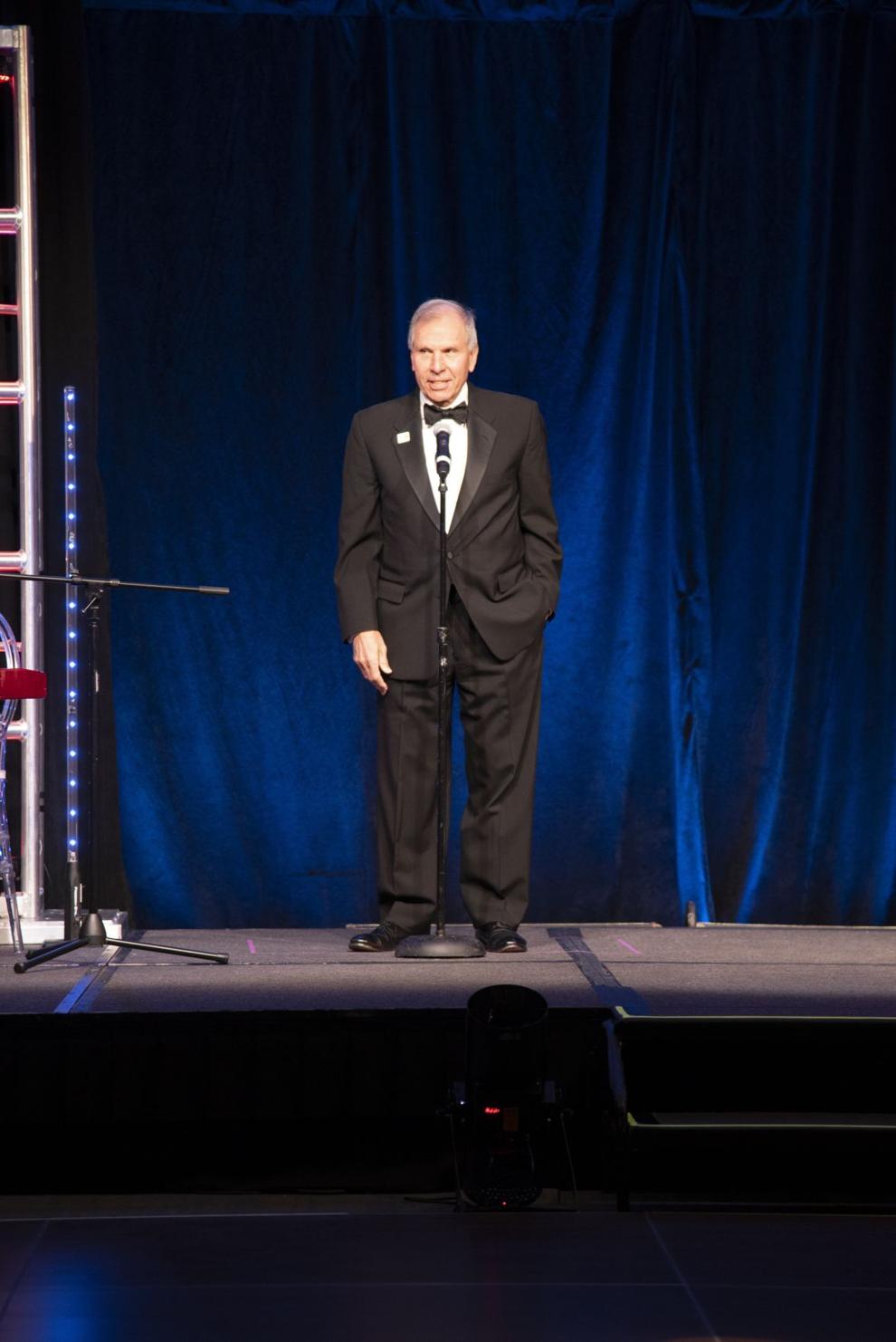 Trish Holmes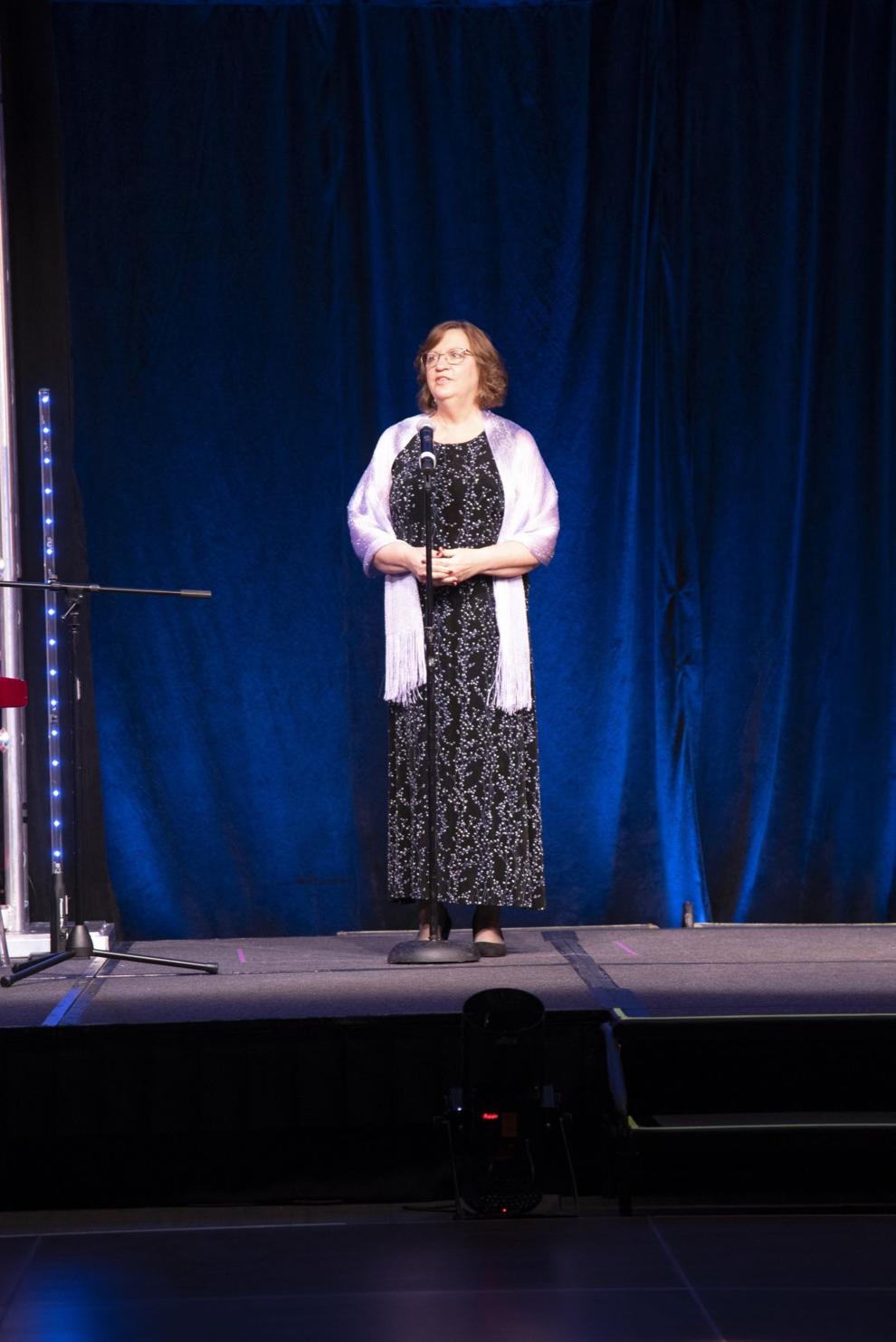 Intisar Faulkner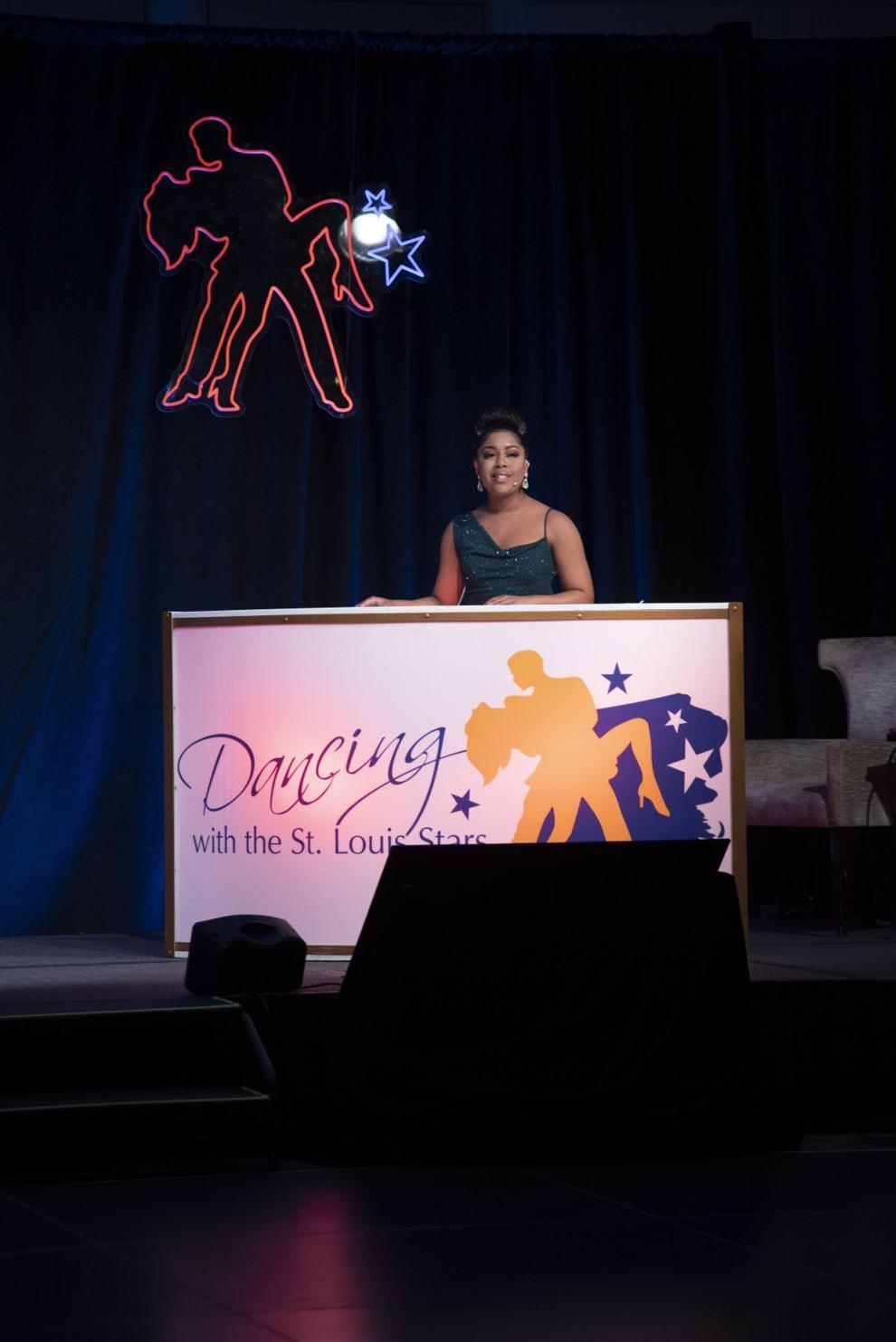 Ian Watkins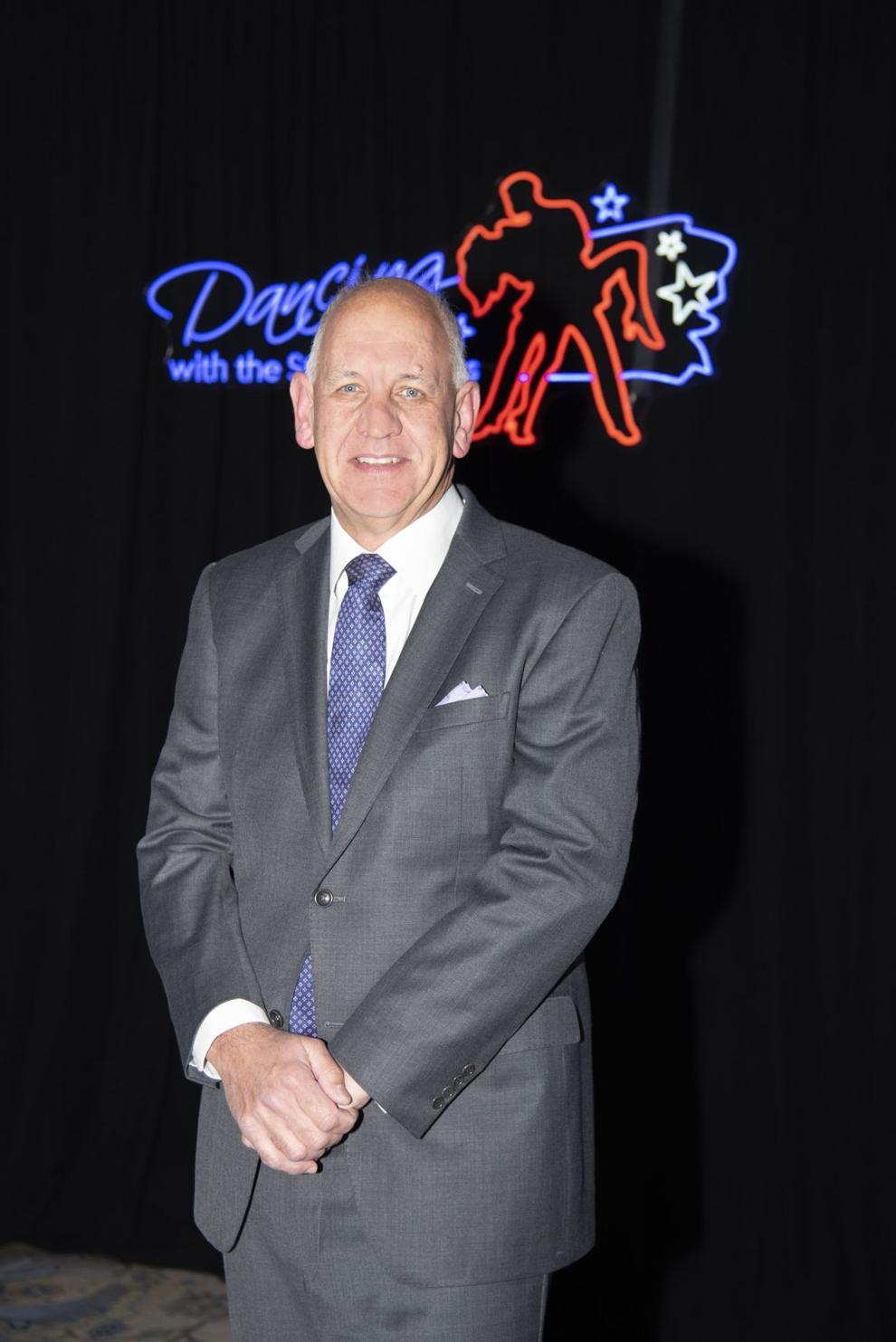 Jim Brennan, Ian Watkins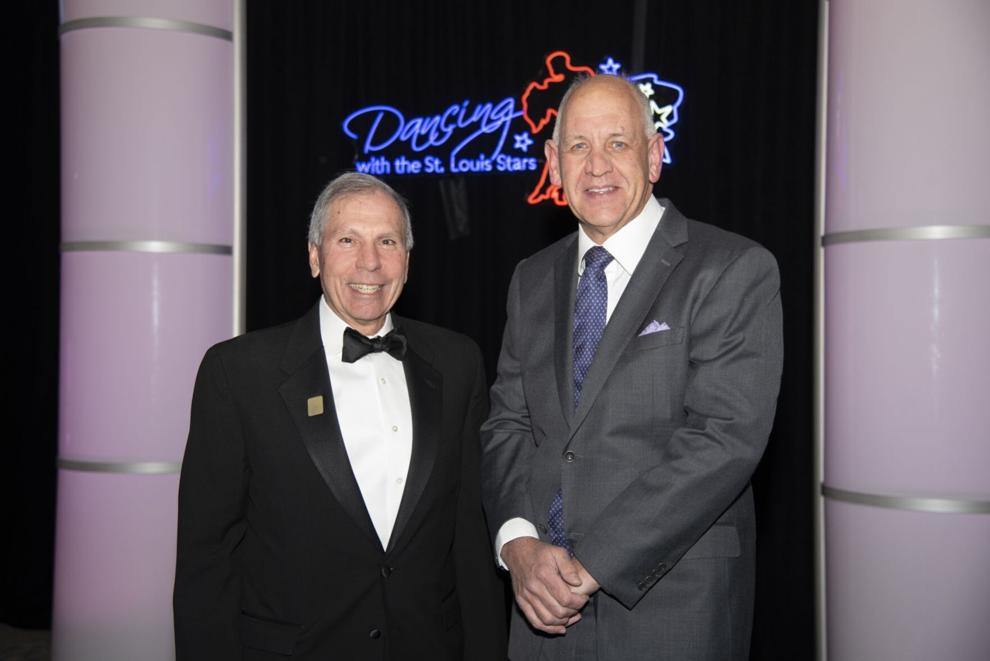 Dancing with the St Louis Stars