Guests at the Grand Center Gala in early October celebrated 40 years of the Grand Center Inc. and its efforts to make the Grand Center Arts District in St. Louis a destination for anyone seeking diverse visual arts, music, theater and more. Guests mingled under The Big Top, participated in a silent auction and enjoyed appetizers, cocktails and a wine pull. Local jazz musician Anita Jackson performed during dinner and after the program, which included a Fund-A-Need drive and live auction.
"I'm thrilled that we were able to safely gather under the open air of the Big Top to celebrate the 40th anniversary of Grand Center Inc.," says Rich Simmons, executive director of Grand Center Inc. "It was truly a historic occasion, marking four decades of making Grand Center Arts District a safe, beautiful place to live, work and visit. We are excited to continue paving the way forward as we work to serve the district for another 40 years." 
Chistal Rogers, Kaitelynn Street, Jenisha McDonoald, Ann Christmas
Nancy and Rich Simmons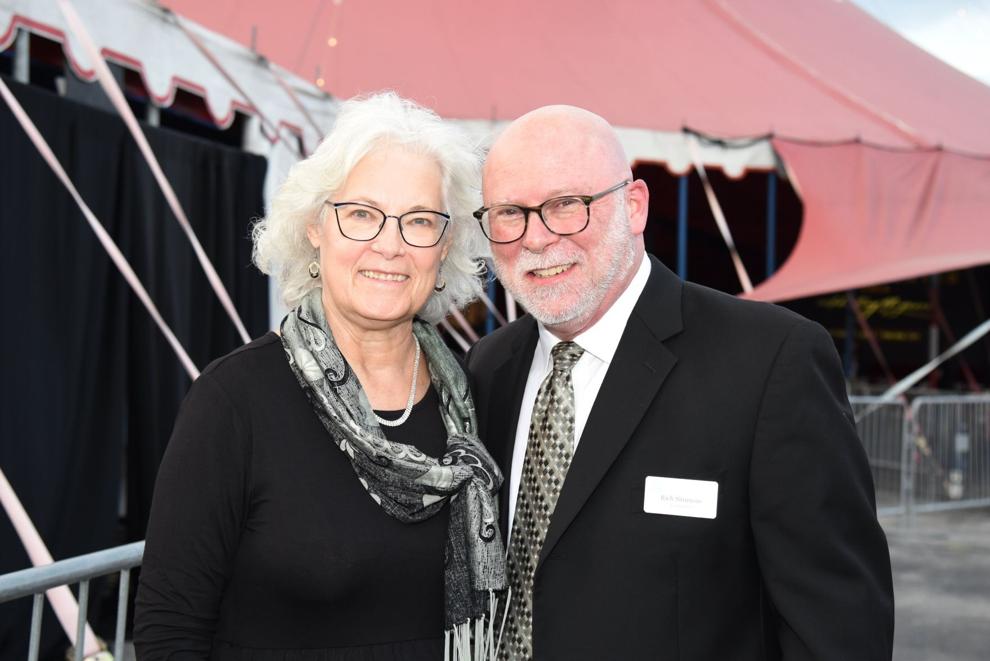 Marc and Haley Strebler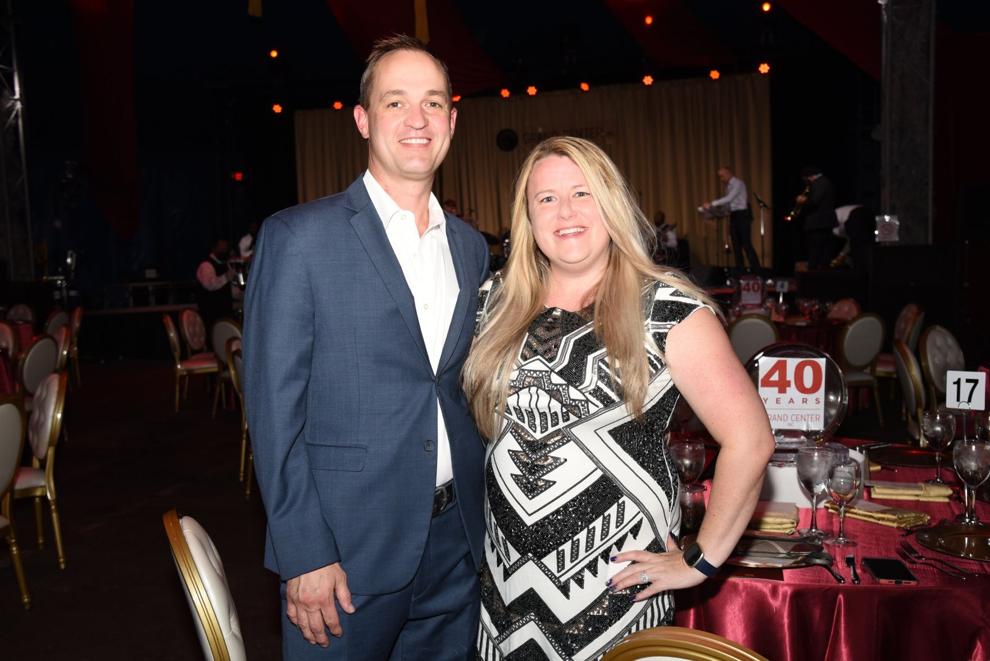 Grand Center Gala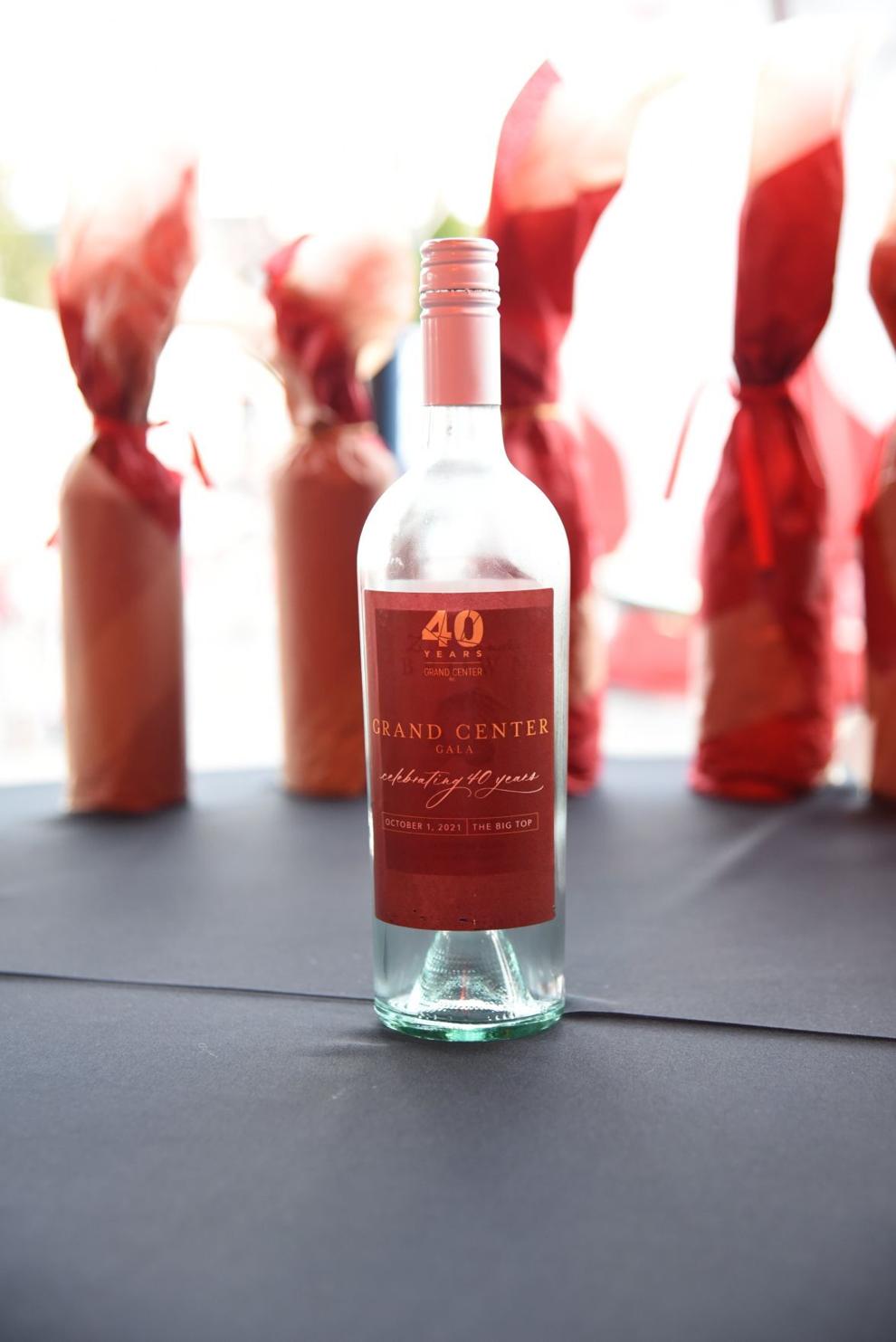 Grand Center Gala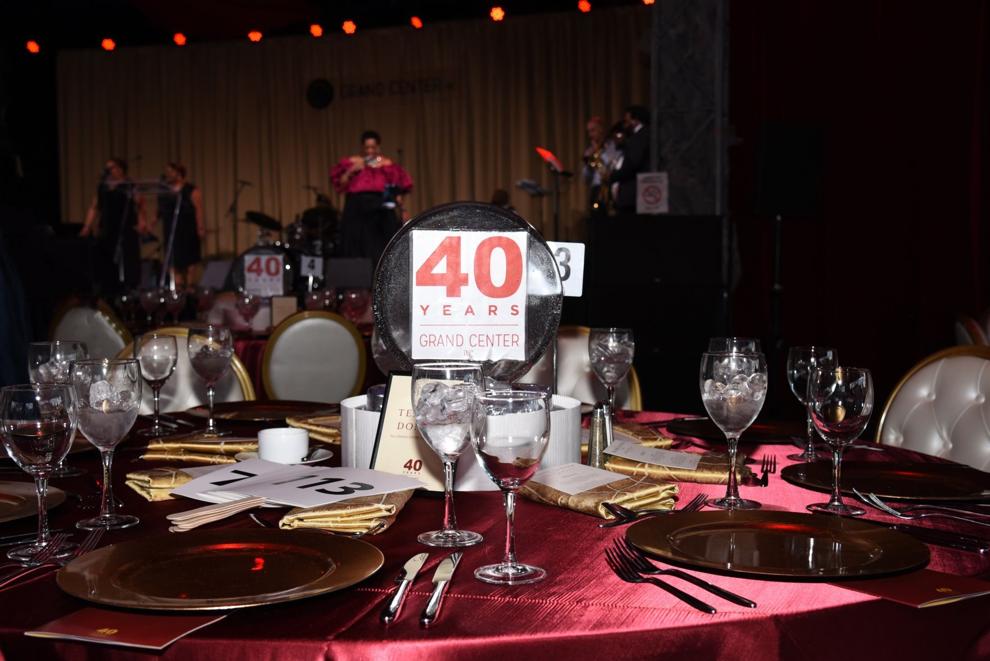 Anita Jackson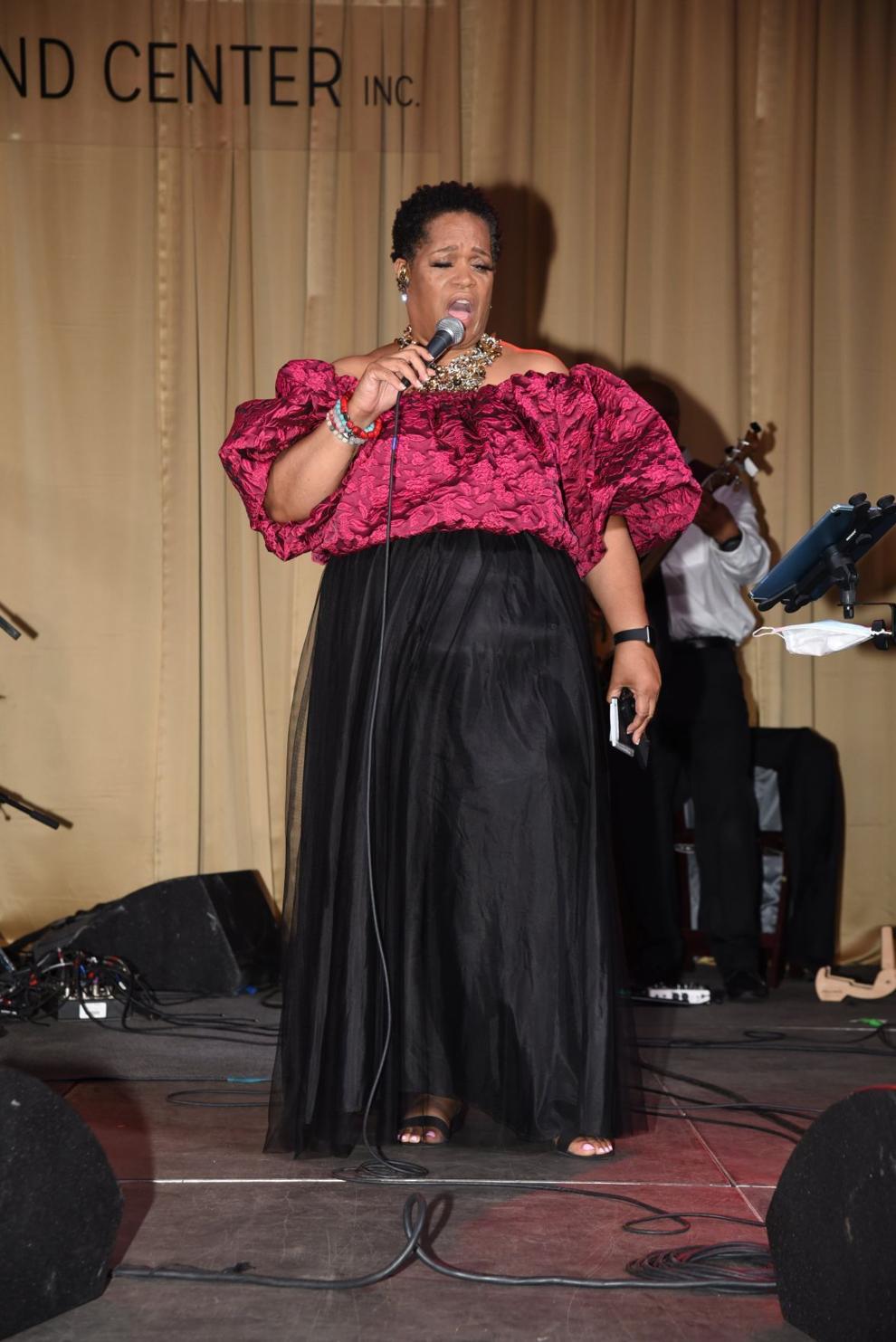 Grand Center Gala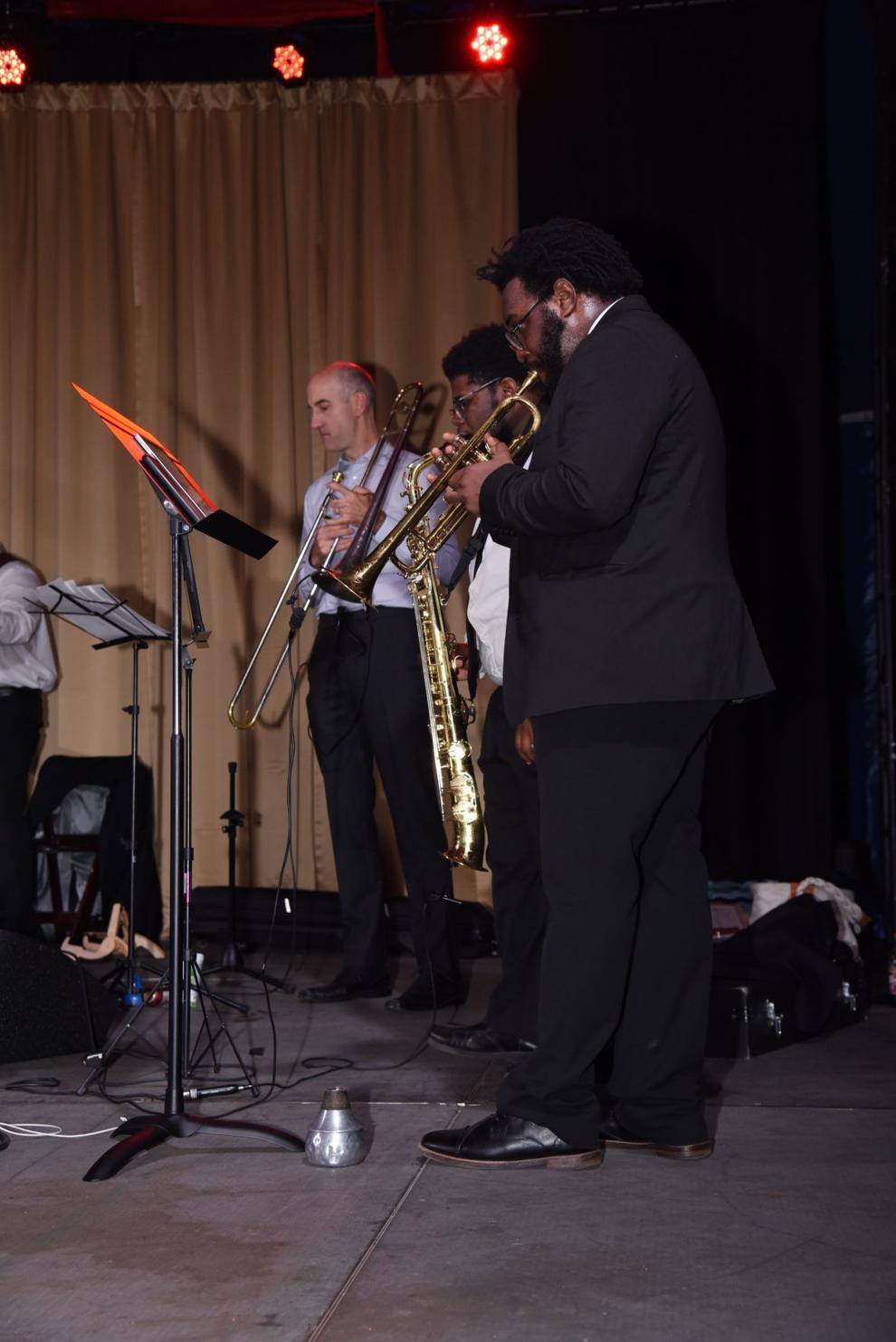 Grand Center Gala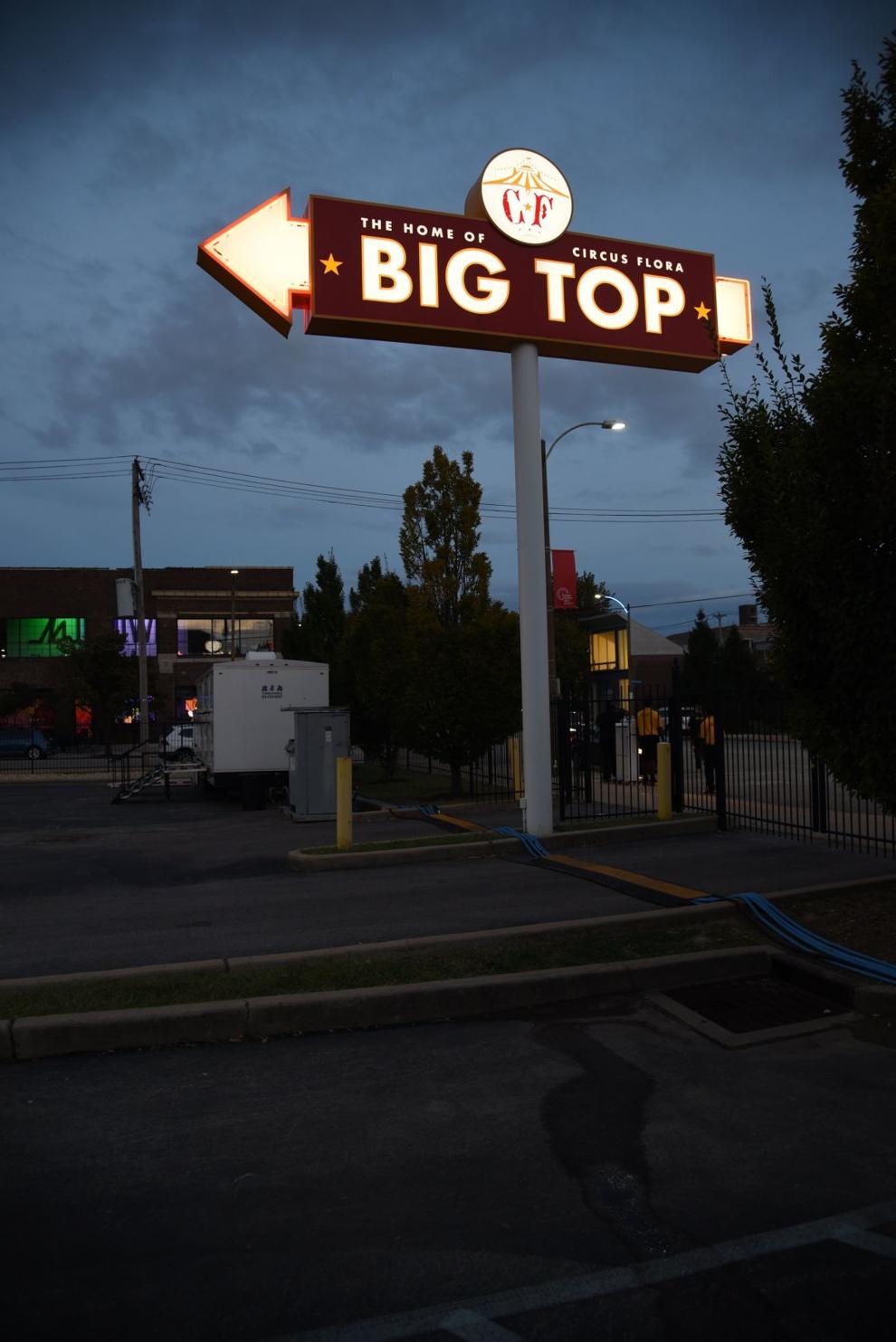 Grand Center Gala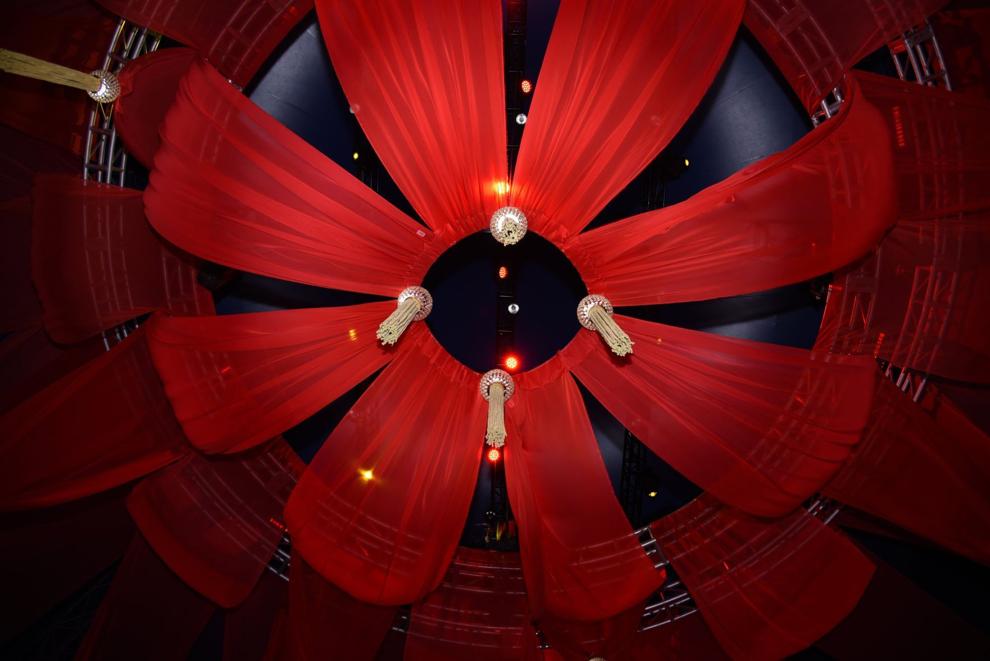 Tamiko Armstead, Alisa Marshall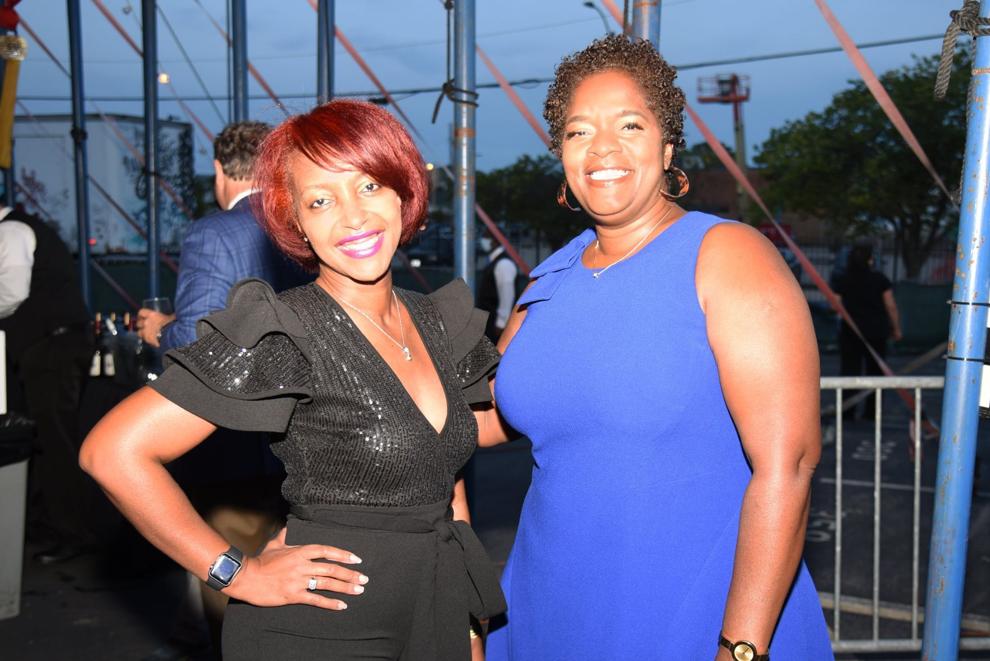 Jill and David Belsky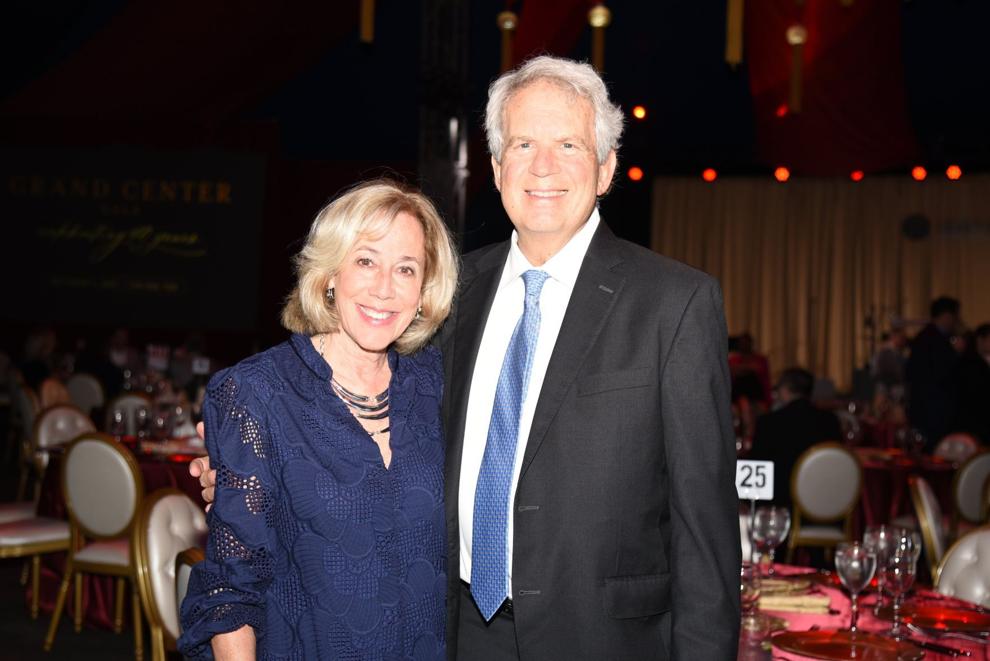 Tori Rezek, Tom Ridgeley, Joe G Faller, Julia Flood, Erin Prange
Cindy Vargo, John O'Brien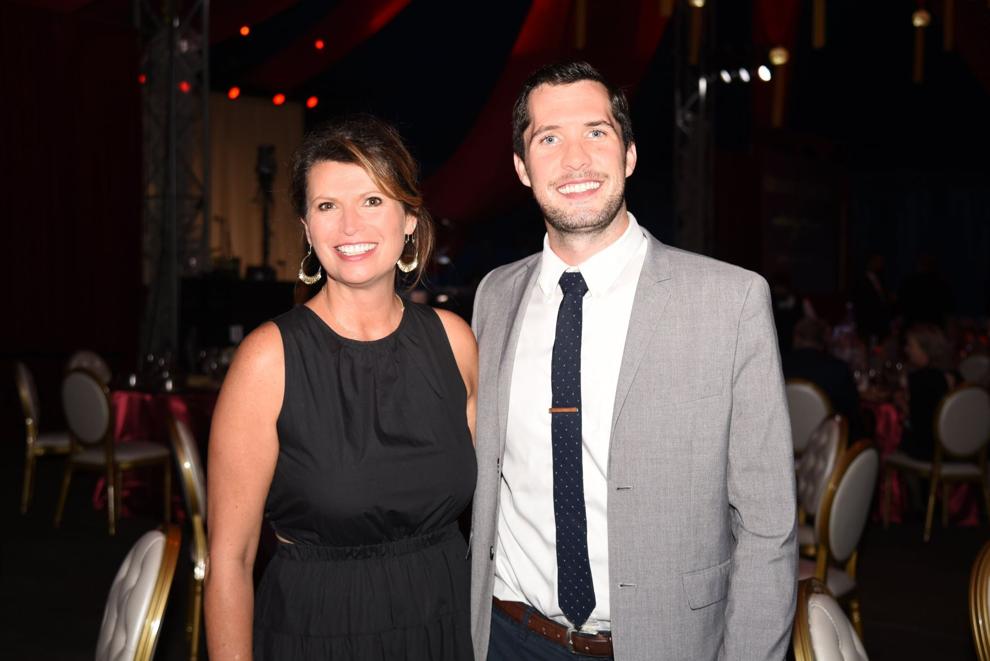 Will Smith, Tori Wright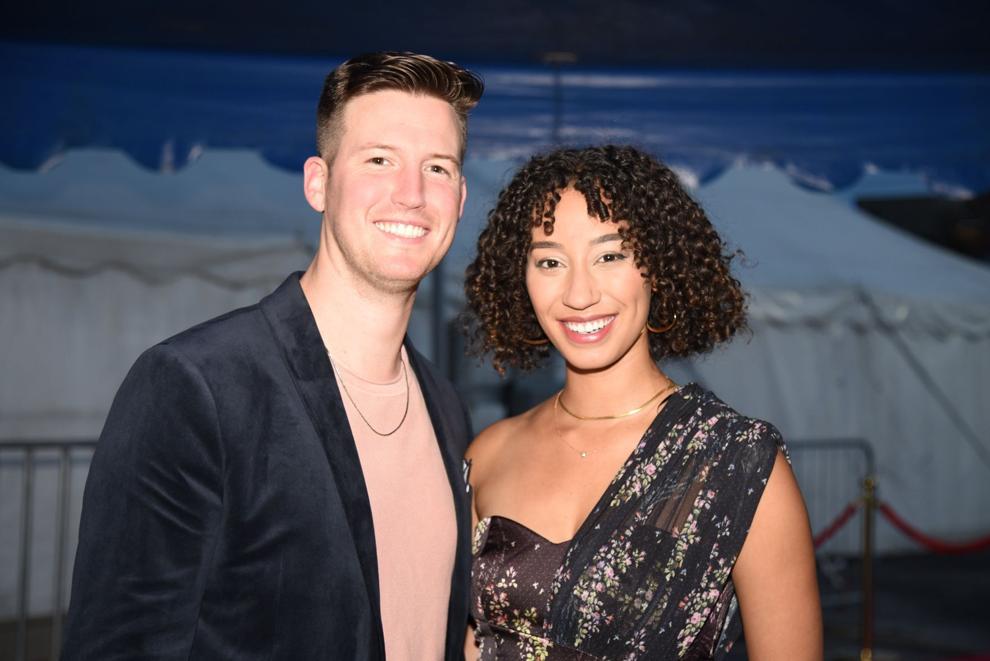 Ryan Leer, Mary Catherine Moran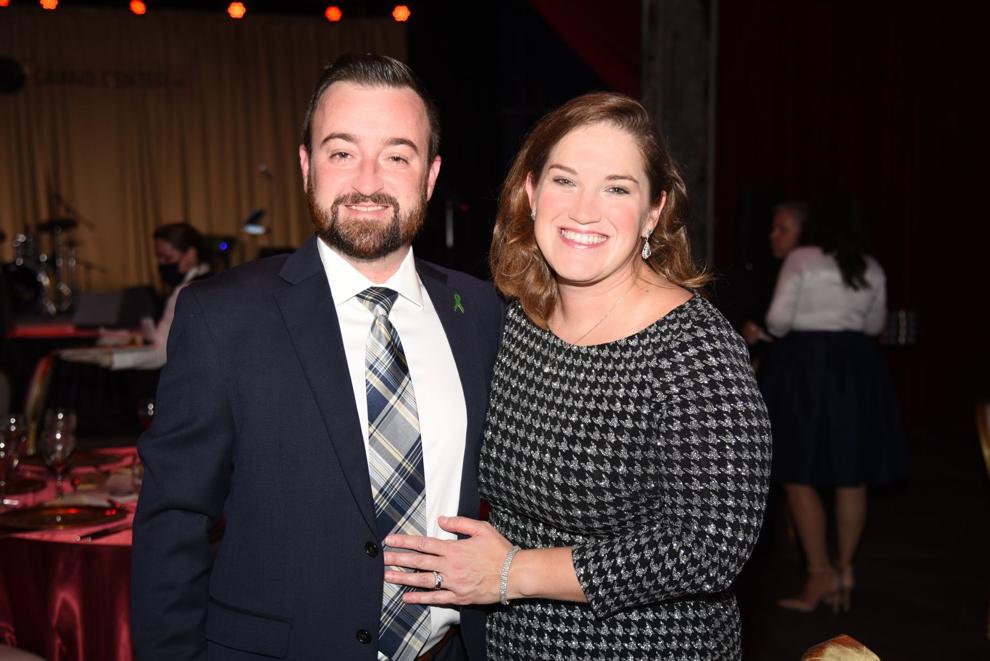 Lisa Whitehead, Rachel Cross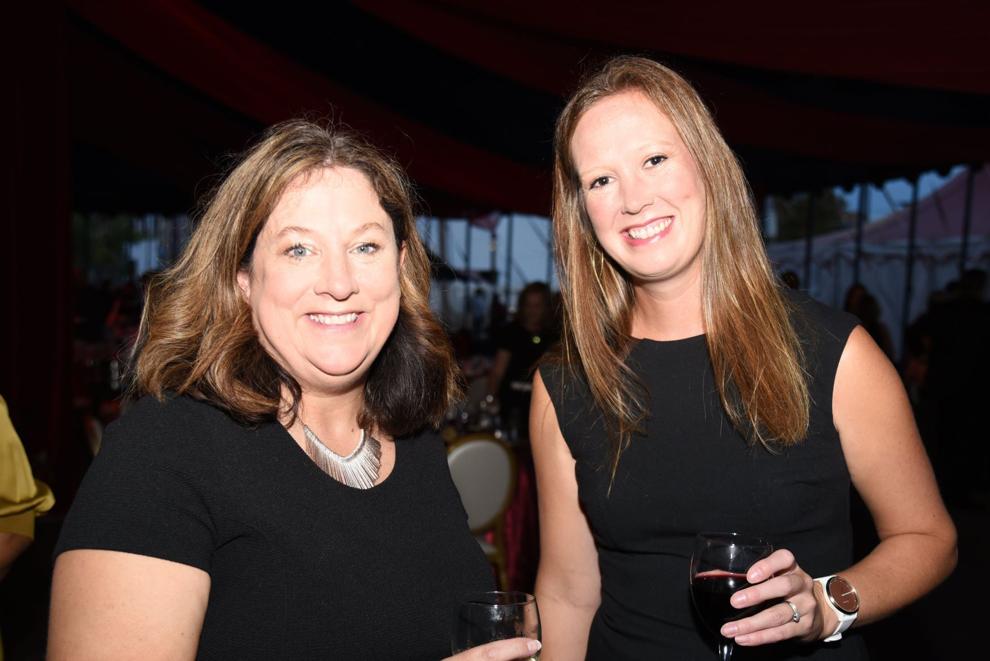 Jenny and Dr. Sam Page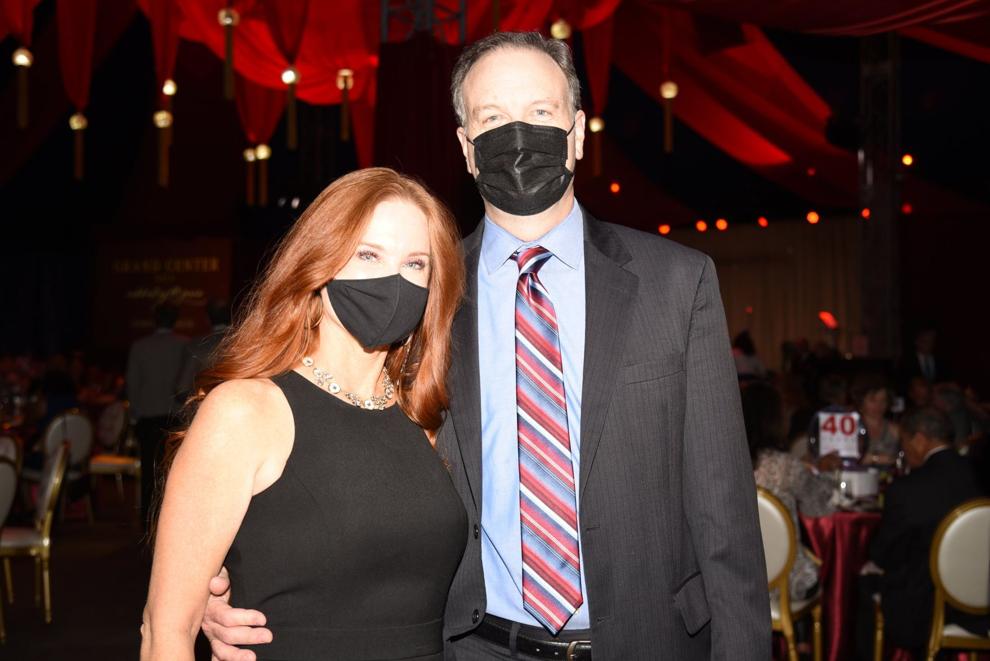 Maureen and Quintin Reed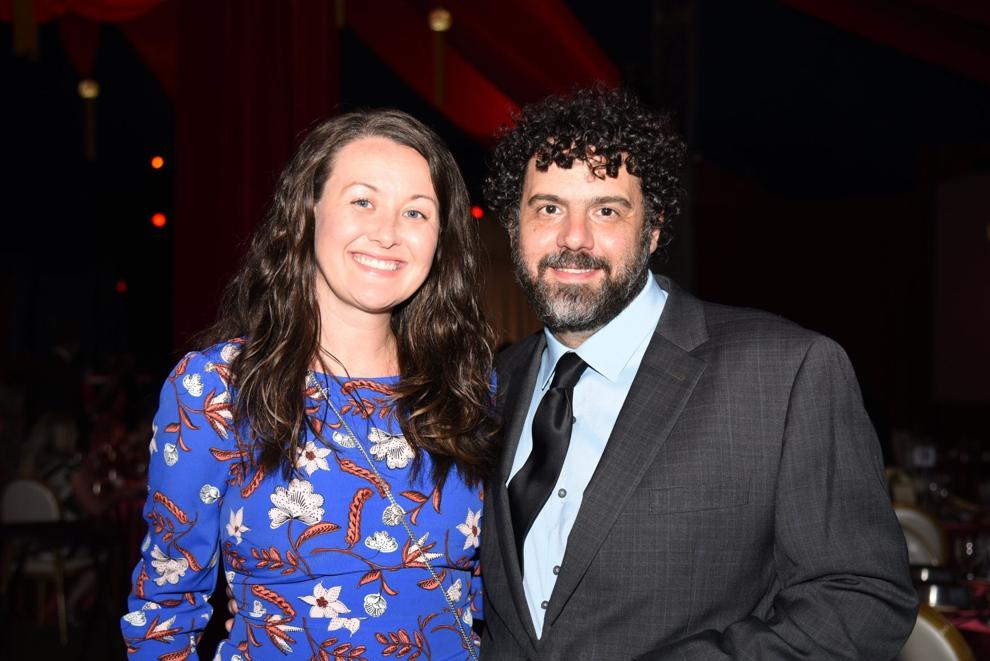 Don and Peggy Lents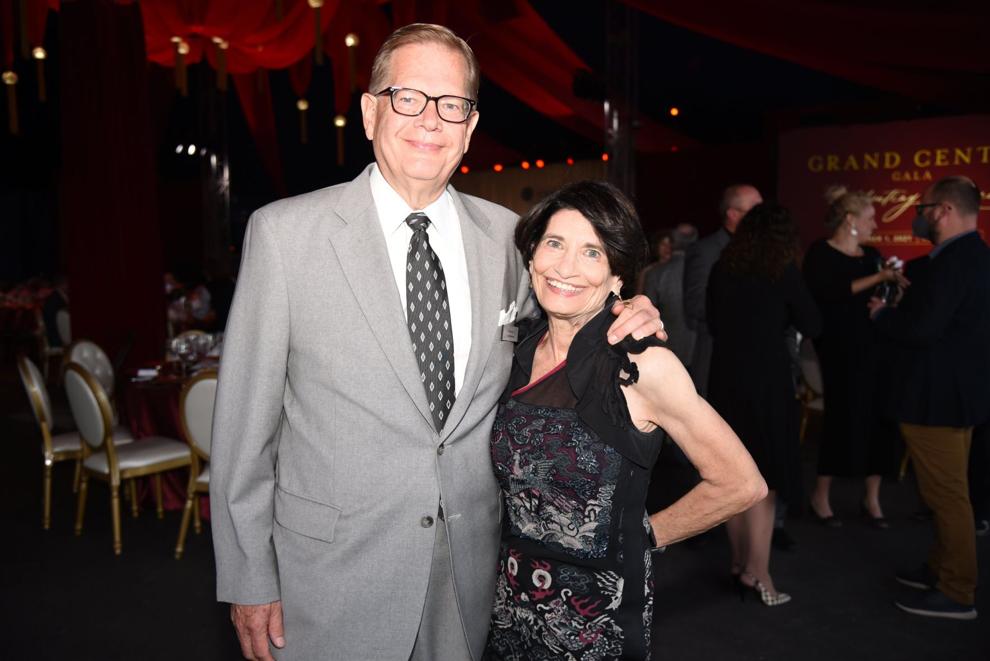 Jared Boyd, Don and Peggy Lents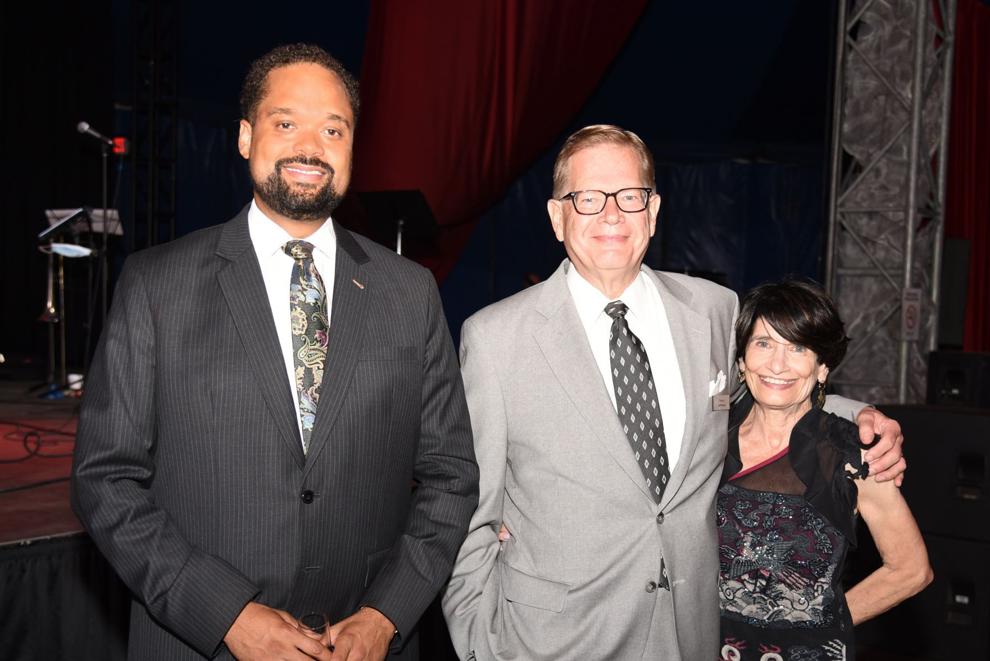 Darryl and Sharolynn Tyler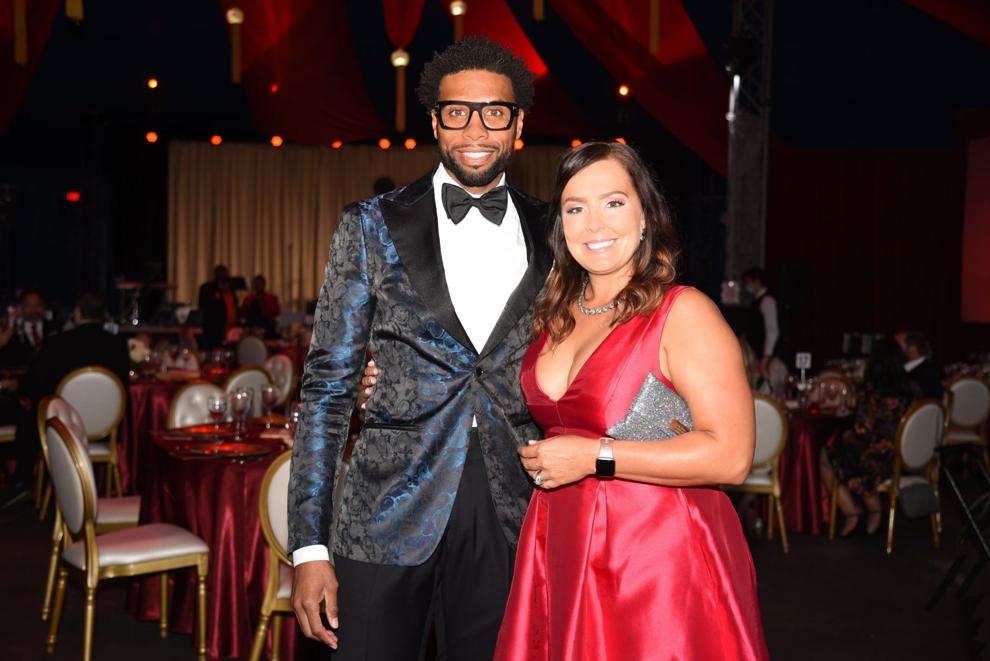 Chrissi and Chris Hanson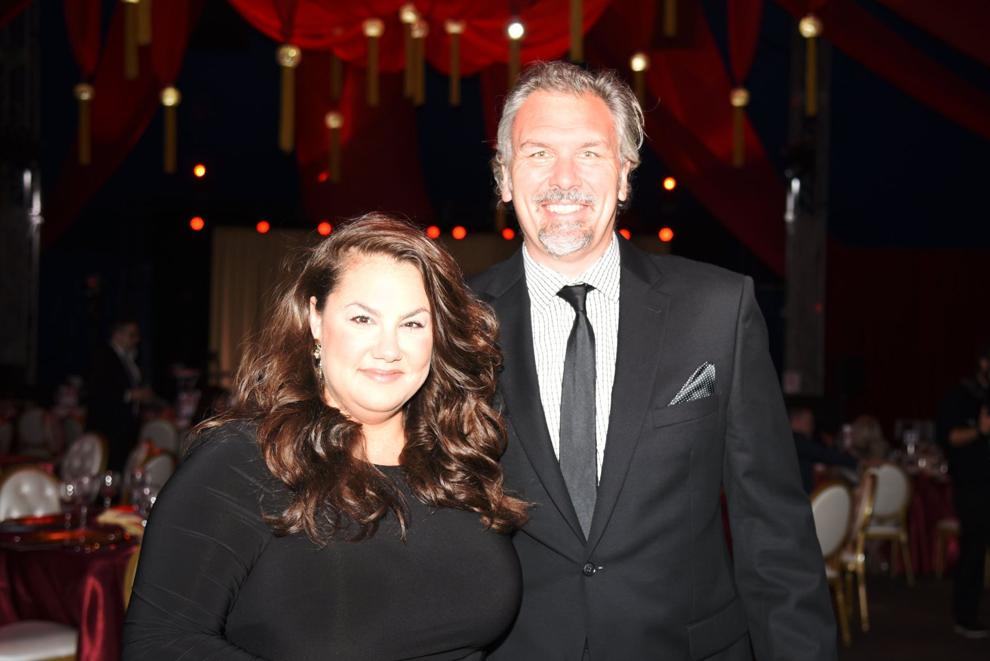 George and Stacy Hollins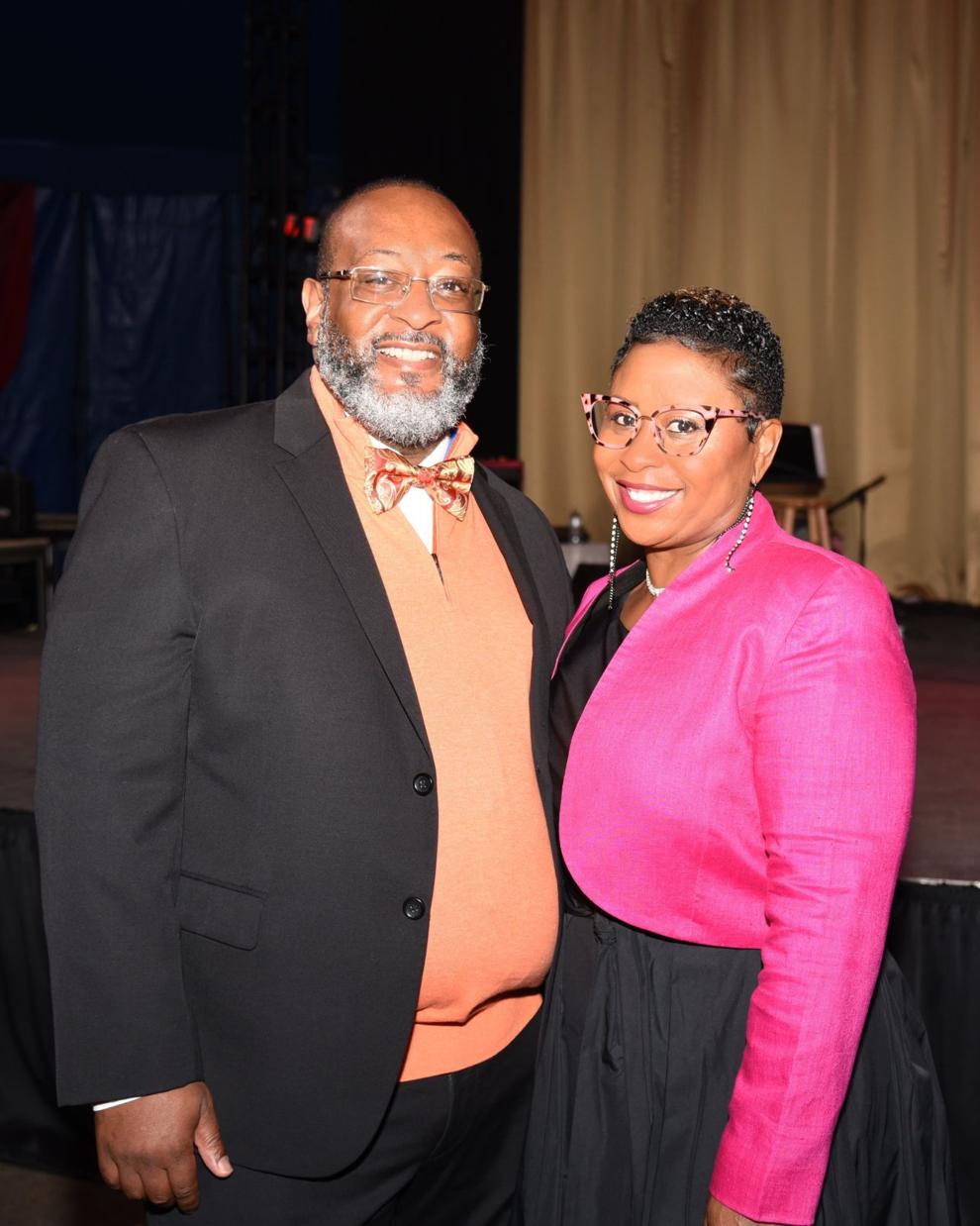 Milton Wilkins, Milton Wilkins Jr.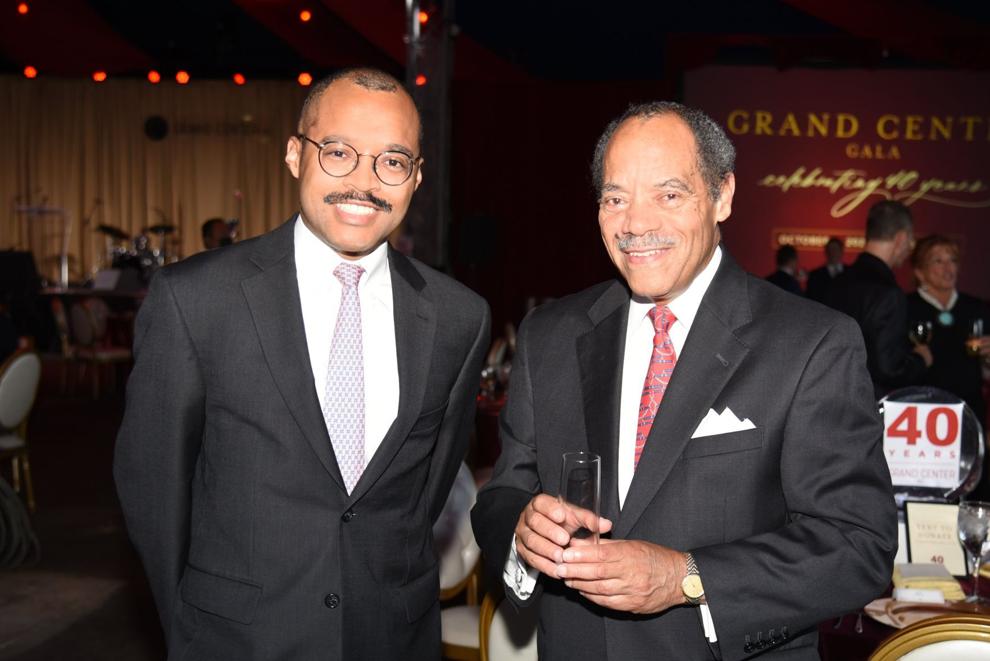 Mike and Heather Lewis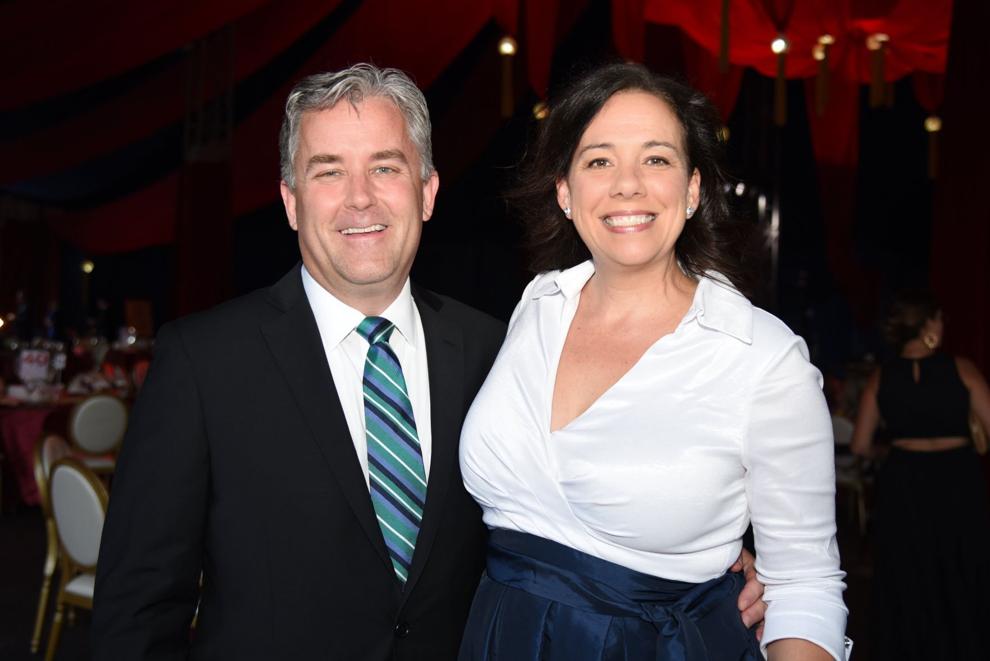 Annemarie and Mark Milton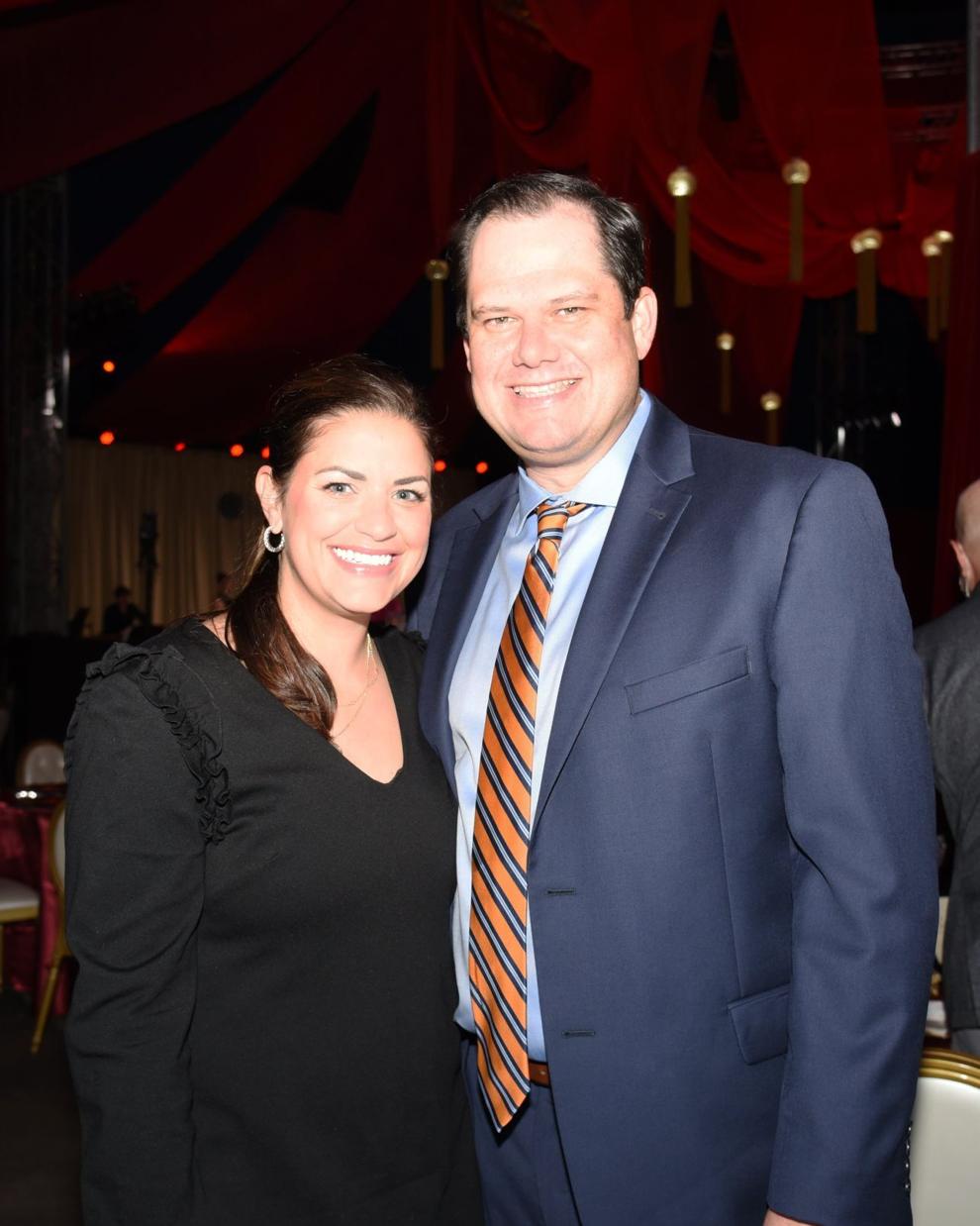 Susie Bonwich, Andrew Lambert-Cole