In early March, Duo Dogs hosted A Fetching Affair at The Chase Park Plaza in St. Louis' Central West End neighborhood. The sold-out evening event began with a cocktail reception, a silent auction and other fundraising initiatives to support the organization and raised a record-setting $470,000. Proceeds from it go toward helping those who need the support of assistance dogs. TV personality Kelly Jackson from KSDK served as the special guest host. Duo Dogs trains and connects assistance dogs to people with certain physical, emotional and social needs, "creating a dynamic, life-enhancing duo," according to the organization.
"Duo Dogs' A Fetching Affair is a fun way to celebrate all of the champions who support Duo's mission: our donors, sponsors, volunteers, staff and, of course, the stars of the night – our dogs," says Debbie Caplin, president of the organization's board of directors. "Our assistance and facility dogs provide independence and reassurance for those with physical or emotional challenges, and our touch teams bring friendly furry faces to places where people need extra comfort, like hospitals and nursing homes. We're changing lives, one dog at a time." 
David and Laura Butsch, Stacey and Dr. Robert Hawkins, Michelle and Jim Mannebach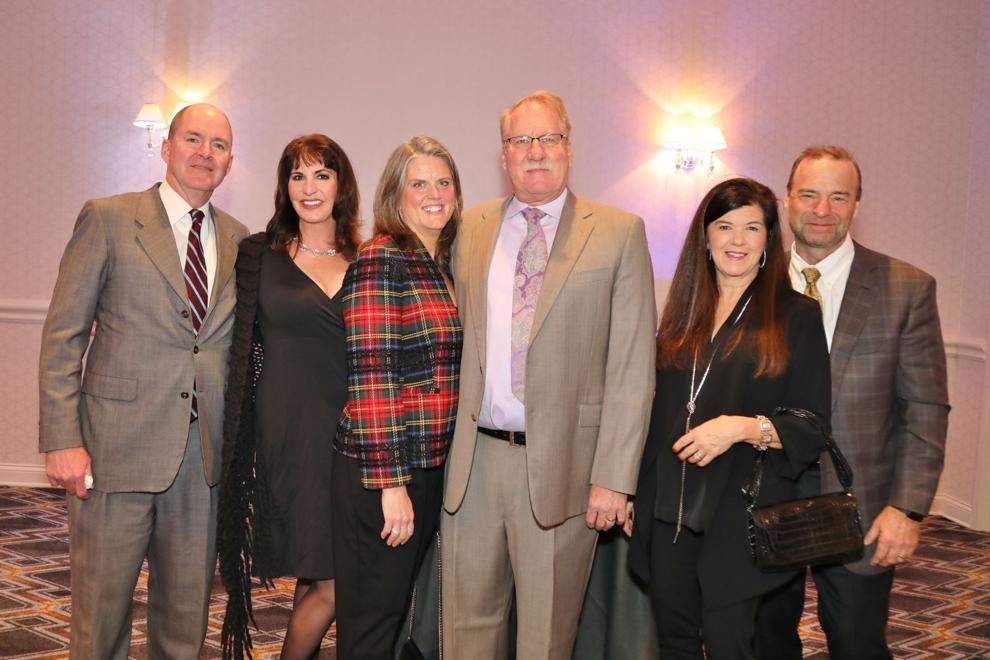 3-7-20-Duo-Dogs-0107.JPG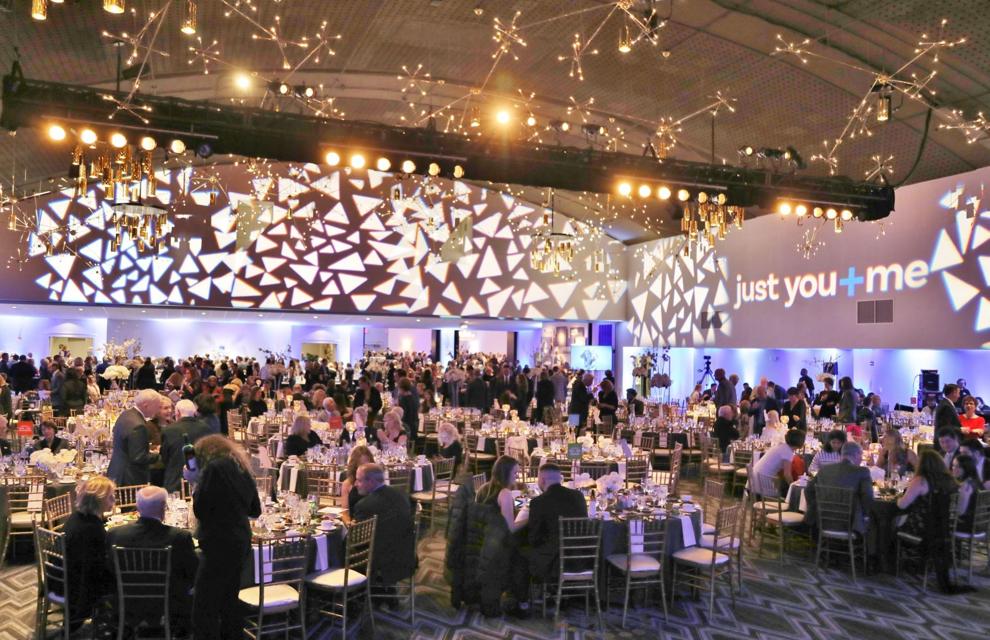 3-7-20-Duo-Dogs-0111.JPG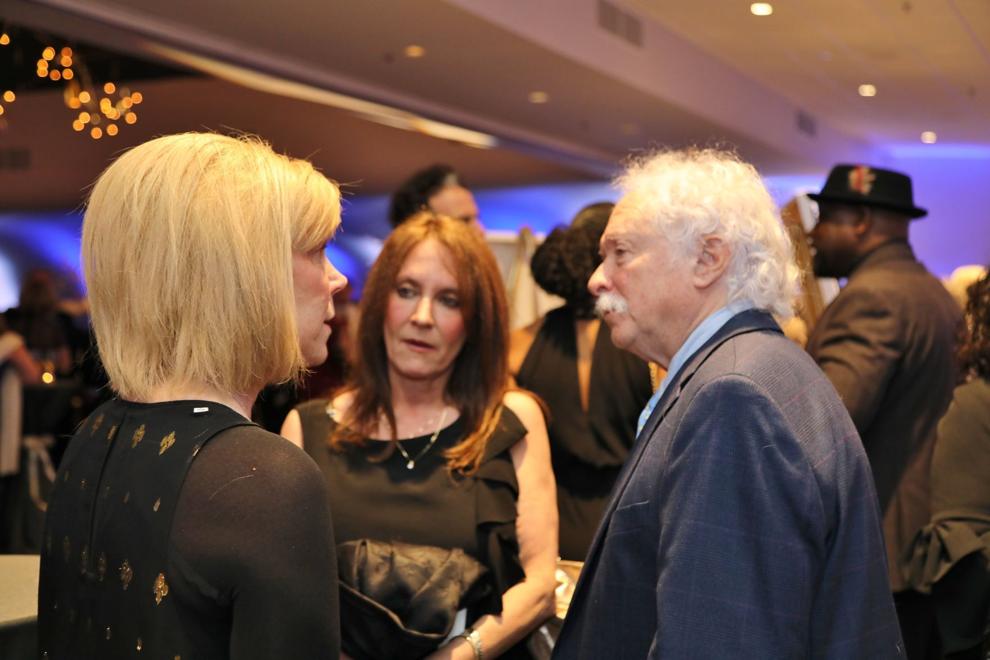 3-7-20-Duo-Dogs-0115.JPG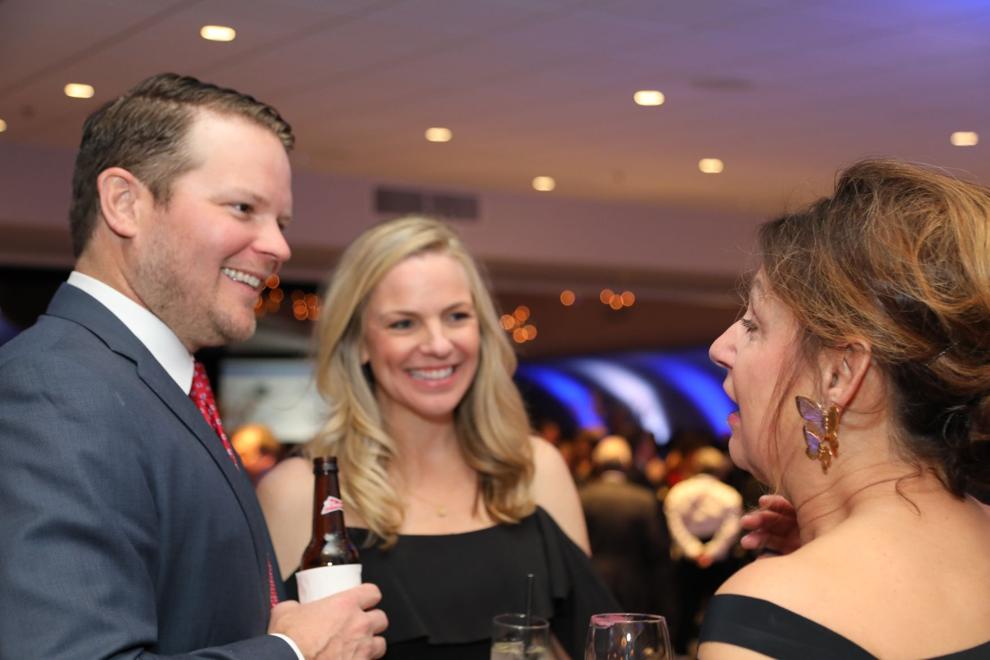 Toula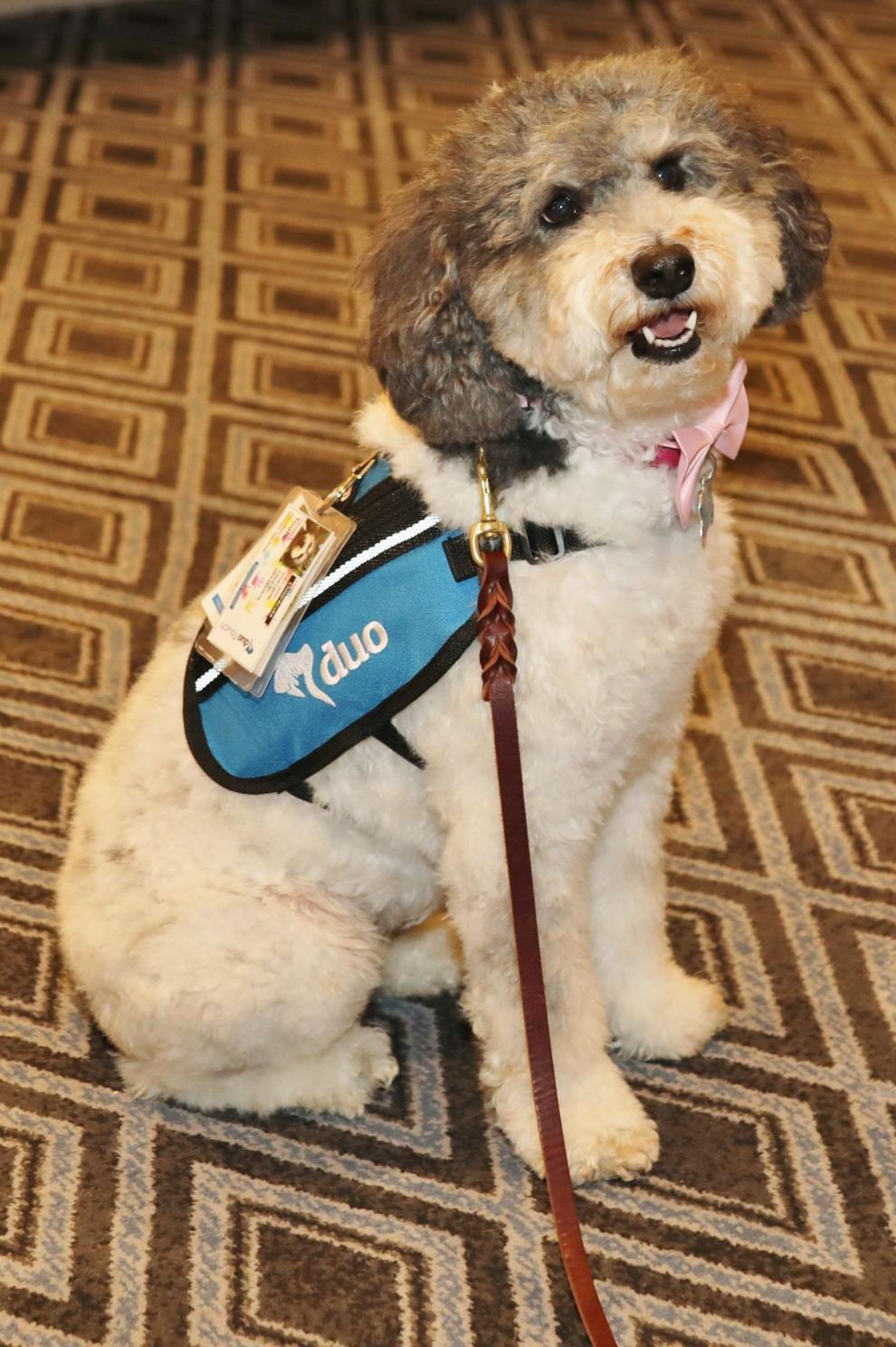 Janie and John Weiss
3-7-20-Duo-Dogs-0108.JPG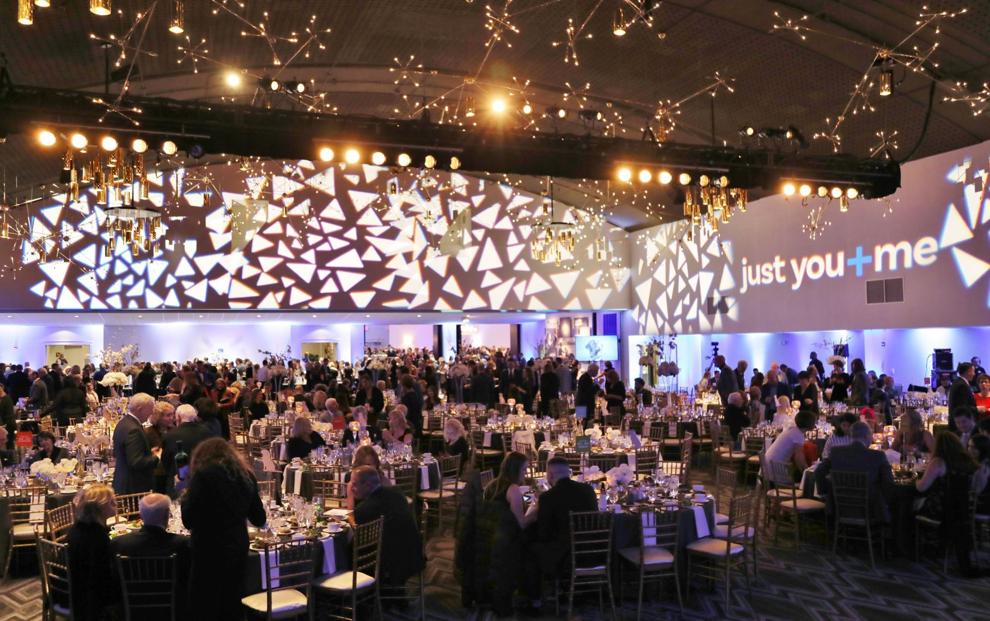 3-7-20-Duo-Dogs-0103.JPG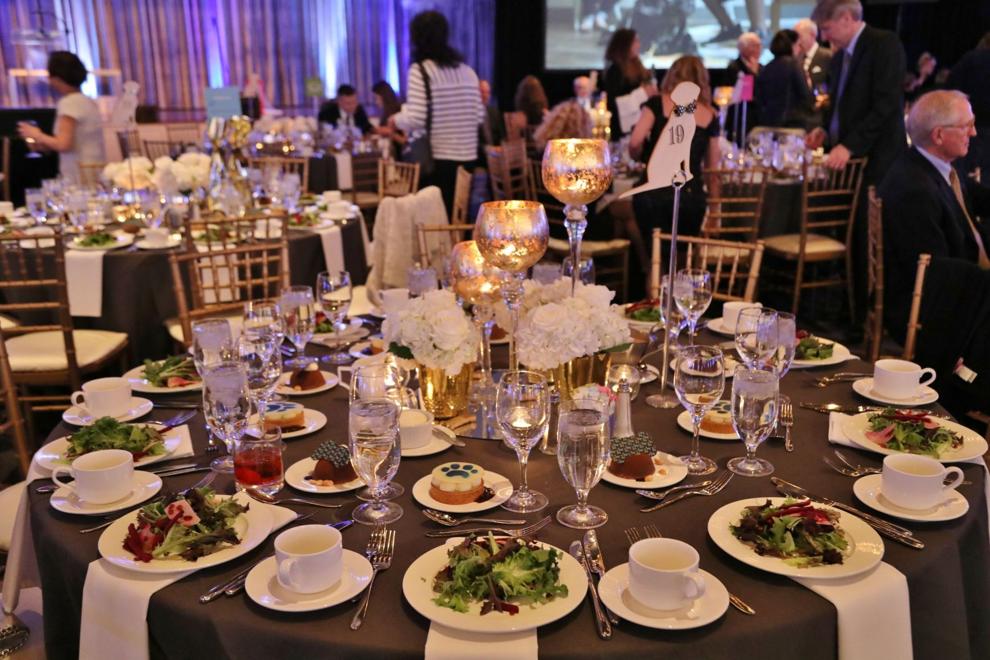 Trip and Susan Creditzer, Dr. David and Debbie Caplan, Andi Schankman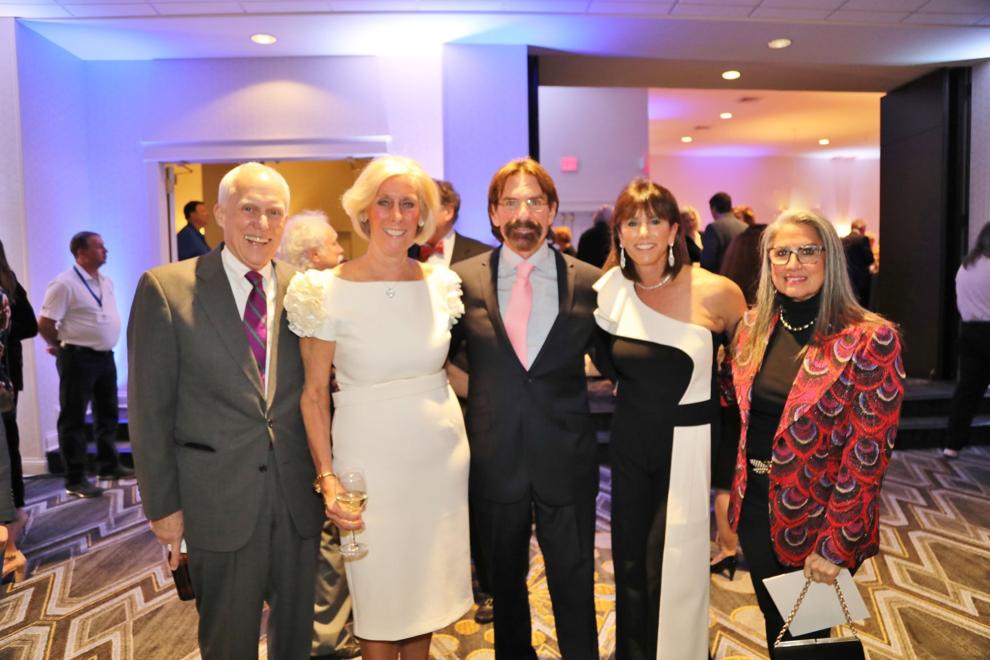 Justine and Josmar Bautista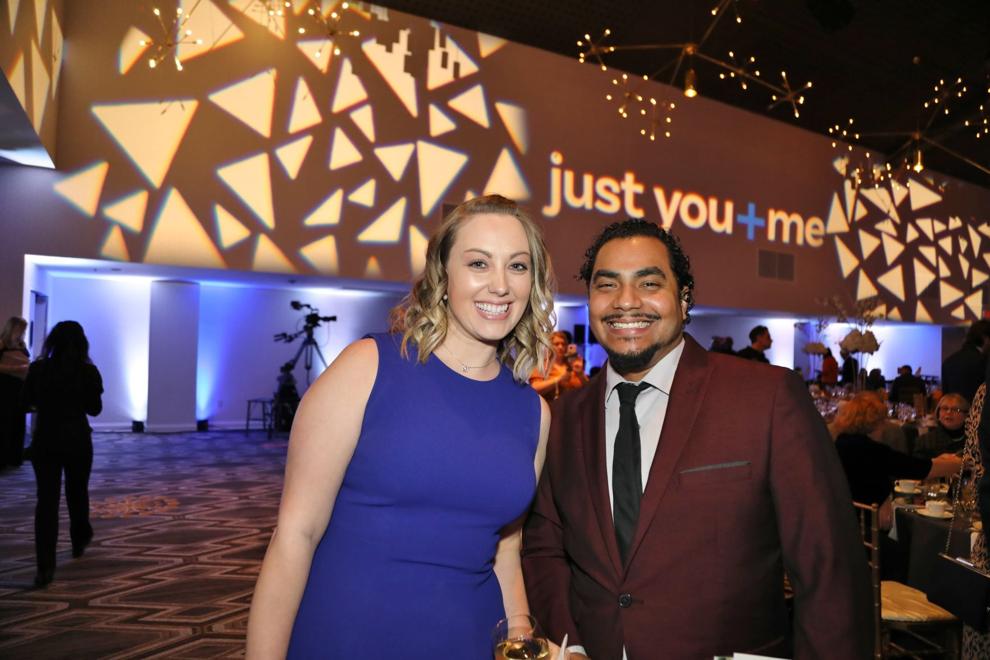 Dylan and Jessica Smyth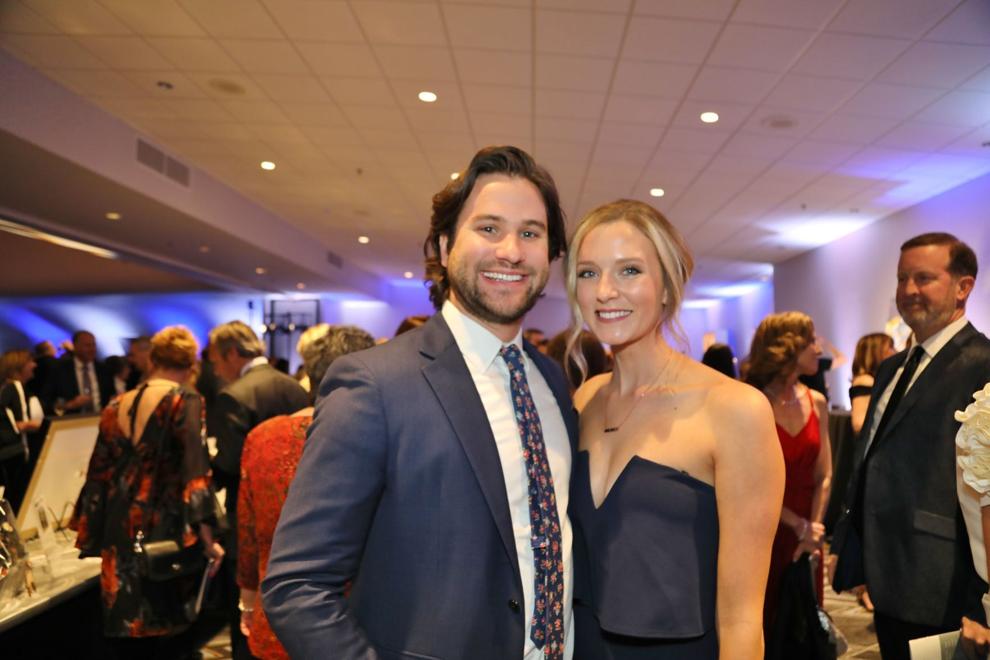 Melissa and Bob Plager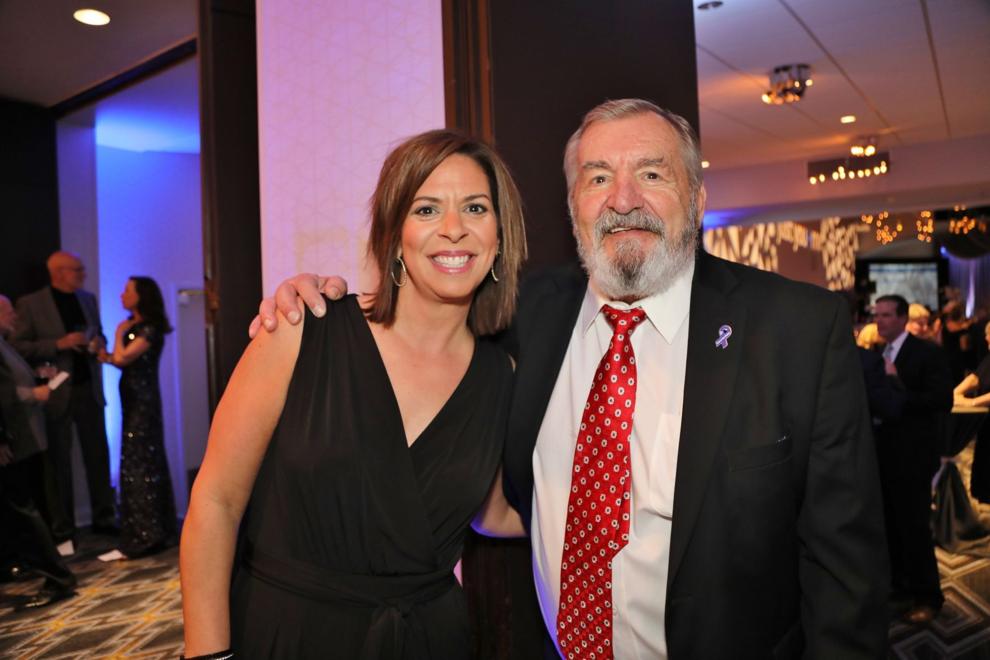 Susan Canada, Tiffany Kline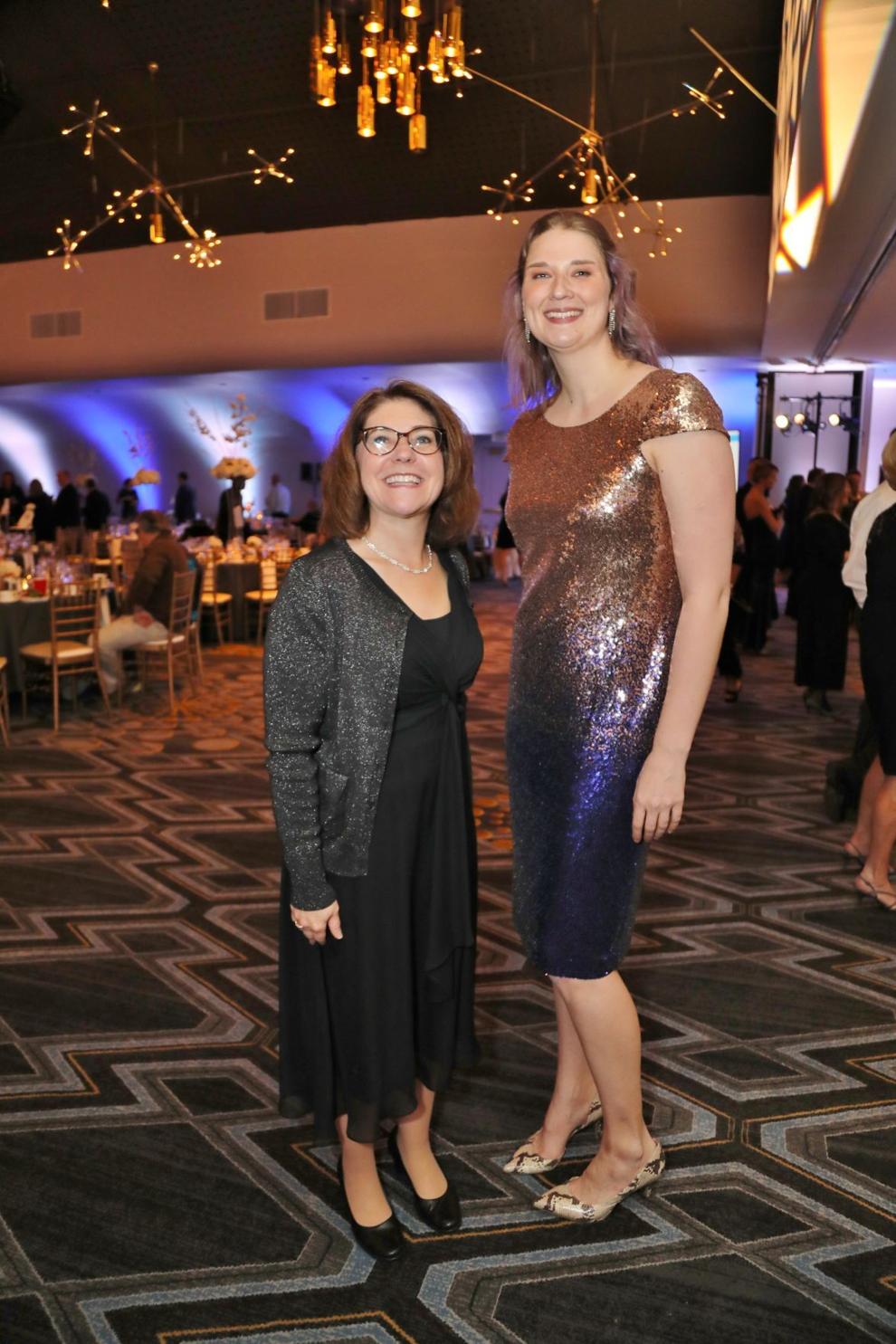 Indica Bennett, carol Nelson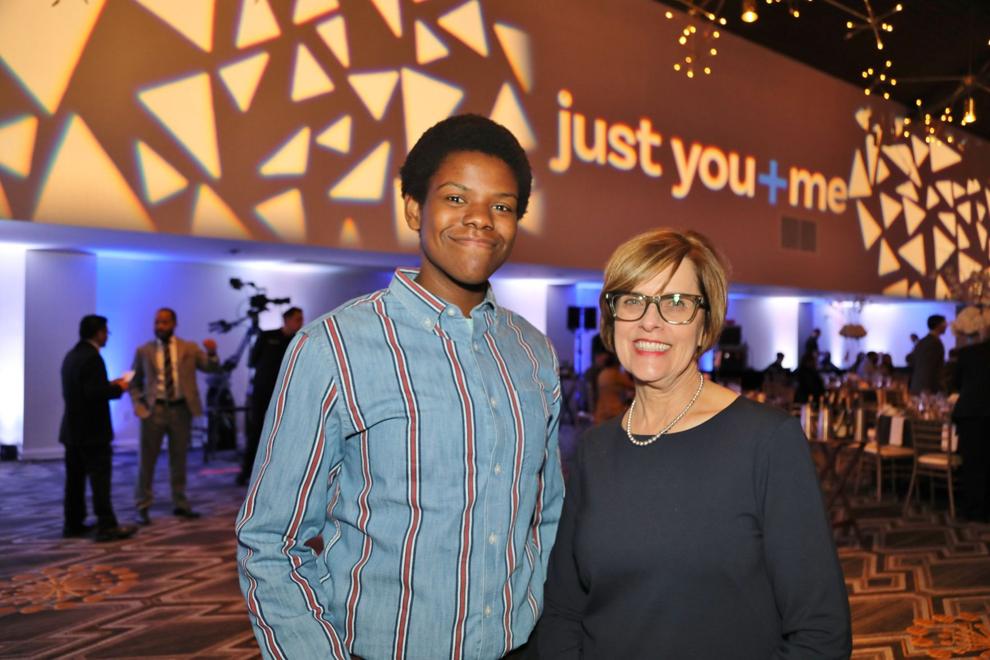 Hannah Botney, Taylor Ikemeier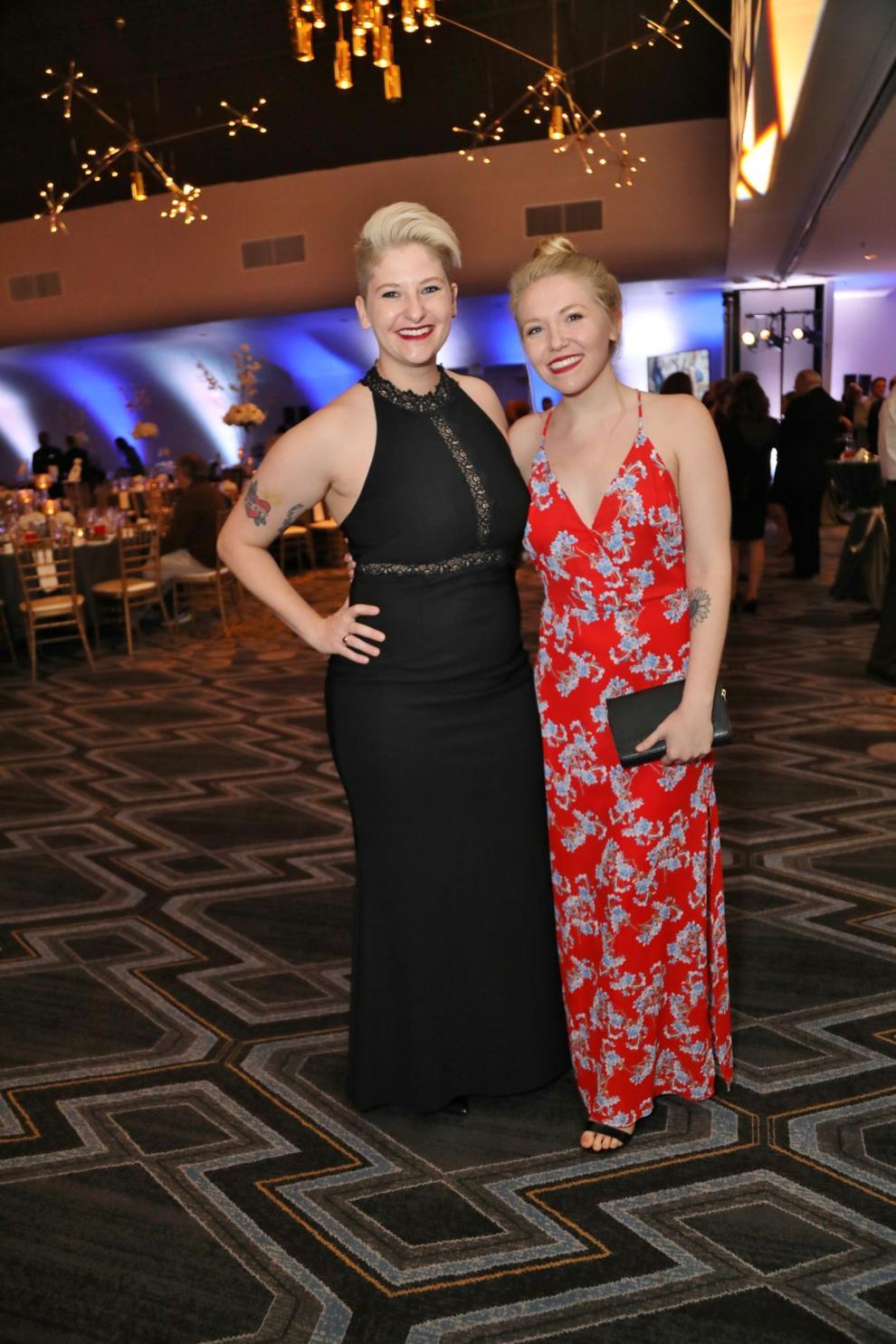 Diane and Bill Lacey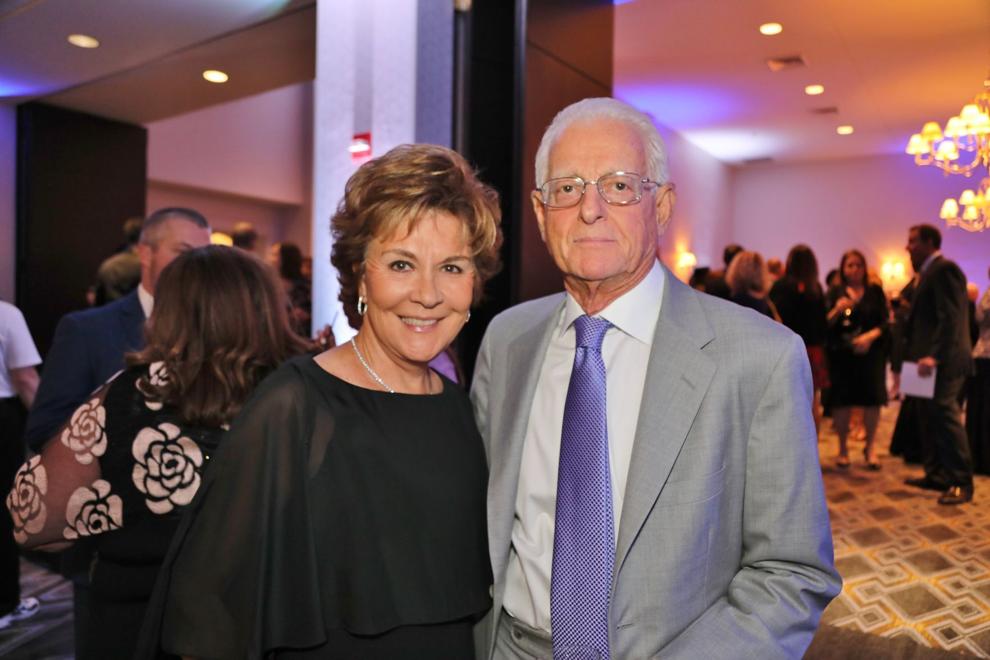 Hannah and Massey Arnold, Susan Kelly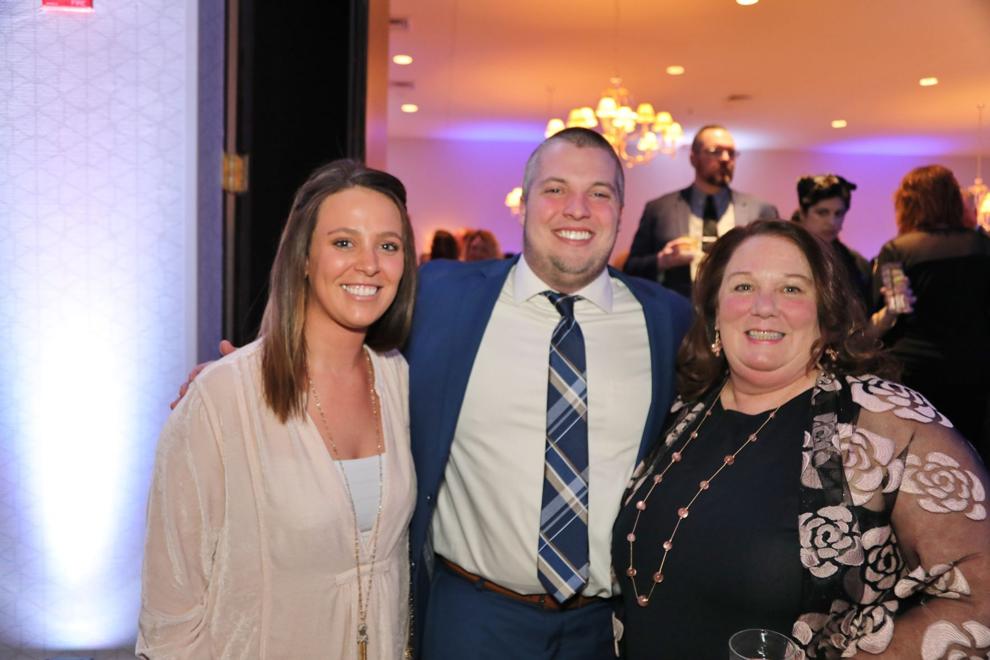 Jenna Jones, Jessie York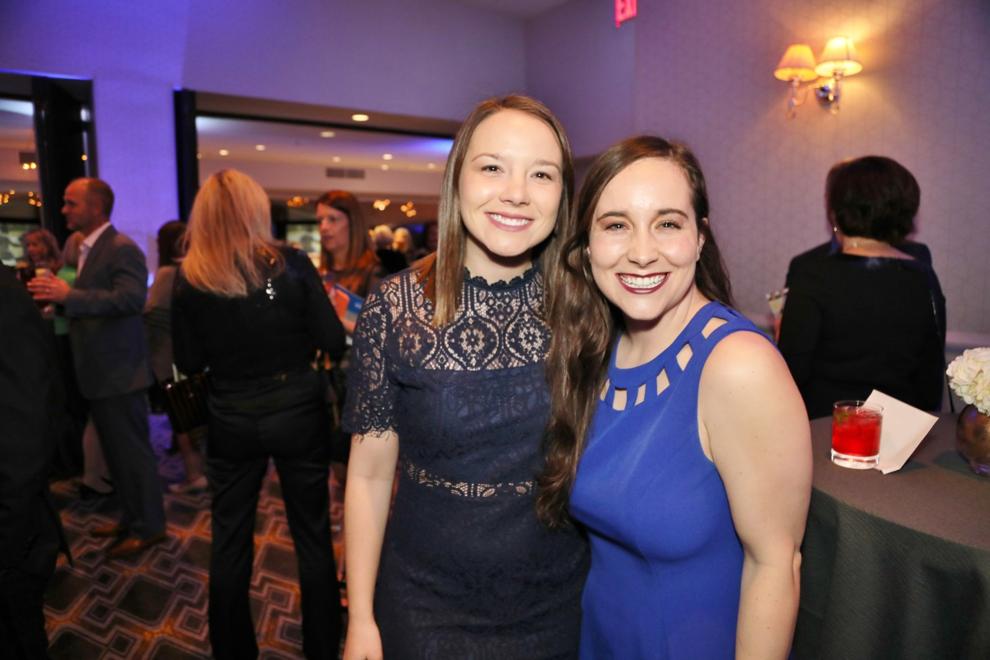 Diane Mitch Neuhaus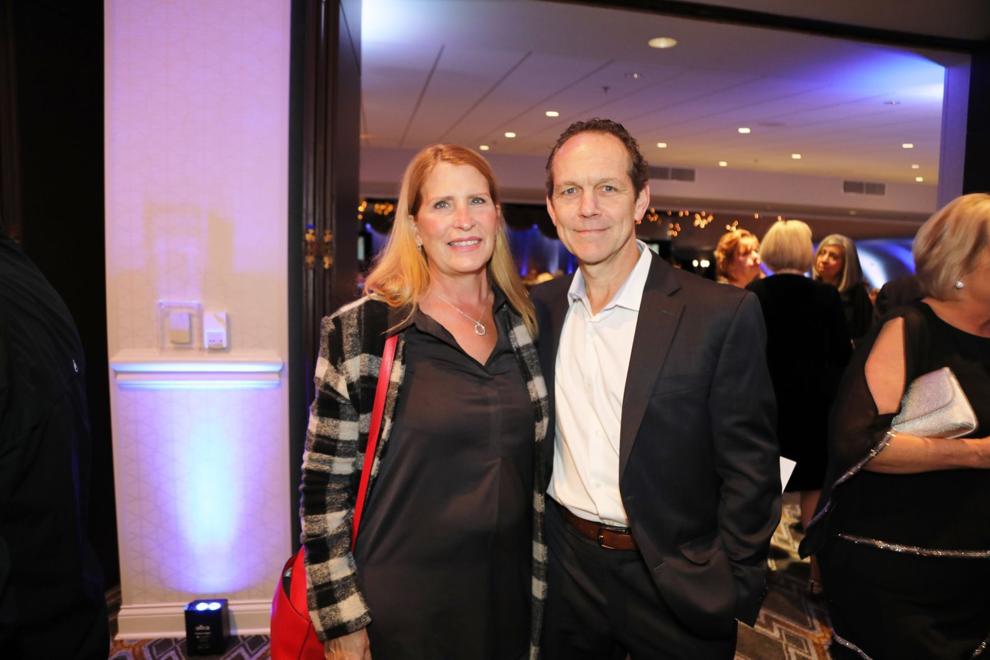 Dieter and Renita Heinzl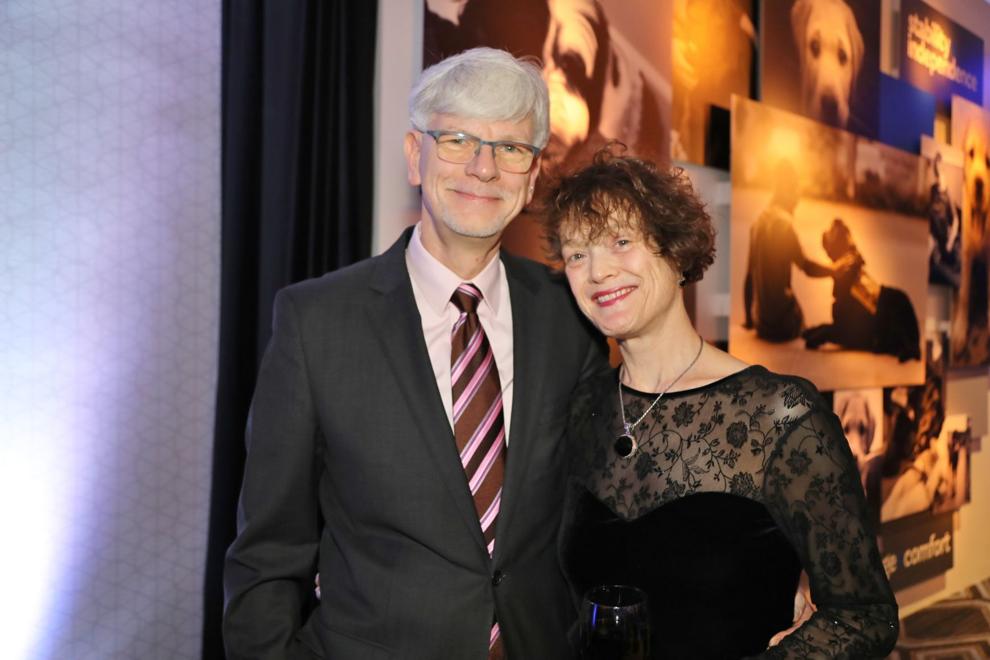 Patricia Aldrich, Mark Hillis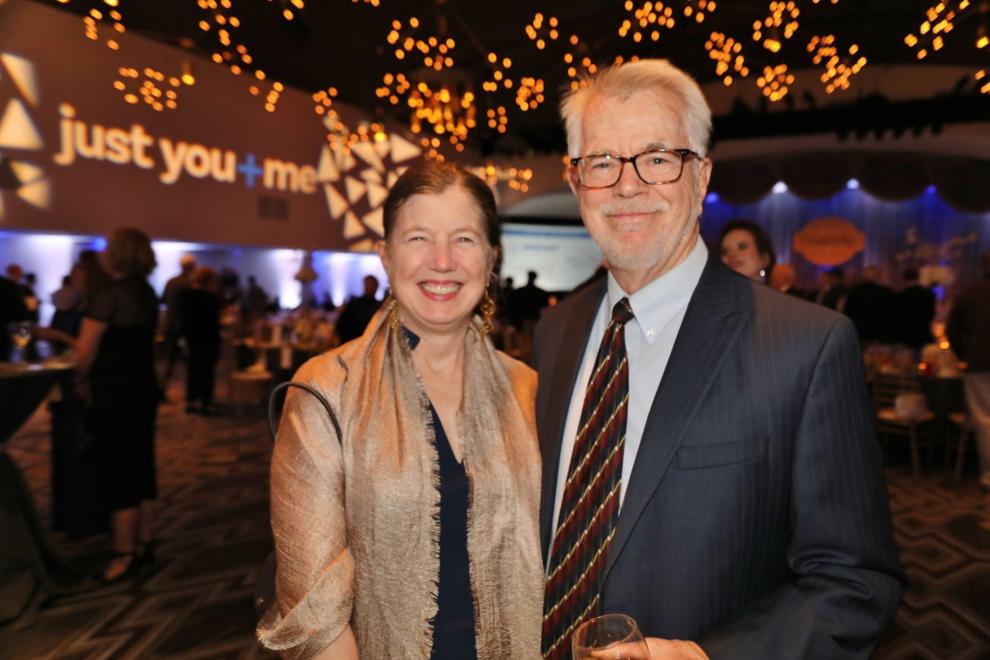 Paula Shanahan, Mary Kopsky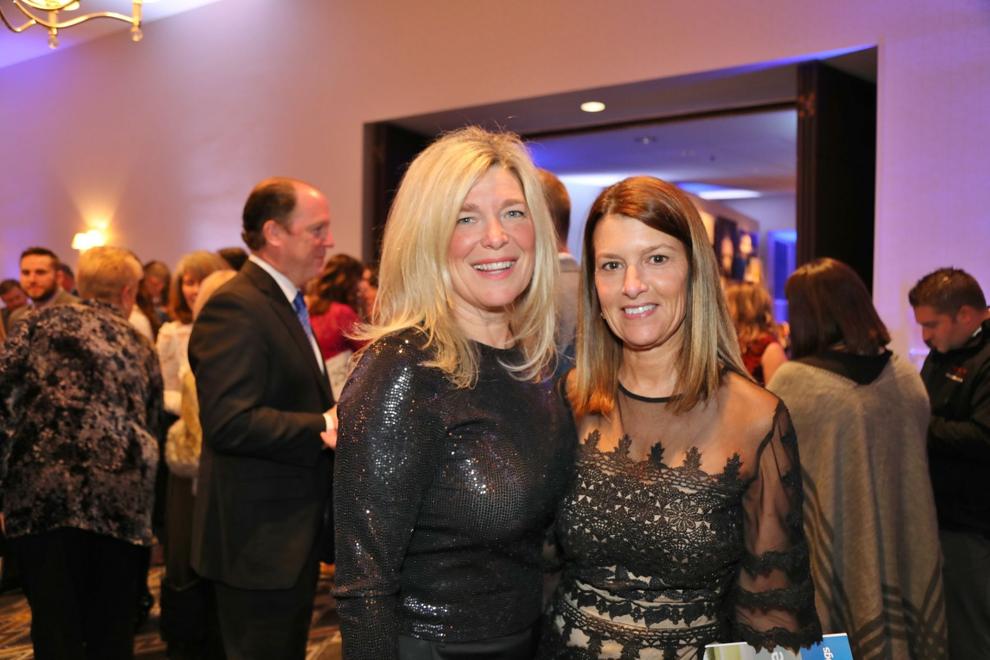 Vaughn Derrick Bremer, Shekita Brimer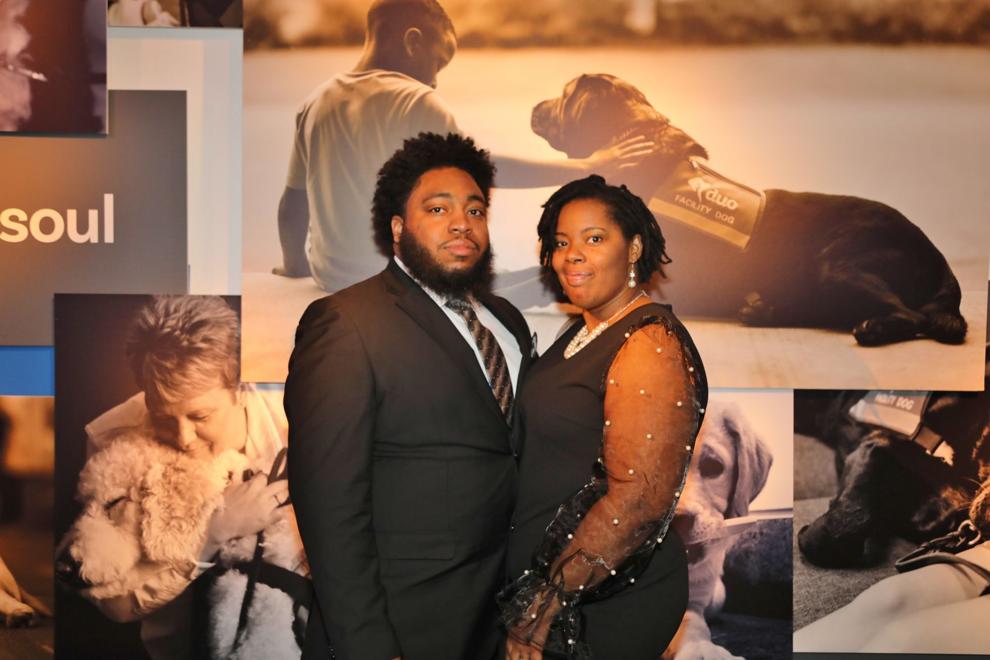 Larry Cherry, Carrie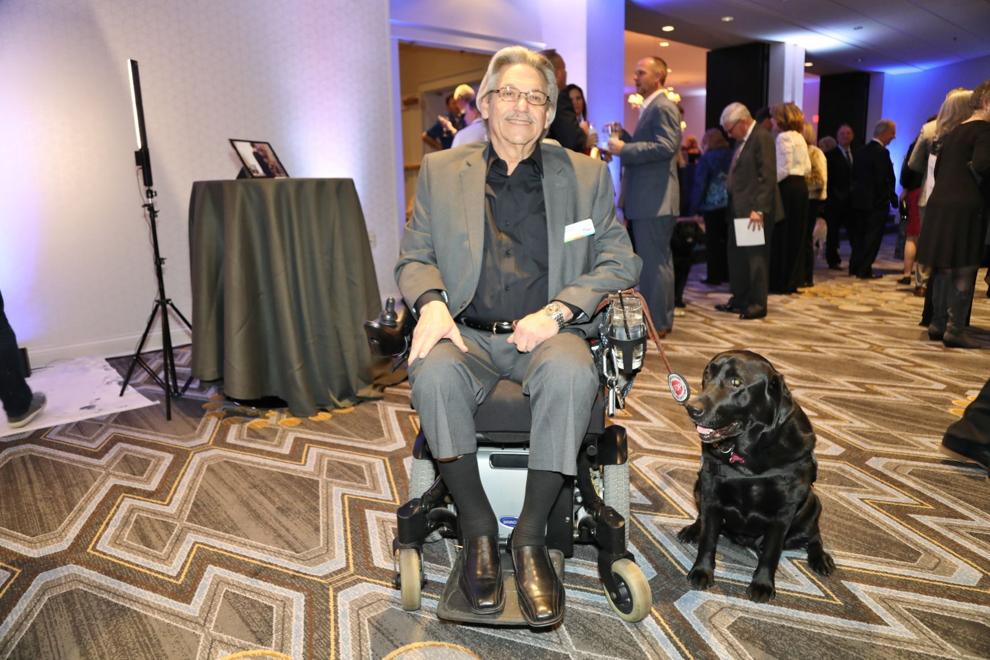 Jason Pippi, Andrew Schumacher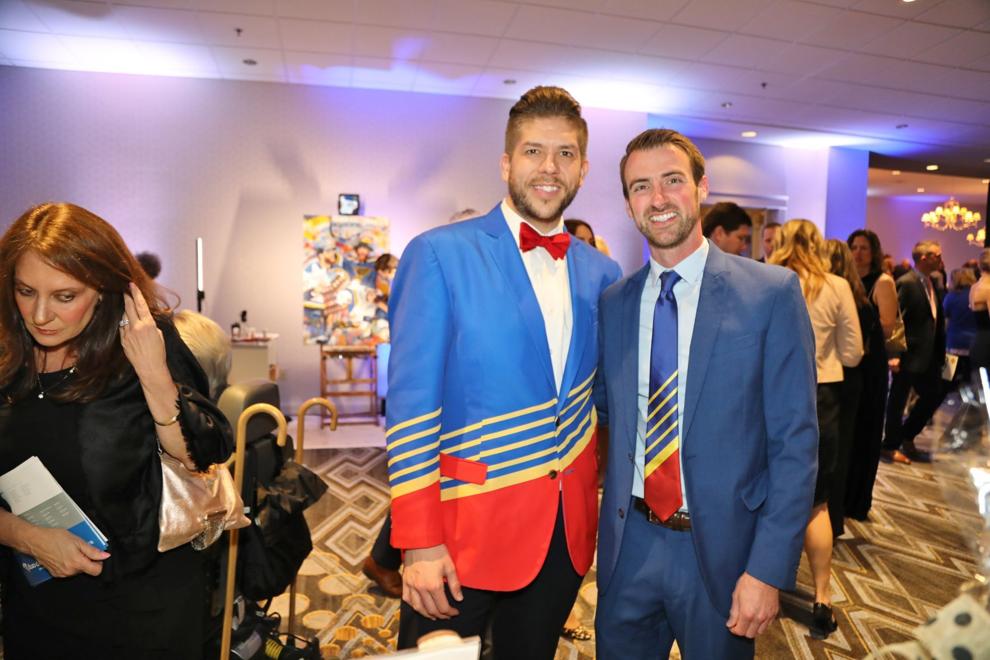 Greg Milburn, Debby Moseley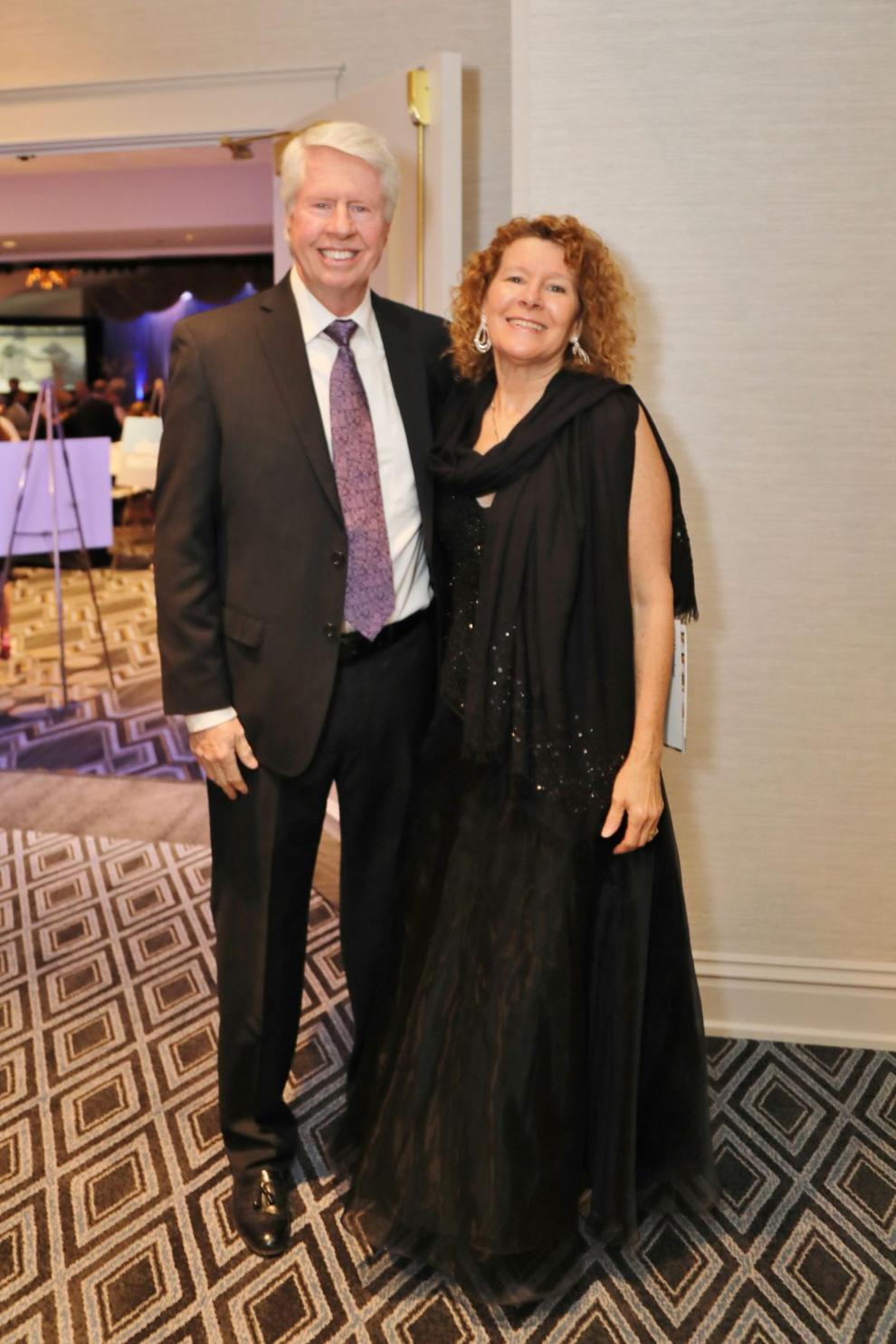 Susie Knopf, Richard Levey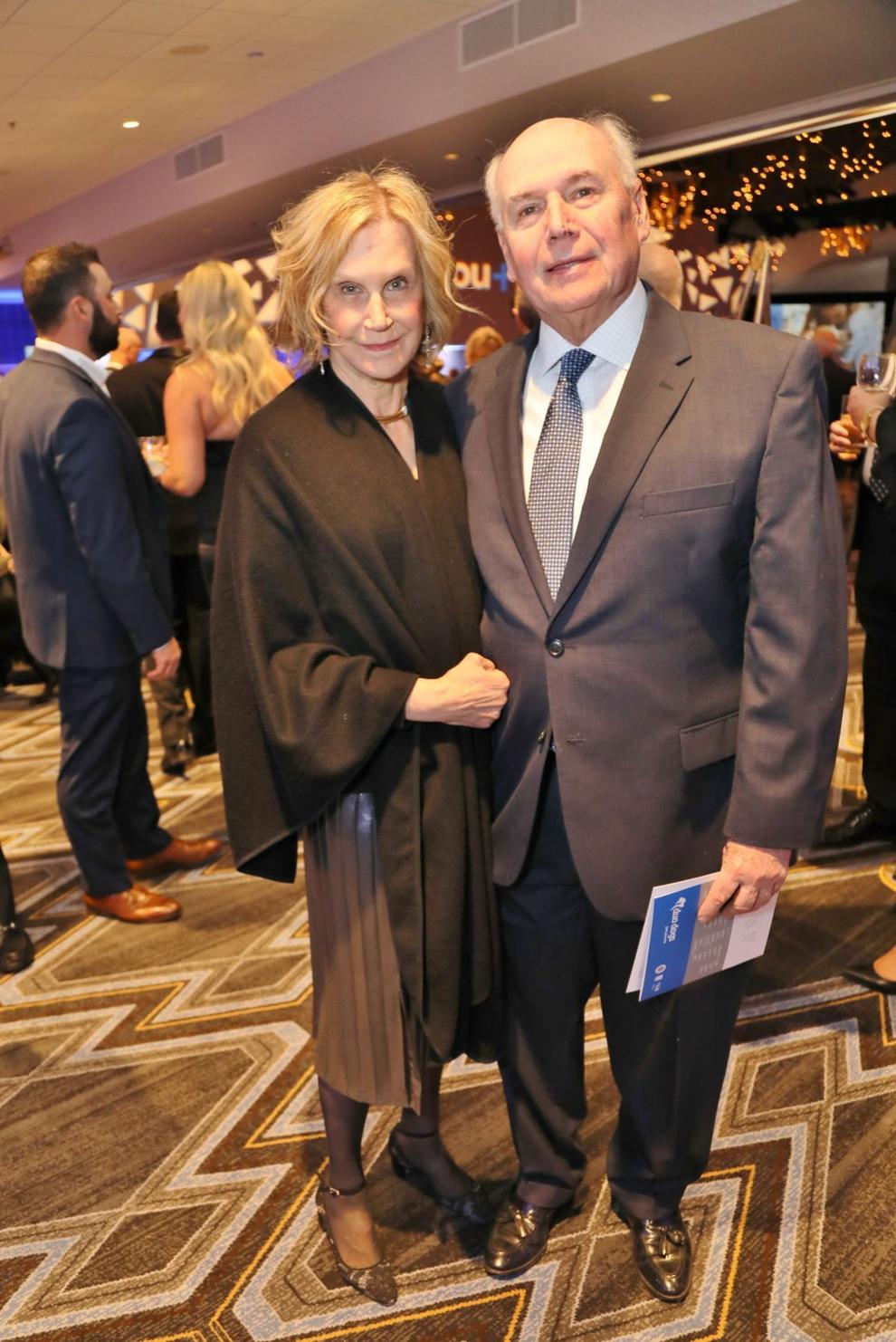 Janice Scherer, Annie Smith Piffel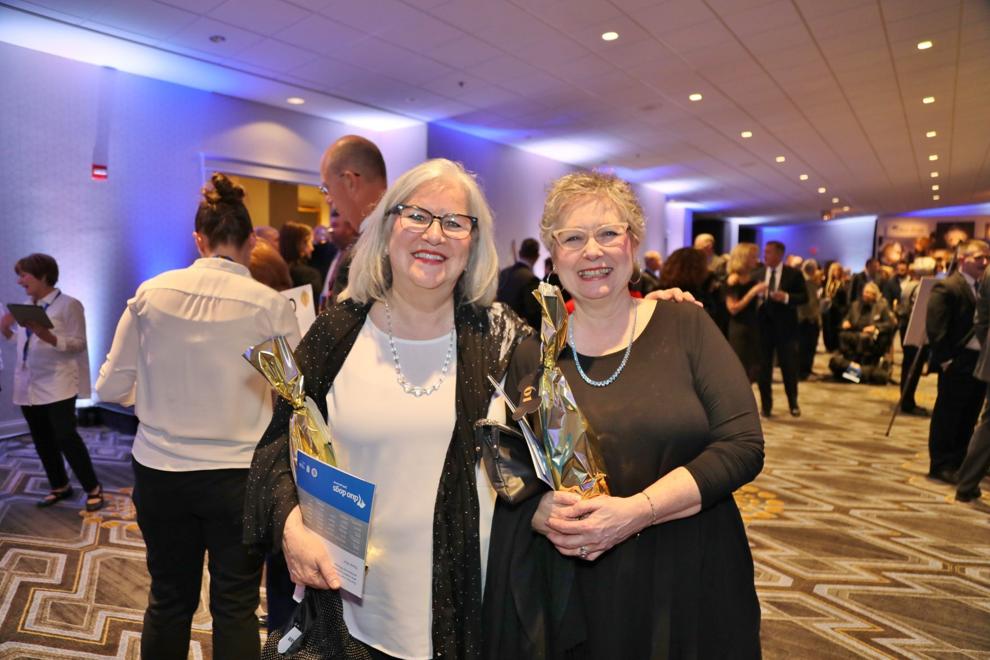 Todd and Jackie Cherry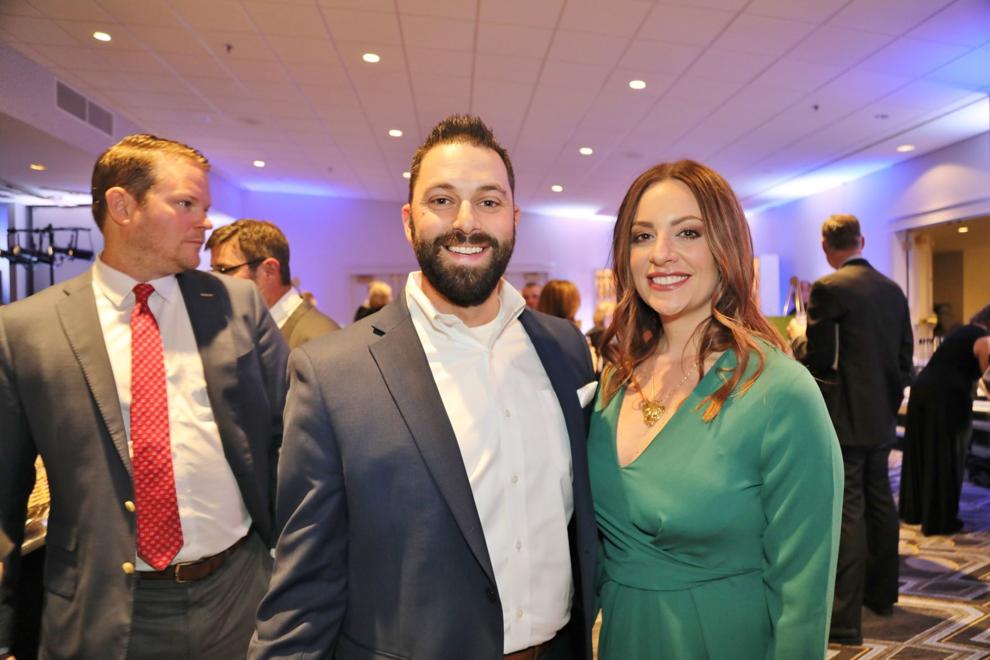 Carolyn and Danny Stevens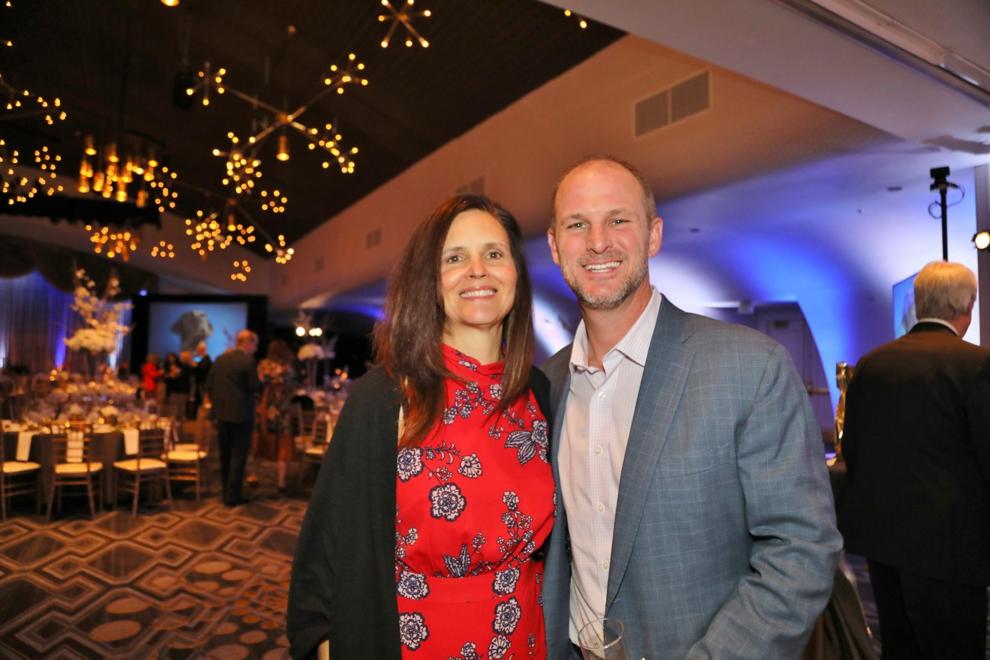 Laurel and Darren Shea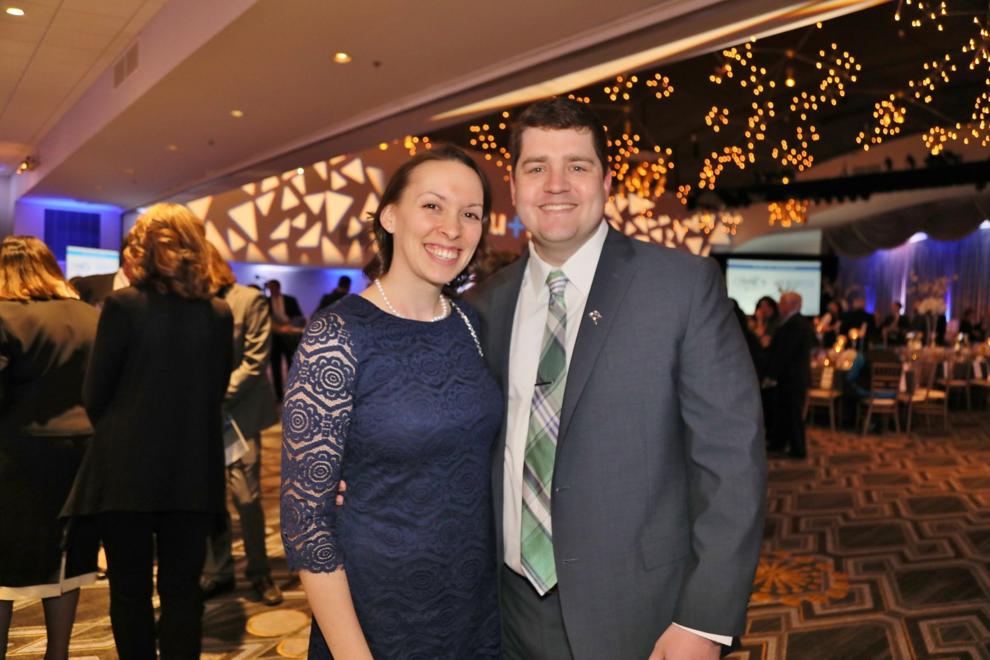 Don and Jeanie Bassman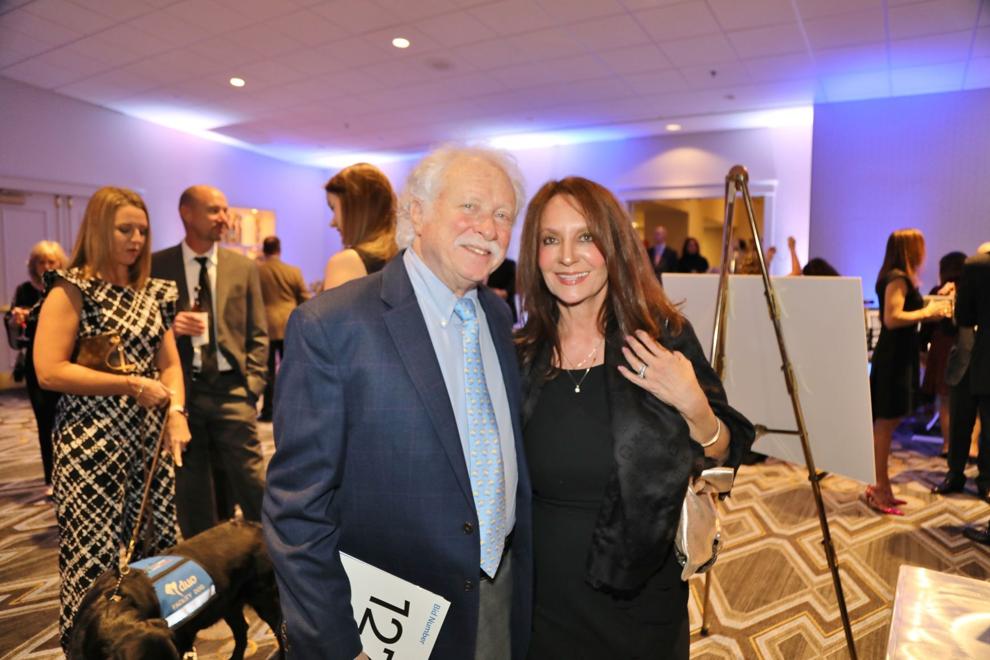 Jonathan and Dana Leesman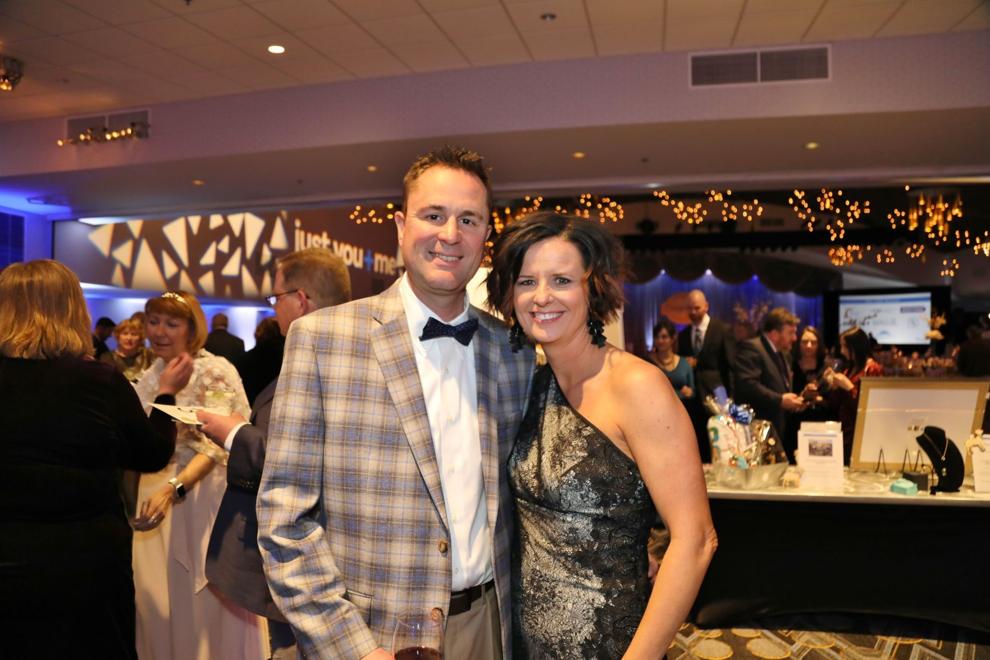 Bill and Debbie Muzik, Nancy and Jacques Herzog
Scott and Caitlin Jackson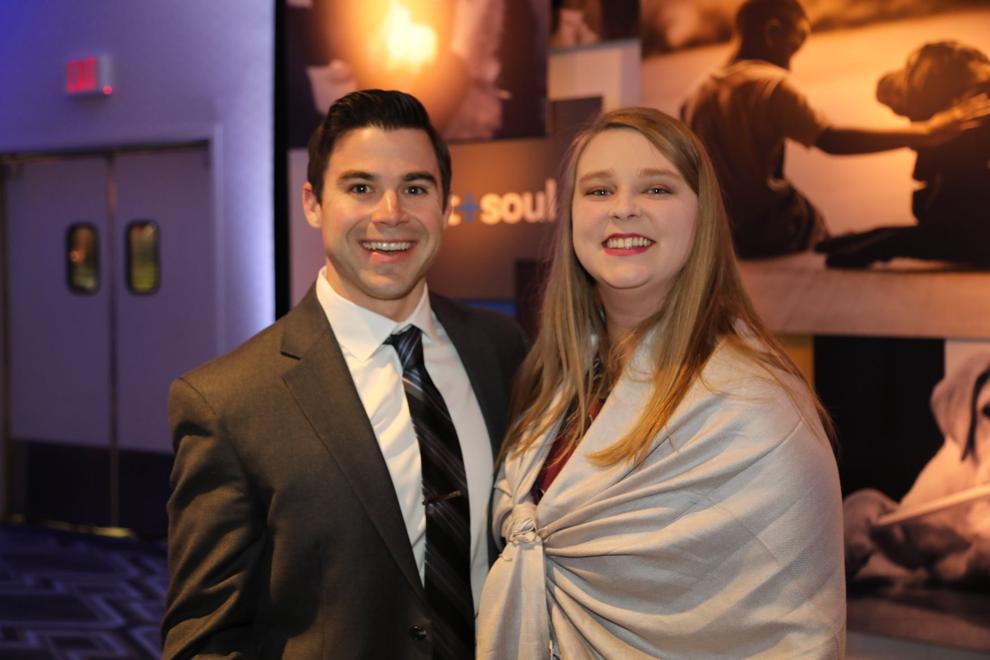 Laura Dean, Will Verbarg, Bobbie and Marty Margalski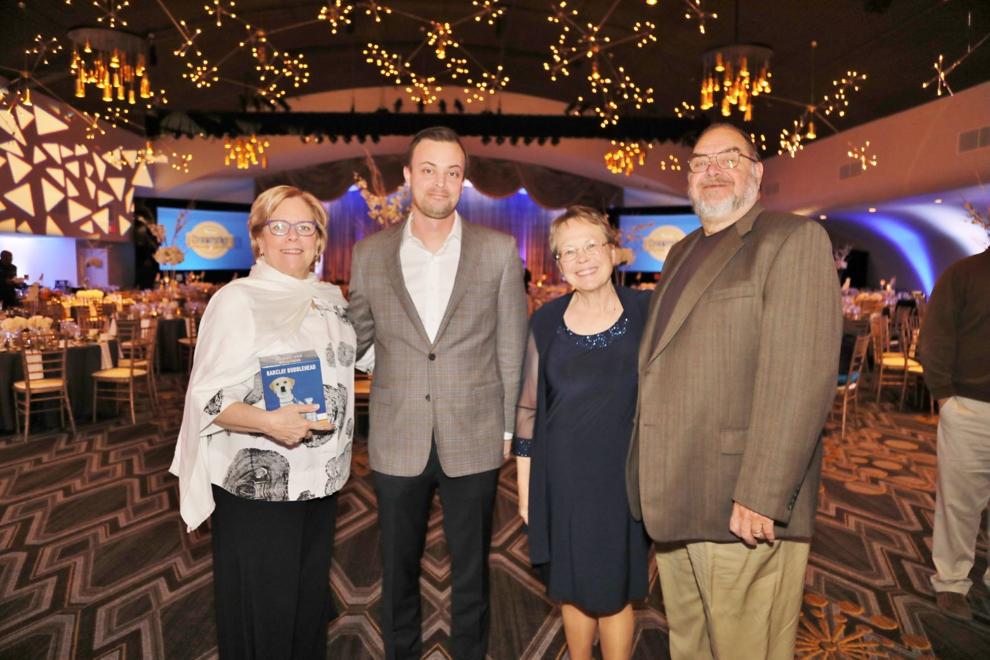 3-7-20-Duo-Dogs-0065.JPG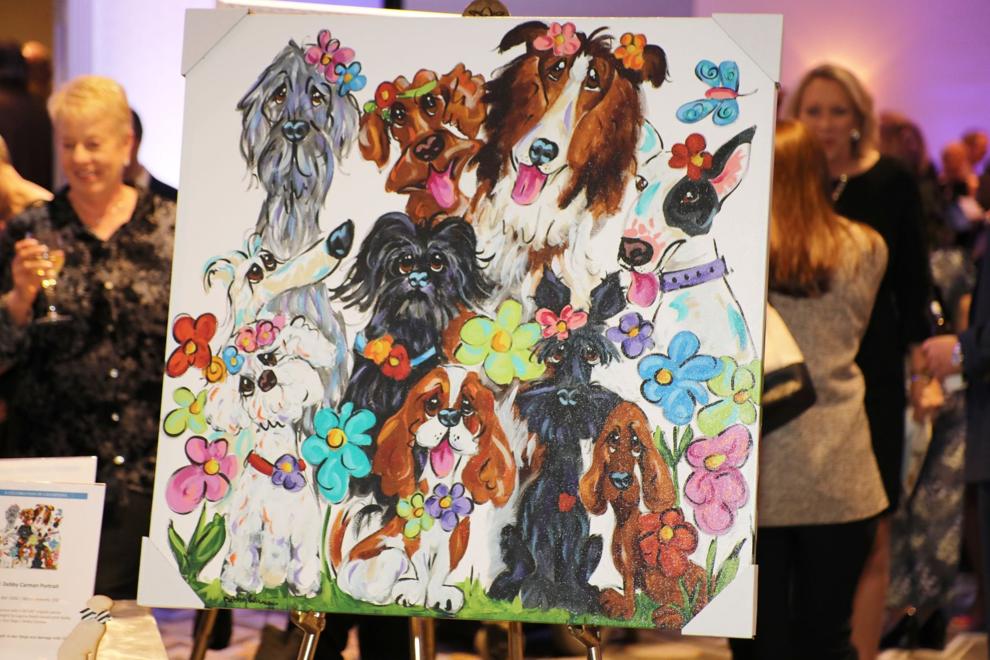 Debbie Muzik, Nancy Herzog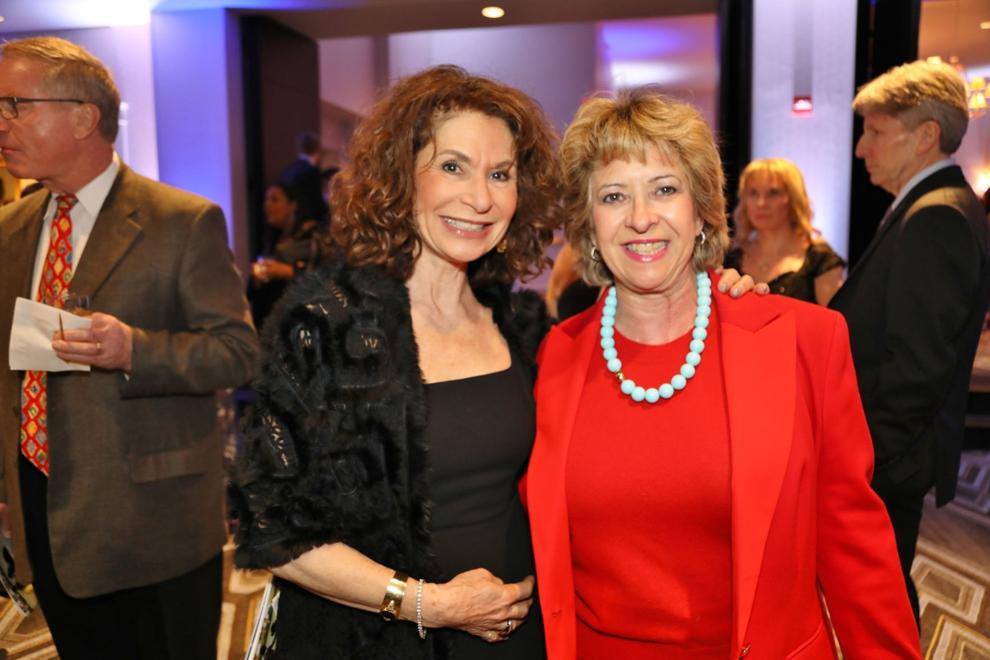 Illona Haper, Kevin and Leah Budde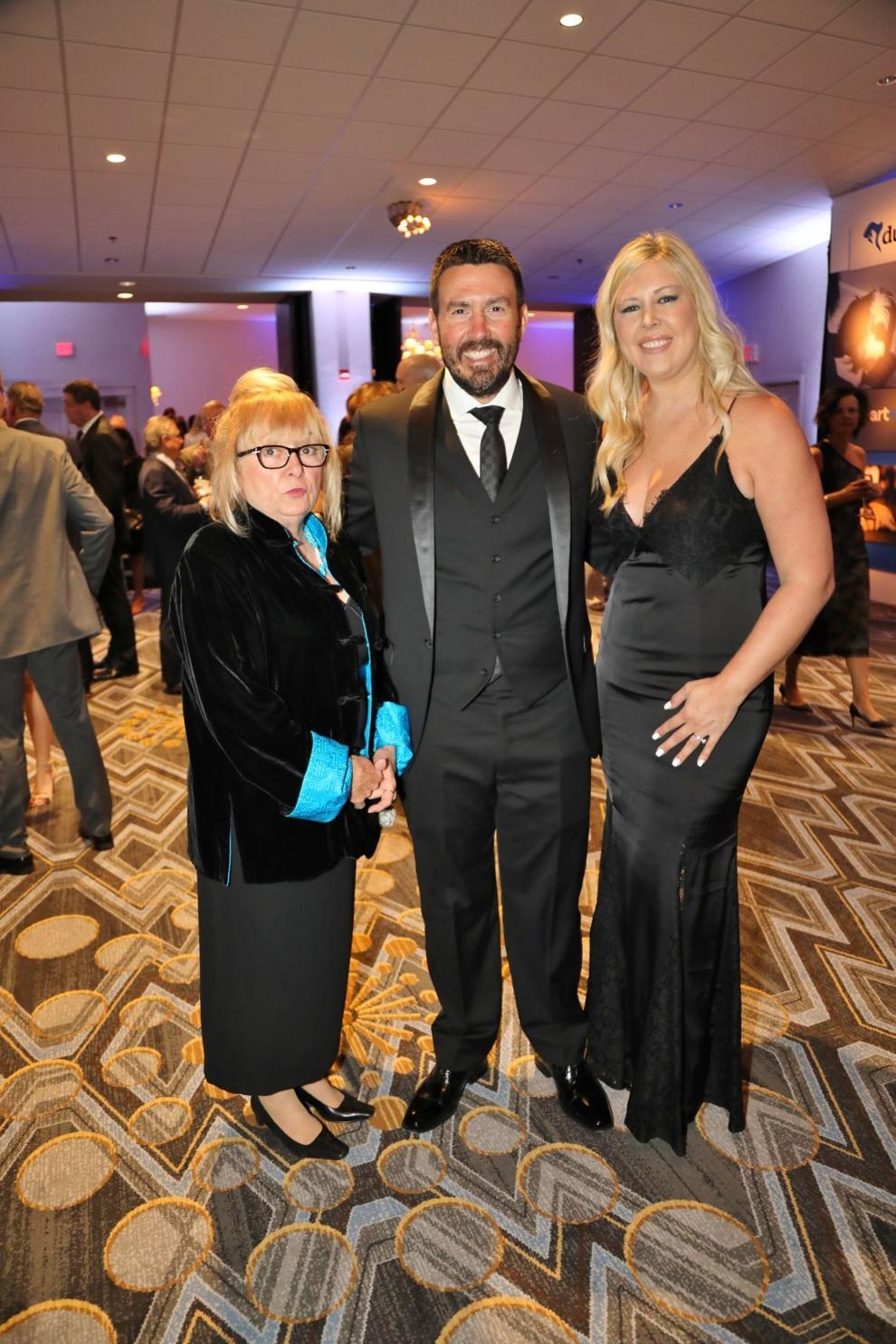 Joan and Joe Gleich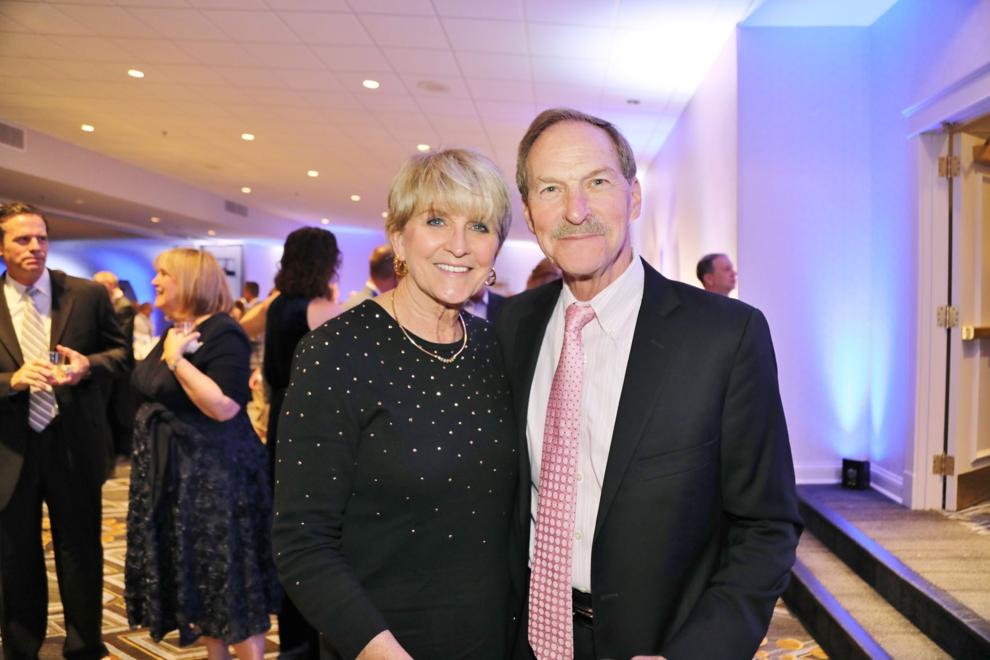 Mary Kullman, Willie Glickert, Debbie and Chuck Leesemann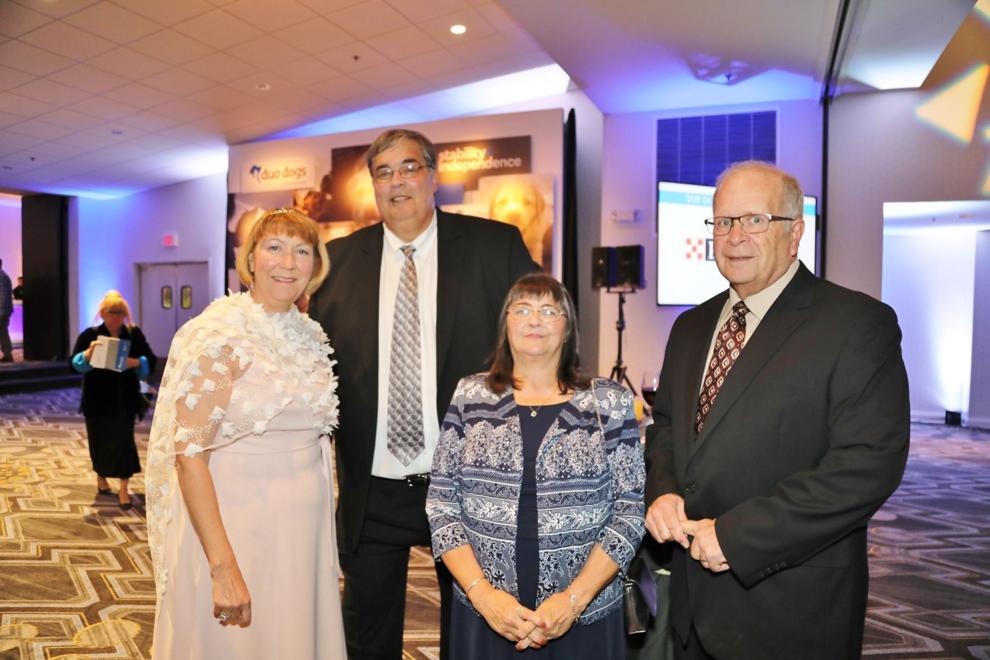 Bob and Annette Guess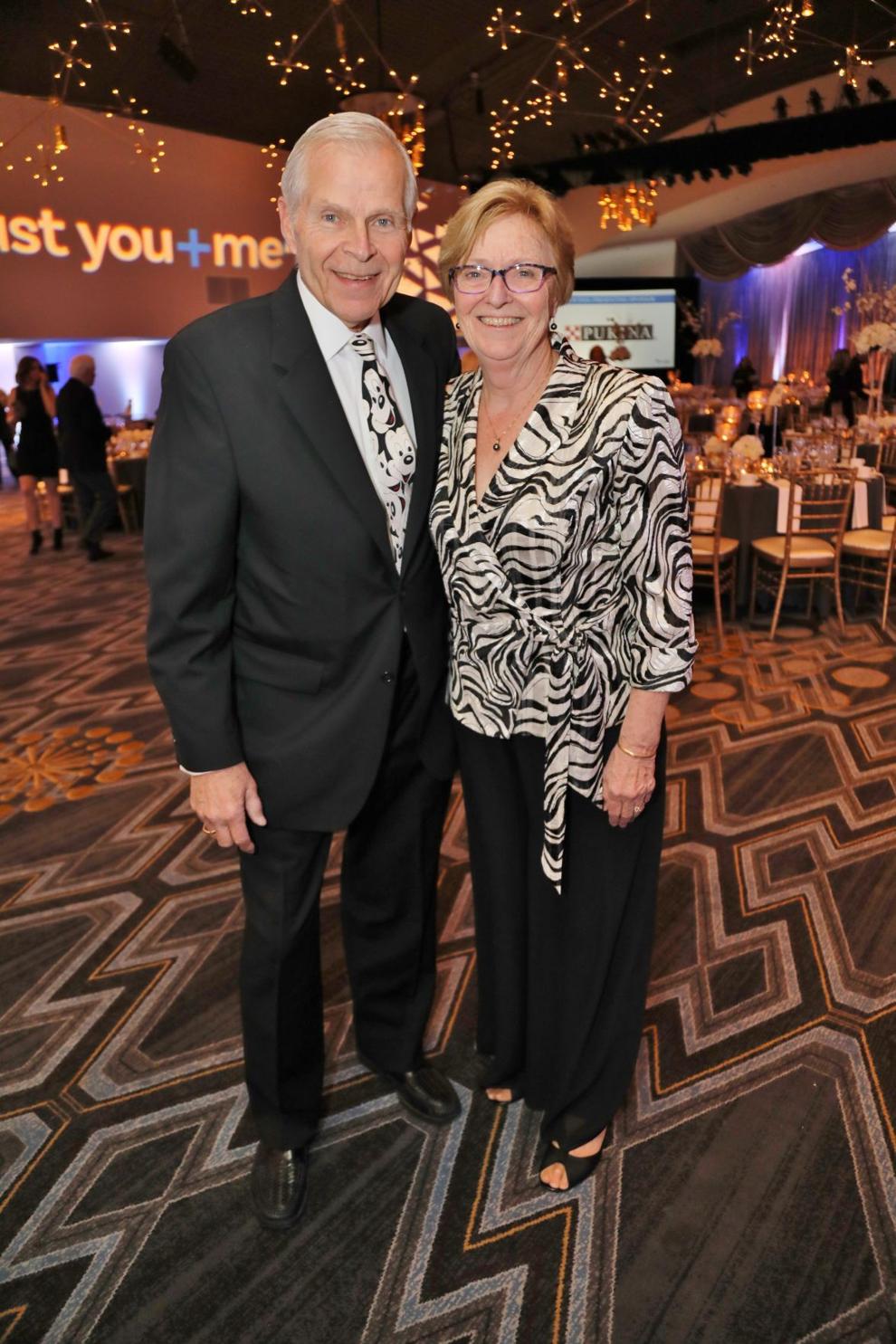 Holly Nylander, David Gangloff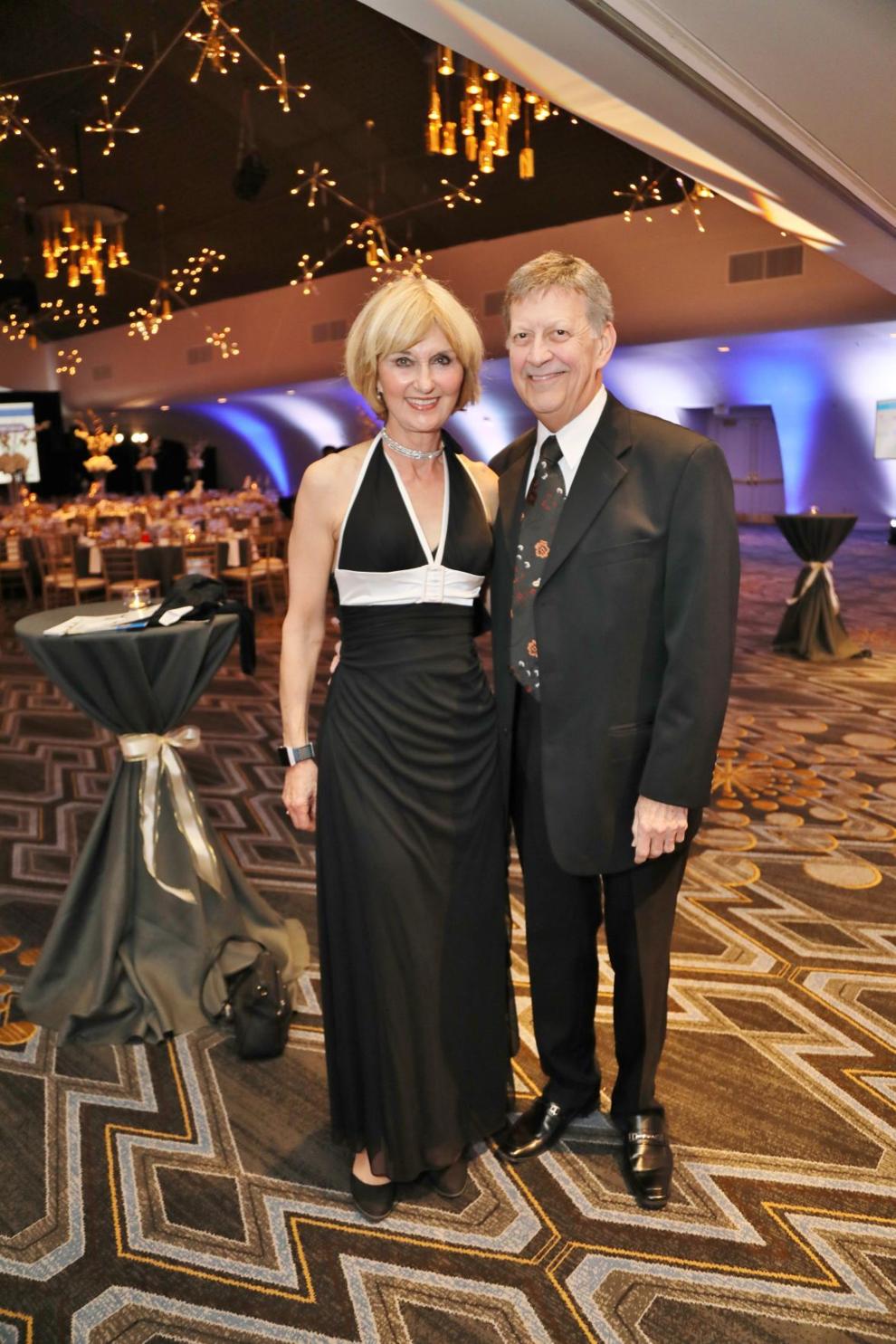 Bill and Barbara VanLuven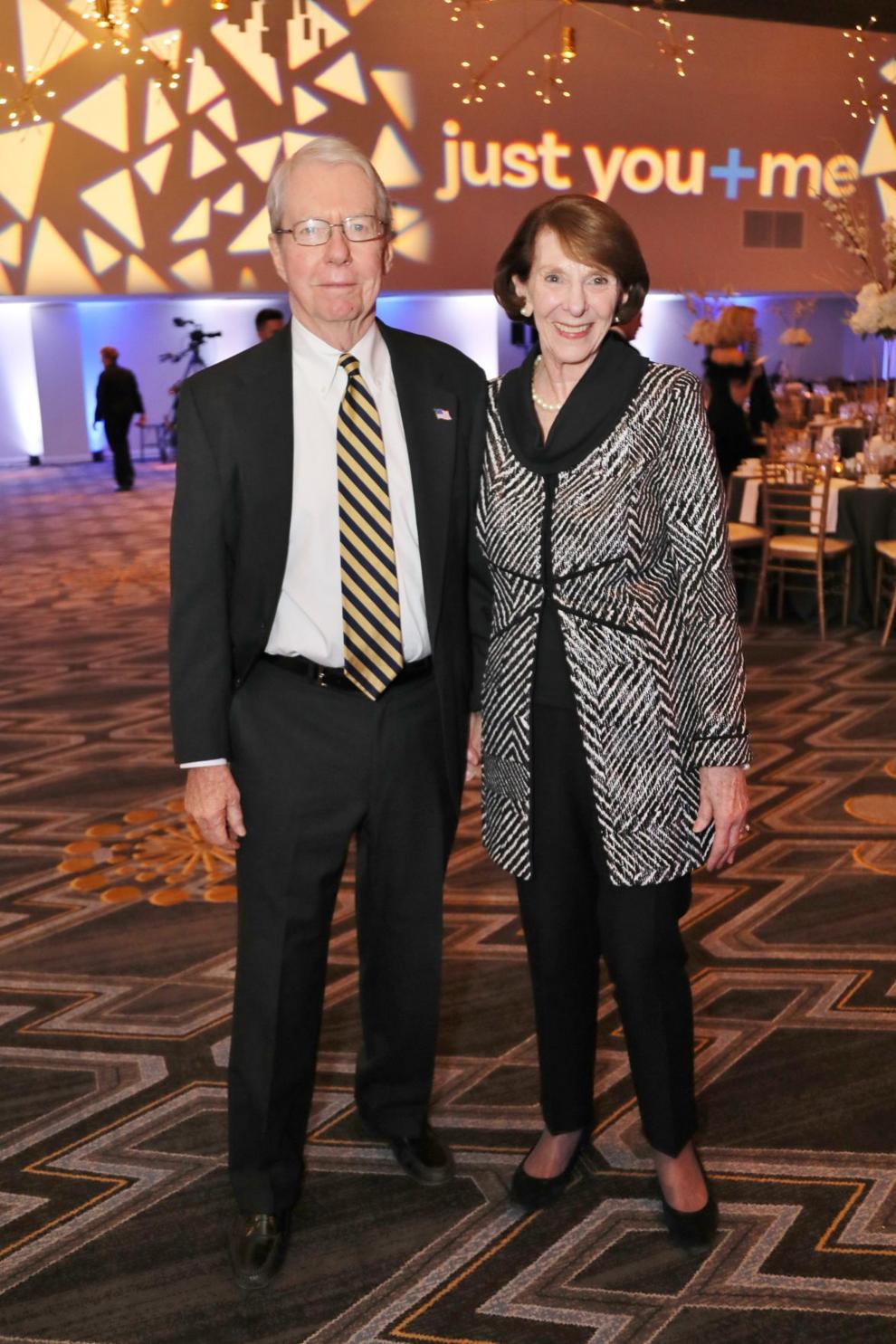 Mark Grieman, Sara Paynter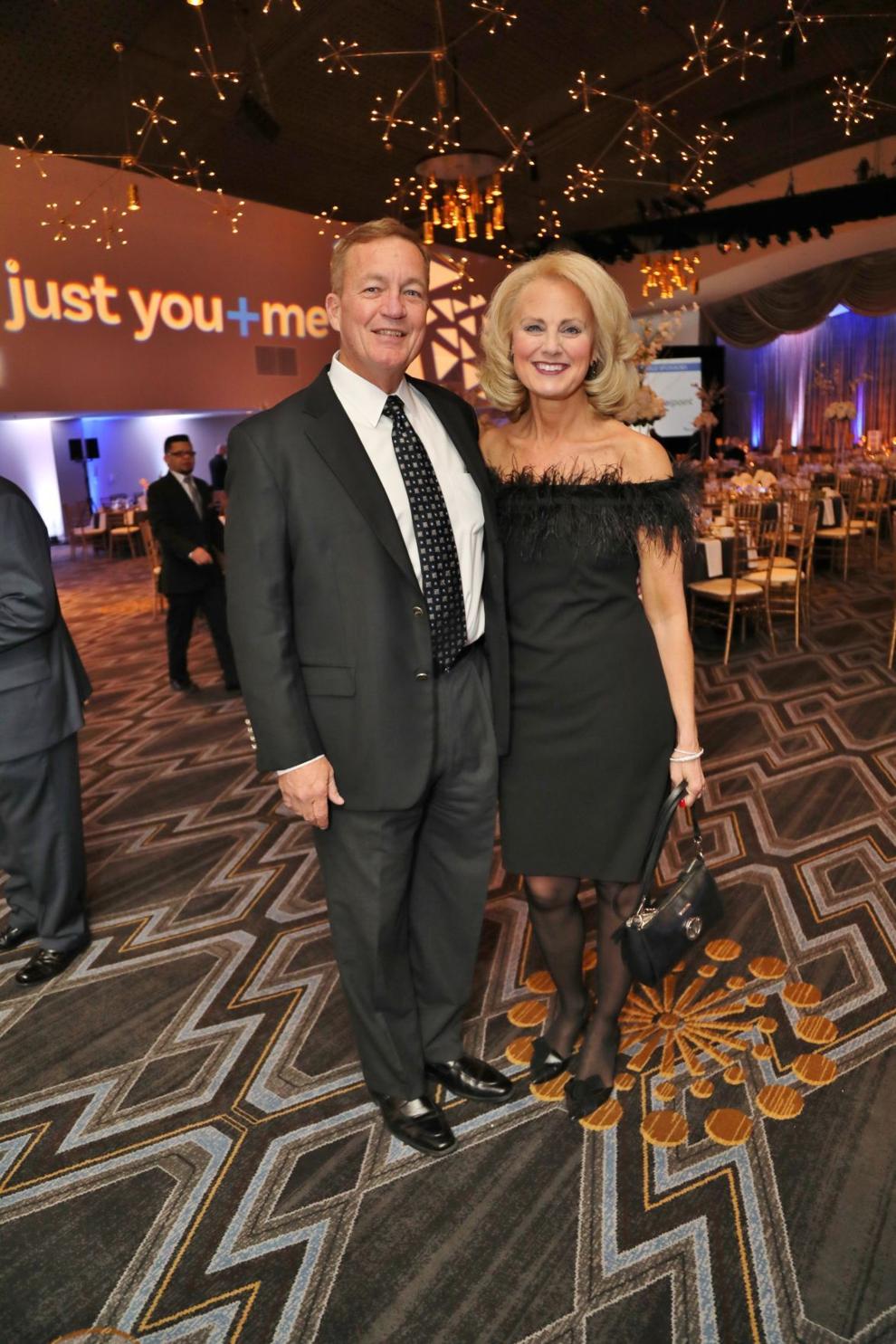 Tyler Mackie, Alaina Ingram, Kevin Smith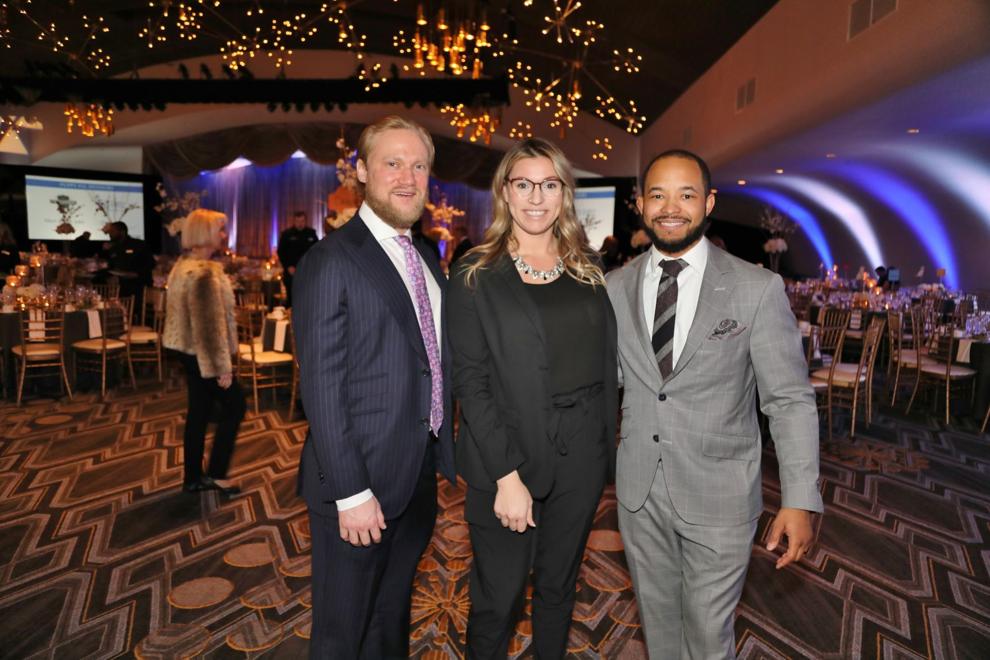 Porter Weeks, Damiel Shlten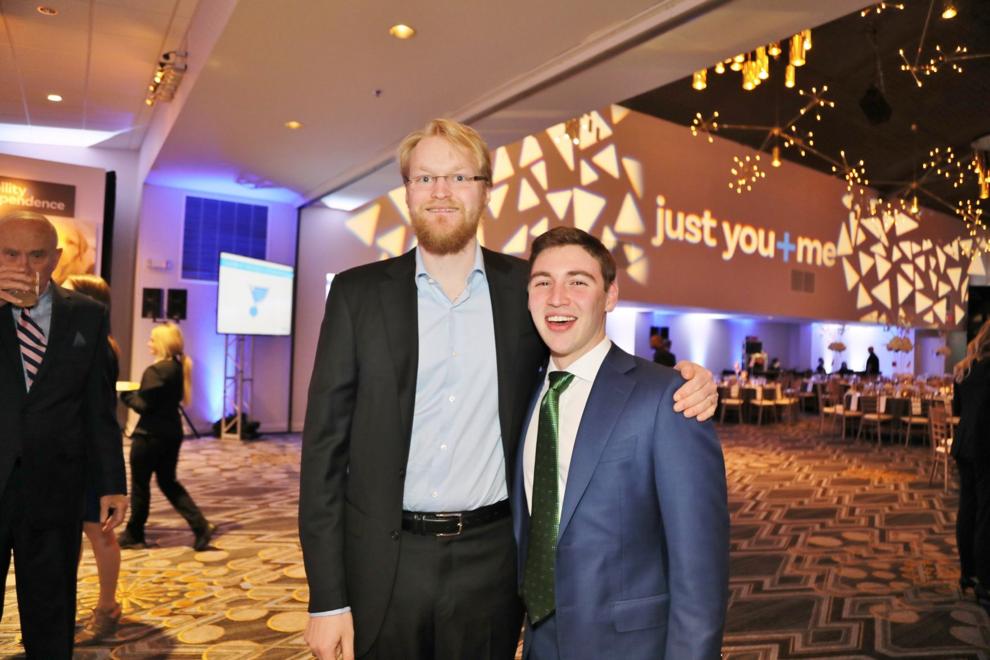 Gary and Kim Tappana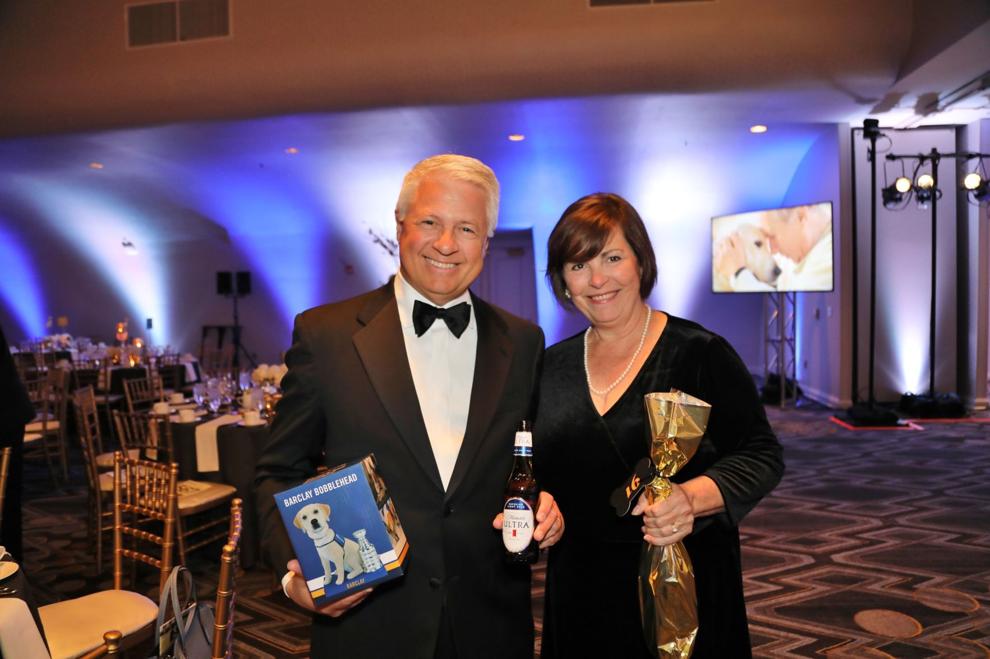 Robert Kelly, Karen Newberry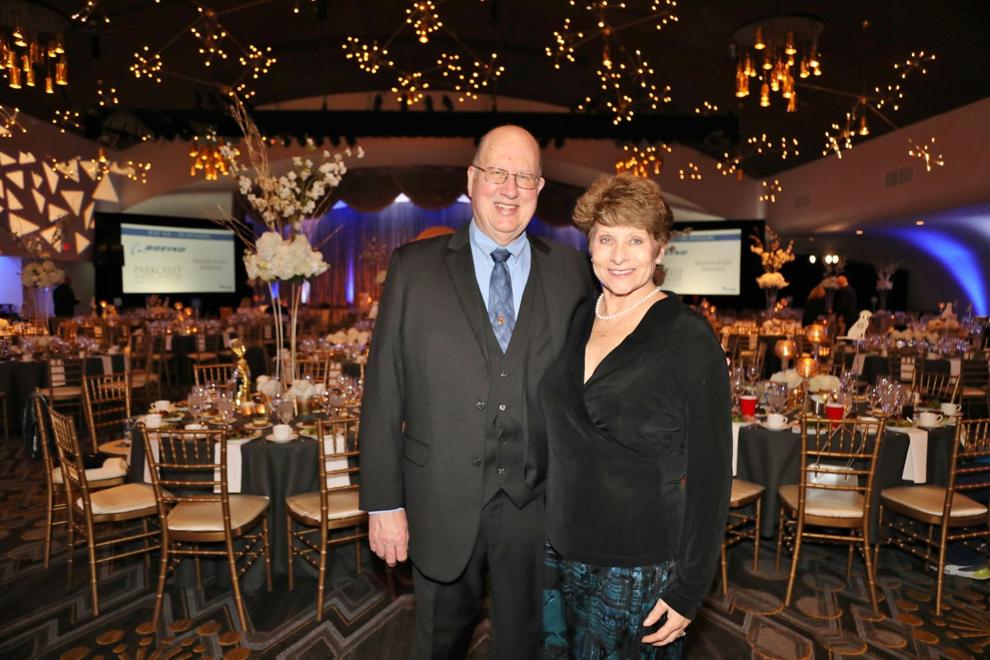 Damon and Jennifer Williams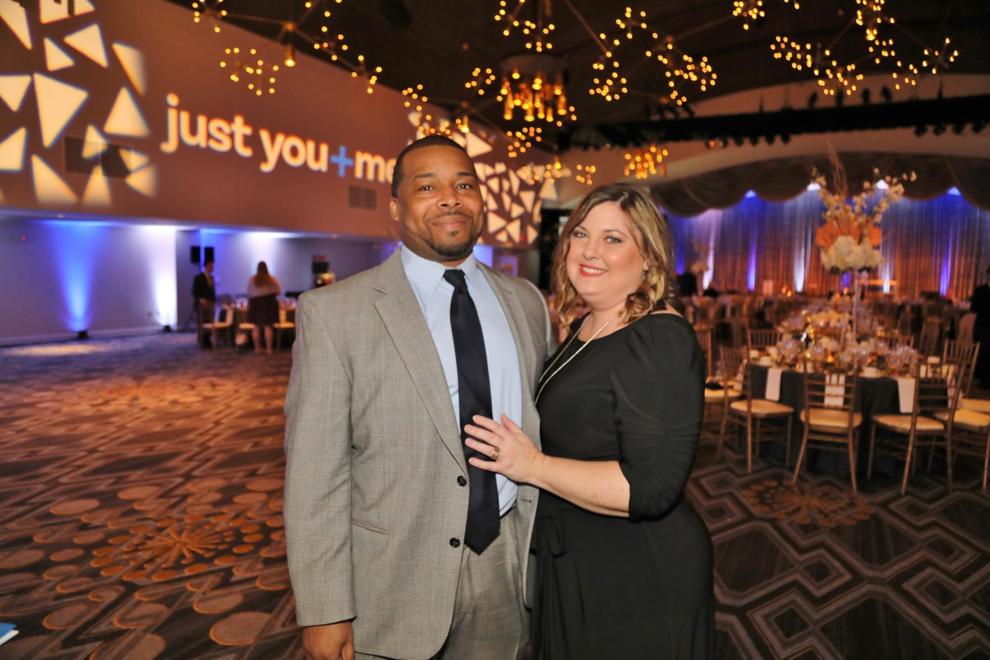 Janet and Eric McDougal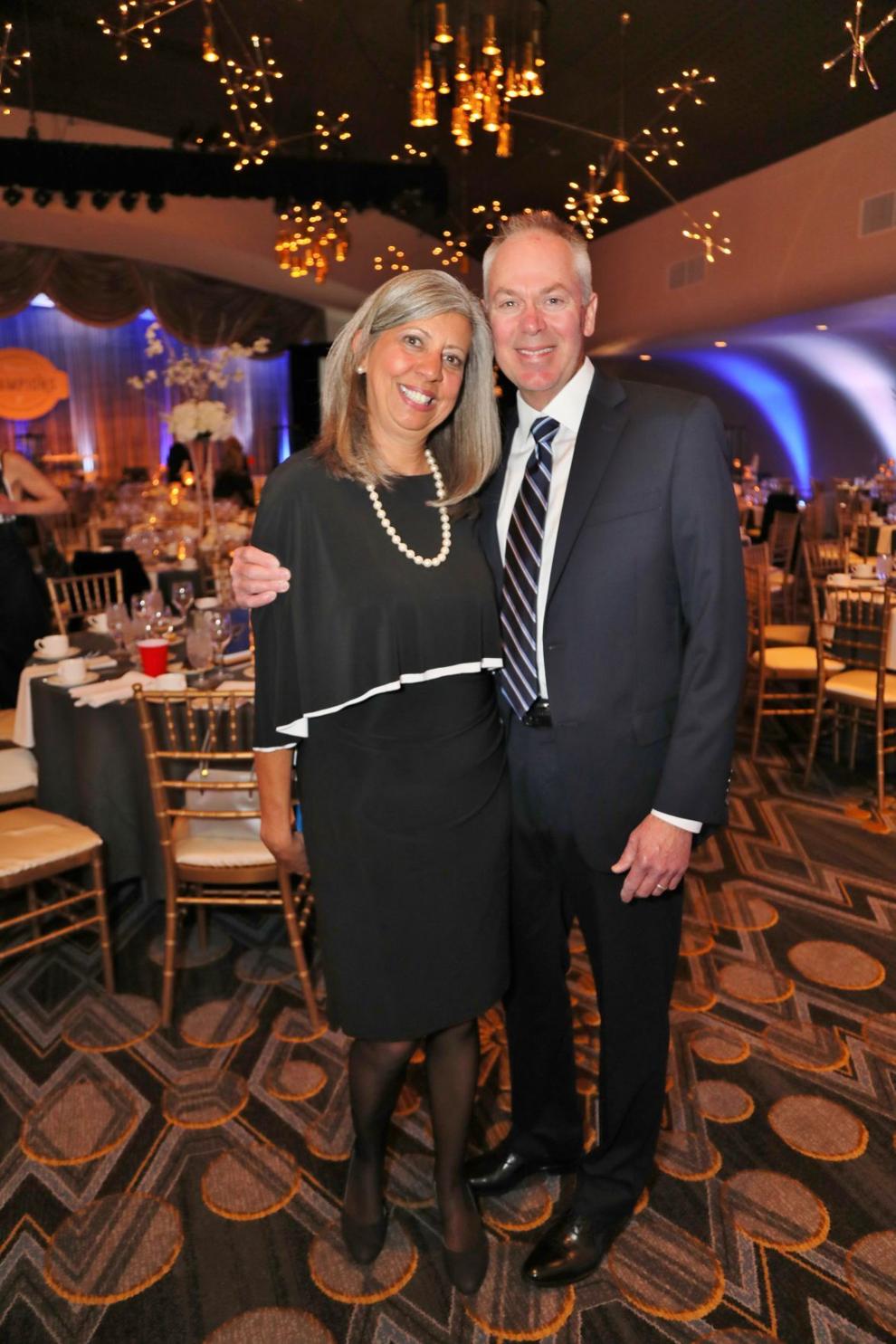 Susan and Robert Snyder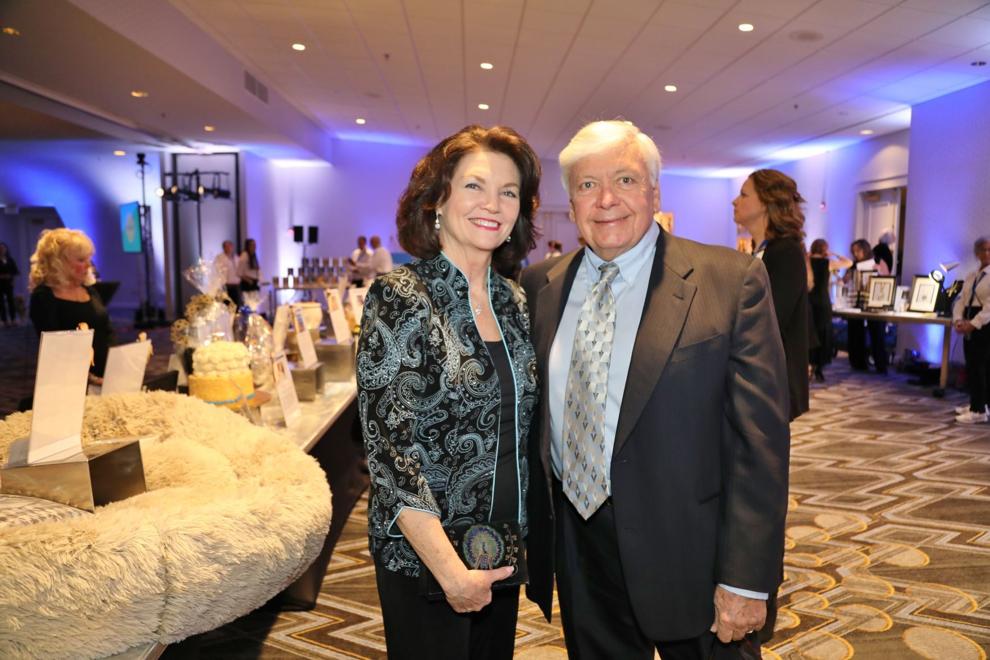 Kelly Jackson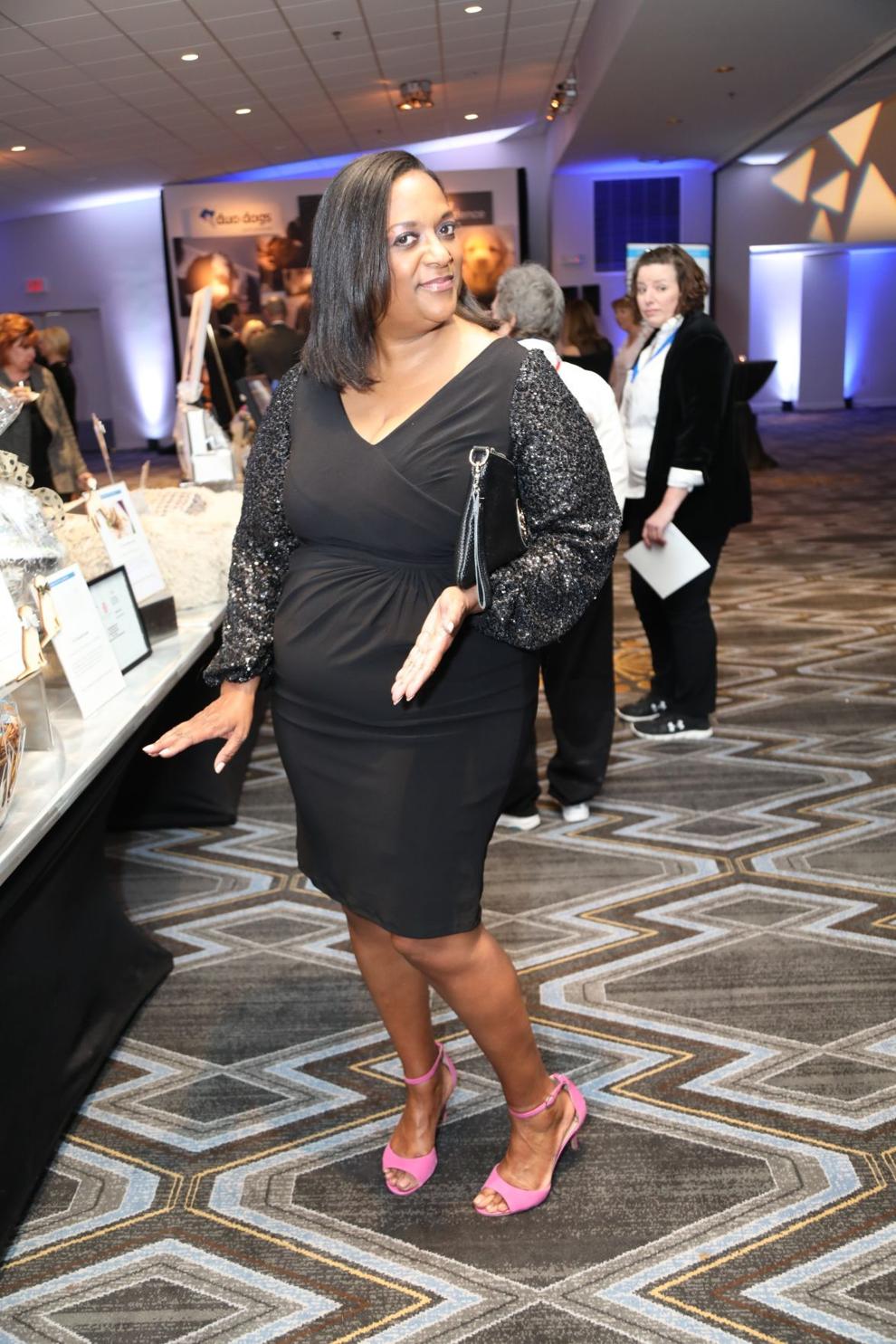 JoAnn Bane, Donna Call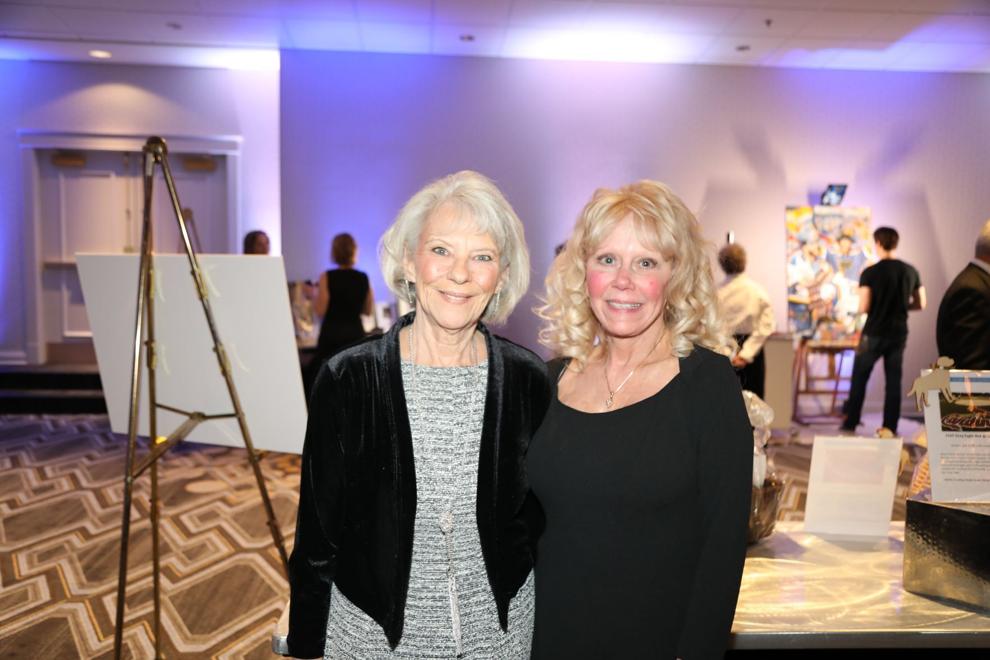 3-7-20-Duo-Dogs-0050.JPG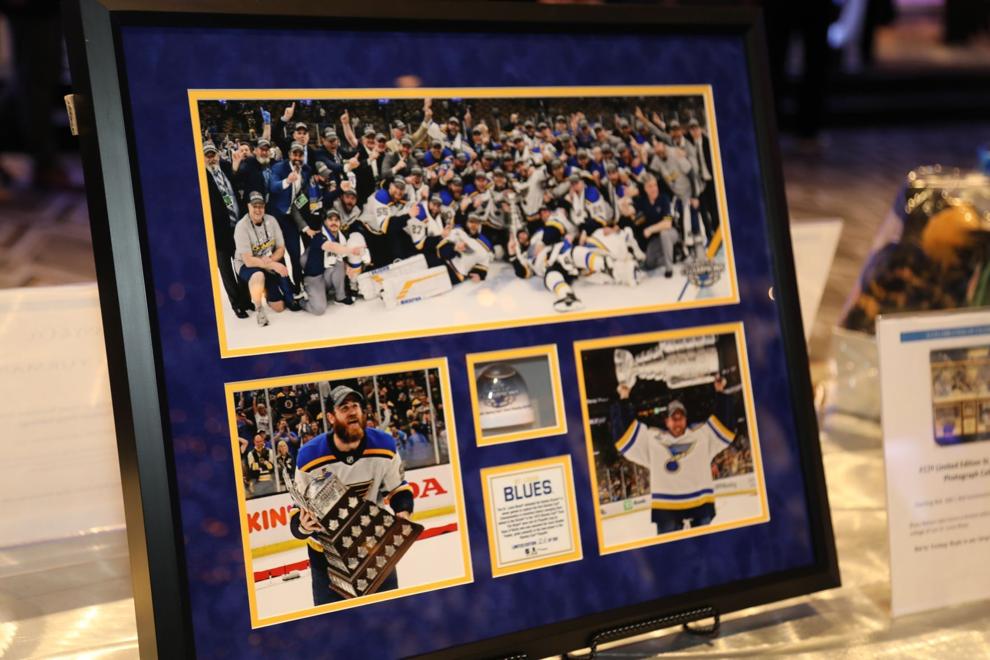 3-7-20-Duo-Dogs-0043.JPG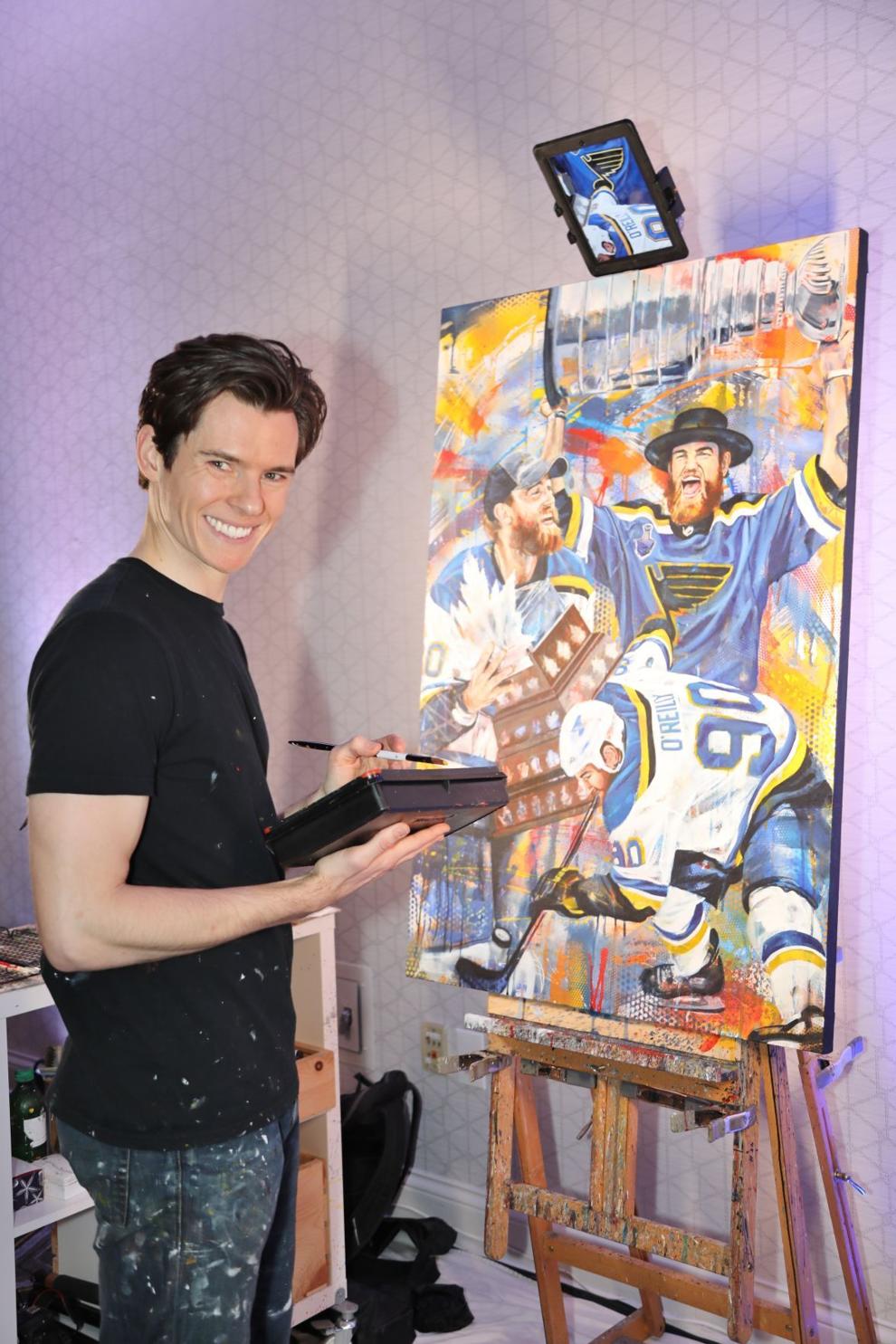 Patrick and Robin Connell, Jake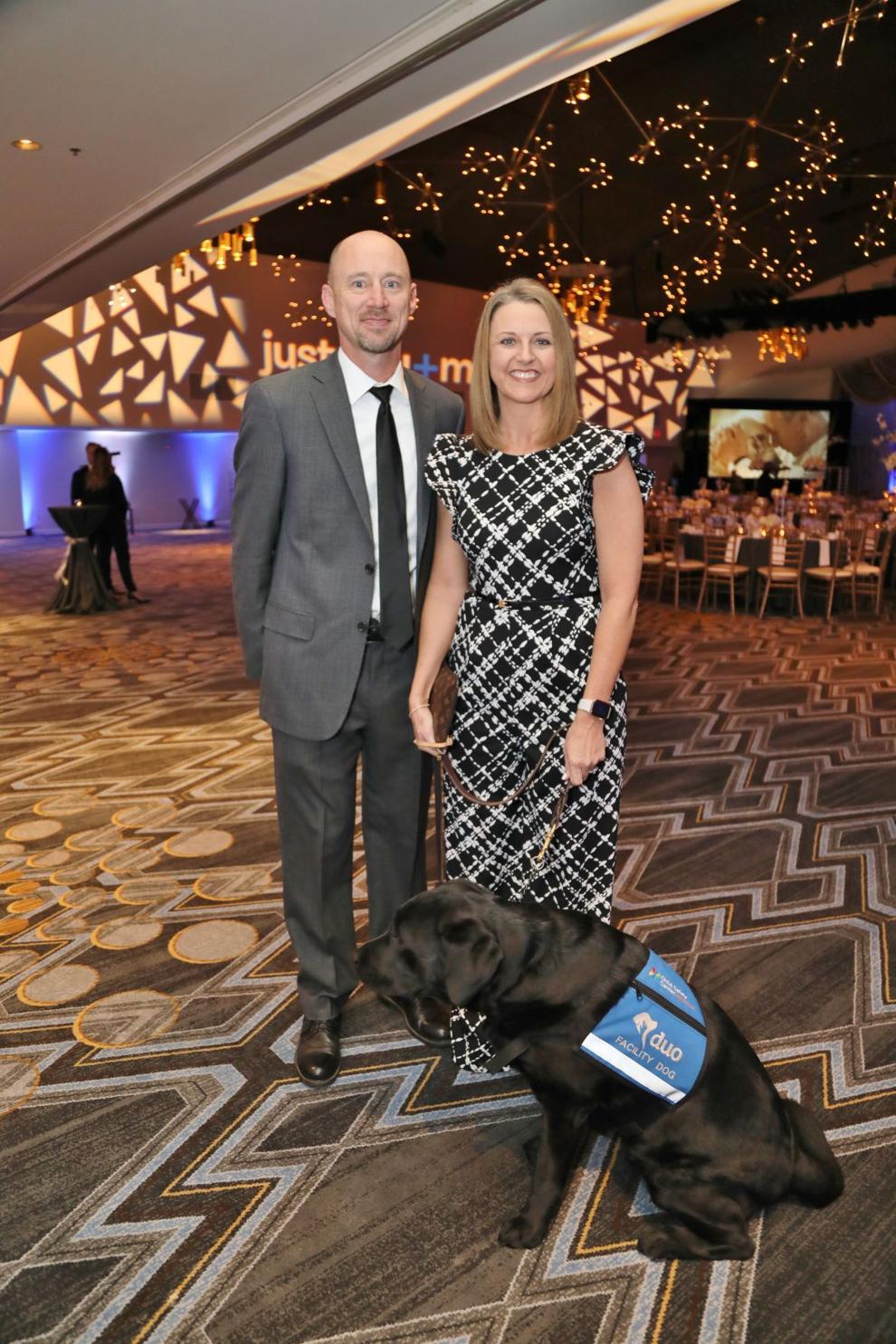 3-7-20-Duo-Dogs-0044.JPG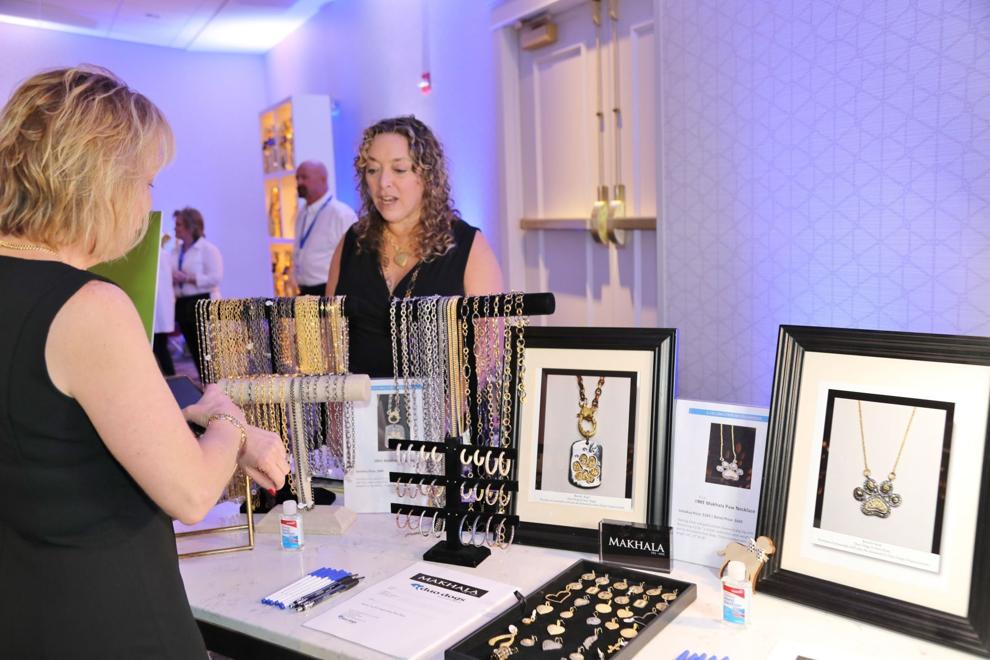 Stuart Tomko, "Finley"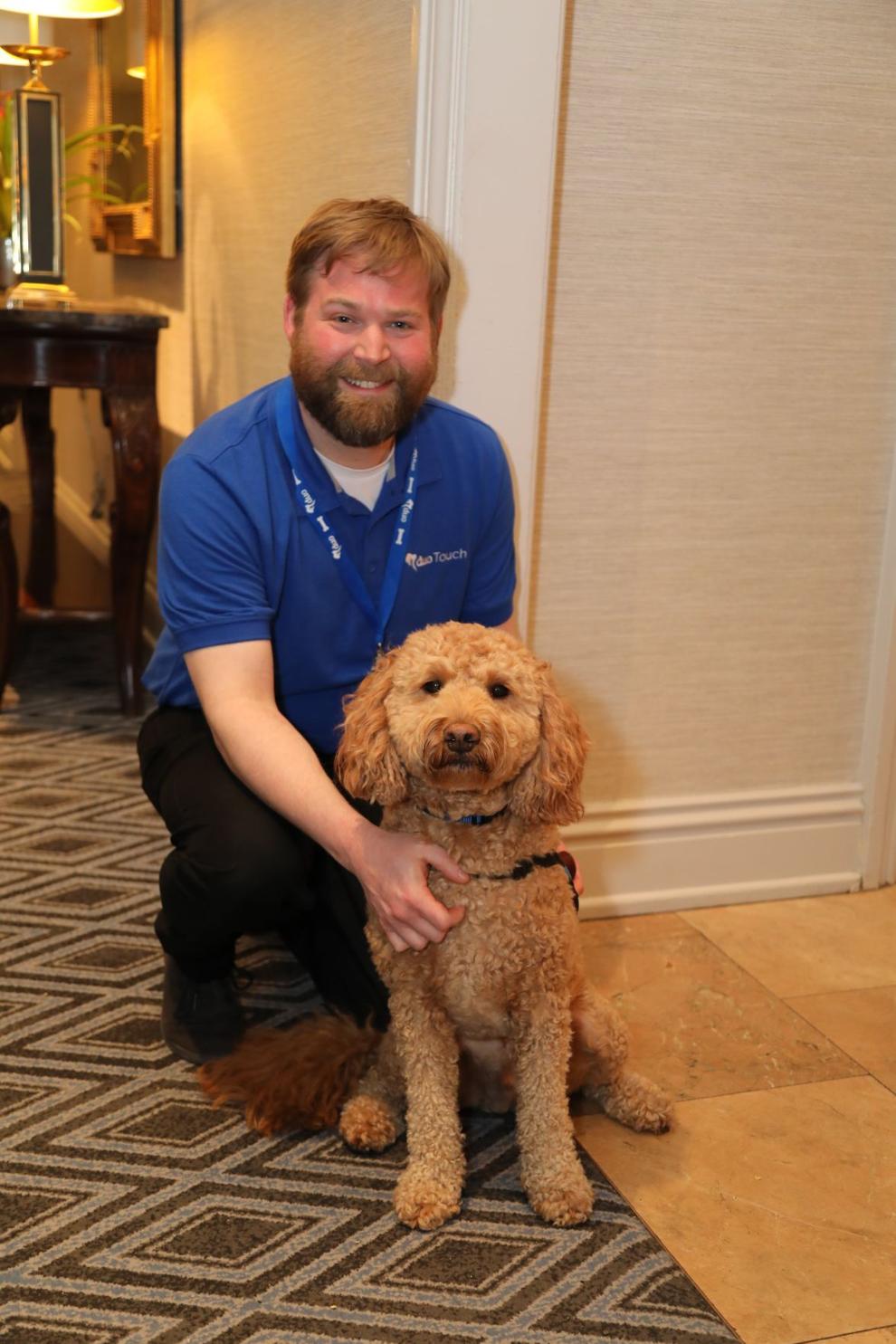 3-7-20-Duo-Dogs-0038.JPG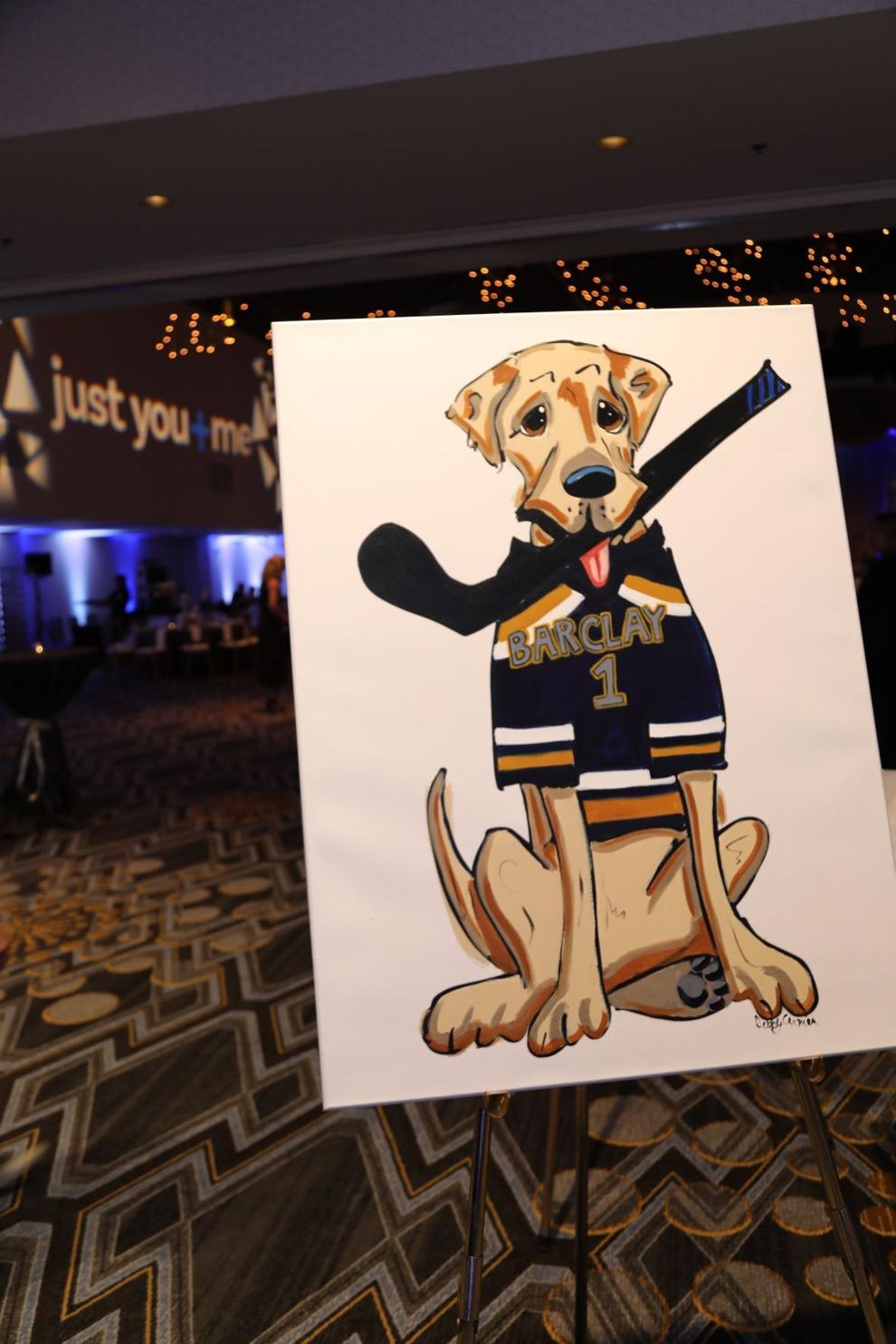 Rob and Peggy Libera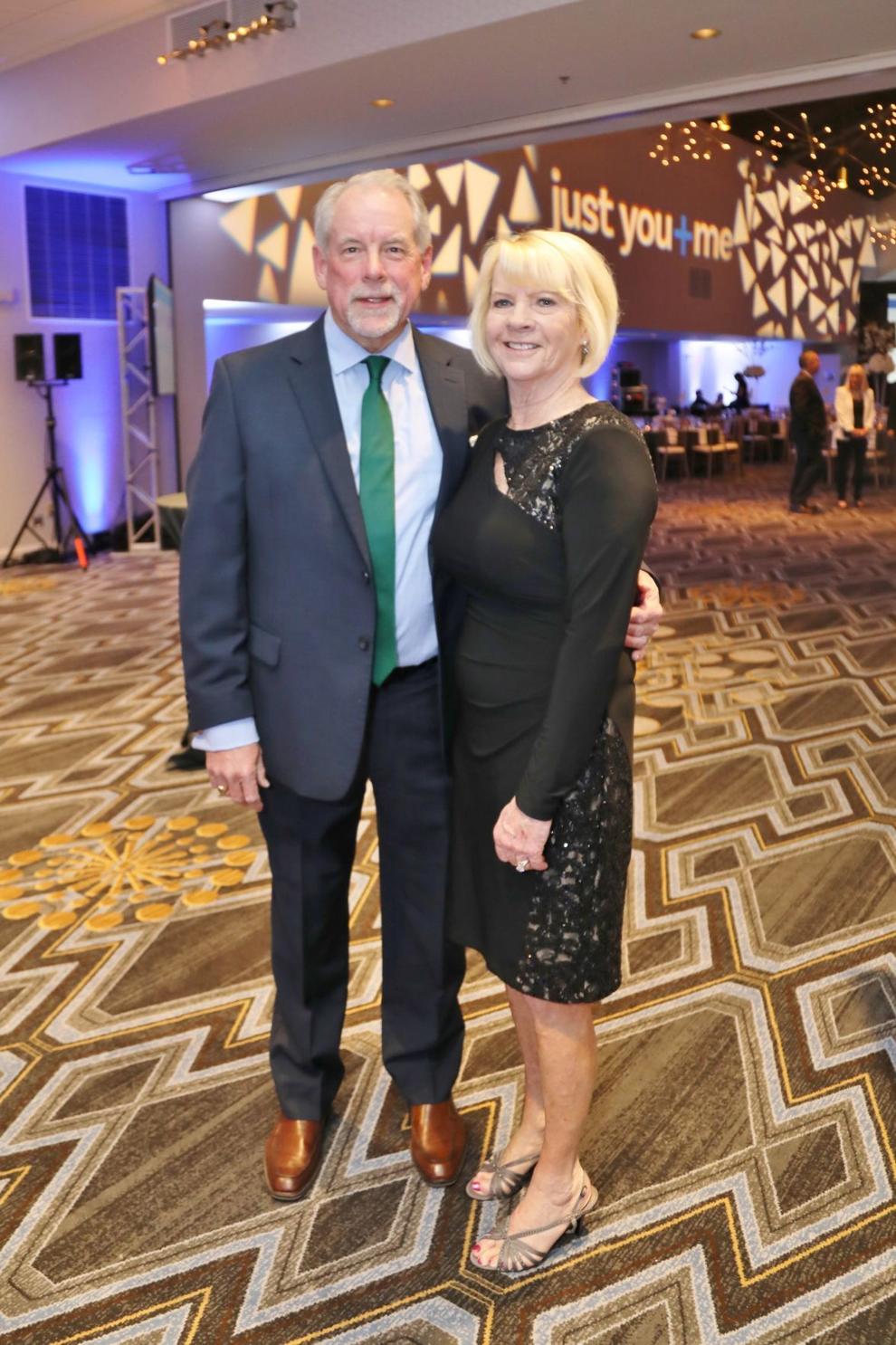 Olivia Owens, Jake Johnson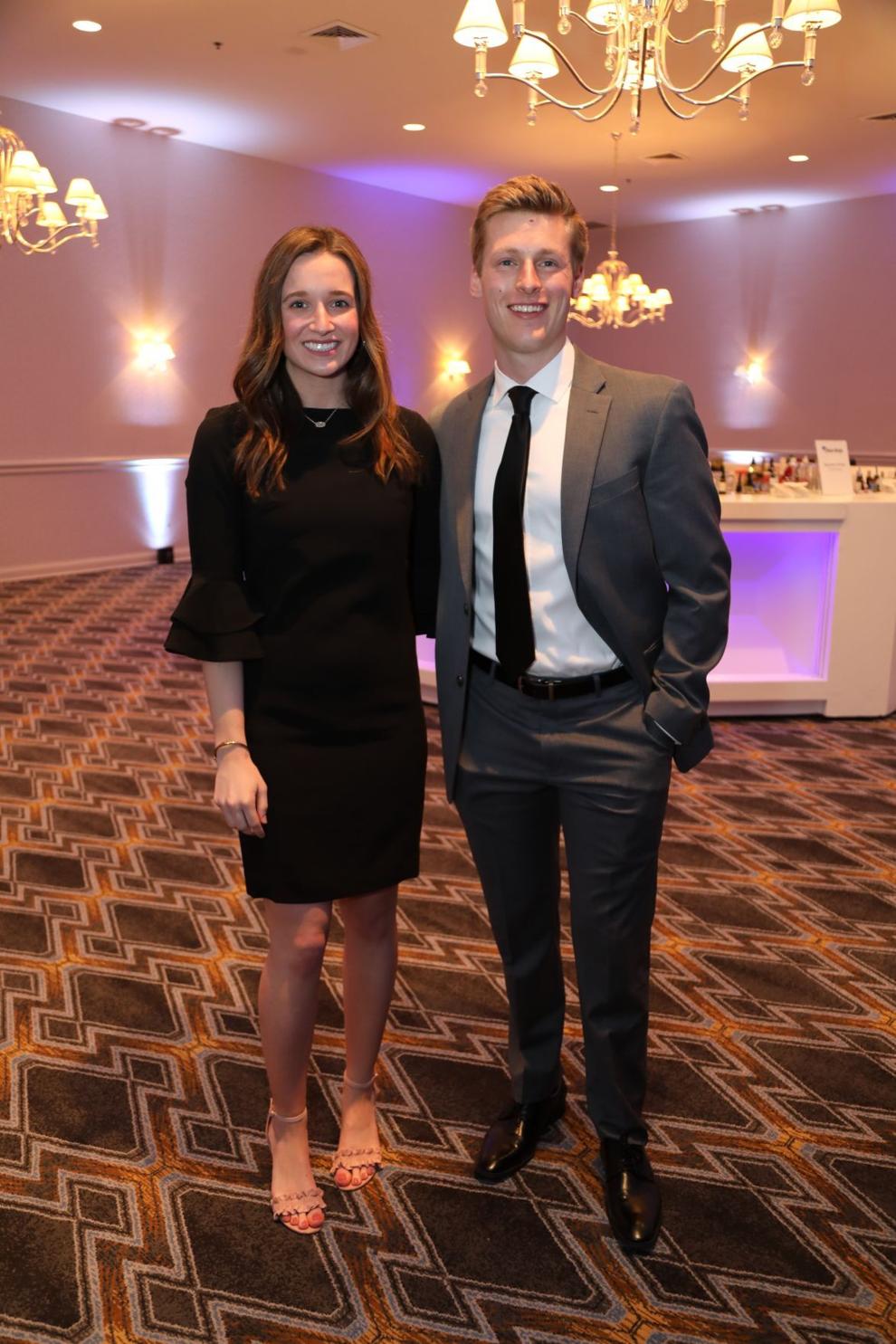 3-7-20-Duo-Dogs-0023.JPG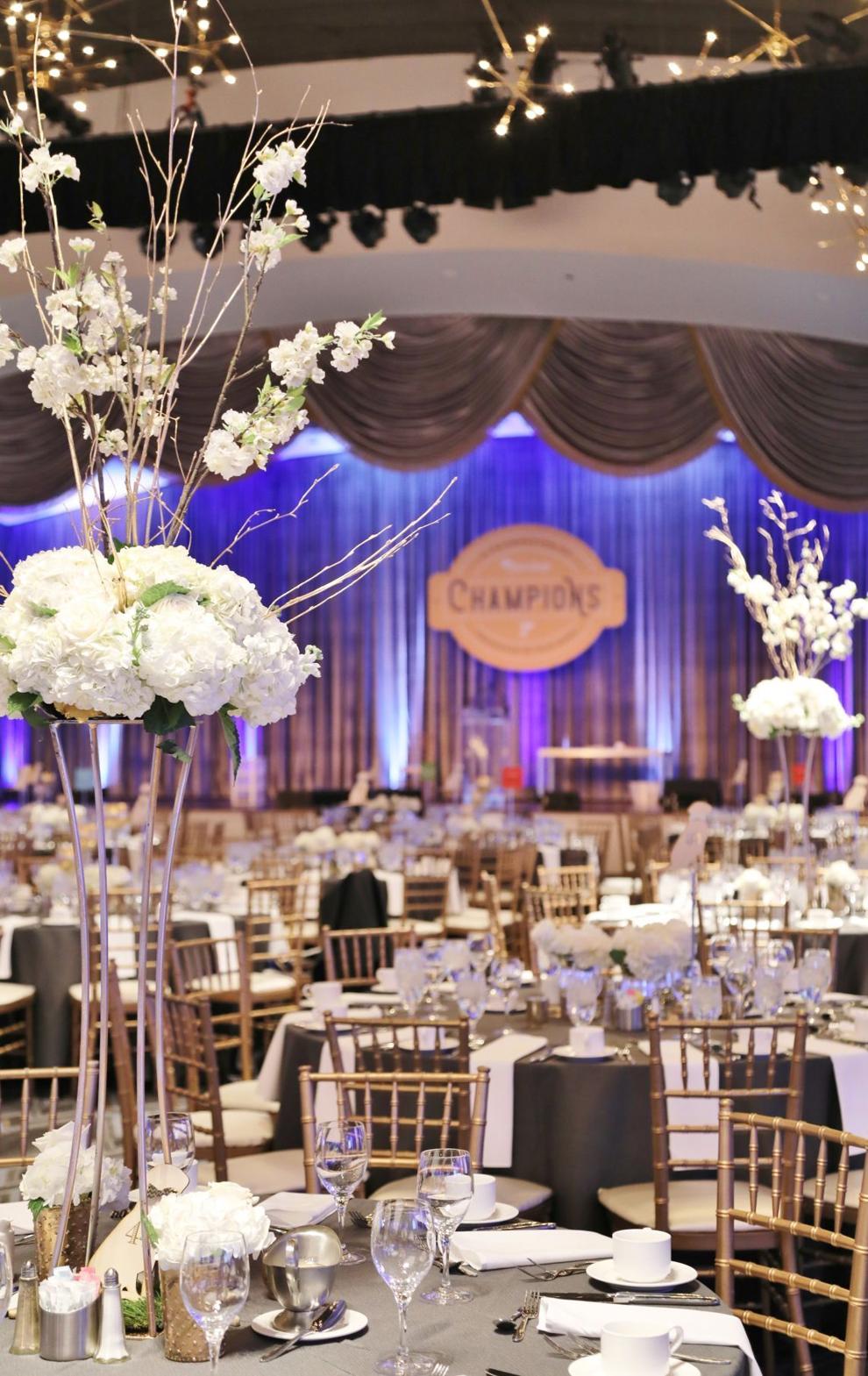 Steve and Kim Harrison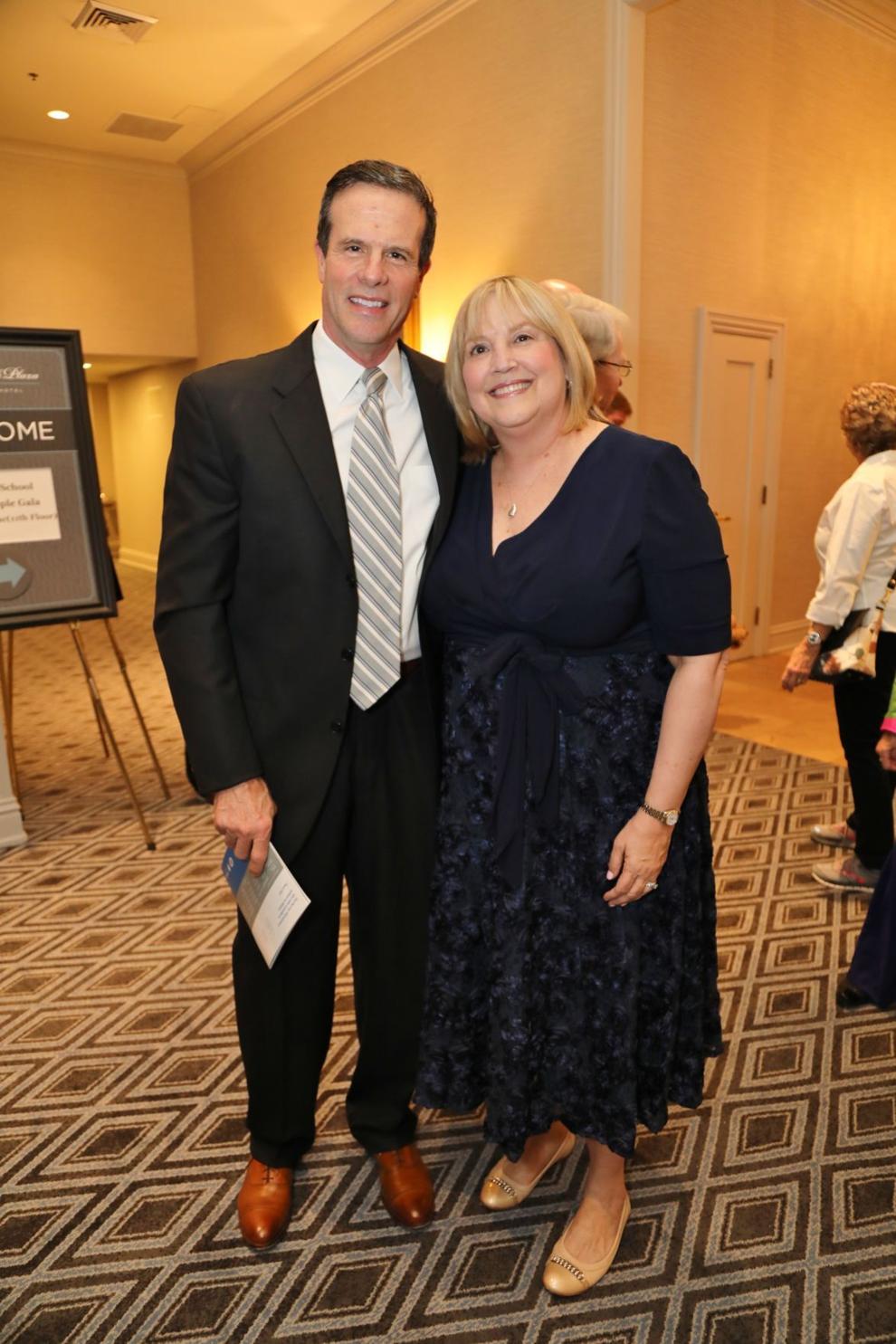 Sheri and Brian Harberberger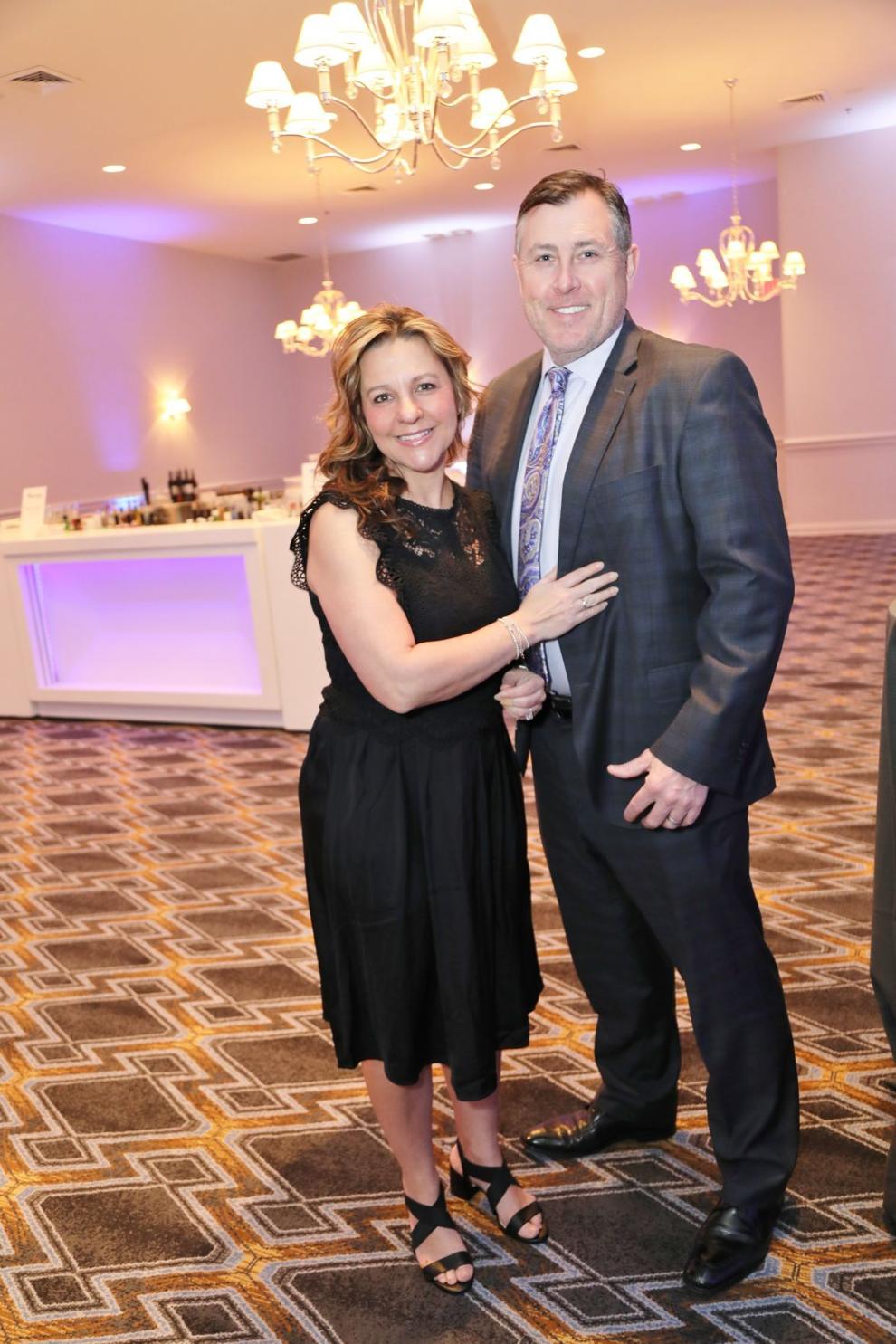 Diane Breckenridge Barrett, Ray Barrett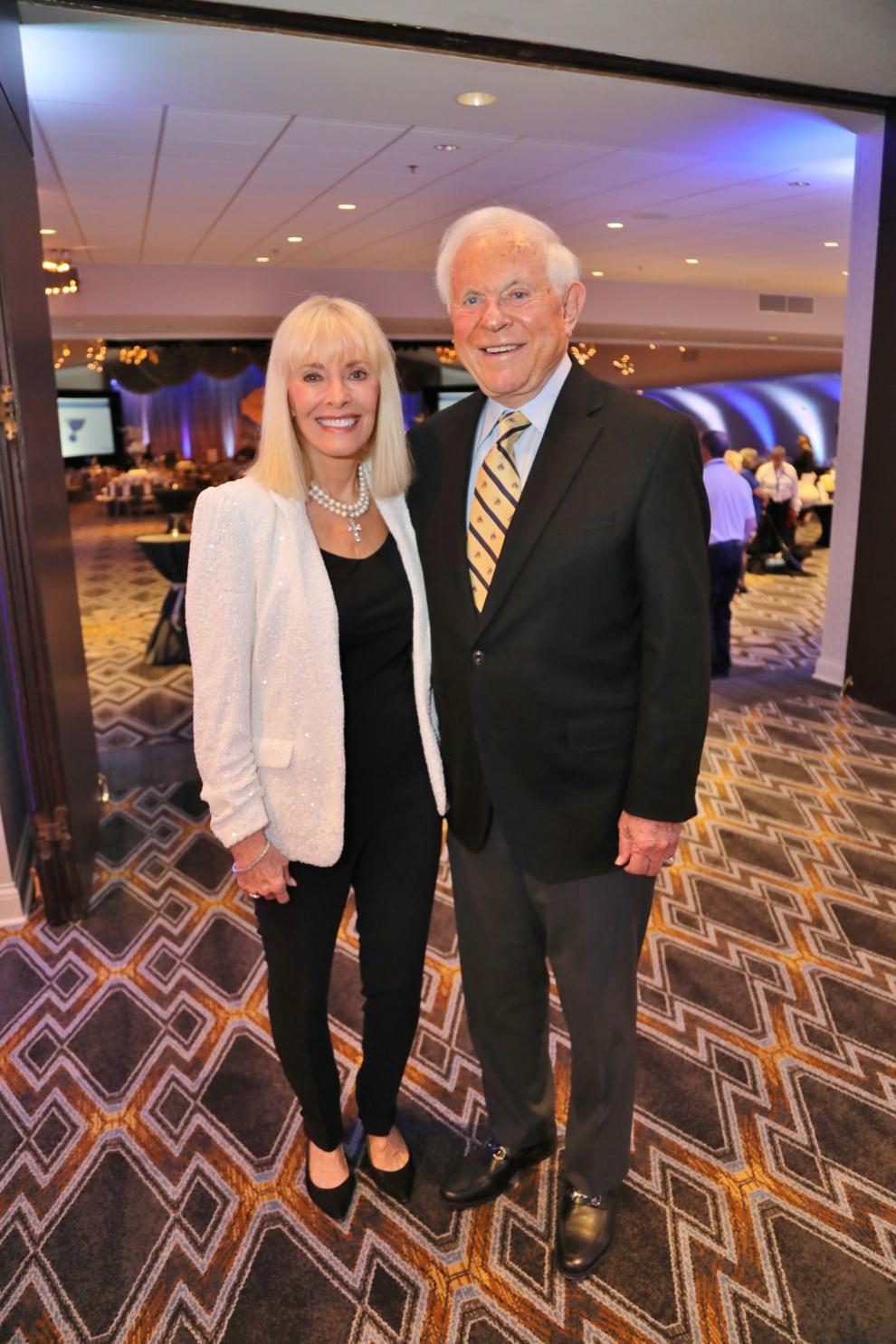 Jami Winkel, Jerry and Peggy Musen, Josh Musen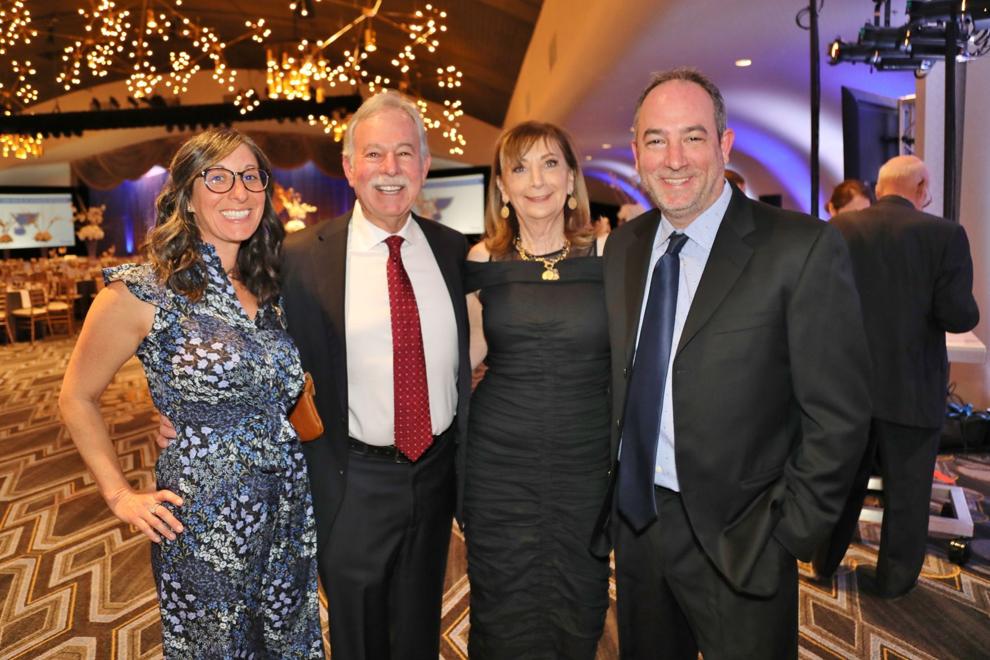 Cindy Wendt, Curt and Chris Ruhlman, Vic Wendt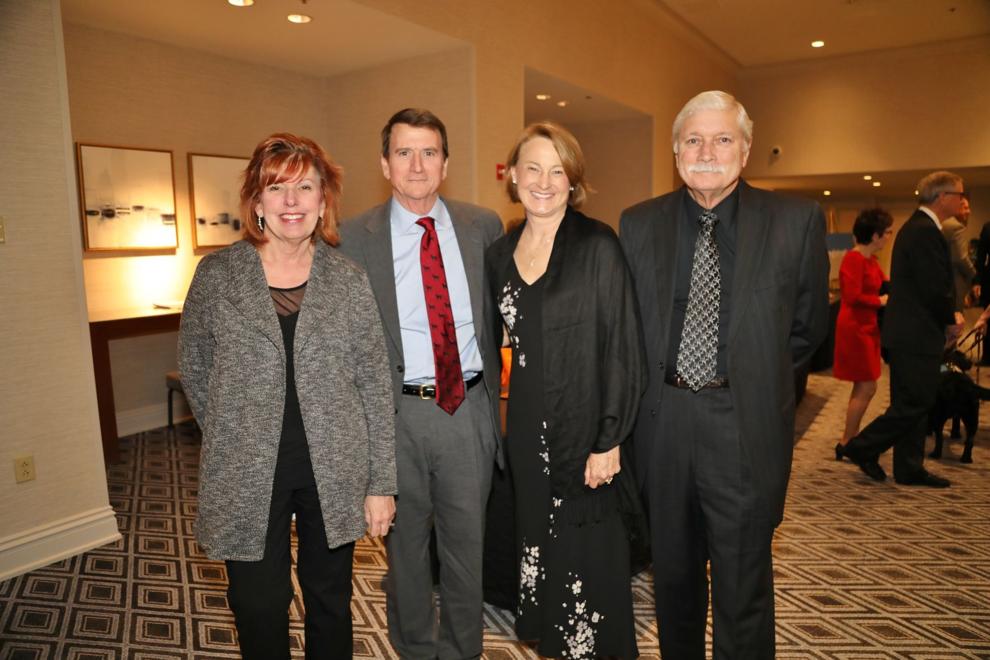 Ed and Bev Thiele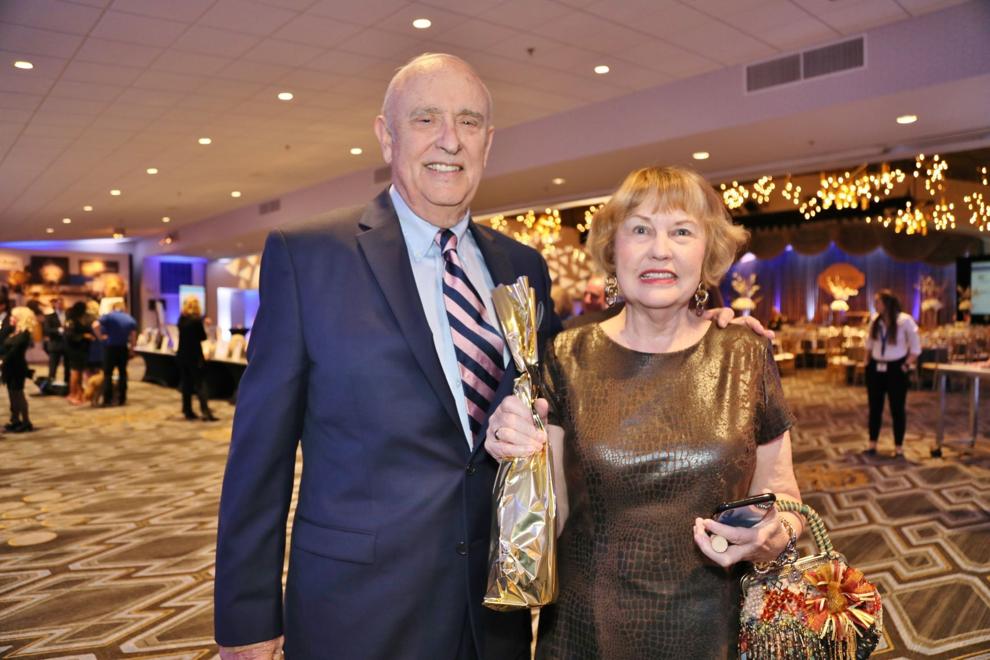 3-7-20-Duo-Dogs-0012.JPG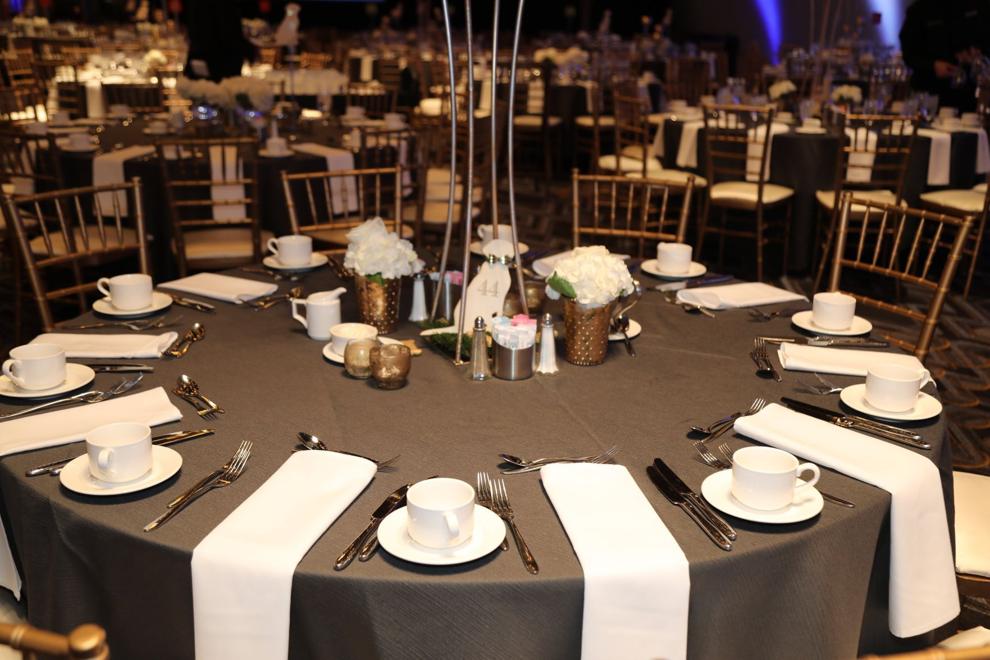 3-7-20-Duo-Dogs-0014.JPG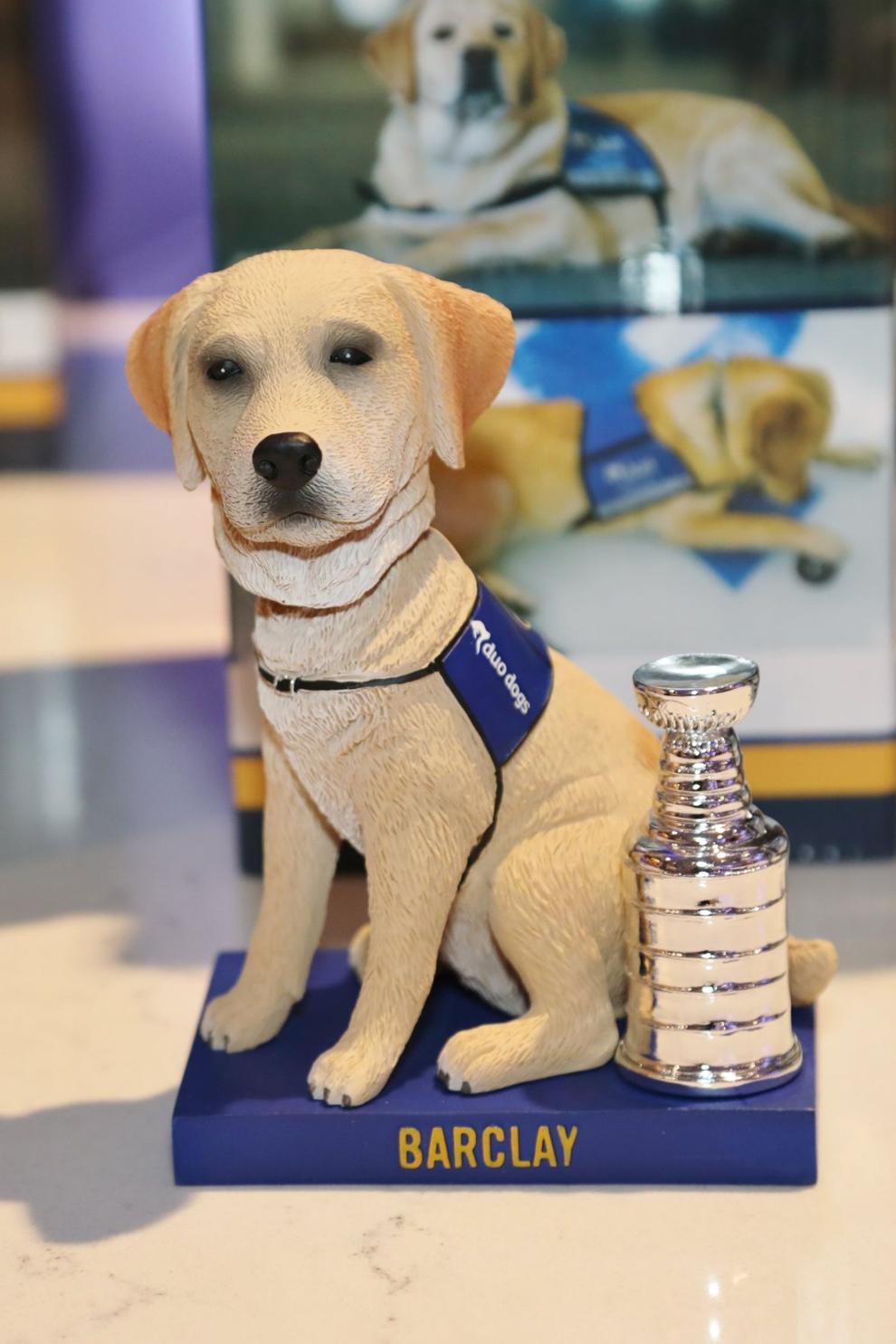 3-7-20-Duo-Dogs-0016.JPG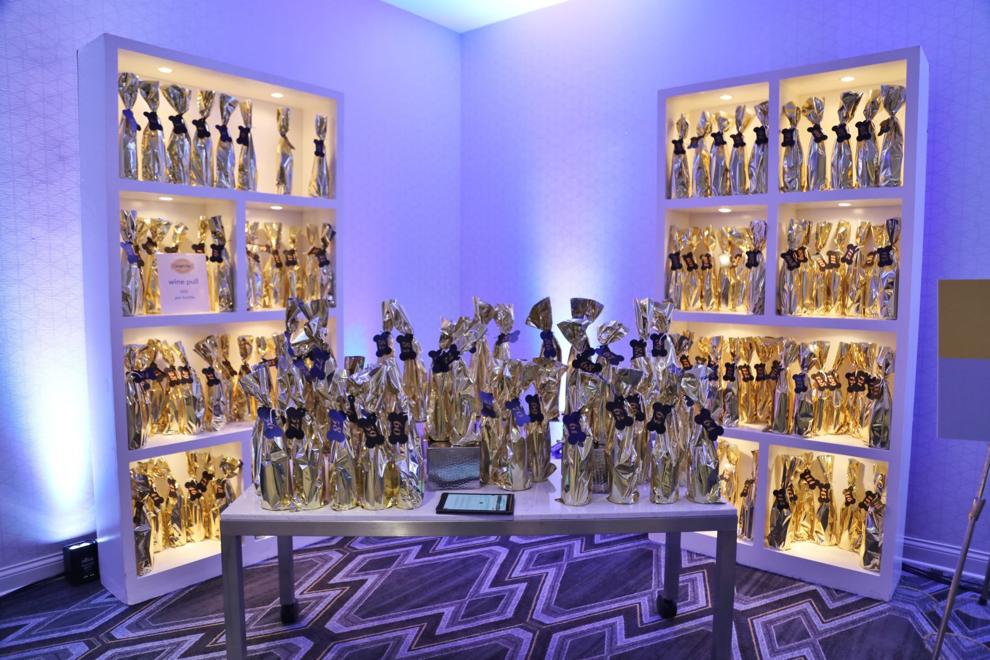 Executive Director Peggy Musen, Jerry Musen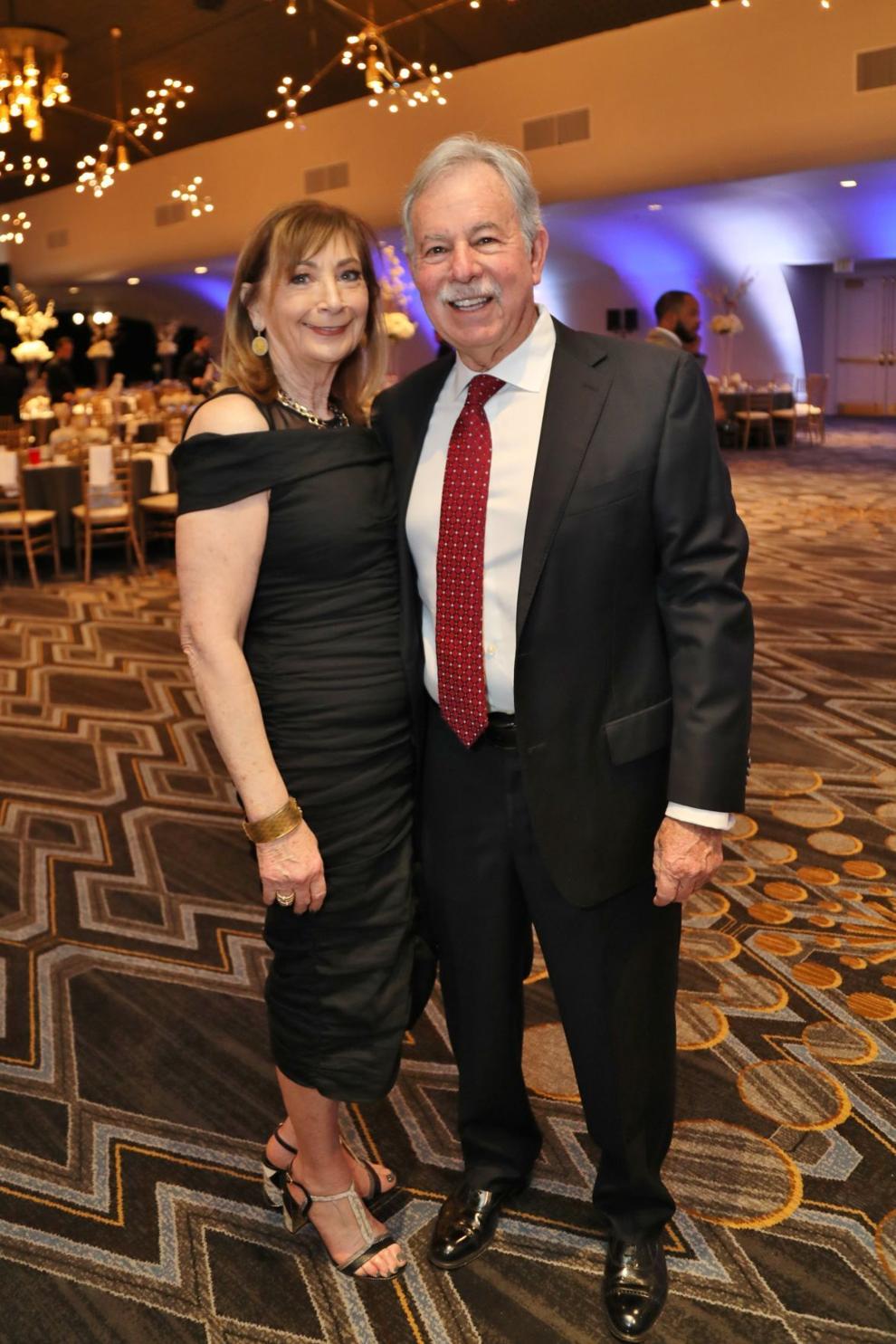 3-7-20-Duo-Dogs-0019.JPG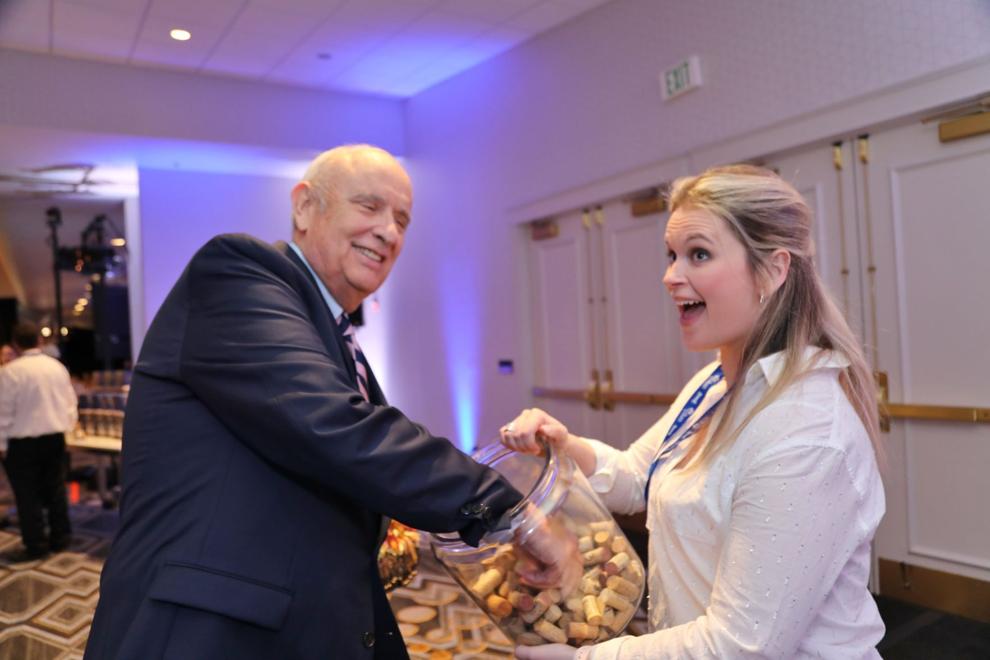 3-7-20-Duo-Dogs-0015.JPG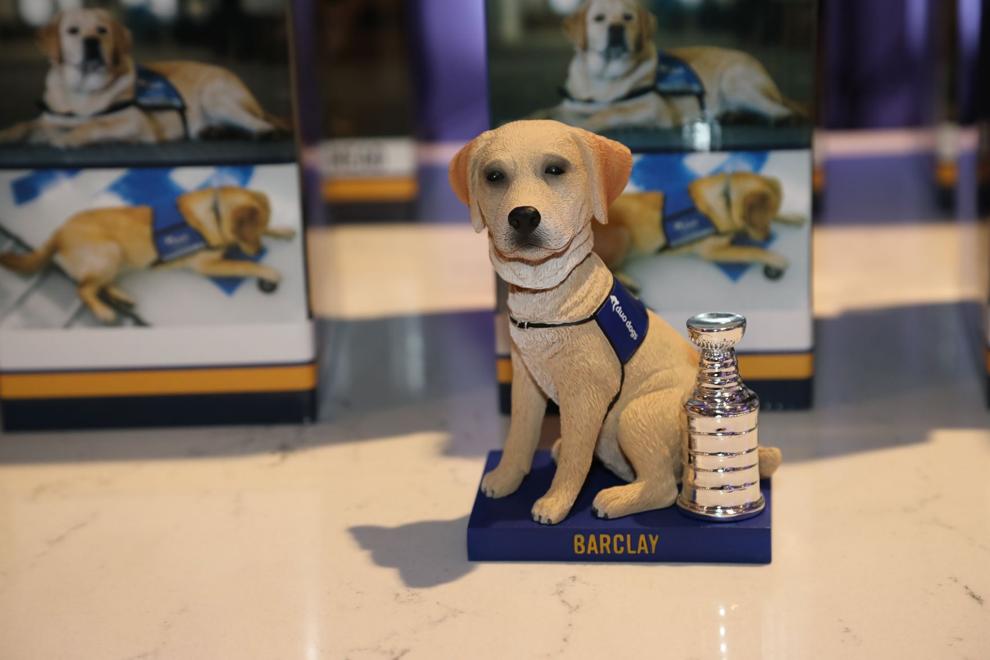 Georgann Spicer-Griffin, Kala O'Connor, Audrey Shelton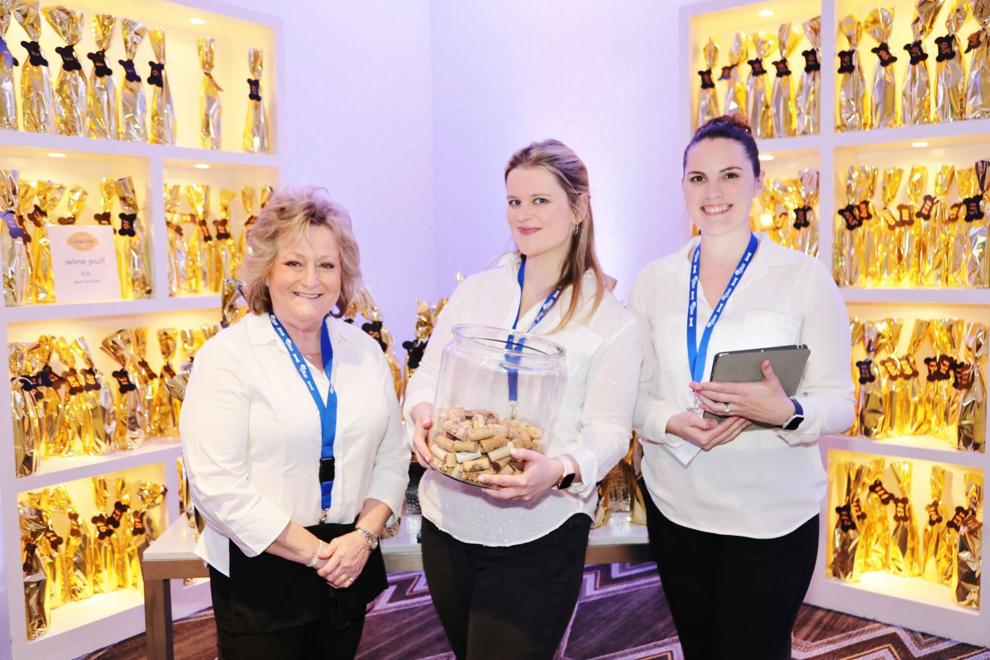 3-7-20-Duo-Dogs-0013.JPG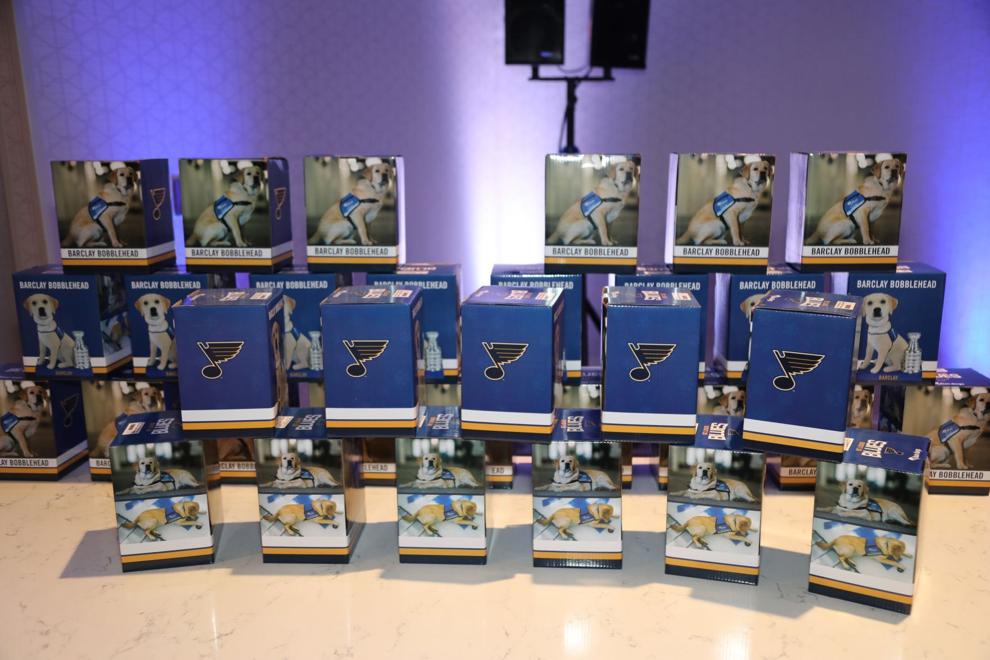 3-7-20-Duo-Dogs-0010.JPG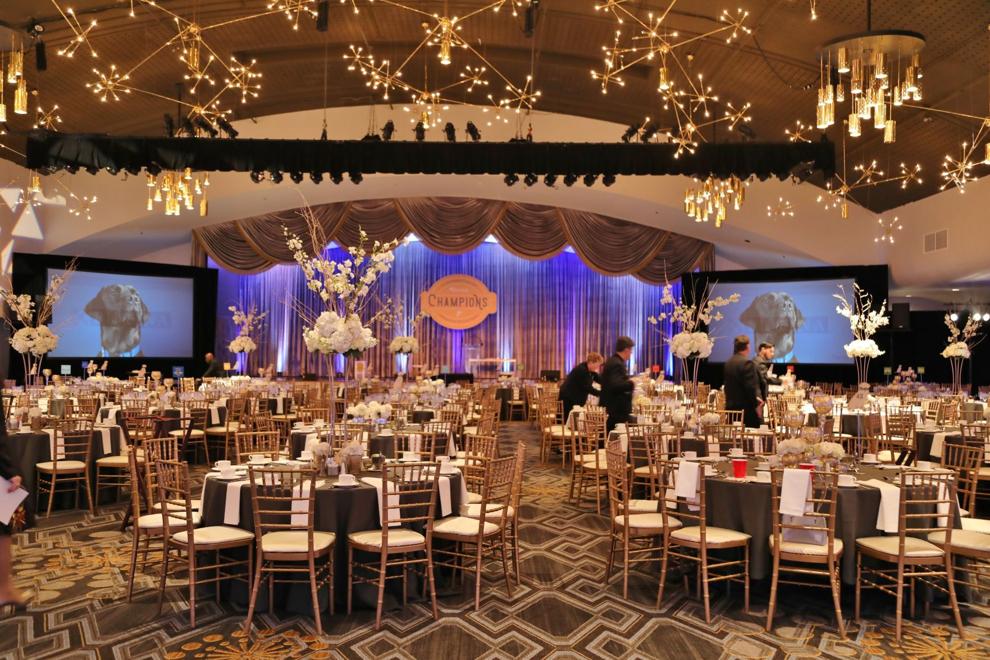 Debbie and Dr. David Caplan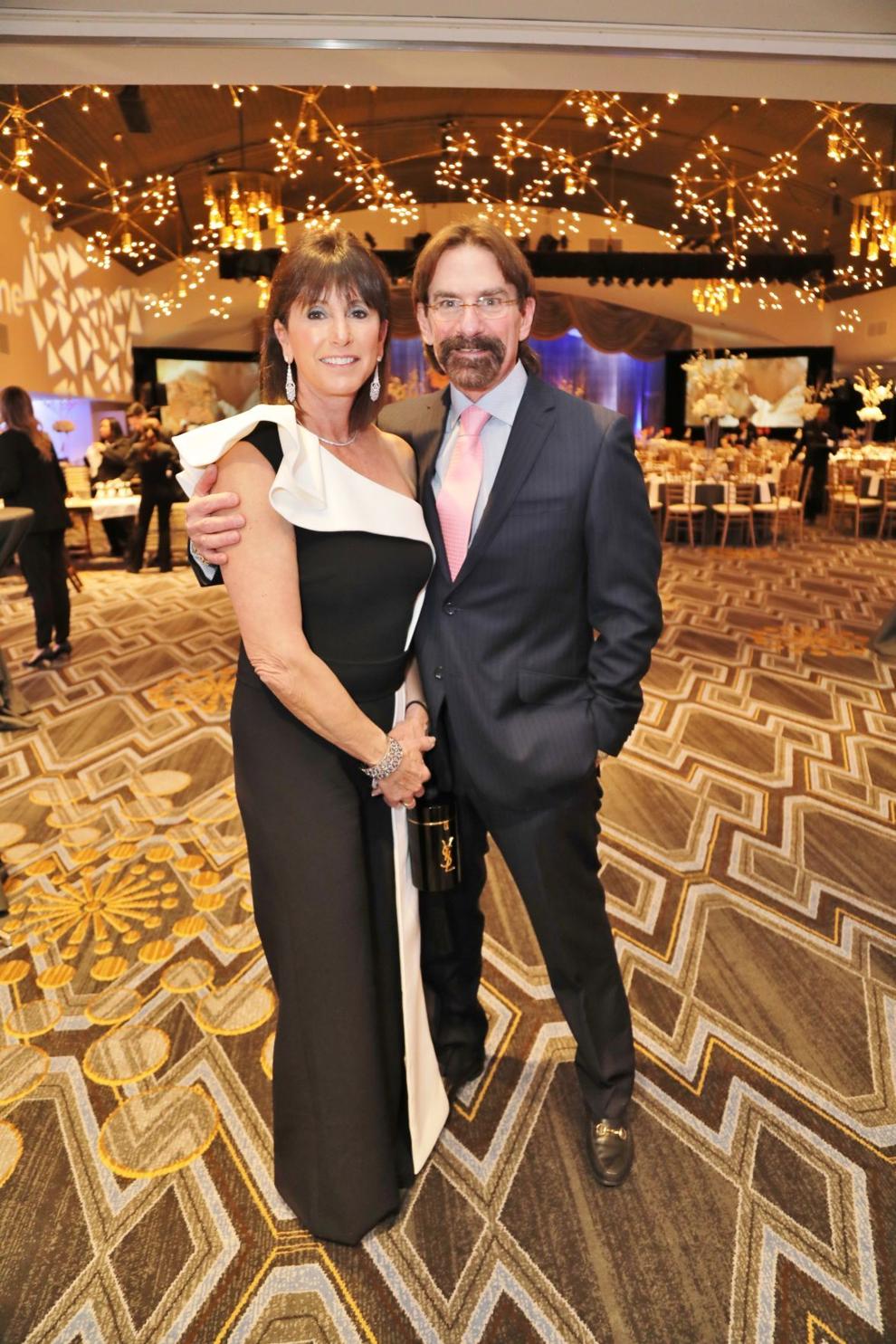 King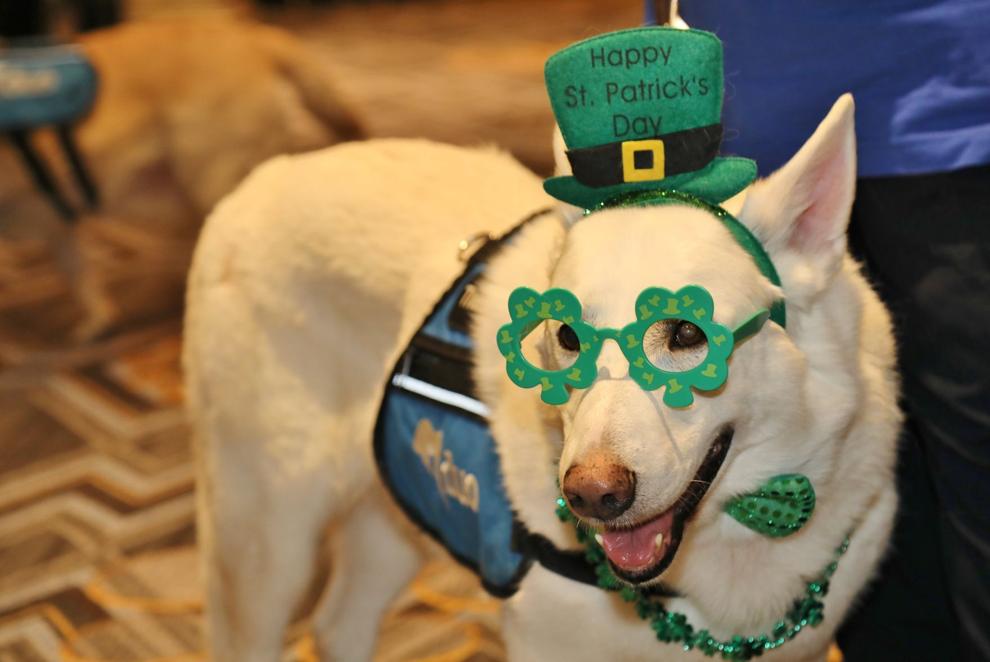 3-7-20-Duo-Dogs-0006.JPG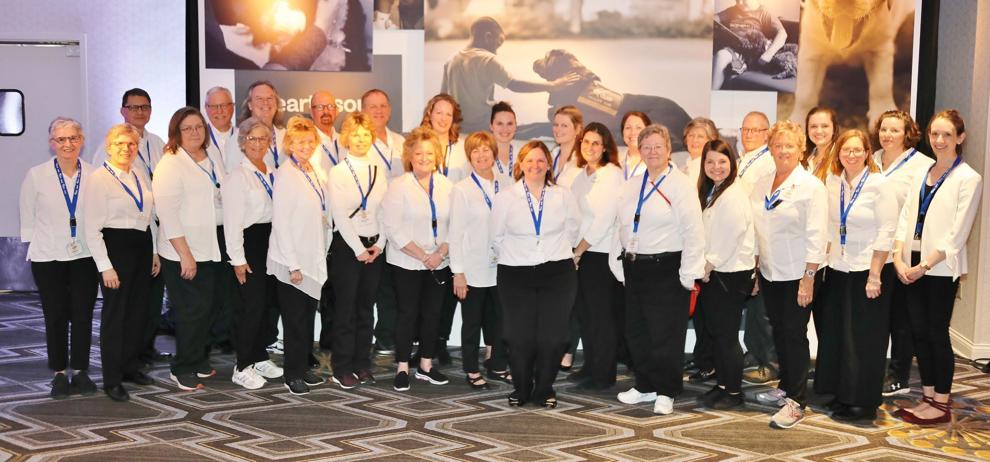 3-7-20-Duo-Dogs-0009.JPG
3-7-20-Duo-Dogs-0005.JPG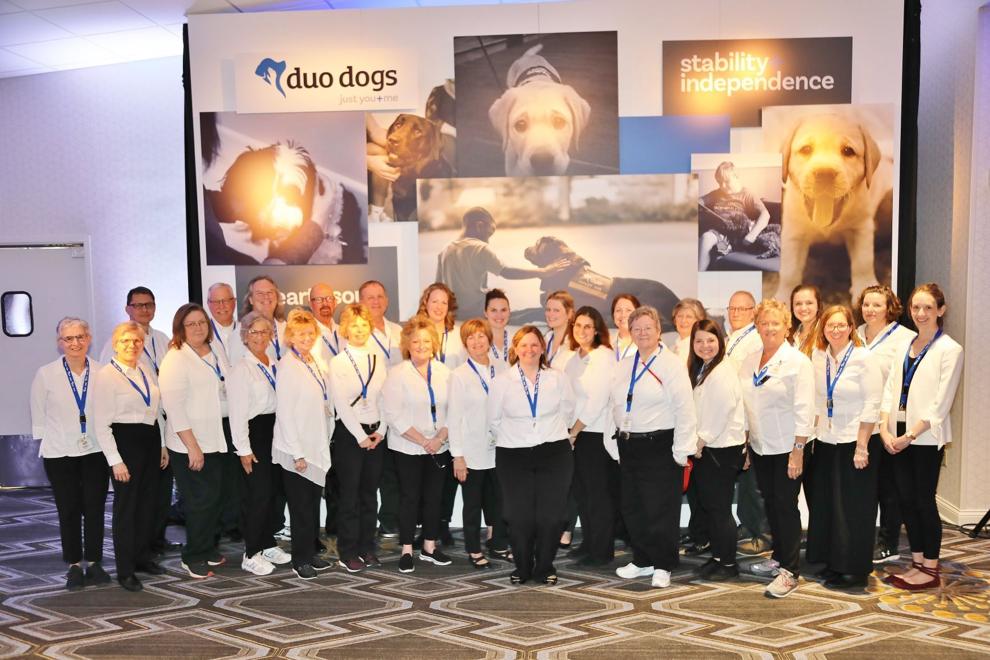 3-7-20-Duo-Dogs-0001.JPG