Connections to Success St. Louis' 2021 Tribute to Success
Connections to Success hosted its annual Tribute to Success fundraiser in March and celebrated "change-makers" in the metro area. The fundraiser involved two events: an exclusive, in-person reception and a virtual fundraiser. During the in-person event at AUDRA Atelier in Ladue, Connections to Success CEO Ruth Lee announced an exciting partnership with designer Audra Noyes, a Saint Louis Fashion Incubator success story who has expanded her brand's reach nationwide. With Noyes serving as a Dress for Success Midwest affiliate, the partnership will support women aspiring to achieve economic independence and encourage others to shop for a cause.
The event also recognized the Tribute to Success 2021 honorees who have demonstrated leadership, compassion and hope, and honored Jana M. Gamble, a St. Louis-based author and public speaker, with the Dennis and Judy Jones Lifetime Achievement Award. Kathy Lambert, founder and former CEO of Connections to Success, provided the evening's keynote address.
"Like so many across our organization, I came to Connections to Success because I believe in the power of creating innovative programs that assist deserving families achieve their dreams of achieving economic independence," Lee says. "The mission of Connections to Success is to inspire individuals to realize their dreams and achieve economic independence by providing hope, resources and a plan." 
Tribute to Success 2021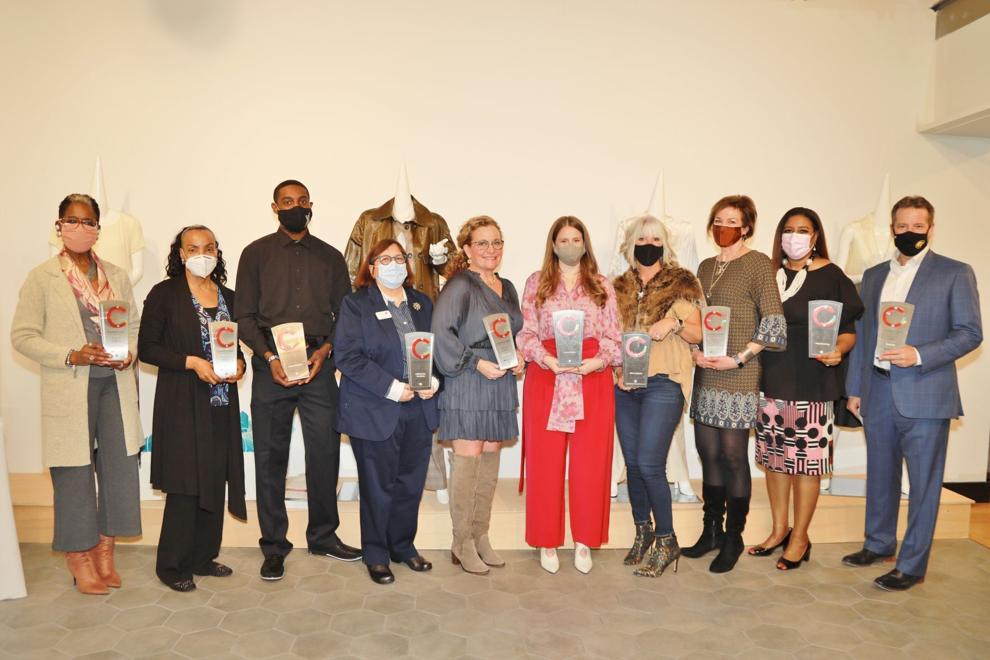 Tribute to Success 2021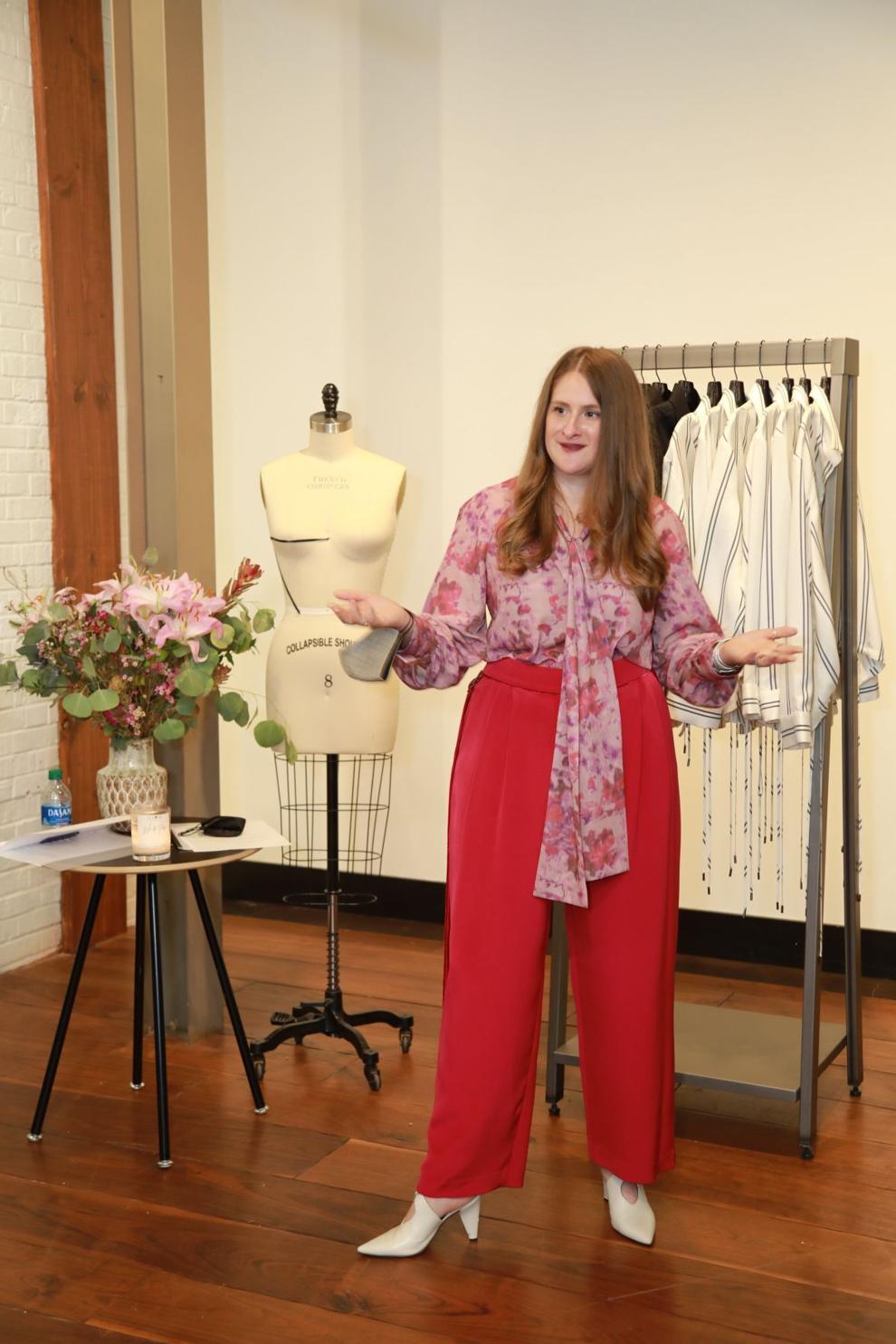 Tribute to Success 2021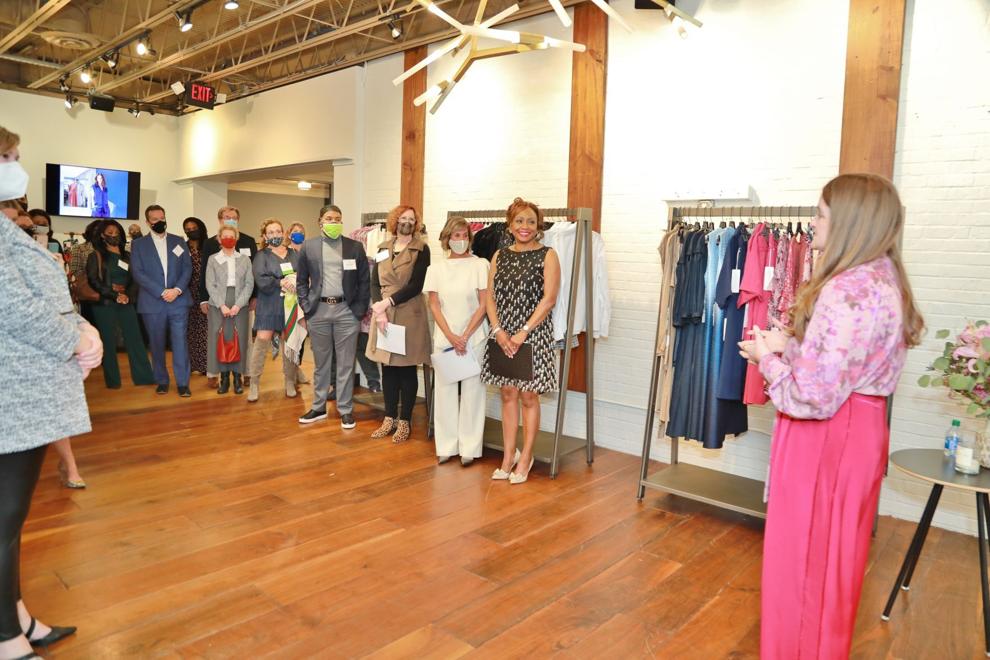 Tribute to Success 2021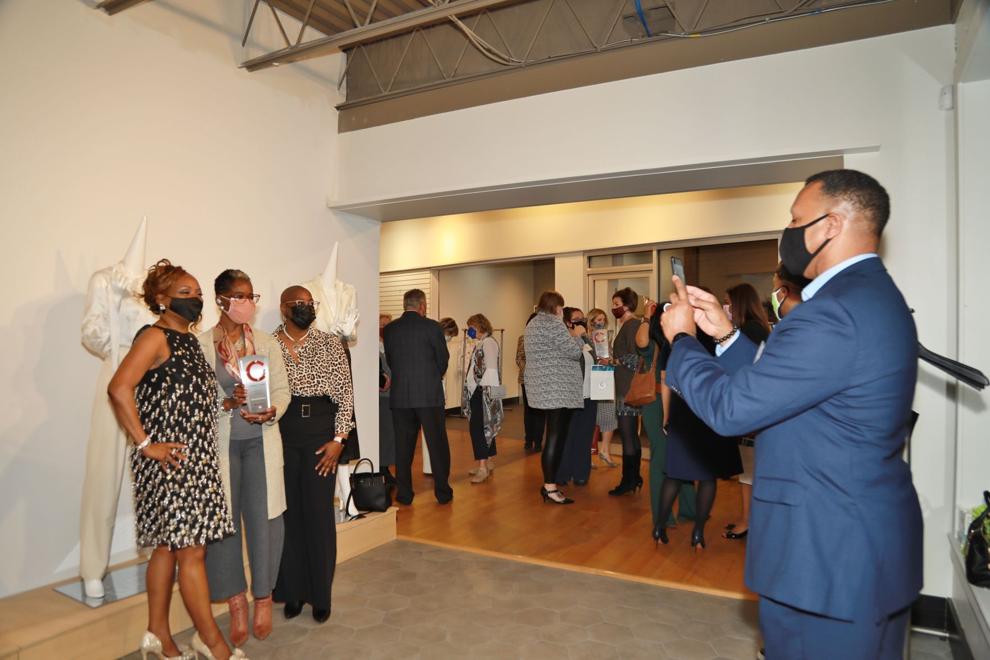 Tribute to Success 2021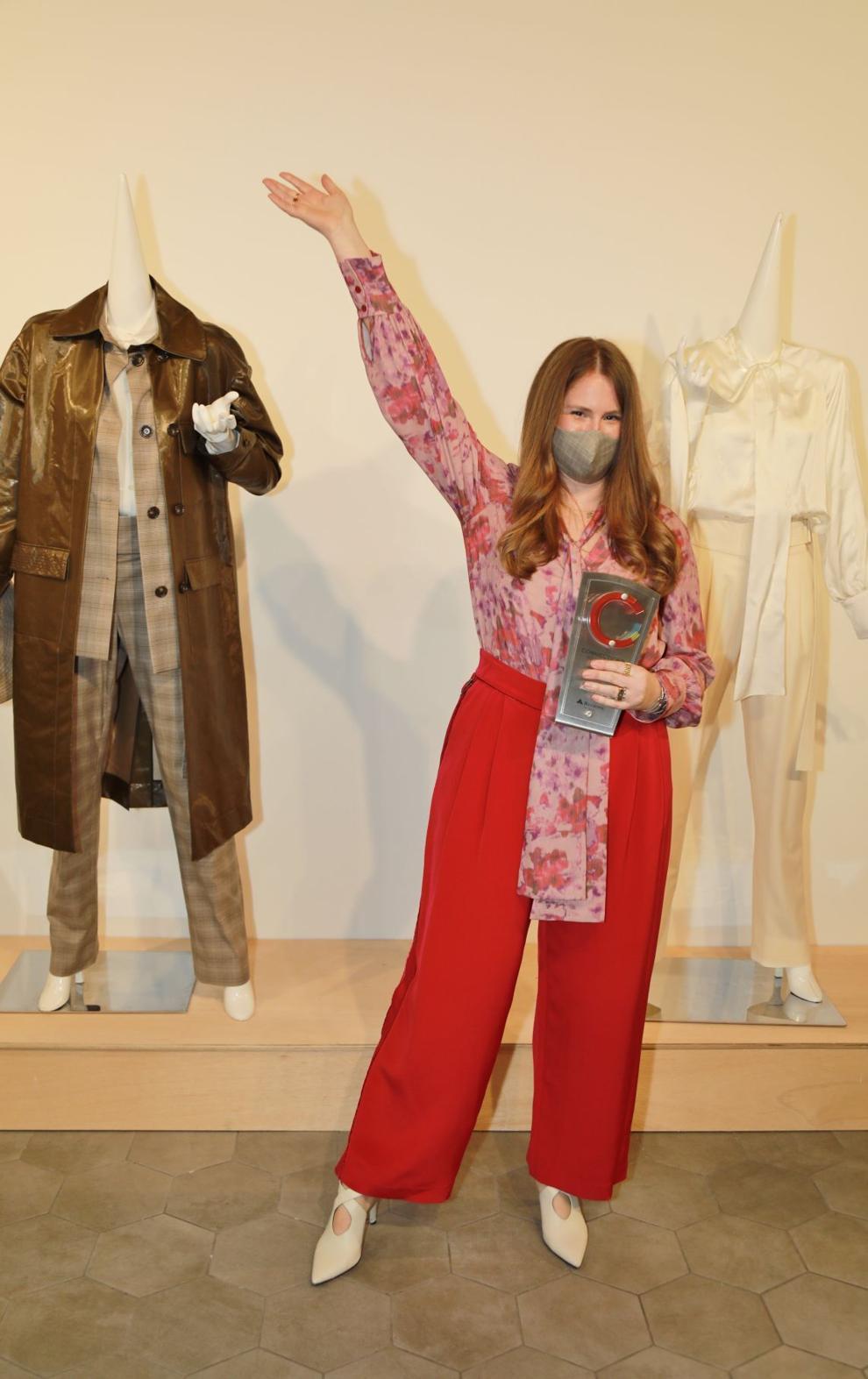 Tribute to Success 2021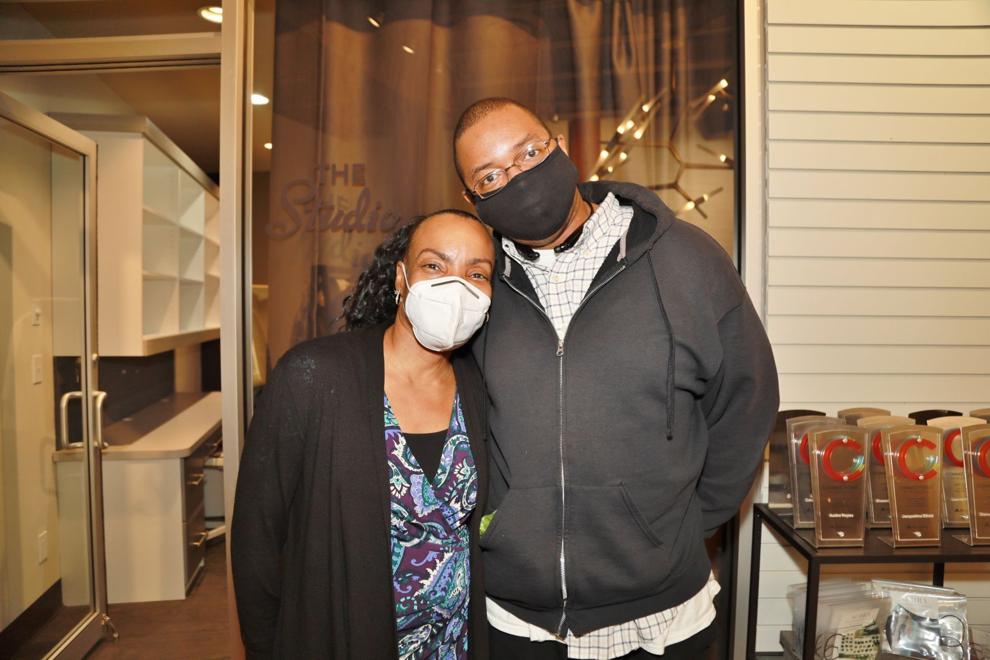 Tribute to Success 2021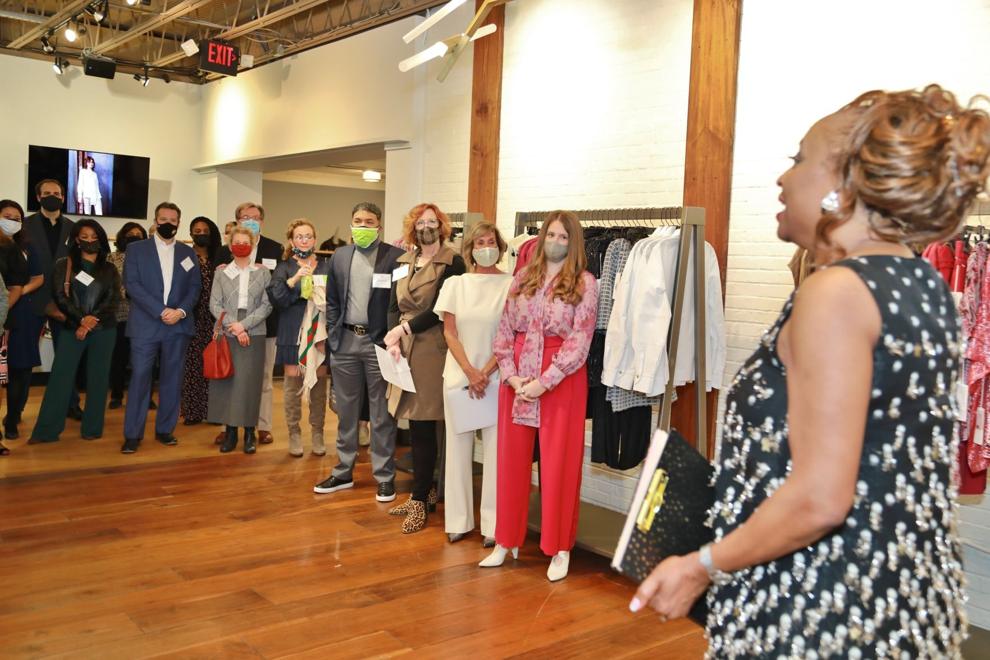 Tribute to Success 2021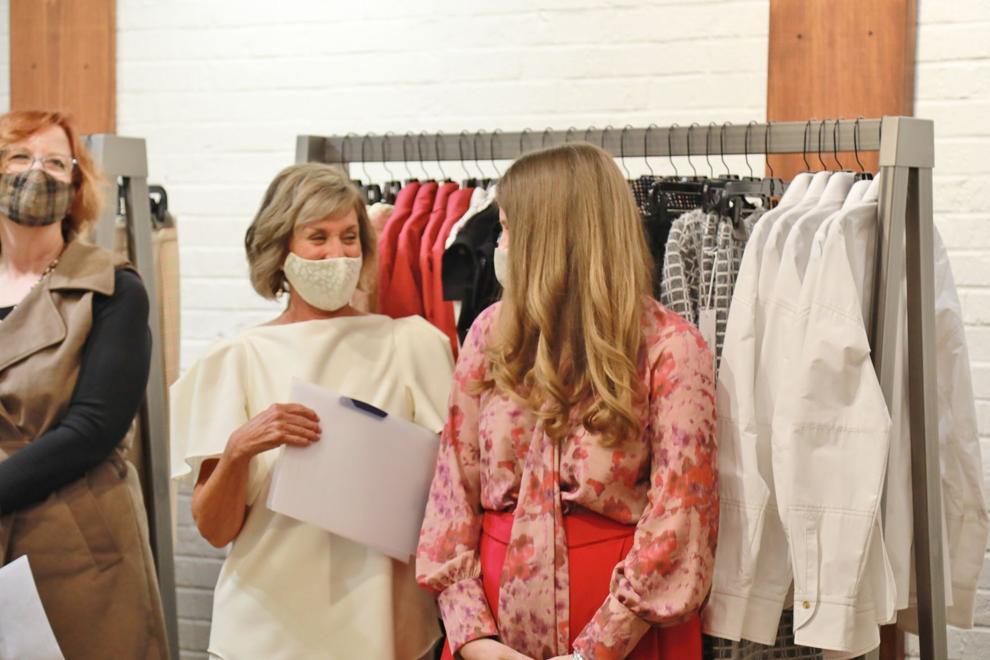 Tribute to Success 2021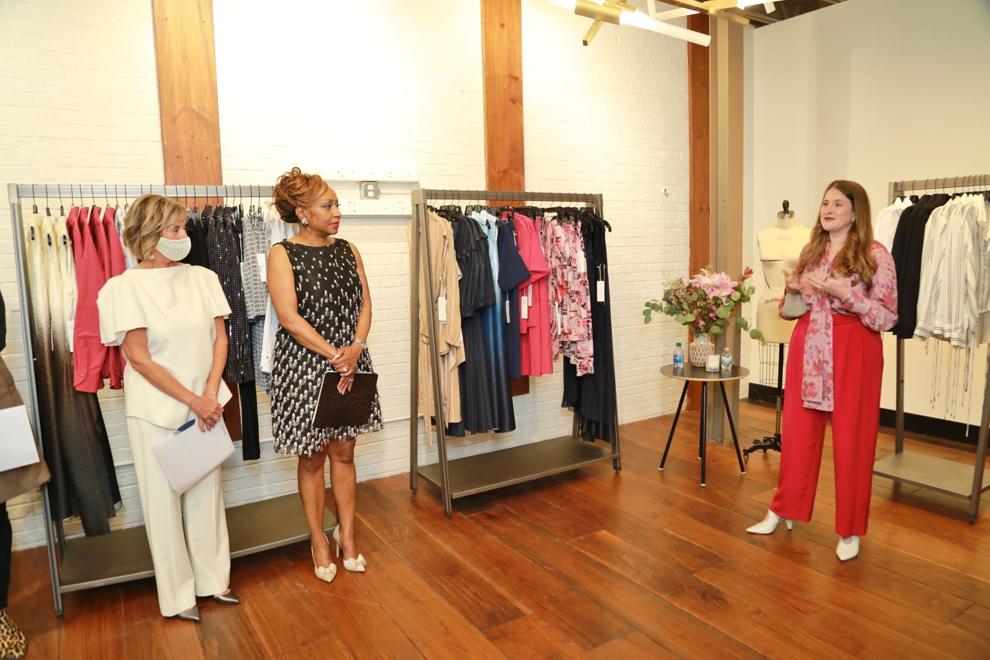 Tribute to Success 2021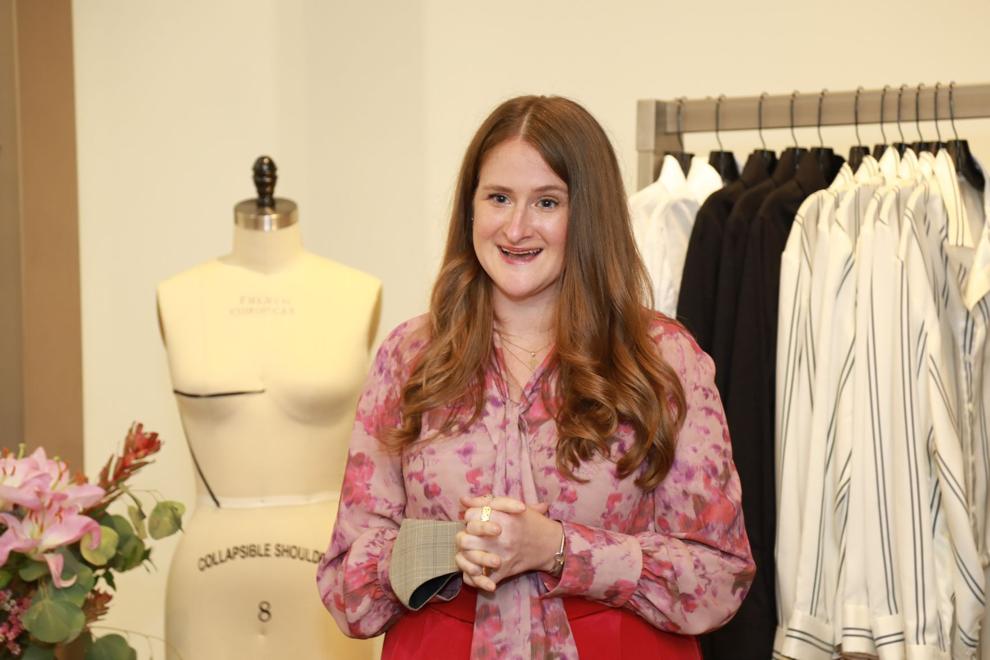 Tribute to Success 2021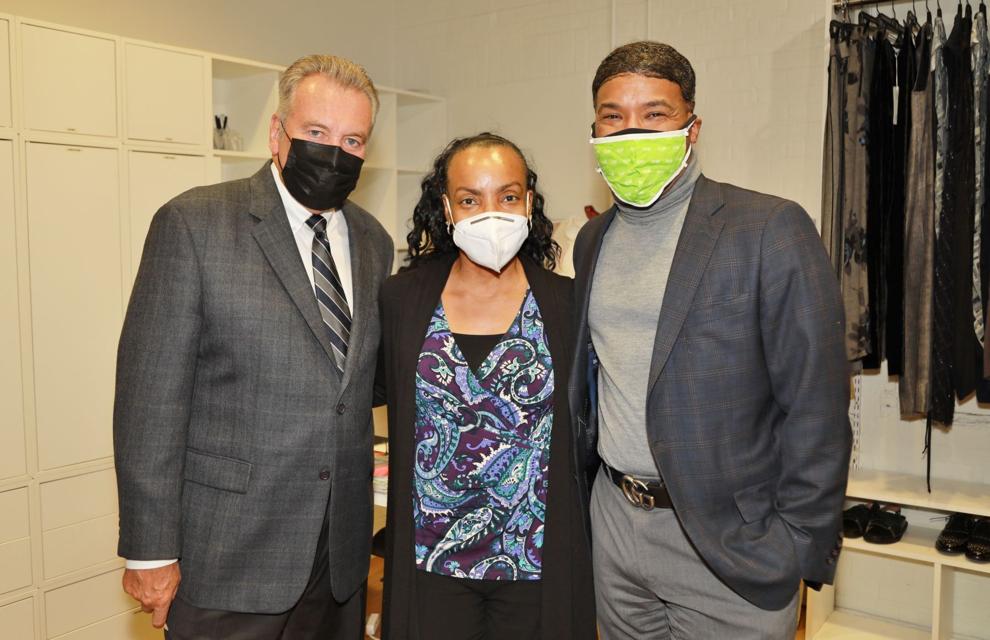 Tribute to Success 2021
Tribute to Success 2021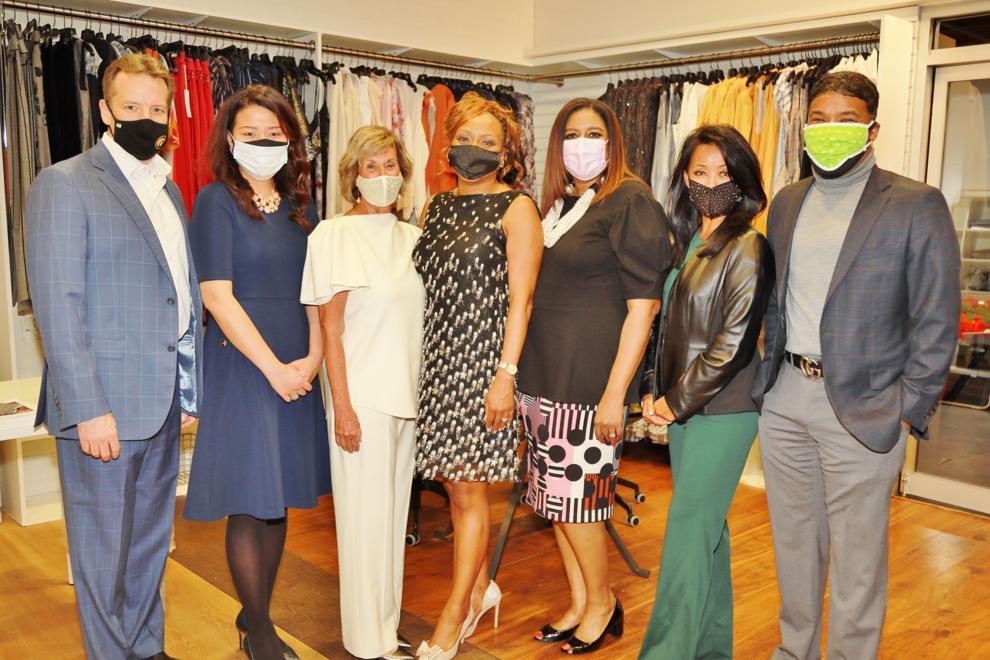 Tribute to Success 2021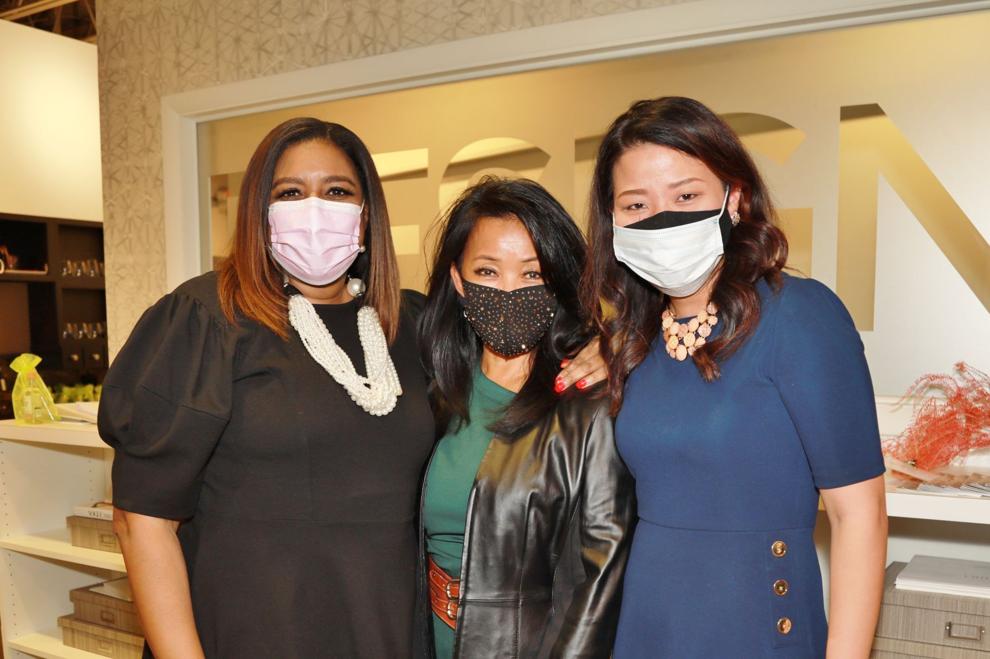 Tribute to Success 2021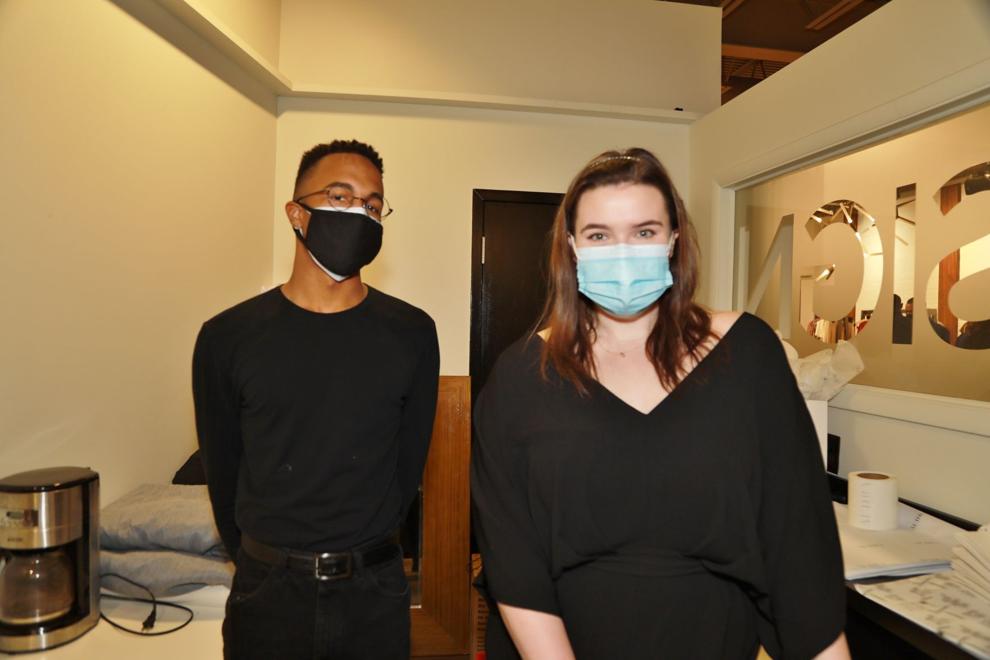 Tribute to Success 2021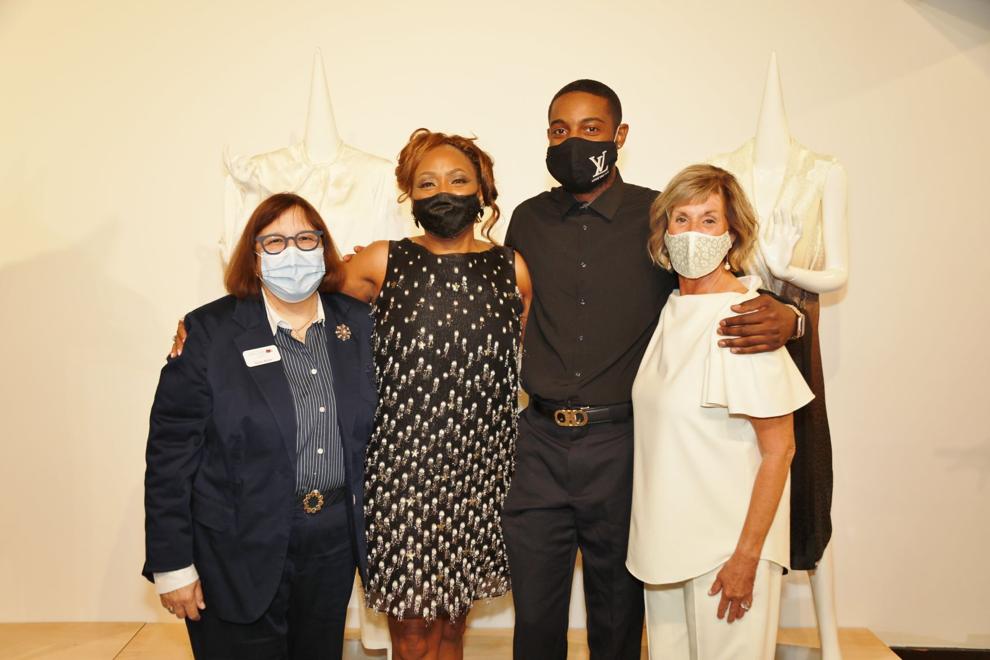 Tribute to Success 2021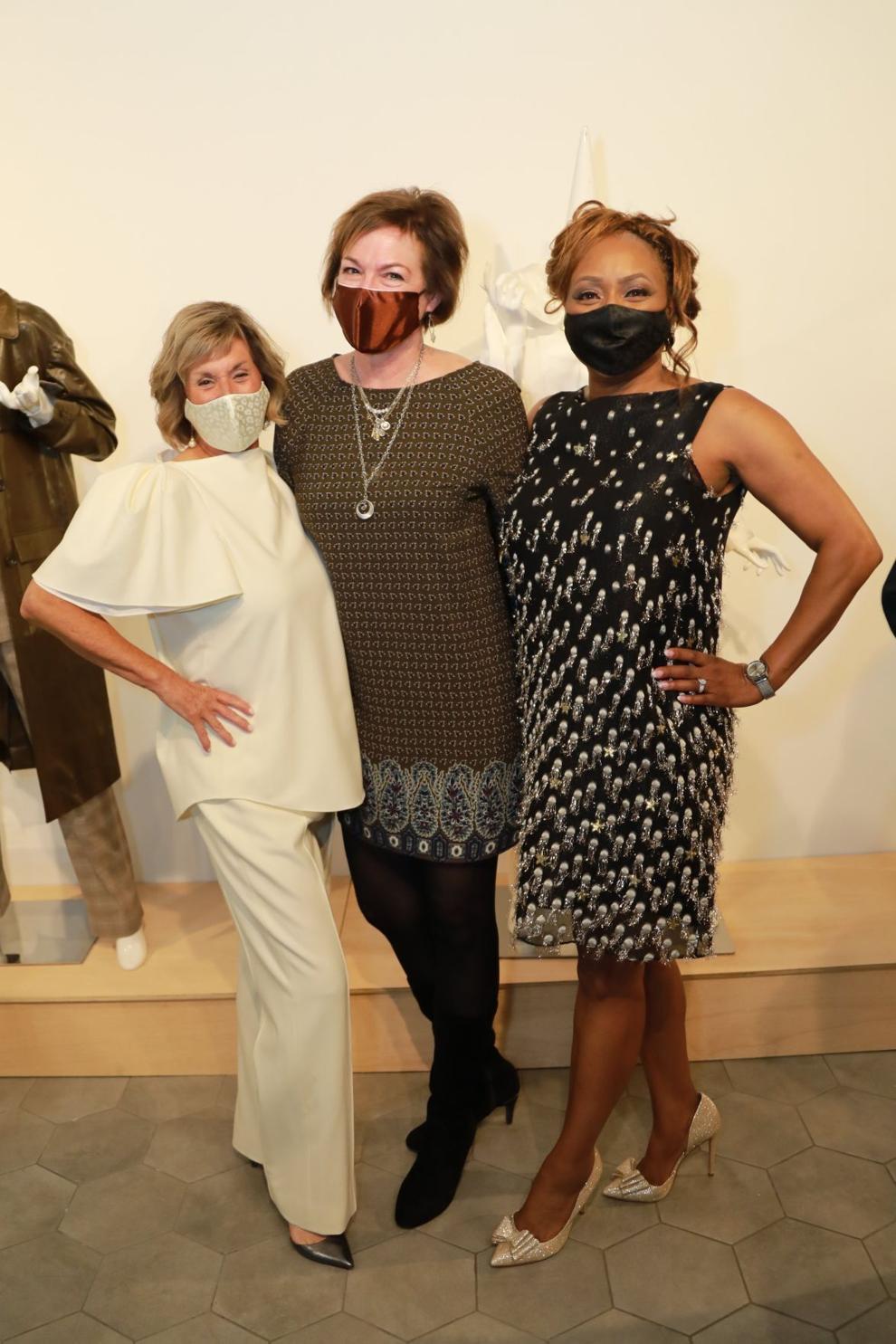 Tribute to Success 2021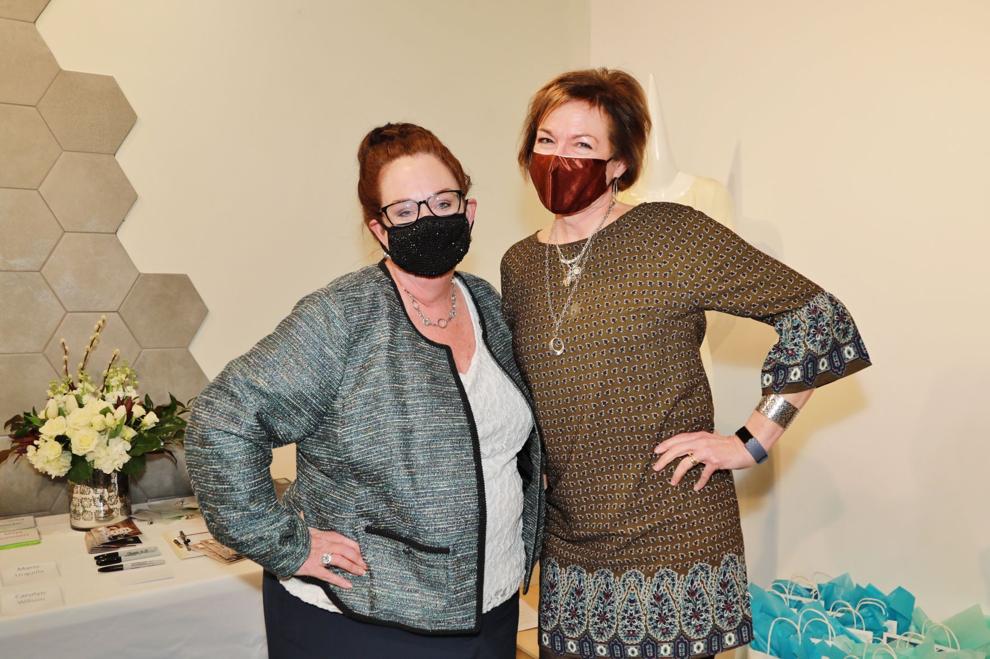 Tribute to Success 2021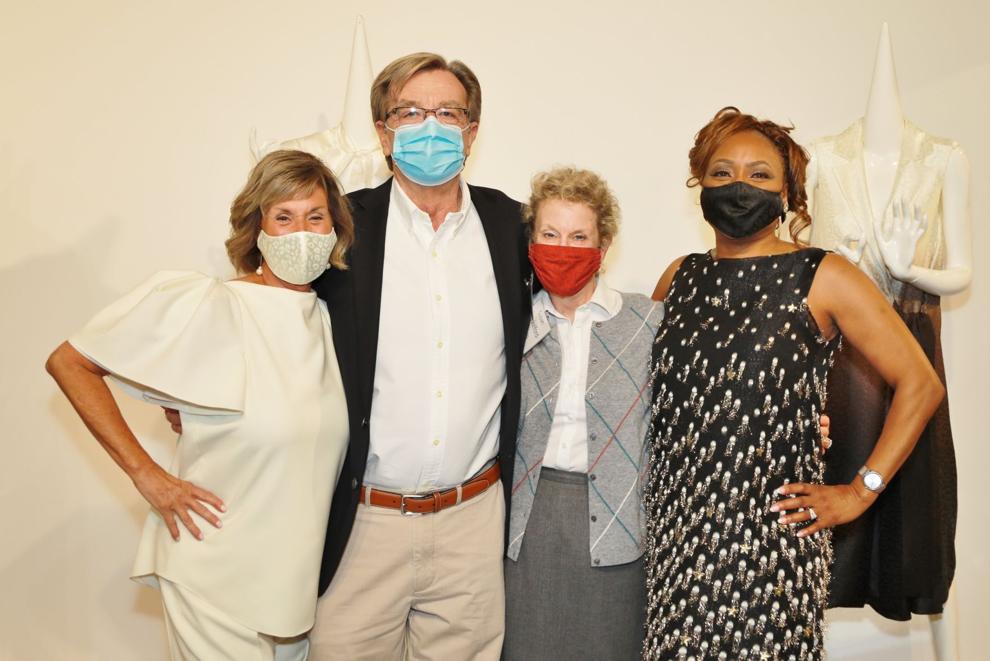 Tribute to Success 2021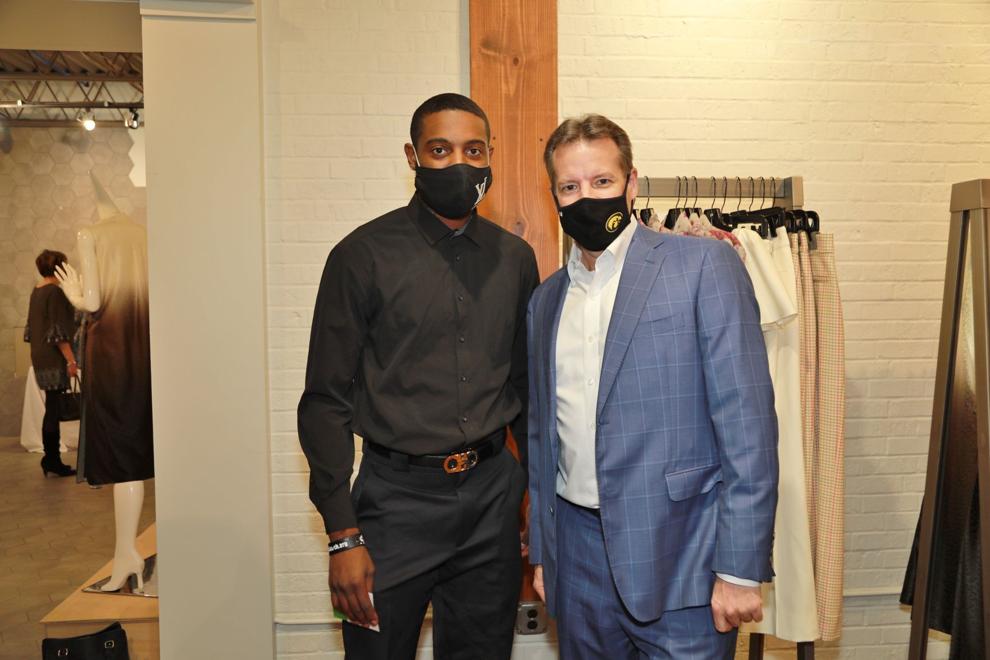 Tribute to Success 2021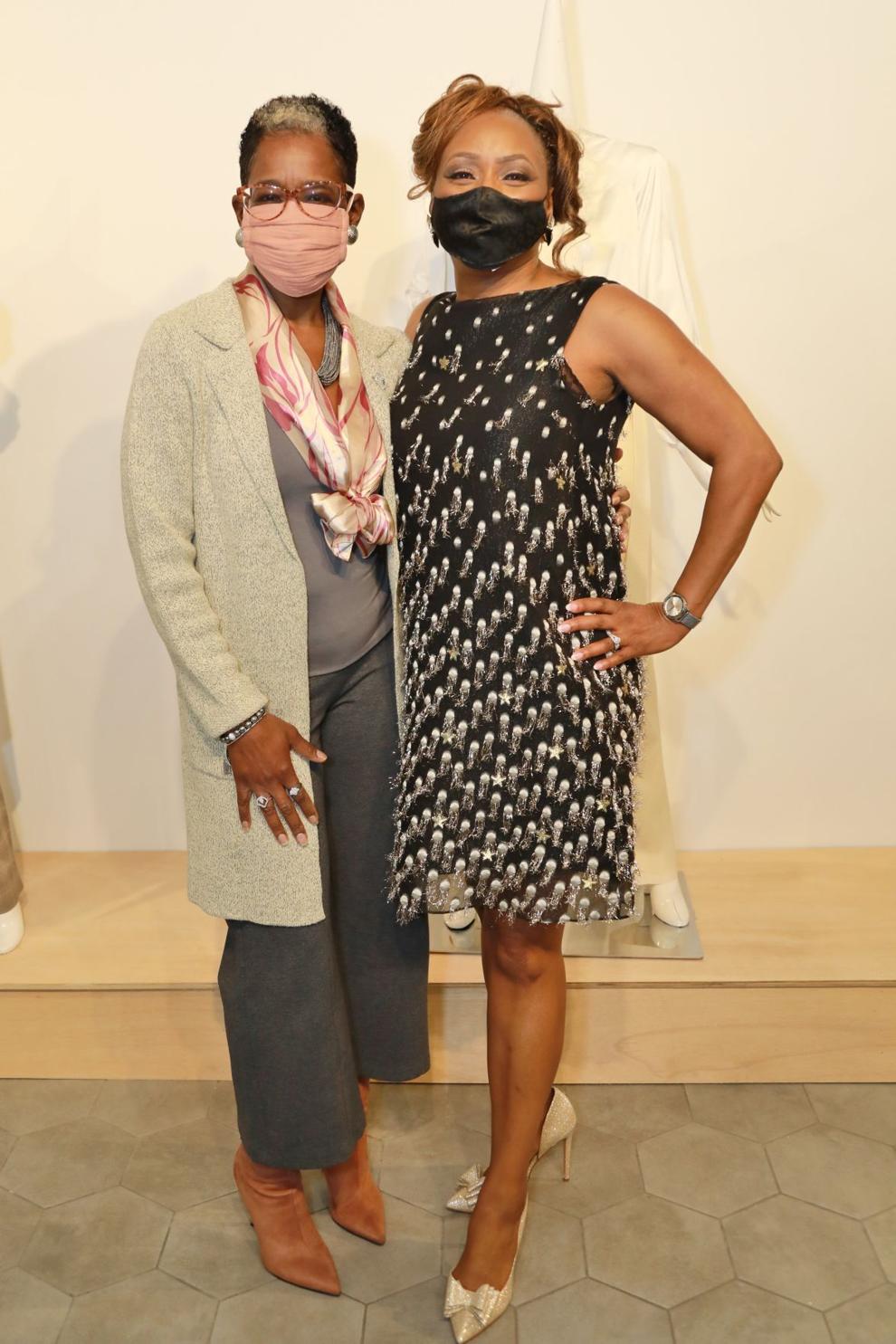 Tribute to Success 2021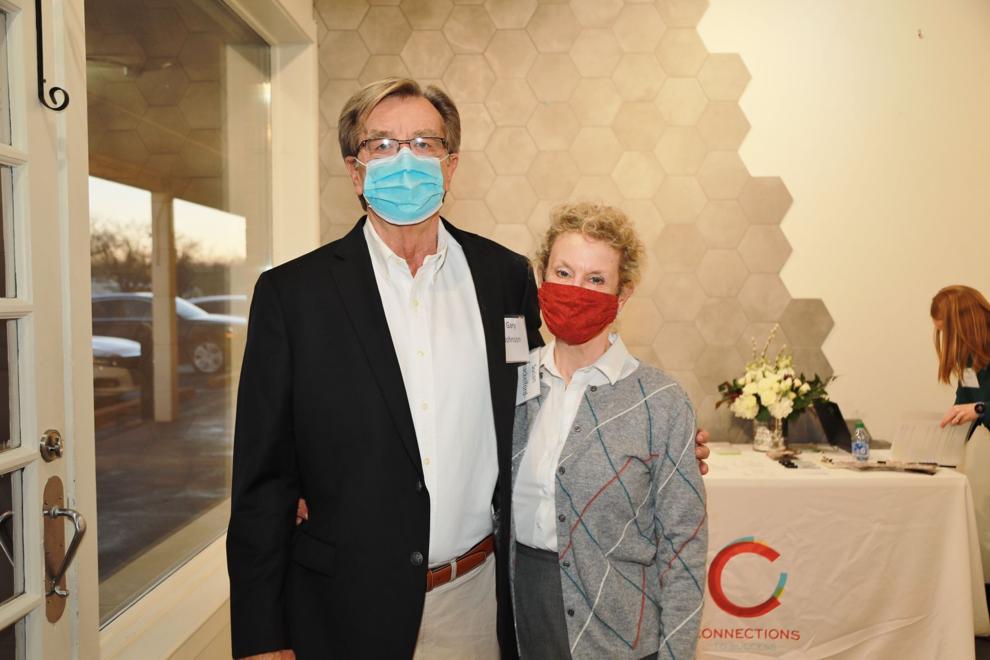 Tribute to Success 2021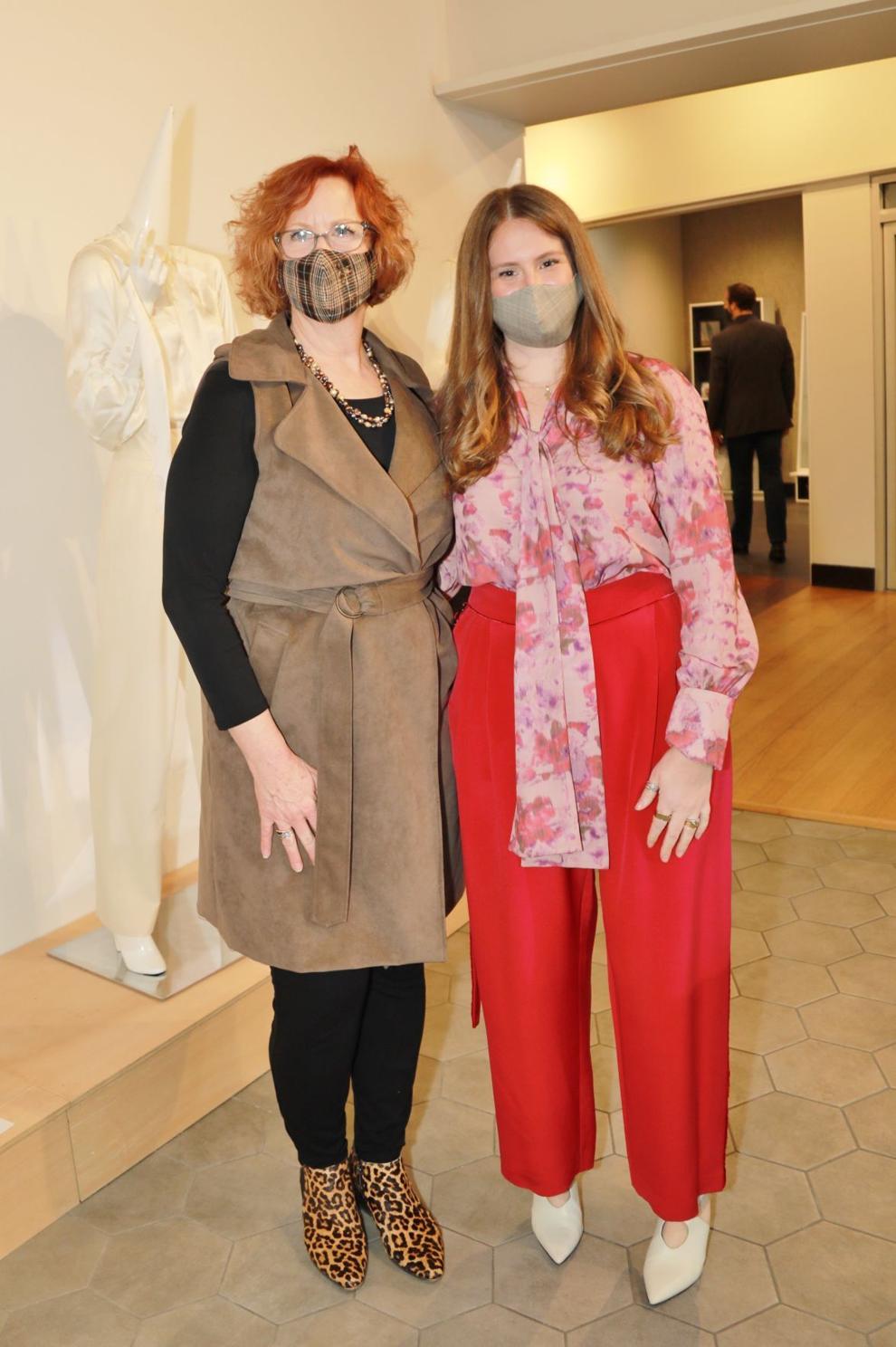 Tribute to Success 2021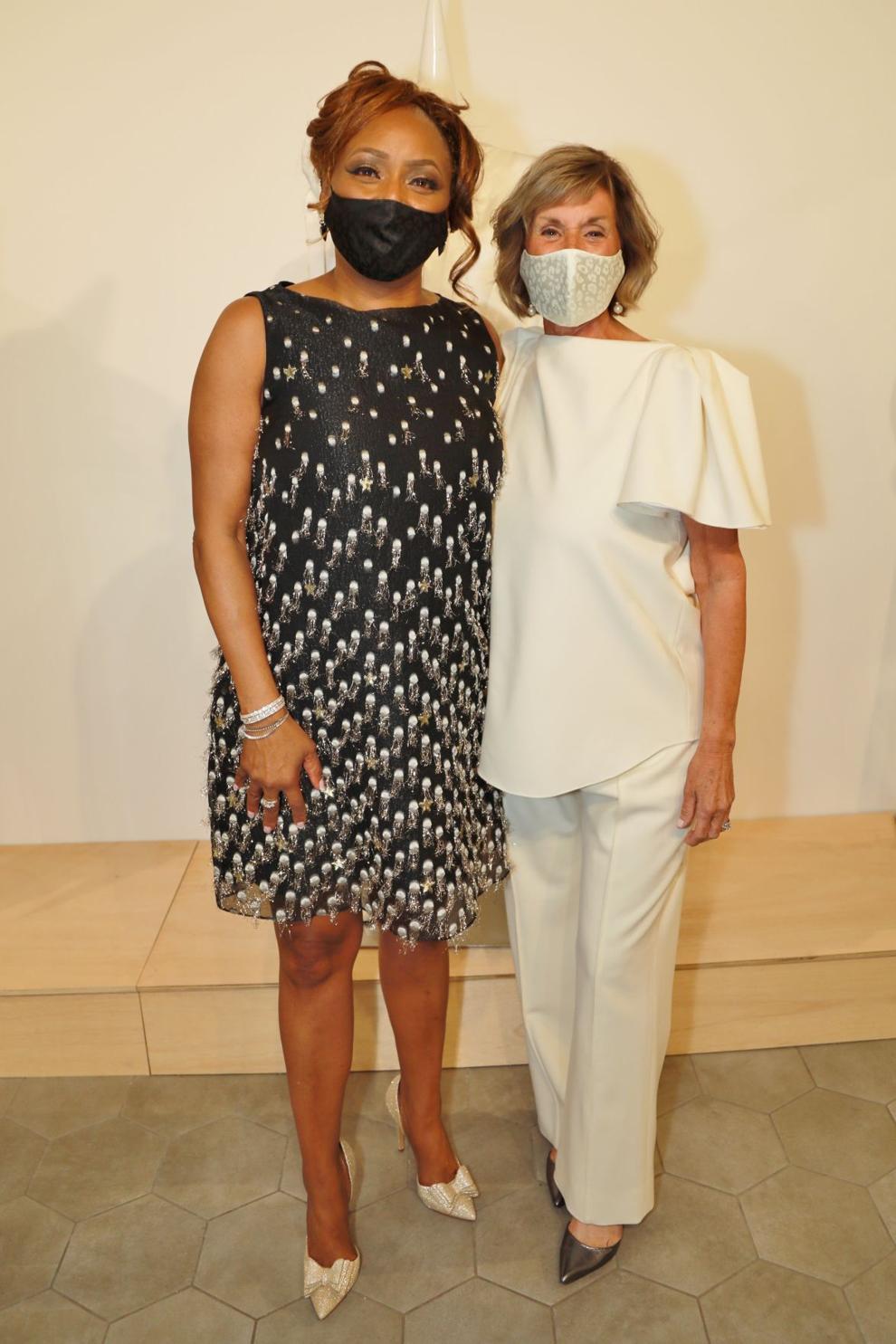 Tribute to Success 2021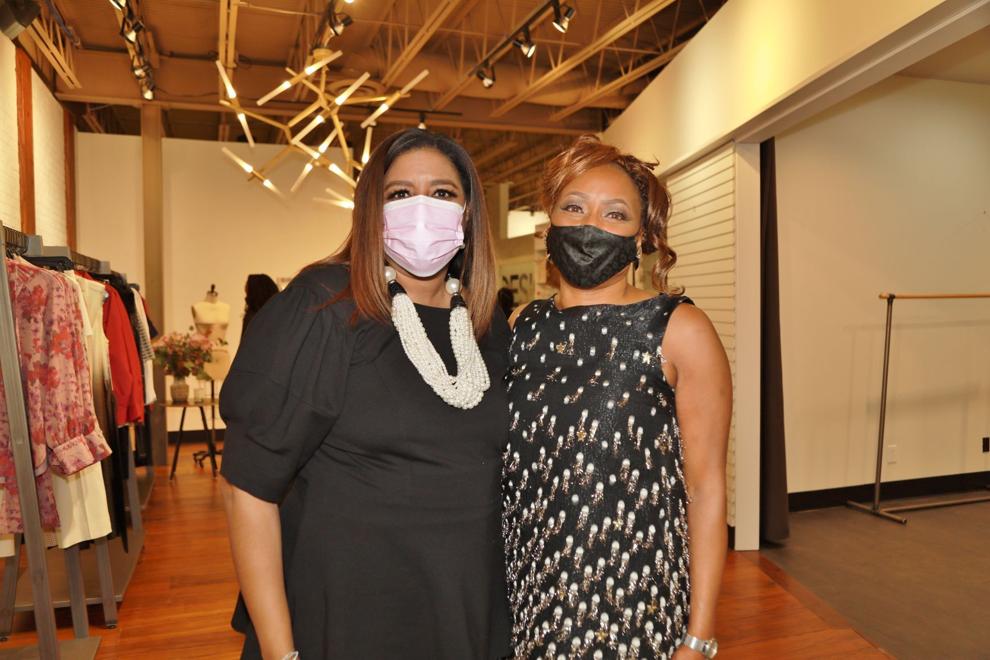 Tribute to Success 2021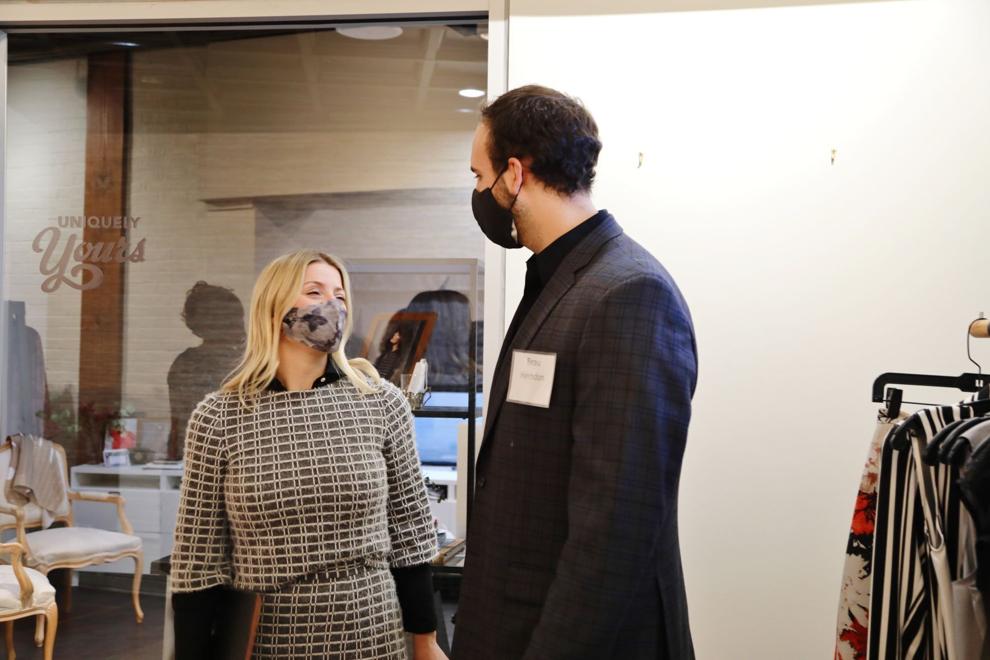 Tribute to Success 2021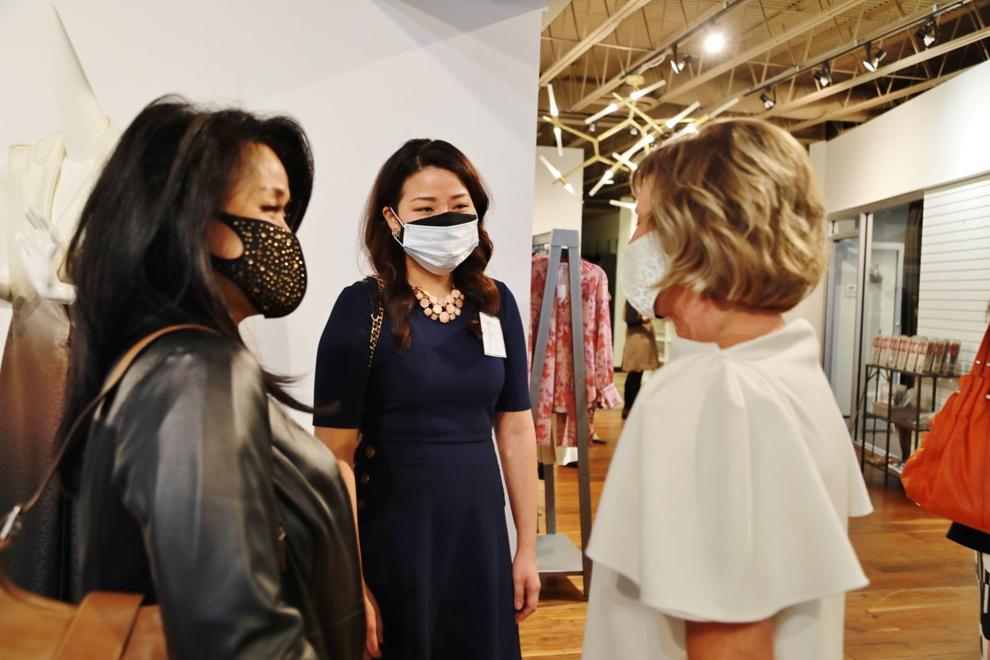 Tribute to Success 2021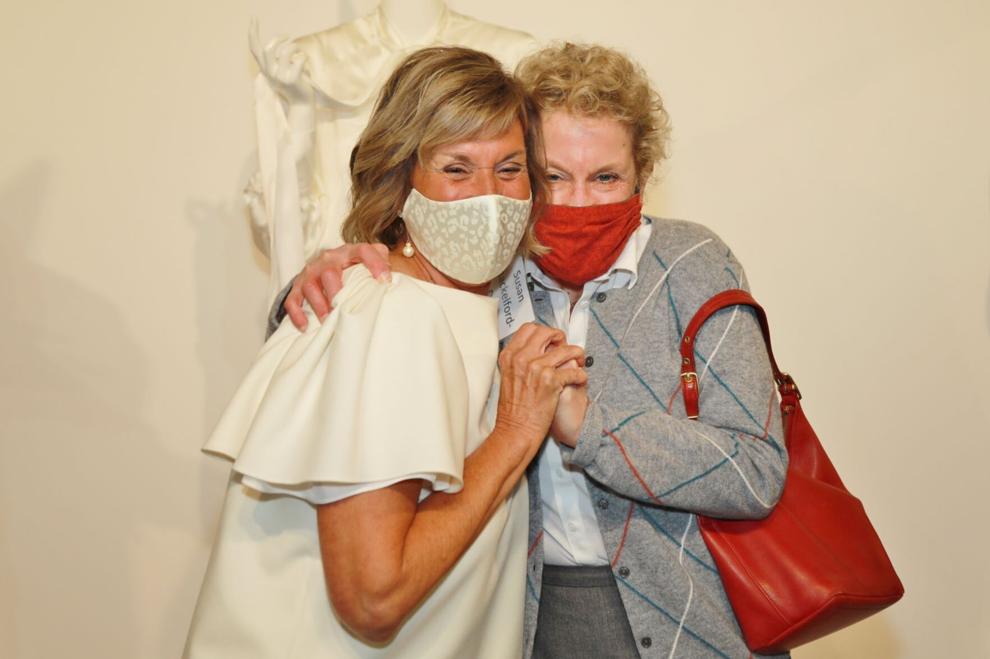 Tribute to Success 2021
Tribute to Success 2021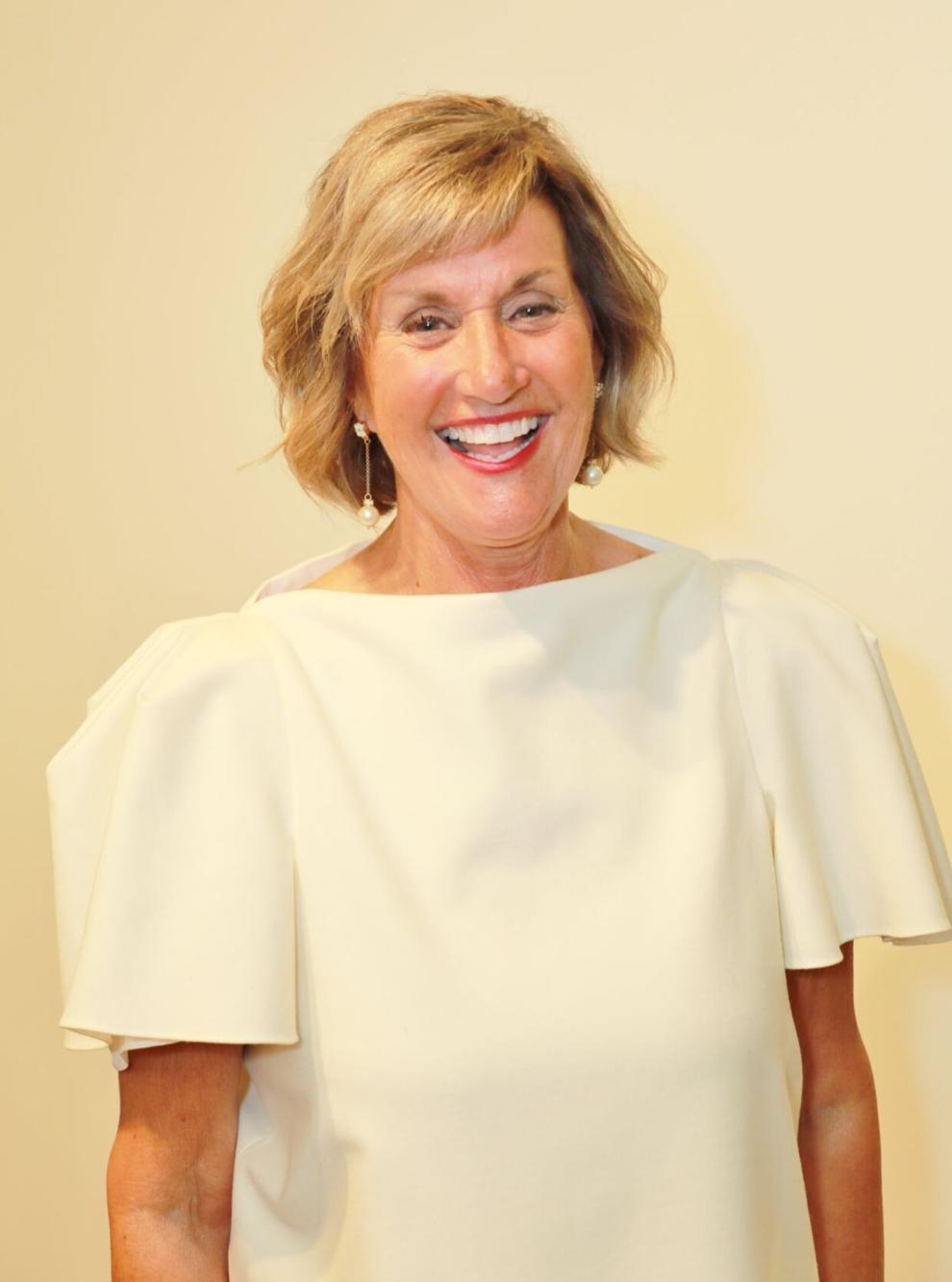 Tribute to Success 2021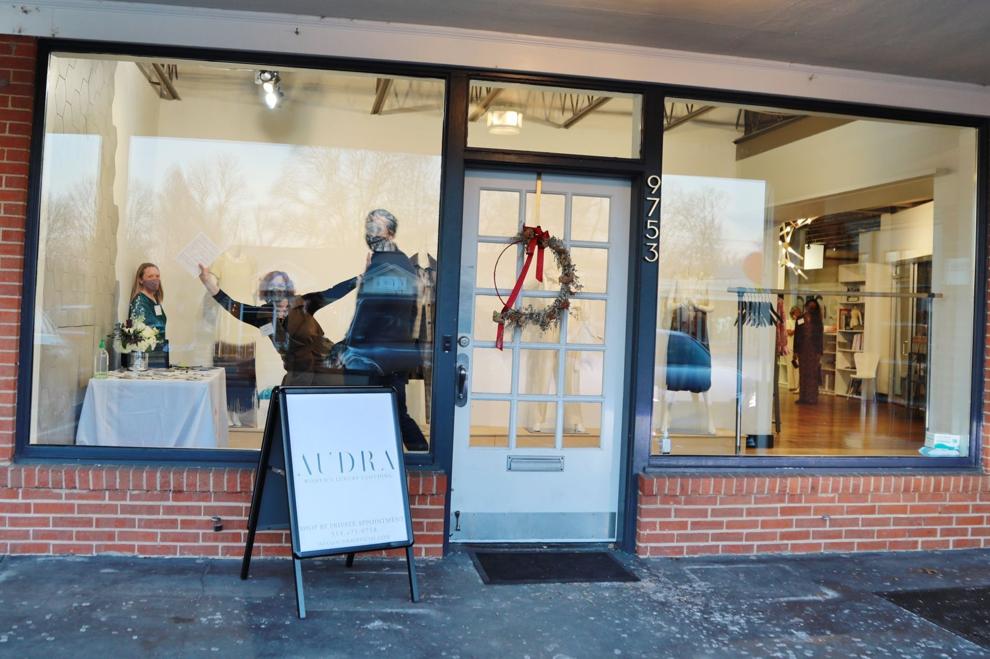 Tribute to Success 2021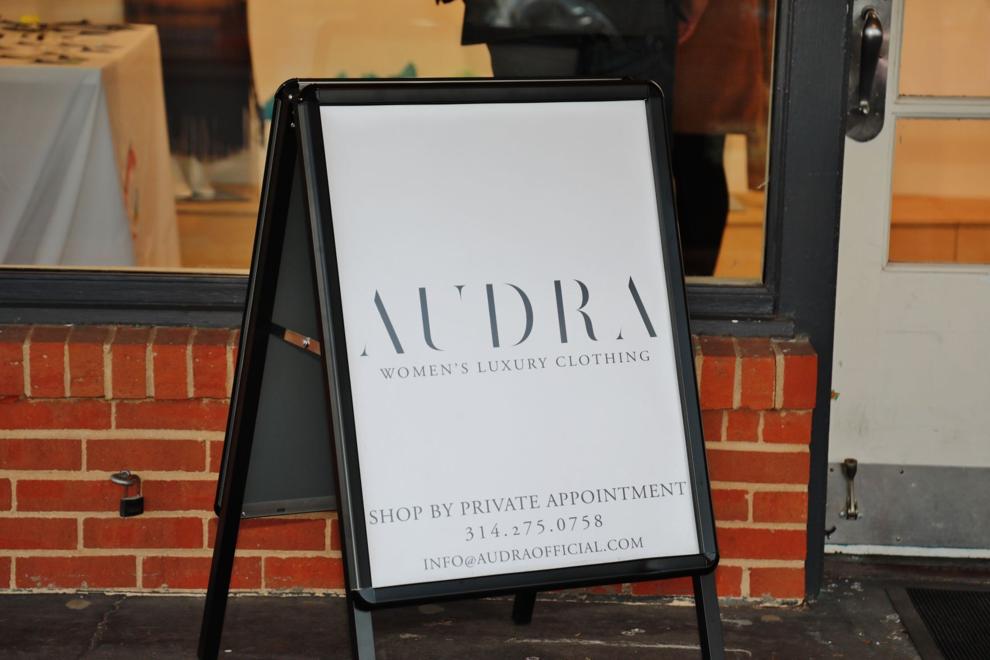 Tribute to Success 2021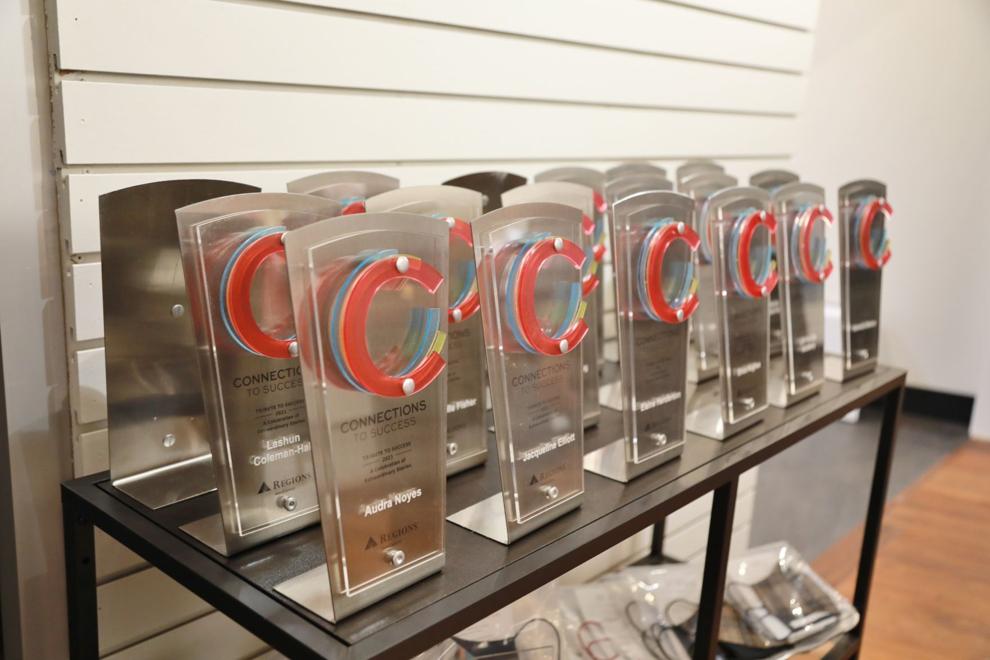 Tribute to Success 2021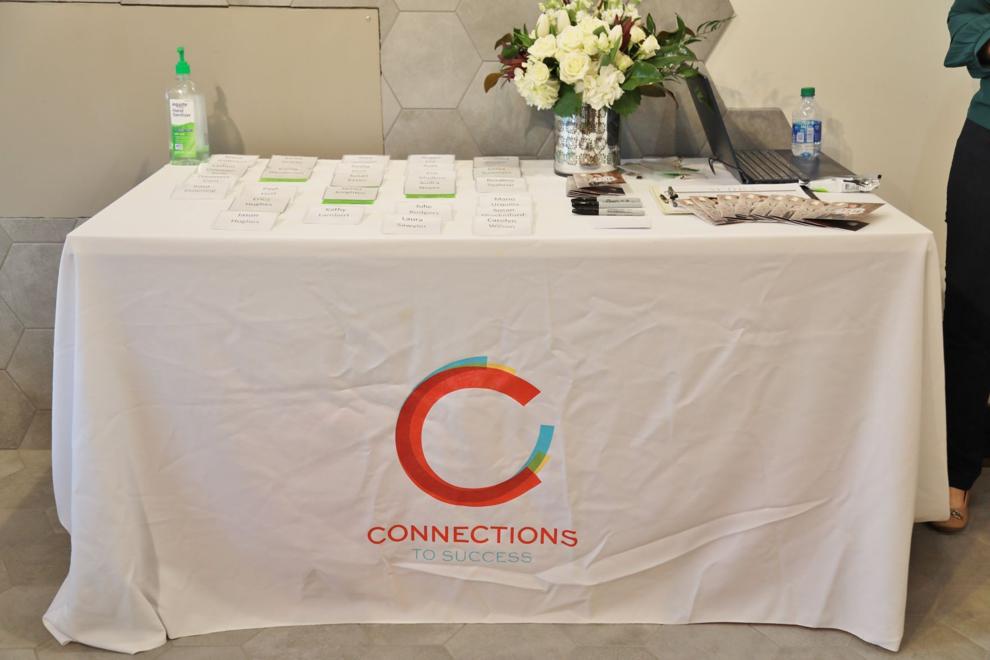 Tribute to Success 2021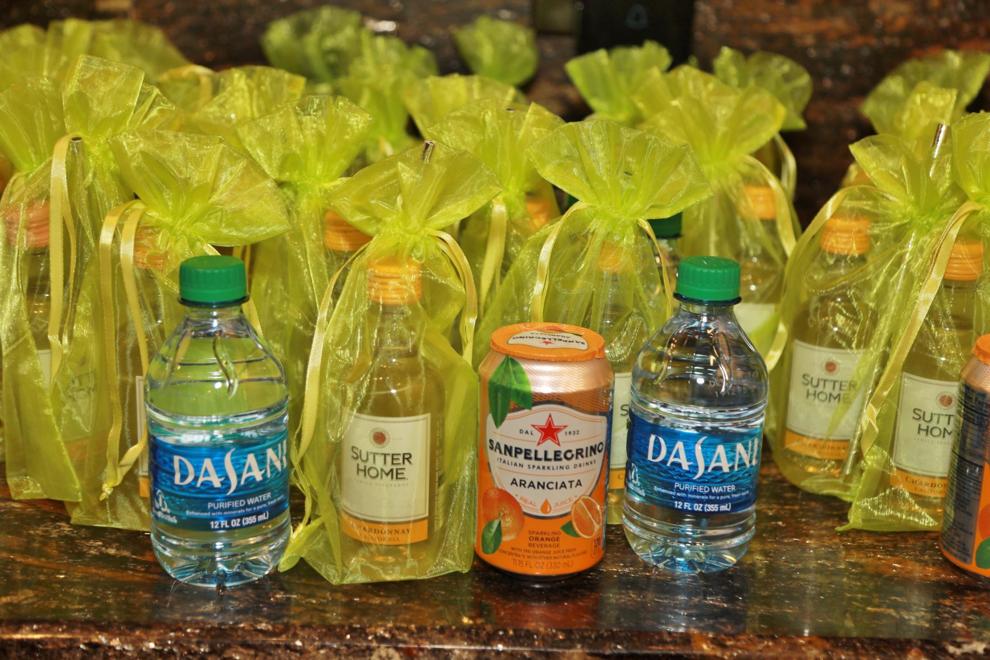 Tribute to Success 2021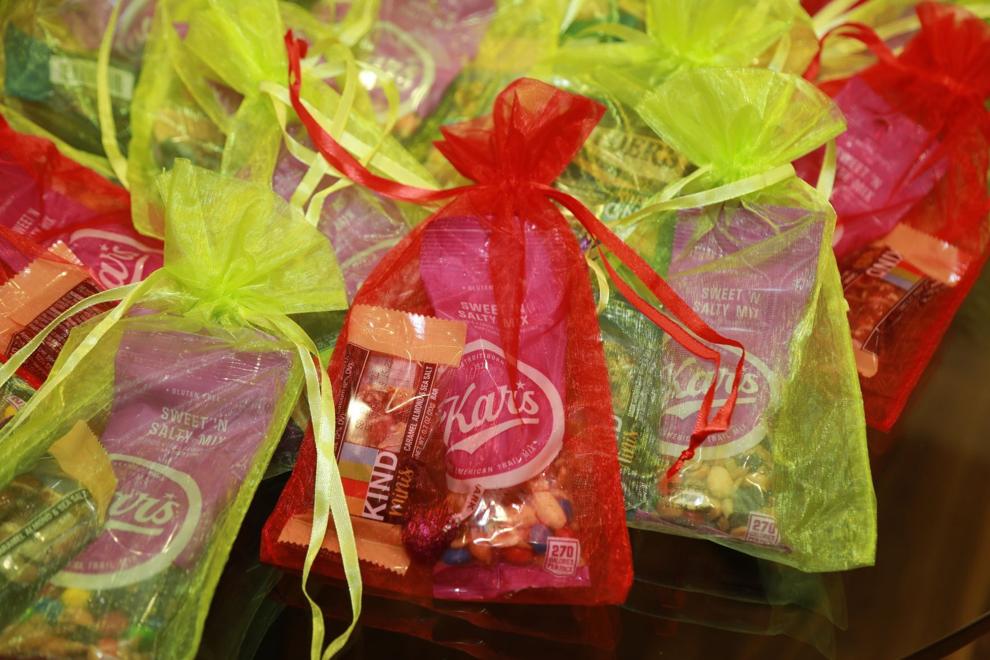 Tribute to Success 2021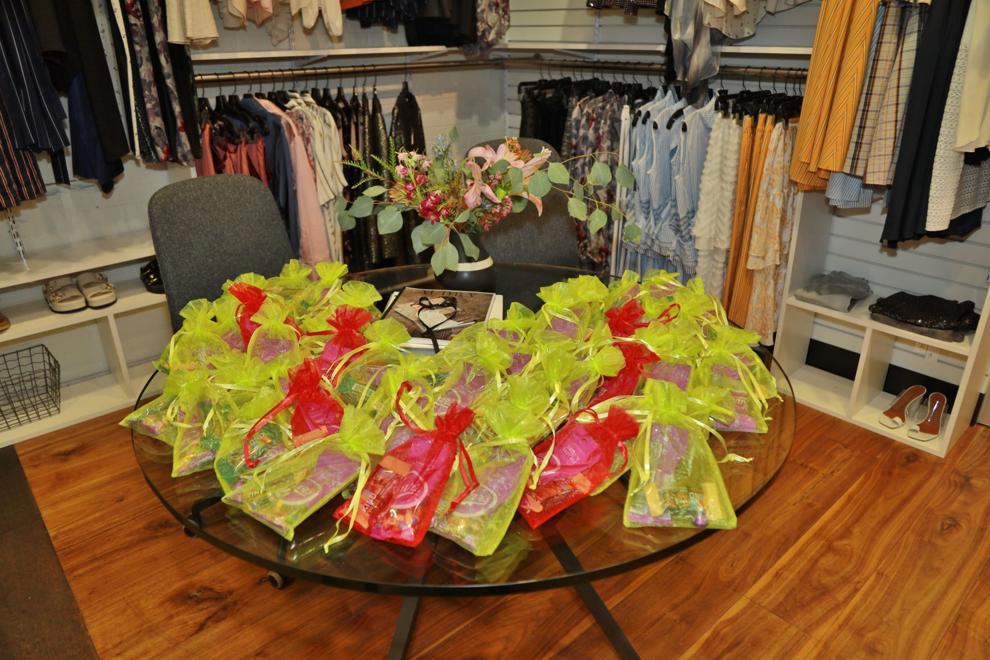 Tribute to Success 2021