Greg and Missy Hill hosted the Old Newsboys' "Pony Up for Kids" kickoff event in early June at Ballwin's Meadowbrook Country Club to celebrate the organization's volunteers and committee members. Guests enjoyed cocktails and appetizers while learning about the upcoming Pony Up for Kids charity polo match on Oct. 2 at the August Busch Polo Club in Defiance. Event co-chair Missy Hill, former co-chair Billy Busch and executive director Mary Ann Wagner all spoke at the event.
"The polo kickoff event is a thank-you to all of our wonderful volunteers," Hill says. "Gussie Busch, my co-chair, and I appreciate all the volunteers for their hard work, time and dedication it takes to accomplish this major event. It is such a fabulous time for all ages. If you've never been to a polo match, I personally invite you to attend; it's such a terrific, memorable experience."
The Old Newsboys' mission is to ensure that at-risk children within the metro area receive the food, shelter, clothing and medical care needed for optimal social development.
The Old Newsboys Kickoff Event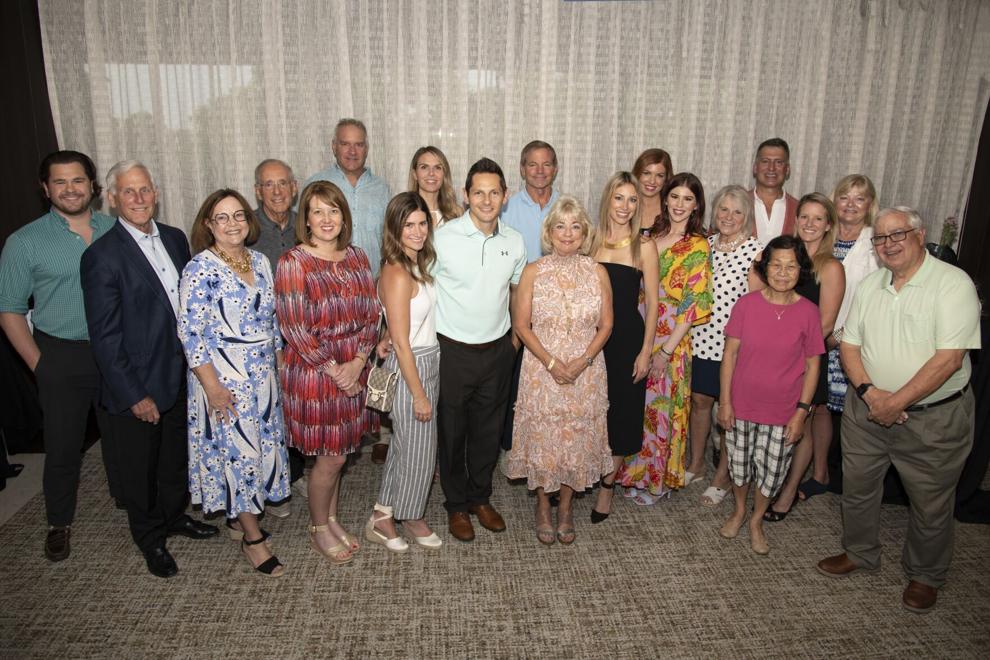 Missy Hill, Billy Busch, Mary Ann Wagner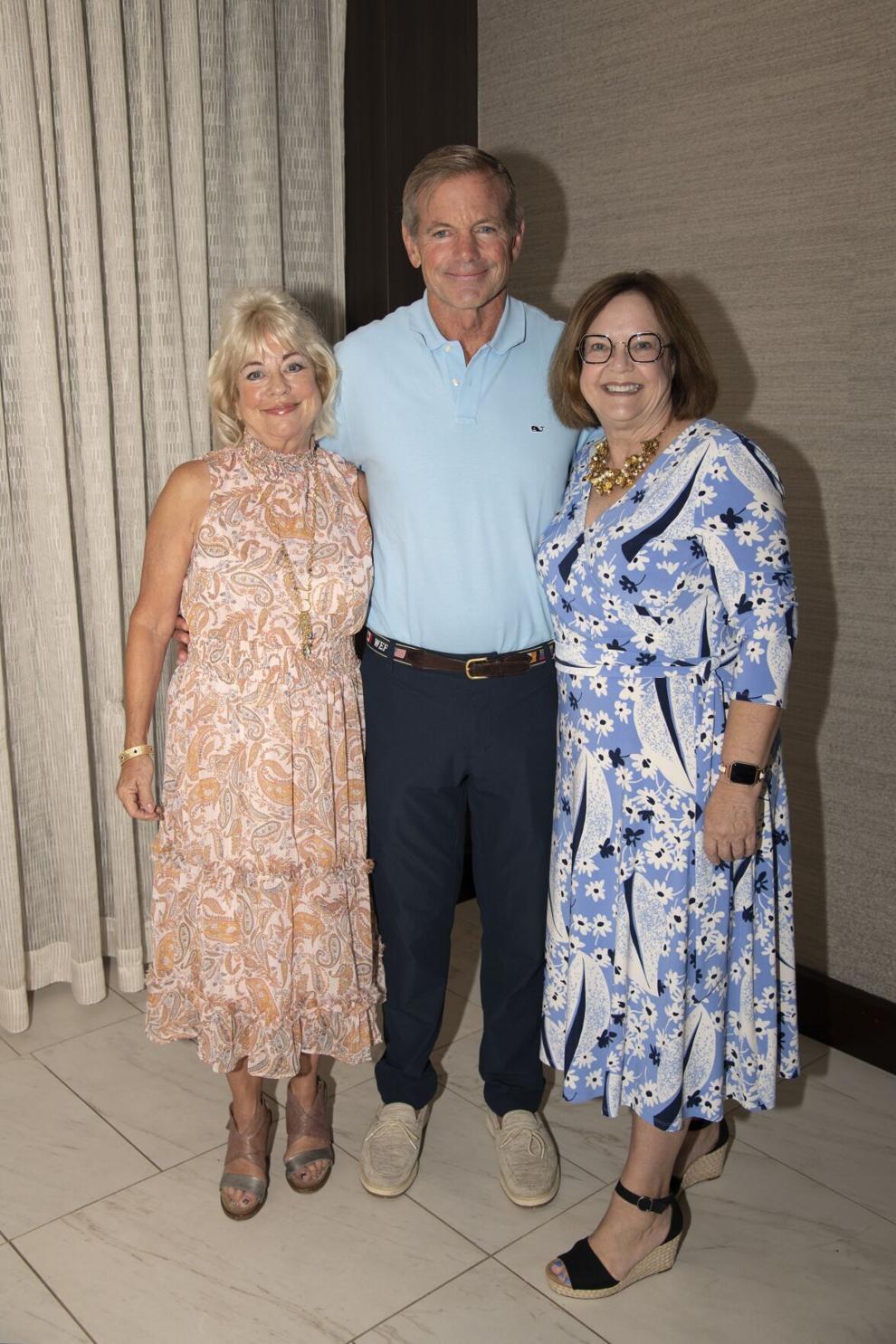 Heather Hill, Ashley Gates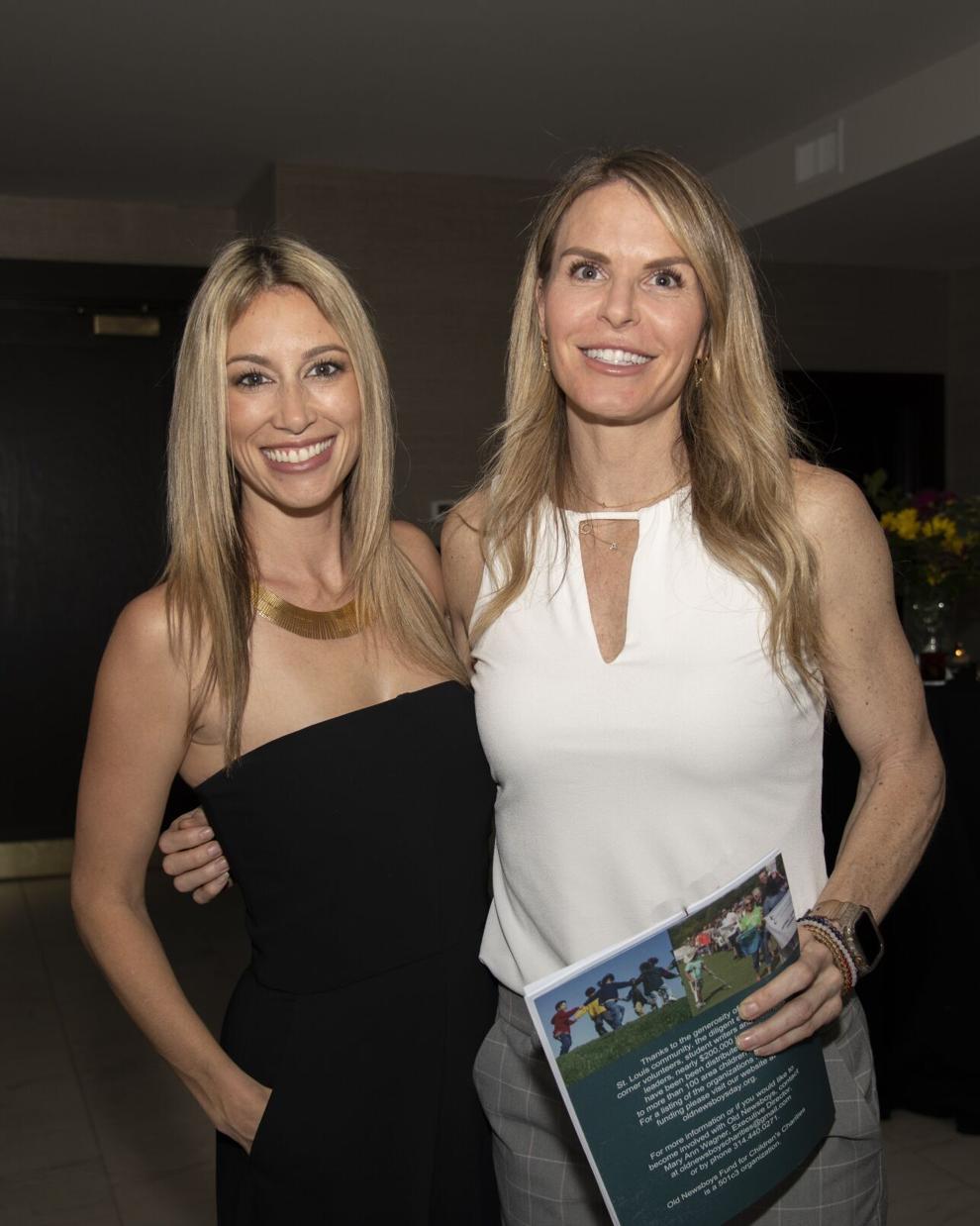 Mary Ann Wagner, John Hessel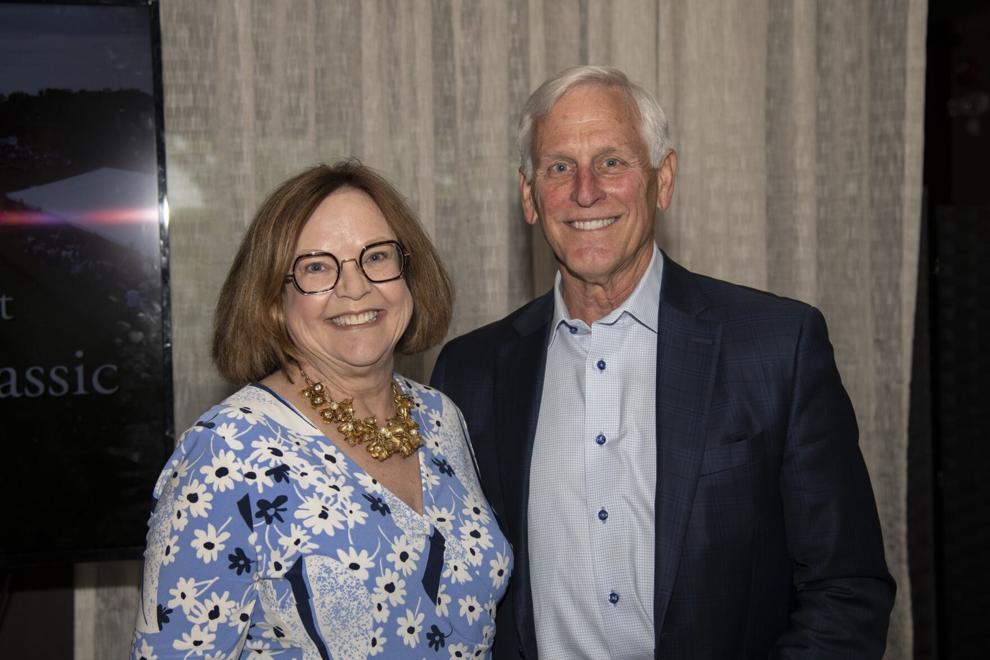 Missy Hill, Ted Wight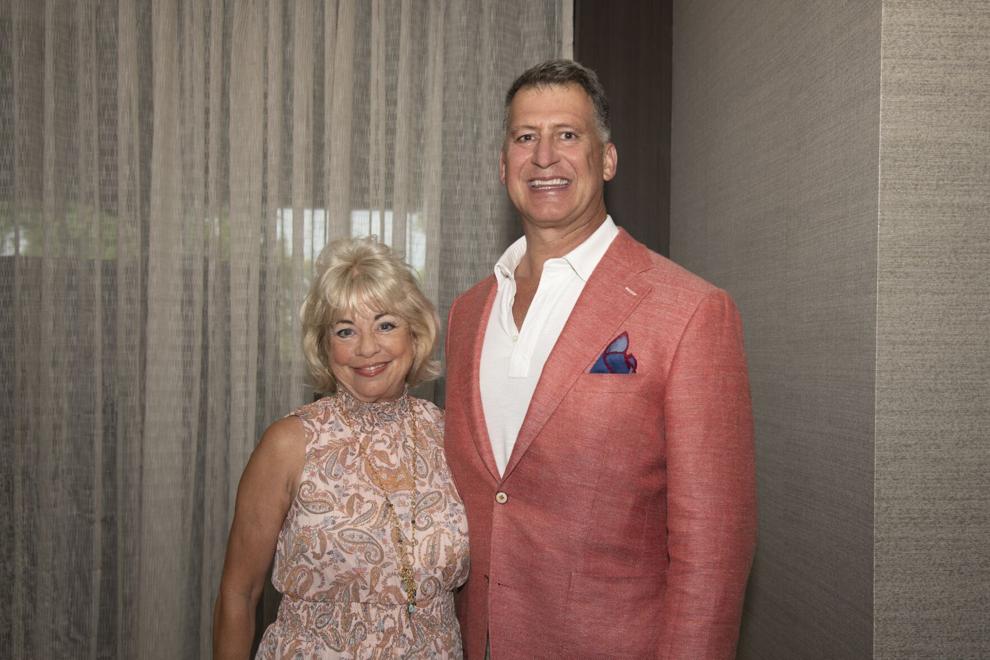 Kacey and Justin Heutel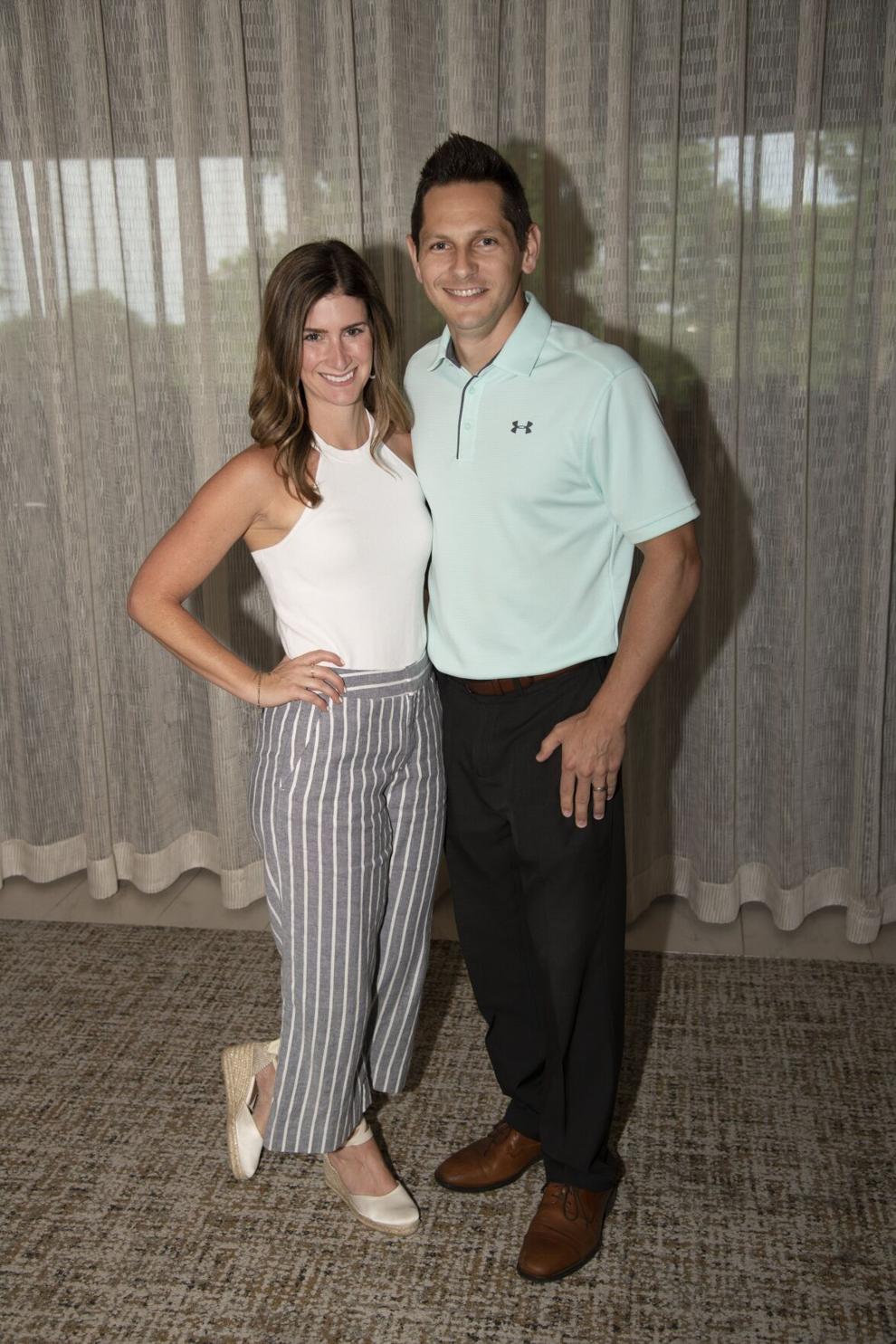 Trent Gherardini, Steve Newstead, Bill Greenblatt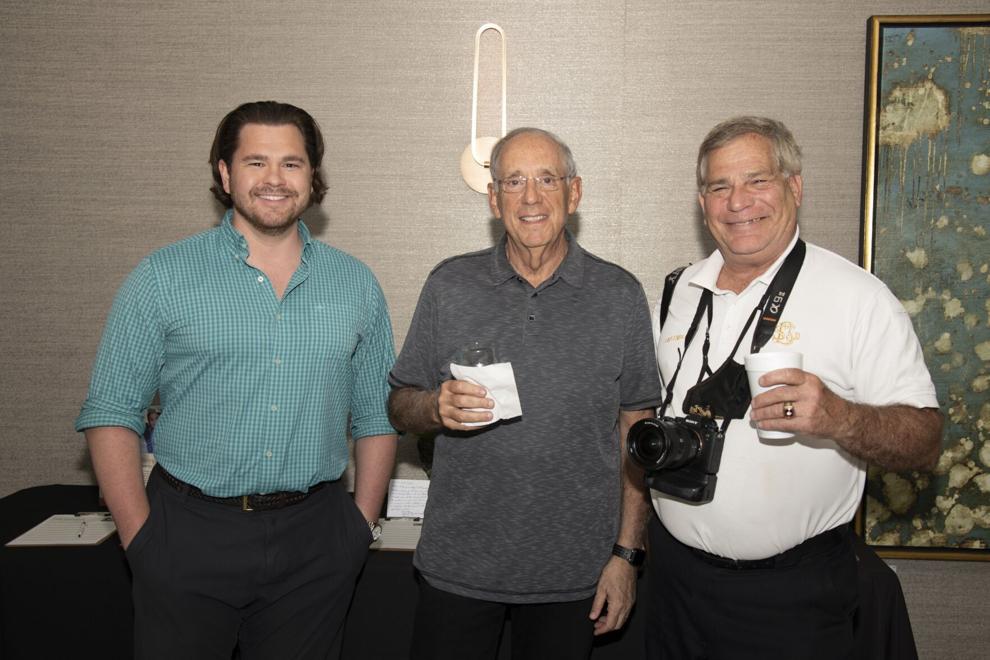 Bill and May Meyer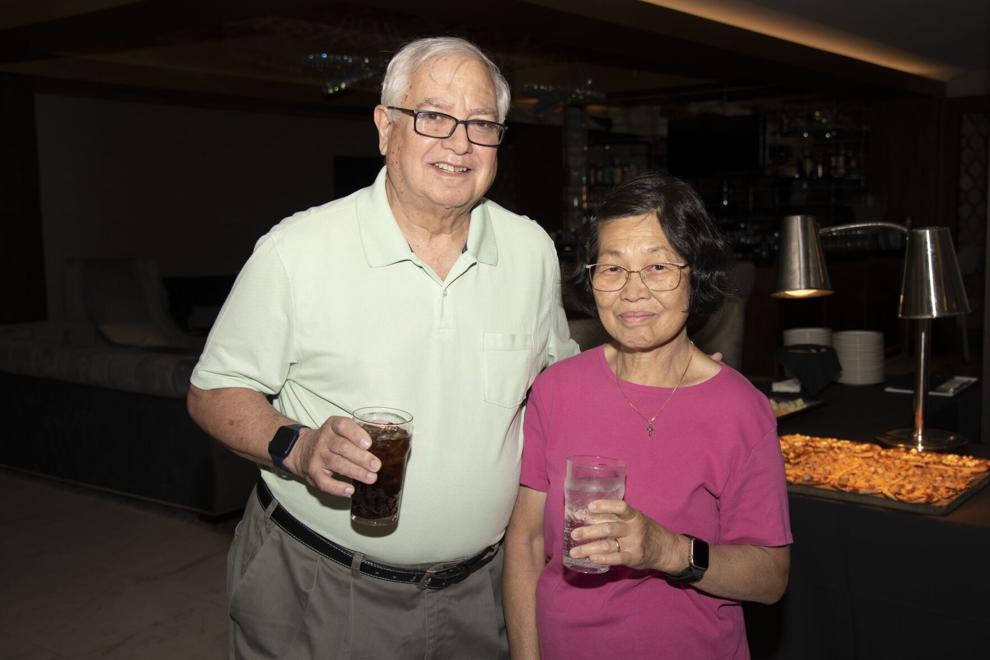 Missy Hill and Lisa Clark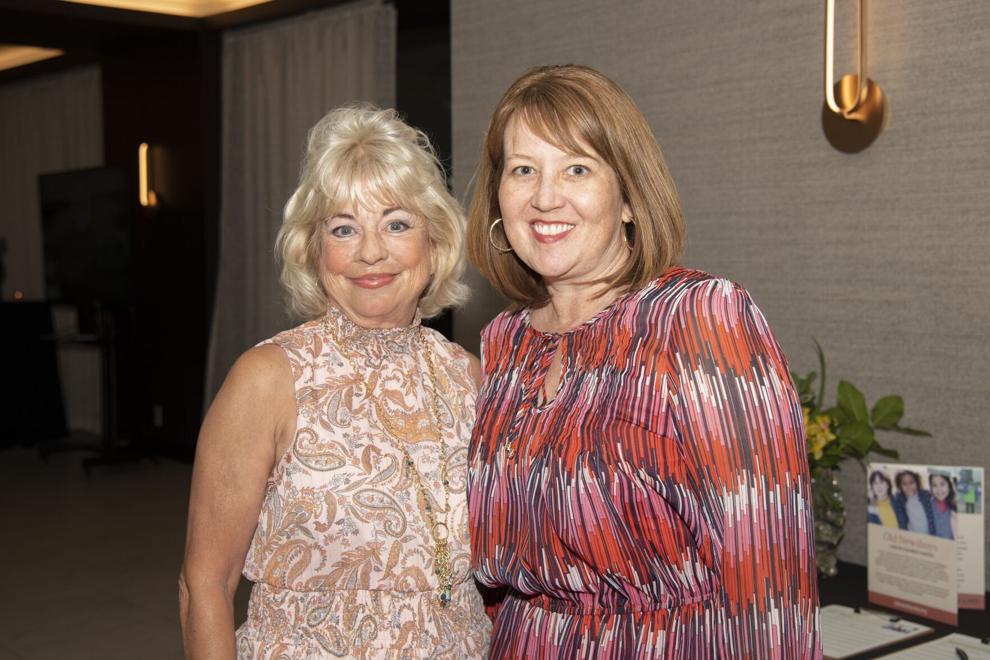 Dani Nimrick, Amber Klump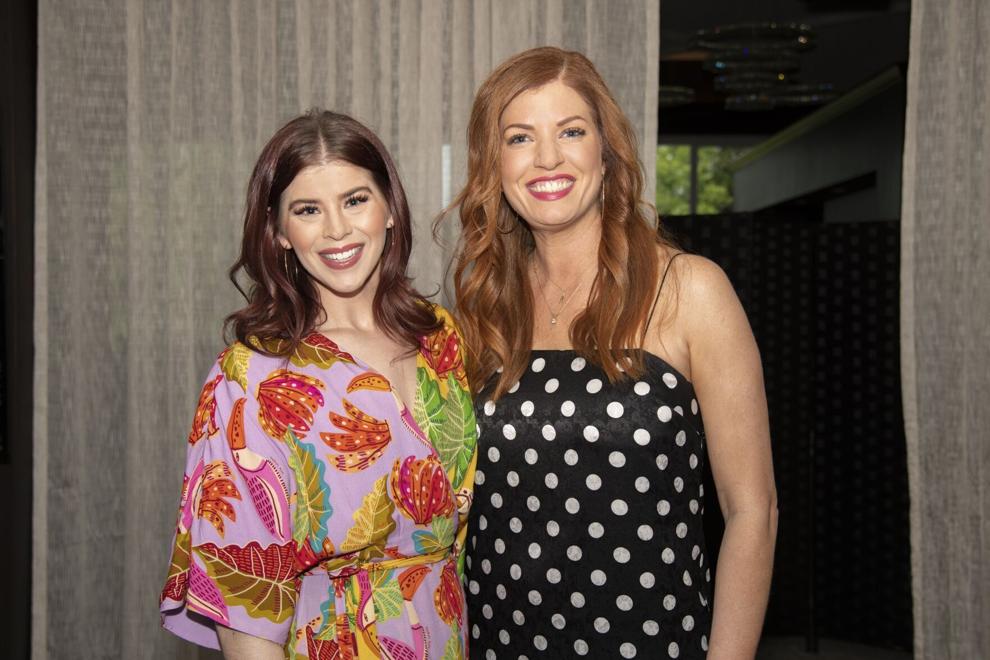 Greg and Priscilla Visintine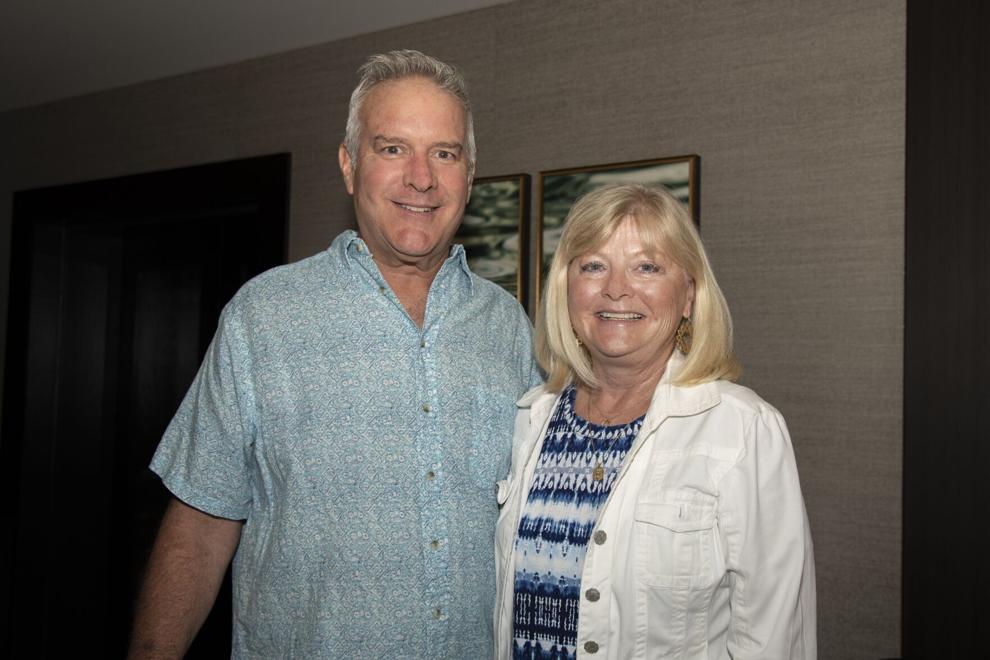 Carol Cooke, Ted Wight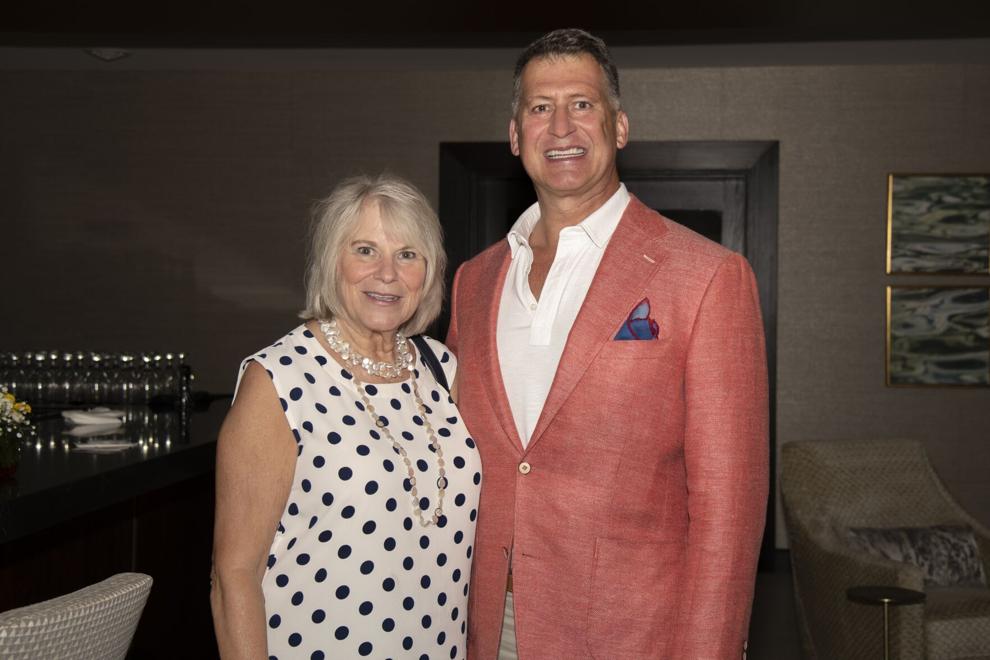 Katie Riordan, Amber Klump, Heather Hill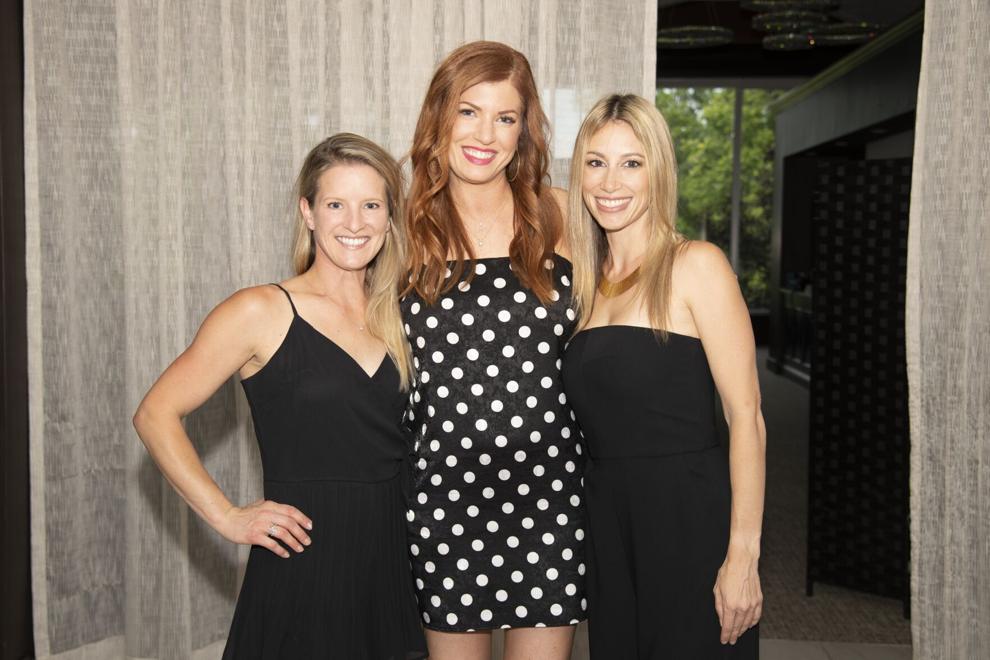 Missy Hill, Justin Heutel
Heather Hill, Missy Hill