While a small group of guests gathered in person at Neiman Marcus, many more watched online as Burns Recovered hosted its "Camp Art Fills the Heart" event. The fundraiser benefited Midwest Children's Burn Camp, a free program for young burn survivors. At camp, many children and teens meet other burn survivors their own age for the first time and develop physically, socially and emotionally while making lifelong friends.
"These campers, every one of them, is a burn survivor. Not one child pays for camp. Sixty-five percent of the children are on food stamps. They're the most fragile group of individuals in our society, I believe," says Sheri Sherman, Burns Recovered Board of Directors vice president. "This gives them opportunities they would never have [outside of Midwest Children's Burn Camp] … It is definitely life-changing for these children."
At the event, guests browsed art on canvases up for silent auction, which were created by campers, as well as a professional piece being auctioned off live. Also featured was a fall trends fashion presentation put together by Jodi Kahn, senior director of fine apparel for Neiman Marcus.
Jodi Kahn, Co-Chair Faith Berger, Co-Chair Sheri Sherman, Dan Kramer, Jasmine Huda, Co-Chair Amy Marxkors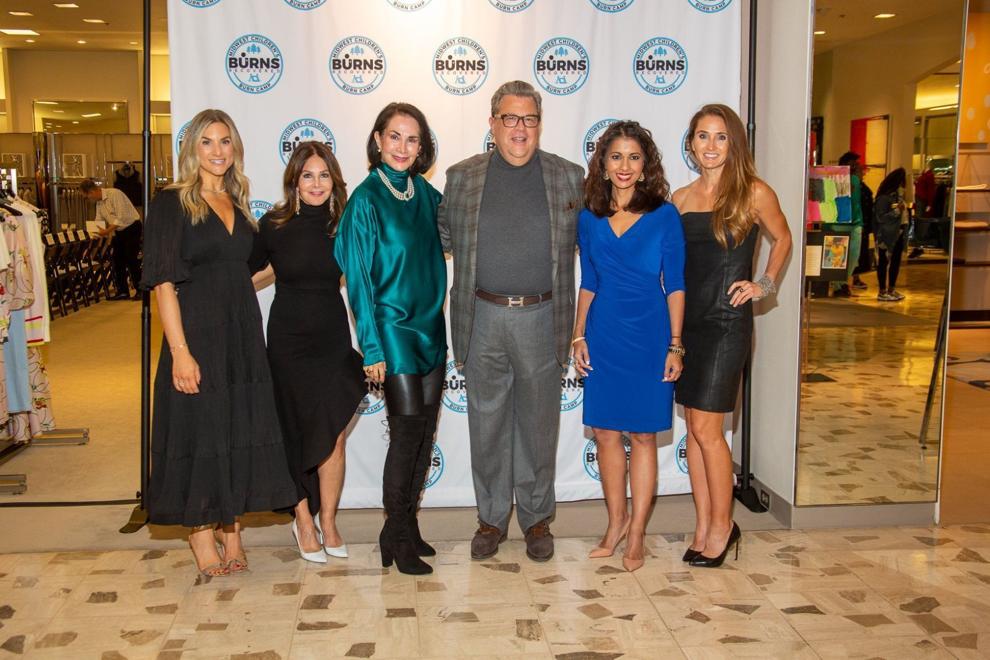 Amy Marxkors, Phyllis Langsdorf, Jodi Kahn, Rene Knott, Faith Berger, Miran Halen, Jasmine Huda, Dan Kramer, Ellen Soule, Sheri Sherman, Shelly Marglous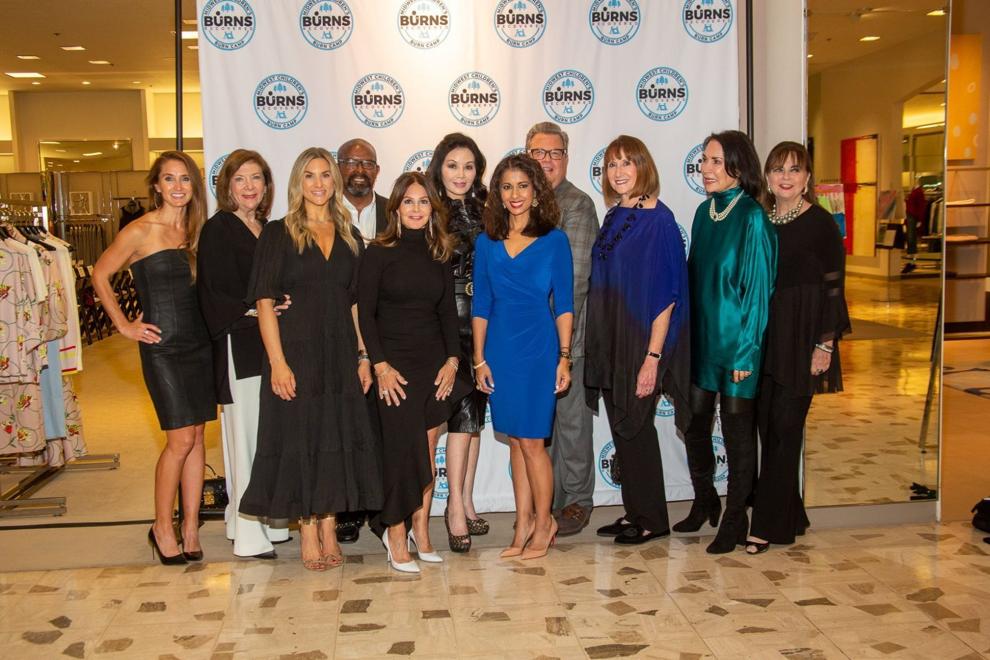 Walter Jenkins, Madeleine Carson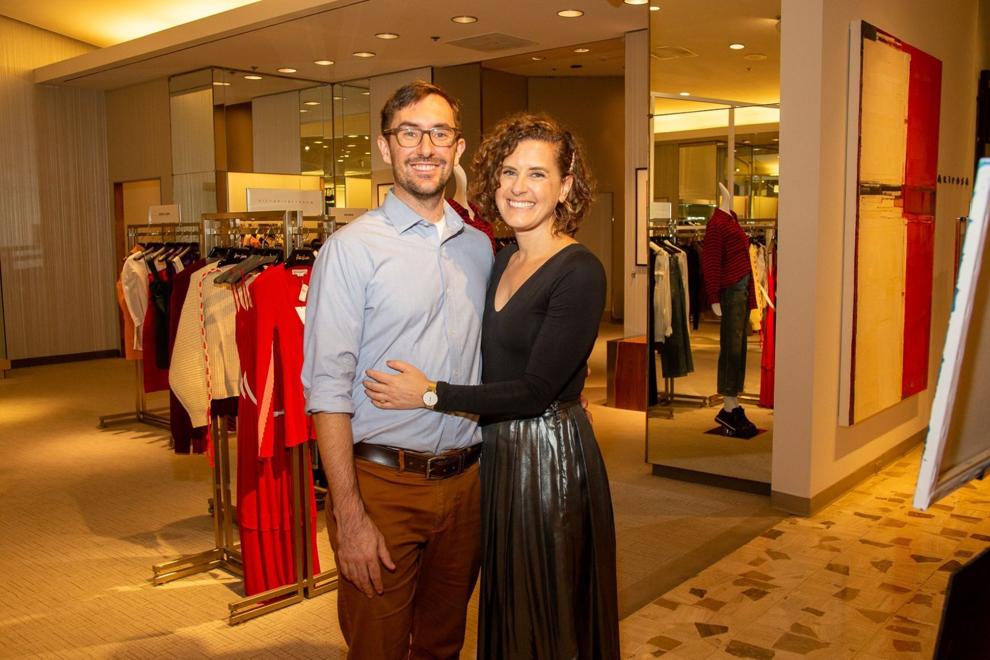 Ellen Soule, Jodi Kahn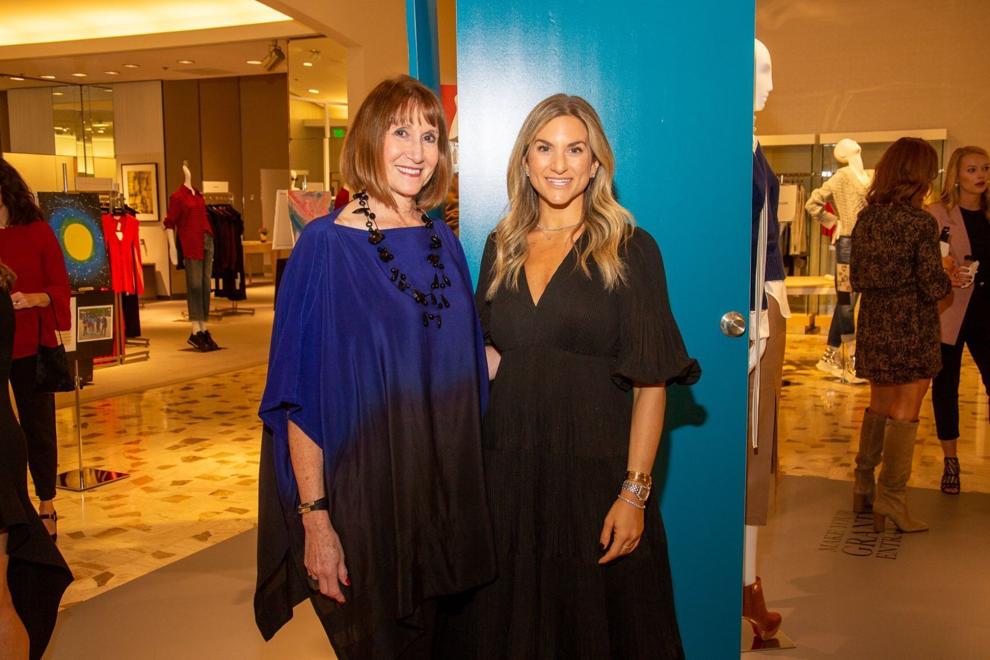 Adam Sherman, Sheri and Don Sherman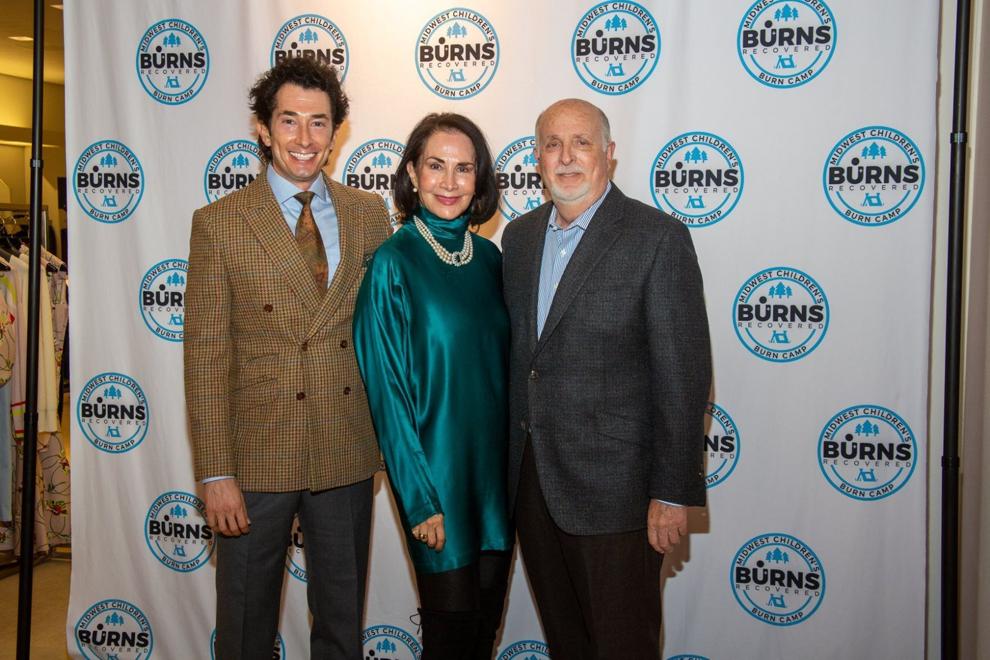 Neiman Marcus General Manager Dan Kramer, Jodi Kahn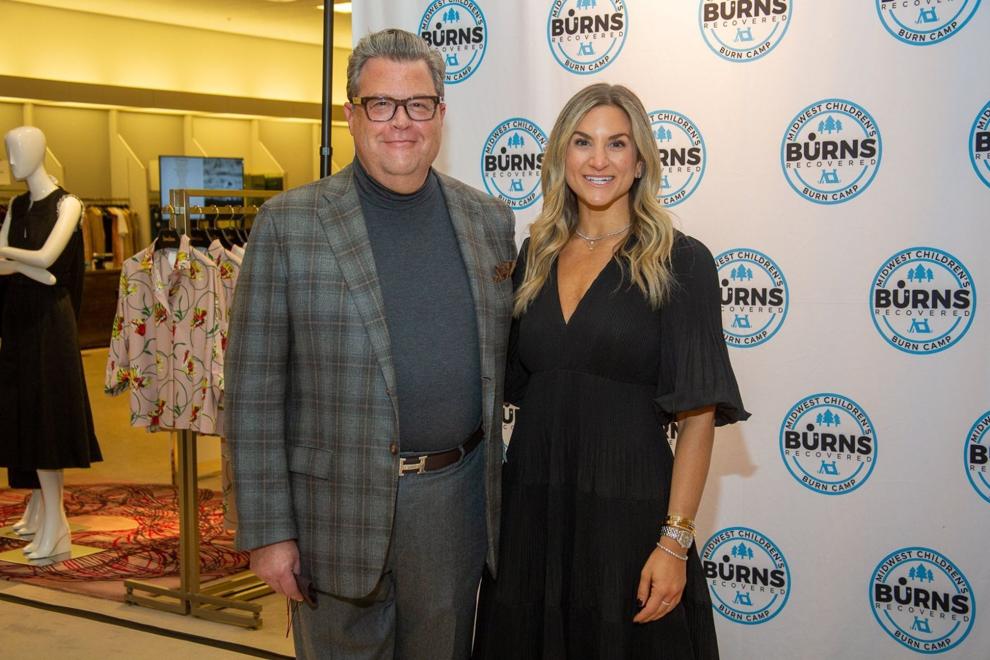 Ellen Soule, Karla Denos, Miran Halen, Sohaila Danesh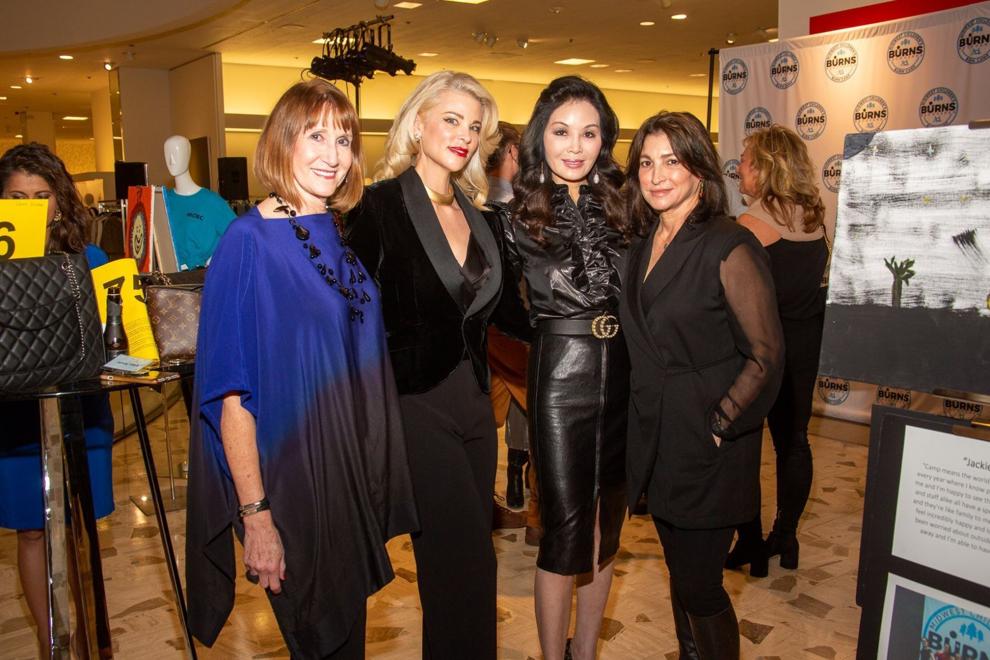 Miran Halen, Jasmine Huda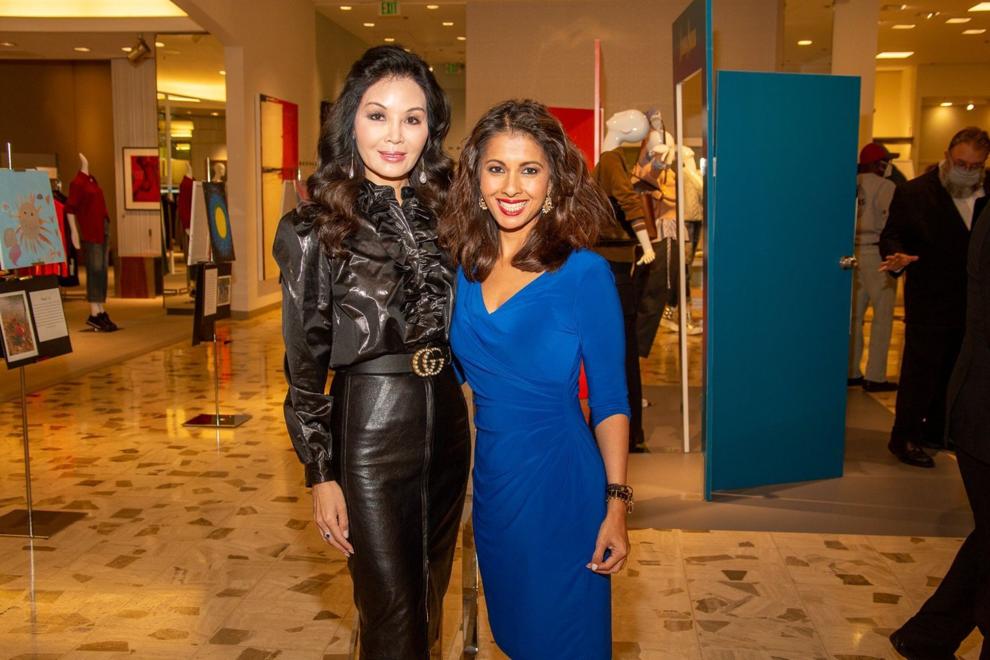 Jeff Bender, Justin Trabert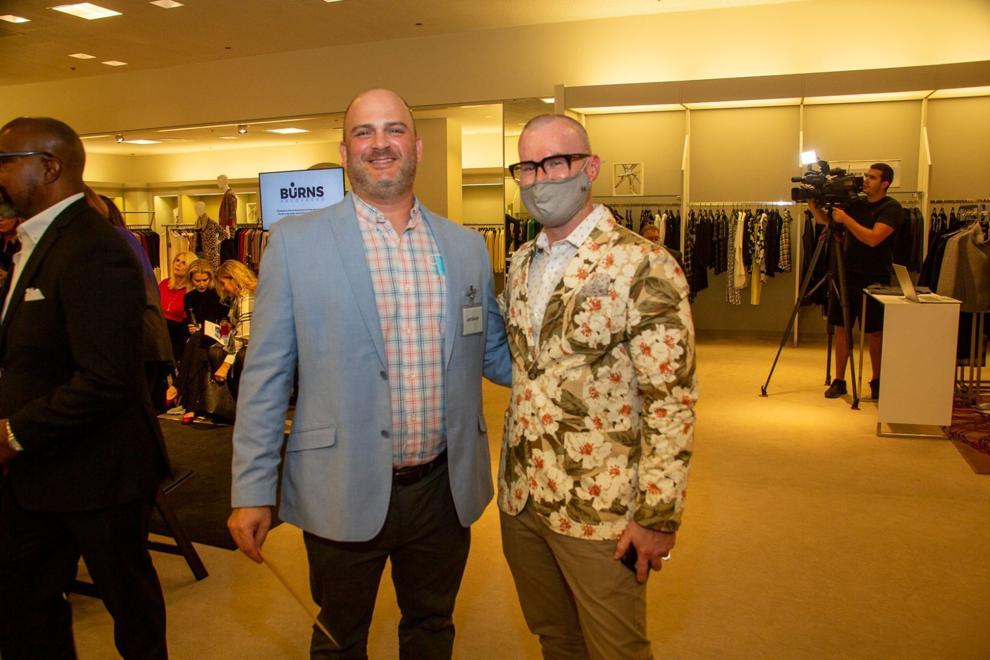 Jane Weiss, Ruthellyn Roufa, Edie Roodman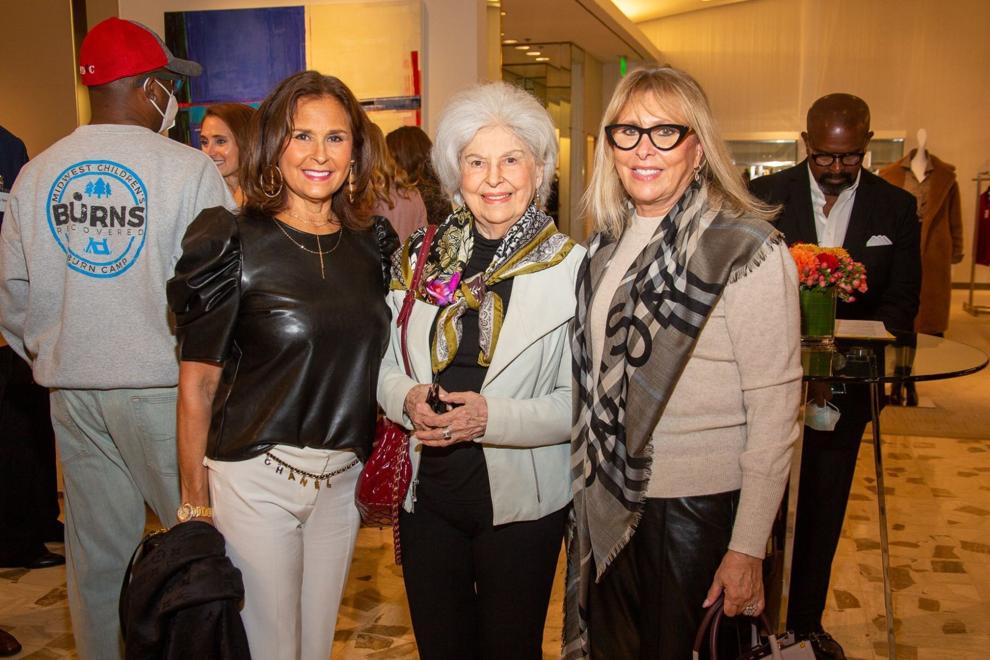 Bryan and Rachel Sanger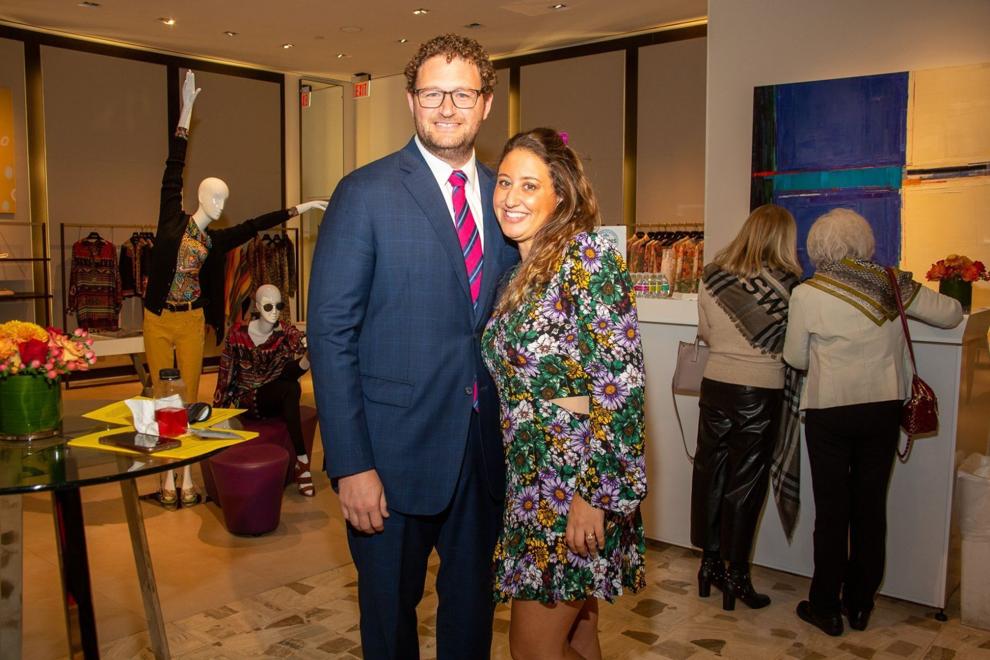 Margo Helbig, Andrea Lenzen, Joanna Helbig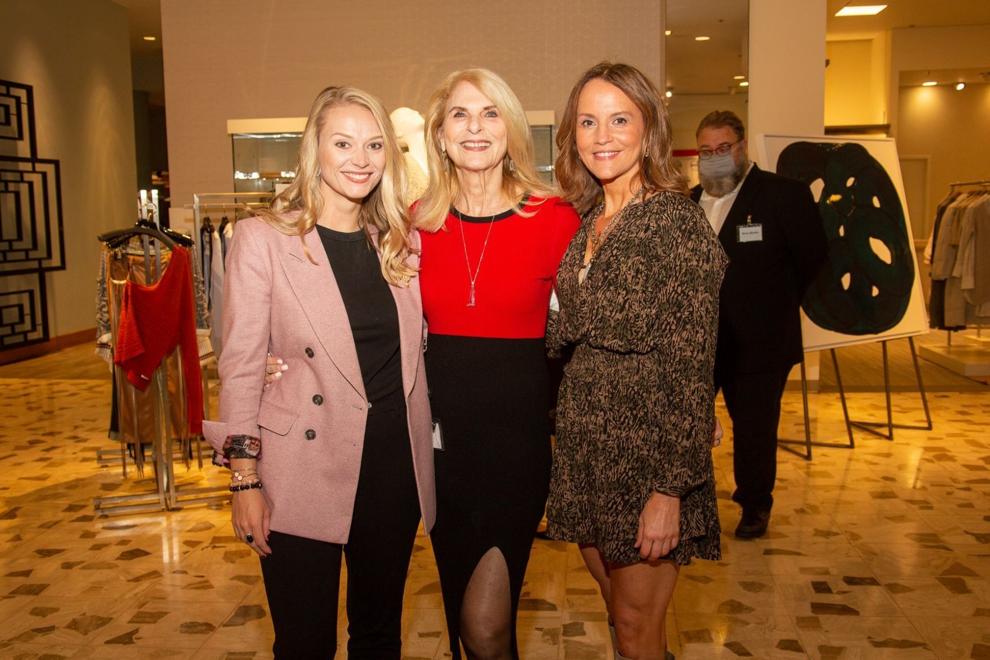 Linda Borgh, Joanna Hagemeier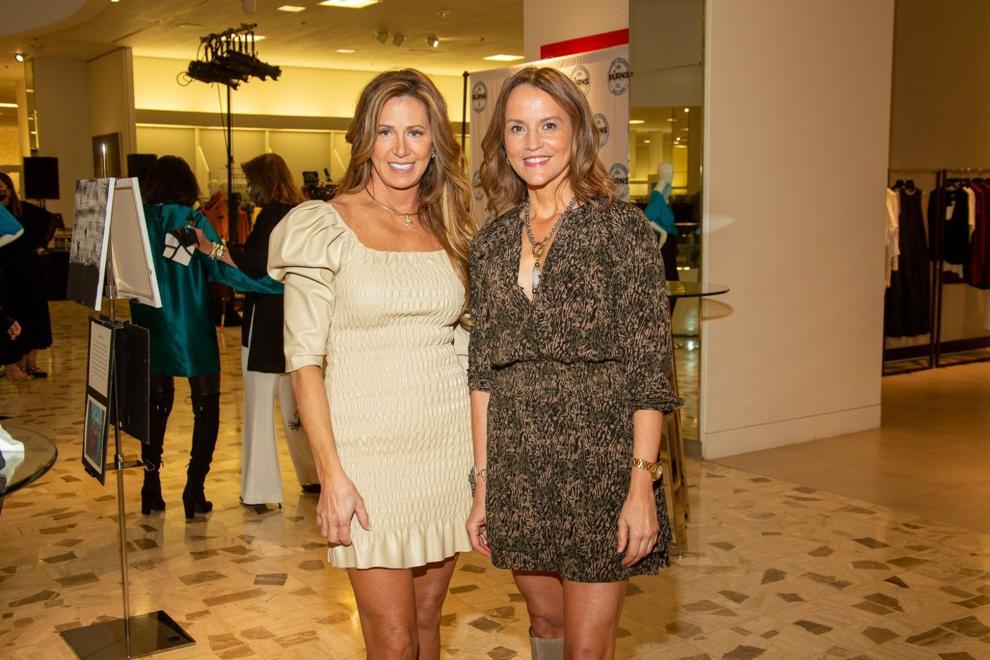 Tommy Redpath, Kyle Whitworth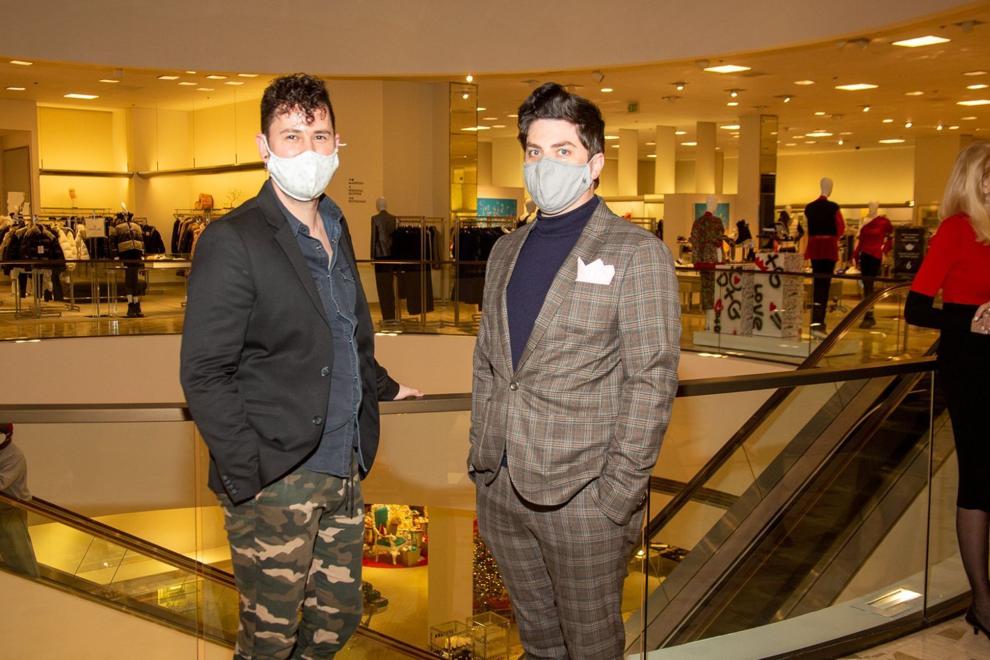 Theresa Curdt, Brian Moeller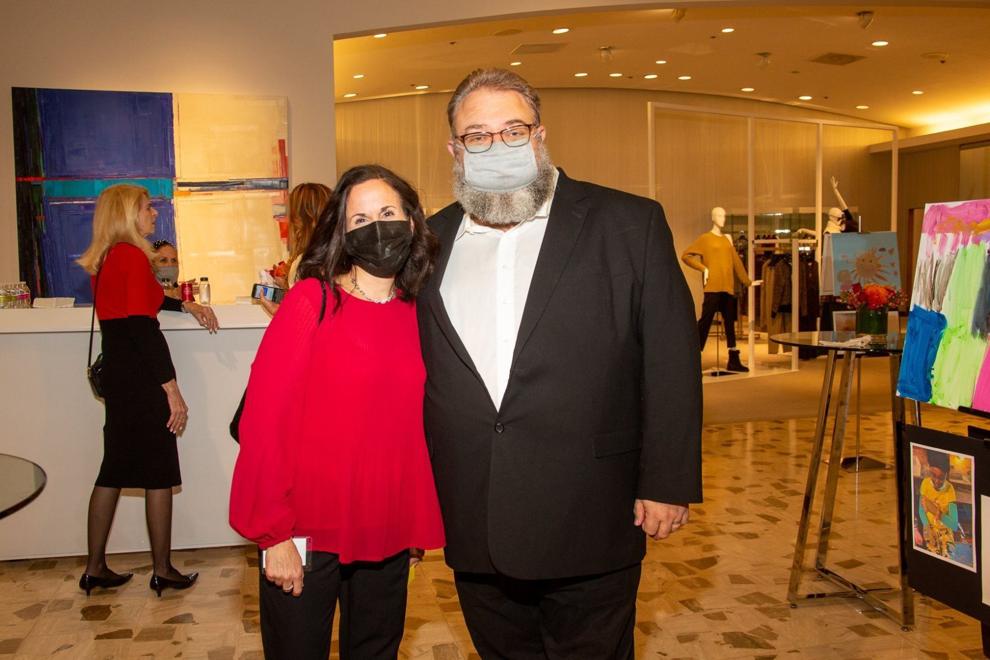 Tanya Quinn, Rebecca Williams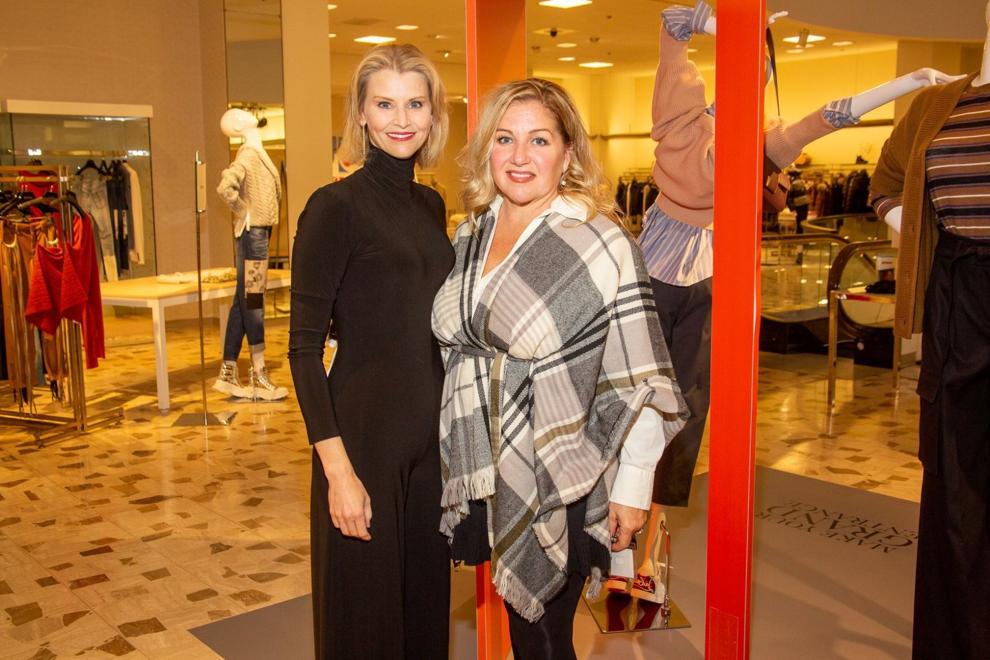 Sohaila Danesh, Sheri Sherman, Carol Michelman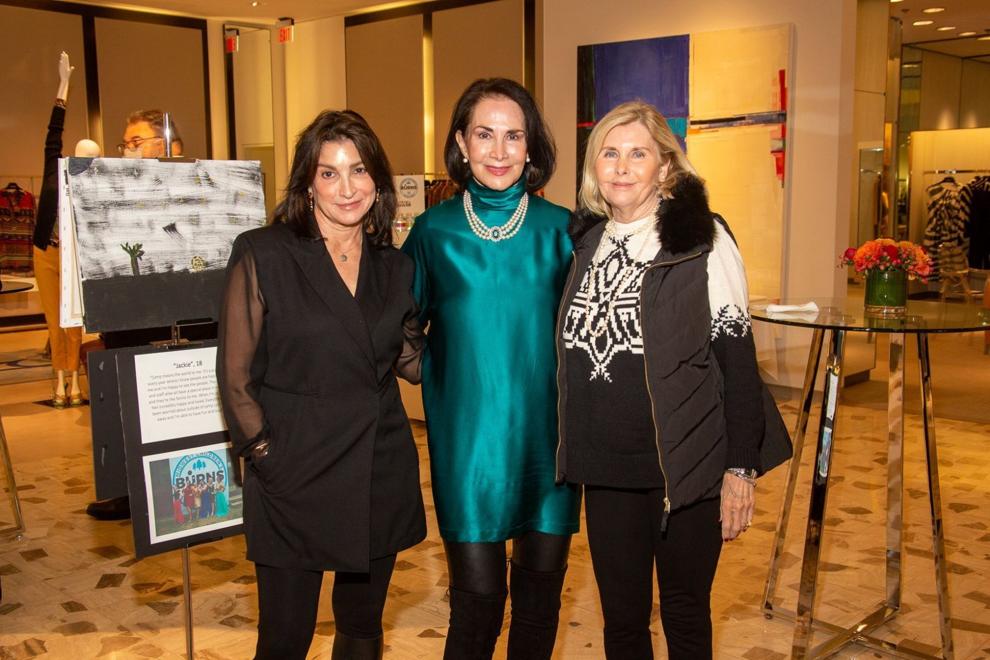 Burns Recovered's 'Camp Art Fills the Heart' Event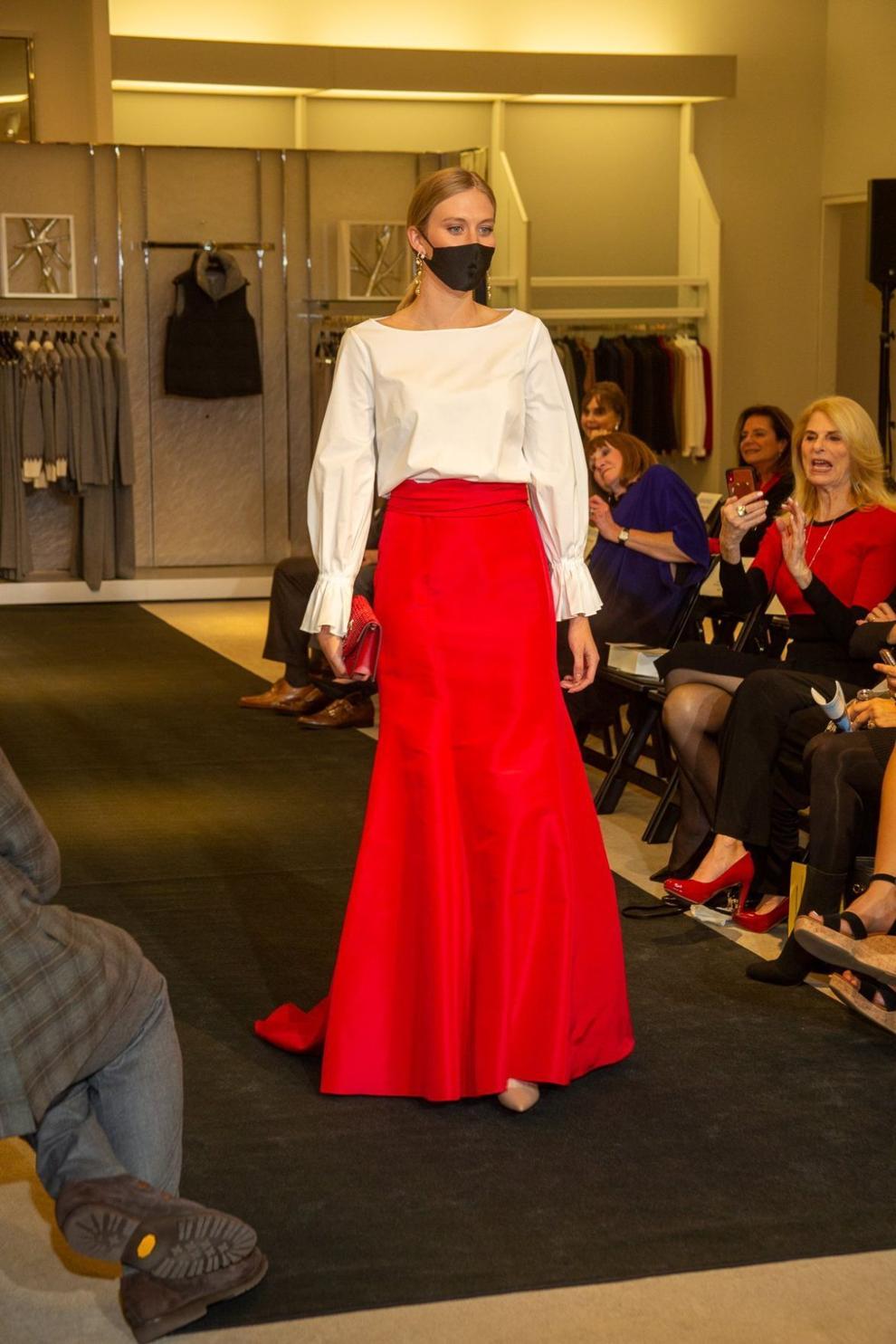 Burns Recovered's 'Camp Art Fills the Heart' Event
Burns Recovered's 'Camp Art Fills the Heart' Event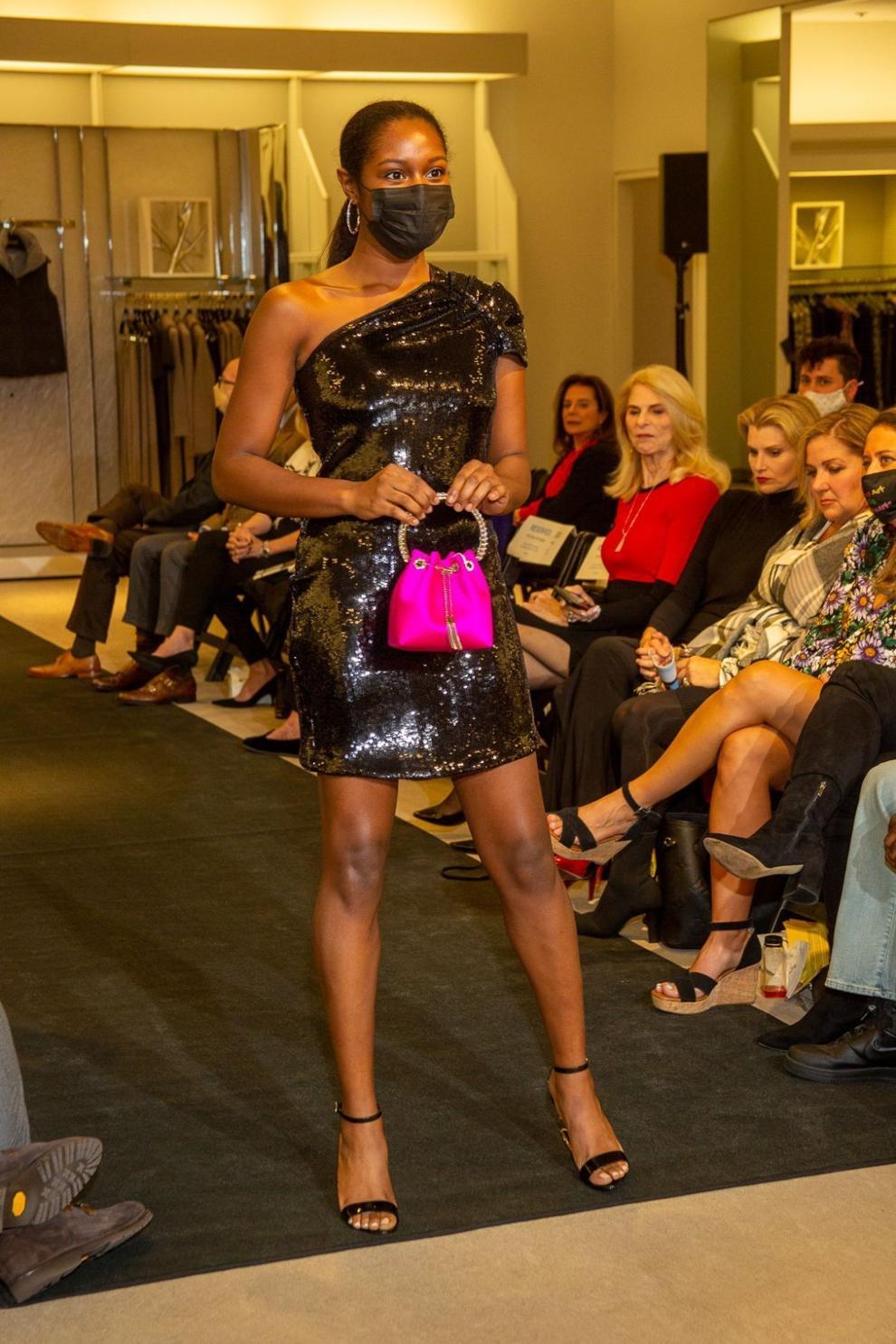 Burns Recovered's 'Camp Art Fills the Heart' Event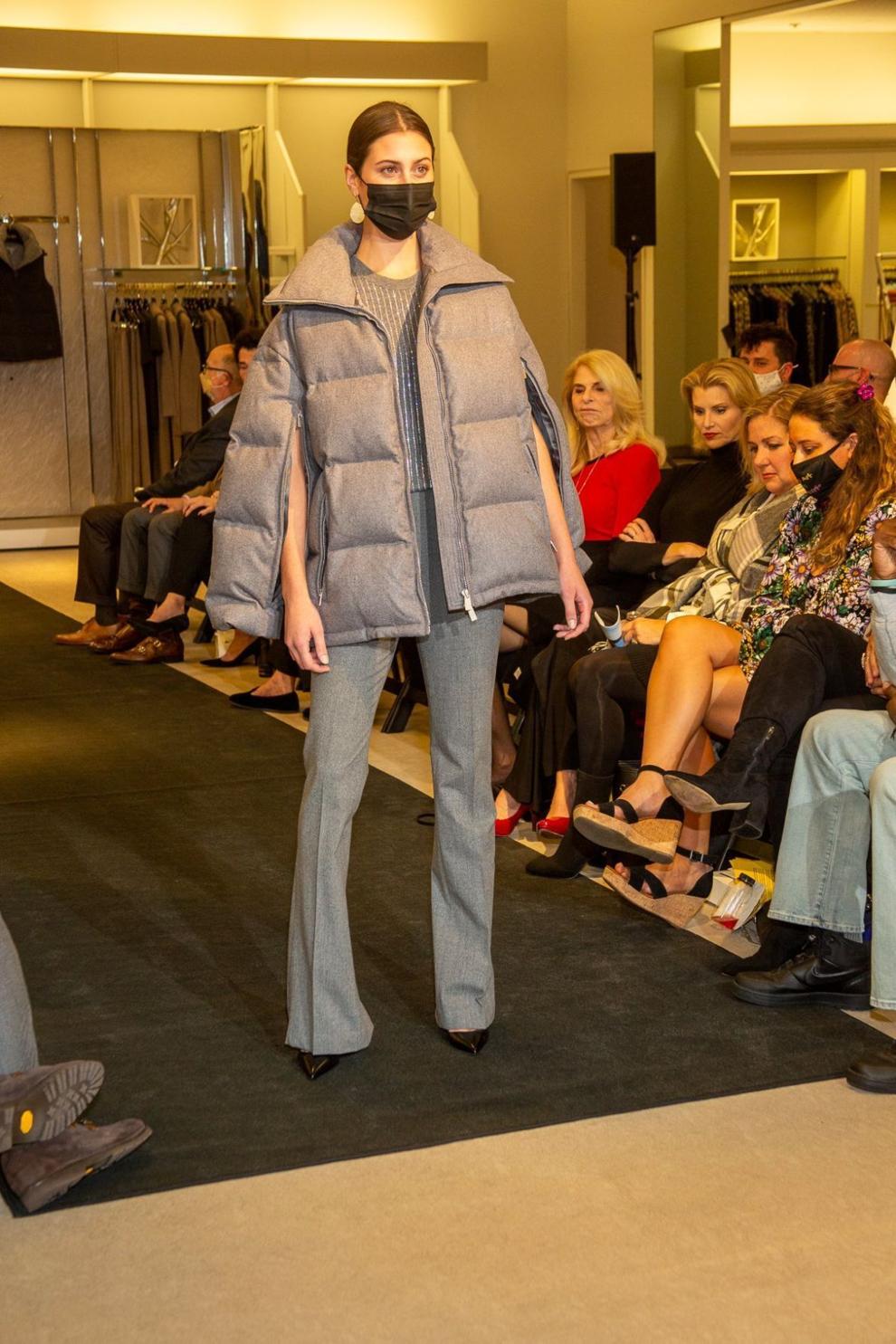 Burns Recovered's 'Camp Art Fills the Heart' Event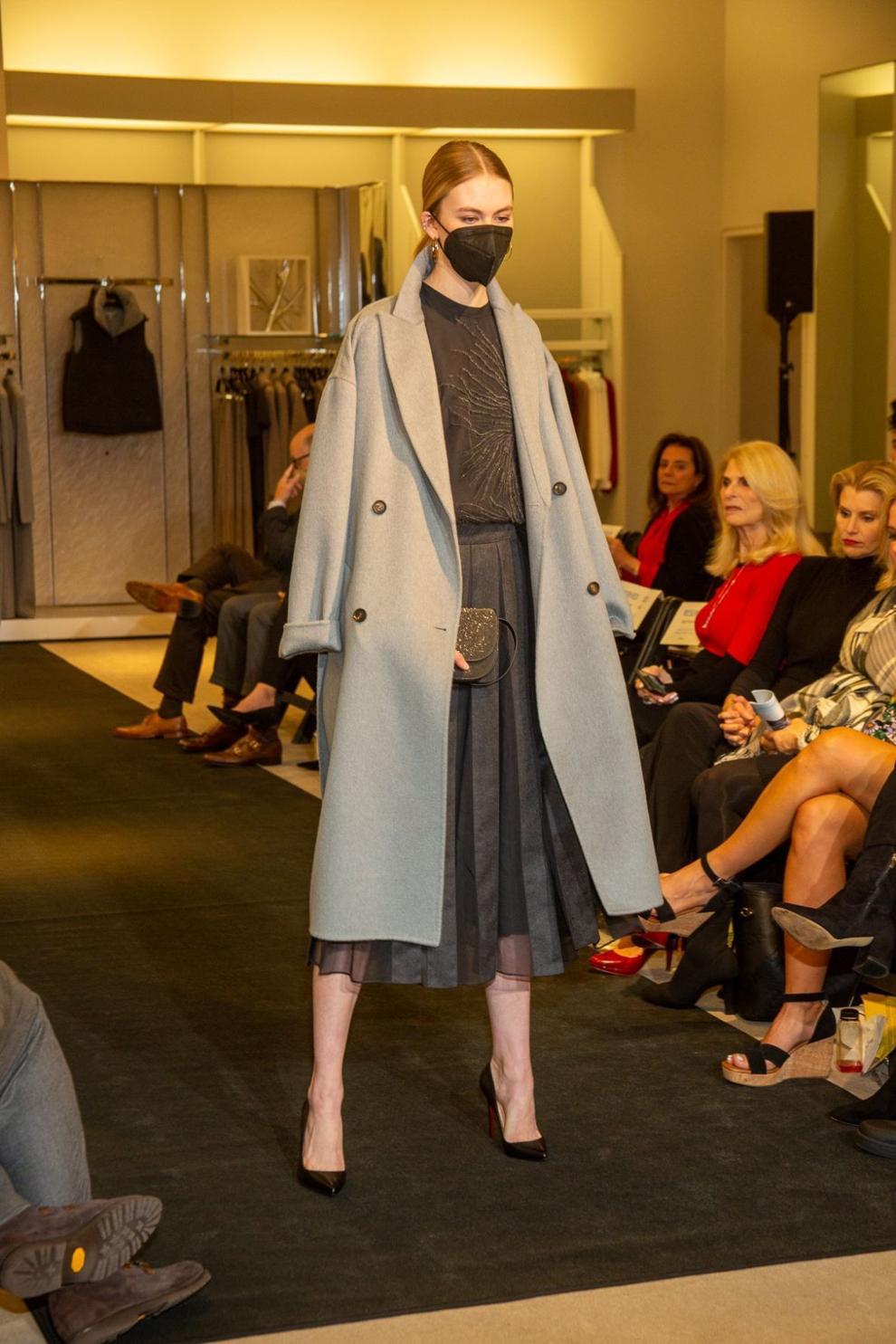 Burns Recovered's 'Camp Art Fills the Heart' Event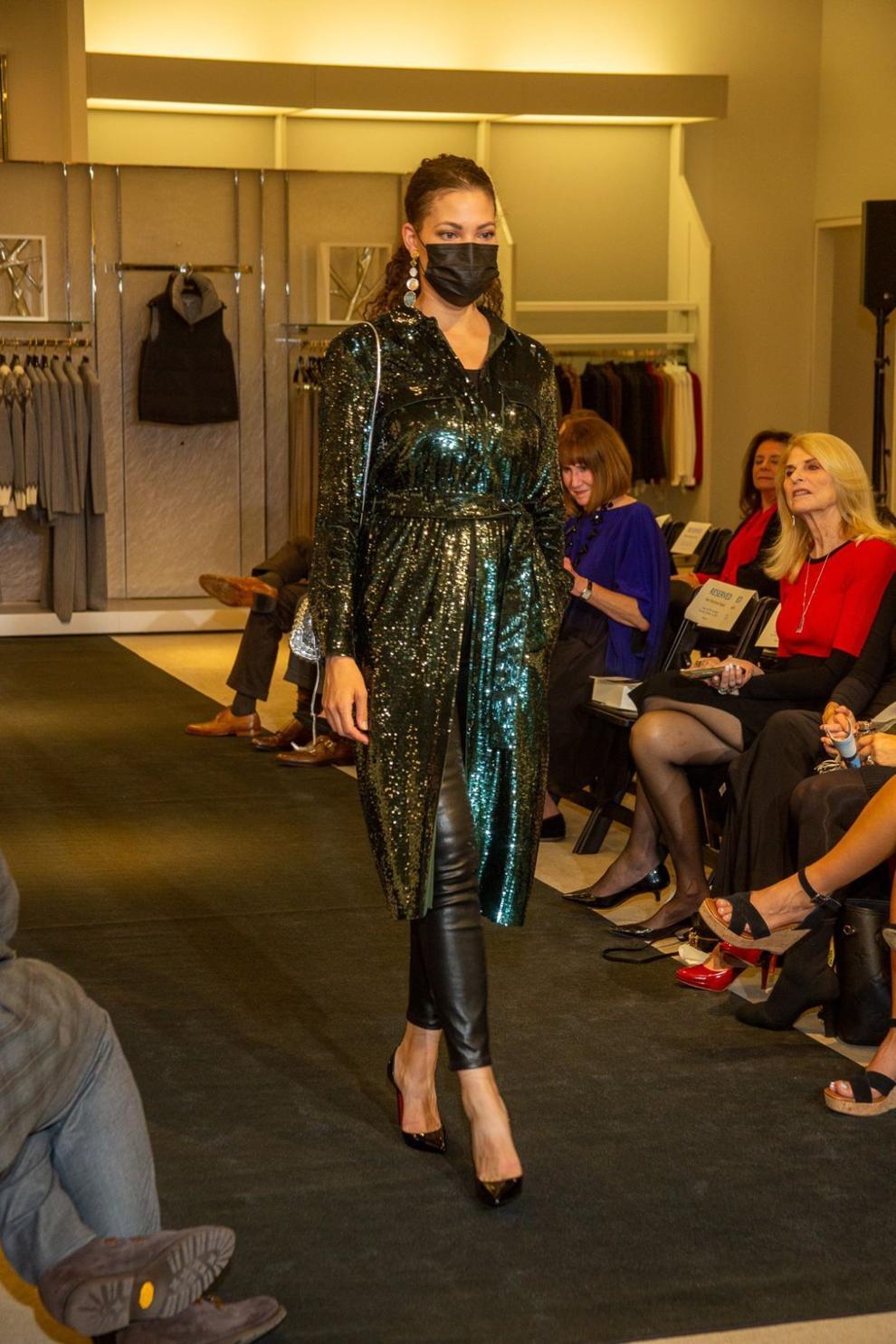 Burns Recovered's 'Camp Art Fills the Heart' Event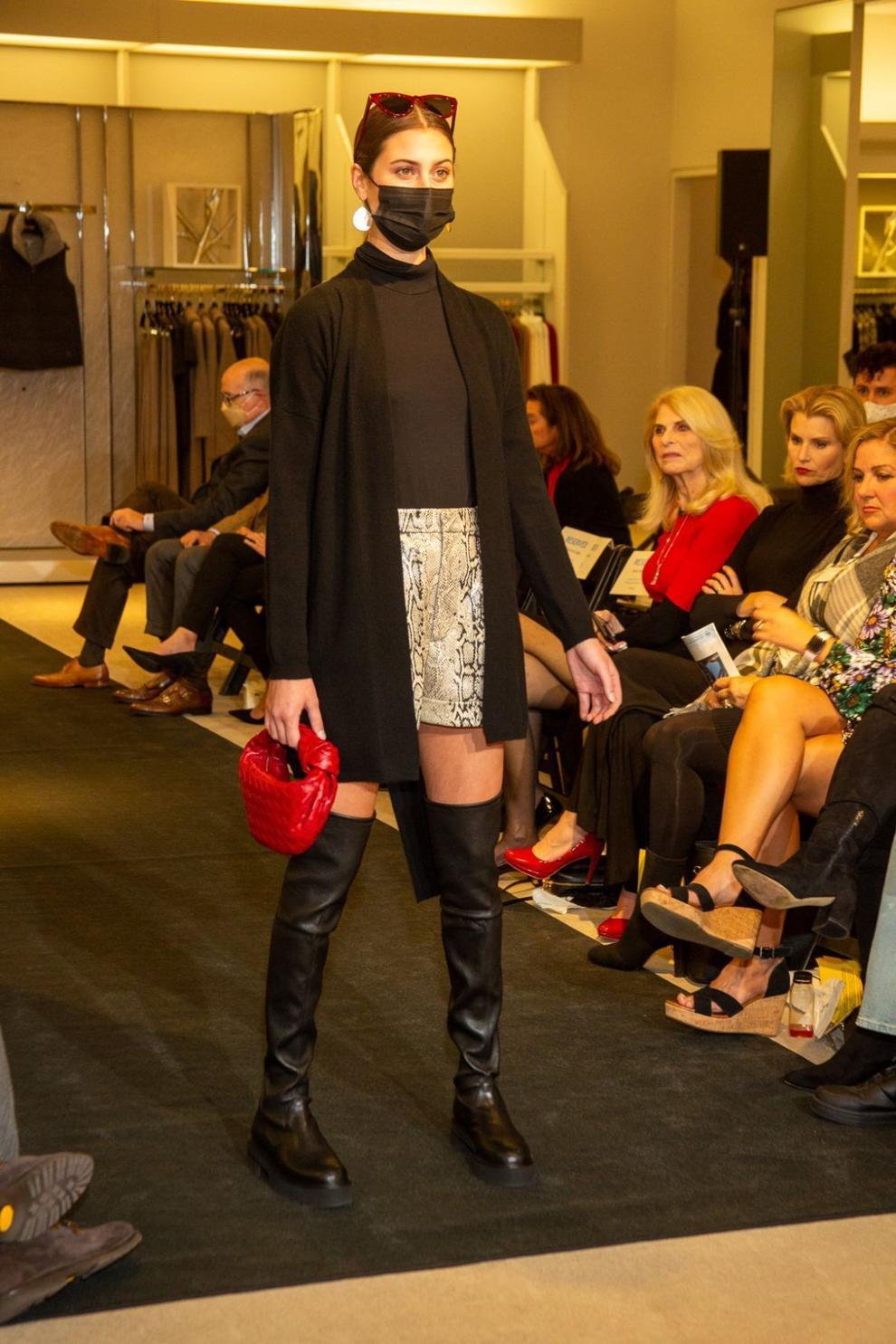 Burns Recovered's 'Camp Art Fills the Heart' Event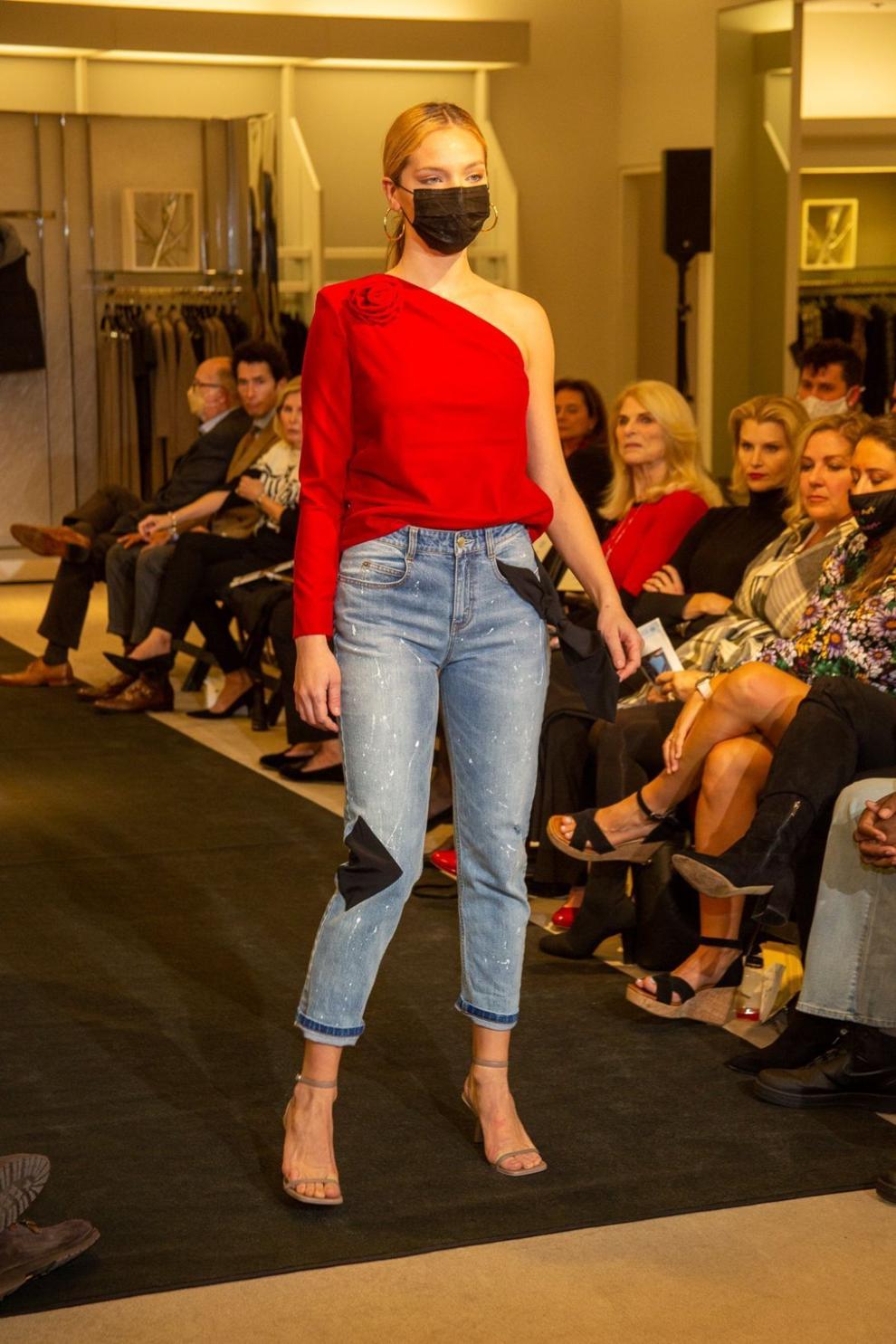 Burns Recovered's 'Camp Art Fills the Heart' Event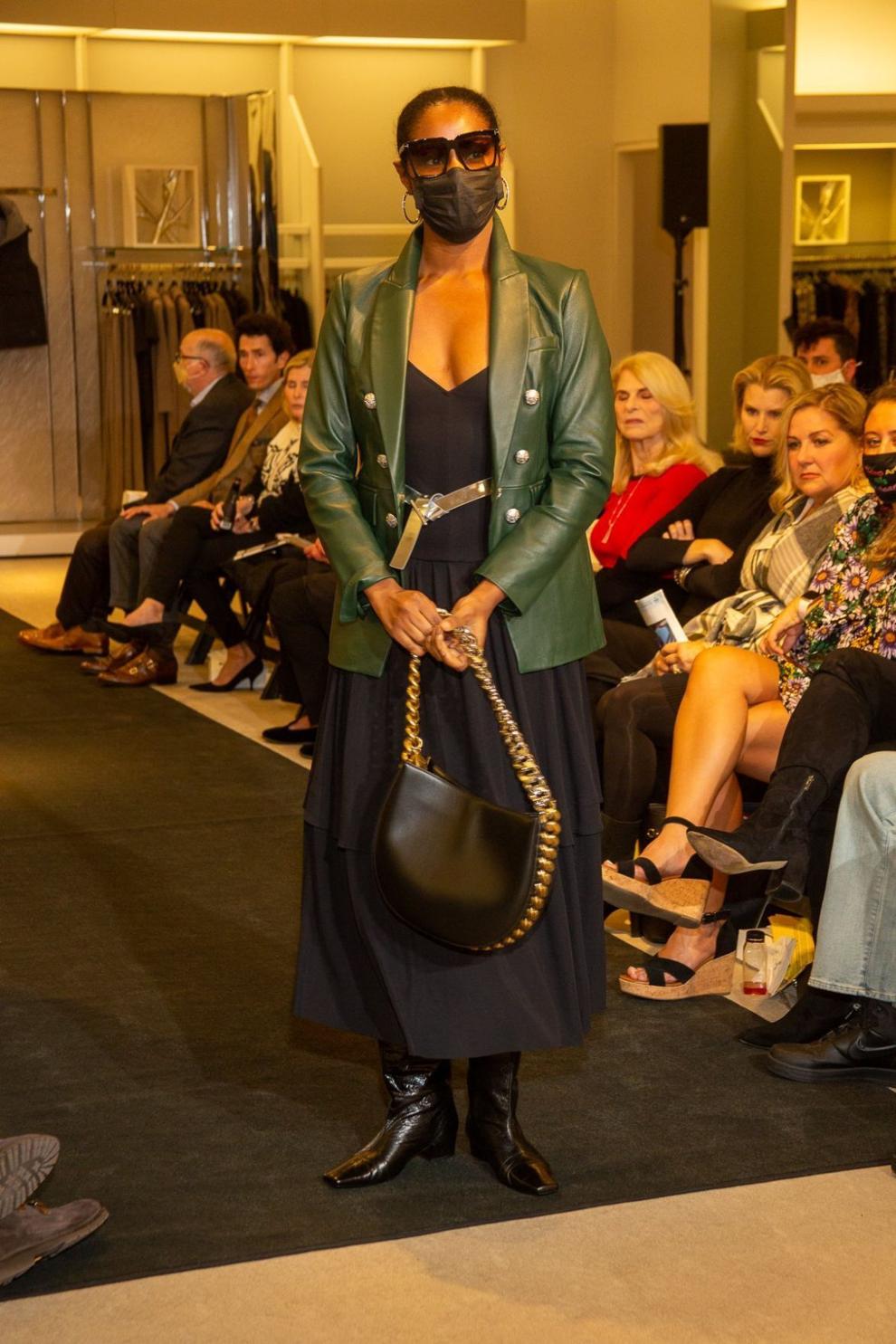 Burns Recovered's 'Camp Art Fills the Heart' Event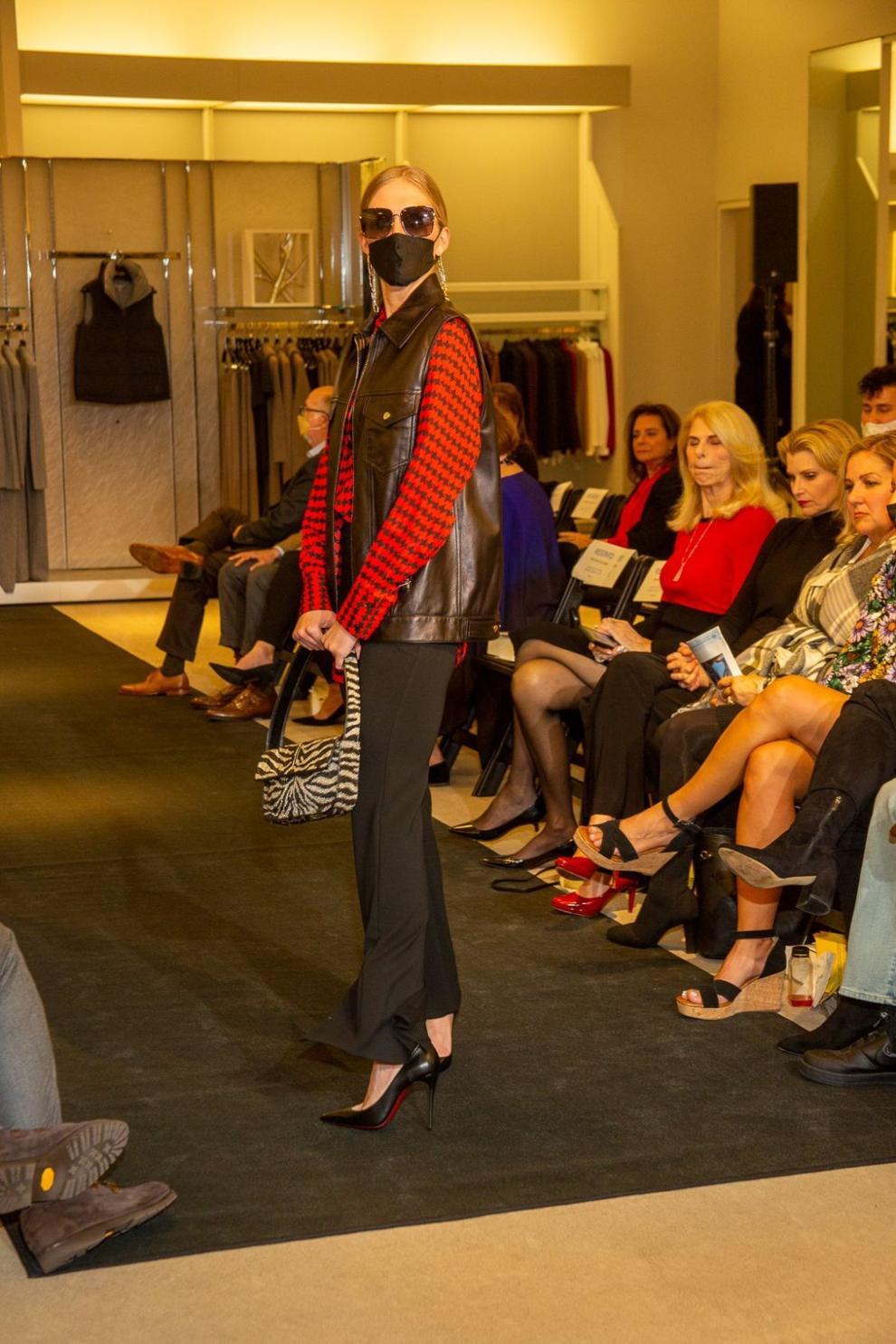 Burns Recovered's 'Camp Art Fills the Heart' Event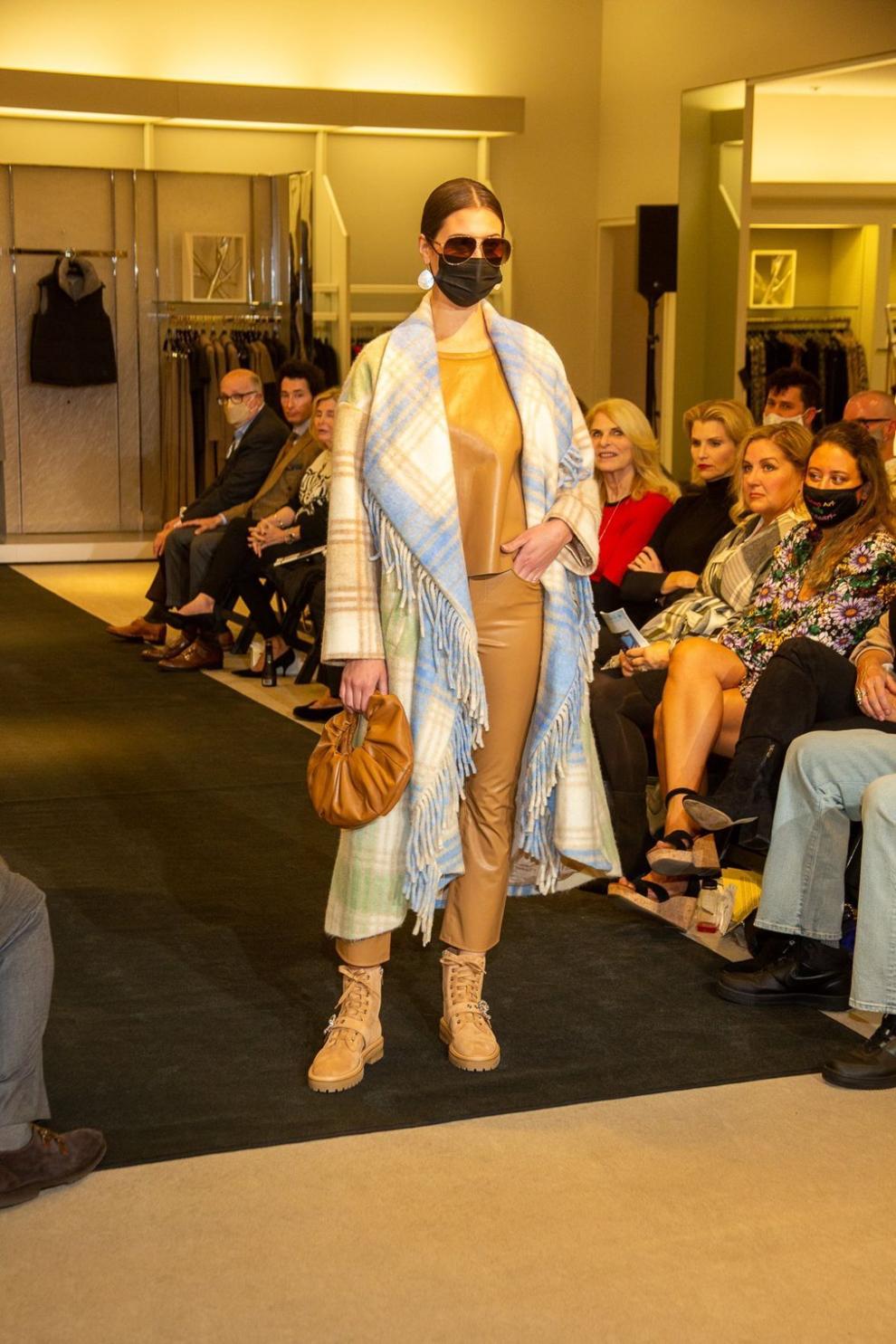 Burns Recovered's 'Camp Art Fills the Heart' Event
Burns Recovered's 'Camp Art Fills the Heart' Event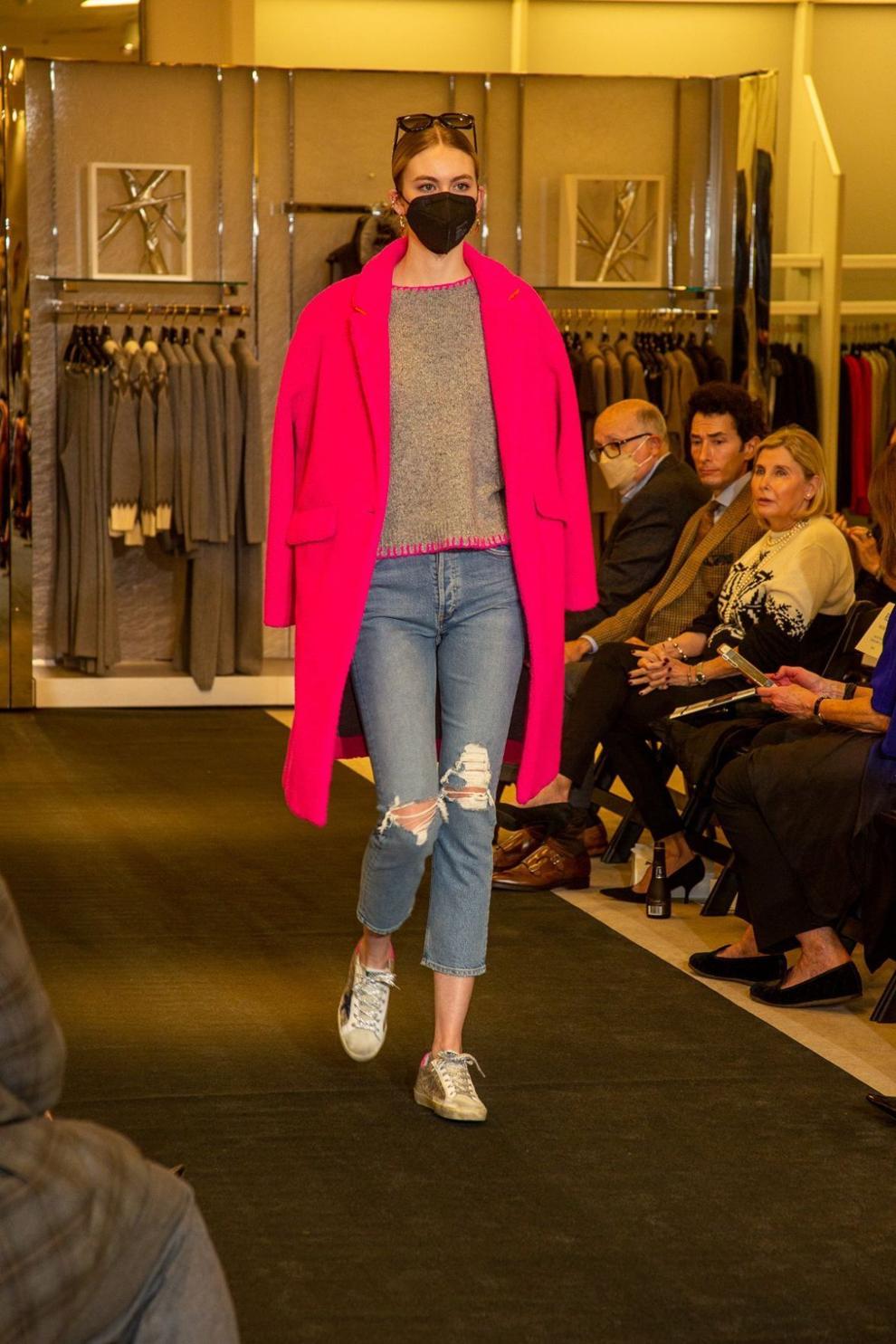 Burns Recovered's 'Camp Art Fills the Heart' Event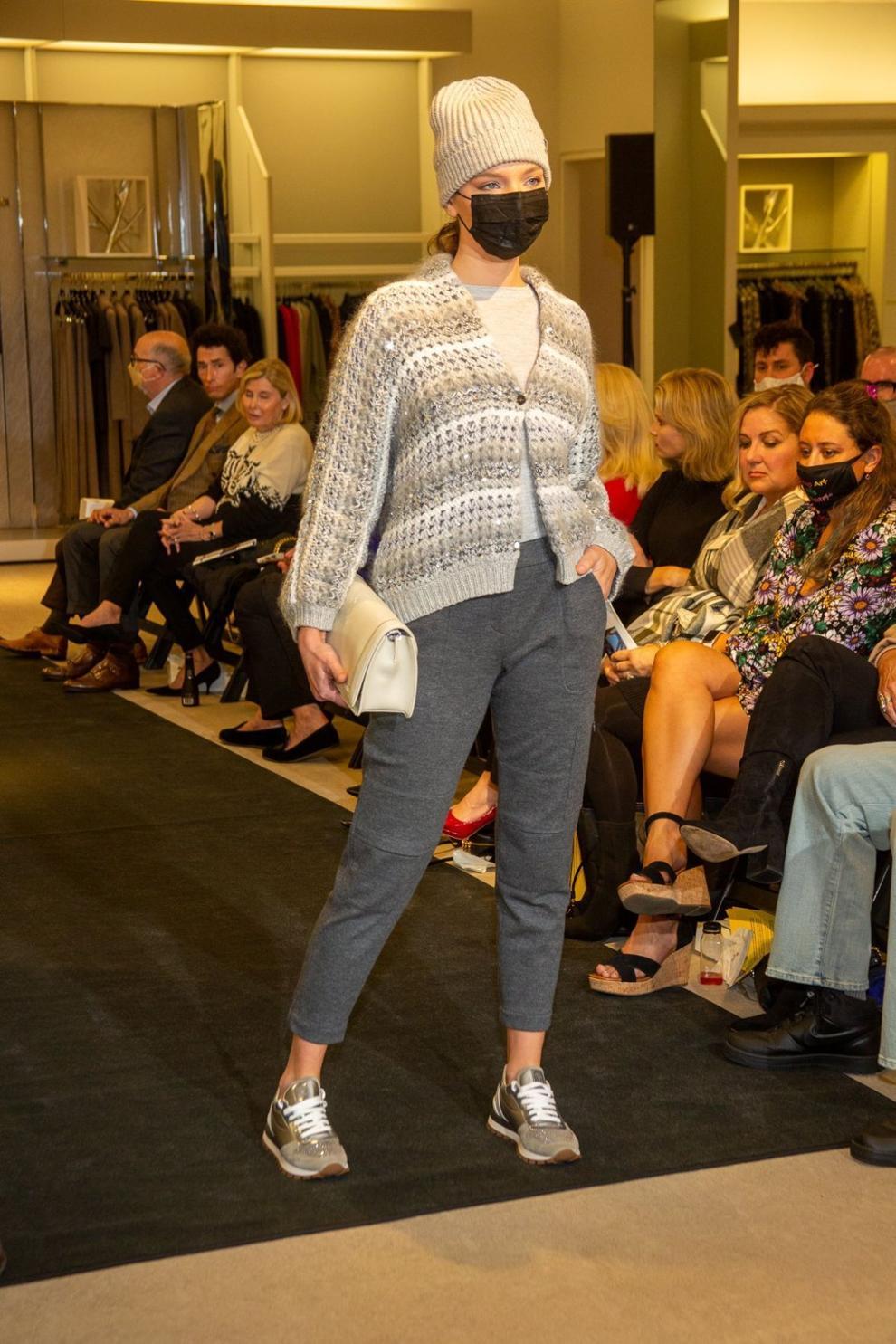 Burns Recovered's 'Camp Art Fills the Heart' Event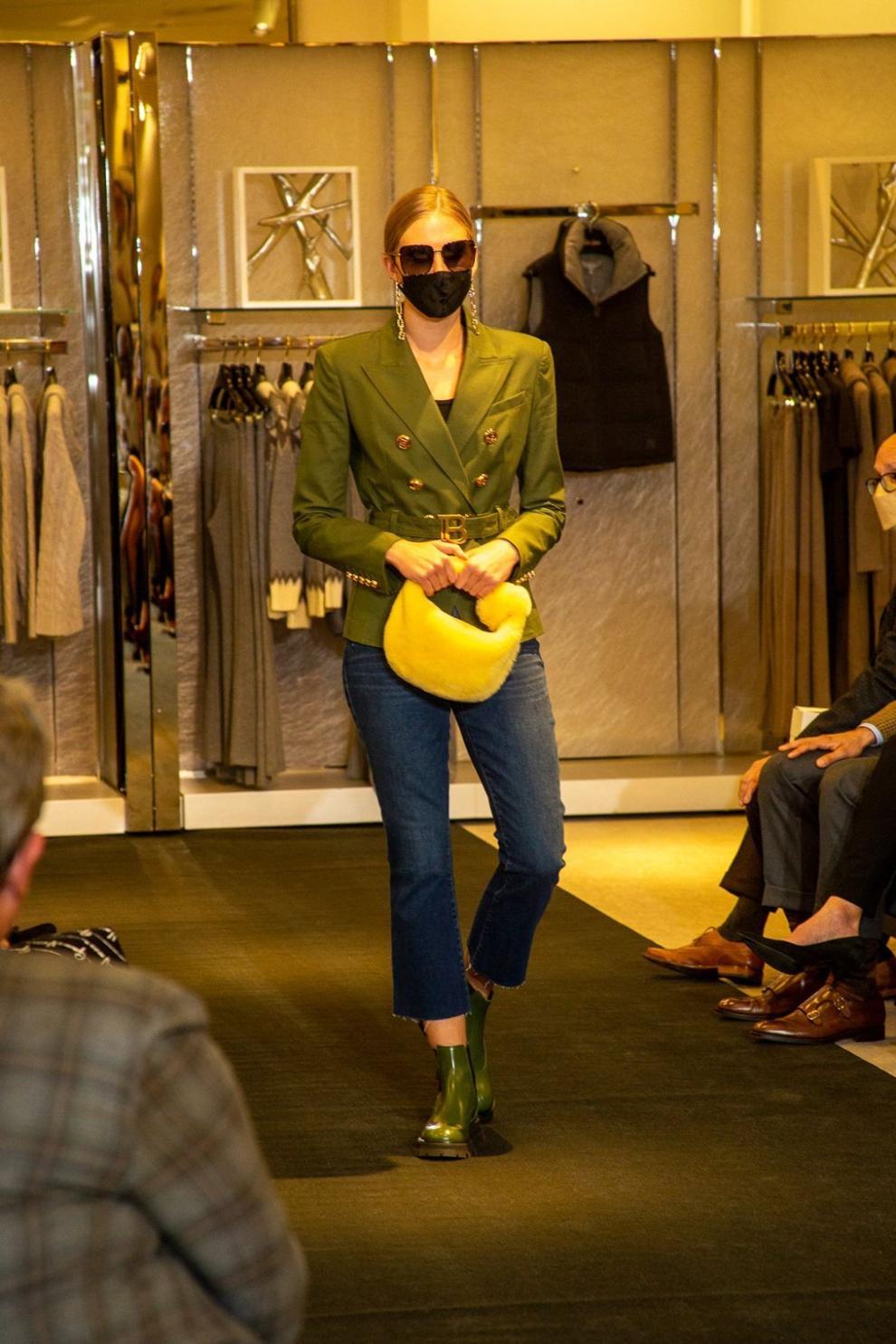 Burns Recovered's 'Camp Art Fills the Heart' Event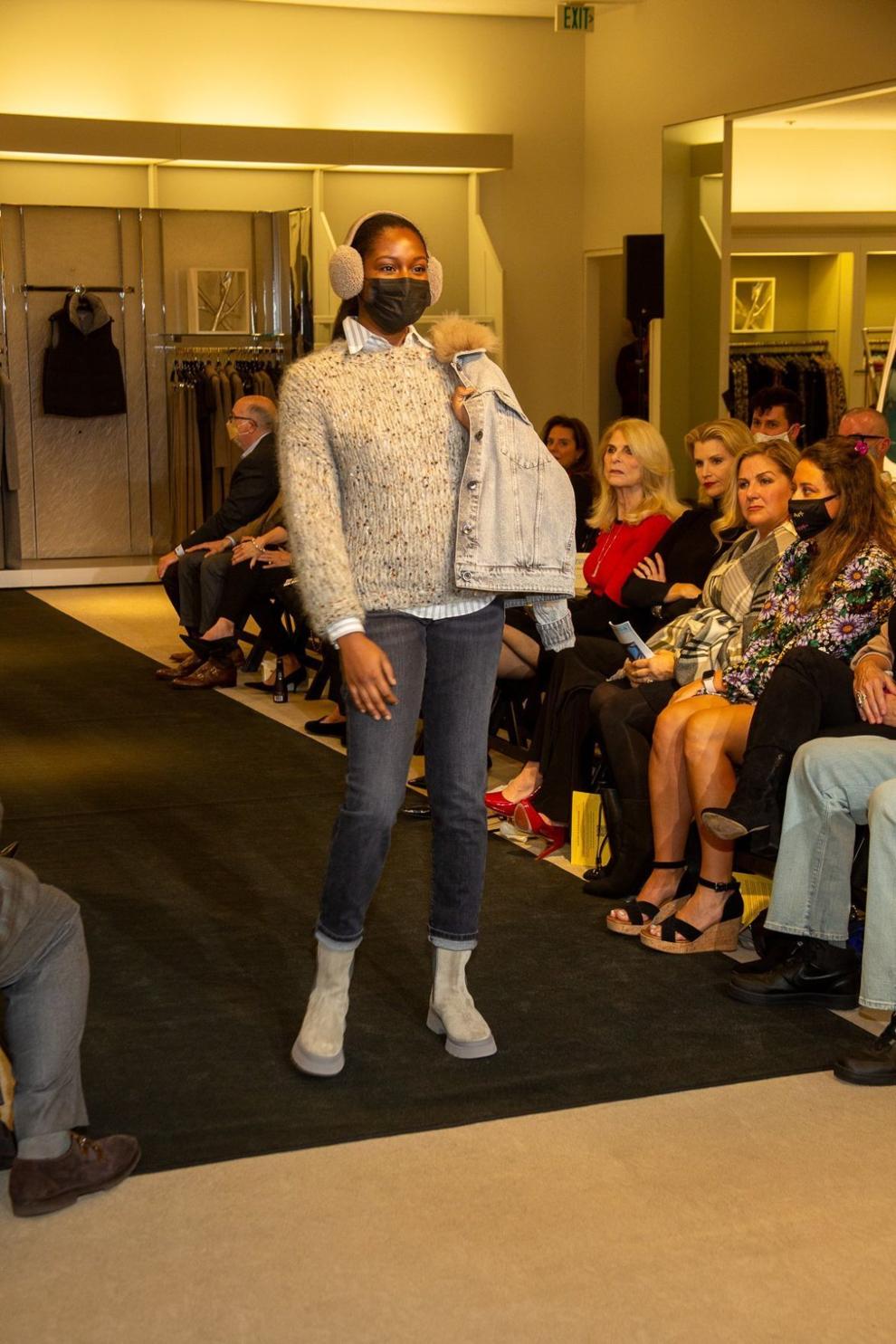 Burns Recovered's 'Camp Art Fills the Heart' Event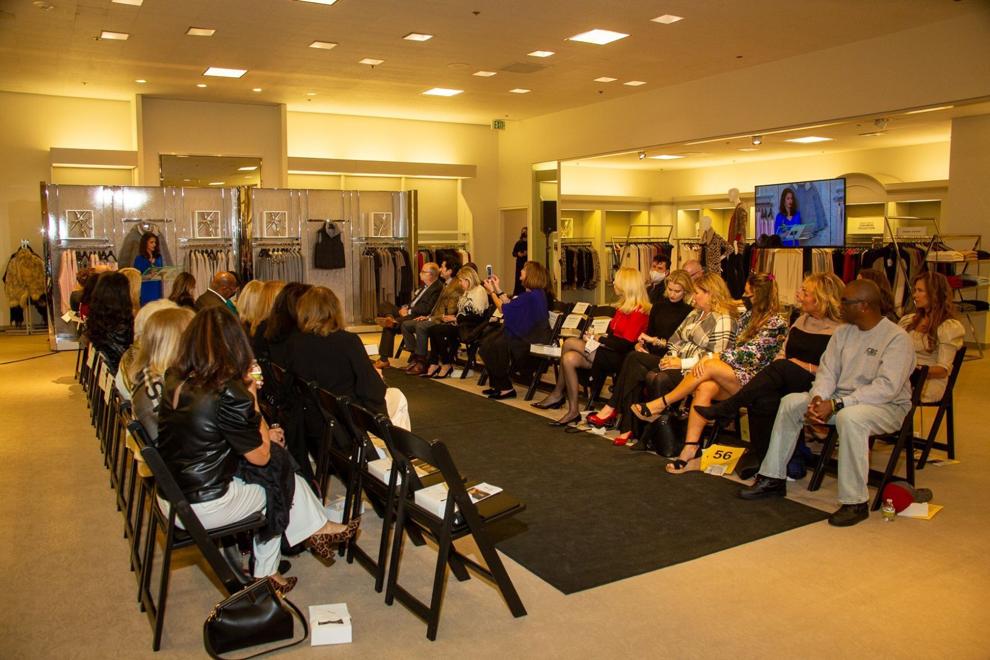 Burns Recovered's 'Camp Art Fills the Heart' Event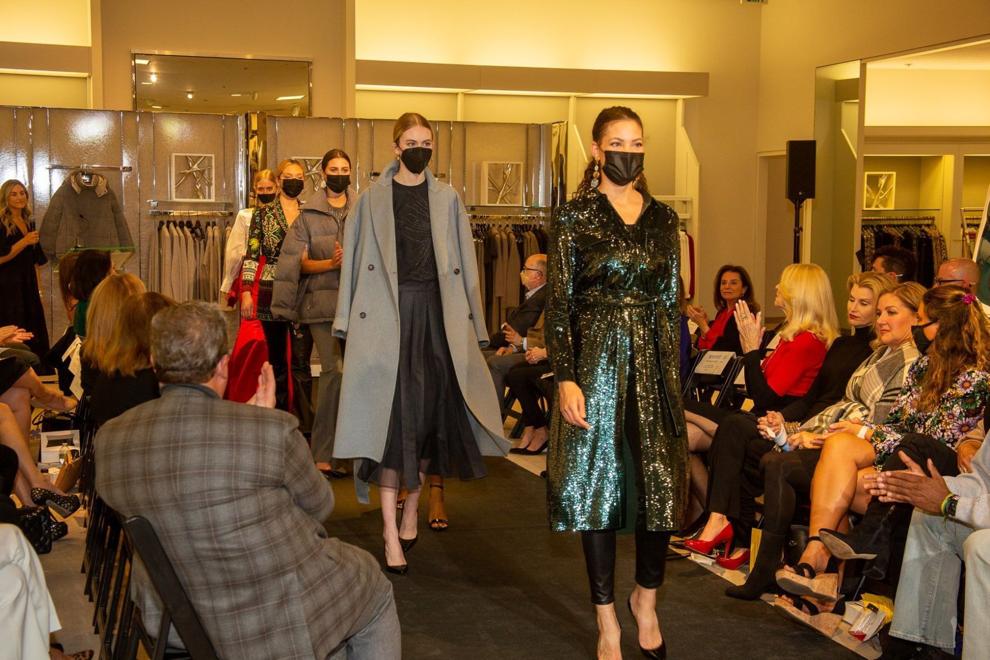 Burns Recovered's 'Camp Art Fills the Heart' Event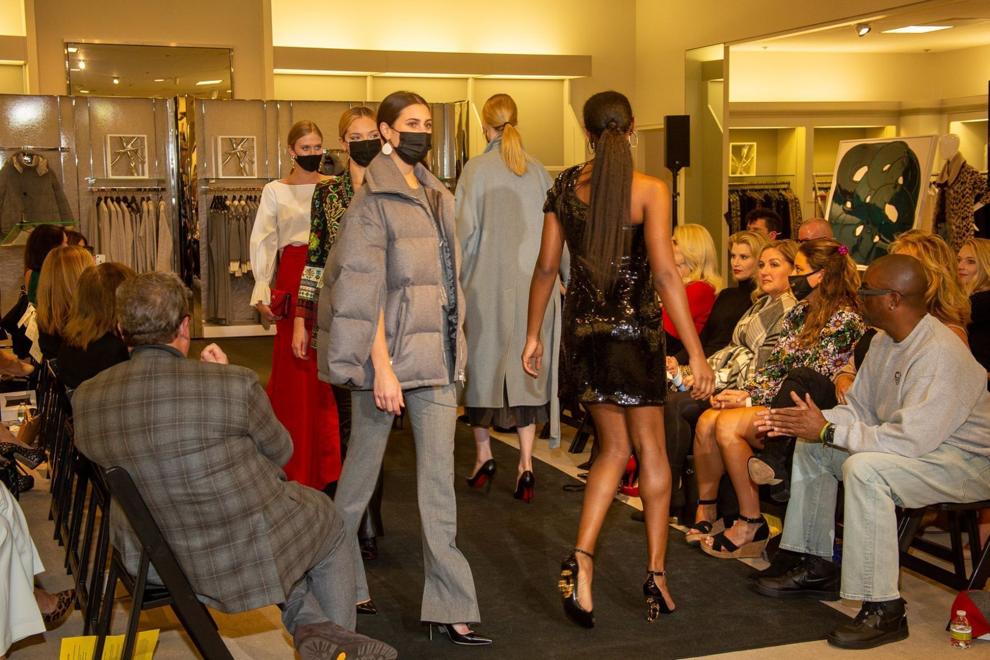 Burns Recovered's 'Camp Art Fills the Heart' Event