The Brennan family hosted the third annual Dance for Dravet benefiting the Dravet Syndrome Foundation in honor of Anna at Third Degree Glass Factory in late October. Guests enjoyed a cocktail hour with appetizers, music by Chris Cahill and a silent auction. After dinner, emcee Tom Ackerman led the live auction, which included a custom glass-blown artwork from Third Degree Glass Factory. This year's event raised more than $400,000 to help fund research for Dravet syndrome and support patients and their families.
"The entire Brennan family is extremely grateful to be able to support Anna and everyone suffering from this tragic disease," Jim Brennan says. "It's a privilege to be a part of this event and raise awareness. We can only hope that one day there will be enough funds to find a cure for these families. In the meantime, we will support them the best way we know how." 
Phil and Elizabeth Brennan, Jim and Rose Brennan, Tom Ackerman, Charlie Brennan and Pat Brennan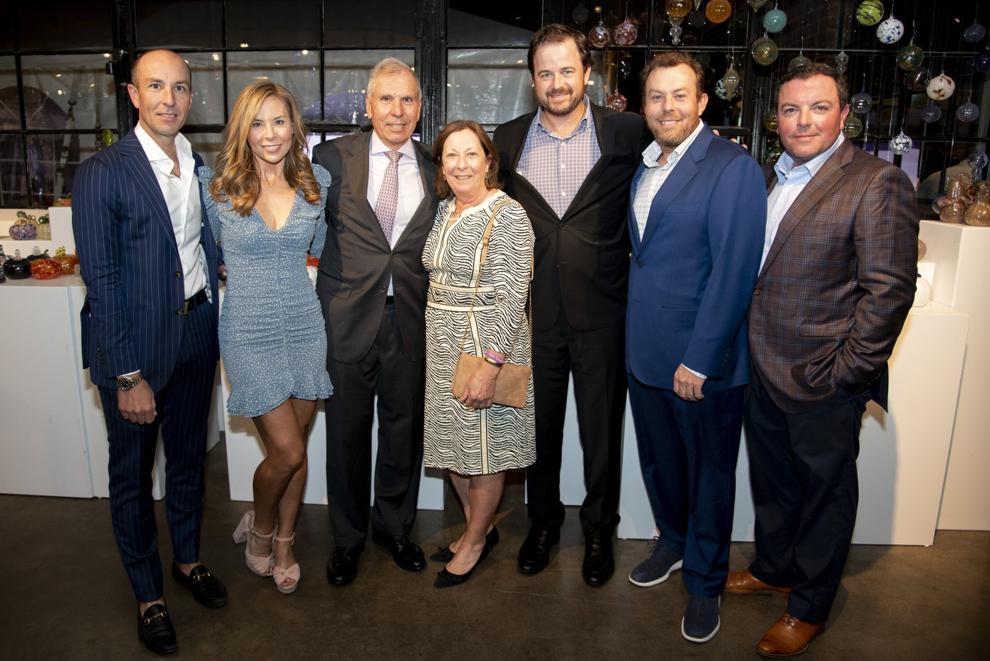 Phil and Elizabeth Brennan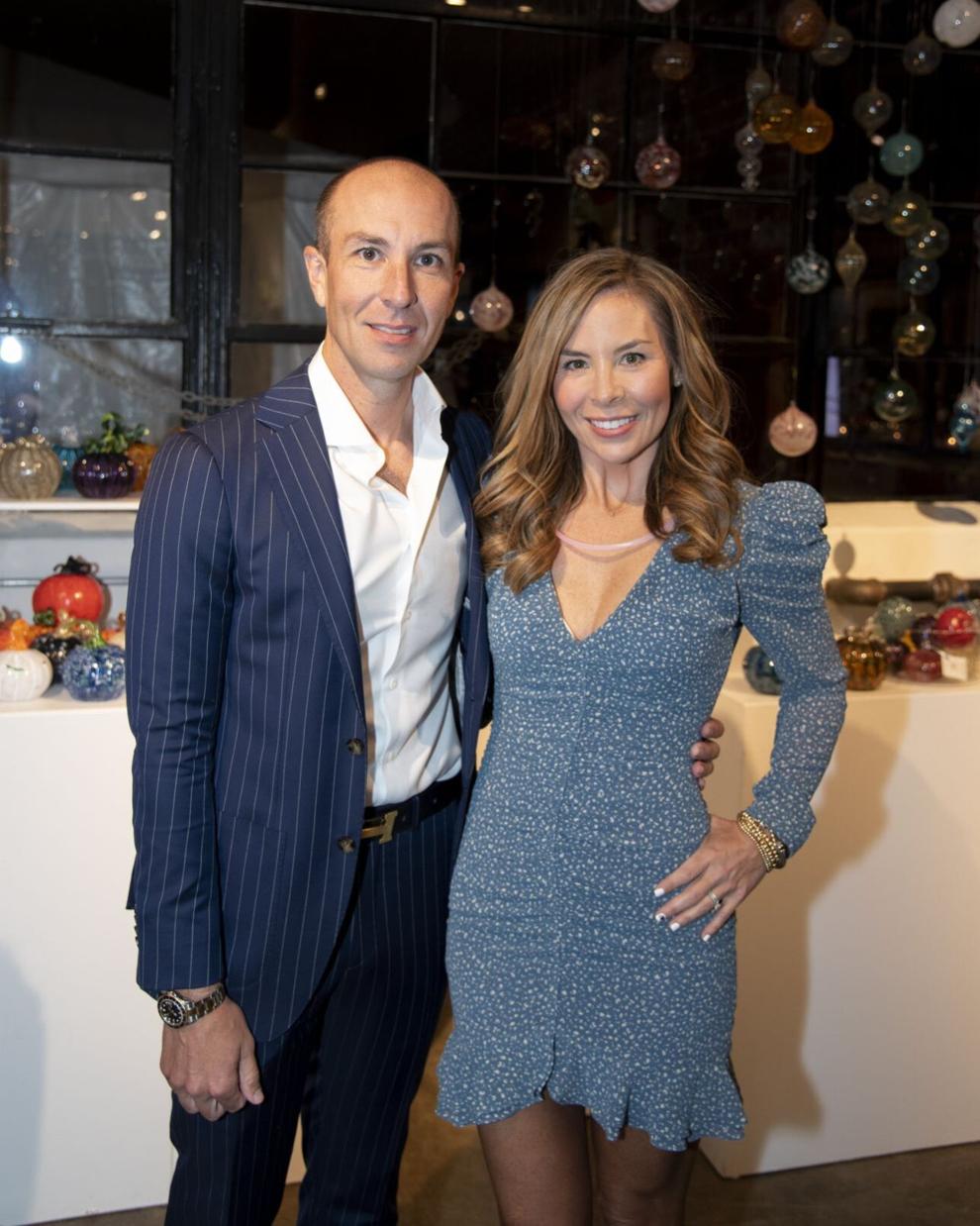 Phil and Elizabeth Brennan, Jim and Rose Brennan, Charlie Brennan and Pat Brennan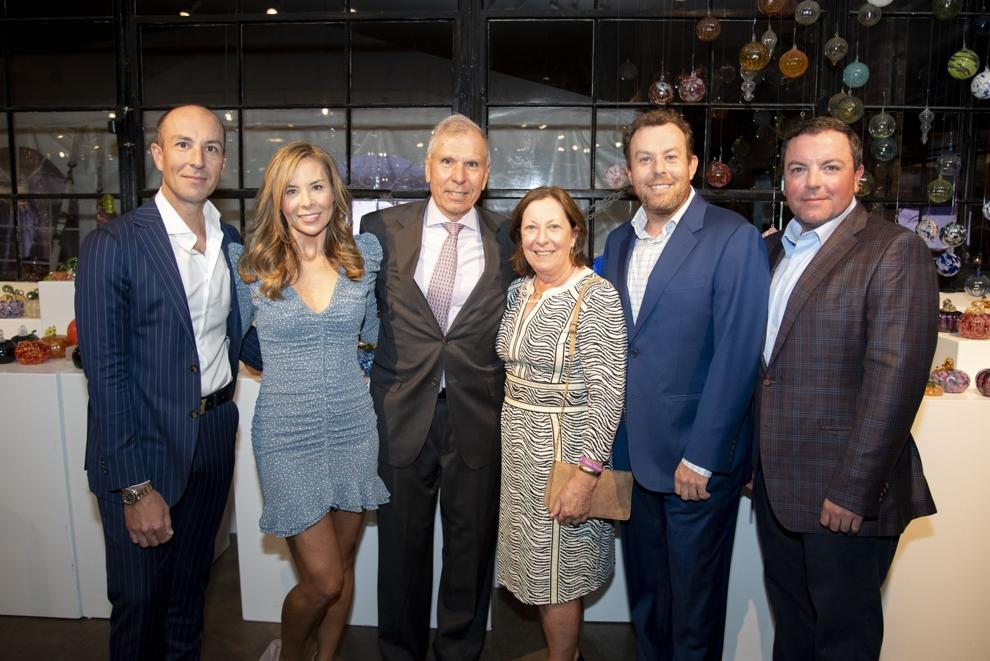 Pat and Ted Odlaug, Andrew Odlaug, Rose and Jim Brennan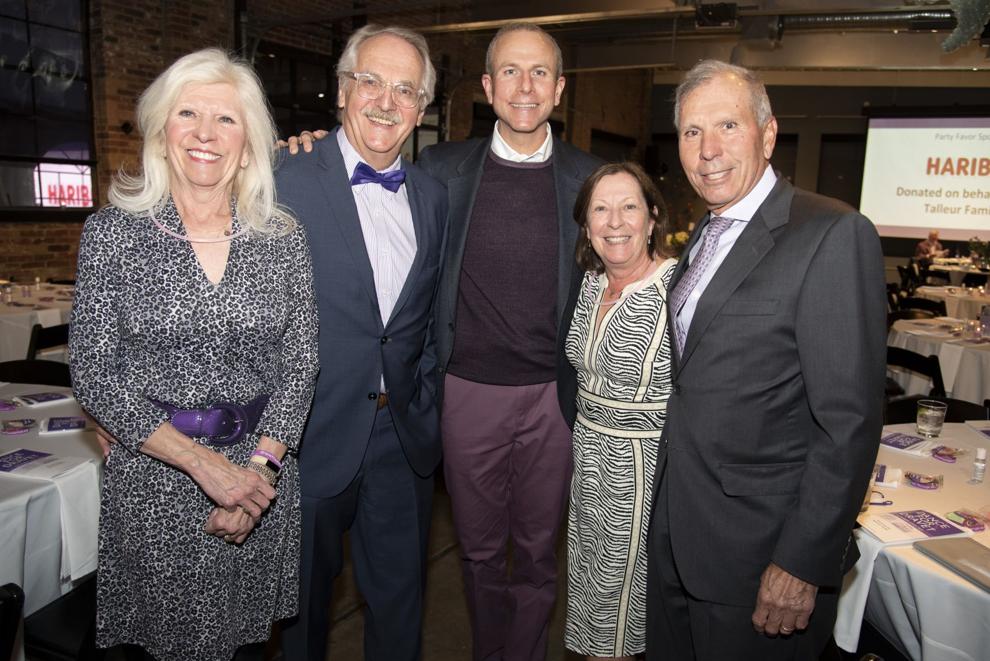 Nancy McLaughlin, Lynn Ann Vogel, Margaret and Tim Barrett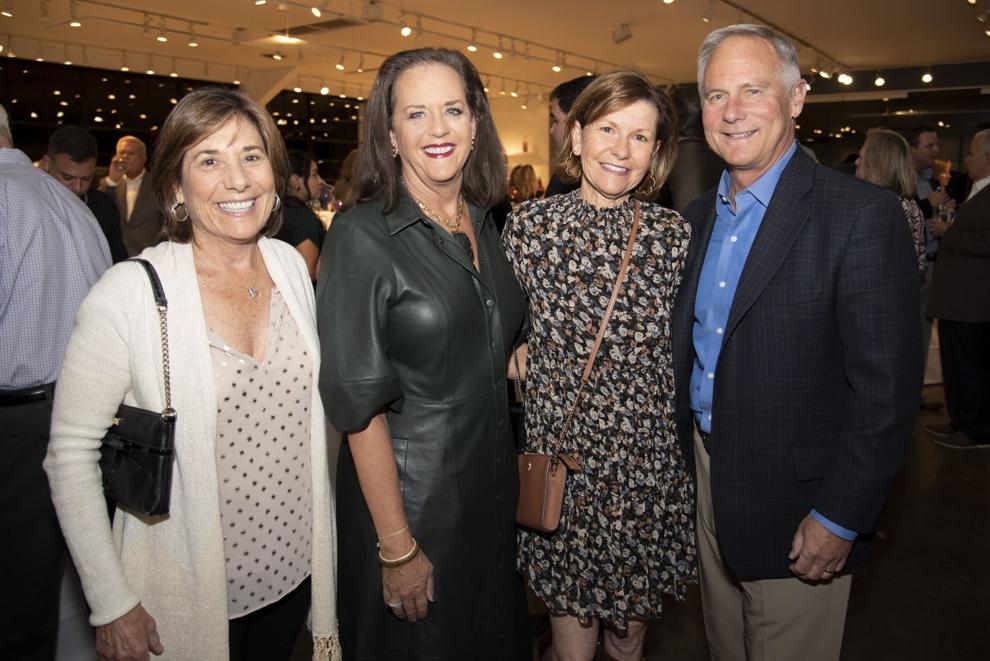 Paul Frisella, Ted Kienstra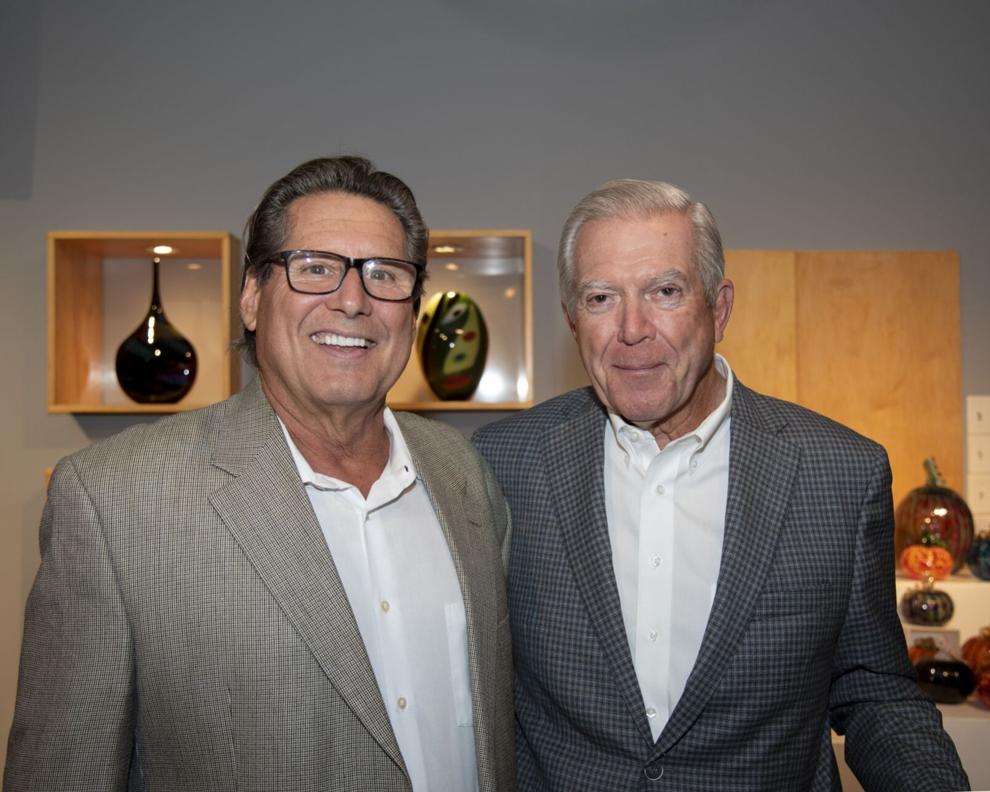 Meredith Winters, Charlie Brennan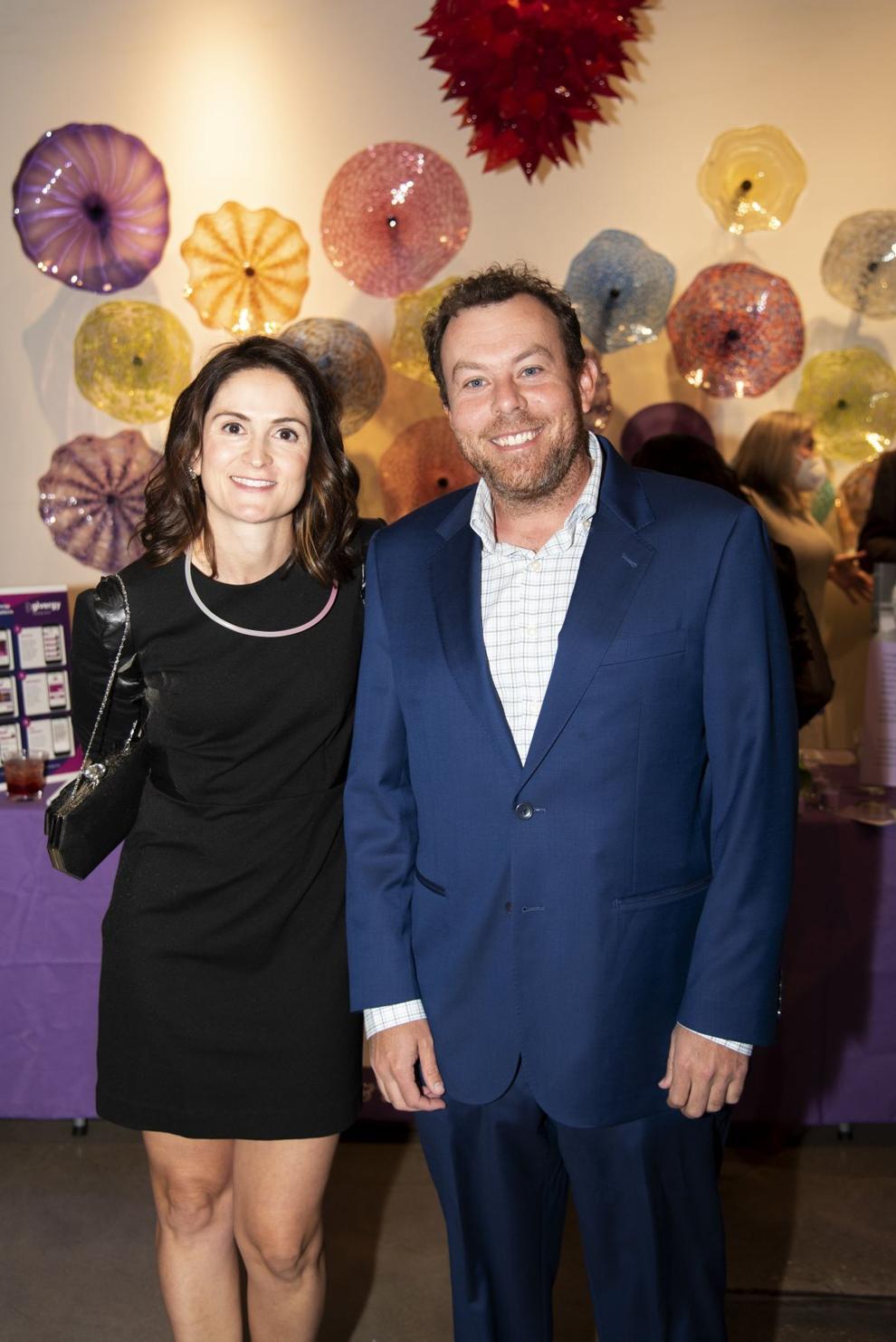 Vincent Sbisa, Katie Cannella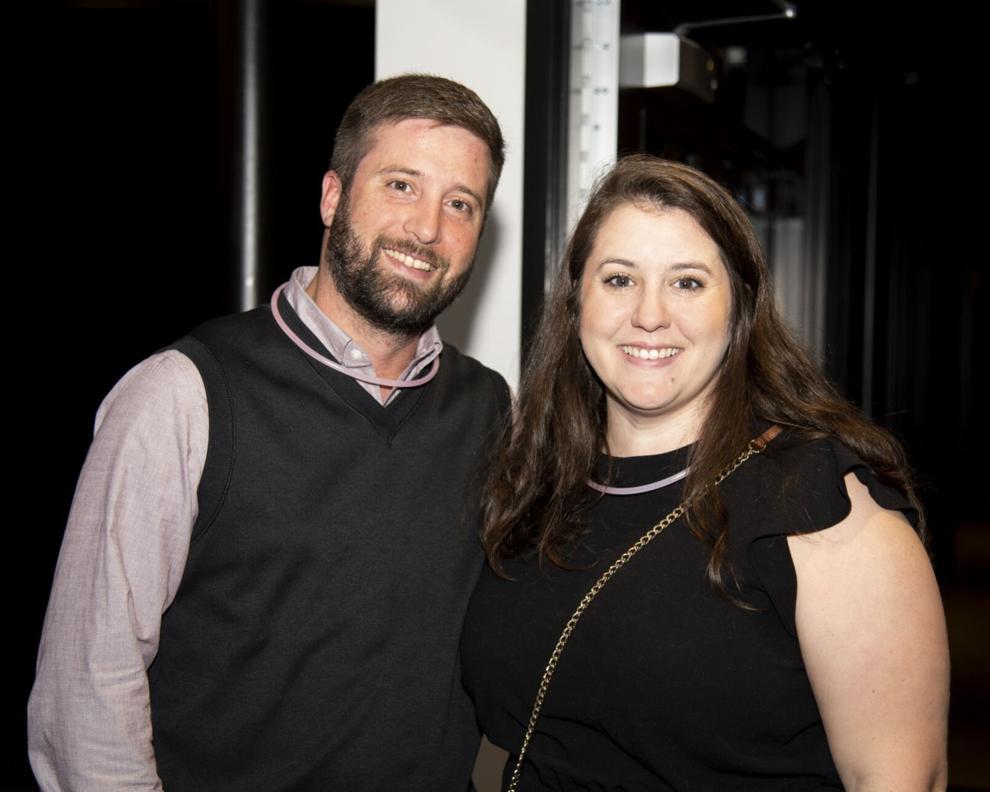 Gia Glenville, Angela Bernstein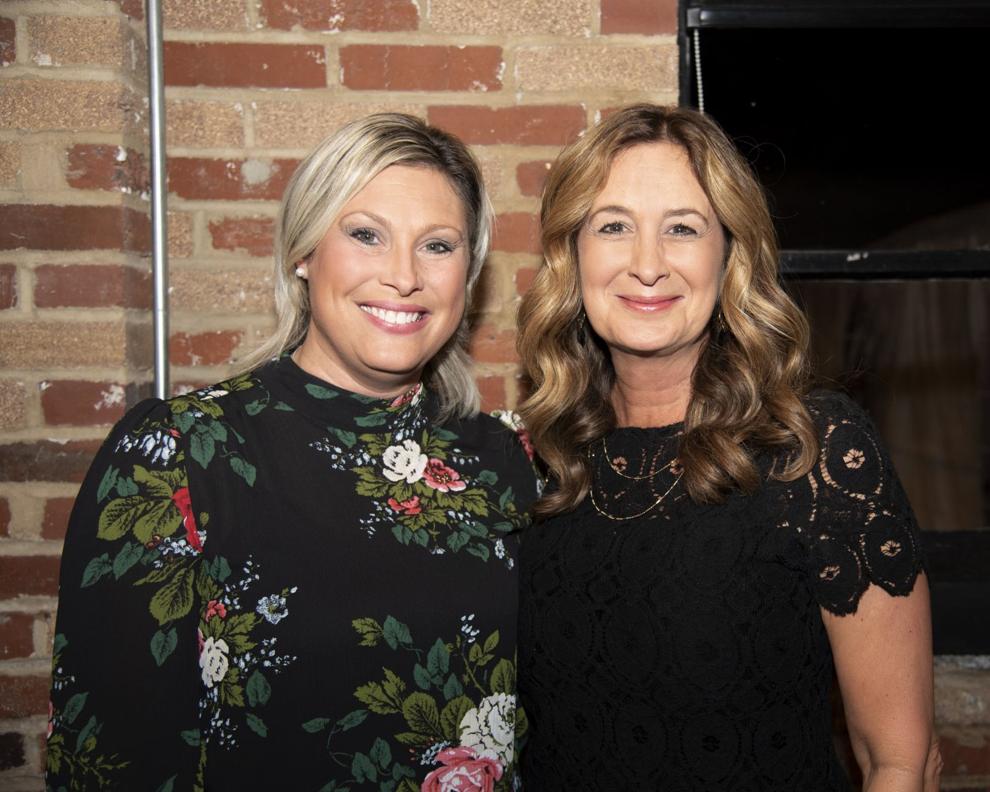 Kathy and Andy Frost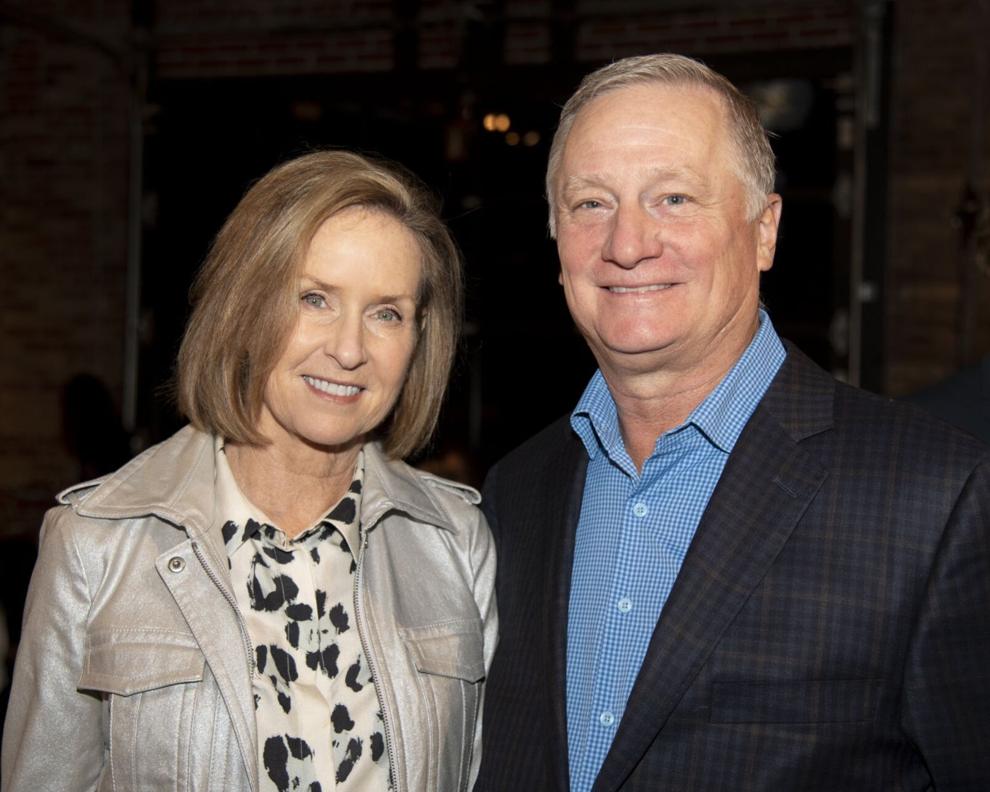 Caroline Heintzman, Shamus McDonough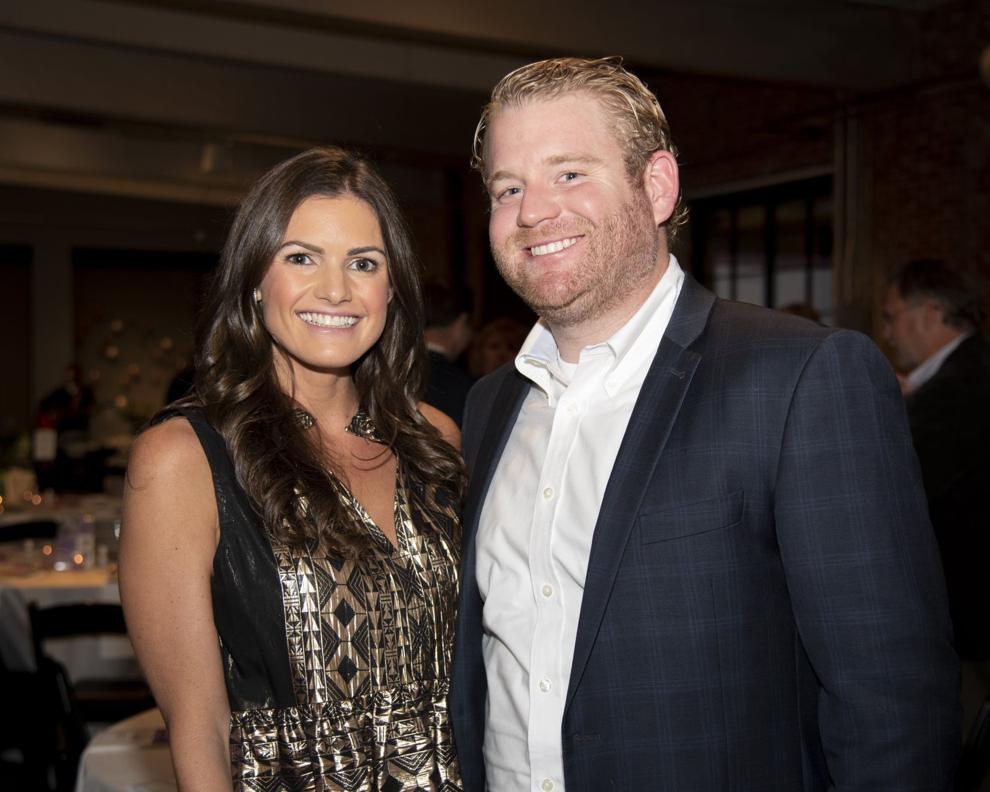 Emily Jackson, Chris Tullman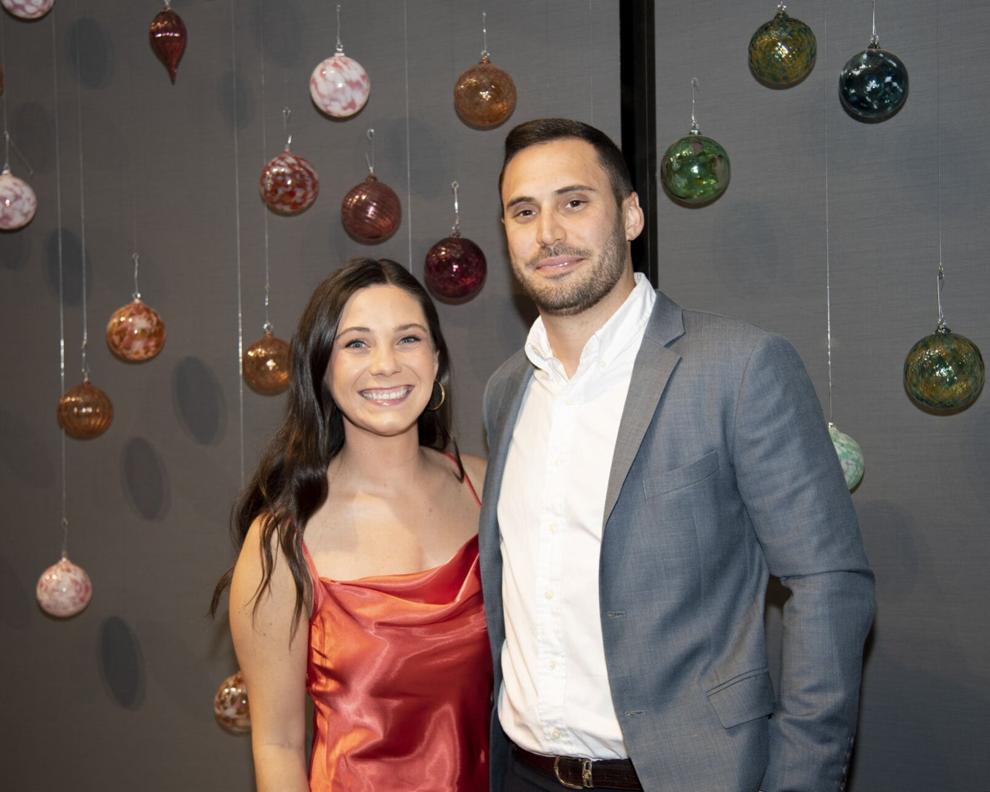 Rob McLellan, Jennie Dodson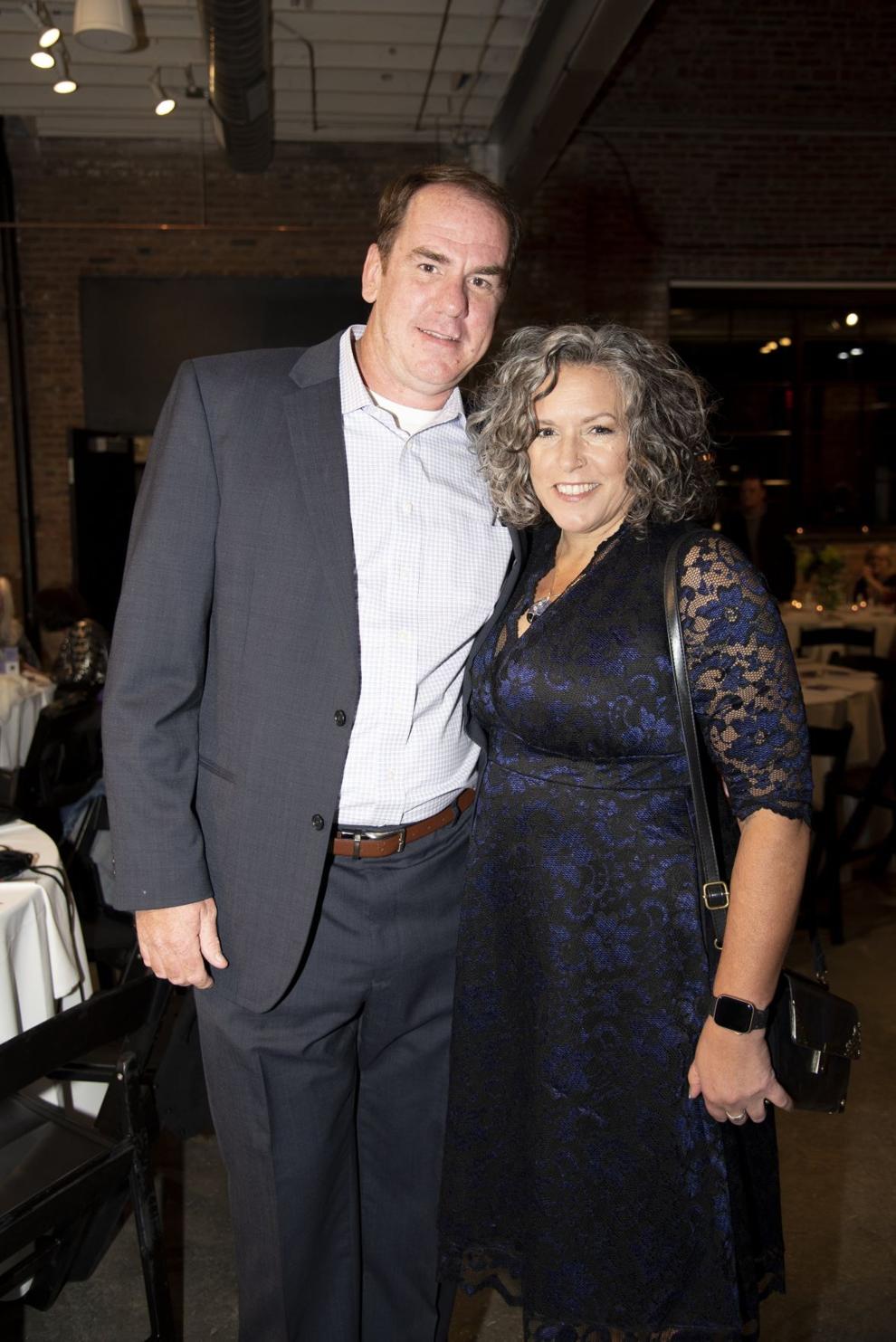 David Kolb, Kara Atkinson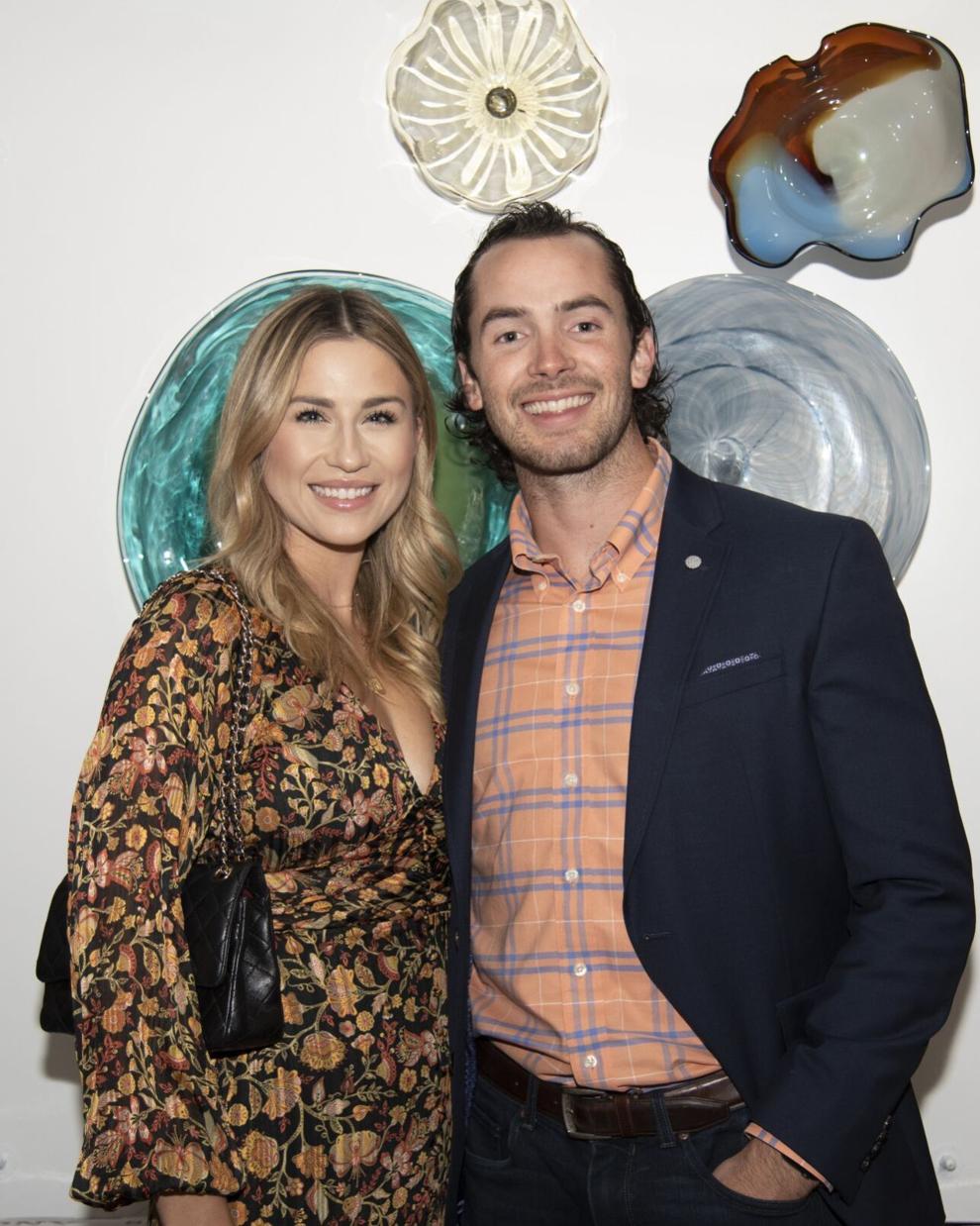 Marlene and Steve Schumm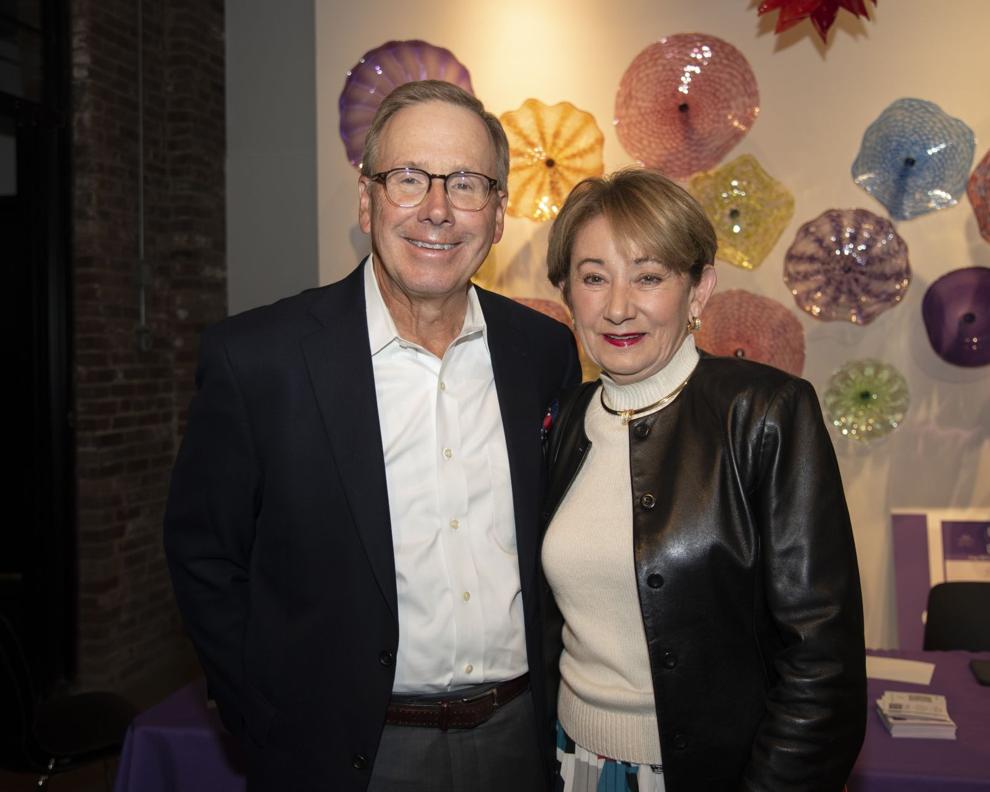 Ephrom and Samantha Simons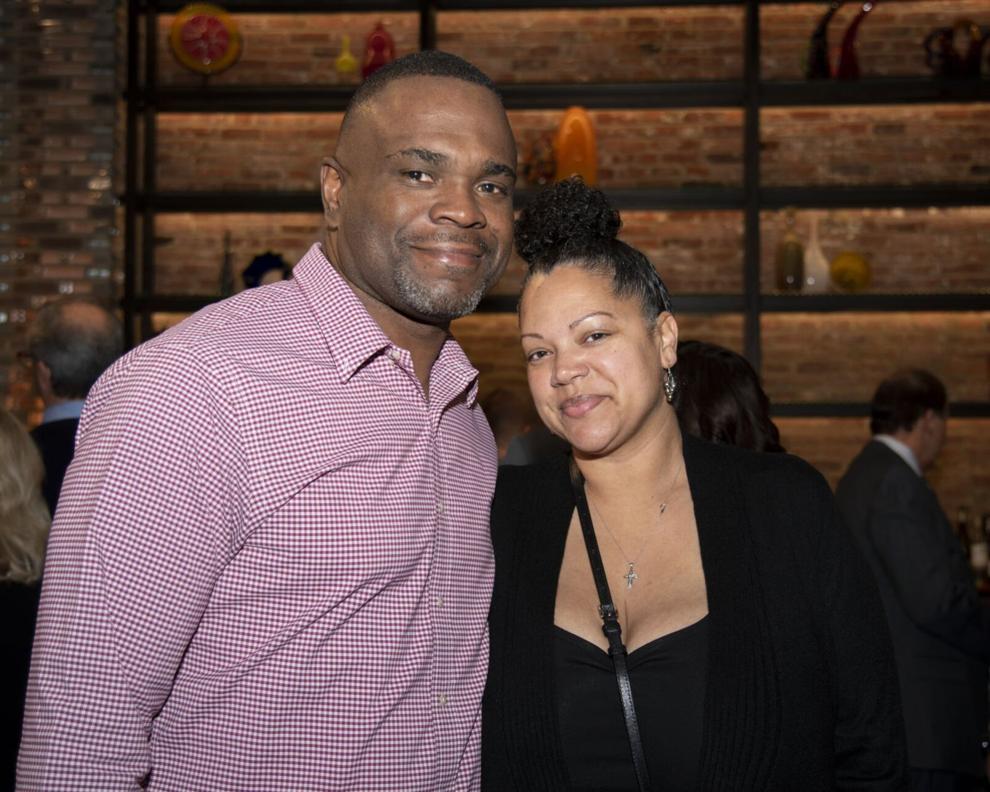 Chris Cahill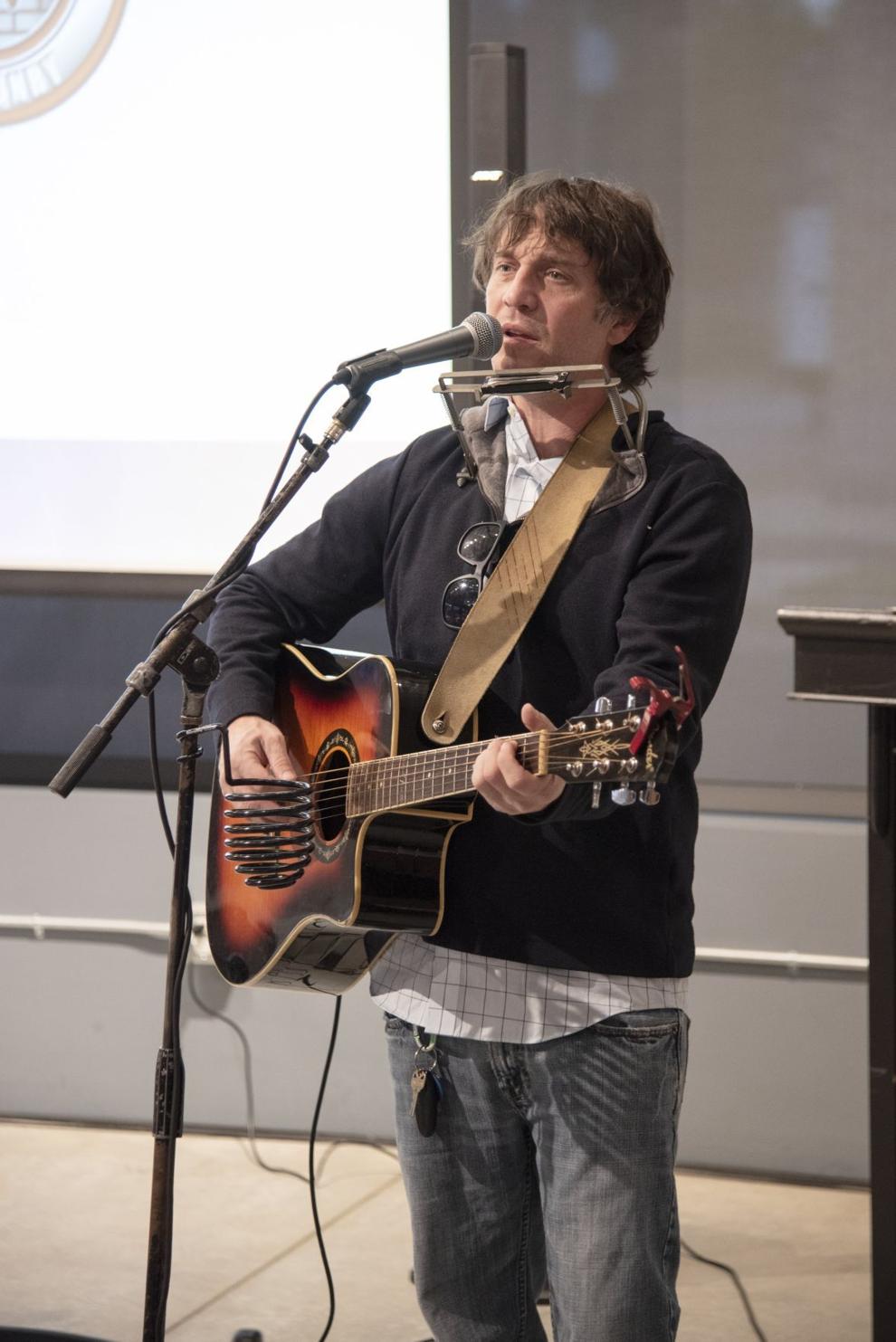 Josh Dutton, Shelley Reich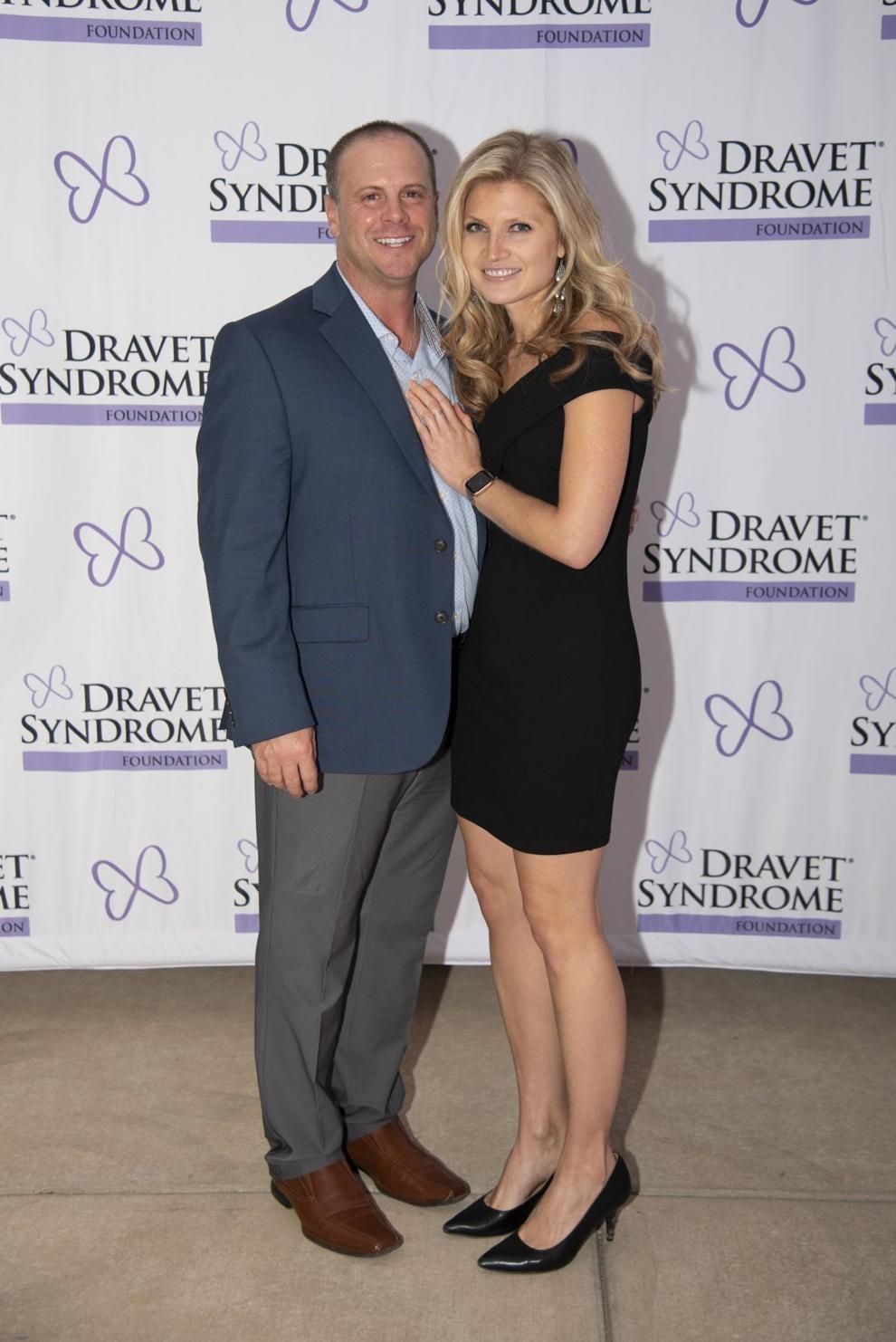 Andrea and Dale McDonald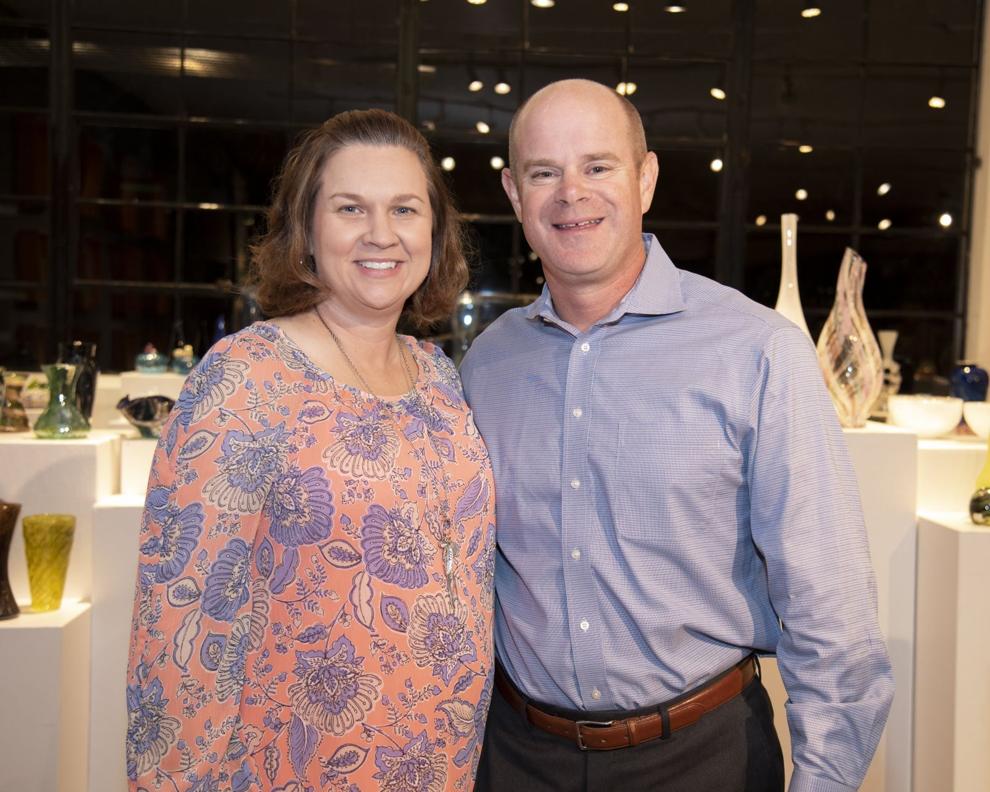 Kelly and Laura Taylor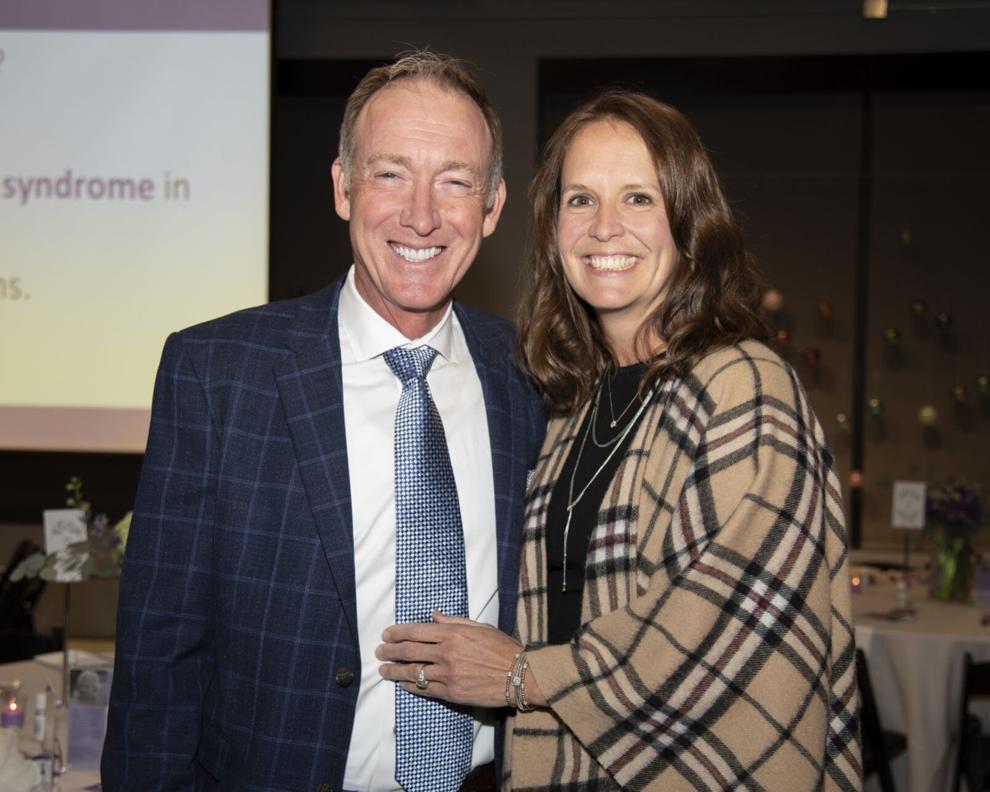 Brianna Wesley, Logan Lantz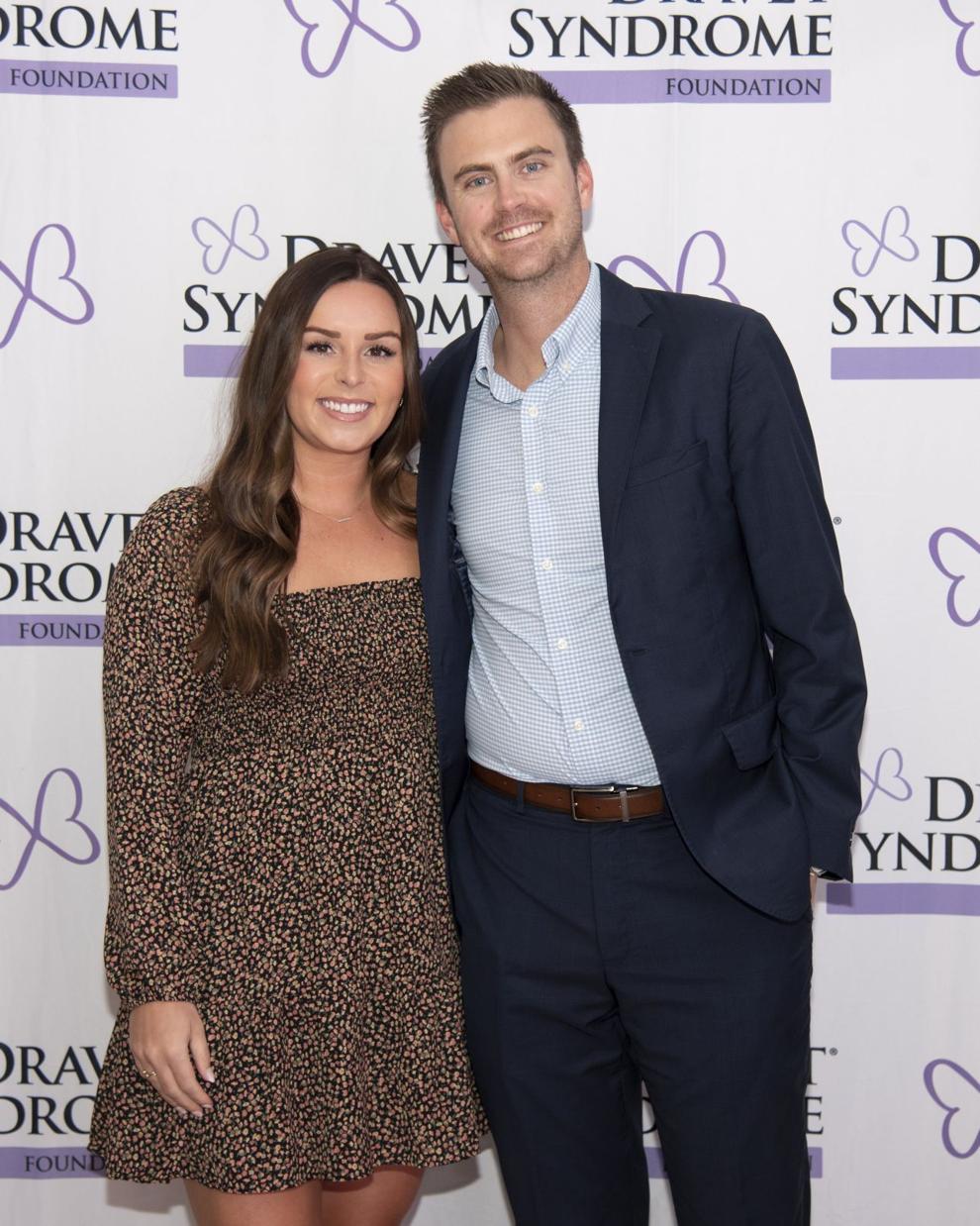 James and Taylor Granjer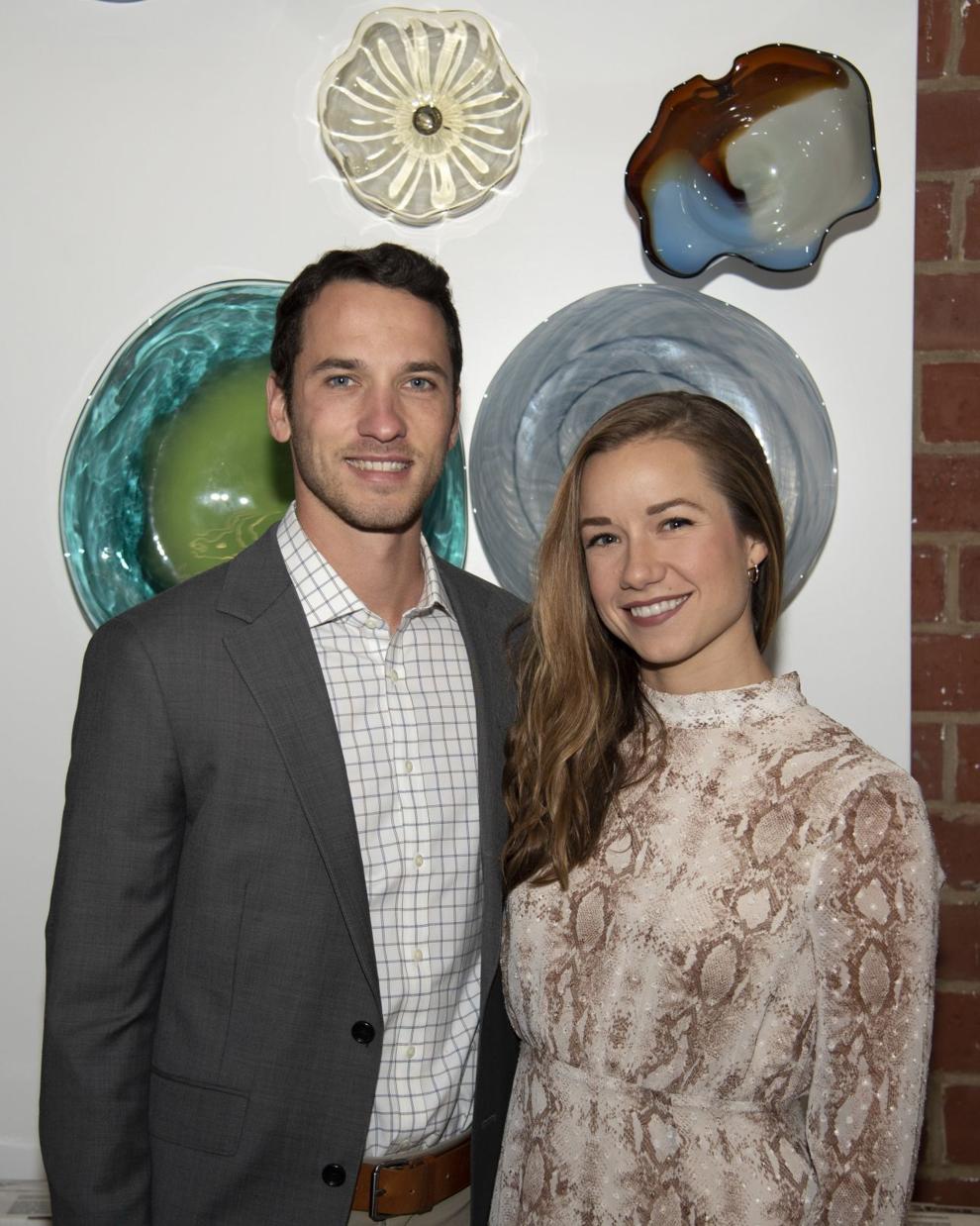 Jim Adams, Don Bellon, Jim Rohlfing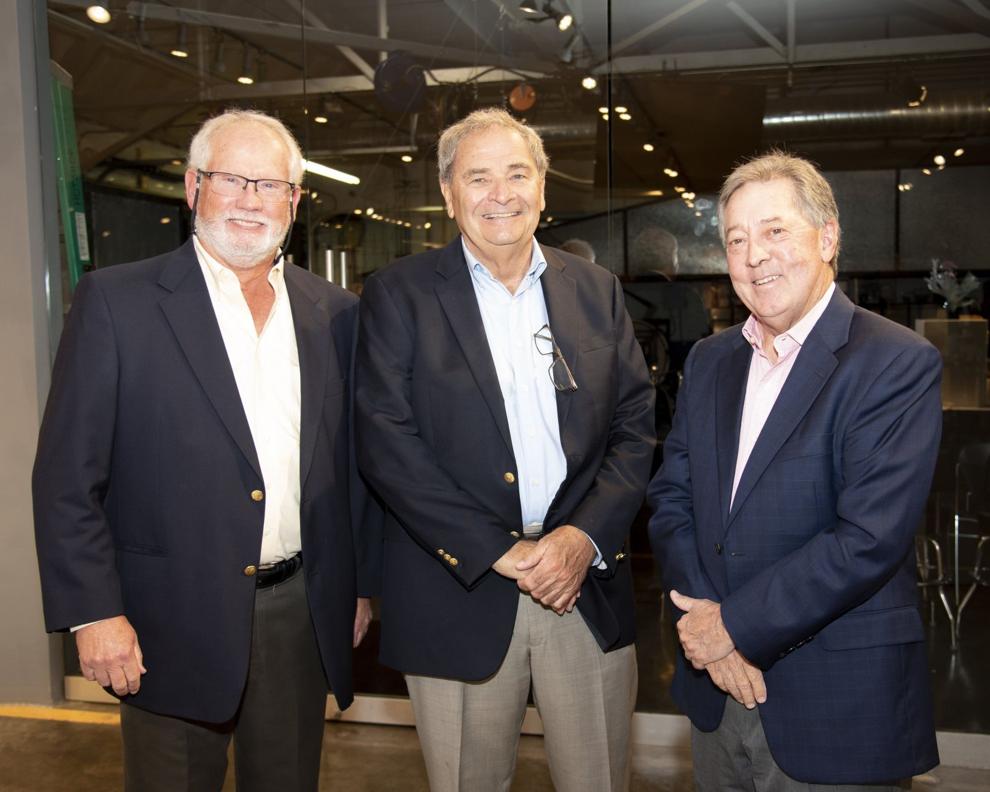 Andrew and Glenna Waldholtz, Elizabeth Brennan, Valerie and Michael Mann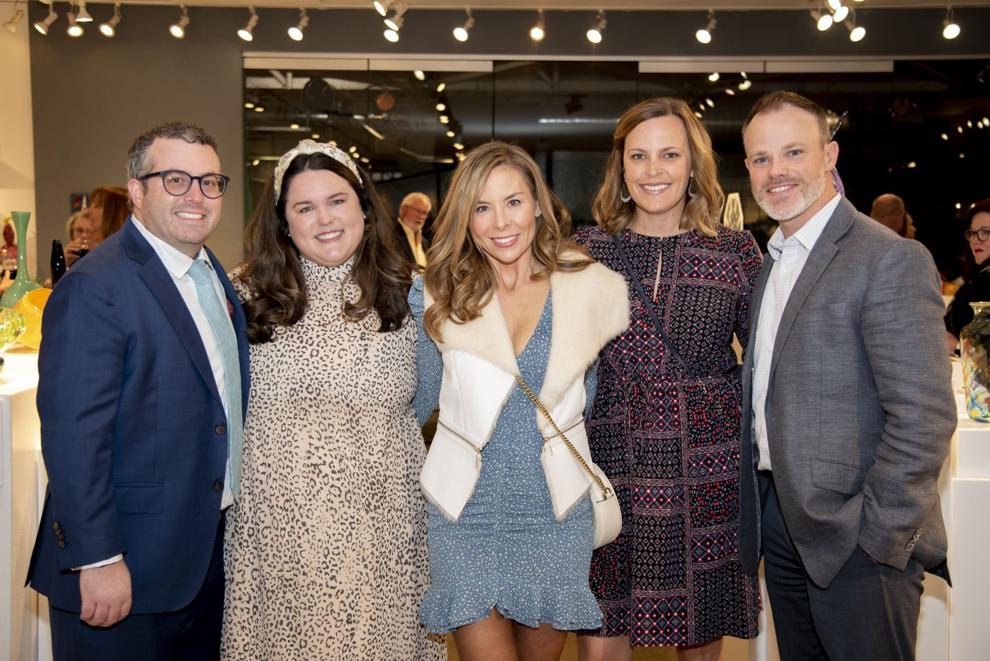 Jan Rohlfing, Debbie Roesch, Vicki Dill, Sue Adam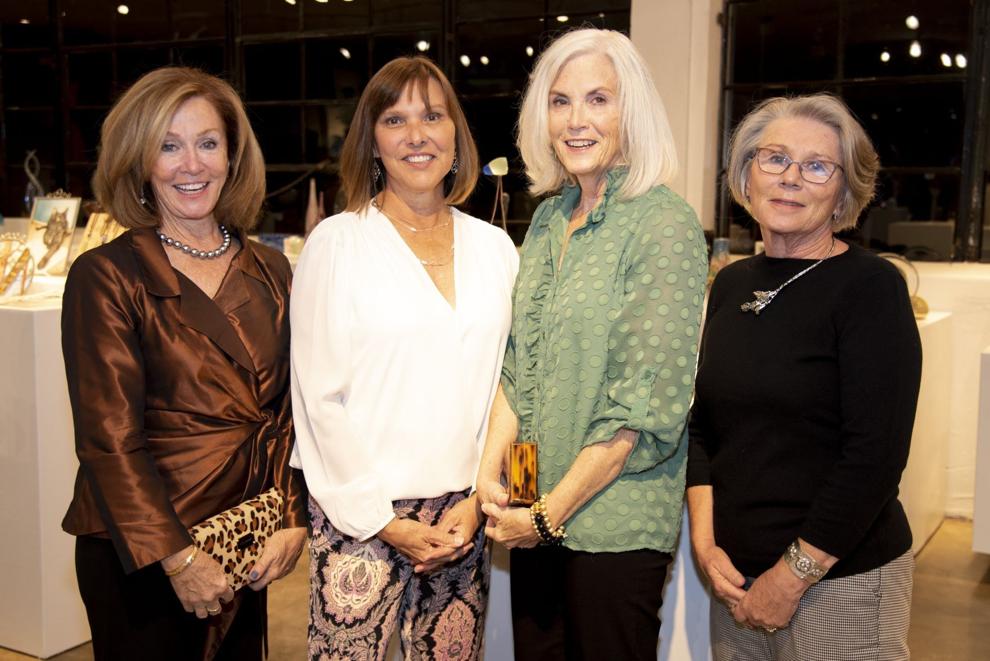 Susan Eckert, Rose Brennan, Donna Bischoff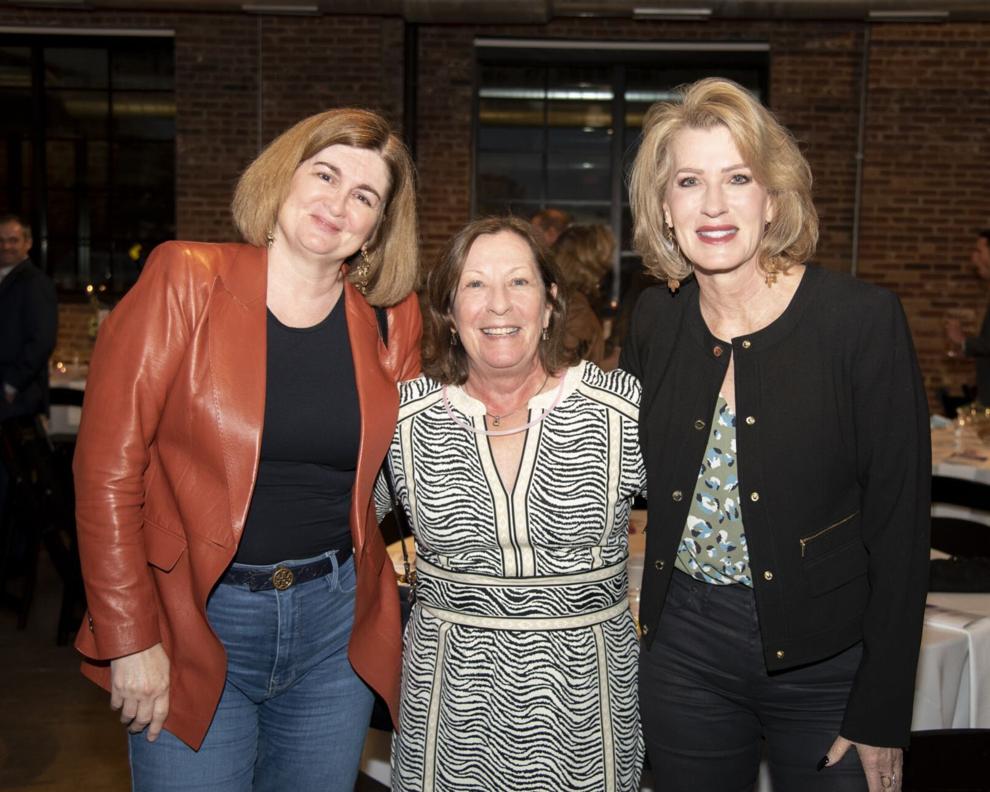 Julia Krull, Laura Nappier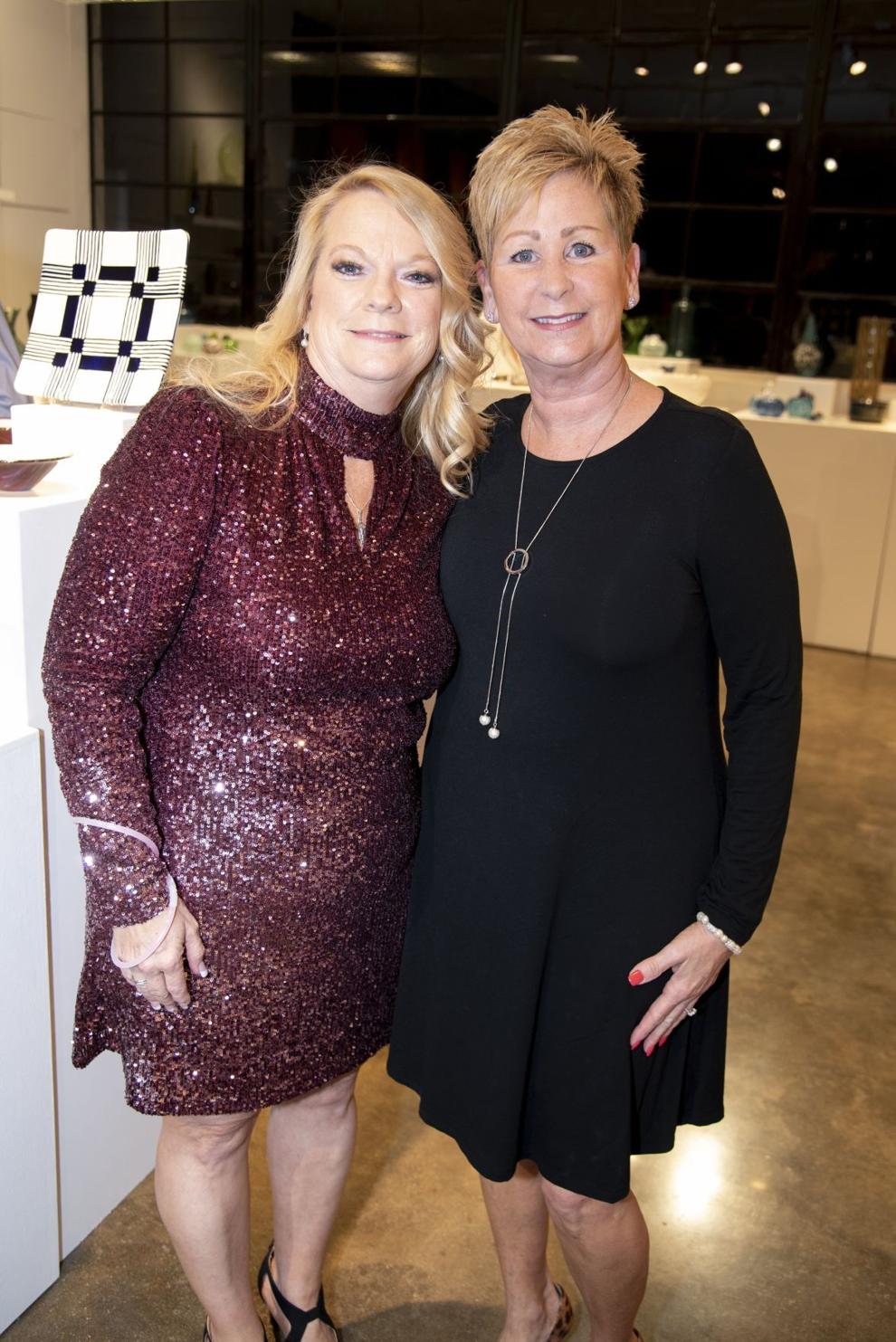 Kim and Brad Seabaugh, John and Jill Bugh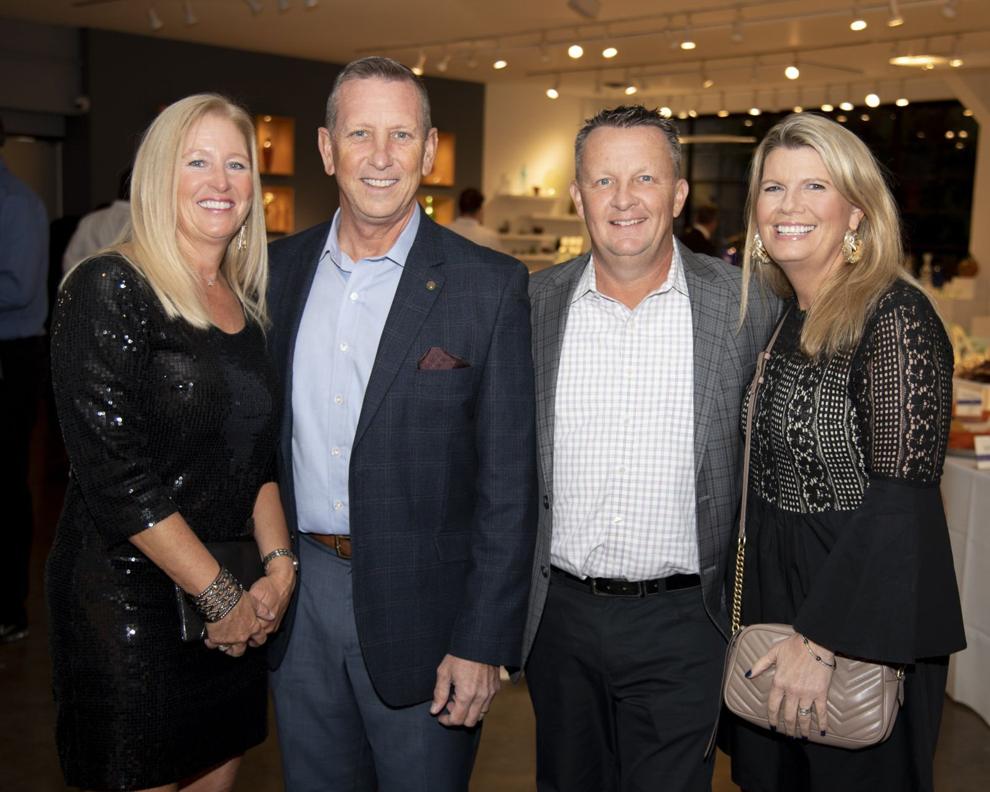 Andrew Odlaug, Phil and Elizabeth Brennan, Doug Auer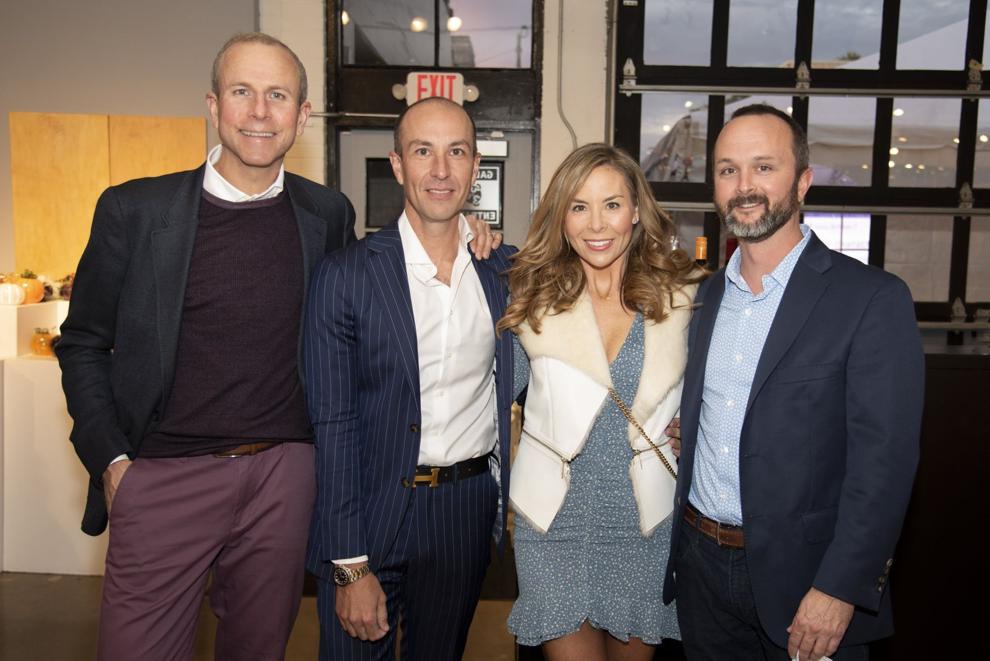 Lee Allen, Ted Kienstra, Tracy Allen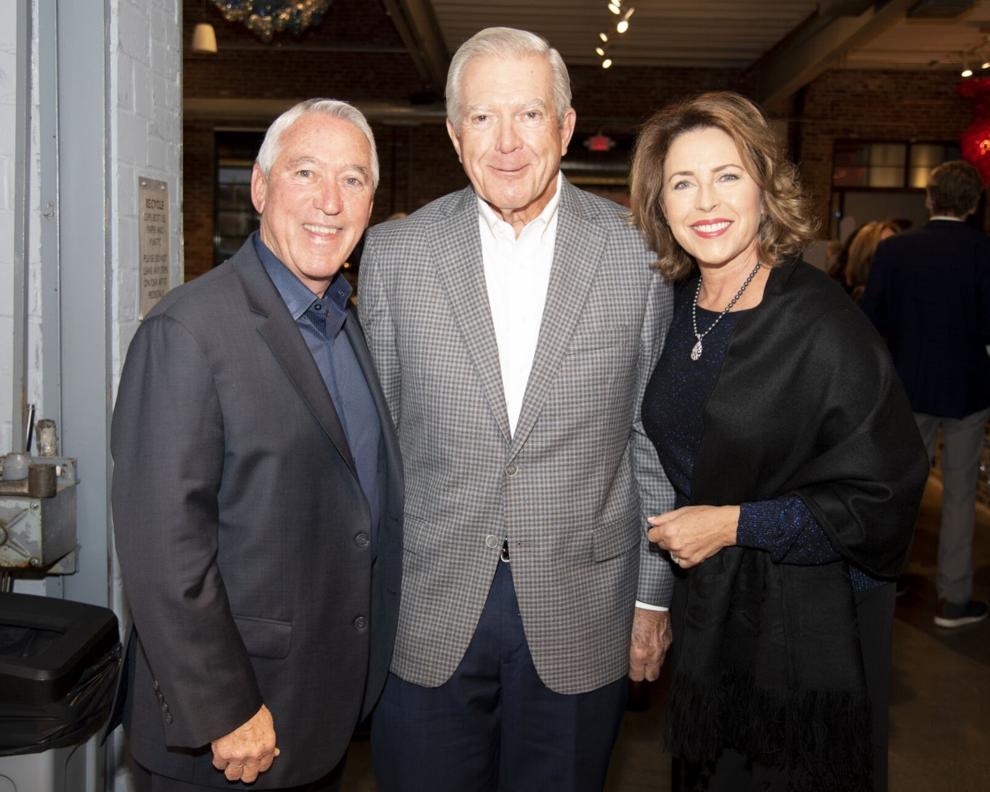 Diane and Dave Snively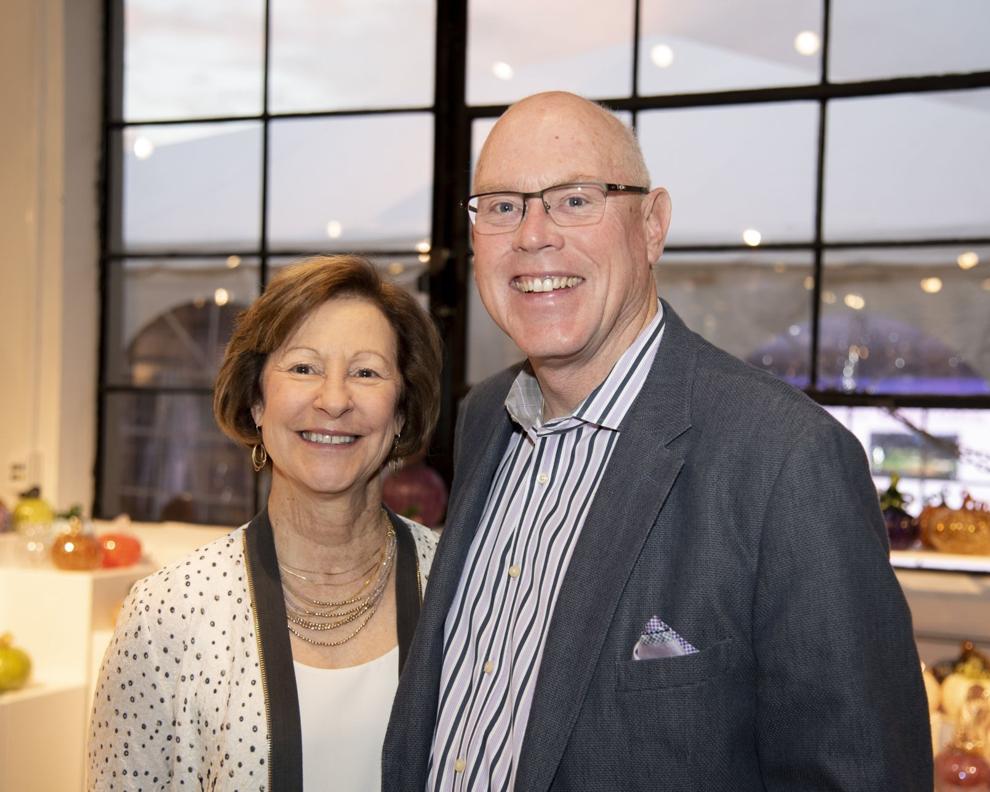 Shannon and Steve Koskela
Mike Wood, Leslie Krieger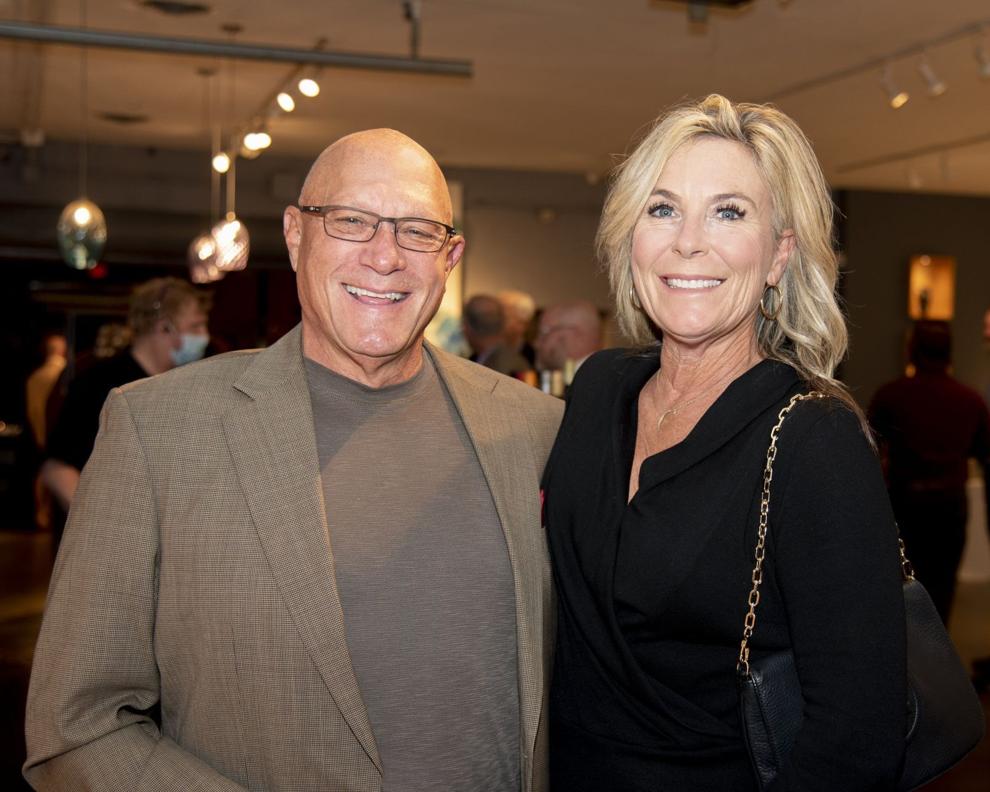 Sarah and Jake Buhnerkempe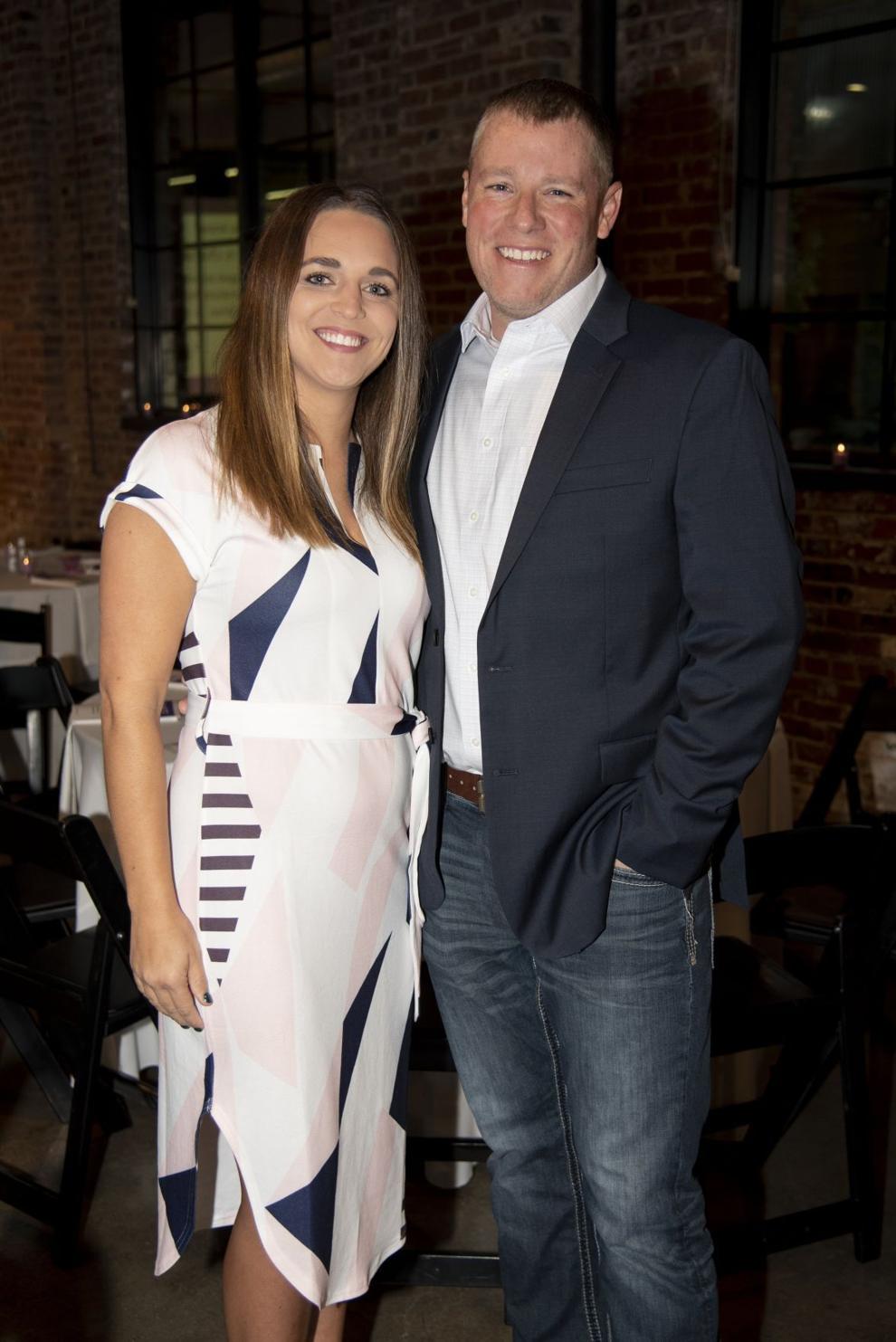 Jennifer Patterson, Ryan Winkler, Tzu-Shan Winkler
Andrea Wilkinson, David Moore, Chris and Andrea Vinyard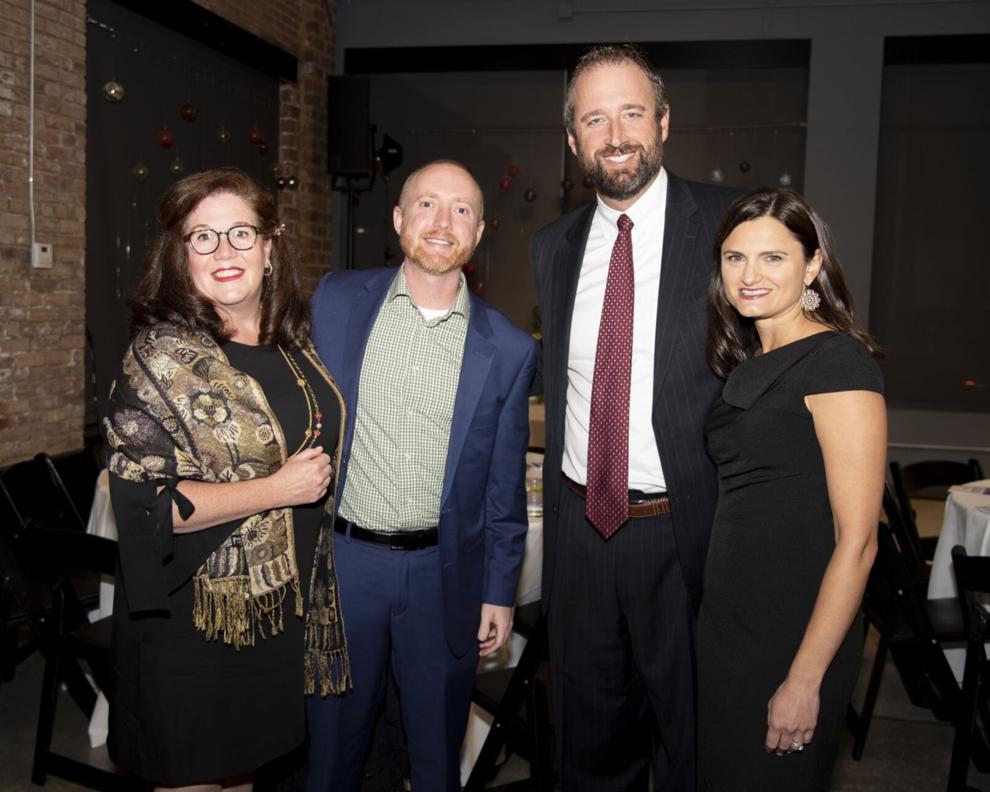 Jim and Rose Brennan, Mary Caye and Bill Jones Jr.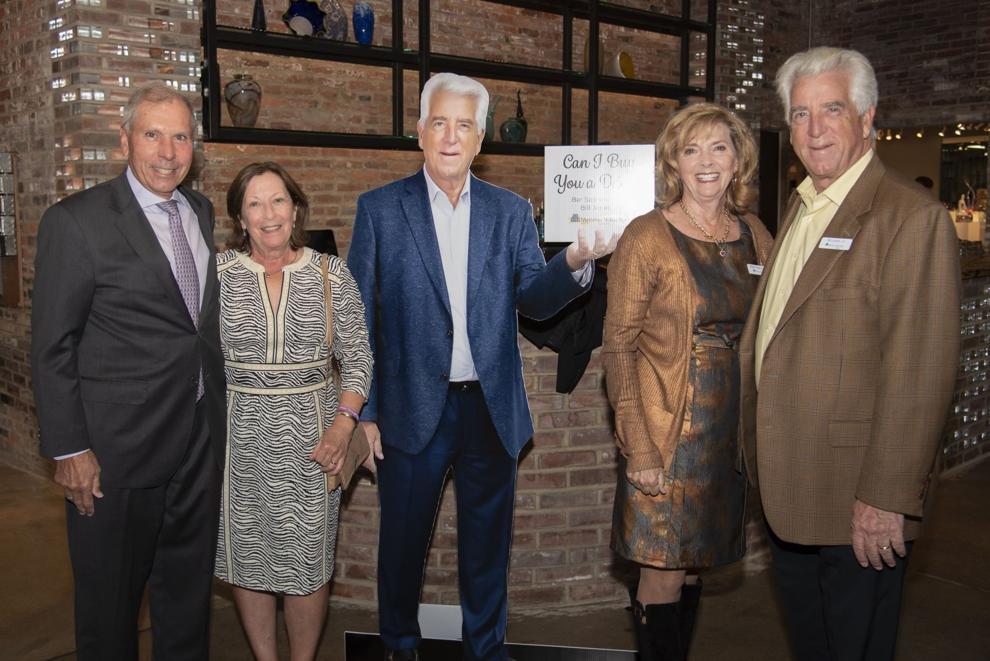 Leila Othman, Edward Monser Jr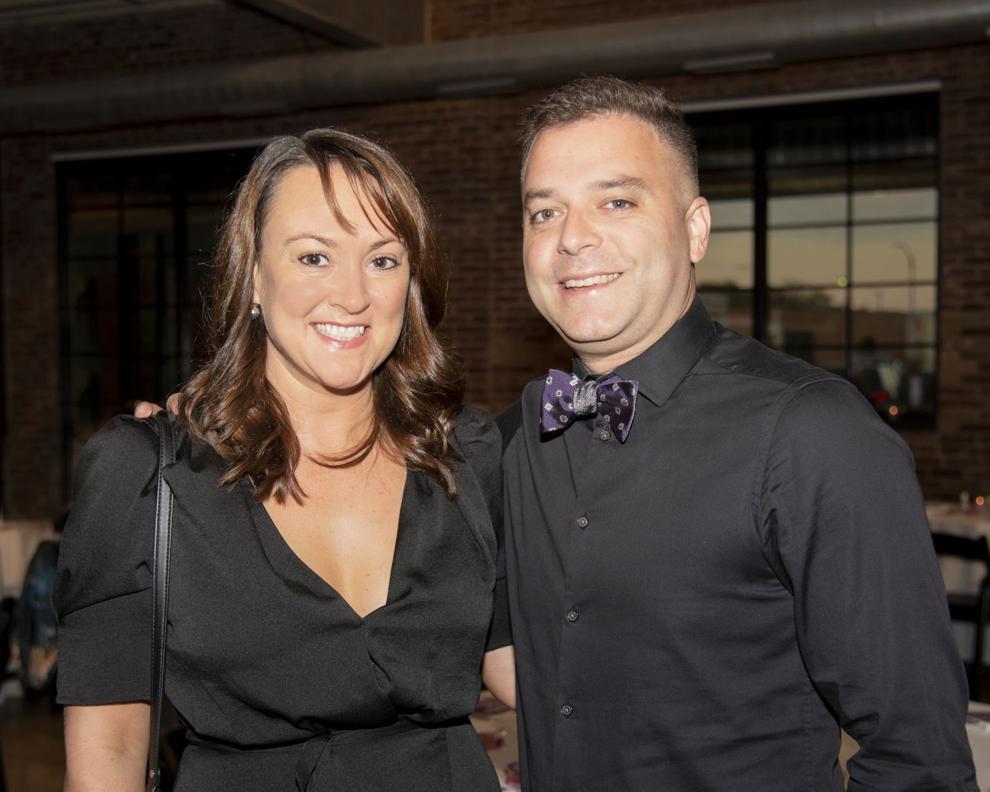 Ted Odlaug, Barbara and Tim Hartmann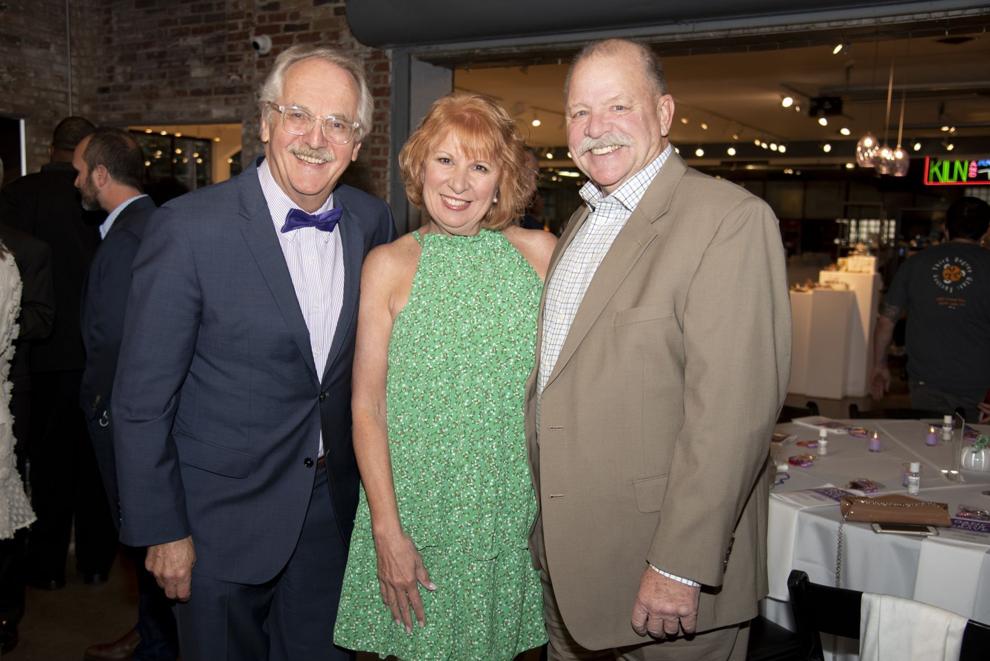 Fabi Garcia, Scott and Annmarie Koppang, Holly Arema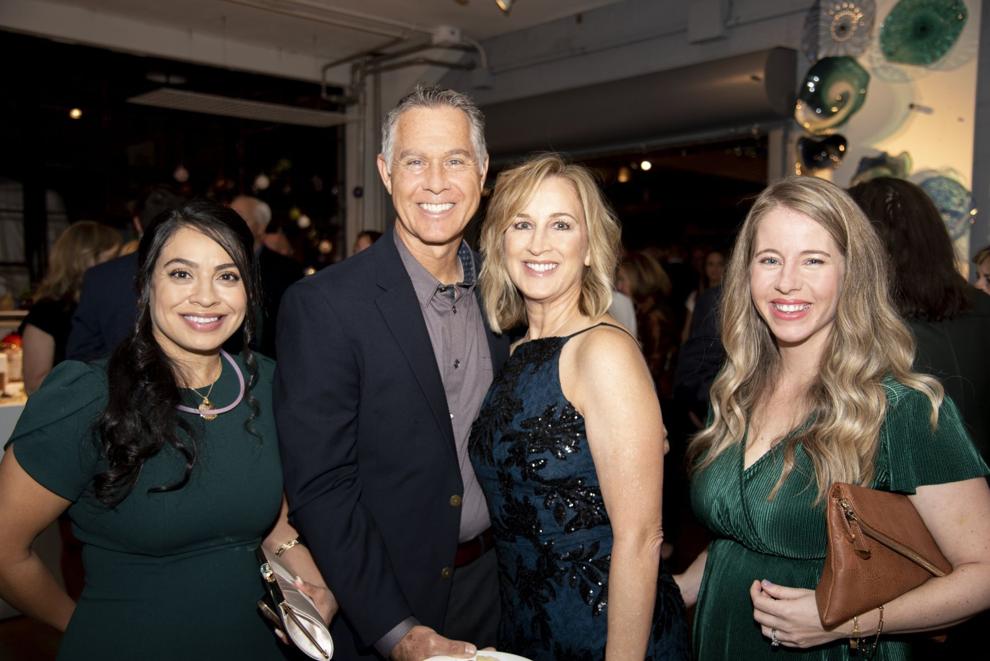 Ted and Pat Odlaug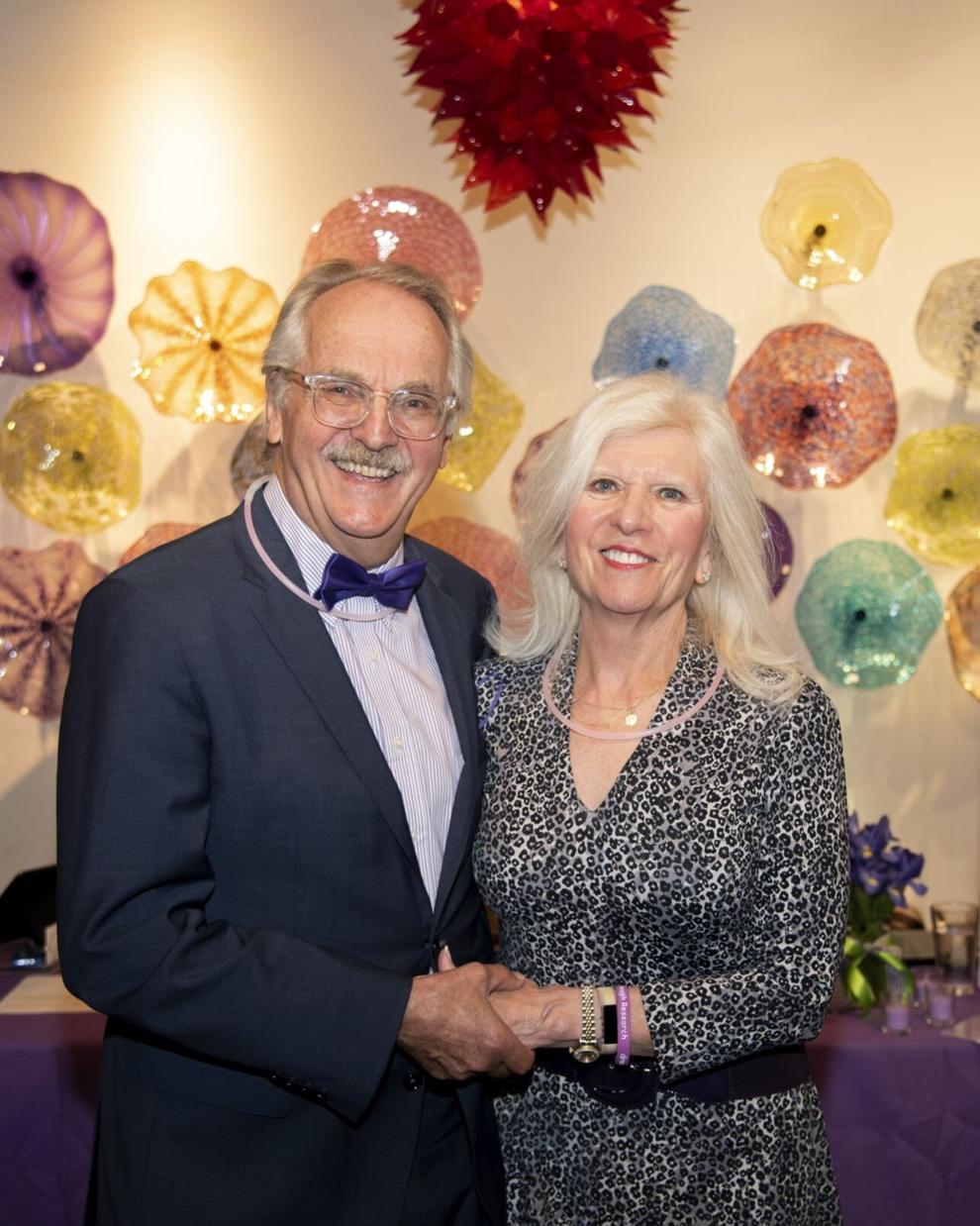 Ted Odlaug, Mary Anne Meskis, Jamie Cohen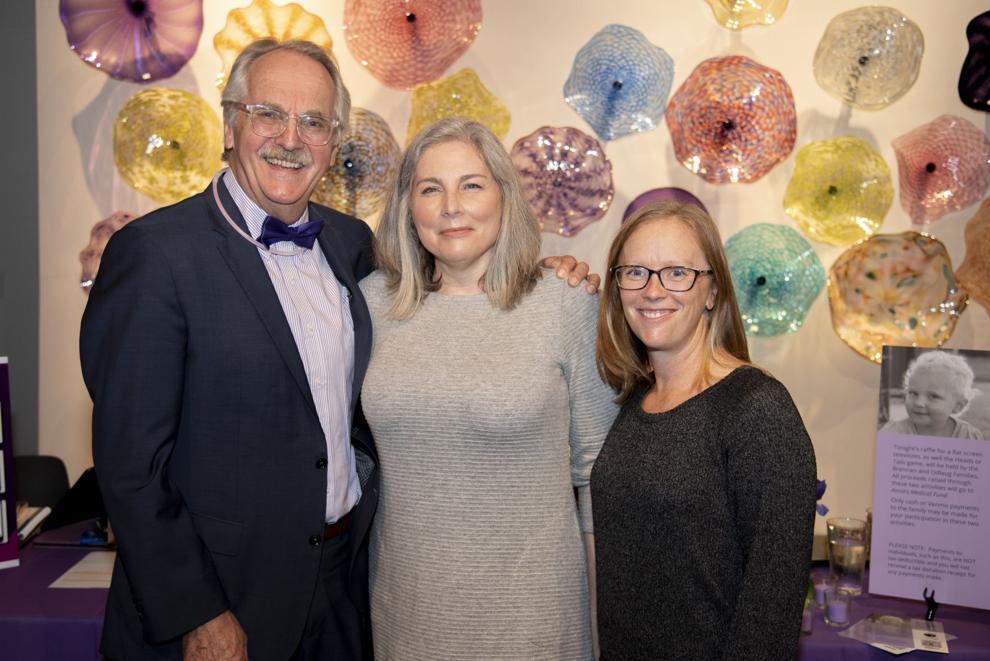 Stephanie and Phil Brase, Steve and Kelly DuBois
Andrew Odlaug, Pat Odlaug, Carmen Glover and Jon Brown, Andrea Wilkinson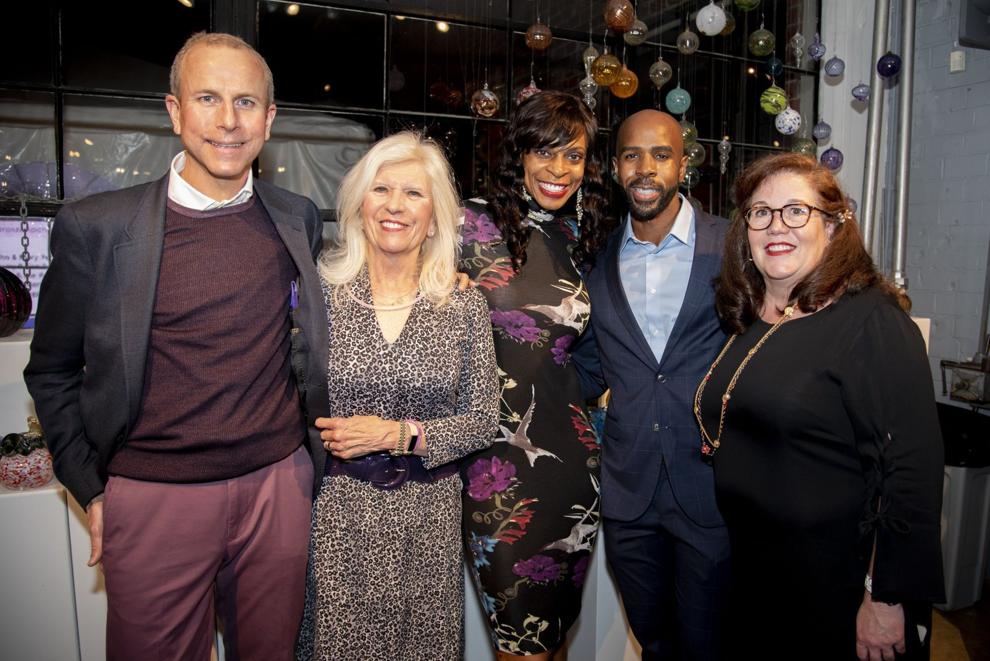 Carmen Glover and Jon Brown
Pat Brennan, Adam and Katie Talleur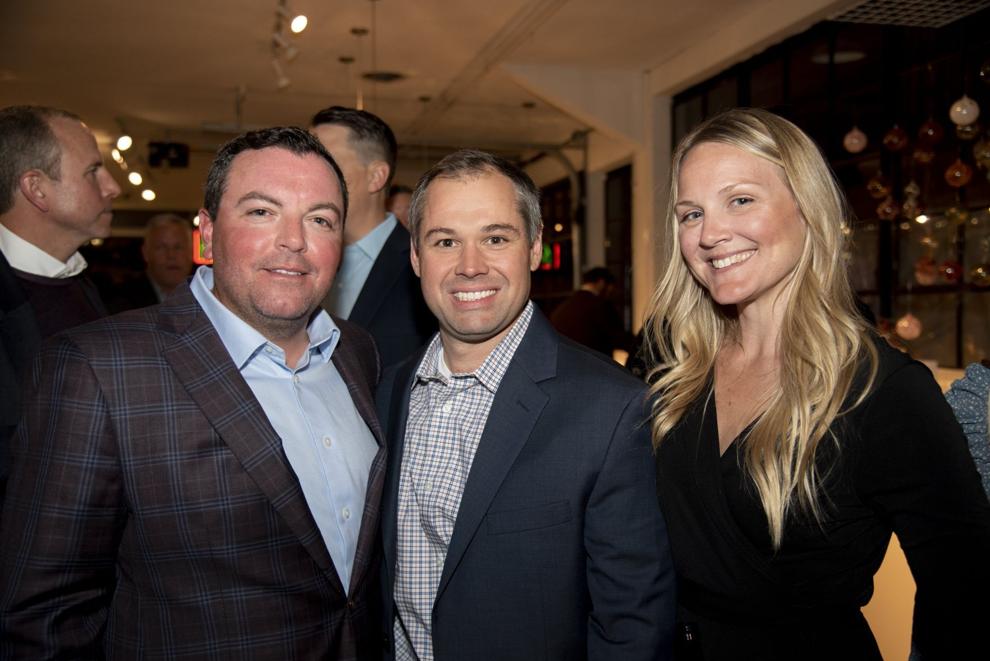 Third Degree Glass Factory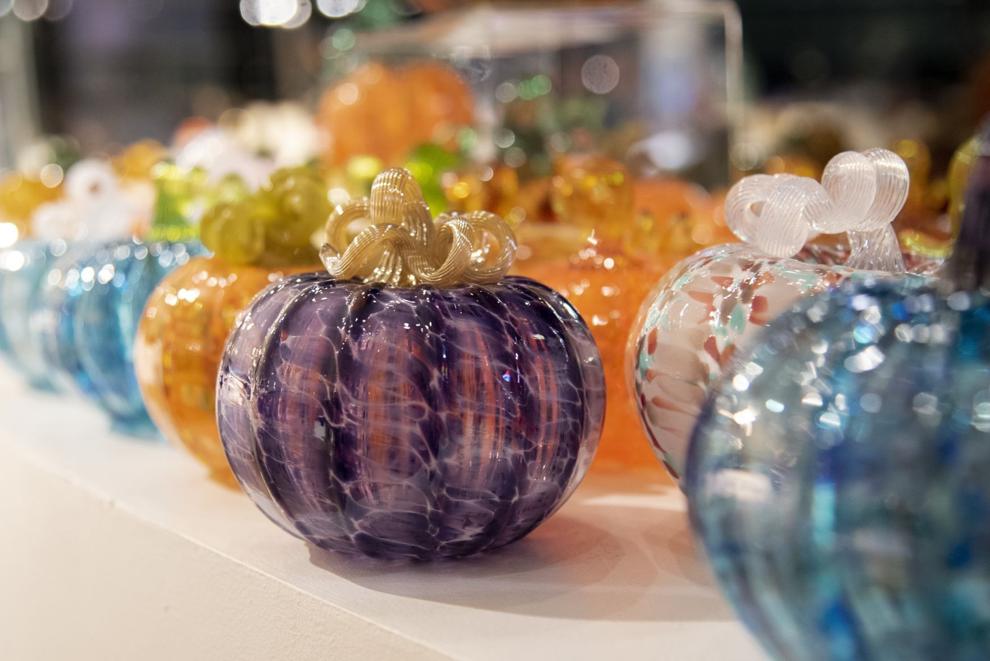 Dance for Dravet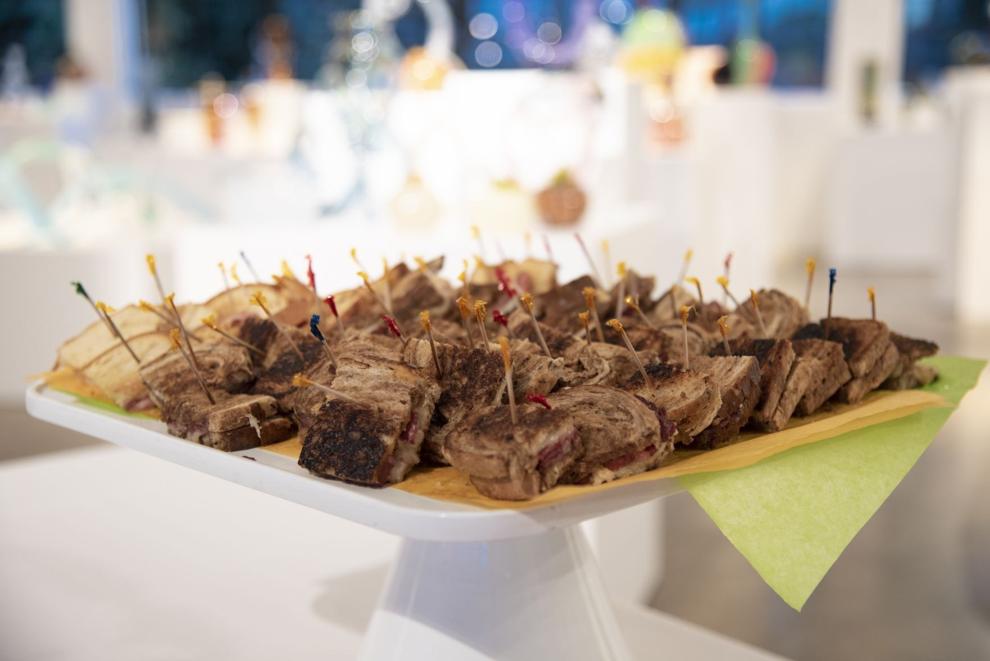 Dance for Dravet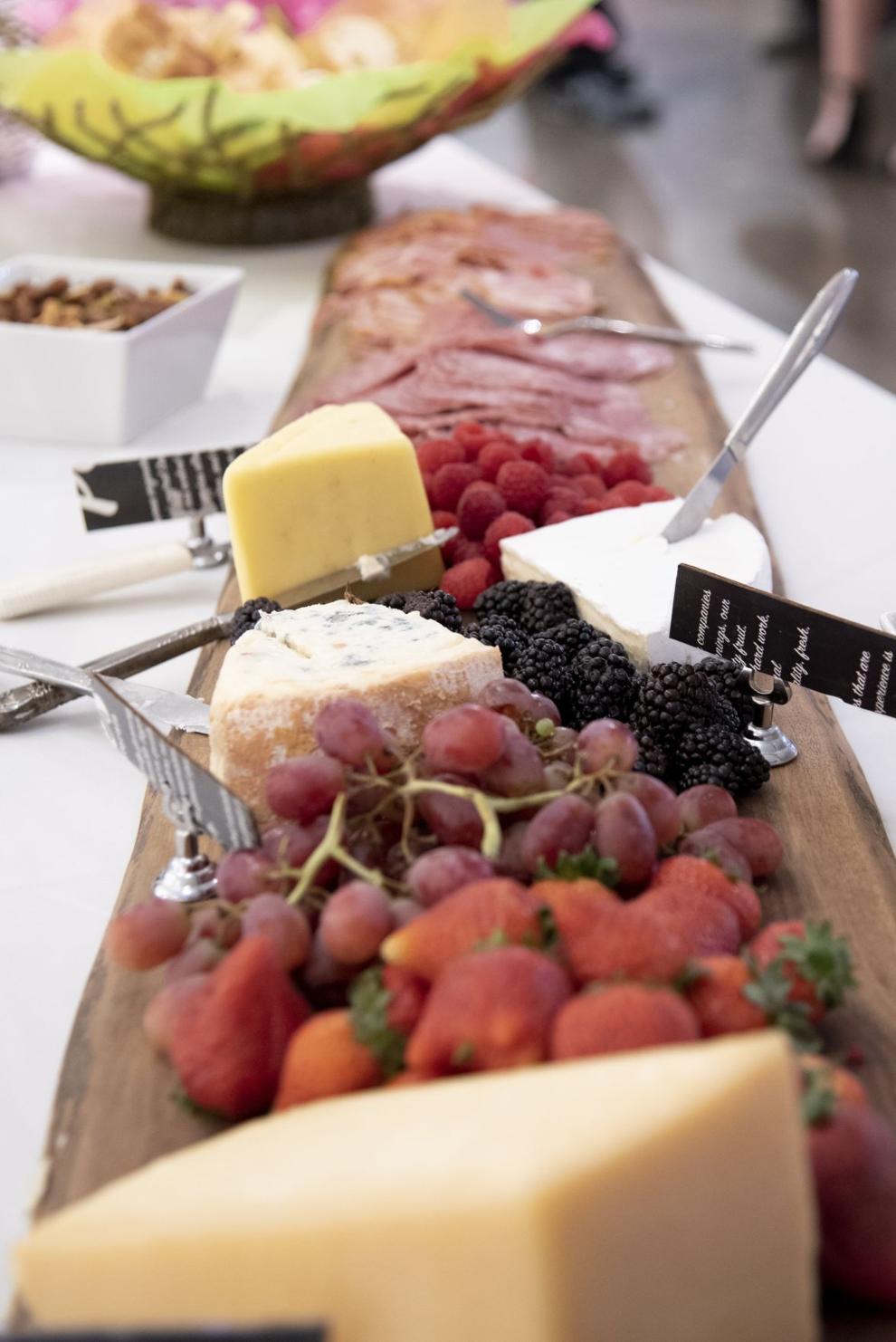 Dance for Dravet
Dance for Dravet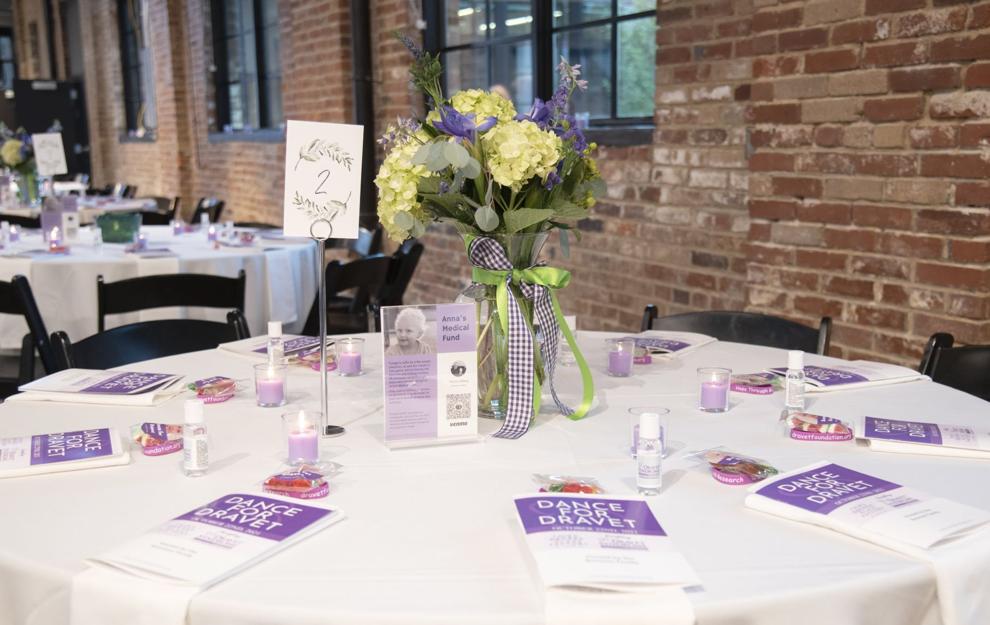 Dance for Dravet