Marygrove's BLOOM: A Night in Morocco
Marygrove held its 14th annual benefit, BLOOM: A Night in Morocco, at the Four Seasons Hotel St. Louis in that municipality's downtown in early March. Amid a Moroccan-themed marketplace, guests enjoyed cocktails, a hookah lounge, a silent auction, belly dancers and more. Co-chairs Erin Rataj and Amber Pook welcomed guests before Monsignor Mark Ullrich and Bishop Mark Rivituso led everyone in prayer. Marygrove CEO Joe Bestgen recognized The GJ Grewe Family Foundation, and Gary Grewe led a toast to Marygrove.
Marygrove helps children and young adults grow up in a safe, nurturing environment and provides a stable, familylike setting for their upbringing. The largest therapeutic residential treatment program in Missouri, it serves more than 200 people daily.
"What a wonderful blessing it is to have these caregivers who take care of our children," said Gary Grewe, representative of the GJ Grewe Family Foundation.
BLOOM Event Committee: Tyan Tan Ragone, Rita Diekemper, Gabrielle Ballard, Nikol Kokaz Oztok, Craig Schrock, Courtney Noto, Sr. Helen Negri, Tasha Davis, Liesel Duhon, Co-ChairsÊAmber Pook and Erin Rataj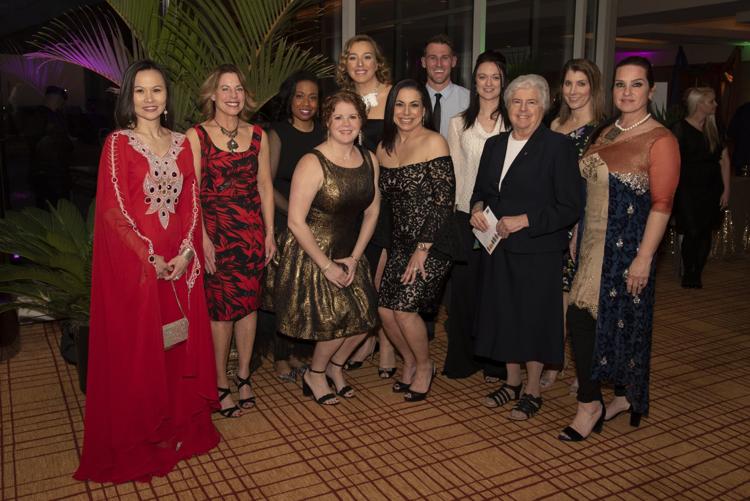 Marygrove Bloom's A Night in Morocco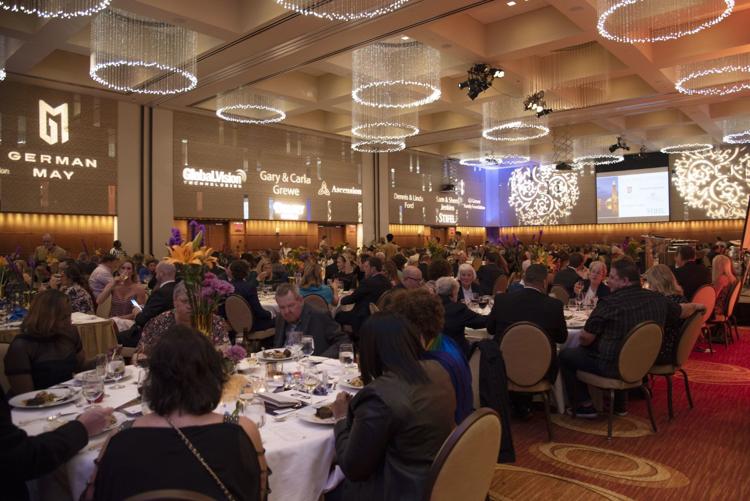 Scott Biancardi
Belly Dance Mirage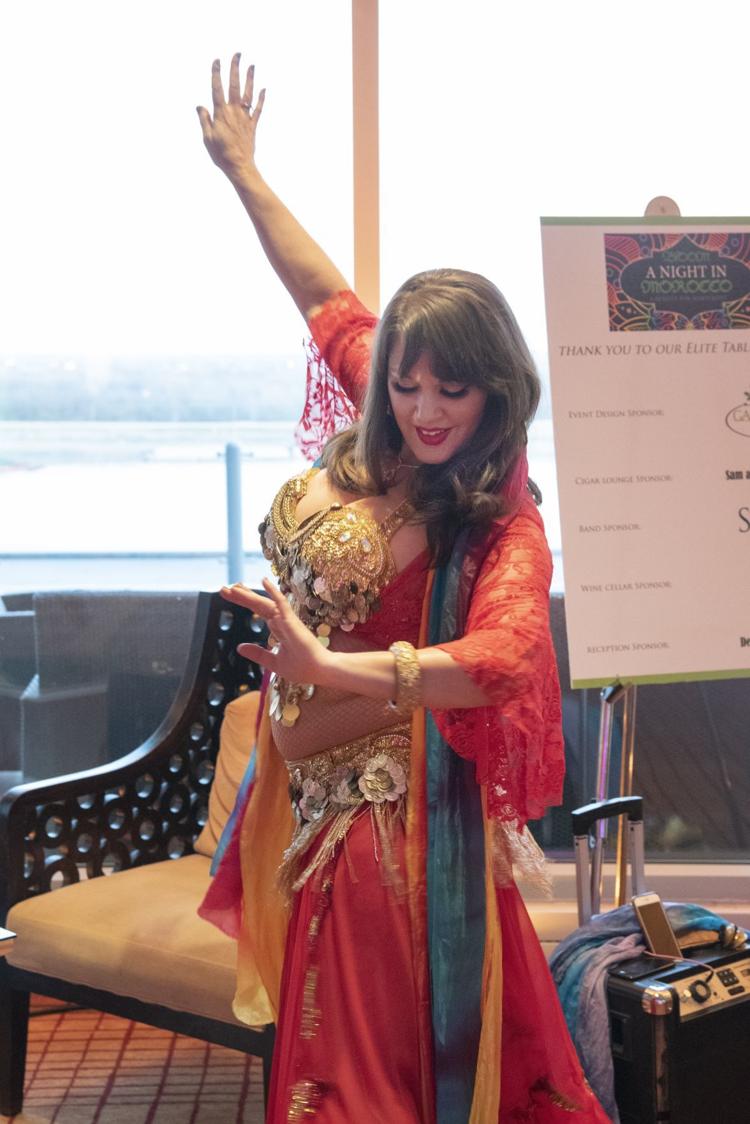 Rugs by Saga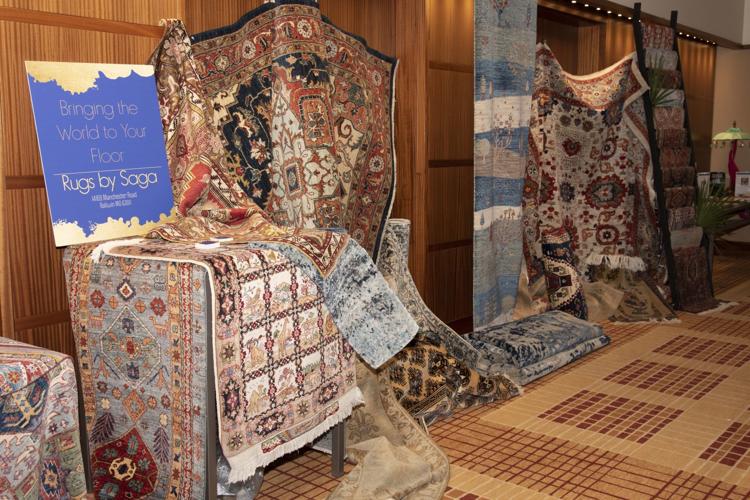 James L Mitchell and Brad the auction puppy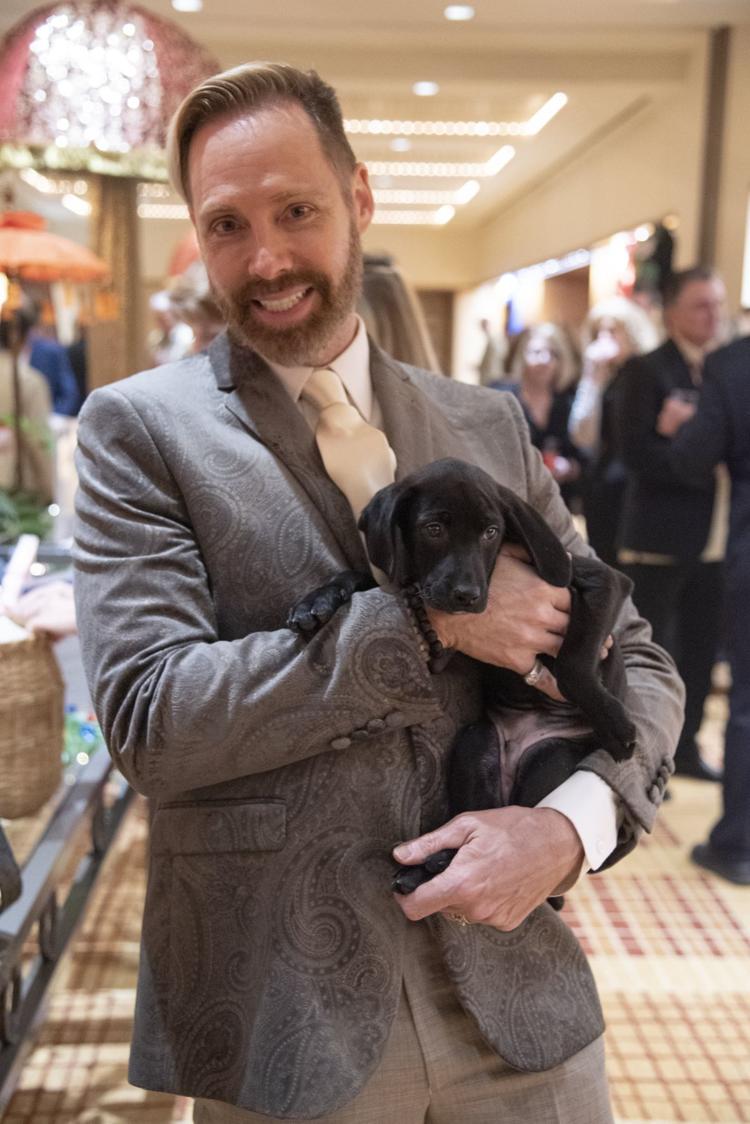 Gary and Beth Seal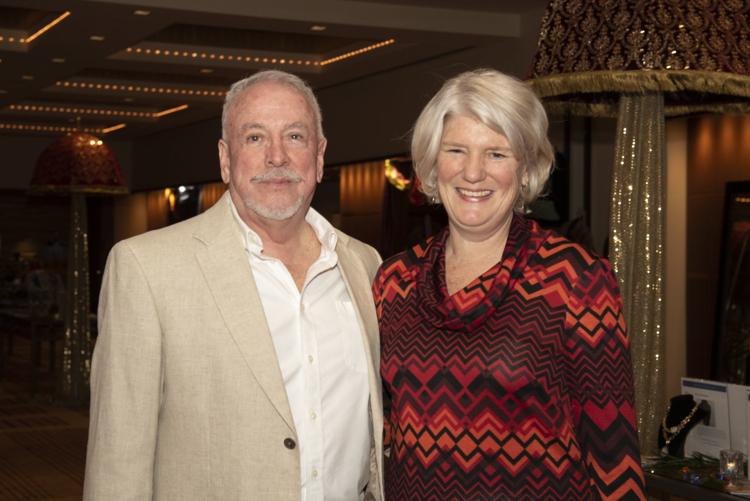 Steven Walden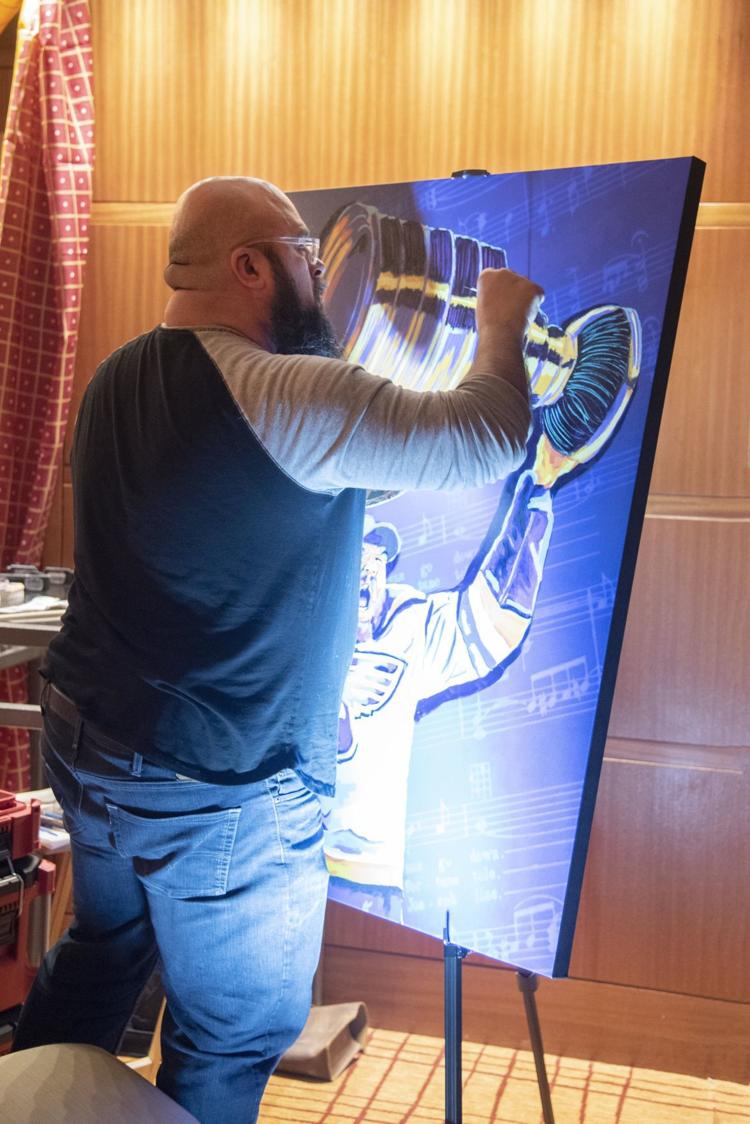 Belly Dance Mirage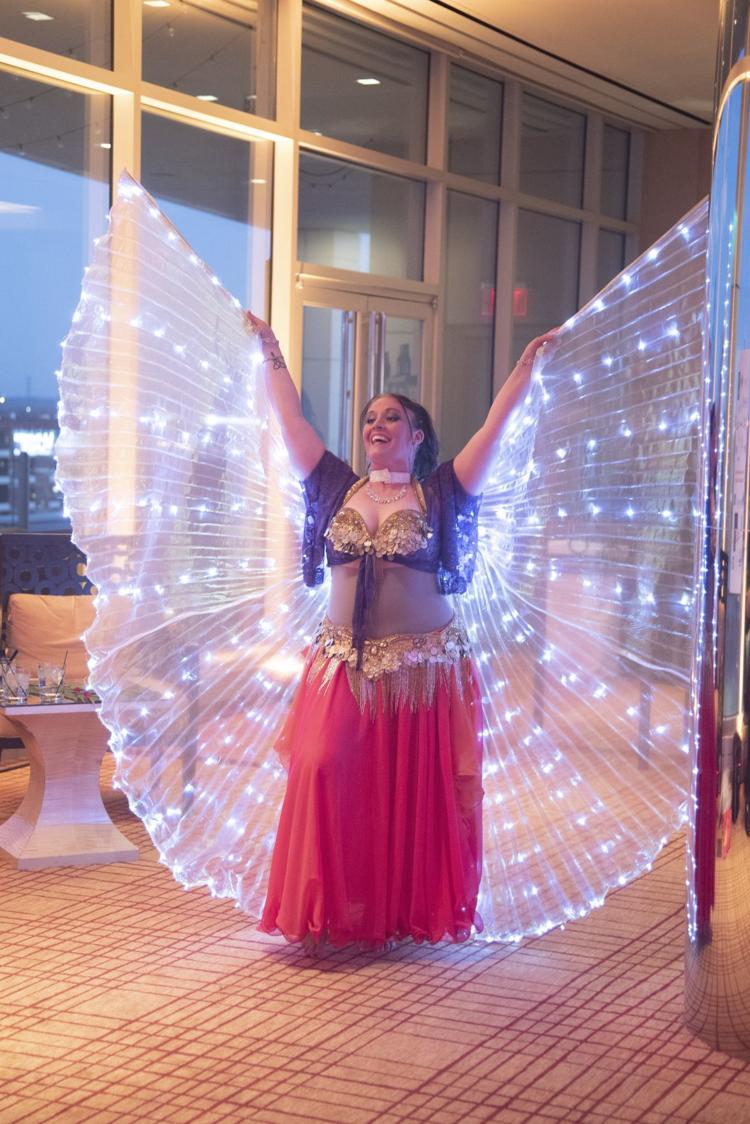 Gary Grewe, The GJ Grewe Family Foundation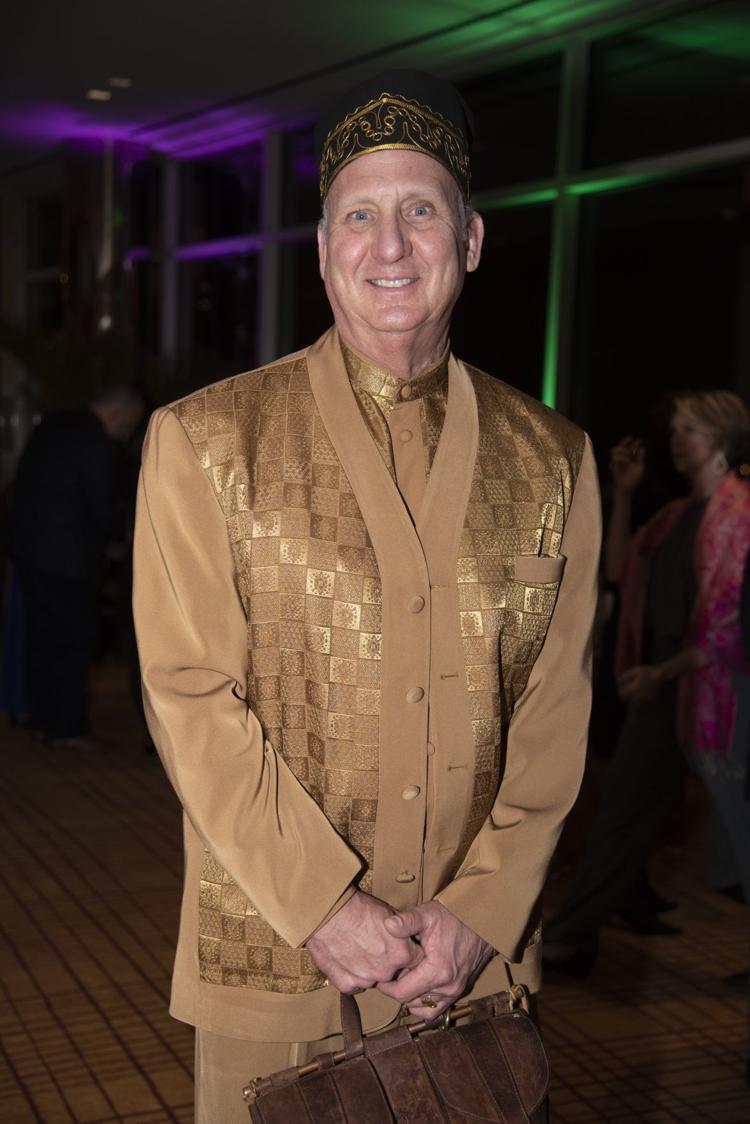 Marygrove Bloom's A Night in Morocco
Matthew Henry, Josh Daley of SpecDrum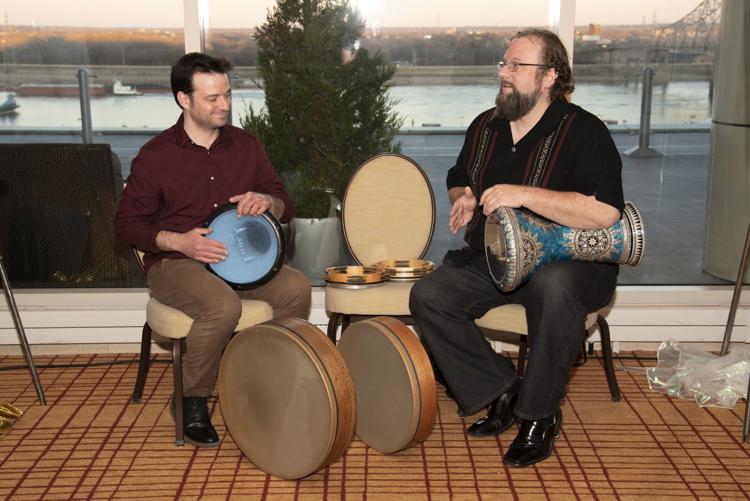 Steven Walden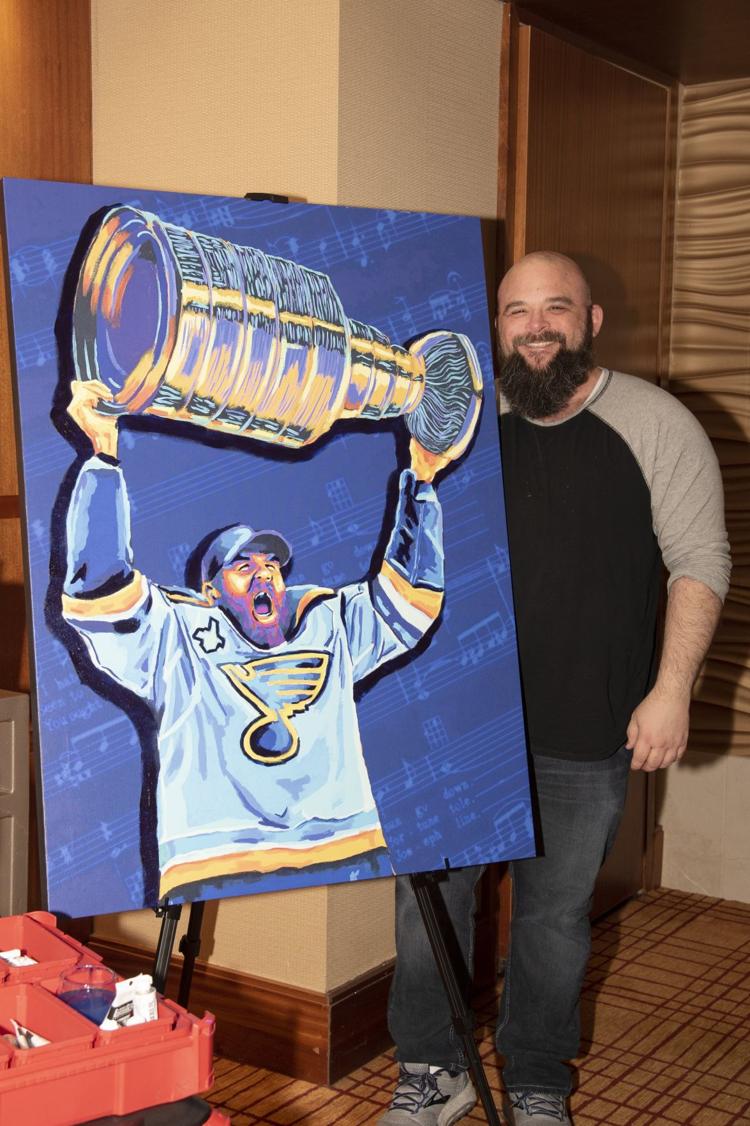 Stanley Browne, Robust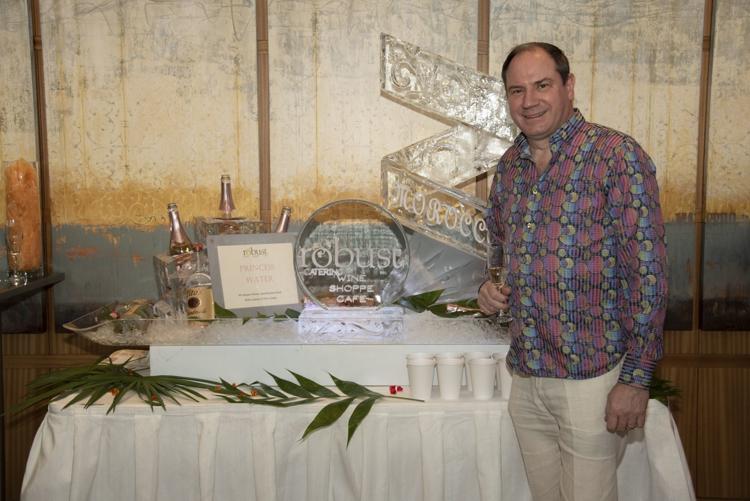 SpecDrum and Belly Dance Mirage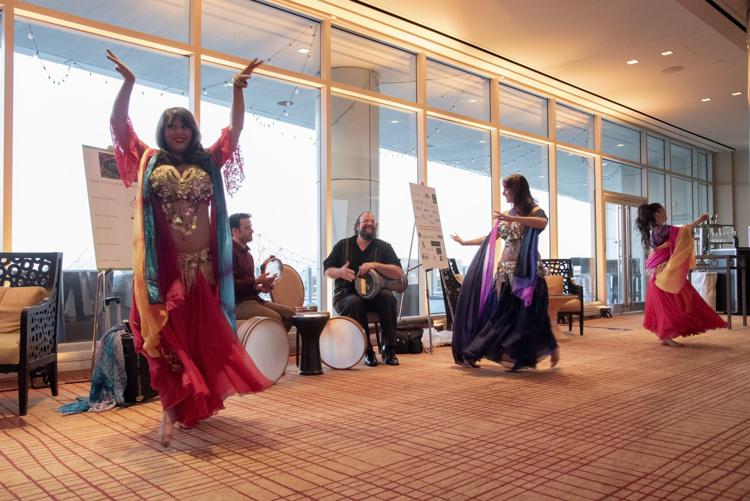 Nick and Kevin Saga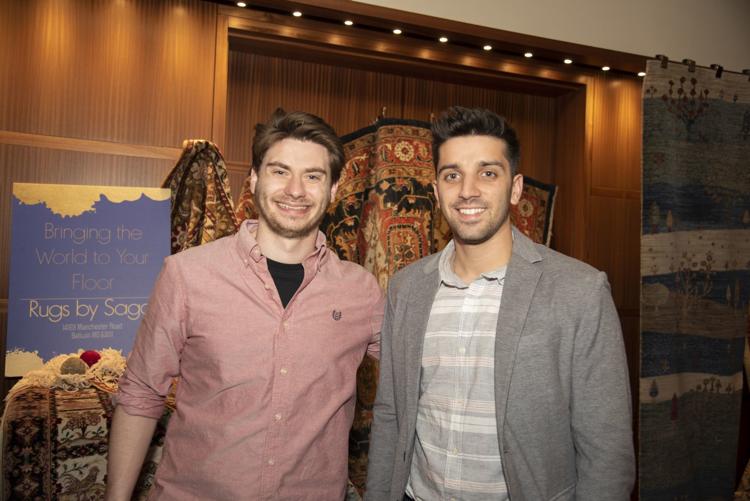 Gary Grewe, The GJ Grewe Family Foundation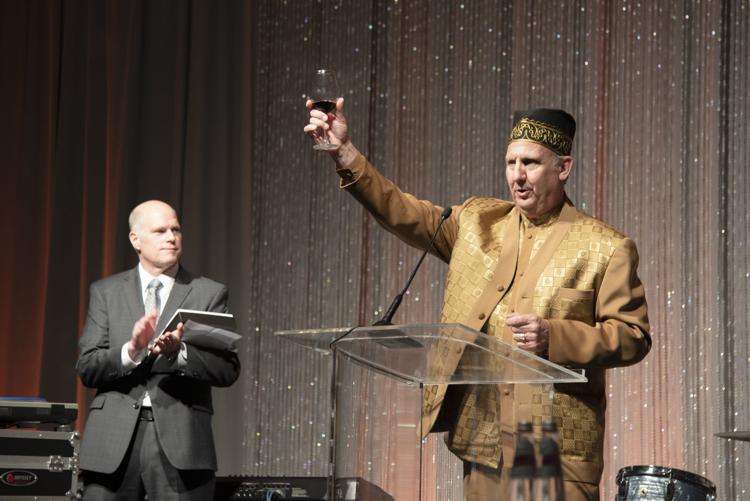 Steven and Stacie Brownridge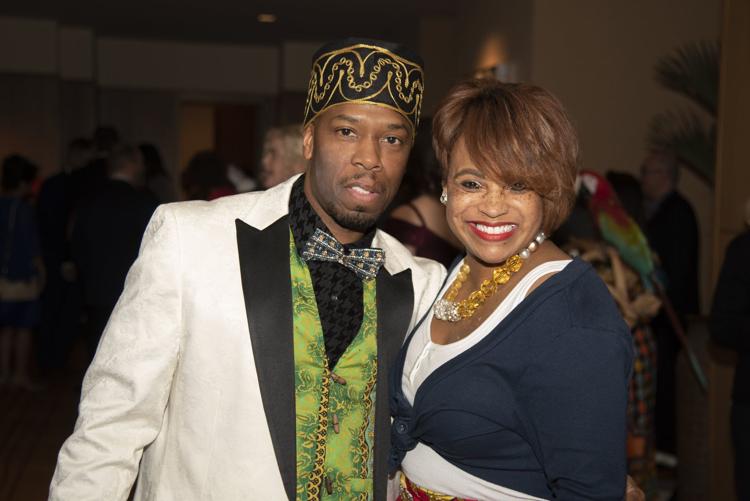 Marygrove Bloom's A Night in Morocco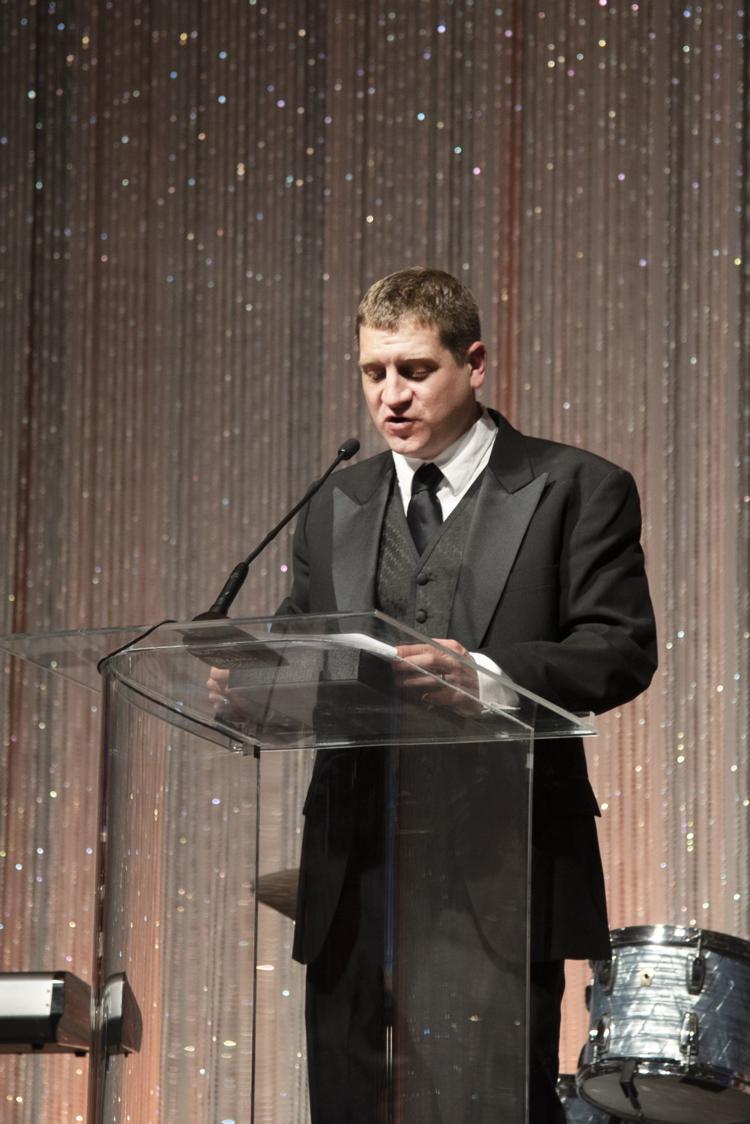 Monsignor Mark Ullrich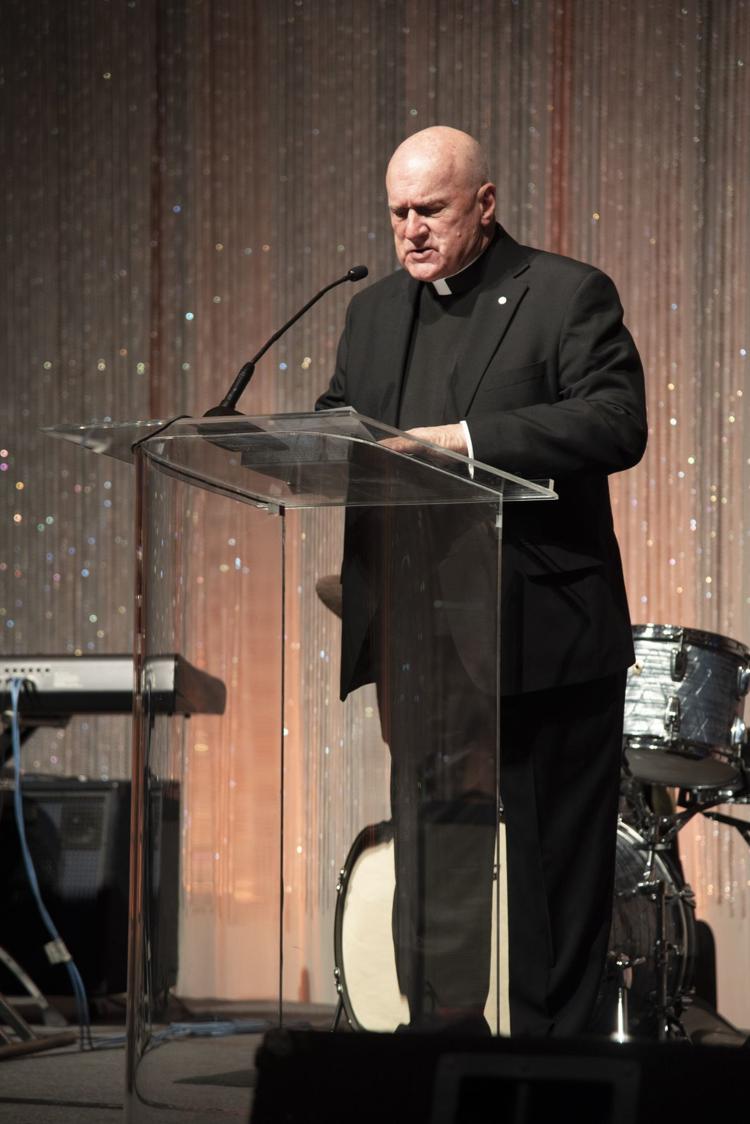 Marygrove Bloom's A Night in Morocco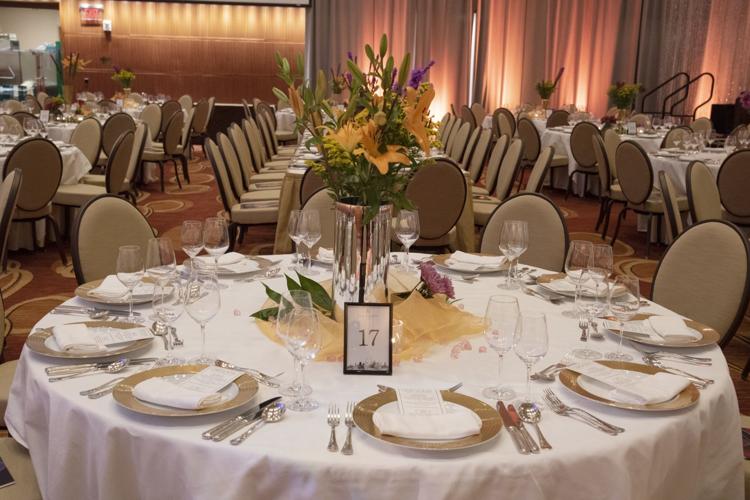 DeAnn Gueck, Desiree Wojciechowski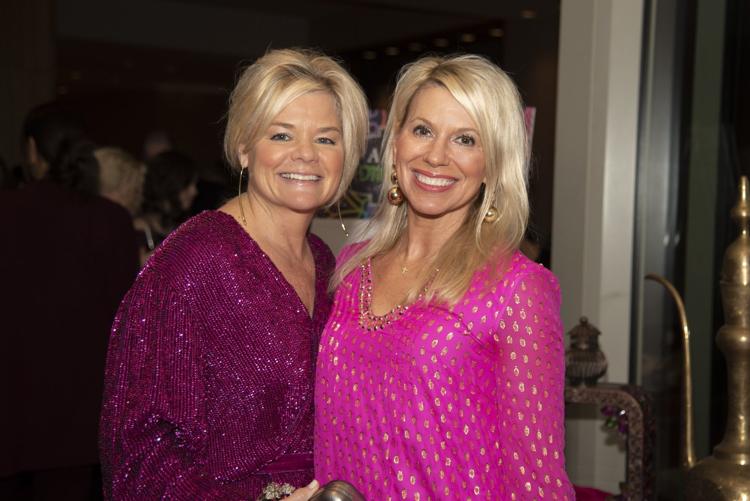 Bishop Mark Rivituso
Chris Vira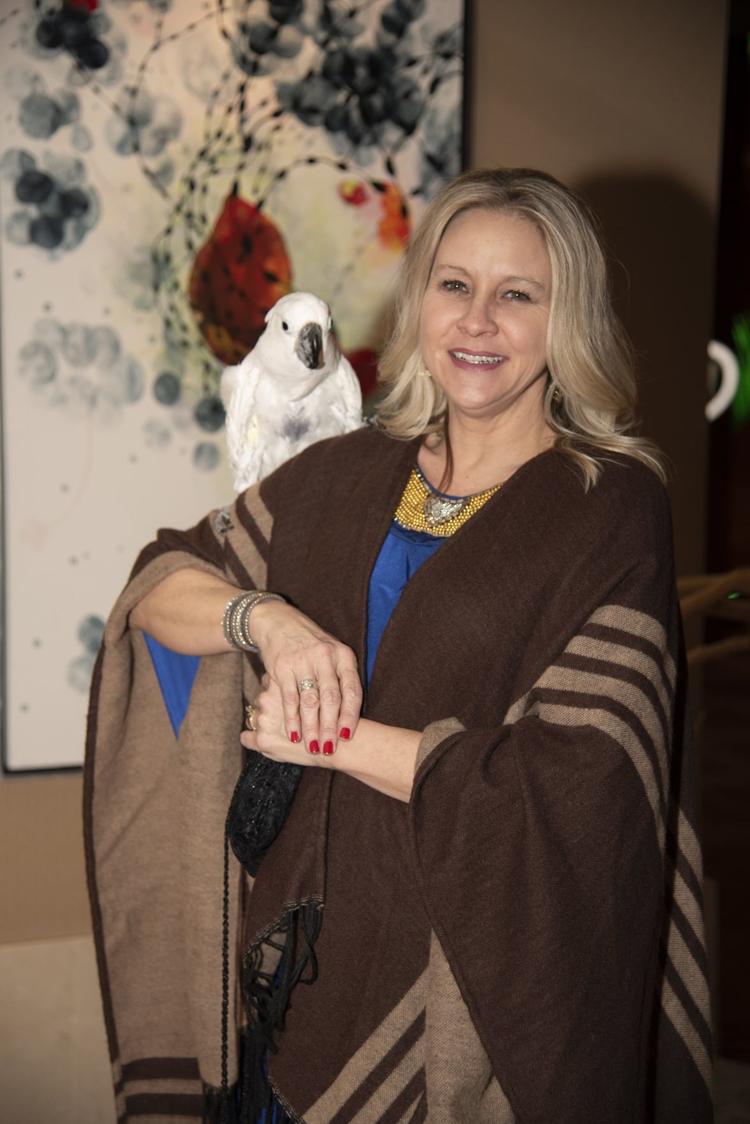 Joe Bestgen, CEO Marygrove
Erin Rataj, Amber Pook
Lauren Harrington, Connie Smith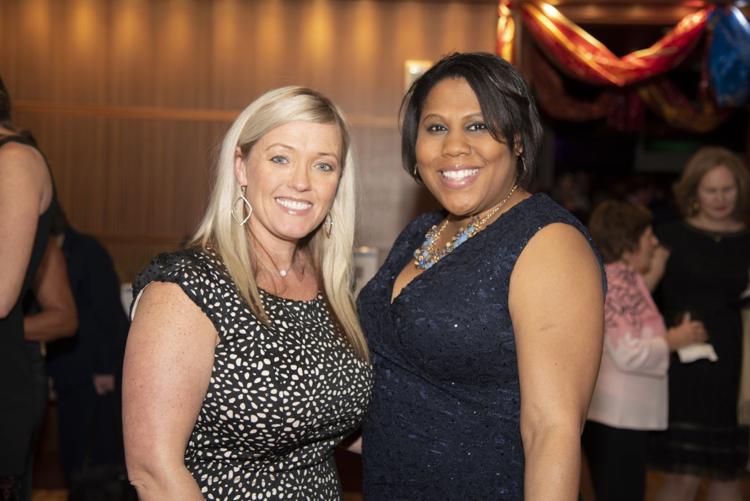 Lauren Williams, Nicole Wohlford, Jackie Albrecht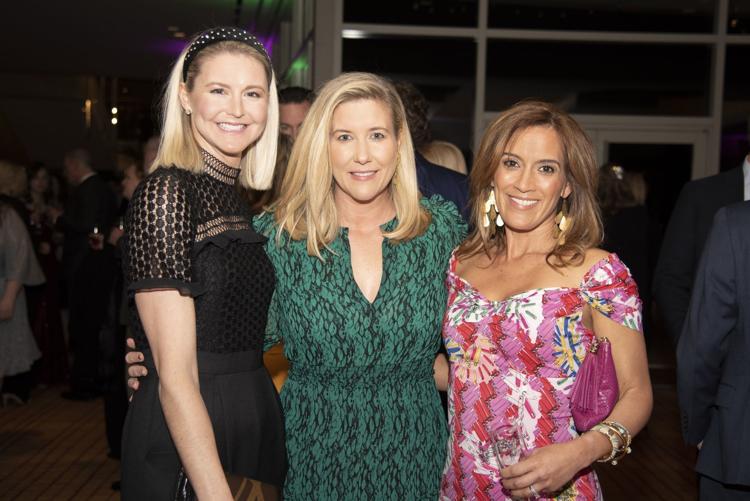 Erin and Sam Yoffie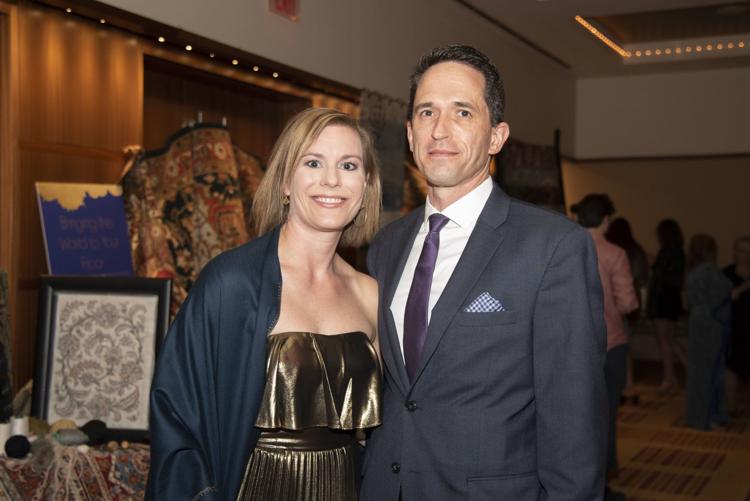 Emere and Zoe Terazi
Craig Laboube, Pete Foley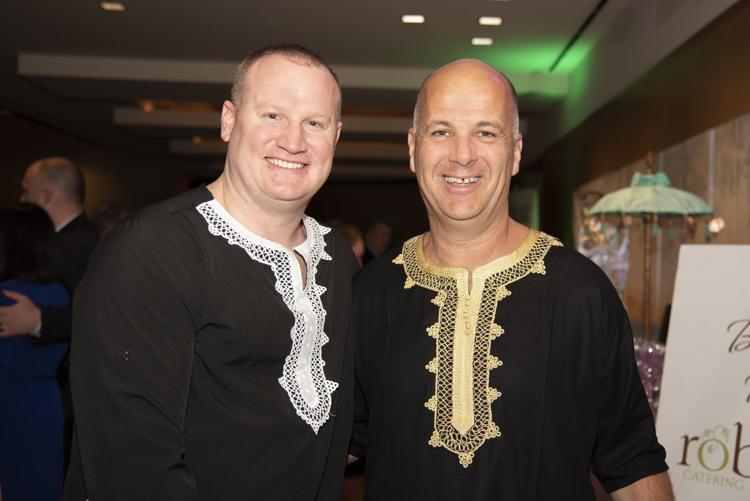 Pete Foley, Julie Bestgen, Seve and Kristina Hanley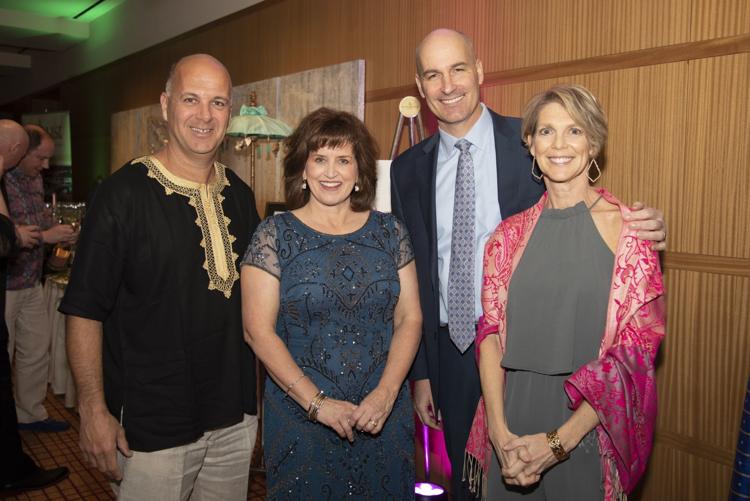 Steve and Pam Sutterer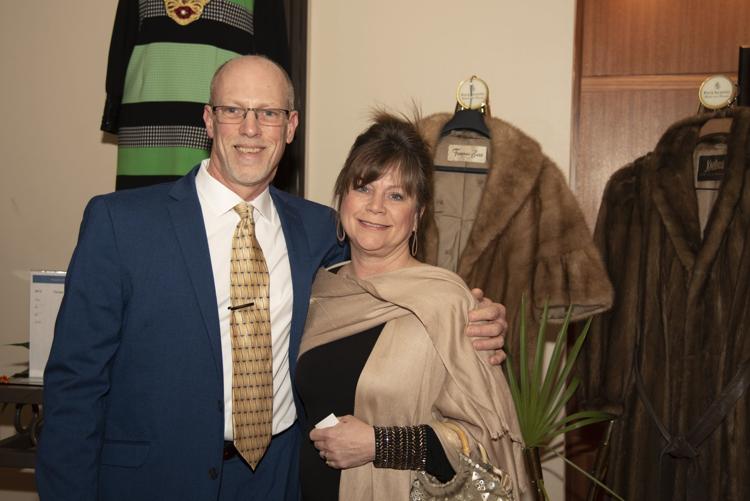 Theresa Arnett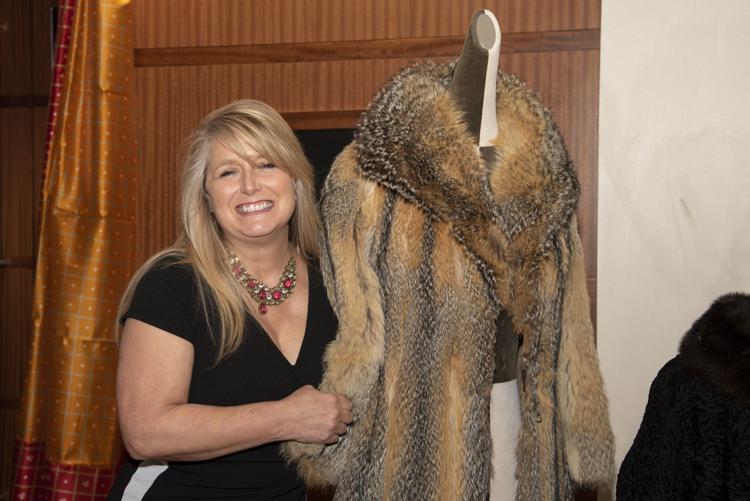 Kim Vallerero, Greg Palumbo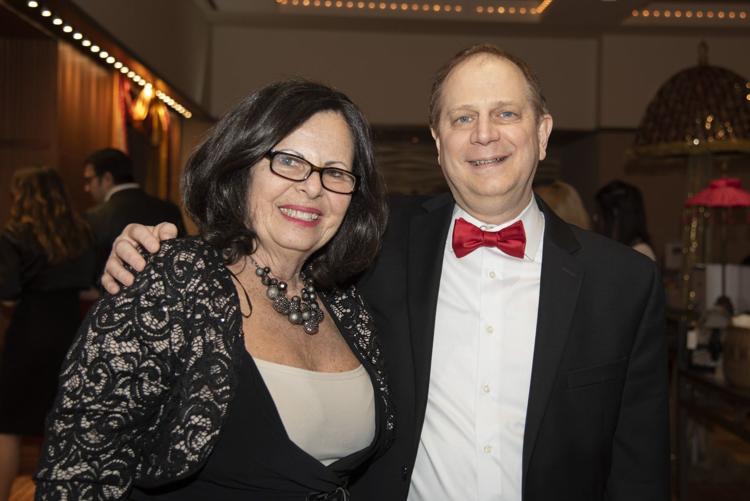 John Winski, Liesel Duhon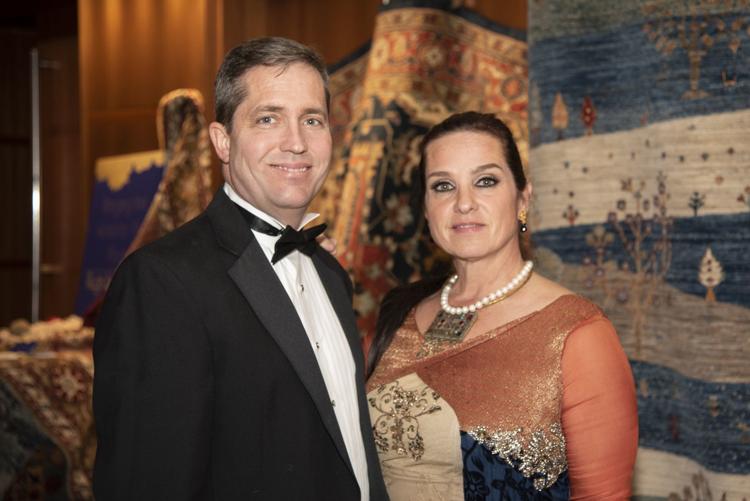 Amber Pook, Erin Rataj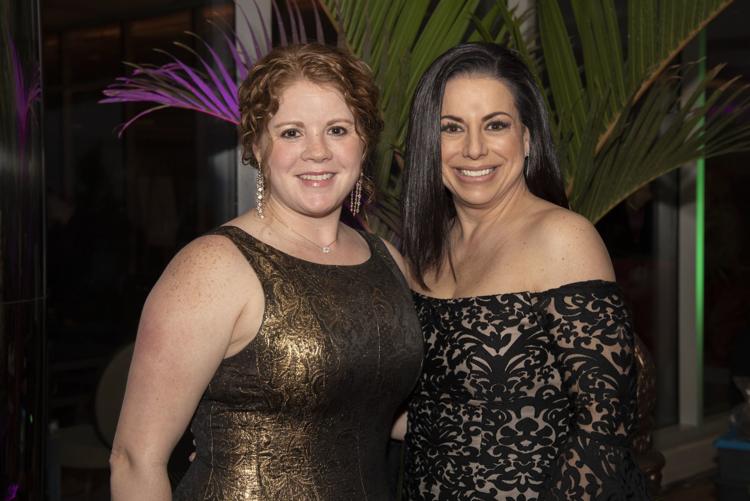 Don Smith, Kathryn Fedt,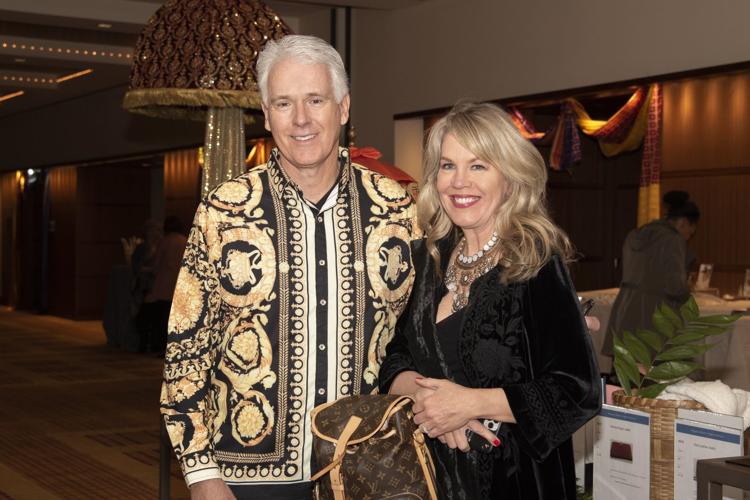 Harry Weiss, Megan Hegger, Nicole Sauer, Keyana Cooke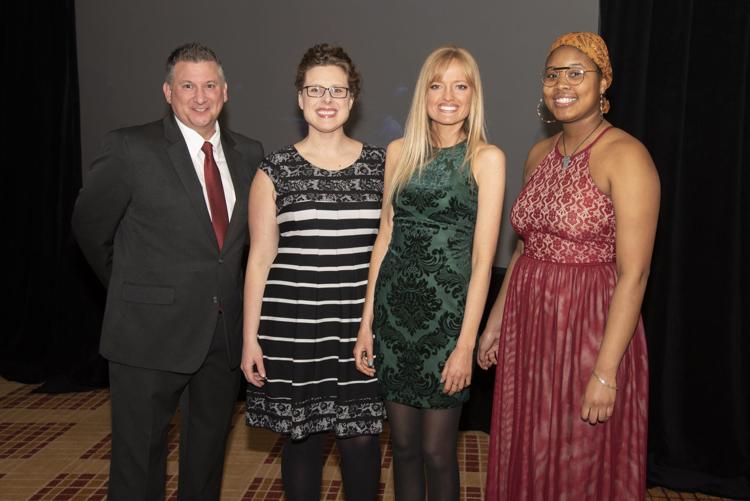 Susie and Steve Powers, Dave and Diane Leavitt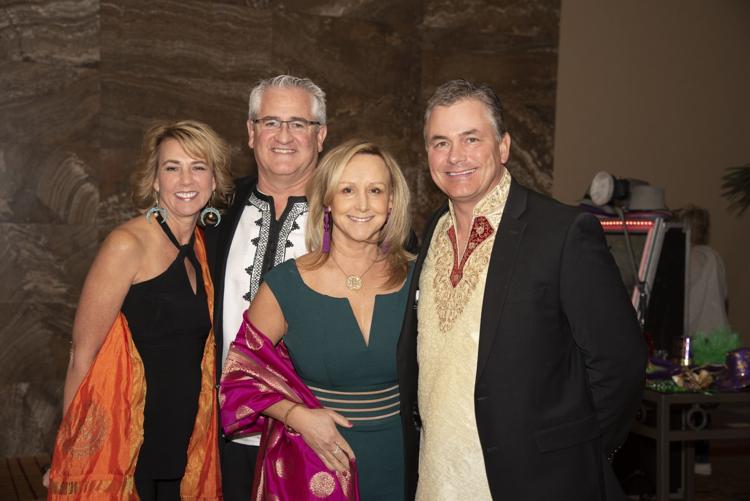 Sam and Sherri Jenkins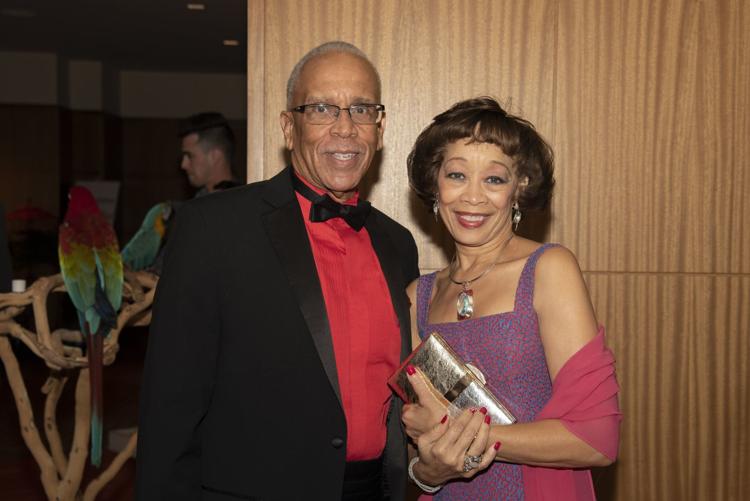 Laurie and Mayor Timothy Lowery, Don and Dee Walsh, Linda and Dennis Ford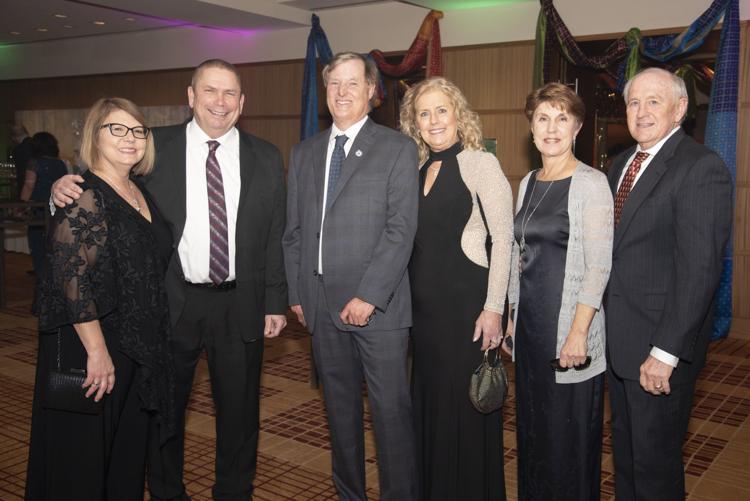 Evans and Betty Richardson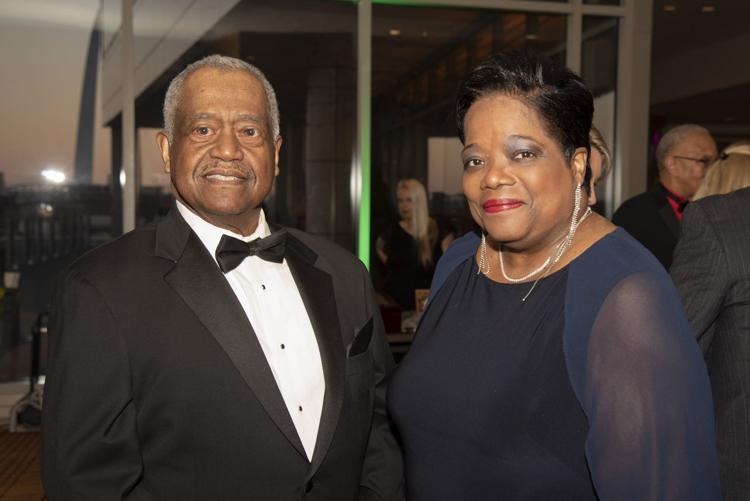 Gerard and Courtney Grewe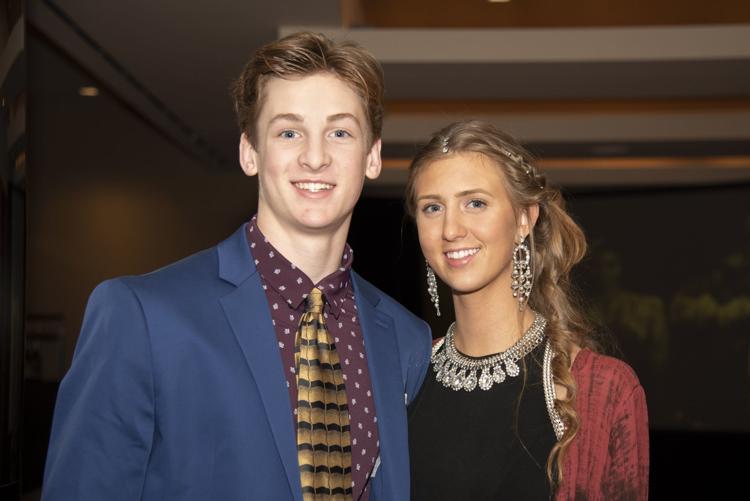 Mandy and Mike Warnecke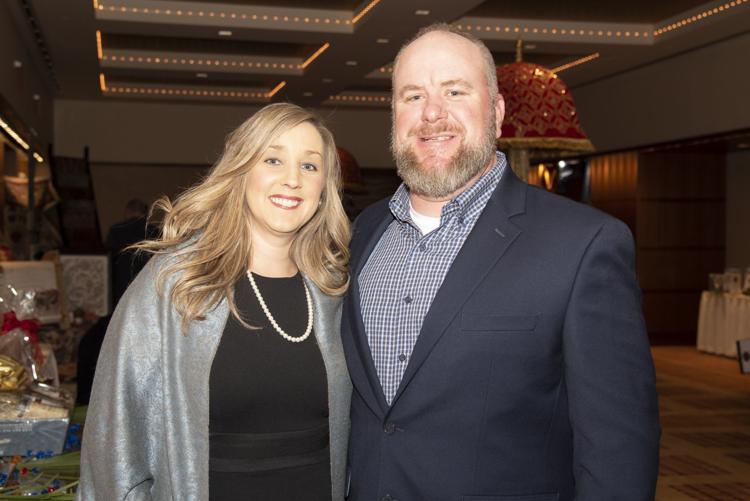 Julie Bestgen, Bishop Mark Rivituso, Joe Bestgen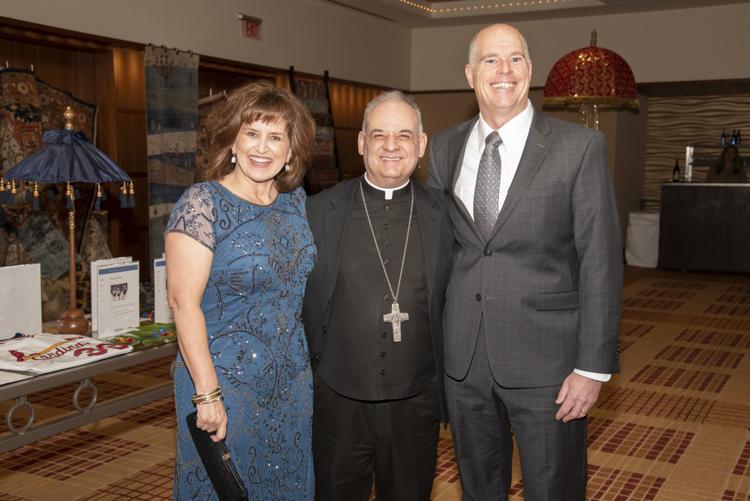 Gary and Carla Gwere