Centene Charitable Foundation's Saints Gala Benefiting St. Jude Children's Research Hospital
In observance of September being Childhood Cancer Awareness Month, the Centene Charitable Foundation presented the inaugural Saints Gala at Busch Stadium to benefit St. Jude Children's Research Hospital.
As guests entered the stadium through the Cardinals Club, they viewed artwork created by patients of the hospital replicating the Teen Art Gallery from its halls. As part of the St. Jude Child Life program, it promotes opportunities for patients and their siblings to develop coping skills. Cocktails and hors d'oeuvres were served on the warning track as attendees danced to the band Dirty Muggs, followed by dinner and a program on the field.
Honorary co-chairs included St. Louis Cardinals president Bill DeWitt III, his wife and SAINT Candles founder Ira DeWitt, Cardinals Hall of Fame shortstop Ozzie Smith and the Wizard's fiancée, Yolonda Lankford.
"Bill and I are honored to play a part in the inaugural Saints Gala in St. Louis this summer," says Ira DeWitt. "We have been partnering with St. Jude through the sales of our candle line, SAINT, and this gala is an exciting and meaningful way to further engage the St. Louis community with the important and life-saving mission of St. Jude."
Guests pictured here were photographed with members of their own household.
Ozzie Smith, Yolonda Lankford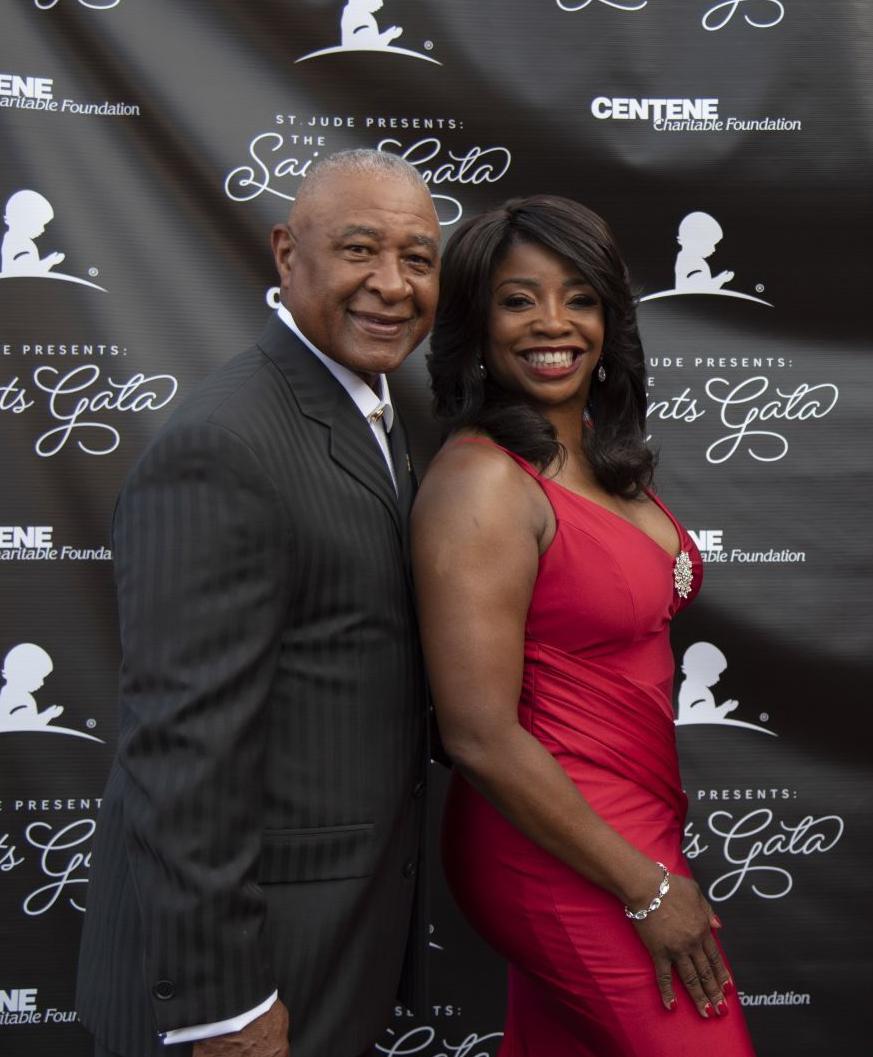 Ira and Bill DeWitt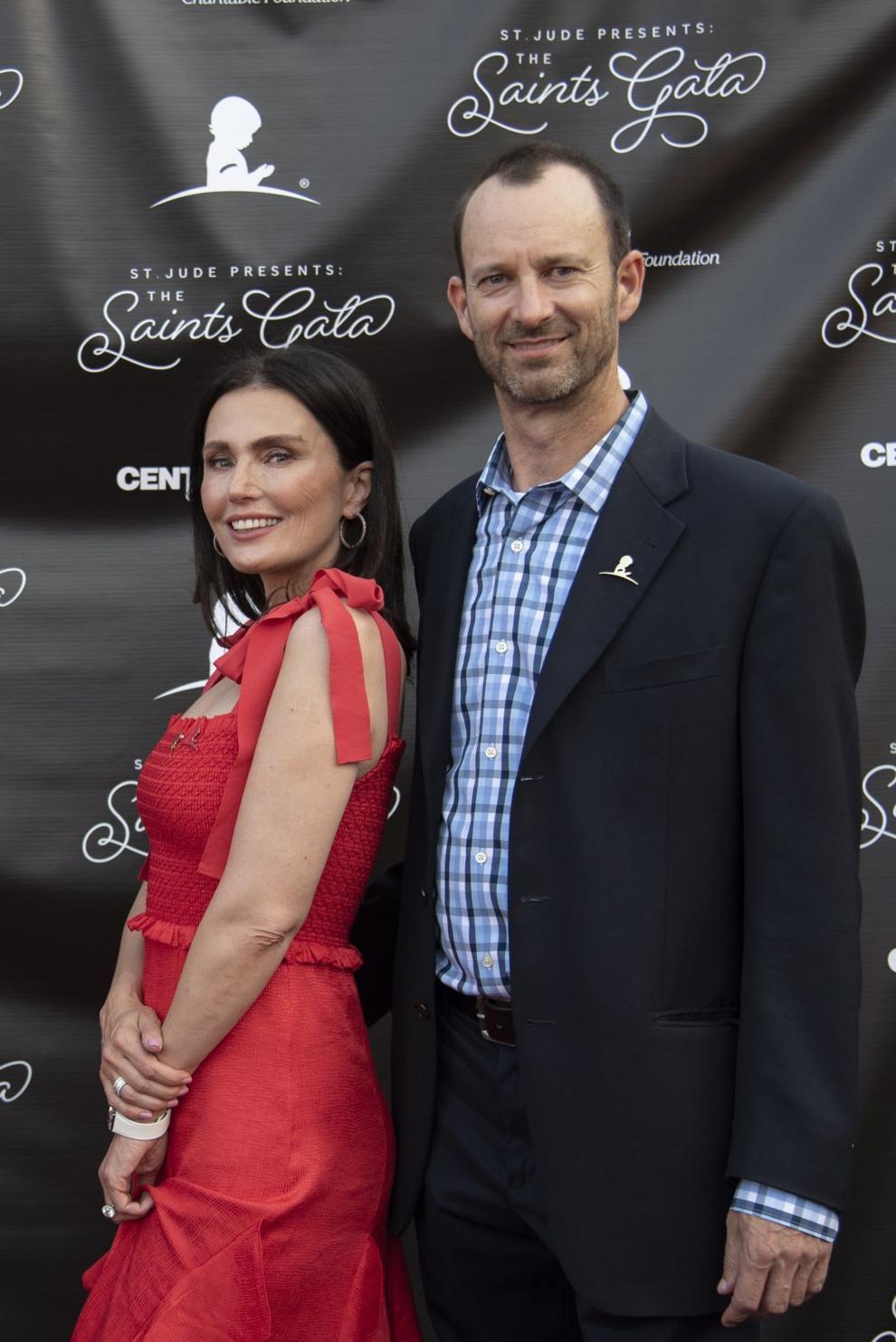 Brandon and b.Marcell Williams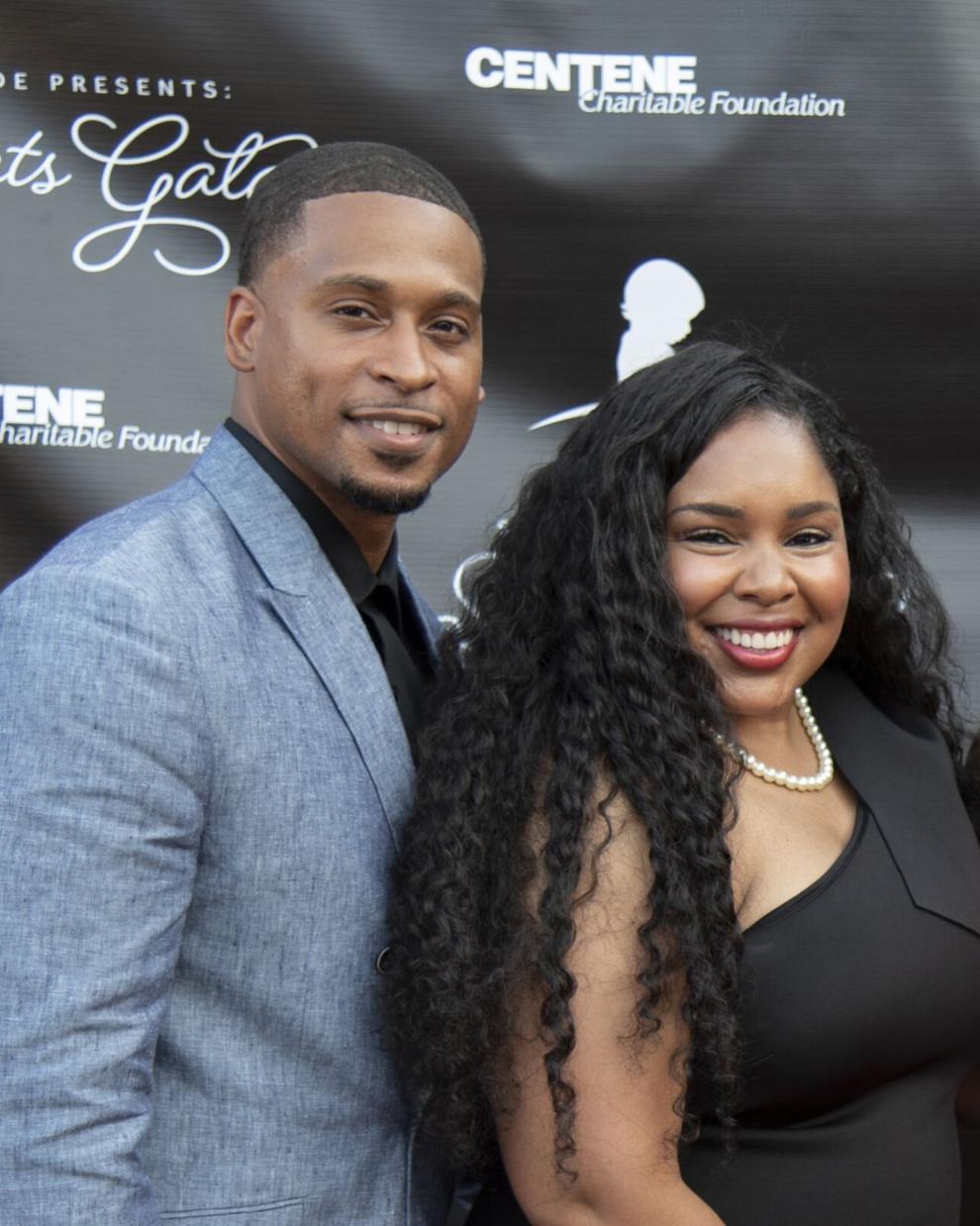 Alonzo Nelson and Dawn Harper-Nelson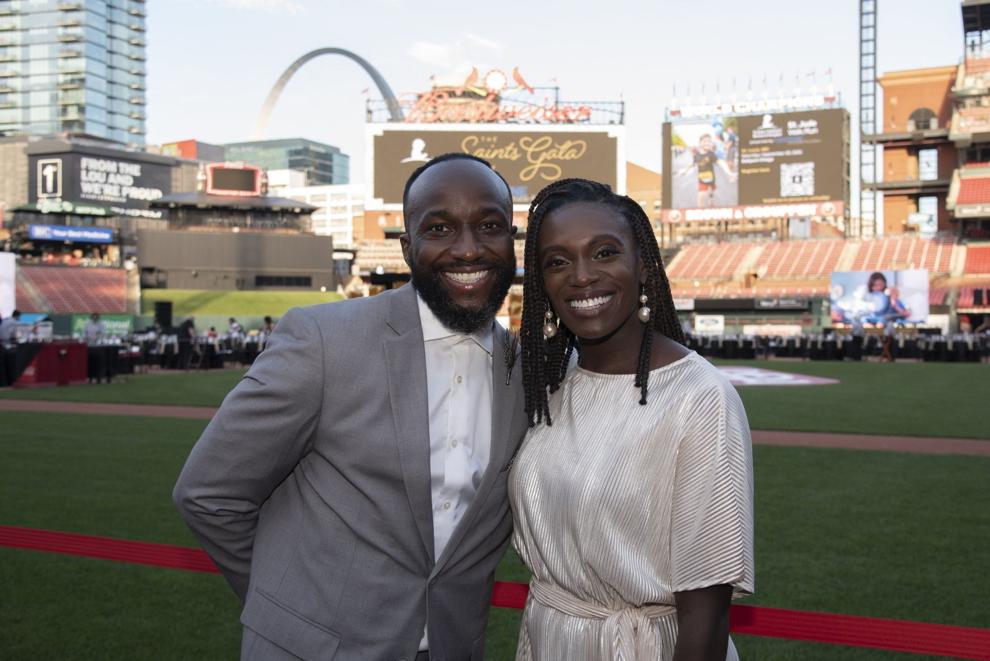 Farrell McClure, Peter Jackson, Dr. Elinor Hancock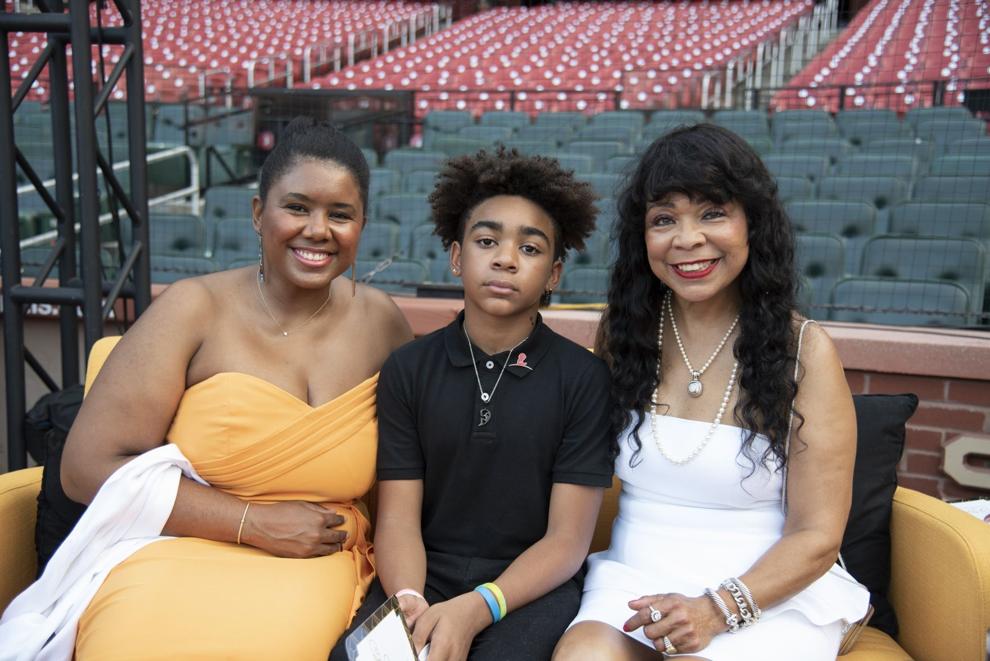 Chris and Lauren Pronger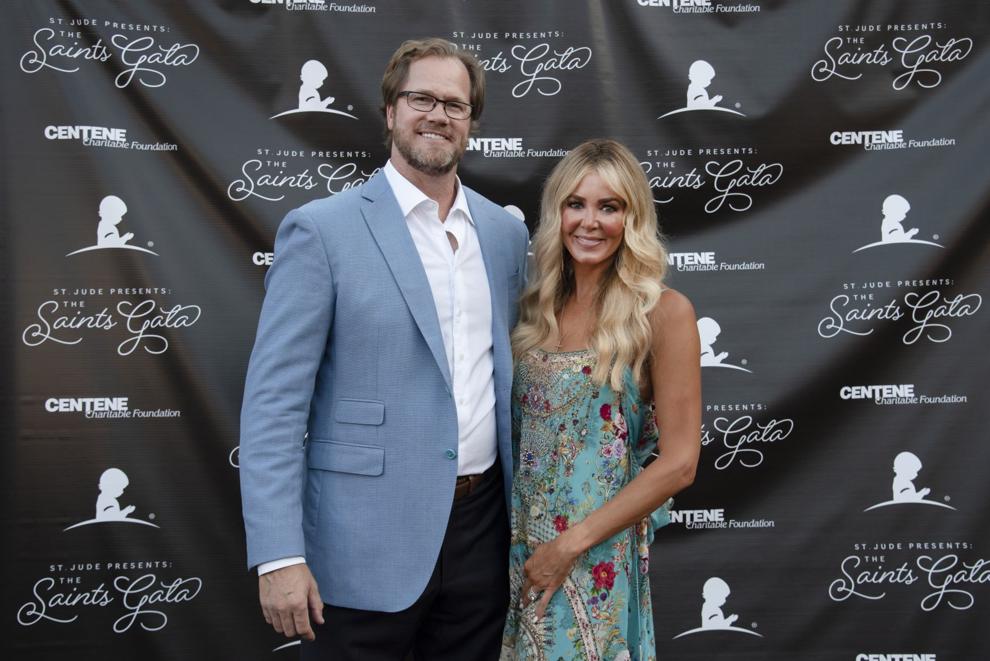 Amanda and Jay Steinback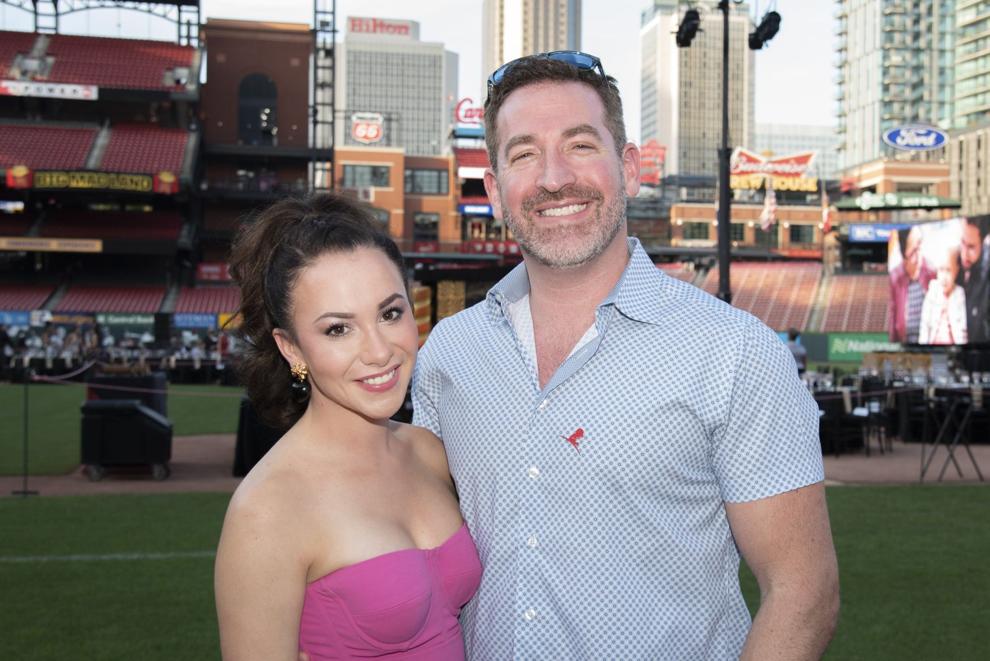 Leonard and Carla Weintraub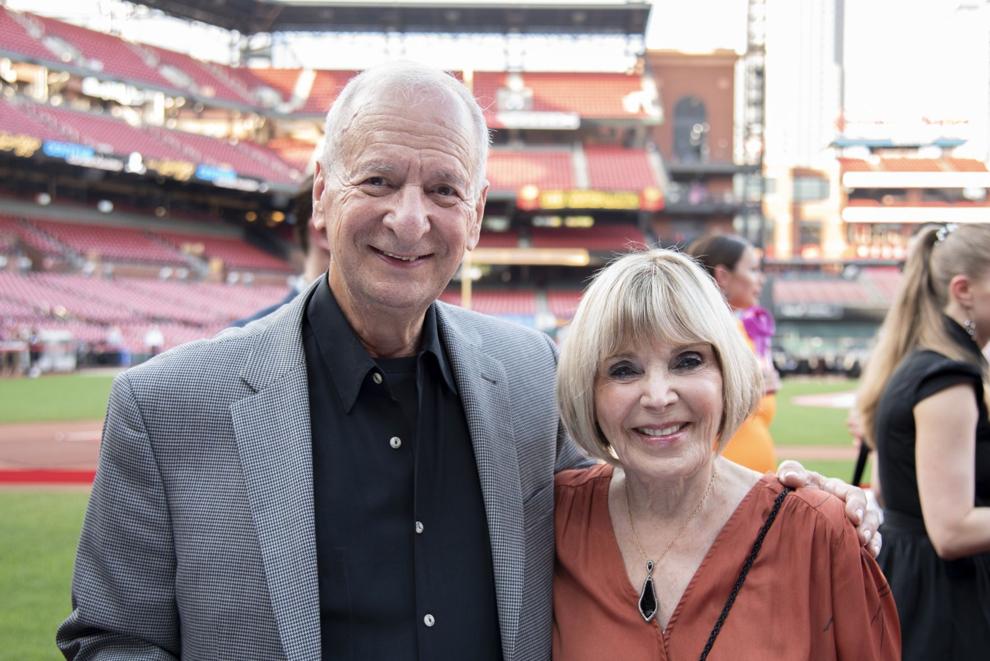 Sam Broh and Judi Scissors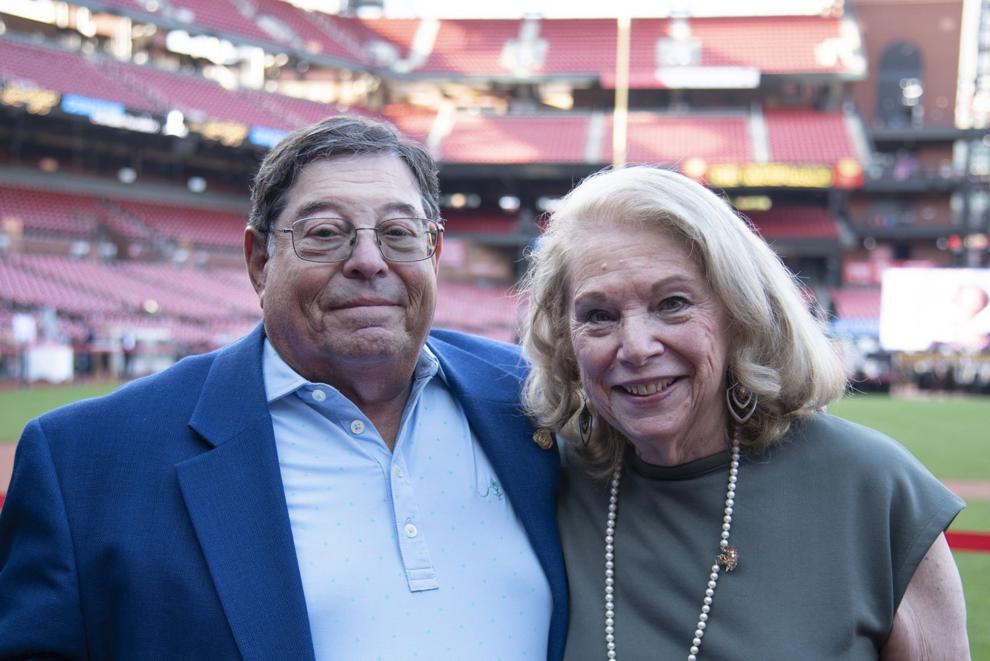 Lauren and Justin Musgrove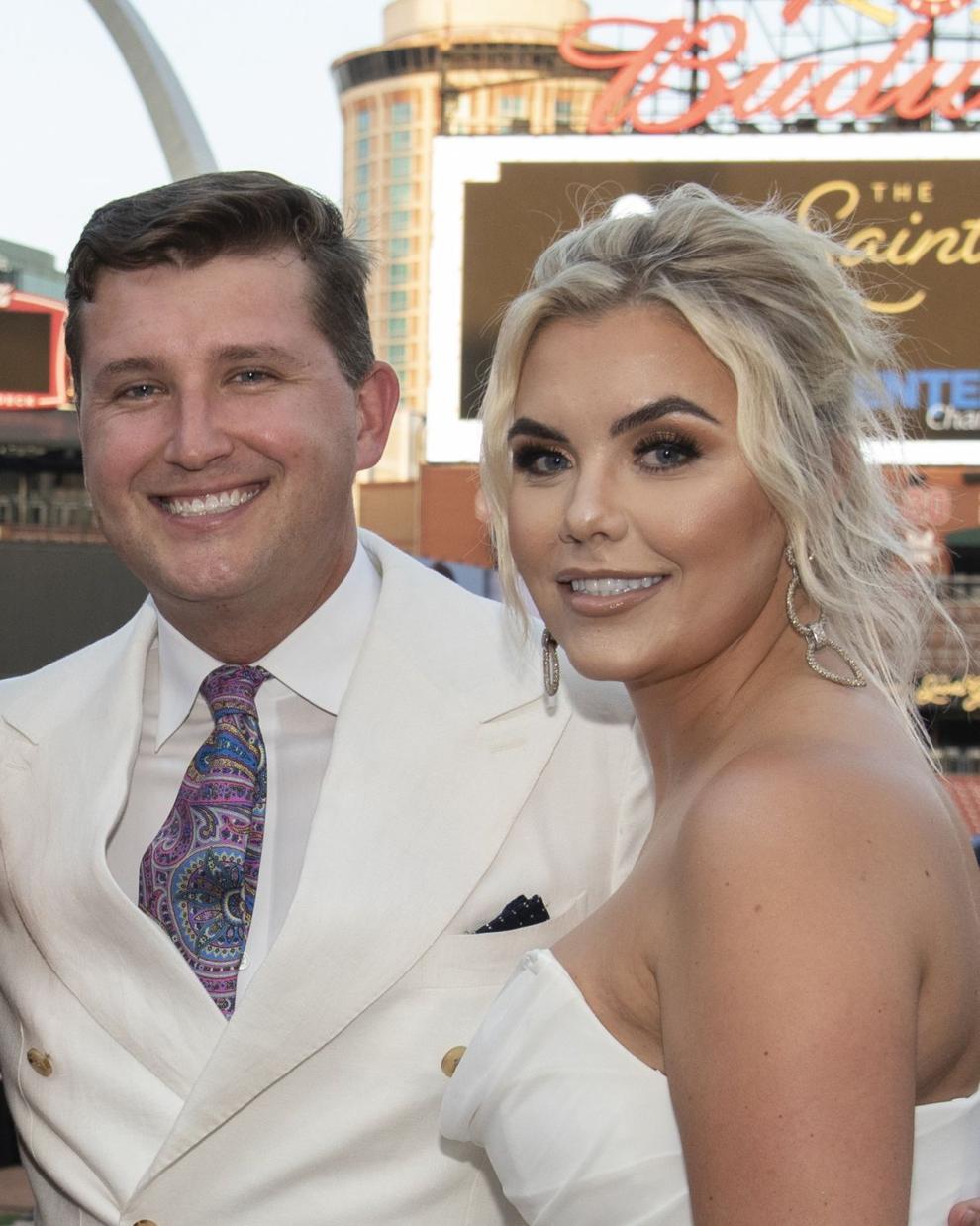 Dan and Jolene Fahrner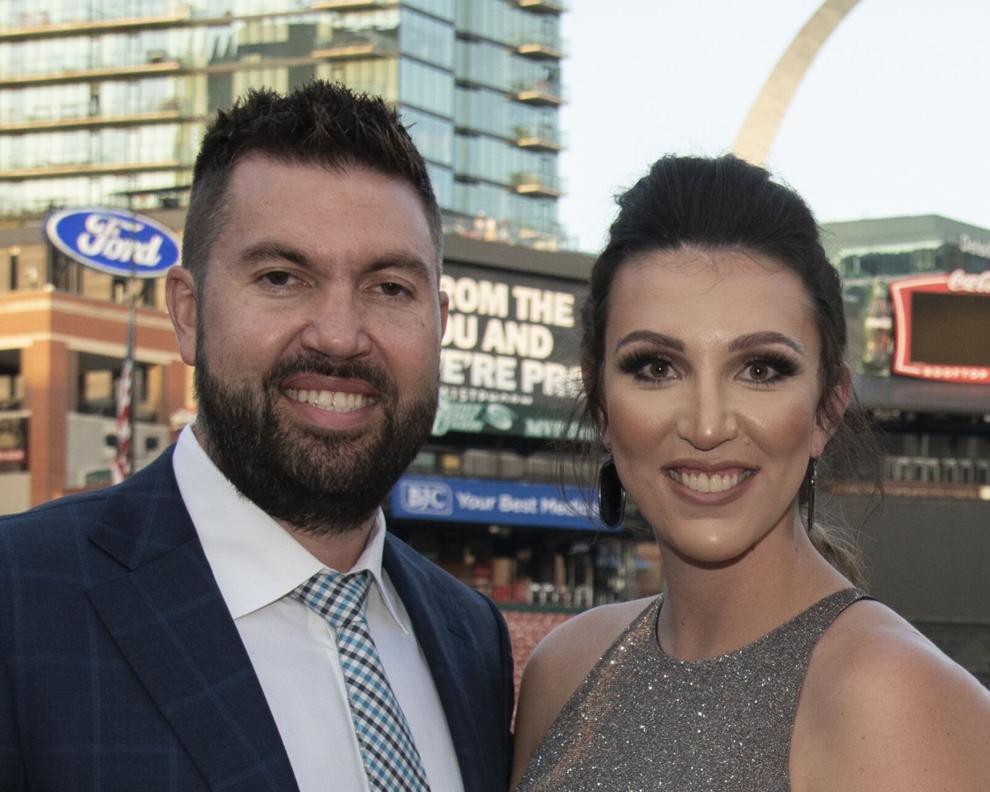 Tracie Hope Chisom, Sylvester Chisom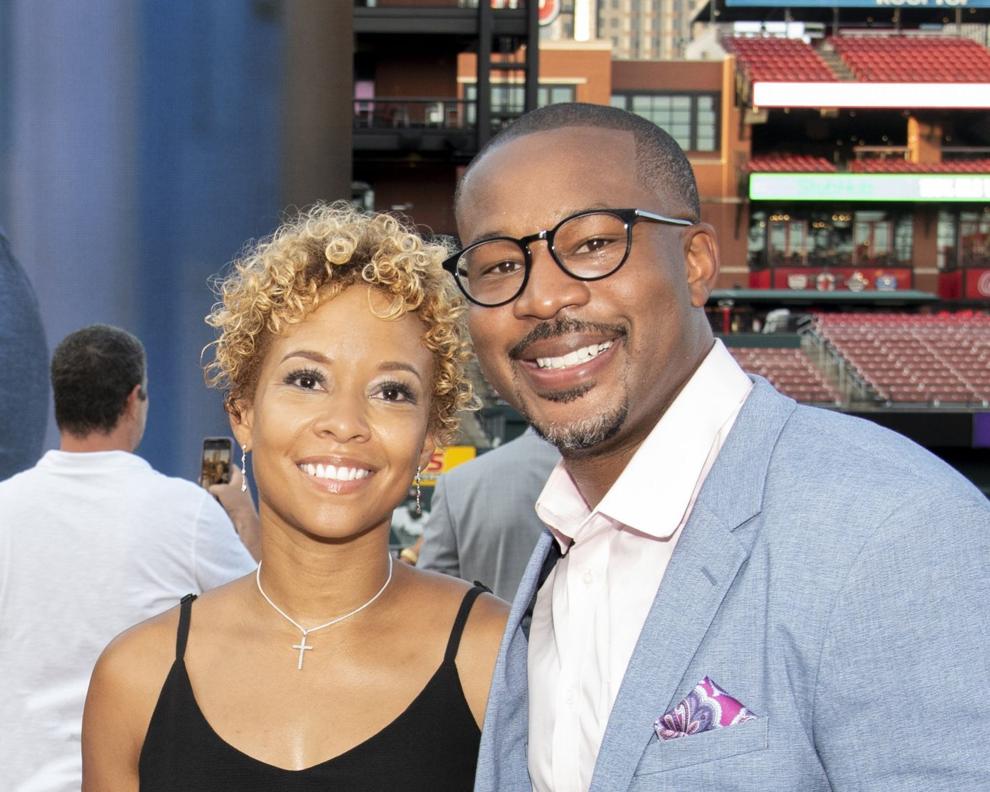 Elizabeth and Jeff Kinney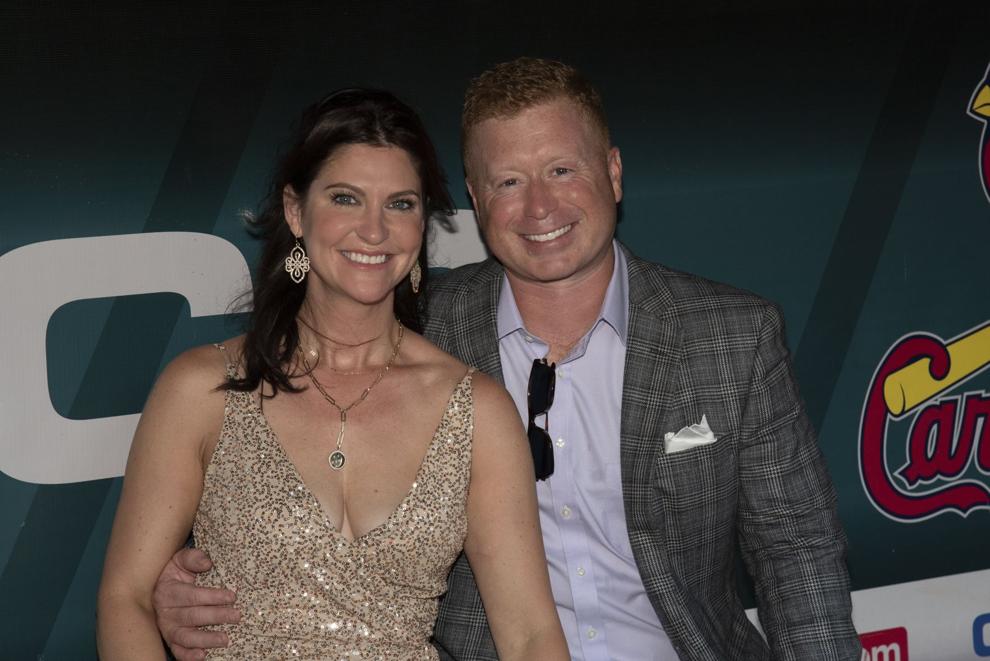 The Saints Gala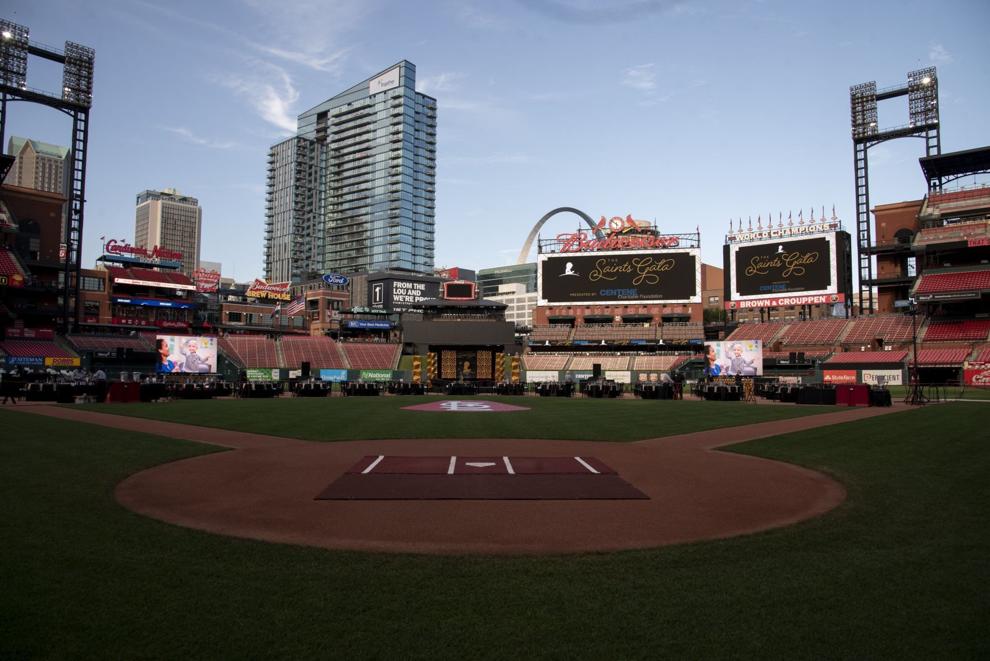 Dirty Muggs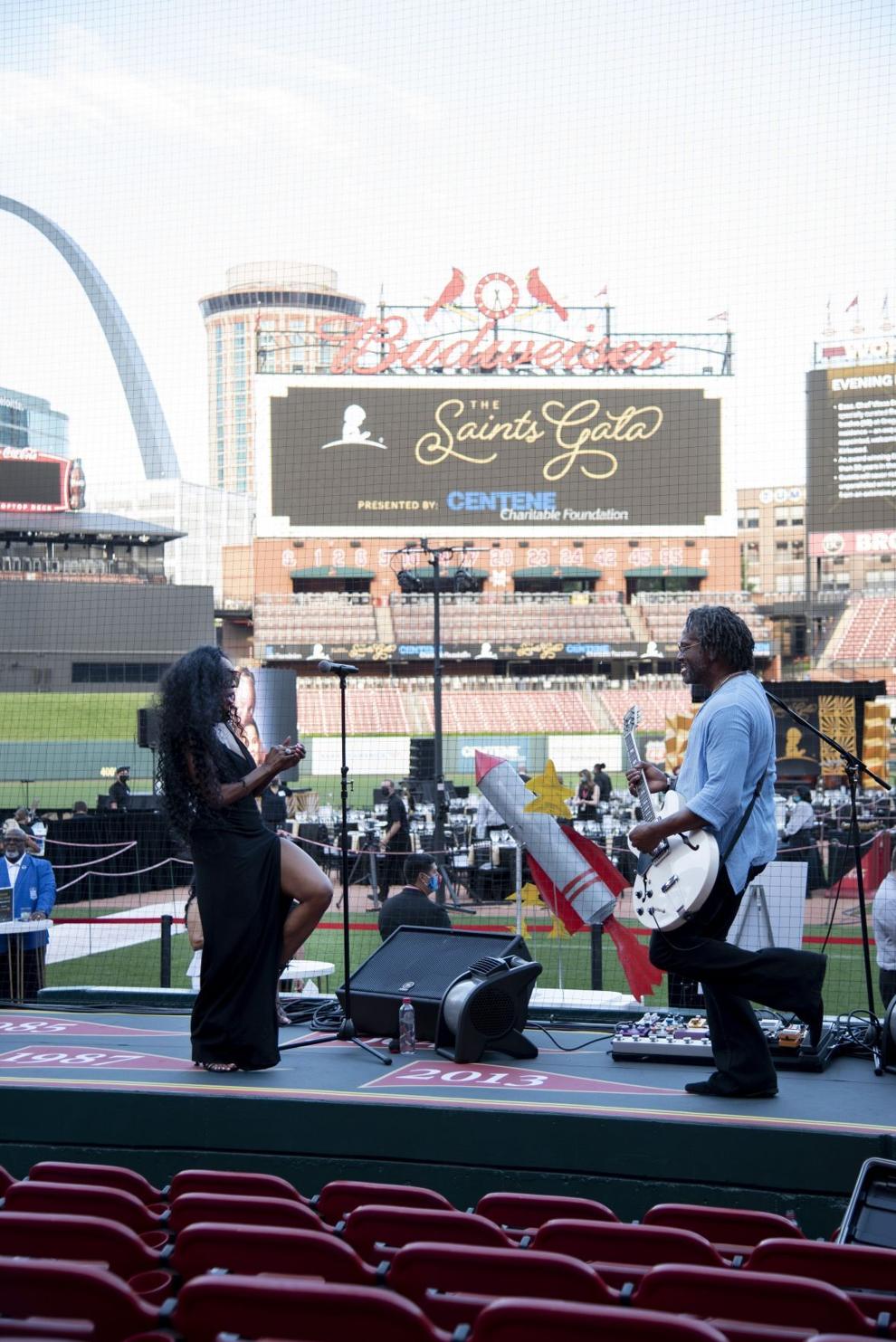 Dirty Muggs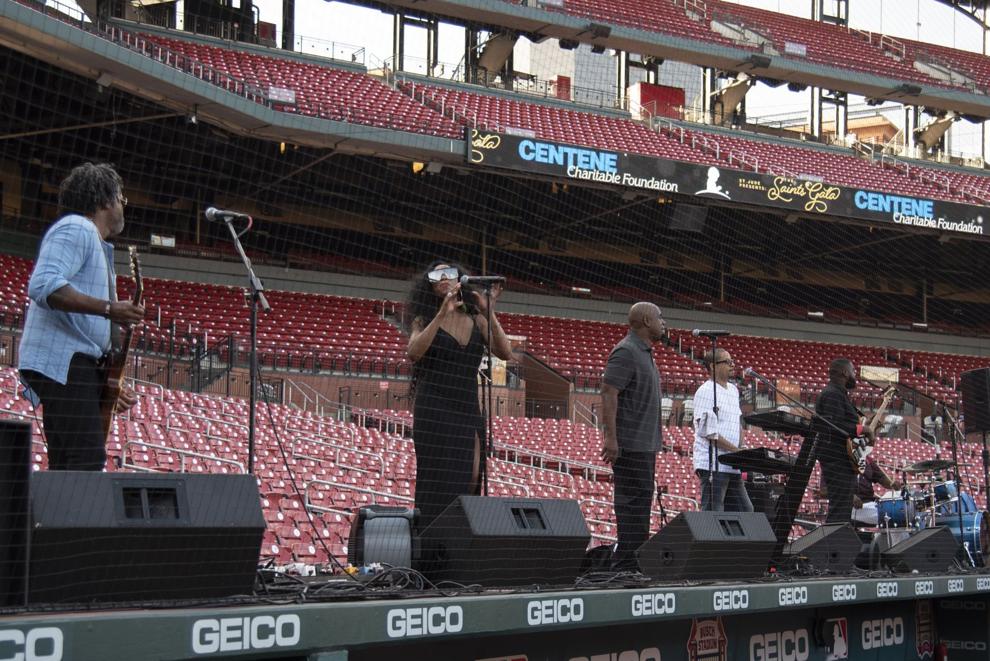 The Saints Gala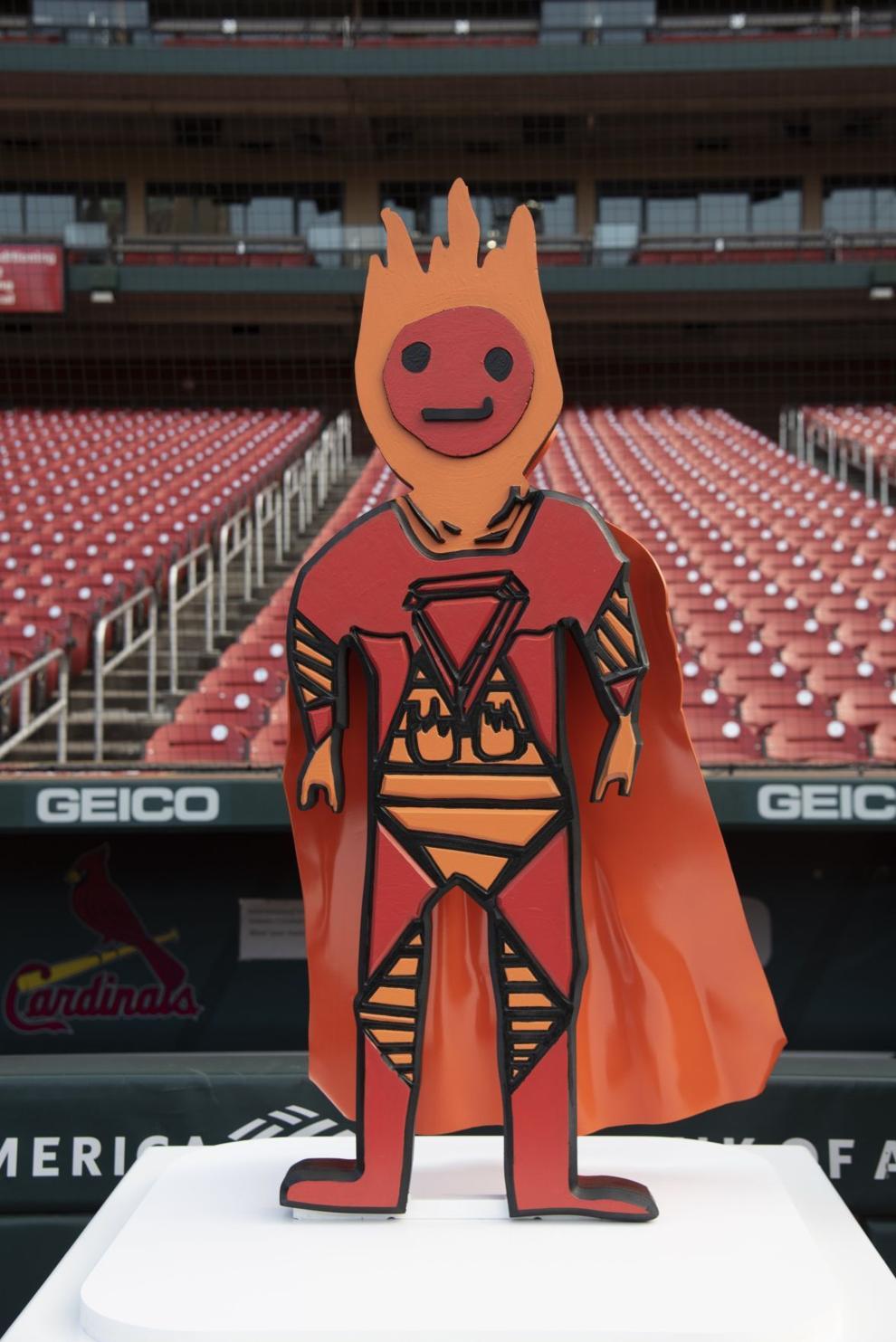 The Saints Gala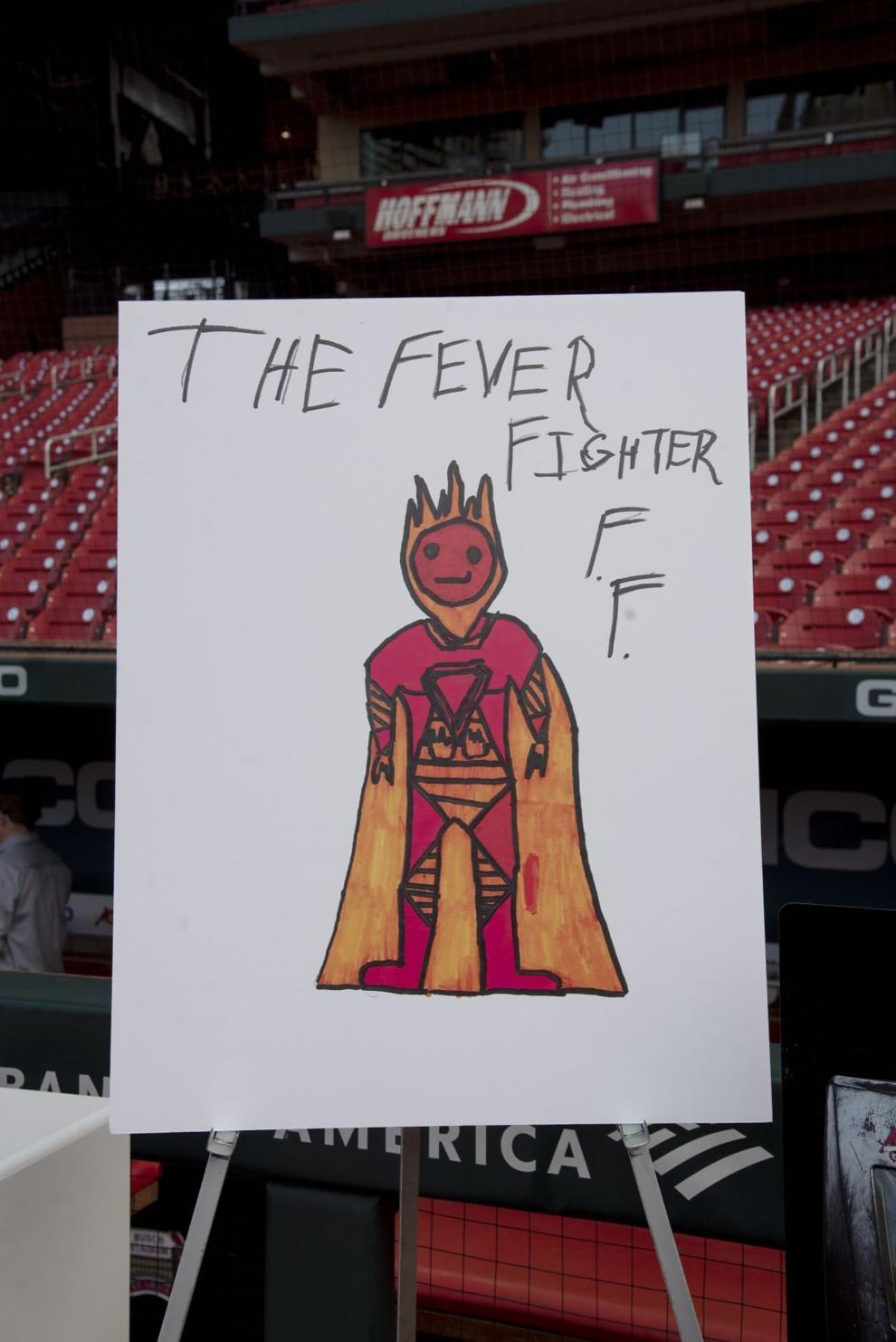 The Saints Gala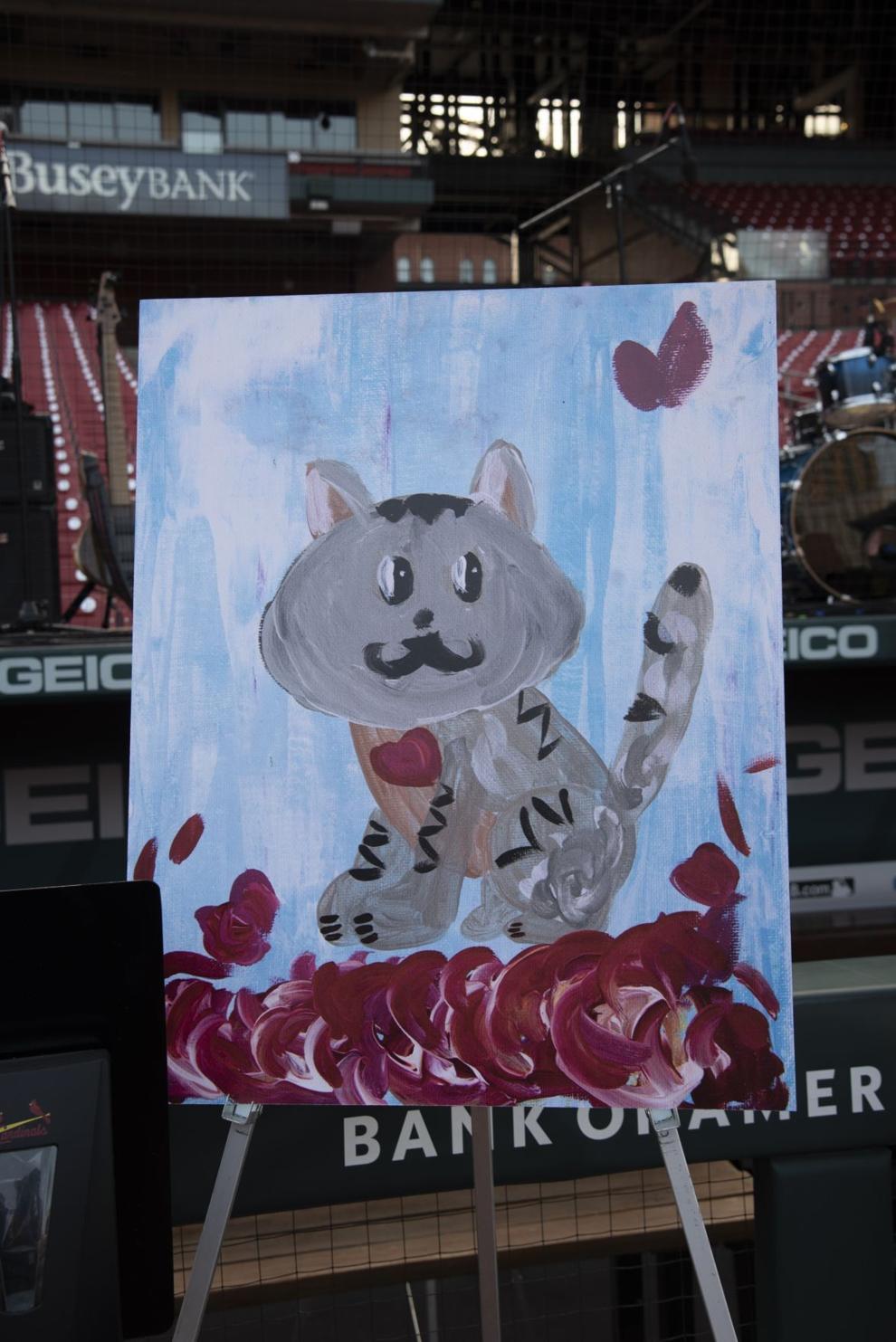 The Saints Gala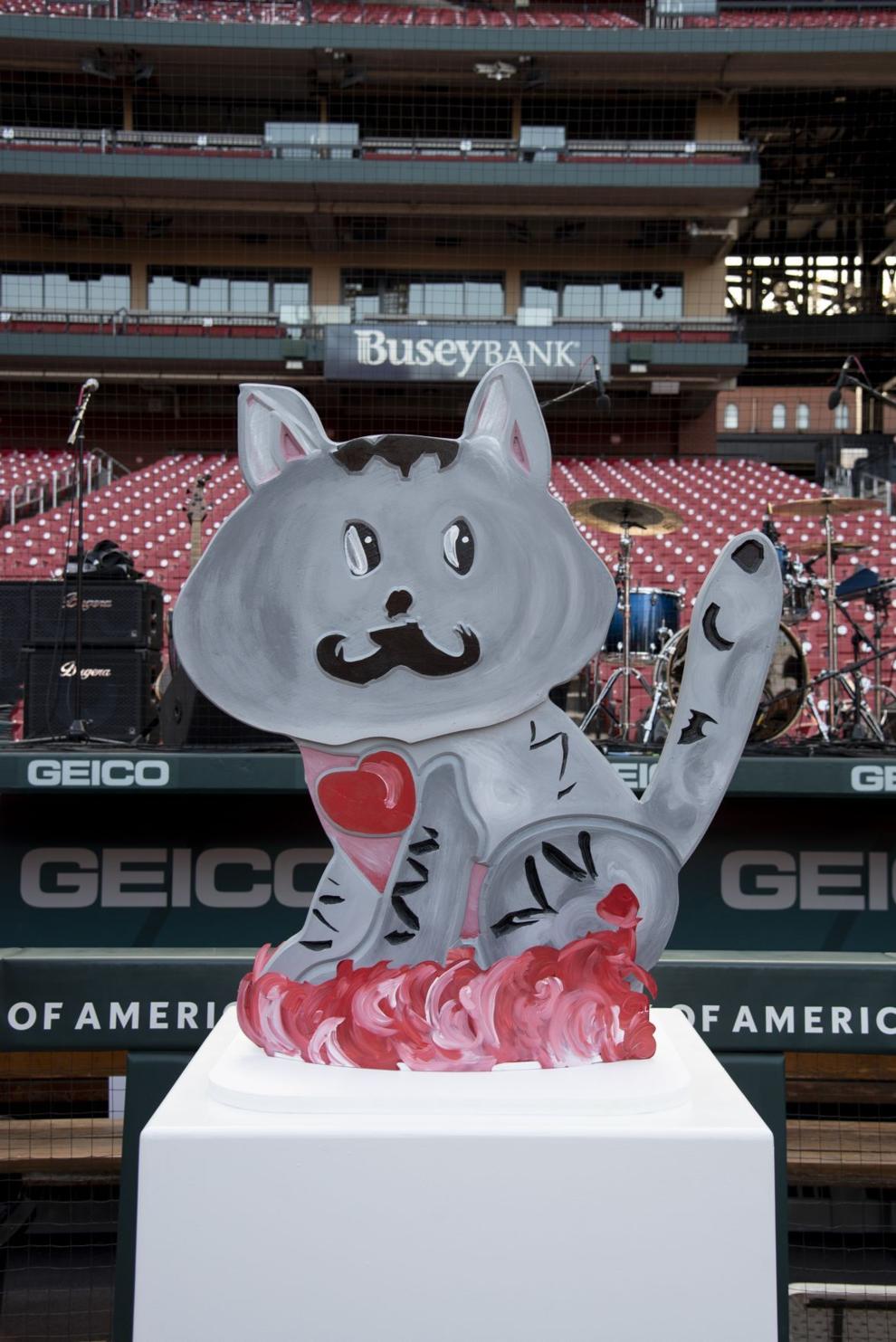 The Saints Gala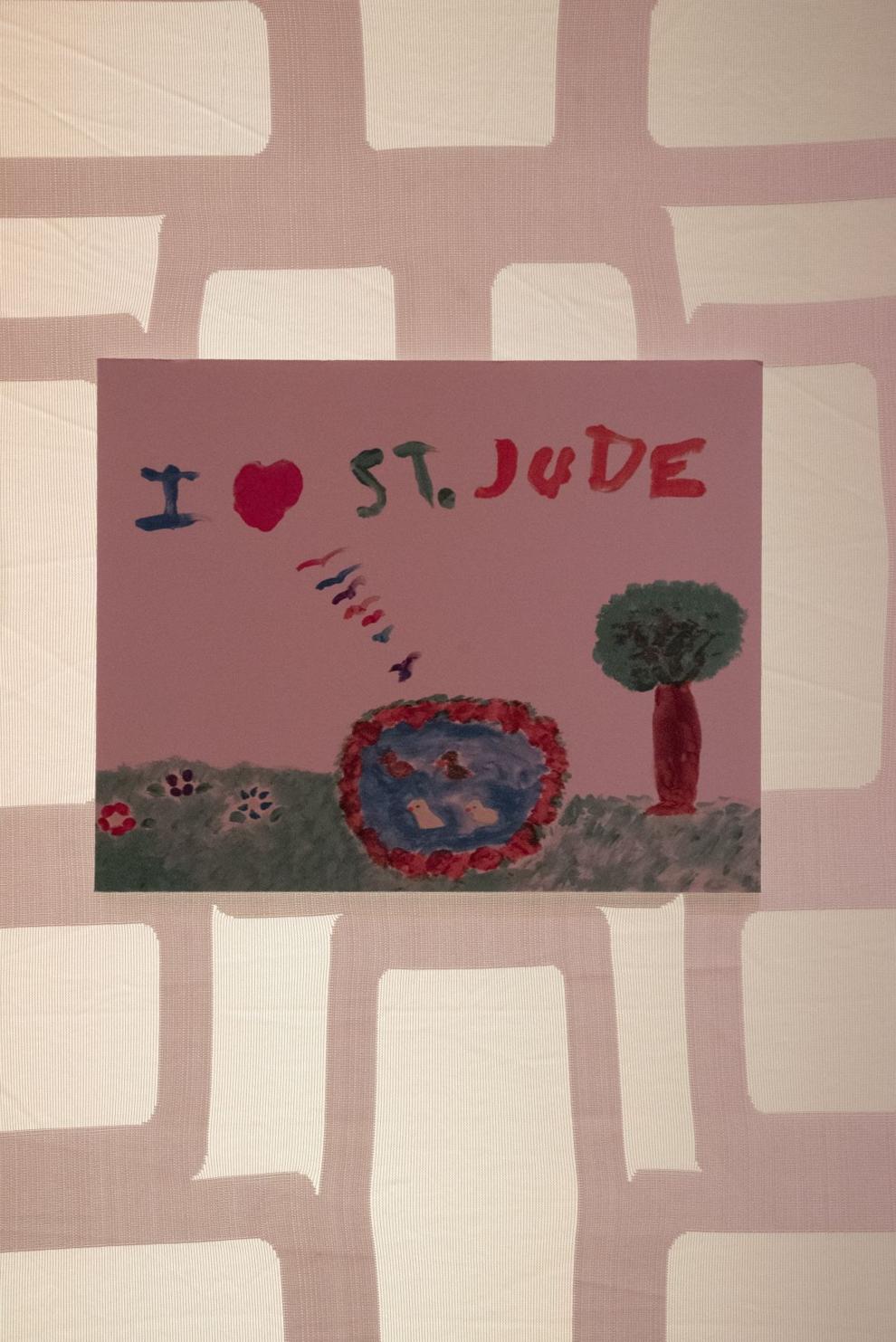 The Saints Gala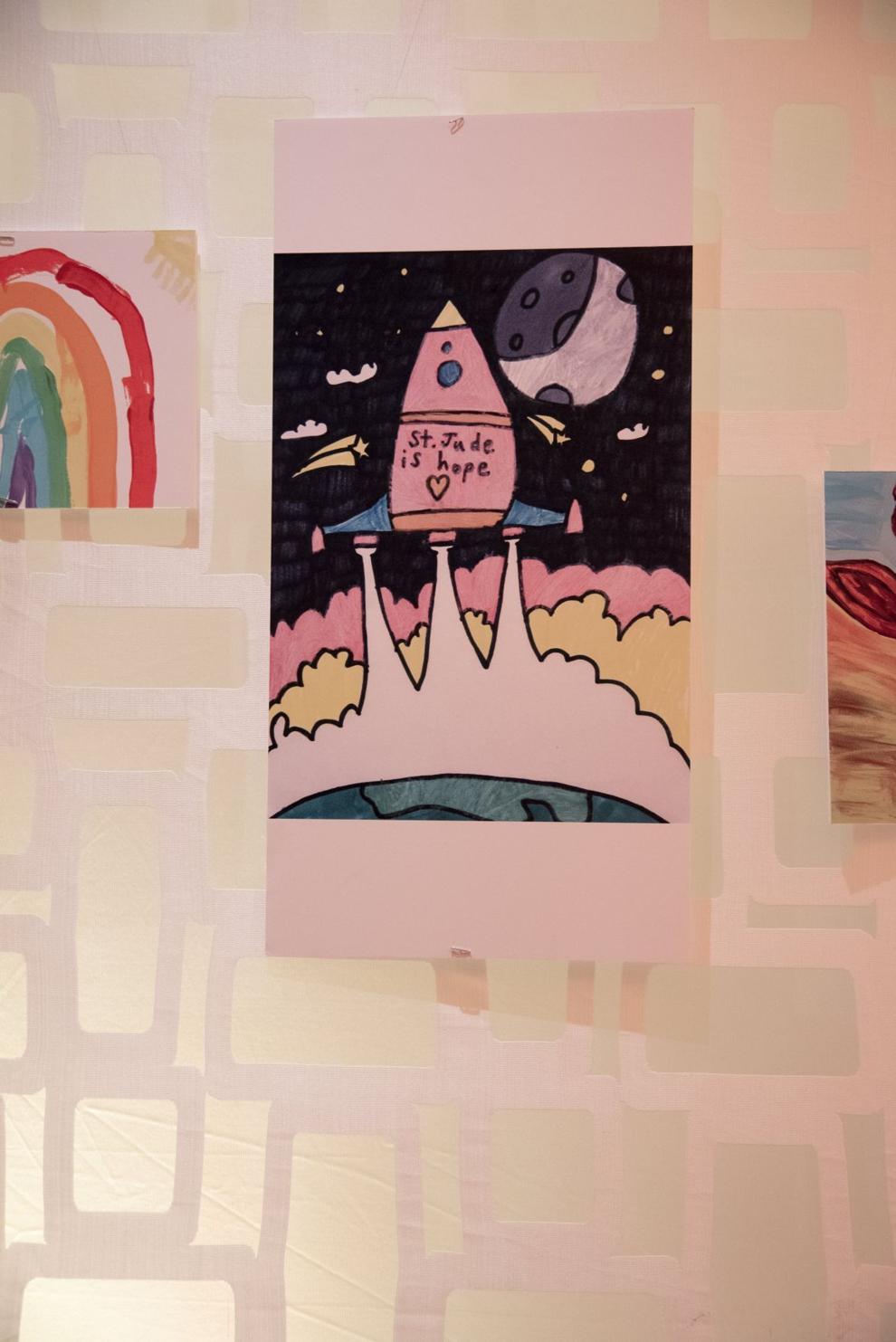 The Saints Gala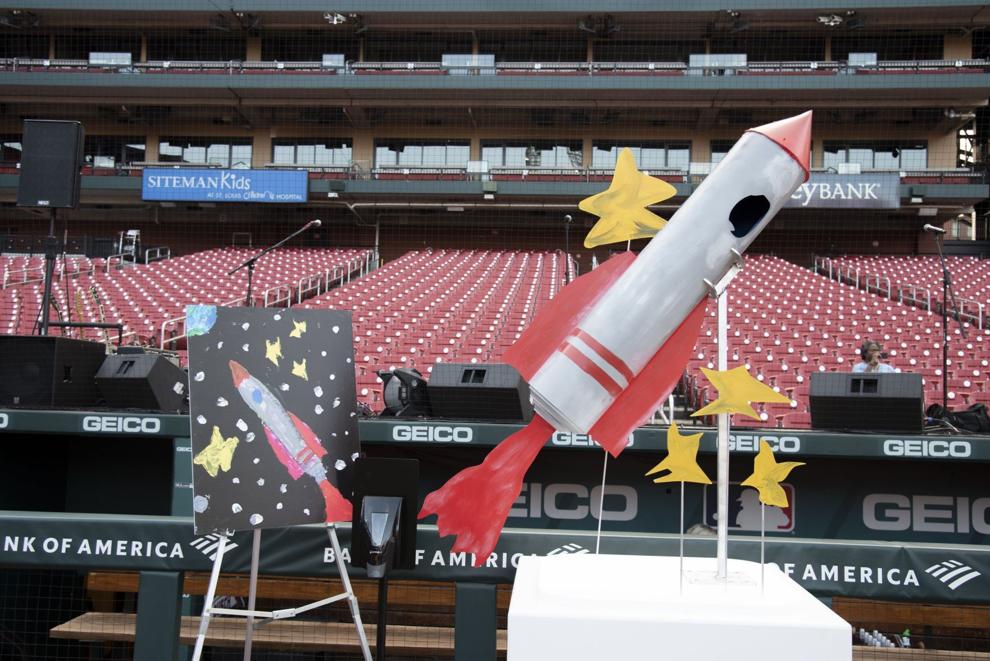 The Saints Gala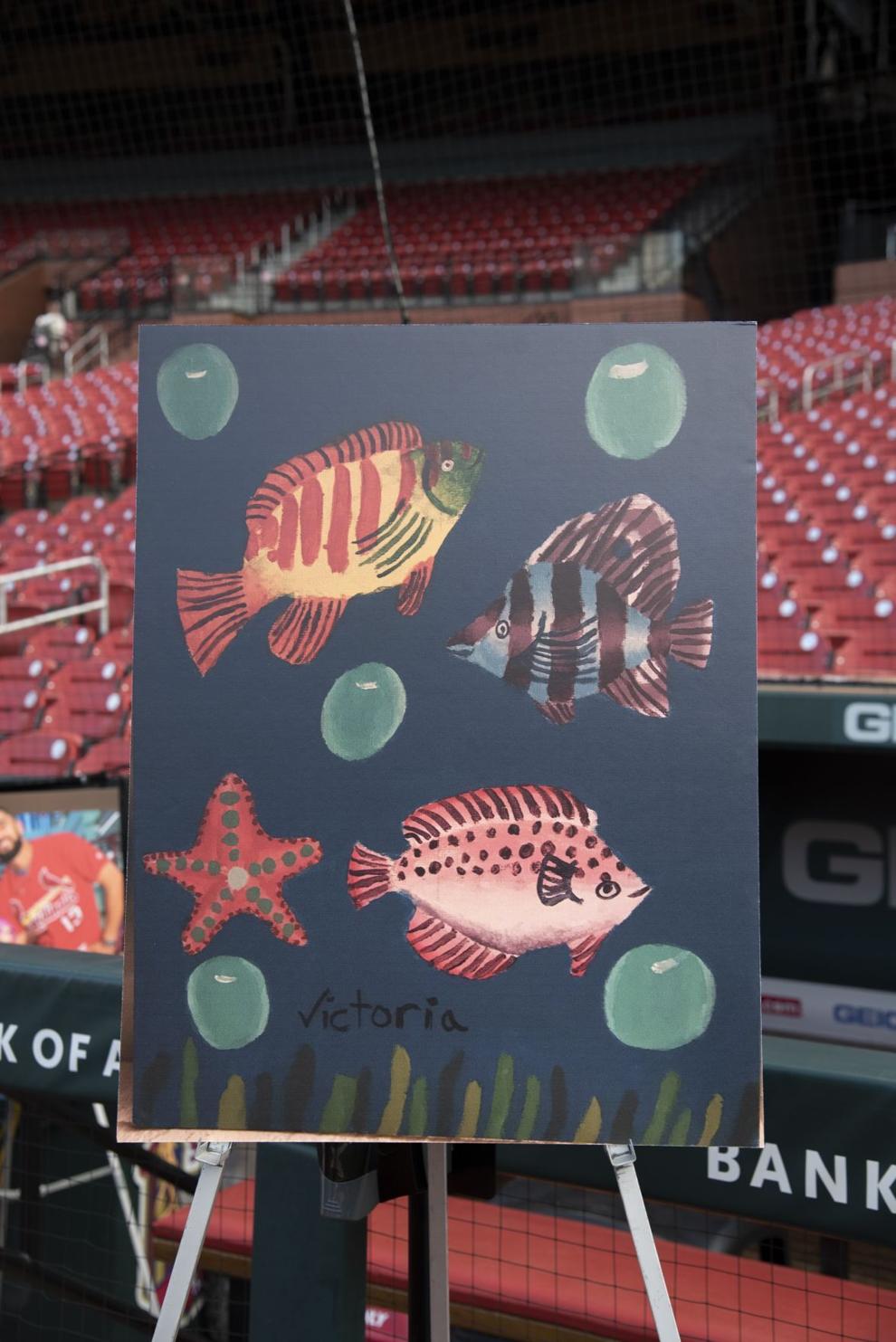 The Saints Gala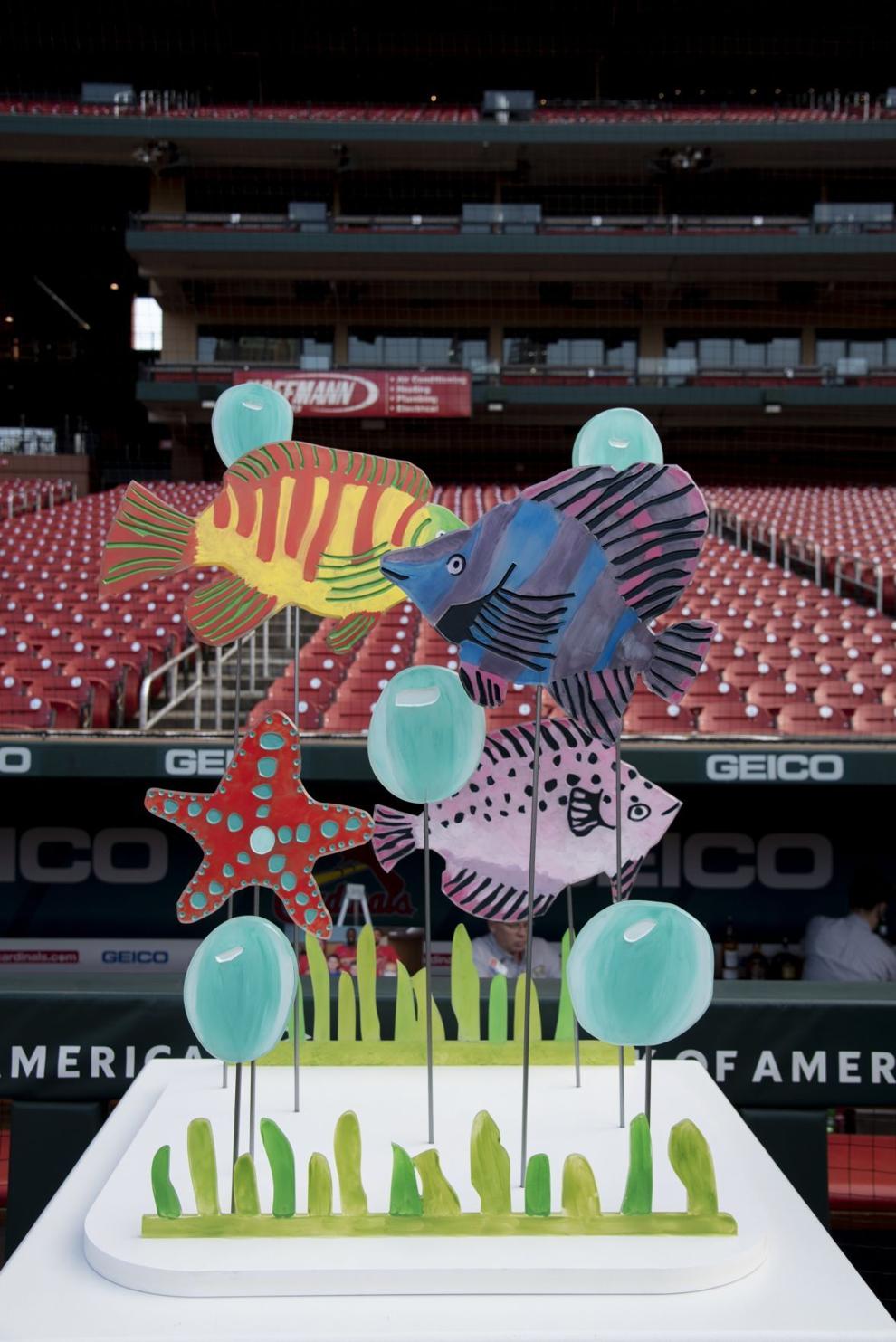 The Saints Gala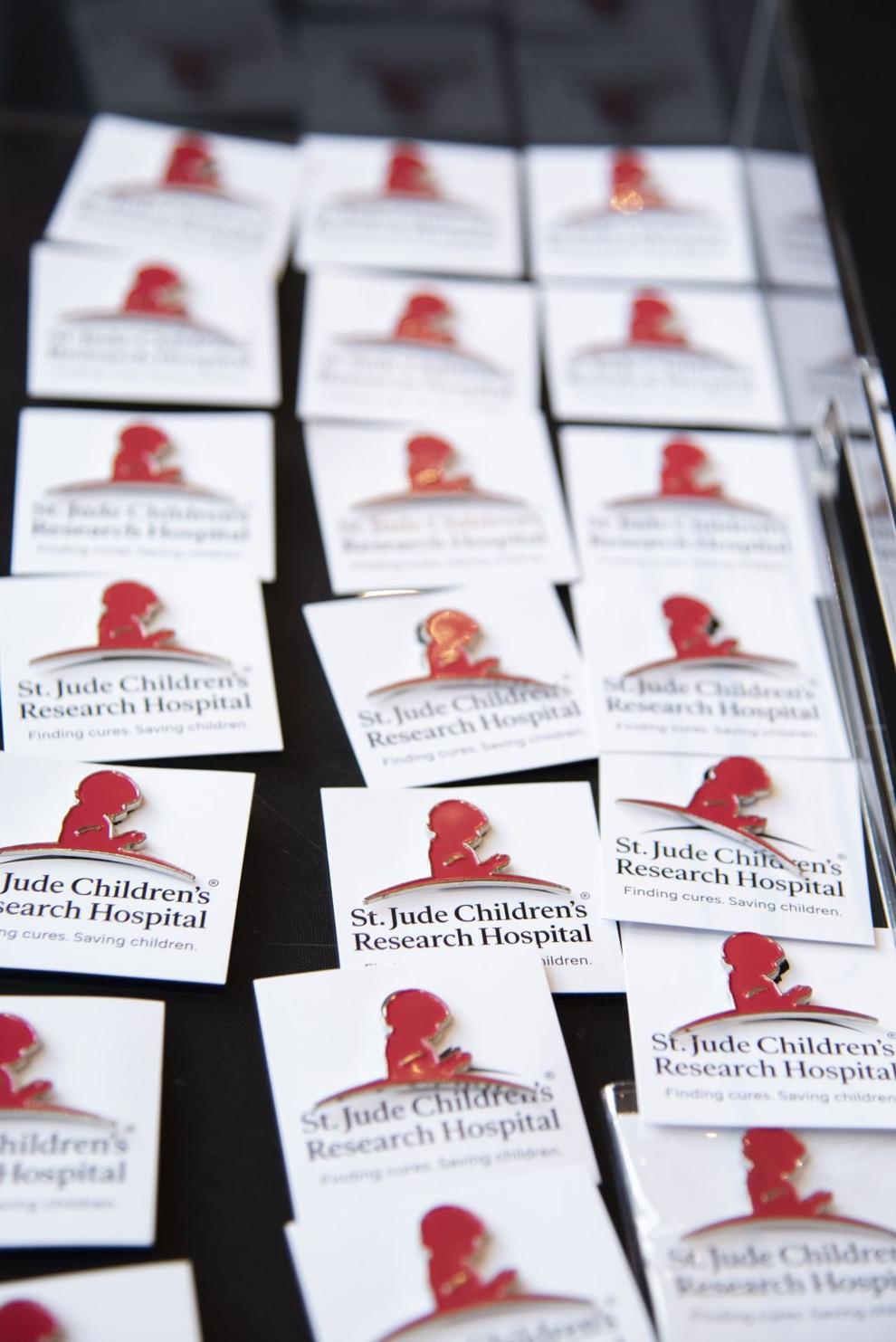 The Saints Gala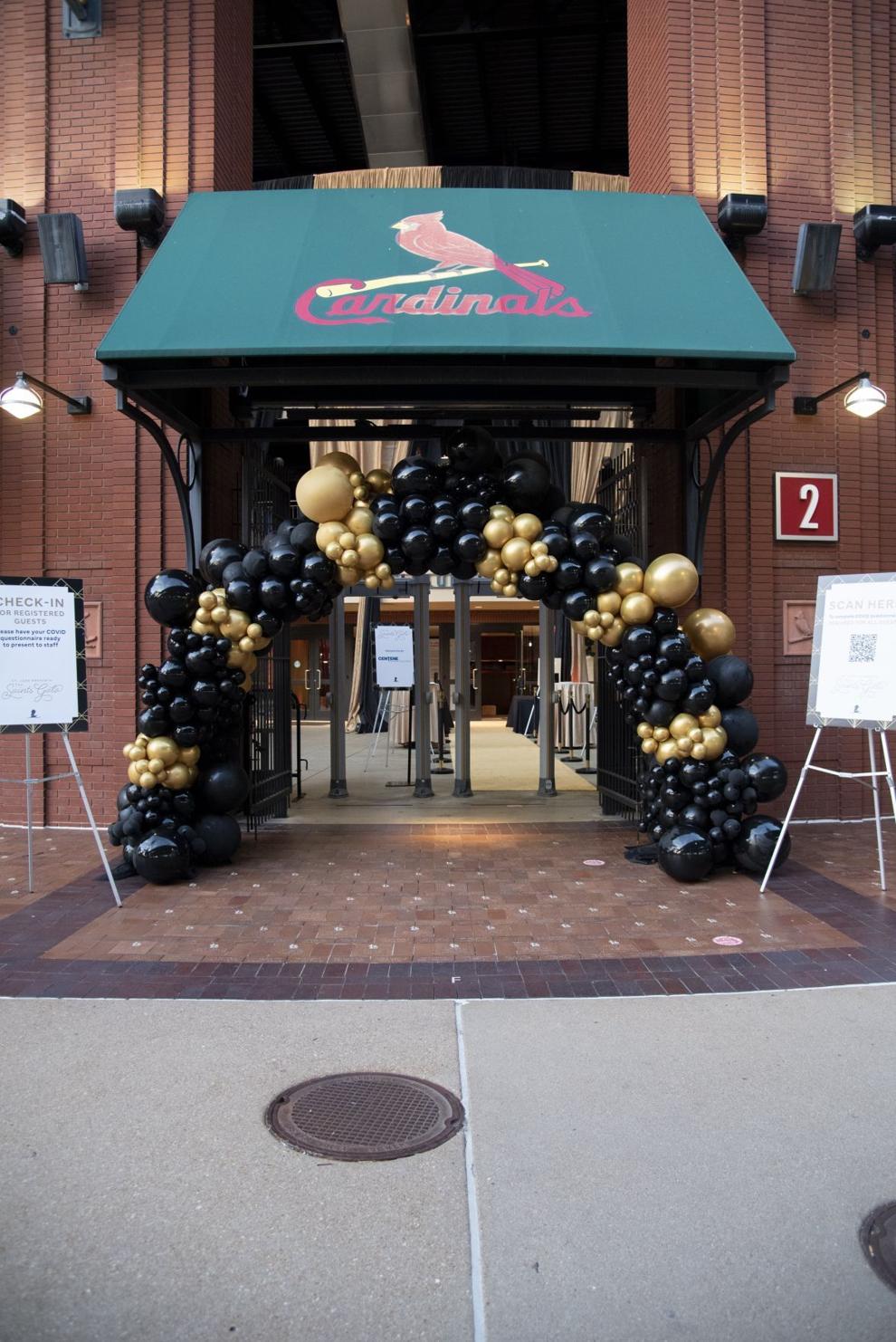 The Saints Gala
The Saints Gala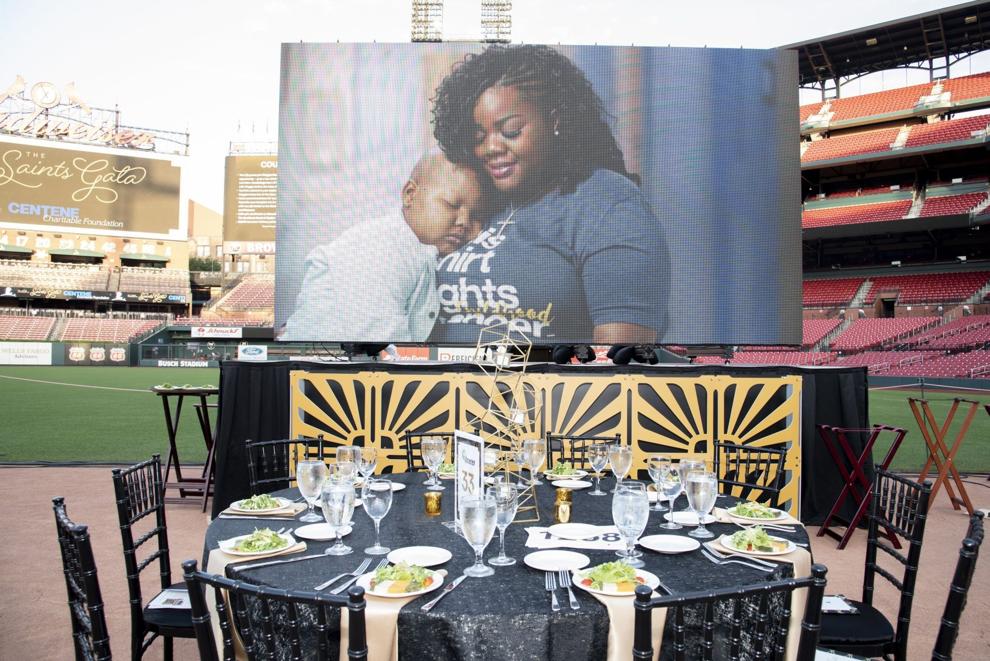 The Saints Gala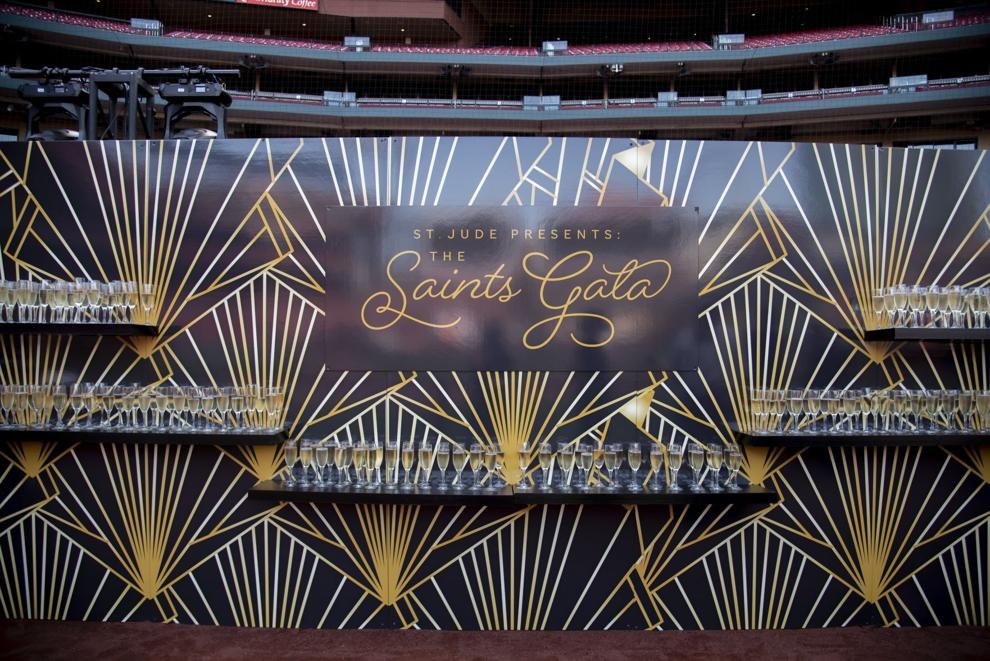 The Saints Gala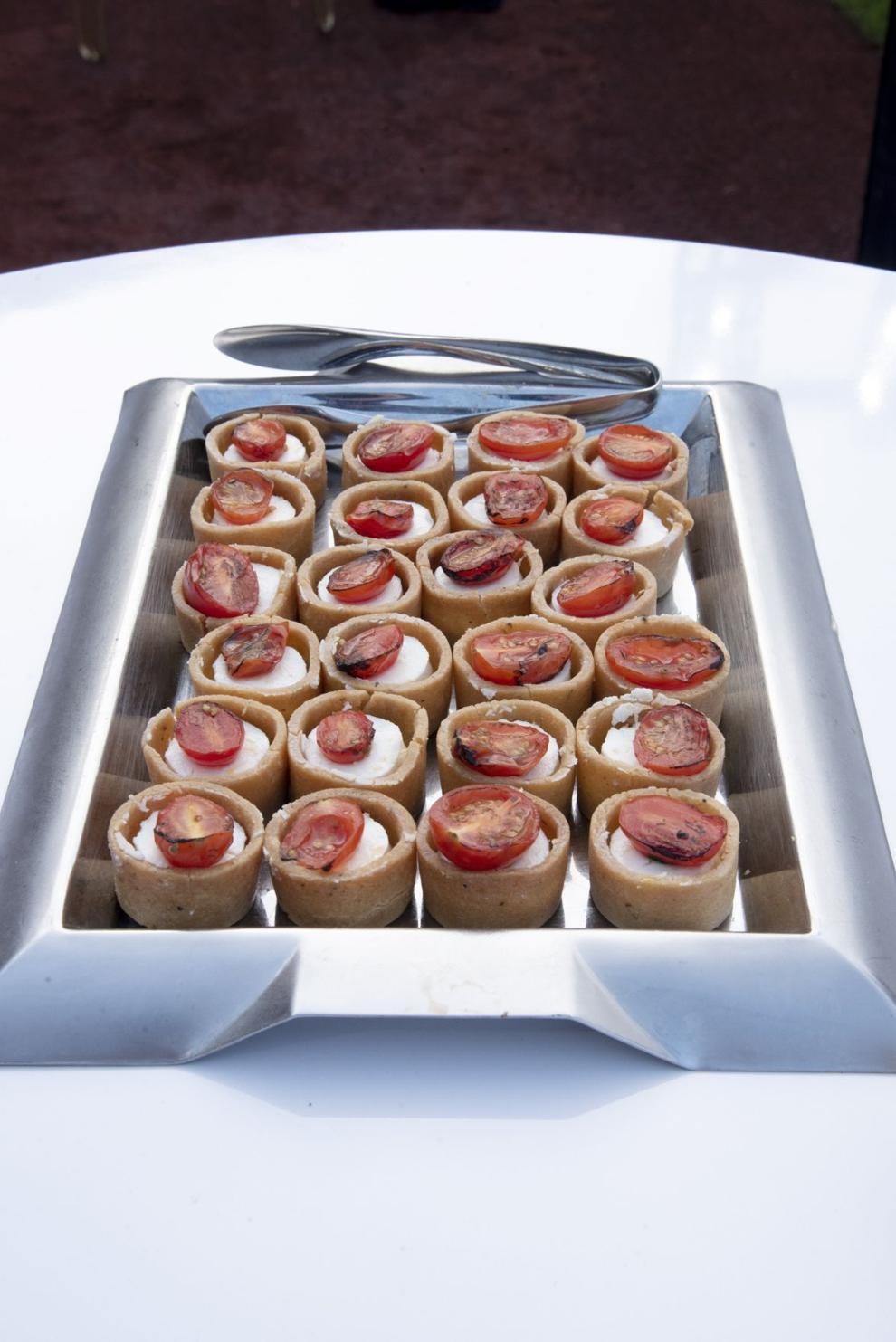 The Saints Gala