Brace for Impact 46's A Night of Champions Gala
Brace for Impact 46 held its third annual gala last month at the Four Seasons Hotel St. Louis in that municipality's downtown. The event involved a live auction, a program explaining Brace for Impact 46's work in Haiti and north St. Louis, and a panel comprising members of the 2011 World Series championship team like Jason Motte, Lance Berkman and Allen Craig, as well as sportscaster Joe Buck. Guests could bid on silent auction items, take part in a wine pull and shop at a market full of products and goods from Haiti.
"This is more than just an event for our organization," says Estevenson Coleman, Brace for Impact 46 program manager. "It's a time we get to spend with those who believe in the 'Impact' that we're making. It's also a time where we get to champion together for the people we serve in St. Louis and Haiti."
Former St. Louis Cardinals pitcher Kyle McClellan and his wife, Bridget, founded Brace for Impact 46 to enhance the lives of all people through funding programs that build schools and hospitals, providing healthy meals and creating local jobs, according to the nonprofit's website.
Founder Kyle McClellan, Rene Knott, Matt Adams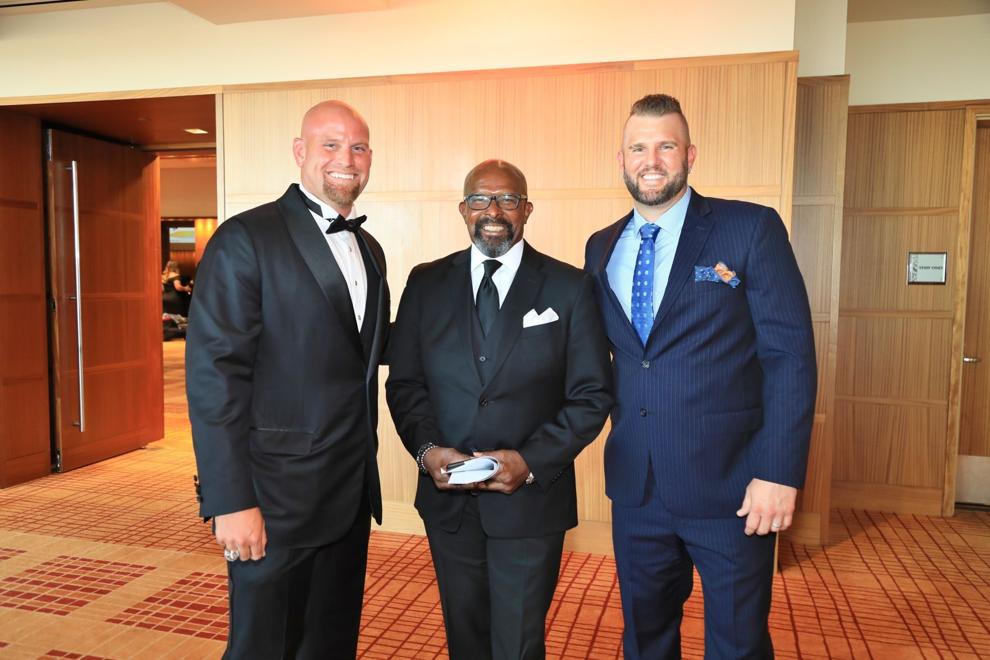 Bridget and Kyle McClellan, Founder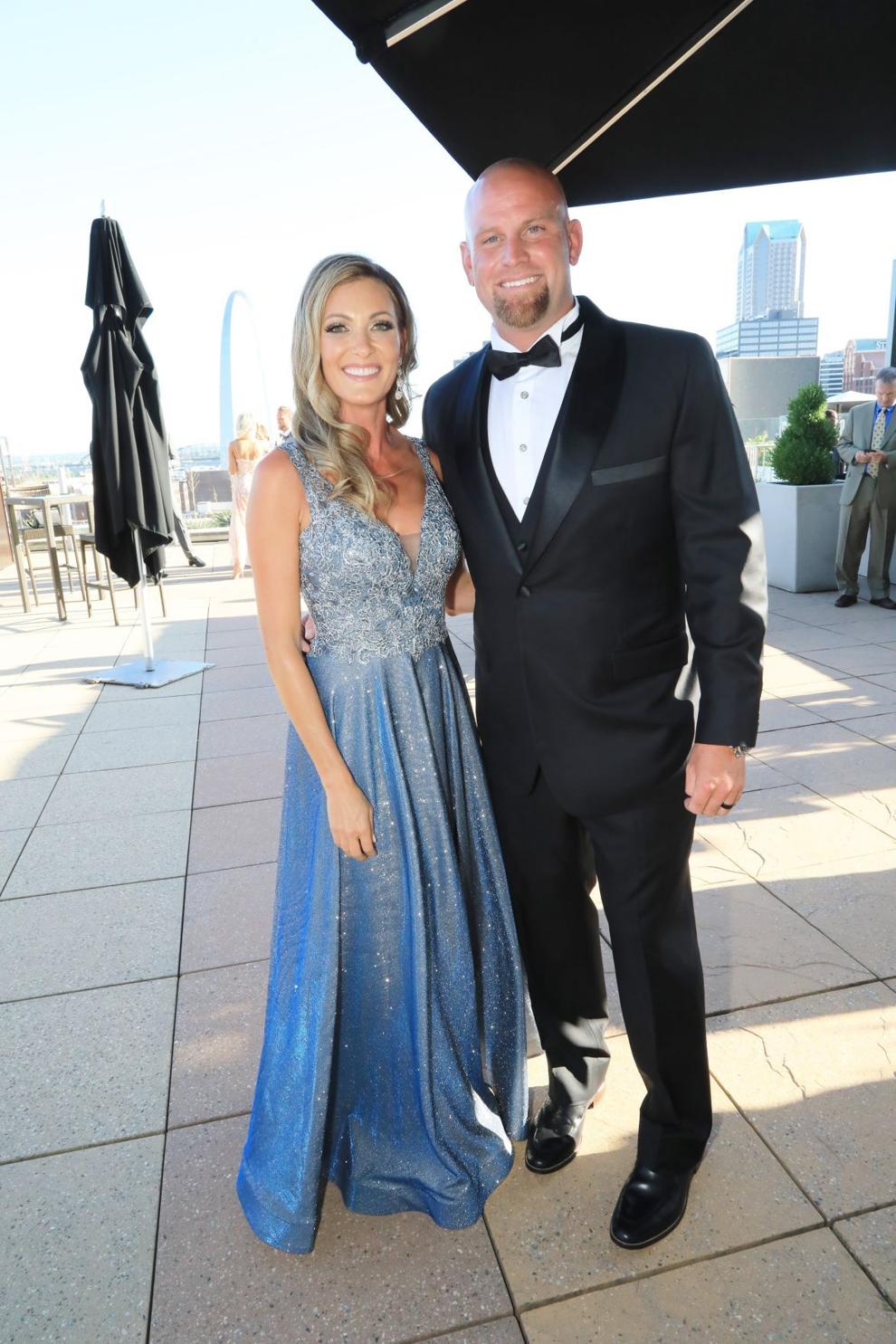 Alex Luebbers, Danielle DeMoulin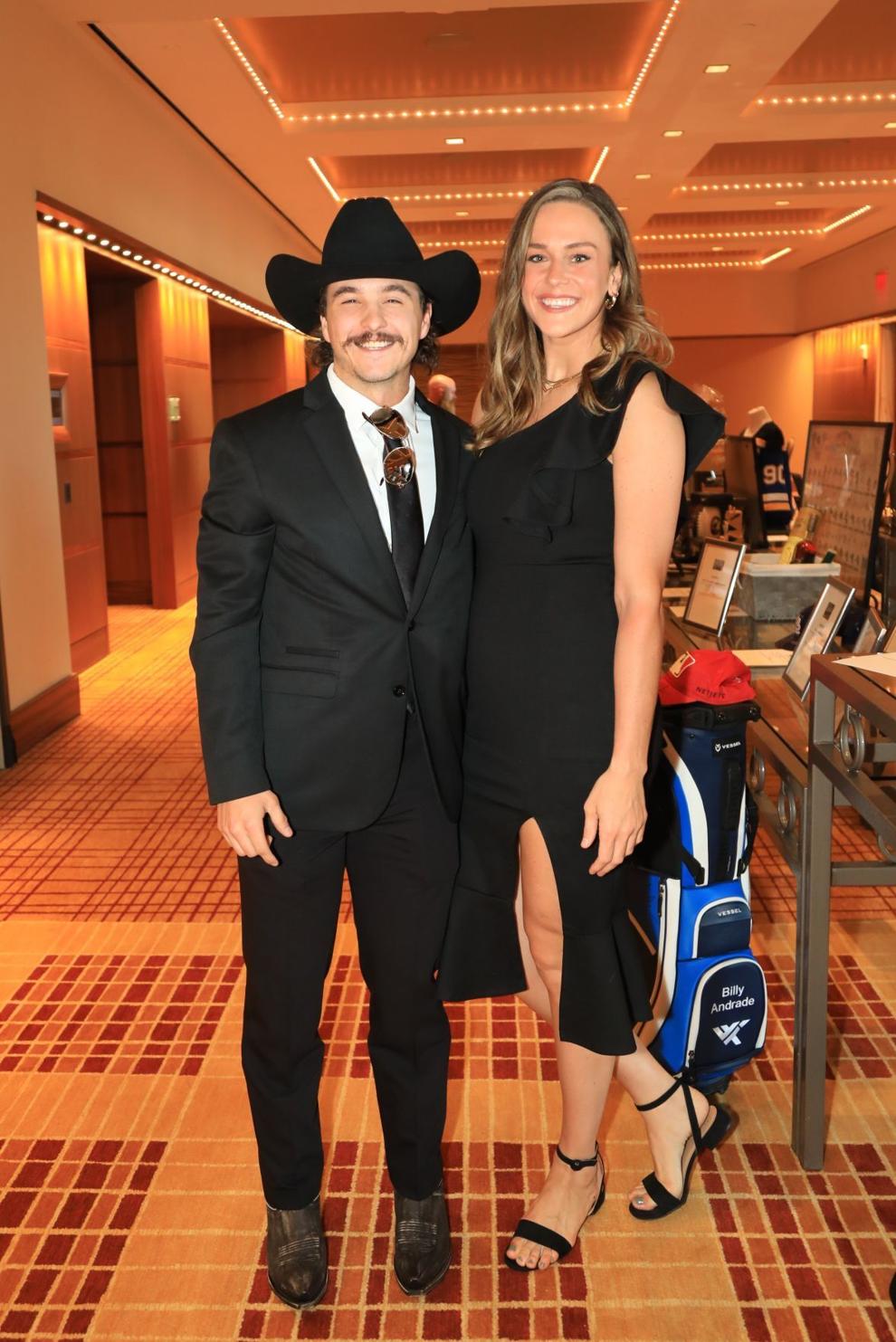 Gino and Laura Vricella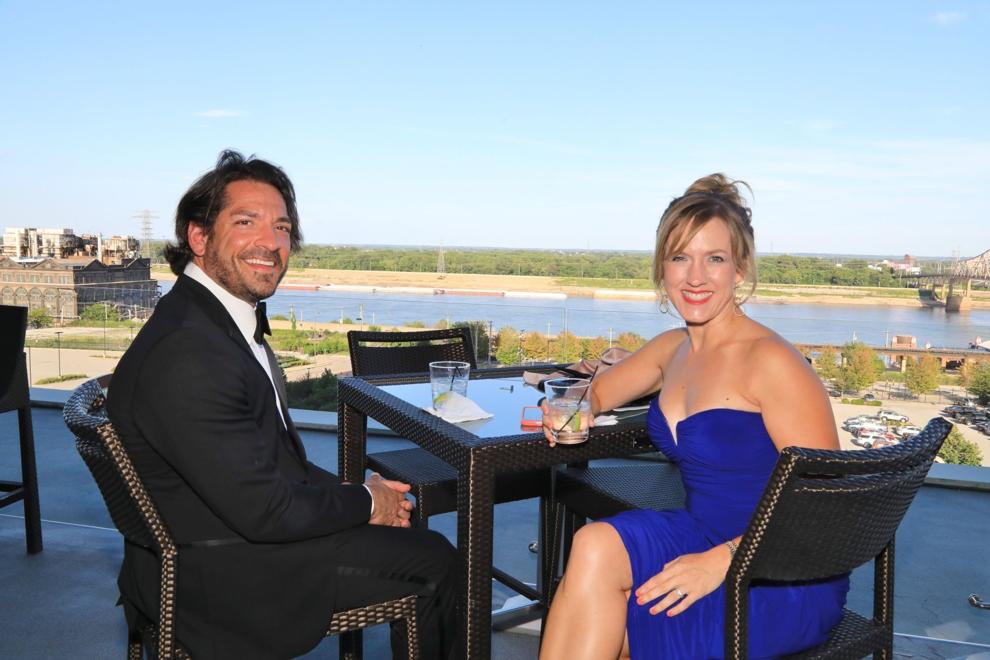 Rene Knott, Tom Ackerman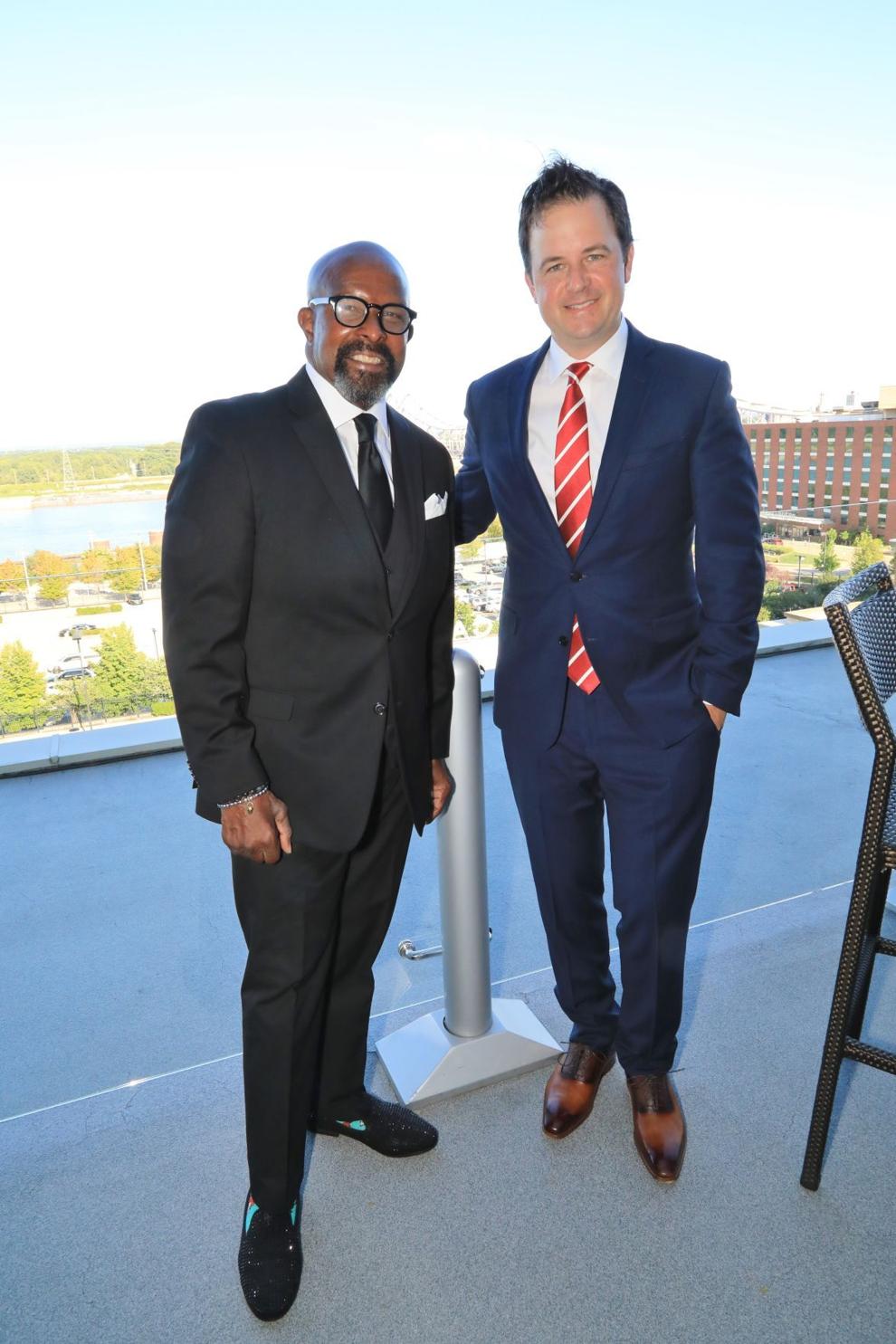 Jan and Karen Spalding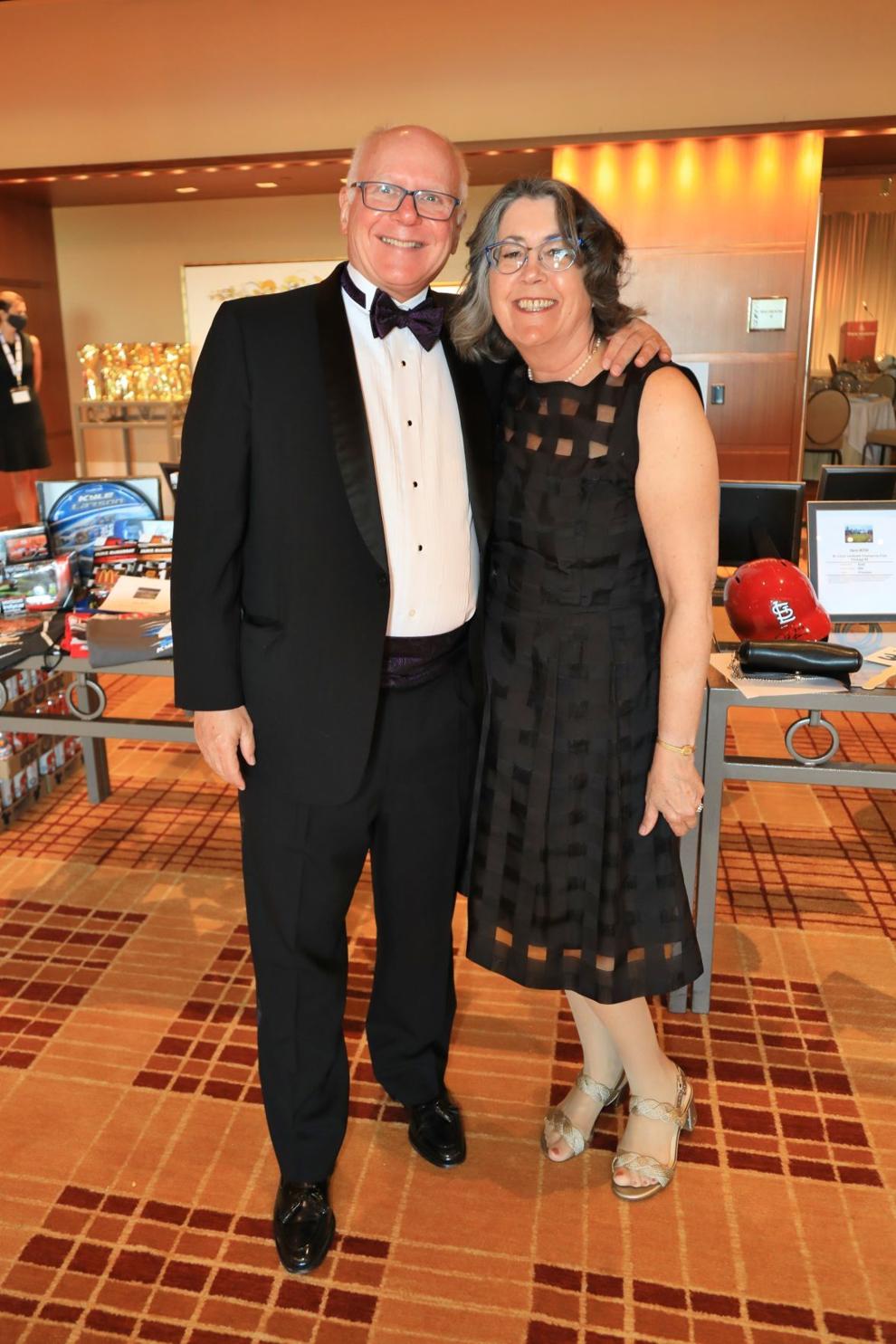 Aaron and Taylor Summers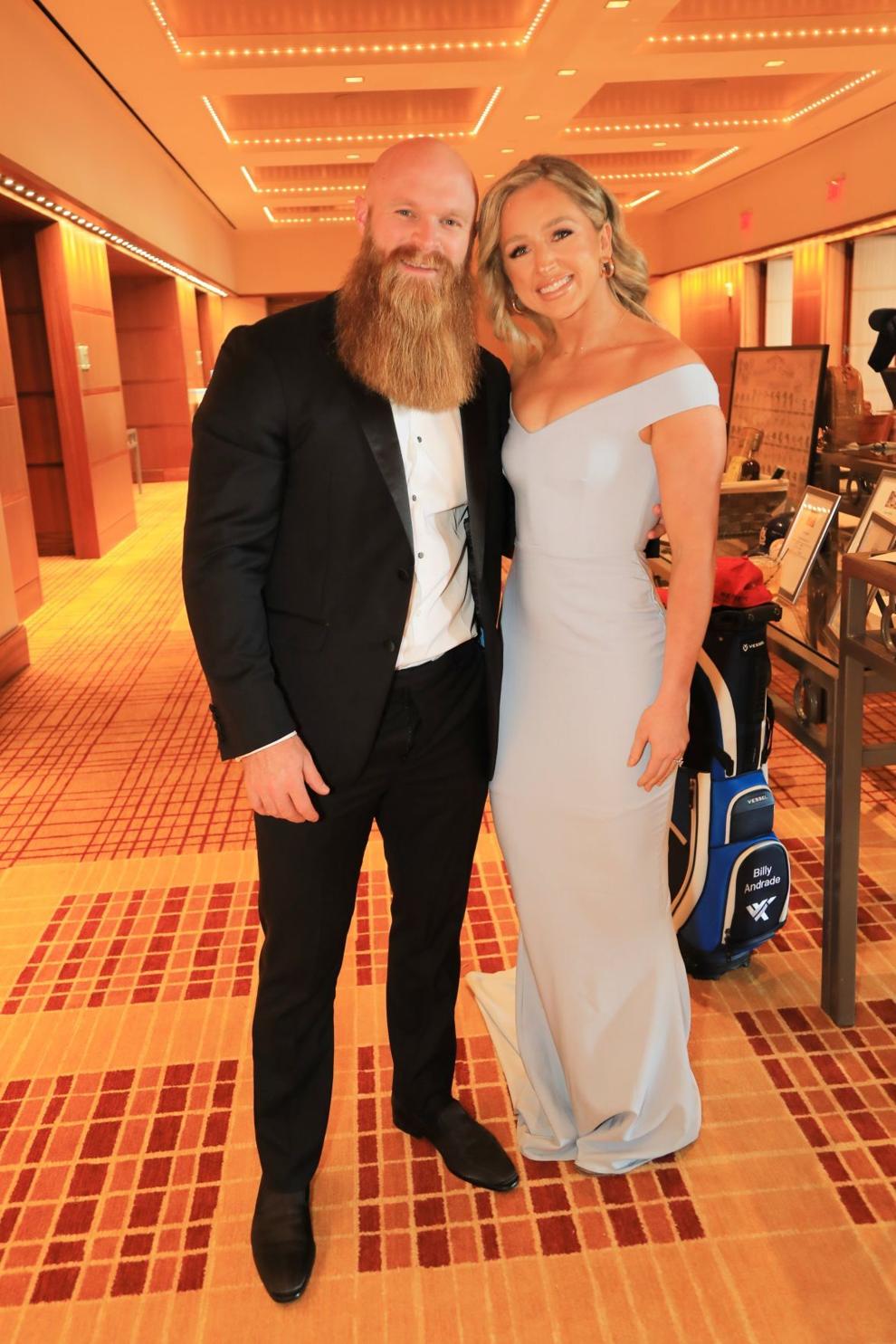 Nathan and Amy Collins
Program Manager Estevenson Coleman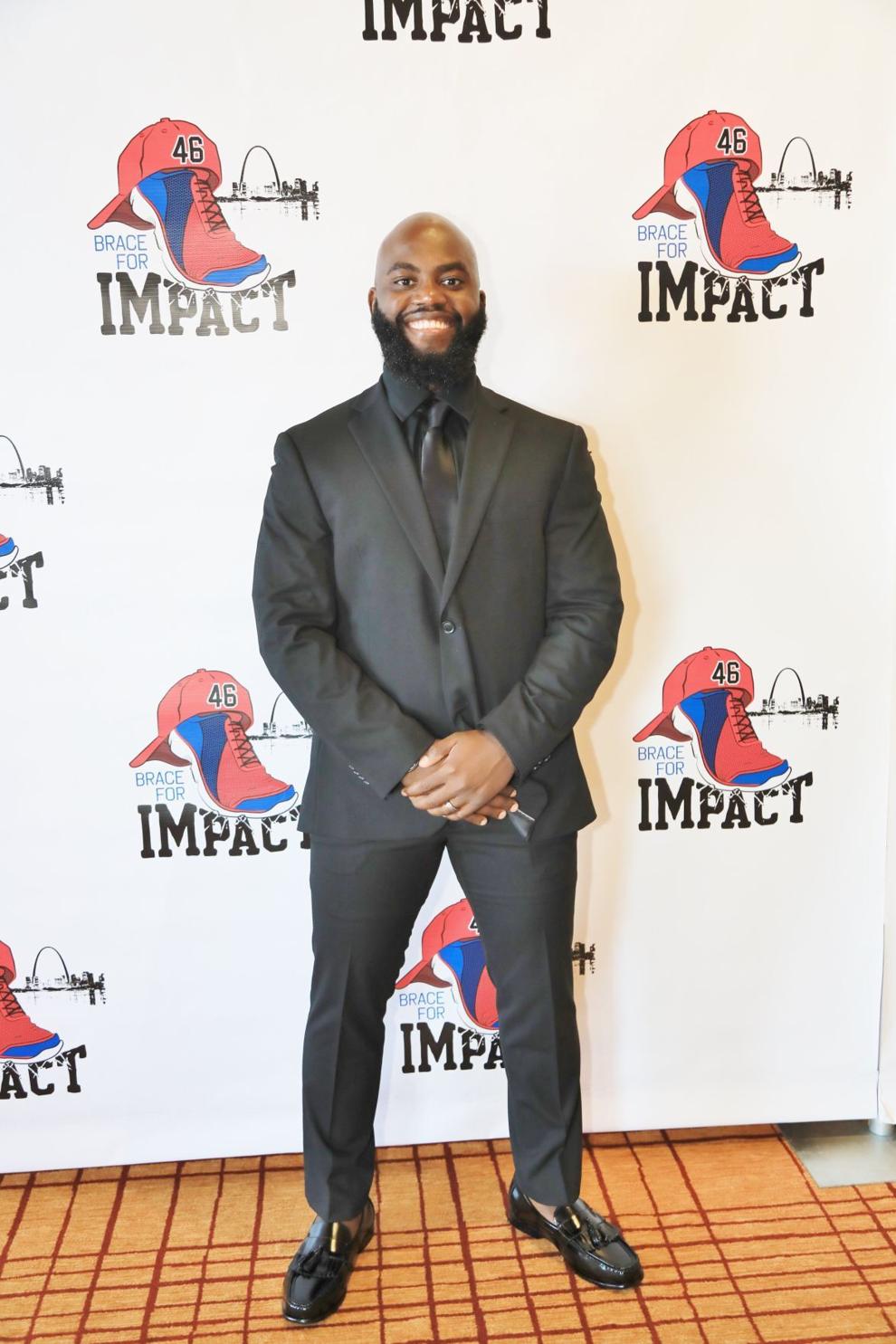 Bryan and Maggie Harr, Melissa and Anthony Seiffert, Melissa and Tony Kerr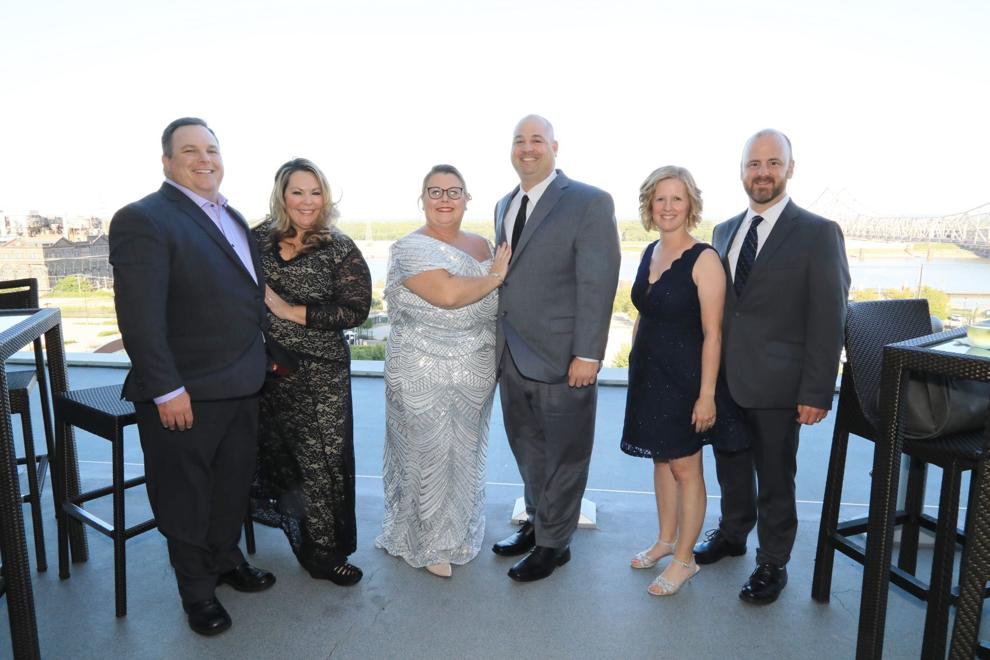 Jason Motte, Allen Craig, Lance Berkman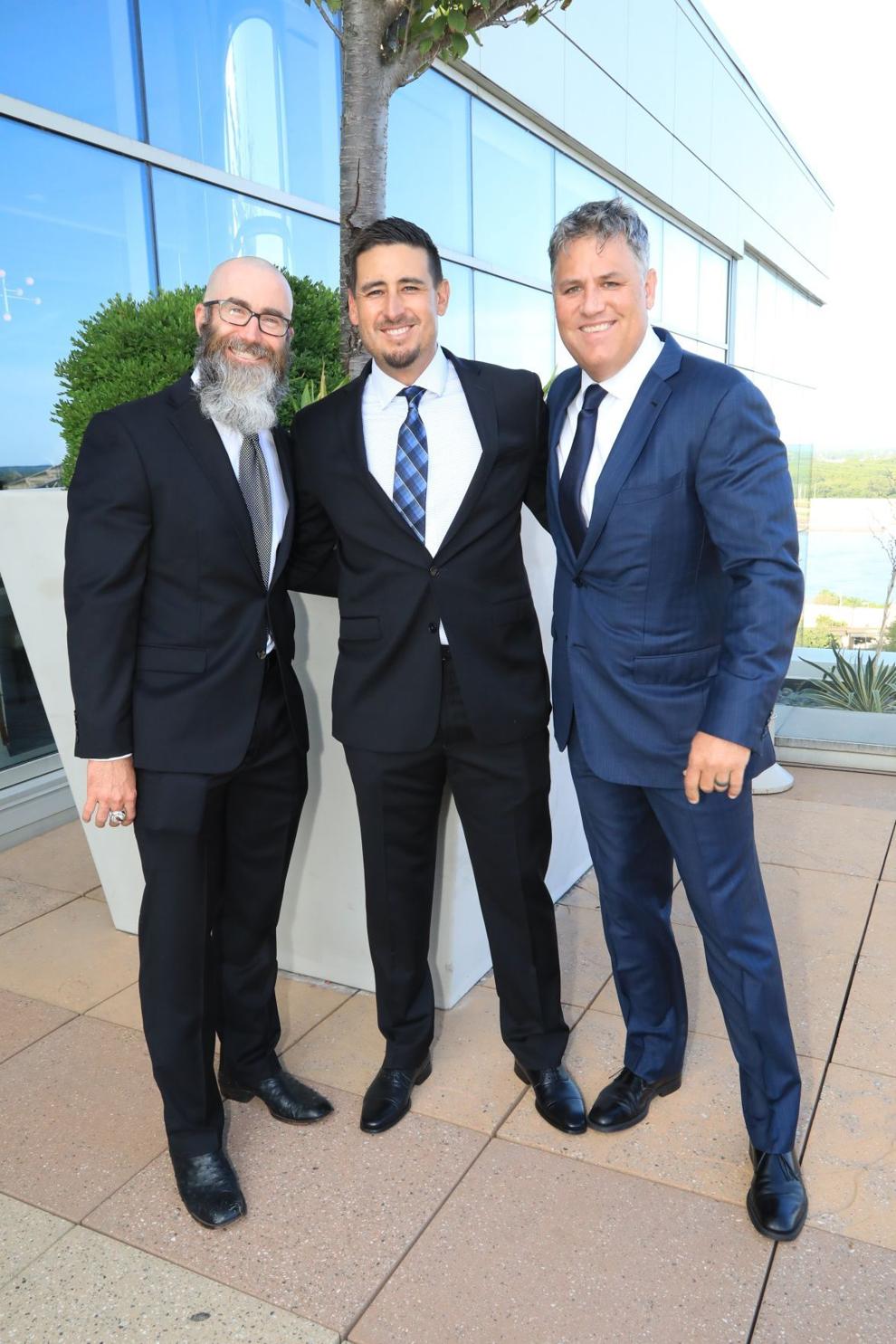 Tony and Terri Kalinowski, Anna and Joseph Alonzo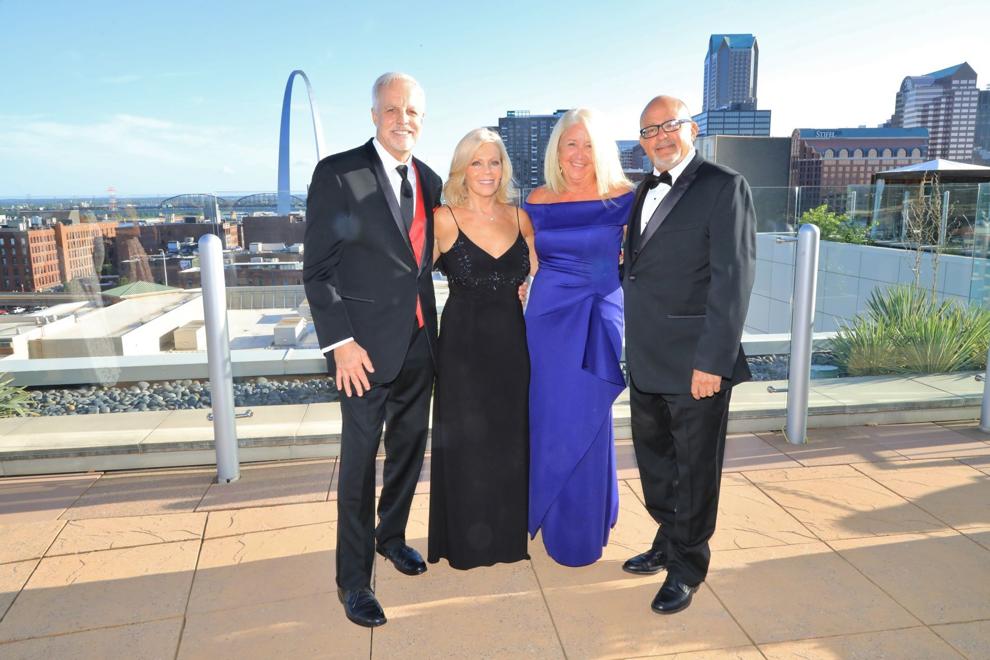 Matt and Tracy Pieper, Frank McGinty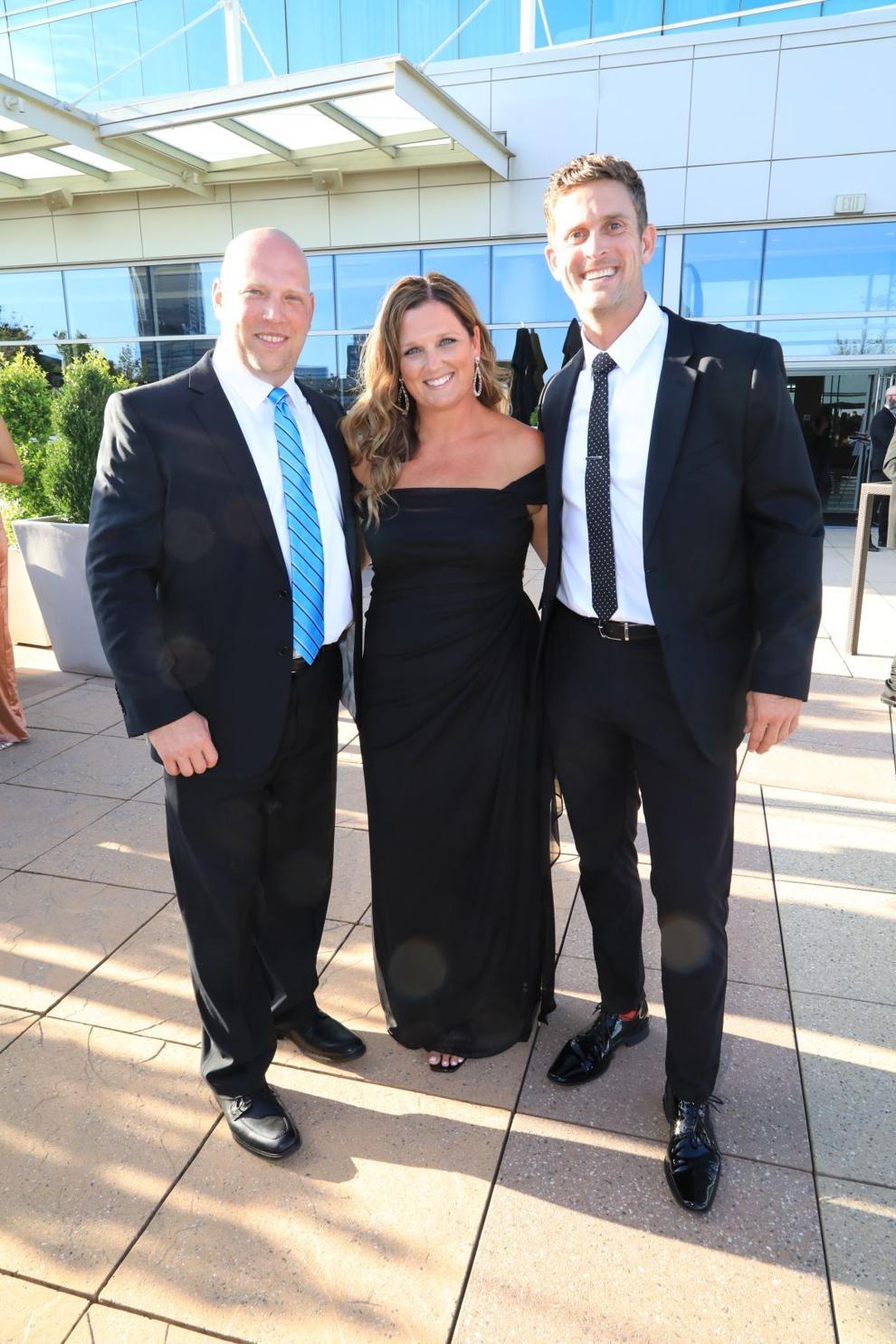 Jon and Andrea Courtney, Bill Courtney, Tanna Morgan, Burk and Angela Watts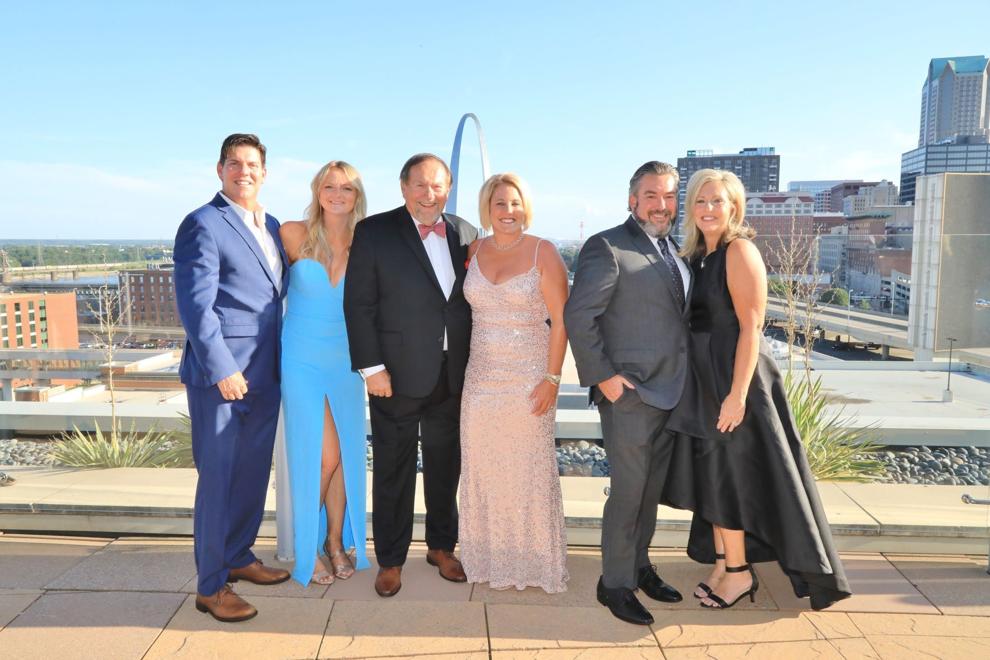 Cynthia and Ven Houts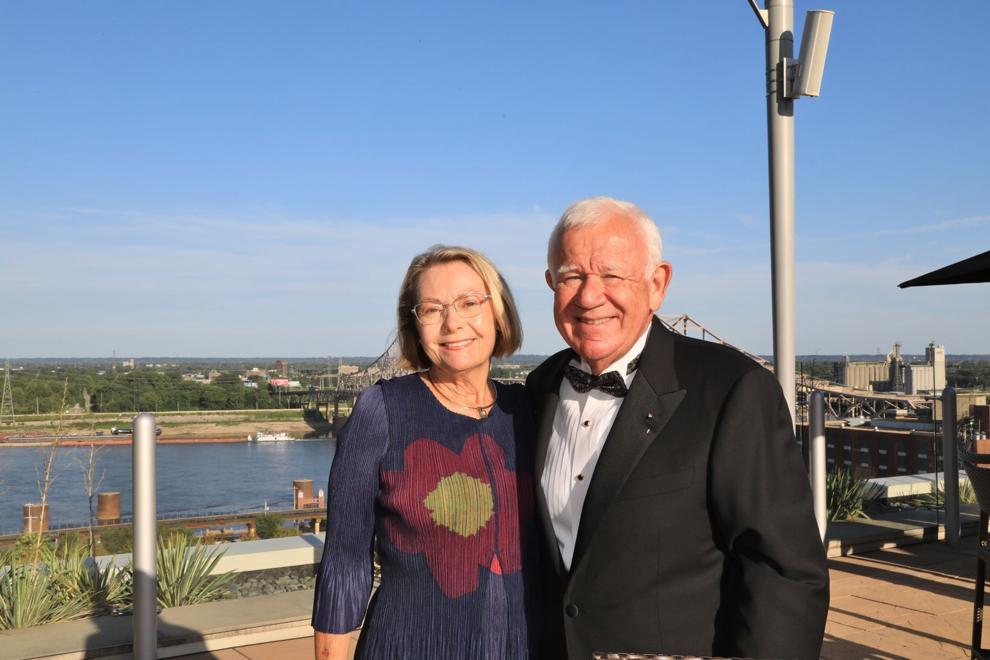 Brian Jordan, Gary and Cindy DuMontier, Georgette Kiser, Wislyn Avenard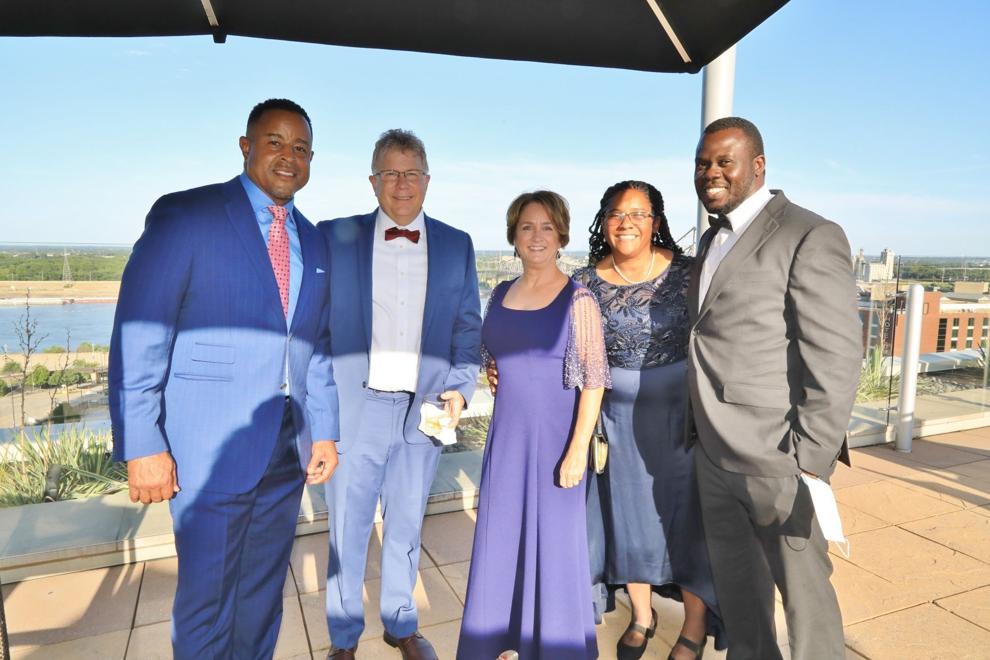 Colton Parayko, David and Kelly Backes, Lindsey and Trevor Rosenthal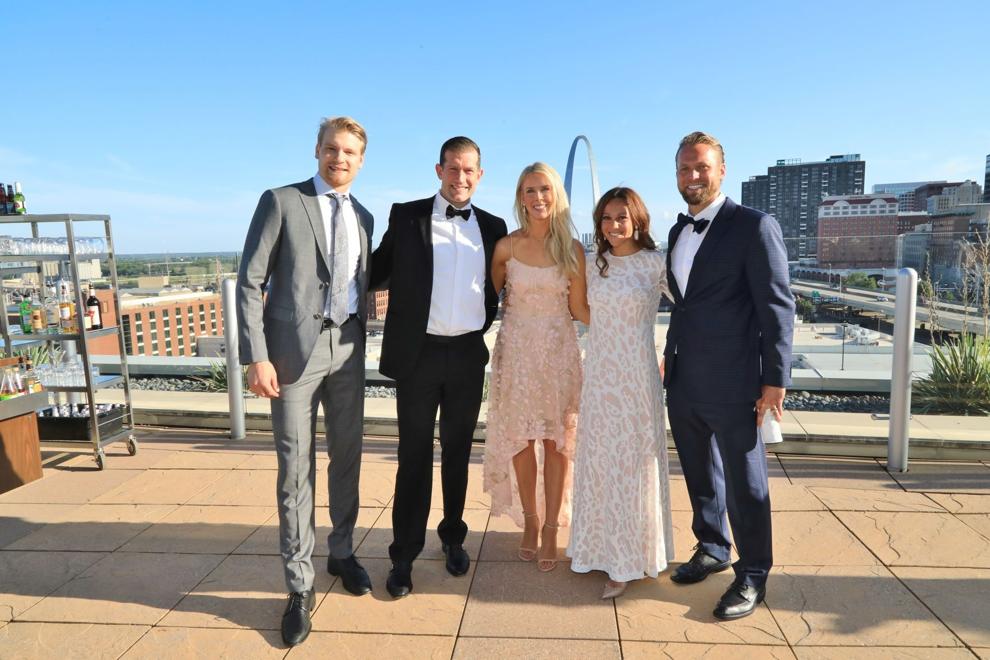 Dustin and Holly McGuire, Matt and Danielle Martin, Shawn and Megan Nichoalds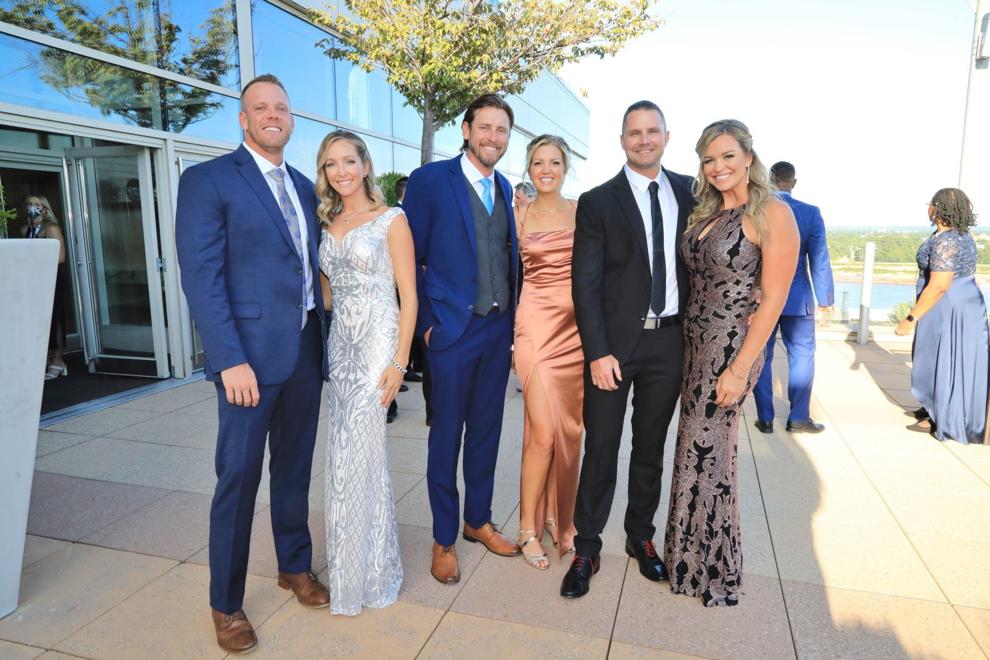 Dan and Alicia Walters, Joe and Deb Olwig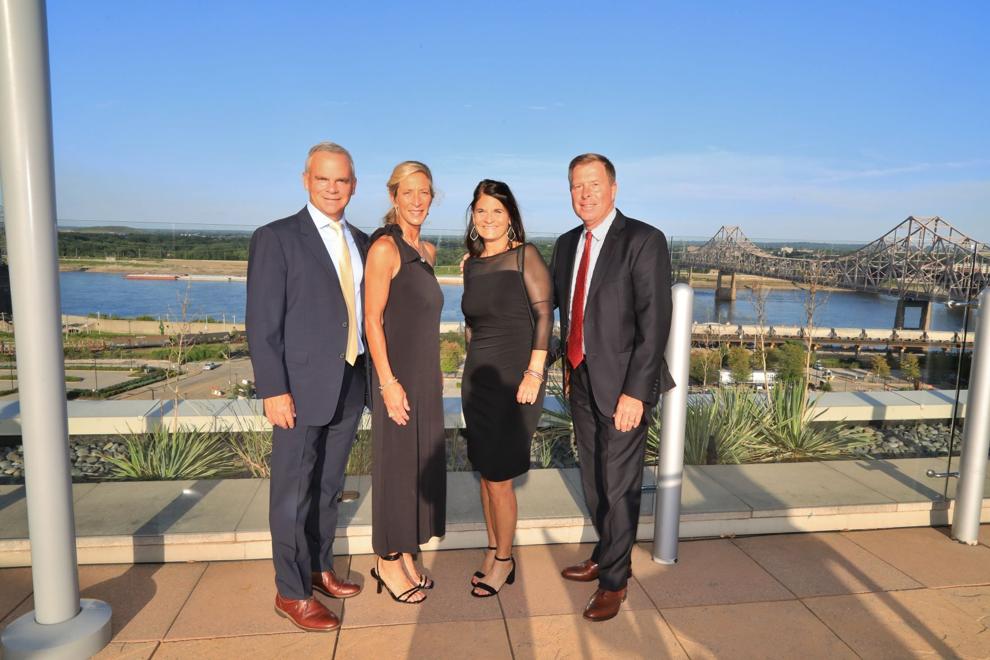 Will Grumke, Catherine McComish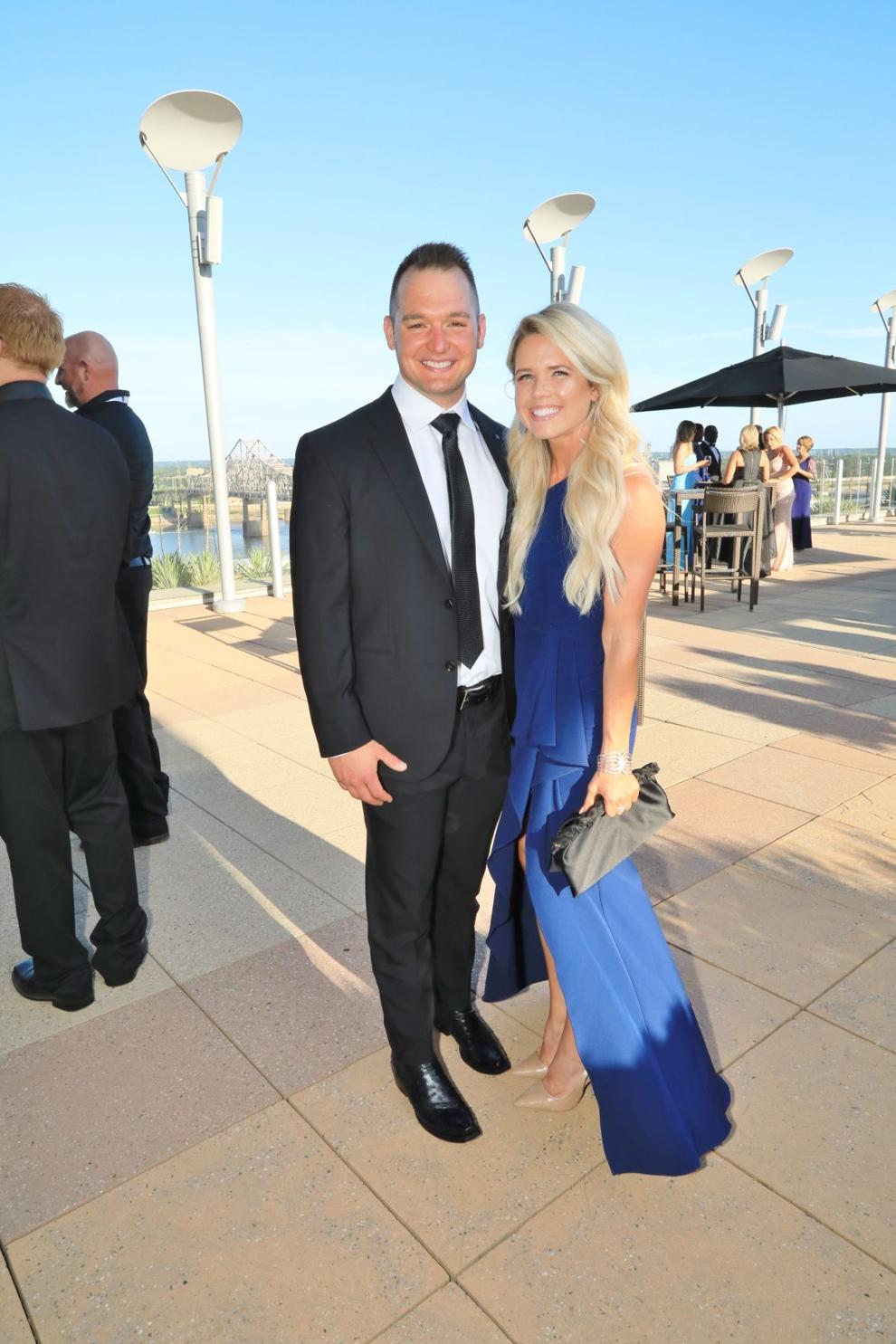 Ken and Mary Bower, Tim Spihlman, Jenny and Joe Frazier, Jane Frazier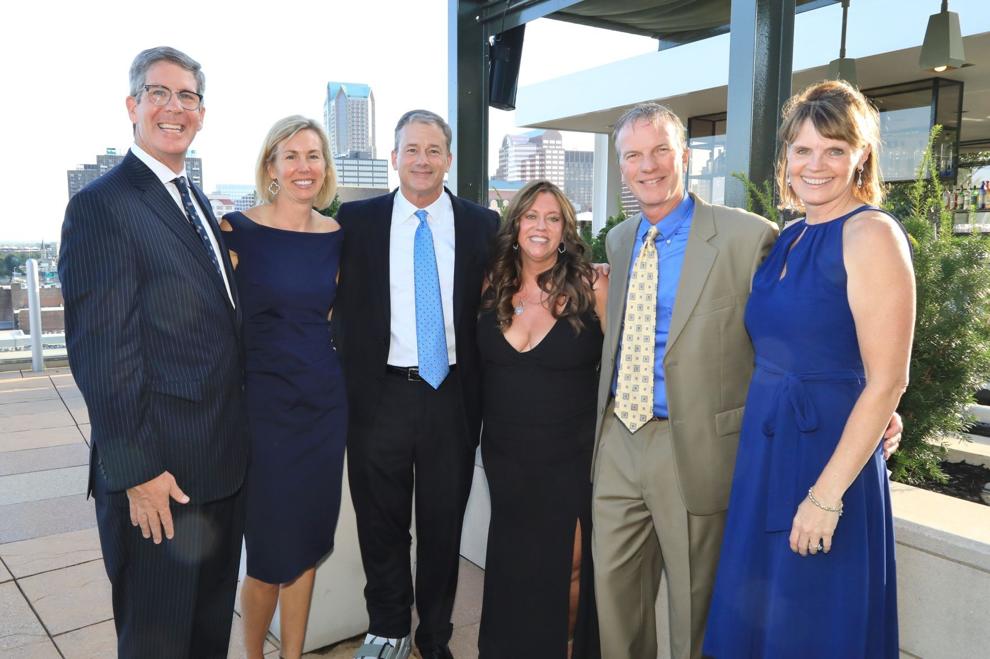 Frank McGinty, Ryan and Ashley Rich, Josh Ferguson, Tricia Zimmer Ferguson, Josh Corson, Lyndsey and Keenan Patel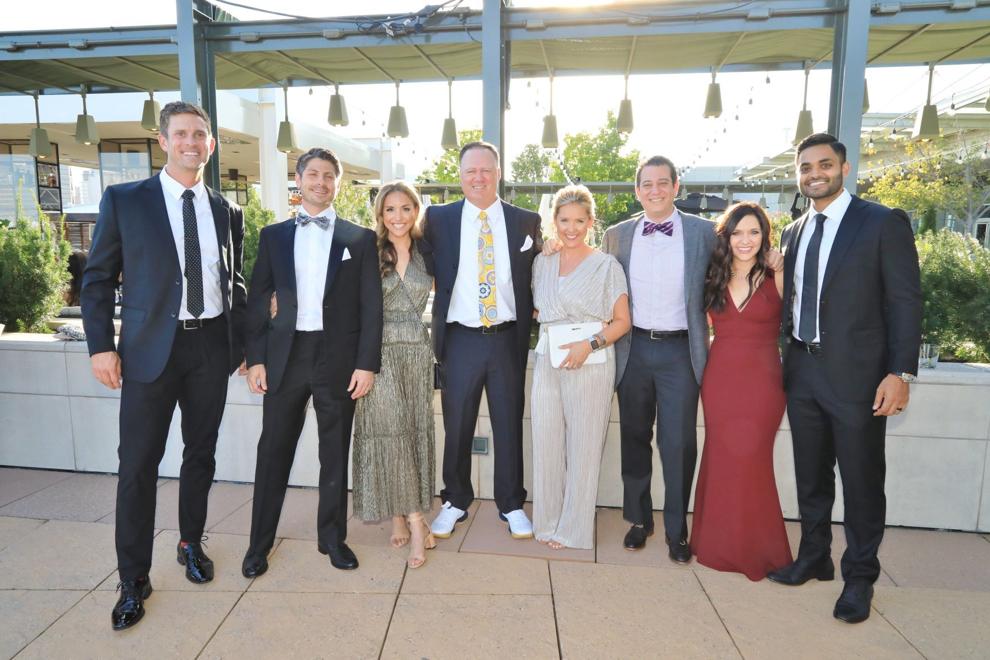 Debbie and Brian Wood
Amy and Christian Prada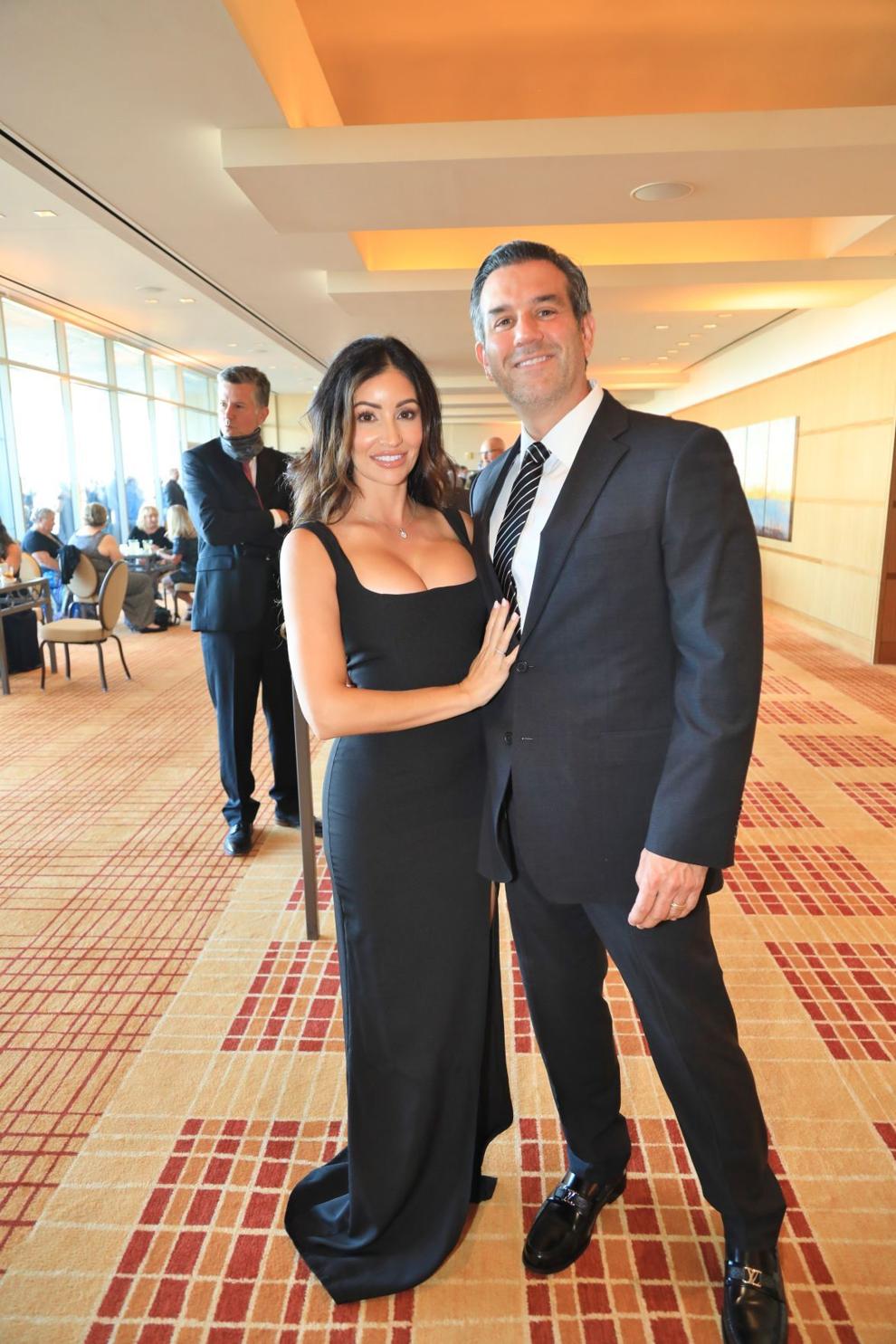 Lee Haynes, David Noble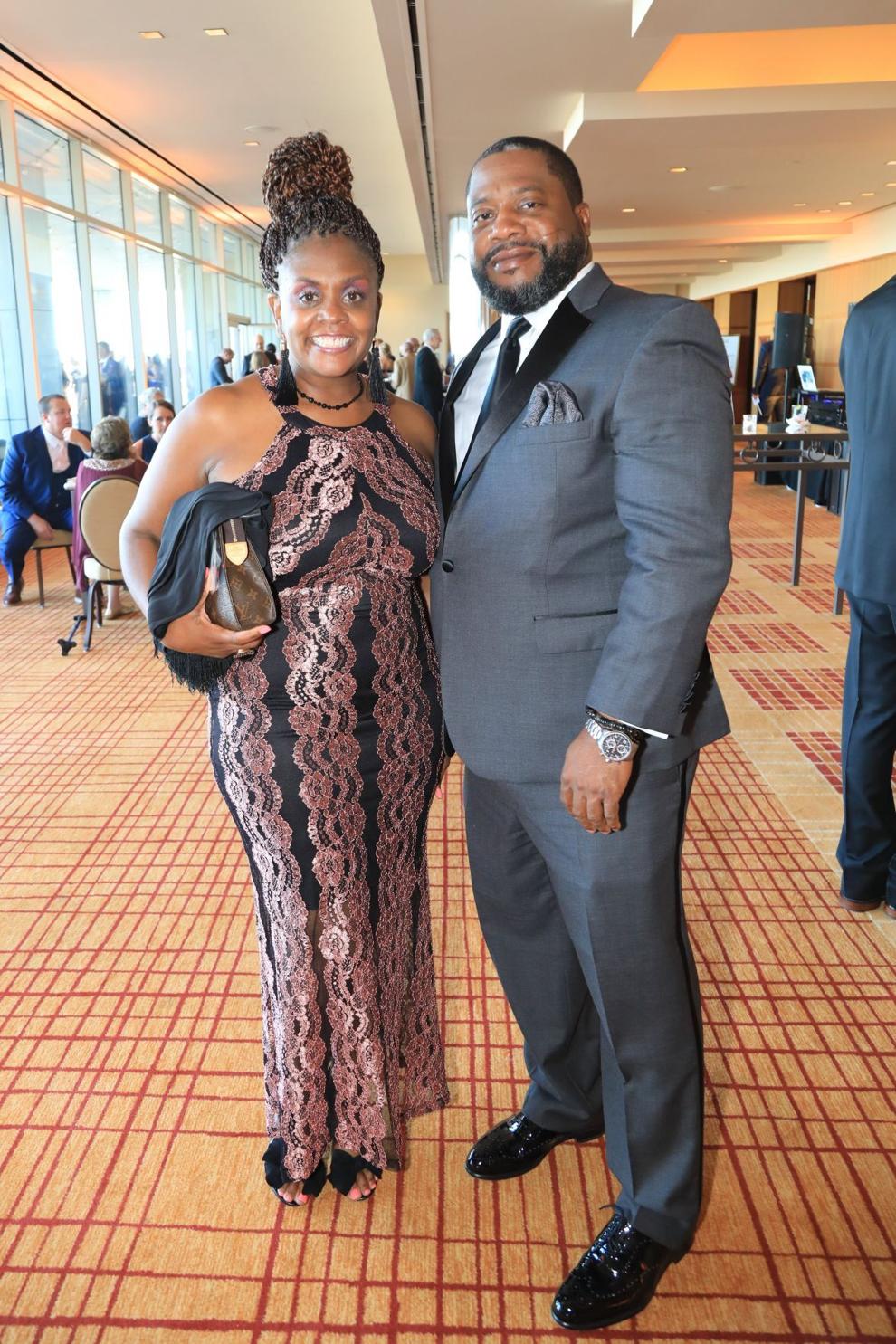 Chris Miller, James Auffenberg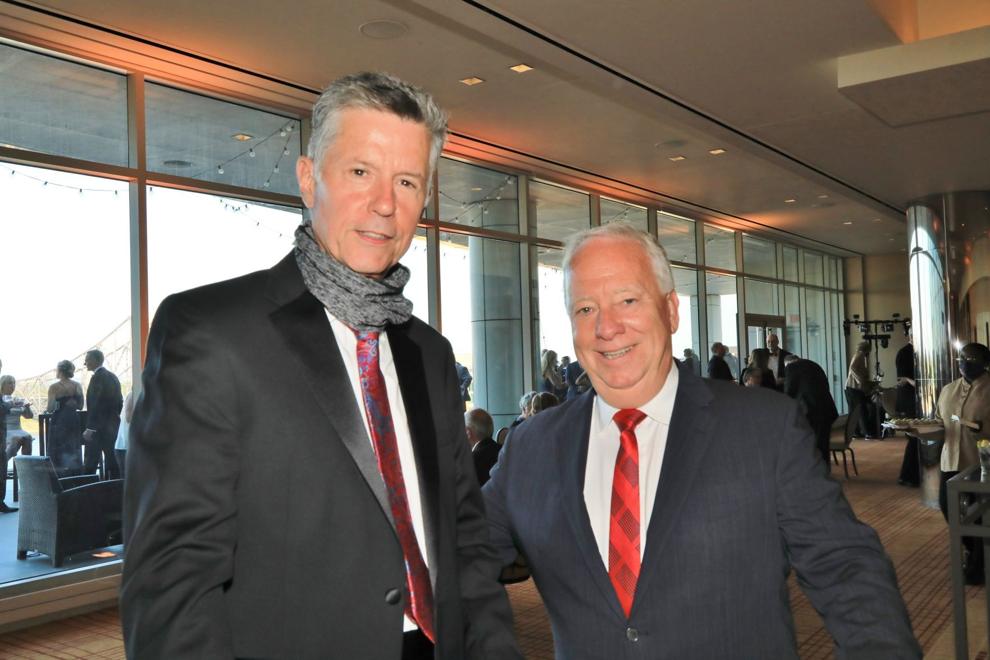 Jason and Rebecca Rutherford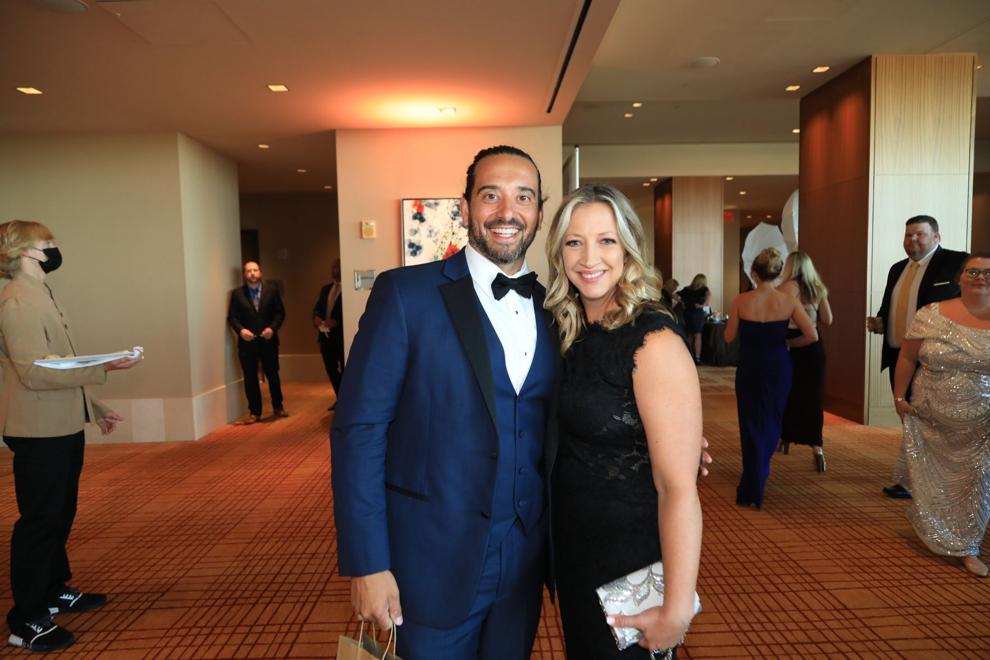 Christian and Amy Prada, Racquel and Sal Frisella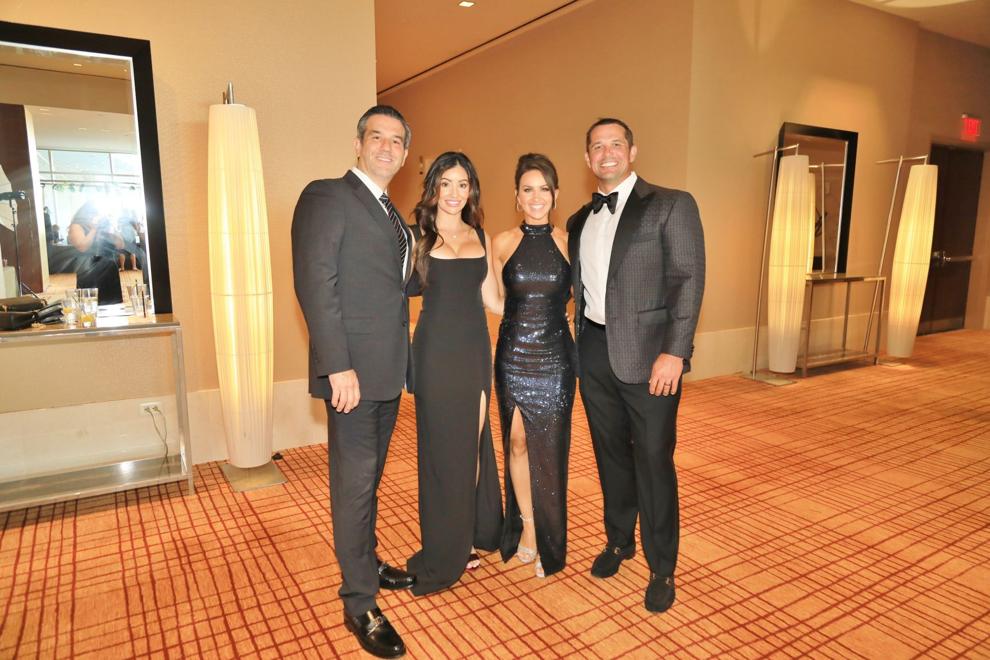 Rebecca and Jarrett Bond, Darcy Kammeier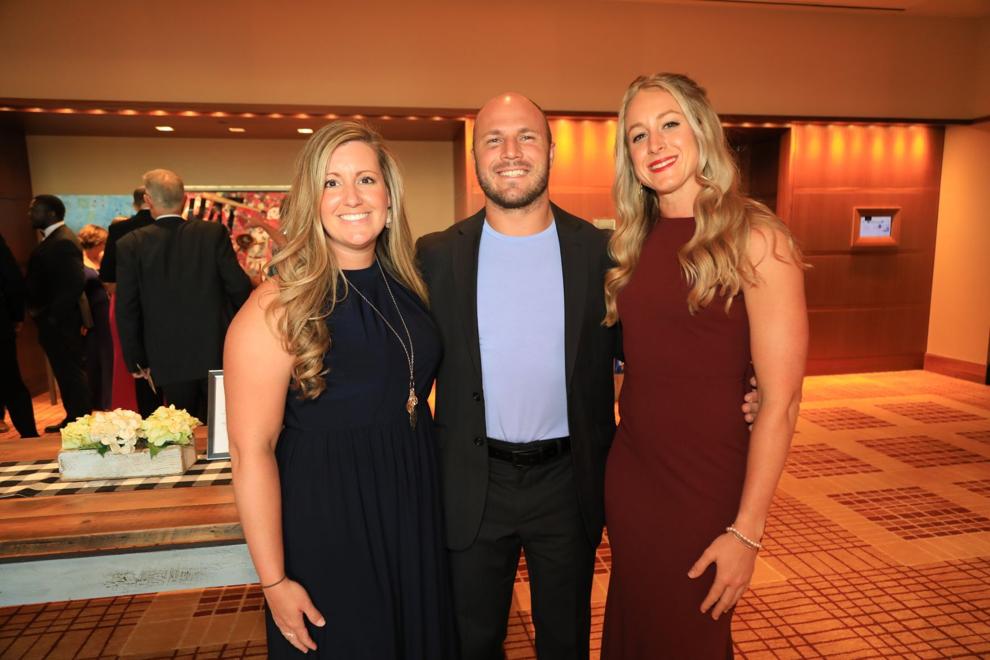 Howard Richards, Tom Spitzer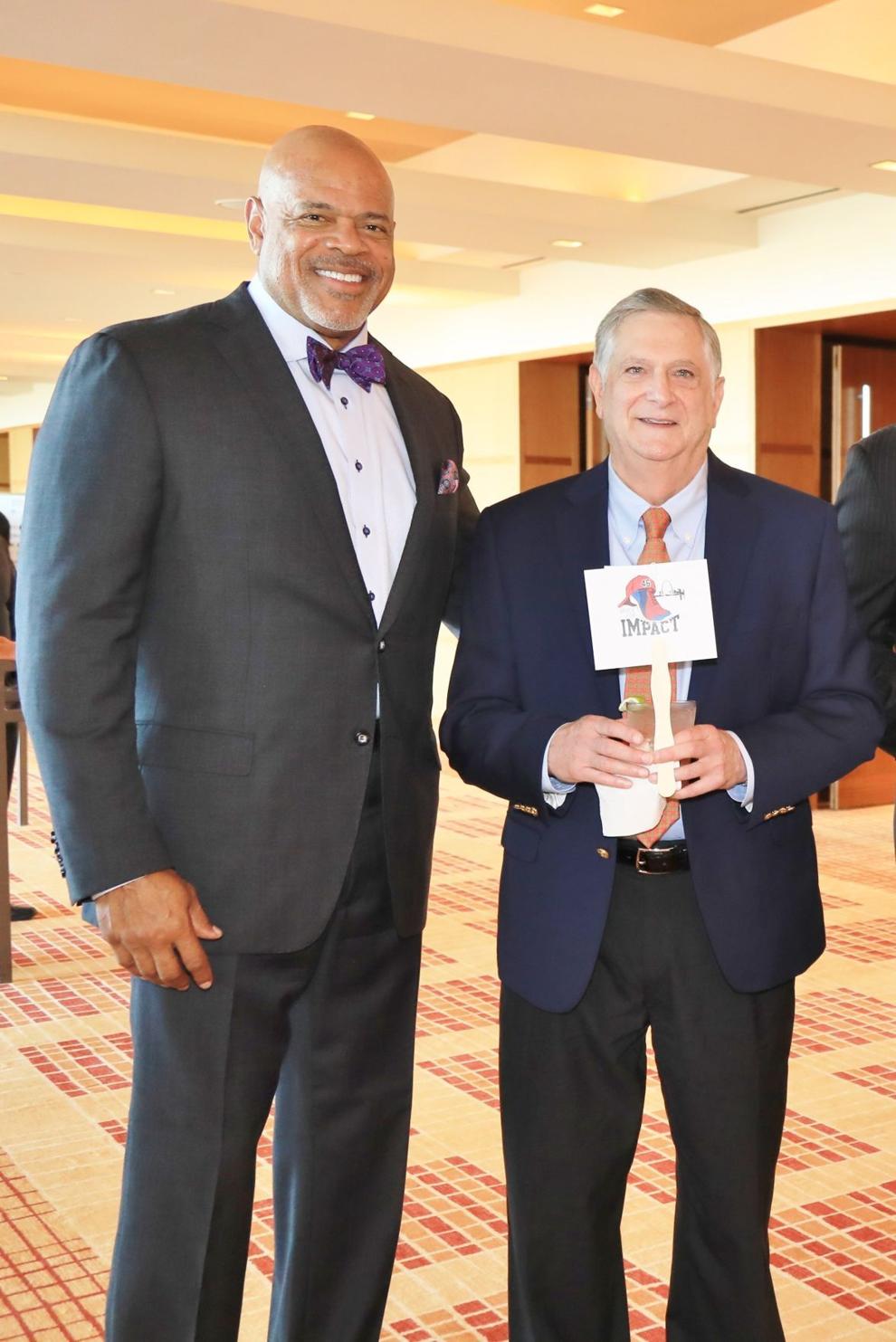 Matt and Kim Adams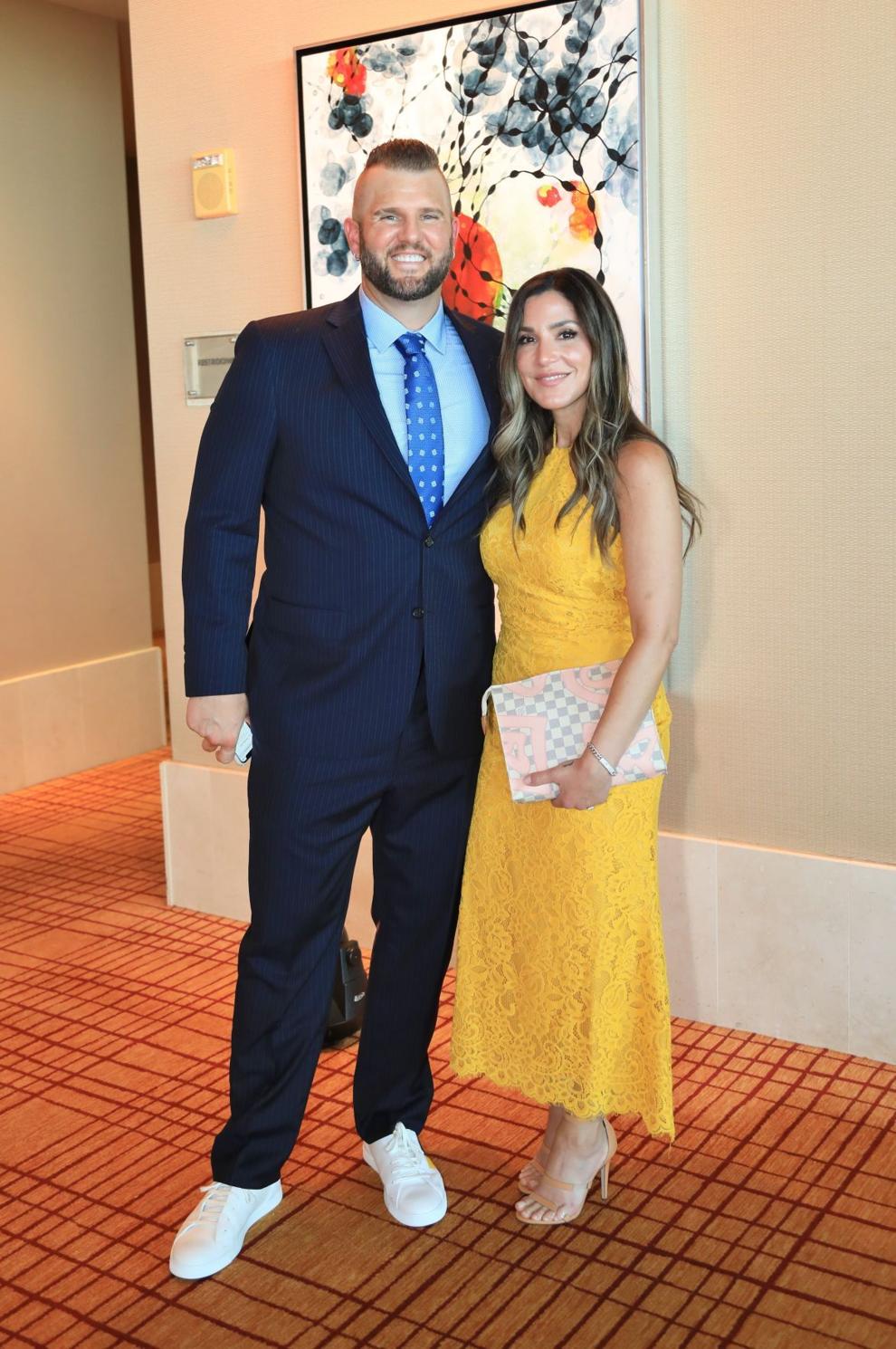 Joe and Jaclyn Nipper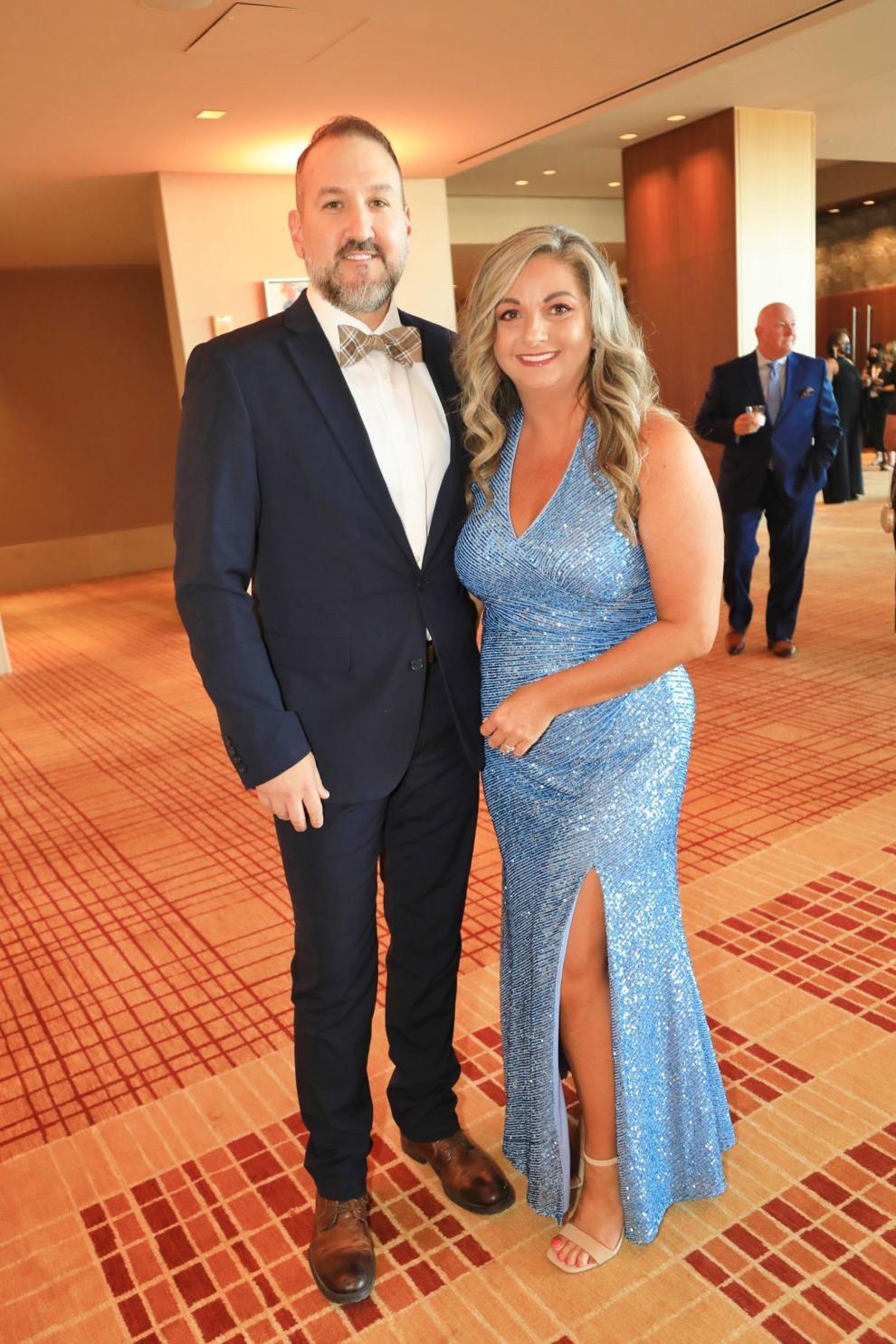 Breeanna Strauch, Nick Sansone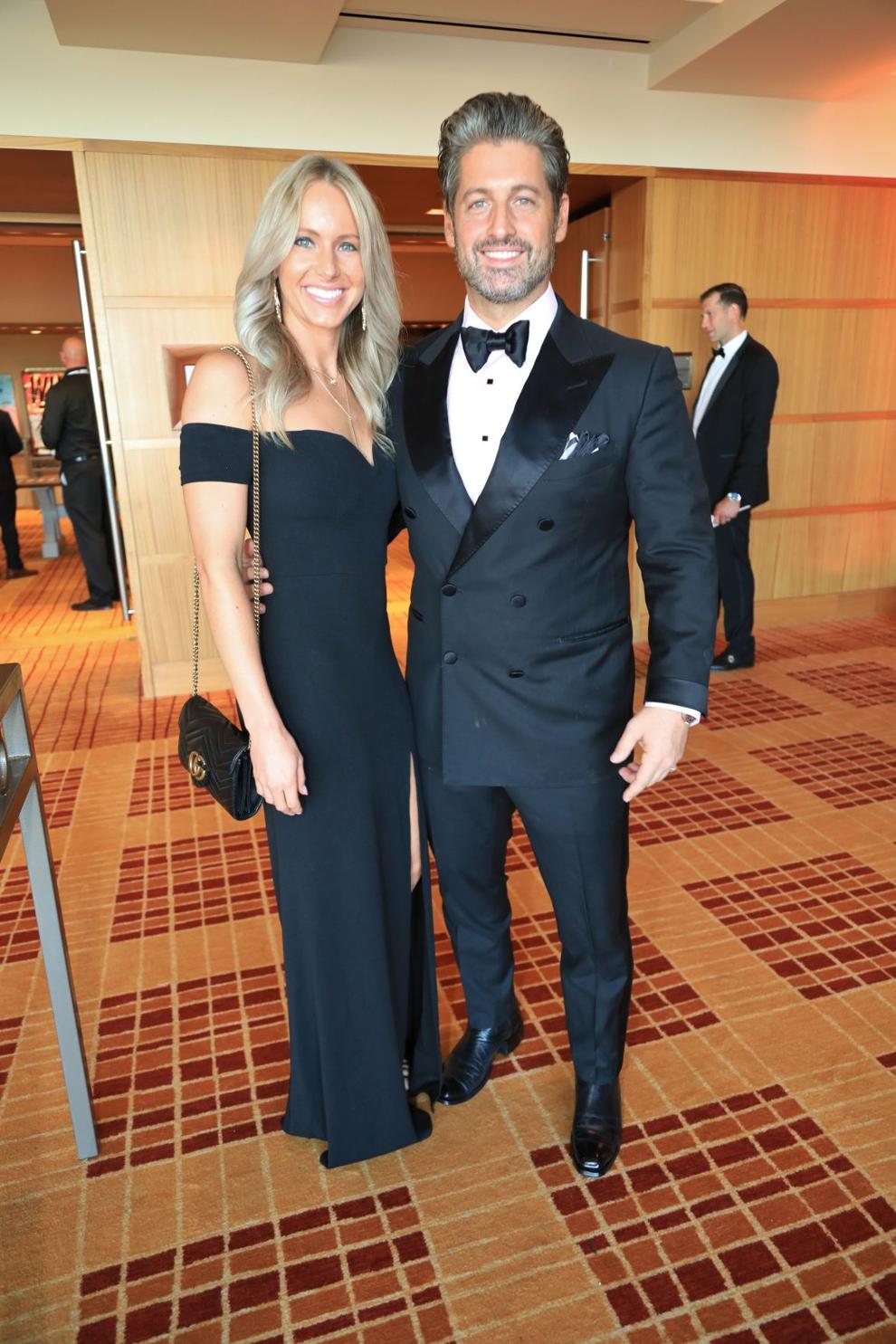 Michael Fischer, Shereen Ali-Fischer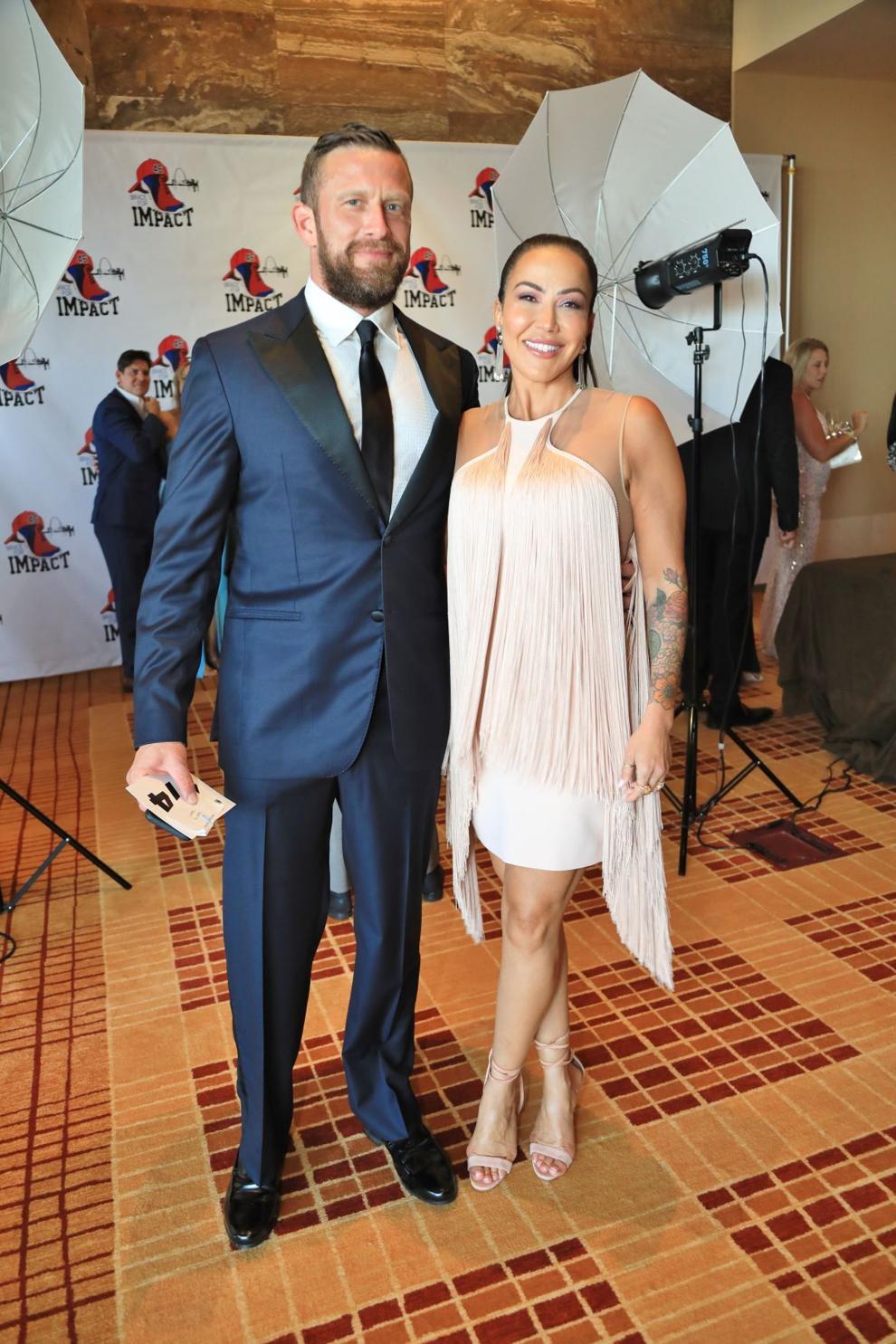 Kathryn and Zeb Mueth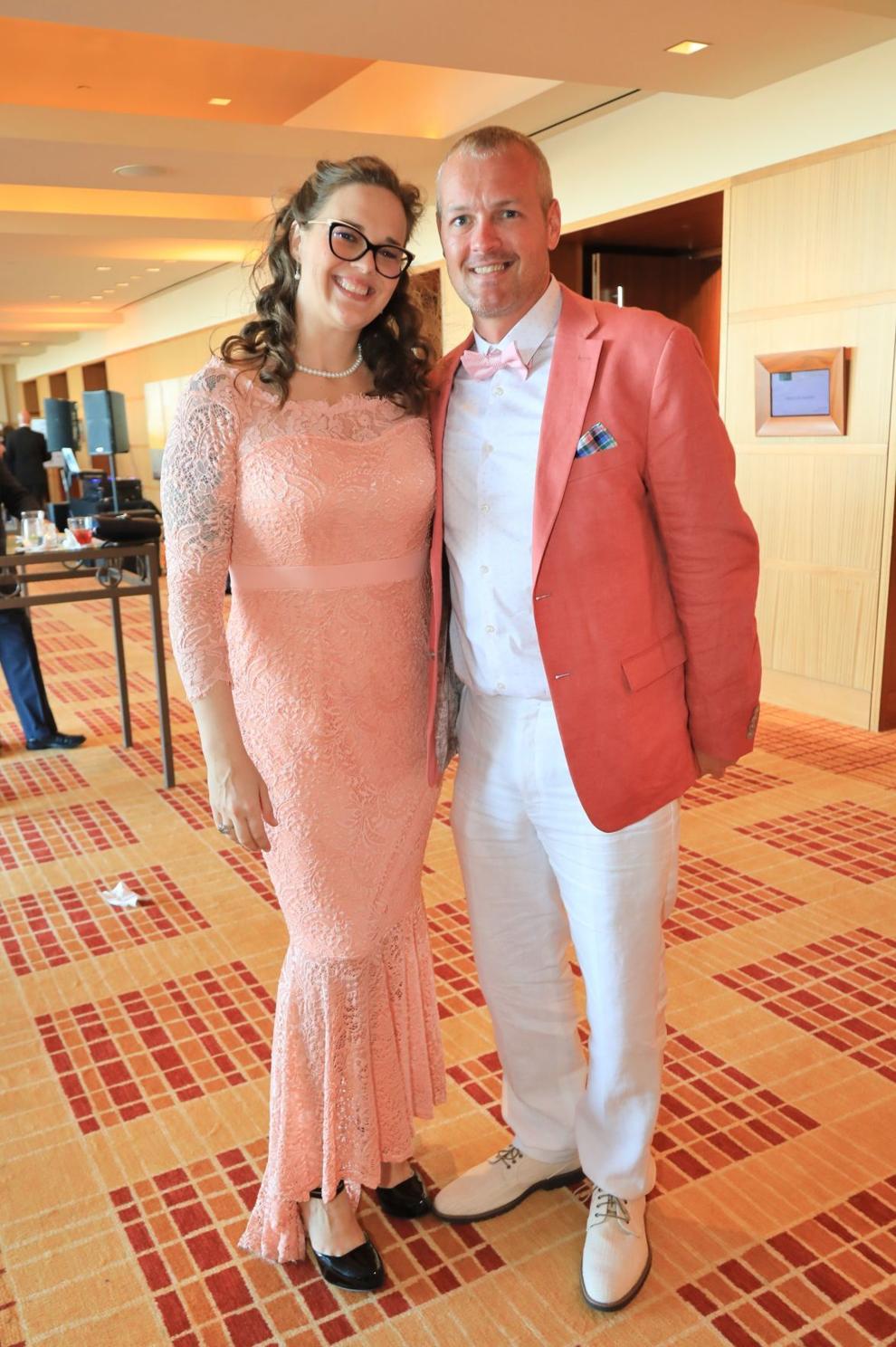 Amy and James Cook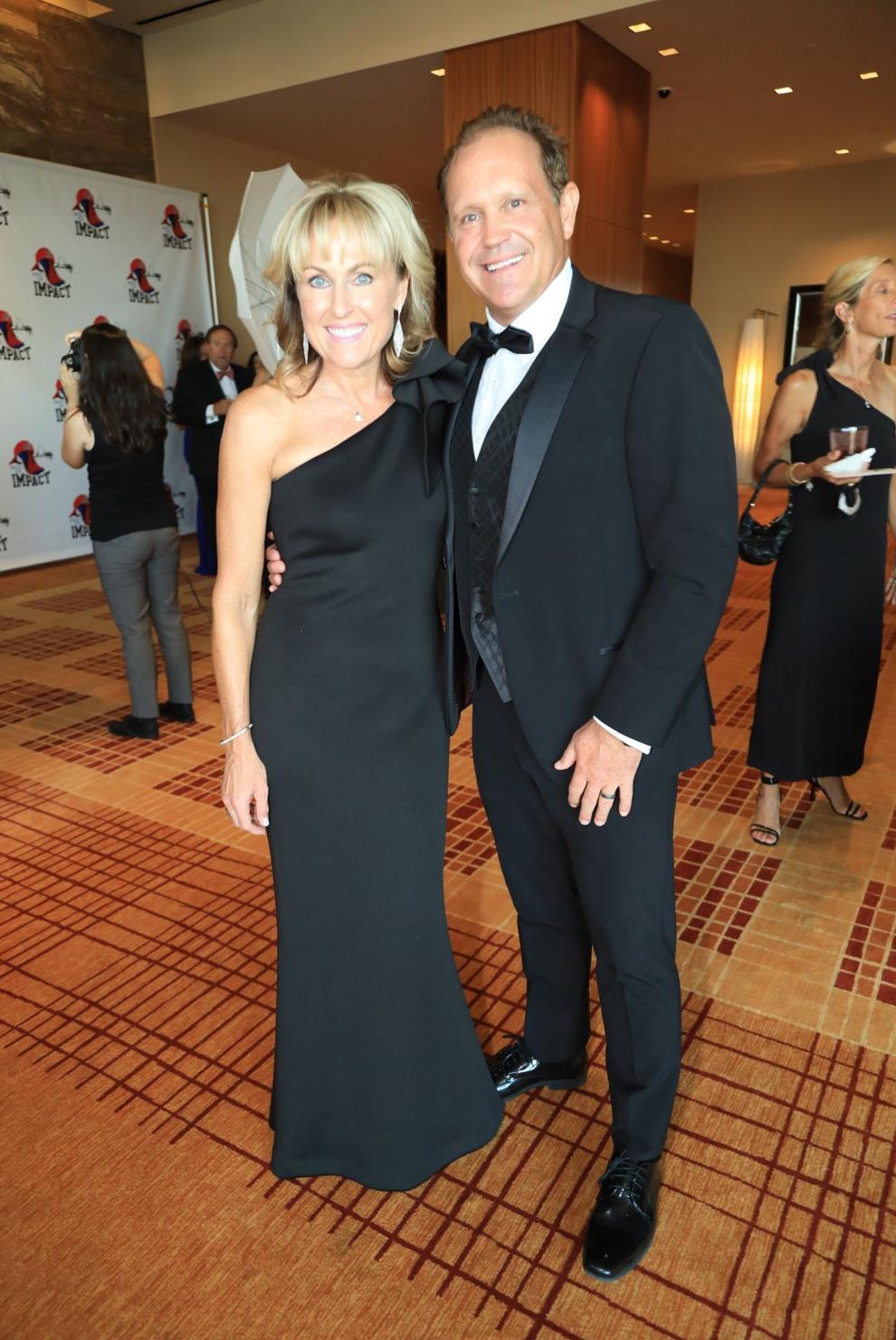 Brace for Impact 46's A Night of Champions Gala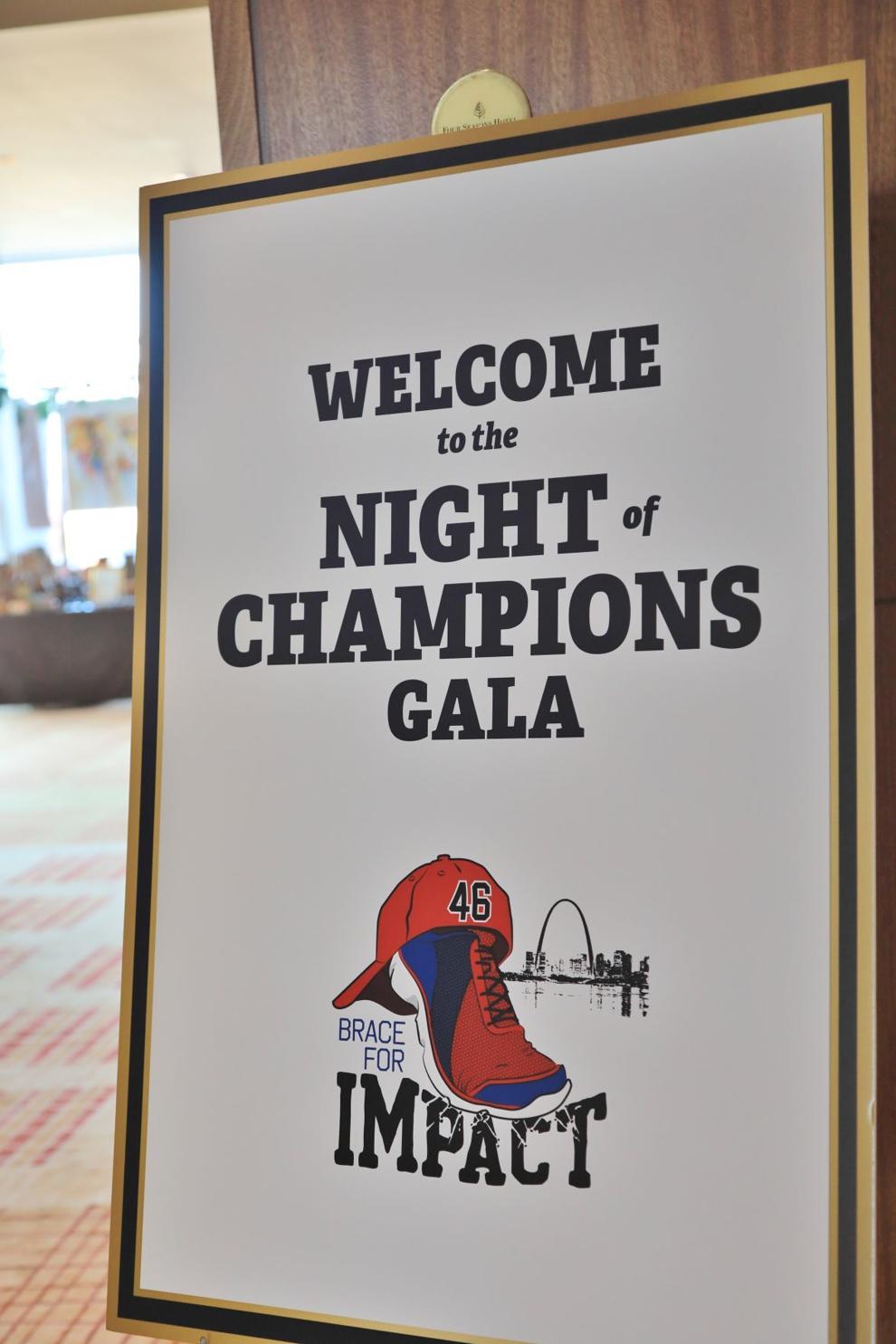 Brace for Impact 46's A Night of Champions Gala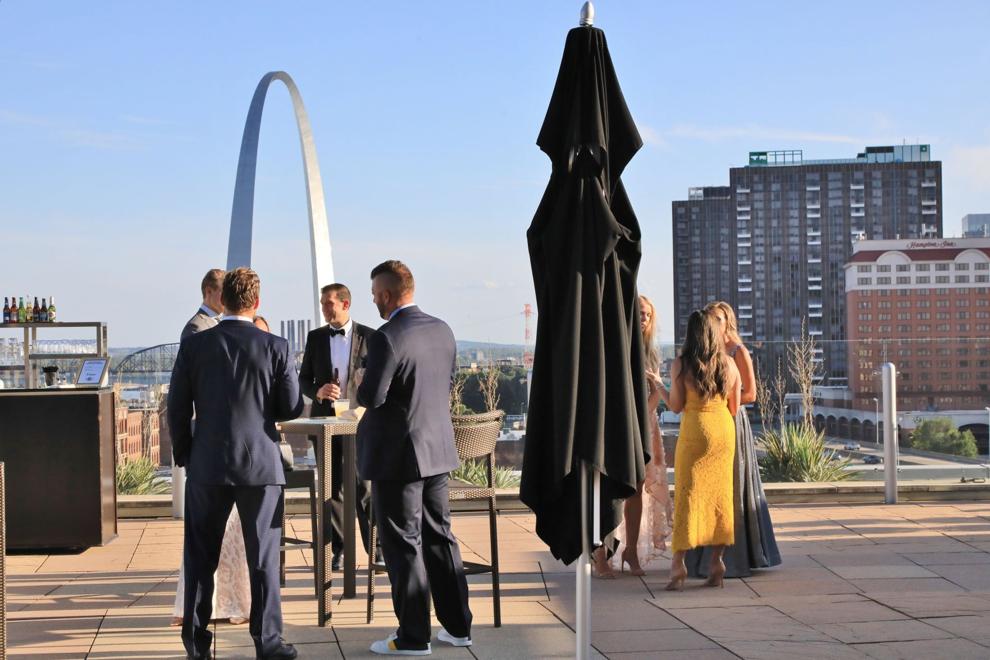 Brace for Impact 46's A Night of Champions Gala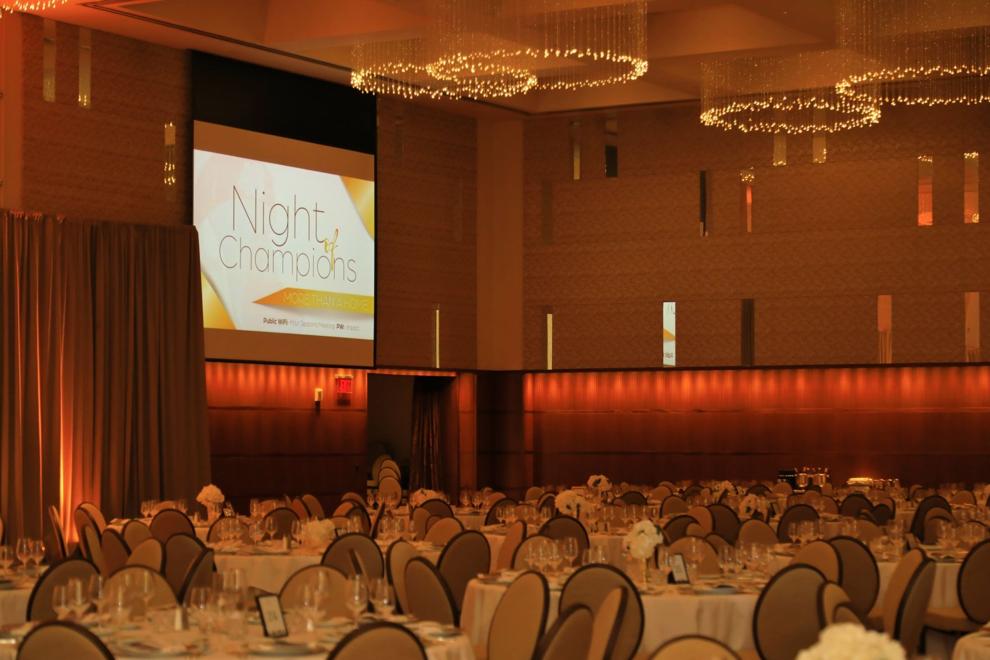 Brace for Impact 46's A Night of Champions Gala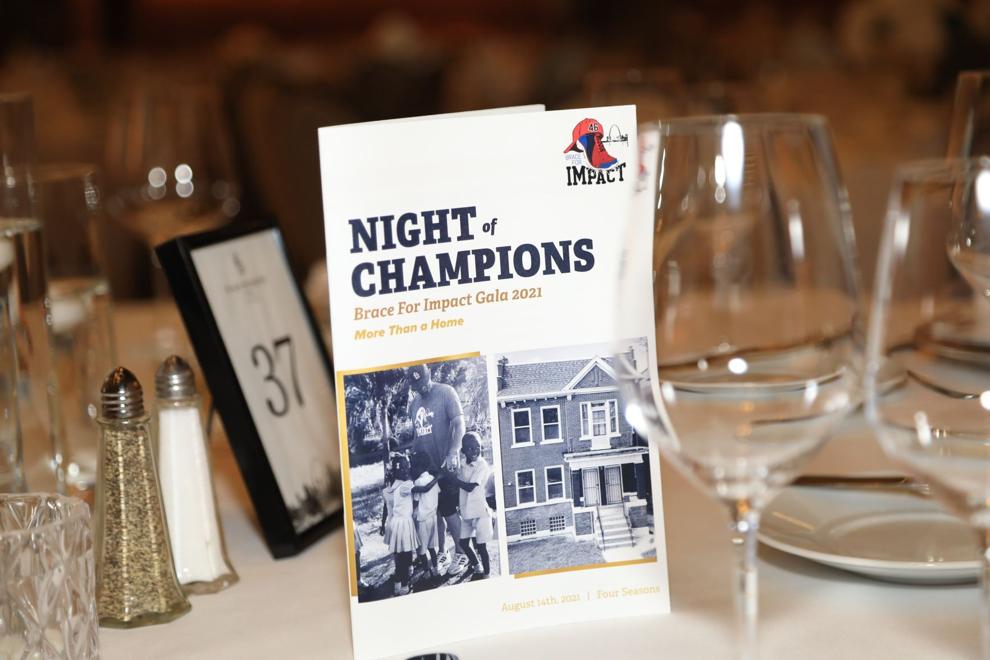 Brace for Impact 46's A Night of Champions Gala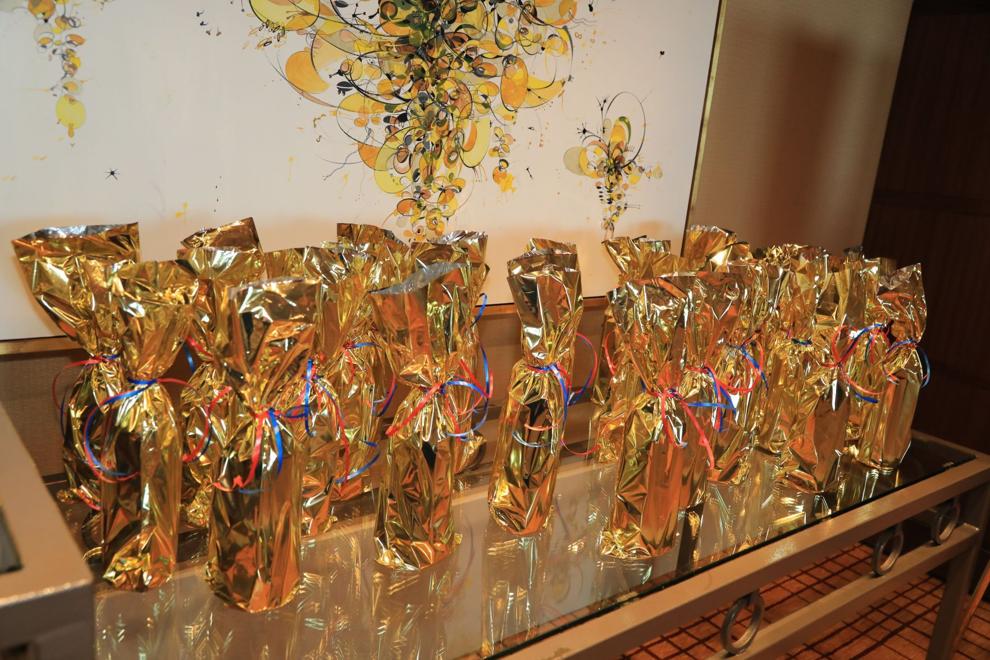 Brace for Impact 46's A Night of Champions Gala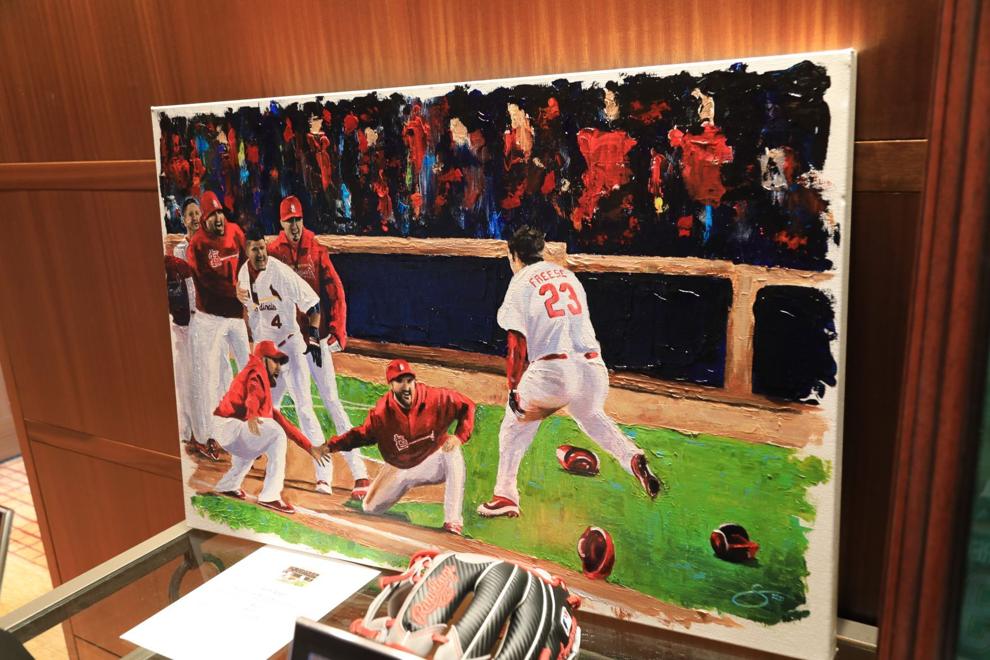 Brace for Impact 46's A Night of Champions Gala