65th Women of Achievement Awards Celebration
Not even the coronaviral pandemic could stop the Women of Achievement from honoring another group of 10 women from the metro area for their outstanding volunteer service and leadership. Although originally scheduled for May 12 at The Ritz-Carlton, St. Louis in Clayton, the 65th Women of Achievement celebration took place later under other circumstances, when COVID-19 prompted the nonprofit's leaders to pivot. Instead, this year's celebration was filmed on July 28 at The Fabulous Fox Theatre in St. Louis' Grand Center Arts District. Radio personality Carol Daniel of KMOX emceed the hourlong, pretaped ceremony, which aired at 7 p.m. on Sept. 14 on the Nine Network of Public Media – Channel 9, the local PBS powerhouse – and can be re-viewed online at woastl.org.
"We are delighted that two of St. Louis' oldest institutions, the Women of Achievement Organization and the Fox Theatre, are in partnership to present this year's very important 65th Anniversary Celebration," says Marian Nunn, president of Women of Achievement.
This year's Women of Achievement Award recipients are: Susan Balk for Impactful Leadership, Debbie Caplin for Pet Therapy Advocacy, Carlene Davis for Lifetime Service, Susan Gobbo for Multicultural Enrichment, Jennifer Hillman for Creative Philanthropy, Susan Hockensmith for Compassionate Welfare, Sherrill Jackson for Health and Education, Toni Renee Jordan for Change Agent, Susan Katzman for Women's Empowerment, and Joan Lipkin for Arts and Social Justice. Click here to read more about each of these women and their impact on the community.
65th Women of Achievement Awards Celebration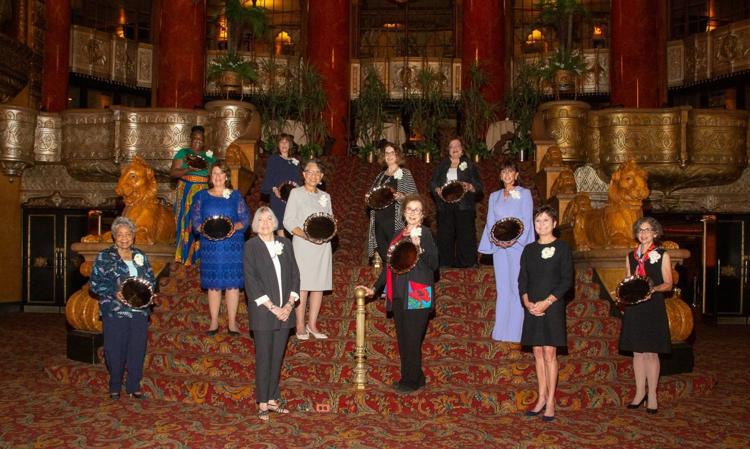 65th Women of Achievement Awards Celebration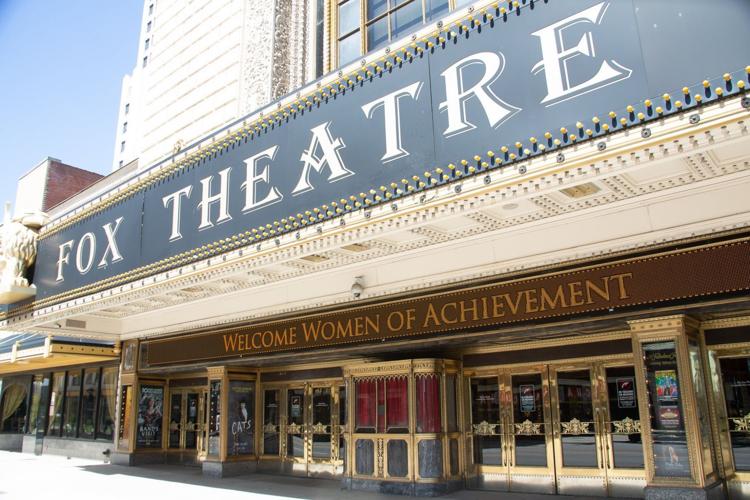 65th Women of Achievement Awards Celebration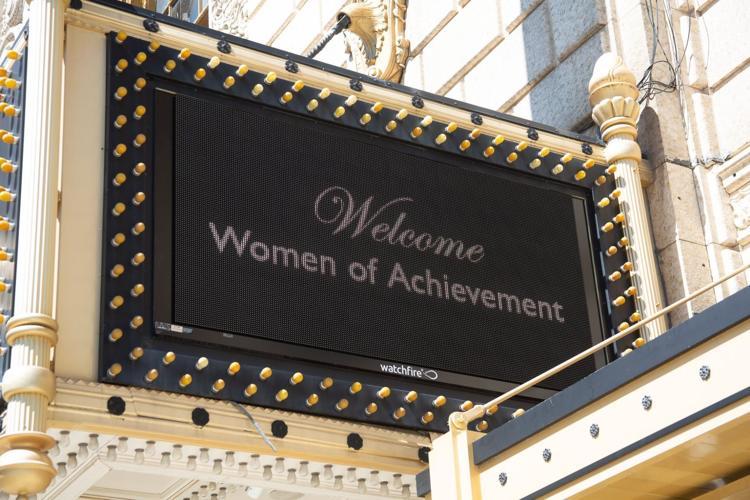 Event Chair Joni Karandjeff with President Marian Nunn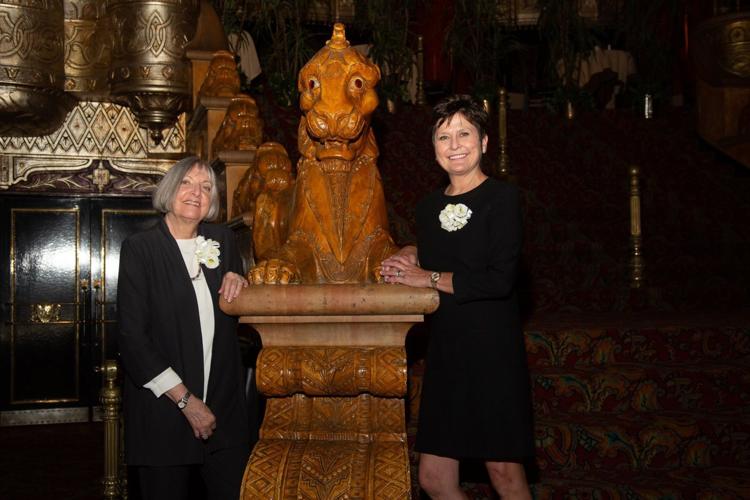 Behind the Scenes with Carol Daniels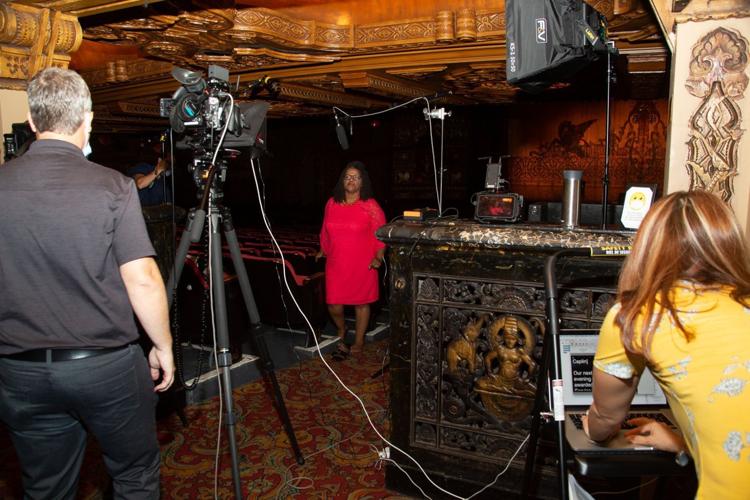 Carol Daniels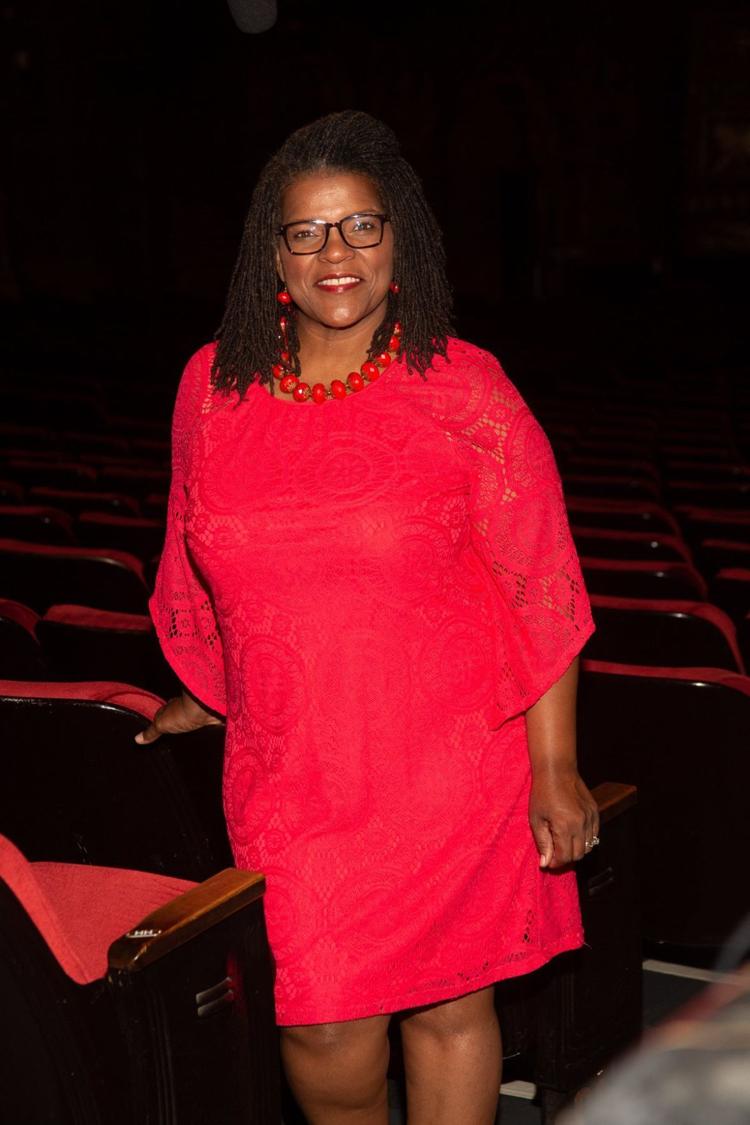 Jennifer Hillman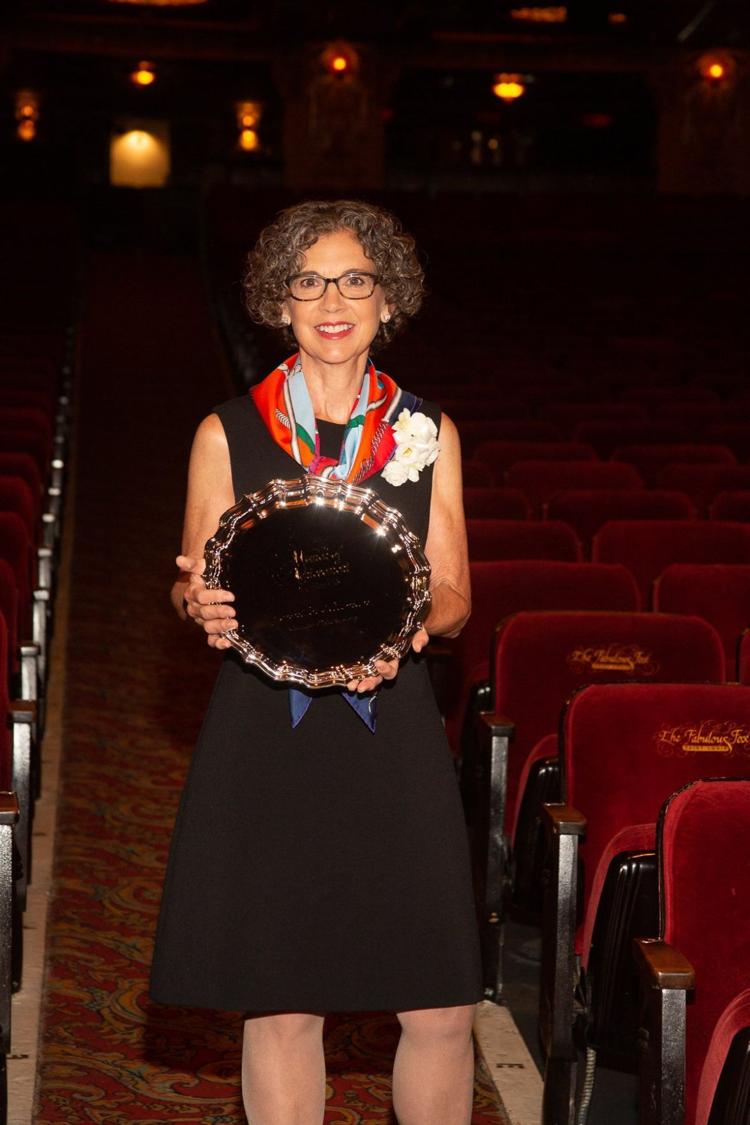 Toni Renee Jordan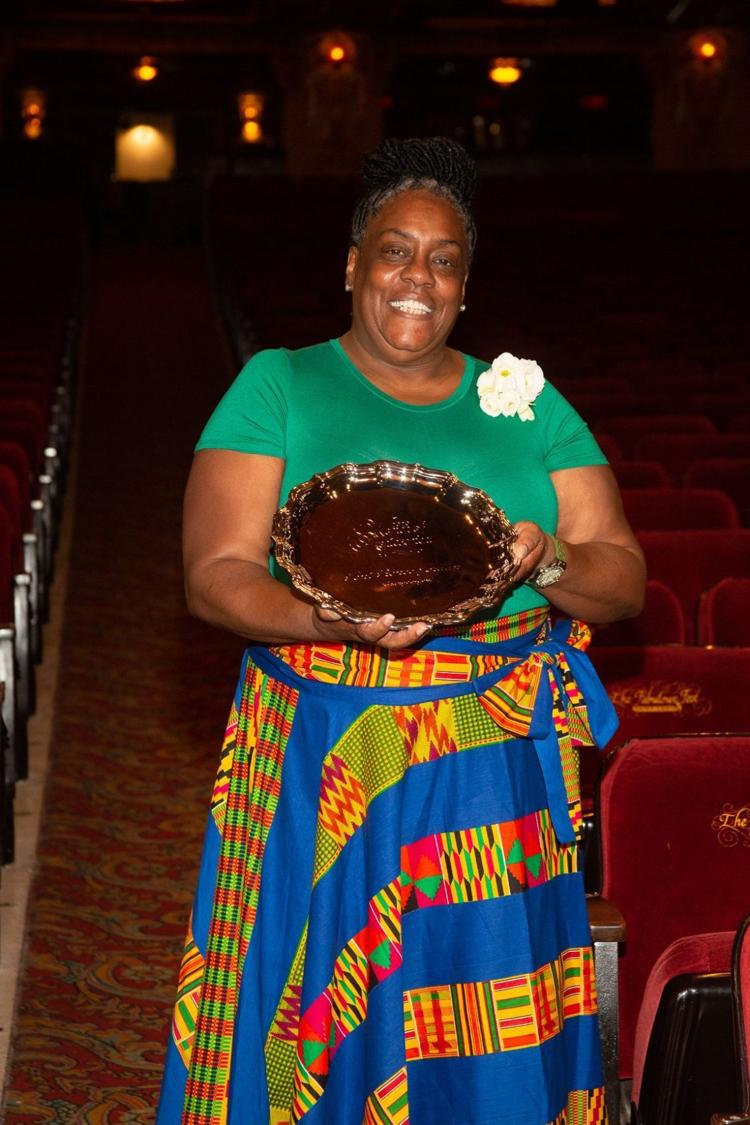 Susan Balk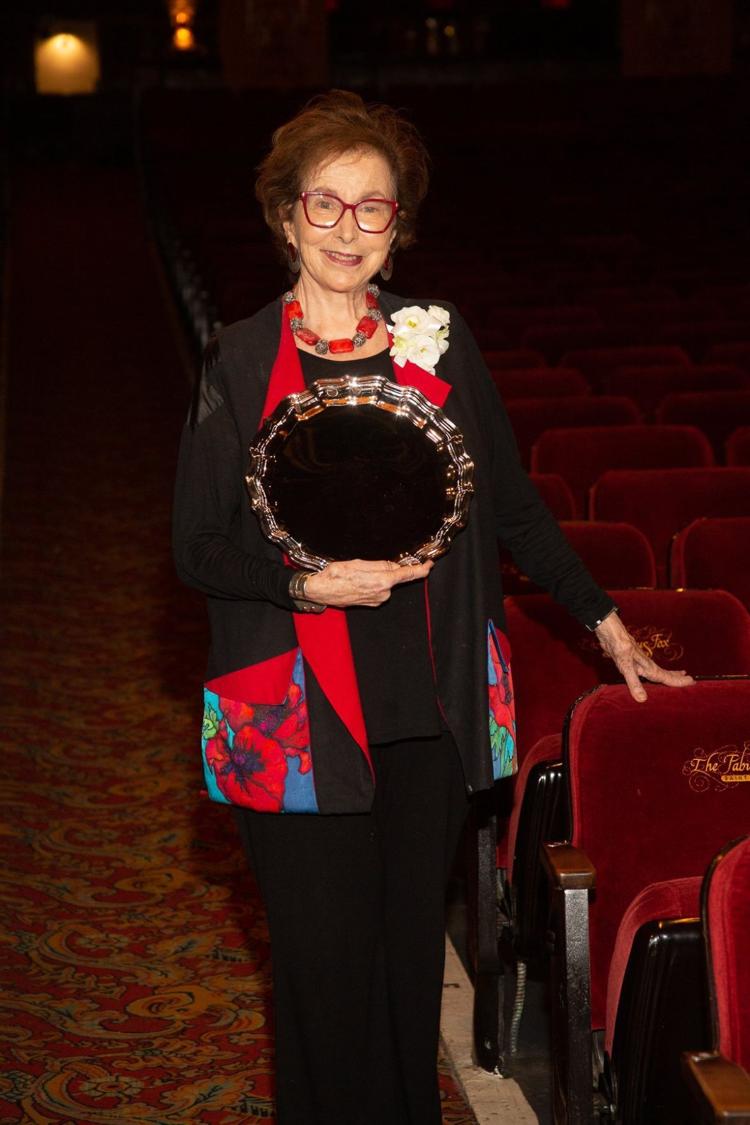 Susan Gobbo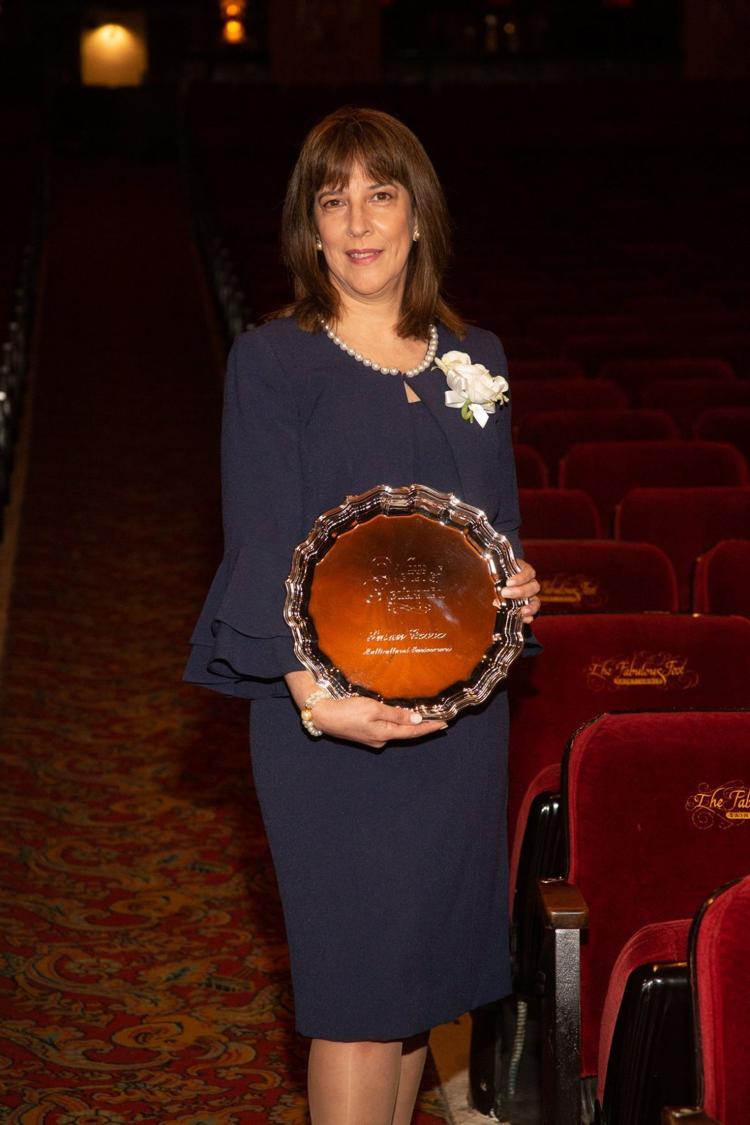 Susan Katzman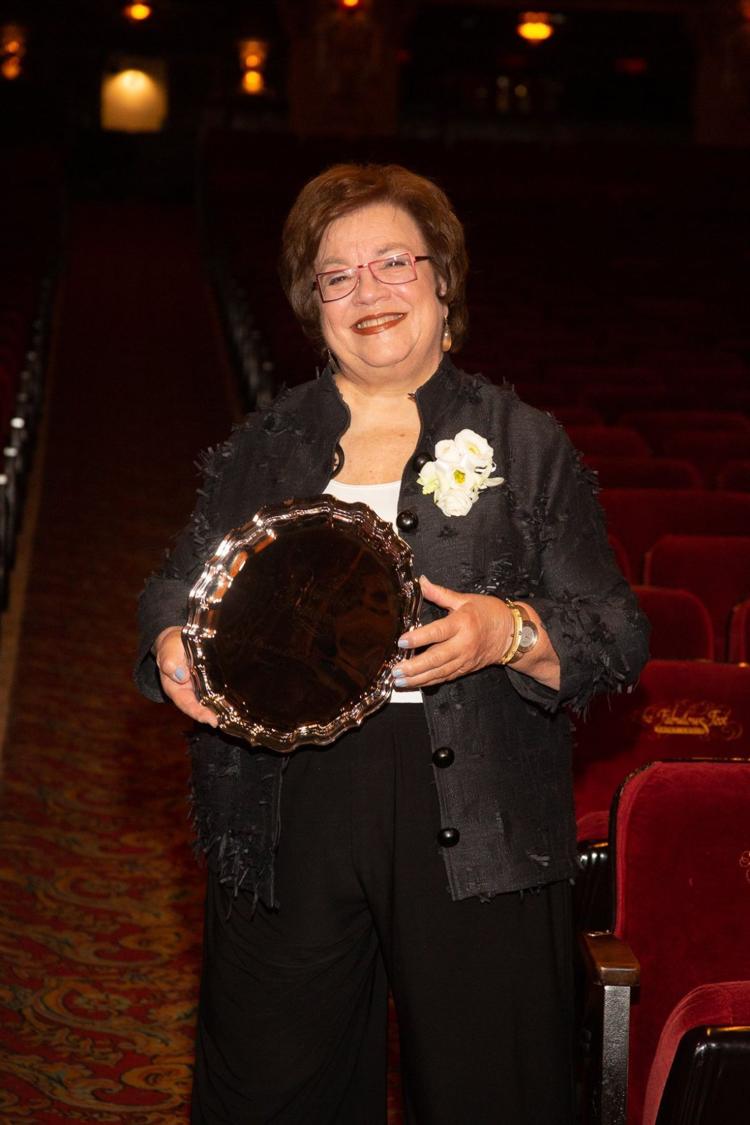 Sherrill Jackson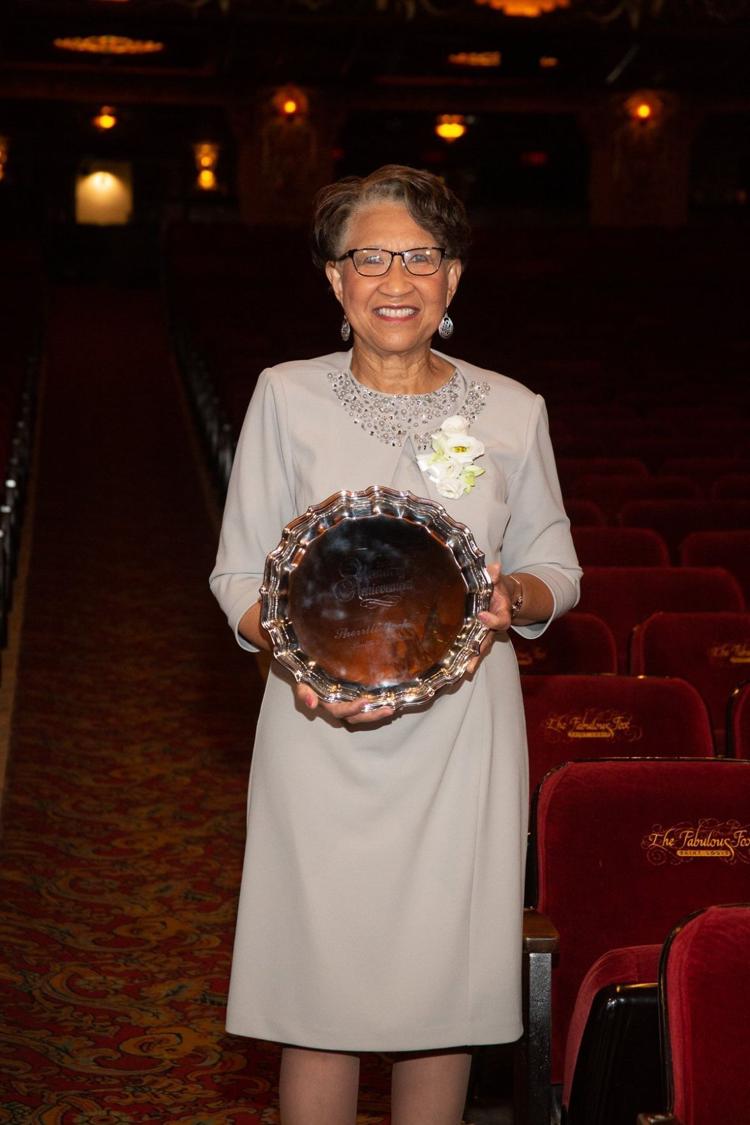 Carlene Davis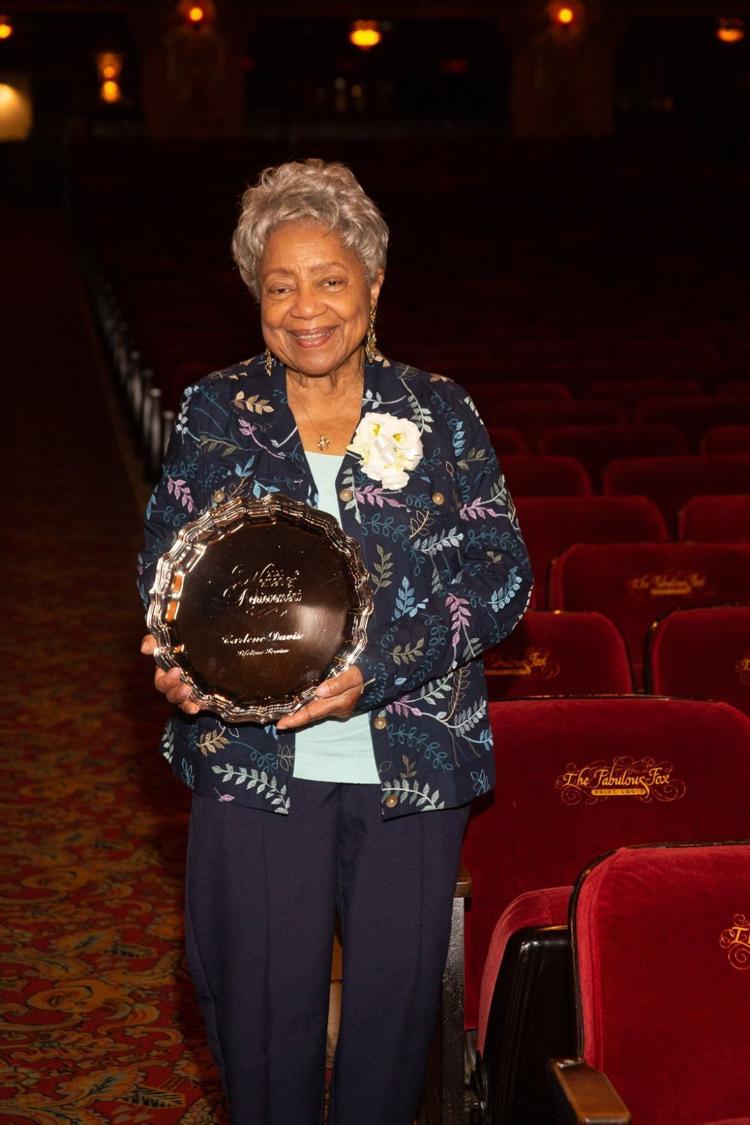 Joan Lipkin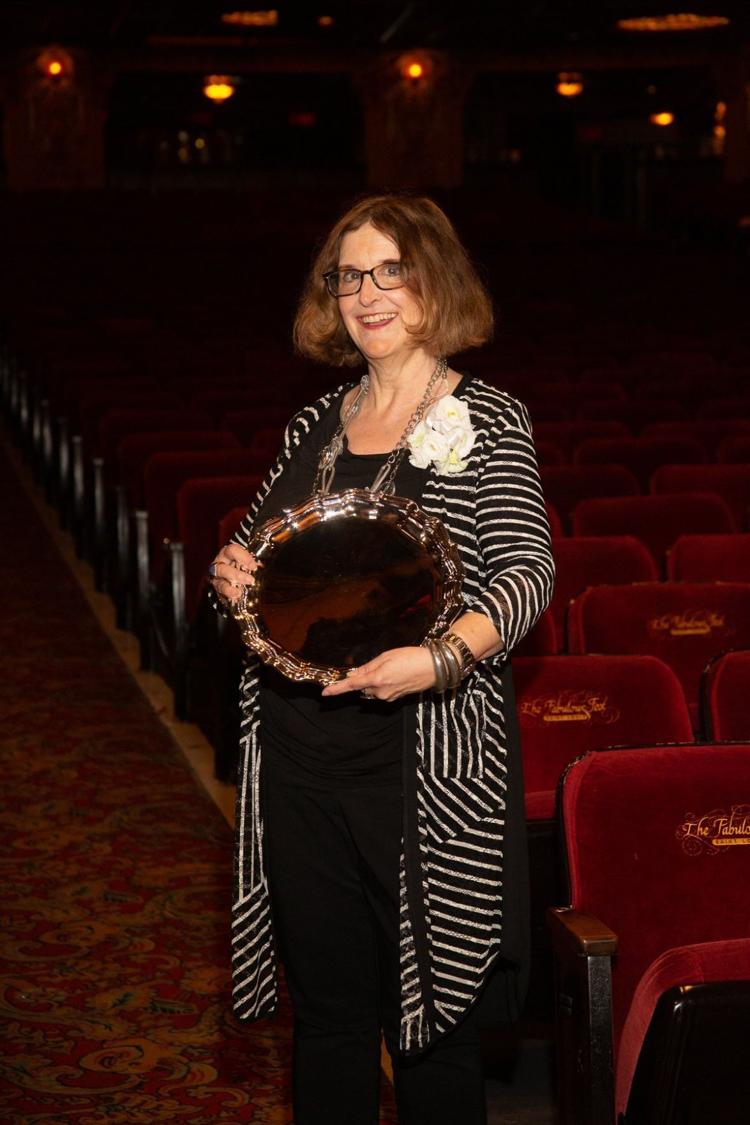 Debbie Caplin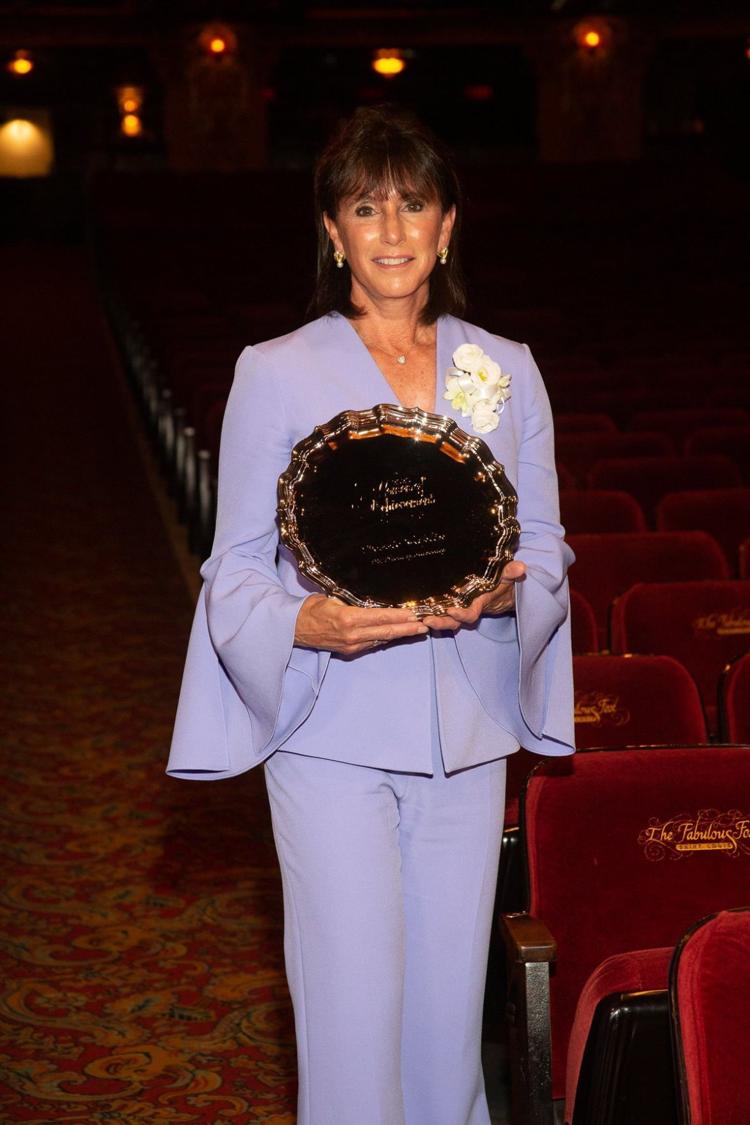 Susan Hockensmith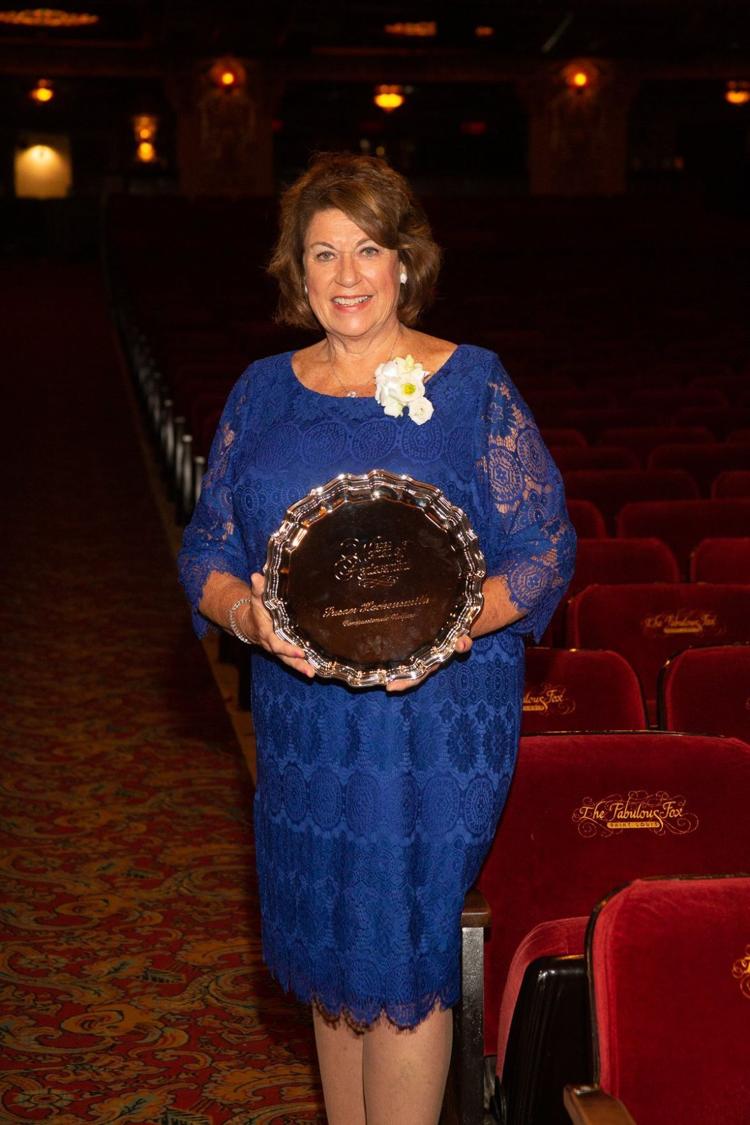 Behind the Scenes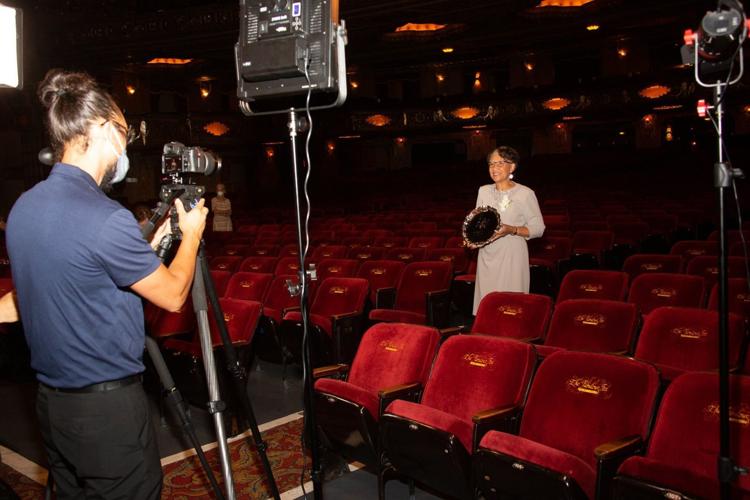 Toni Renee Jordan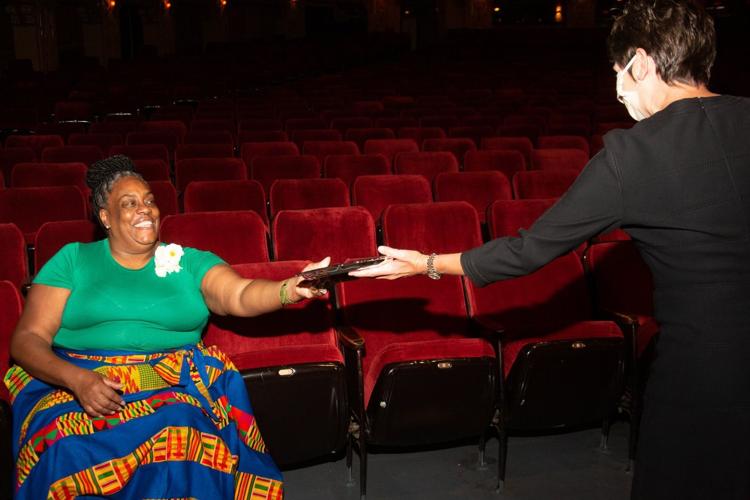 Carlene Davis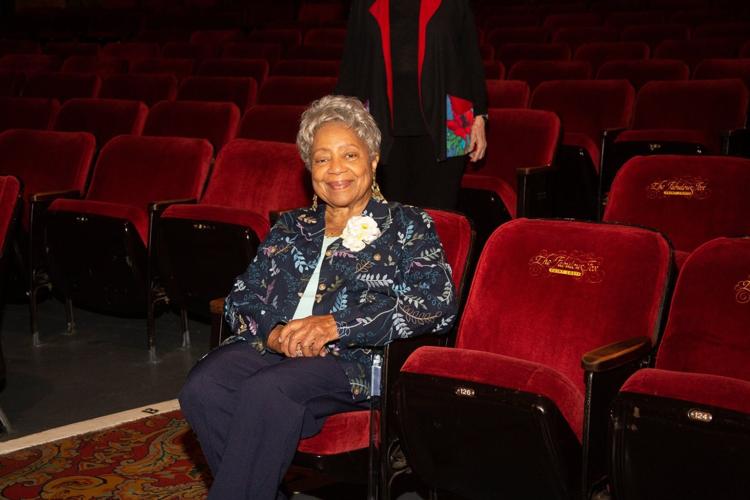 Debbie Caplin
Susan Gobbo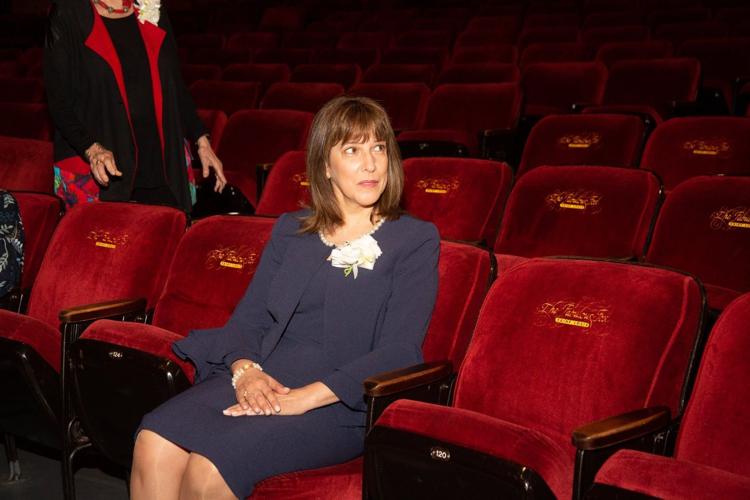 65th Women of Achievement Awards Celebration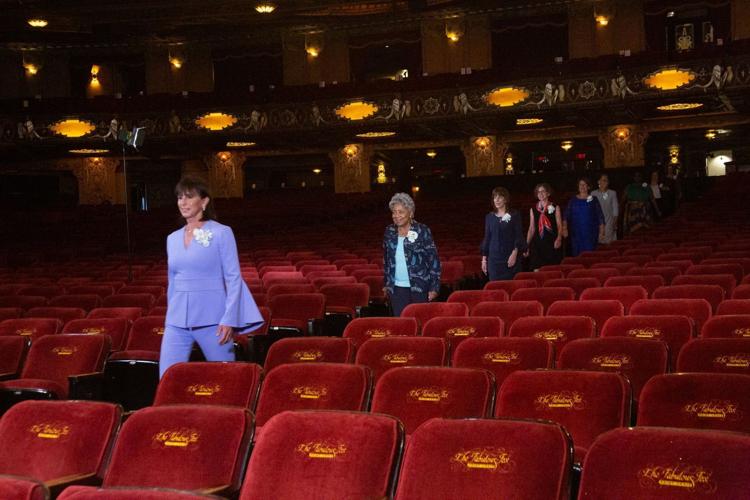 65th Women of Achievement Awards Celebration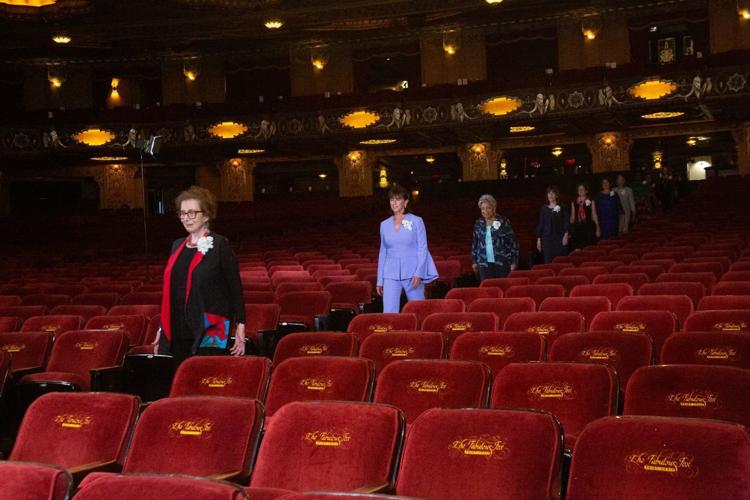 65th Women of Achievement Awards Celebration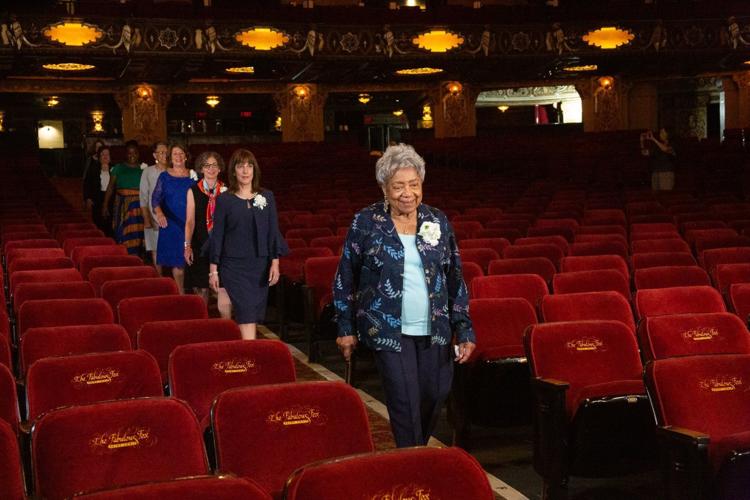 65th Women of Achievement Awards Celebration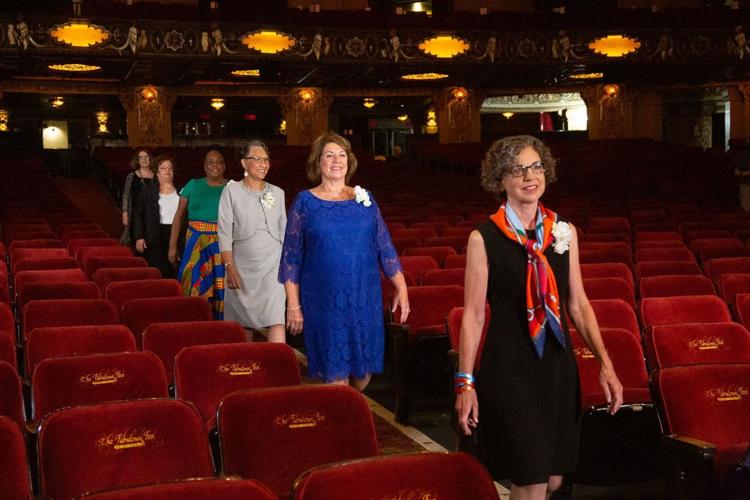 65th Women of Achievement Awards Celebration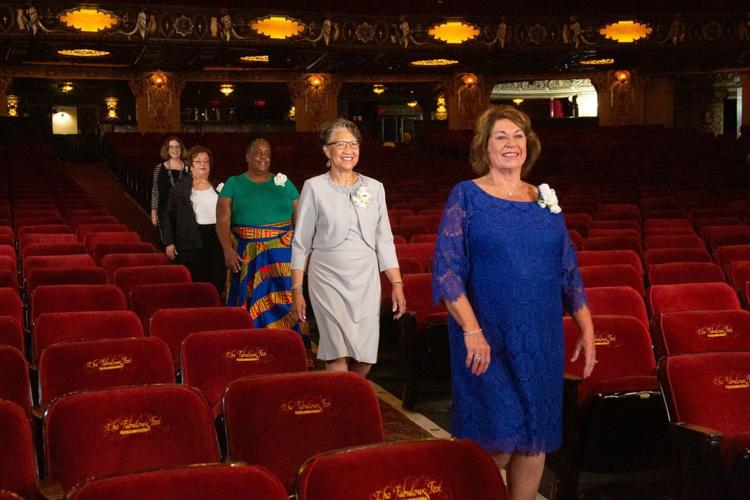 65th Women of Achievement Awards Celebration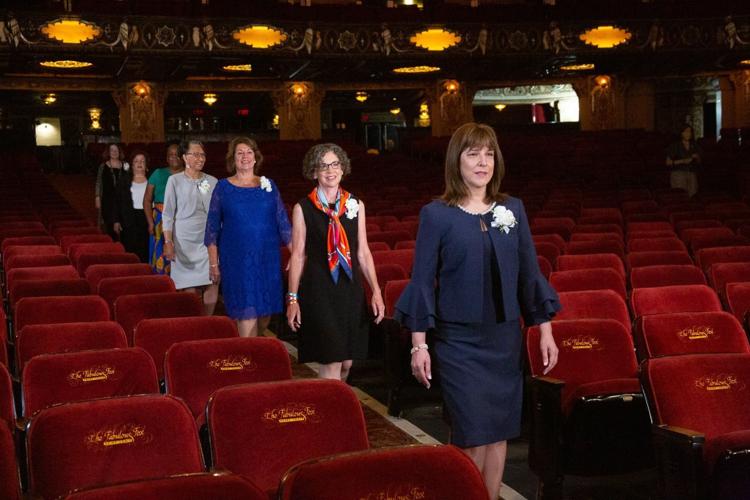 65th Women of Achievement Awards Celebration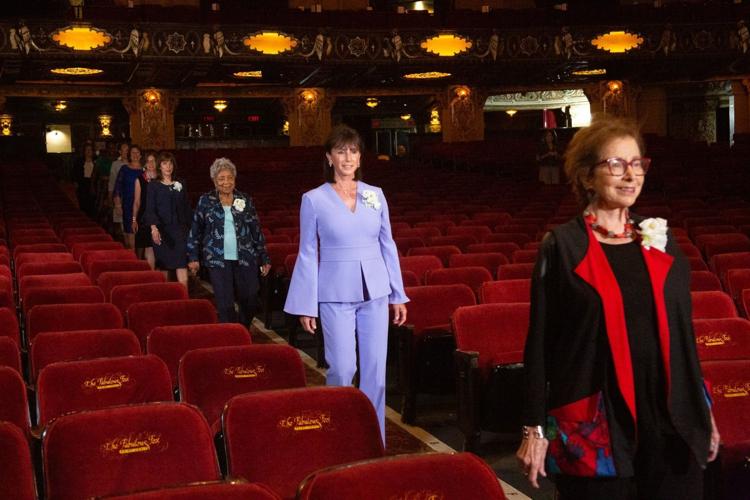 65th Women of Achievement Awards Celebration
65th Women of Achievement Awards Celebration
65th Women of Achievement Awards Celebration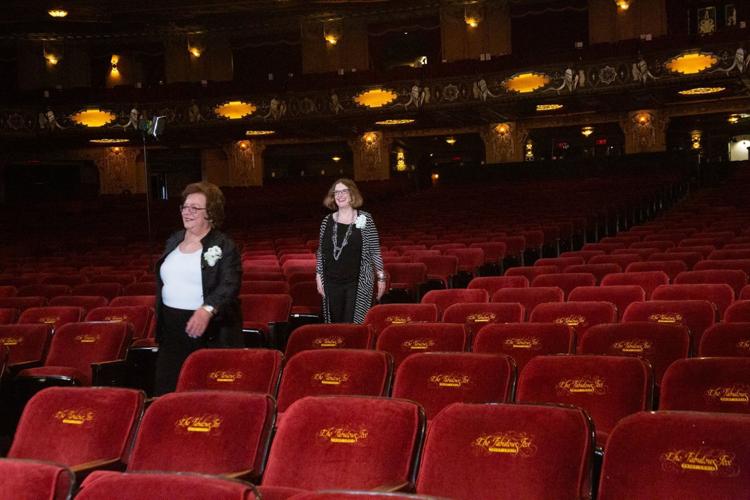 65th Women of Achievement Awards Celebration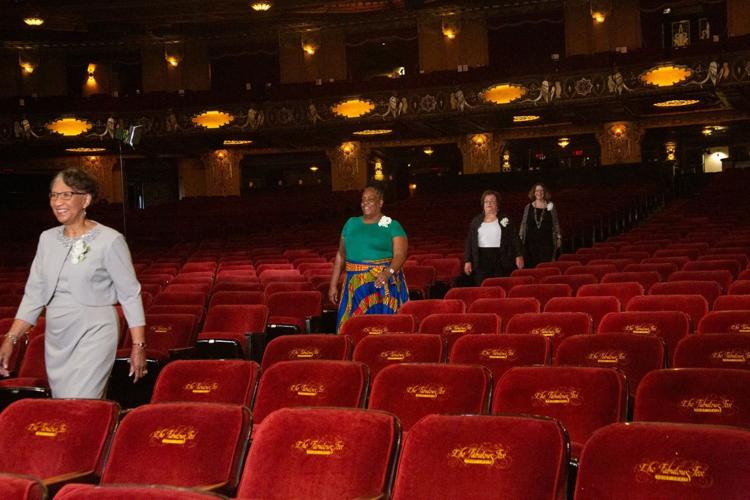 65th Women of Achievement Awards Celebration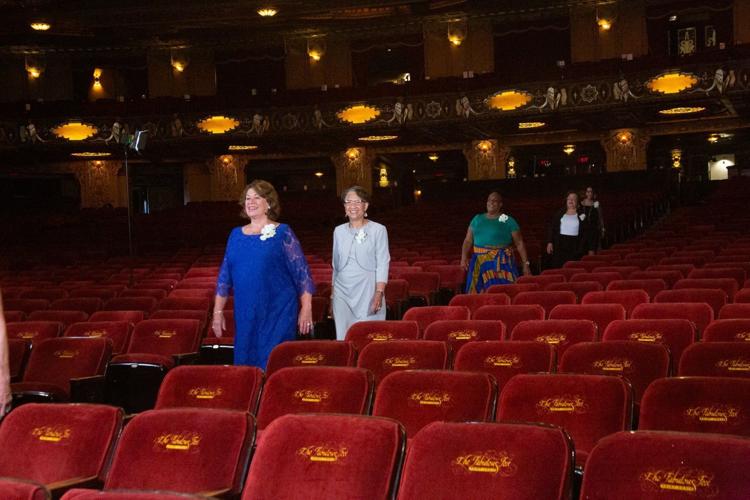 65th Women of Achievement Awards Celebration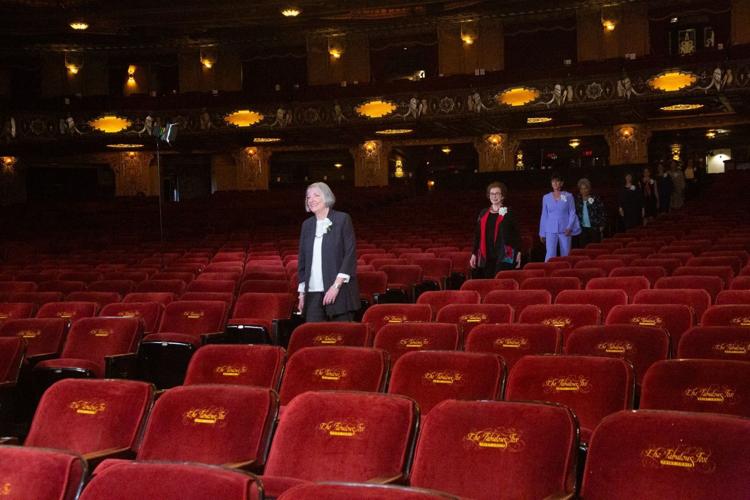 65th Women of Achievement Awards Celebration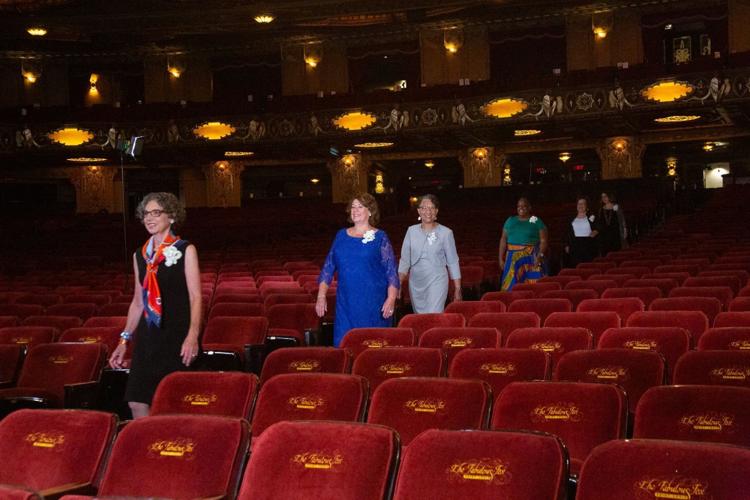 65th Women of Achievement Awards Celebration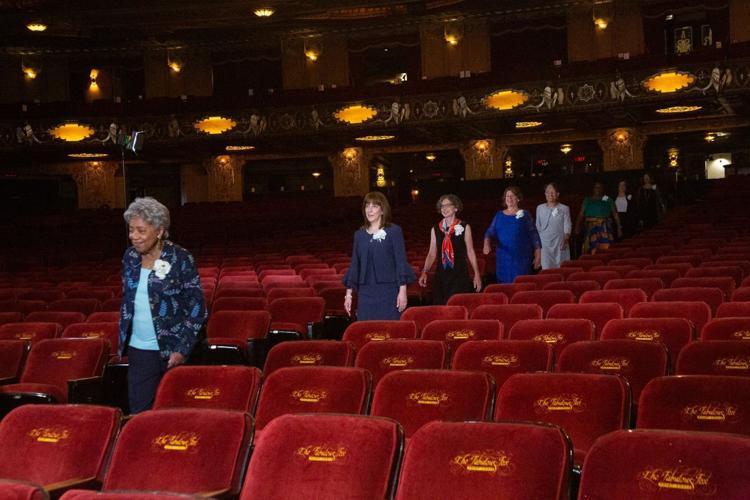 65th Women of Achievement Awards Celebration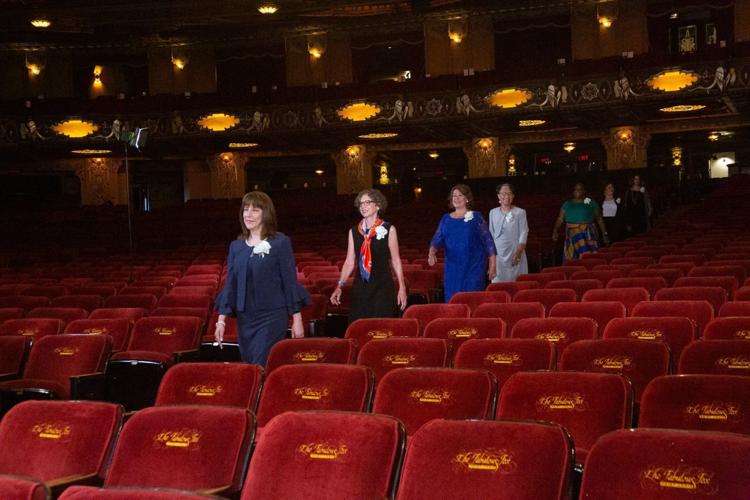 65th Women of Achievement Awards Celebration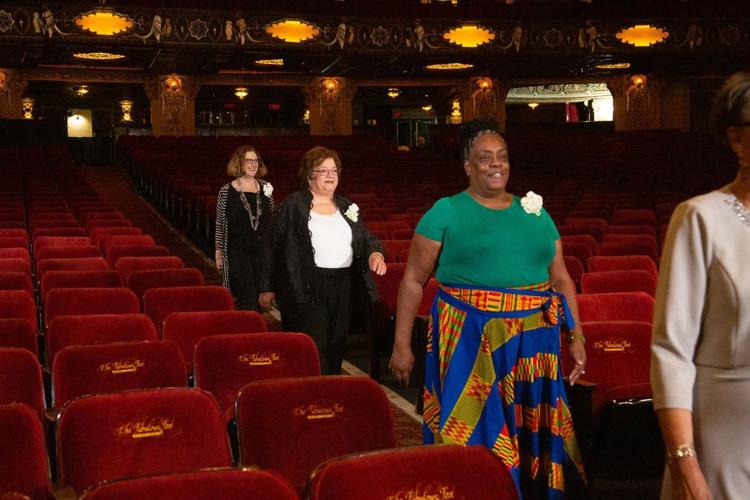 65th Women of Achievement Awards Celebration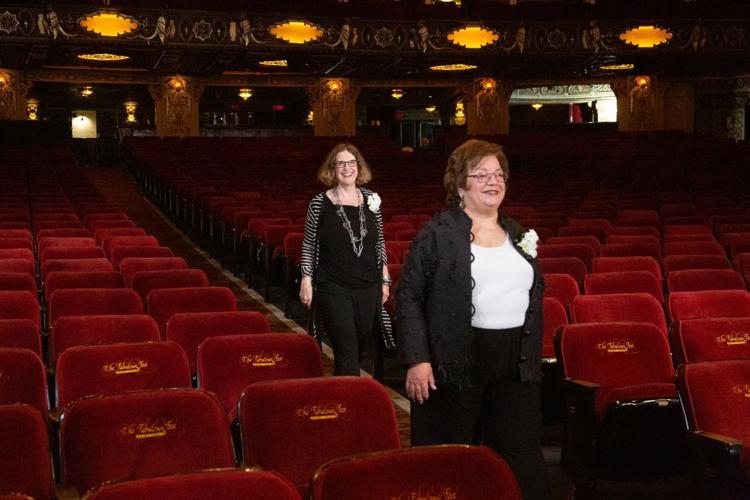 Sue Hockensmith with Laura Schlereth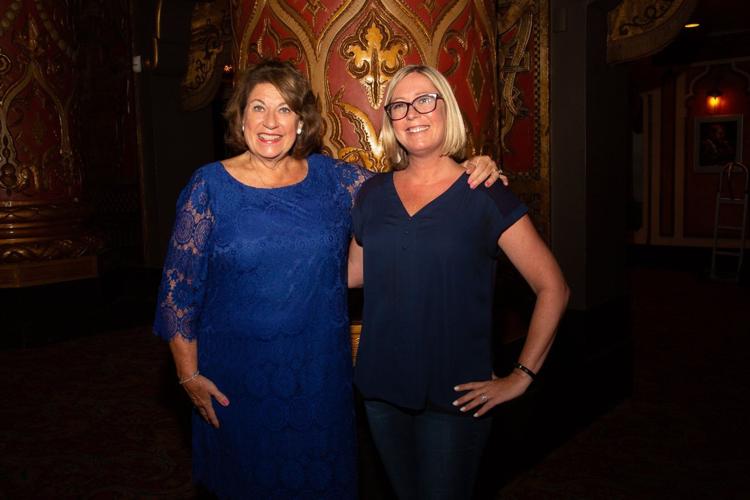 Susan and Mauriceio Gobbo