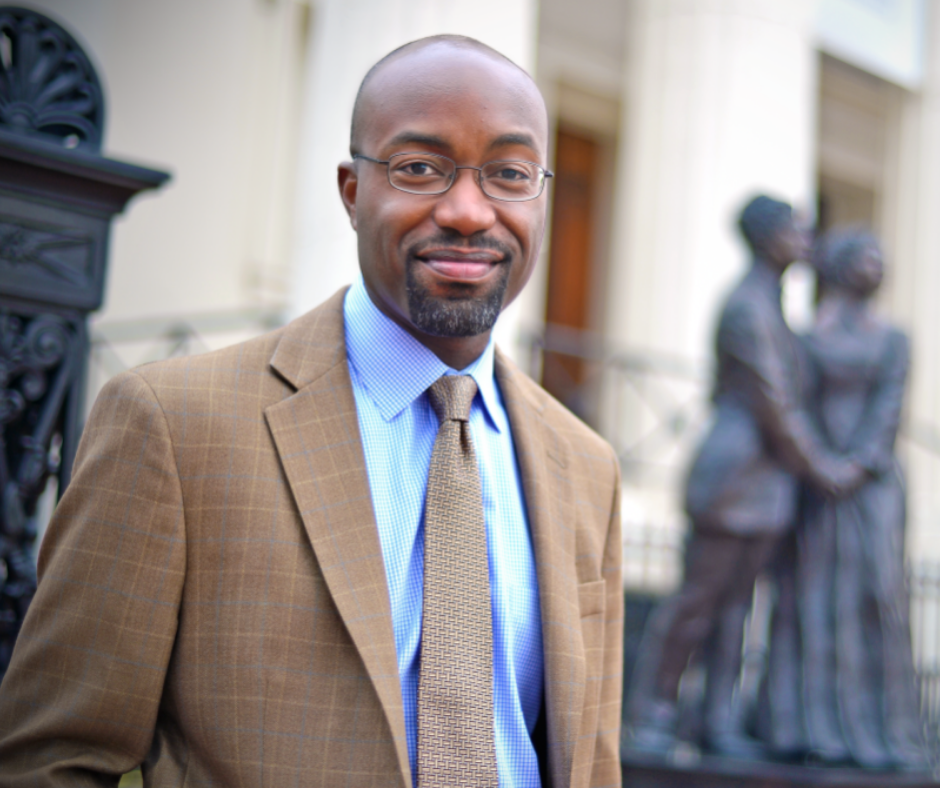 St. Louis-based nonprofit United 4 Children will present the inaugural Community Champion award Thursday night to someone whose "tireless efforts to build a more equitable community have consistently improved the lives of children in our region," according to a press release.
The award will go to Jason Purnell, the vice president of community health improvement for BJC HealthCare and a faculty member of the Brown School at Washington University in St. Louis. Purnell will be recognized for his work during the virtual Lighting the Way Gala at 7 p.m., along with another early childhood field leader and two metro area organizations.
United 4 Children works to improve the social, emotional, physical and educational wellbeing of children across the metro area. According to the nonprofit's website, the nonprofit provides "comprehensive services to child care and after school programs that address the many needs of the whole child."
The press release states that, like United 4 Children, Purnell "boldly envisions a world where every child can thrive regardless of their race or zip code."
"Dr. Purnell, through Health Equity Works and its many partners, has helped elevate local and national initiatives on health equity and opportunity," the release continues. "This work is accelerating programs and policy change in schools, neighborhoods, governing bodies and city halls."
During the virtual gala, United 4 Children will also spotlight Denise Carter and present her with the Childcare Provider Champion Award. The Gene and Joan Slay Charitable Foundation will accept the Supporting Funder Champion Award, and the First Step to Equity Collaborative will accept the Community Partner Champion Award.
Visit united4children.org/lighting-the-way-gala to register for the virtual event and learn more about the work of these local leaders and organizations. To donate to United 4 Children, go to united4children.org and look for the Donate Now button.
United 4 Children, 1310 Papin St., Suite 100B, St. Louis
united4children.org, 314-531-1412
Be the first to know
Get local news delivered to your inbox!