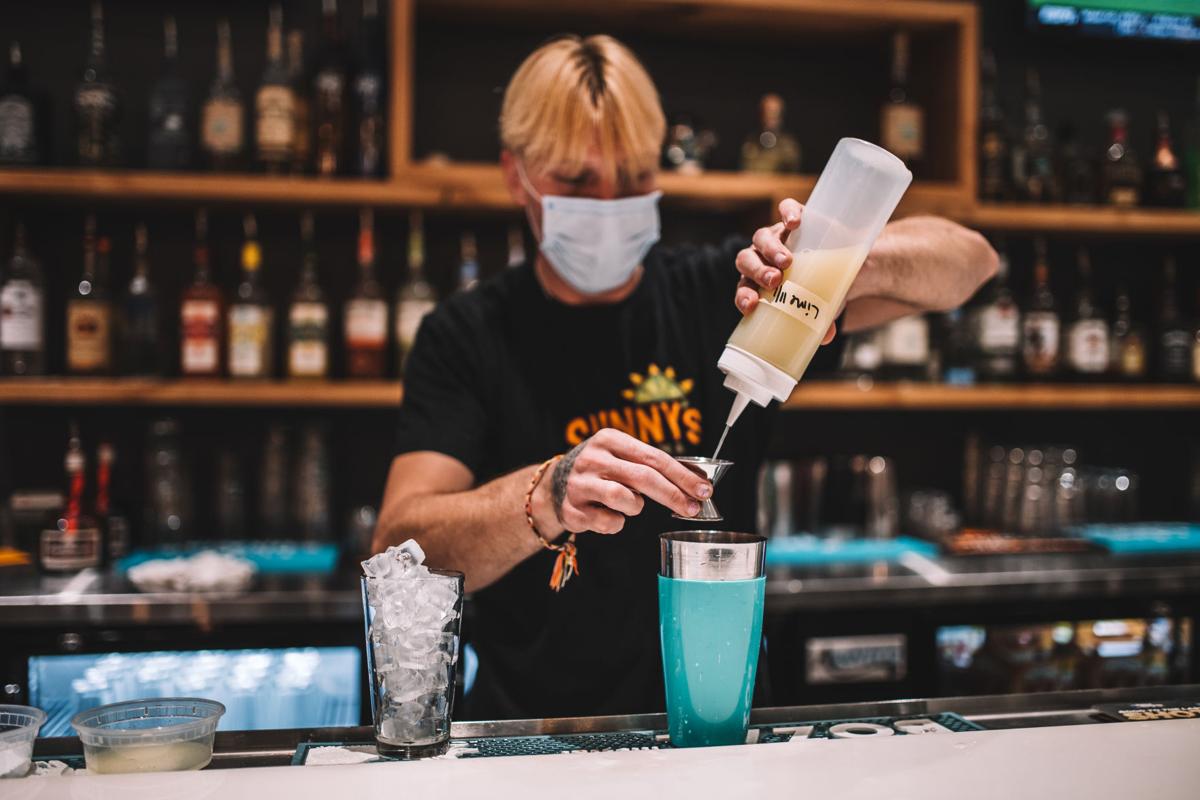 Two restaurants in St. Louis' Dogtown neighborhood are donating 5 percent of all sales this month to Dogs For Our Brave, a St. Louis-based organization that pairs service dogs with veterans at no cost. According to a press release, diners can stop by Sunny's Cantina and Felix's Pizza Pub for dine-in meals, carryout or happy hours to support local businesses and Dogs For Our Brave's cause.
Dogs For Our Brave recognizes that professionally trained service dogs might not be affordable to all veterans, so its staff work to eliminate the costs for veterans who have suffered debilitating injury or illness while serving in the military.
"Our goal is to use rescue dogs at every opportunity, thus saving two lives at once," Dogs For Our Brave's website states. "In order to fully realize our mission without adding financial burden, we also provide a continuum of free support that covers all food, veterinary care and pharmaceuticals for the life of the dog."
The dogs are trained to perform tasks like turning on the lights and to help veterans with PTSD, as well as other mental and emotional struggles.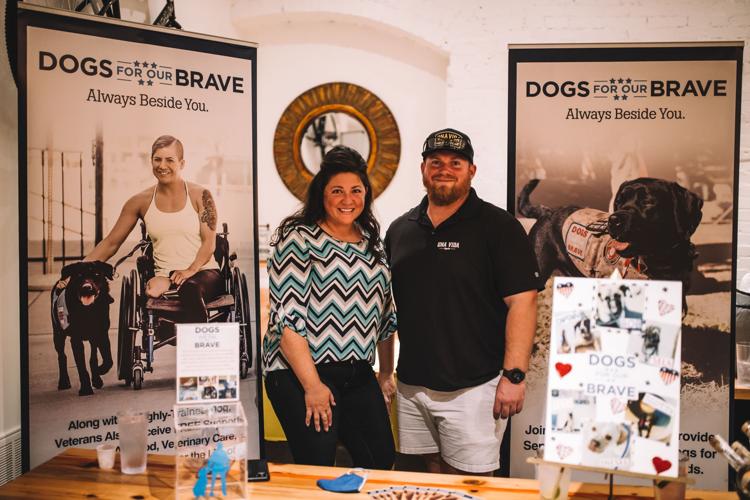 "With Veterans Day right around the corner, we are honored and thrilled to support an organization helping those who have sacrificed so much for our country," says Kelly Filla, general manager of Sunny's Cantina. "We hope you'll join us to support our veterans while enjoying great food. These are difficult times, and it is essential to continue to work together to help our neighbors."
The owners are hoping that other local restaurants and retailers will join this fundraising effort to donate $25,000 to Dogs for our Brave. Proceeds will help the organization cover costs relating to training and matching veterans with the best furry companion.
"We know the pandemic is challenging everyone, especially small businesses and restaurants, so we cannot thank Sunny's Cantina and Felix's Pizza Pub enough for this commitment," Christina Kimerle, executive director of Dogs for our Brave, says in the release. "To accomplish our mission and serve veterans, we need support, and this community shows we lift each other up when the going gets tough."
Veterans eat free at Sunny's Cantina on Veterans Day. To prevent the spread of COVID-19, owners ask that all customers wear a face covering until they are seated and not exceed a party size of eight people.
The press release states that the restaurant owners chose to donate a portion of sales to this organization to "say thank you to those who serve." To donate to Dogs For Our Brave, click here.
Dogs For Our Brave, 6244 Clayton Ave.; dogsforourbrave.com, 636-288-1523
Sunny's Cantina, 6655 Manchester Ave.; sunnycantina.com, 314-944-8226
Felix's Pizza Pub, 6401 Clayton Ave.; info@felixspizzapub.com, felixspizzapub.com, 314-645-6565
Be the first to know
Get local news delivered to your inbox!