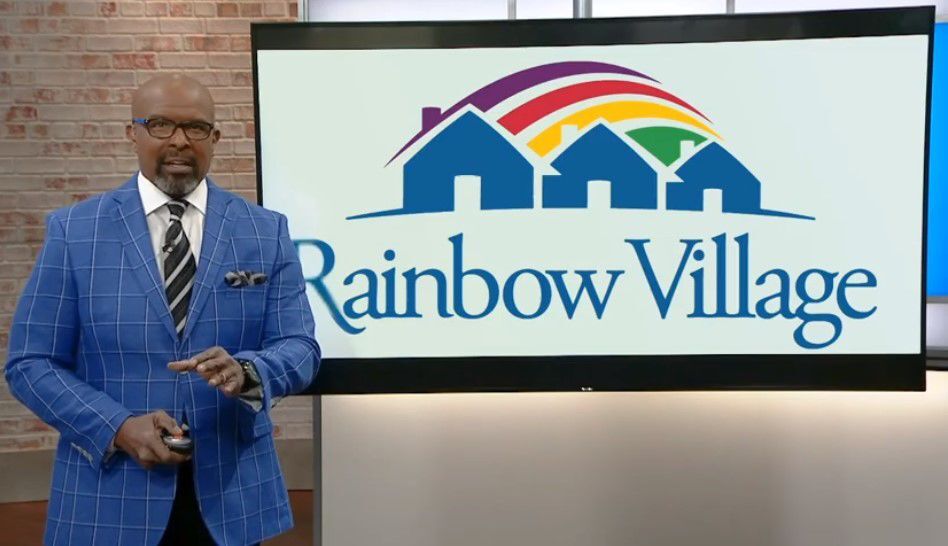 Rainbow Village's 24th annual Somewhere Over the Rainbow Gala was originally scheduled for April 17 at the Four Seasons Hotel St. Louis but was re-configured as a virtual event. Many "attended" or tuned in from across the country to help the organization successfully raise money. The online donation portal is still open at rbvstl.org for one-time or recurring donations.
Rainbow Village owns and maintains homes customized for adults with intellectual or developmental disabilities and currently serves 304 residents in the St. Louis metro area, according to its website.
"Today, it may seem daunting to meet the growing and complex housing needs of our most vulnerable neighbors," the nonprofit's website states. "We remain inspired by the founders, and invite you to help us keep innovating to assure that more people and future generations have accessible homes when families can no longer provide for them."
Despite the challenges of the pandemic, Rainbow Village continues to provide safety, independence and community for people with disabilities. 
"It's not a typical year for anyone, and 2020 has had two significant impacts for us: in short – loss of support, but NO loss of life," the website states. "Our nonprofit experienced canceled fundraising events and upended operations."
Rainbow Village's 11th annual golf tournament fundraiser has been scheduled for Sept. 22 at WingHaven Country Club in O'Fallon. In partnership with the club, Rainbow Village's leaders are planning "thoughtfully so that the event and spaces allow players to adhere to the latest social distancing guidelines."
Rainbow Village, 1240 Dautel Lane, St. Louis; 314-567-1522, rbvstl.org
Be the first to know
Get local news delivered to your inbox!