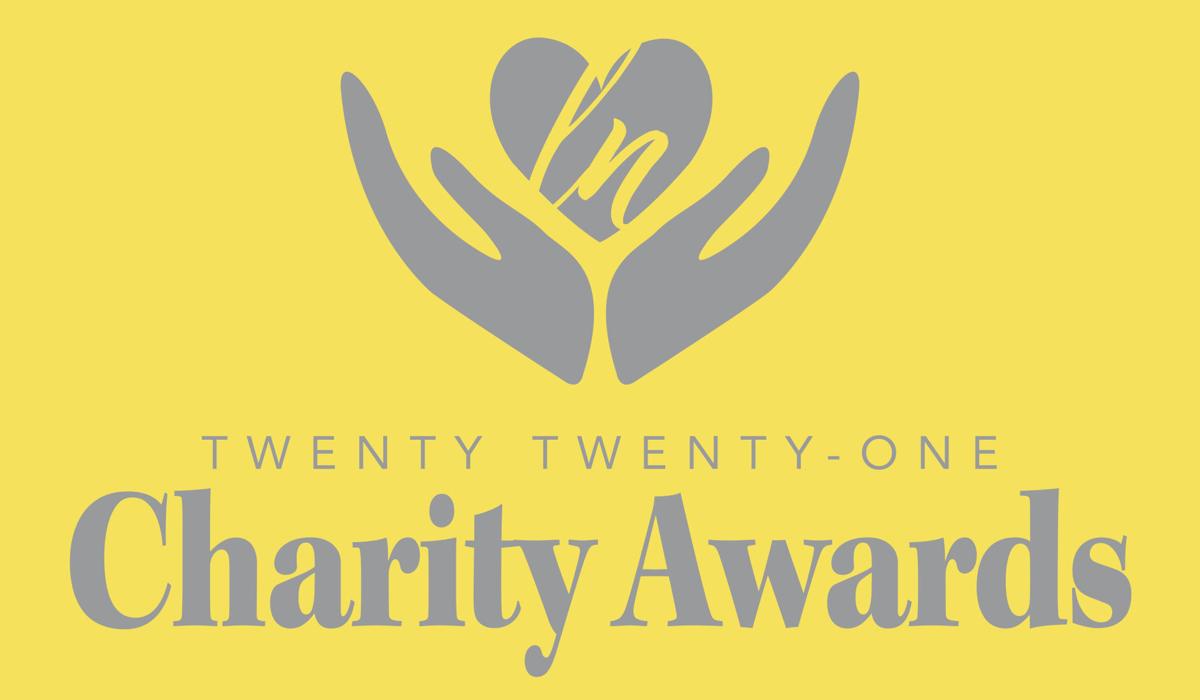 Charities and nonprofits are the heart of St. Louis. They are the driving force that pumps love, passion and generosity into its citizens, bringing all walks of life together for the common good. Ladue News greatly values the organizations dedicated to making St. Louis a better place to live – the same dedication that gave rise to the inaugural Ladue News Charity Awards more than 26 years ago.
Throughout the years, the Charity Awards have evolved, but one thing has remained the same: our pride in bringing attention to each charity through support, donations and much-needed awareness. We hope you will take part again this year by nominating a charity worthy of praise.
From this year's applicants, our editorial panel will select a number of meaningful causes, and then allow our readers to vote on their favorite nonprofits in a diverse array of categories. The charities voted for most by readers will receive a feature in Ladue News and the option to take over the Ladue News Instagram page for a day to give our followers an inside look at a day in the life of the valuable work they do.
To apply:
Nominations are being accepted from all area nonprofit agencies and can be submitted by members of the organizations or their beneficiaries. The nomination deadline is March 22, 2021. All finalists will be contacted by early May.
To apply, please download and complete the form below. Also, please provide your most recent financial statement, a list of your board of directors and a copy of your IRS nonprofit status letter. All application materials must be emailed to lncharity@laduenews.com.