Located in Ste. Genevieve, ripe with historical significance as a newly recognized National Park Service site, French Colonial America owns and operates The Centre for French Colonial Life, which pays tribute to the distinct cultural identity of the area. Accessible to the public, the Centre is preserved by the National Society of the Colonial Dames of America in the State of Missouri.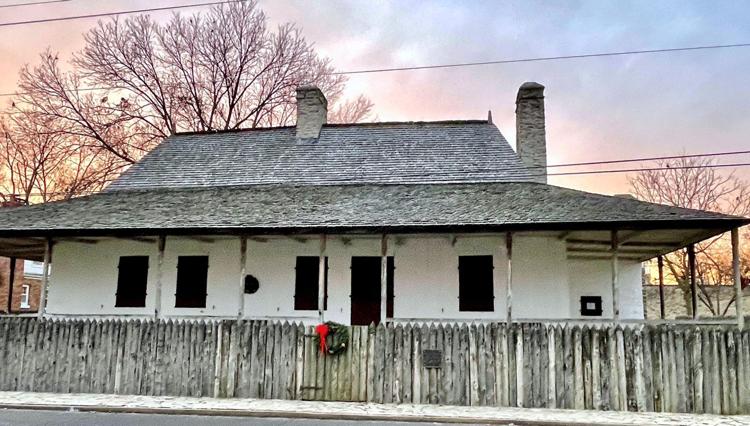 The site invites people to visit and explore a community that has retained its creole culture, which first developed through early settlers who were primarily of French descent, according to the nonprofit. Some of the names of these influential settlers might sound familiar to many a St. Louisan – Bolduc, Vallé, Pratte and Rozier.
French Colonial America continues to devote its efforts to preserving historic properties in Ste. Genevieve, as well as connecting area citizens to their storied past. Like many organizations, the public health crisis shifted French Colonial Life's momentous plans for the year 2020.
Its exhibit, "The American Revolutionary War in the West," has been rescheduled to open next summer, with a special opening event on May 7 and 8. Attendees can expect appearances by contributing authors of the book sharing the exhibit's title, including guests from France and Spain. The exhibit will explore the diverse backgrounds of people involved in this particular time in St. Louis' history and the numerous related events, from attacks to conquests to final peace treaties, in a 2,000-square-foot presentation.
The Centre is currently open to the public, with a special interim exhibit titled "Augmenting the Evidence: Study Collections that Document Change in Everyday Life on the Creole Frontier." Historic house guided tours have resumed for groups of fewer than 10 people at a time who share the same social group. Contact 573-883-3105 for ticket pricing and additional information.
To contribute to the nonprofit's mission, call 573-883-3105, become a volunteer or shop online.
French Colonial America, 198 Market St., Ste. Genevieve, frenchcoloniallife.org