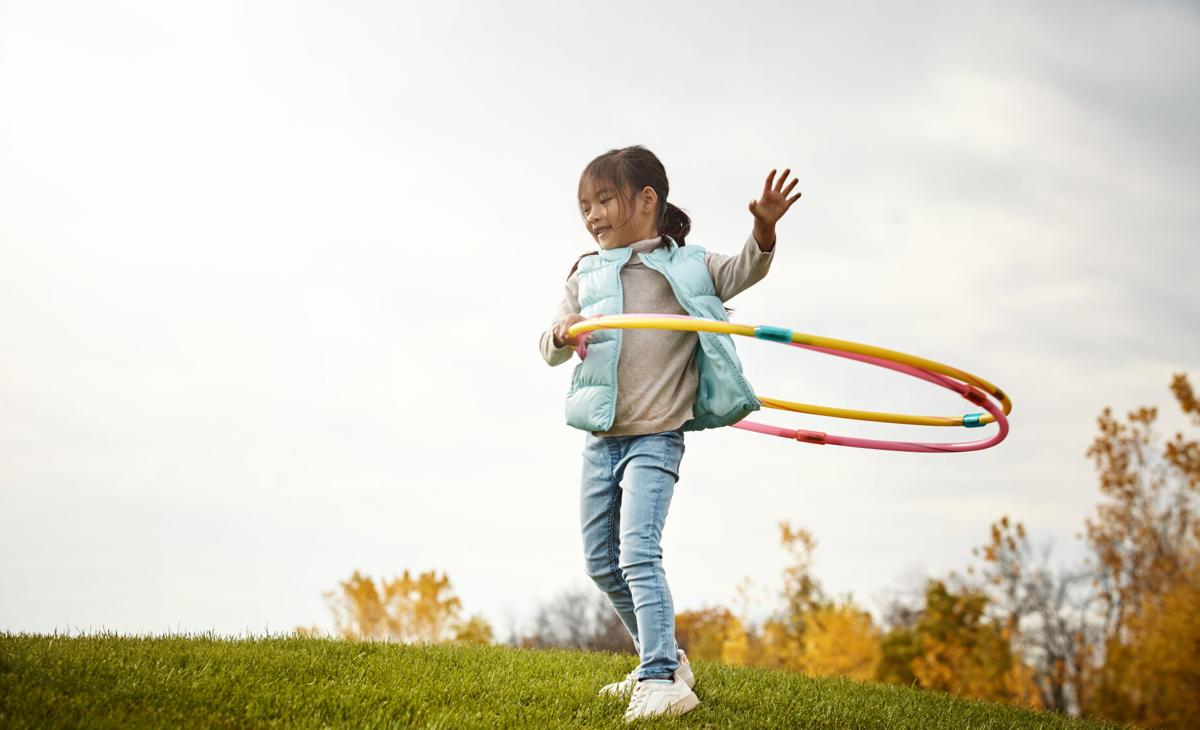 COVID-19's continuing impact has forced nonprofits worldwide to find ways to continue operating while mitigating the coronavirus' spread. In specific, KEEN – a national nonprofit dedicated to empowering youth with special needs by providing free, noncompetitive programs – has faced many challenges while navigating the pandemic.
KEEN (whose first four letters form an acronym for "Kids Enjoy Exercise Now") came to St. Louis in 2005 after being founded by an Oxonian college student in 1992. The organization offers many programs to athletes throughout the year, including sports, dance, robotics, swimming, tennis and "Ninja Warrior Camp." Because local participants can't currently meet in person, KEEN has started offering virtual sessions via Zoom. Volunteers lead activities in music, crafts and exercise. After each hourlong session, participants share their accomplishments – and then dance the hokey pokey.
"I like to do the big parachute and the hokey pokey," says KEEN athlete Tony Berke. "I like to dance, too. I like going to KEEN on Zoom a little bit, but I miss the parachute, and I miss the friends. You can't do the parachute online."
Like many other nonprofits, KEEN, as noted, has suffered financial strains amid the pandemic. Its biggest fundraiser of the year, KEENfest, was canceled twice, and for now, most previously paid KEEN staffers essentially are working for free.
"We're hopeful that we can ride the ship until we can host a fundraiser," says executive director Jane Mower. "We're holding onto any donations that we do get until we can offer programs again. That goes towards salaries, towards rent, towards equipment, towards anything we might need to support the programs."
Overall, KEENusa has a threefold mission: to empower athletes, to provide volunteer opportunities and to give caregivers a break while their children are being active. KEEN aims to continue to provide for its athletes and volunteers during the pandemic and hopes to reestablish in-person sessions when doing so again becomes safe.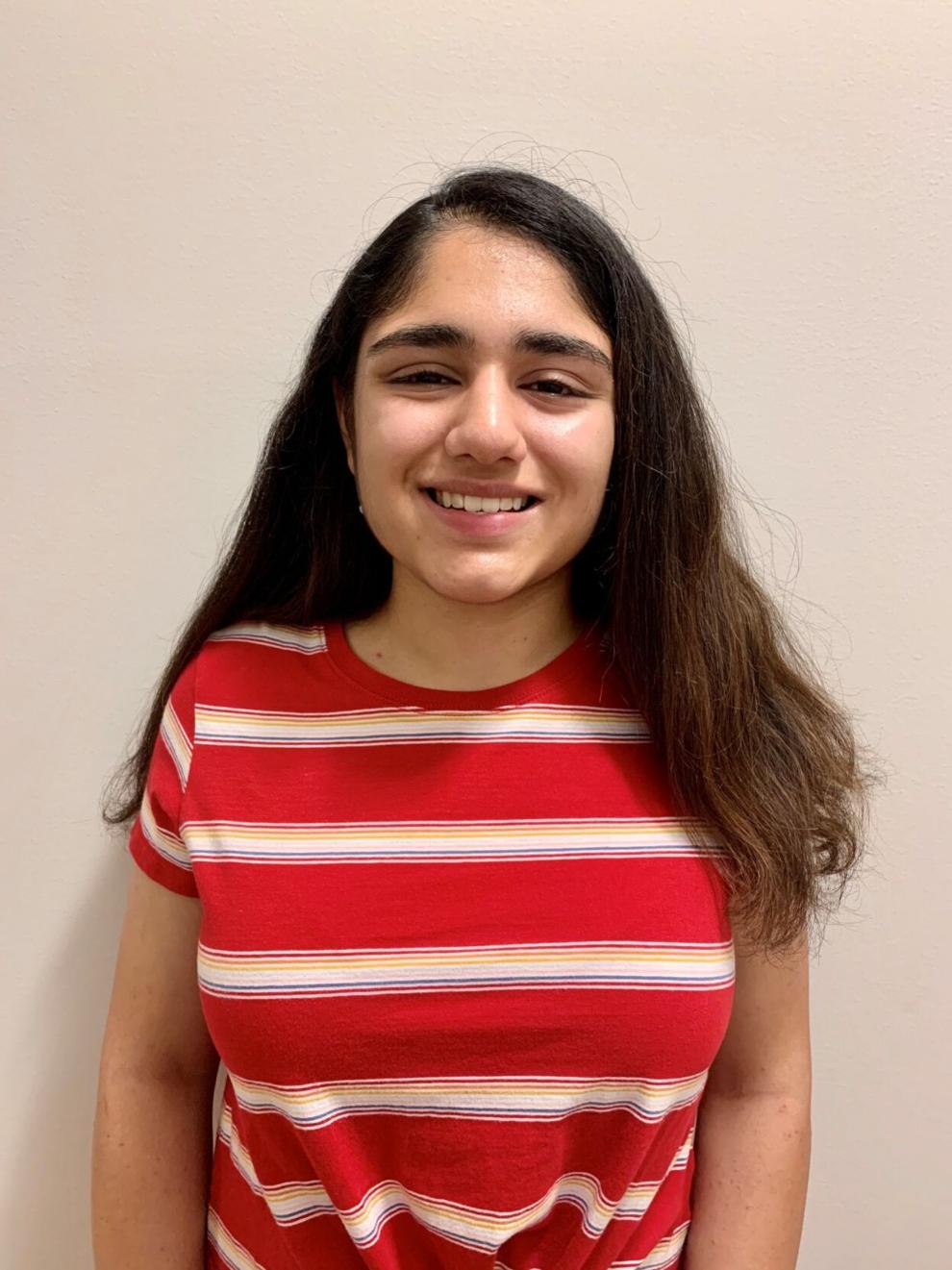 "I think that the best way to describe KEEN is that it's a place where a kid can be a kid," Mower says. "The athletes can really find a way to have fun in a noncompetitive manner. I think that's the best thing about KEEN, when a kid walks in to play, it's about what they want to do that day to get their exercise and to get moving." 
Rhea Patney is a junior at Ladue Horton Watkins High School.