On Jan. 12, Christian Hospital Foundation celebrated its 6th annual Dr. Martin Luther King, Jr. Celebration, "Embracing the Dream," at the hospital's Paul F. Detrick building. Xernona Clayton, who worked alongside Dr. King, shared her stories and memories with attendees.
As a testament to heroes who gave time and service in the name of justice and equality in the community, Drum Major awards were given out in a special ceremony. The recipients were: Wesley Bell, St. Louis County Prosecuting Attorney; Cenia Bosman, Community Action Agency of St. Louis County's CEO and president; Karl Guenther, University of Missouri, St. Louis' assistant vice chancellor of Economic & Community Development; Eric C. Rhone, Visions Management Group's executive producer & talent manager; and James E. Williams, Jr., Estel Foods' CEO and president.
In addition, Drum Major Scholarships were awarded to students who attend various high schools throughout the metro area. Denise Thimes – joined by her ensemble – treated guests to live performances, with Rene Knott as master of ceremonies.
"Yes, if you want to say that I was a drum major, say that I was a drum major for justice; say that I was a drum major for peace; that I was a drum major for righteousness," Necole Cheung, Christian Hospital Foundation's executive director of Community & Engagement, says. "We all have the 'drum major instinct.' Those simple words from Dr. King are our inspiration for today. We recognize five local Drum Major leaders committed to justice and equality, and 10 future health care influencers through scholarships. Today's gathering is significant because Xernona Clayton, civil rights leader, broadcast executive and founder of the Trumpet Awards – who worked closely with Dr. King – is our special guest."
Drum Major Scholarship Winners: Rochelle Hunt, Sasha Grant, Eden Jones, Kennedie Reed, Autumn Hayes, Unique Lane, Jocelyn Dampier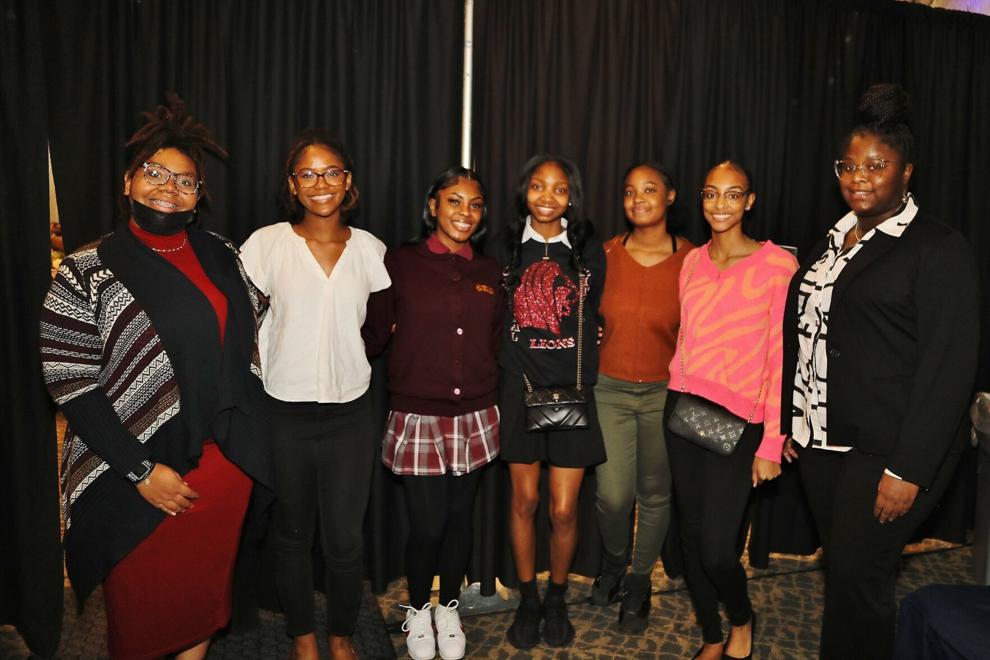 Olaronke Akintola, MD, Rick Stevens, Necole Cheung, Christina Reynolds, Dr. Duane More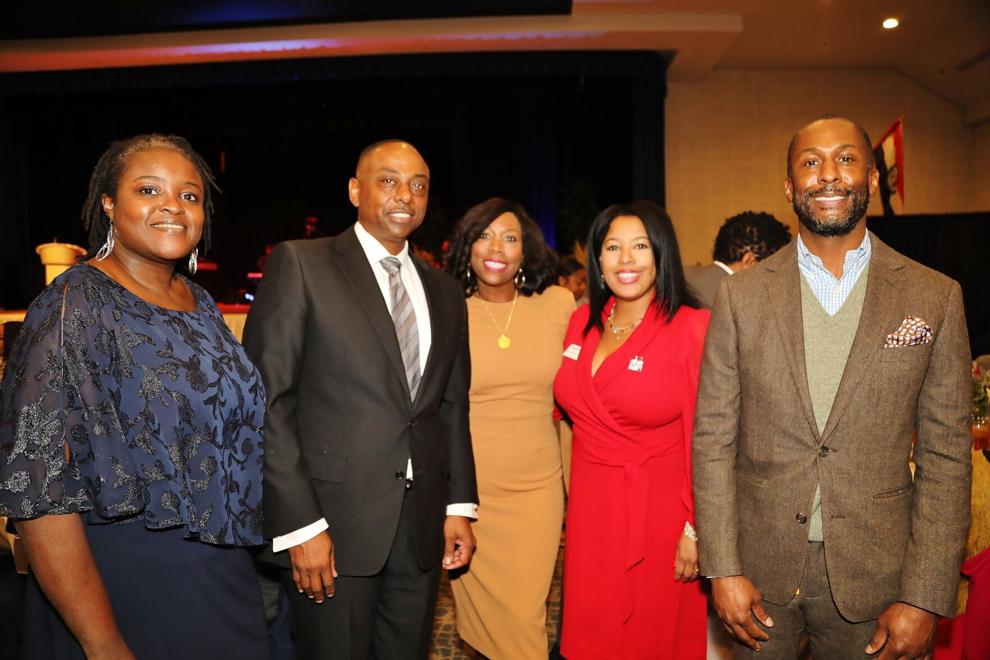 Antonio Maldonado, Clayton Evans, Mike Pendergast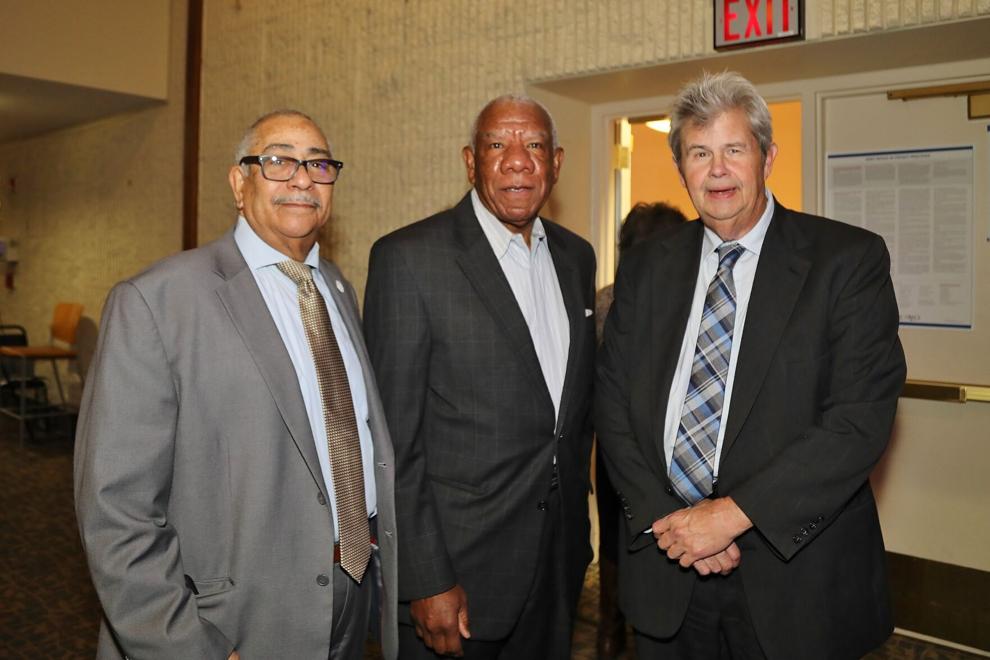 Marilyn Turner, Pennie Ledet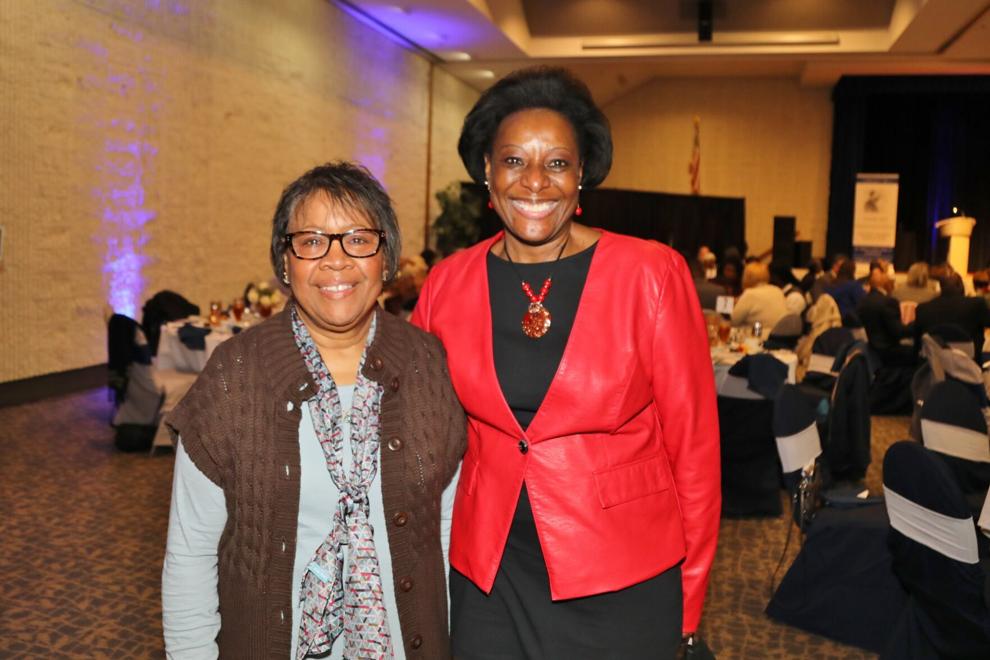 Terrie Hart, Sheila Pearson, Linda Eikerenkoetter, Gloria McQueen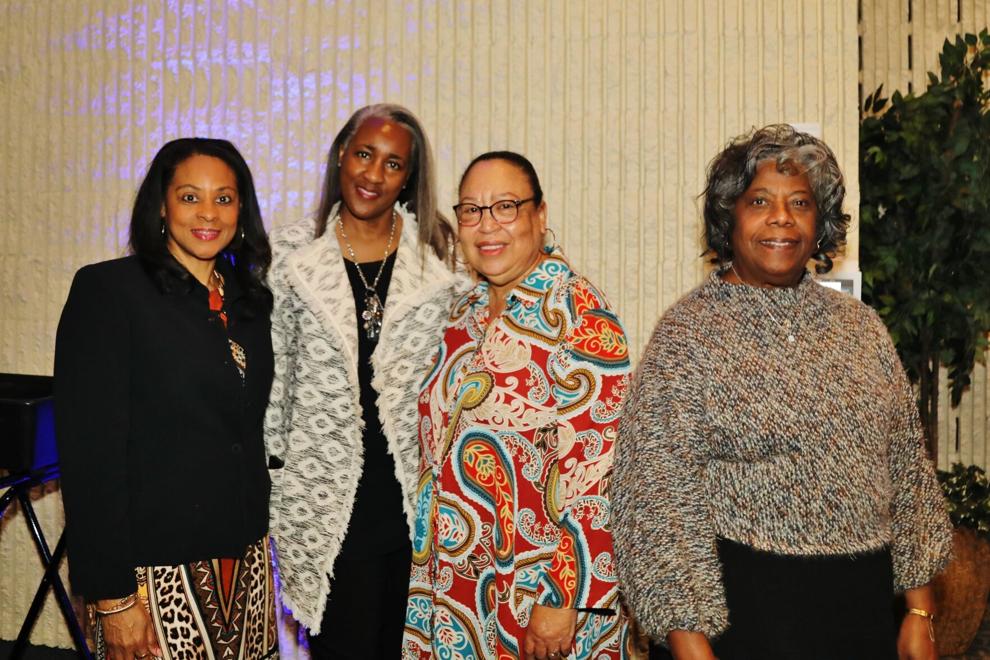 Roy and Louise Rice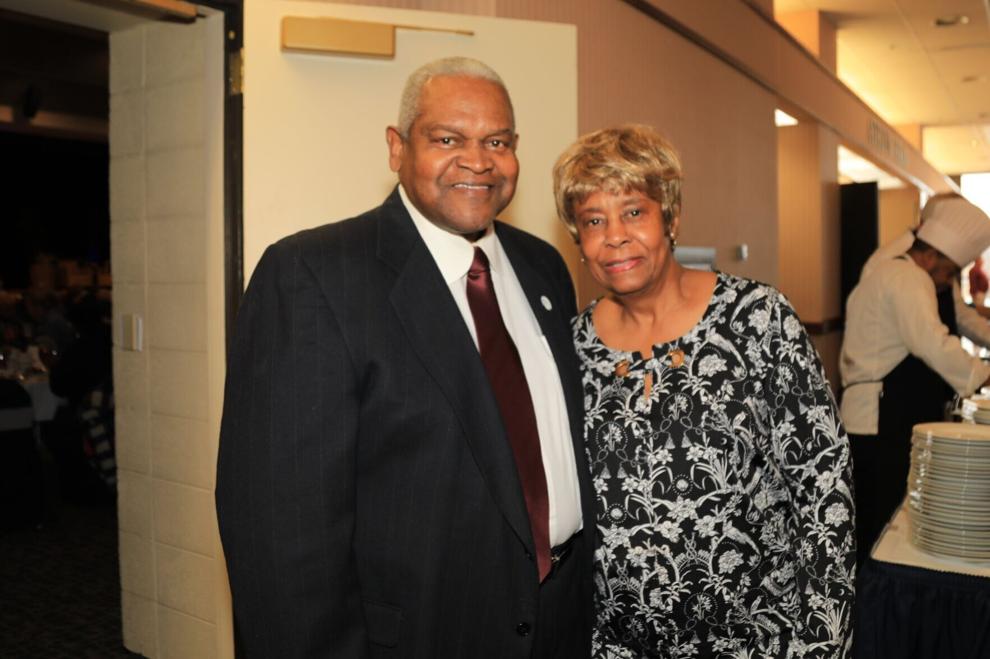 Rick Stevens, President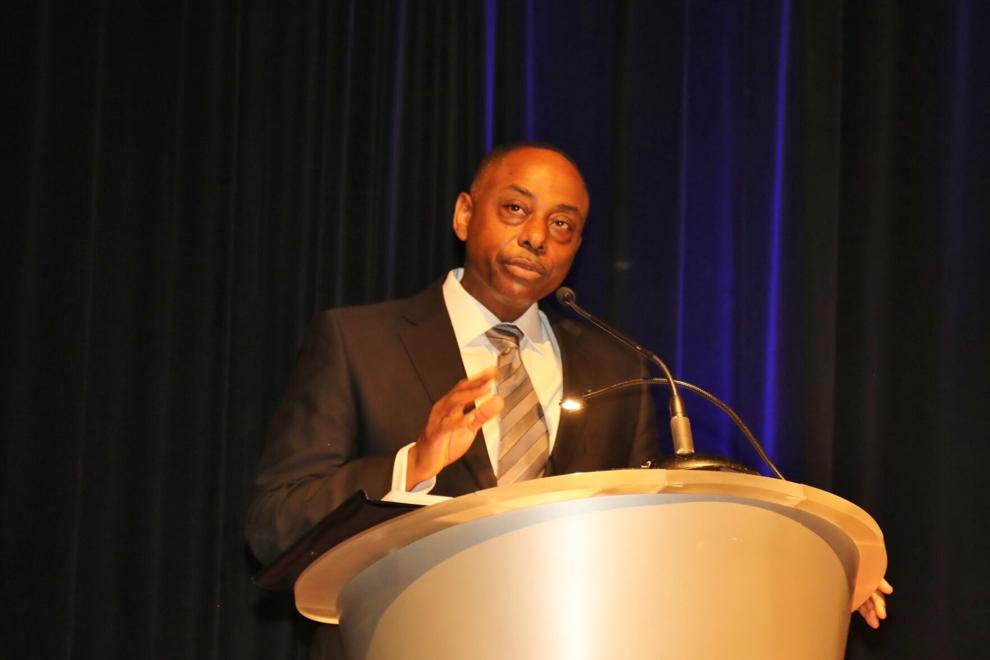 Christian Hospital Foundation's Dr. Martin Luther King, Jr. Celebration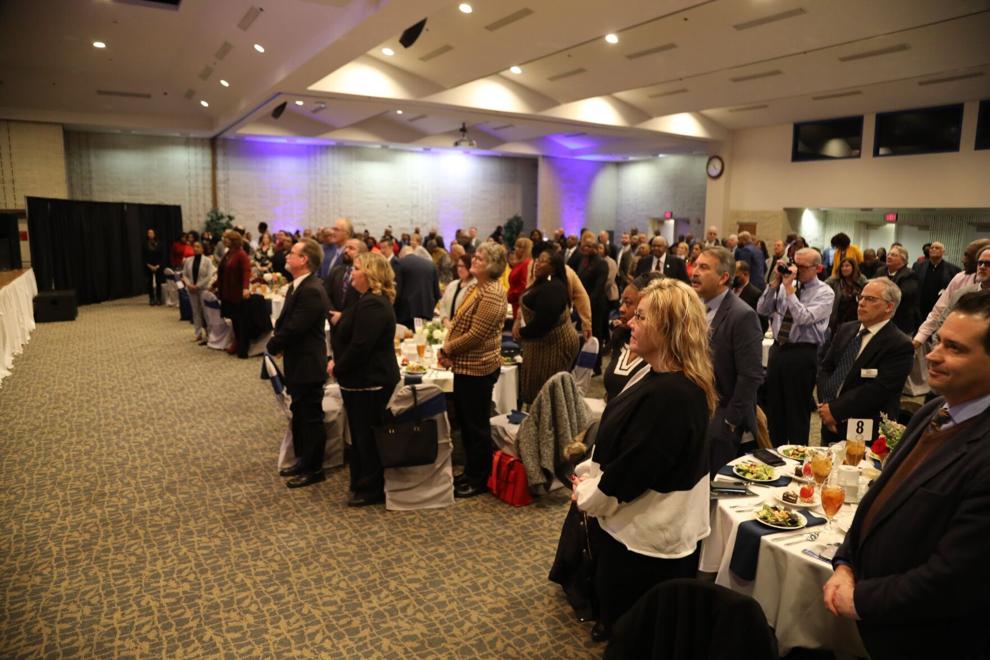 Bill Hubble, JoAnn Digman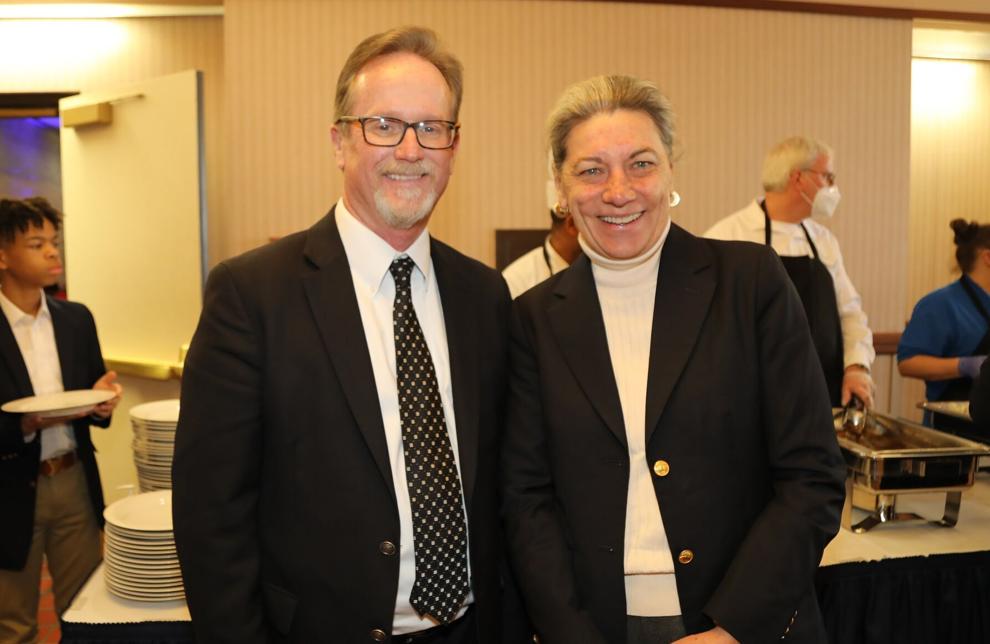 Marlin and Rose Prewitt, Lashonda Session, Martez Session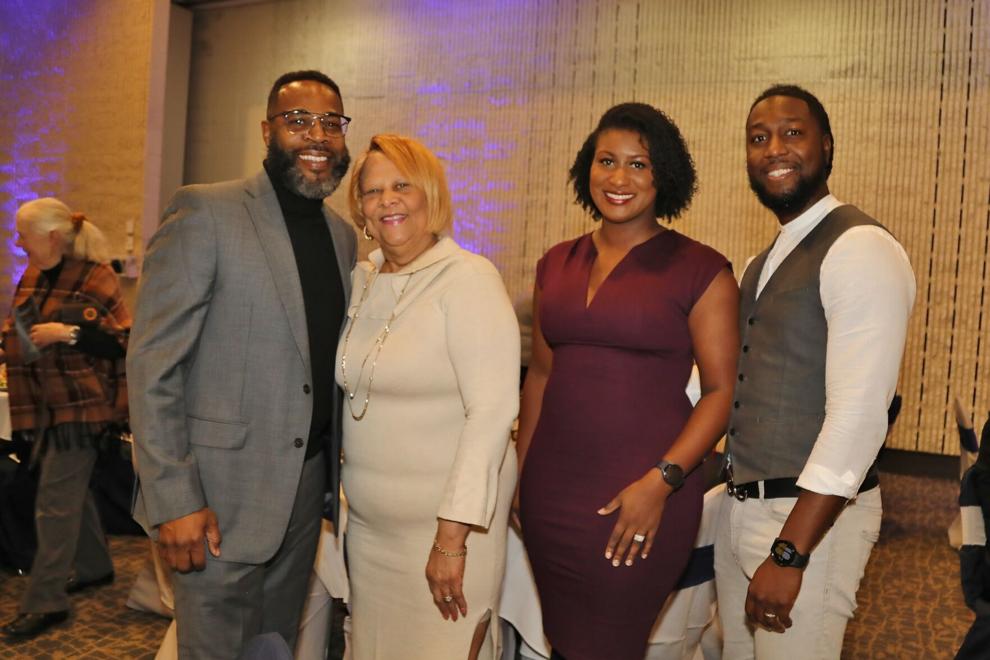 Kjell and Vicki Steinsland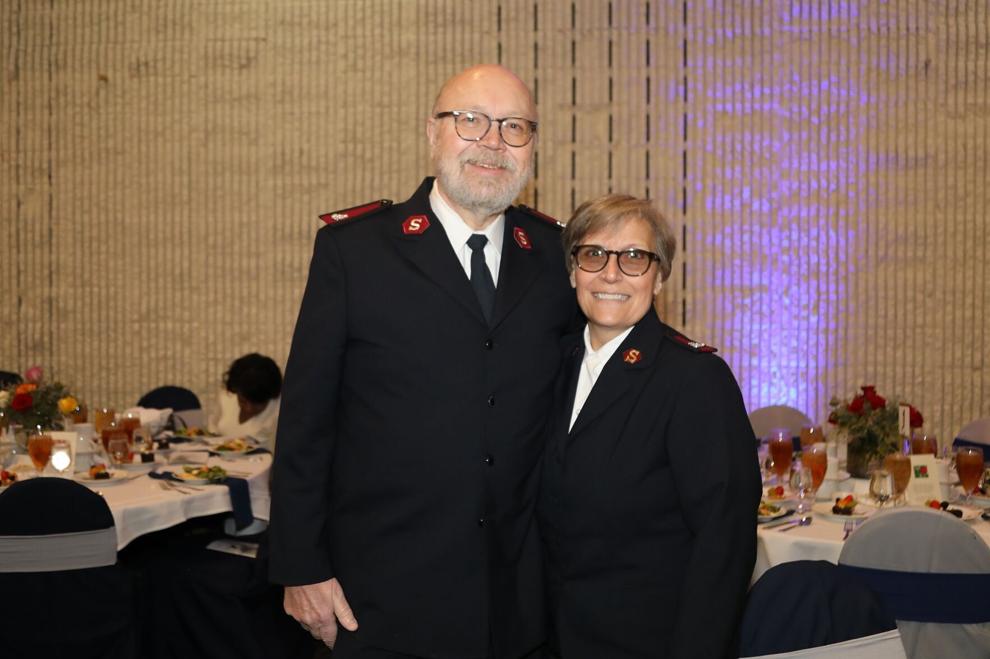 Jordan Cooper, Elizabeth Perkins, Julie Fickas, Megan Cotter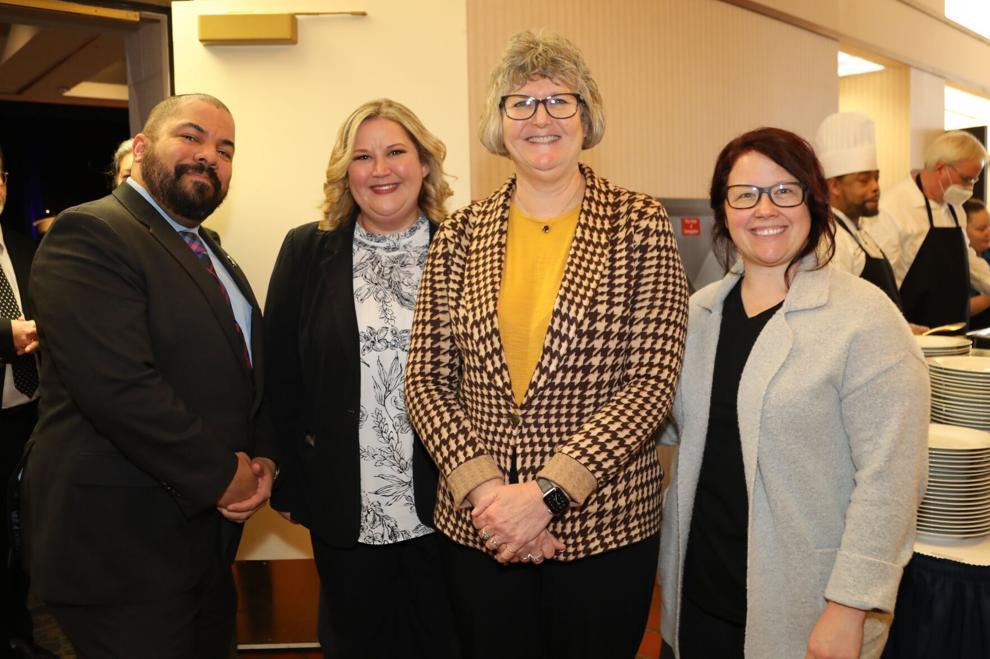 Denise Thimes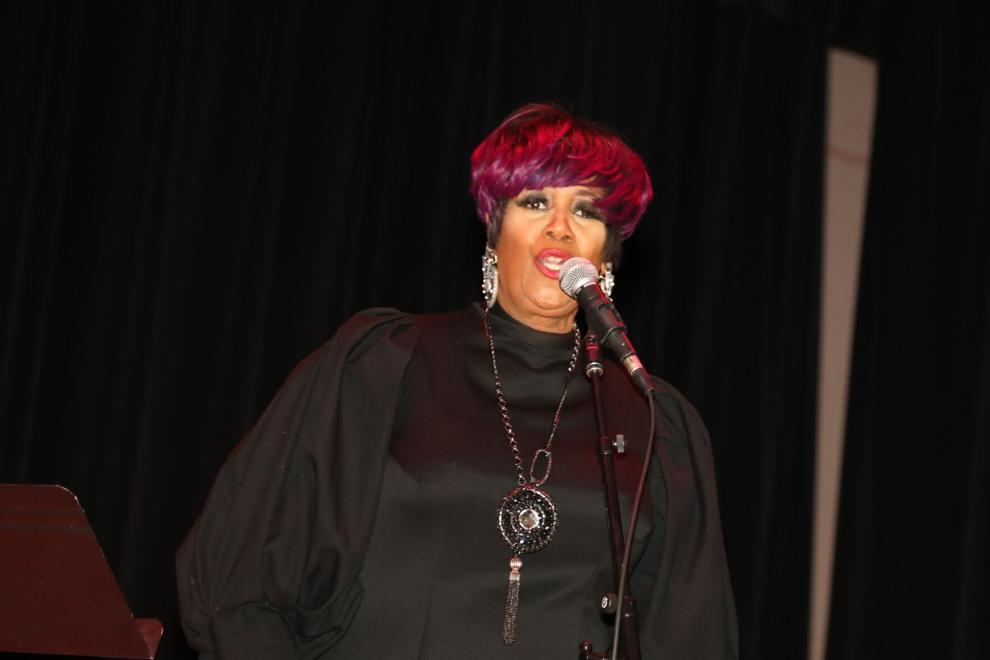 Rene Knott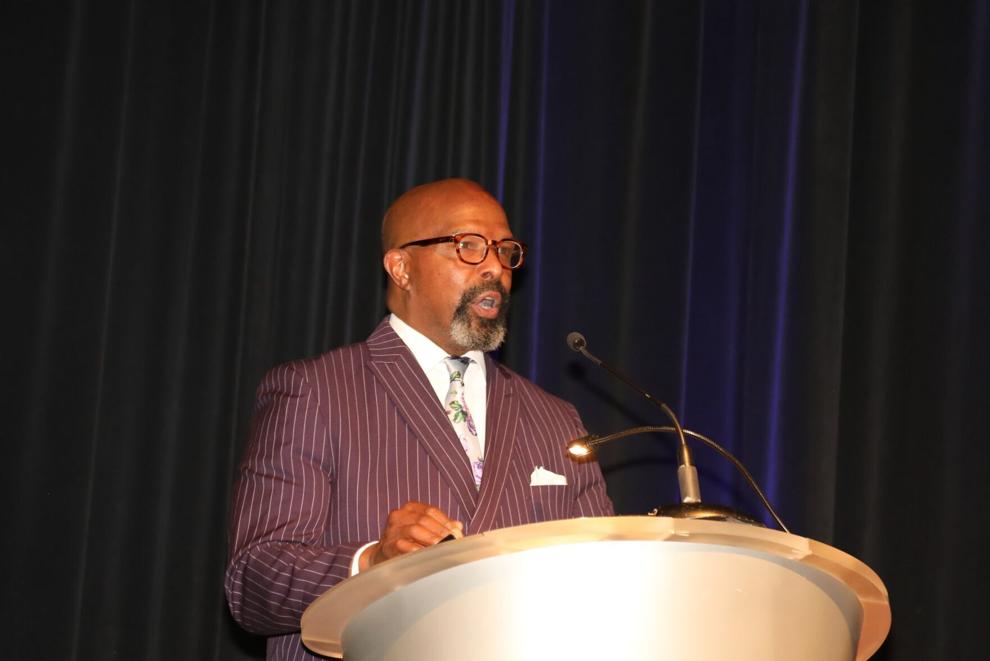 Rick Stevens, Xernona Clayton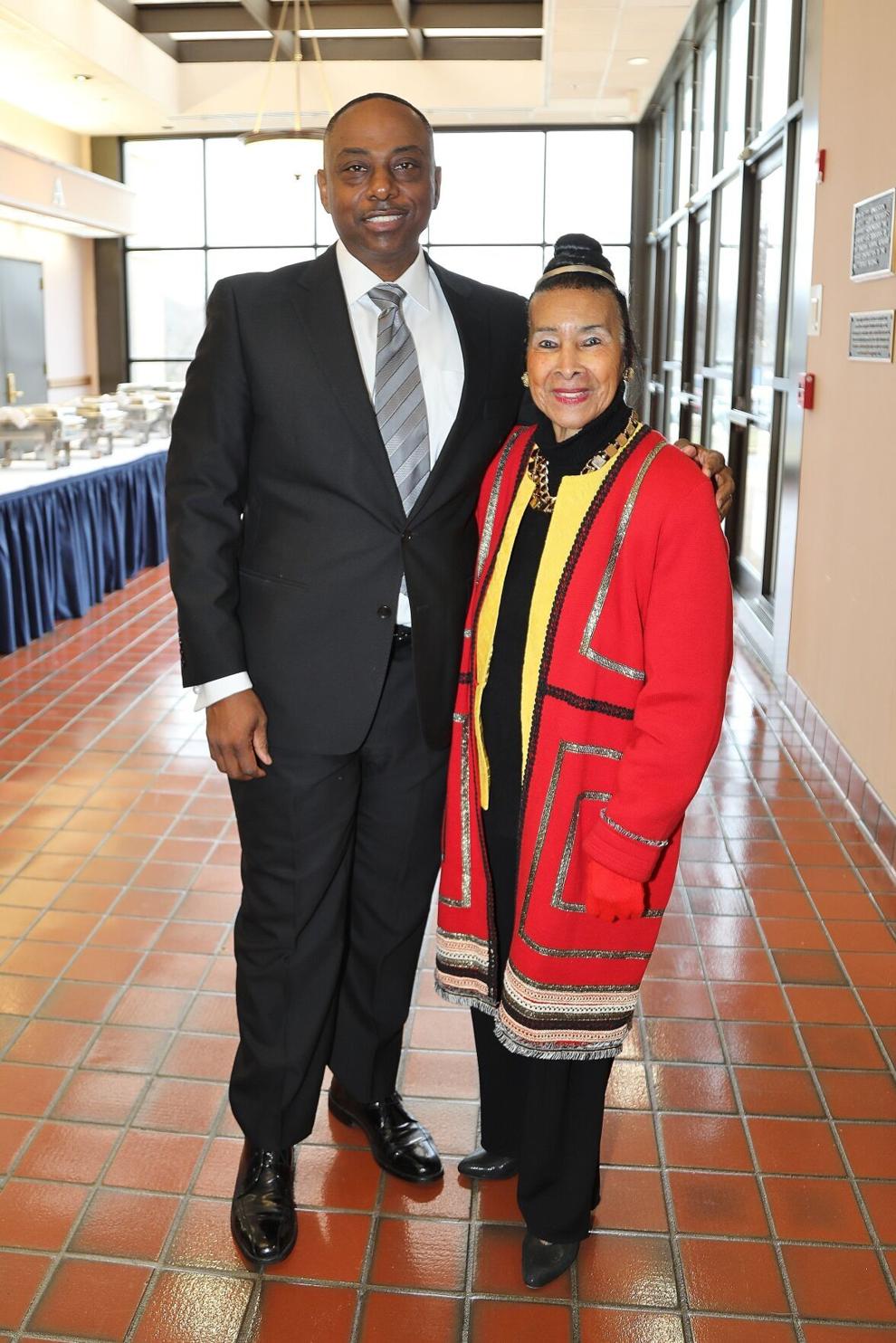 Denise Thimes, Dwight Bosman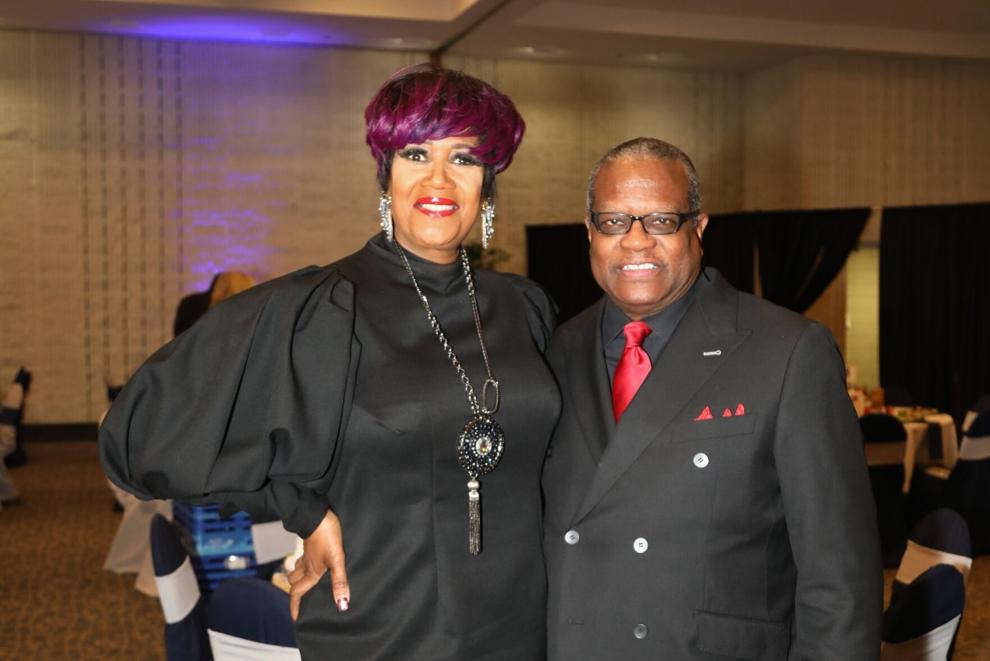 Necole Cheung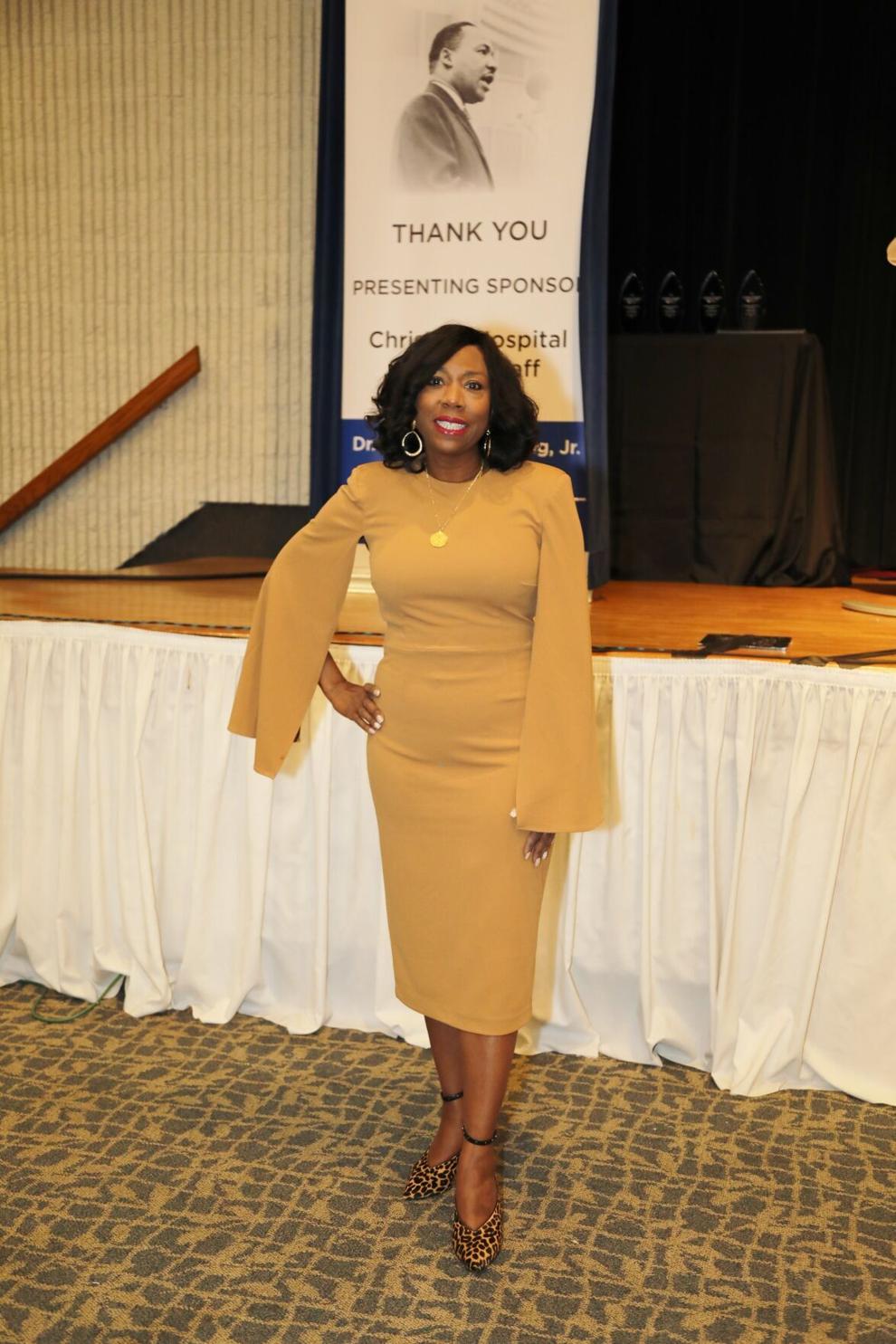 Christian Hospital Foundation's Dr. Martin Luther King, Jr. Celebration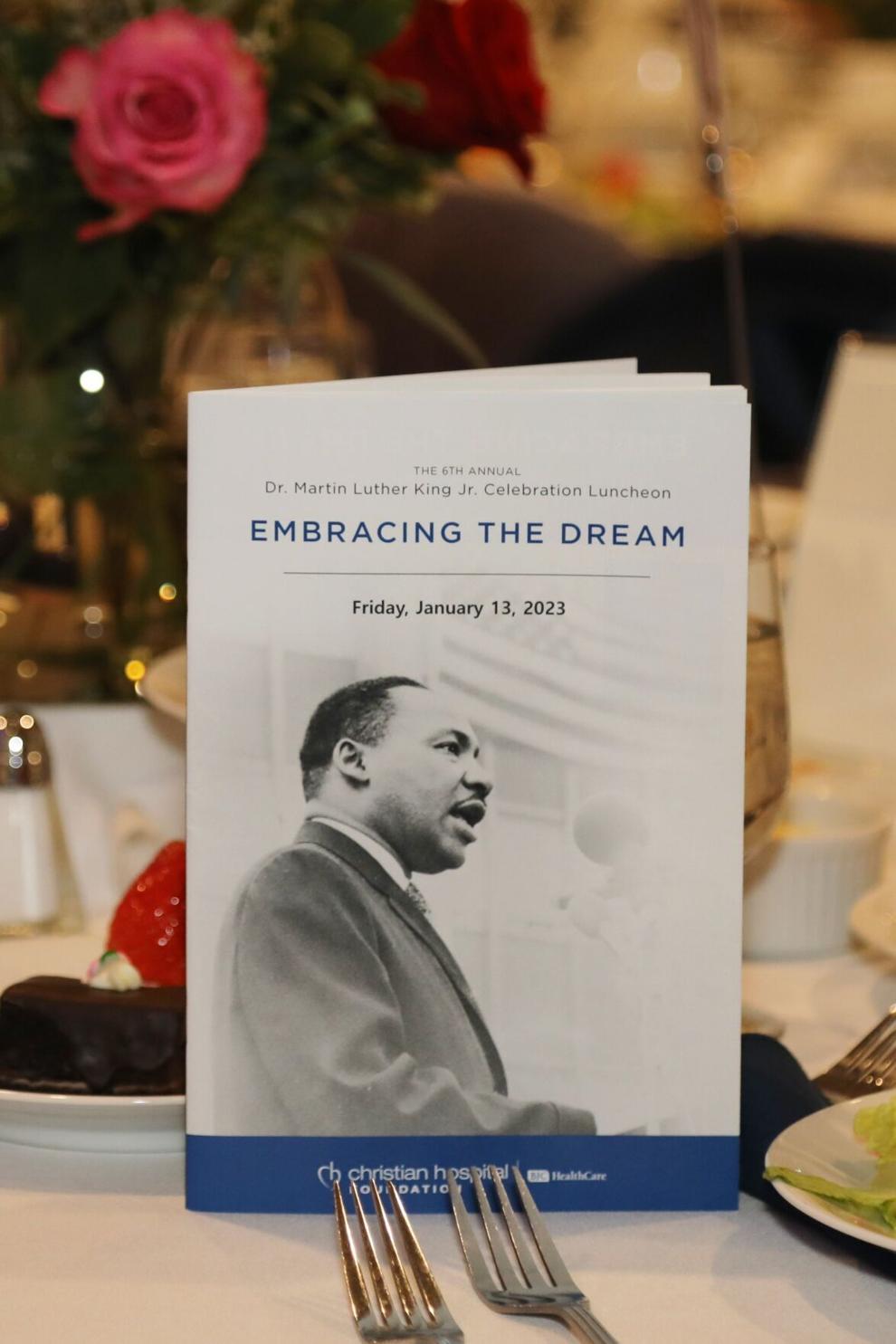 Denise Thimes, Necole Cheung, Xernona Clayton, Rick Stevens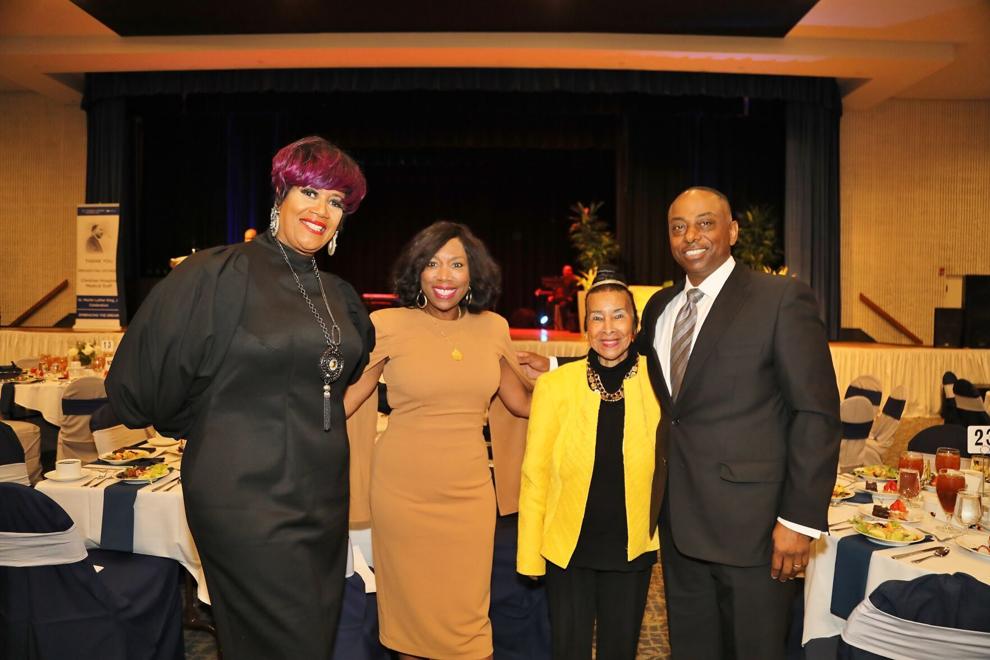 Necole Cheung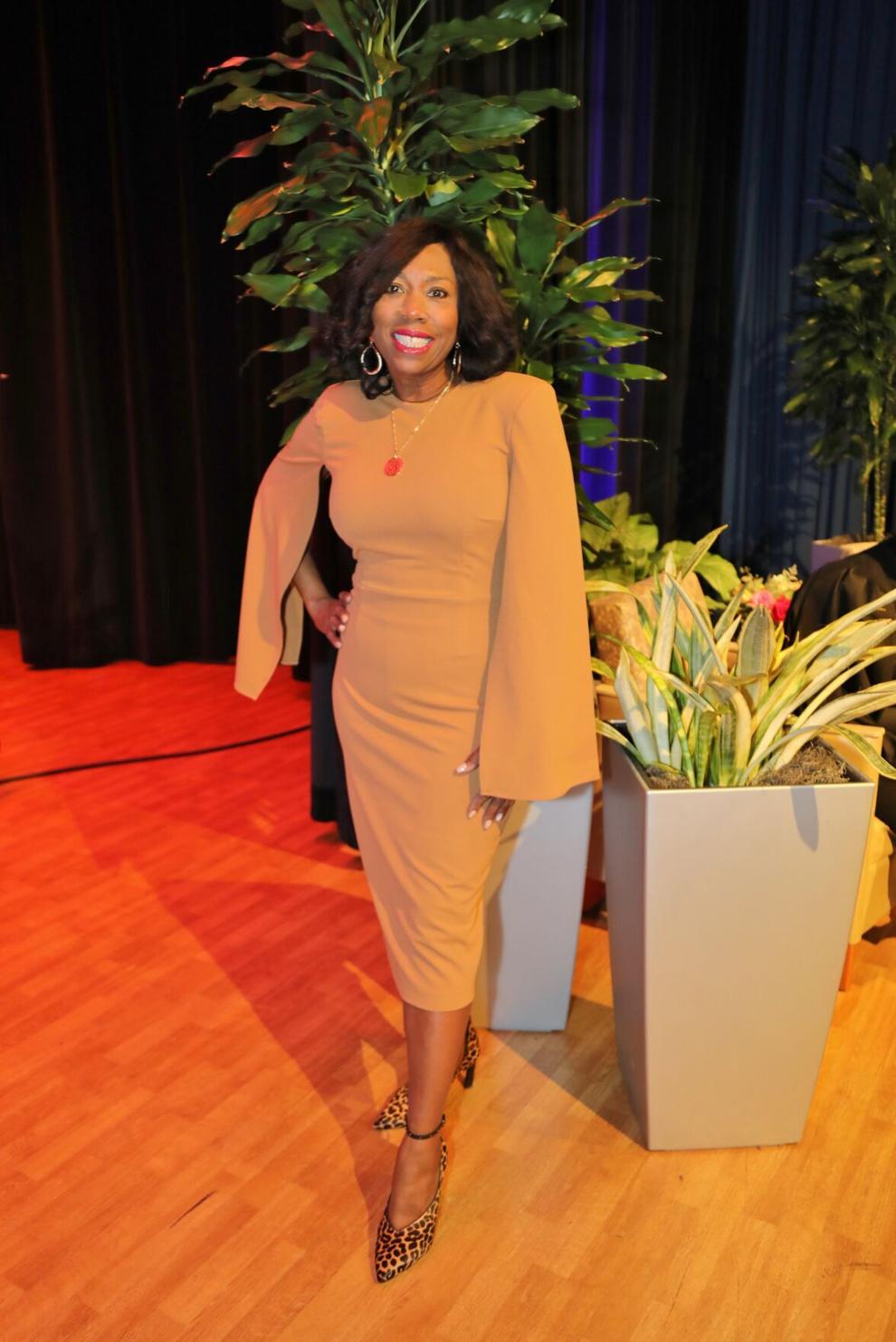 Rick Stevens, Xernona Clayton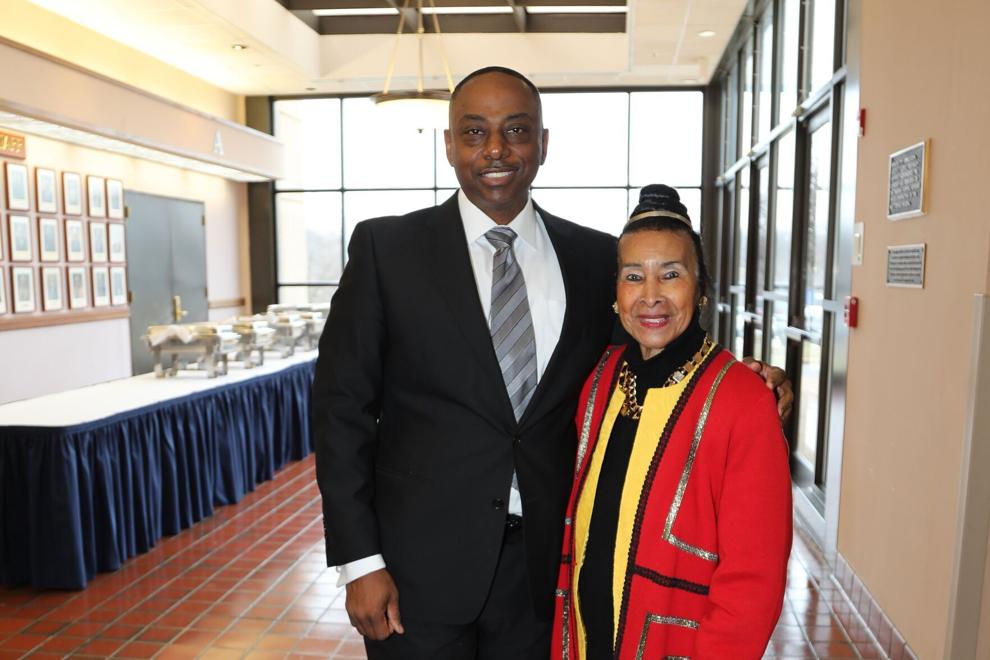 Thomas Kitchen, Aaron Robinson, Arthur Sharp, Jr. Reverend William Johnson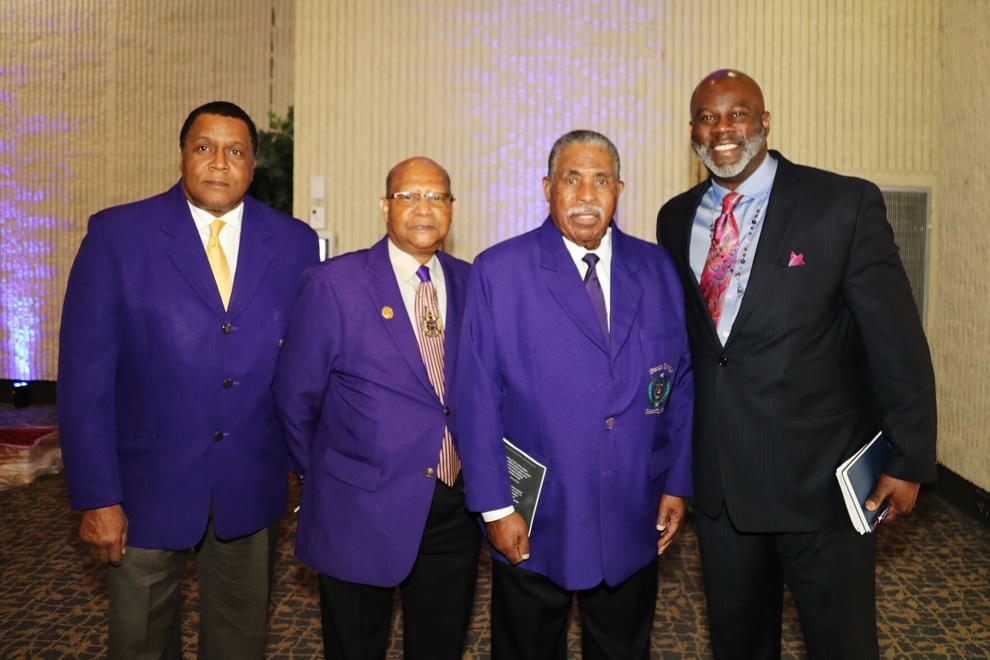 Sharon Pace, Charlie Dooley, Ella Jones, Karen Pierre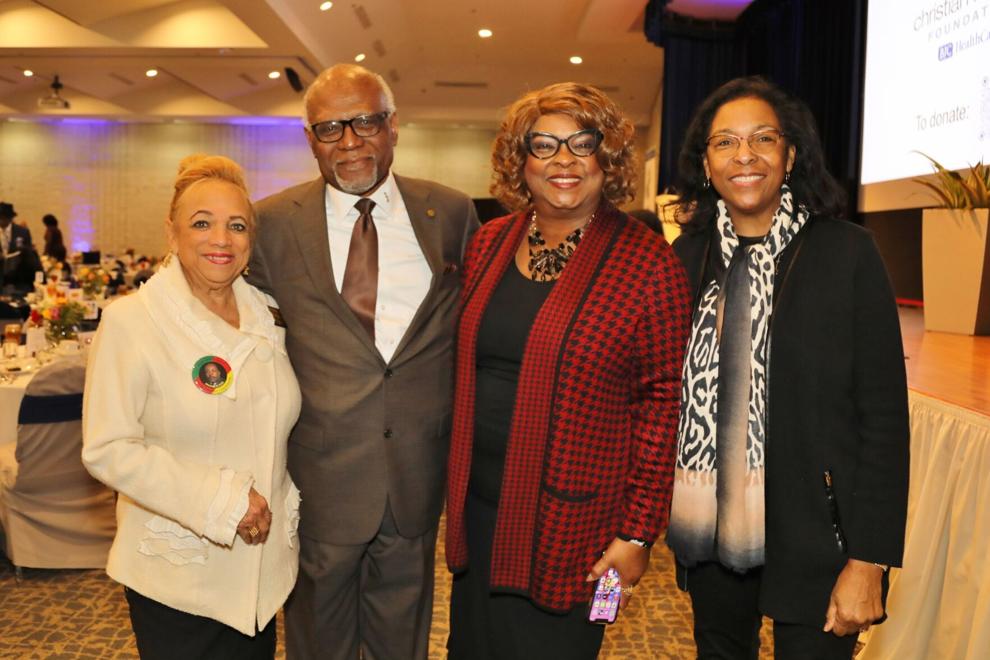 Lorraine Woodson, Seretha Whatley
Reginald Seay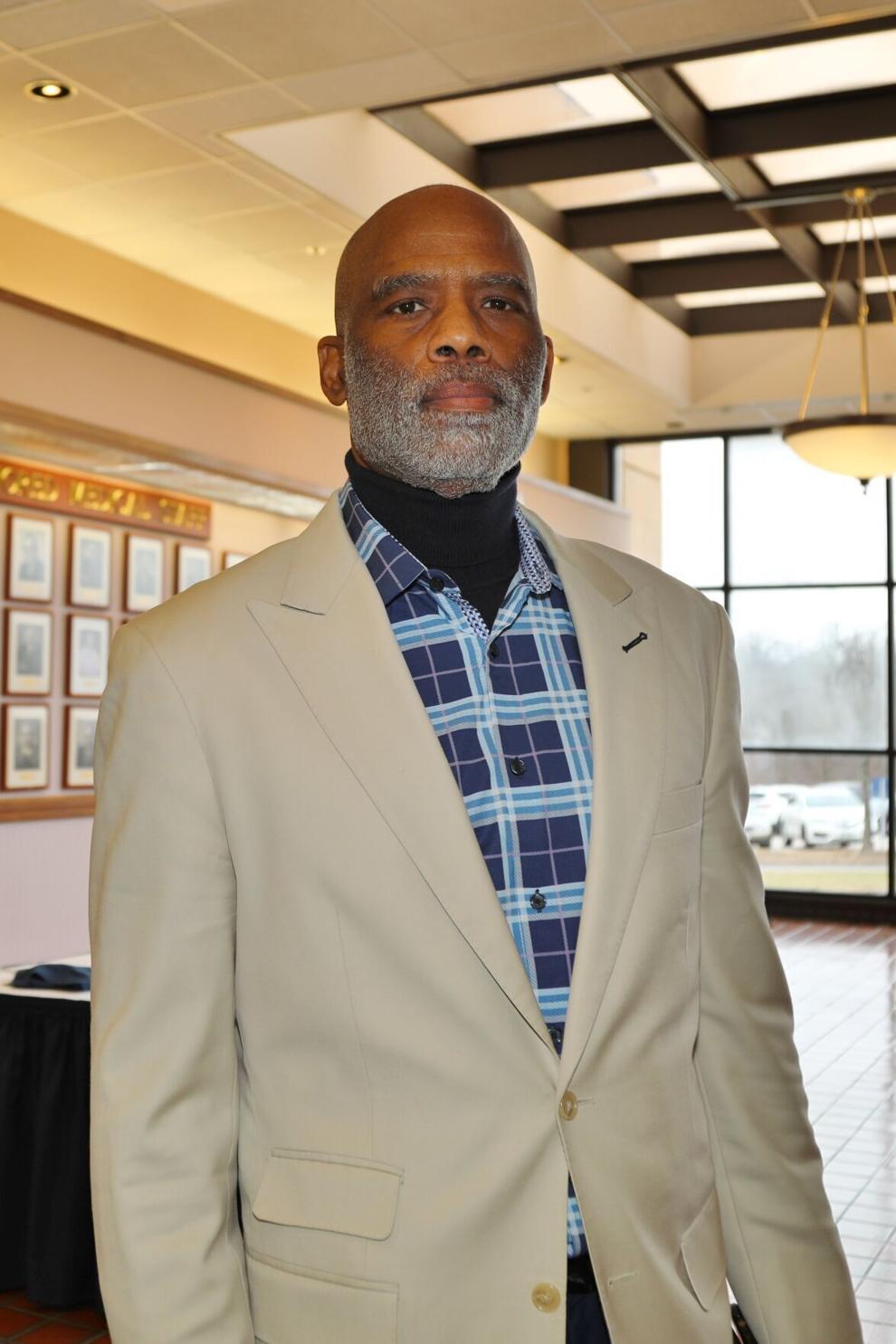 Stephanie Turner, Sasha Grant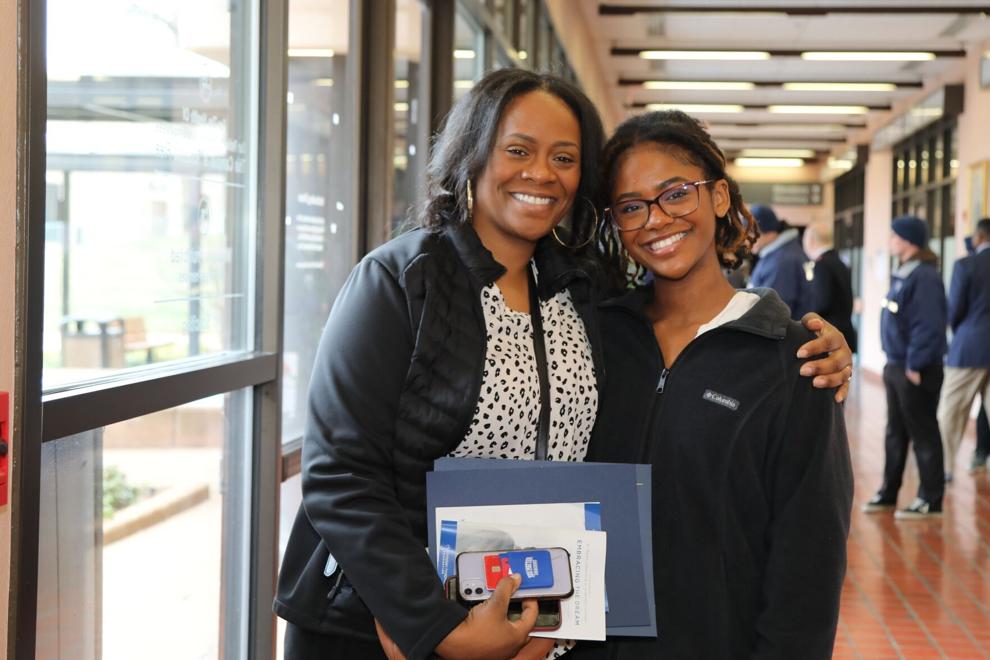 Freddy Clark, Reese Archibald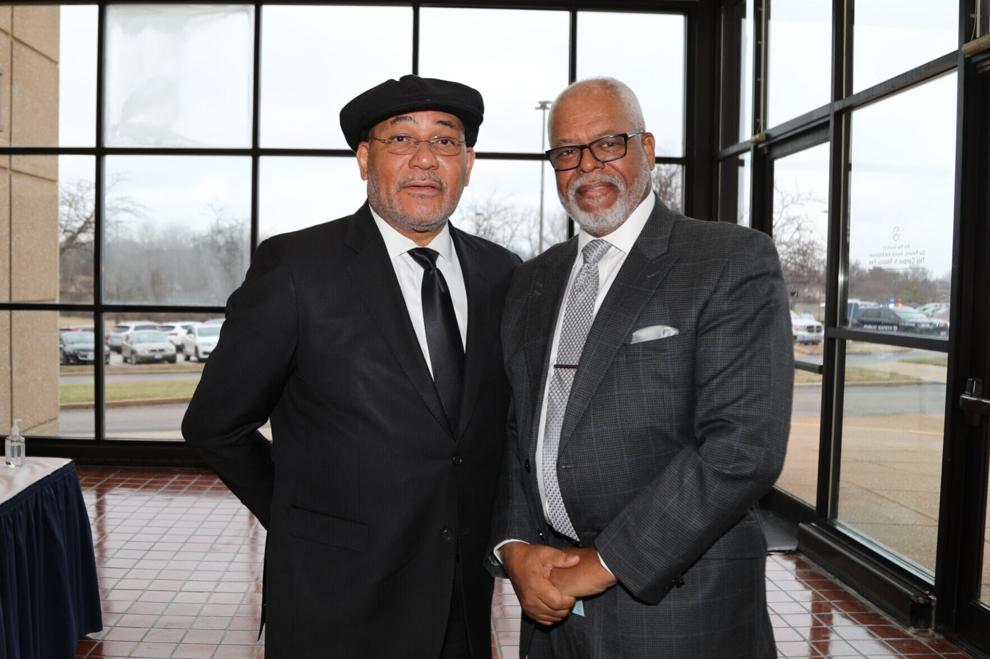 Annie Hill, Phyllis Harrell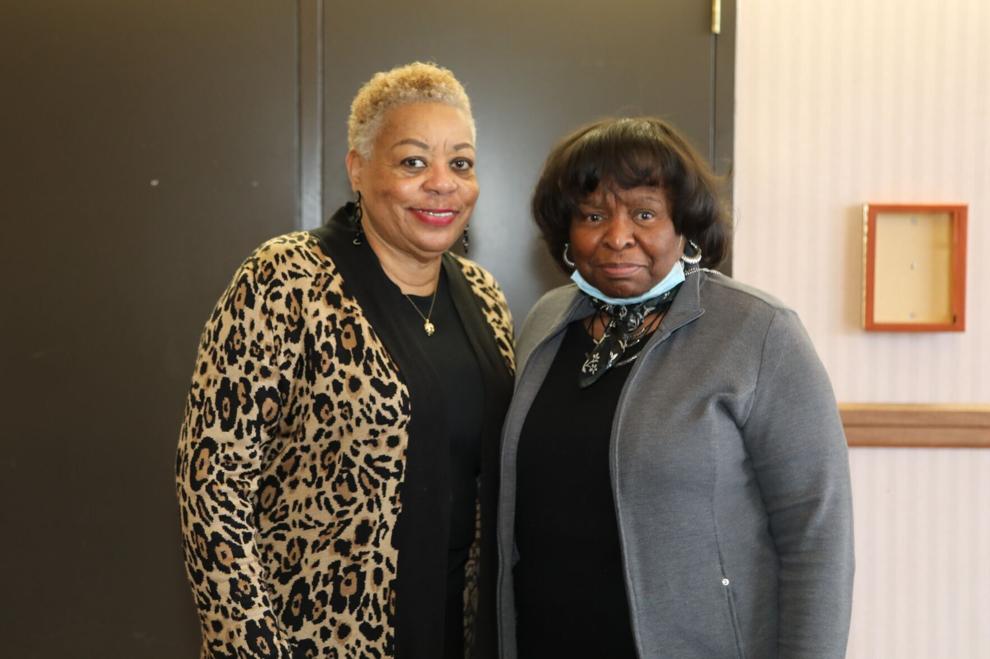 Jason Acklin, Jeri Kincade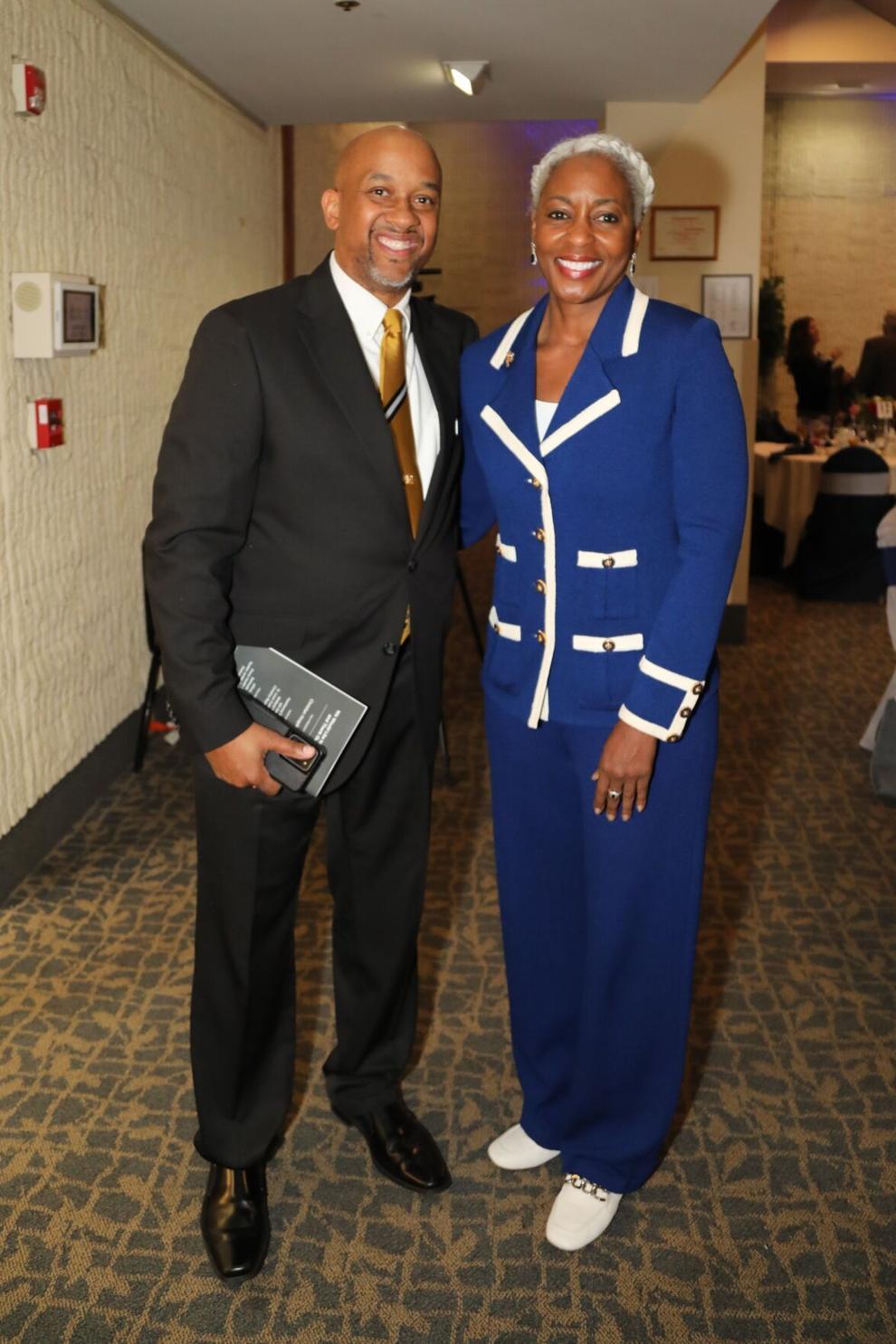 Jacqueline and Larry Brown
Venus Martz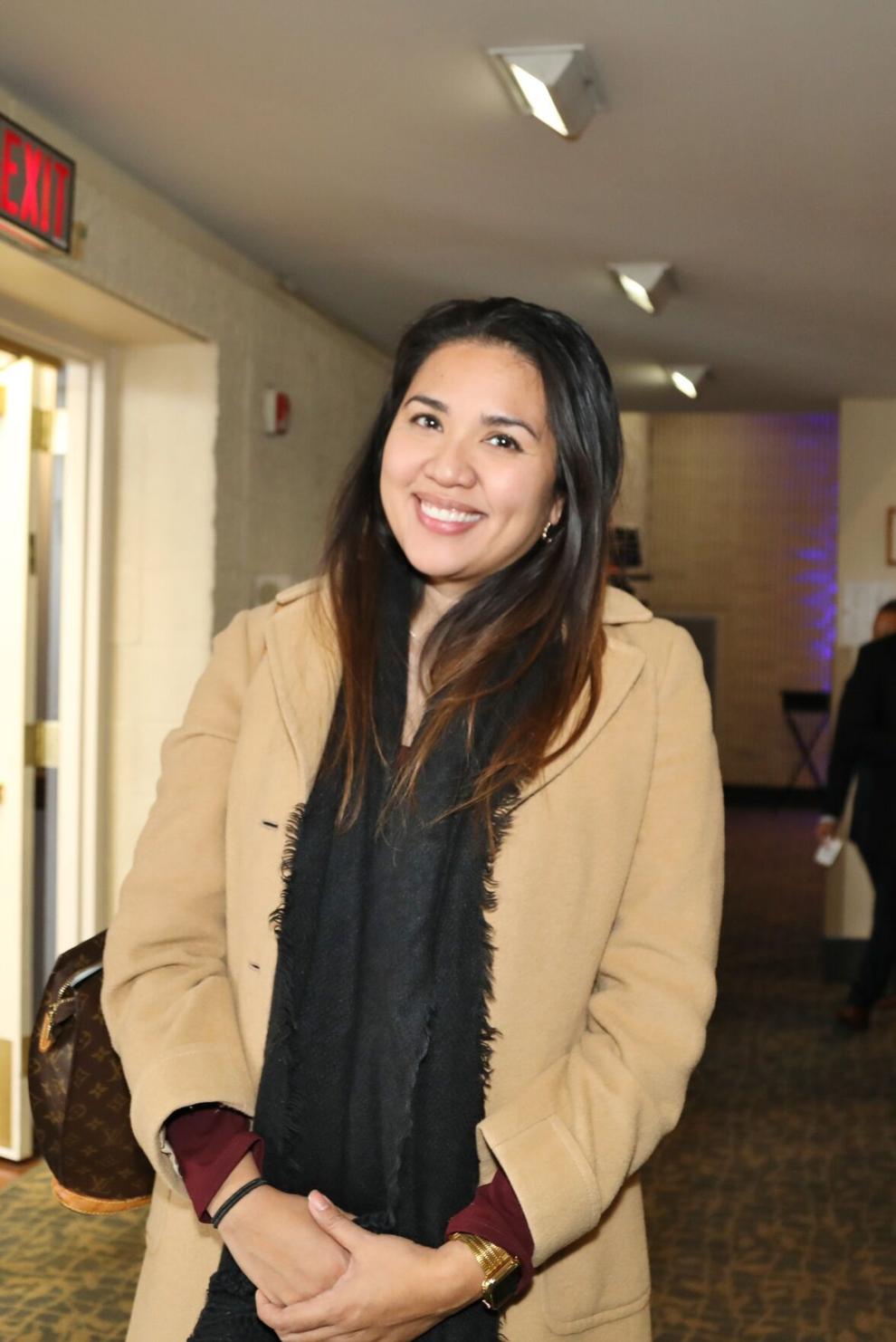 Pat and Mike Coleman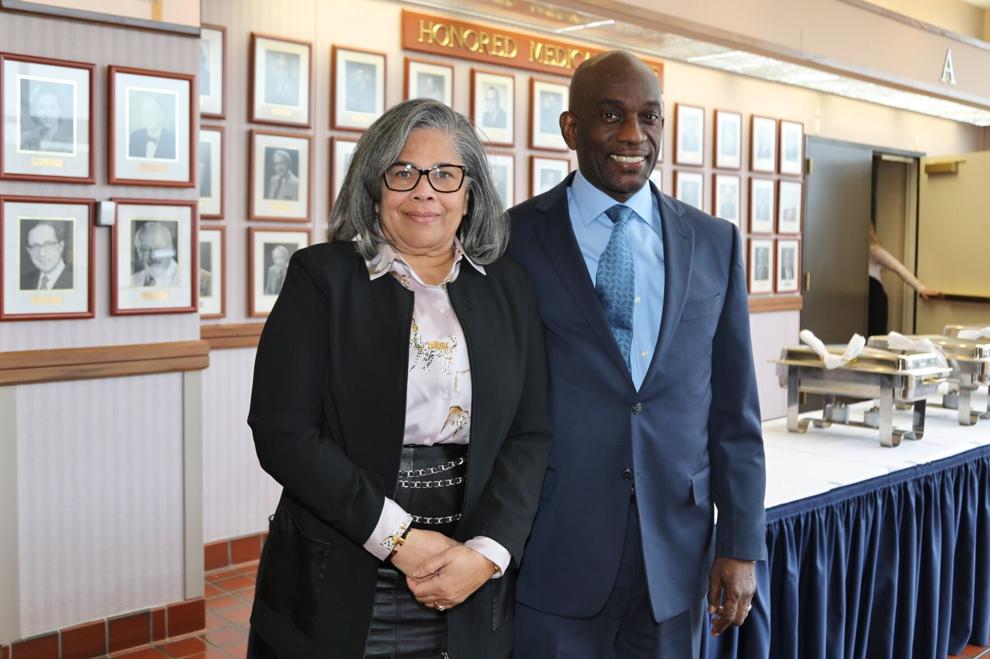 Necole Cheung, Wesley Bell, Rick Stevens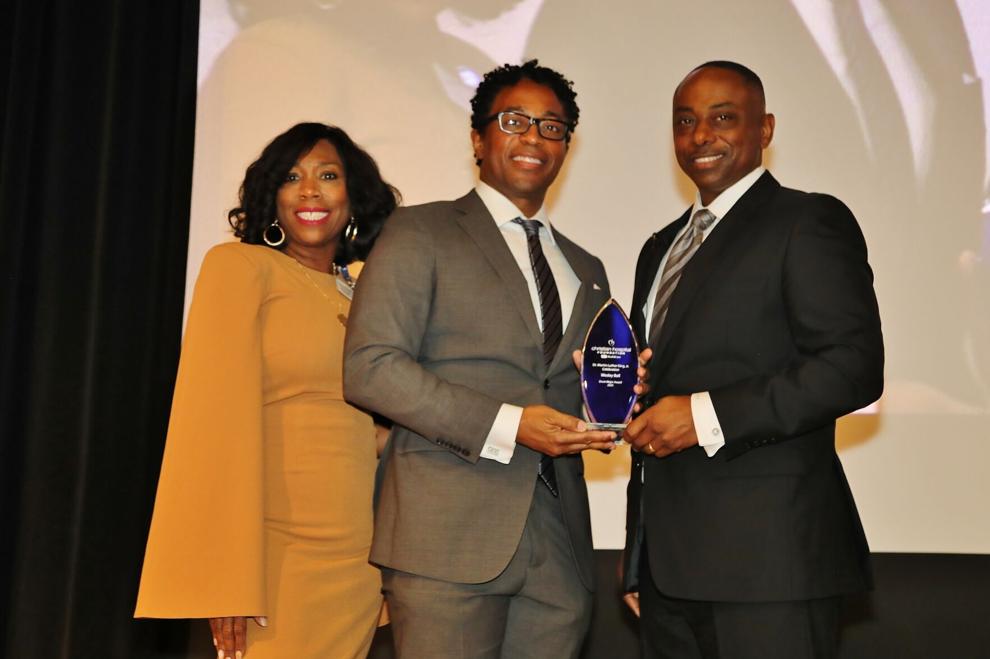 Necole Cheung, Karl Guenther, Rick Stevens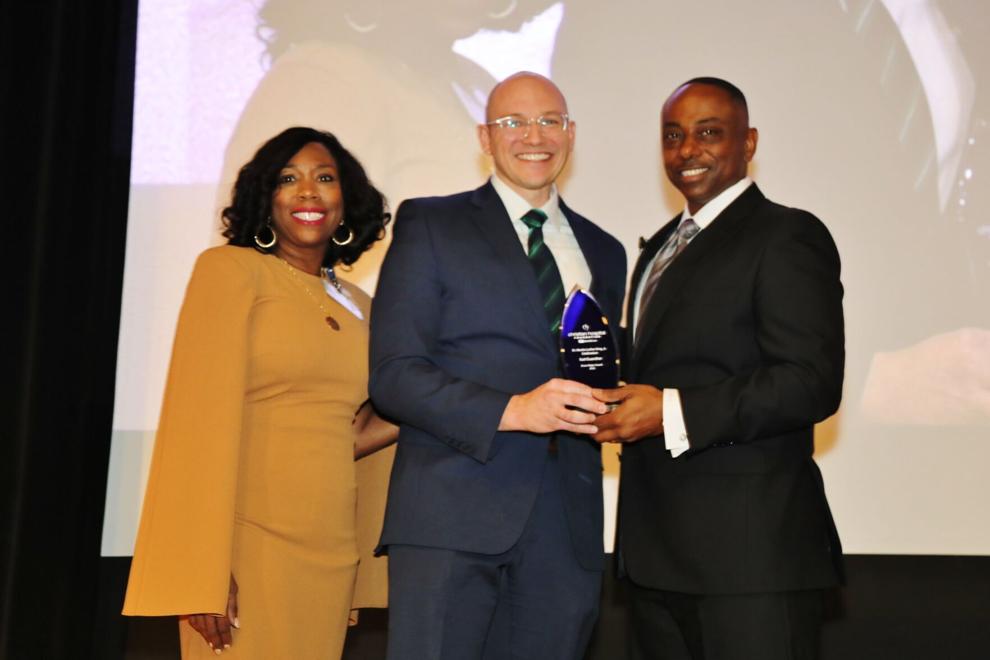 Aminah Wright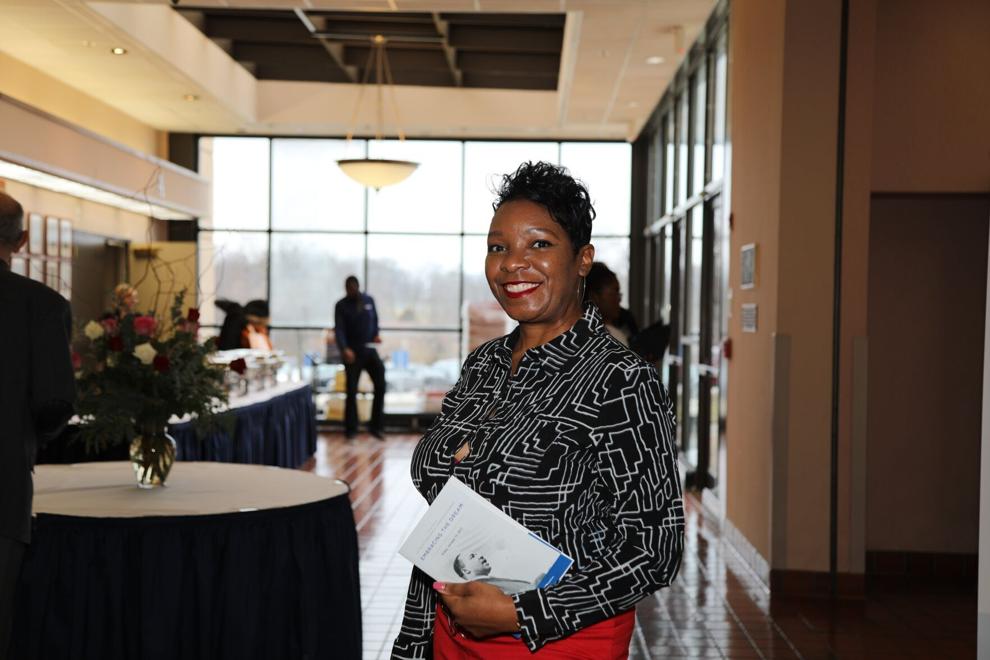 Necole Cheung, Cenia Bosman, Rick Stevens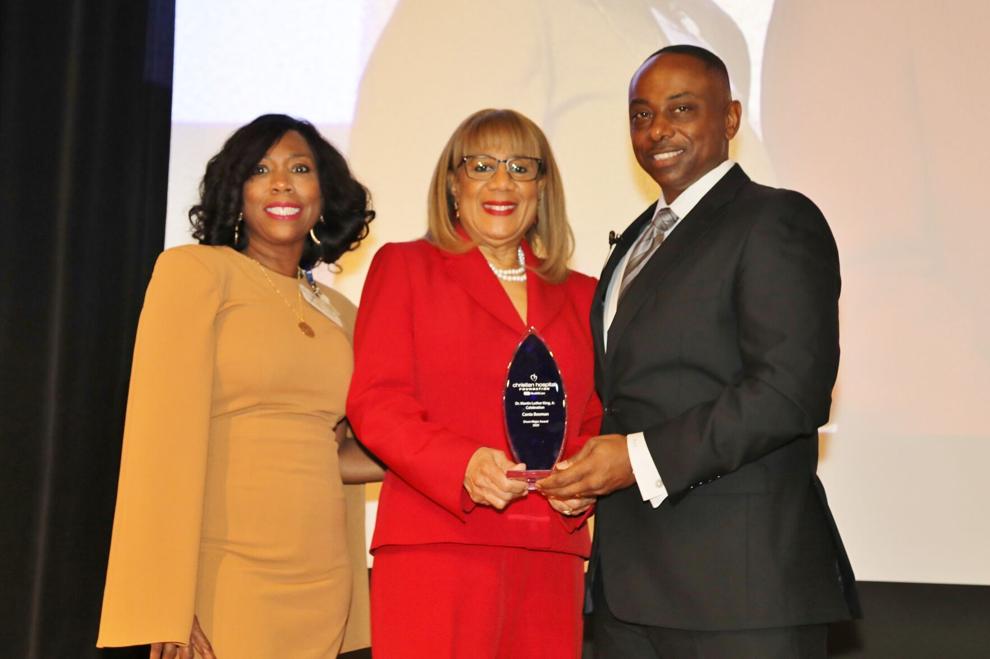 Necole Cheung, Greg Mosley (accepting award for James Williams, Jr.), Rick Stevens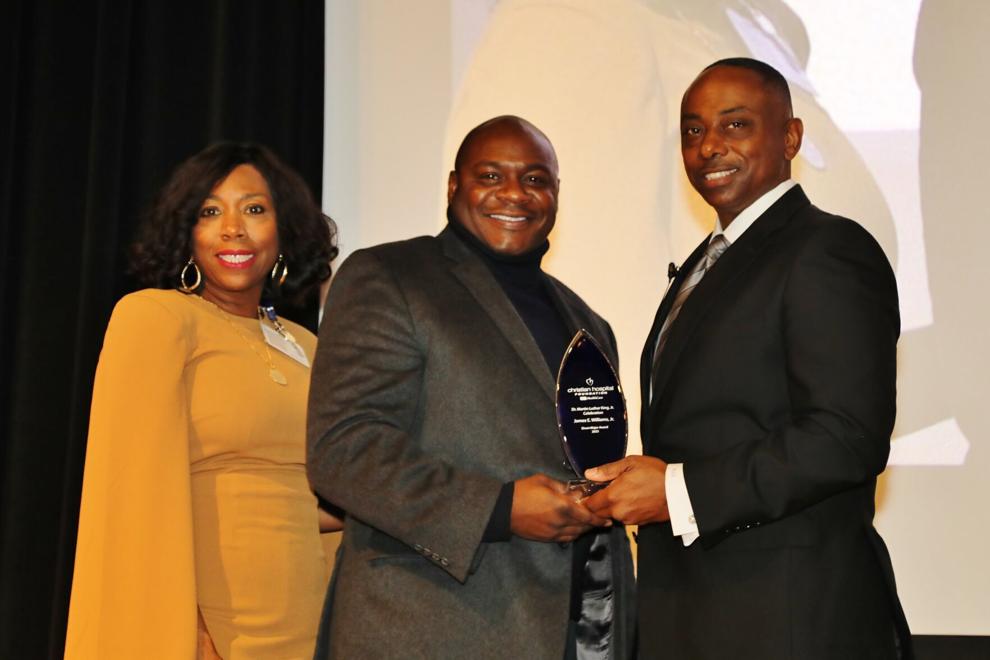 Jamie Freeman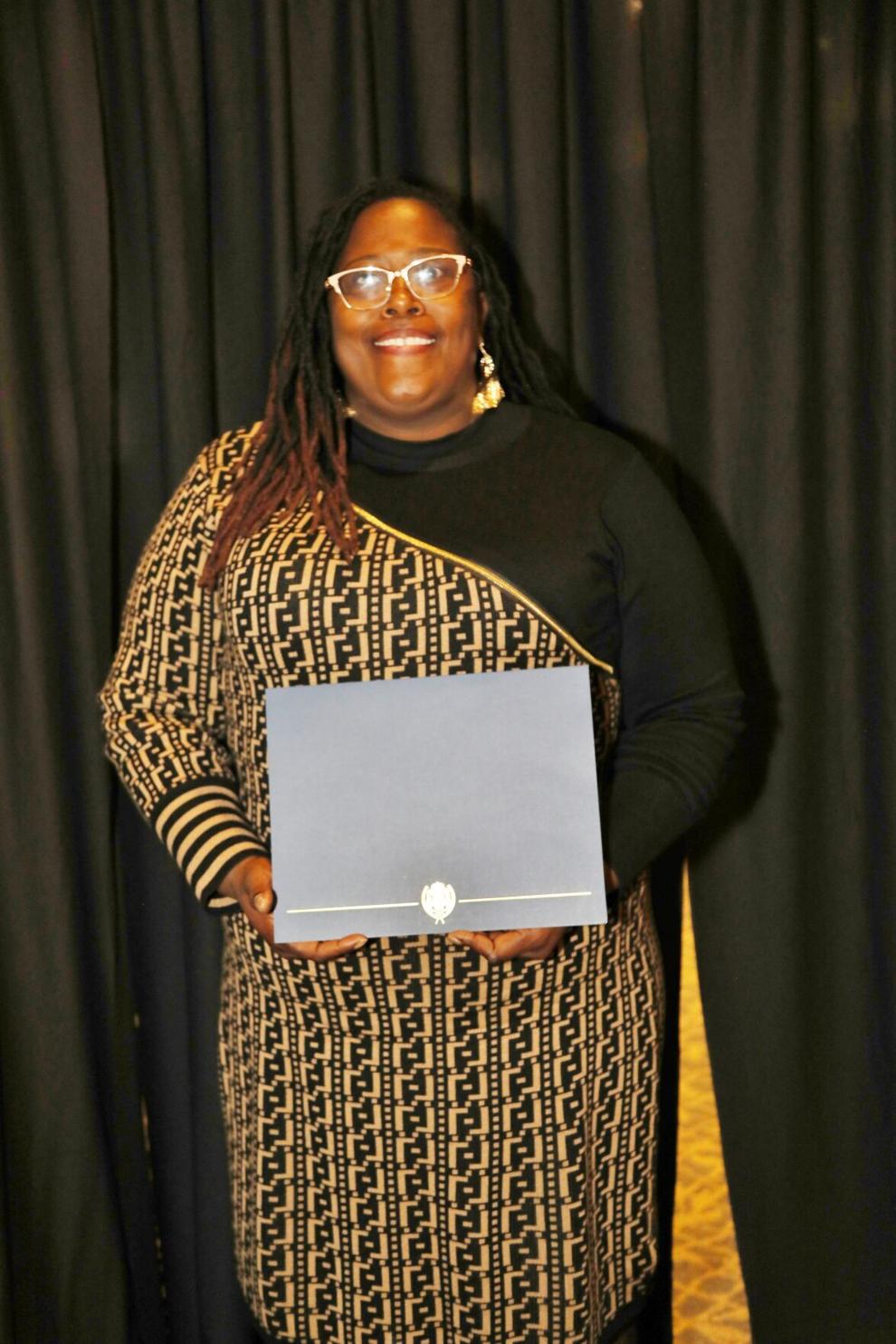 Xernona Clayton, Rick Stevens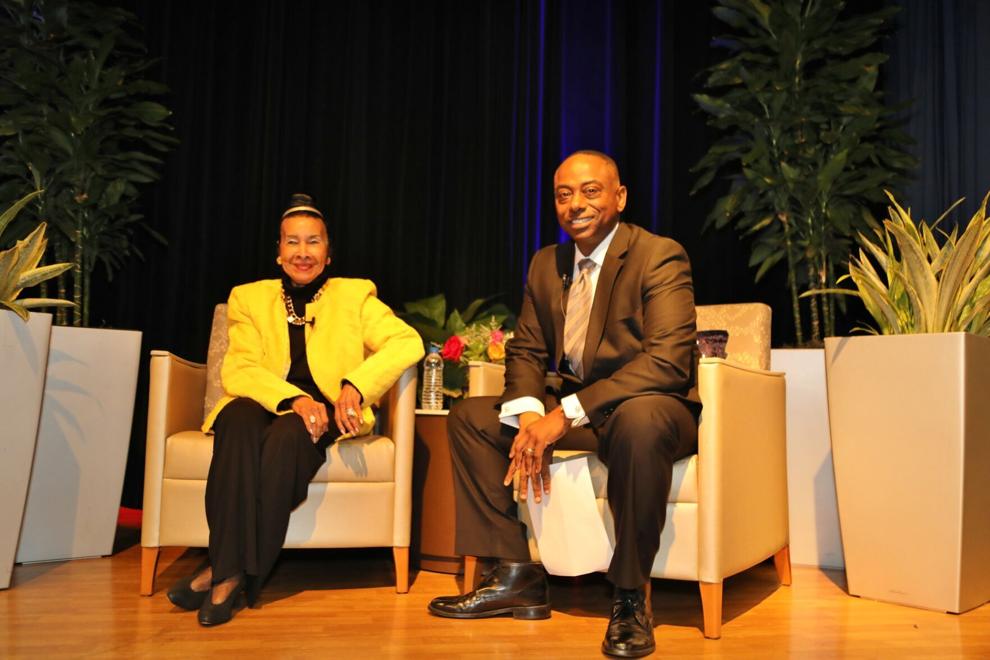 Charlotte Hammond, Verna Martin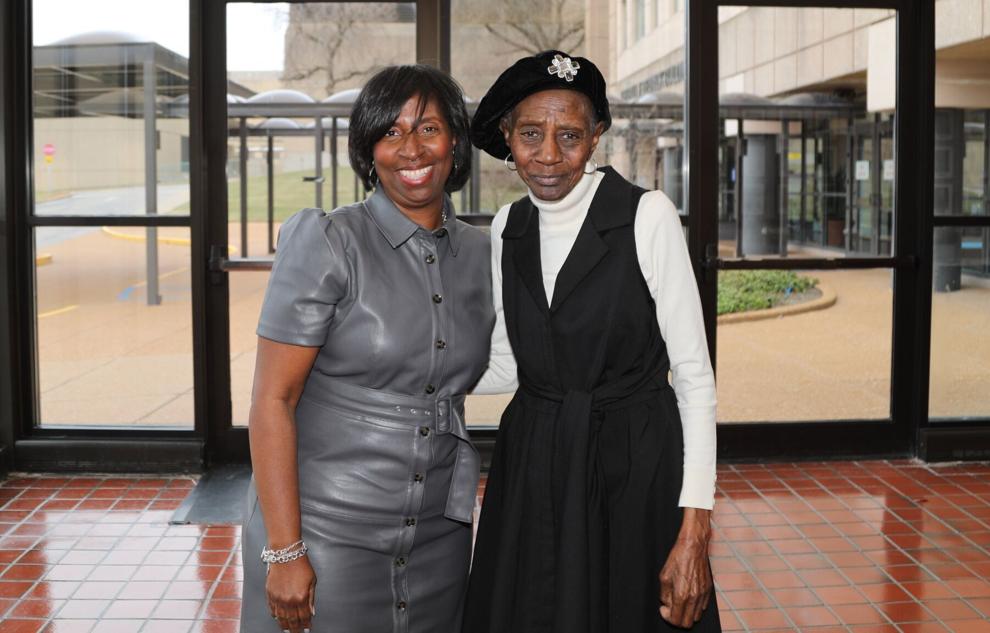 Necole Cheung, Eric Rhone, Rick Stevens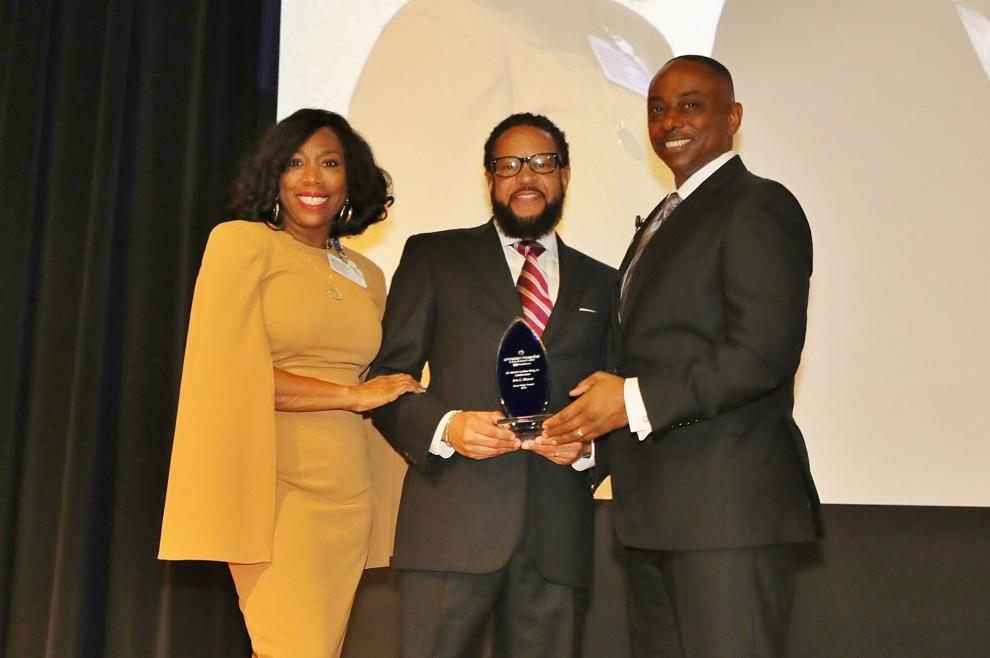 Walter Edwards, Al Campbell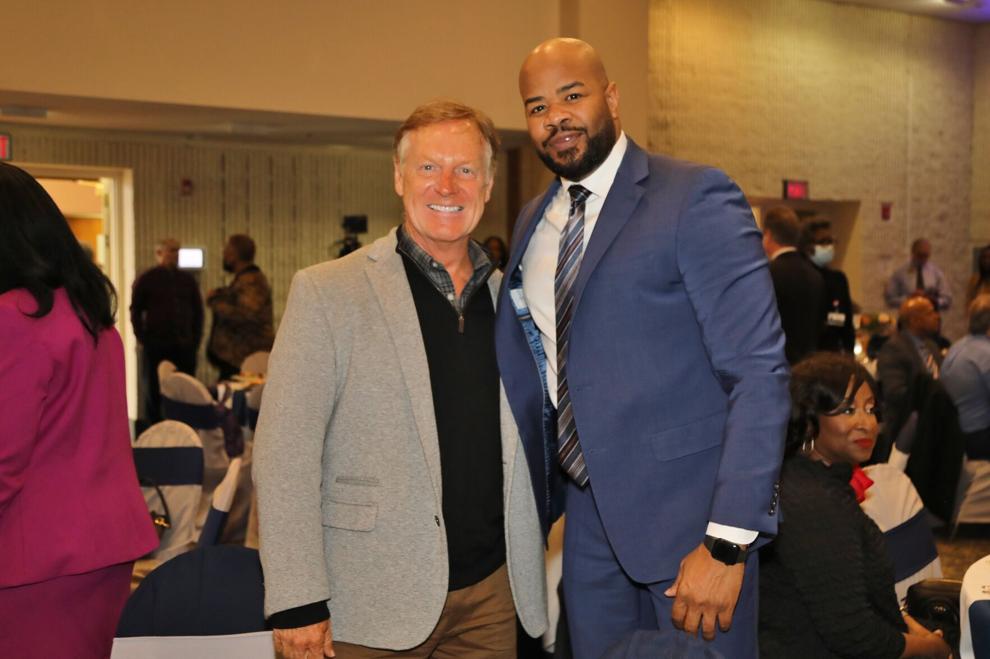 Michele Williams, Sharon Casey, Dorothy McGuffin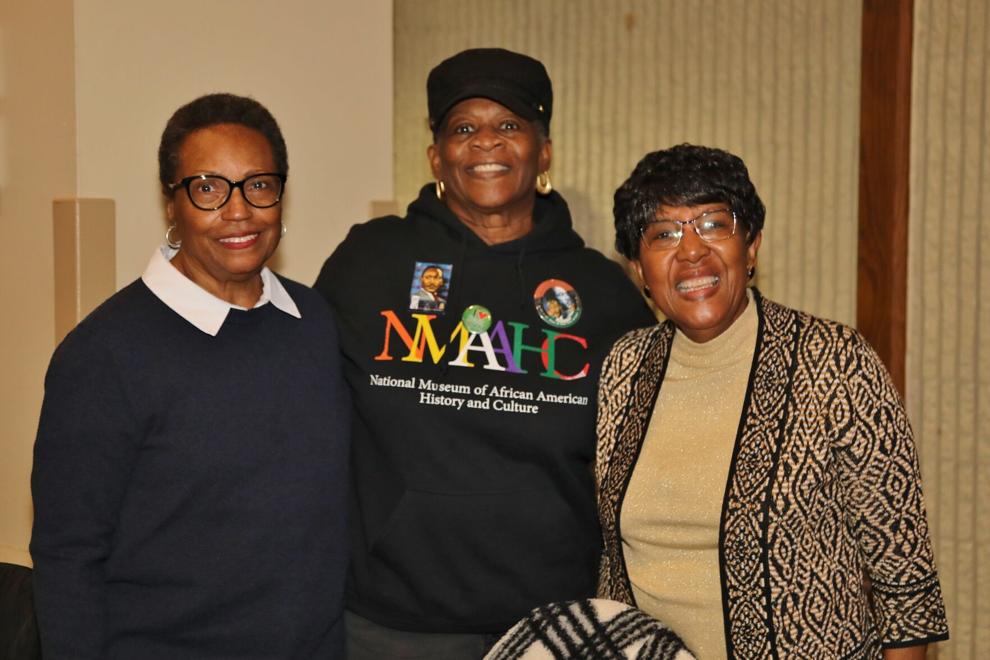 Rick Stevens; Drum Major Scholarship Winners: Jocelyn Dampier, Sasha Grant, Rochelle Hunt, Autumn Hayes, Eden Jones, Unique Lane, Kennedie Reed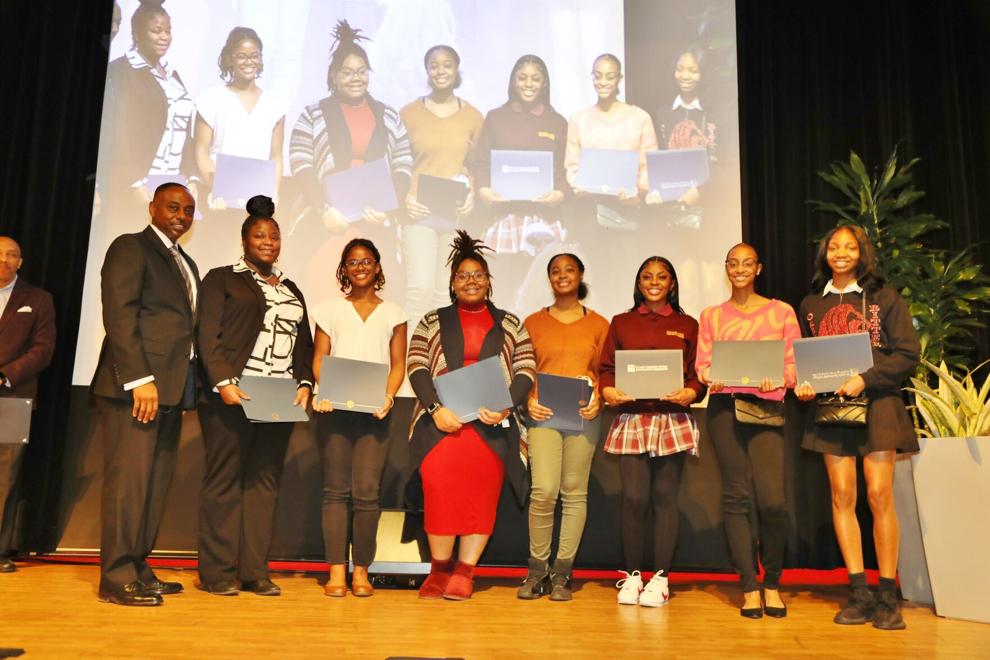 Savoy Gardner, Ella Jones, Wesley Bell, Sharon Gardner, Tamiko Martinez, Taylor Bush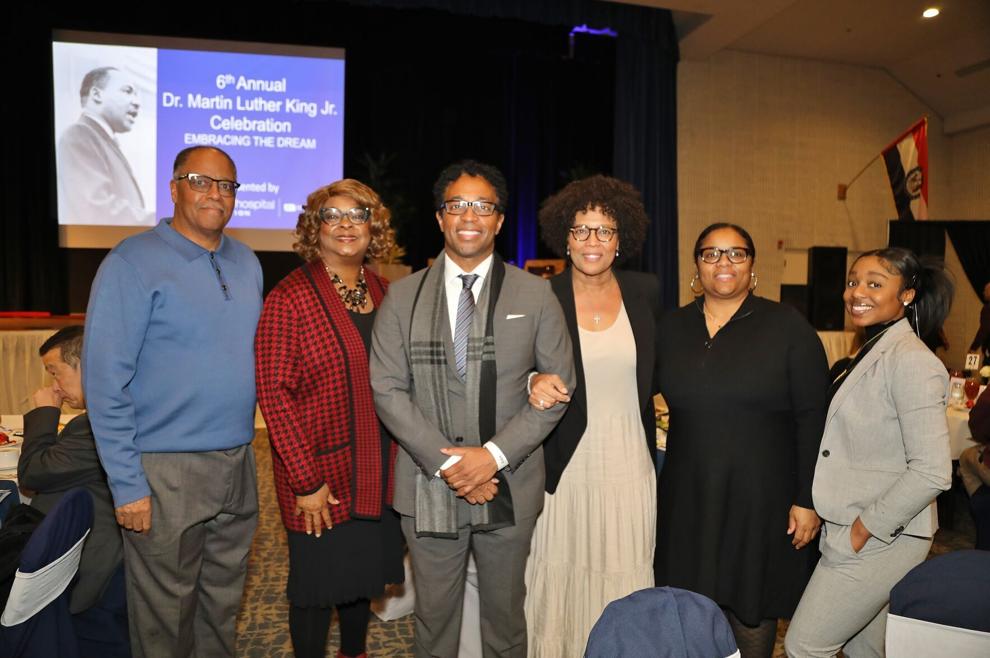 Patricia and Cenia Bosman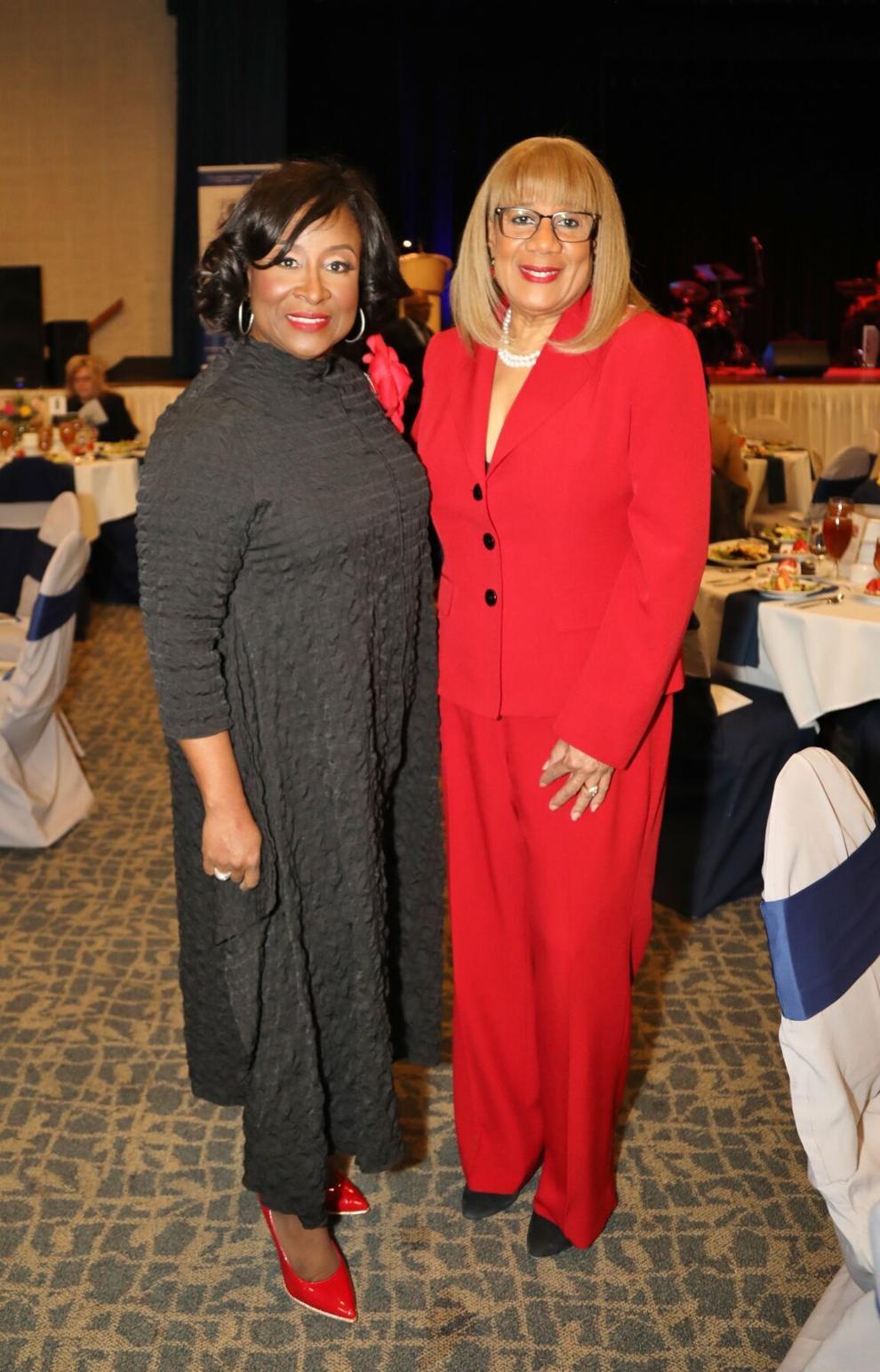 Ray Andert, Jennifer Williams, Sister Karl Mary, Rebecca Zoll, Audrey Wittenauer, Derick Wellman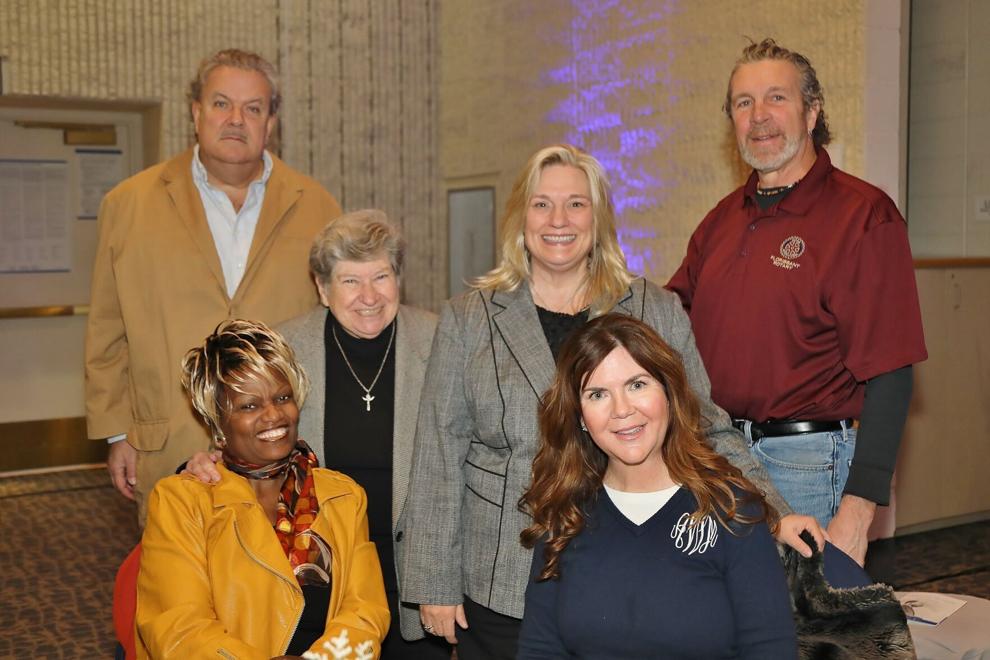 Lara Kime, Lee Haynes, Dr. Ferrahs Abdelbaset, Palka Kumar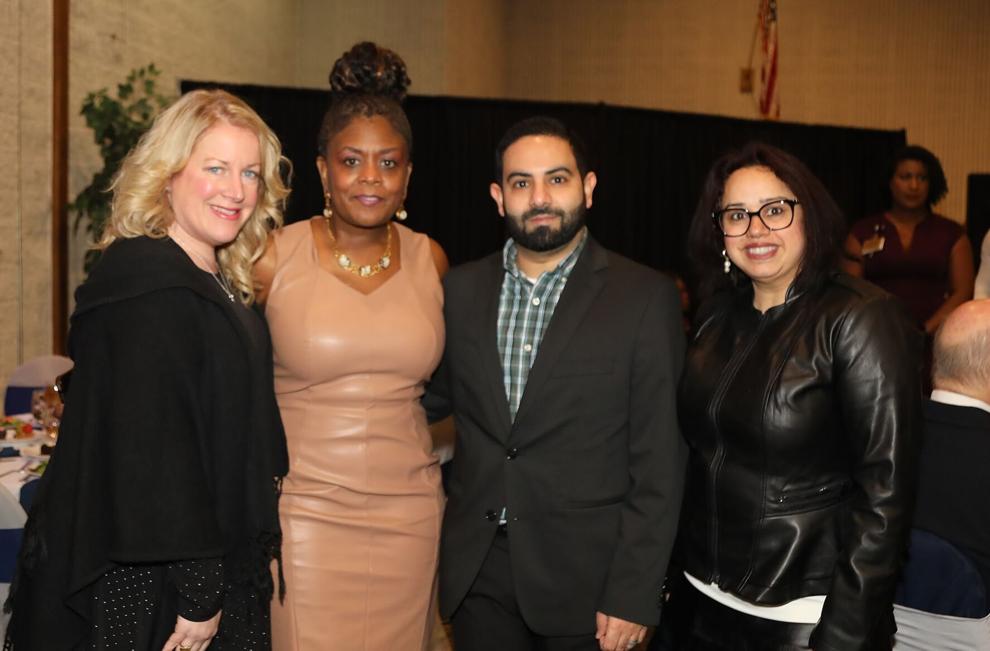 Duane and Caroline Moore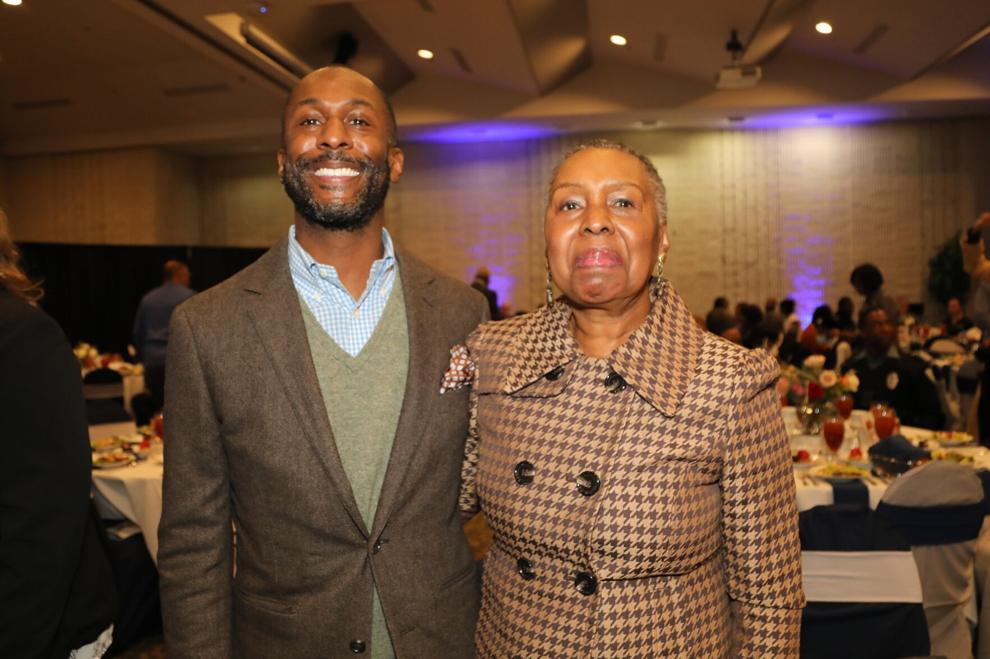 Carlica Vasser, El Gray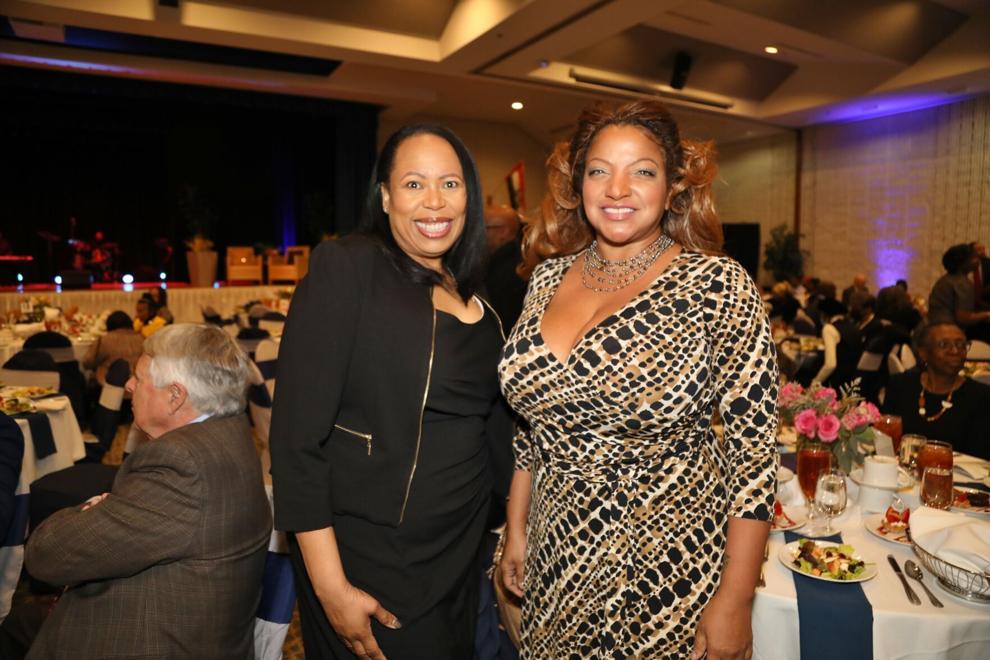 Necole Cheung, Patricia and Cenia Bosman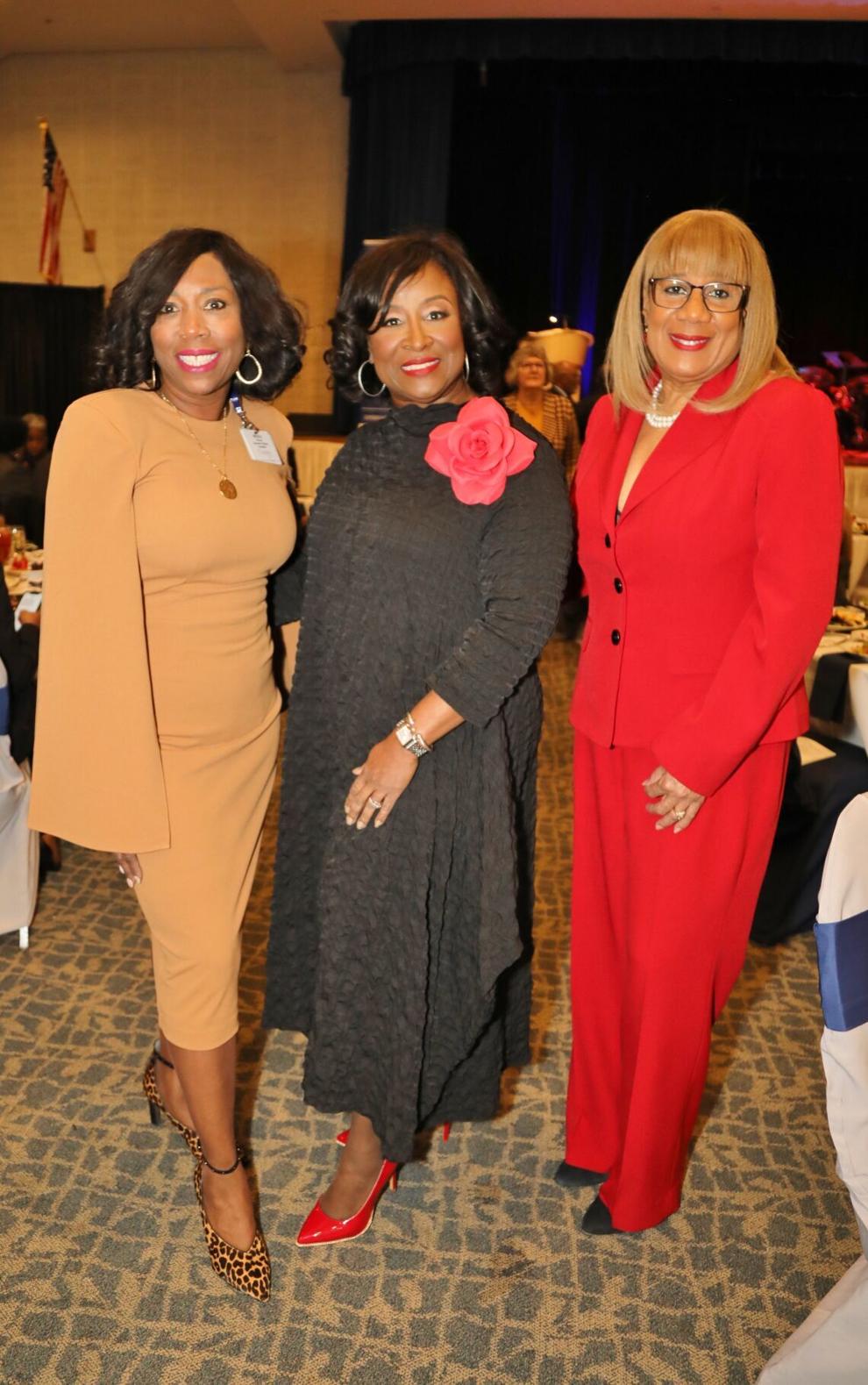 Malette Stevens, Anita Wilson