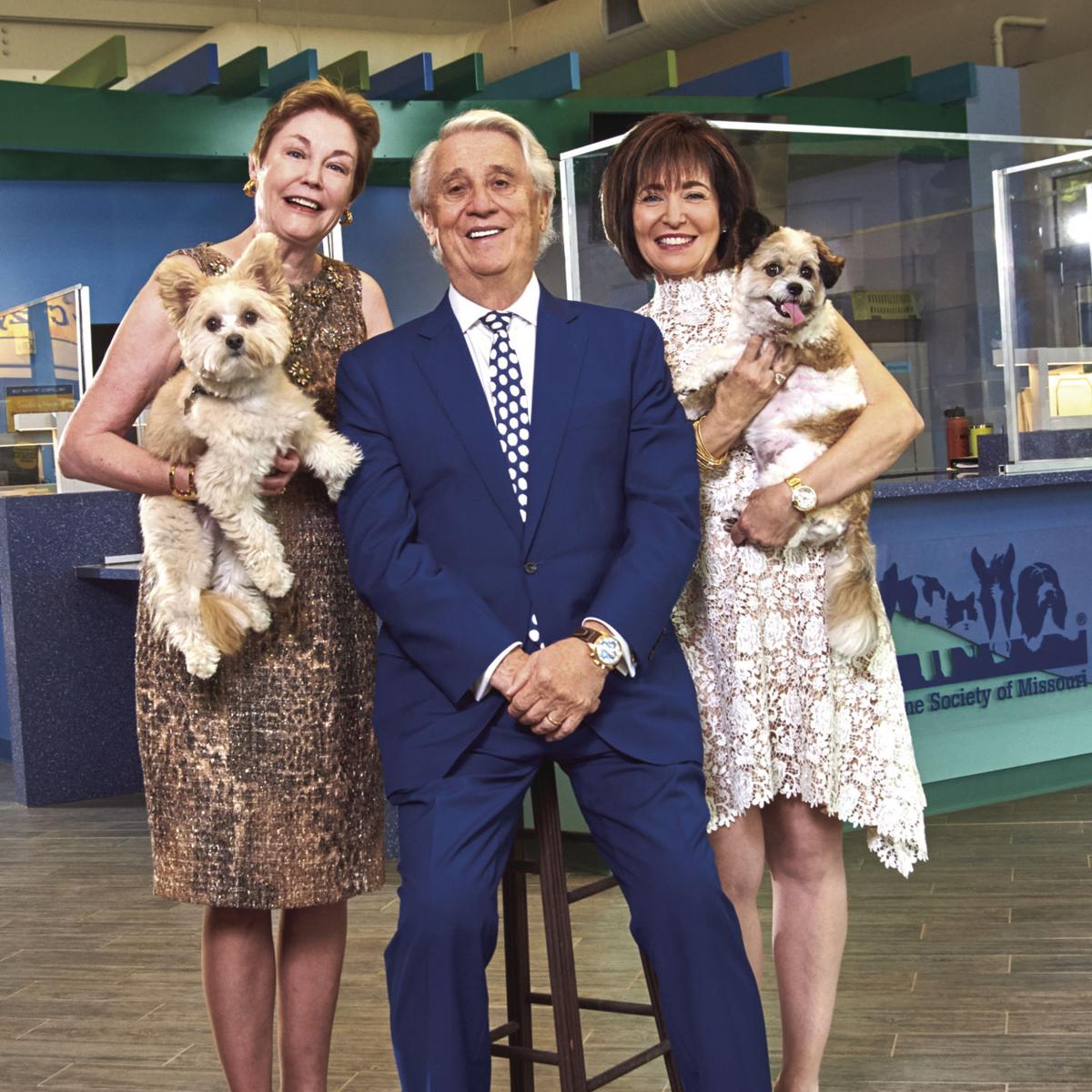 Concerned citizens created the Humane Society of Missouri (HSMO) to improve life for suffering workhorses in 1870. Now, after serving animals and our community for 150 years and counting, HSMO will be hosting a birthday celebration worthy of its long history.
"The Humane Society of Missouri began with the intent to prevent cruelty and neglect to the horses in our city that were being overworked and horribly mistreated," explains HSMO President Kathy Warnick. "We soon began taking the owners to task and successfully prosecuting those who were abusing and neglecting their horses."
From there, HSMO moved on to helping dogs, cats and until the 1930s, even children.
Today, HSMO is extremely proactive in tackling pet over-population through "Operation SNIP" – short for Spay/Neuter Initiative Program – which began in 2001. "We have been aggressive about providing low-cost and free spay/neuter clinics to handle this problem that previously existed in St. Louis," Warnick says. "It's been a godsend for the St. Louis metro area. Since it began, we have seen a 40 percent decline in animal intake here. This program has also inspired other programs in the area that have tackled pet over-population."
On Nov. 6, HSMO will celebrate the nonprofit's history of serving the St. Louis community with a festive birthday-themed gala at The Ritz-Carlton in Clayton. The evening will be full of fun entertainment and activities, including a surprise raffle.
"We will raffle off these huge, beautifully wrapped birthday presents," Warnick says. "The tickets will list all of the raffle items, but you won't know which item is in which box – it will be a mystery!"
Other activities will include offering a temporary-tattoo "paw-lor" and interacting with HSMO's Barn Buddies – its farm animals and horses. "Twister, our painting horse, will be there, and we'll be selling his paintings," Warnick adds. "He has turned into quite a celebrity! He loves the attention and especially loves children."
In addition, the HSMO heritage will be on display via photos and a presentation that honors the history of the organization.
"We are very proud of our heritage and growth as one of the largest animal rescue and rehabilitation centers in the country," Warnick says. "In an average year, the Humane Society of Missouri helps nearly 60,000 animals throughout the state of Missouri and beyond. We're proud to help that many in need."
HSMO also rescues thousands of abused, neglected, and abandoned animals each year. Its Animal Cruelty Task Force, formed nearly 75 years ago, responds to reports of animal abuse from all over the state, and to natural disasters nationwide. "We are often called on after major hurricanes or disasters to help save pets and service animals from dangerous conditions," Warnick says.
HSMO's website provides information on how to get involved, with donations of time and other resources. "We don't get tax support or United Way funding," Warnick concludes. "It is crucial that we get support from the community to continue to offer support to animals in need."
Humane Society of Missouri, 1201 Macklind Avenue, St. Louis, 314-647-8800, hsmo.org
---
WHAT/WHERE/WHEN
150 Years & Counting Gala
November 6 | 6:30 p.m.
The Ritz-Carlton, St. Louis, 100 Carondelet Plaza, St. Louis
Join the Humane Society of Missouri for a birthday-themed celebration of the organization's rich history supporting animals and the St. Louis community. For more information and registration, go to hsmo.org.