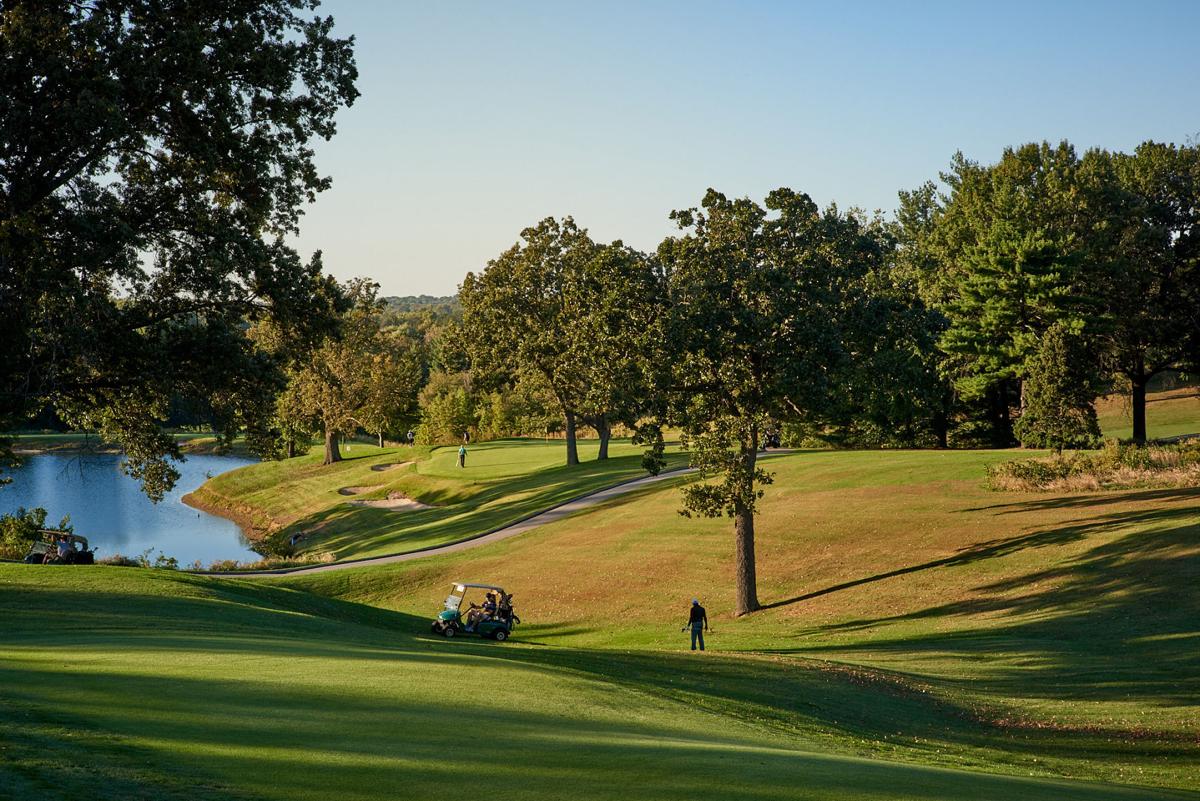 The PGA TOUR Champions and Ascension recently announced that the 2020 Ascension Charity Classic and associated events, scheduled for Sept. 28 through Oct. 4 in St. Louis, are canceled this year due to the COVID-19 pandemic. 
As a result of continued pandemic-related concerns throughout the country and within St. Louis city and county, tournament organizers have made the decision to move the inaugural event to 2021.
"It's not what any of us wanted, but the PGA TOUR and Ascension made the right decision for our region," said Winston Calvert, chief of staff to St. Louis County Executive Sam Page, in a release.
Ticket holders for the 2020 Ascension Charity Classic can either donate the value of their ticket to charity or request a refund by contacting the tournament ticket office at tickets@ascensioncharityclassic.com.
Next year's Ascension Charity Classic is scheduled for the week of Sept. 6 at Norwood Hills Country Club.
While the inaugural event will not take place as planned this year, organizers confirmed the tournament remains on track to provide significant charitable contributions to organizations in North St. Louis County as part of the current four-year agreement.   
Meanwhile, several major amateur tournaments have crowned their champions in 2020.
Christopher Ferris, a senior this fall at the University of Missouri-St. Louis, has won the 30th Metropolitan Amateur Championship in spectacular fashion.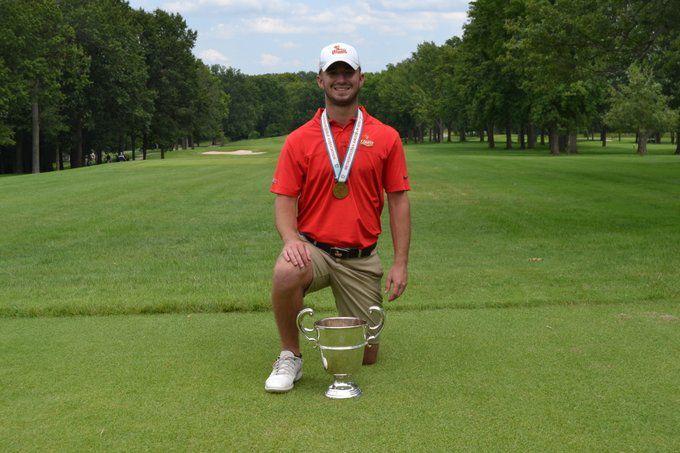 "I just went out and played my game," Ferris says. "I knew the front 9 was my 9 and played the front in 6-under the first two days; if I played it in 3-under, it would make it a match on the back 9."
Applying the pressure when it mattered most, Ferris capped off the summer with a remarkable final round 66.
Next, regarded as one of the top amateur players ever in the region, Skip Berkmeyer won the 2020 Missouri Stroke Play Championship for the third time. The 23rd edition of the four-round event was played at Norwood Hills Country Club in St. Louis.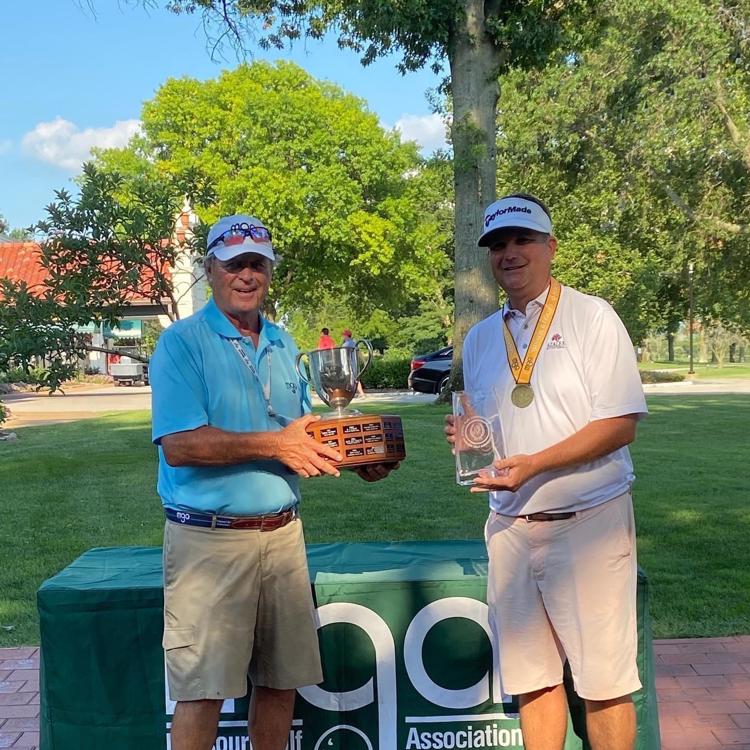 Berkmeyer of Town and Country finished with a 9-under par score of 271. He shot round of 68, 71, 69 and 63. Finishing second was Ryan Sullivan of Arnold at 275.
Berkemyer was inducted last year into the St. Louis Sports Hall of Fame and has qualified 31 times for USGA events and played in 11 U.S. Amateurs.
Be the first to know
Get local news delivered to your inbox!